Travel Photography – Cats
We all know that some travellers (eg: me) like to take photographs of random things while on the road exploring. Some of the more obscure things people might like are coffee cups, doorways and lamp posts. I also cannot pass up an opportunity to snap all creatures great and small, especially my favourite animal, the cat.
I am a self confessed cat lover crazy cat lady and I think that capturing travel cats is my way of making up for being away from my feline friends when I am traveling. Seeing cats in random places makes me think of my pets back home and before I know it, the camera's out and I am chasing random furries all around the streets.
Here are some of my classic captures of cats around the world!
TURKEY
There were so many cats in Turkey. I was constantly chasing them. I asked a hotel owner about the stray cats and he told me they were considered 'free cats' and everyone was responsible for them, which was why I saw people leaving bowls of food and water out for the feline members of the village.
BALI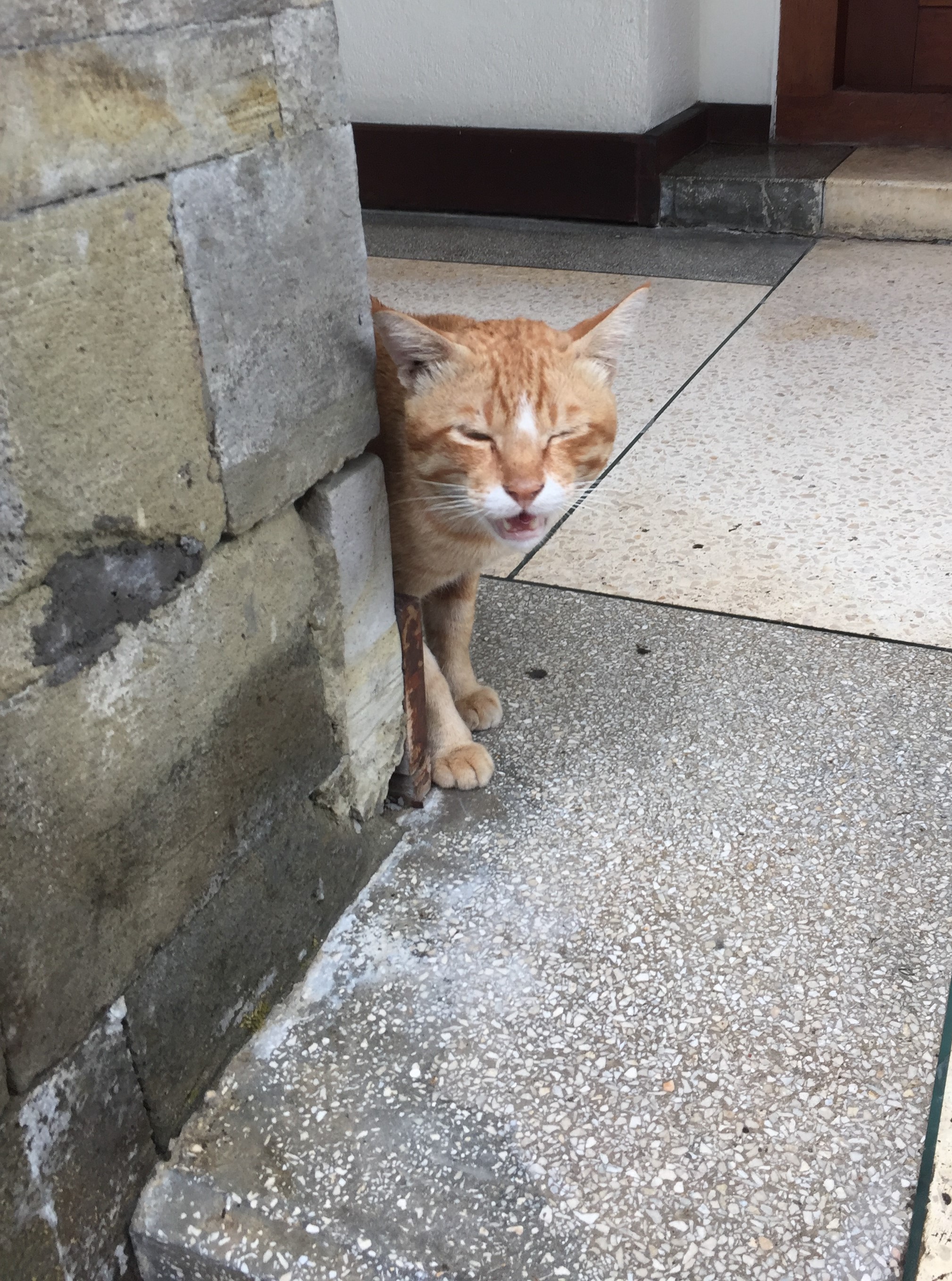 We saw a lot of stray dogs in Bali, but not so many stray cats. Animals were well looked after, like Turkey. This little guy seemed to live at our hotel. We caught him eating someone's leftover room service they had left on their door step! We named him Bintang and welcomed him with open arms.
THAILAND
Cool cats everywhere in Thailand, like these two ginger cats owning it at the Wat Po temple complex in Bangkok.
MALAYSIA
Another hotel cat hanging out with us at our hotel in Georgetown, Penang.
SAMOA
This Samoan kitty seemed to belong to the restaurant we had lunch at at Lalomanu beach. A lot of the hotels also had resident kitties, along with dogs and pigs!
Are your holiday snaps full of destination creatures?
Cats, dogs or something else?
---
---