Monthly Recap – February 2018
A recap of my adventures in the month of February
February… the short month where work is back and craziness begins. So not as many adventures this month. Highlight was definitely seeing Queen with Adam Lambert, what a great show!
Read on!
SYDNEY DAY OUT
We took another trip walking through Sydney's Hyde Park and the Botanical Gardens, stopping in to see some more art at the Art Gallery of NSW. When your significant other is an artist… you visit a lot of galleries! We stopped to examine some old architectural features in the Domain area, like the 130 year old pillars.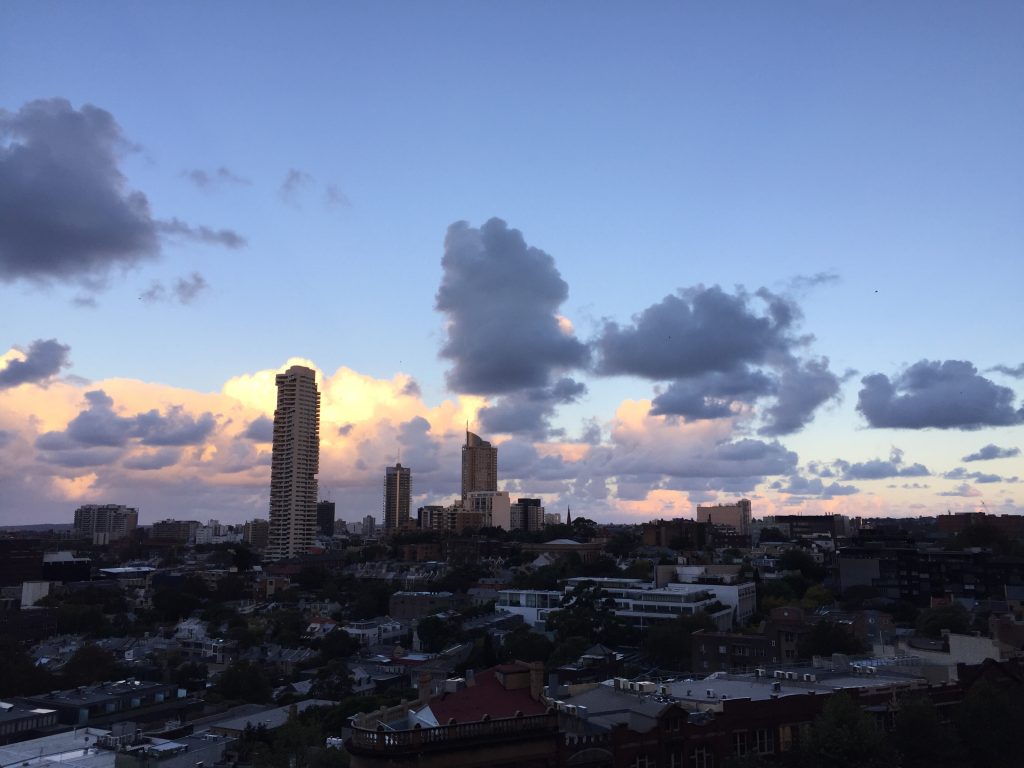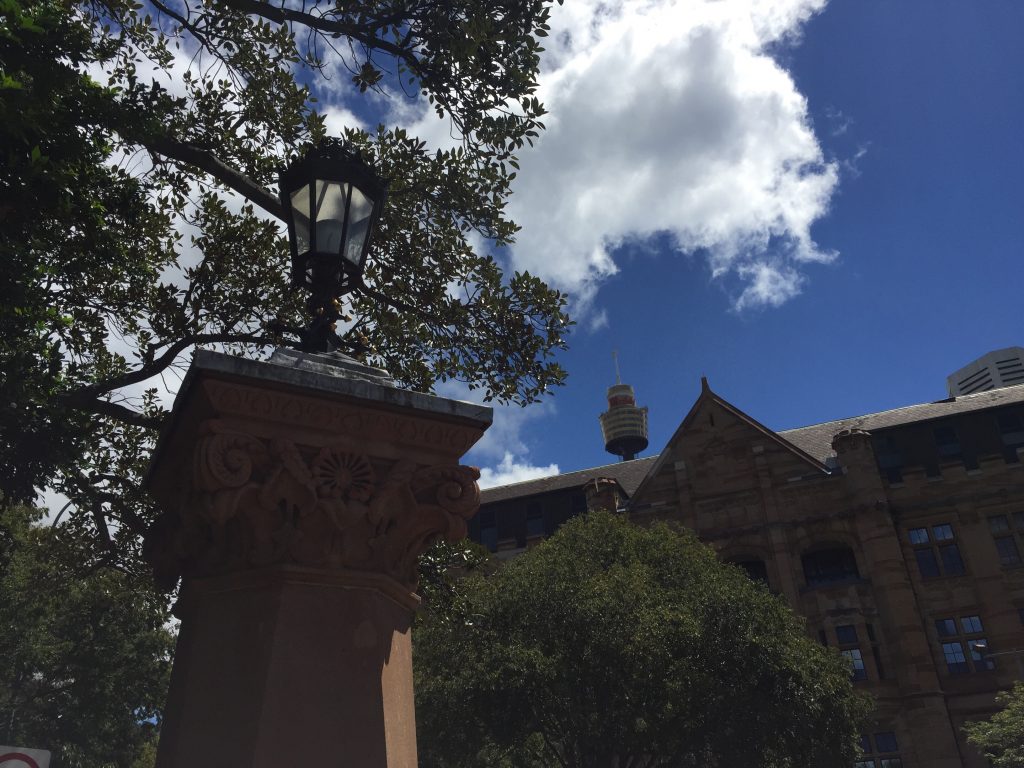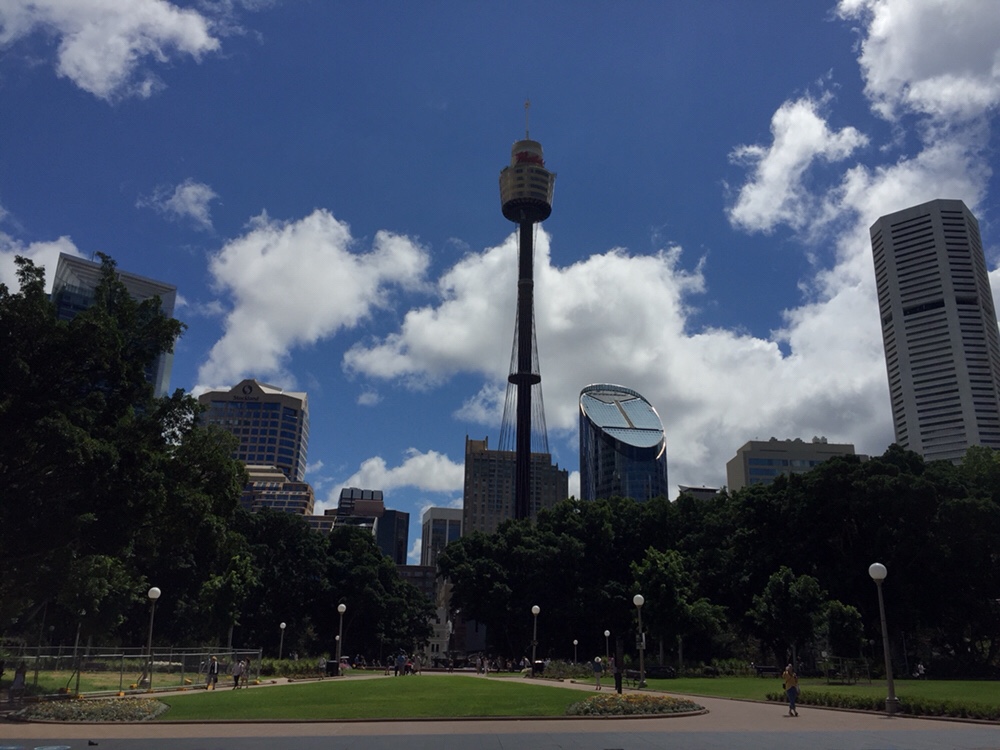 BEACH TRIPS
I spent many of my free days hanging at the beach and the pool. We had some hot weekends which were perfect to enjoy the sunshine and the abundance of Frangipani flowers as well. Since it is still daylight saving I had the chance to go down to the beach as the sun set.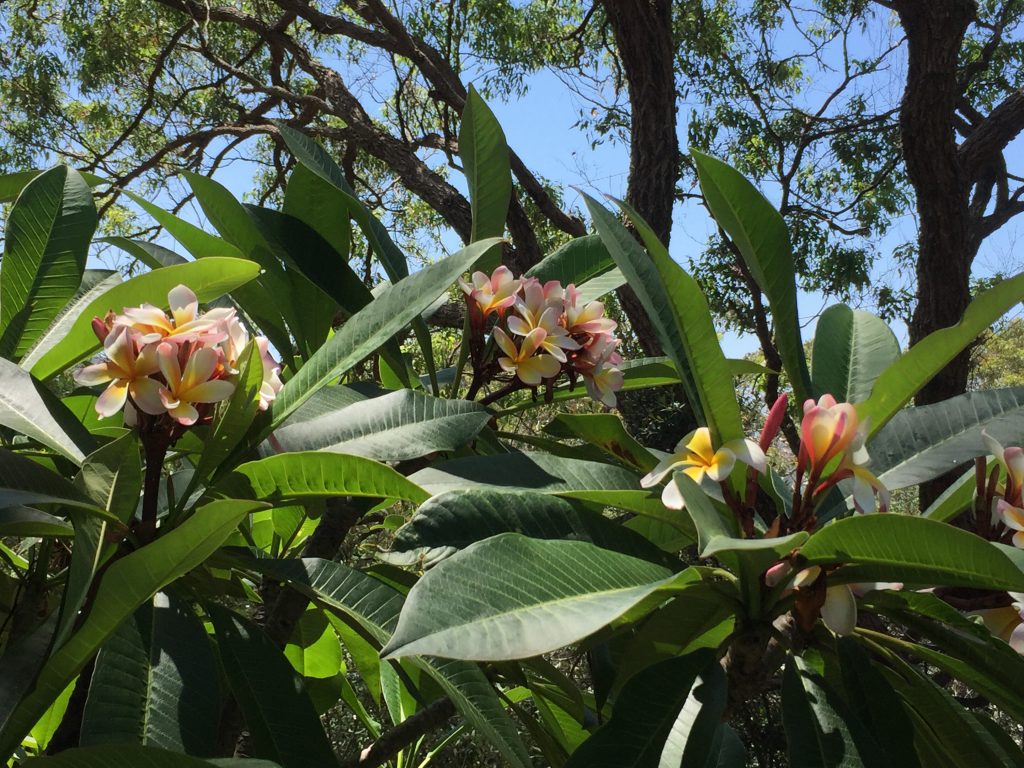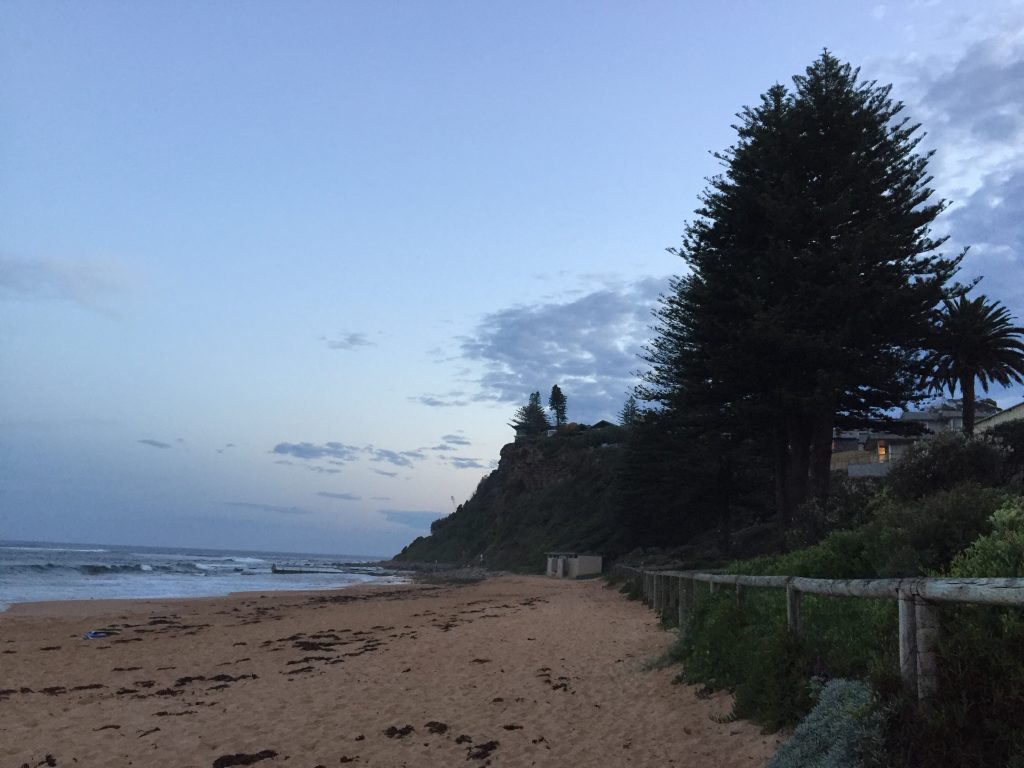 ROOF TOP DINNERS
I caught up with some friends from interstate who were staying at an AirBnb in the inner city. The complex had a rooftop balcony, with views of the city and the river. We grabbed some Greek food from Uber Eats and enjoyed the 360 degree views as the sun set.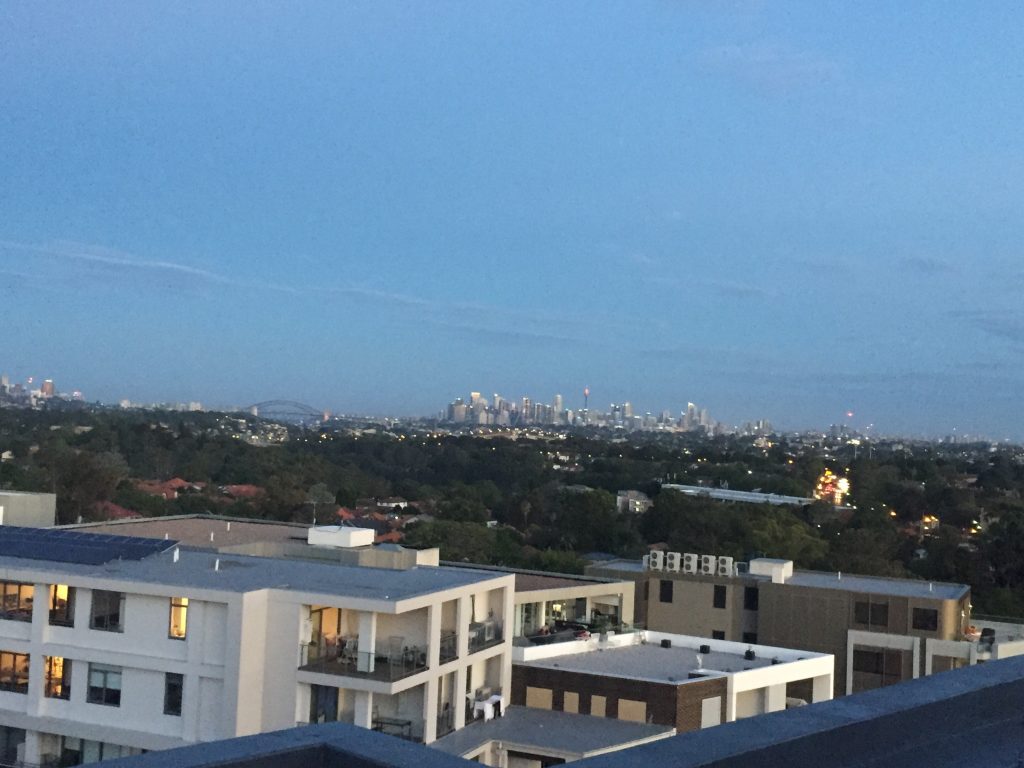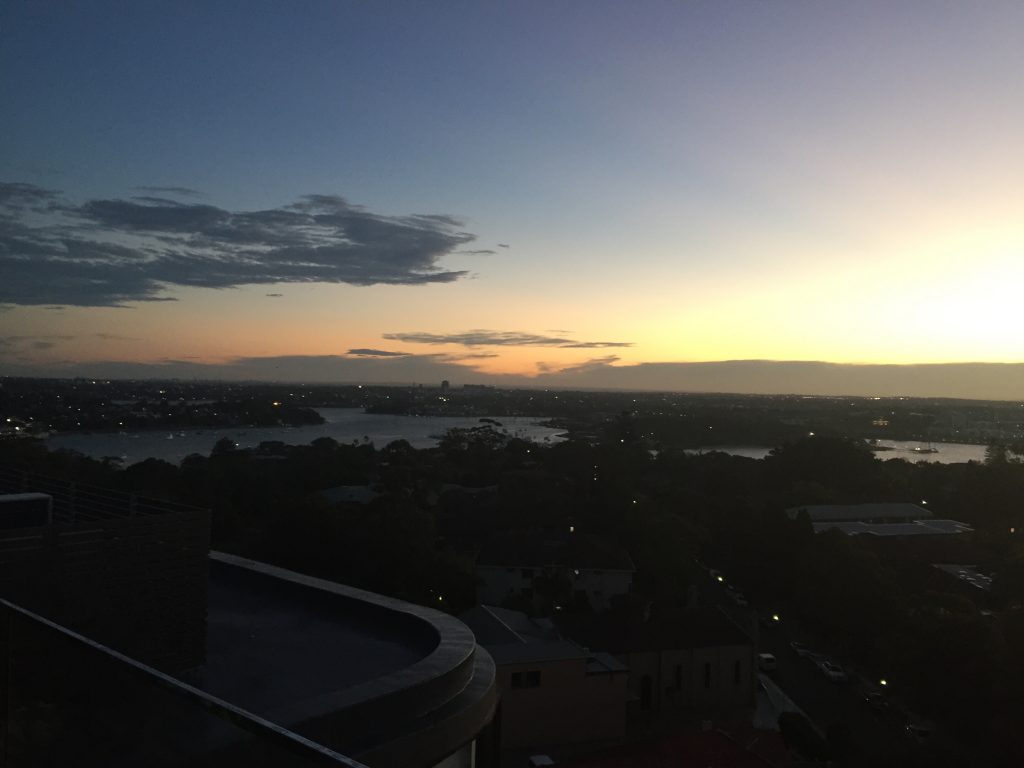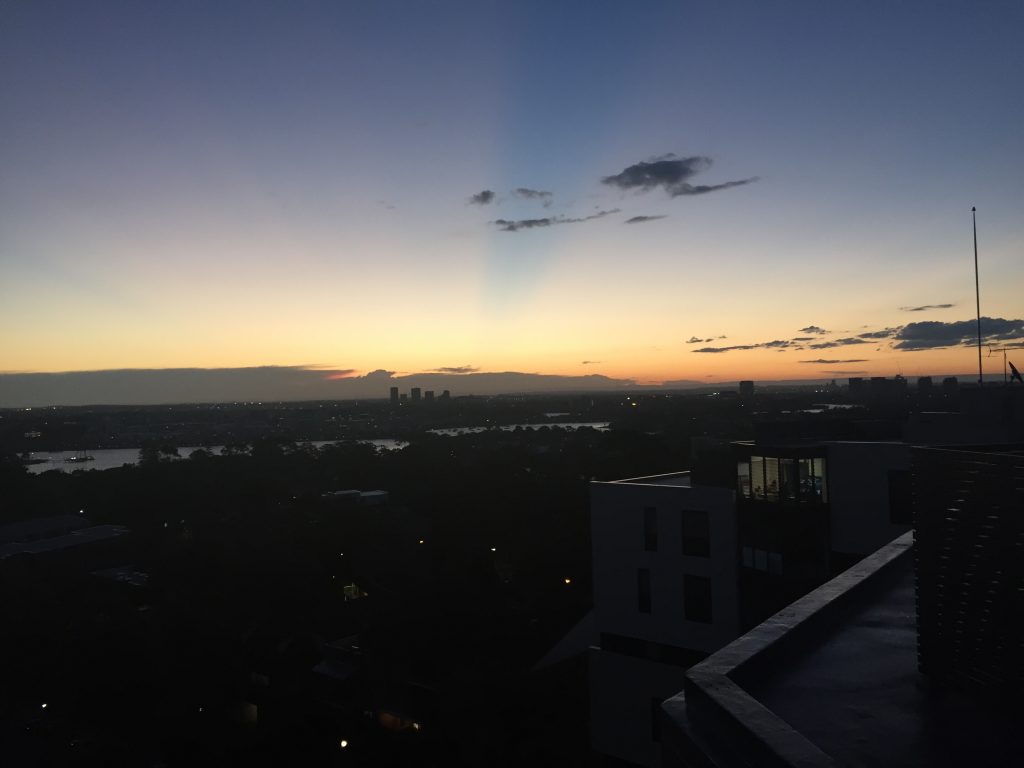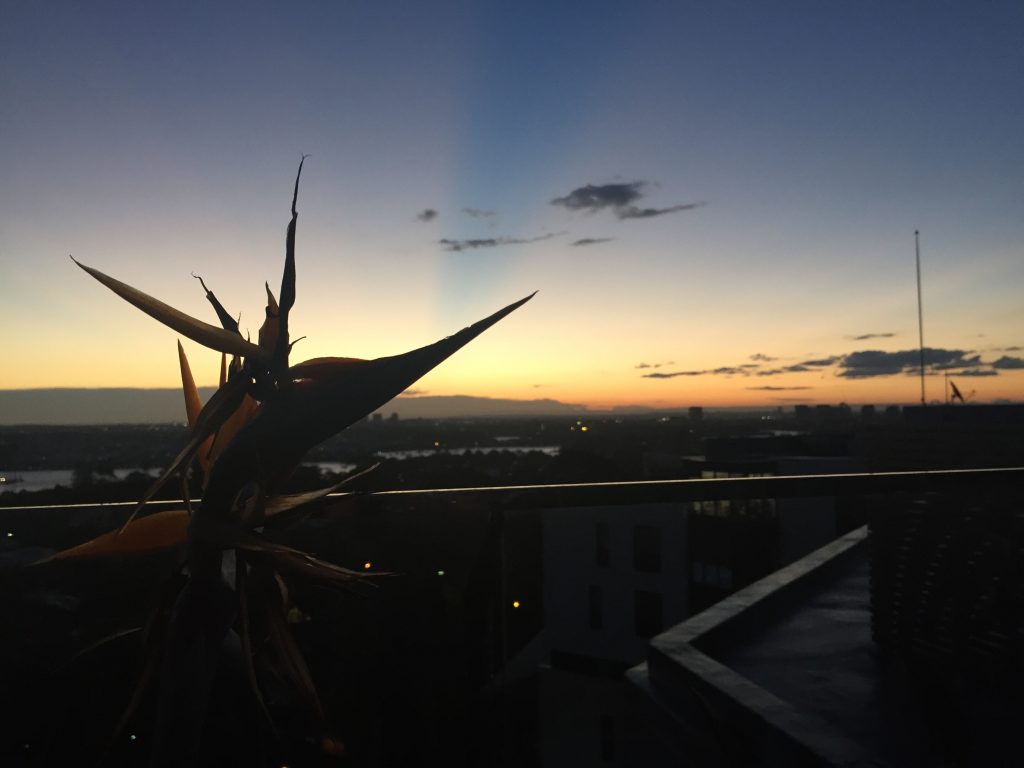 QUEEN WITH ADAM LAMBERT
I bought two tickets for Queen with Adam Lambert for my partner and I for Christmas. What an amazing show! They were on time, which is always a positive on a week day (Madonna, take note). It was amazing how many hits they had as a band, plenty to sing along to. My favourites were Bohemian Raphsody (of course), Fat Bottomed Girls, Pressure, Another One Bites the Dust… They had the perfect mix of tributes to the late Freddie Mercury, honouring existing Queen members Brian May and Roger Taylor, as well as letting powerhouse Adam Lambert have some fun. The light show was simply spectacular!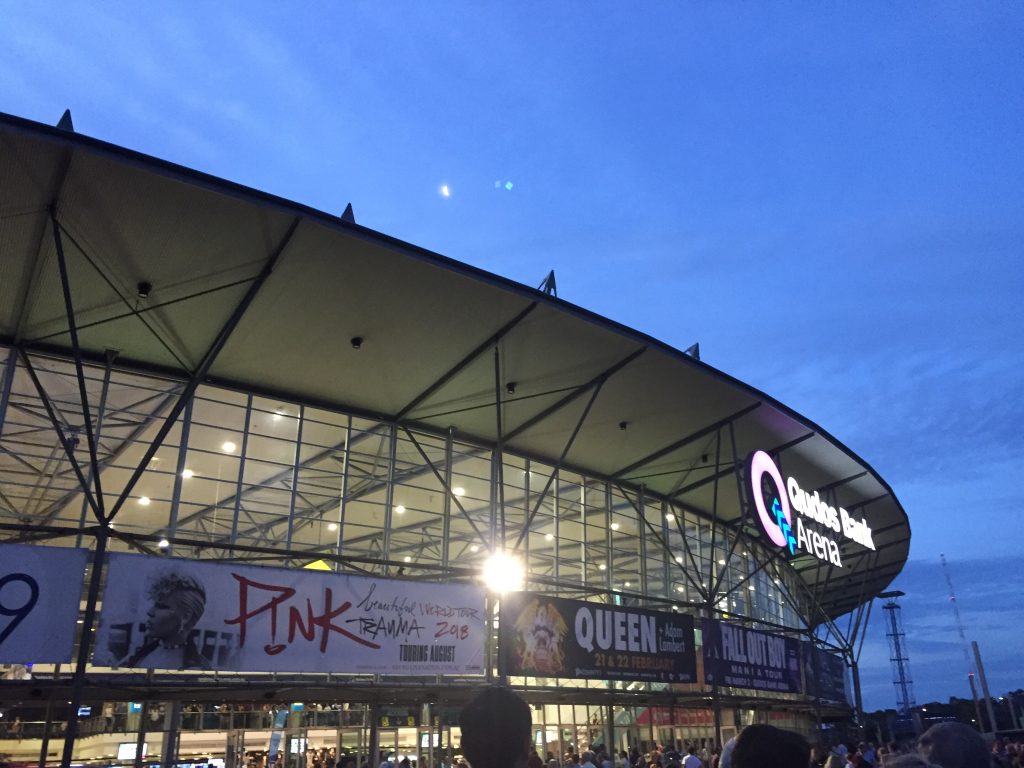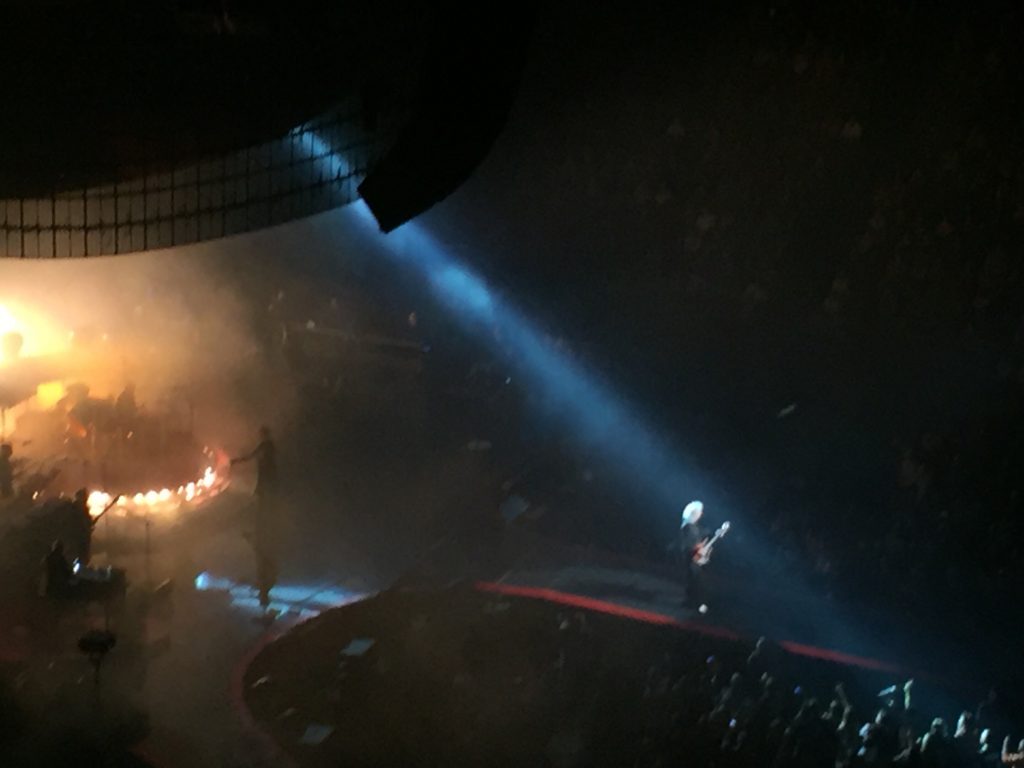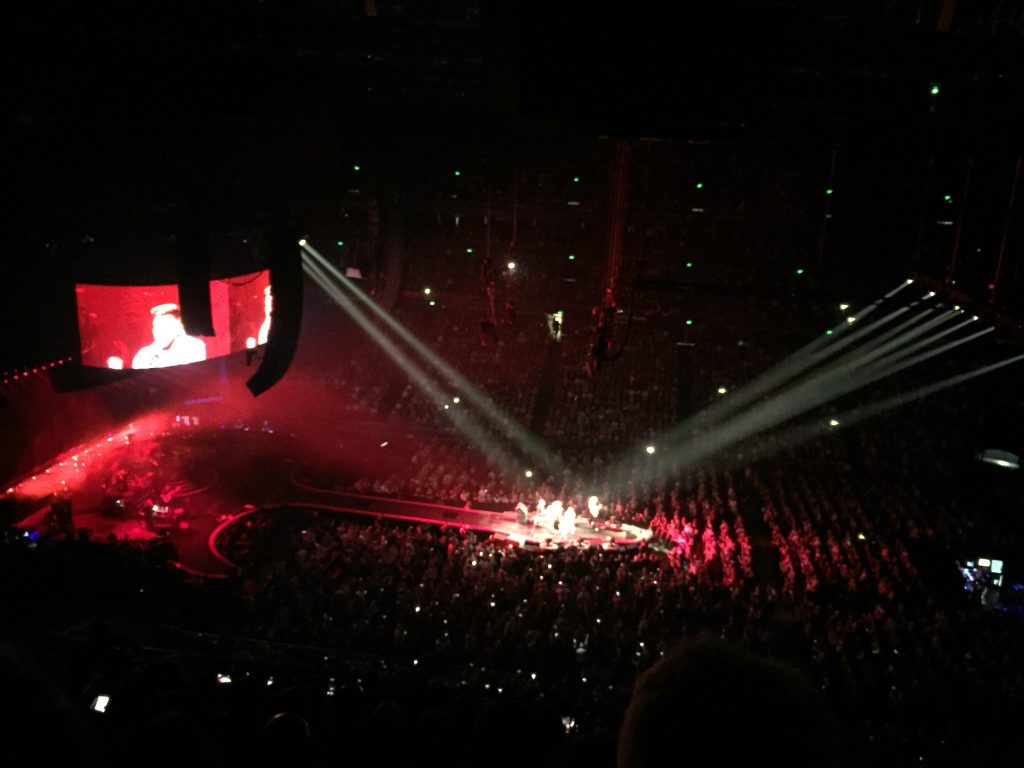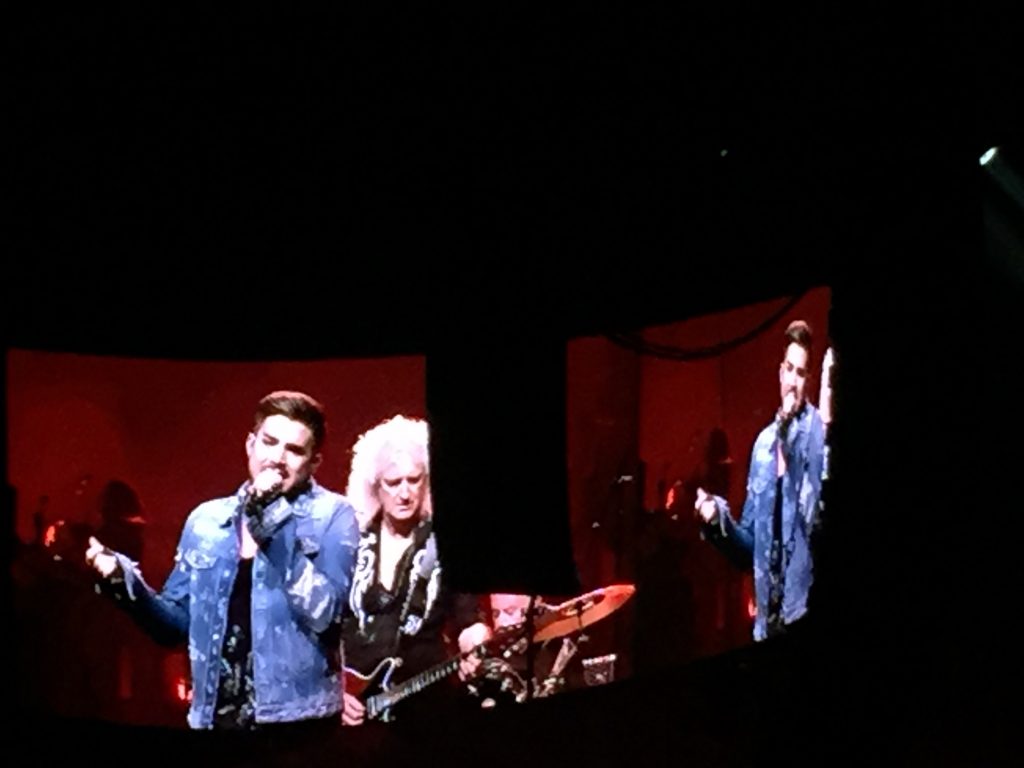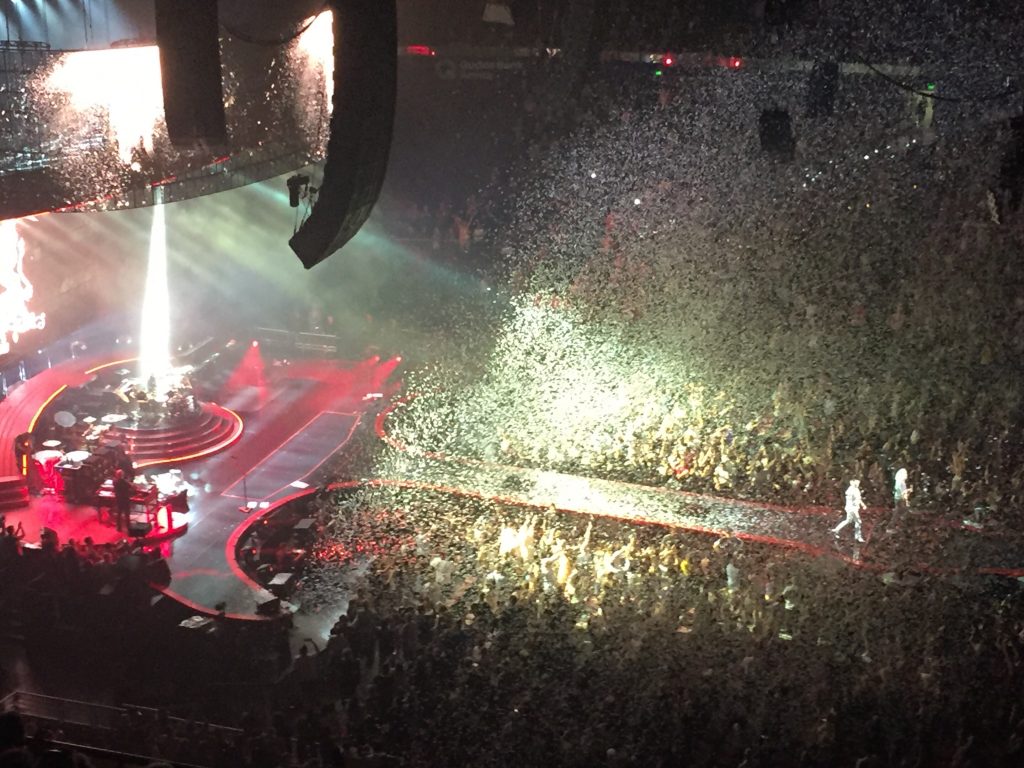 So that was February, a short month with a few highlights. Looking forward to March, with Easter and my Birthday to help with celebrations!
---
---