Travel essentials – Cotton Dress
Long before the Instagrammers and Influencers started peppering our feeds with twirling skirts and sun hats in Santorini, Venice and Malibu, hardcore travellers knew the benefits of packing a light cotton dress.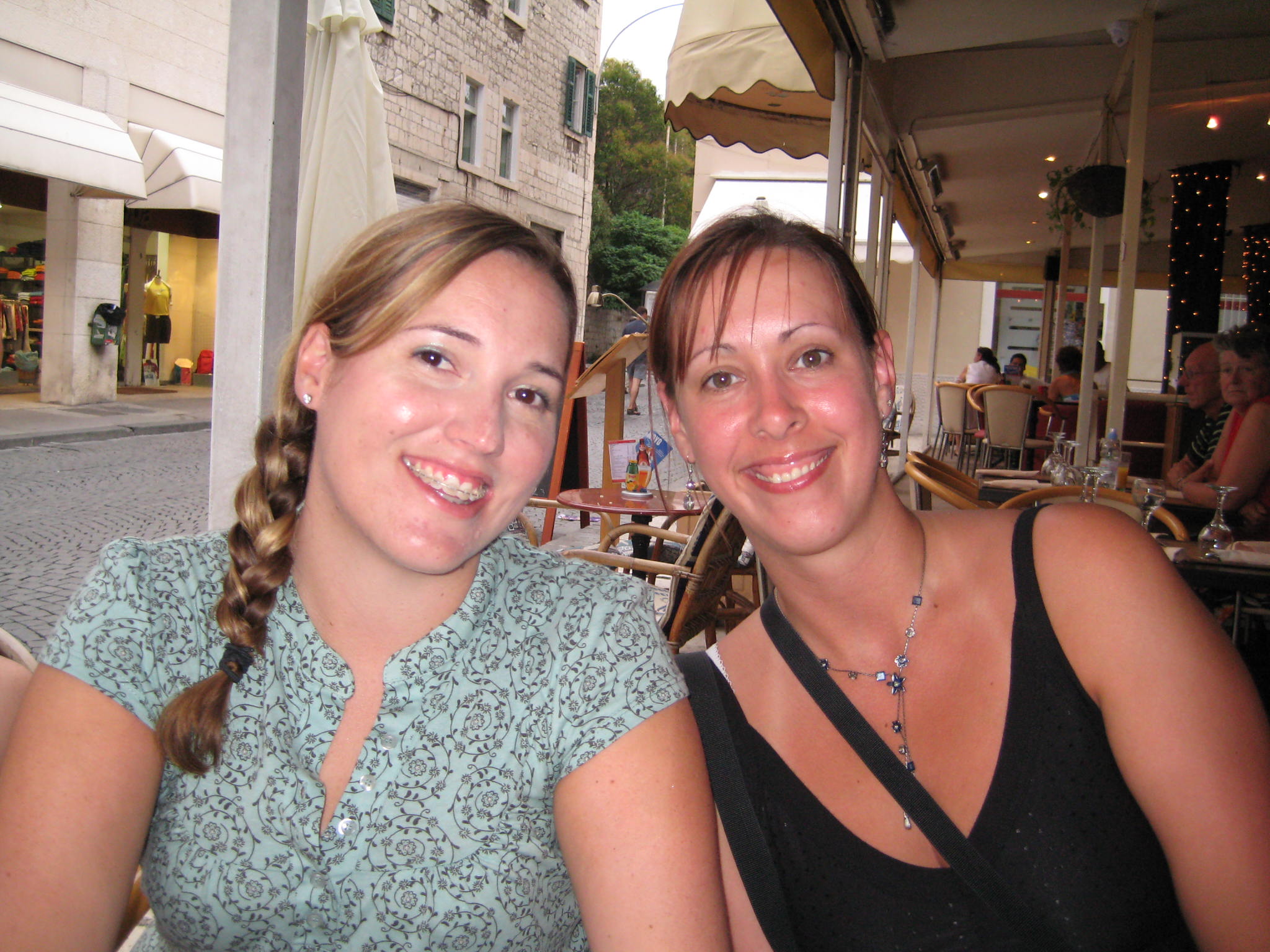 Unlike the modern-day Instagram ideal of a different maxi dress every day, (which come on, isn't what most of us are doing) effective globetrotters could pack one or two dresses and wear them all week, mixing it up slightly to get a different look, such as day to night or sightseeing to fine dining.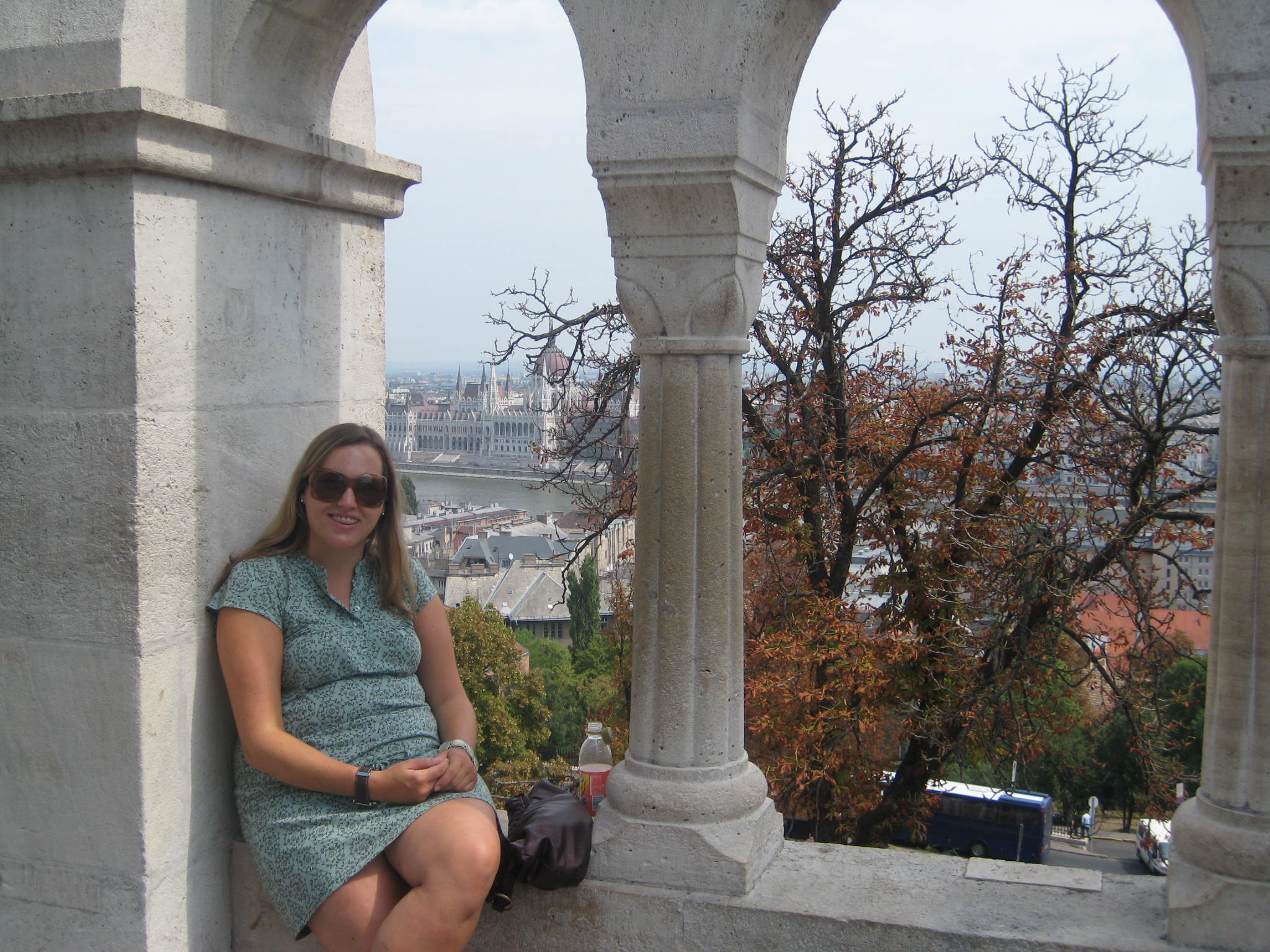 I have always packed a dress or two that can be worn with multiple colours and extra items. Most of the dresses I have packed are either in neutral such as black and white, or a shade of blue. At times when packing around a colour scheme, my dress has fitted in  with the accent colour, such as teal or maroon.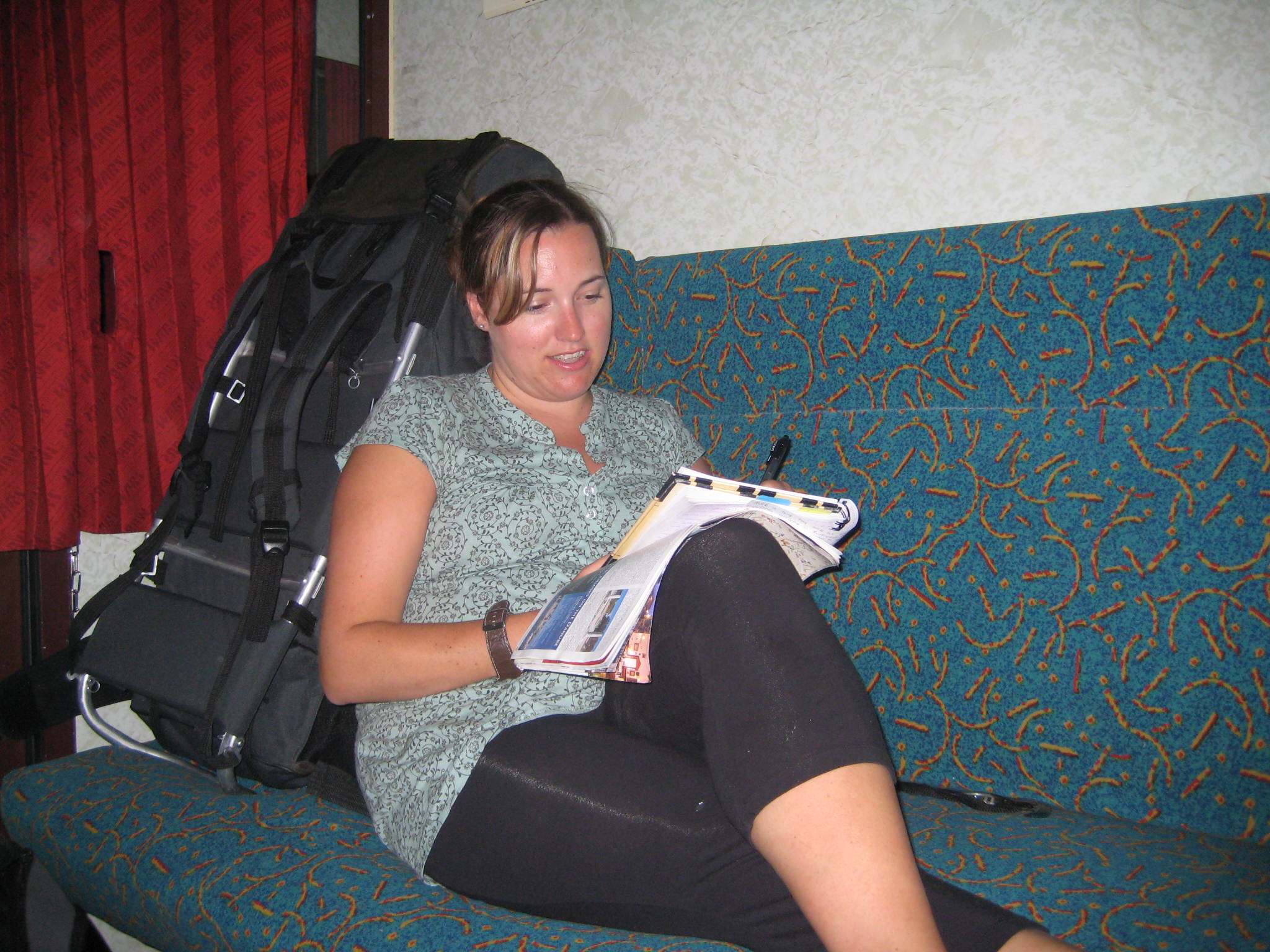 A cotton or light fabric dress is best, polyester is sticky and unforgiving in humid places (I've made that mistake before) and thick knitted dresses can be too hot or too bulky to pack. You want something that won't crumple when shoved in your bag, or maybe that style of dress that looks good crumpled. Something quick drying for all those times you're doing laundry in the bathroom sink.
It could be plain, or animal print, florals or stripes. You can mix it up with different footwear, such as sneakers, sandals or flip flops. I layer my dresses over leggings and jeggings and then add cardigans, shrugs, sweaters and jackets, along with neck ties, necklaces and scarves.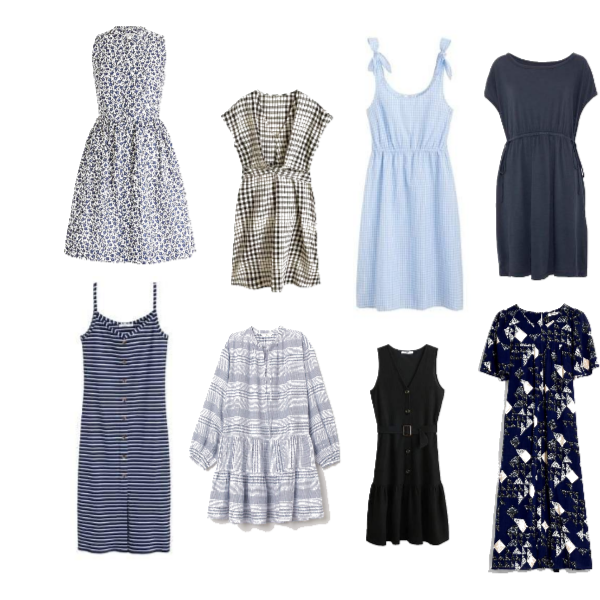 When searching for the perfect travel dress, make sure you go with what works for you. I am not a fan of how I look in long dresses, so knee-length work for me. I used to love sleeveless styles, but as I have gotten older my arms look a bit more like those of the tuck shop lady, so I tend to go with a short sleeve or 3/4 length these days.
I have made the mistake of taking a dress that suited my travel wardrobe but didn't suit my body, and of course, it stayed in my backpack for the whole month. Sometimes your favourite dress needs to be packed, regardless of everything else you are packing.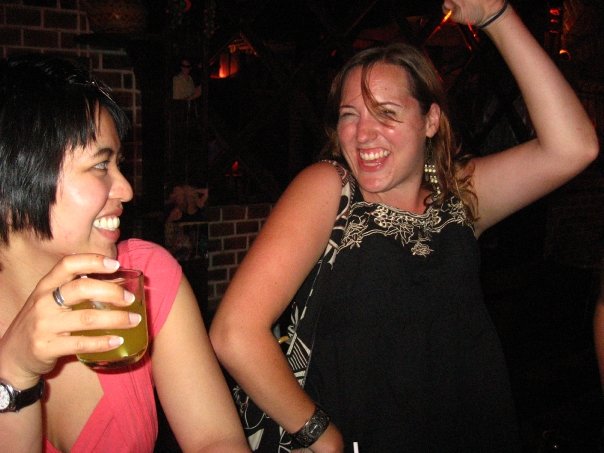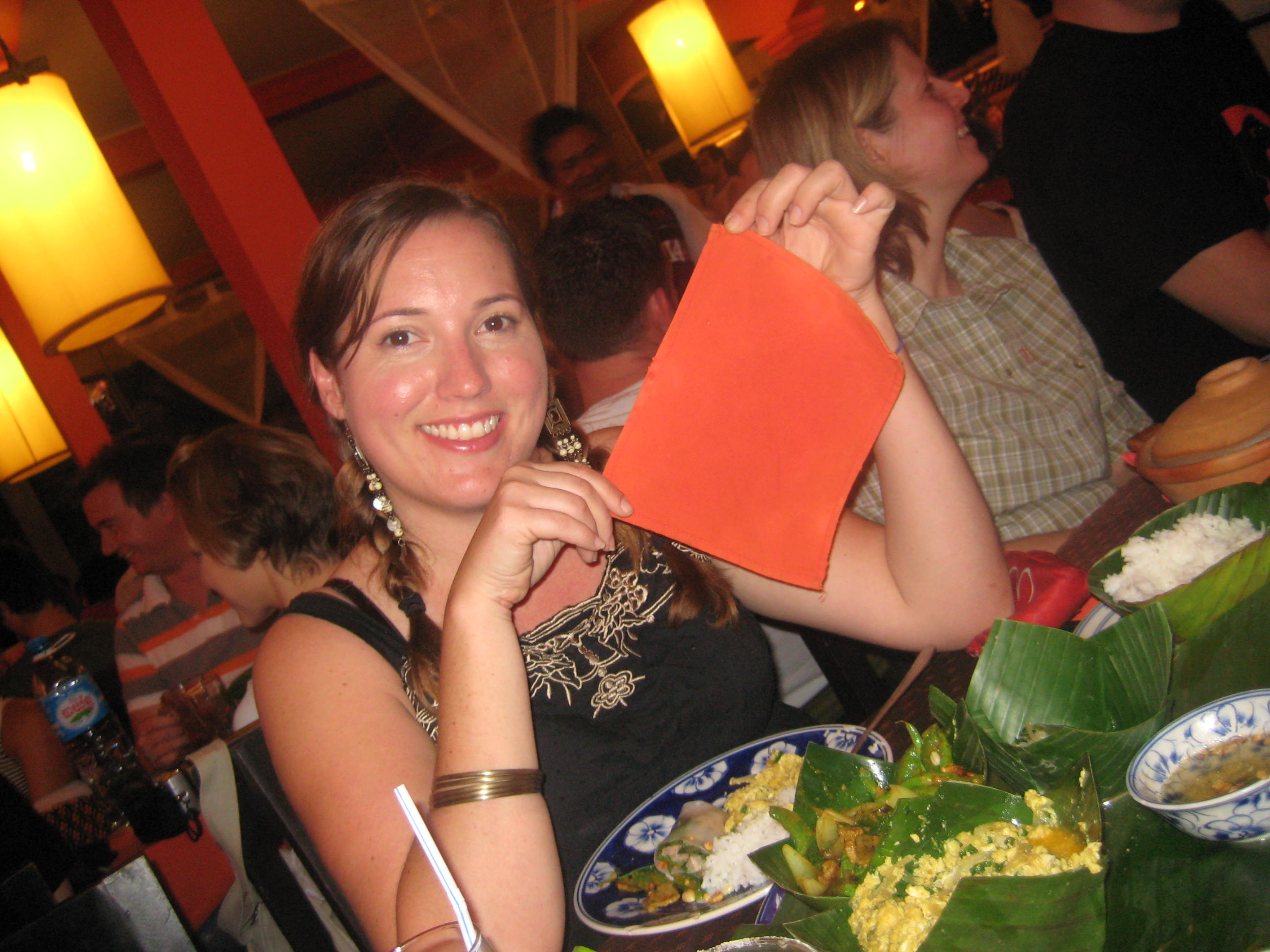 Sometimes you never know when you are going to need to look fancy when travelling, or if you find yourself at an unexpected special event. A simple dress and sandals, boots or flats can ensure you look the part. Unlike the time I went to the opera in Prague in jeans and flip flops because I was a dirty backpacker, never again – pack a dress!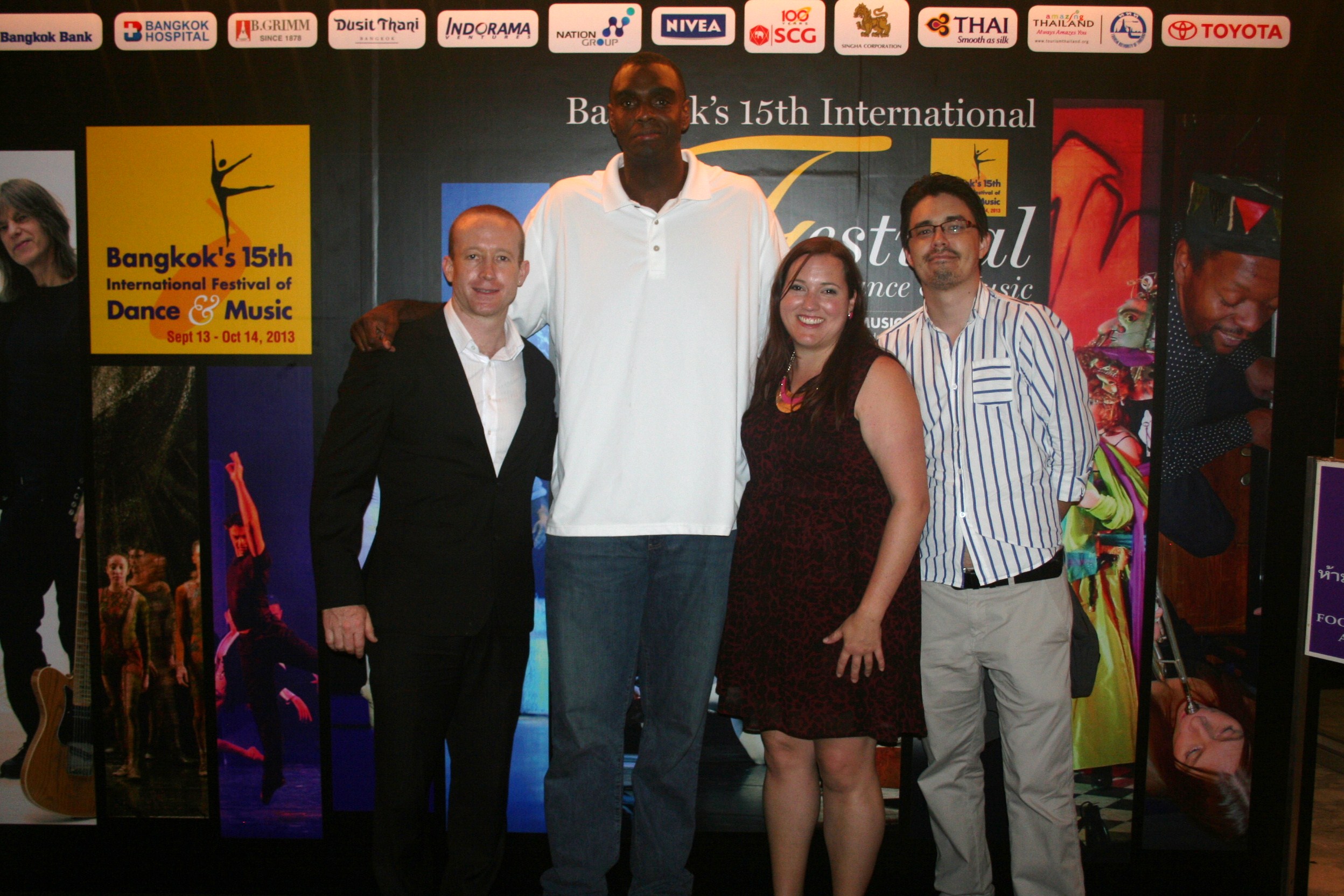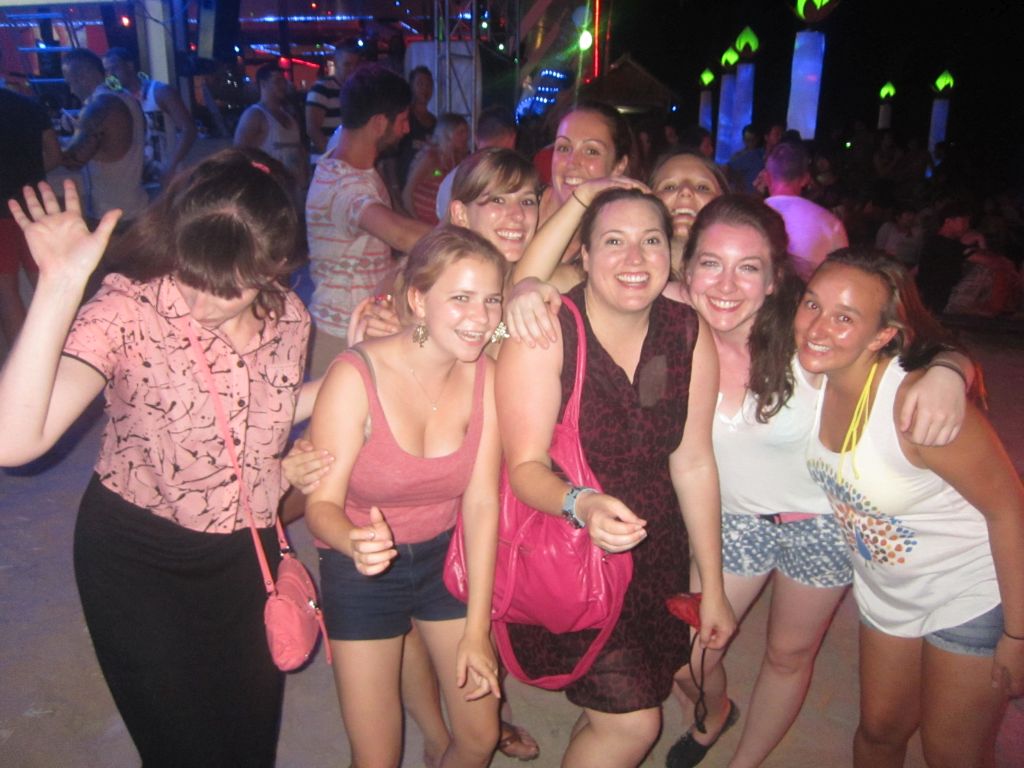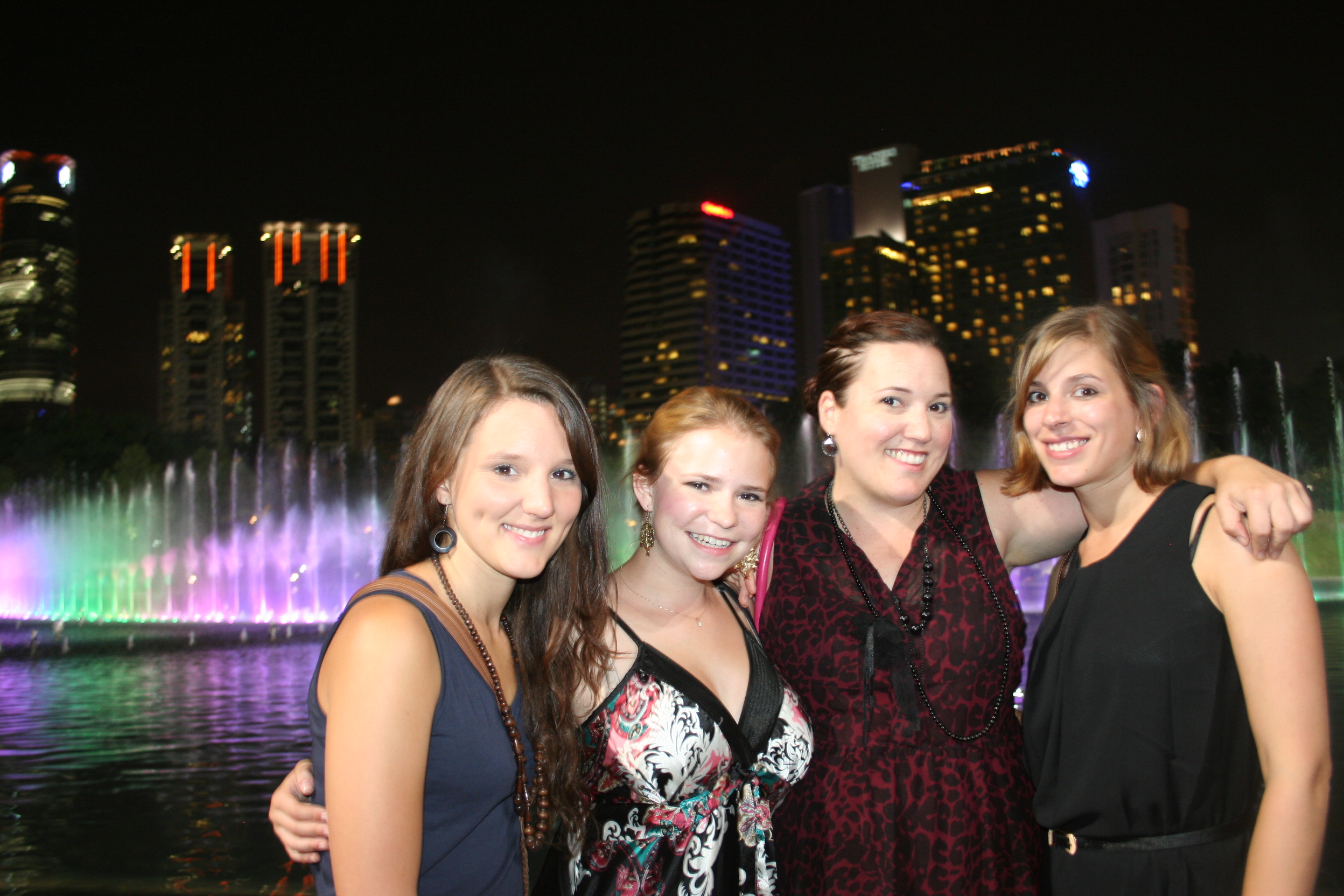 ONE DRESS – THREE WAYS
A simple plain coloured dress can be thrown on in nearly any travel situation. See below for three ways to wear this simple blue cotton dress from Goodnight Macaroon.
Look 1: A day at the beach, used as a swimming costume cover up with flip flops, a scarf that can double as a sarong and a sun hat.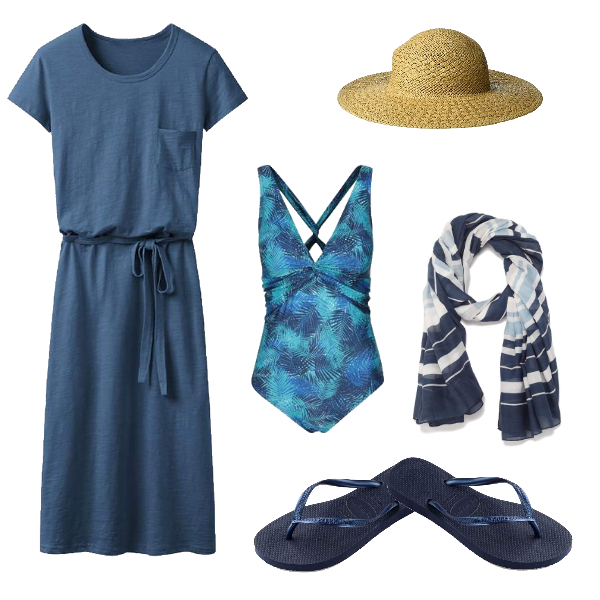 Look 1: A night out where the temperature drops, layered with a singlet, cardigan and scarf, with leggings and sandals. This look could also work with ankle boots.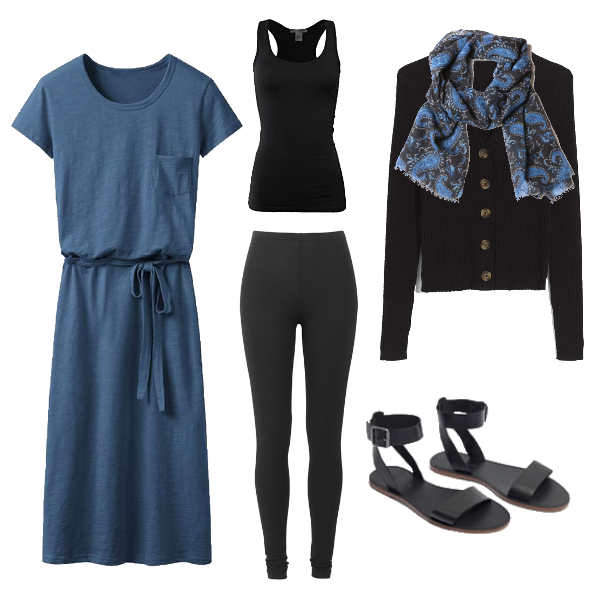 Look 3: Everyday sightseeing or plane travel, with sneakers, headscarf and simple jewellery and a tote.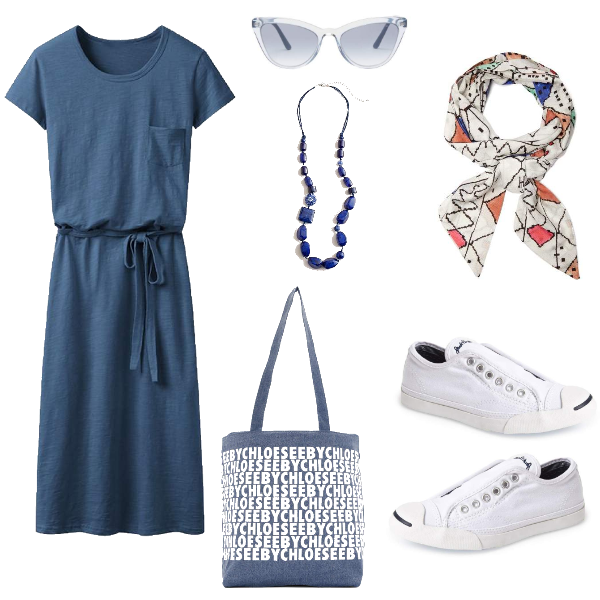 So there you have it, another travel essential, the simple dress! Leave a comment and tell me what your fashion travel essentials are when you're abroad, holidaying or road-tripping!
---
---