Monthly Recap – June 2019
A recap of my adventures in the month of June, 2019
Hello Winter! Sydney's winter is just long enough, but not too long or miserable. A few weeks needing beanies and gloves, plenty of scarf-wearing, and making the most of cabins with fires, mountains, hinterland escapes and sleep-ins under the covers.  Read on for my monthly recap.
IRRAWONG RESERVE AND WATERFALL
On the June long weekend, we hung about at home. I decided to do a new walk at Irrawong Reserve, which is only a 5 minute drive from our place. I had heard there was a short walk to a waterfall at the end of the walk. It didn't disappoint! Who knew this was so close to home? The path is flat and can be extended out to Warriewood Wetlands to the east, or up the Ingleside Embankment to the West. Maybe for another day.

SYDNEY VIVID LIGHT SHOW    
Throughout the end of May and early June, Sydney comes alive with the annual Vivid Light Show. A friend and I headed in on a Thursday night to wander around Circular Quay and check out the lights on the Museum of Contemporary Art and the Opera House. We did a short 20 minute water taxi tour around the harbour (because, why not!?) and grabbed some fairy floss and nachos at the food stalls. We then wandered up and around The Rocks to see other light installations and market stalls. After that, we headed back to Circular Quay past Custom's house and saw the lights projected onto the building and the giant turtle installations.  It's always a great night at Vivid, but you will encounter crowds and you can't possibly see everything in one night, so plan accordingly!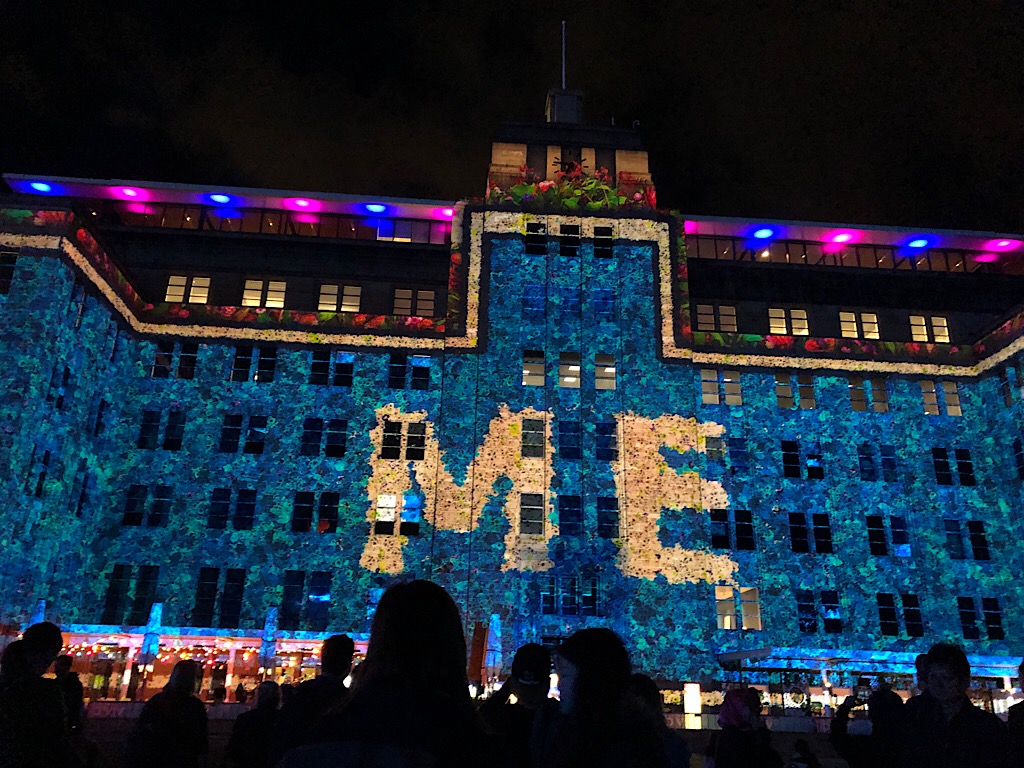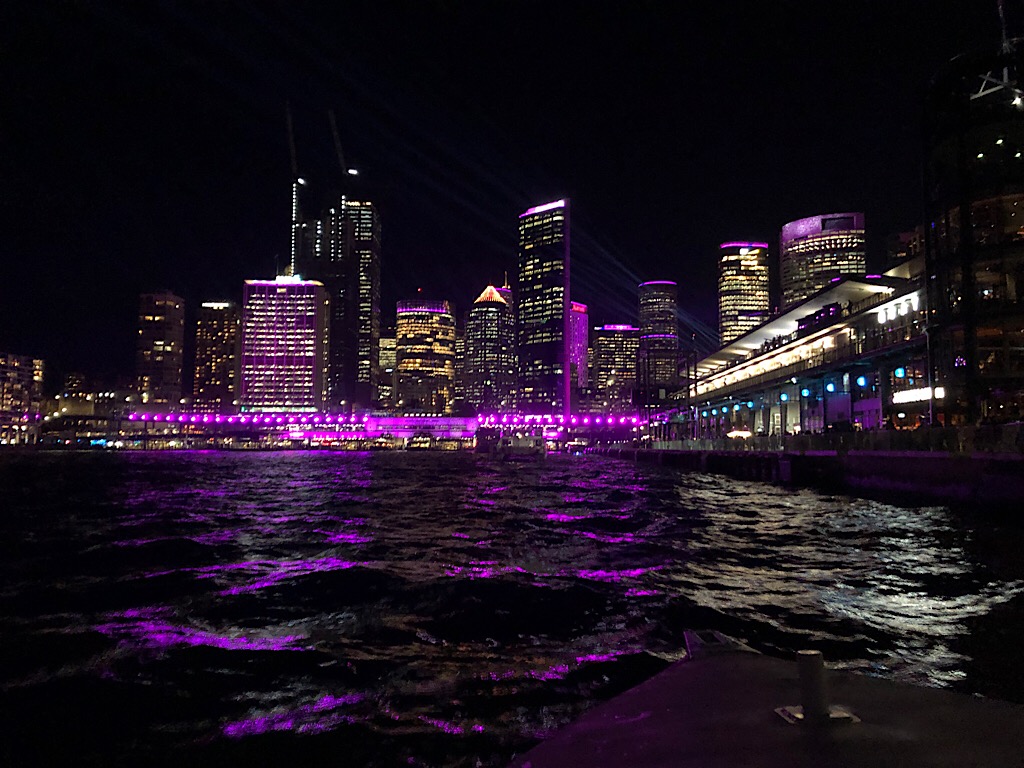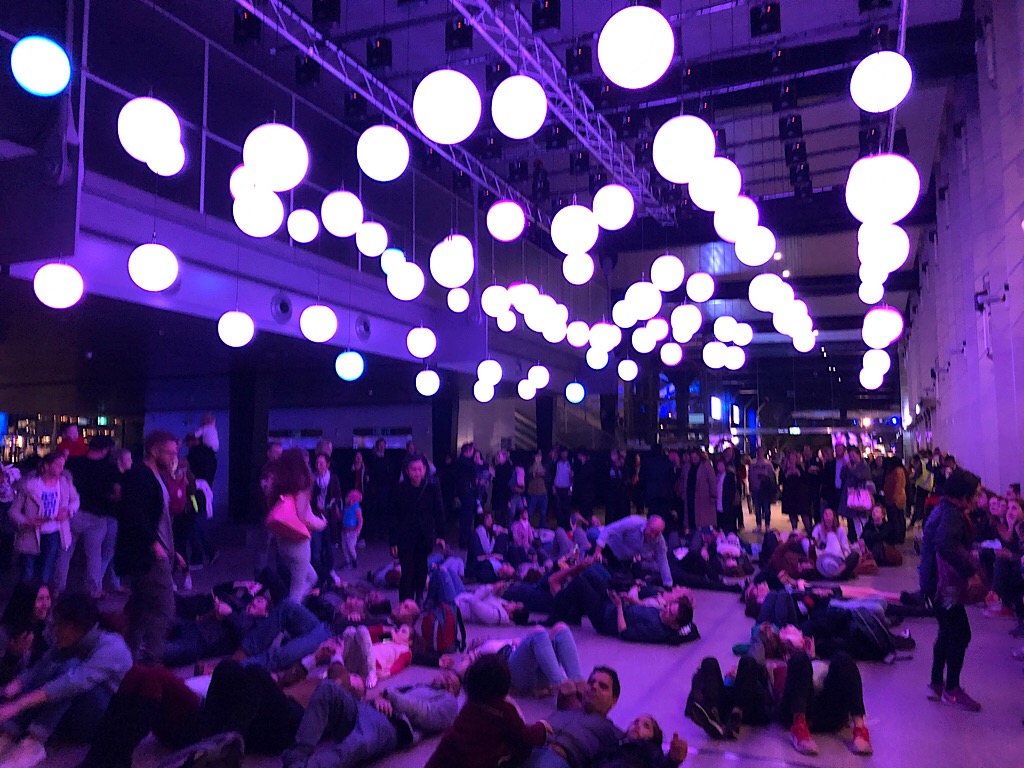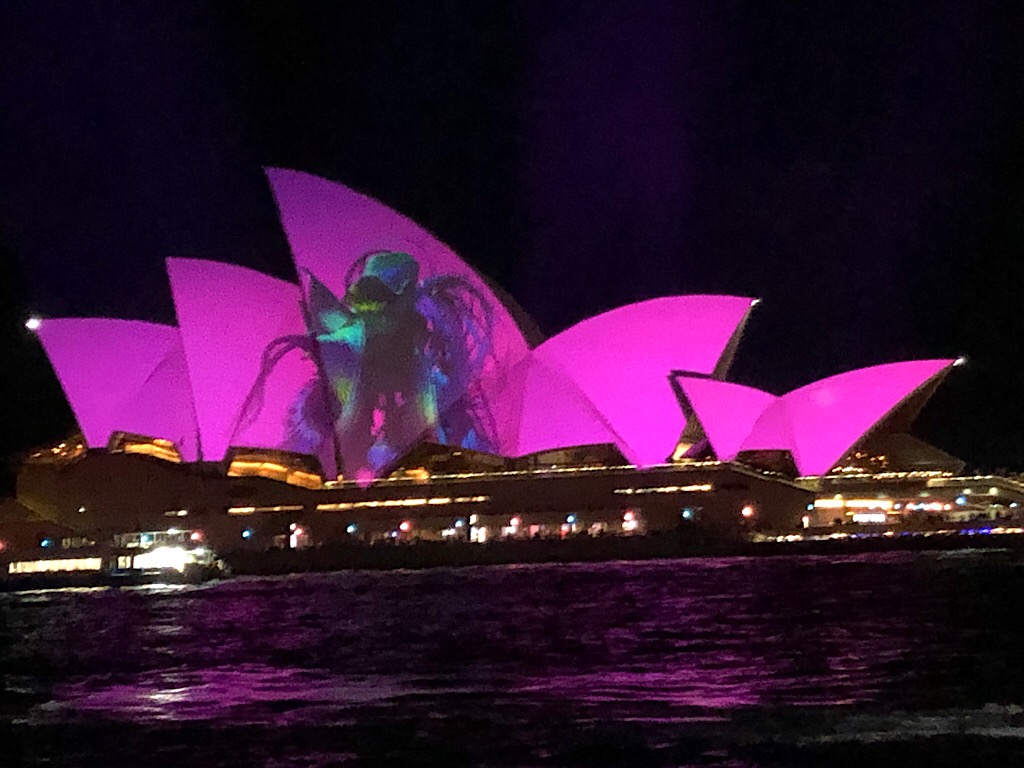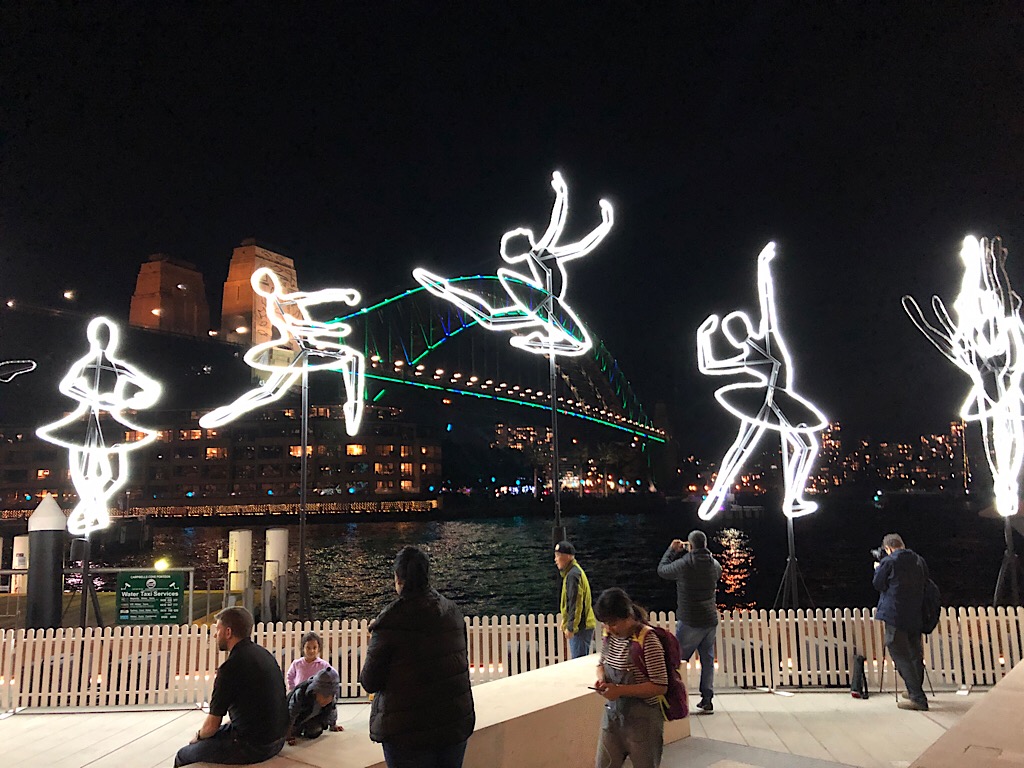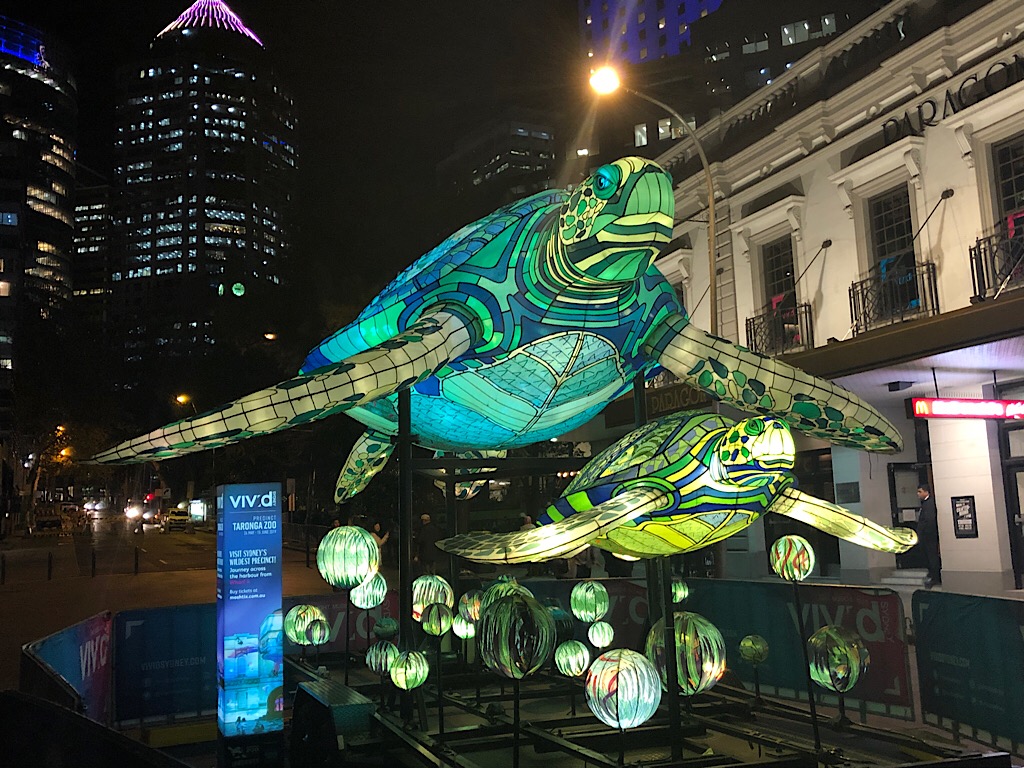 SEEING THE WHITLAMS    
During the Vivid festival, a friend and I headed to the Metro Theatre to see The Whitlams. Long-standing frontman Tim Freedman was great as usual, and we enjoyed listening to their best hits from the last 20 or so years. Ella Hooper (of Killing Heidi fame)  was the support act and it was great to hear her live. What was not great was standing for 6 hours on a Friday night, on sticky, beer cup covered floor, jostling among the crowd to try and see. I'm quite accustomed now to events where I have a seat!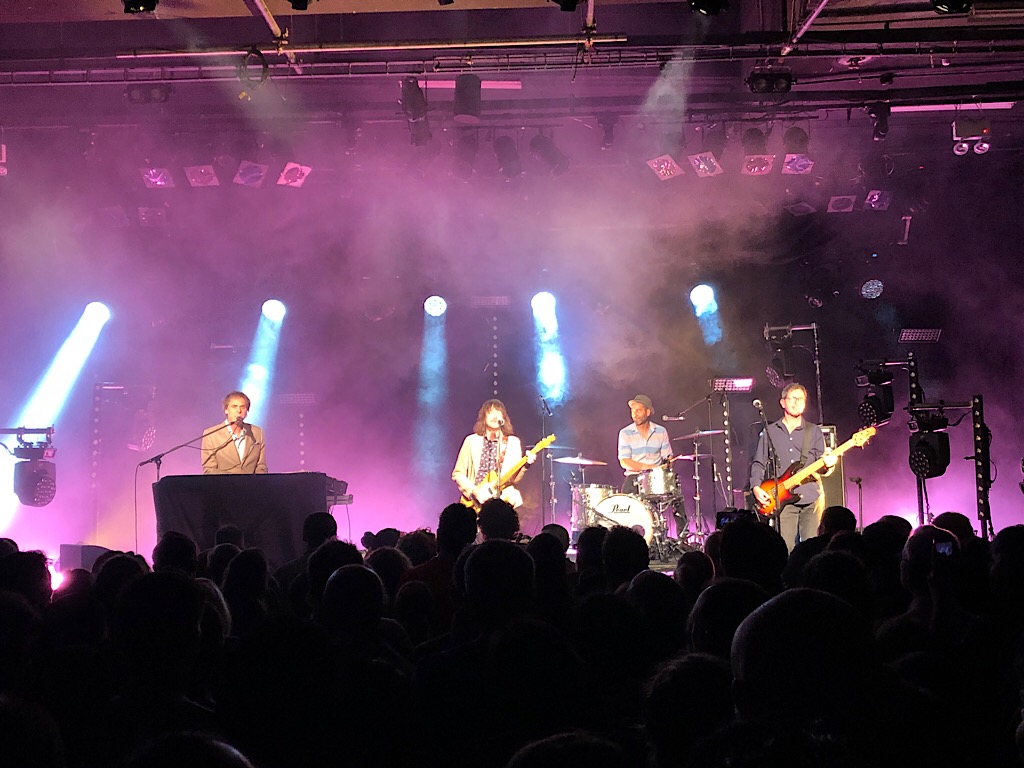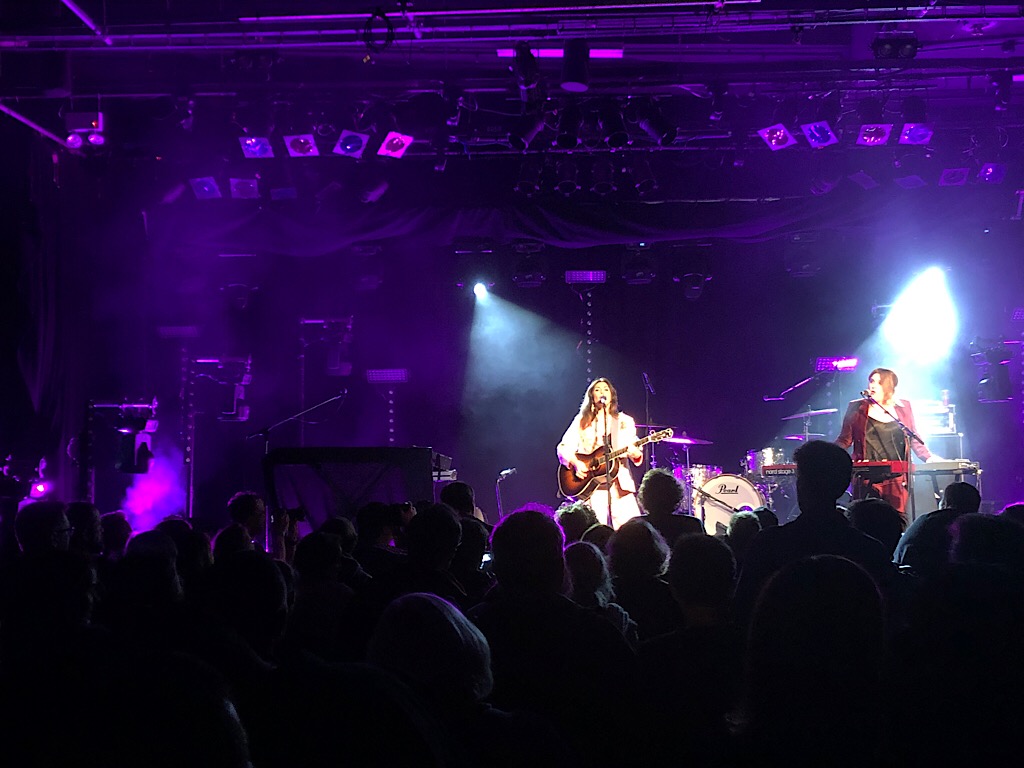 1989 ARCADE BAR    
The Artist is a fan of eighties and nineties comics, games and art, so it was only natural that he request dinner and games at one of Sydney's arcade bars – 1989, located on King St, Newtown. The little bar is packed with old school arcade games, board games are scattered on all the tables and you can even play on retro Sega and Nintendo systems. They have unusual drinks, like alcoholic milkshakes with cereal in them and pizza is delivered from the restaurant down the street!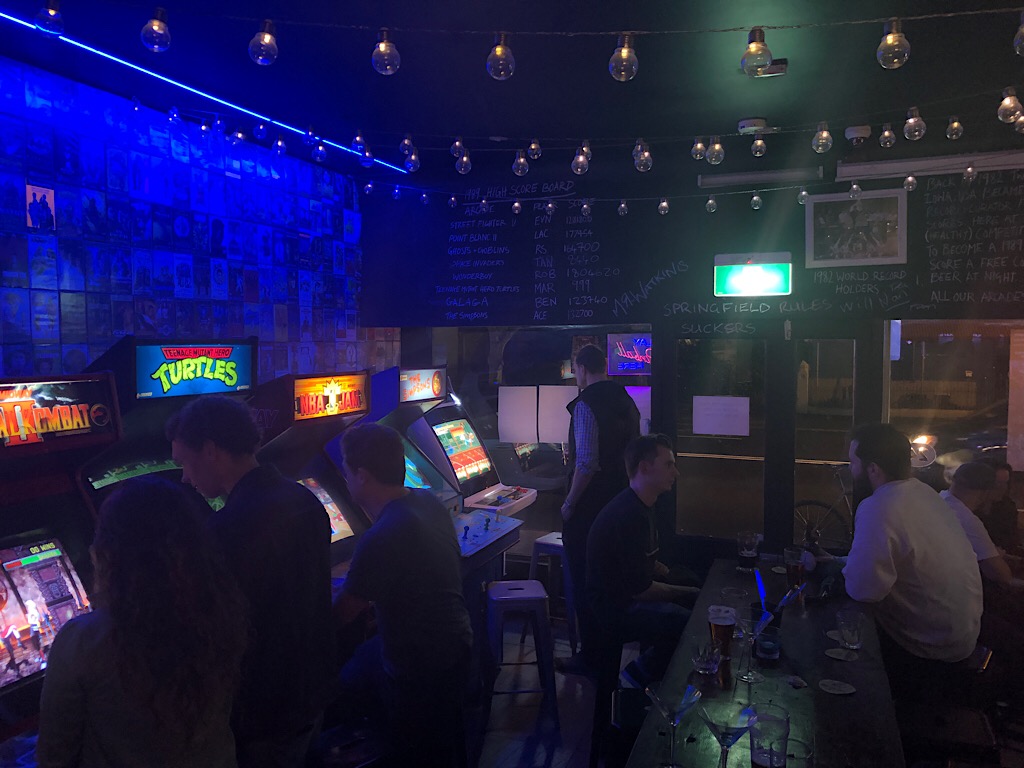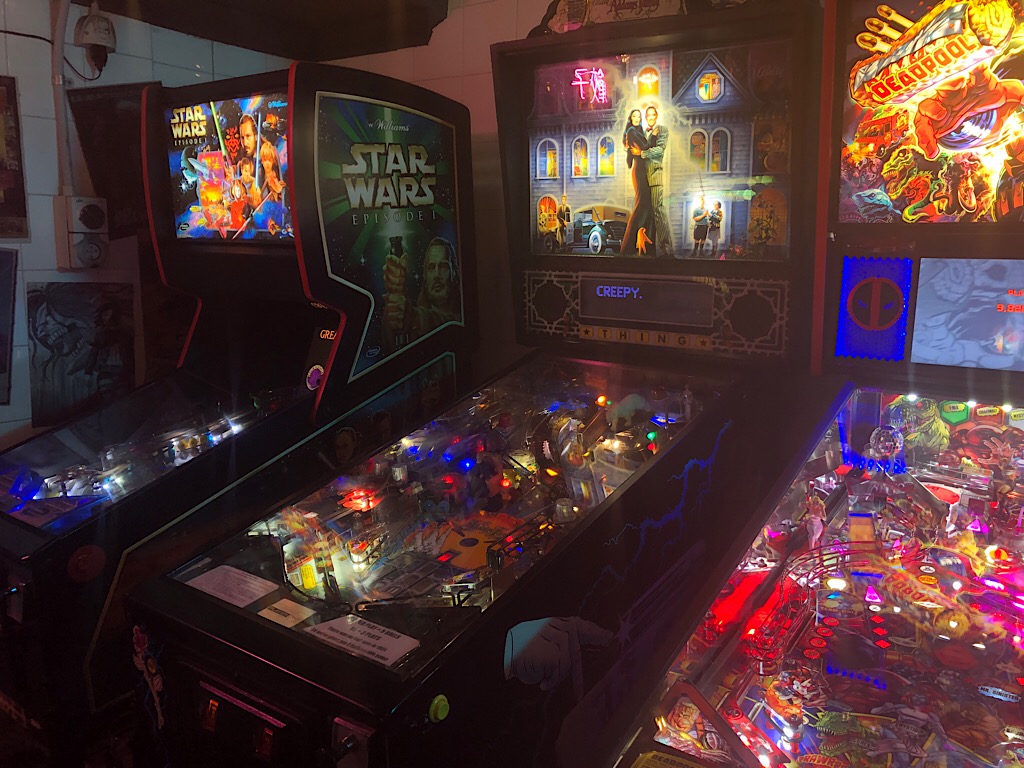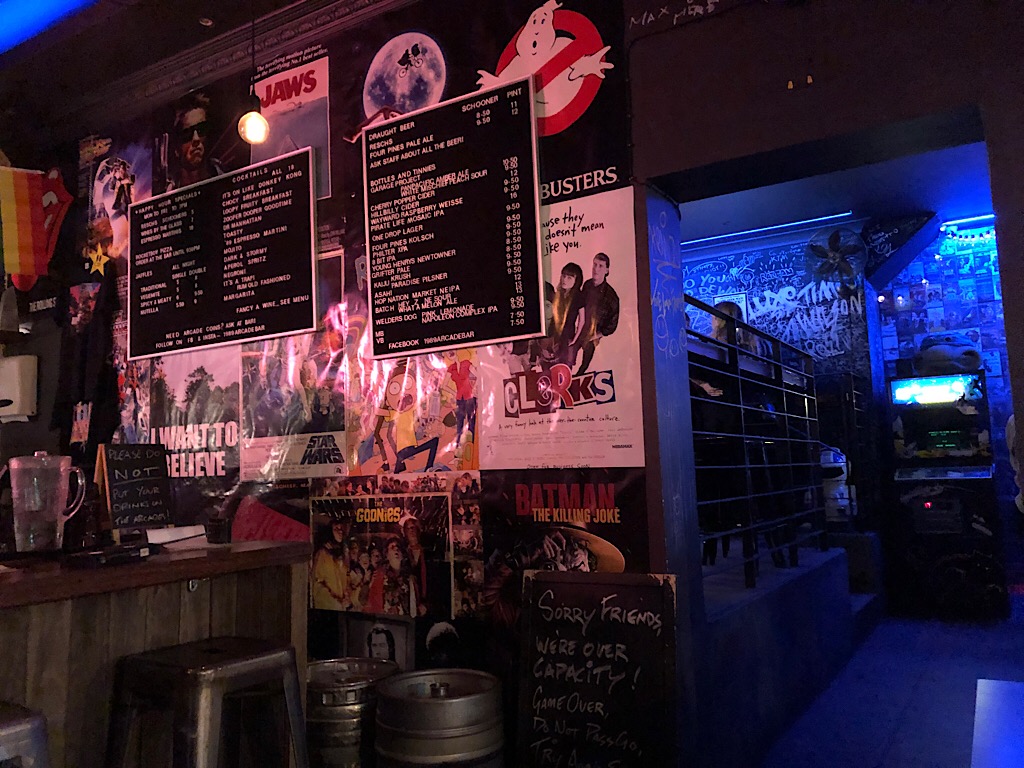 ART GALLERY NSW    
On a wet weekend, we strolled down past St Mary's Cathedral and into the Domain towards the Art Gallery of NSW. The annual Archbald, Wynne and Sulman prize were having their exhibition. We also wanted to check out a Jeffery Smart exhibition and a travelling show of Marcel Duchamp, who I studied at high school! It's always lovely just wandering around the gallery and the grounds of the Domain, past the old fig trees.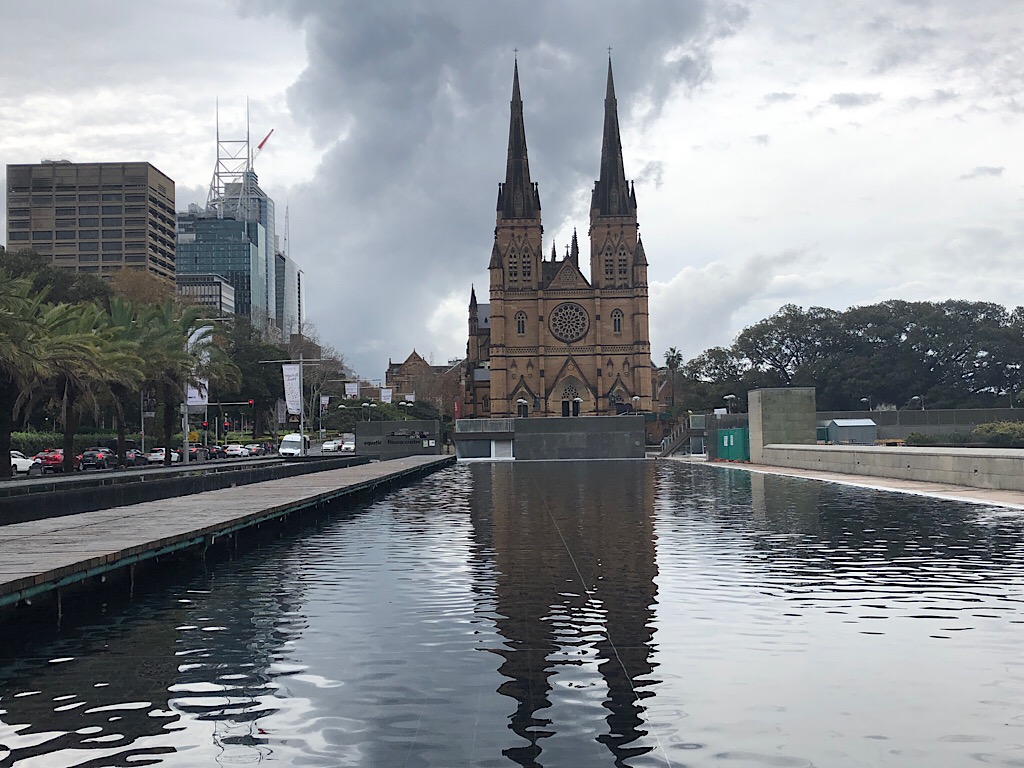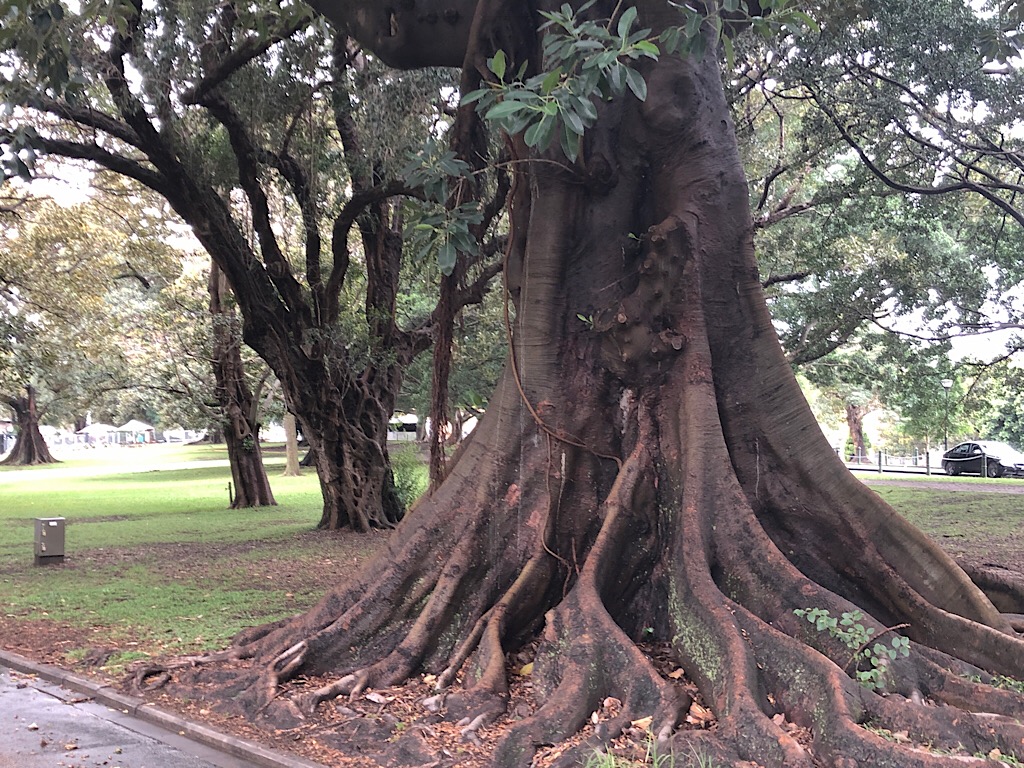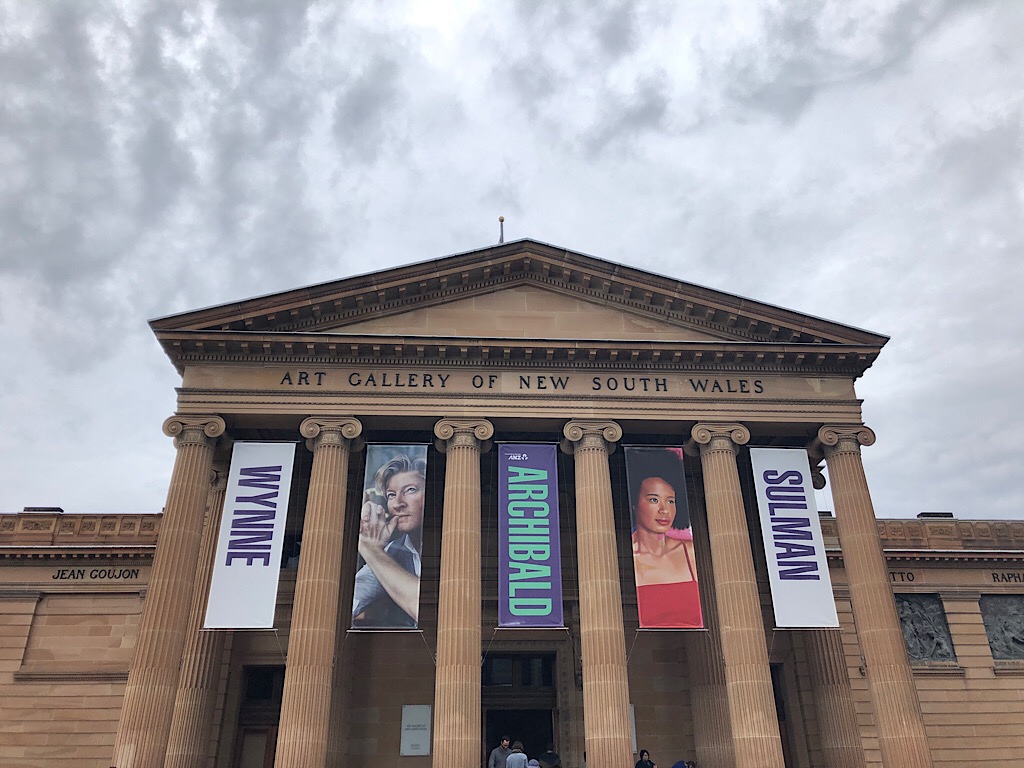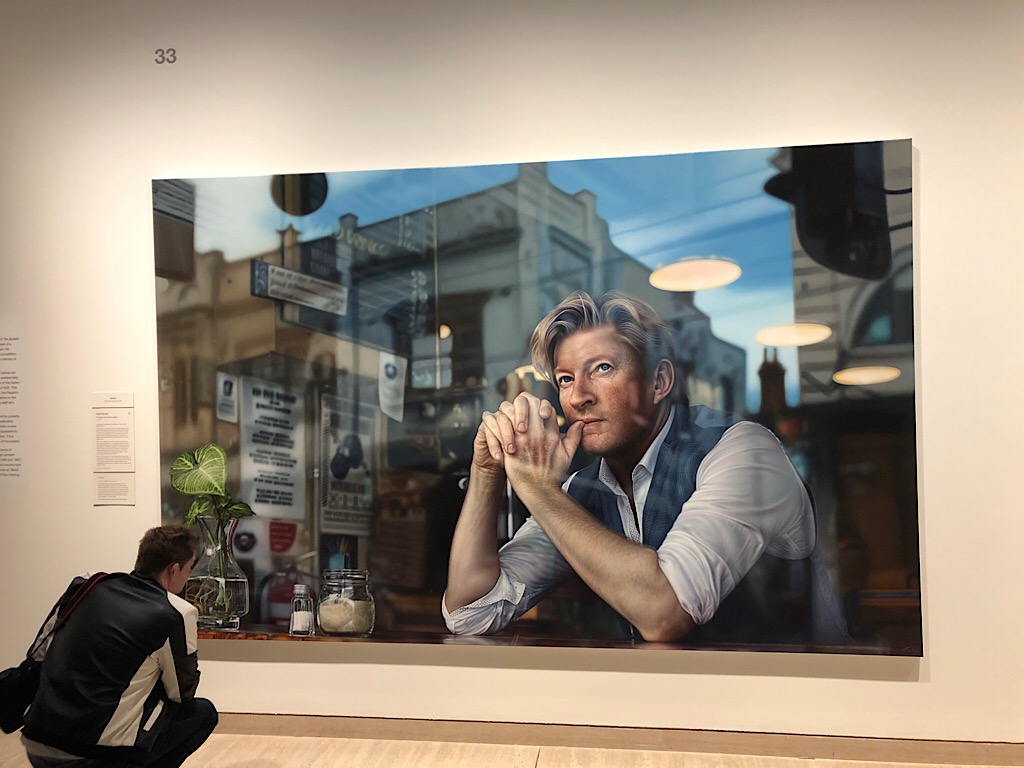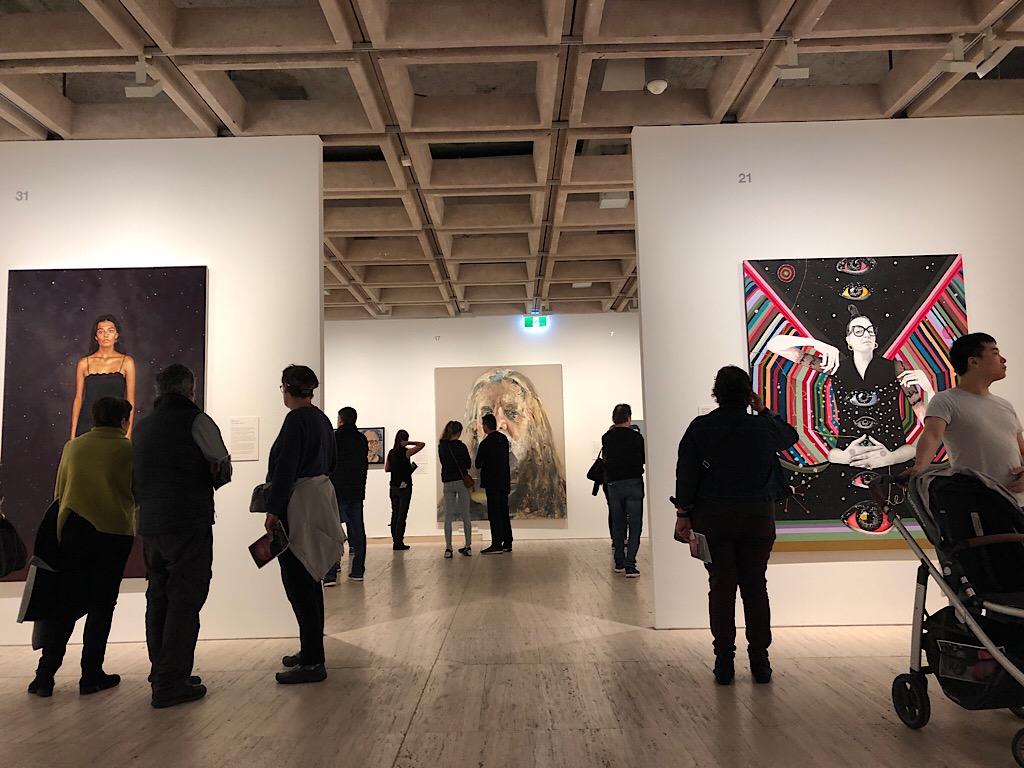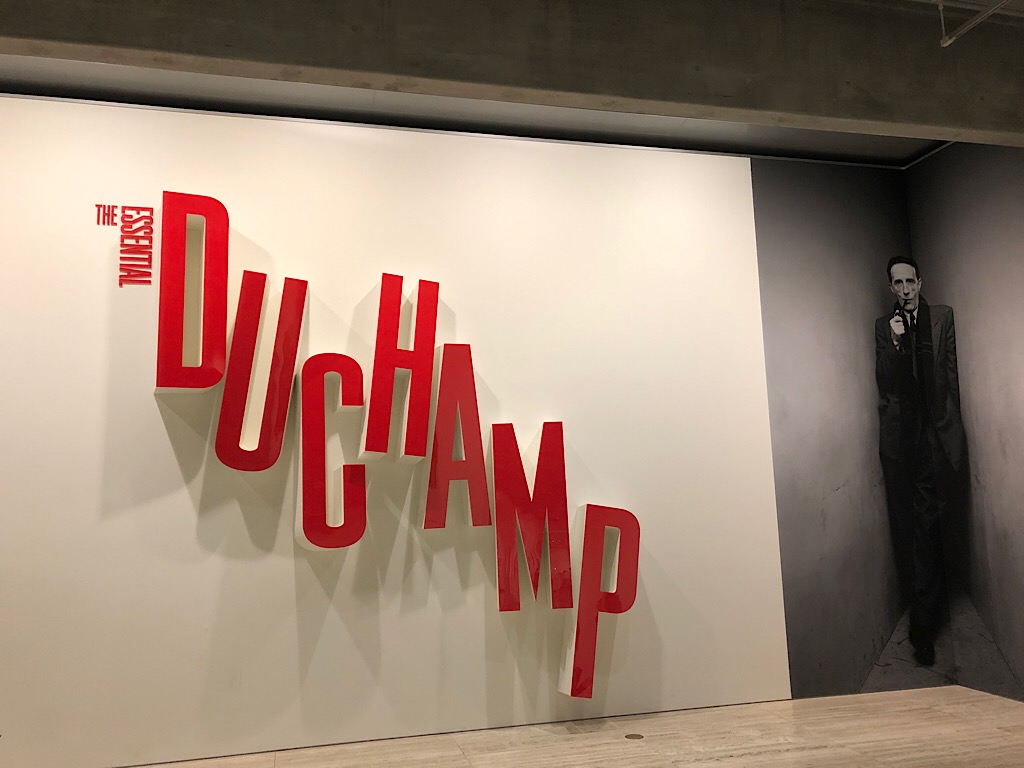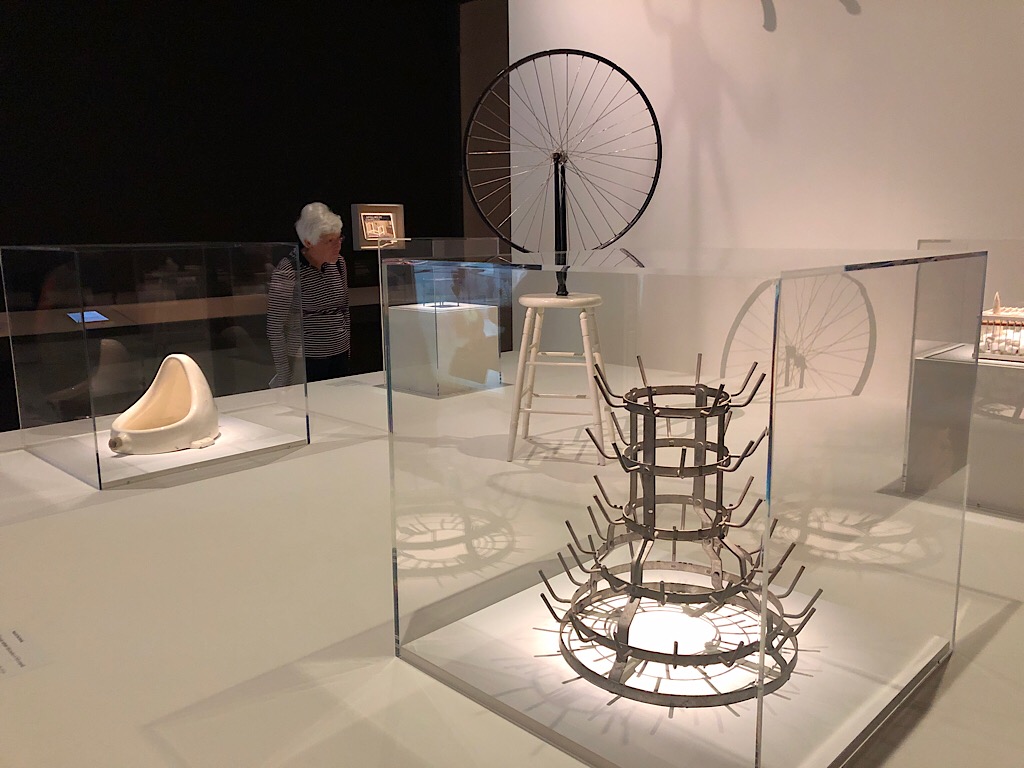 HULL AND HENNESSY A THE FACTORY THEATRE    
Two of my favourite online comedic personalities, Christian Hull and Tanya Hennessy were doing a stand-up gig at the Factory Theatre, Marrickville. A friend and I went and saw 'The Low Expectations Tour' for some drinks and a laugh. I had never been to this venue and it was great; an old school theatre and a nice bar with some food trucks. We grabbed a nice Italian meal in Marrickville beforehand.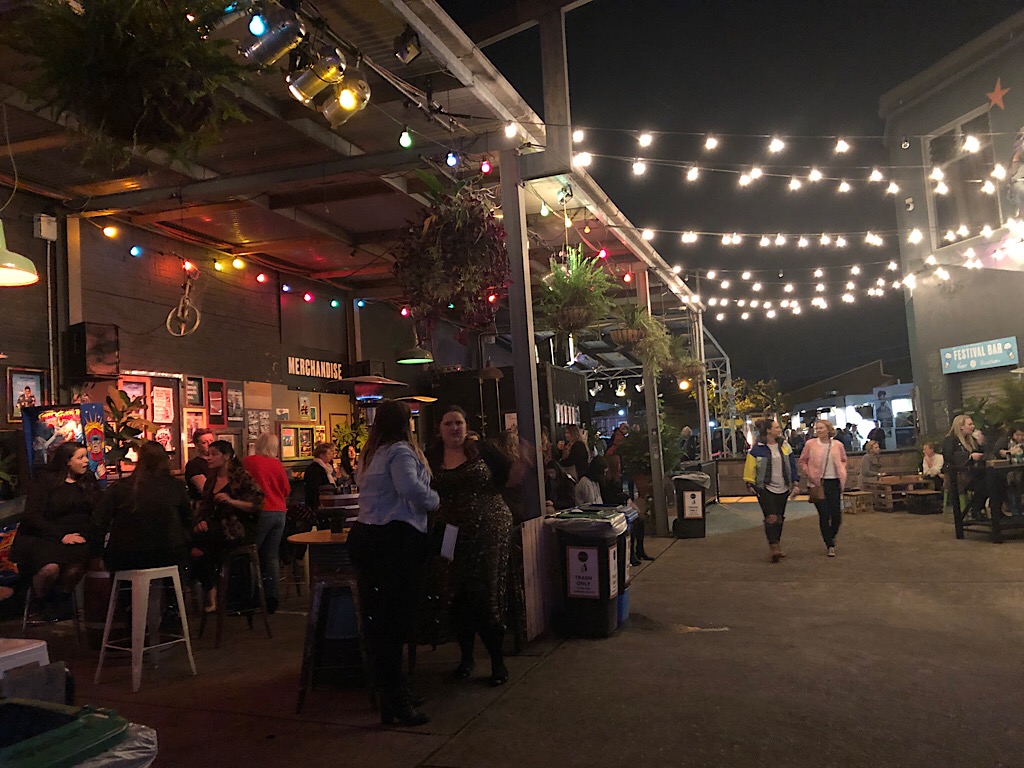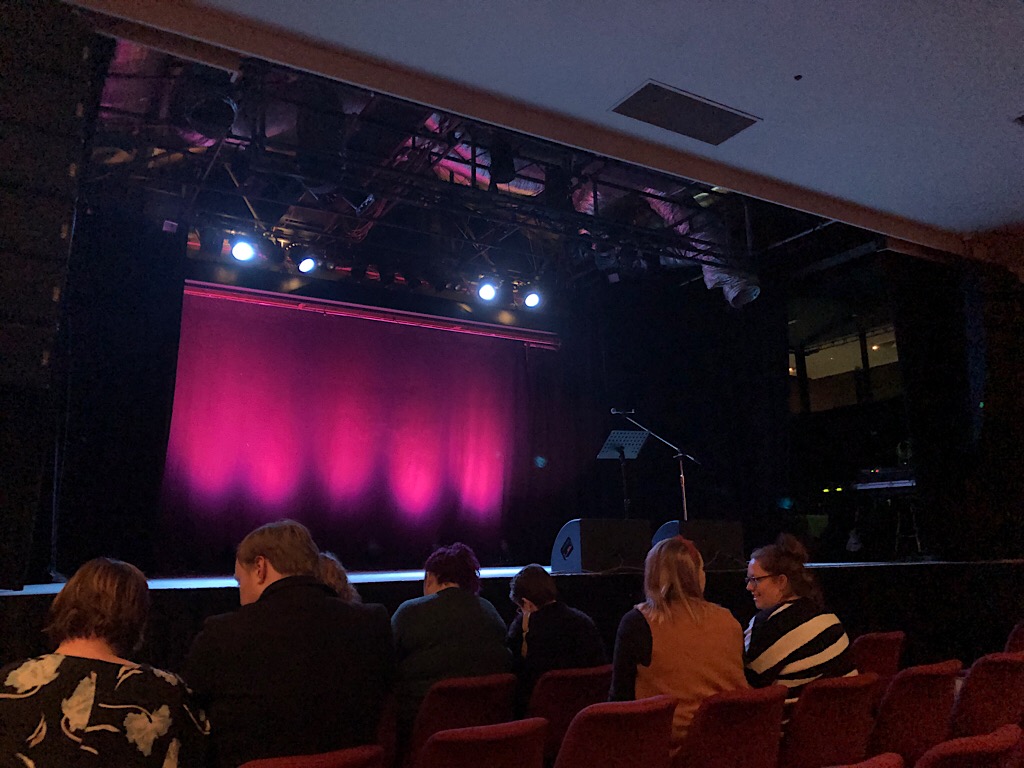 So that was June! A busy month with plenty of local outings around Sydney. Countdown to July with two Australian based trips in the school holidays!
---
---