Monthly Recap – August, 2019
A recap of my adventures in the month of August, 2019
I'd managed to get through the first two months of winter without getting the flu, only suffering a short cold during my school holidays. August was a fairly quiet month that seemed to fly past. With the exception of a few weekend outings, I spent it mainly at home!  Read on for my monthly recap.
FERRY TO CITY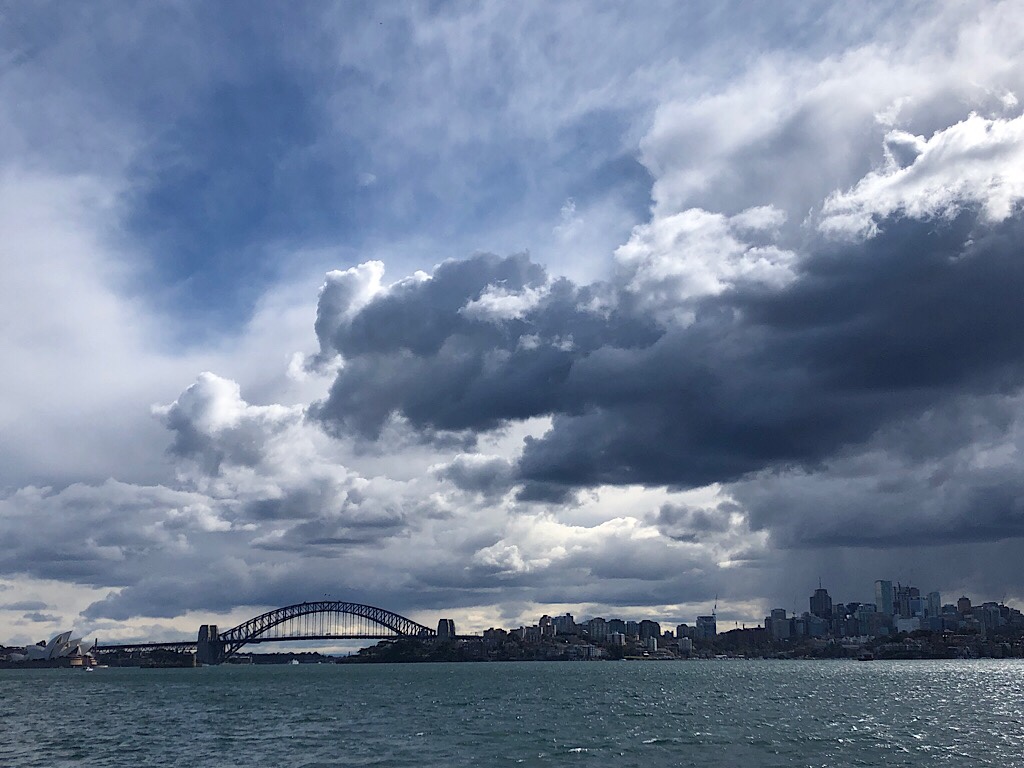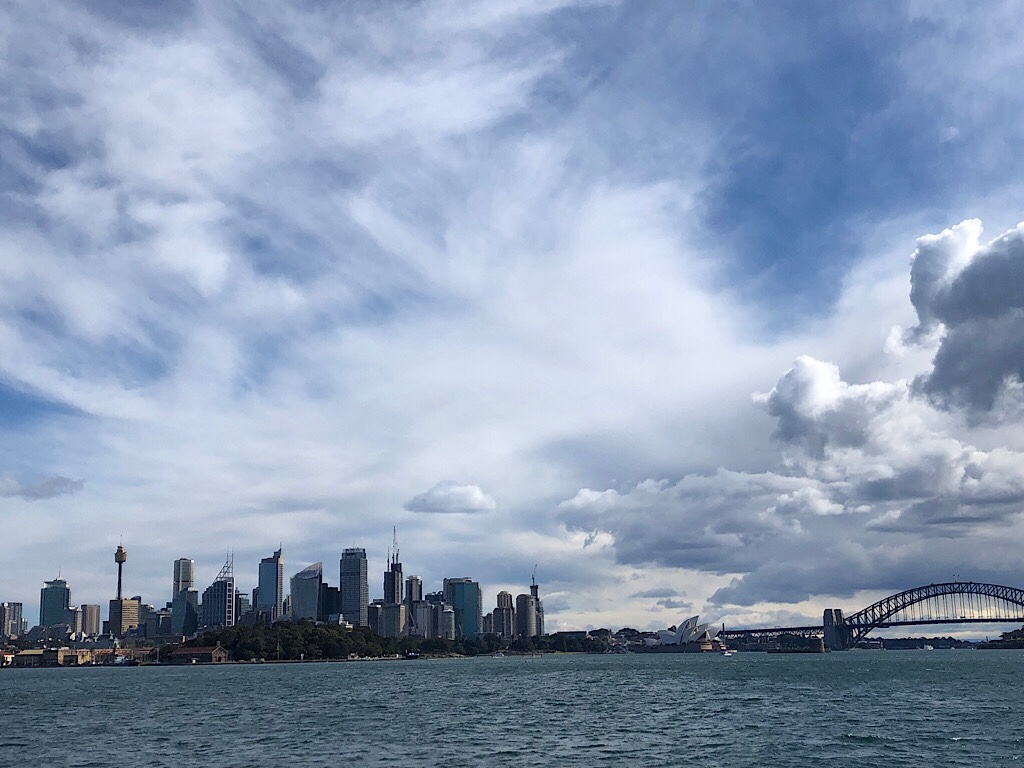 It's always so enjoyable catching the ferry from Manly to the city and back again. This half hour journey (I took the fast ferry) goes past the heads of Port Jackson and around to Circular Quay. You get to see all the star attractions of the harbour on the large, two-storey boats and most trips are pleasant without too much swell.
The city skyline, with Centerpoint Tower, Fort Denison and the Sydney Opera House
After disembarking the ferry I walked around Circular Quay.
One of Sydney's famous green and yellow ferries with the Sydney Rivercat.
DRINKS IN CIRCULAR QUAY
The purpose of my ferry trip was to meet friends for a 40th birthday celebration at the James Squire Brewery in Circular Quay. This huge venue has two storeys with inside and outside seating, bars and a restaurant. I had walked past before but this was the first chance I had to visit.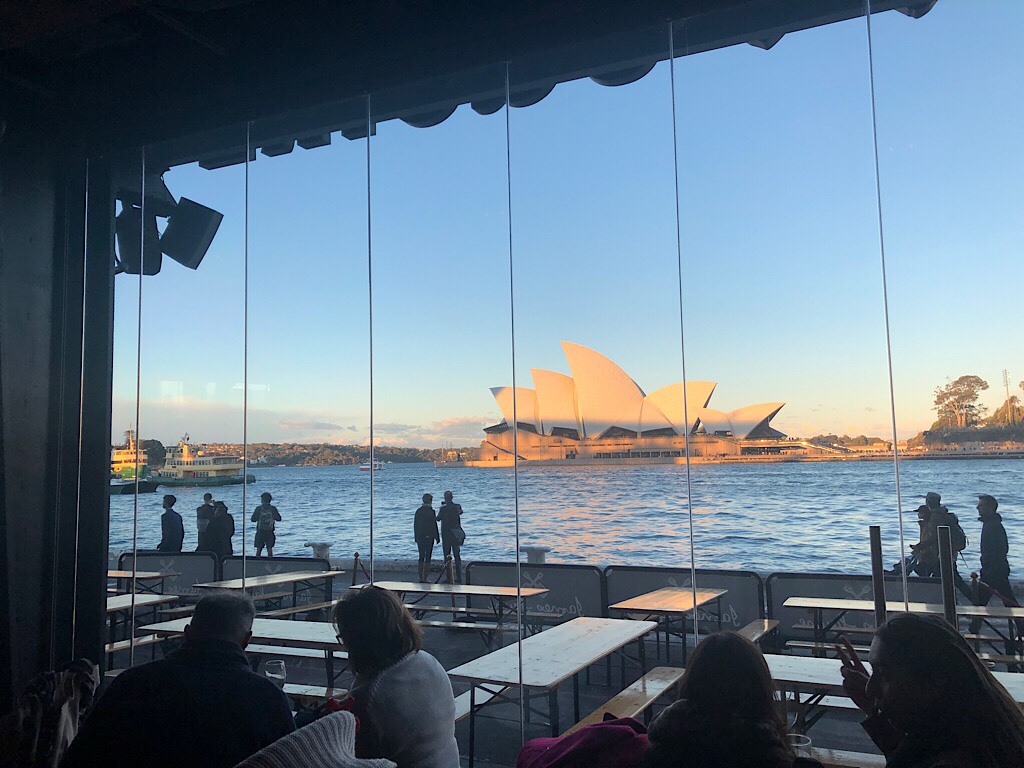 Great views of the harbour, inside and out.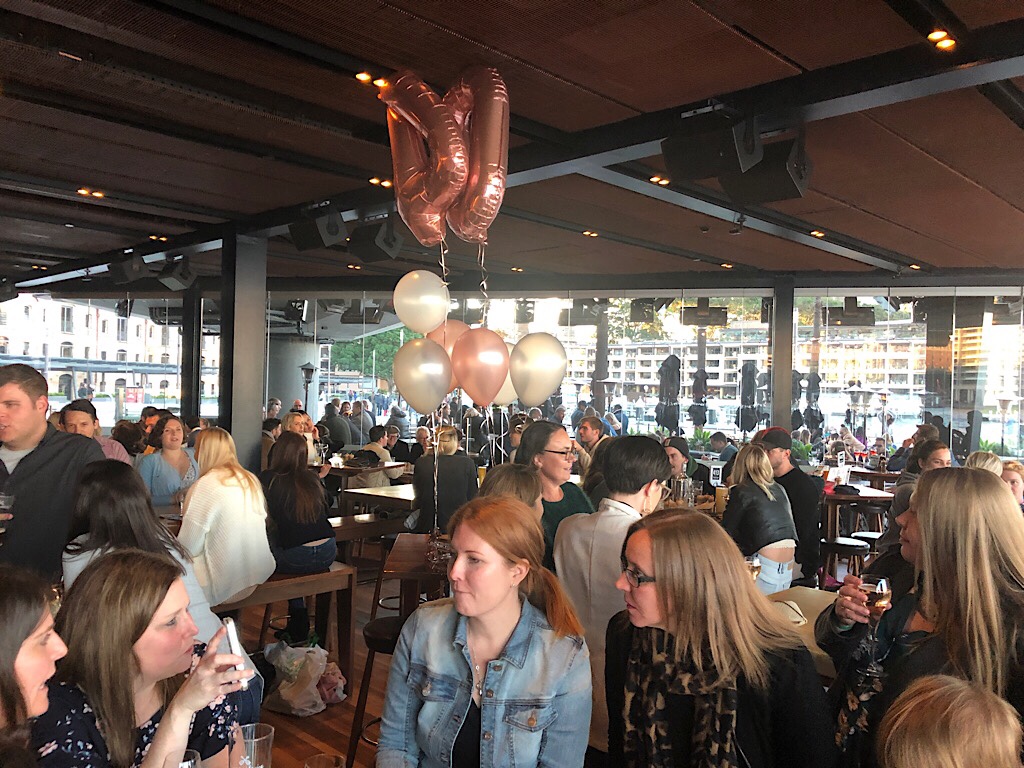 Sunday sessions in Sydney are always a busy affair.
Despite being August, it was mild enough to sit outside and watch the world go by.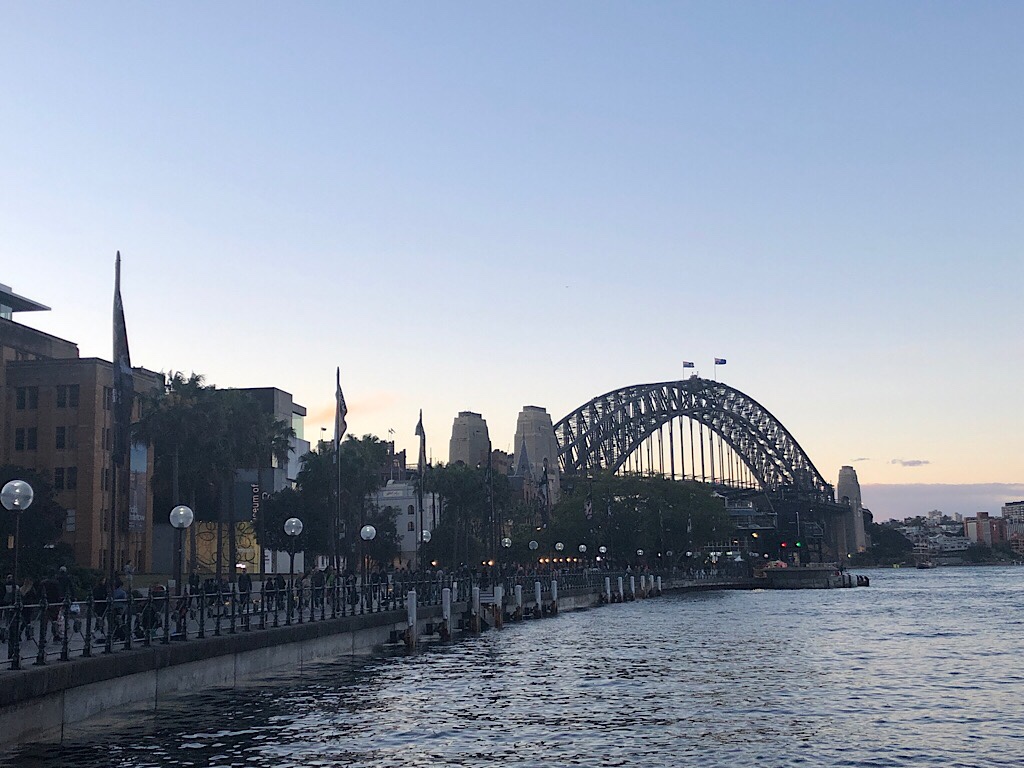 By sunset I was back on the ferry, walking back to Circular Quay and grabbing some sunset shots of the harbour. But the return trip was too cold to sit outside!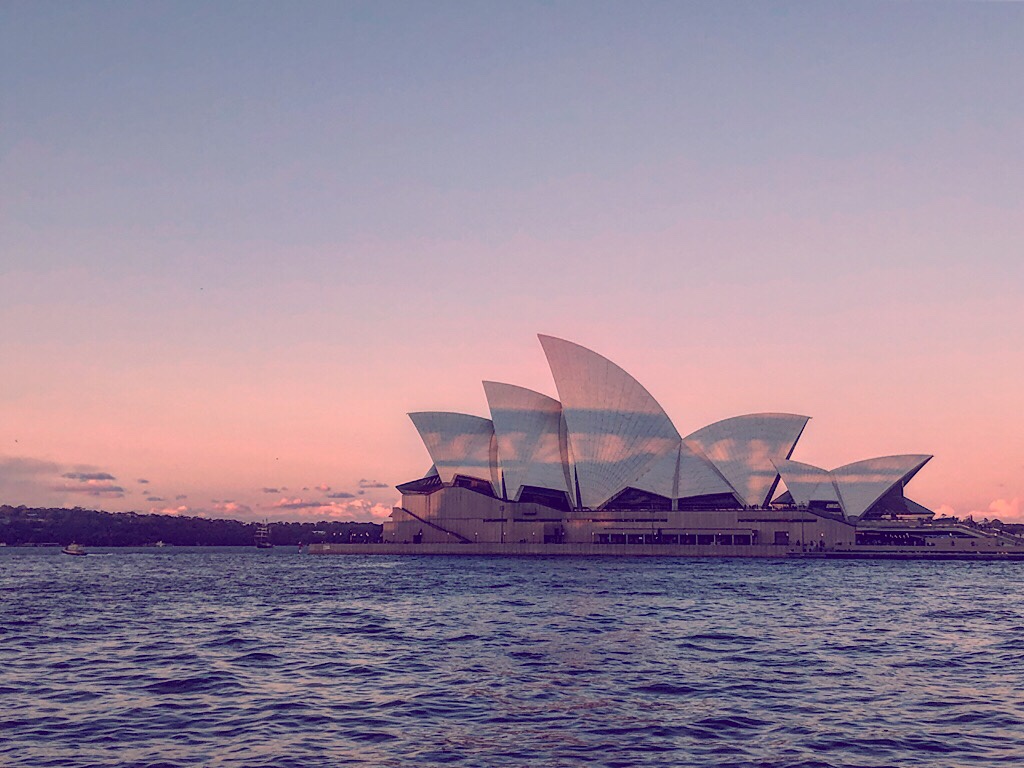 WALKS AT MONAVALE
I have been trying to continue my quest to walk more often! Luckily my local beach has many options for views and tracks. I got in a few short after work walks and tried to commit to a walk either Saturday or Sunday morning.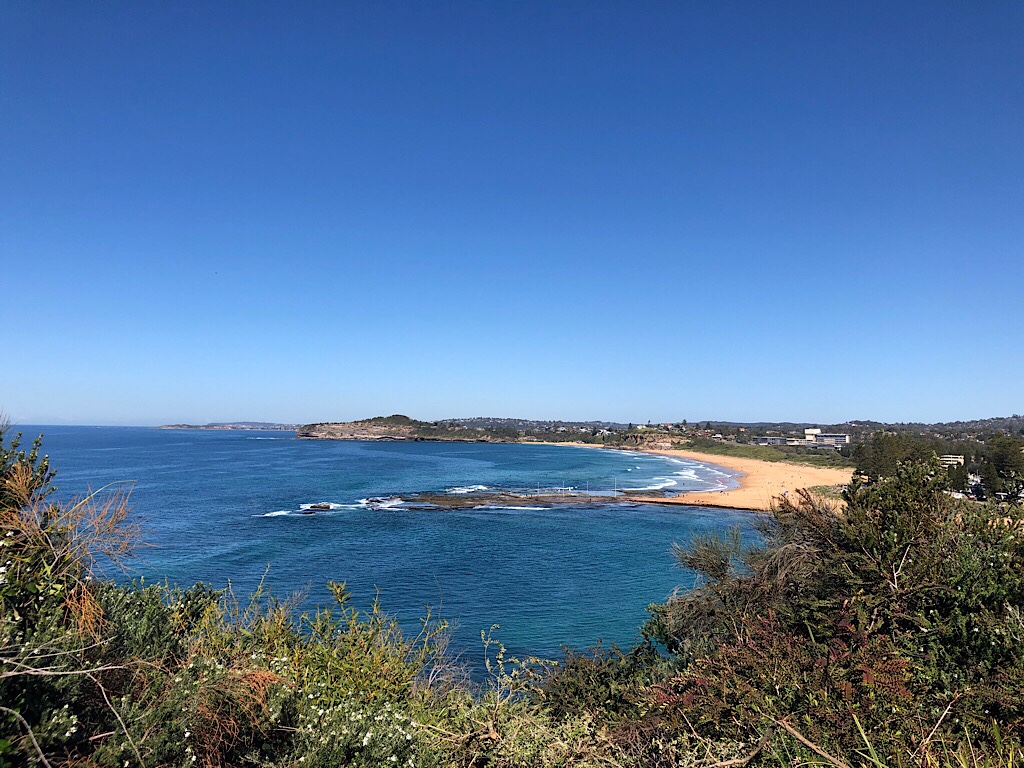 Mona Vale beach and The Basin, as seen from North Mona Vale headland.
Looking North from Mona Vale Headland to Bungan Beach.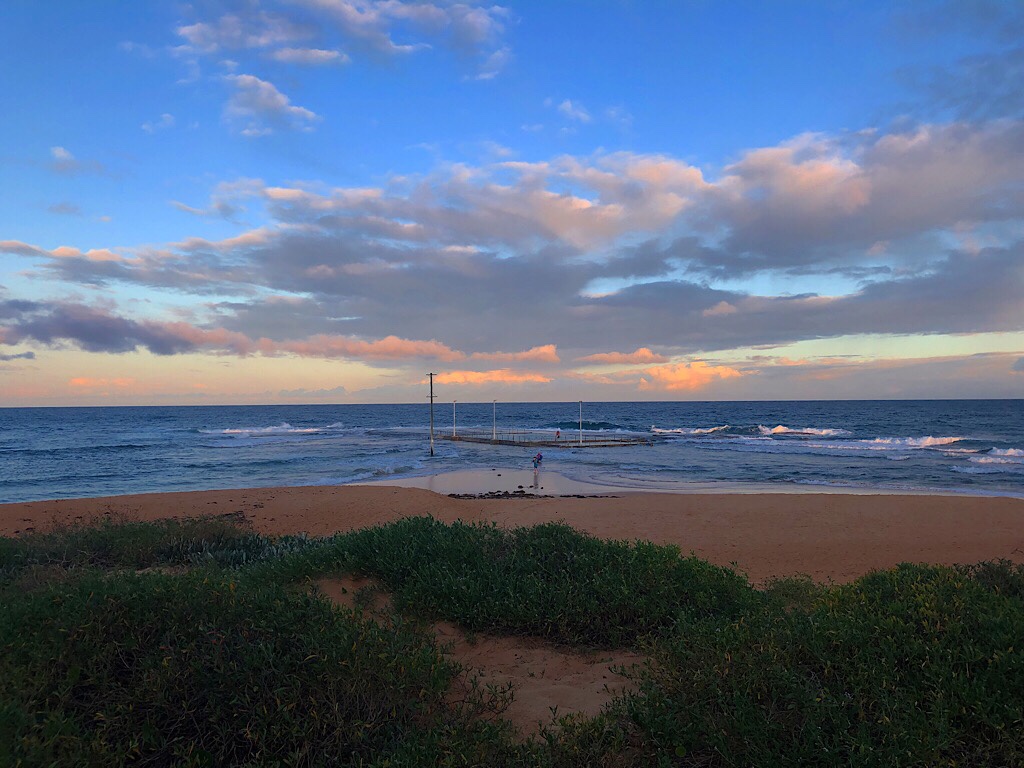 Late night walks as the sun sets over the beach and pool, complete with an offshore rainbow!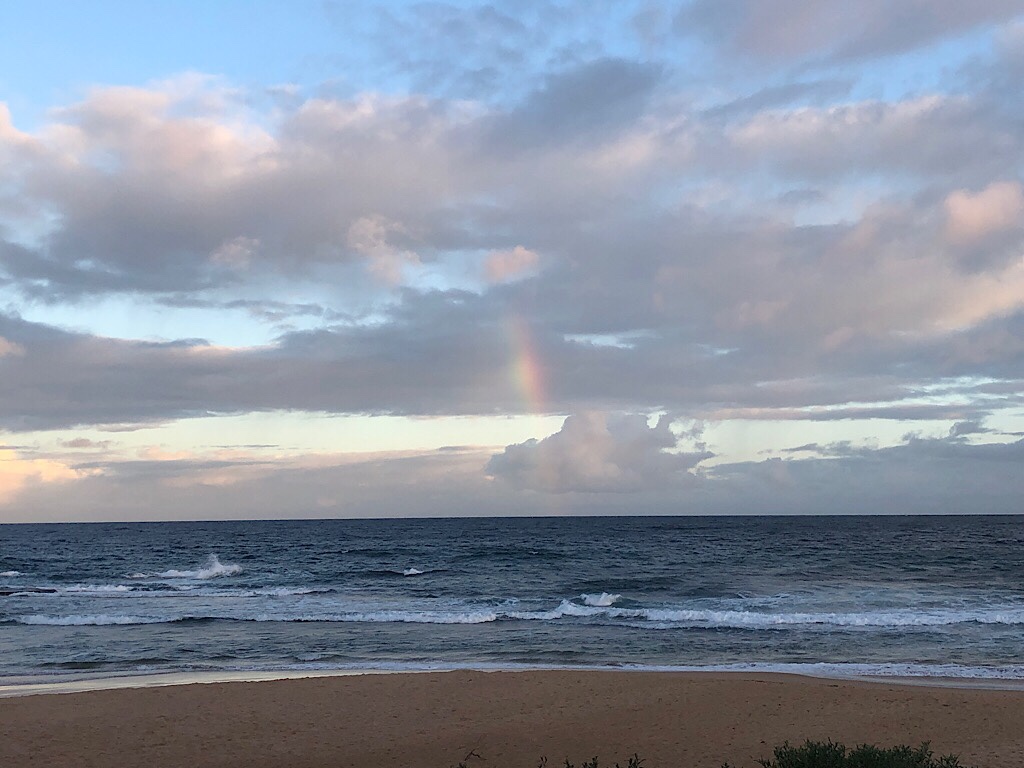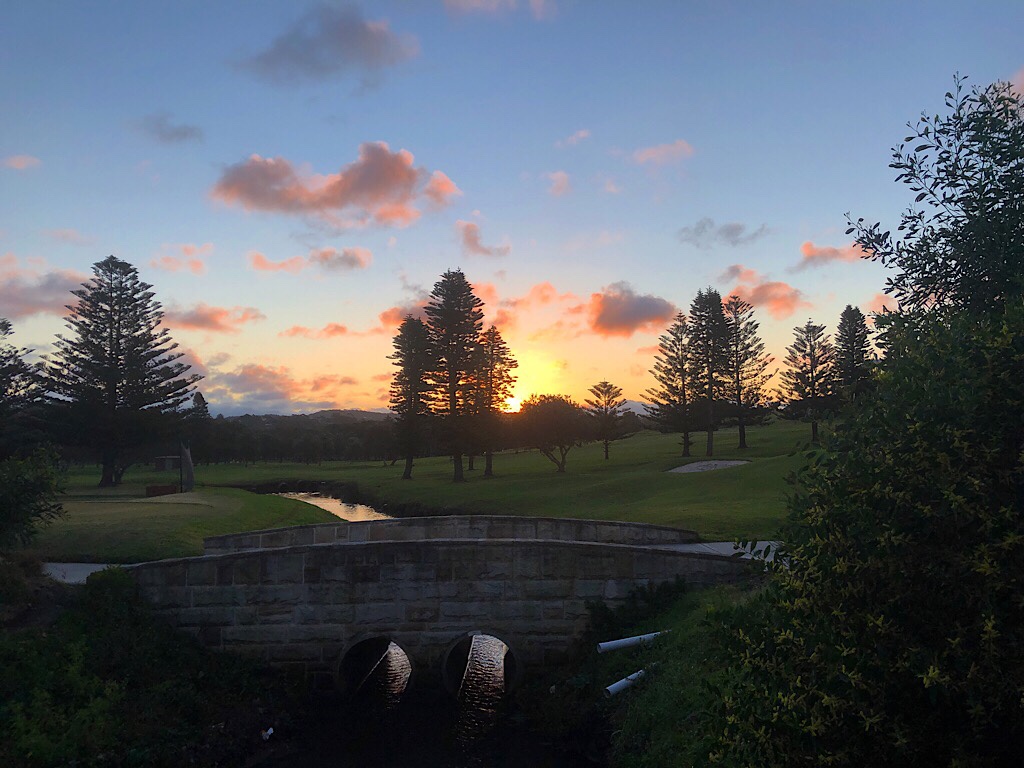 Sunset was also the perfect time to walk through the golf course.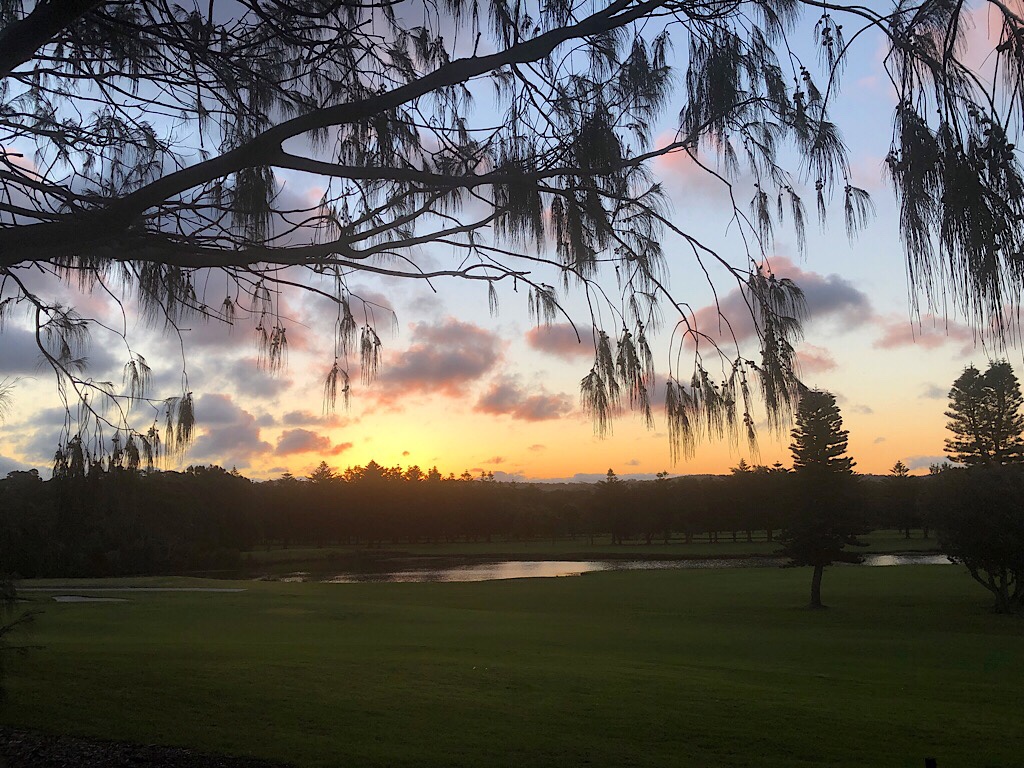 So that was my quiet August where I stayed local!
September looks set to be busy as my life hurtles towards another big overseas trip… South Korea and Japan await!
---
---