Monthly Recap – July, 2019
A recap of my adventures in the month of July, 2019
July is school holidays in Australia, so that means two weeks off for me! I had two separate holidays booked, one north and one south. The rest of July was spent hanging local, checking out some more places on Sydney's Northern Beaches.  Read on for my monthly recap.
FIVE DAYS IN MOOLOOLABA
The Artist and I flew to the Sunshine Coast to make the most of the glorious Queensland winter, which isn't winter at all. We just stayed at Mooloolaba for 5 days in an apartment as we didn't have a car. So we spent our time walking, swimming, sleeping in and hanging out in the spa. It was very relaxing!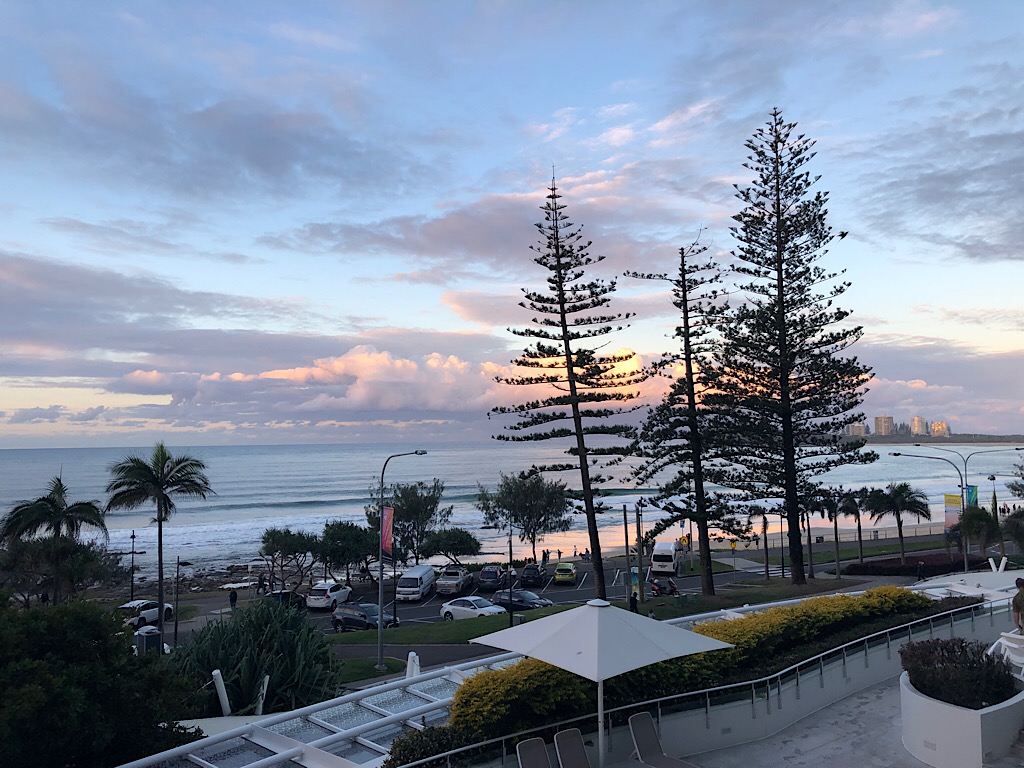 The apartment we stay in is directly across from the beach.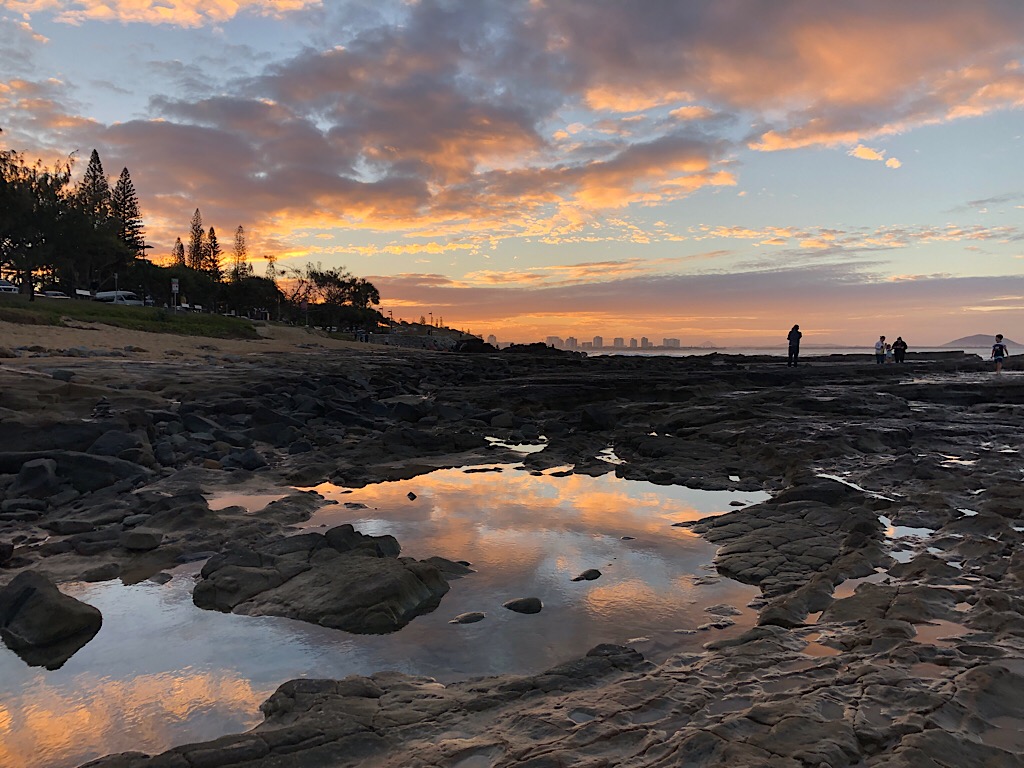 The first night we arrived featured this amazing sunset.
Looking back from the beach at our apartment building.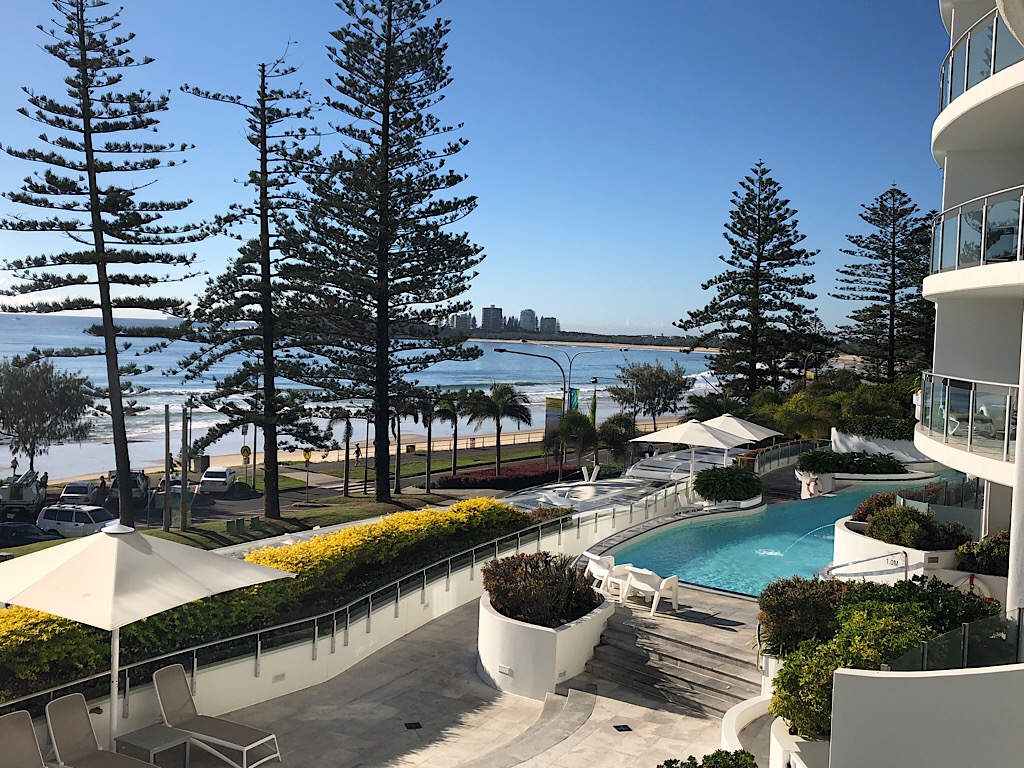 The weather was so warm that we were swimming every day.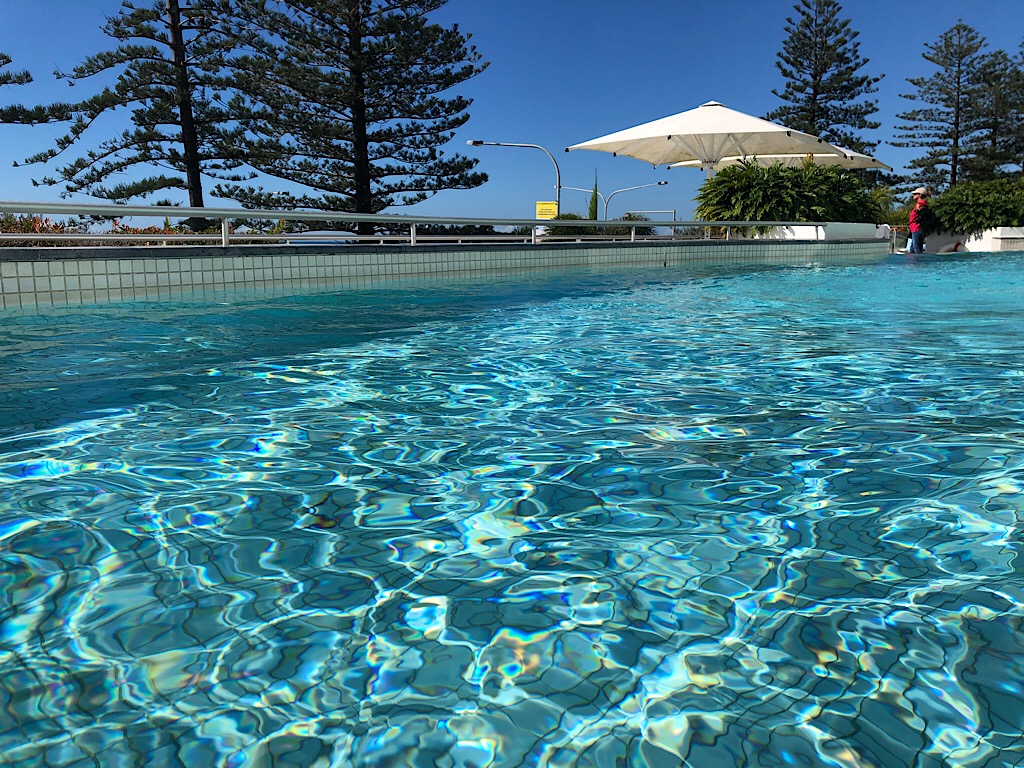 The resort apartment complex has a pool and heated spa. We stayed at Mantra Sirocco, Mooloolaba.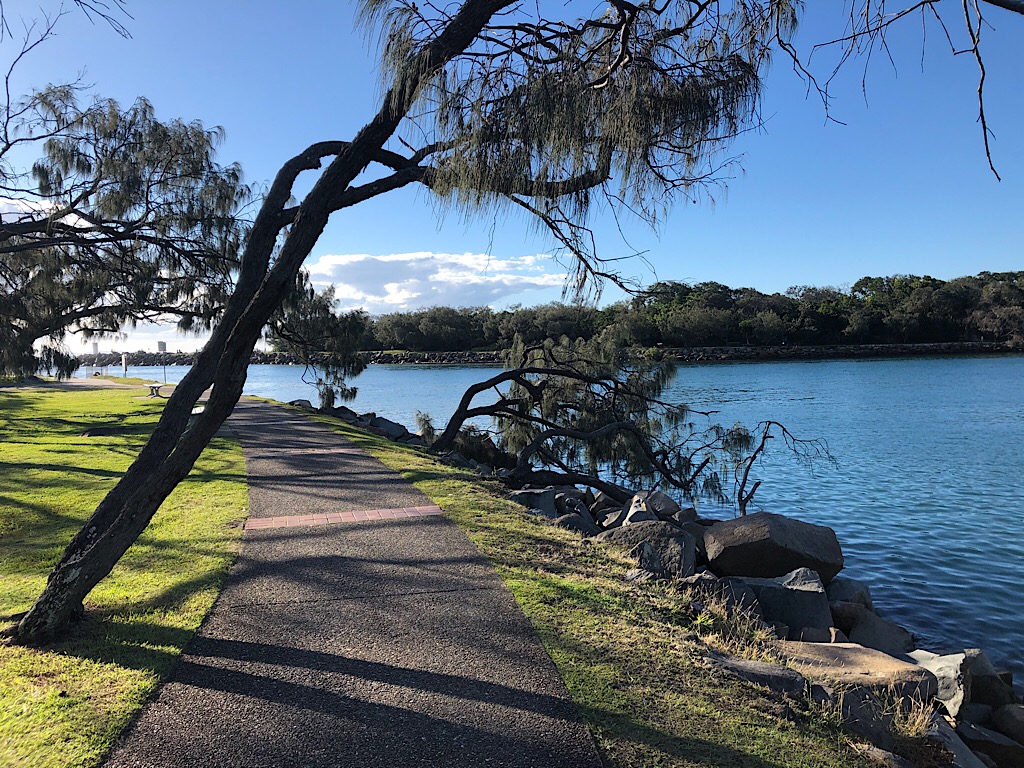 Each day I went for a walk along the boardwalk. I also hired a kayak for the afternoon to explore the Mooloola River.
SOUTH COAST ROAD TRIP
After my trip North, I took a road trip down the South Coast with a friend. We stayed for two nights in Wollongong and then two nights in Mollymook.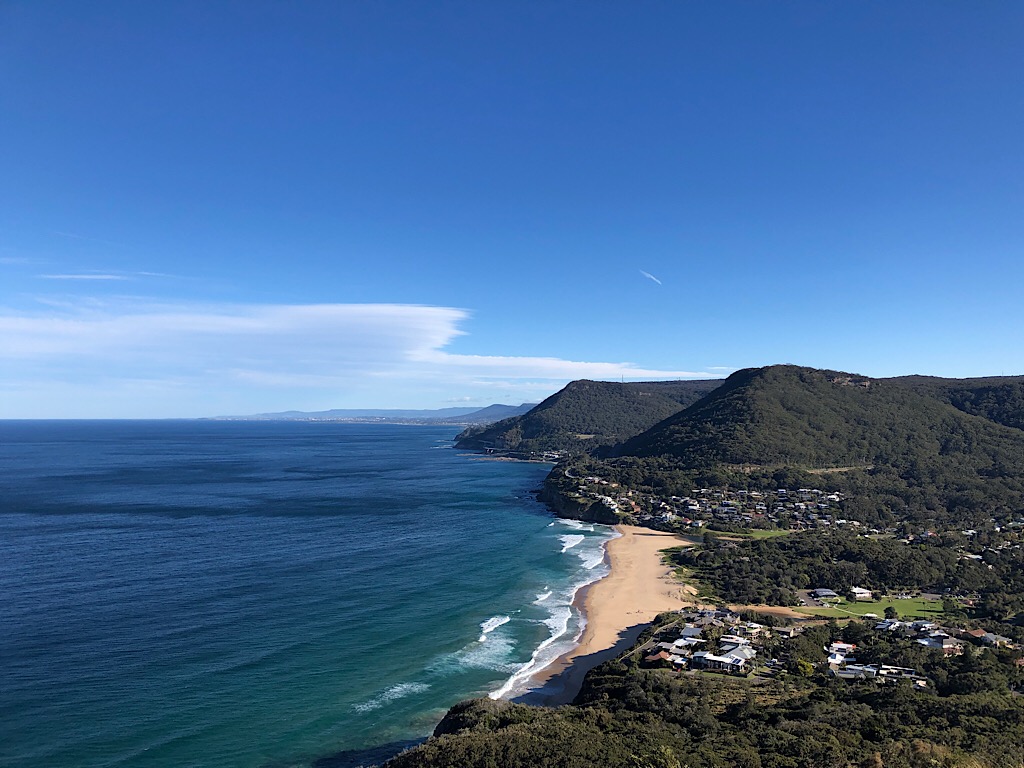 Our first stop on our way to Wollongong was the lookout at Bald Hill. We had magnificent weather and could see right down the coast.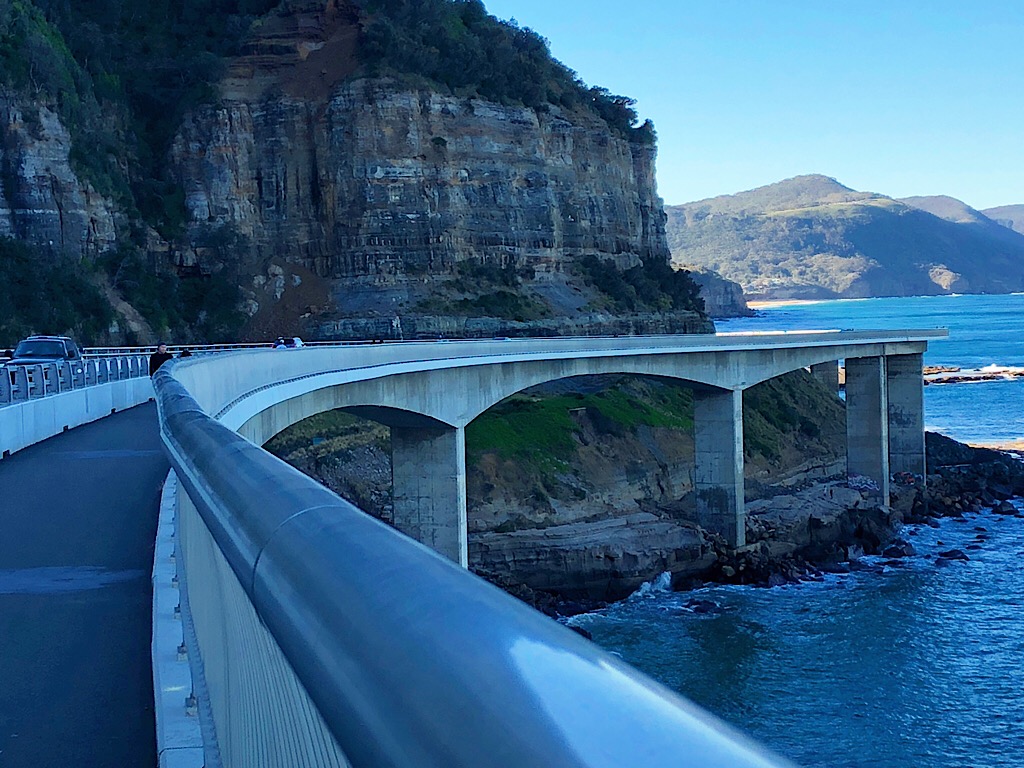 Next we drove over the famous Sea Cliff Bridge, but it was too windy to walk all the way across, especially with 3 children!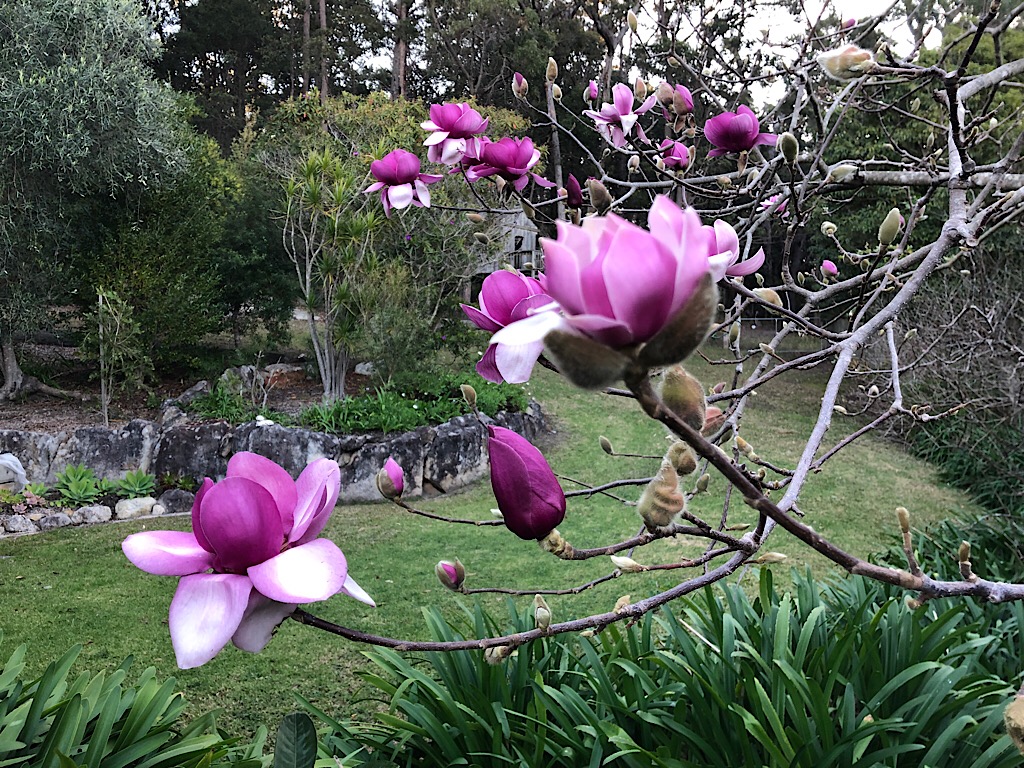 We stayed with my parents in Mollymook, and even though the Winter garden was a bit bare, the magnolia's had just begun to bloom. Gorgeous!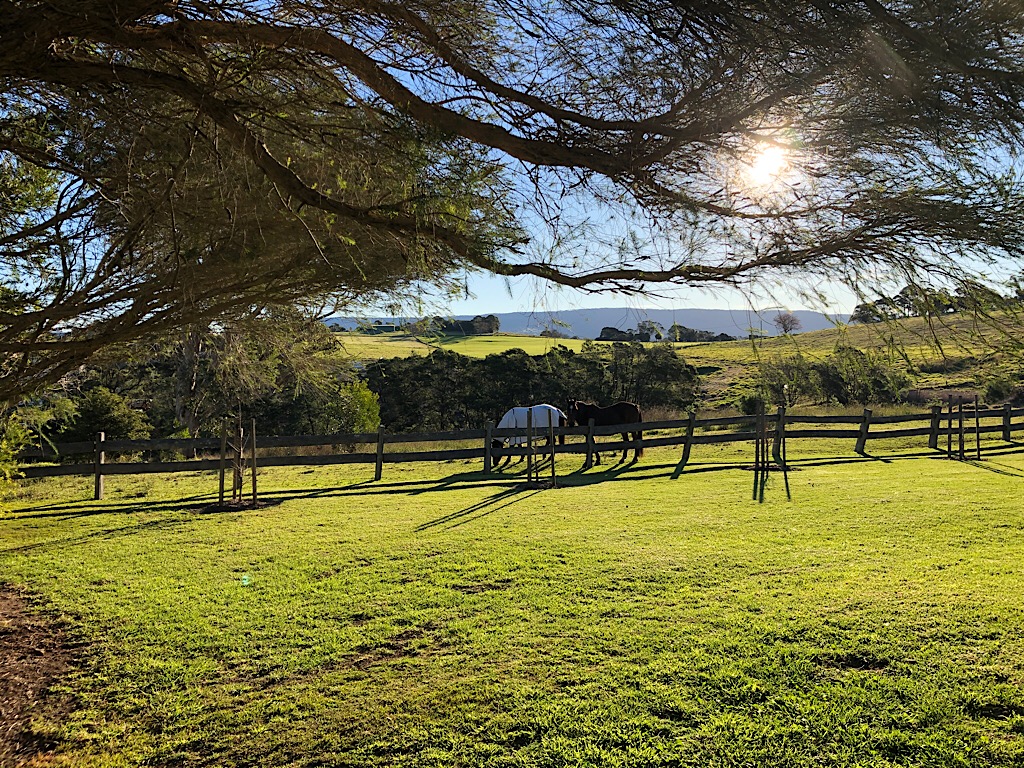 We went to Milton to see the heritage fig tree and playground in Mick Ryan Park. Right next to the park were these horses. We fed them apples and carrots as the sun was setting.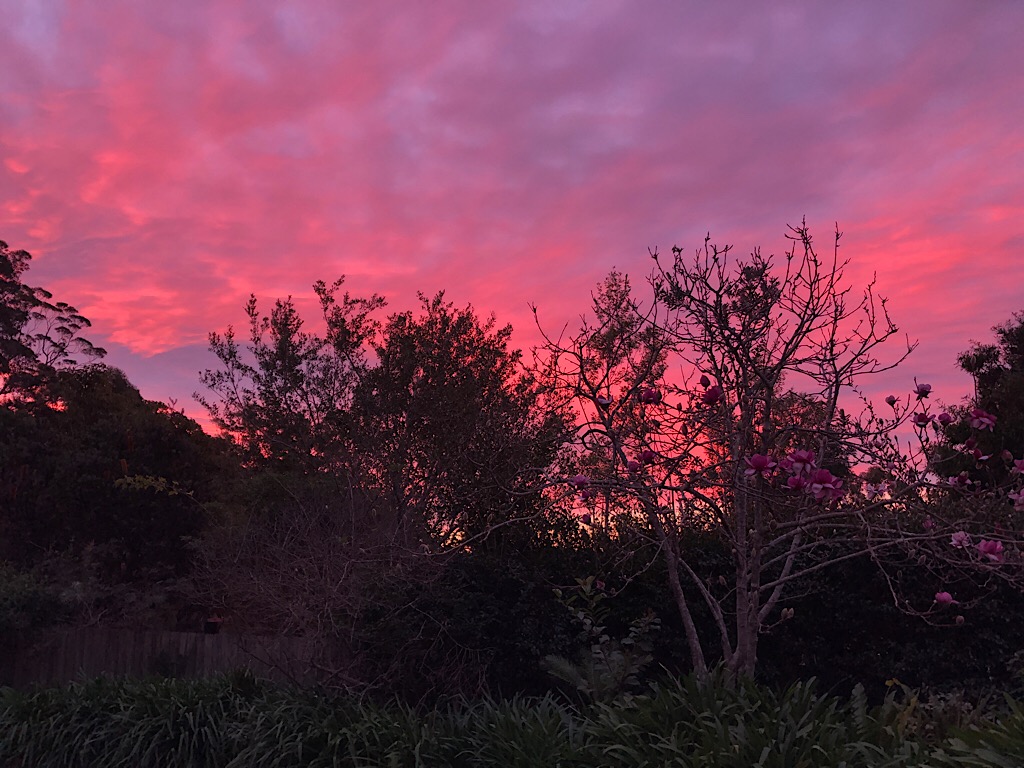 While staying at my parent's house we were treated to a beautiful pink sunset. We had just left the beach, but it was just as impressive over their house and backyard!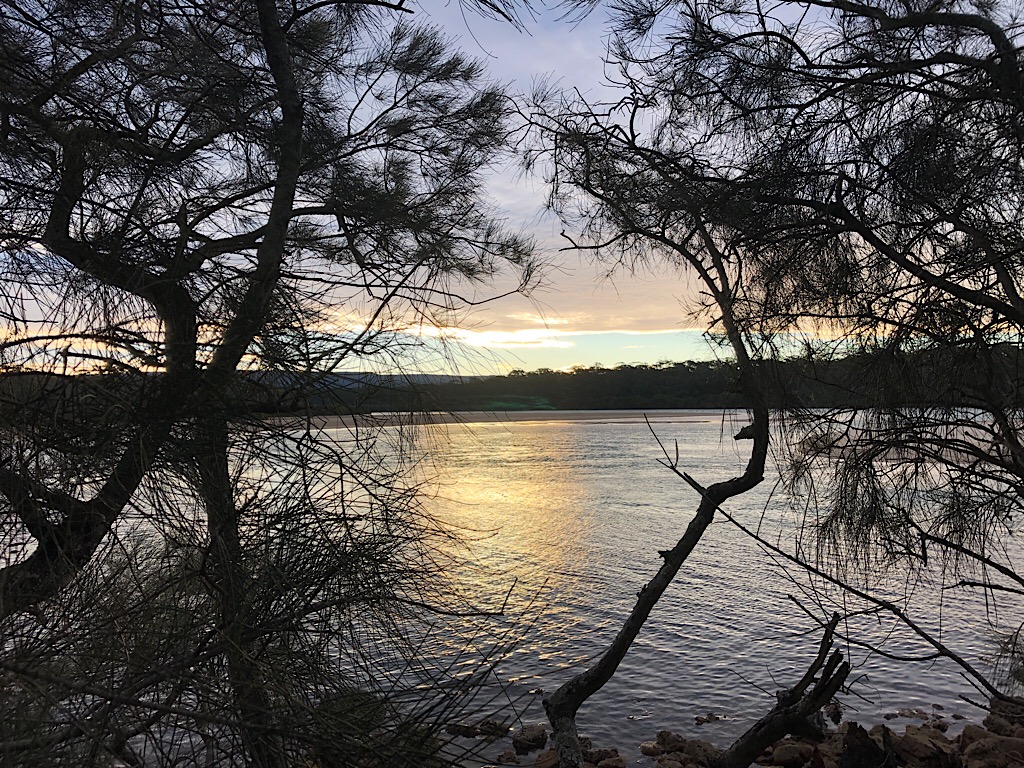 We walked out past Narrwallee Inlet to the point where the water meets the sea. We were spoilt with mild weather at that time of day and interesting cloud formations.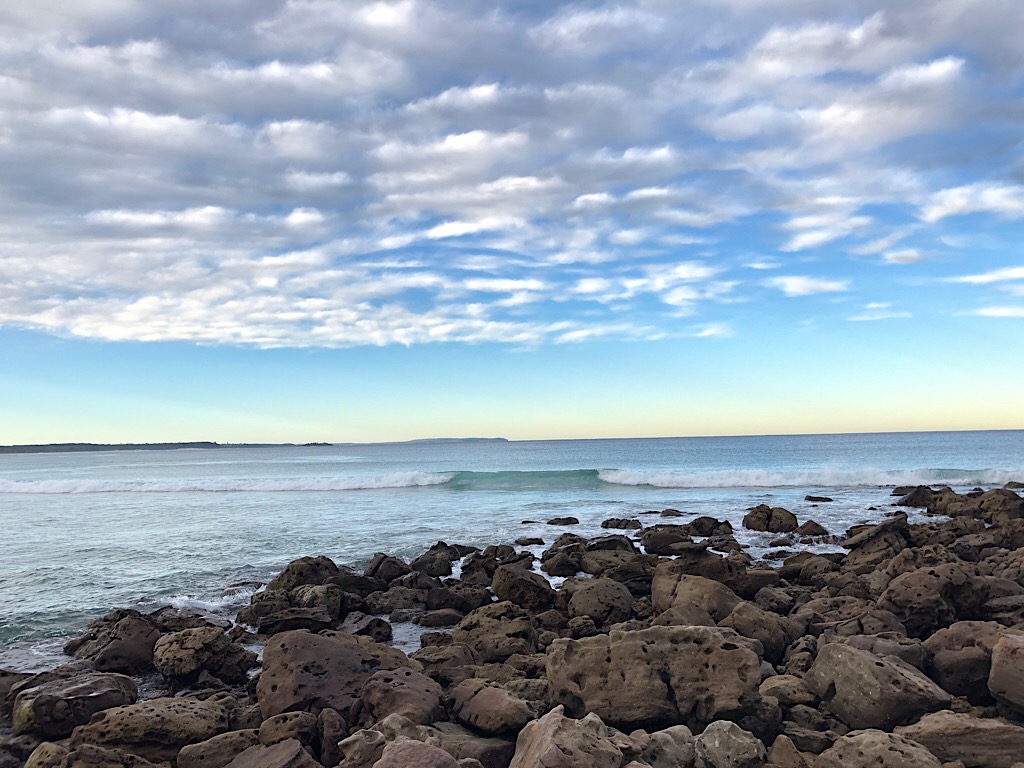 WOLLONGONG BOTANICAL GARDENS
As part of our stay in Wollongong, we visited the Botanical Gardens. They were a very pretty, picturesque place for a walk around the different flora and vegetation. It has a great park for kids and plenty of places for a picnic!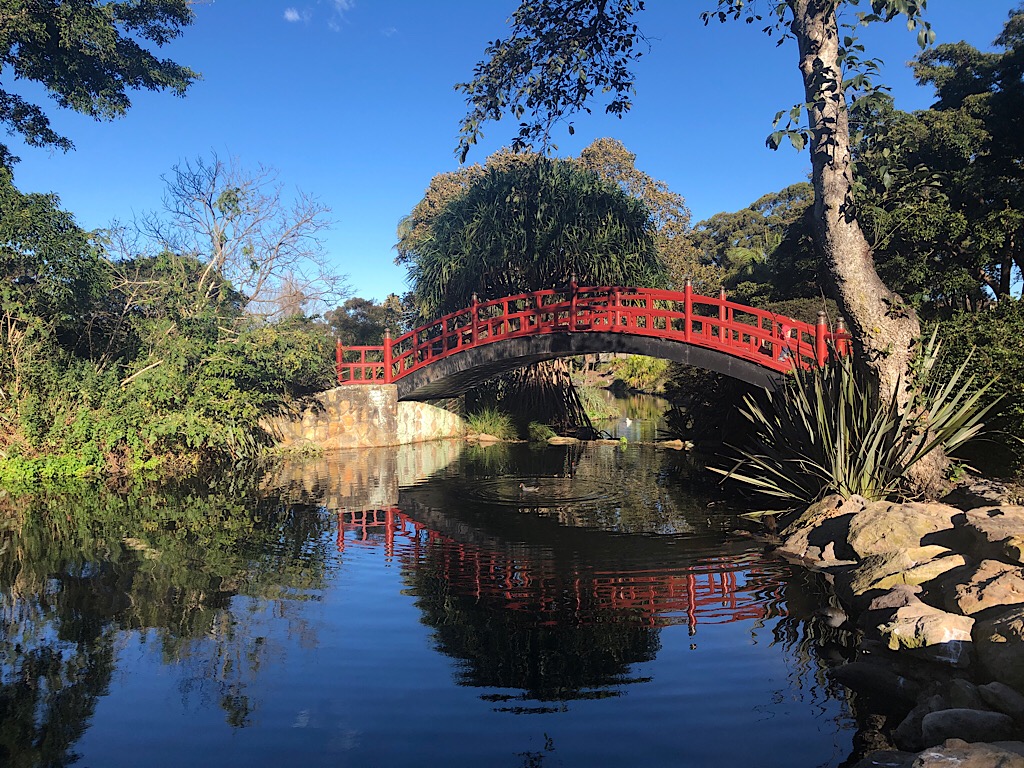 The Japanese gardens section was lovely, especially this little red bridge.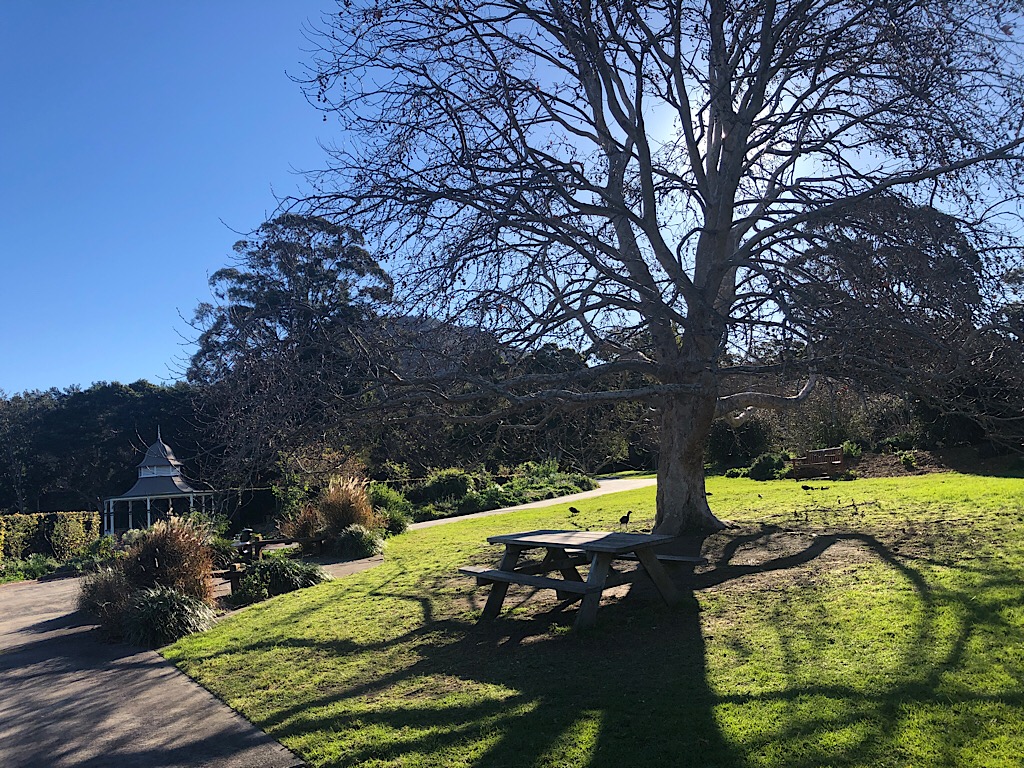 We just enjoyed a stroll around the paths in the late afternoon sun.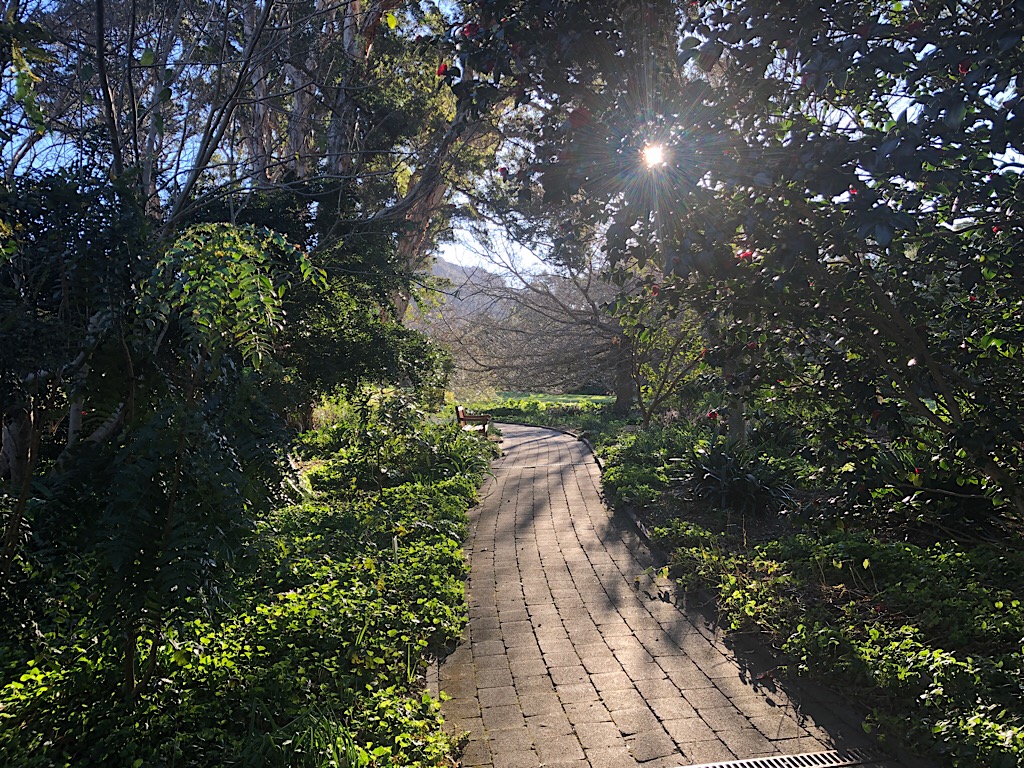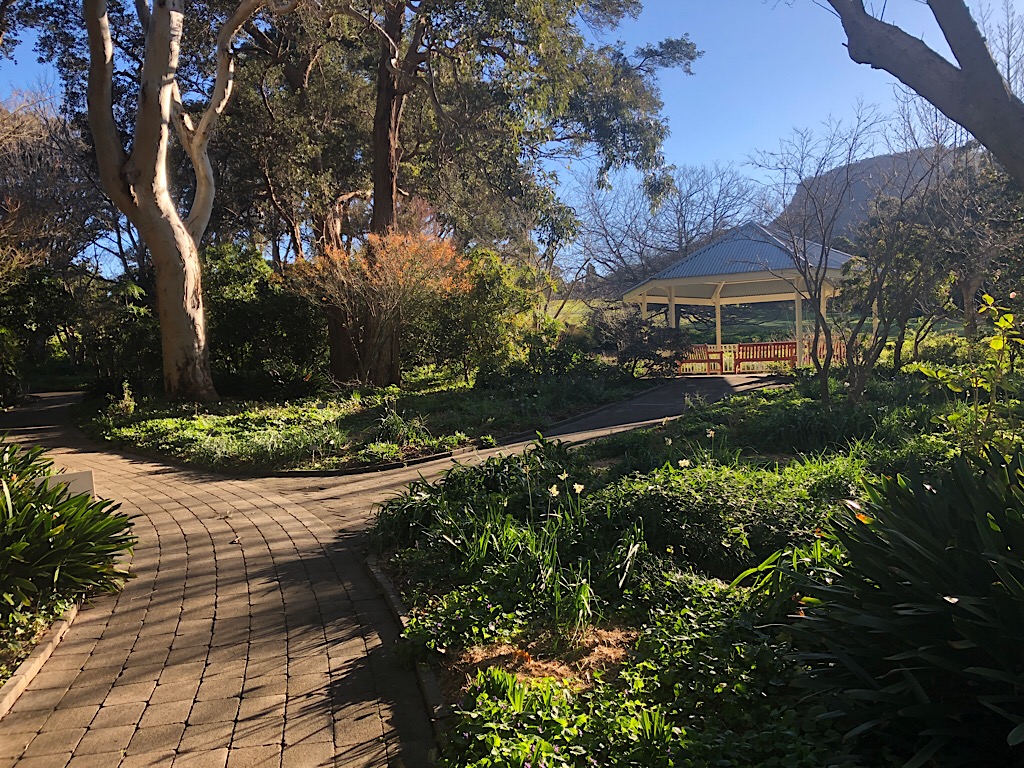 ILLAWARRA FLY TREETOP ADVENTURES
After we left Wollongong and drove further South, we headed up the Illawarra Escarpment (not an easy stretch of road!) to the Illawarra Fly Treetop Adventures Park. This beautiful treetop walk is nestled on top of the cliff with views out to the Pacific Ocean. Somehow I got roped into going on the actual Illawarra Fly, a course of 3 ziplines and 2 suspension bridges raised high above the forest floor, Australia's highest in fact! I took my friend's two oldest children on the zipline, which thankfully was nowhere near as stressful and as scary as the ziplining I did in Peru's Sacred Valley in 2017!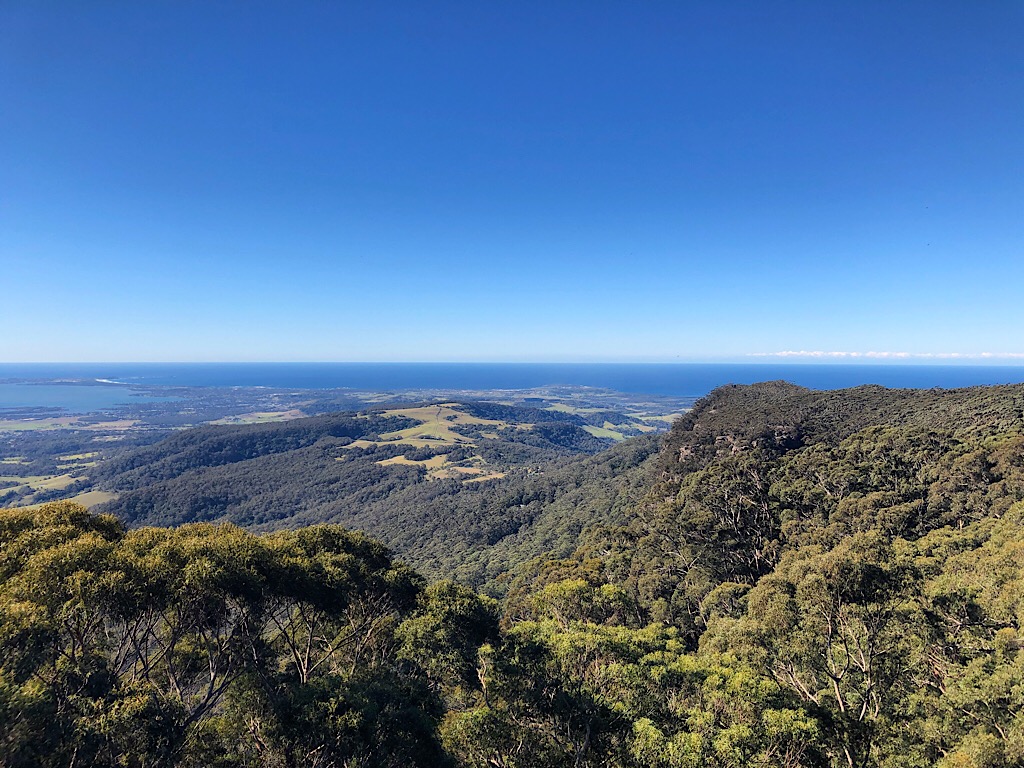 After we did the zipline, we walked along the treetop walk to this lookout, where we could see the view out to the Pacific Ocean.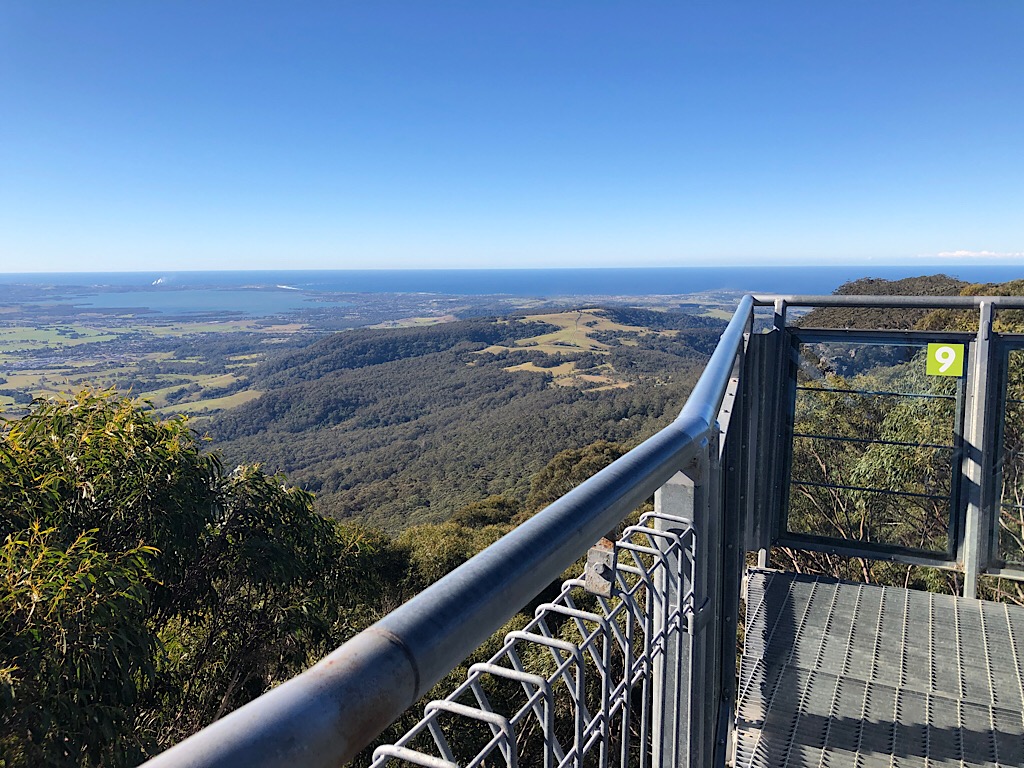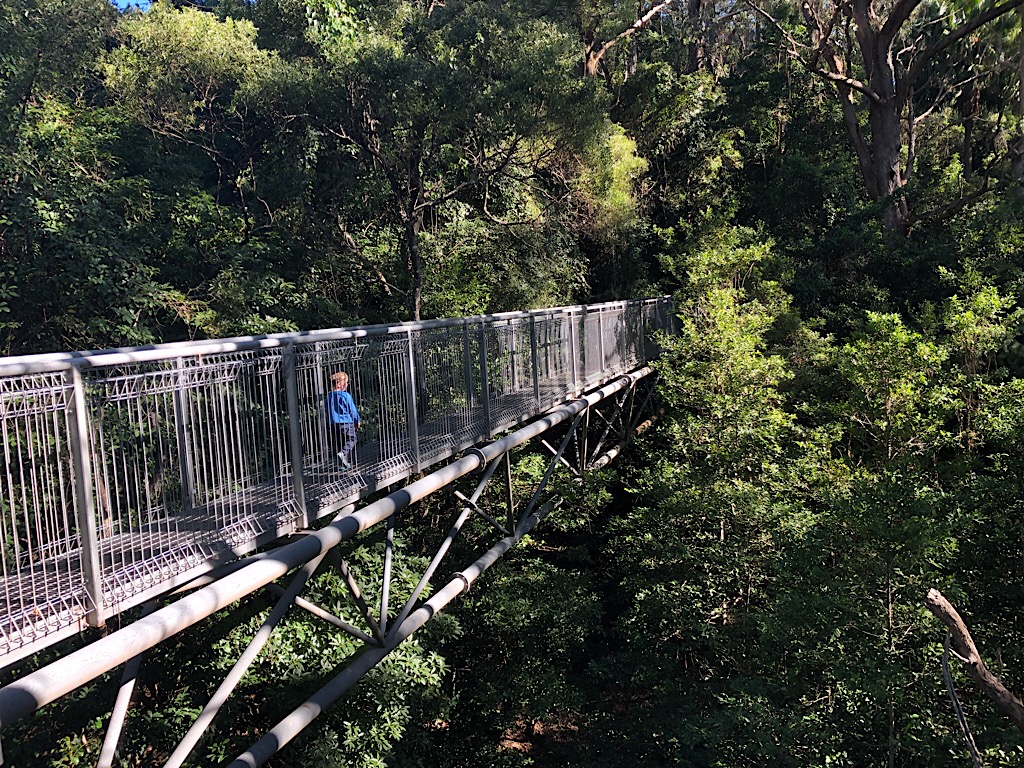 If you don't want to do the zipline, you can just enjoy the walk through the forest and out along the treetops.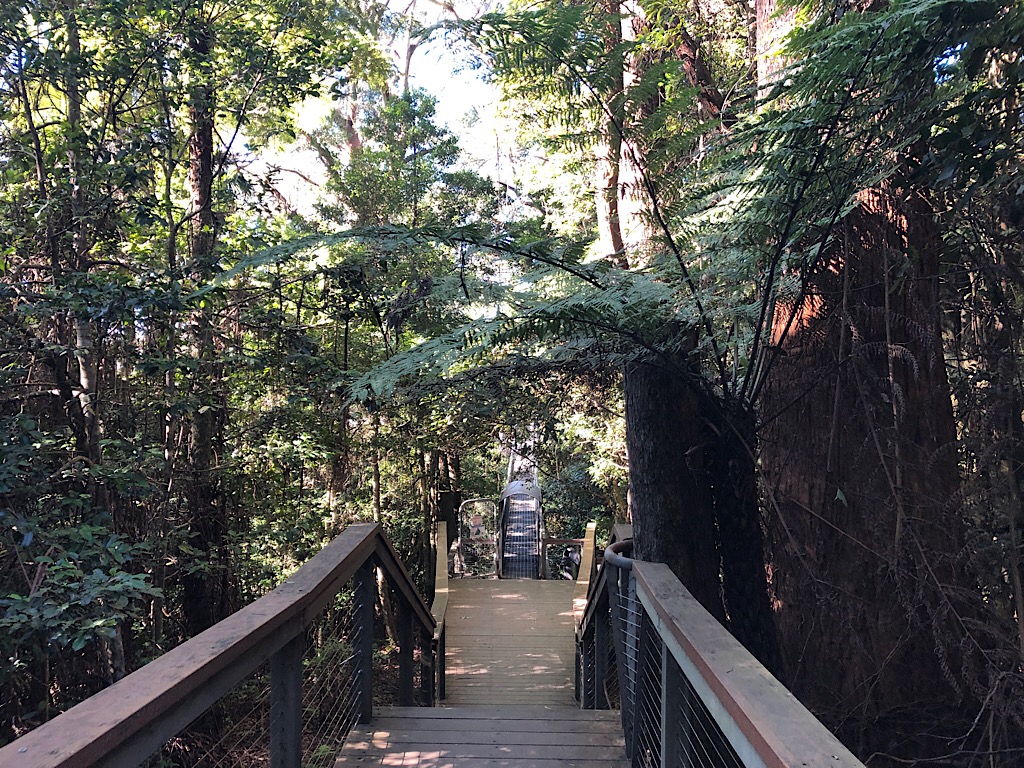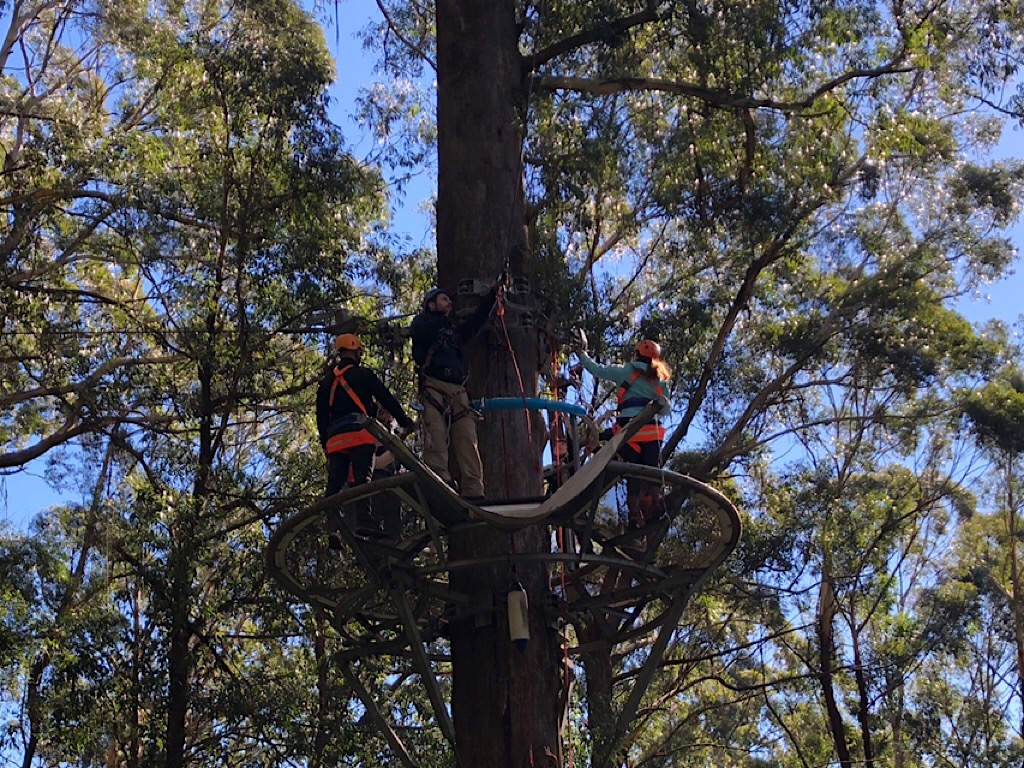 In terms of ziplining, you can be as young as 4 and the course is quite manageable, as you zipline between these tree platforms.
WALKING AROUND NARRABEEN LAKE
Back home and trying to continue the daily walking I started in Mooloolaba, I tried to fit in a few more local walks. The Narrabeen Lagoon trail is  flat, 8-9km circuit that takes you around the lake and through nearby bushland. I did a small section for the first time, between Middle Creek and Berry Reserve. It's very pretty, but quite busy on a Sunday, so many bikes!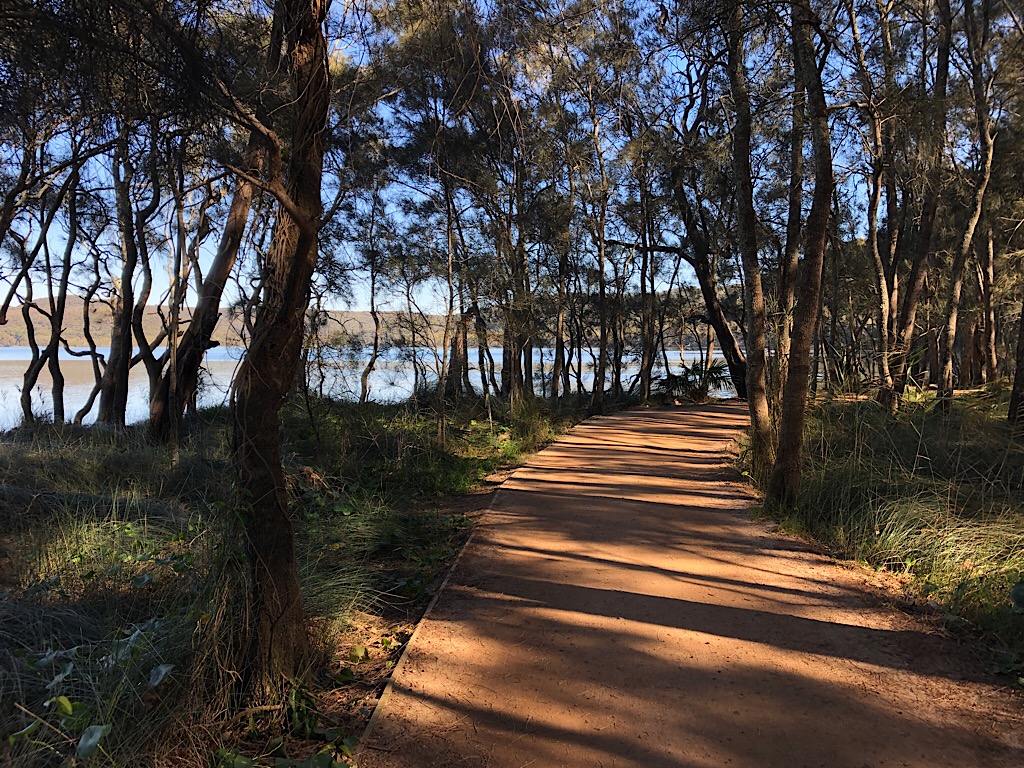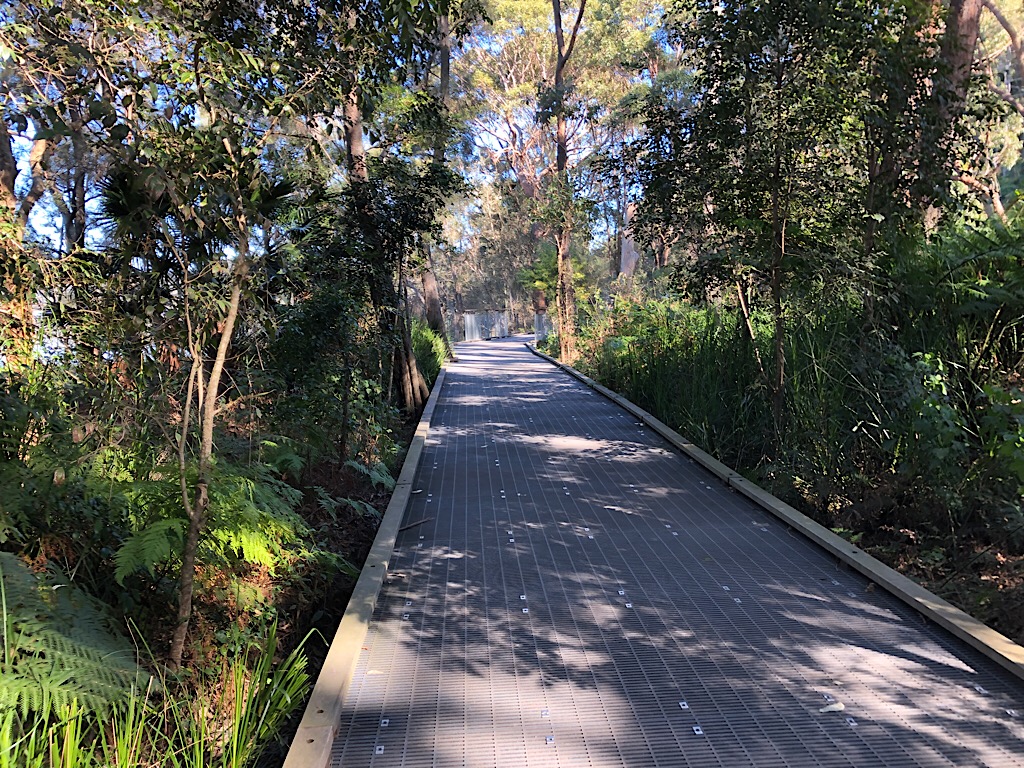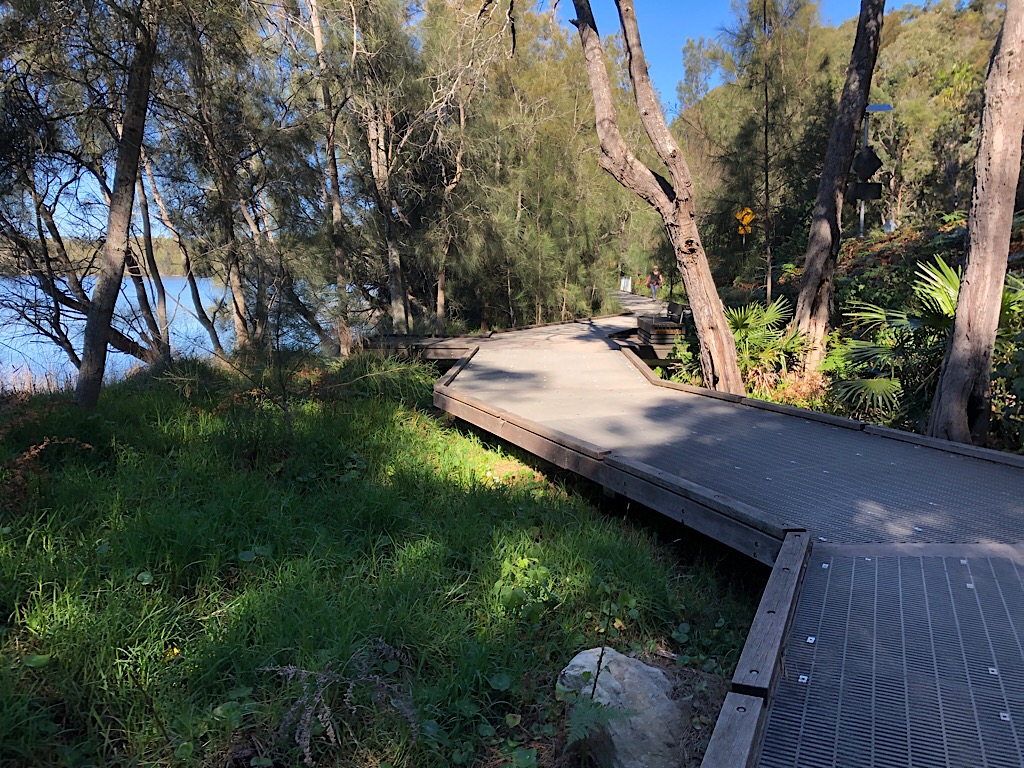 My goal for the rest of July and throughout Winter is to keep doing walks, both for fitness and wellbeing. I will make it back to Narrabeen Lagoon I'm sure! See you in August!
---
---