Travel Quote… Big World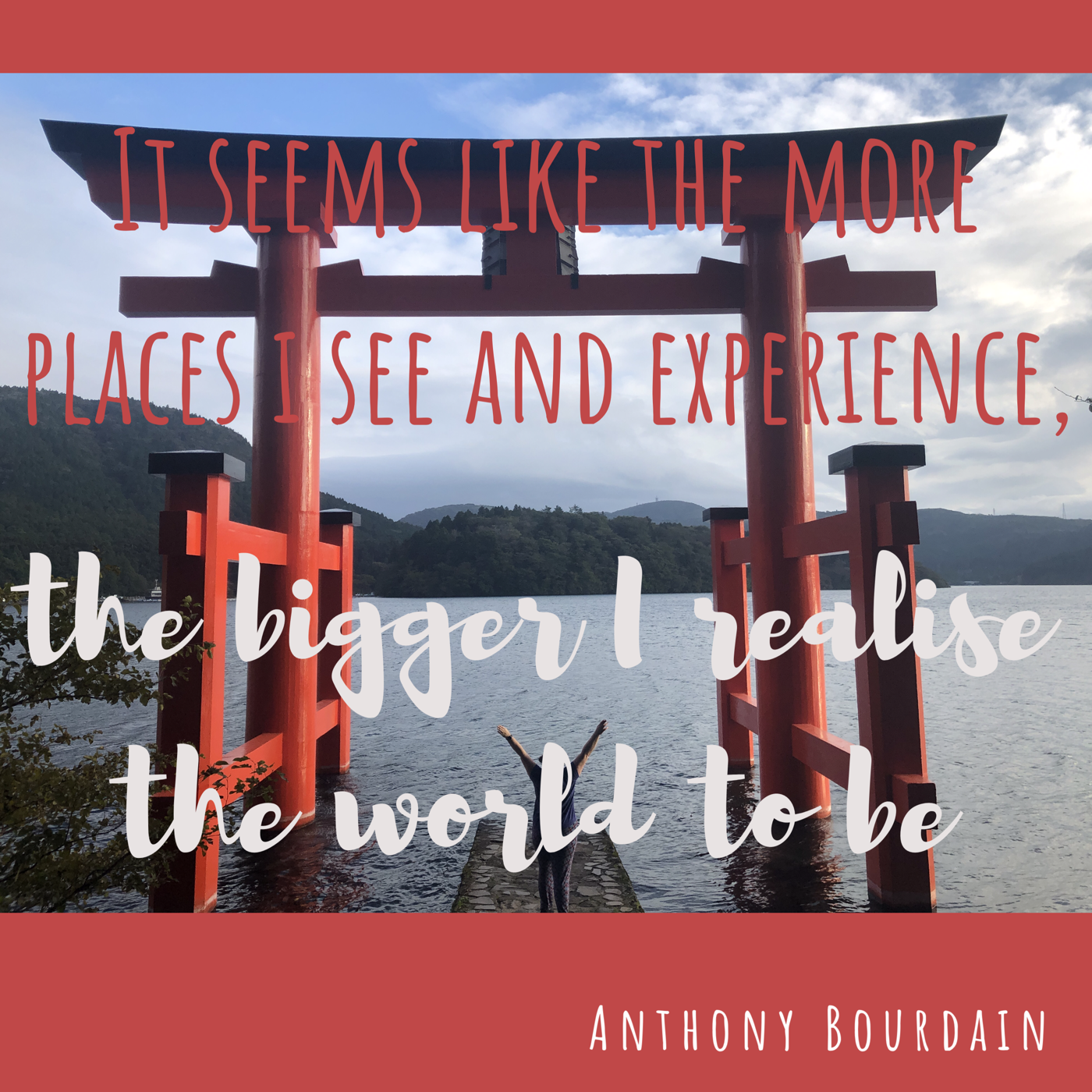 Every time I come back from an overseas trip I feel like my list of places to see just gets longer, not shorter. Three weeks in South Korea and Japan was enough to open my eyes to the size of the countries and I feel I only saw a sliver of what the country, region and cities have to offer.
As you travel around and talk to other travellers you start mentally adding things to your list of things to see. Like this quote says, the more you see, the more you realise you want to see.
Scrolling Instagram, Twitter and Pinterest has also opened my eyes to places far and wide I never knew about but now have a small flame that has been lit, fuelling my desire to see more of the world!
---
---