Monthly Recap – May 2019
A recap of my adventures in the month of May, 2019
Catching up on my monthly blogging recaps, and here is April! Surprisingly, it didn't rain much, even over Easter and the school holidays. Say what! Sydney you glorious beast… making this summer weather hang around. So I took some opportunities to lap it up.  Read on for my monthly recap.
LUNCH ON THE BAY
In the midst of my year of 40th birthdays I headed to the Haberfield Rowers Club for lunch on the deck. This bar overlooks part of Iron Cove, Sydney Harbour known affectionately as 'The Bay'. It's on the popular circuit called The Bay Run and we had lovely late Autumn weather, sunny with a light wind. It was actually all grey when I woke up so I was happy that the skies had cleared by midday for lunch!

ART EXHIBITION
Another opening night at Be Brave Art Space, Avalon for the Opening of the Exhibition "Transitions' by Venezuelan artist Miguel Gonzalez. Not only was the artwork wonderful and colourful, but so were the people. It seemed like Sydney's entire Venezuelan community turned up on the night for drinks and canapes, and even a surprise marriage proposal!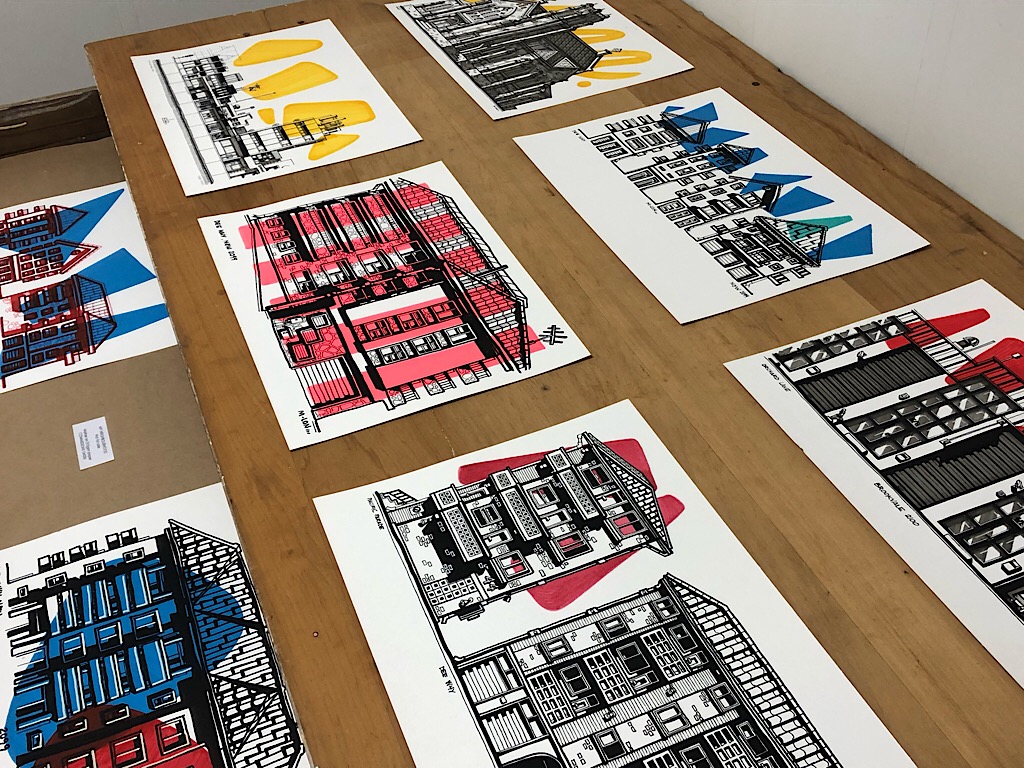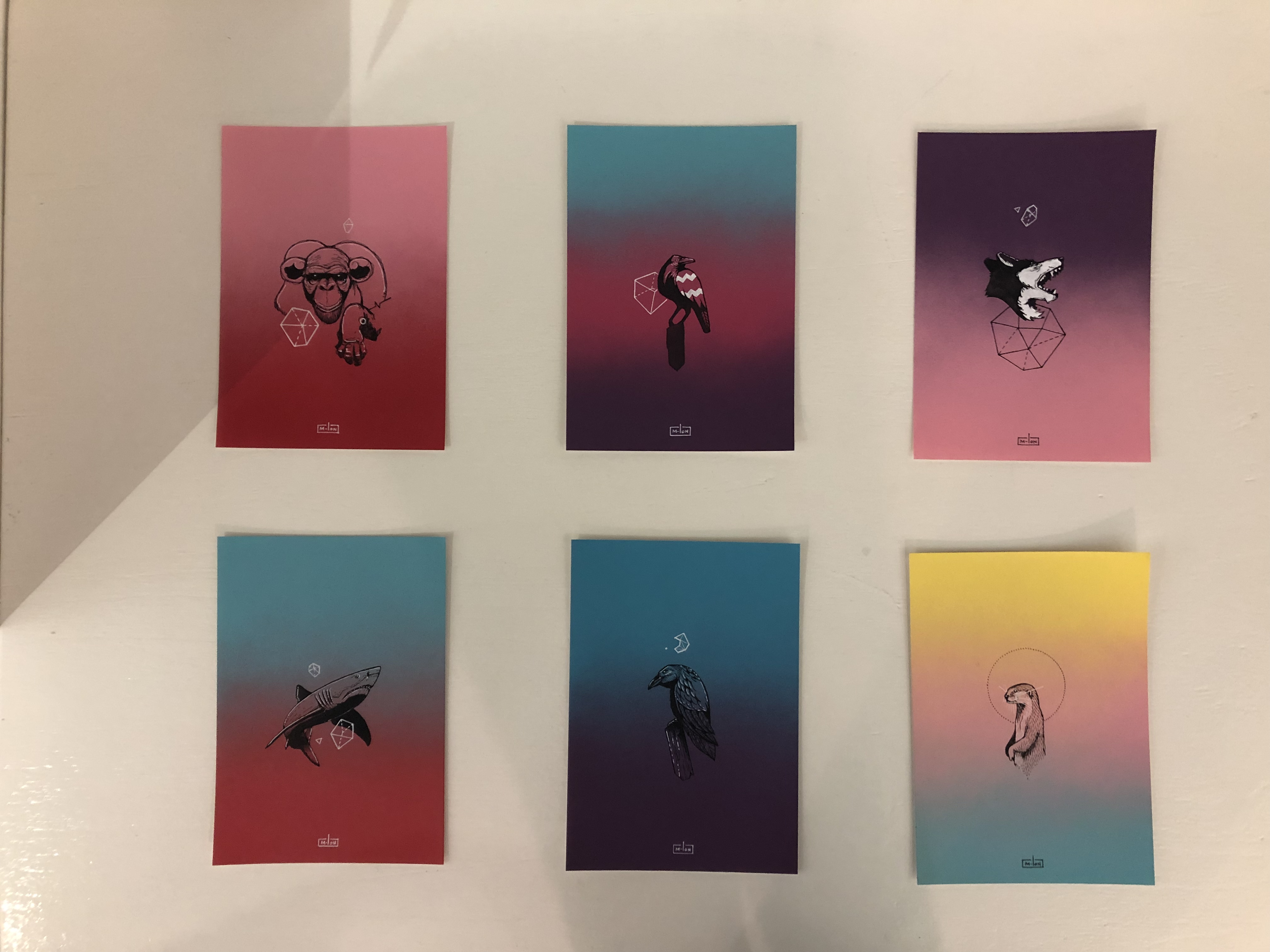 FOODY ADVENTURES
I am a self-confessed foodie and love having long lunches, quick dinners and brunch dates. This month included a lovely family get together for mother's day, featuring the much-loved chocolate log with chantilly cream. I will need to master this recipe myself someday.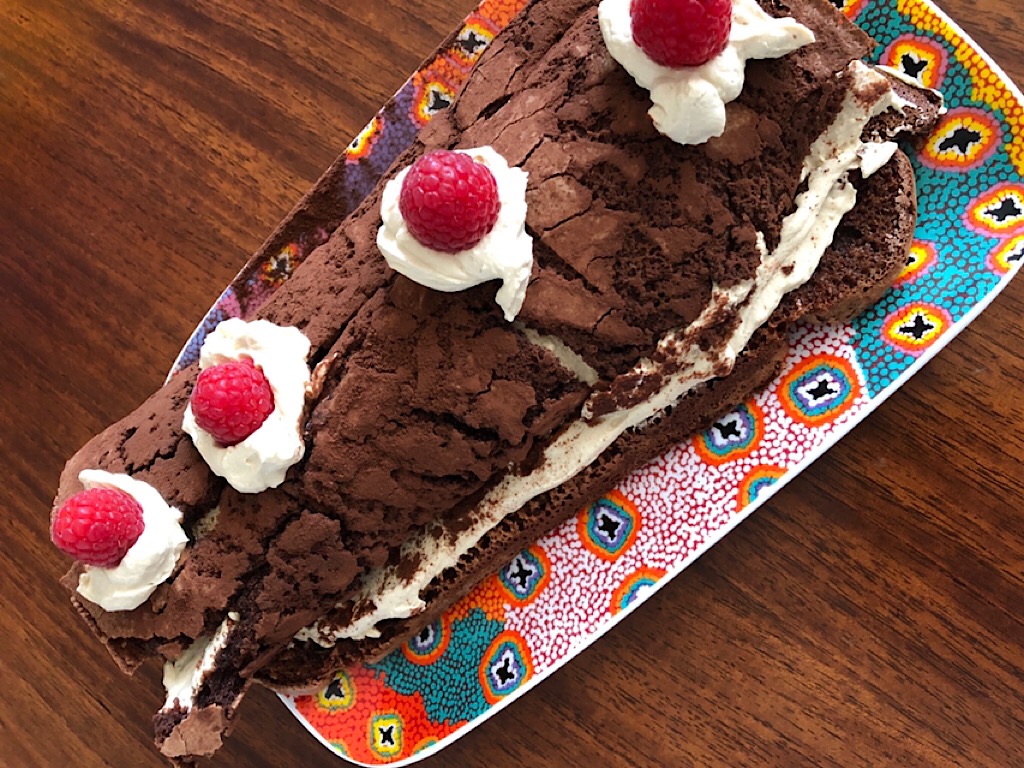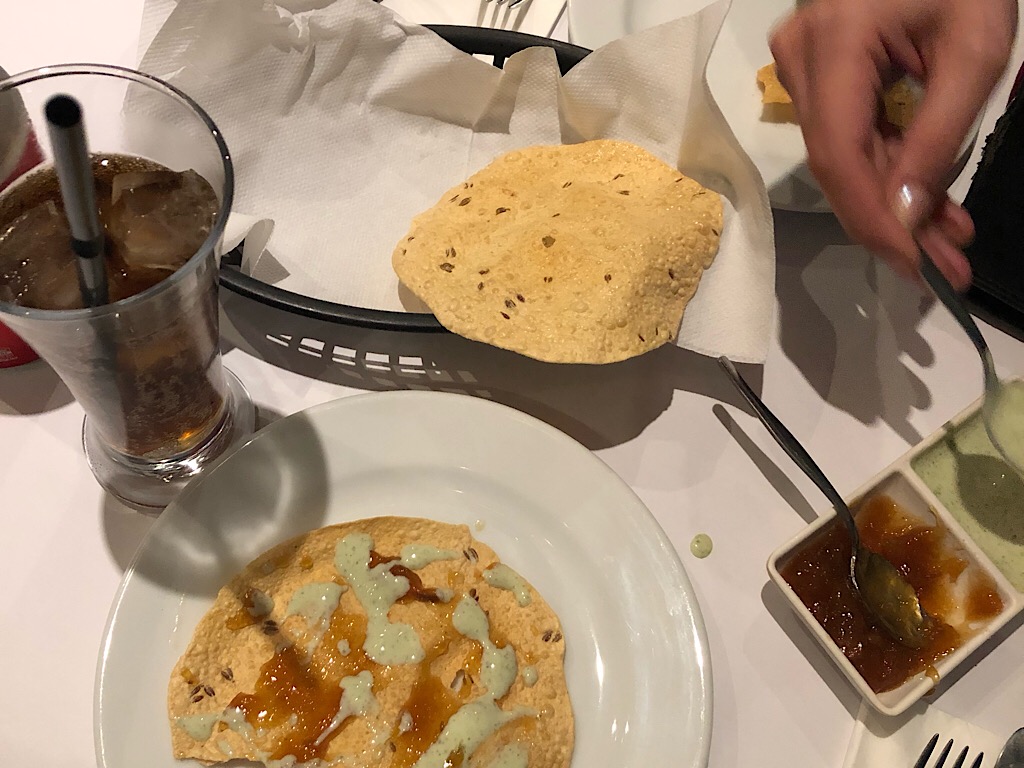 I was also able to have two quick catch-ups for an Indian dinner at Harris Park (Sydney's best Indian food, in my opinion) and then a lovely brunch down at Mona Vale at the Cafe outside the Council and Library centre.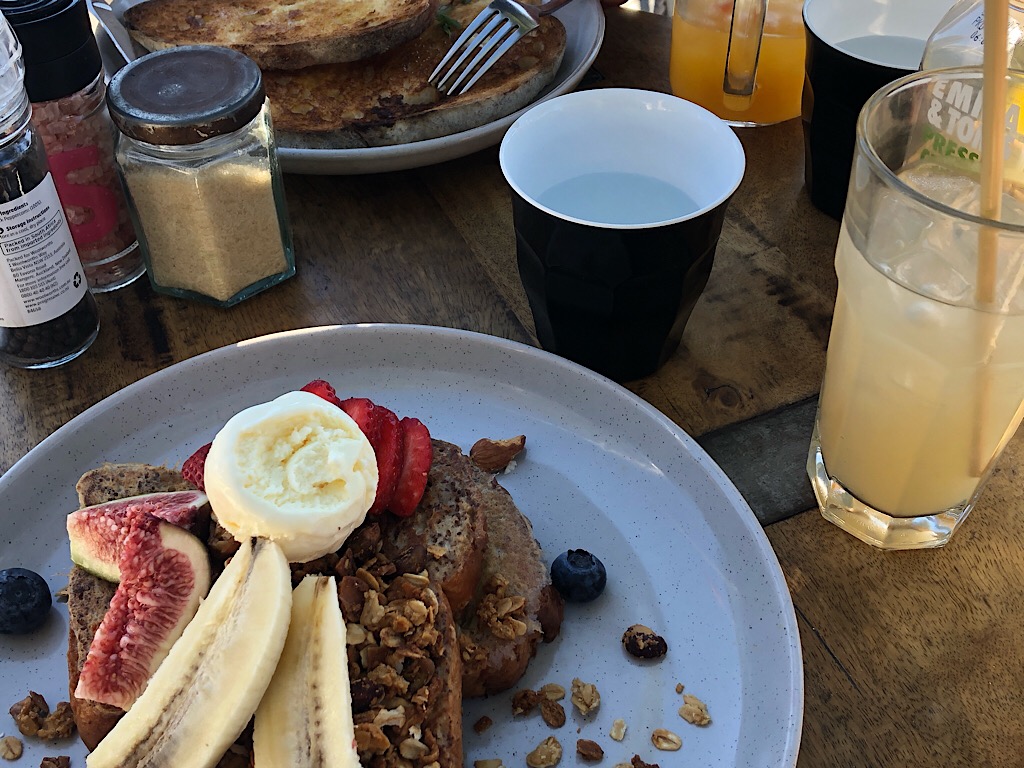 So that was May! A pretty quiet month adventure wise. Looking forward to Winter starting and a long weekend in June.
---
---