Monthly Recap – April 2019
A recap of my adventures in the month of April, 2019
Catching up on my monthly blogging recaps, and here is April! Surprisingly, it didn't rain much, even over Easter and the school holidays. Say what! Sydney you glorious beast… making this summer weather hang around. So I took some opportunities to lap it up.  Read on for my monthly recap.
ART EXHIBITIONS
We headed to the North Curl Curl Creative Space that is run by Northern Beaches Council. A locally updated old scout hall, this space can now be booked out for exhibitions. We headed to an exhibition's opening night for four talented artists. Art and wine, yes please!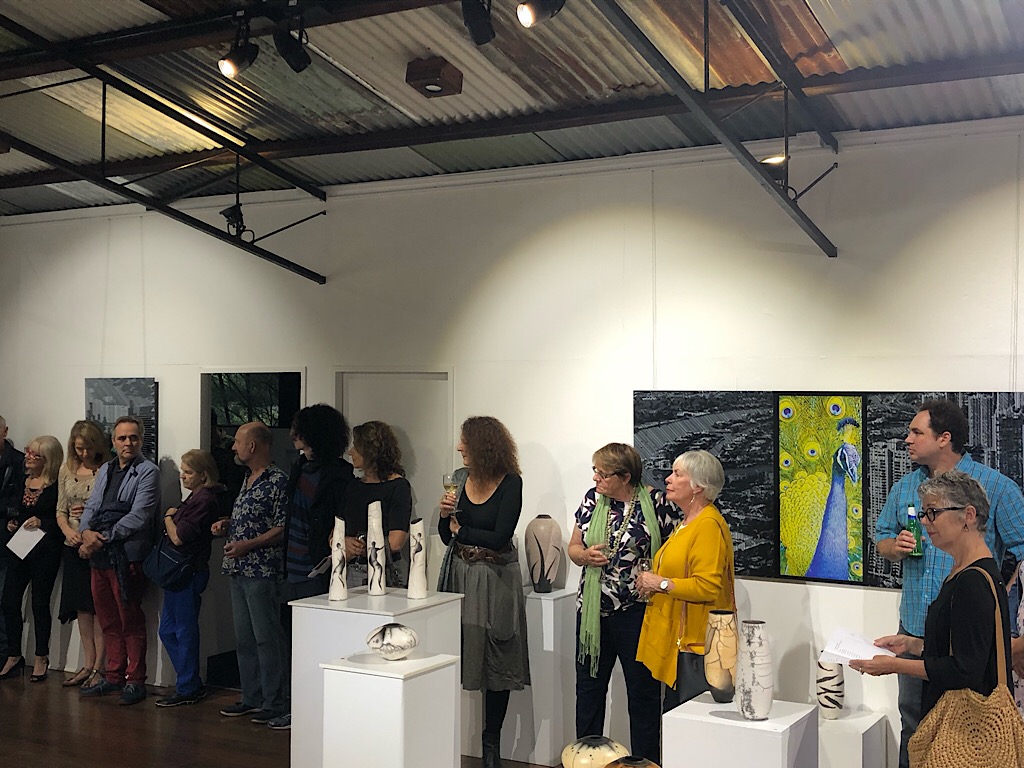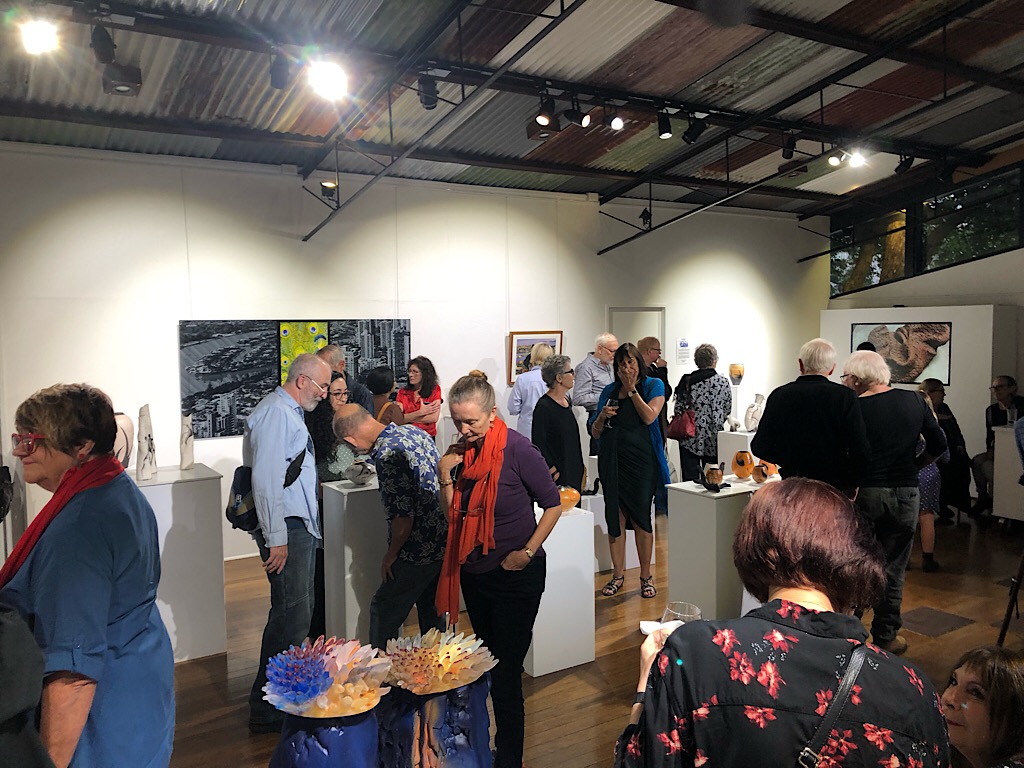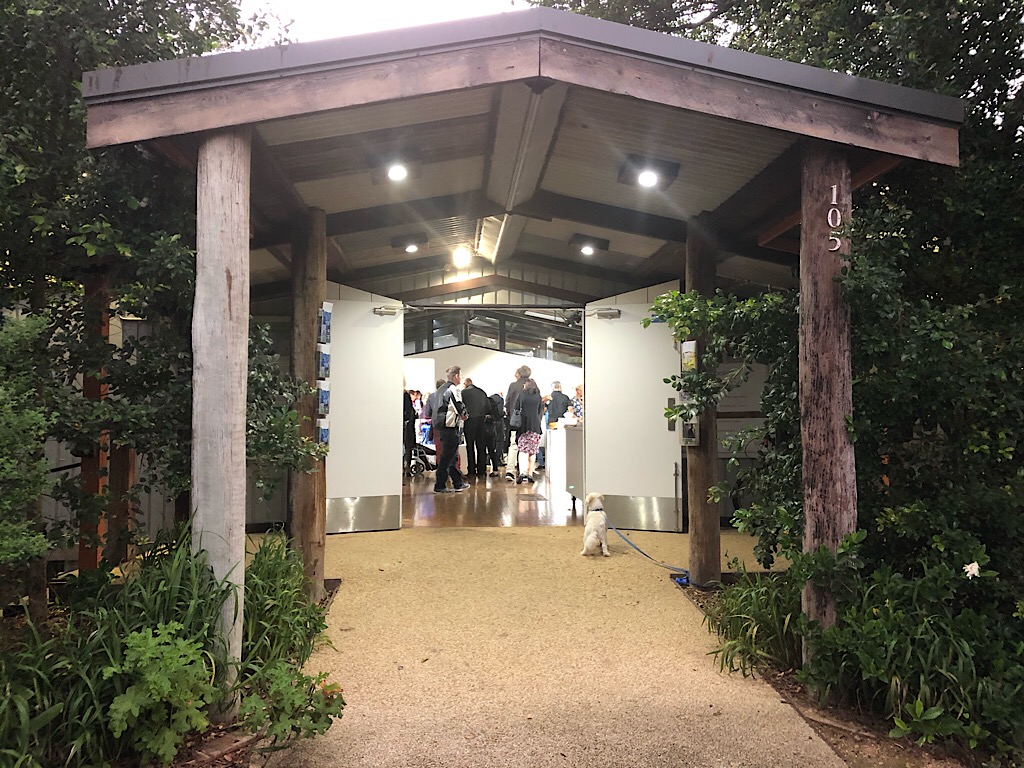 EXPLORING THE LOWER NORTHERN BEACHES
There are so many beaches on the Northern Beaches peninsula of Sydney, and now that I am a local I want to explore them all. As I was down near Manly and the lower peninsula I did some drives in the glorious Autumn sunshine around the headlands of North and South Curl Curl and Freshwater Beach.
I took an overseas friend for a wander around the headland at Freshwater, my goodness I hadn't realised how lovely (or big) the pool was, I think I will definitely have to go there for my swims!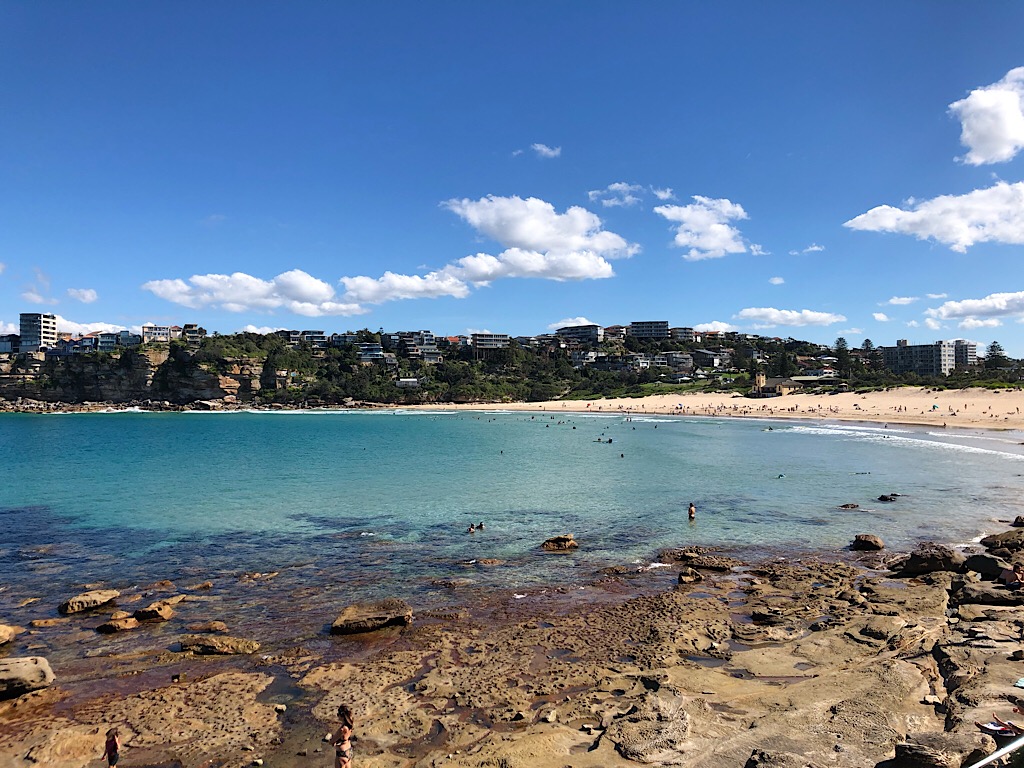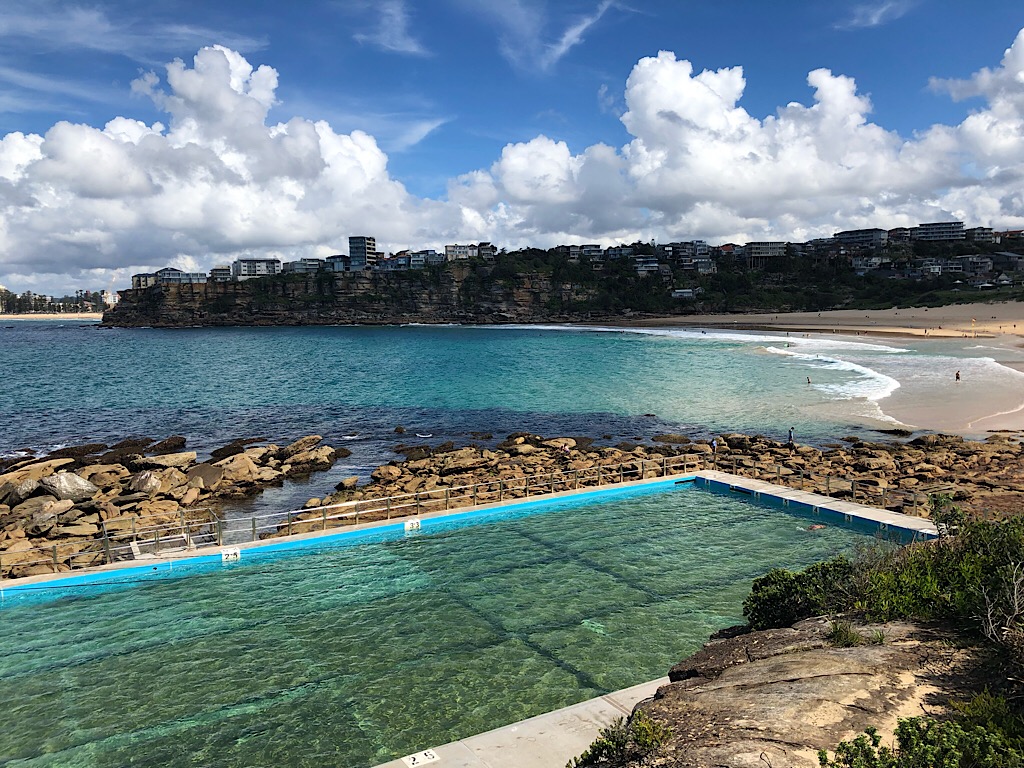 I was getting serious snorkelling vibes around those rocks too. And just look at the view down to Manly!
WALKING AROUND NARRABEEN LAKE
I am yet to do the complete walk around Narrabeen lake/lagoon, but I did manage to check out the view from the eastern shore. This would be a great place to watch the sunset. I also investigated kayak hire, another item on my local to do list.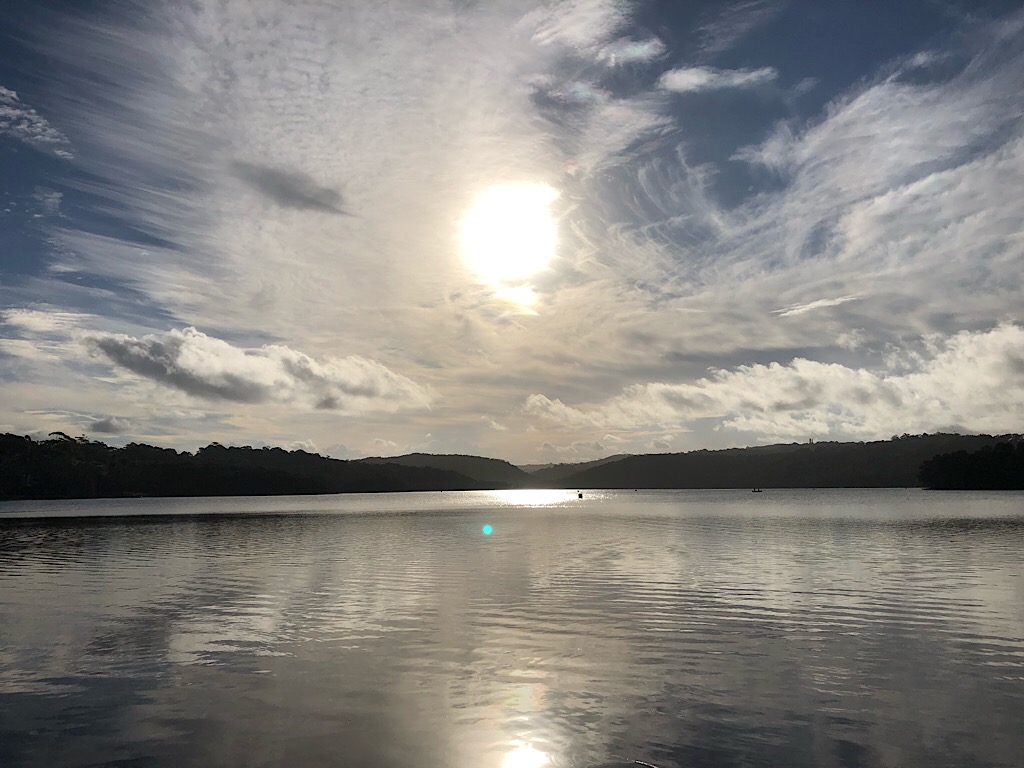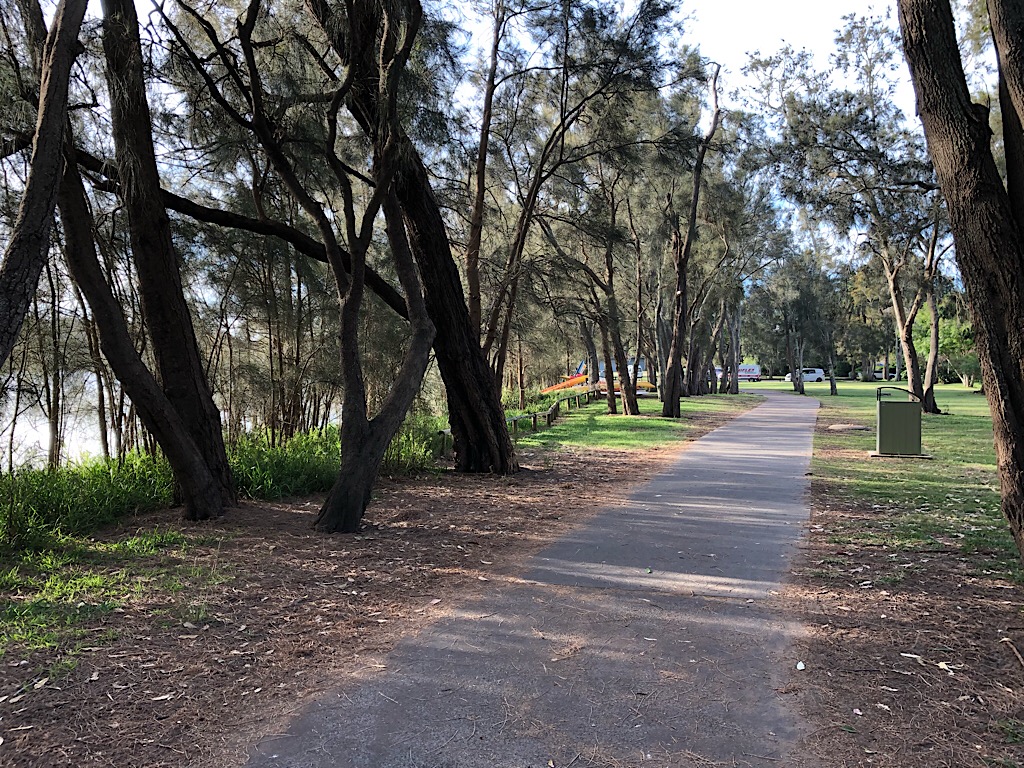 This path was popular with runners and walkers, oh and ducks!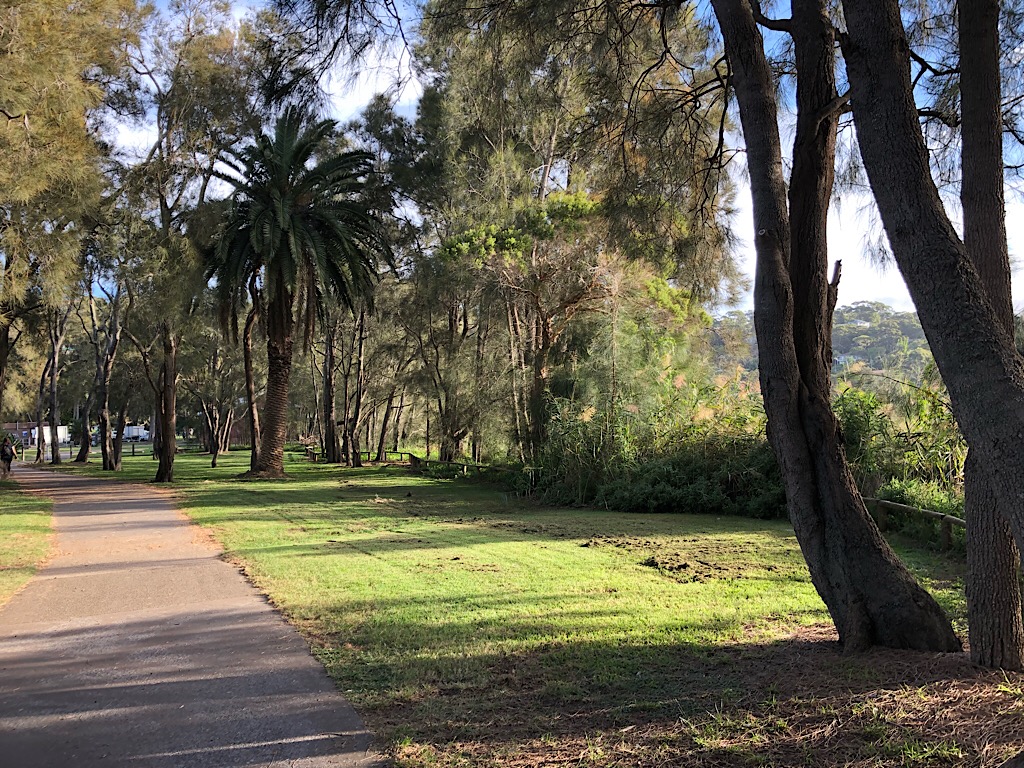 EASTER AT THE GROUNDS, ALEXANDRIA
Having a friend from overseas staying encouraged me to act like a tourist in my own city, which is always fun. After picking her up from the airport we headed to The Grounds Cafe at Alexandria – nice and early mind you, to avoid the crowds. This place is always busy, so we had a quick walk around to see resident pig 'Kevin Bacon', the florist, the market stalls and grab a delicious breakfast all before 10.30am.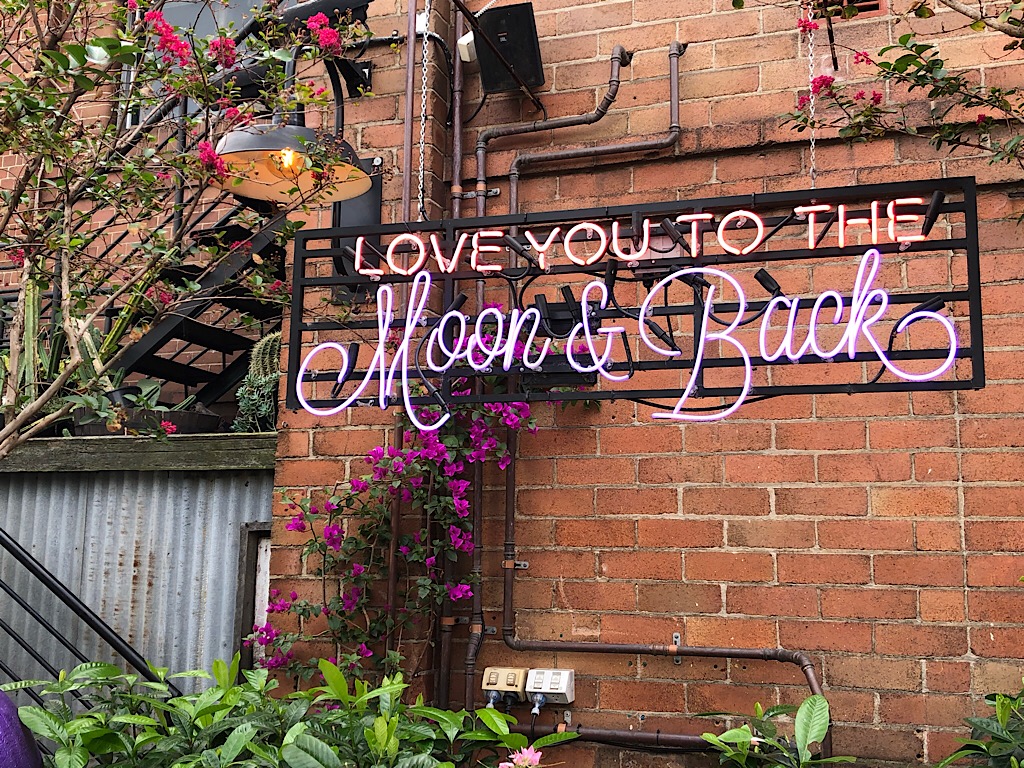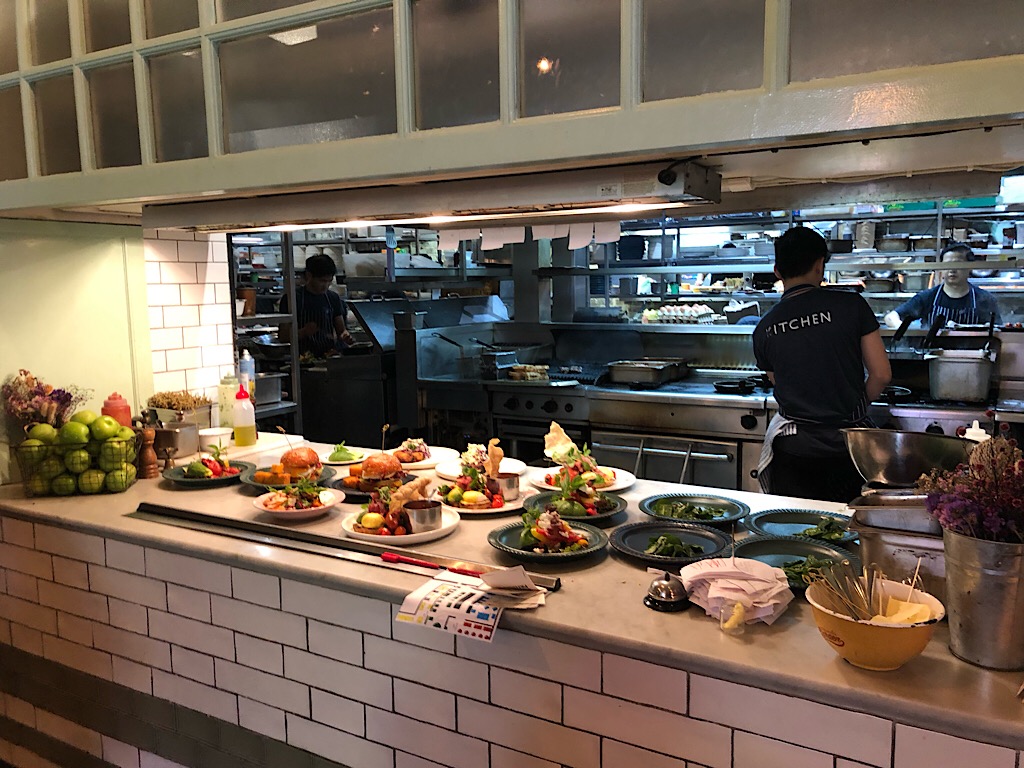 The busy kitchen inside the cafe…
Kevin Bacon was not happy about sharing with the hens while his pen was cleaned. Oh the squeals!
DAY TRIP TO PATONGA
On my friend's last weekend in Sydney, we decided to take the ferry across Broken Bay to Patonga. Patonga is a small sleepy fisherman's inlet at the end of the Central Coast. It was the place of my childhood camping trips and it hasn't really changed much, except for the popular and fancy pub 'The Boatshed Hotel'. There are a few Boatshed franchise hotels around, mainly two at Palm Beach and many day trippers ferry or drive to Patonga to visit the pub for lunch.
After a debacle of a morning where we missed the one and only ferry to Patonga (that left 5 min early, even though my friend was waiting next to ferry telling them I was on my way from parking the car – don't get me started), we combined with two other couples and paid for a water taxi. I was excited, my first ever water taxi! We were there in 10 minutes and then had to wait an hour for a table and to order.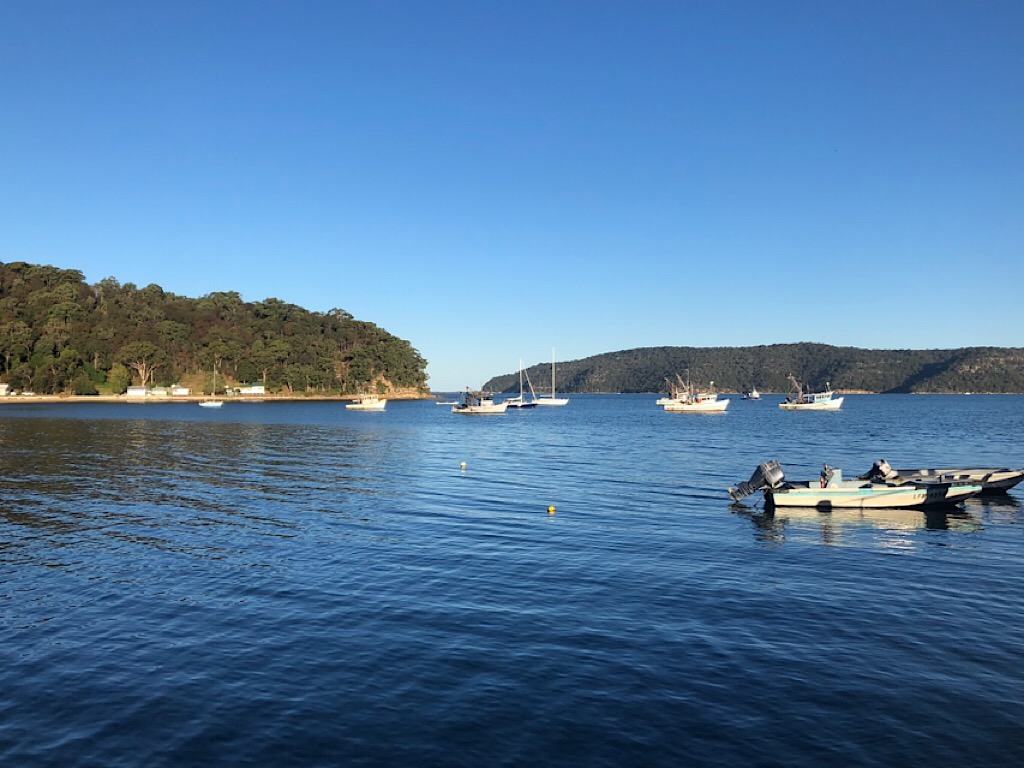 The place was so busy that we ended up just sharing a table with our new found water taxi friends, sharing a bottle of Bollinger and some cocktails with fairy floss! Day drinking for the win. There are two ferries back to Palm Beach, so we weren't too concerned about missing the first one. Lucky we weren't in a rush, the first ferry was full when we got to the gang plank and we were turned away! The second missed ferry in a day. No sweat, we just waited on the small beach drinking take away ciders! Drinking in public on a Friday afternoon… what a day.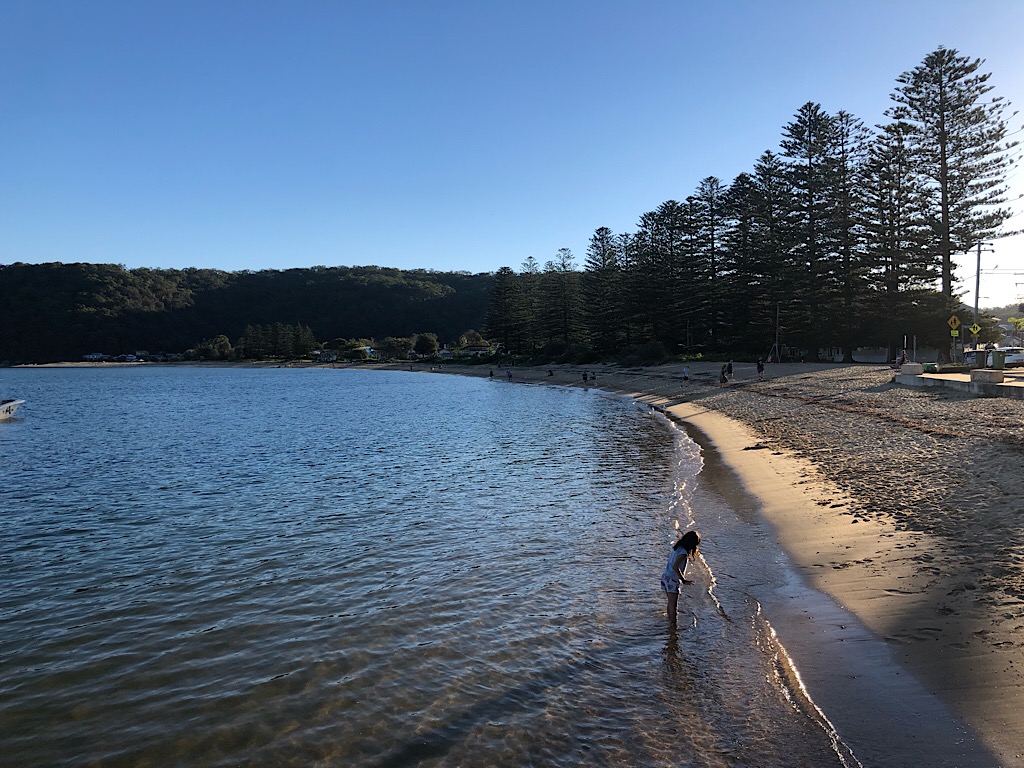 SUNSETS AT BILGOLA HEADLAND
Before taking my friend off to the airport, we grabbed a last sunset off North Bilgola Headland. Always picturesque looking up and down the coast.
BIRTHDAYS AT THE VINTAGE PANTRY, GALSTON
My last day of holidays was spent attending a surprise 40th birthday at The Vintage Pantry cafe in Galston. Formerly The Secret Garden, this place has a lovely courtyard and fountain where you can feast in the surrounds. Being there for a function, we had a delicious set menu of pizza and pasta, with drinks and a beautiful cake. Loving all these birthdays at the moment!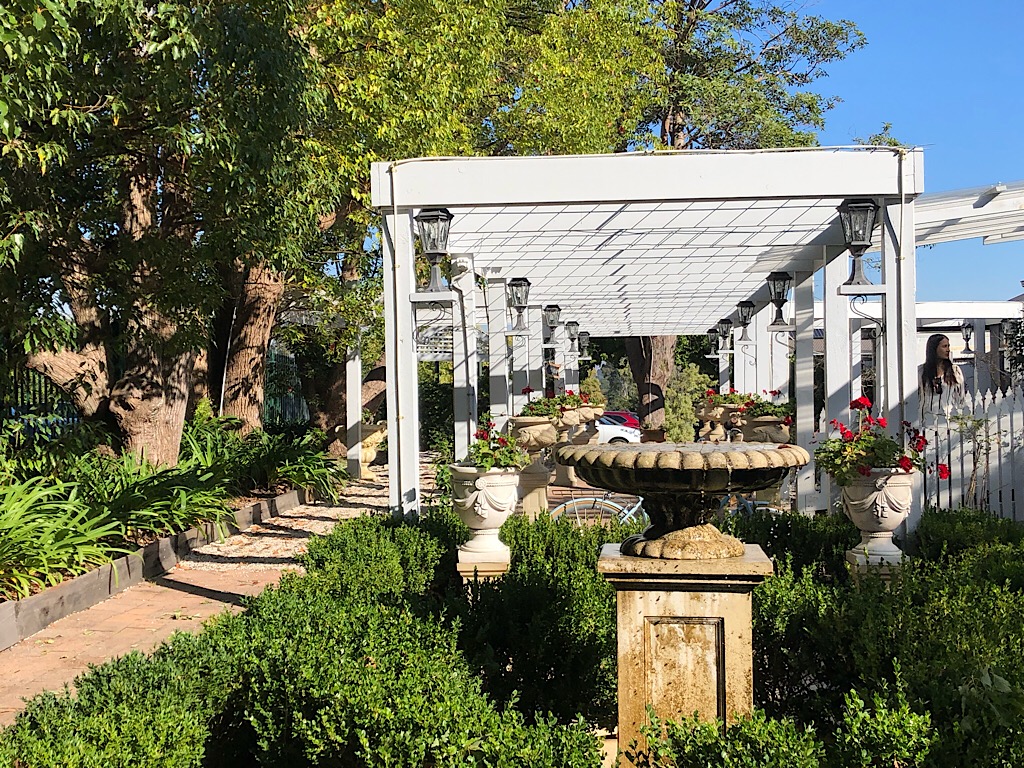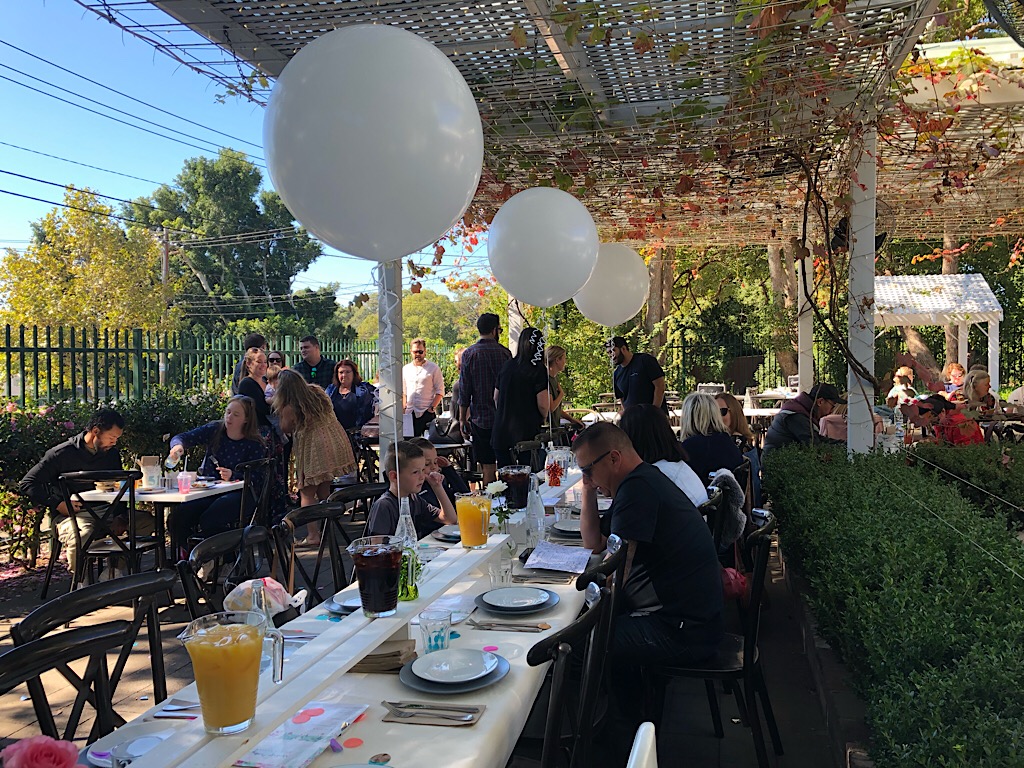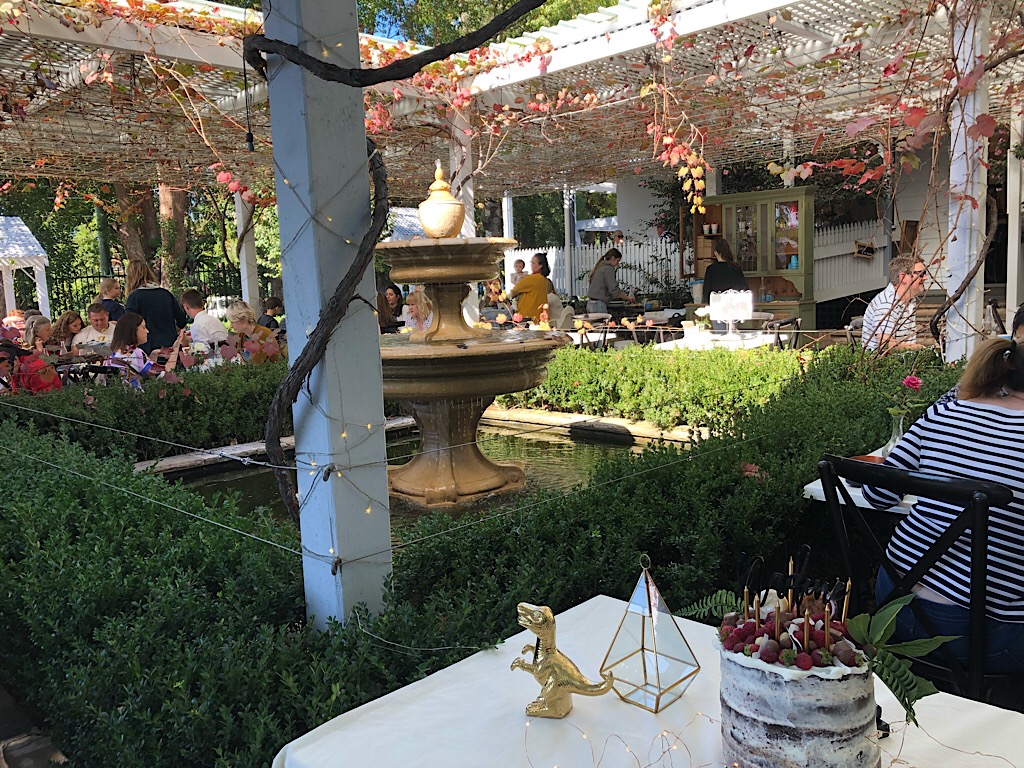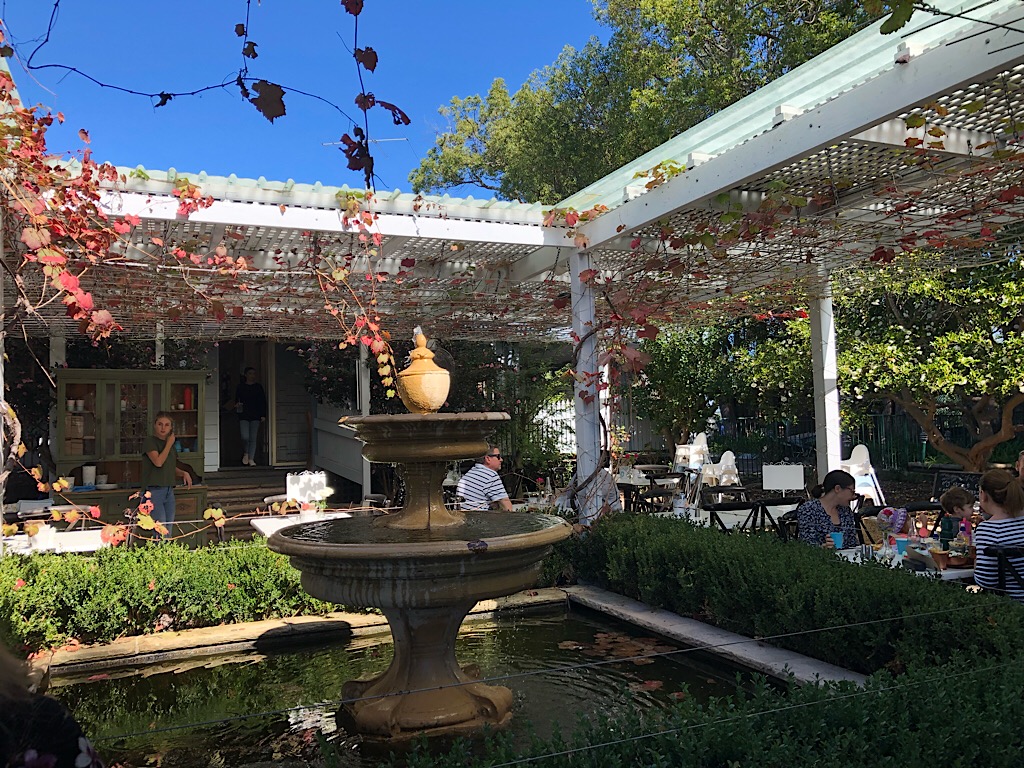 So that was April! A great month of holidays and outings, especially with a dear friend from New Zealand. I promised to repay the favour and visit her in Auckland so we could do more touristy things and day drinking!
---
---