SPRING RECAP – SEPTEMBER, OCTOBER & NOVEMBER 2022
A recap of my adventures in SPRING, 2022
I've decided to start doing my recaps based on the season. And what better season to start with than Spring! Most of these three months were spent packing, moving and settling into our new house. We farewelled the Northern Beaches and moved into our new house (hello homeowners) on the Central Coast. It was weird moving out of Sydney after 43 years… but we are only an hour away and we are now ready for the next chapter – a different coastal lifestyle!
Read on for my adventures…

MANLY –  A NIGHT AT THE BARRACKS
After having this event postponed from February it was finally time to head to the opening night of the Night of the Barracks at the Manly Barracks. It was still a little cold, and it had rained a lot so the ground was quite wet, but it was great to finally go see some live music after such a long break (thanks Covid). A friend and I got there early to get something to eat before seeing Jessica Mauboy! She really rocked the stage – although I wasn't sure that security wanted the crowd to get up and dance around. The Night of the Barracks events were marketed as more of a 'sit and enjoy the music' kind of venue – which is not Jessica Mauboy's style at all, she's a pop dance queen!
Anyway, we had fun despite the expensive food and cranky security guards. Loved the small group of us who danced around the front of the stage like total groupies.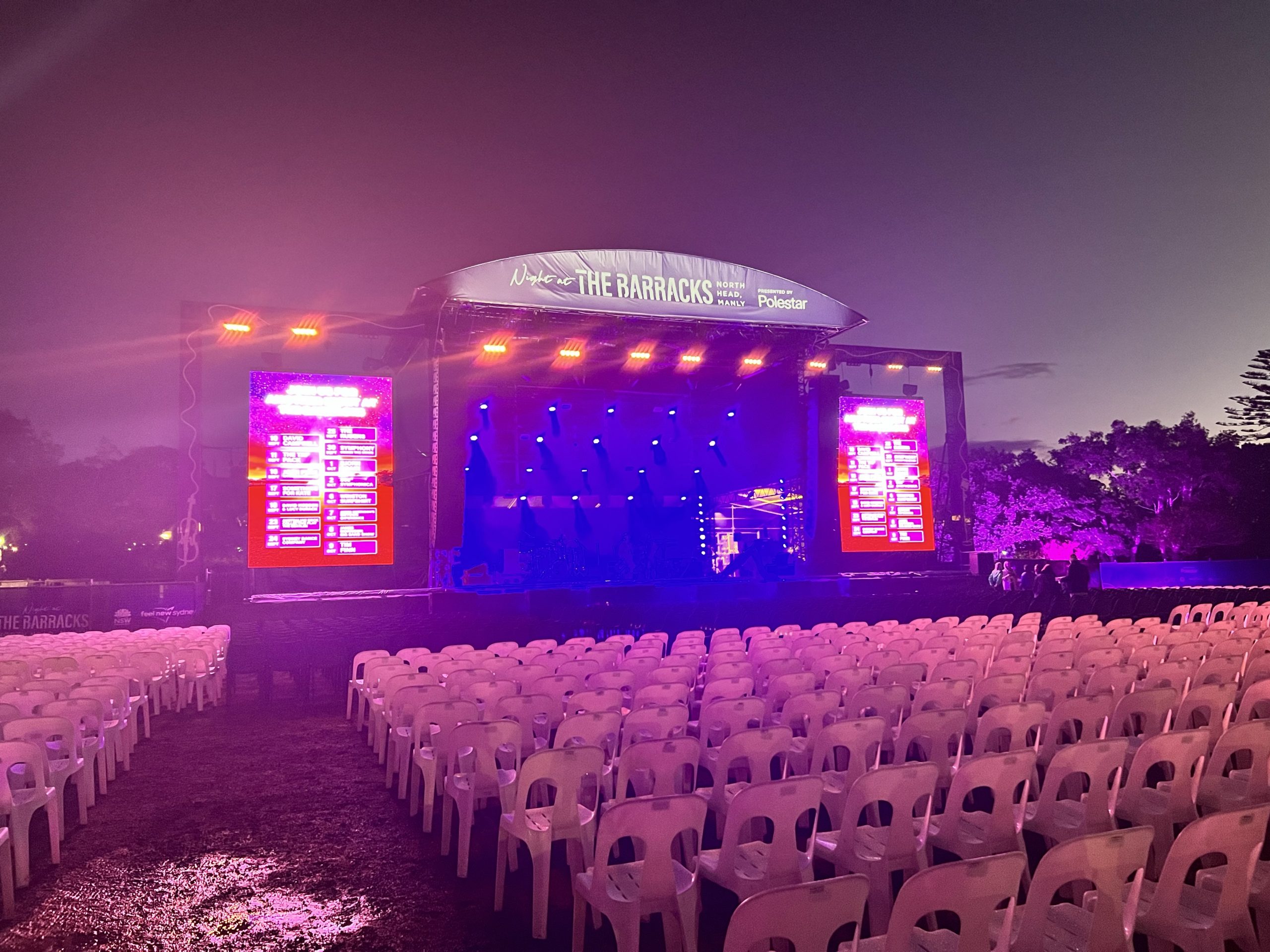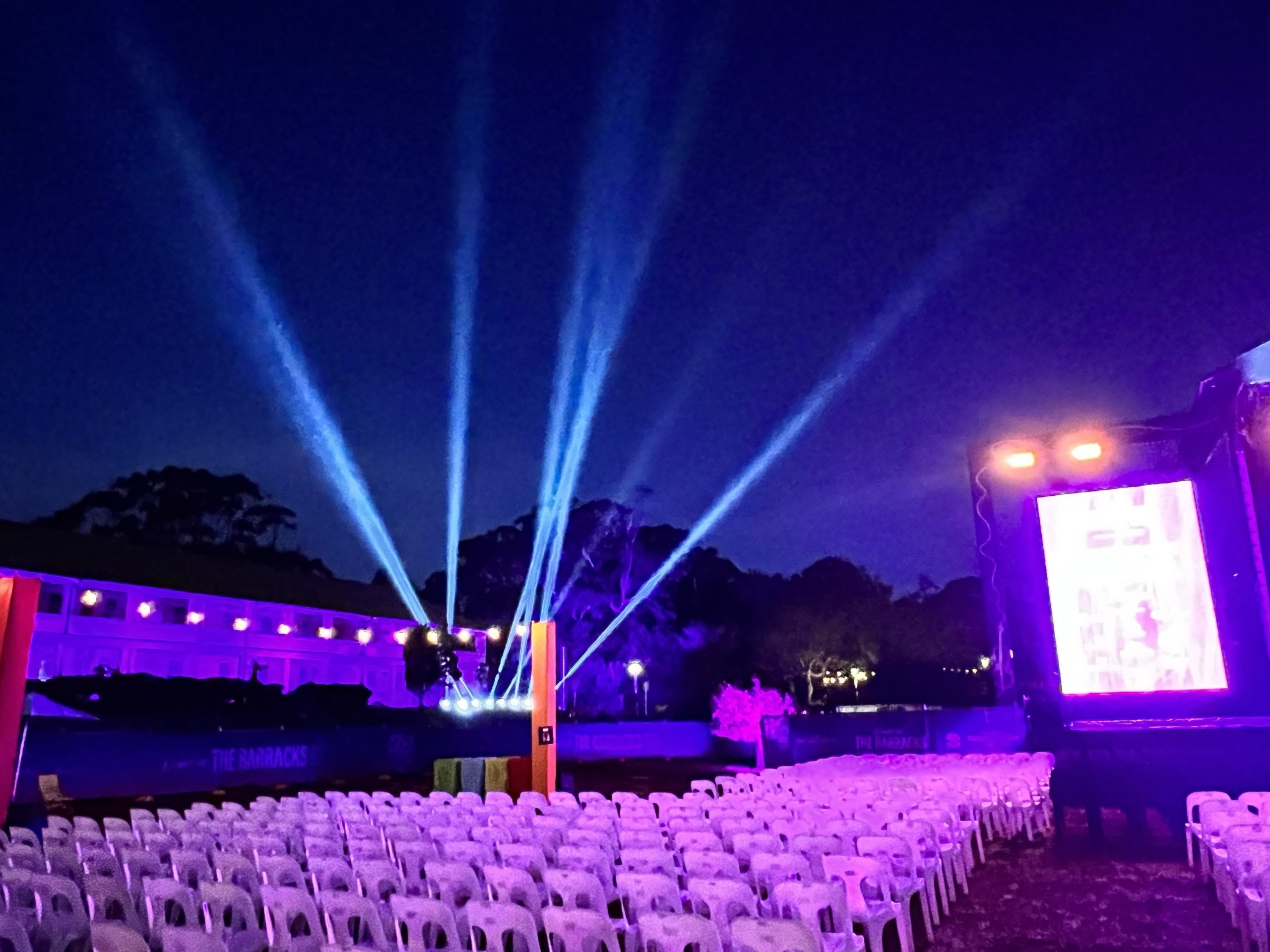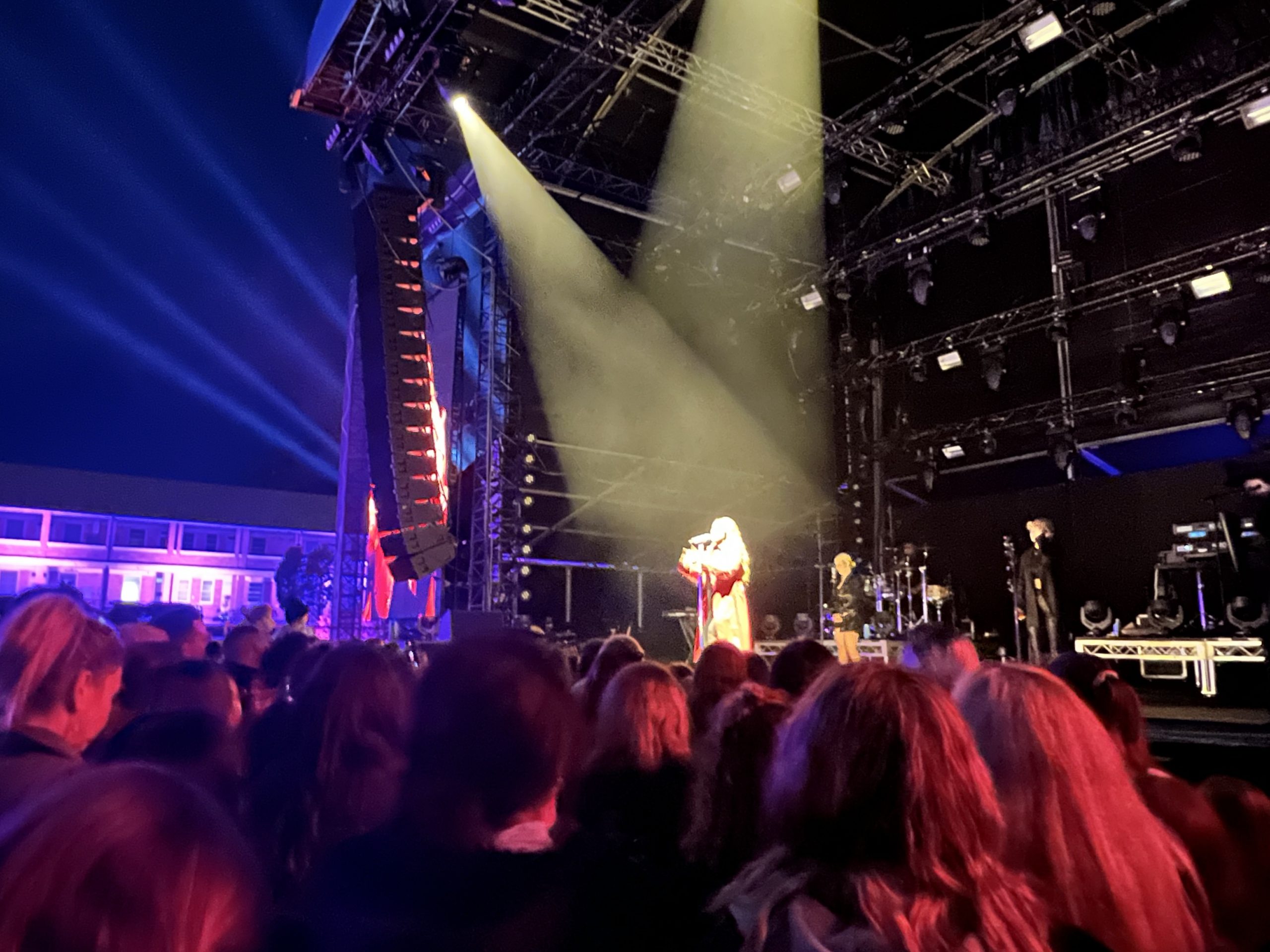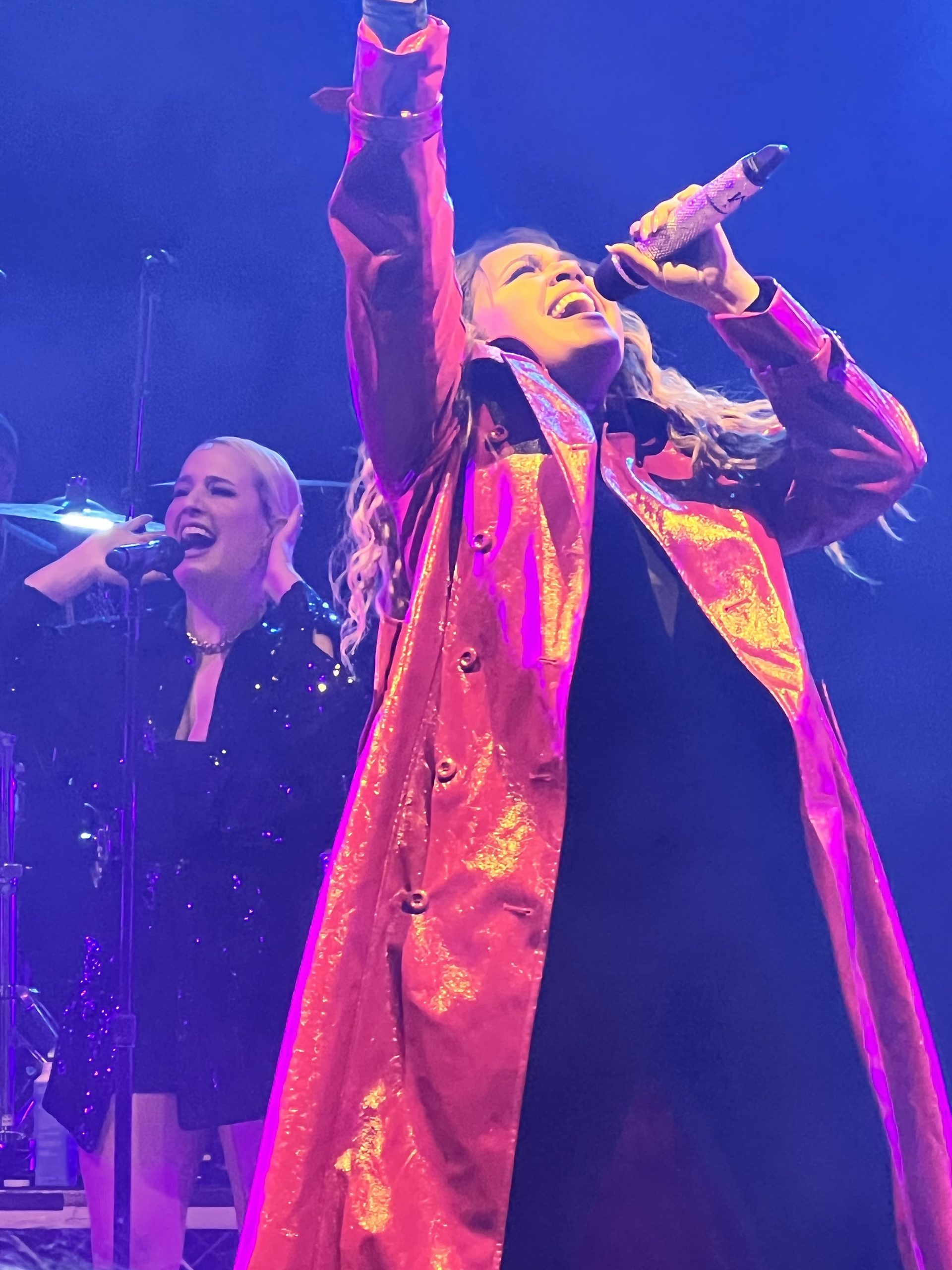 CATCH UPS – NEW AND OLD WORK BUDDIES
I scheduled a catch up with some friends who I used to work with at my past job out at Emu Hall on the Nepean River at Emu Plains. This historic homestead has been turned into a restaurant with a massive outdoor garden and lots of lovely drinks and food.
We had a lovely afternoon sitting in the sun and catching up.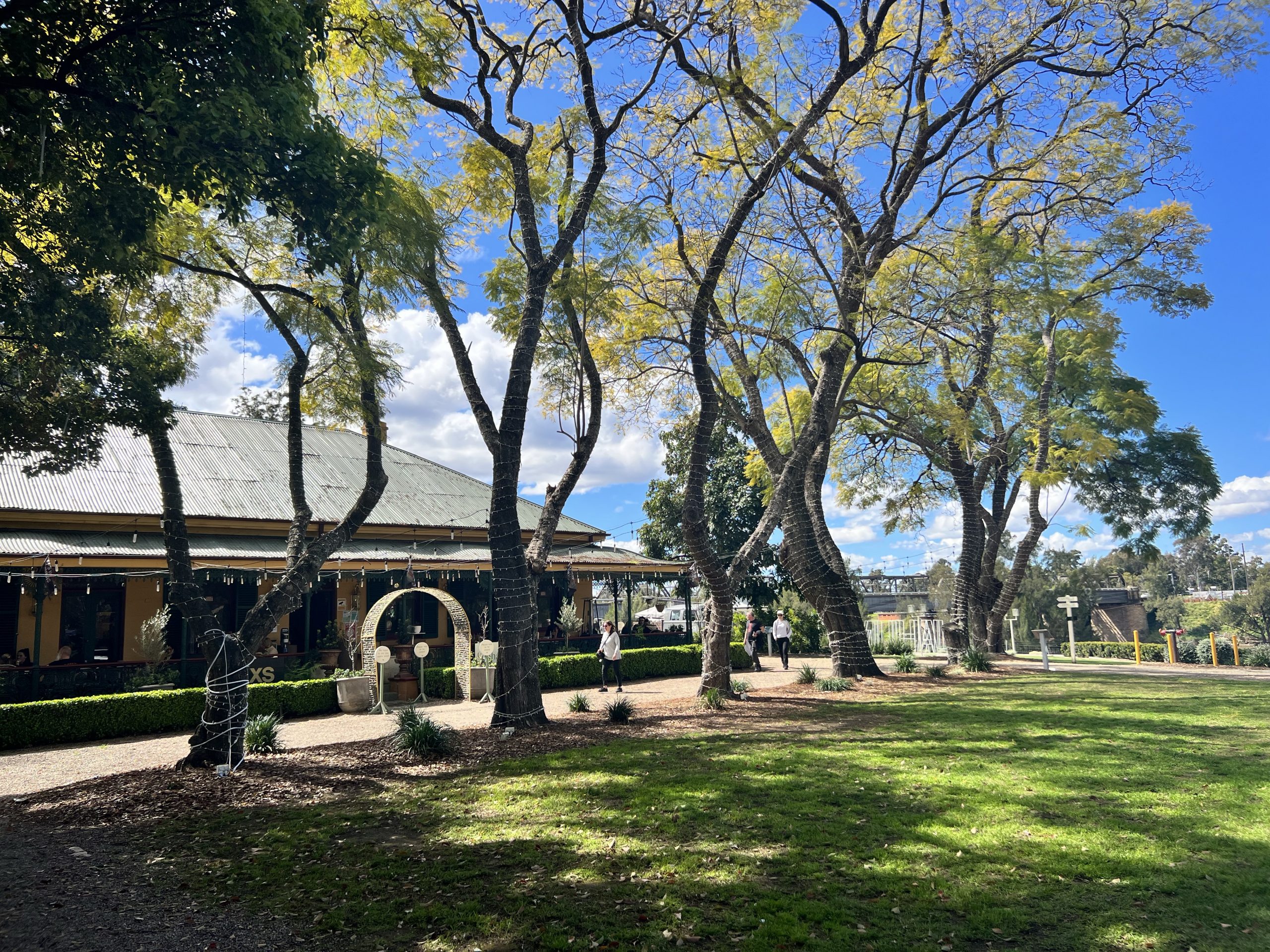 The next week after some late night training my current work colleagues and I had a lovely Thai meal at Charmed by Hanuman Thai at St Ives. Really good Thai food, perfect for a big group!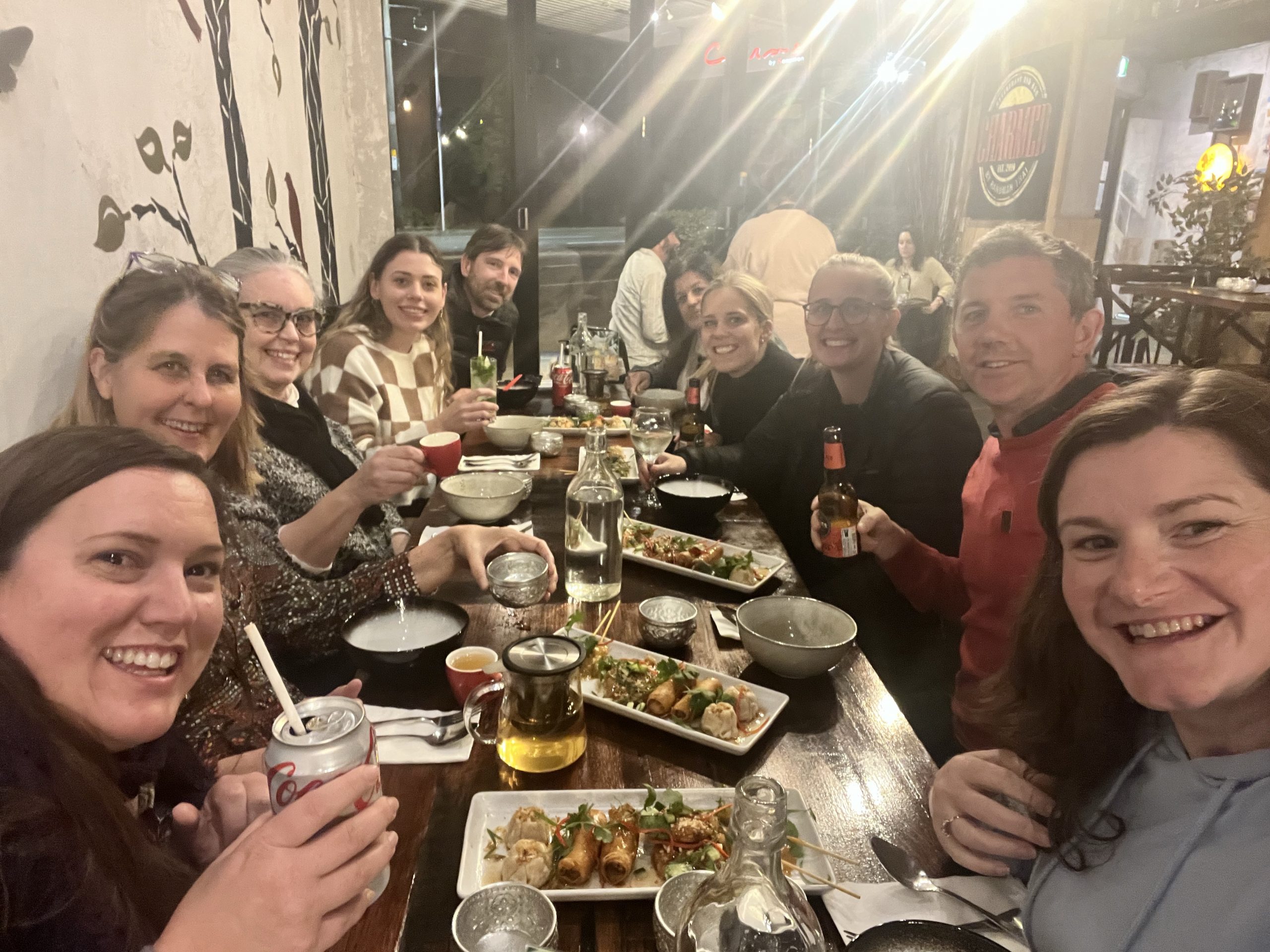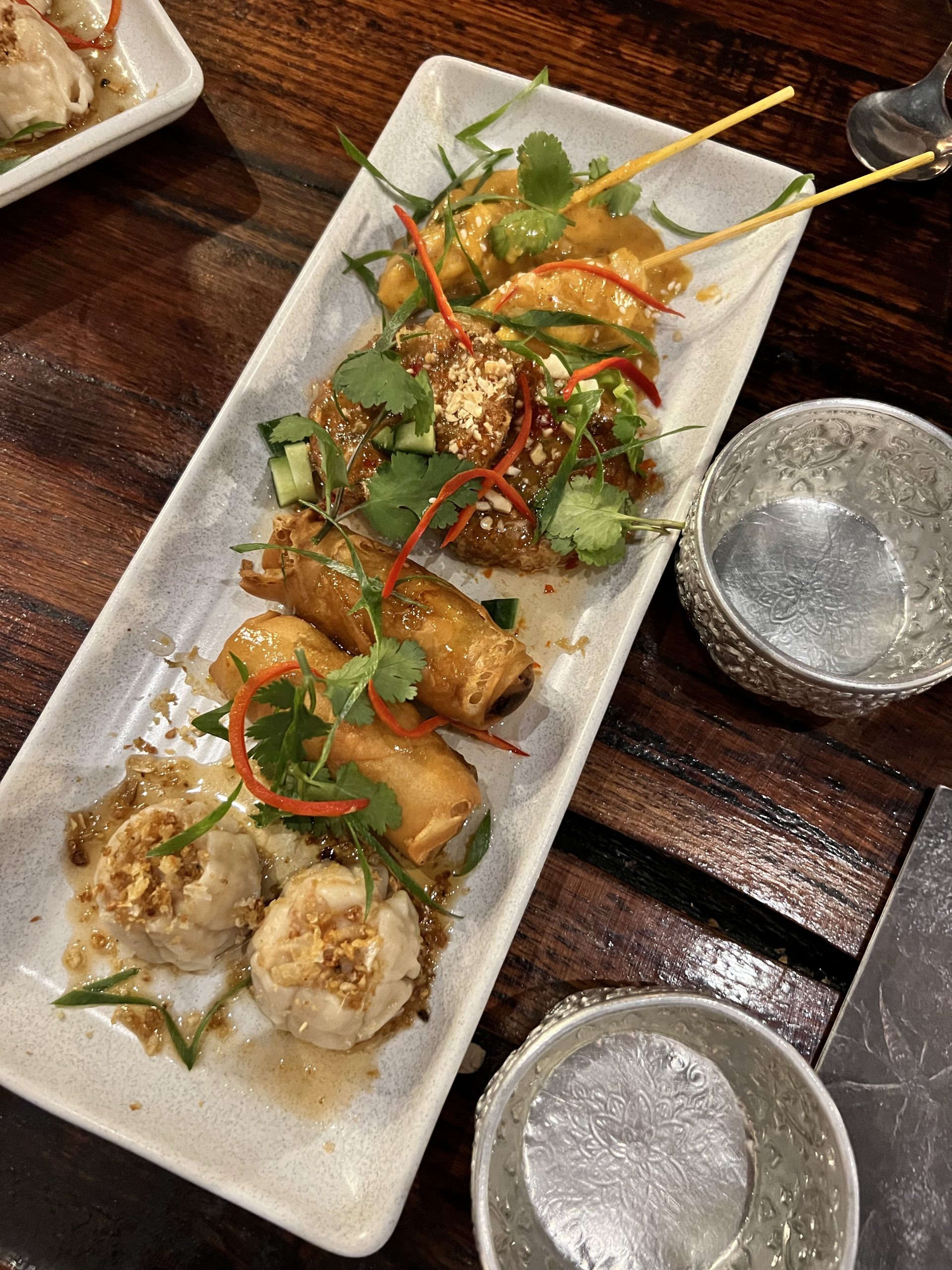 WELCOME TO THE CENTRAL COAST
Come October, and it was finally time to move in to our new house after renting it out for six months. Although the moving experience was painful and stressful, it was finally glad to get into our little four bedroom house, which we think was built before the 1970s.
We left Sydney after living there for 43 years, so it feels a bit strange for both of us. However we are looking forward to a new life on the Central Coast and some new adventures. So far we are loving our house with its cute garden and pool,  as well as Tuggerah Lake which is only 200m away.  As you can see even the cat has settled in!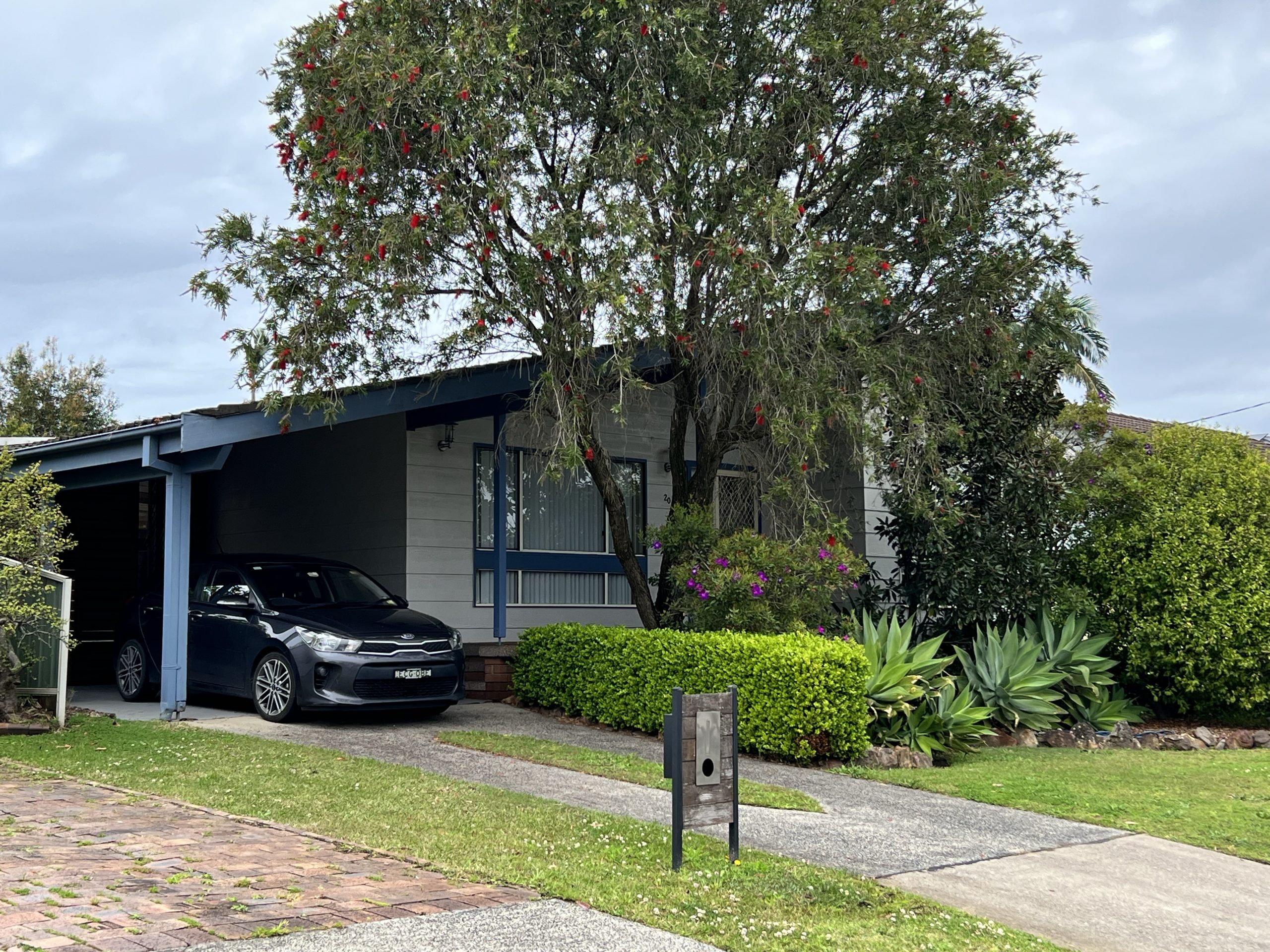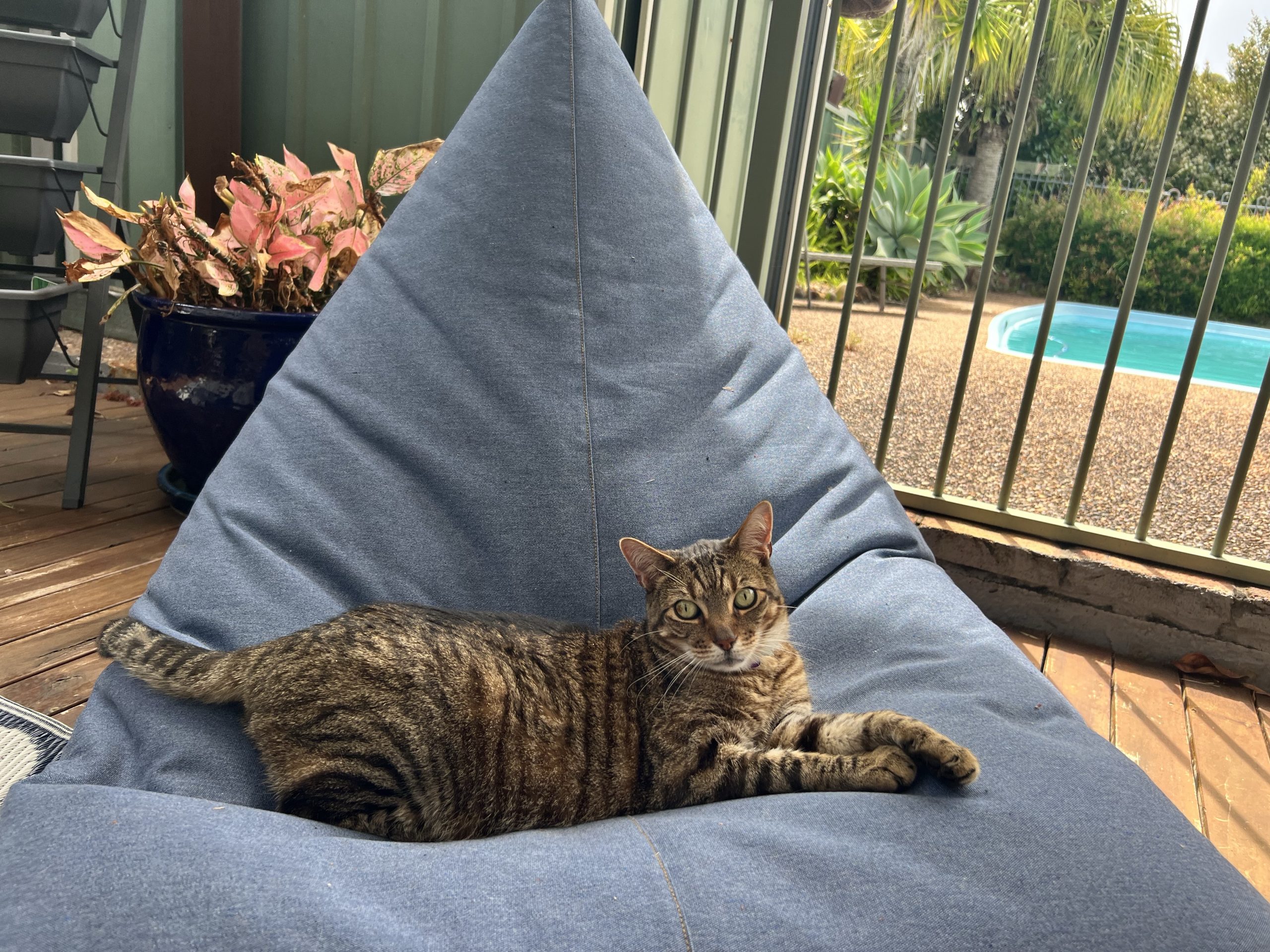 At the end of our street we are on the banks of Tuggerah Lake and the beautiful walking track. It's always peaceful walking around the lake and seeing all the birdlife.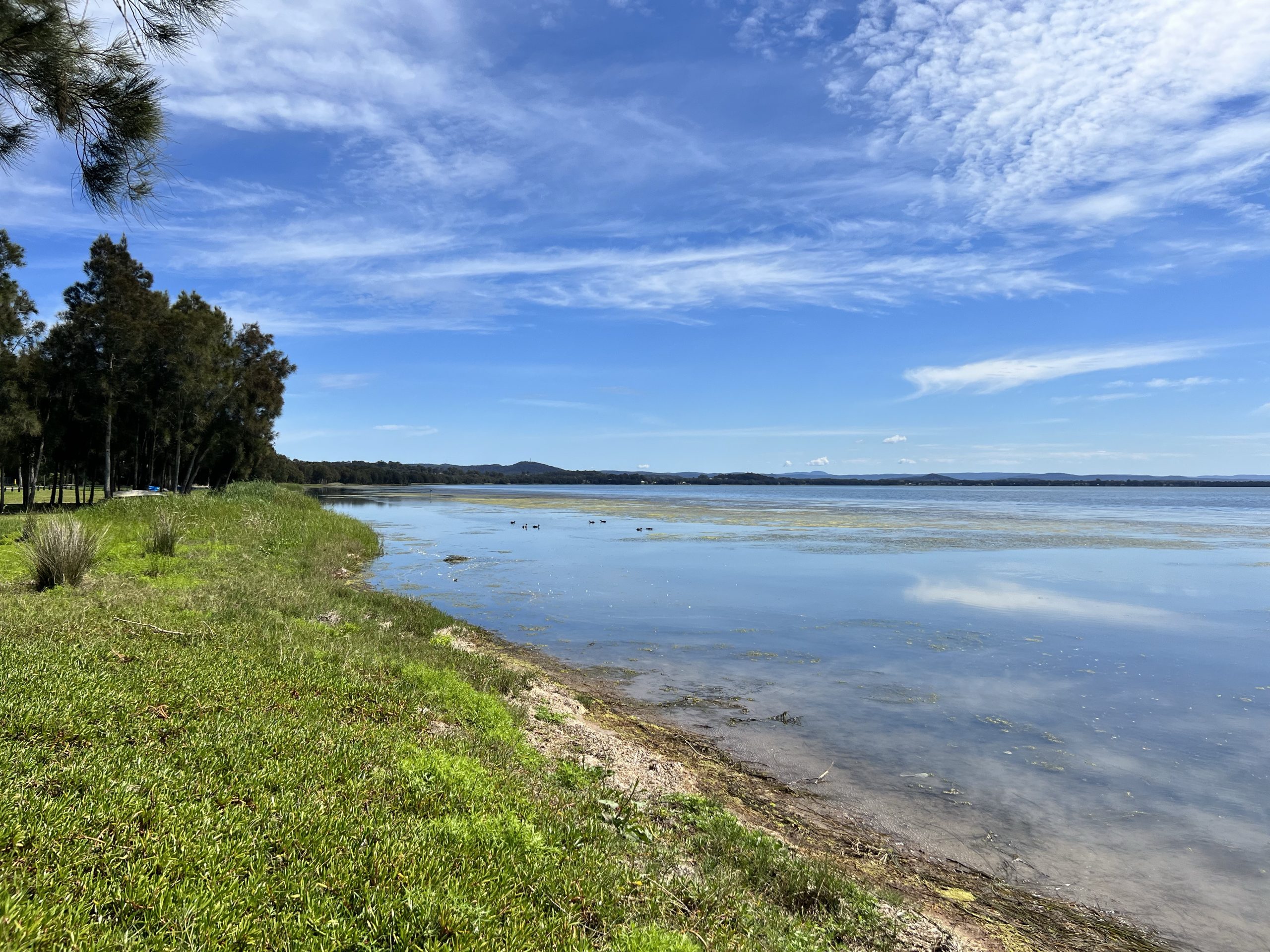 ENMORE THEATRE AND CUTE BARS
A close friend and I headed out on a Friday night to the Enmore Theatre to see one of our long time favourite bands – The Whitlams.  I think this might have been the fifth time I have seen them? Still so good.
Before the show we popped into the nearby Baby Dragon Bar – what an experience! It was like dining in a secret Japanese garden. A great accidental find. Great food and cocktails to make our night extra special!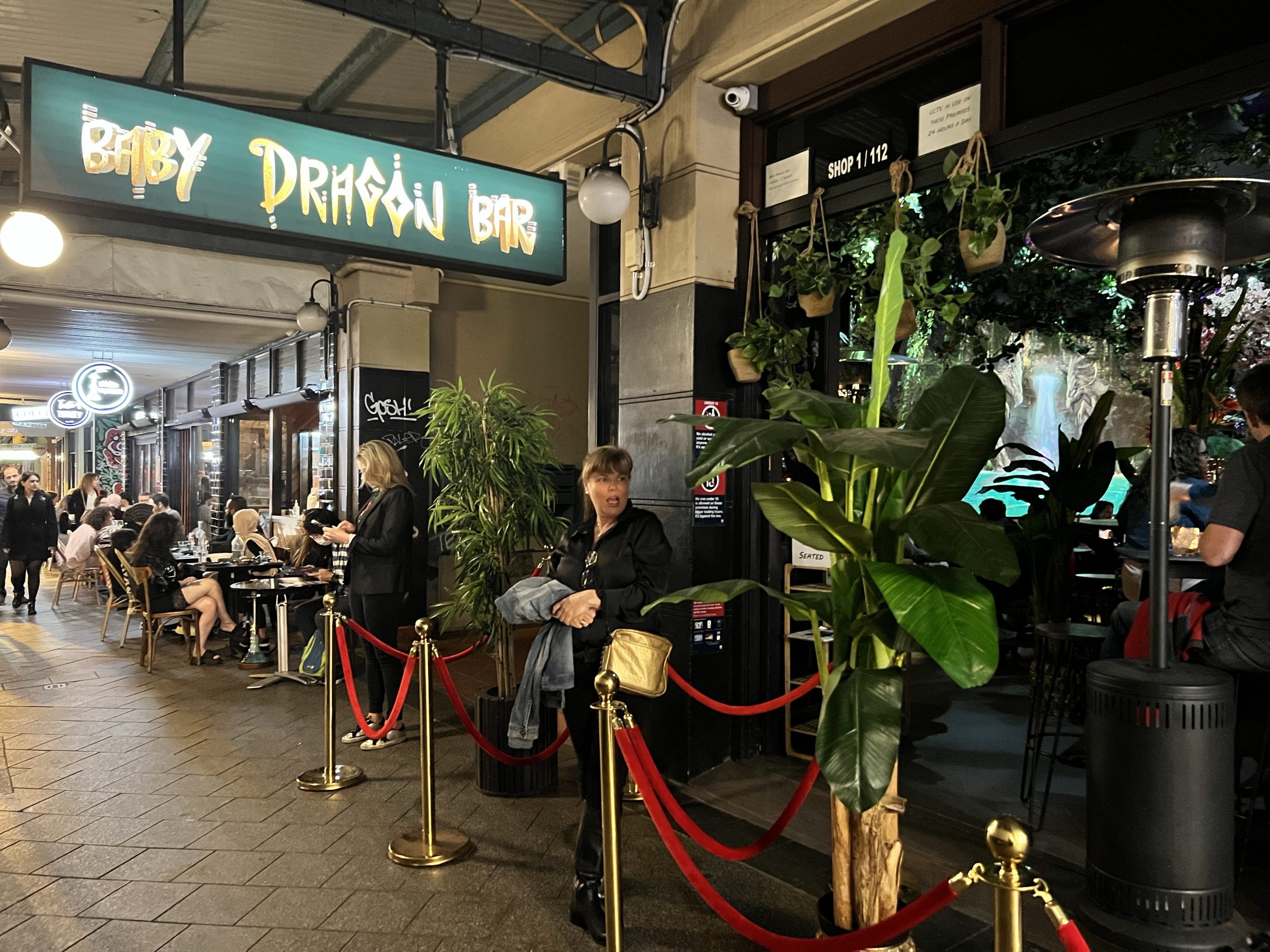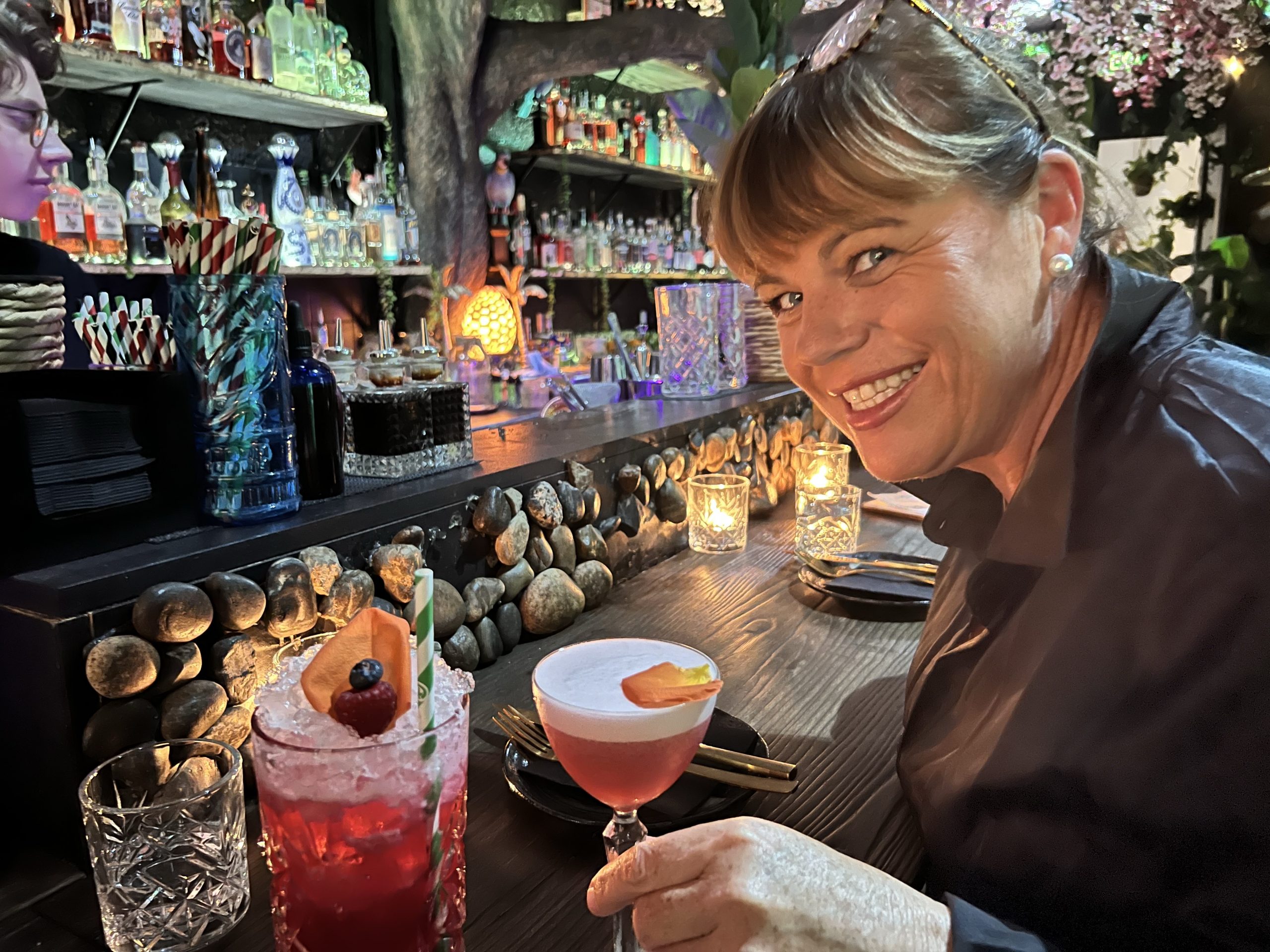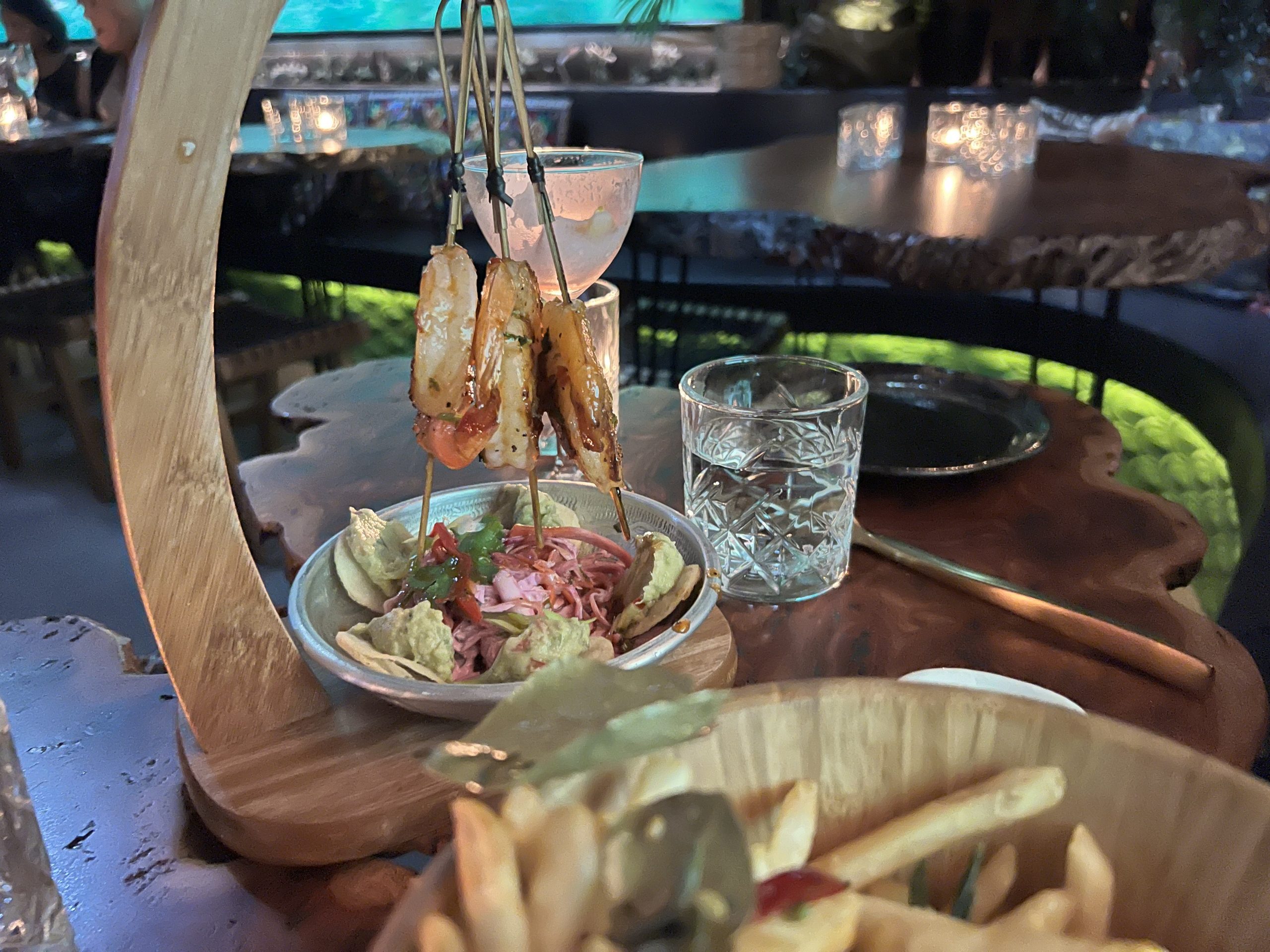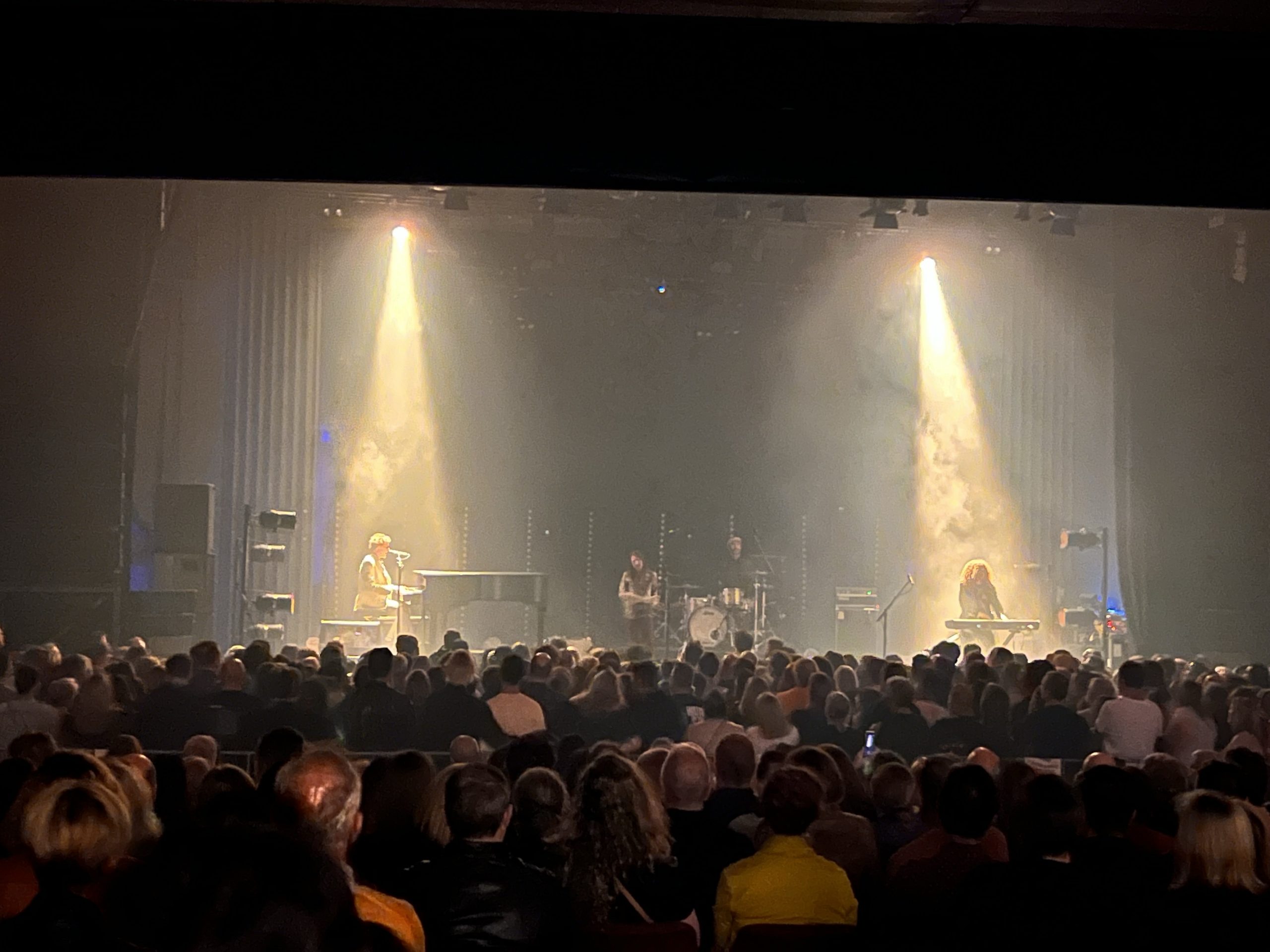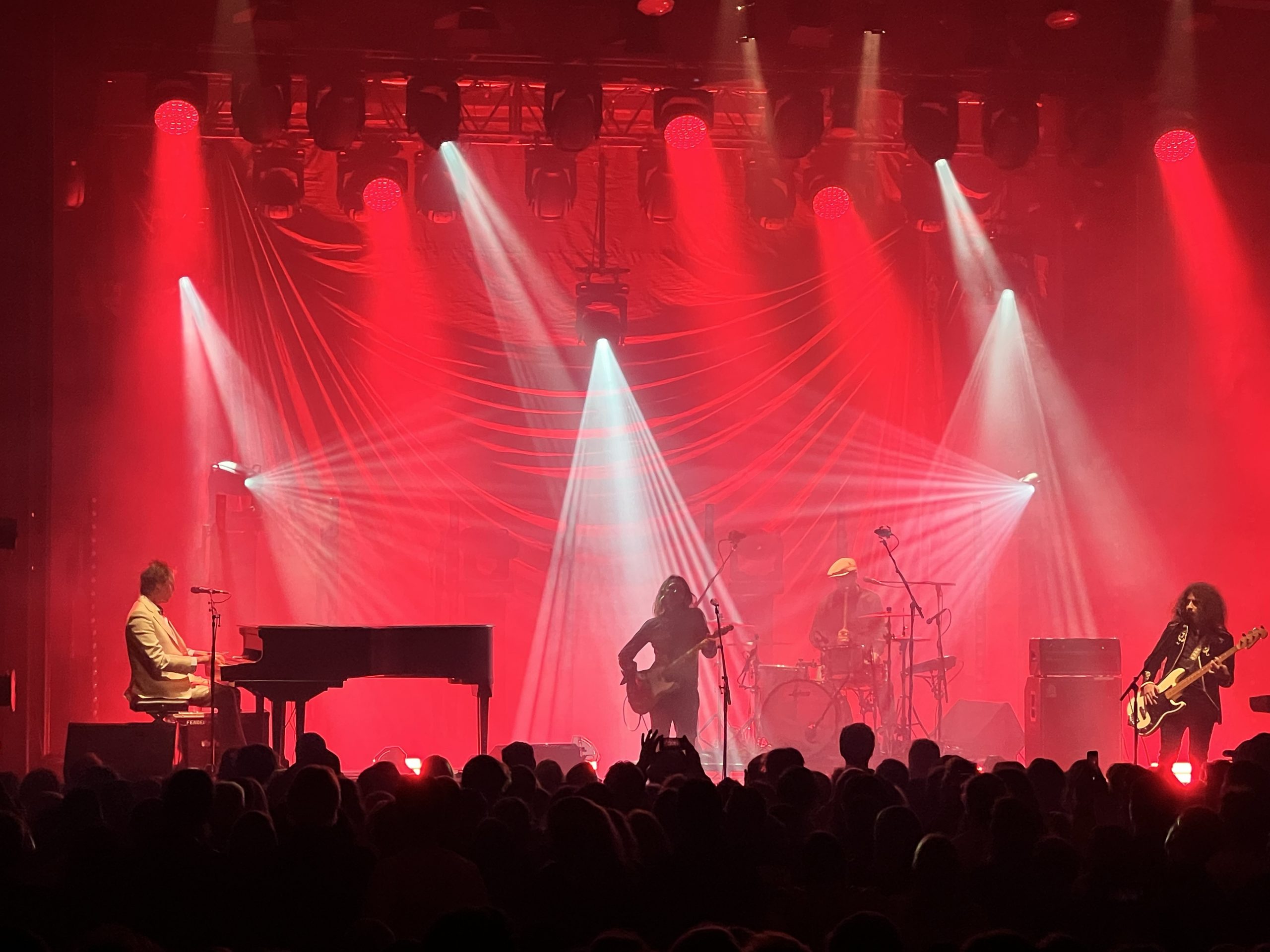 LUNCH AT LONG JETTY
The week before we moved into our new house I took another load of belongings and furniture up in the car. Afterwards I met two friends for lunch at The Glass Onion Society, a cool little cafe in Long Jetty. This small lakeside suburb has had a bit of a makeover and has been reinvented as the Central Coast's version of Newtown. Vintage clothing, cafes, pilates, yoga and dancing studios and funky homeware shops have all popped up along the main street.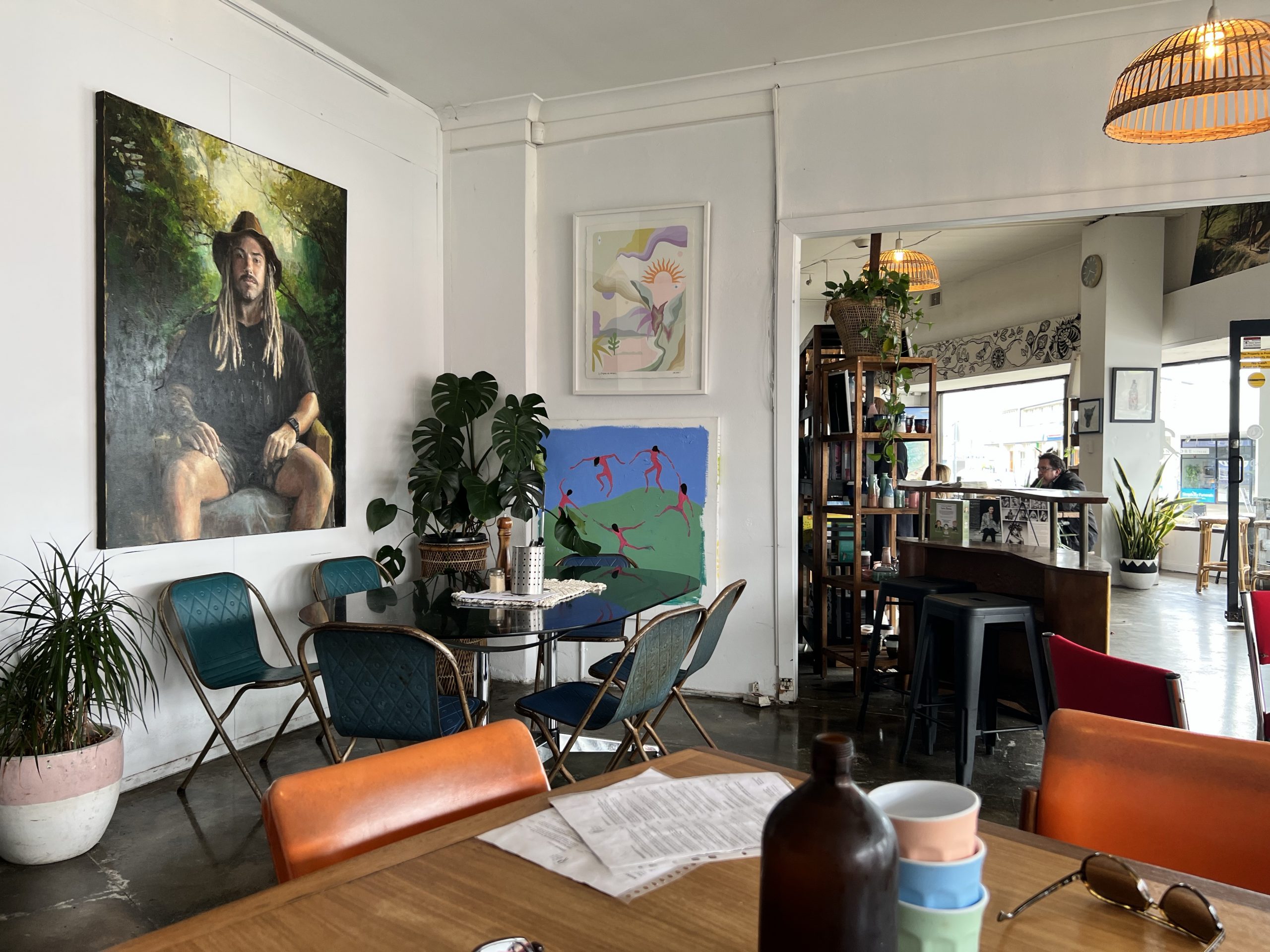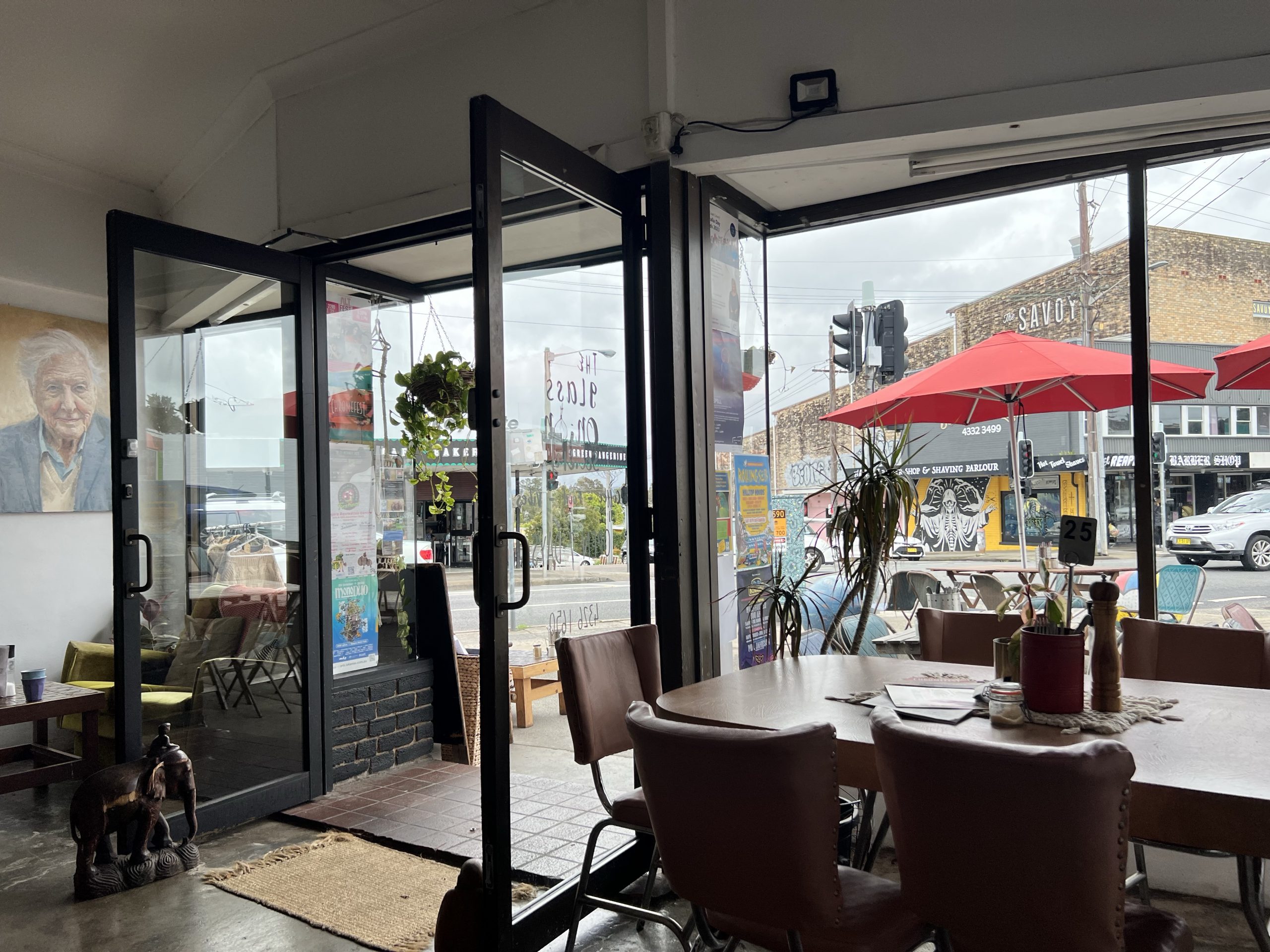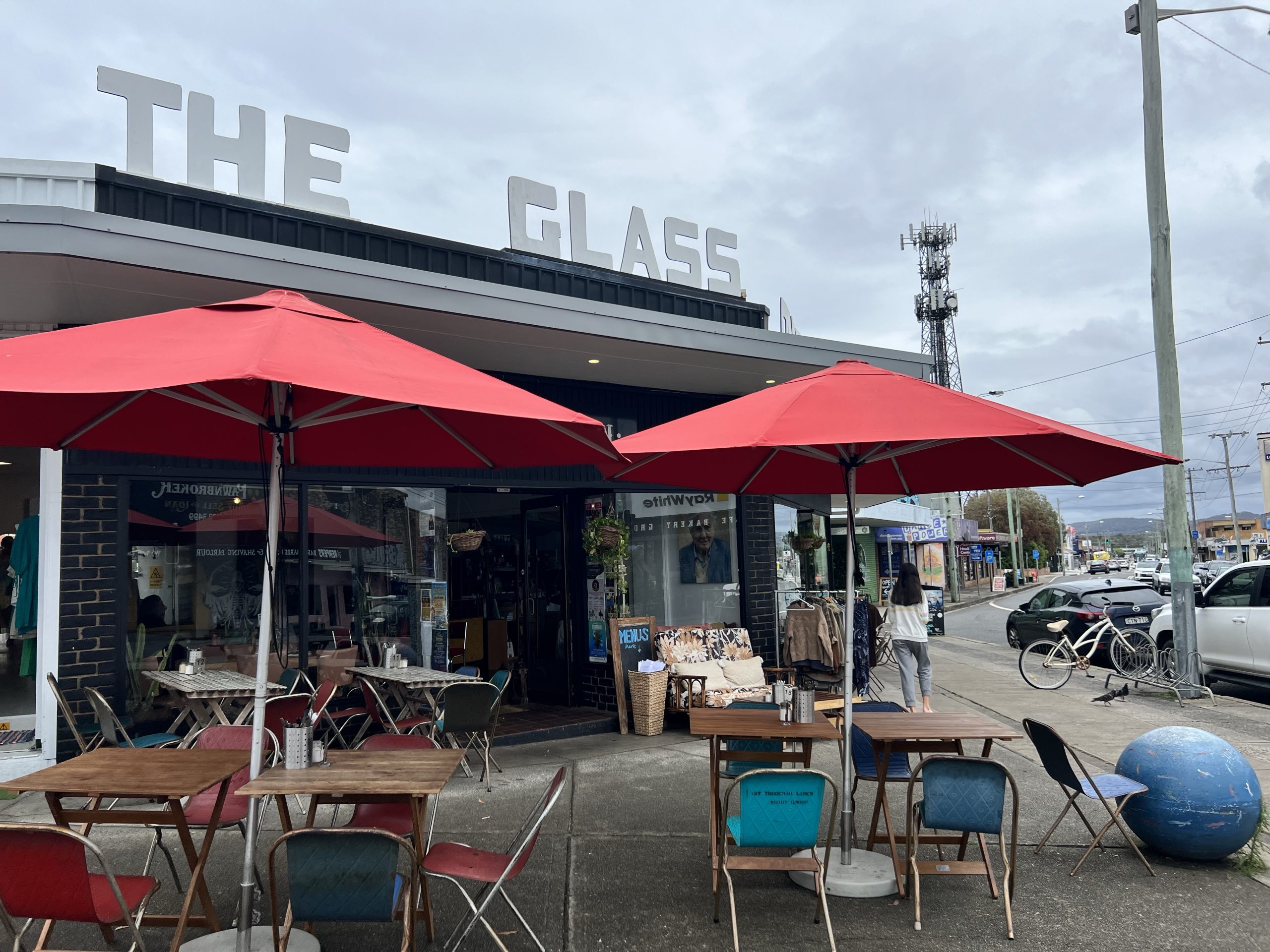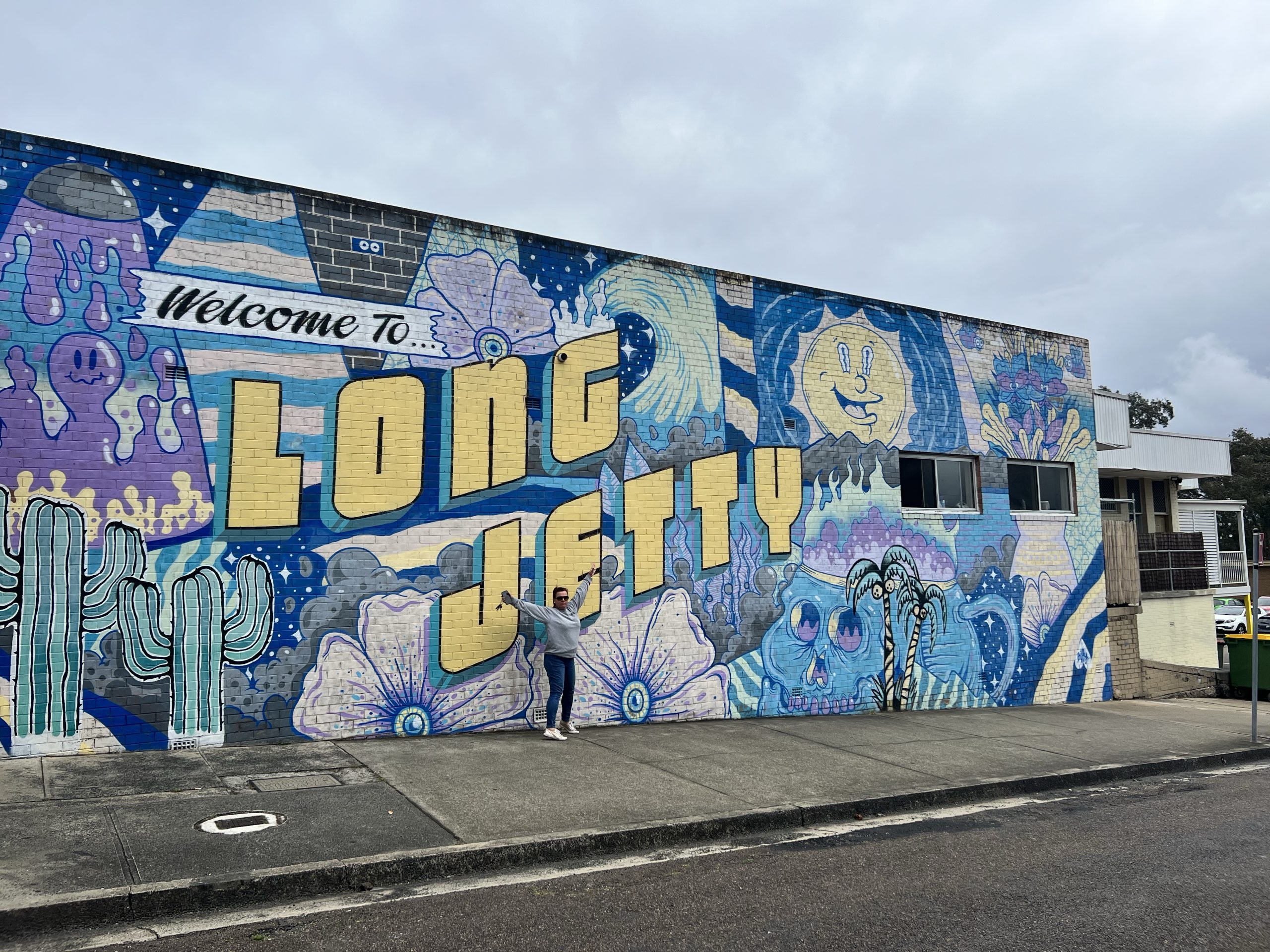 WATERCOLOUR BIRD WORKSHOP
After weeks of packing and unpacking, I treated myself to an all day watercolour workshop at the Artspace Pop Up Gallery in The Entrance. Not for the faint hearted, this was serious watercolour business! I felt like too much of a beginner at first… Luckily I held my own and enjoyed the day, led by renowned artist Judy Salleh.
I was pretty proud of my three artworks too – magpie, fairy wren and sea gull!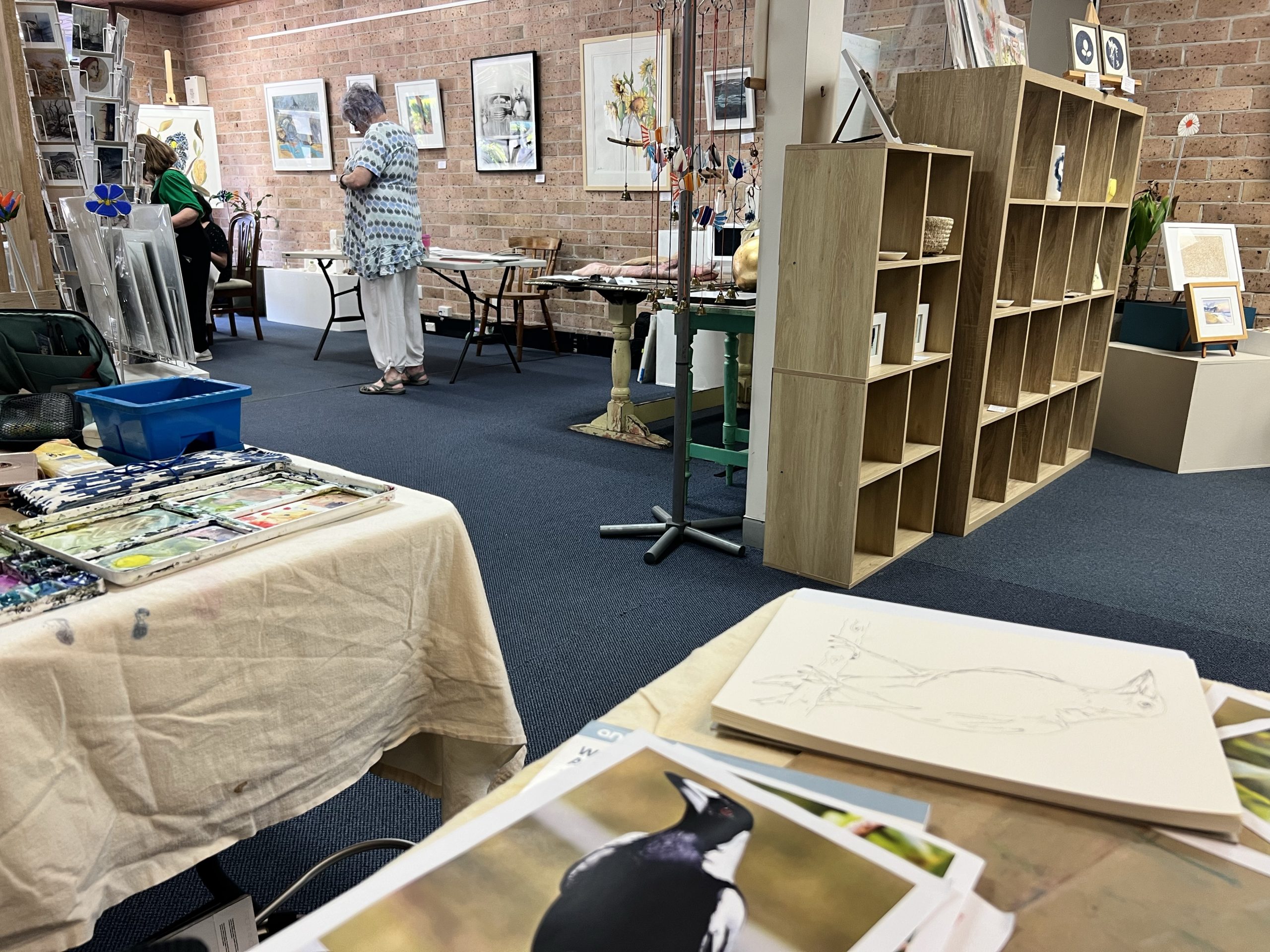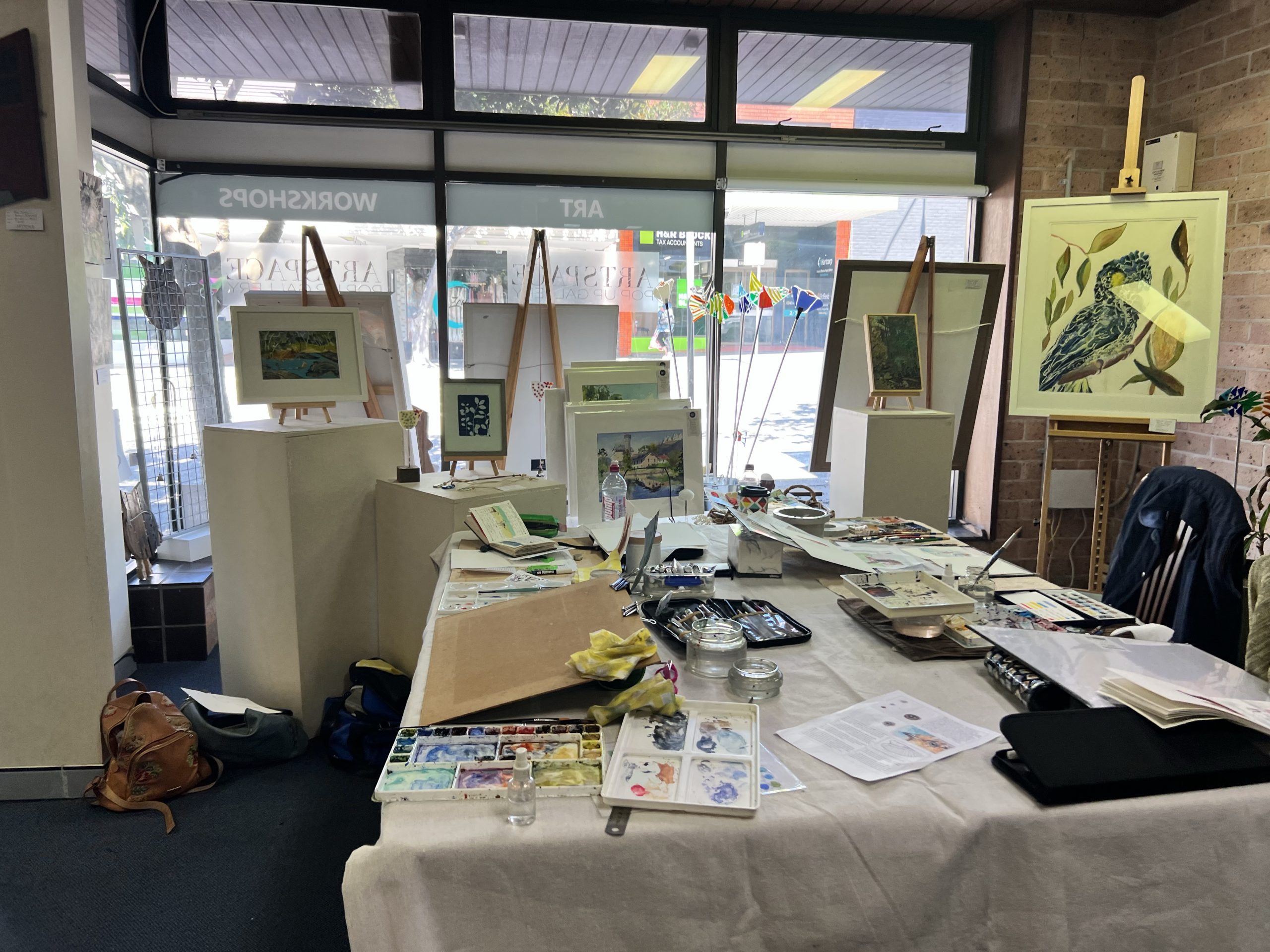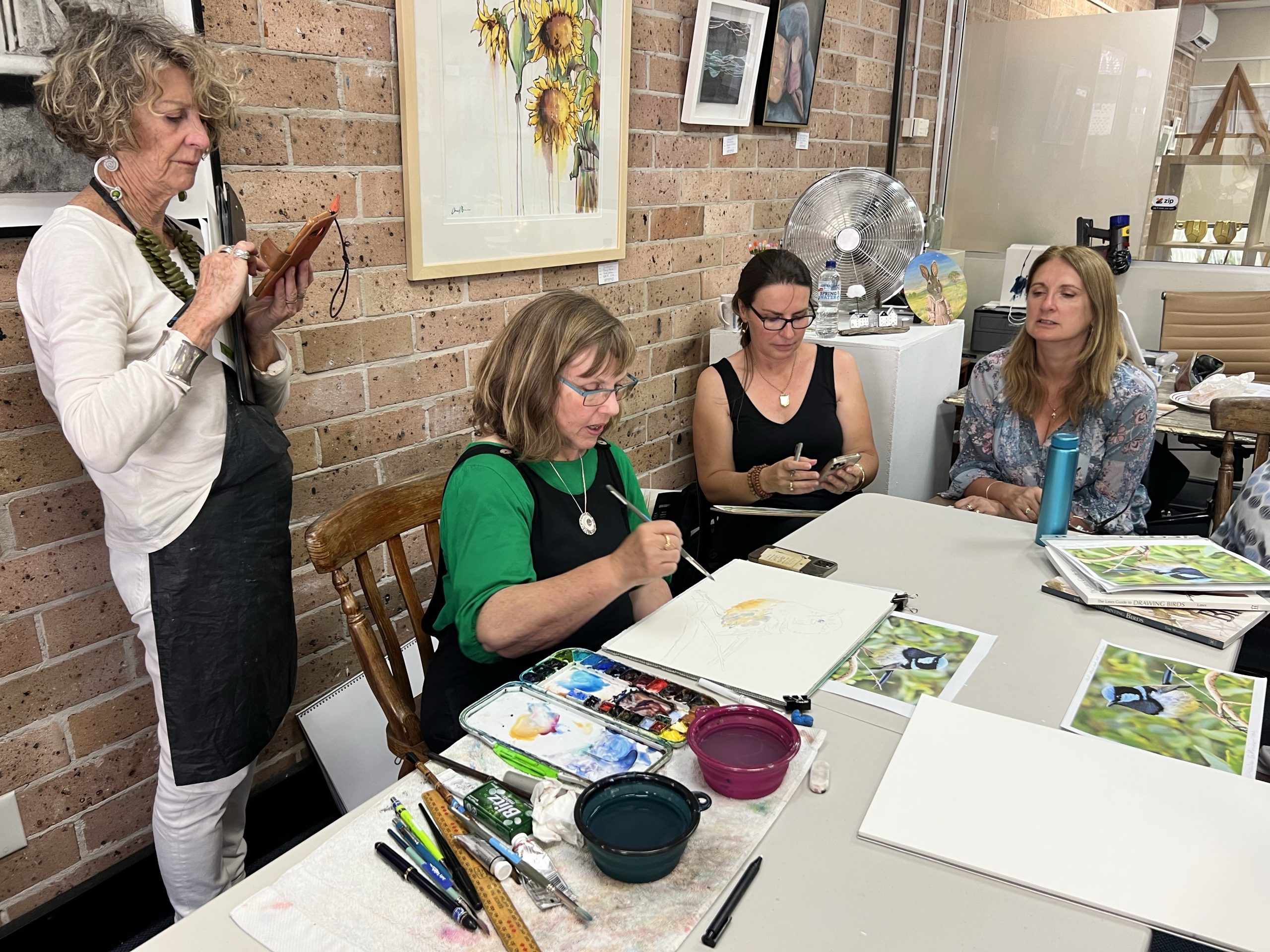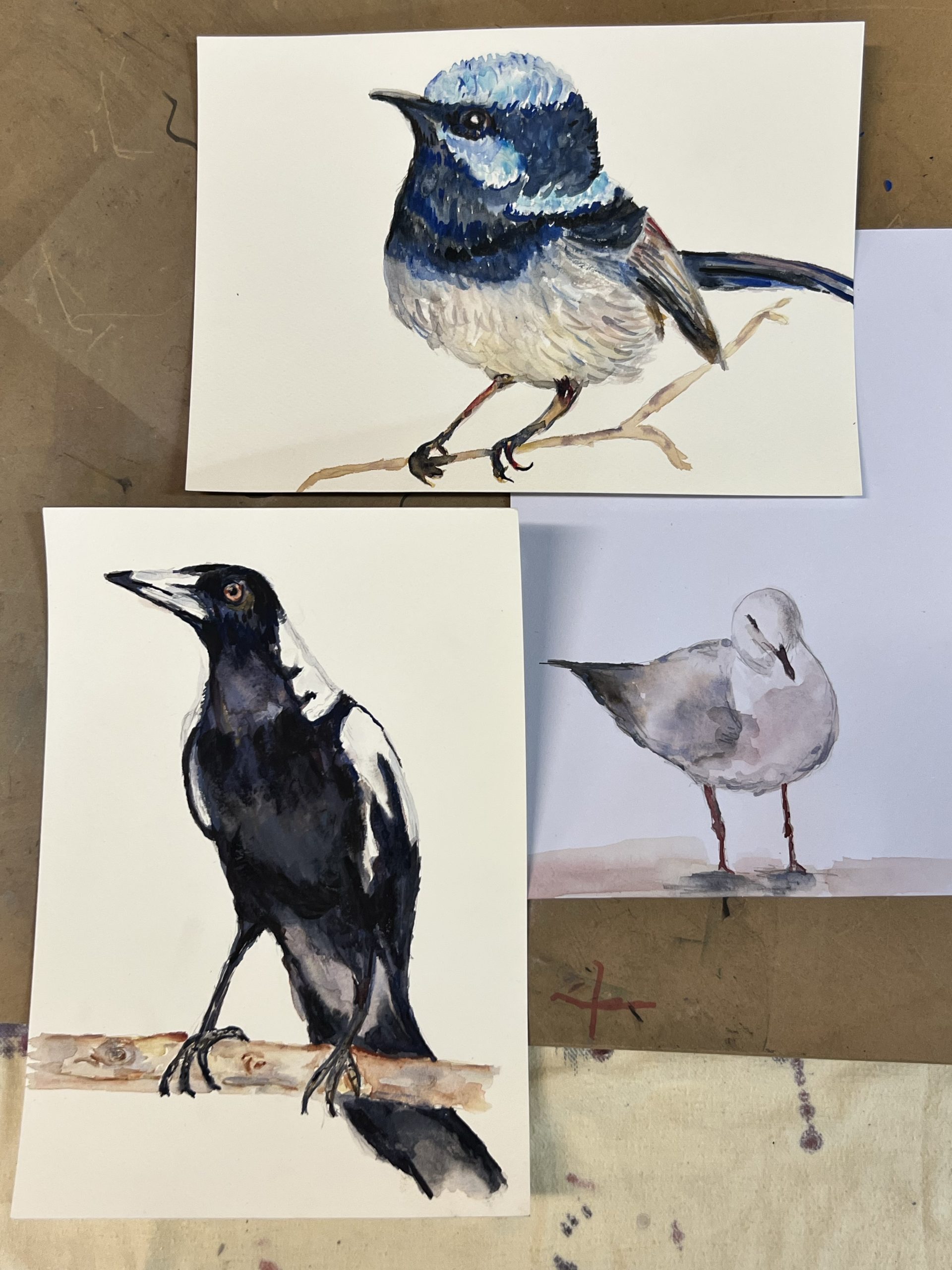 DUA LIPA CONCERT
A highlight of Spring was seeing Dua Lipa at Qudos Bank Arena, Homebush. But, dear reader – I WAS NOT PREPARED. A few years of covid cushioning meant I was completely out of touch with the large concert experience! The crowds, the noise, the outfits … woah.
And to make matters even more intense – we had general admission tickets! I'm usually a strictly seat girl, so the standing mosh pit / human soup was an experience. I still had a great time, and Dua really puts on a show. Time to get back into my concert game!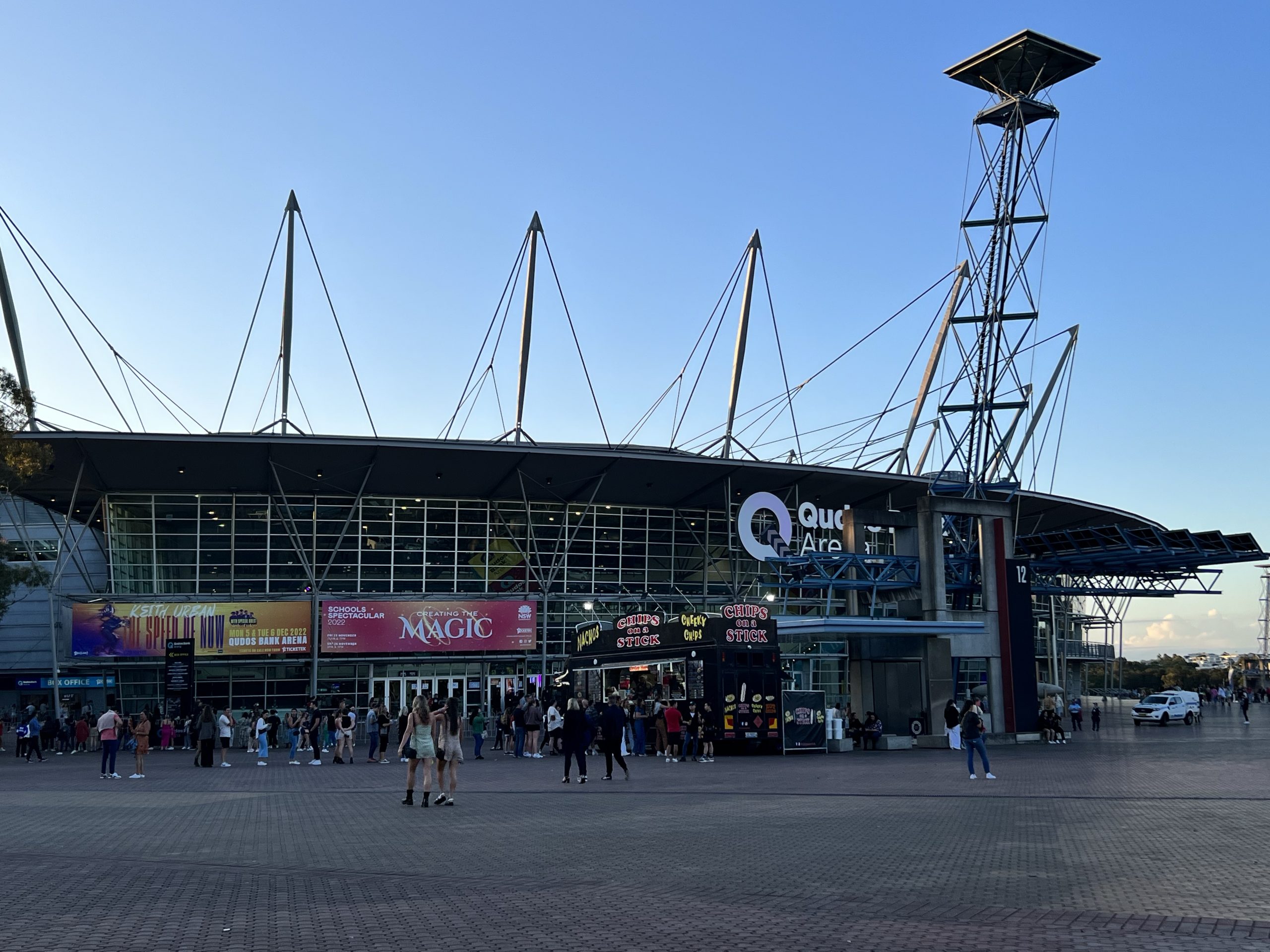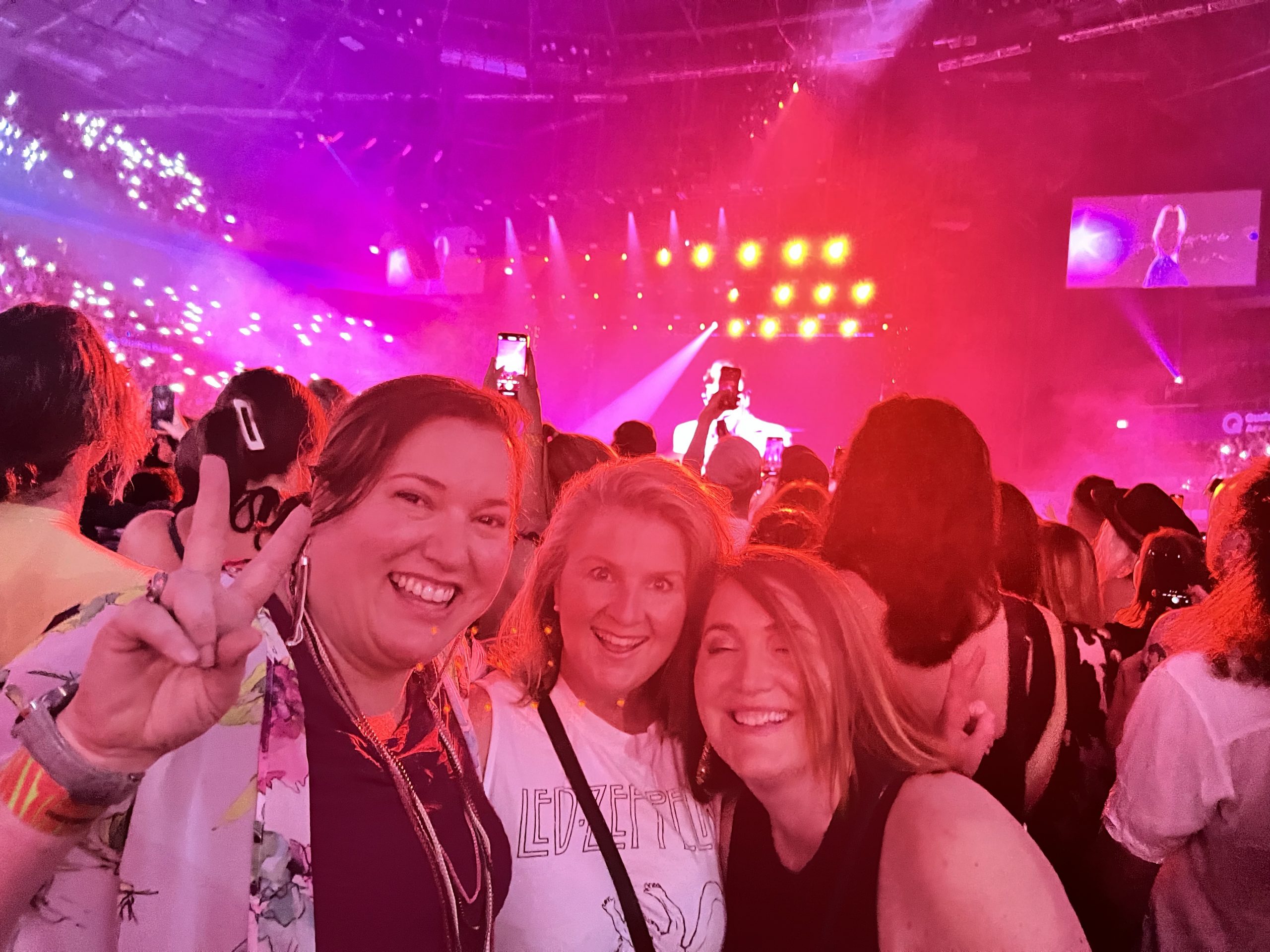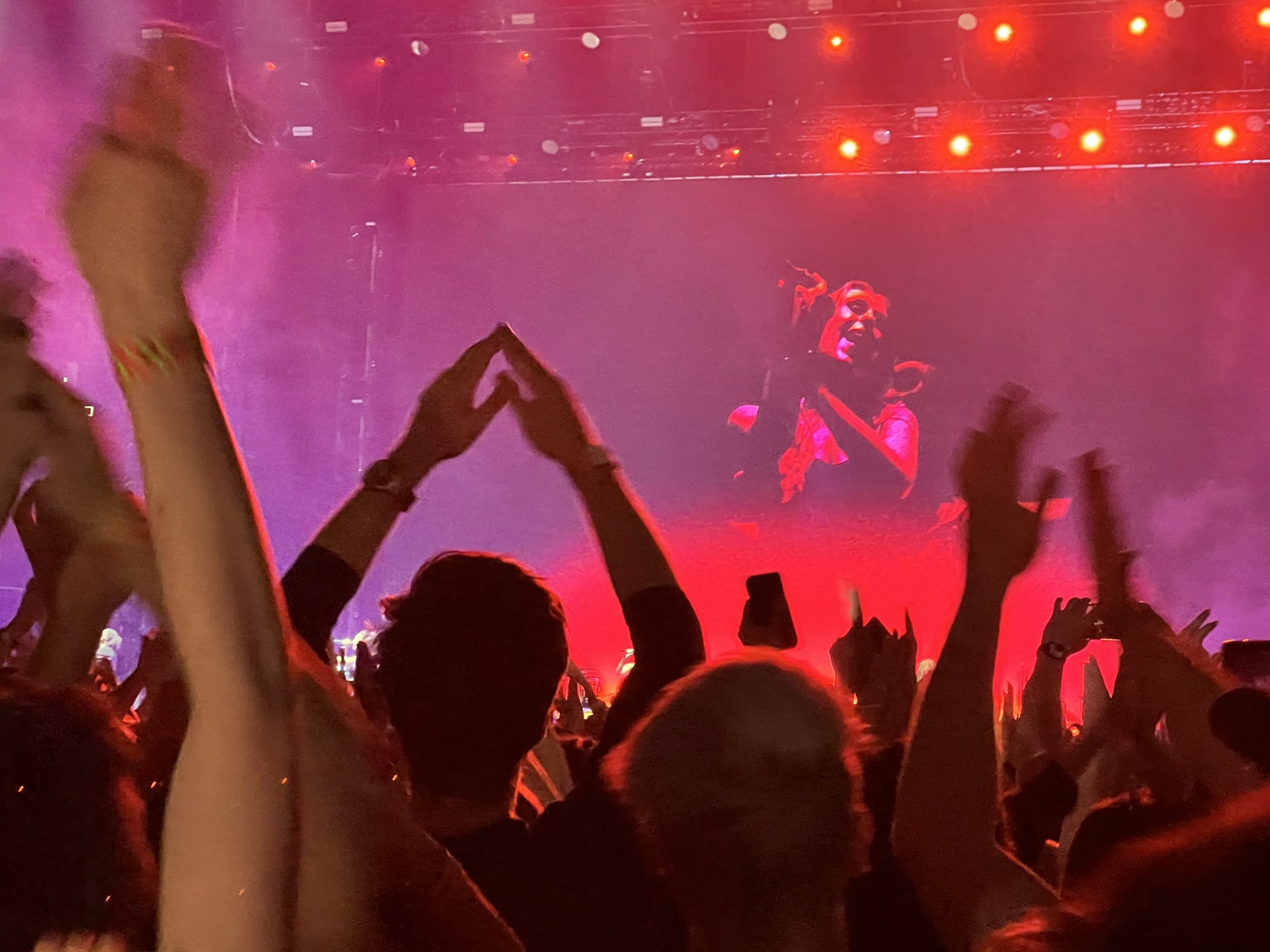 ART GALLERIES AND SUCCULENT WORKSHOPS
My partner's last art exibition as part of the Pittwater Artists Trail was a bittersweet moment, it's been great belonging to such a great artistic community. For the November exhibition he exhibited at the Eramboo Artist Environment in Terrey Hills. It ran all weekend as part of the trail, where you can visit many open studios around the Northern Beaches.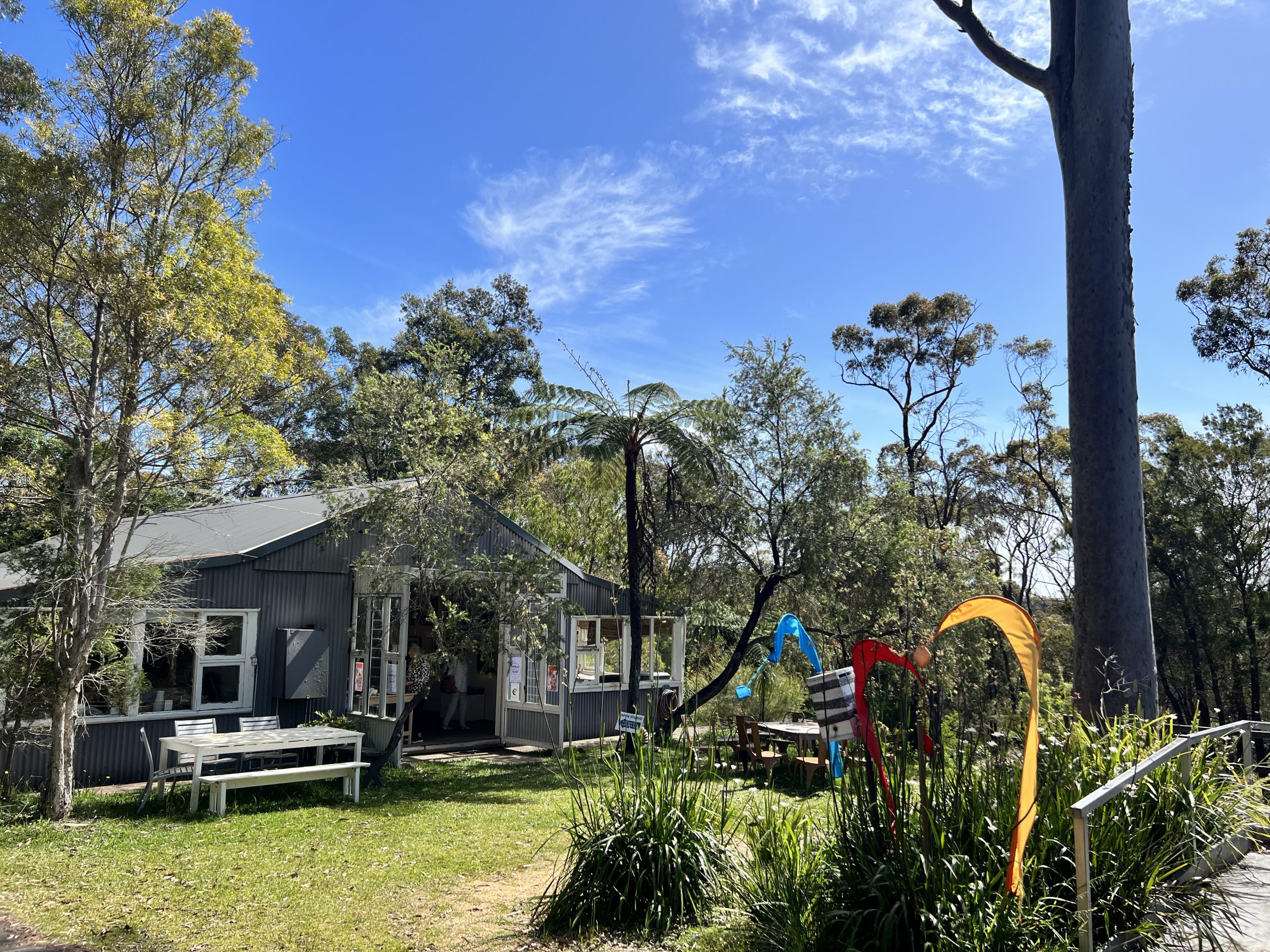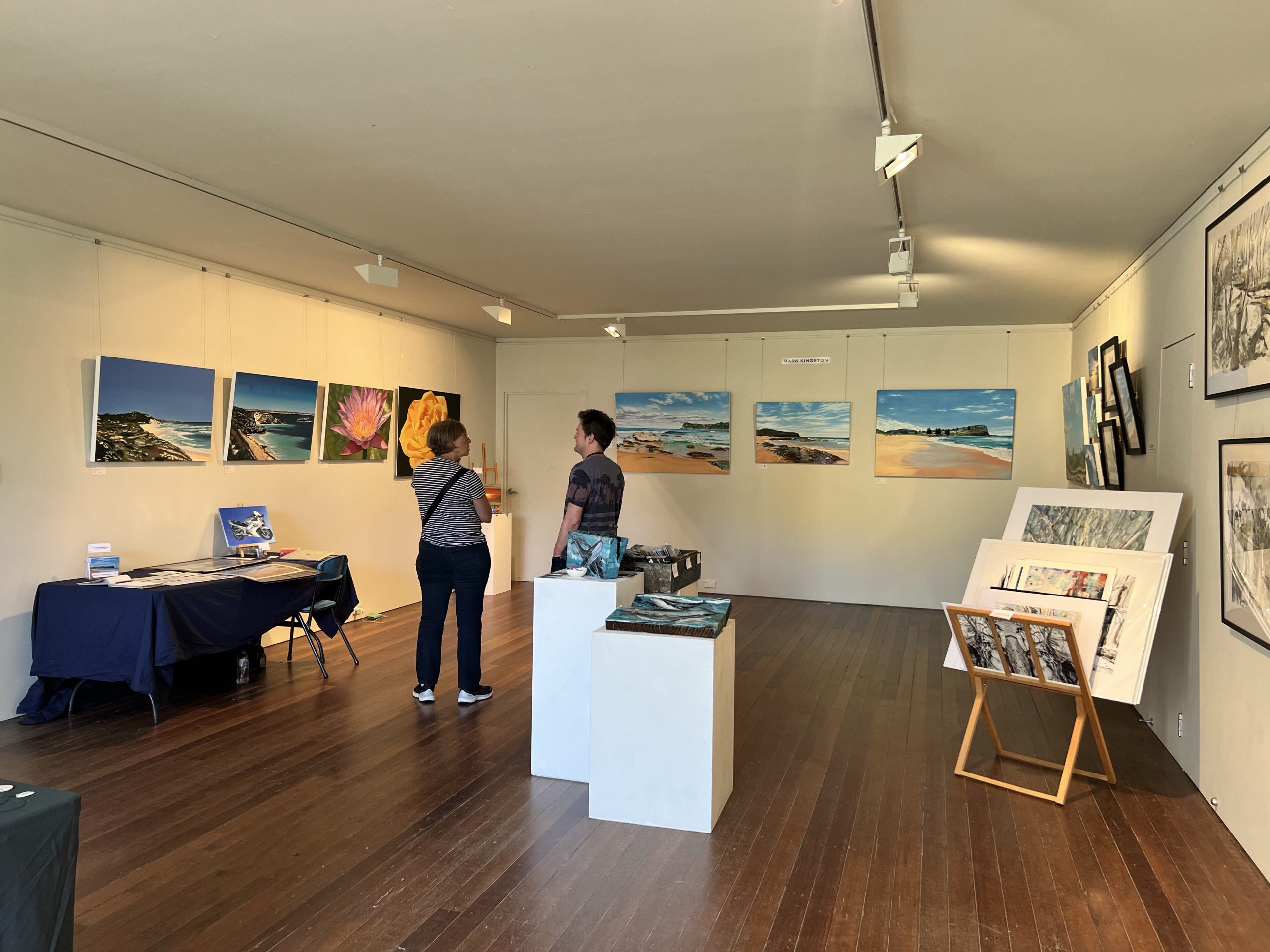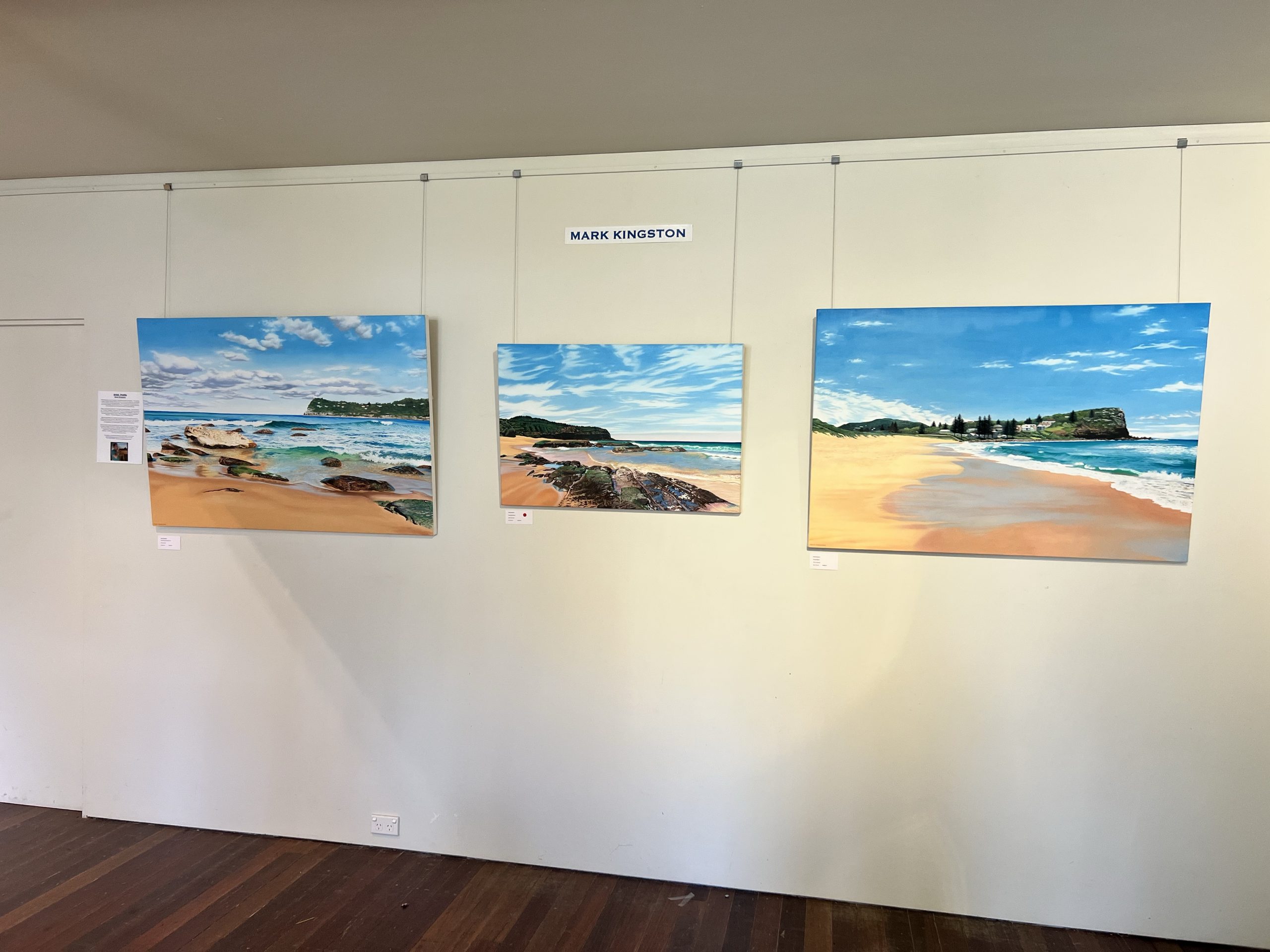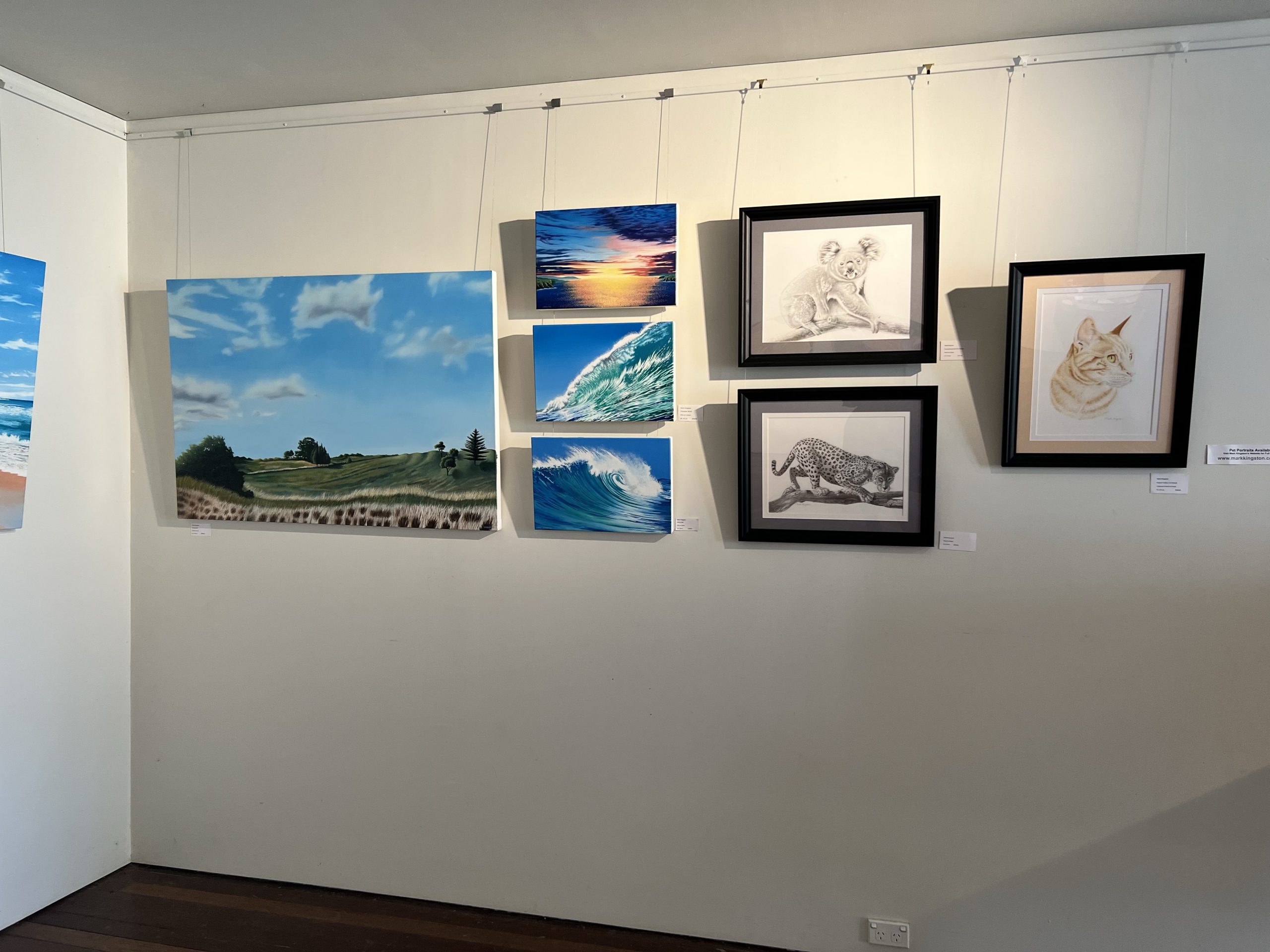 I headed to Somersby one Saturday to visit Coachwood Nursery for a succulent workshop. We learnt how to care for, propogate and select succulents, as well as receiving 16 cuttings! I decided everyone would be getting succulent dish gardens for Christmas this year.
The property is stunning, with a range of plants for sale and a whole cottage dedicated to selling dried flowers. An enjoyable way to spend the afternoon!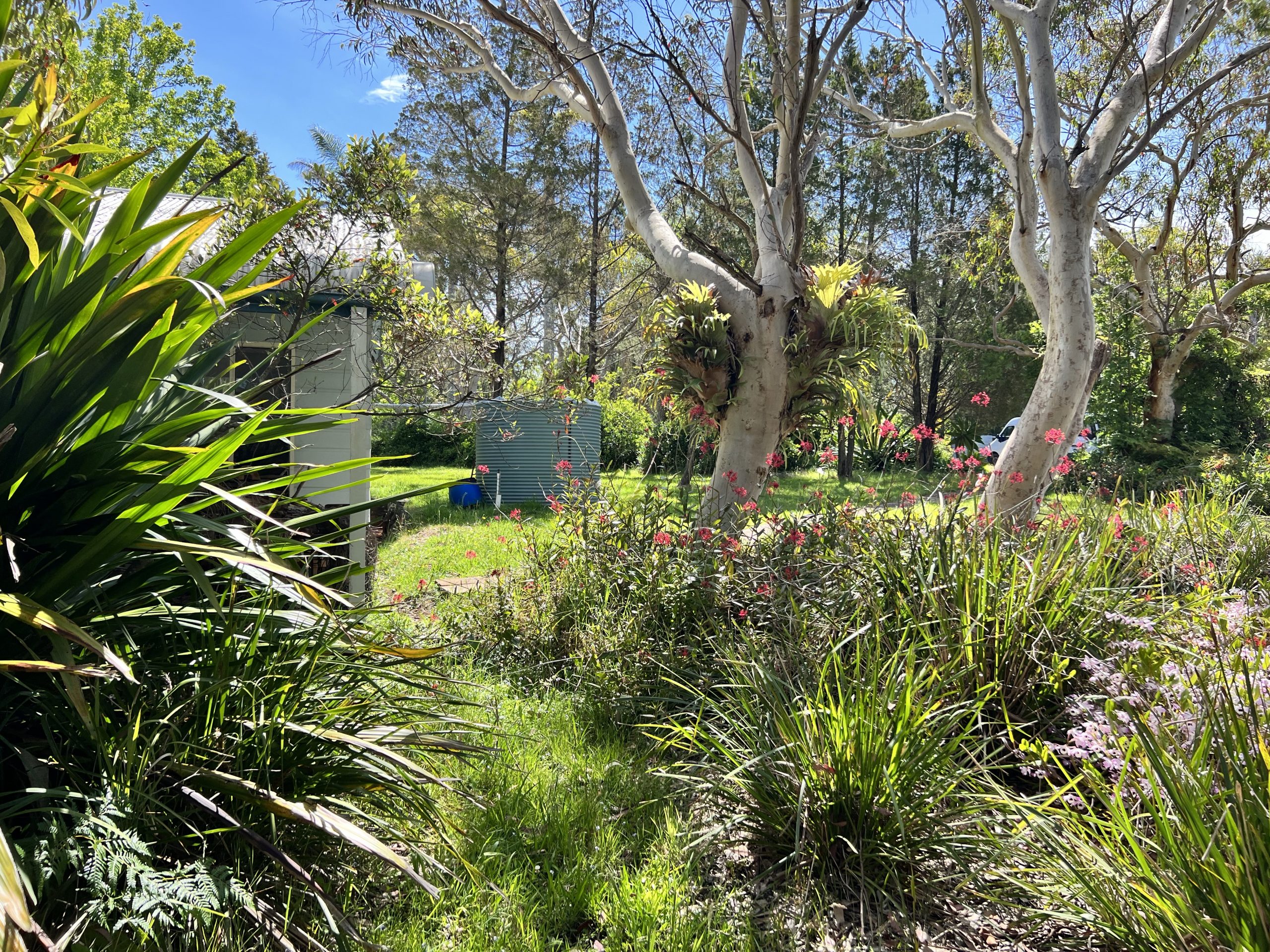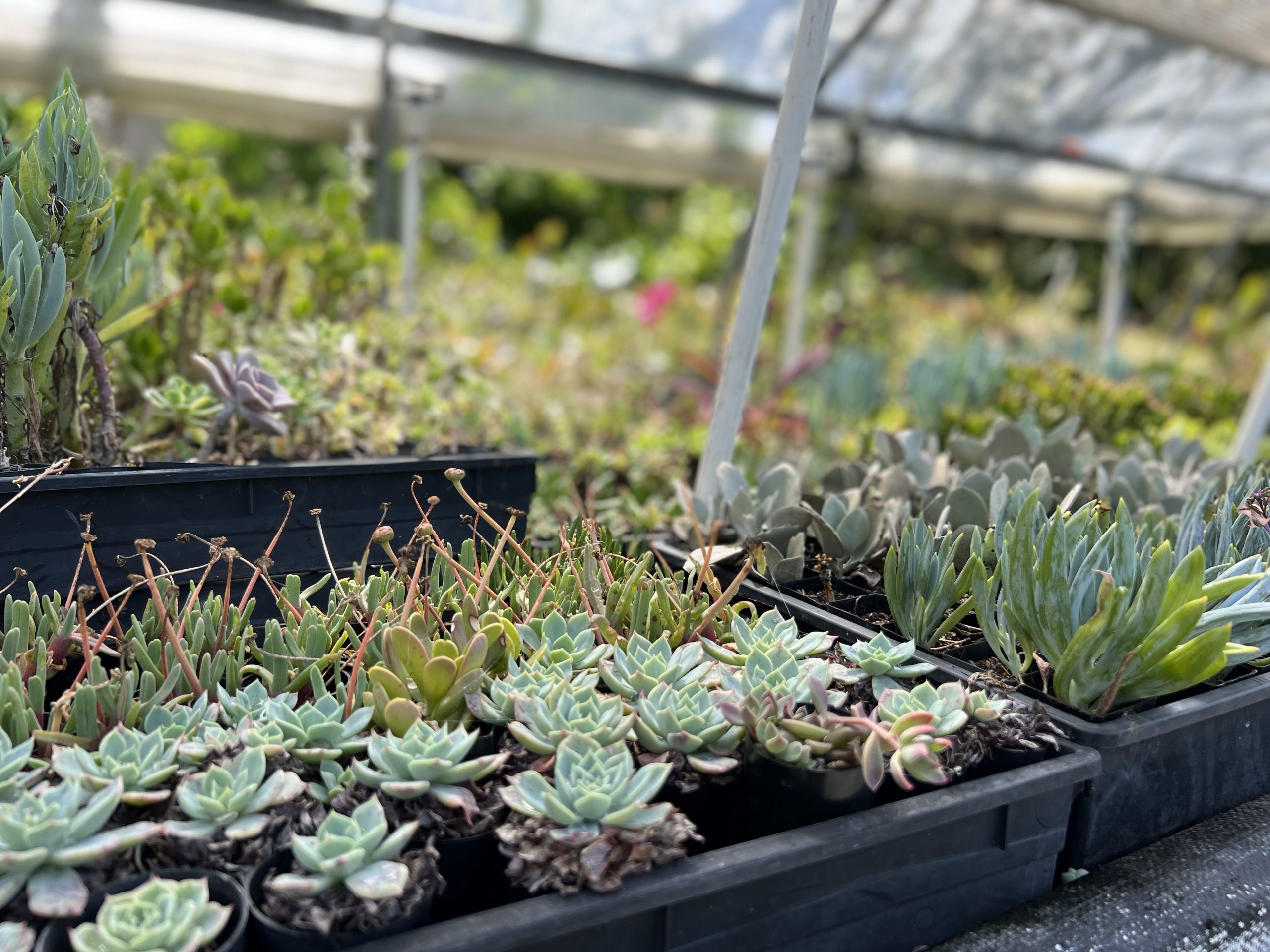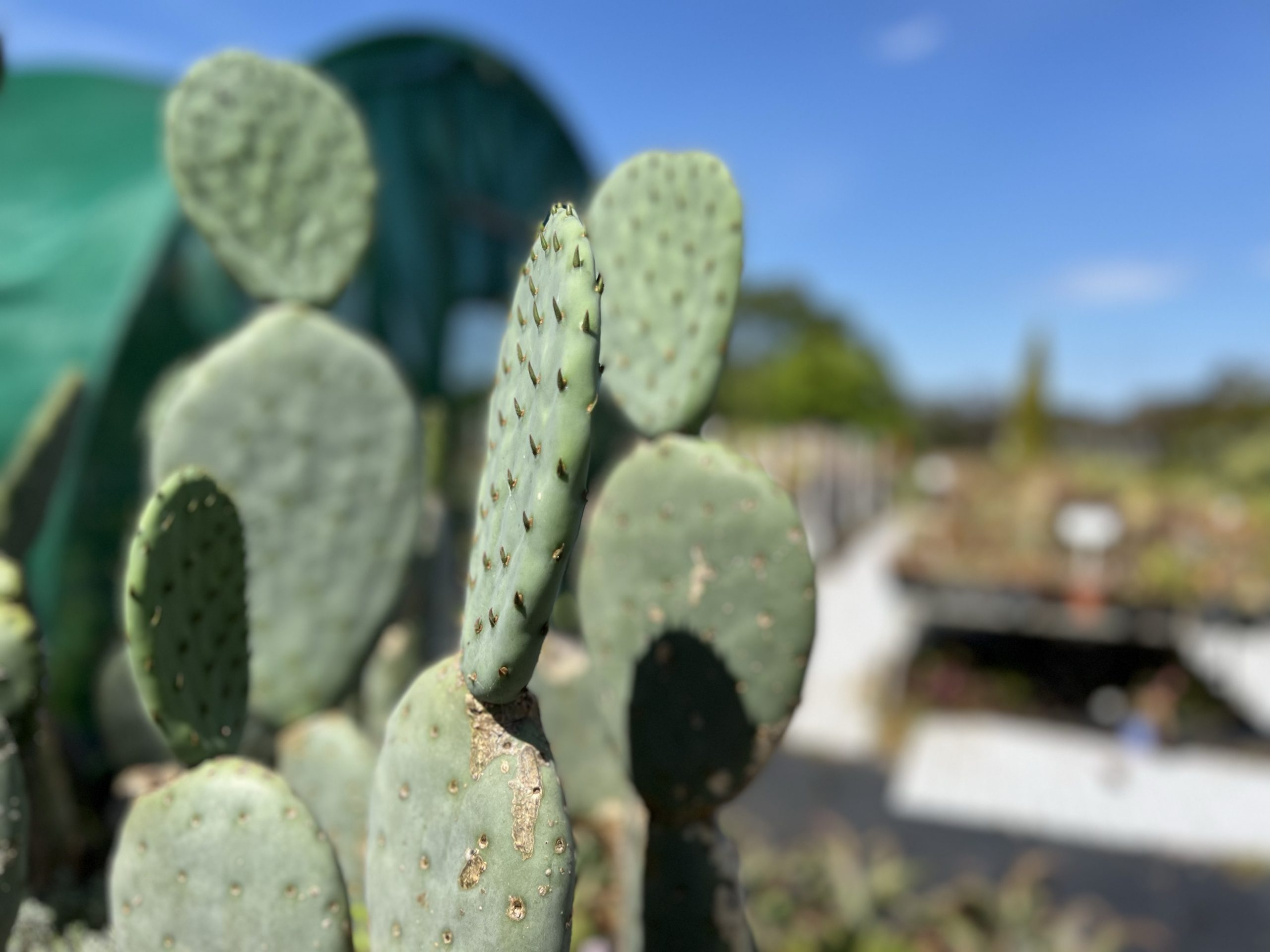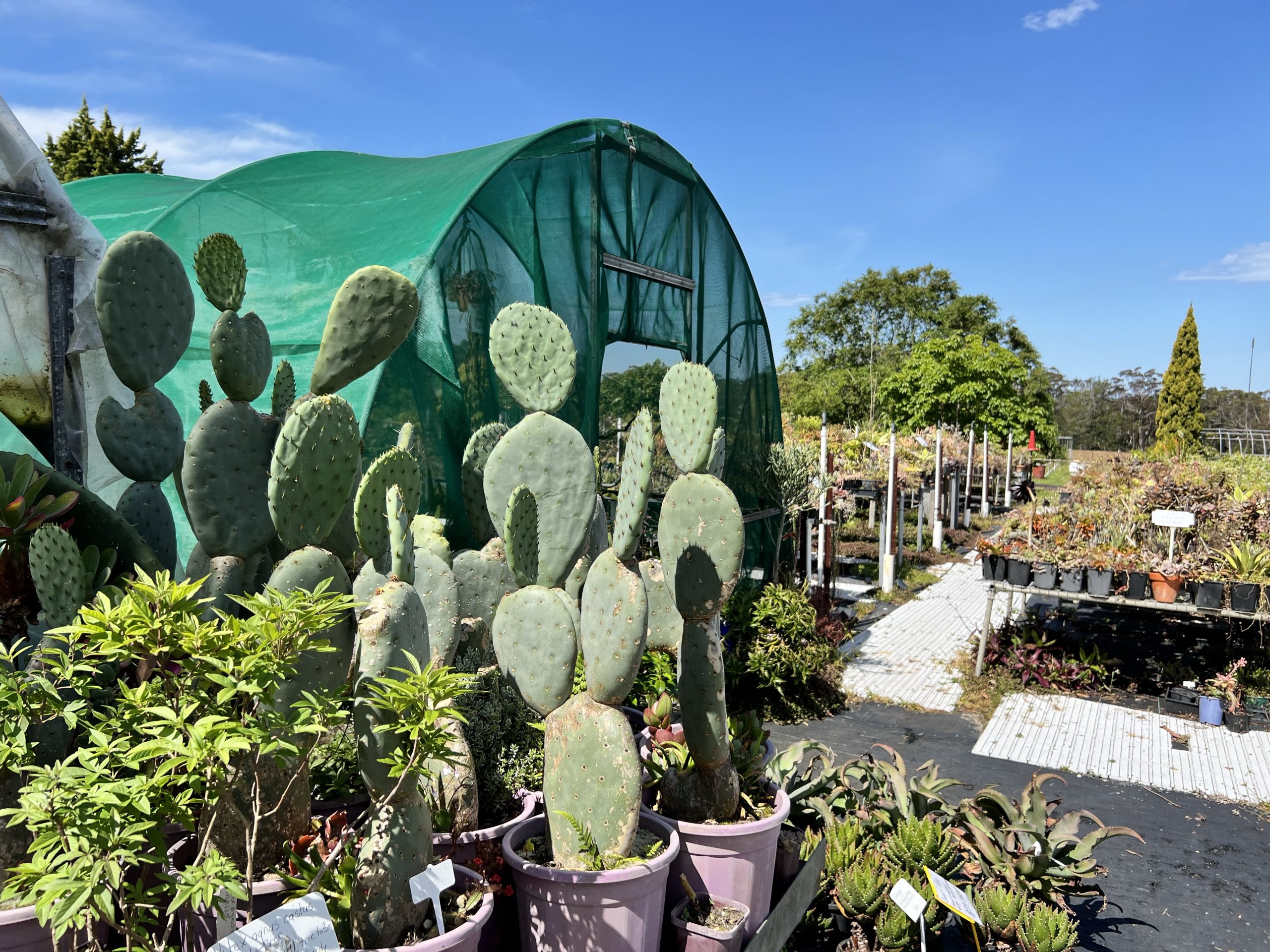 LUNCH AT TOOWOON BAY BEACH
The exciting thing about buying a house is having friends and family come to visit! My brother, SIL, niece and nephew came up for a swim and to see the house. We then headed to Toowoon Bay for lunch at the Village Kiosk by the beach. Simple takeaway food, but the views are priceless!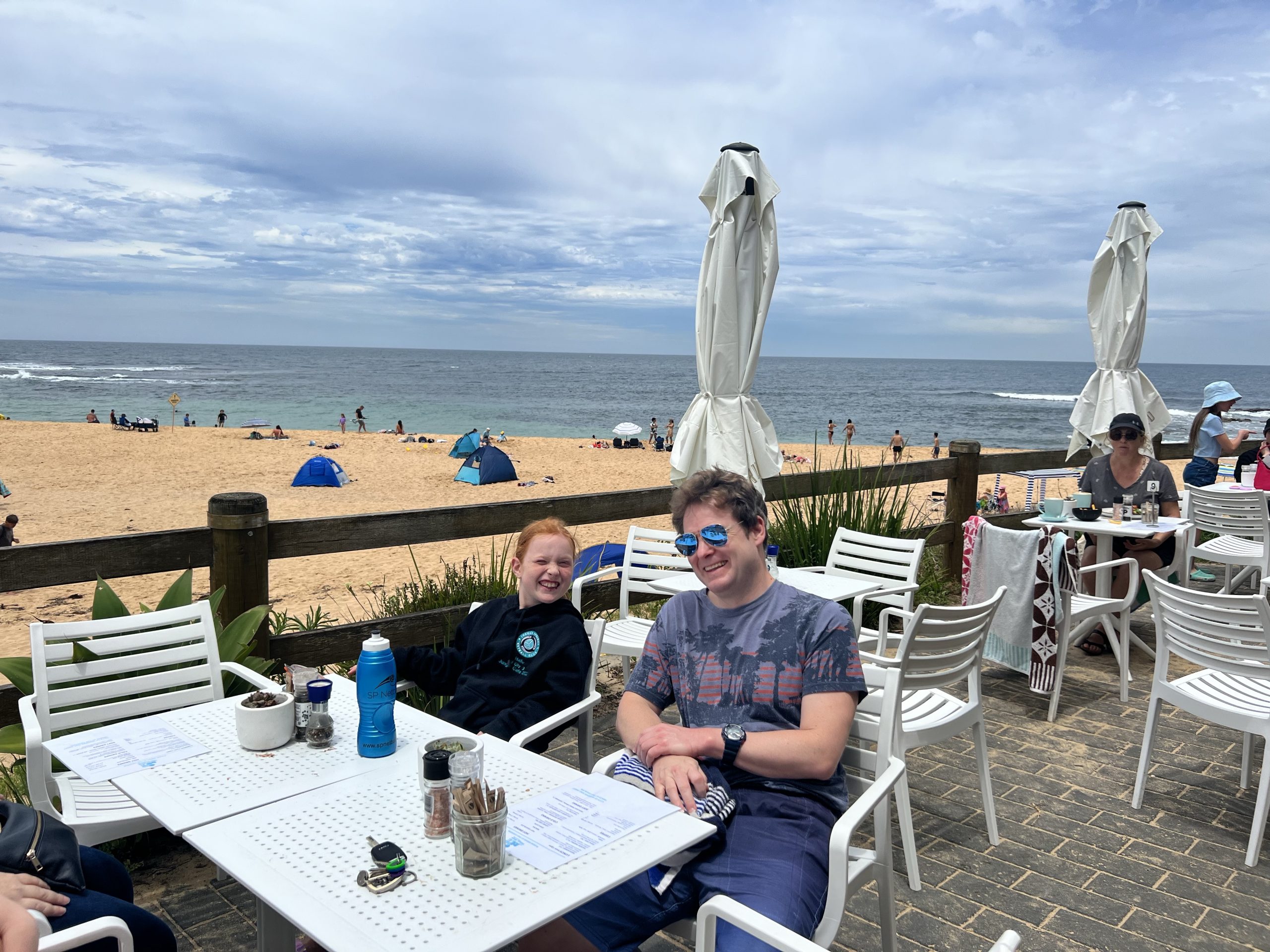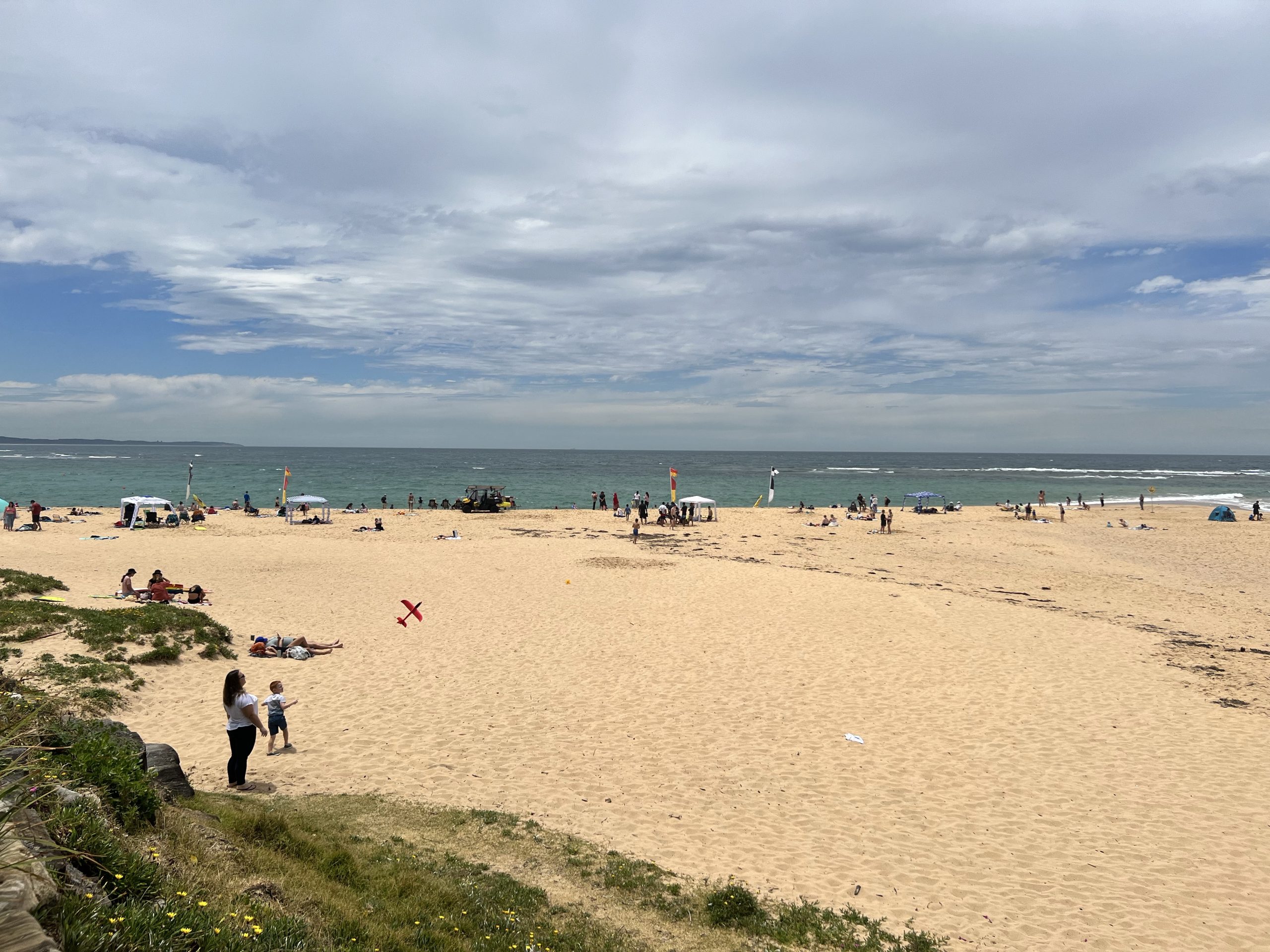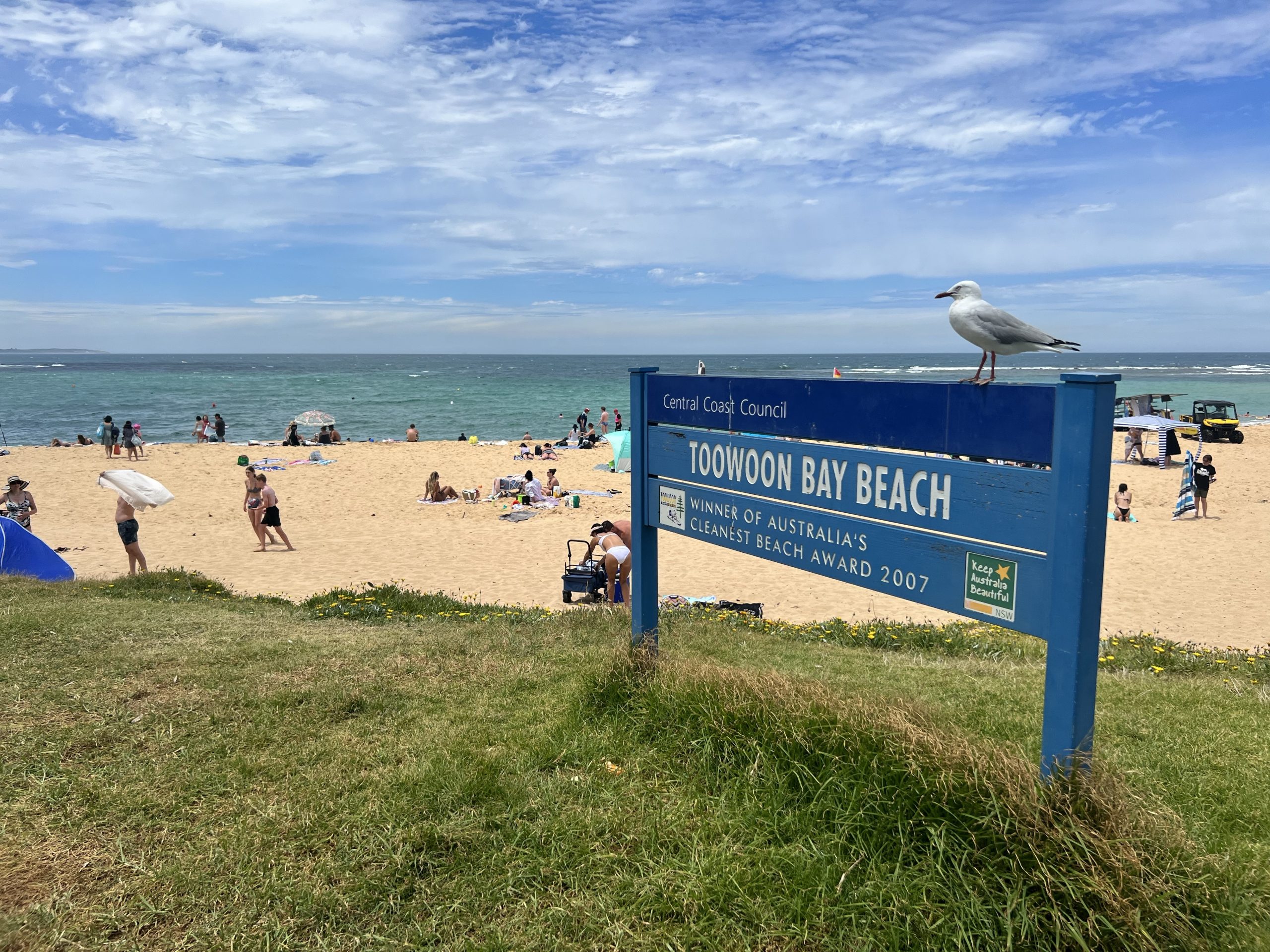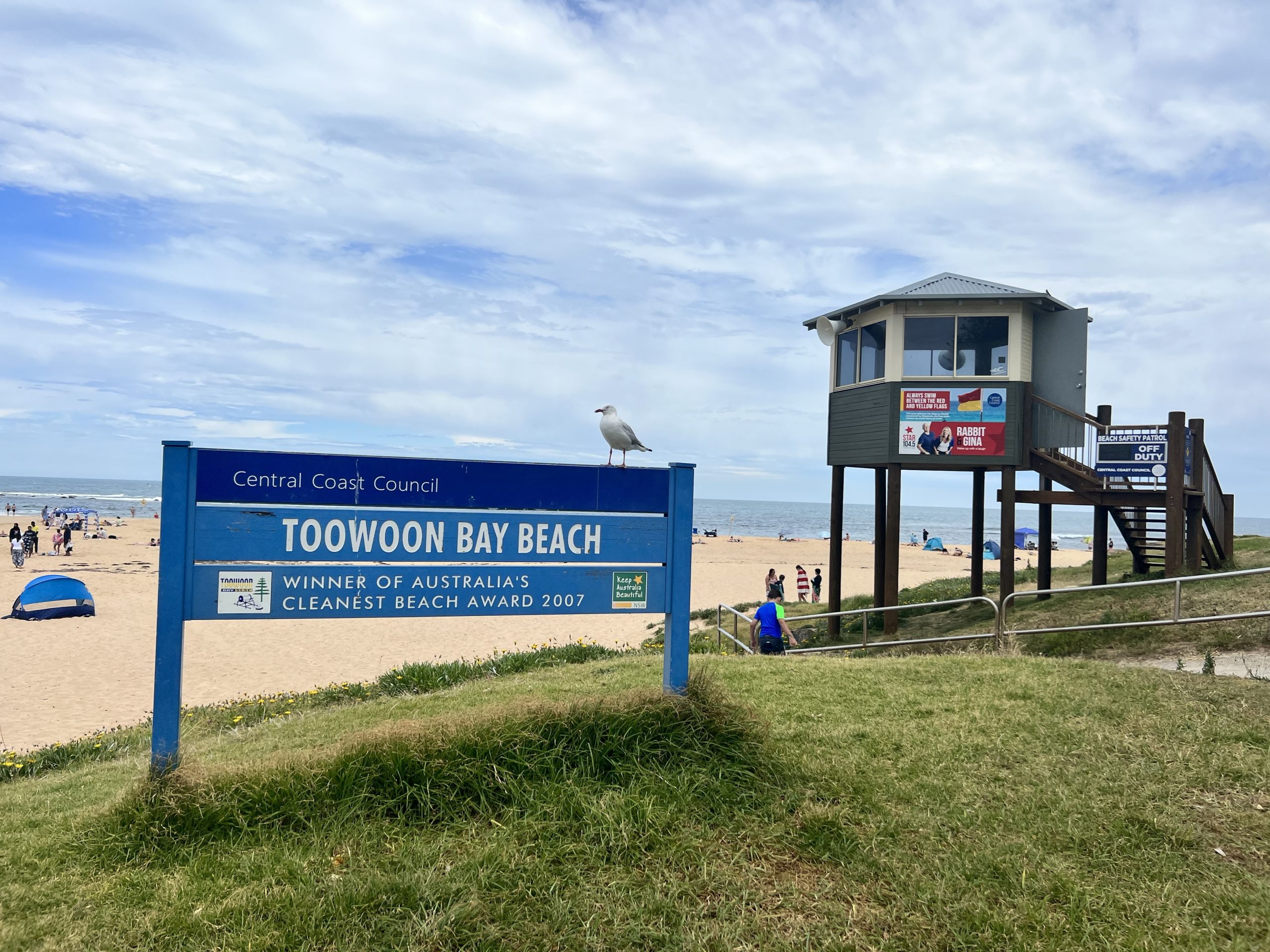 Thanks Spring for a whole lot of new memories!
As summer 2022/2023 approaches, we looked forward to celebrating in our new house and enjoying summer on the Central Coast.  See you soon for the Summer recap.
Read all the monthly recaps here!
---
---