On this Day – January 5th
ON THIS DAY IN 2009
We spent the day cruising around Ho Chi Minh City on Motos, fearing for our lives (just joking… not!). By the end of the holidays I would be an expert at hitching a ride on the back of a bike!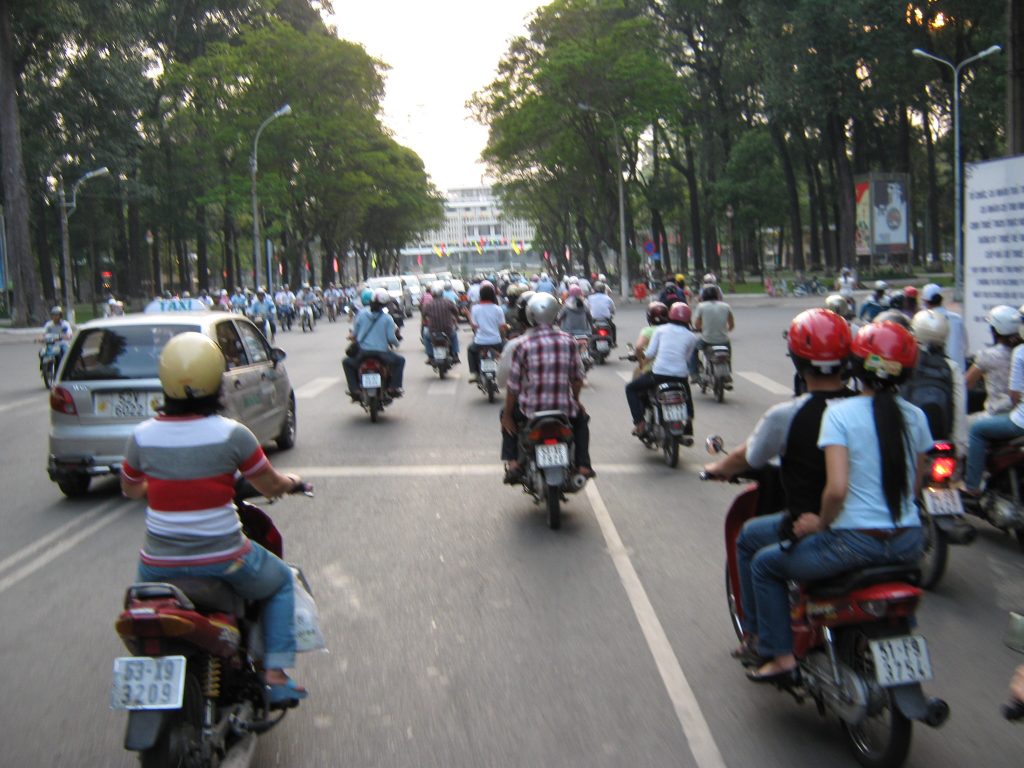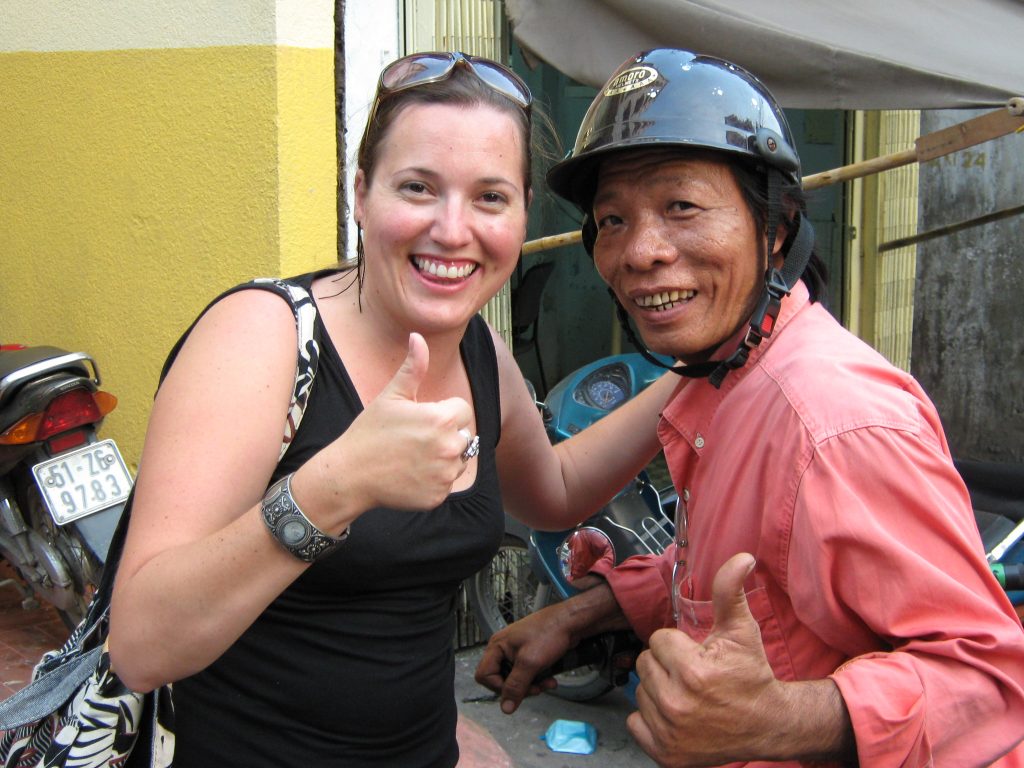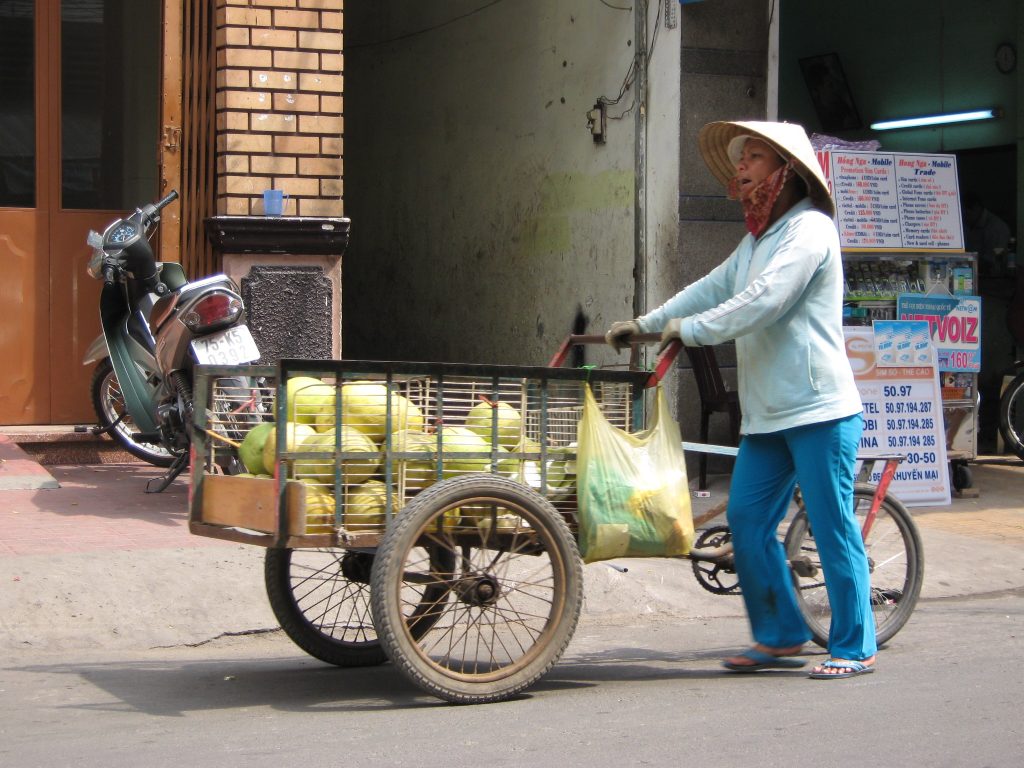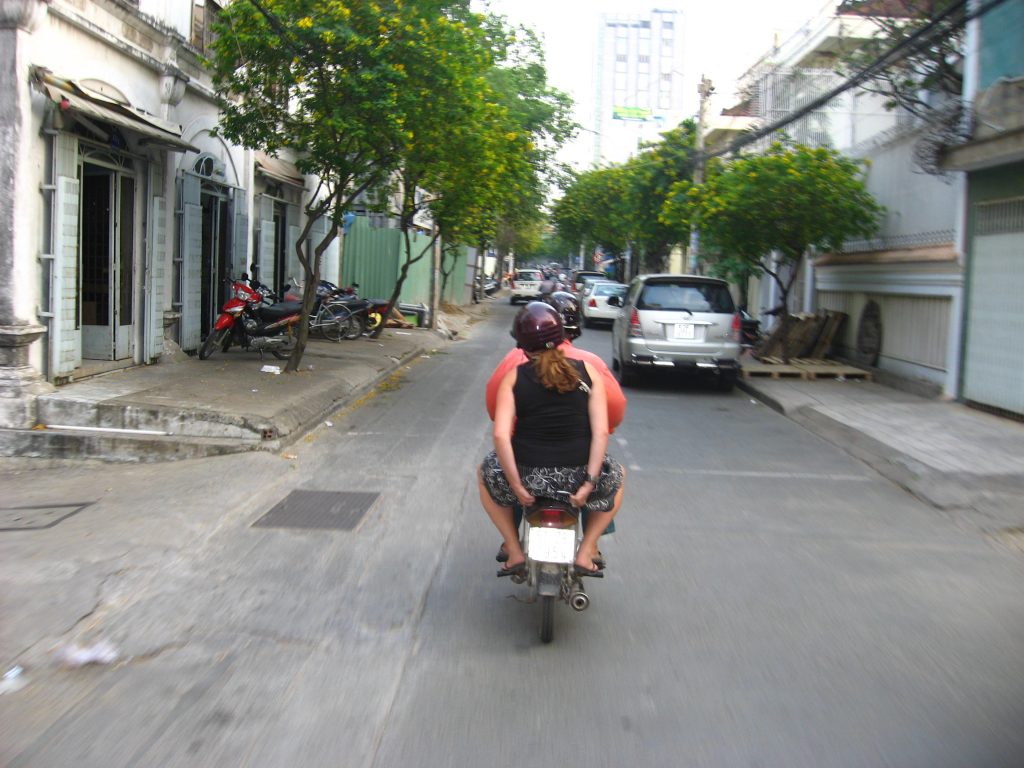 ON THIS DAY IN 2010
After climbing Mt Kinabalu in Malaysian Borneo the day before, I rested my aching body in a low key resort in Kota Kinabalu, by the shores of the South China Sea. We had drinks, massages and naps after our epic 14 km hike!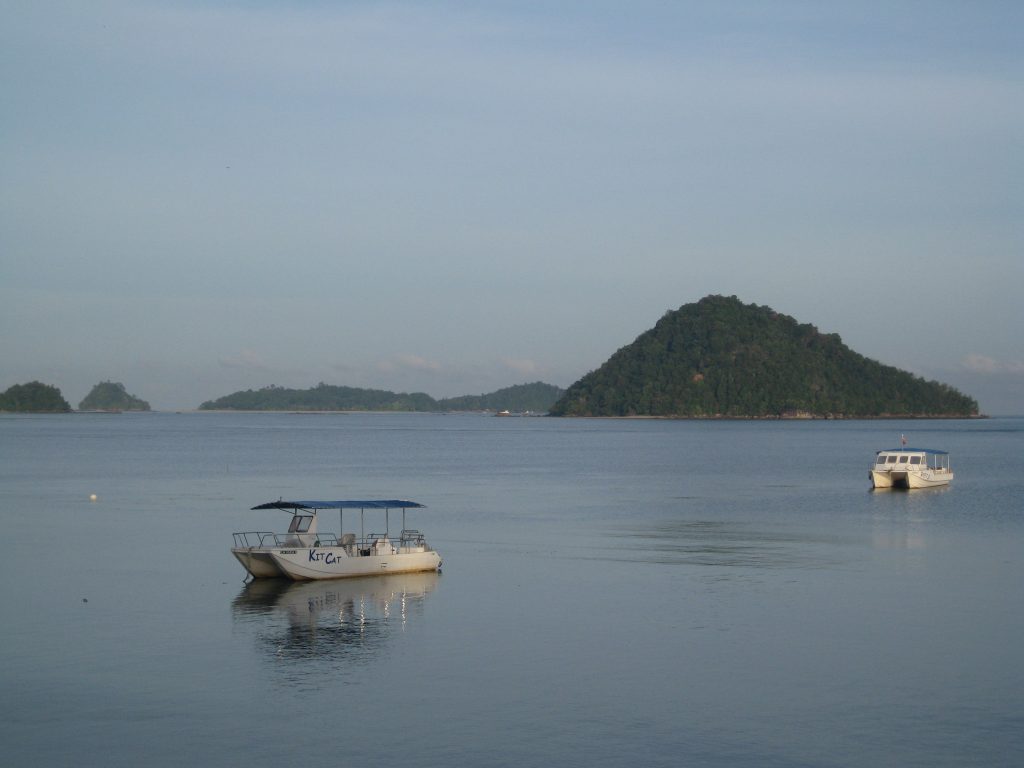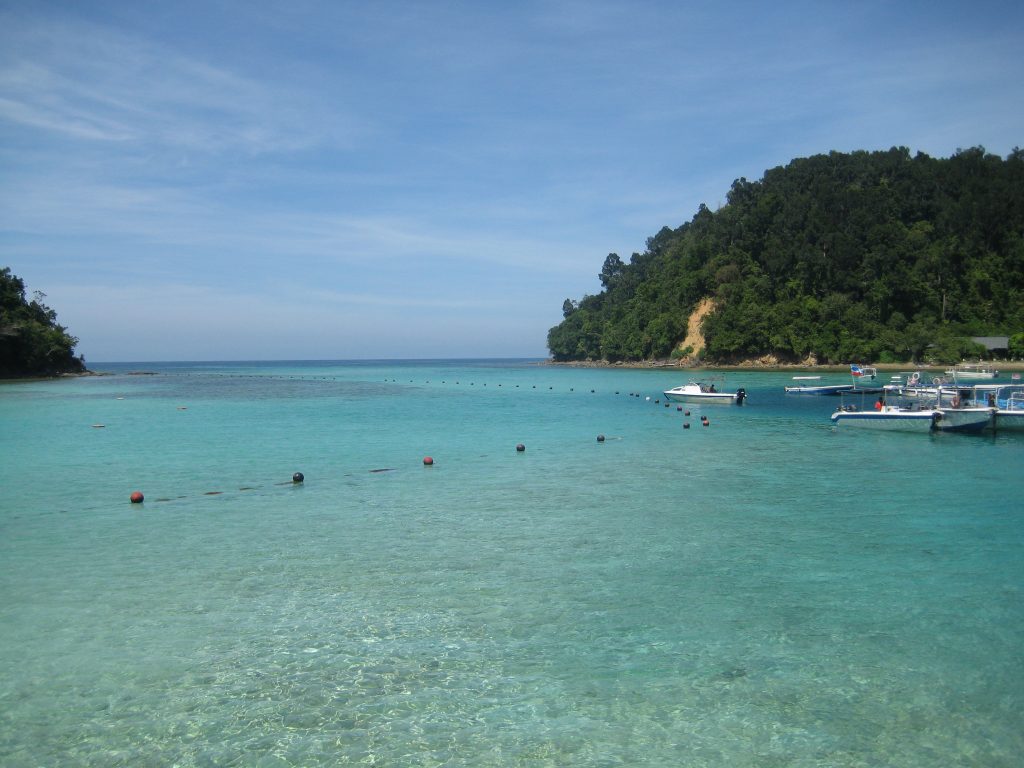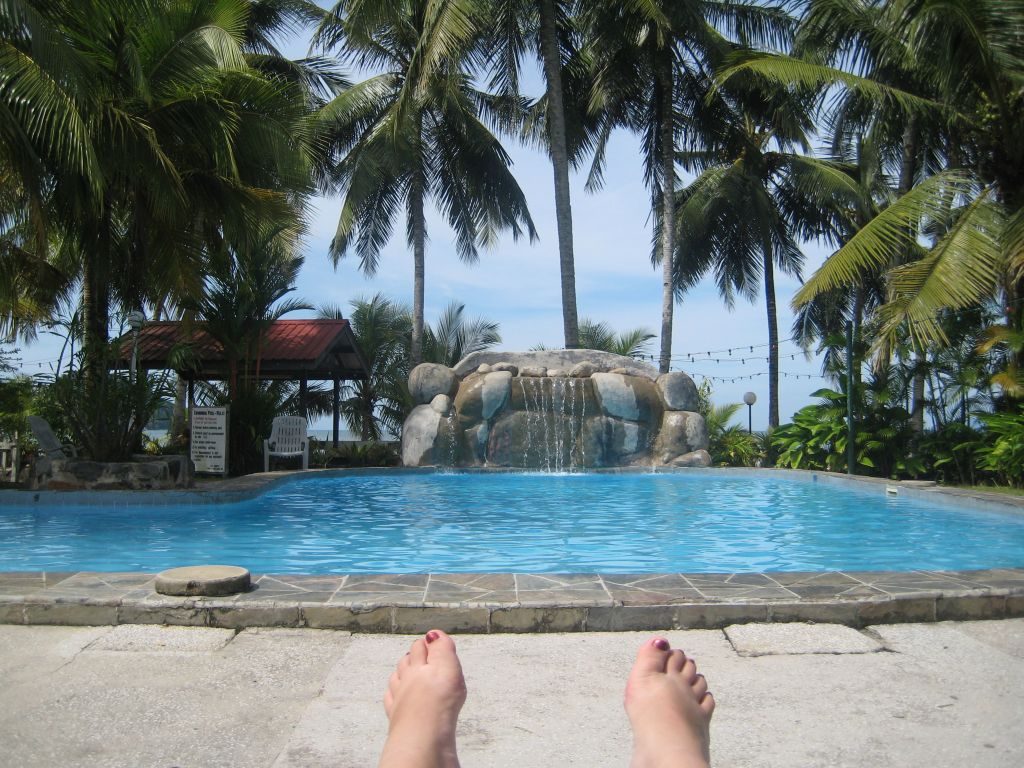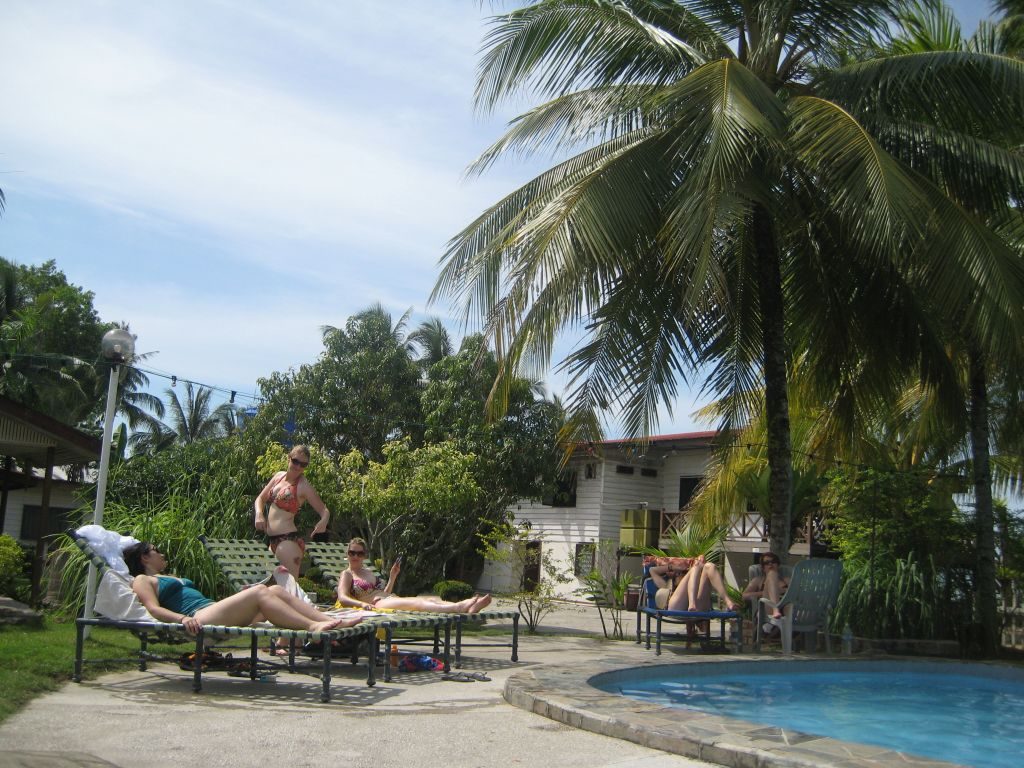 ON THIS DAY IN 2015
In my month in California, our down time was spent chilling by the beach in Seal Beach, California. Each day I would go for walks  around the neighbourhood, and along the beach and pier.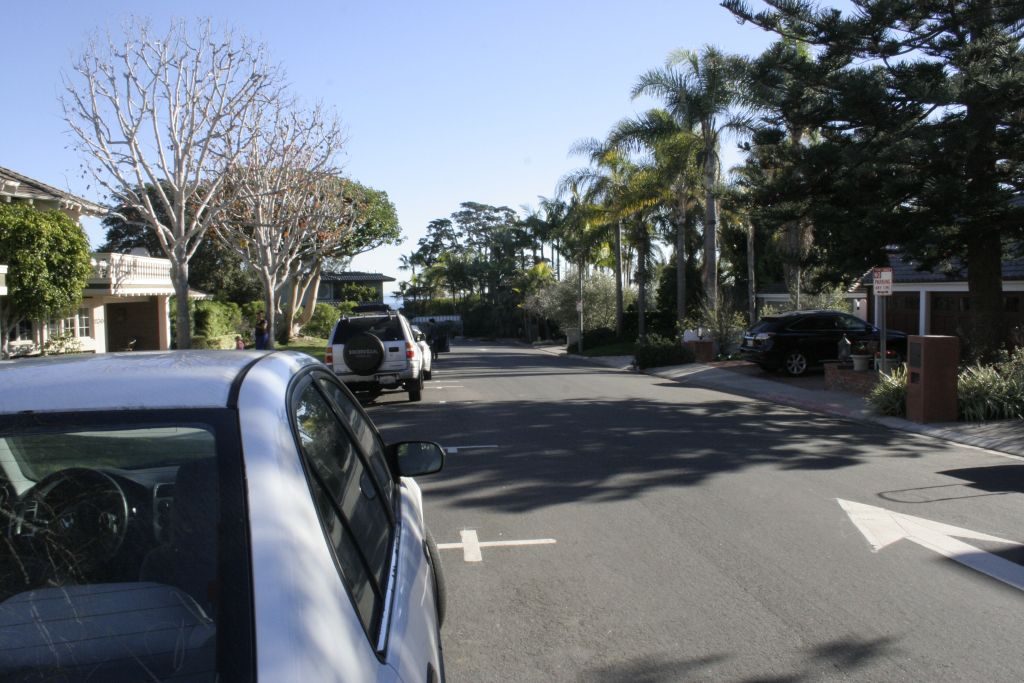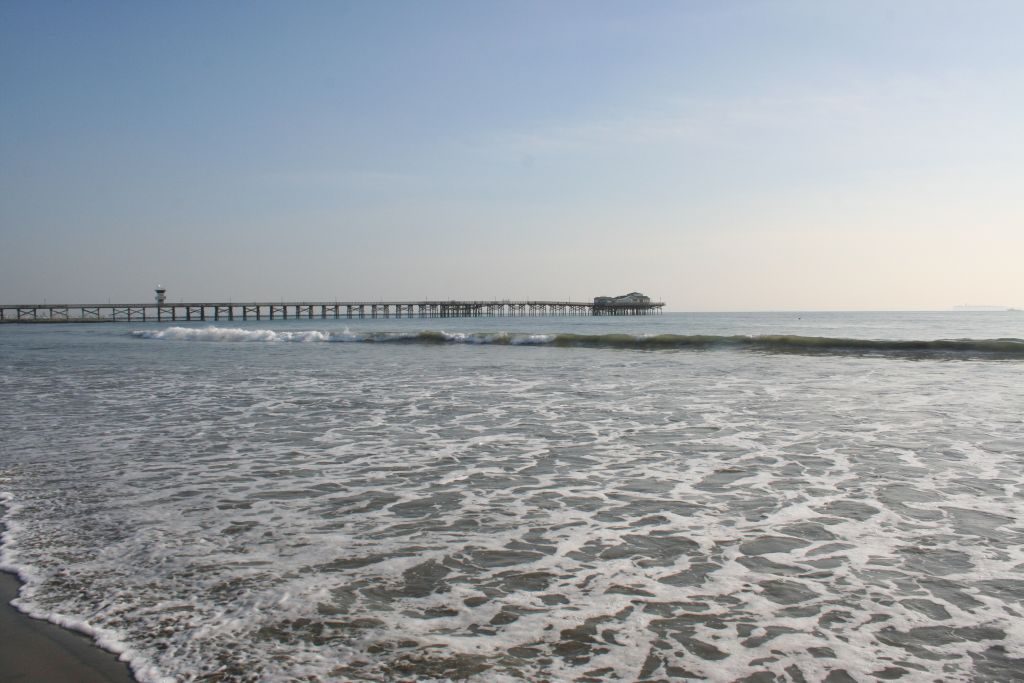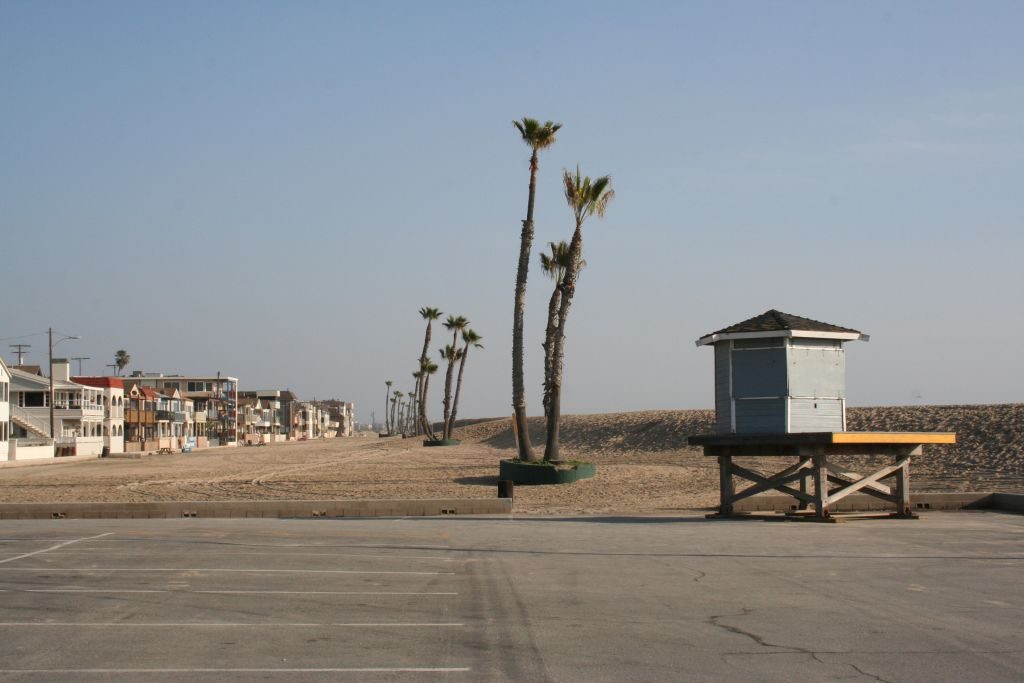 ON THIS DAY IN 2016
Dad and I walked around Narrawalle Inlet and Lake Conjola, before I headed home to Sydney via the Berry Donut Van.
---
---