Monthly Recap – November 2018
A recap of my adventures in the month of November
Catching up on the last few months of 2018! Things were getting busier, as Summer and the celebration season began.
Read on for my monthly recap.
TAYLOR SWIFT CONCERT IN THE RAIN
We started November with an intense 37 degree day! I was off to ANZ stadium to see Taylor Swift and I was super excited. I'd had a bad day at work so was looking forward to an awesome concert. We arrived early and had time to get dinner and a few cool drinks, as well as some merchandise. Little did I know how much my Reputation Tour cap would come in handy as the night wore on!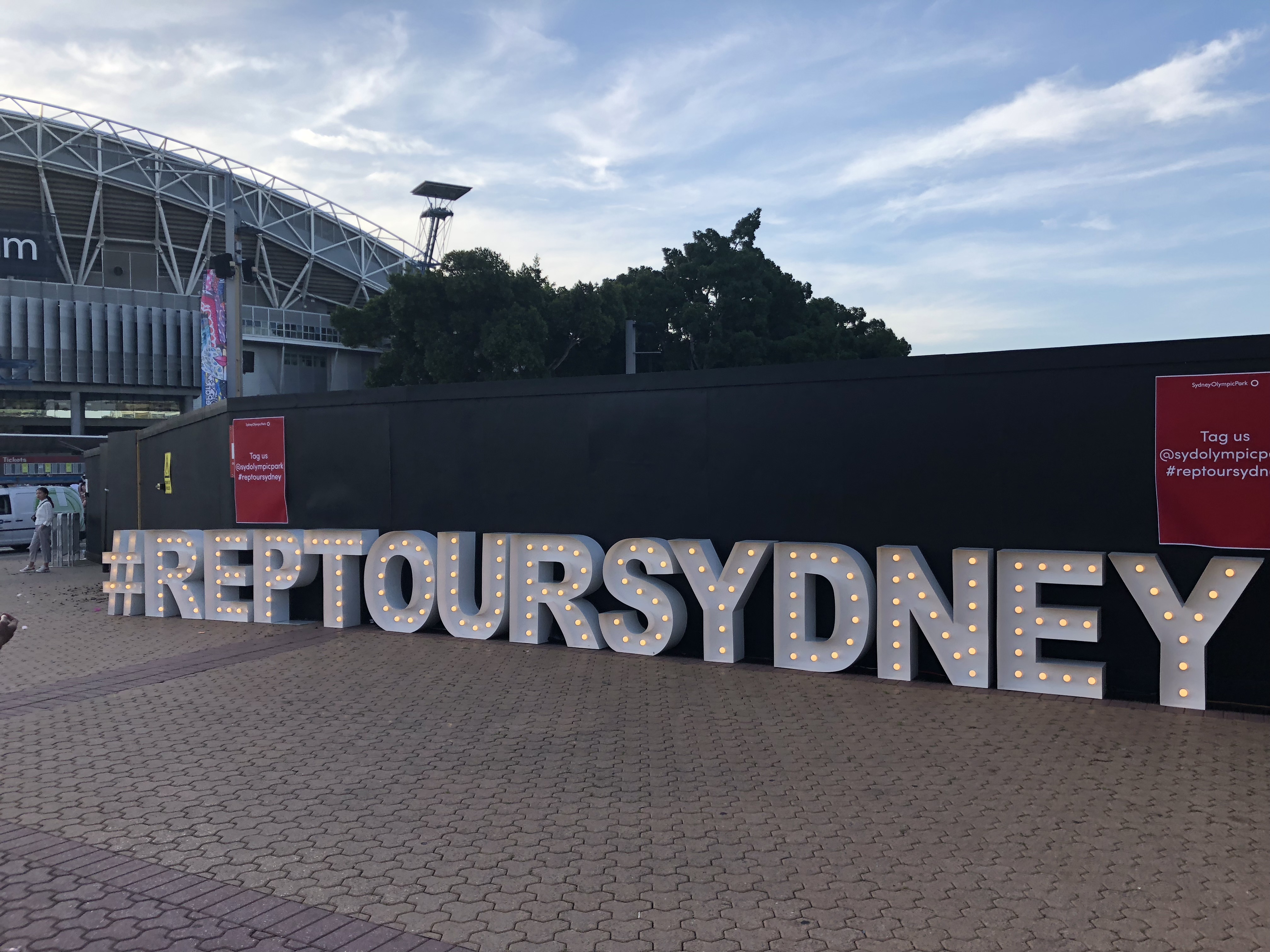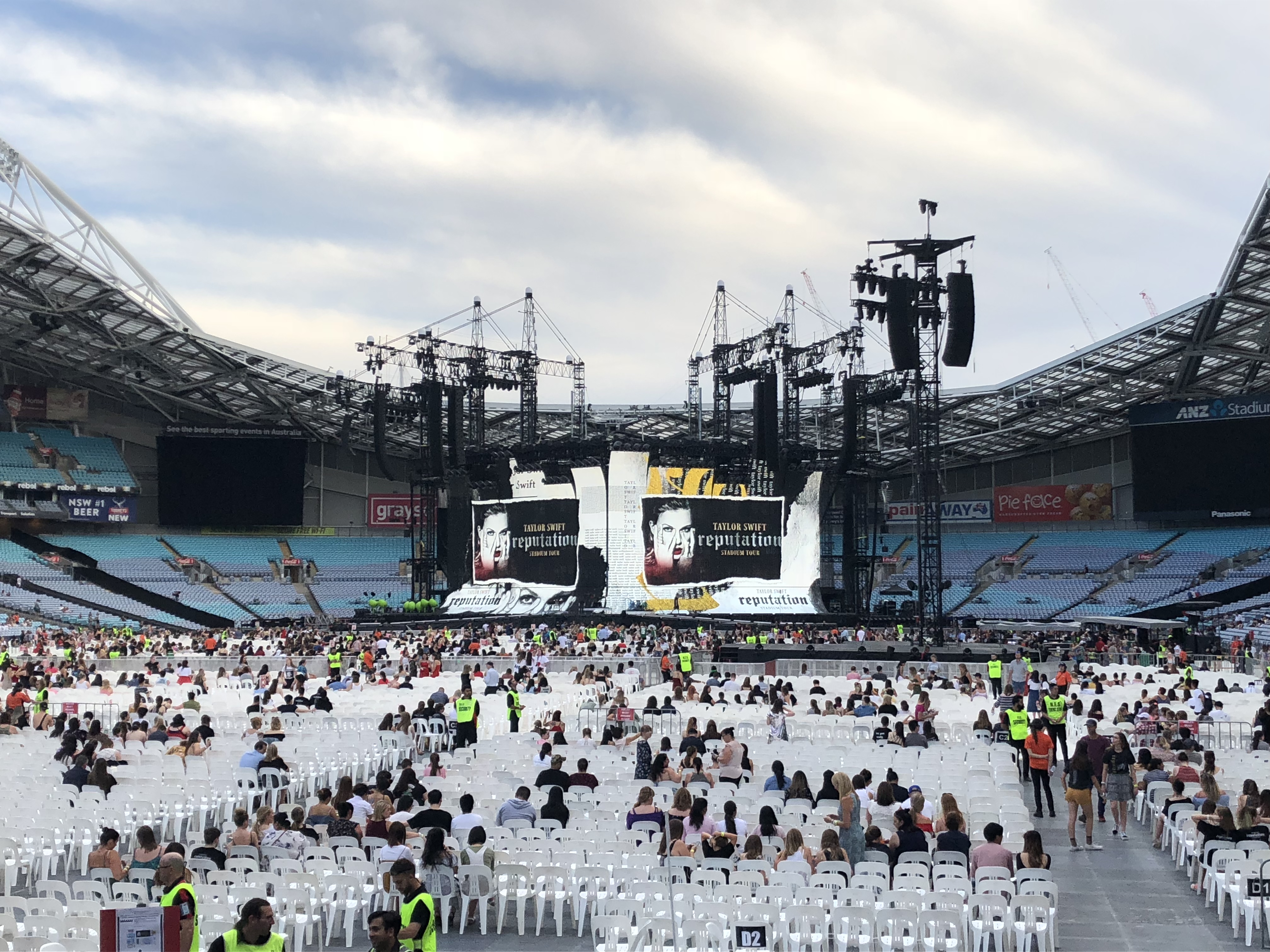 Happy with our seats, we settled in to wait in the lingering hot sun. Support acts were Broods and Charli XCX. I didn't really know Broods songs but we loved Charli's and surprisingly knew them all! By now the wind had picked up. While we waited after Charli for Taylor, it began to rain. We didn't mind at first as it cooled us right down. As it had been so hot, no one had jumpers or umbrellas. Then lightning! Oh no, will Taylor come on? After a short delay and more rain, she began in all her Reputation Tour glory!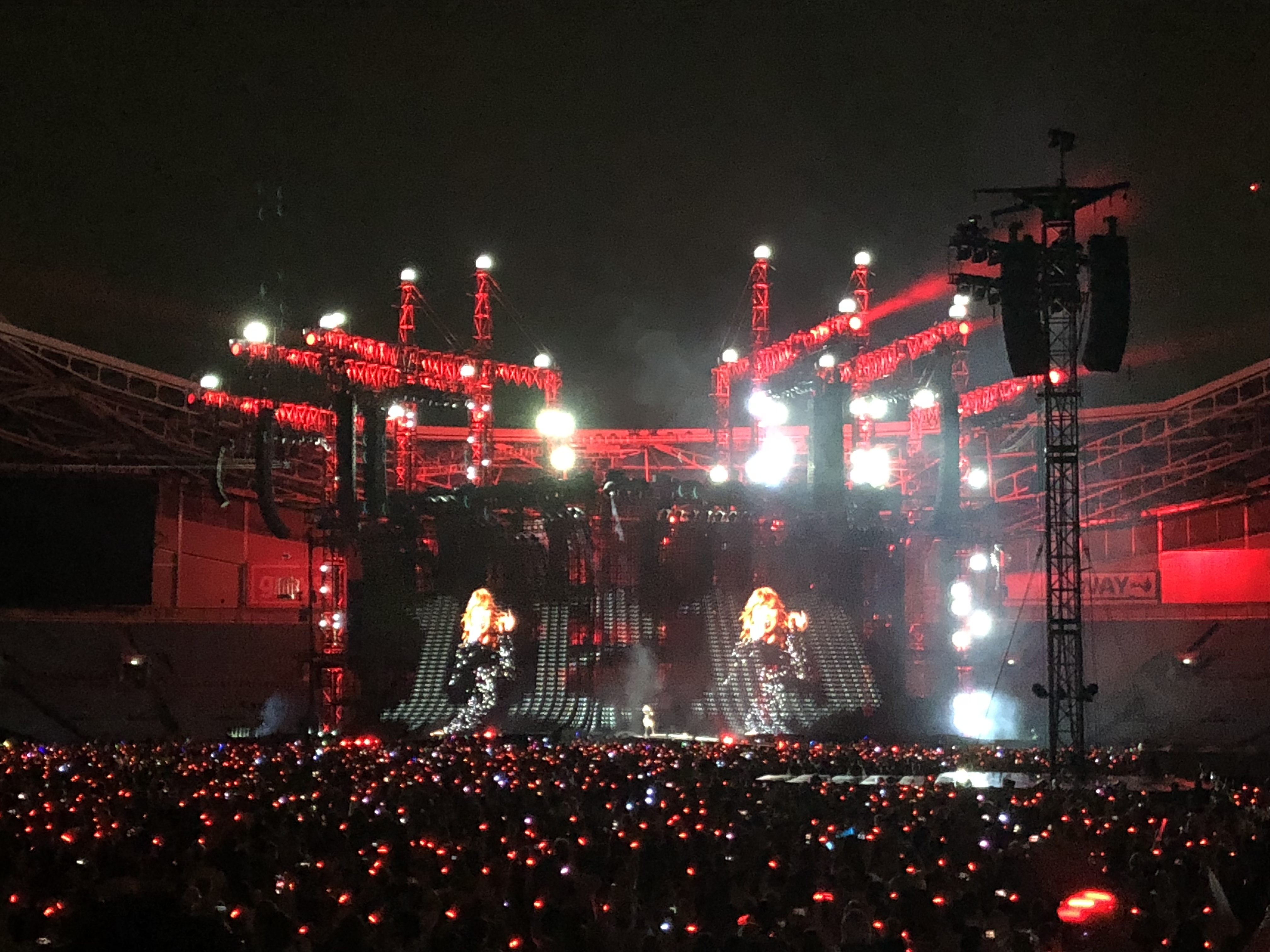 Say what you will about Taylor (I love her) but that women is savvy. Everyone in the audience got a flashing wristband that pulsated and flashed different colours and speeds all night, synced with her songs. Different sections of the stadium doing different things. The effect was mind blowing. Ah-ma-zing!
And yes it rained for the whole show! I think the last two songs the rain had stopped, but by then we were soaked through. My new cap at least was able to keep the rain off my face. Thankfully we danced and sang the whole night, Taylor distracting us from the rain, as well as performing herself in the pouring rain. What a professional. Thanks for a great night Tay Tay, the concert was a highlight of my month, and my year!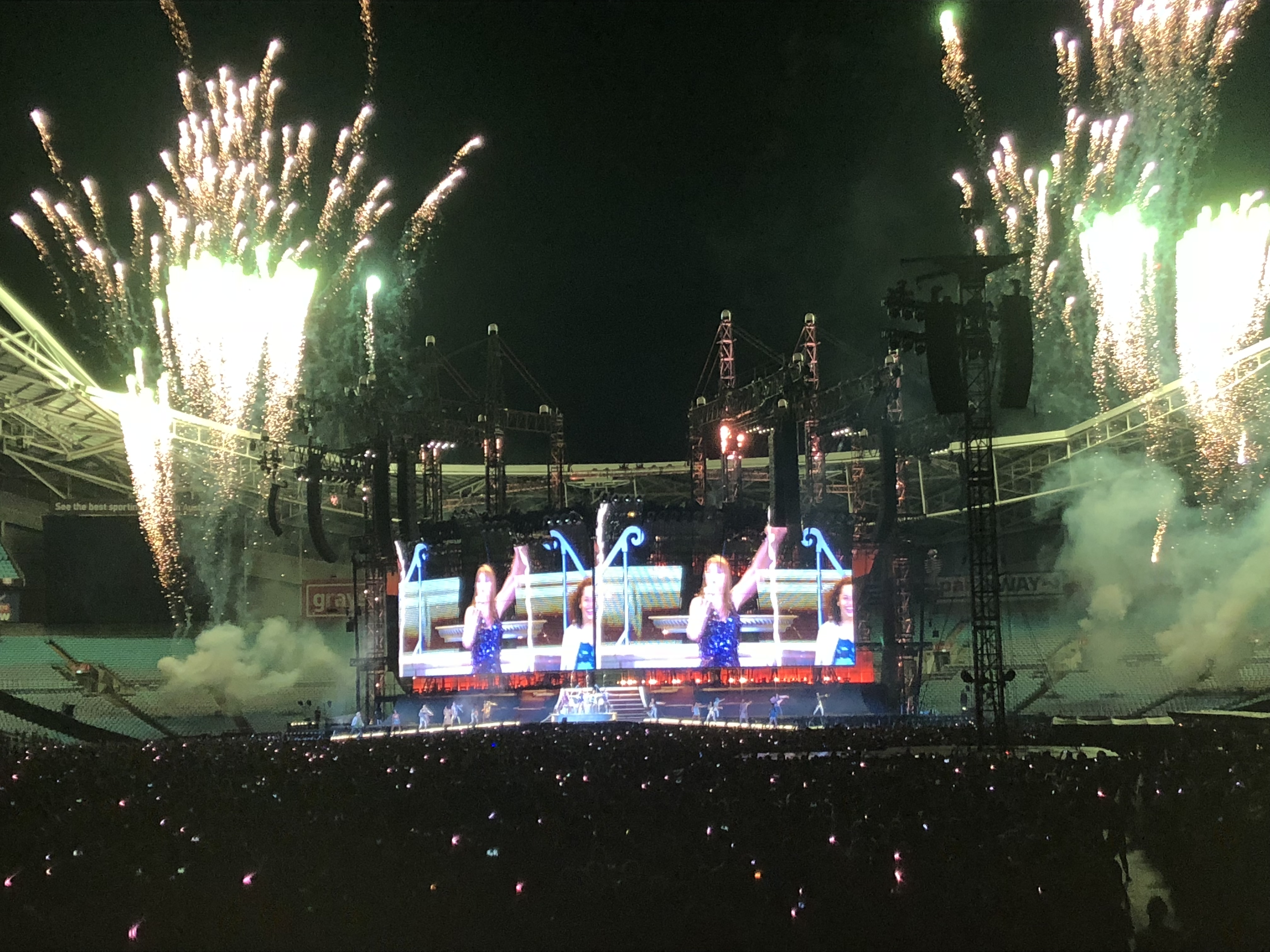 FIRST SWIM FOR SUMMER
The day after the Taylor Swift concert was still extremely hot so we headed down to Bilgola Beach and I had my first swim for the season. My partner swims year round so he headed out in the waves. I find the ocean pool a little warmer than the ocean so I enjoyed floating around for a bit. We also treated ourselves to breakfast at The Armchair Collective cafe and store, Mona Vale.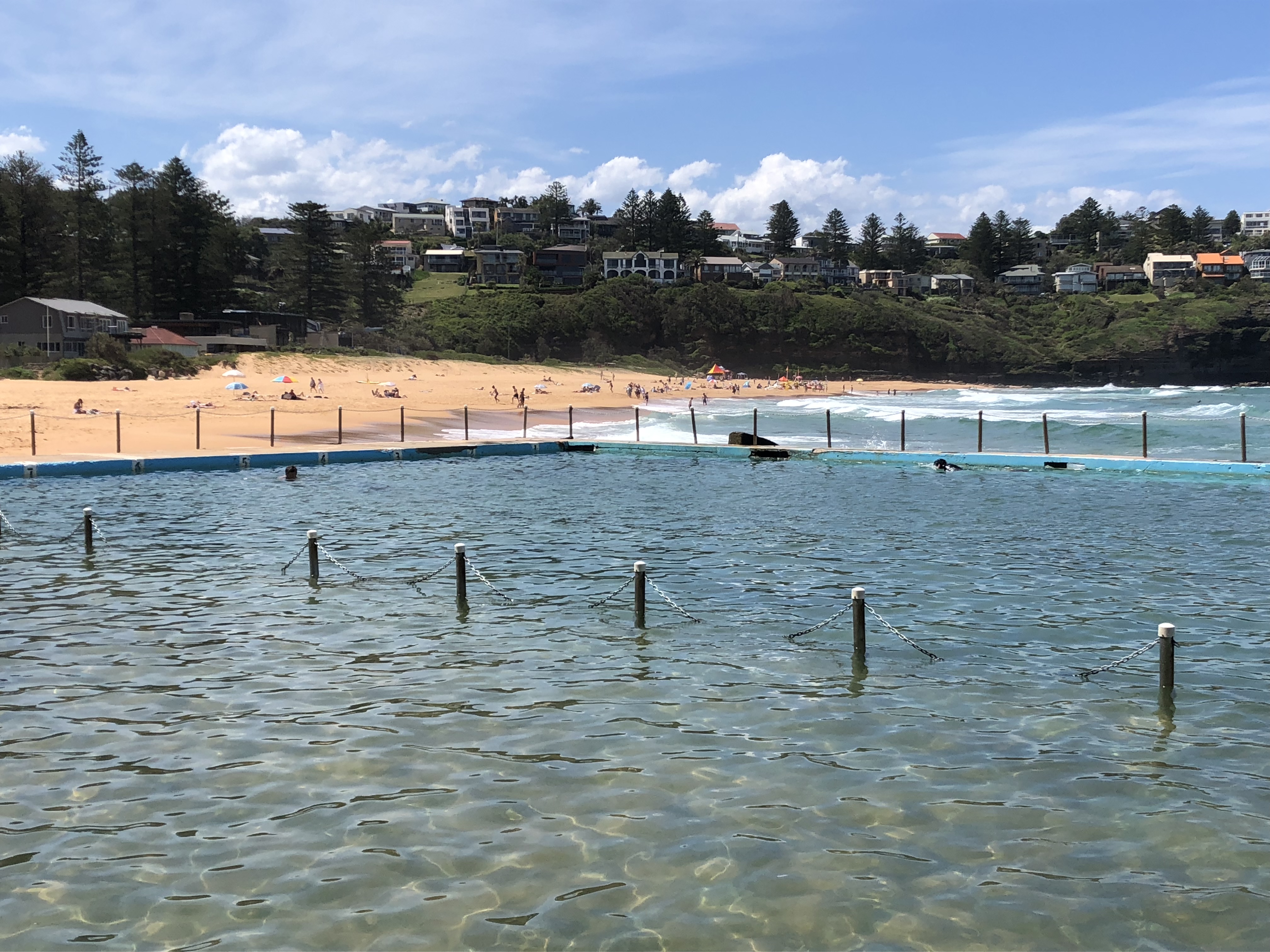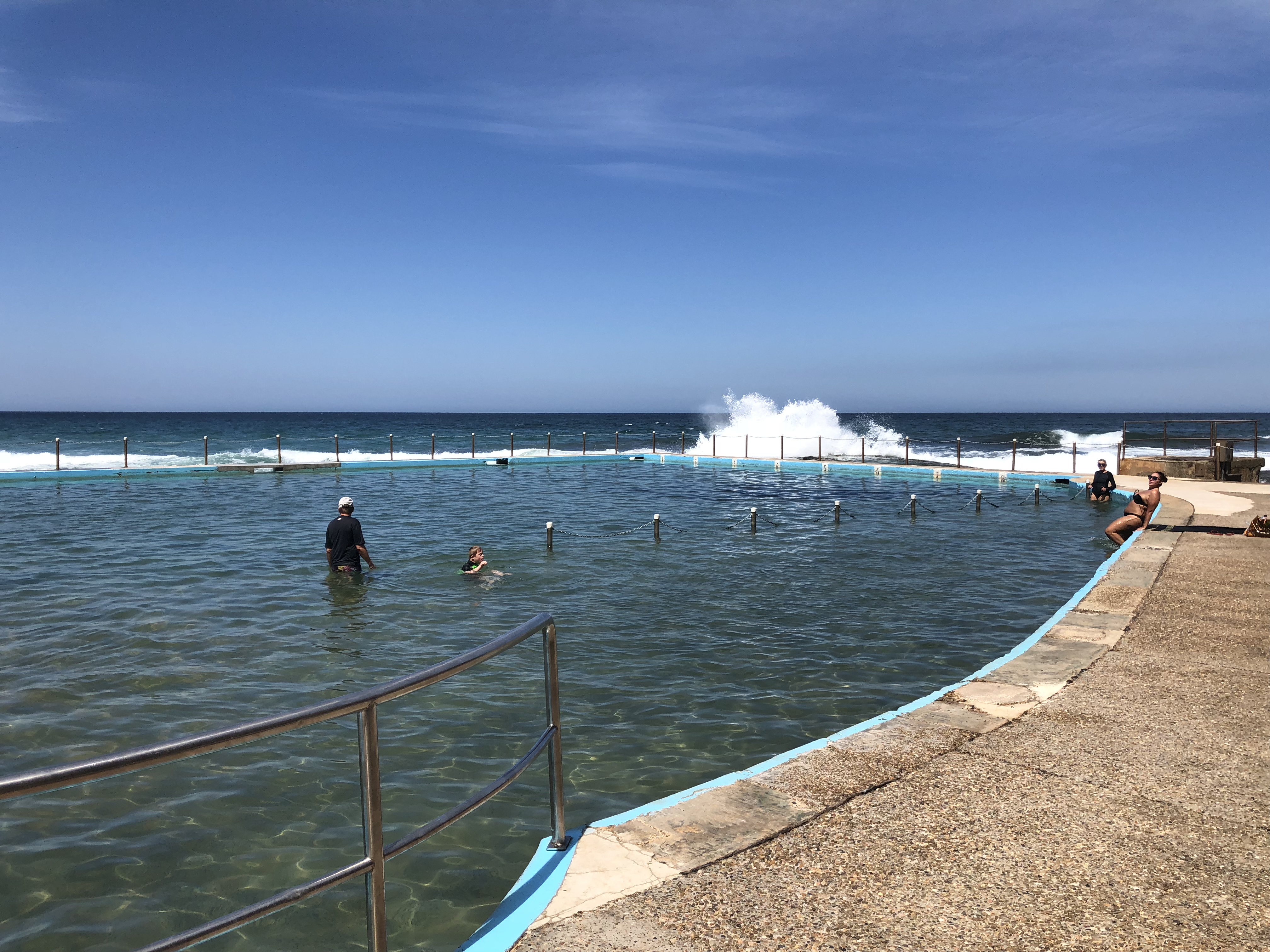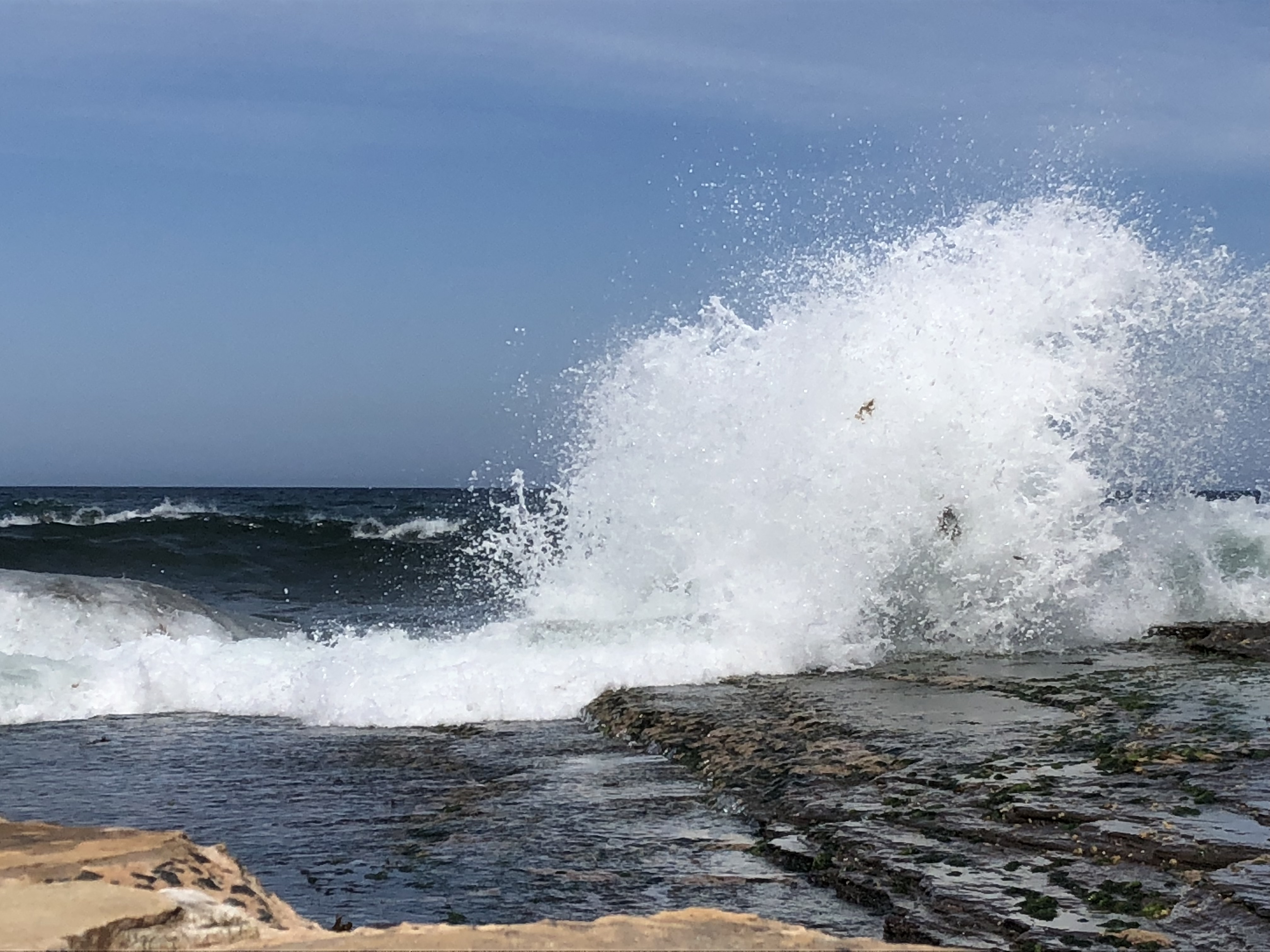 SOUTH COAST FOUR DAY TRIP
I had a big family birthday to go to down the South Coast of NSW so I took an extra 2 days off work to have a mini break in Burrill Lake. We stayed in a small unit complex, Lake Edge Apartments on the shores of the lake and enjoyed relaxing as the pelicans and fisherman went past.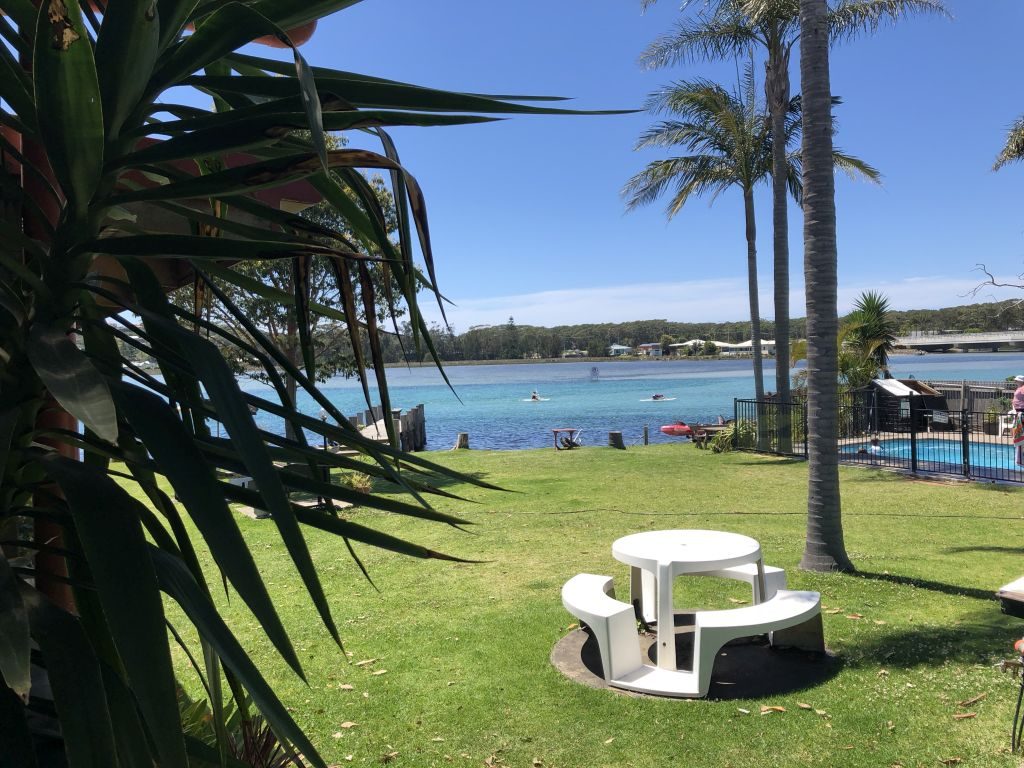 The township of Burrill Lake is small, with most houses dotted around the edge of the lake. We drove down to the banks that look west and caught the last glimpses of sunset.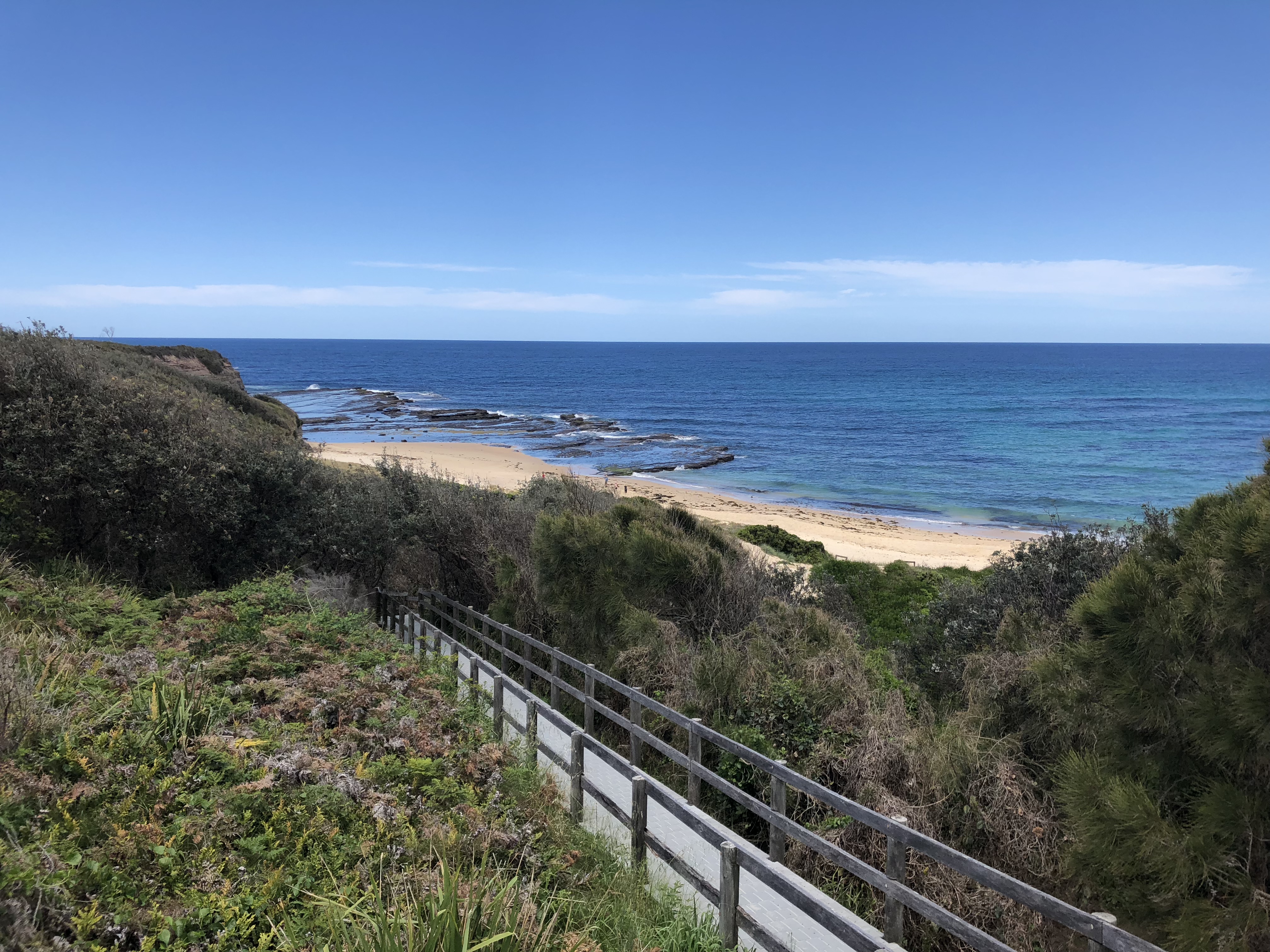 Before the party we had time to visit the local beaches. First stop was Rennie's Beach, tucked away next to Warden Head lighthouse. It's pretty rocky and since The Artist wanted to swim we travelled down further to Racecourse beach. The South Coast beaches are so lovely. I considered attempting the Shoalhaven 100 beach challenge!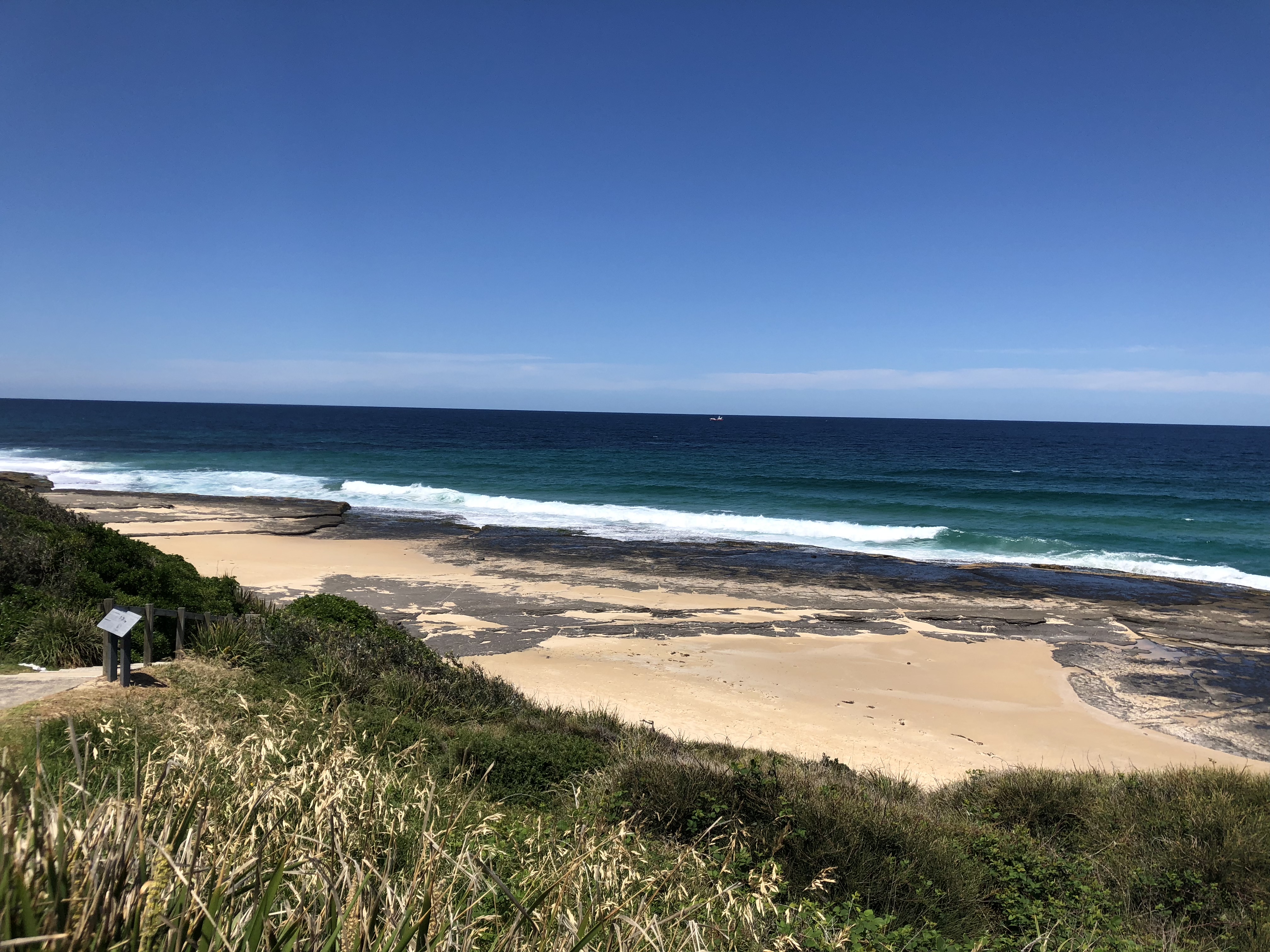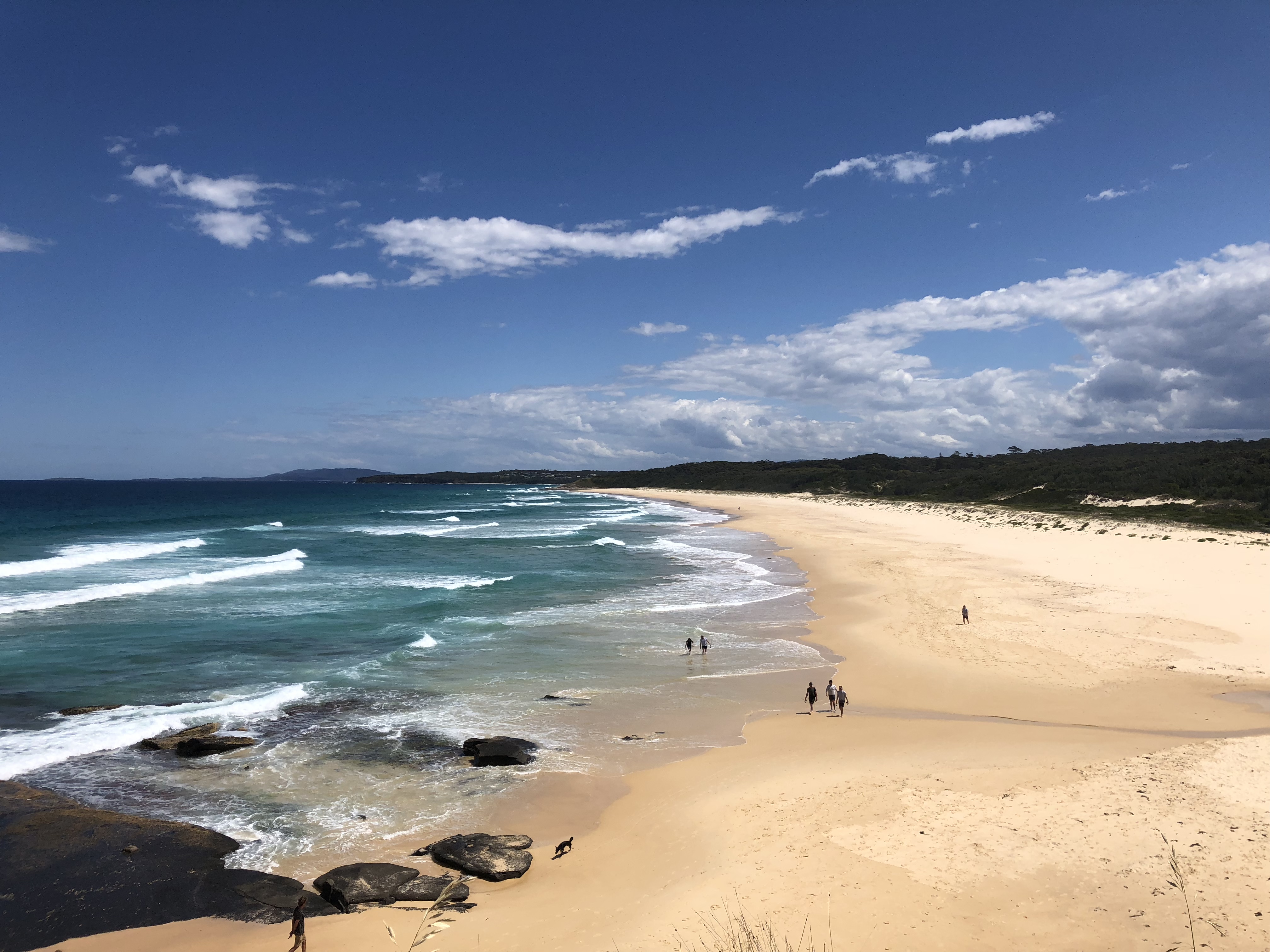 And of course the weekend wouldn't be complete without a trip to Narrawallee beach, which is the local beach for my parents.
RNB FRIDAYS CONCERT
Another concert for November! This time we headed to Spotless Stadium for RNB Fridays. Lots of classic nineties and noughties bands; Estelle, Ginuwine, Naughty by Nature, Taio Cruz, Salt n Pepa, and the headline act – Usher. Our seats were far away and the sound quality was poor at times, but I still managed to have a good night with one of my funnest friends. Plus we didn't get rained on!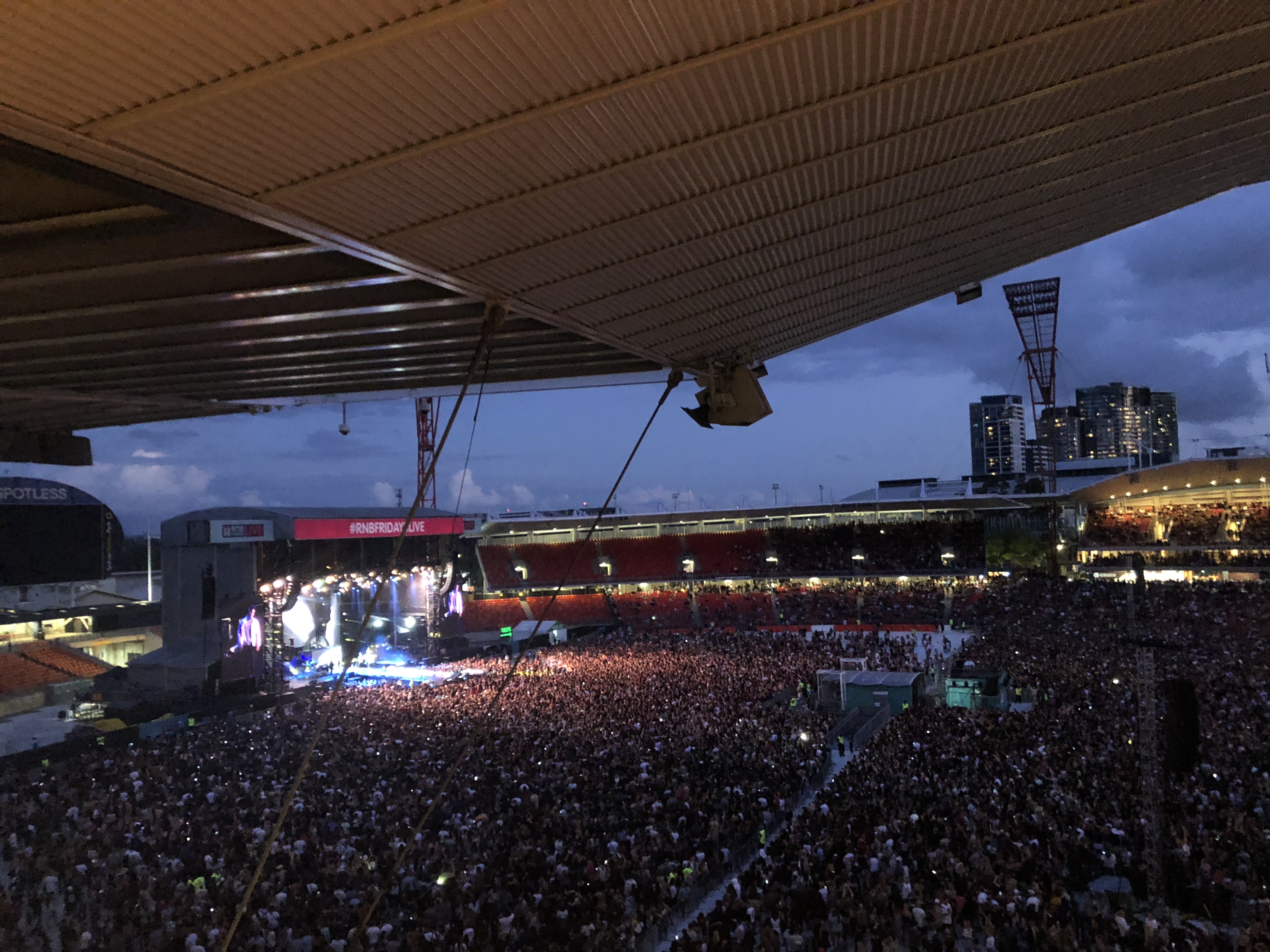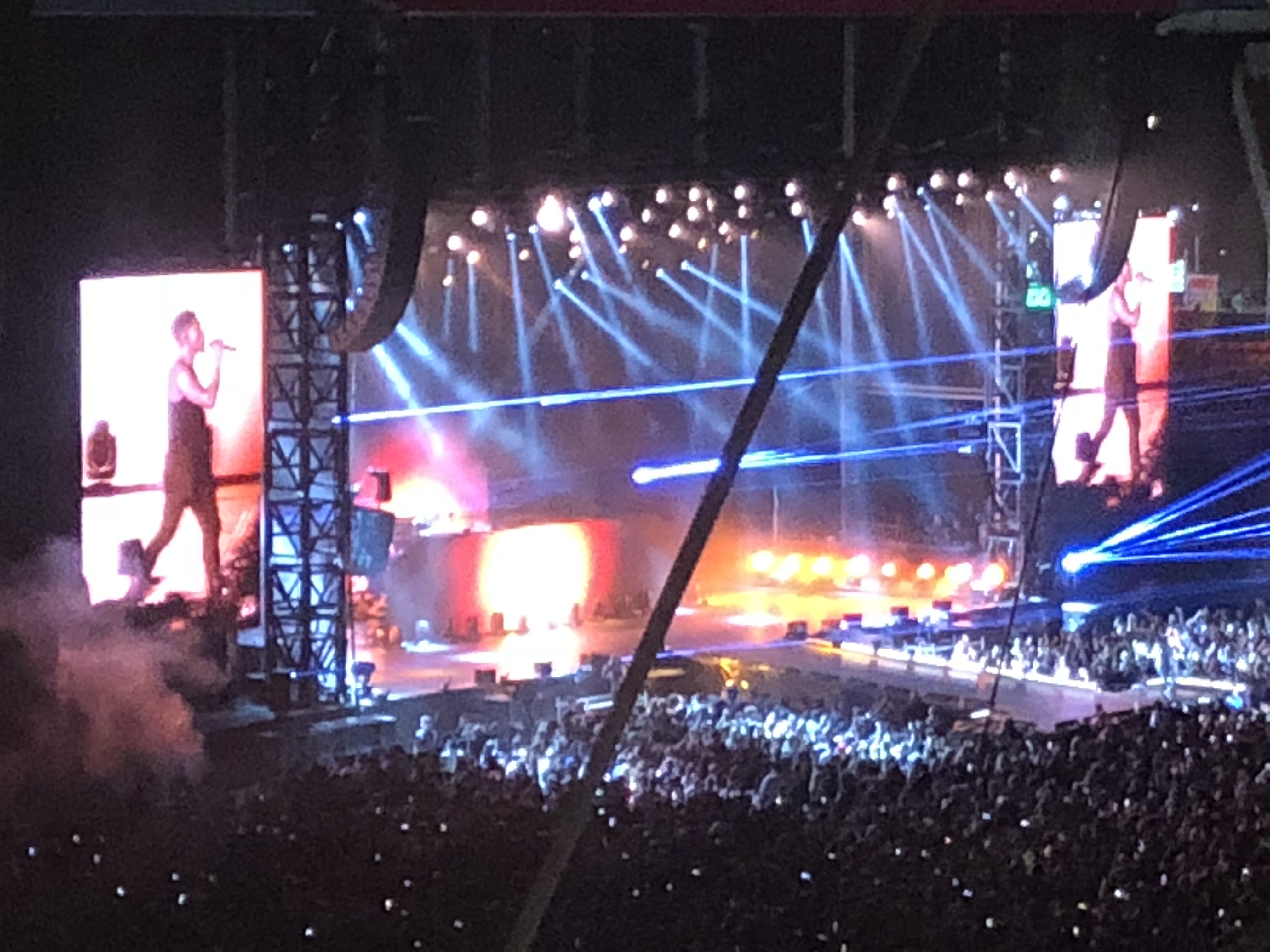 BE BRAVE GROUP SHOW
Another exhibition for The Artist. This time a group show with about 17 artists of the Northern Beaches at the Be Brave Artspace in Careel Bay. Opening night was buzzing!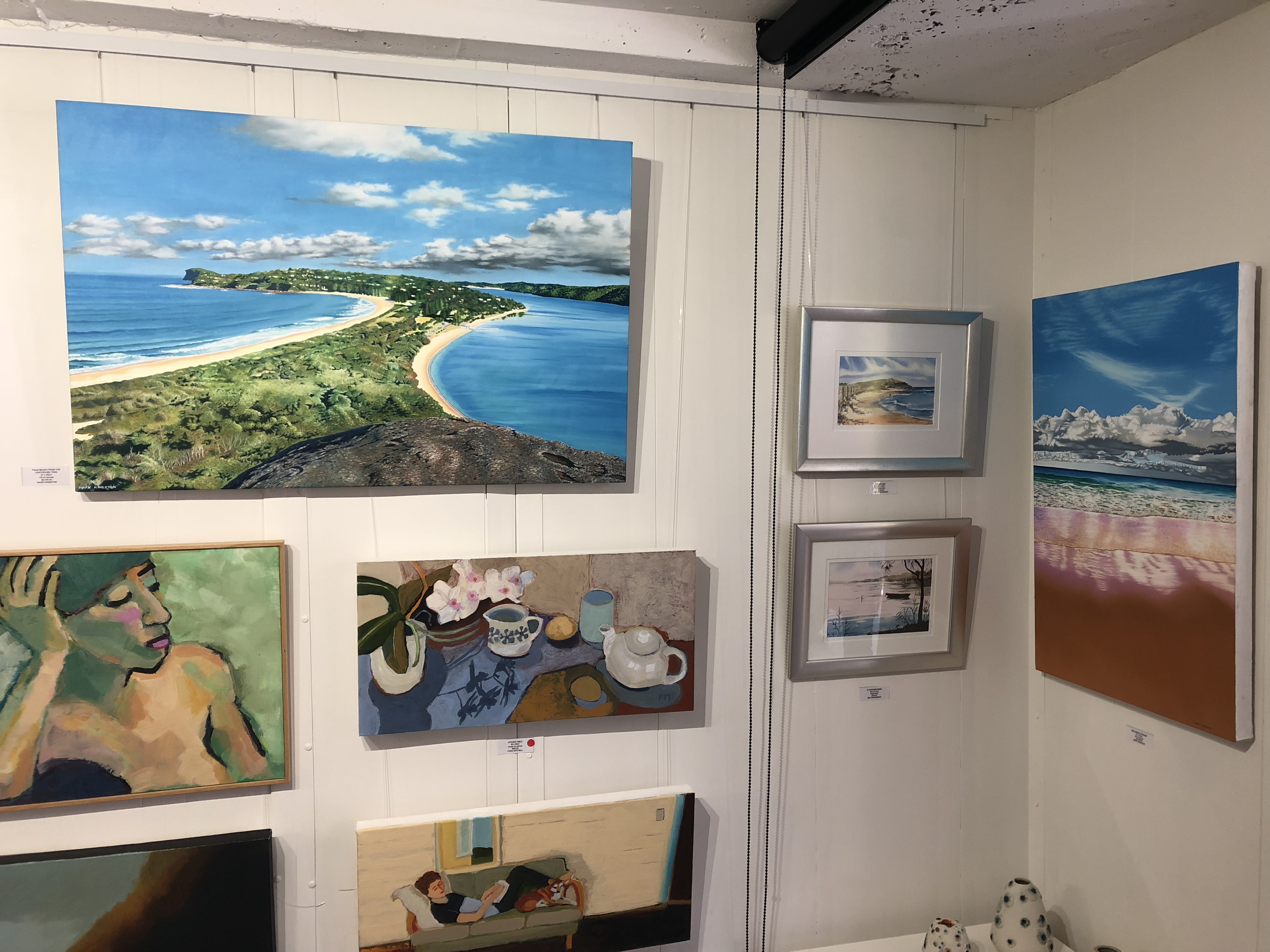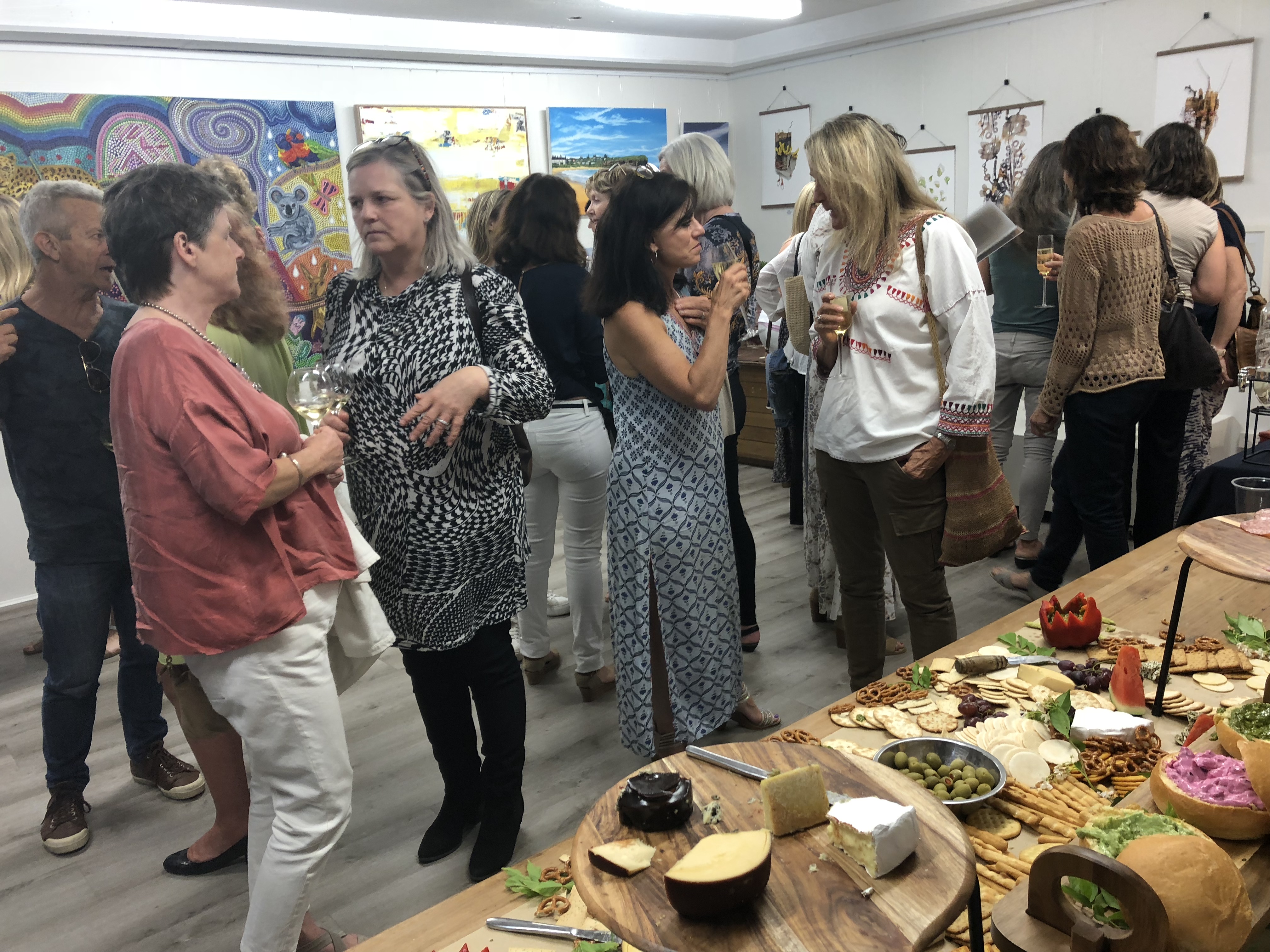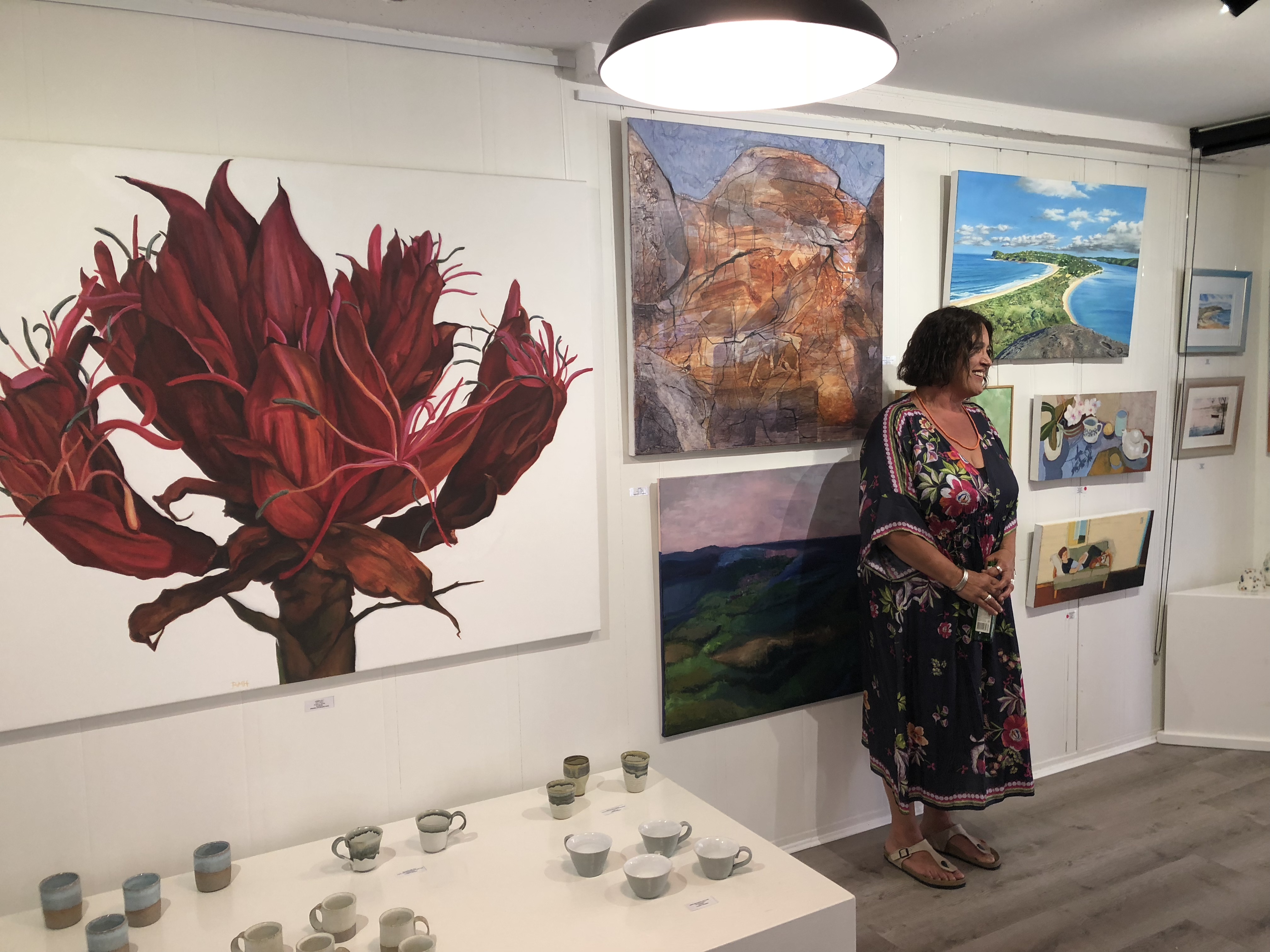 After opening night we grabbed some Thai food next door and headed home. I couldn't resist driving past the North Bilgola headland to check out the sunset!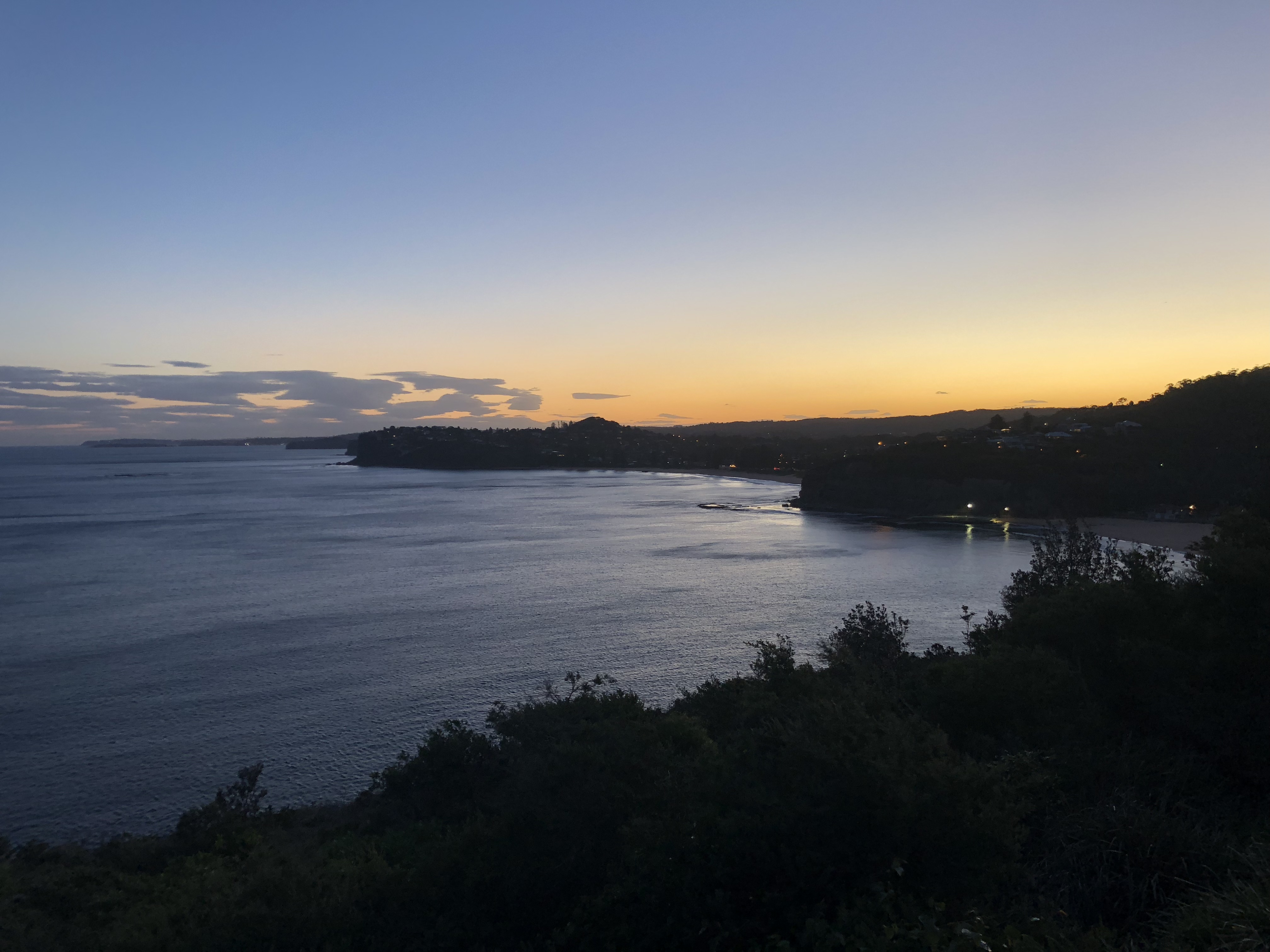 EXPLORING NEW BARS
The Harbord Diggers had recently reopened so we headed along to check it out. Perched on the hill between Freshwater and South Curl Curl beaches it certainly is in a fantastic location, and the owners have maximised this by building an apartment complex above the bar and restaurant precinct. It certainly is a sleek, well run venue, with a sprawling beer garden and at least 4 restaurant options. Somehow though it lacks the charm of the previous venue, and certainly lowering the bar and restaurants to the road level cuts out what could be an amazing view. It seems now only the residents upstairs (who no doubt pay a fortune) get the uninterrupted views.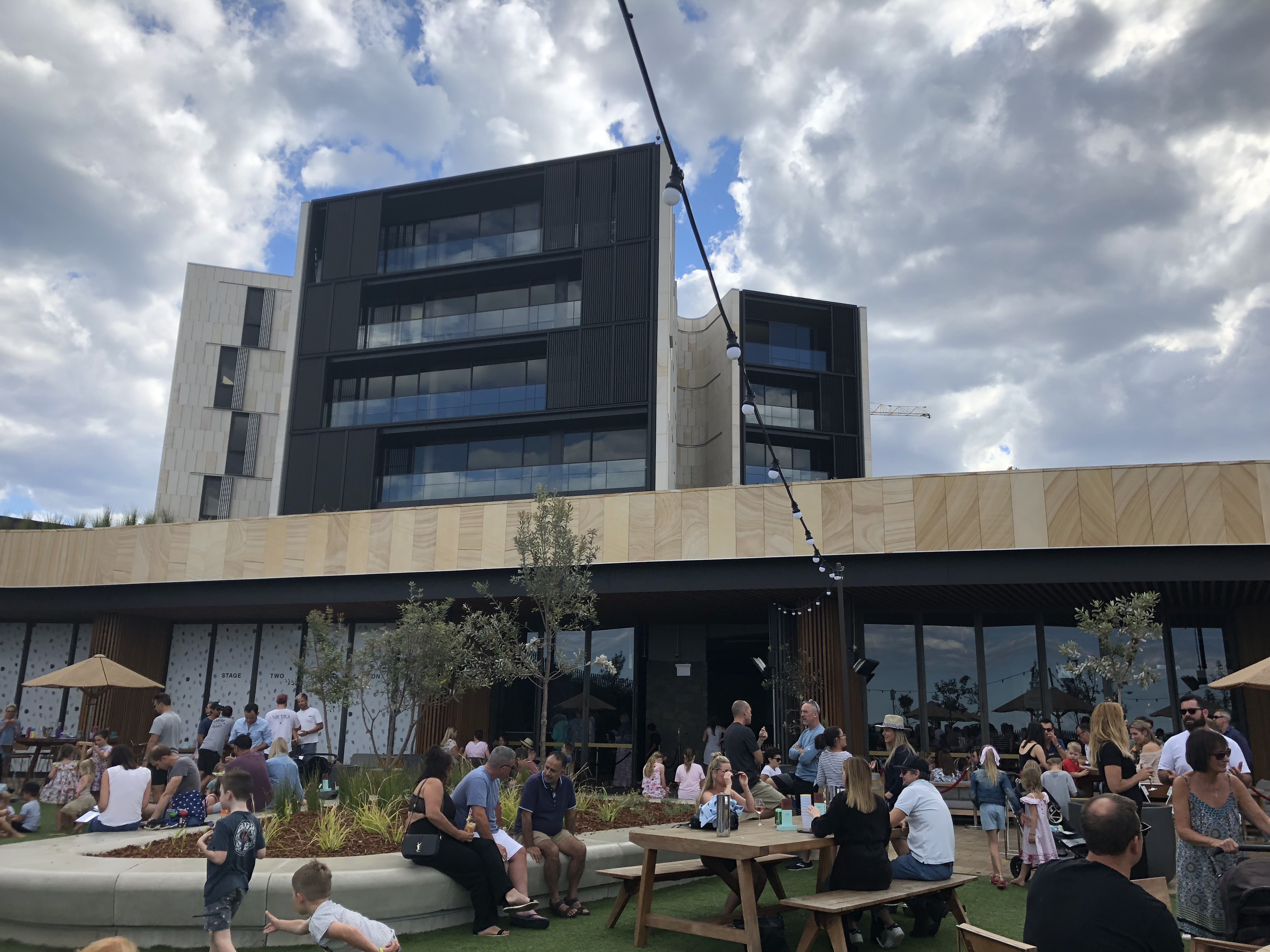 My other issue? The place was swarming with children running around. Now I love kids; I am a teacher. But when I want a Saturday afternoon cocktail and an adult catch up, I don't enjoy the moment being ruined by running, wrestling and/or crying little people. This seems to be the new trend – trendy parents taking their trendy kids everywhere, and letting them run amok and  seemingly ignoring them. We had to go inside to the bar for some quiet, as children are not allowed within so many metres of the bar. However even the staff seemed to turn a blind eye to barefoot buddies barrelling around, and when we asked at what time  children had to leave the venue, we were met with a shrug.
SYDNEY HARBOUR CATCH UPS
I had some travelling friends visiting from Canberra and Austria so we headed to Sydney Harbour for drinks, dinner and acting like a tourist in my own town. Opera Bar and the restaurants at Circular Quay are always a hit with visitors, but it was so busy on this Friday night, we couldn't get a spot for drinks anywhere!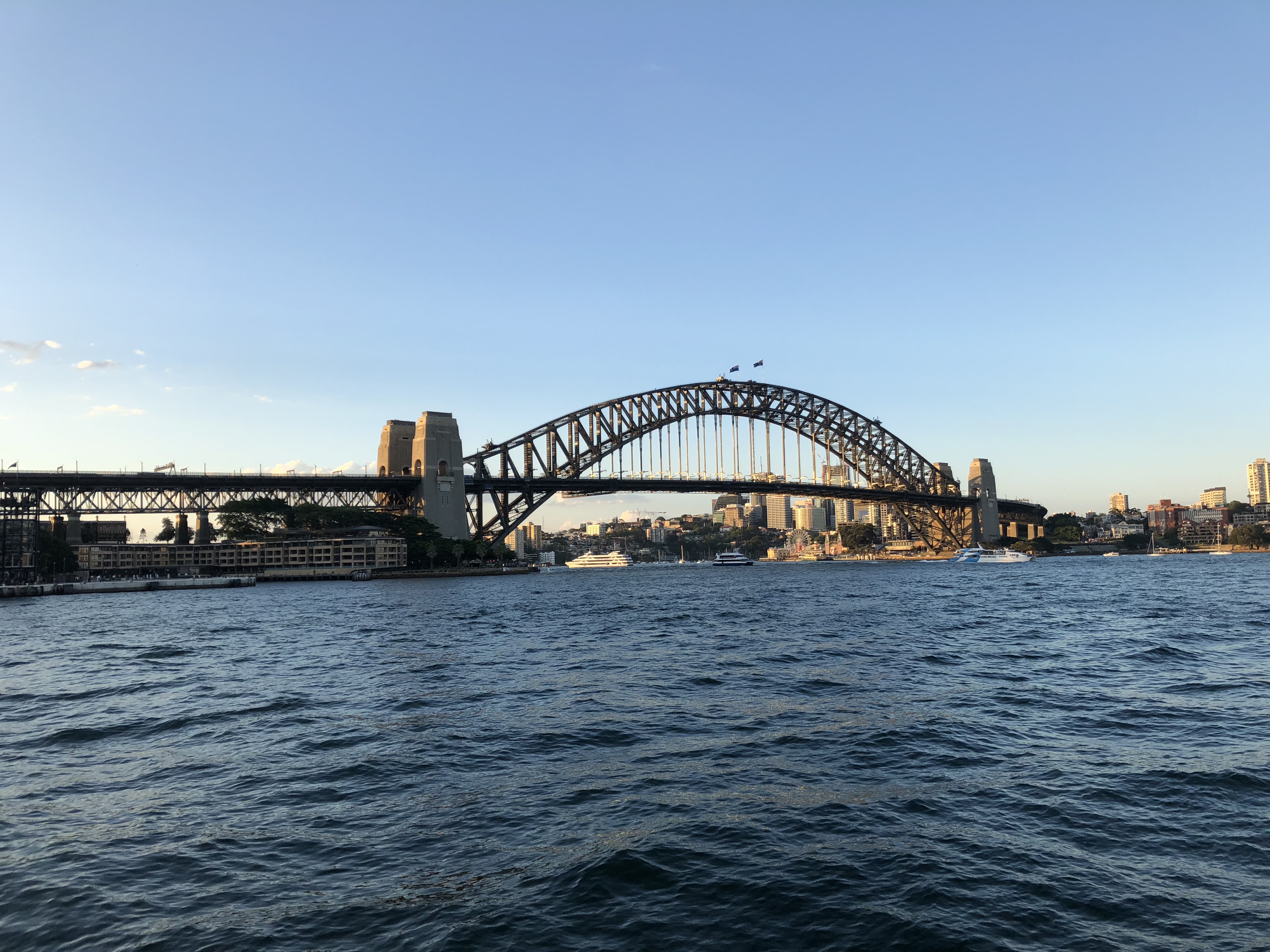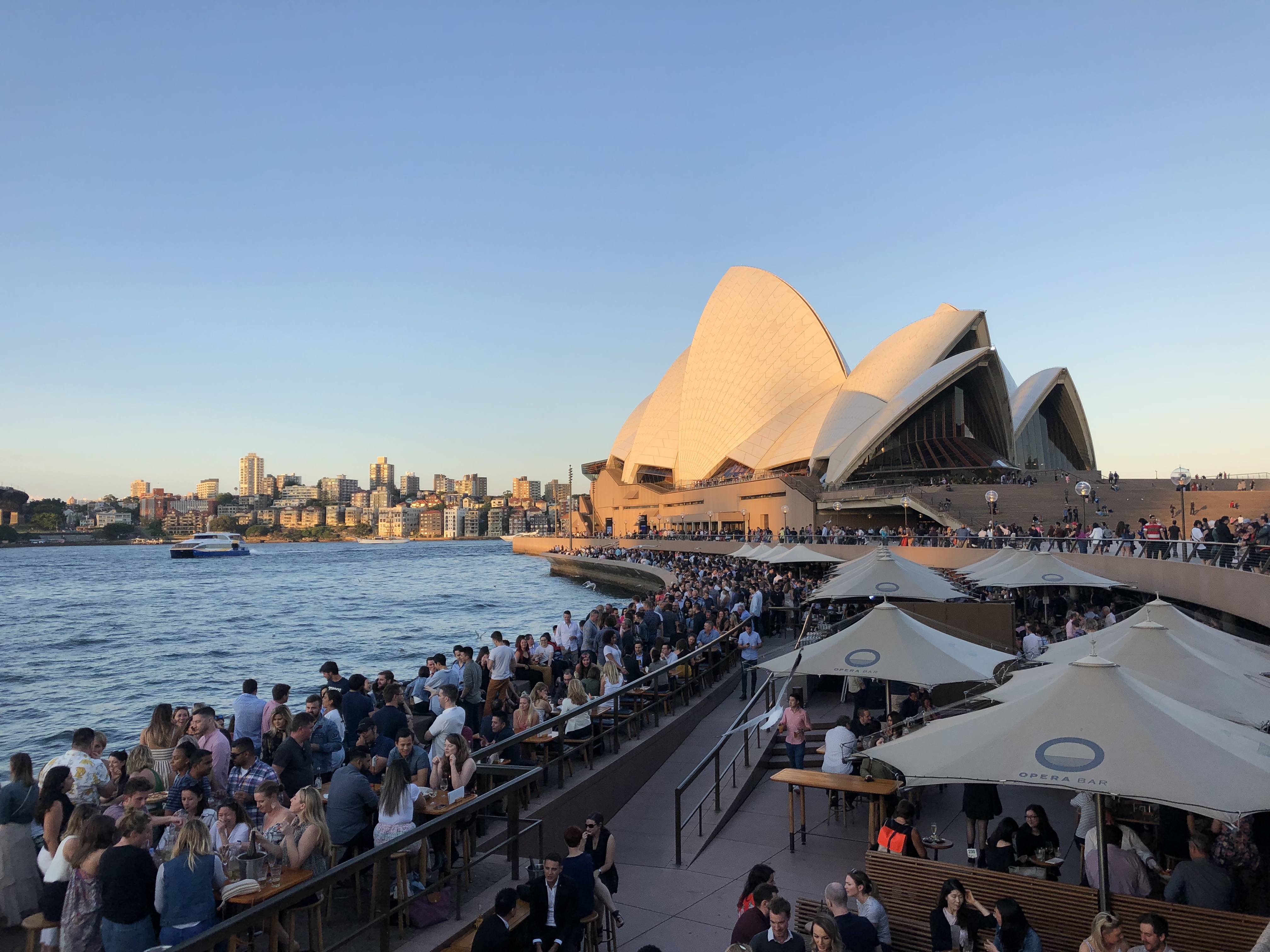 After a quick meal in Circular Quay, we headed to O bar, a revolving 360 degree bar and restaurant where you can lounge about watching the city spin past. Such a lovely way to catch up with friends and a fitting end to the last day of a busy November!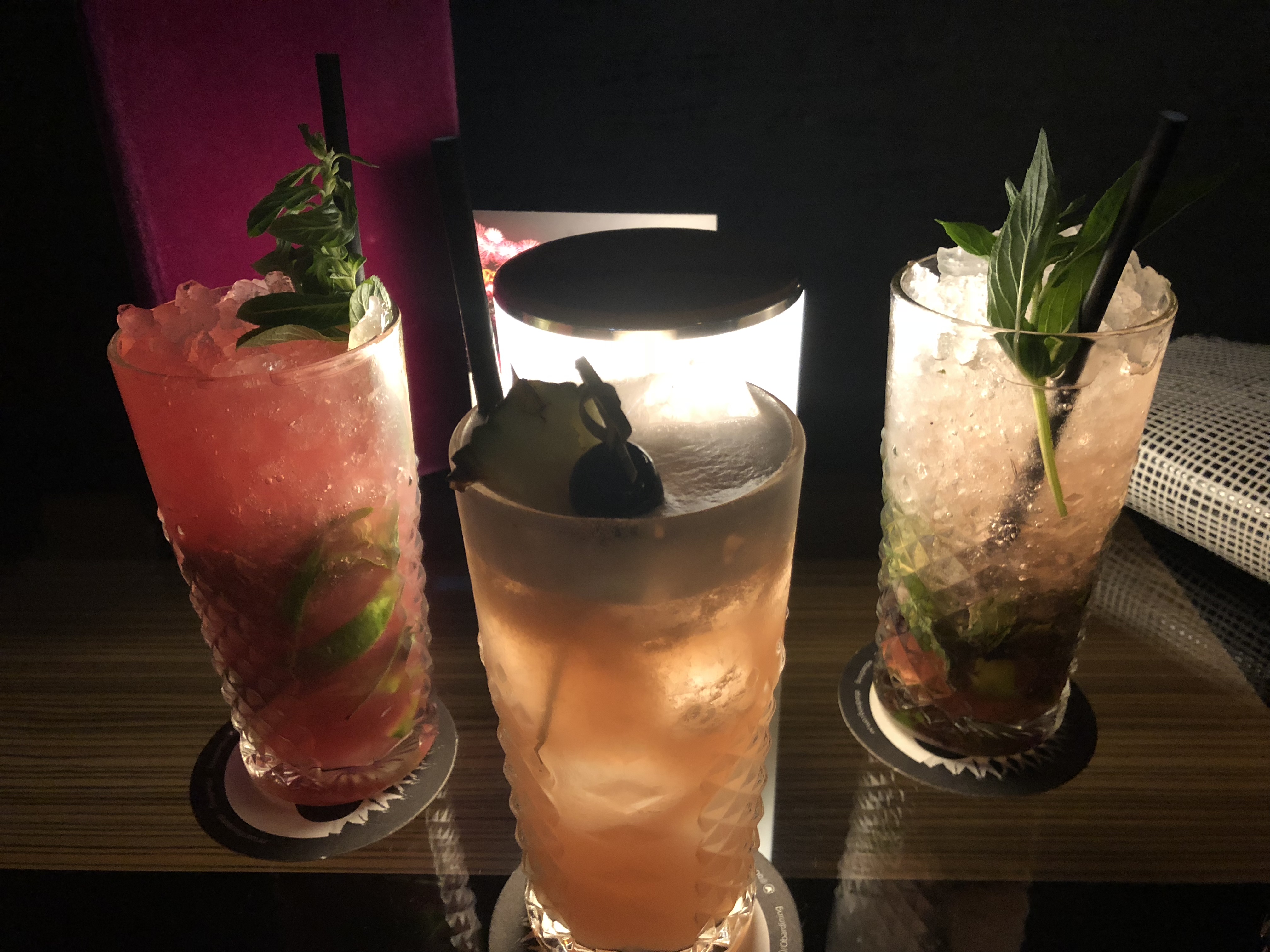 So that was November! Stay tuned for my December recap, another busy and hot month.
---
---