48 Hours in Rome
It's been a very long time since I was in Rome, but I look back on a whirlwind 48 hours fondly. I think it was more like 36 hours actually, from afternoon day one, a full day two and then departing the morning of day three. There was so much more in Rome that I wanted to see, but a simple night and day itinerary allowed us to hit all the big ticket items!
Read below for a quick guide to the main sights, concentrated between the Vatican city and the Colosseum.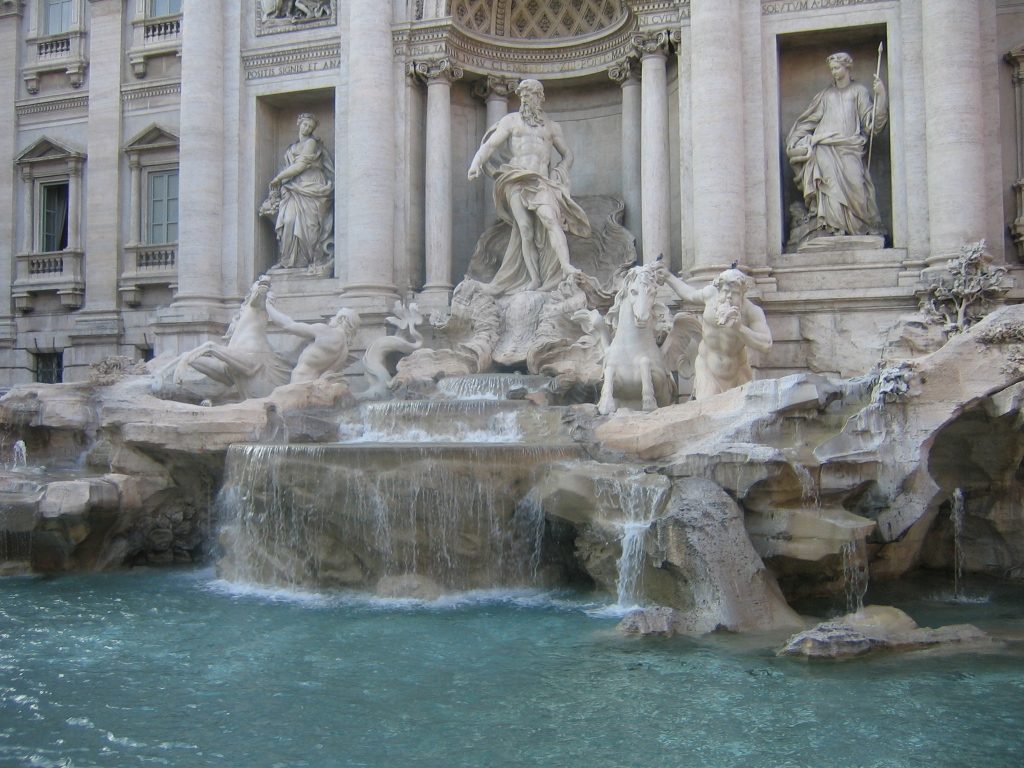 We started our walking tour near the Spanish steps, around 4pm. Our guide then took us through the busy streets to the Trevi Fountain, for the classic penny throwing photo.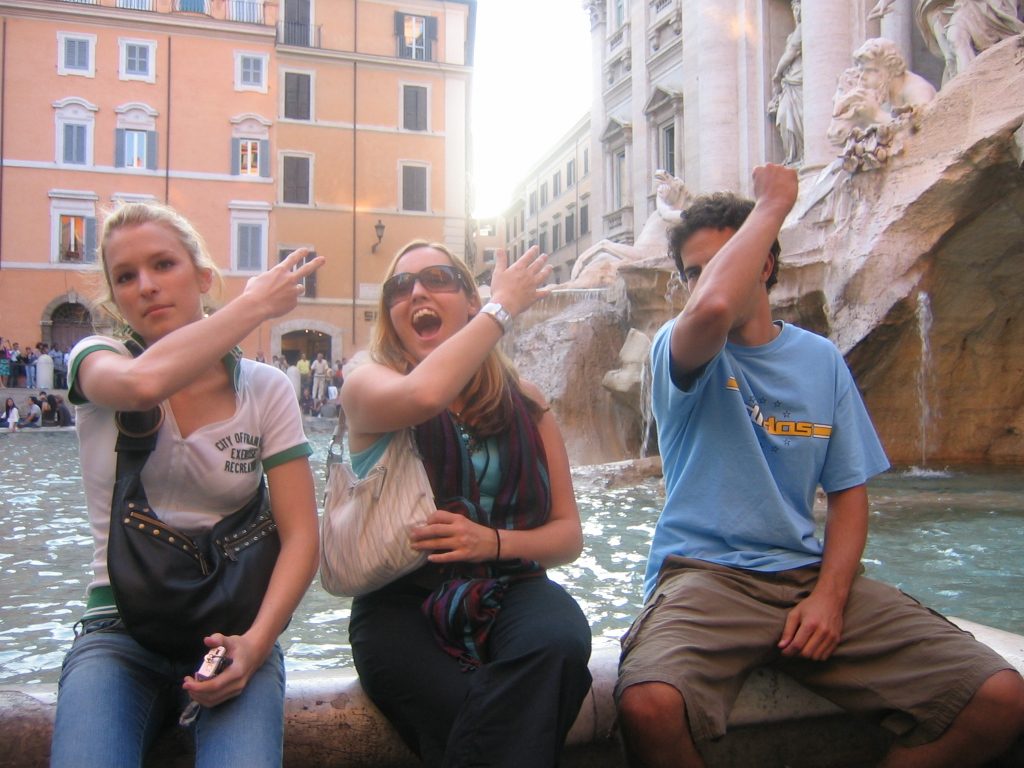 After the Trevi Fountain, we continued walking past shops and squares till we reached the Pantheon. I remember rounding a corner and then looking up in awe, the sheer size of this building nestled in among the lane ways was majestic. We had a little bit of time to wander inside and out, marveling at the Roman's engineering skills. I still consider this one of my favourite buildings in the world.
By now it was about 6.30pm so we were taken to a busy bustling square for dinner. A few of us wandered down a lane and found a cute little Italian Restaurant (thought I guess it's just a 'restaurant' in Italy!) and we had the best bruschetta I've ever tasted! Seriously, over ten years later and it's still the benchmark for all other bruschettas.
After dinner and the five euro bucket gelato challenge (which I did, of course) it was back to our hotel, miles away from the centre of Rome.
The next morning we took the train into Termini, changed trains and arrived to the queues of the Vatican city, for our guided tour. The Vatican hadn't opened yet, so even though the queues were very long, once the doors opened we moved quickly inside the 'Pope's Palace'.
Our tour was the standard; halls and halls of artwork and sculpture, then the amazing Sistine Chapel, outside into St Peter's Square, inside to explore St Peter's Basilica and even down into the crypt to look at the tombs of past popes. 
Again what struck me was the sheer size of the buildings, especially in St Peter's square. I wish I had more time to explore! That concluded our Vatican City Tour so we walked down towards the Tiber River and towards the Colosseum. The walk was brisk, and broken up with a quick lunch stop, drink stops and ducking into shops for earrings or souvenirs. Because even though I was only there 48 hours I was committed to fitting in some shopping! 
We did a self-guided tour of the Colosseum, which wasn't too crowded. I've heard these days that queuing and waiting is a very long process, with some reports saying it's not worth it once you get inside. My memory of what I learnt about the Colosseum is vague, a result of not having an informed guide and a group that was too big for one to really explore the area thoroughly.
After the Colosseum we walked back through the Roman Forum, marveling at the ruins such as the Arch of Titus. We ended up at the Vittorio Emanuele II Monument, which we had passed the night before as we drove through Rome. 
We were referring to it by it's nickname 'The Wedding Cake Monument', hearing tales of its ostentatious reputation. But our jaws dropped again at the size of the monument and sculptures, especially the horse! My guide had told me that when they were building the horse they stopped half way though and had a dinner party for 6 inside the belly! I loved the random facts my guide told me all around Europe for four weeks.
After the monument we headed back to our hotel for dinner, on the outskirts of Rome. The next morning we were up early to travel to our next Italian destination – Pompeii!!
So although our visit to Rome was brief, we ticked off some major attractions, including:
Spanish Steps
Trevi Fountain
Pantheon
Vatican City including the Sistine Chapel, St Peter's Basilica and St Peter's Square
Colosseum
Roman Forum
Vittorio Emanuele II Monument
Add to that some bruschetta, pizza, pasta, gelato, cake, train catching, walking, bussing about, taxis – lead to a busy 36 hours in Rome!
---
---