Monthly Recap – December 2018
A recap of my adventures in the month of December
The end of the year is here again! 2018 was busy and December was one of the busiest months. But with sunny days, end of year events and Christmas holidays, its certainly one of my favourite times of year.
Read on for my monthly recap.
FINDERS KEEPERS MARKETS AT BARANGAROO
The first weekend of summer was super hot, so some friends and I sought refuge under The Cutaway at Barangaroo for the Finders Keepers Markets.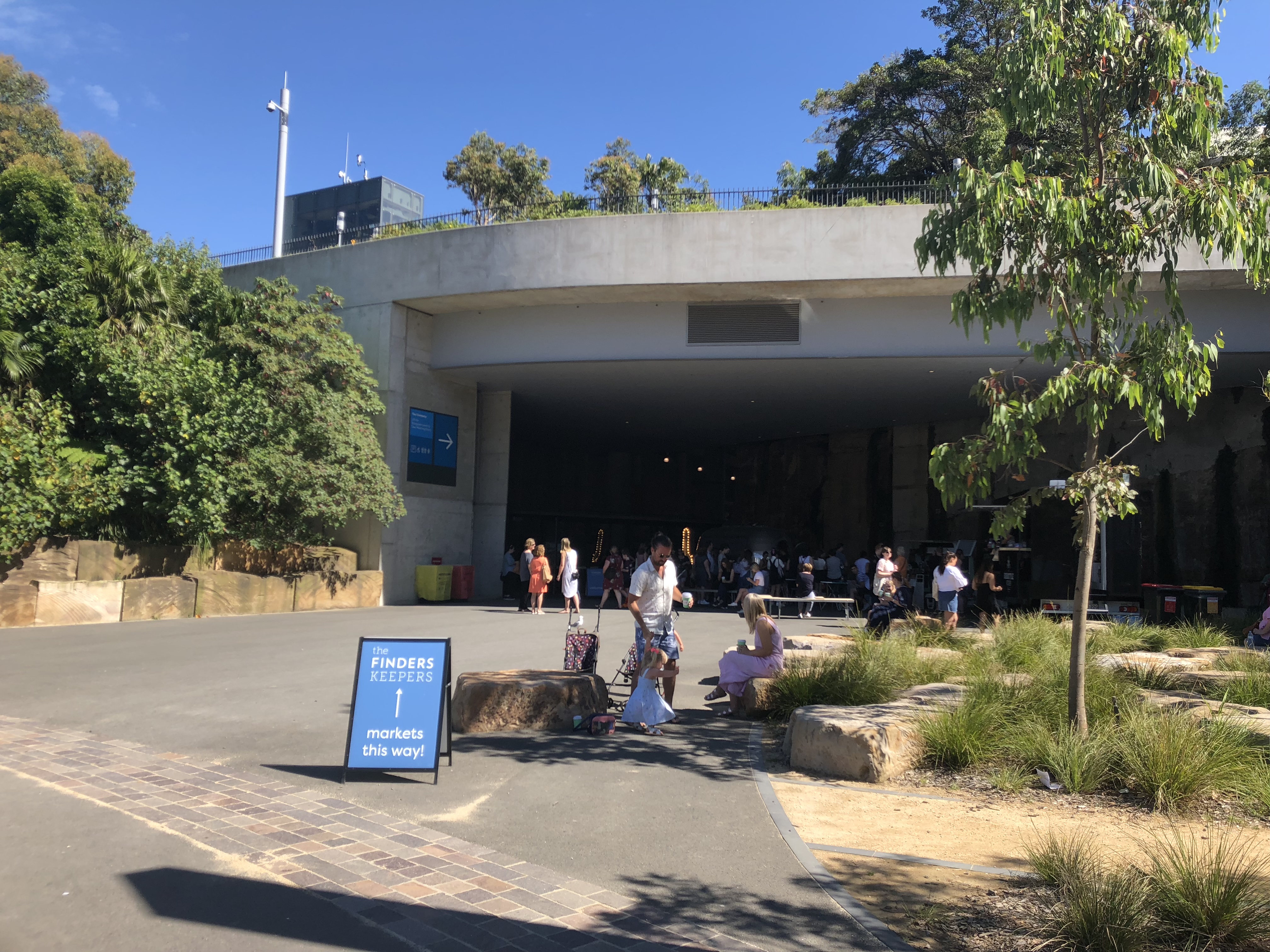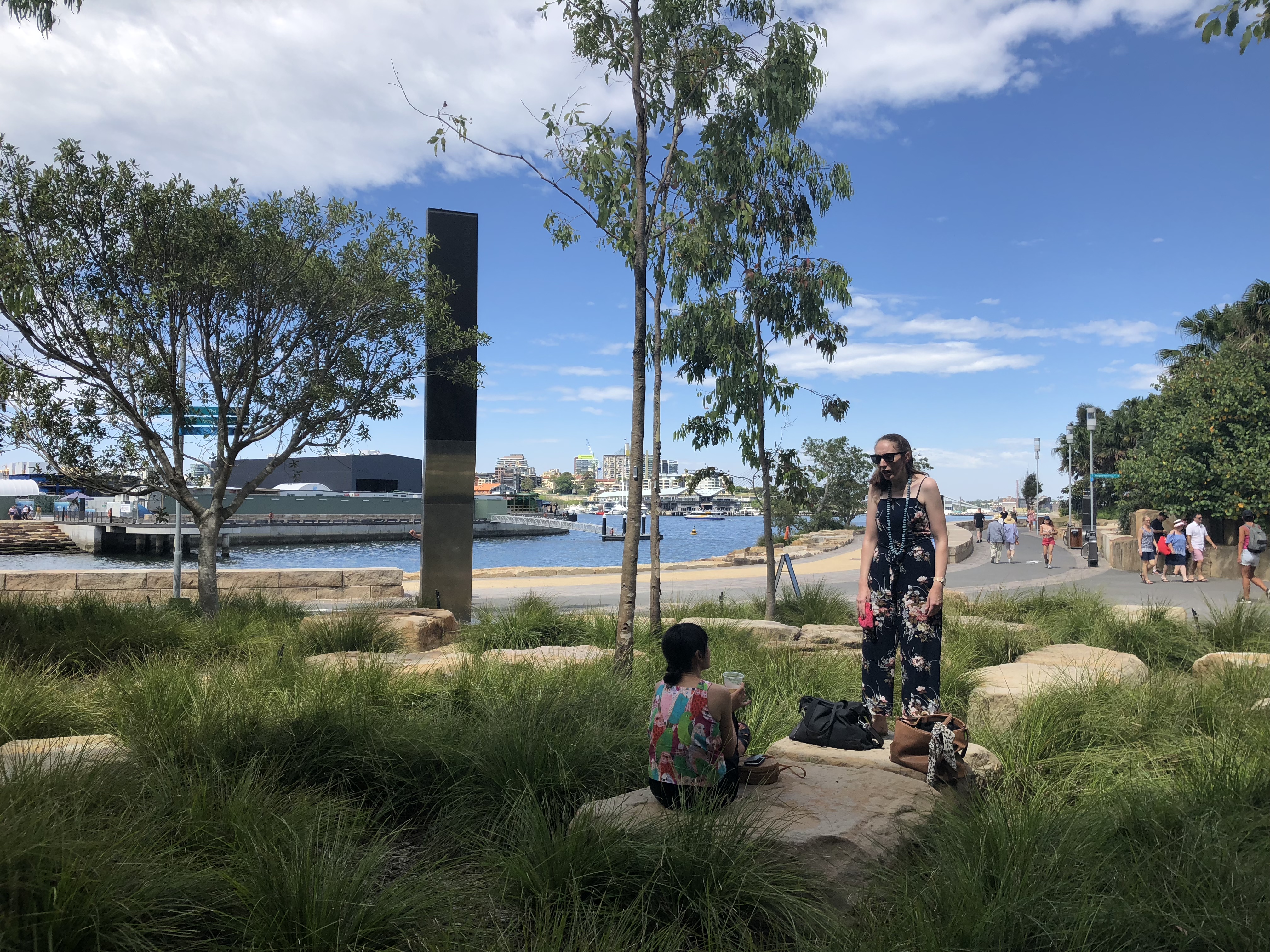 It was my first trip to Barangaroo, Sydney's latest redeveloped area of the harbour. The Finders Keepers Markets have been around since 2008, and have grown to be one of Australia's best handmade and style markets.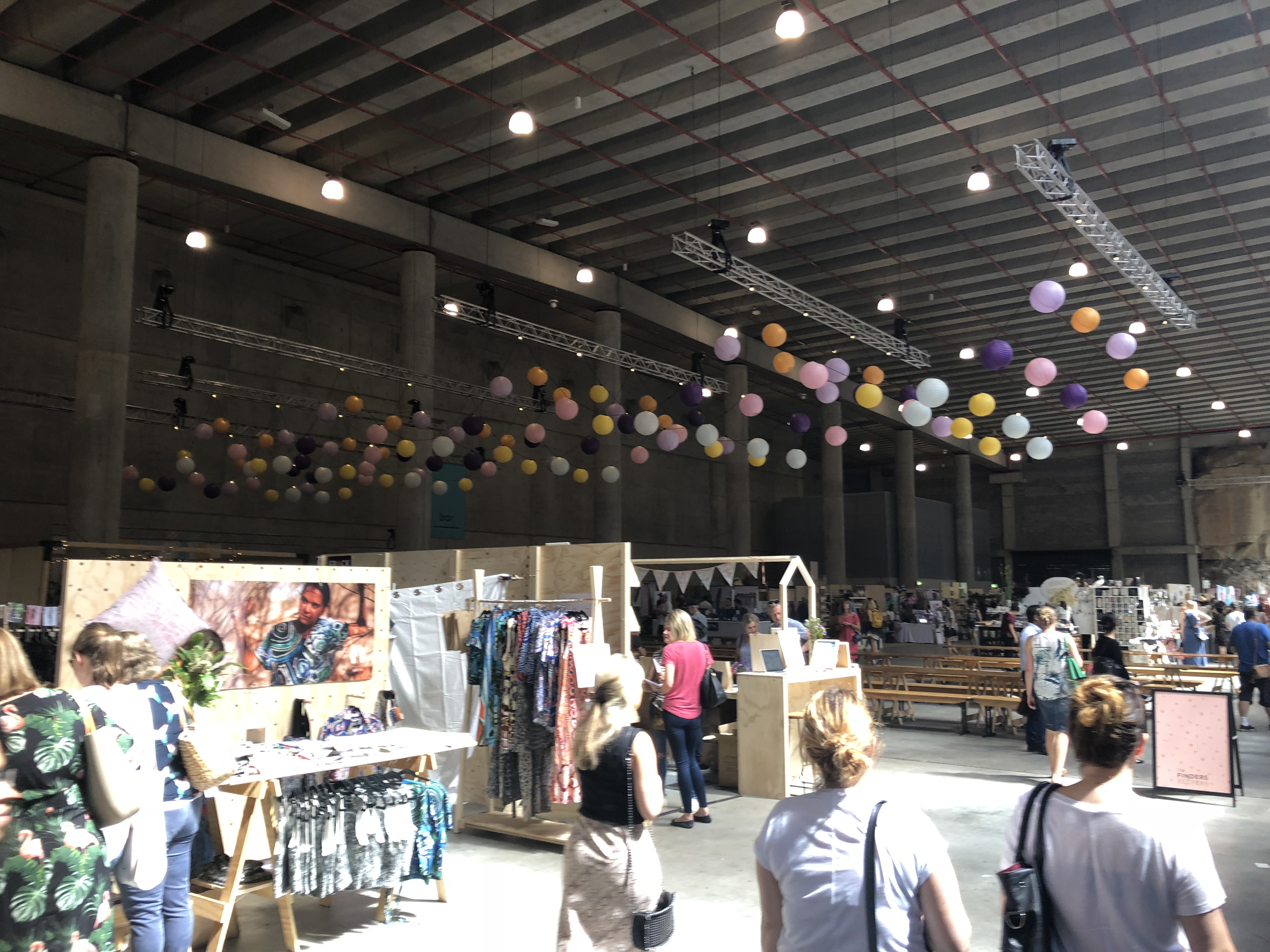 It was a great little pre Christmas shopping time with the girlfriends, but I didn't buy too much as things were very expensive! A few little gifts and then we walked around to the food and drink space near Barangaroo wharf. So many amazing cafes and restaurants I will need to try out in the future!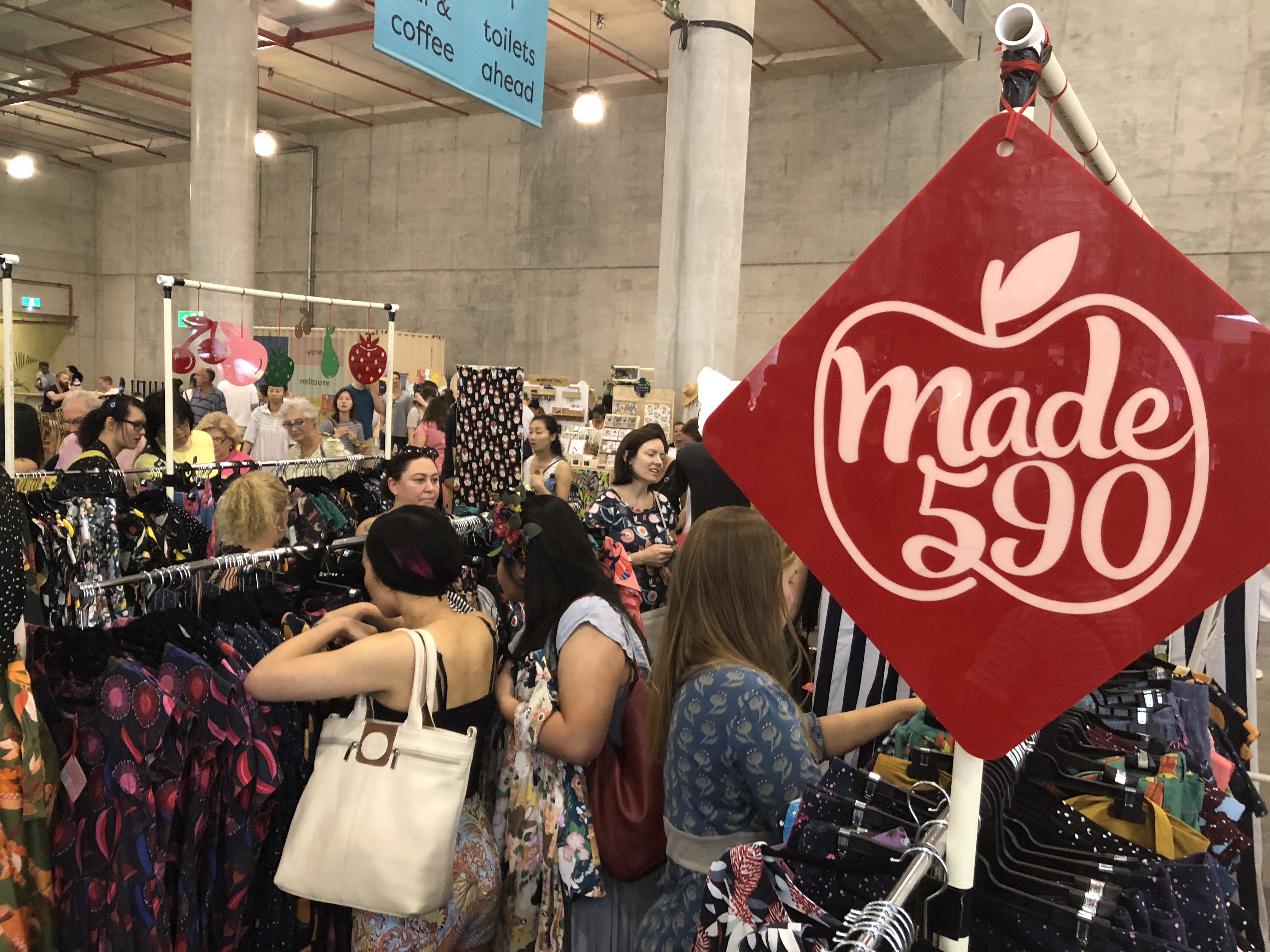 I will definitely have to check out the Made 590 shop and online store for some more amazing dresses and clothes, especially since they do larger sizes!
FAMILY CHRISTMAS TIMES
I was excited to host some Christmas times at our new house with an amazing outside space for entertaining.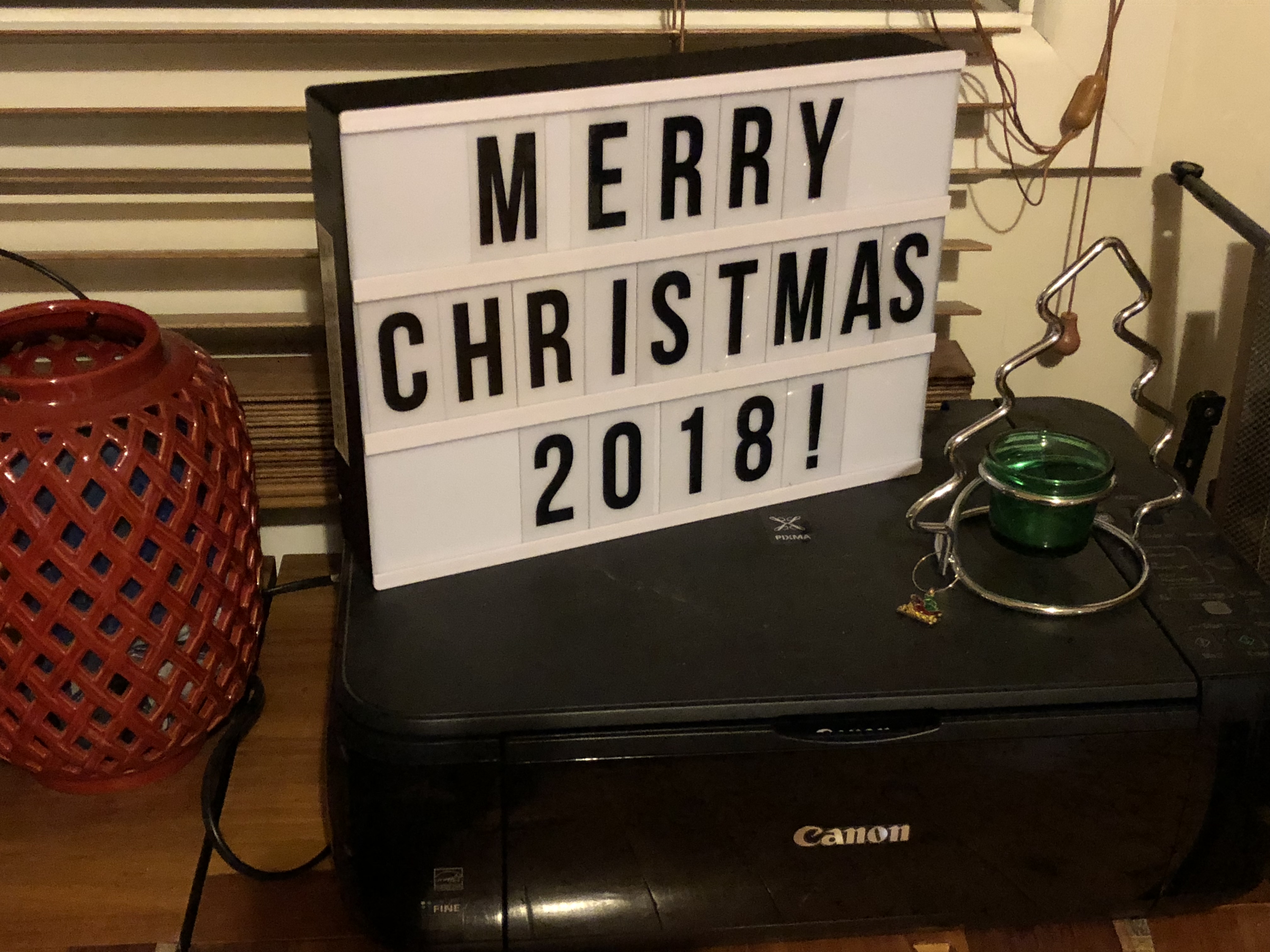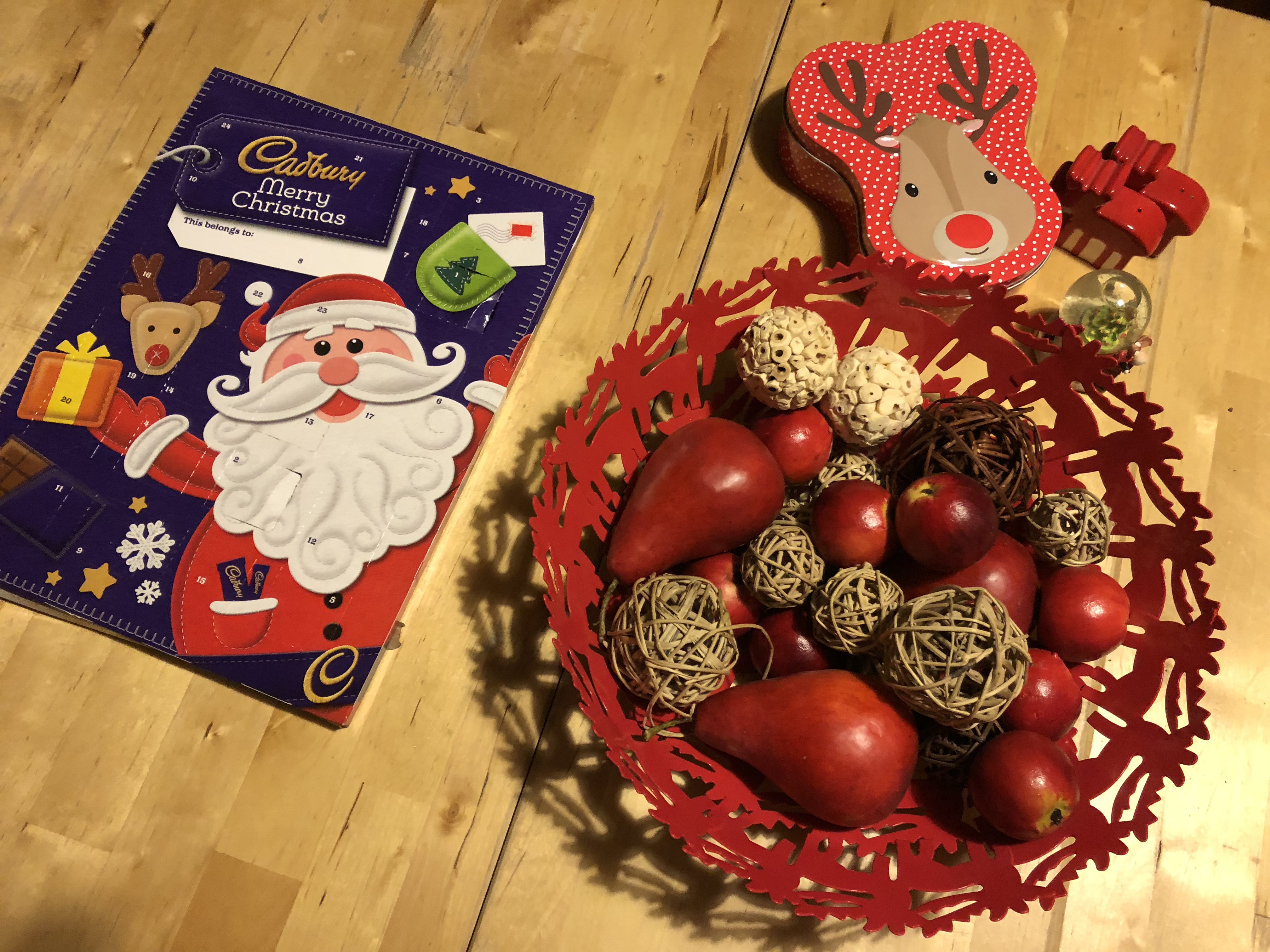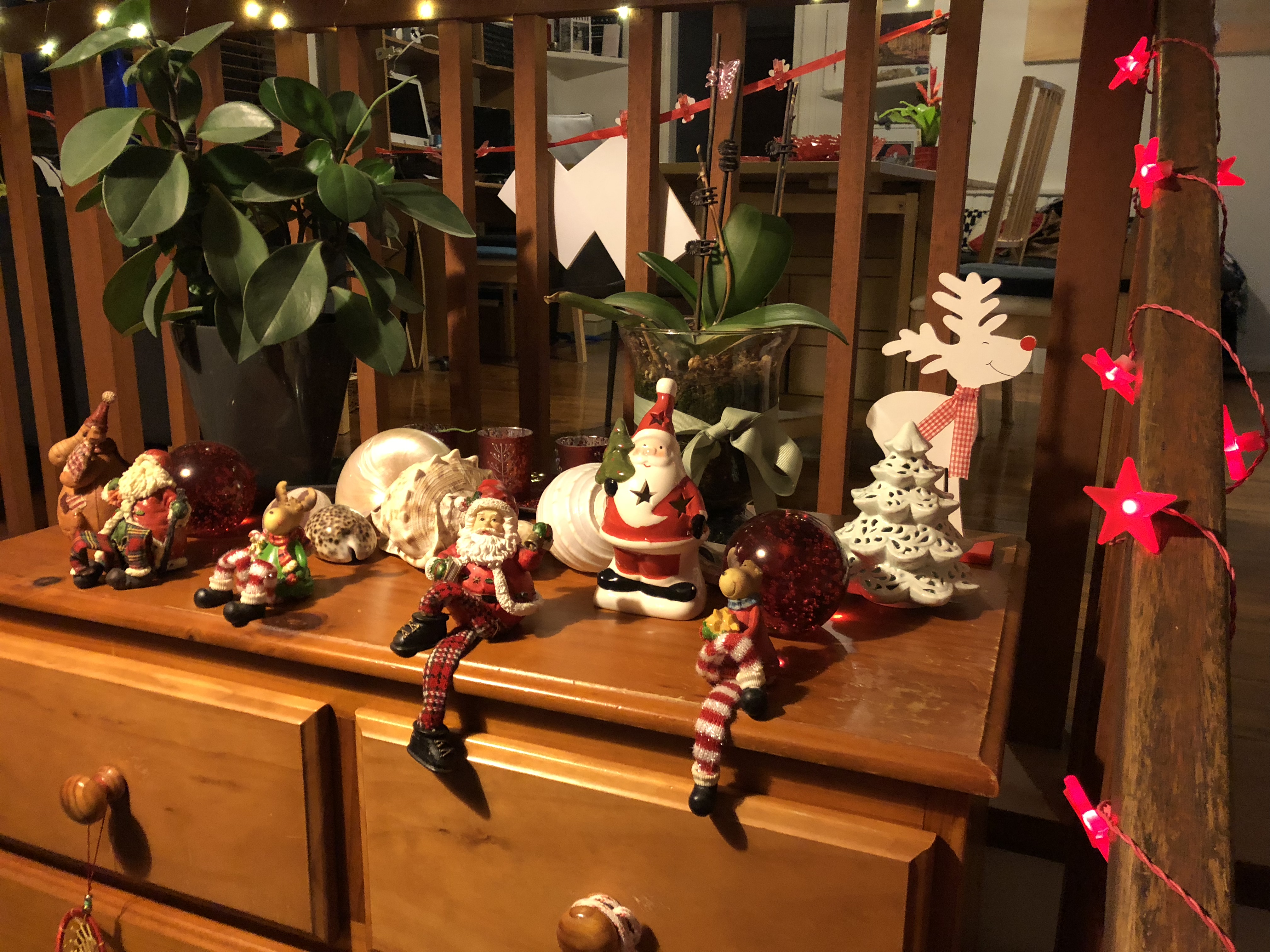 It was also fun to decorate our house for Christmas. For my work colleagues I made these cute Santa sleighs. I also made some marshmallow Santas, and Christmas tree brownies!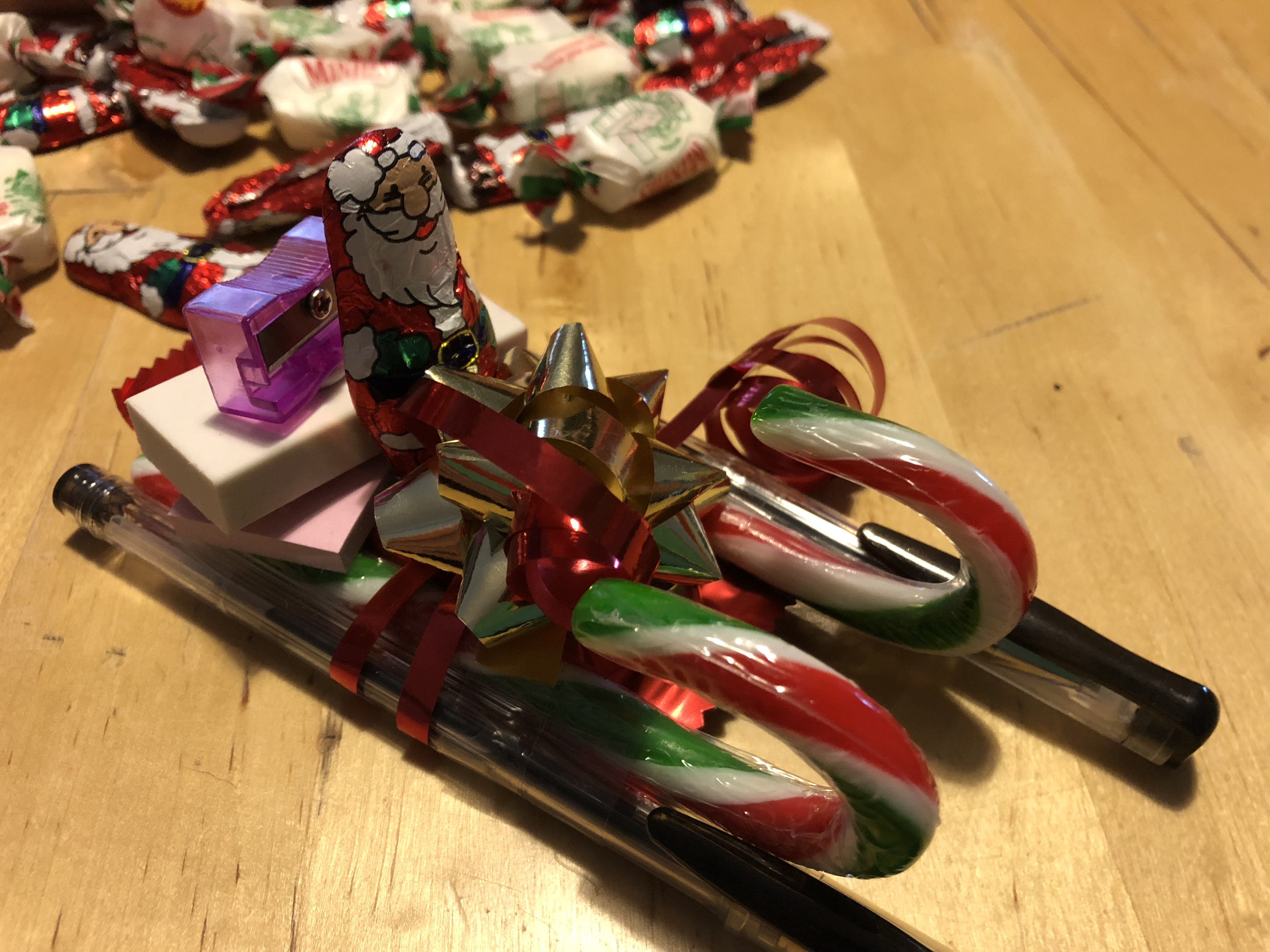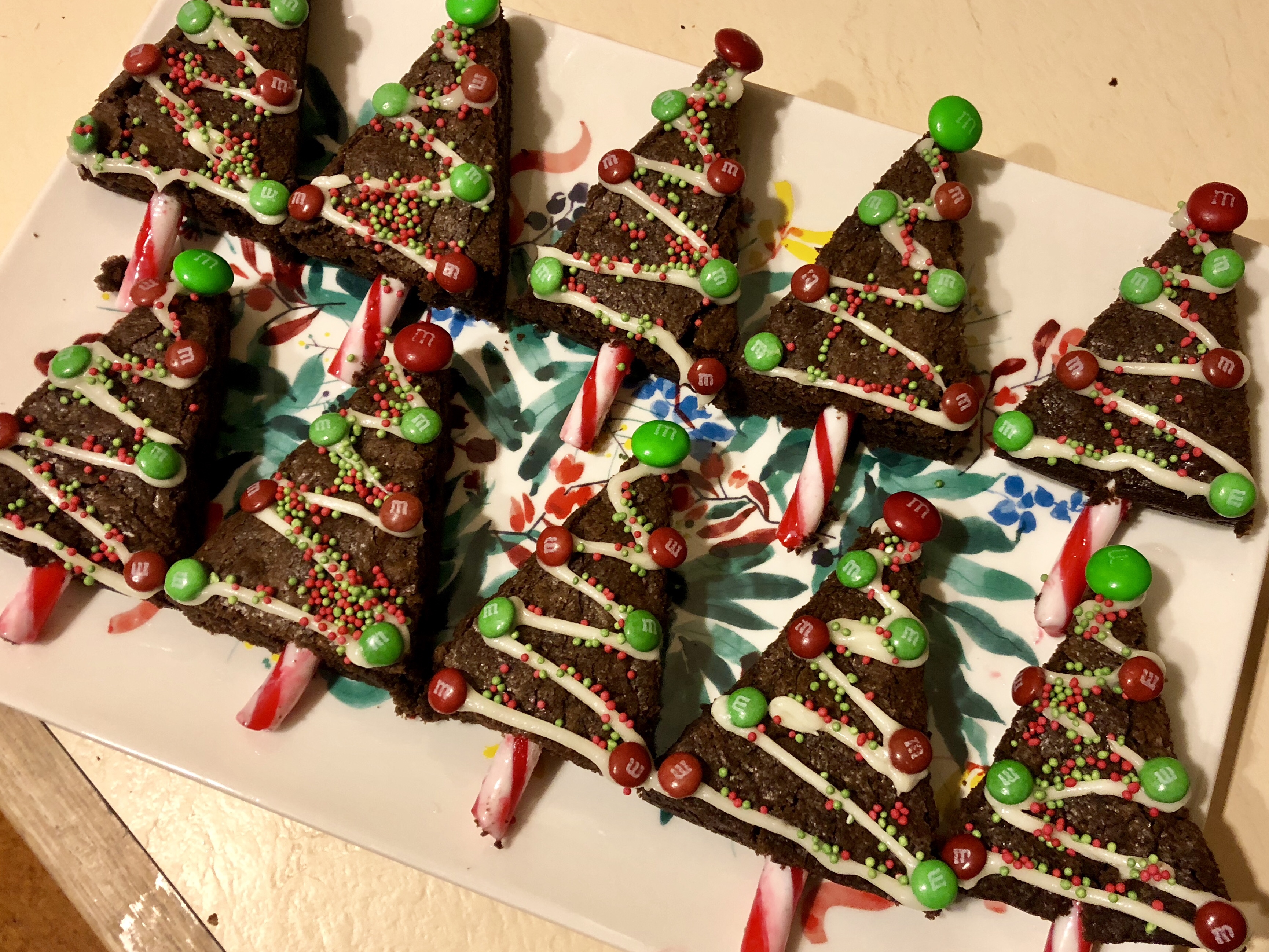 BON JOVI CONCERT
My final concert of 2018 was Bon Jovi at ANZ Stadium. Of course we were up in the high seats, who can afford the front row after all? It was very busy down at Homebush on this particular Saturday night. We had to park along way away and it took so long to get there and get some dinner we missed the support act!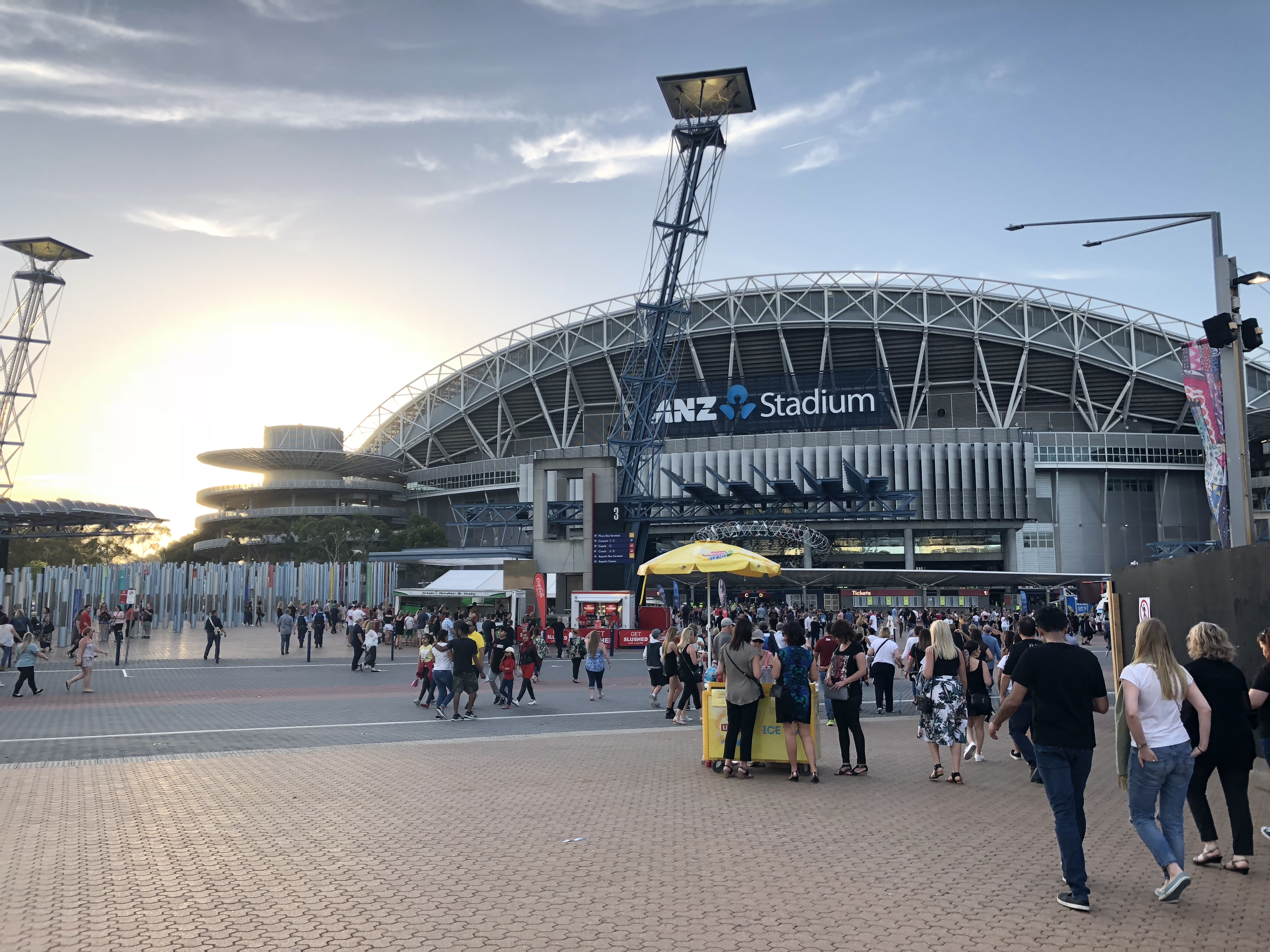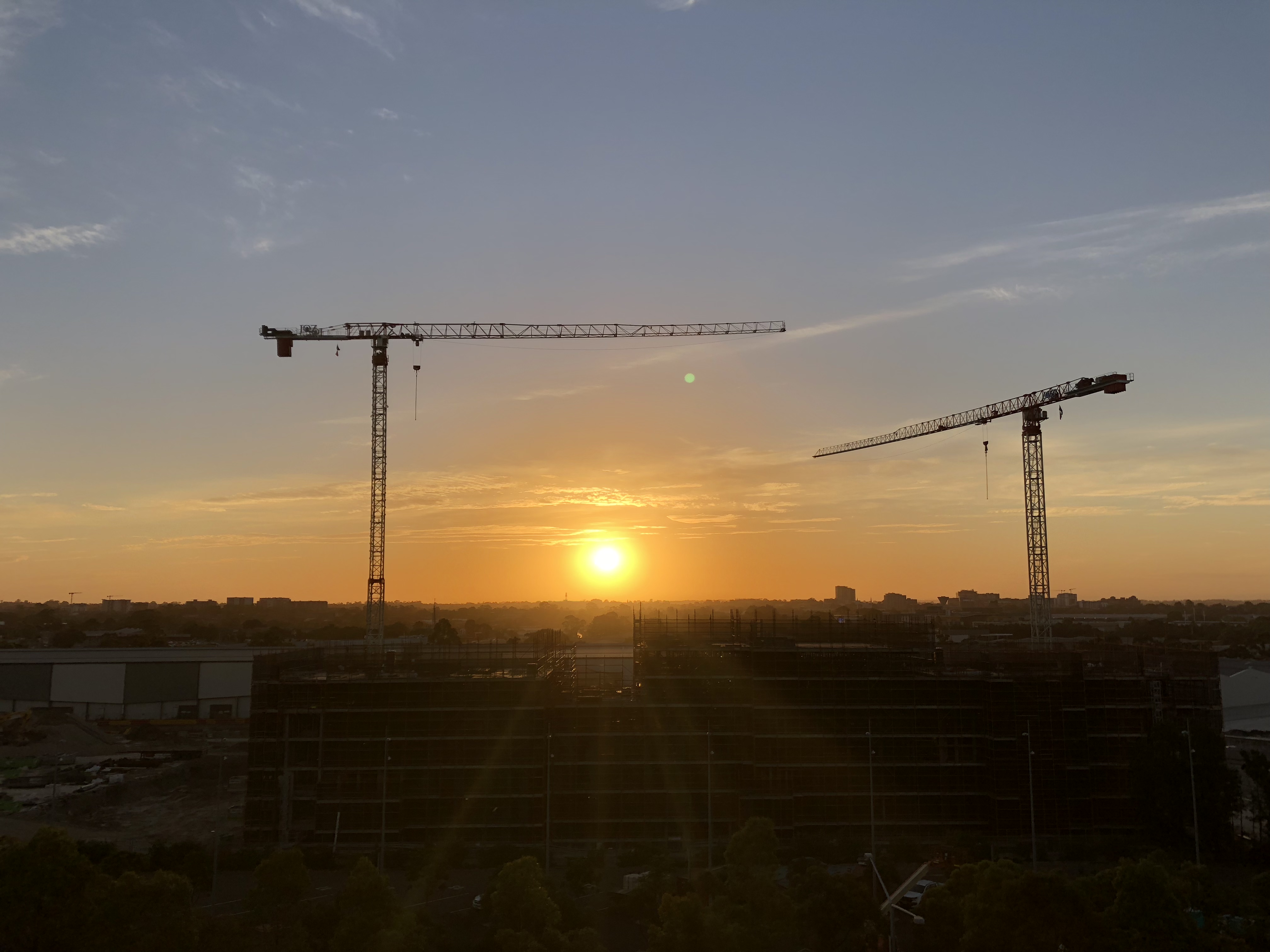 Bon Jovi was great, he gave a high energy and long concert with two encores! His voice certainly isn't what it used to be, but he still has a great live music vibe. We thoroughly enjoyed the concert, except there was no Blaze of Glory! What! One of his best songs in my opinion and we couldn't understand why he didn't play it live.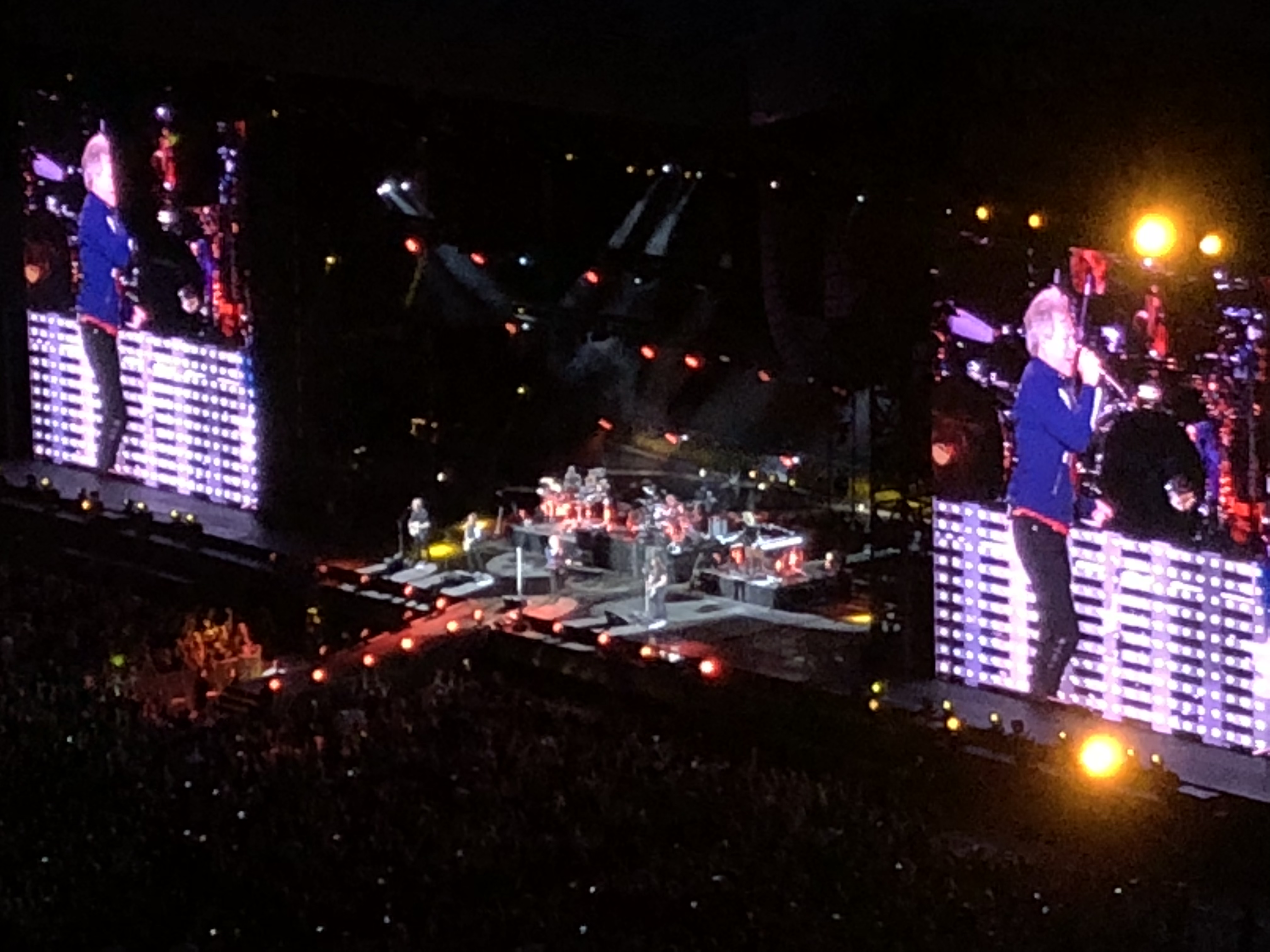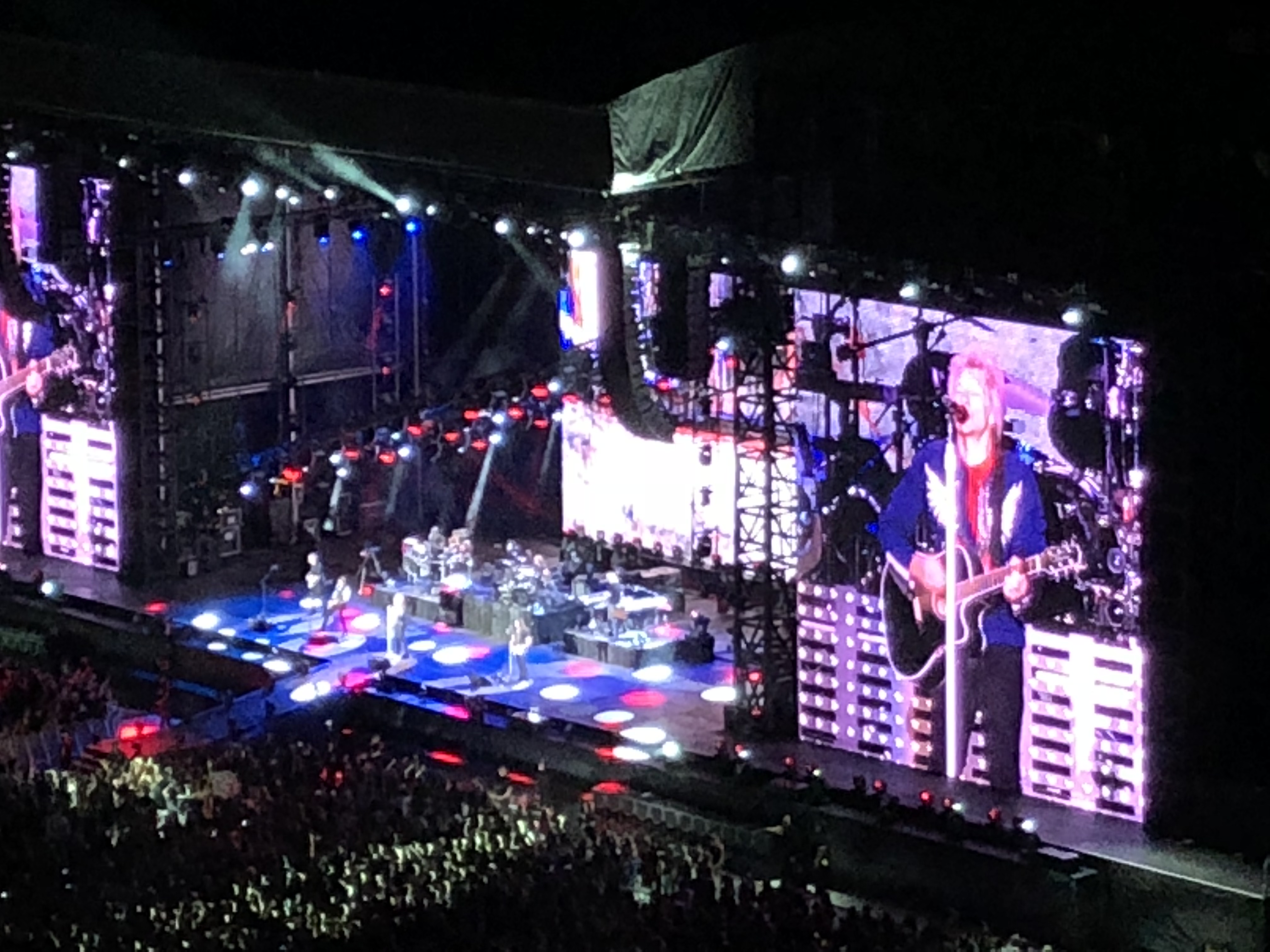 CHINATOWN AT BURWOOD
A good friend of mine enjoys seeking out new foodie experiences and we catch up every few weeks. In December we headed to Burwood to a newly gentrified section of Chinatown.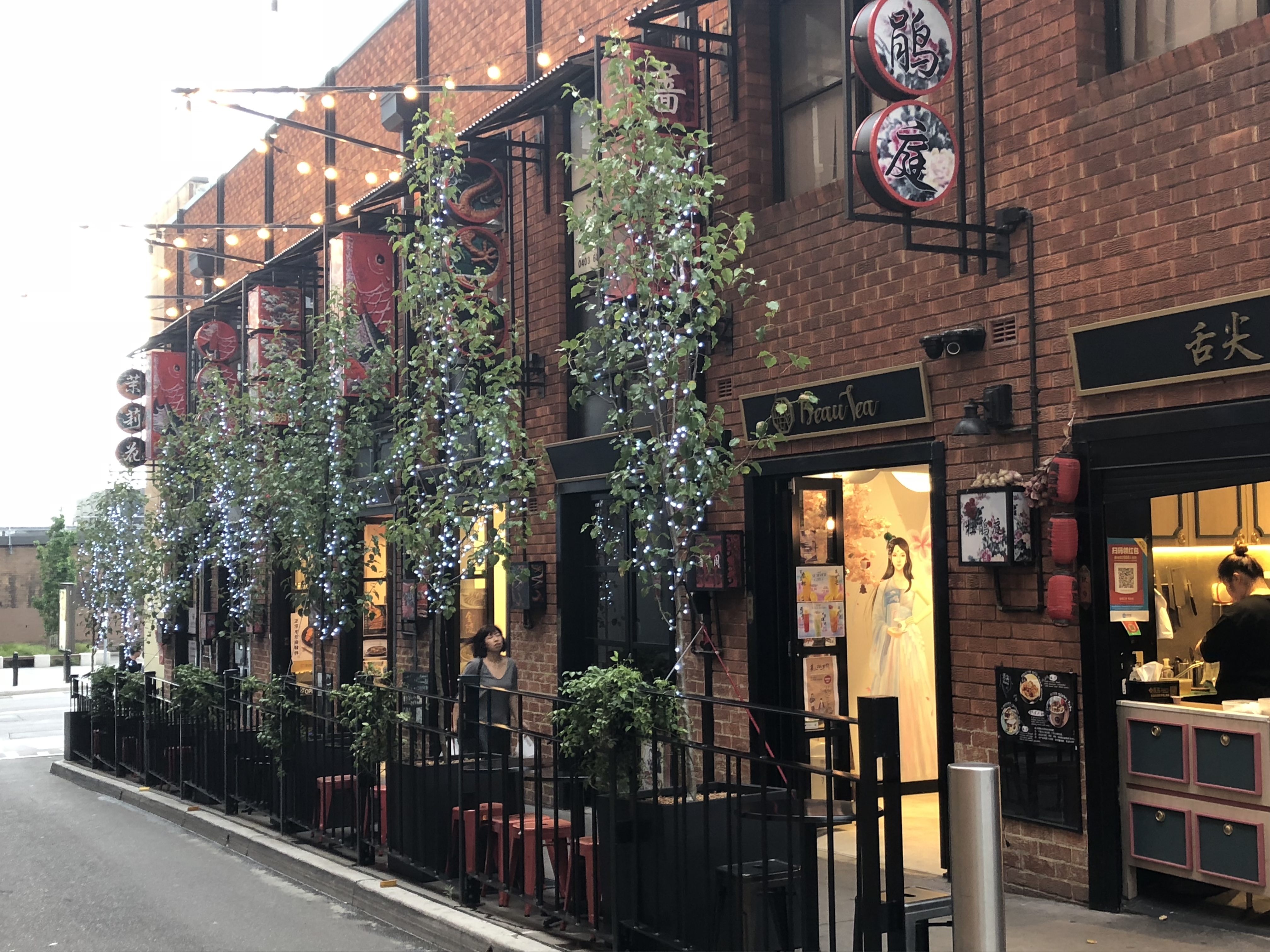 Weird roof top bars and restaurants, strange statues, street food, back lanes, seems like everything you need for a successful Chinatown!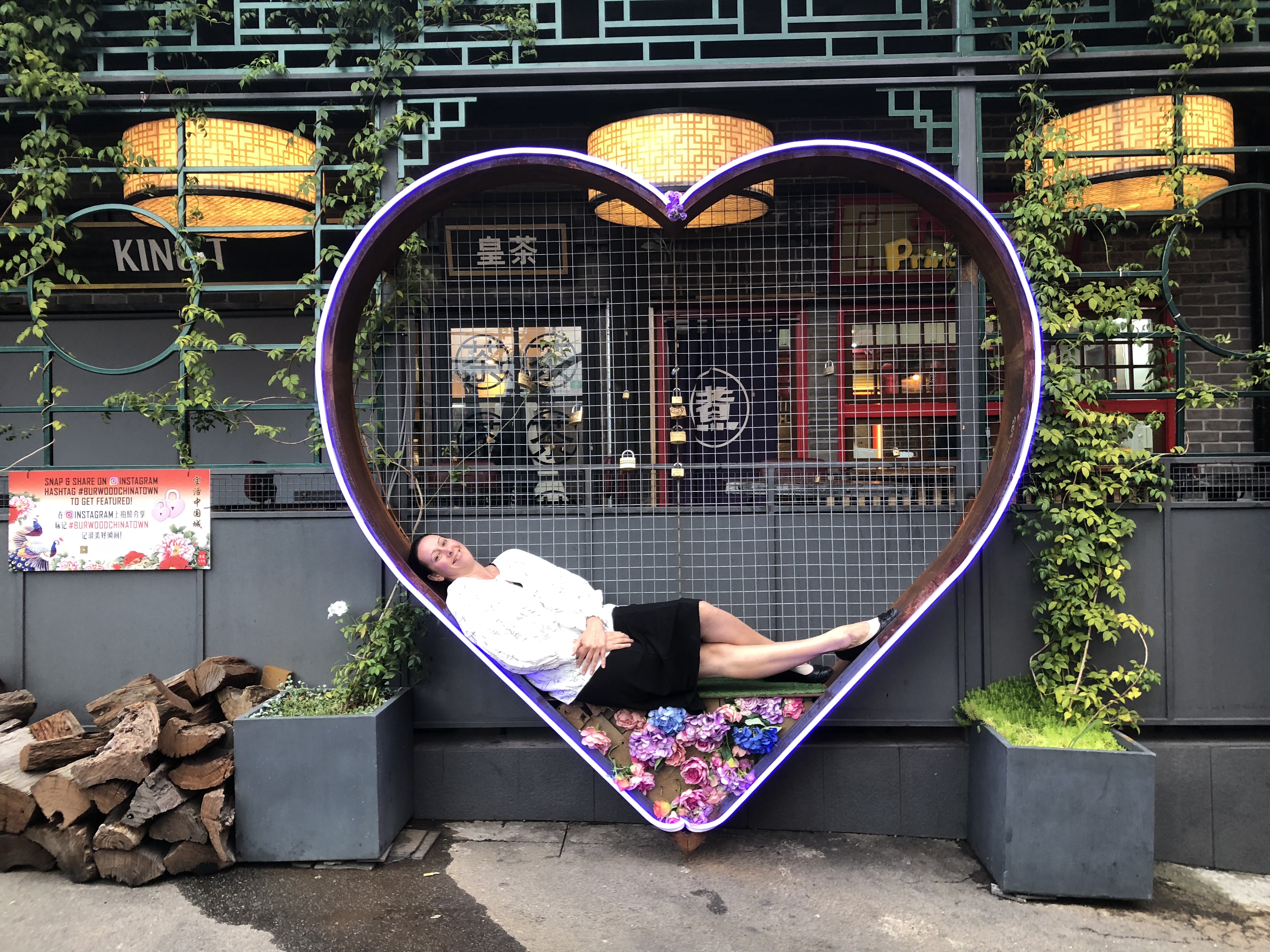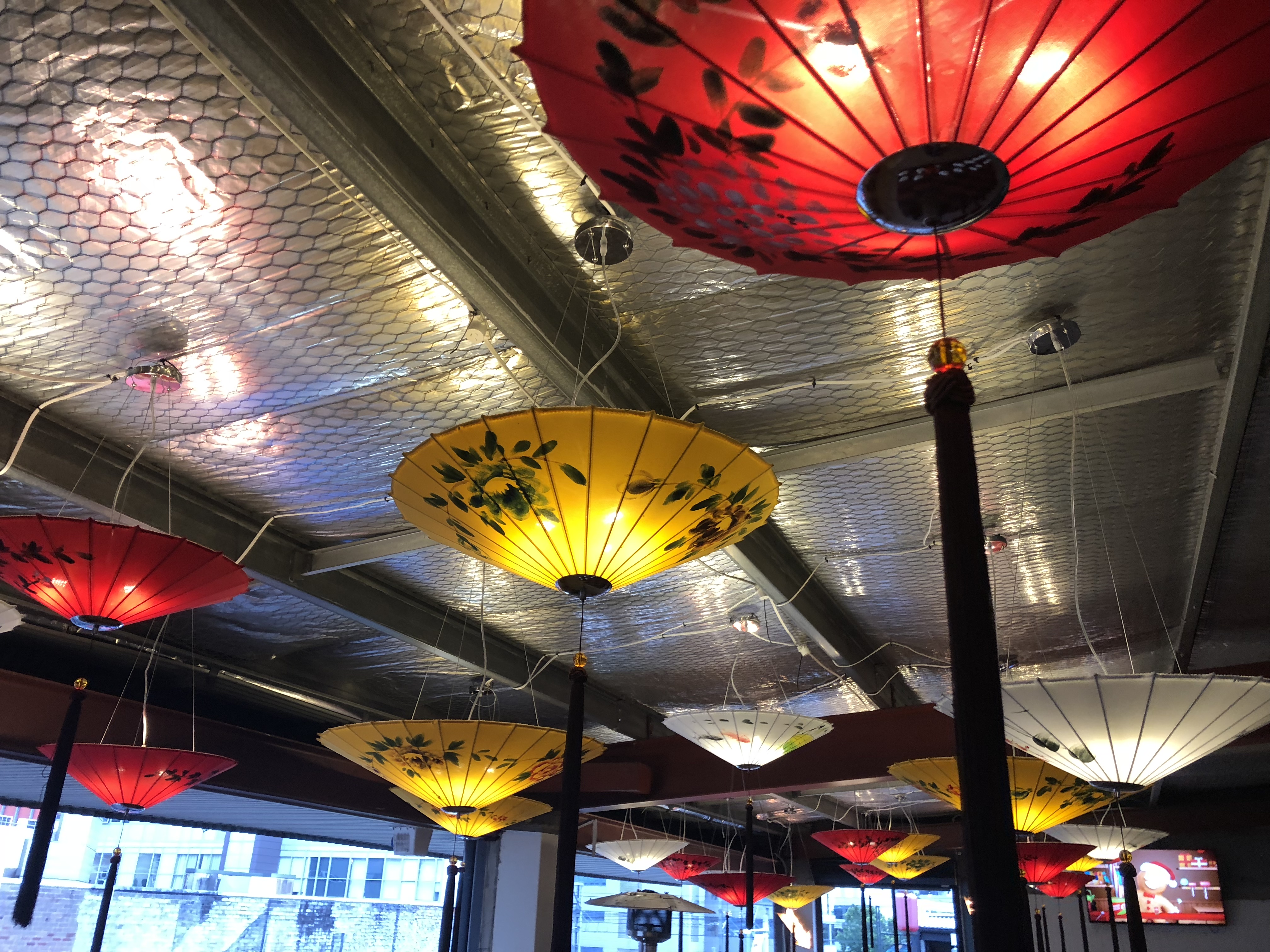 SUMMER SWIMS
It was starting to get warmer, so its time to hit the beach! And its only 2 kilometres away from my house. Hello Summer!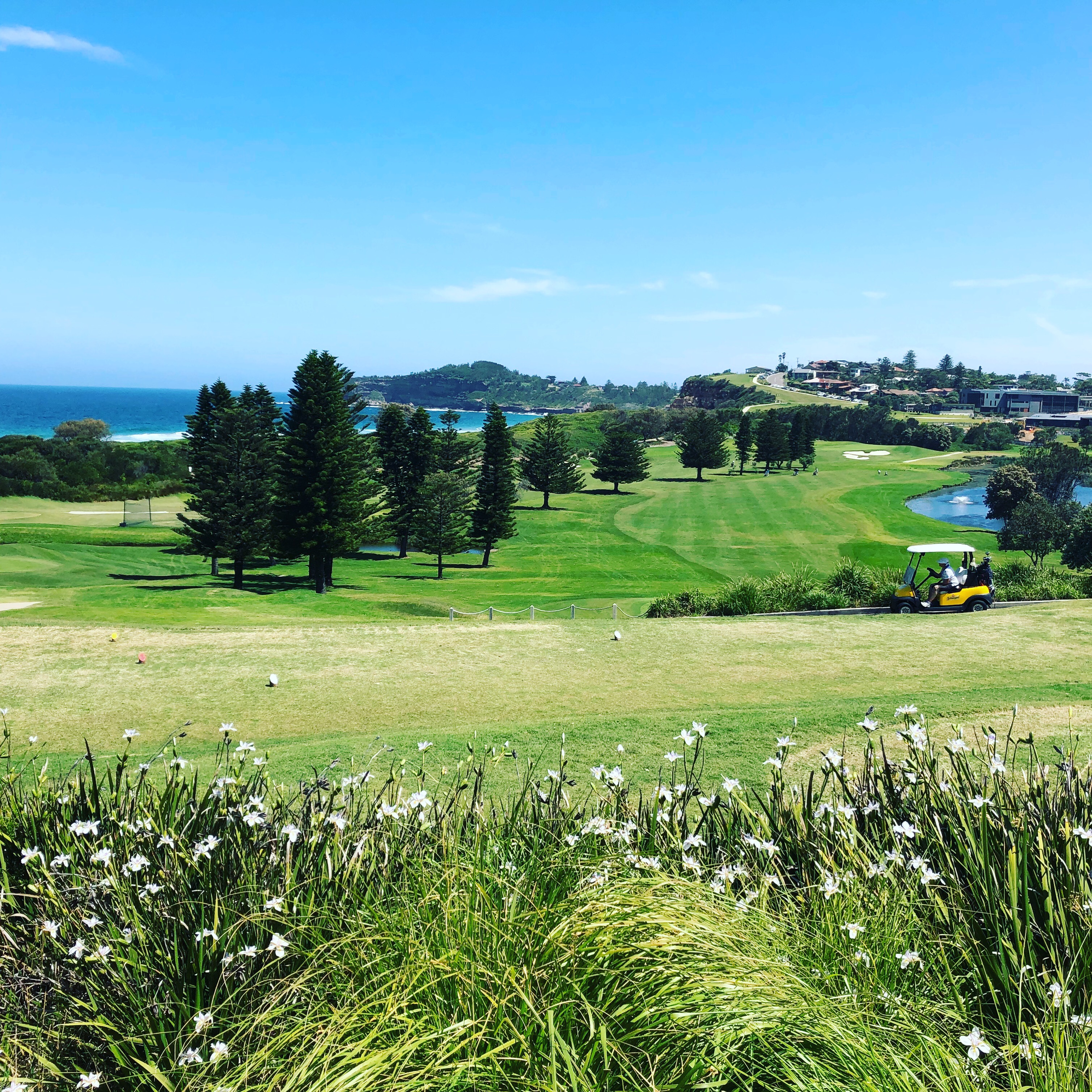 We don't have a free parking sticker, and the crowds are a coming, so I have to get creative where I park. Next to Mona Vale Golf Course is one option, giving you views across to Mona Vale Beach.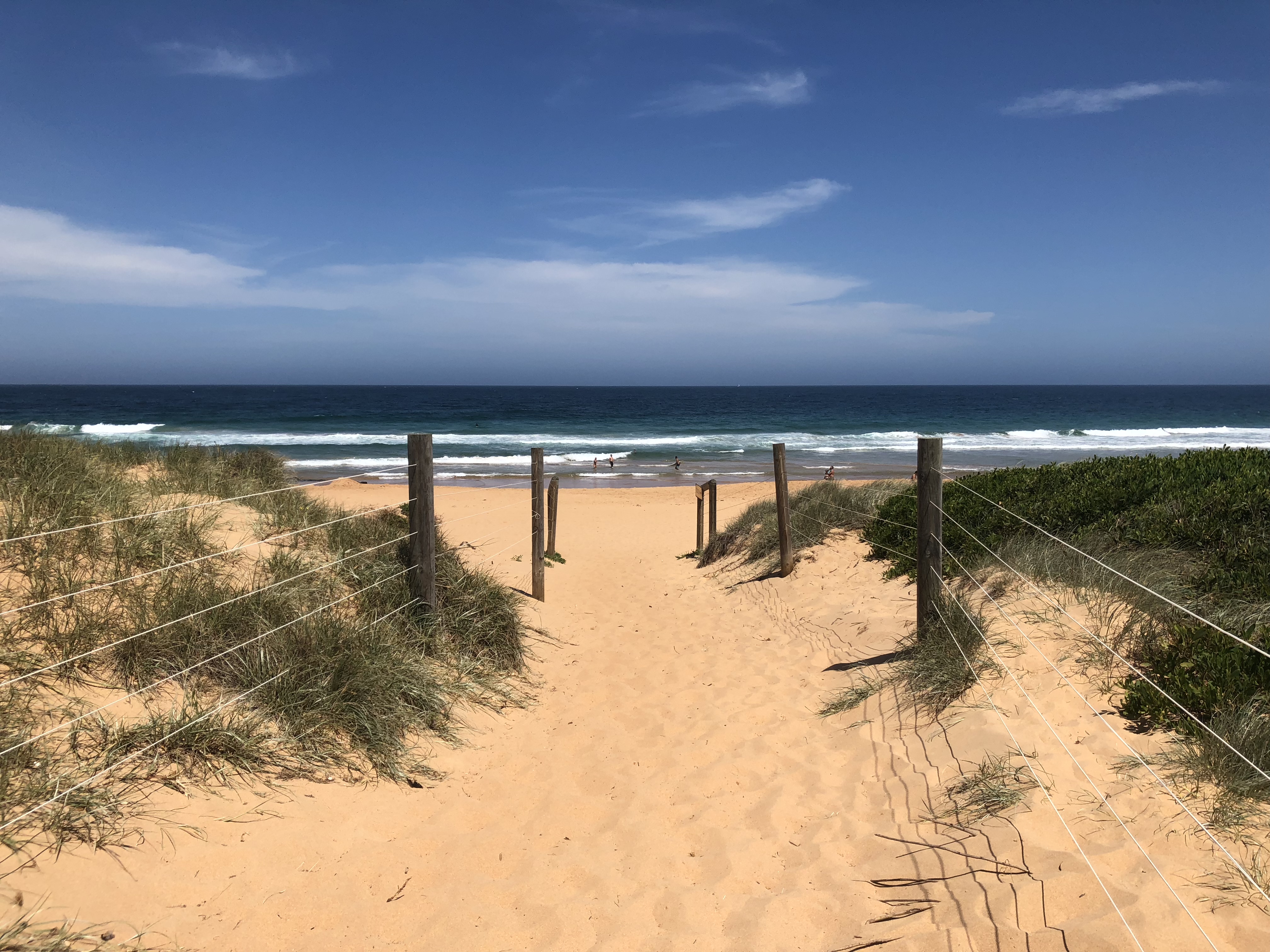 JEWISH WEDDING AT WATSON'S BAY
We were invited to a Jewish wedding just before Christmas at the beautiful Dunbar House at Watson's Bay. The outside ceremony had to be changed due to the ferocious hail storm (hello hail damage… sad face), but the ceremony and following reception was beautiful, and fascinating as a non Jewish person. So many traditions!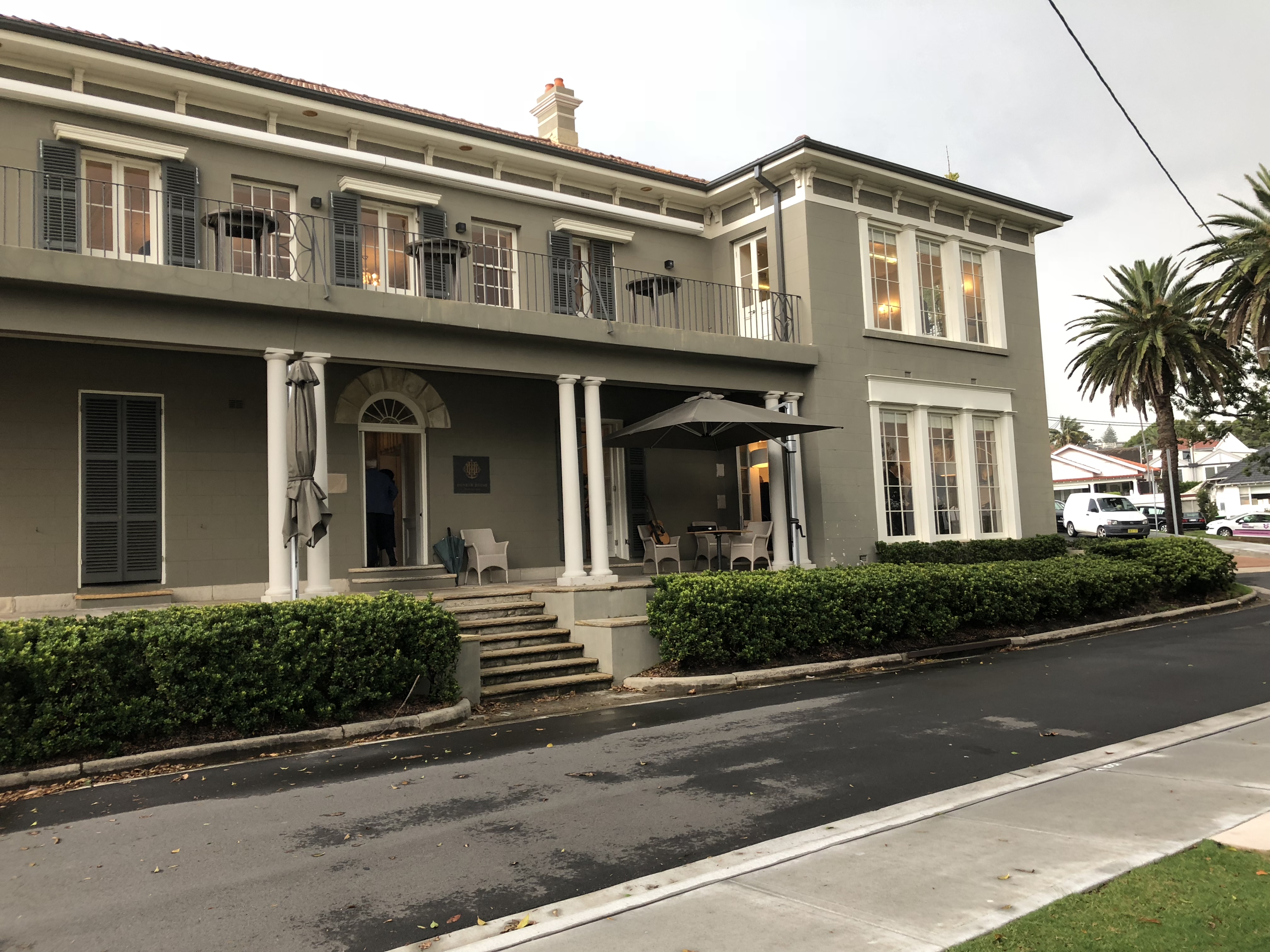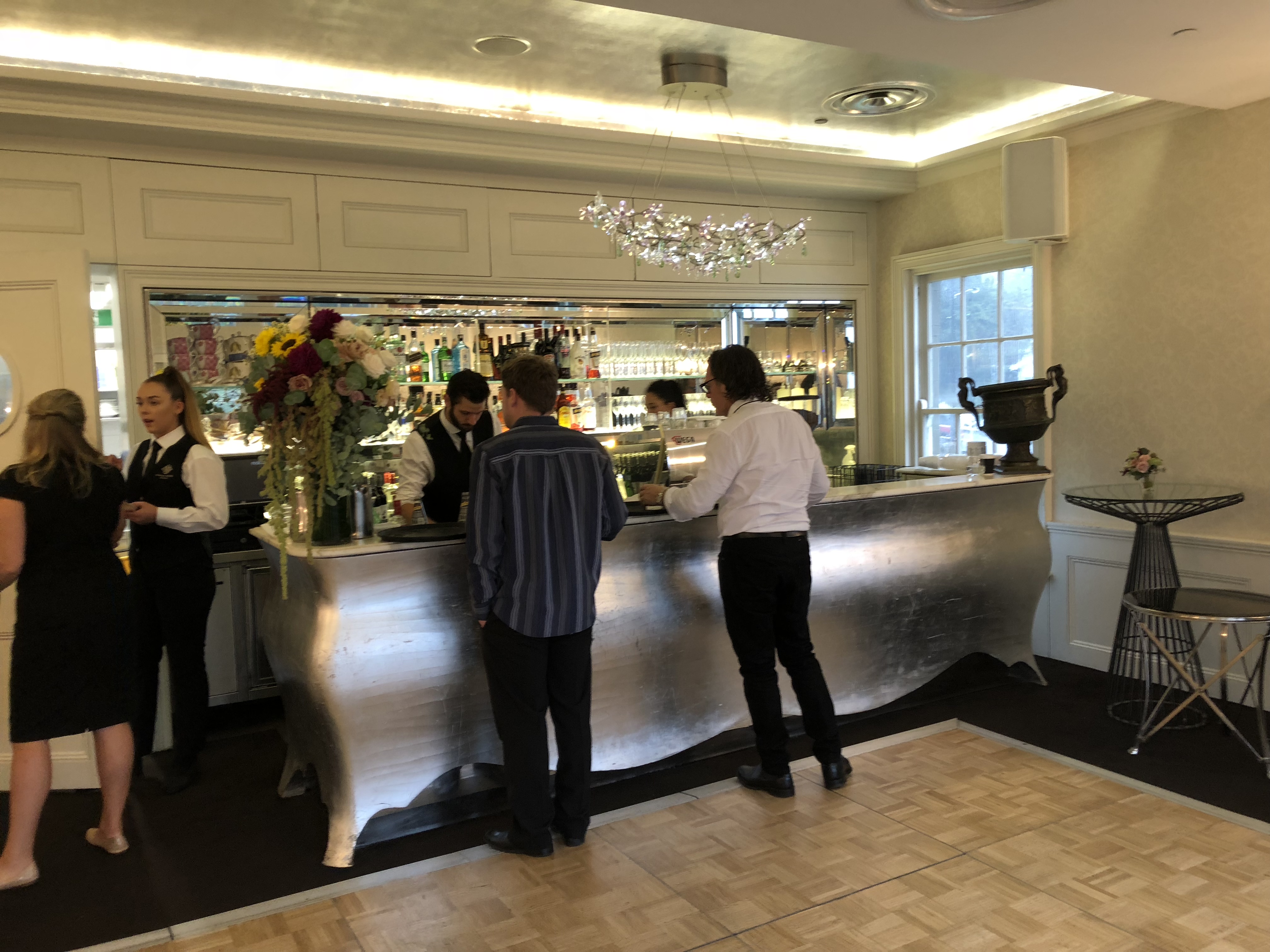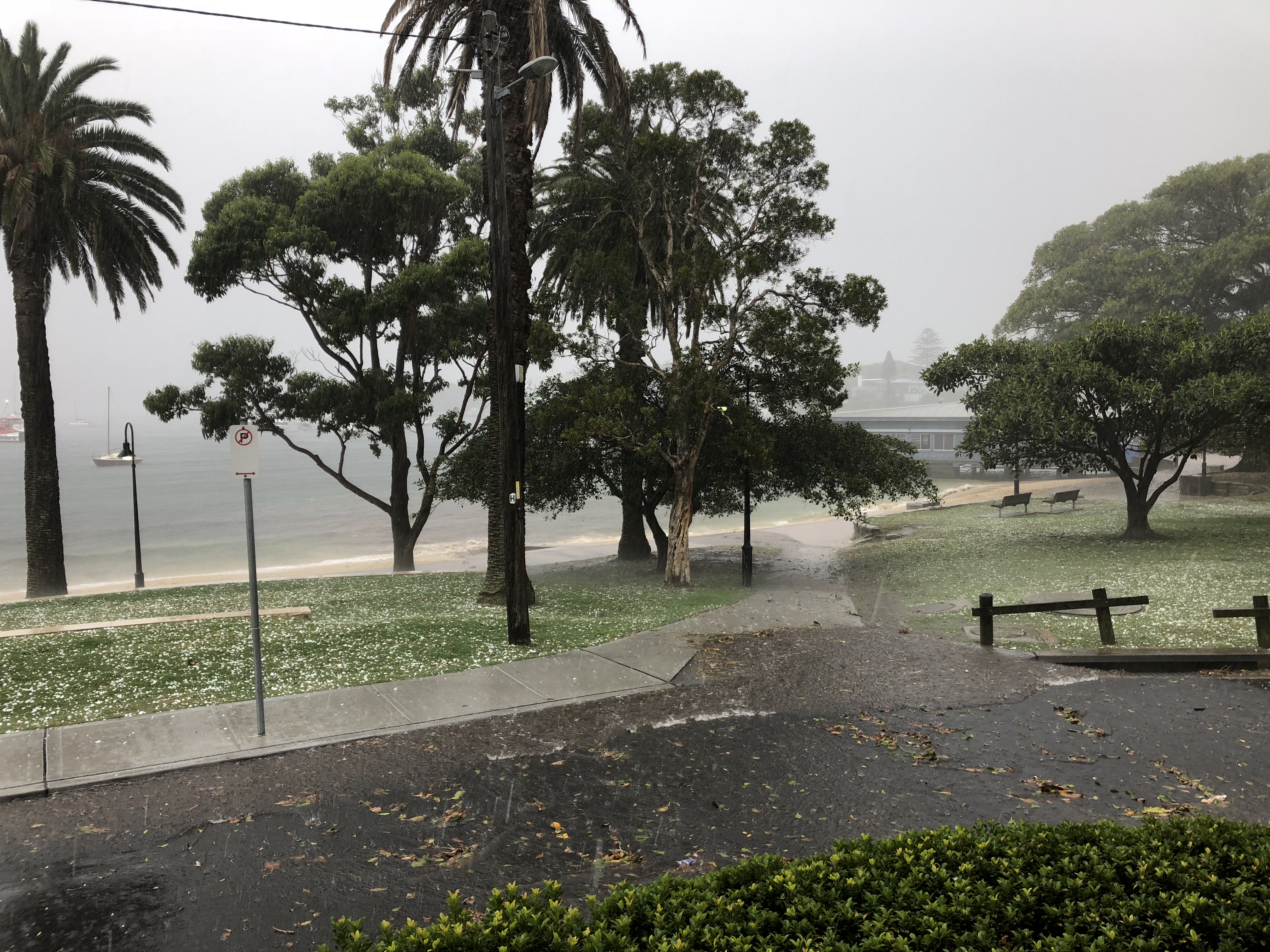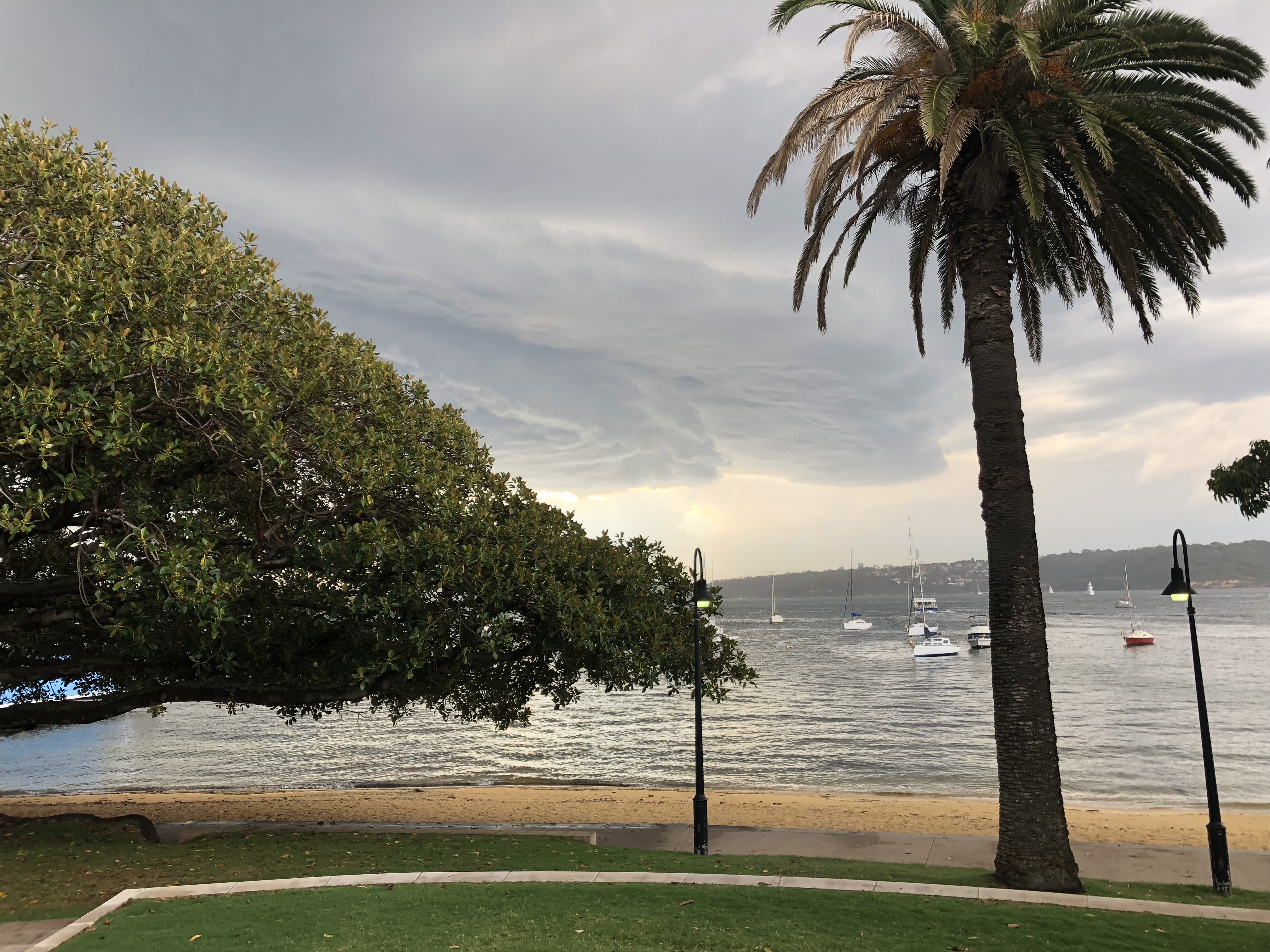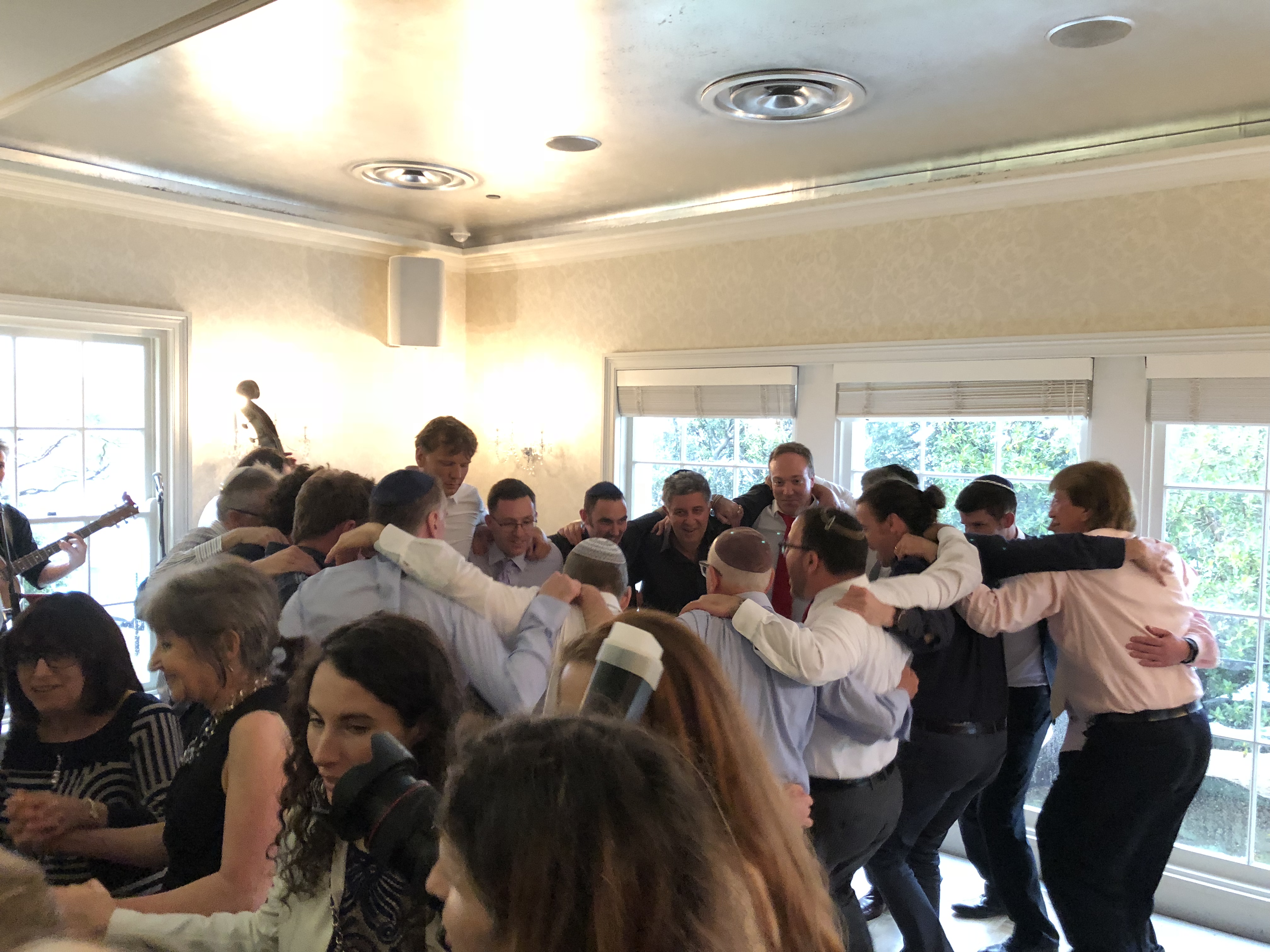 SUNSHINE COAST MINI BREAK
We road tripped to Mooloolaba for Christmas as the summer holidays started. It was perfect having a week away just to relax by the beach, swim and go for walks.
I also got to catch up on some reading and have naps by the pool! As much as I love trekking around new cities, there is nothing like a few days somewhere warm, with a pool and the ocean to recharge the batteries!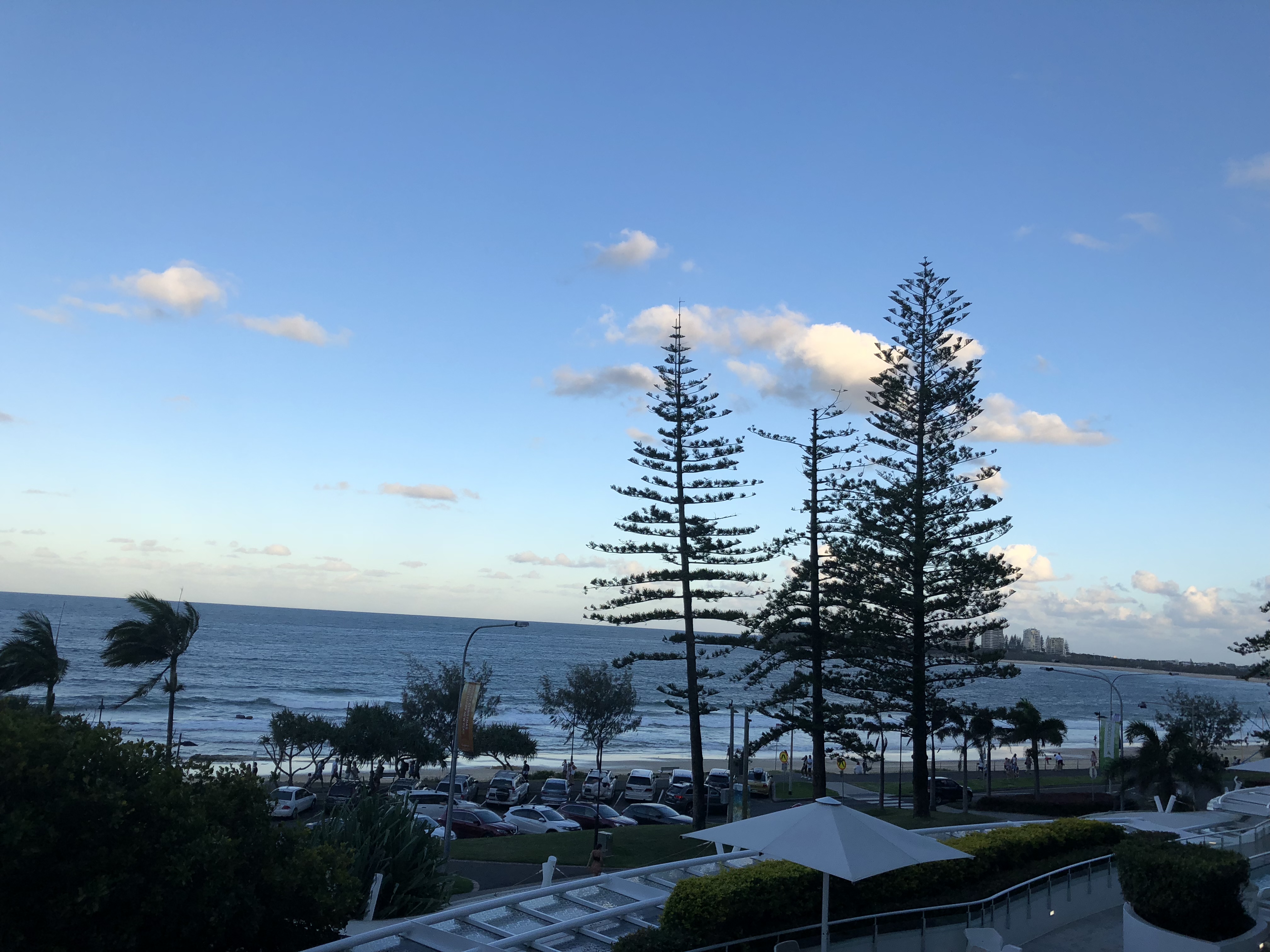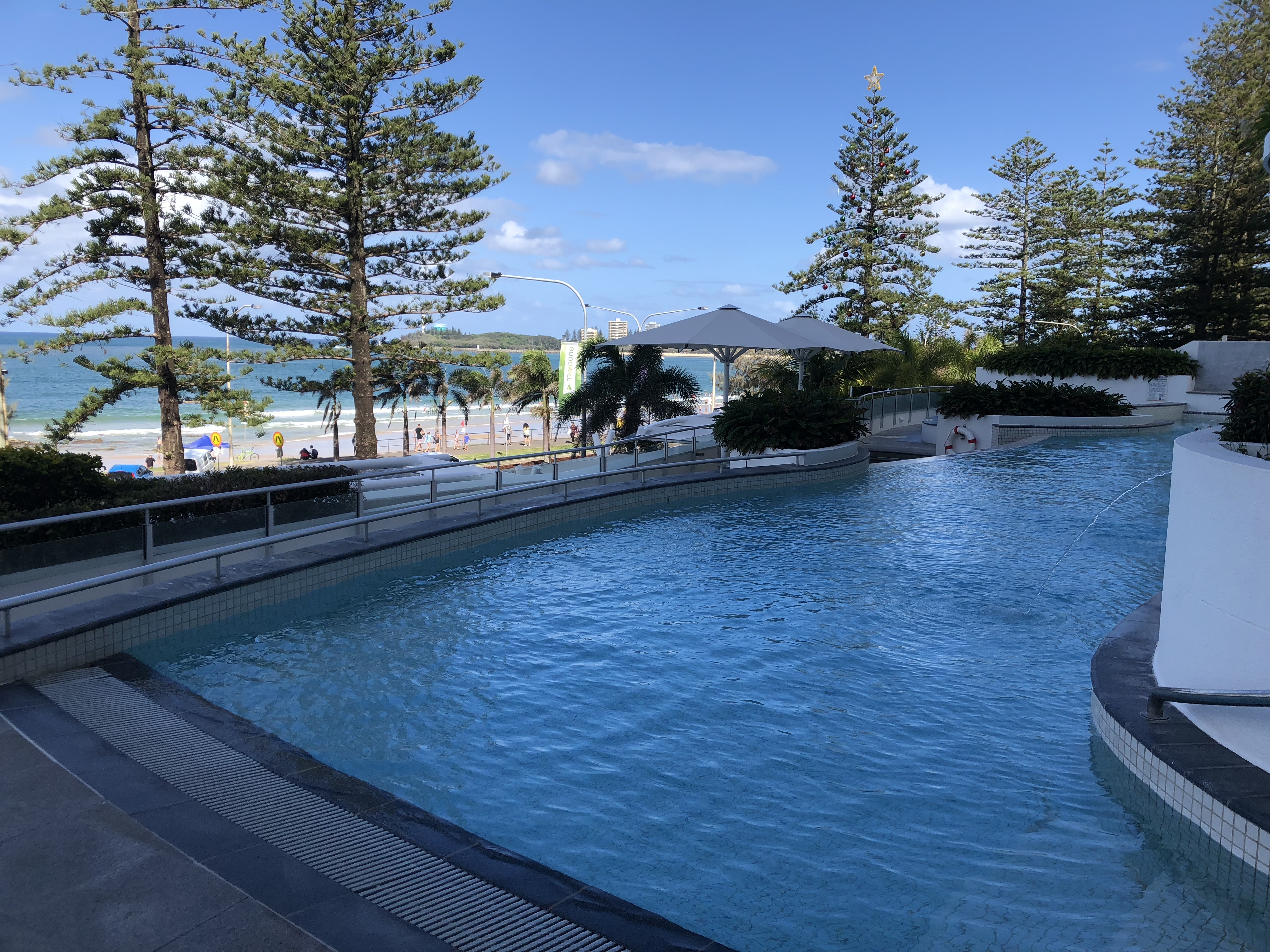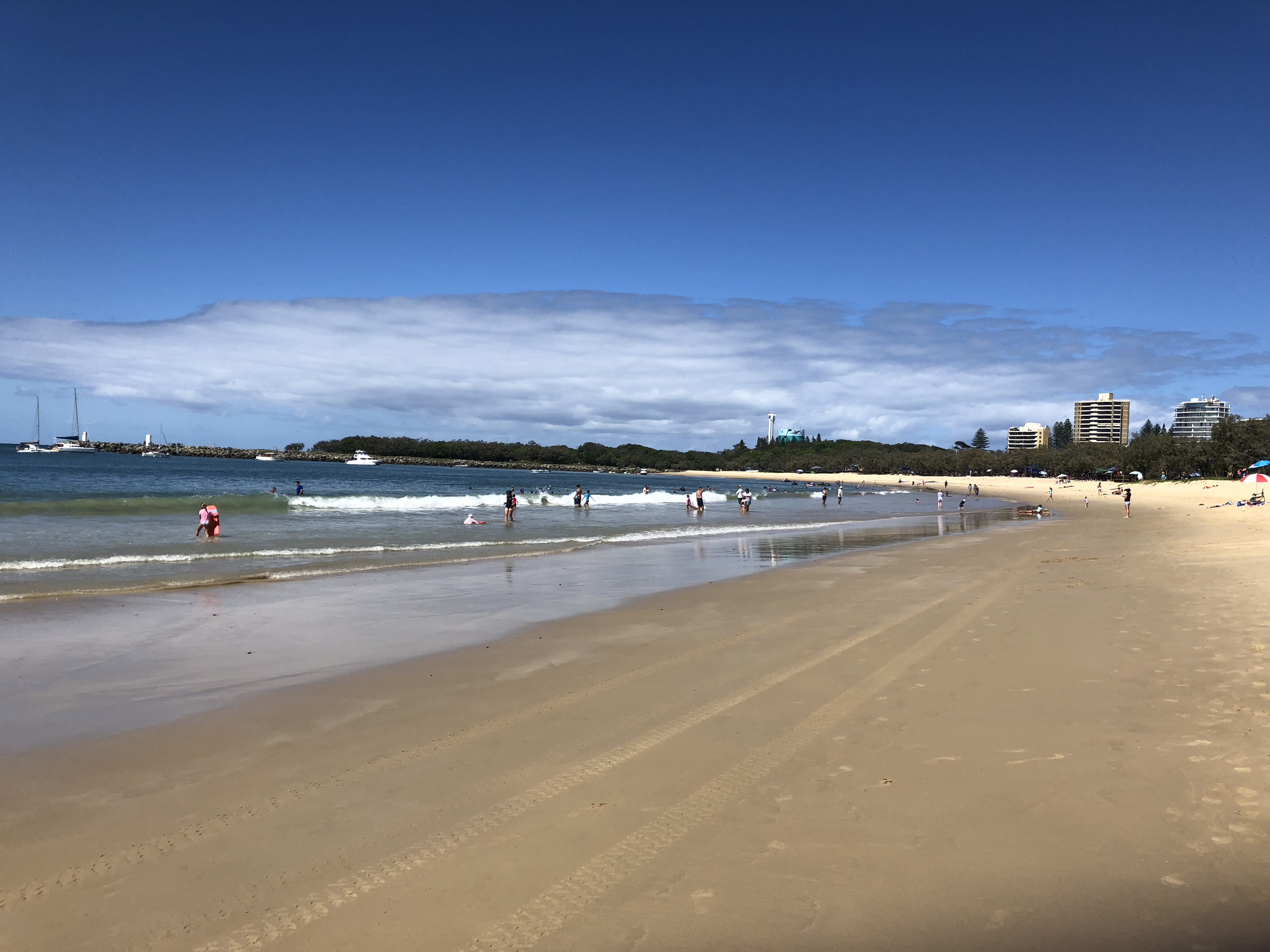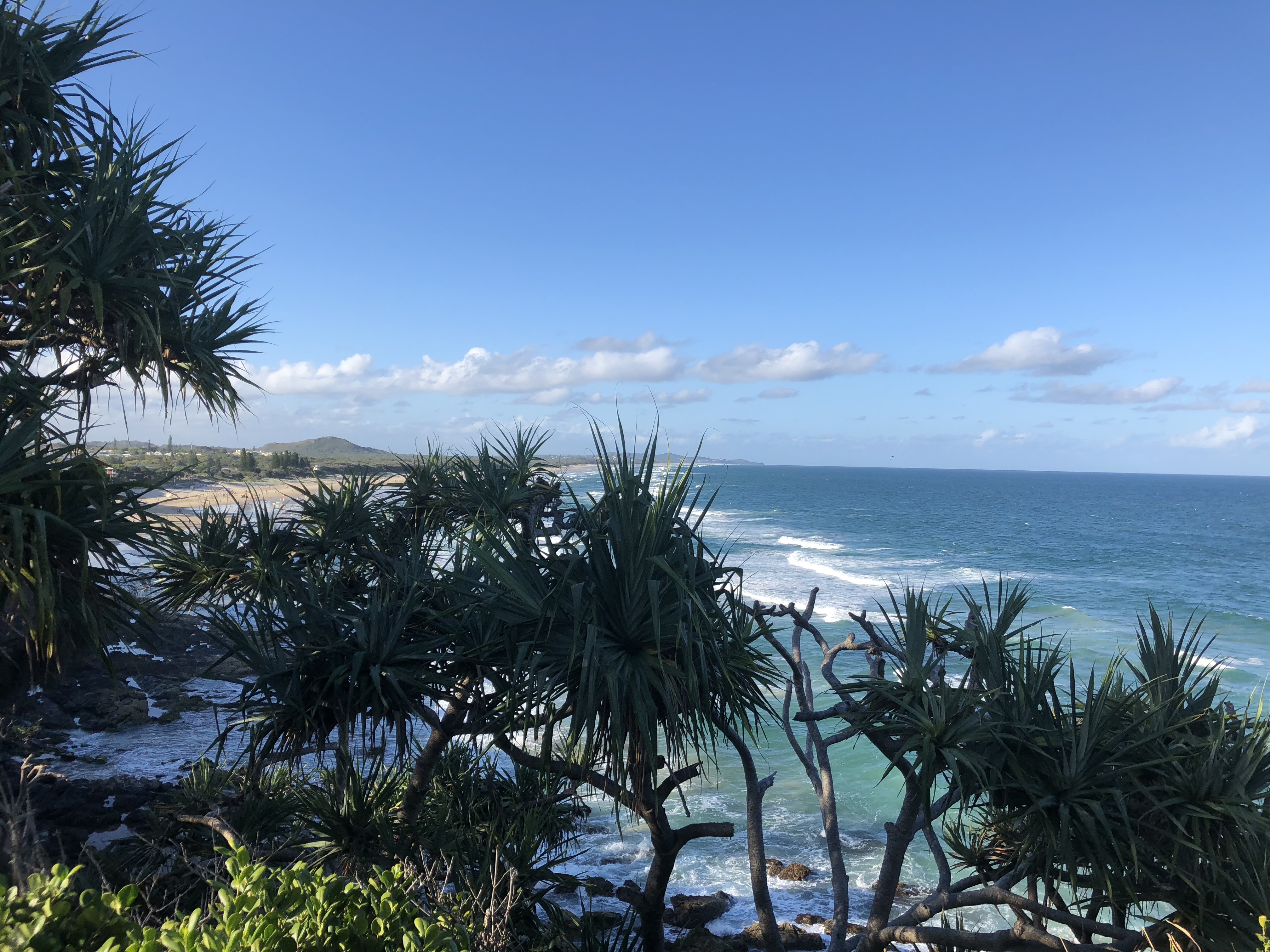 One of my best friends lives at Kingscliff on the NSW far north coast. We had the opportunity to stop and stay the night on the way up and stop briefly on the way back. She owns a gorgeous little gift shop that I always love visiting. We also stopped for a swim in the Kingscliff creek, the inlet that flows to the ocean. Just what we needed to break up our epic day of driving!
So that was a busy month to end 2018! Stay tuned for my January Recap – where I finally left the country for the first time in twelve months!
---
---