ON THIS DAY – APRIL 14TH
Where in the world have I been on this day in April? Read on to find out!
ON THIS DAY IN 2007
I toook the train out of Paris to Versailles, to vist the famous Palace. Being on my own, and before the days of wifi and having internet in your pocket, I relied on old fashioned maps and following the crowd to figure out where to go from the station.
Upon arriving at Versailles I had to queue for about an hour. From memory it was a Sunday, and without anyone to talk to and no mobile phone distraction, I simply had to stand in a queue and wait! Oh those were the days!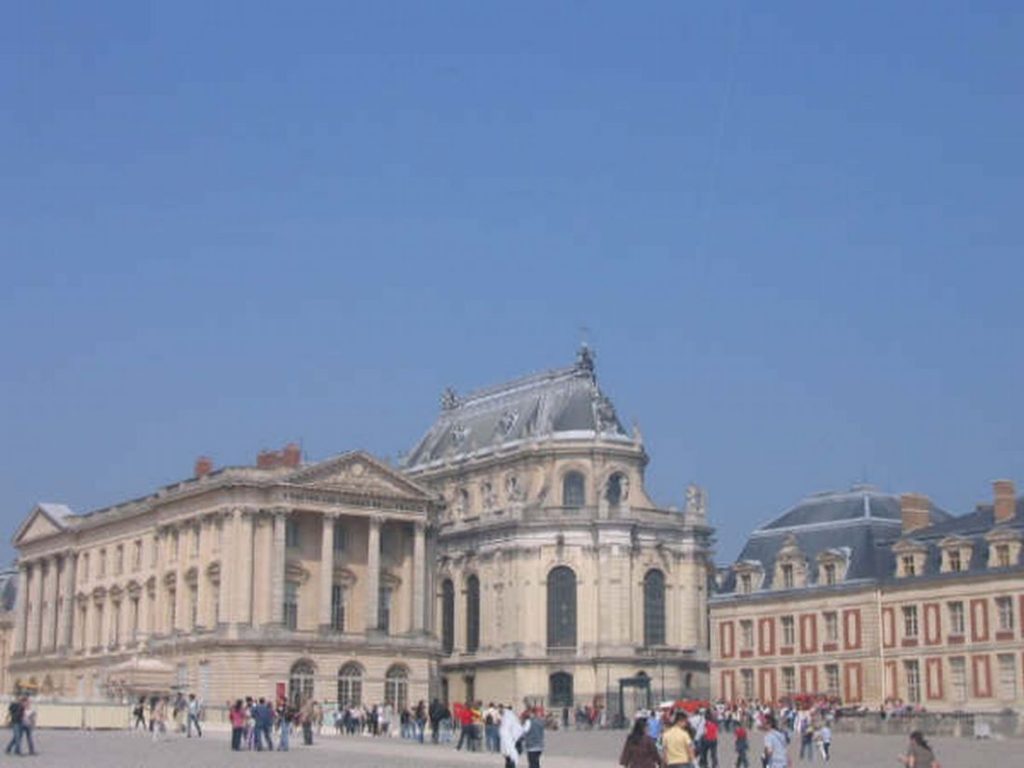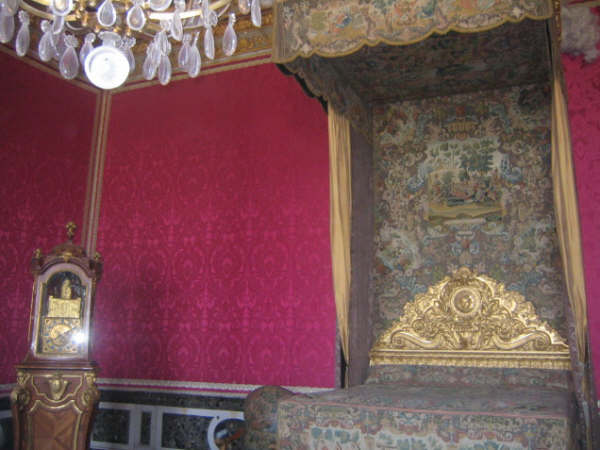 After my tour of the palace, I was free to explore the grounds and gardens. Amazing! It reminded me of a Jane Austen novel, or a Georges Seurat painting. I wish I was with other people so I could bike ride together, take out a boat or enjoy a picnic. Instead I wandered around and then explored Marie Antoinette's village before taking the train back to Paris.
You can really tell these photos were taken nearly 15 years ago, the quality is terrible!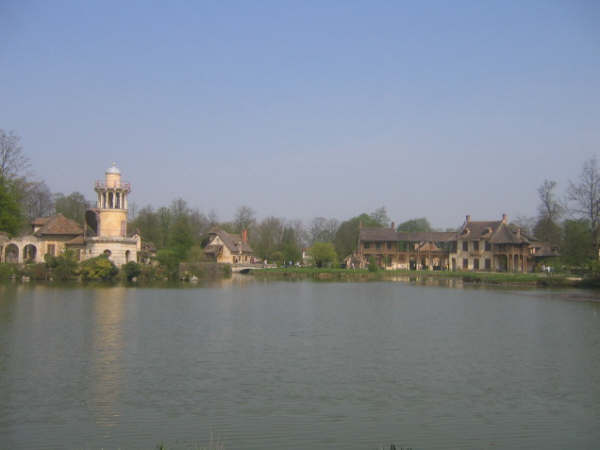 ON THIS DAY IN 2014
I hopped off a plane at Perth airport in Western Australia. It was my first visit to the west coast of Australia and we were there for a wedding. After checking into our hotel we headed straight to Cottesloe beach for a wander around, some lunch and cocktails with a view!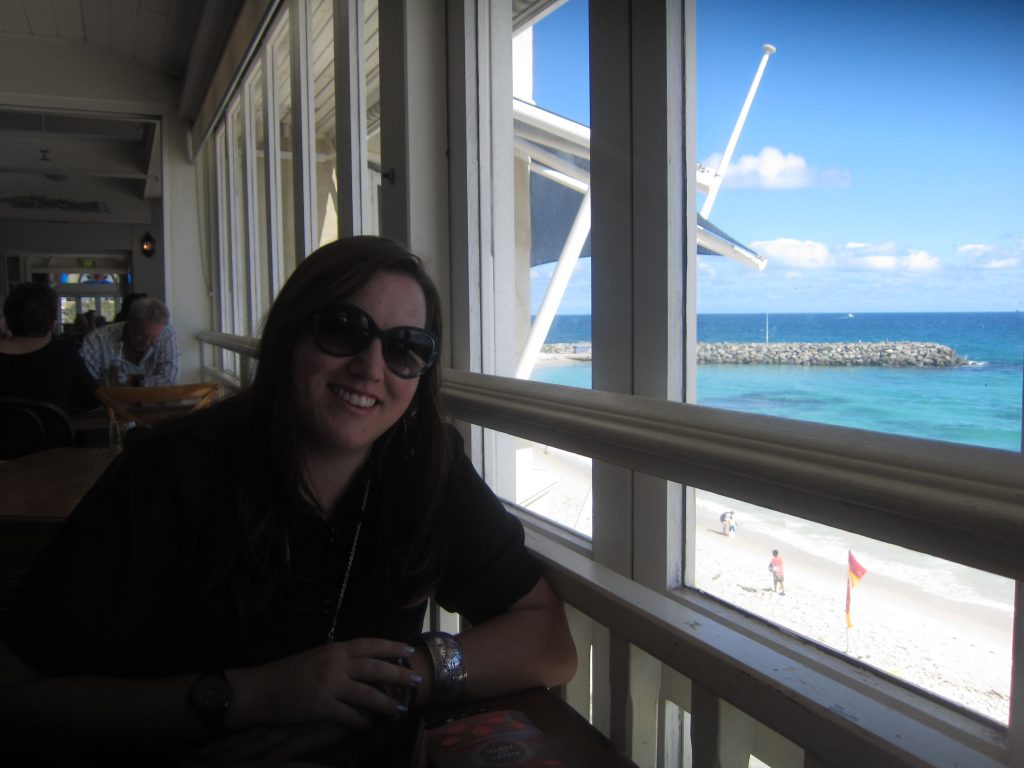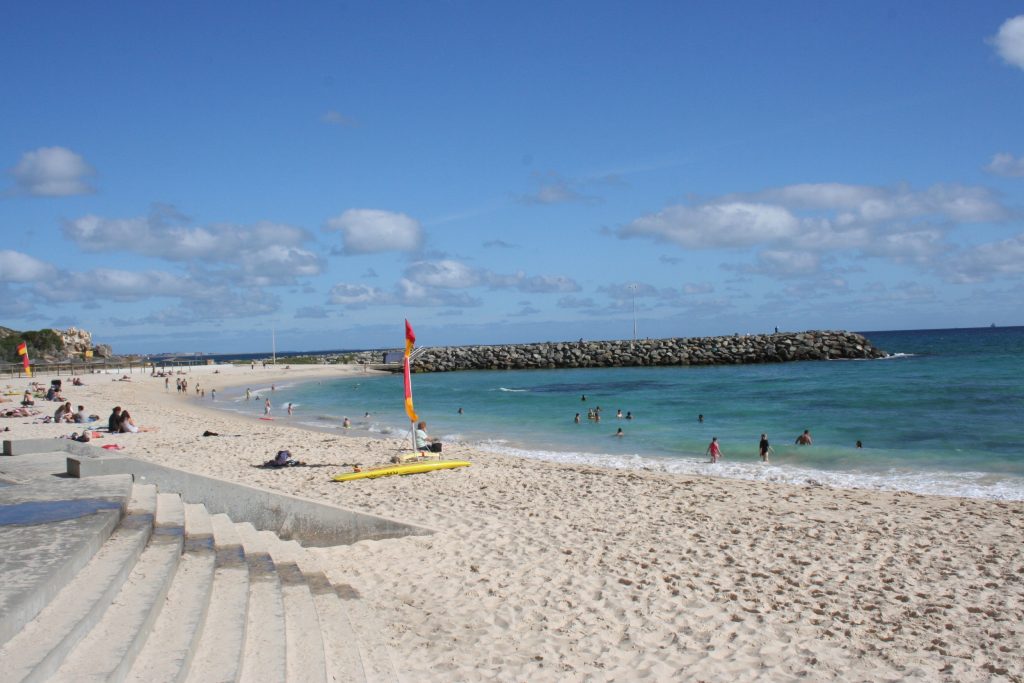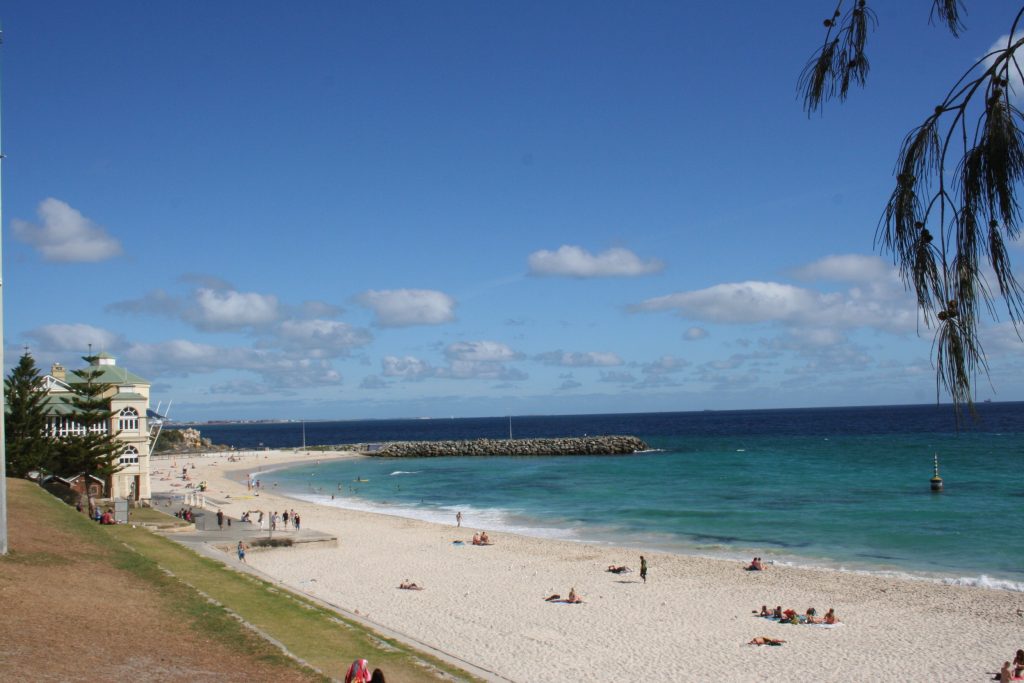 We enjoyed a long walk along the beachside promenade before a pub dinner with more wedding guests. I made an effort to photograph the sunset over the ocean each day (such a novelty for us east coast dwellers). On this particular day it wasn't very special, but I hoped overten days  I was sure to capture a colourful sunset at least once!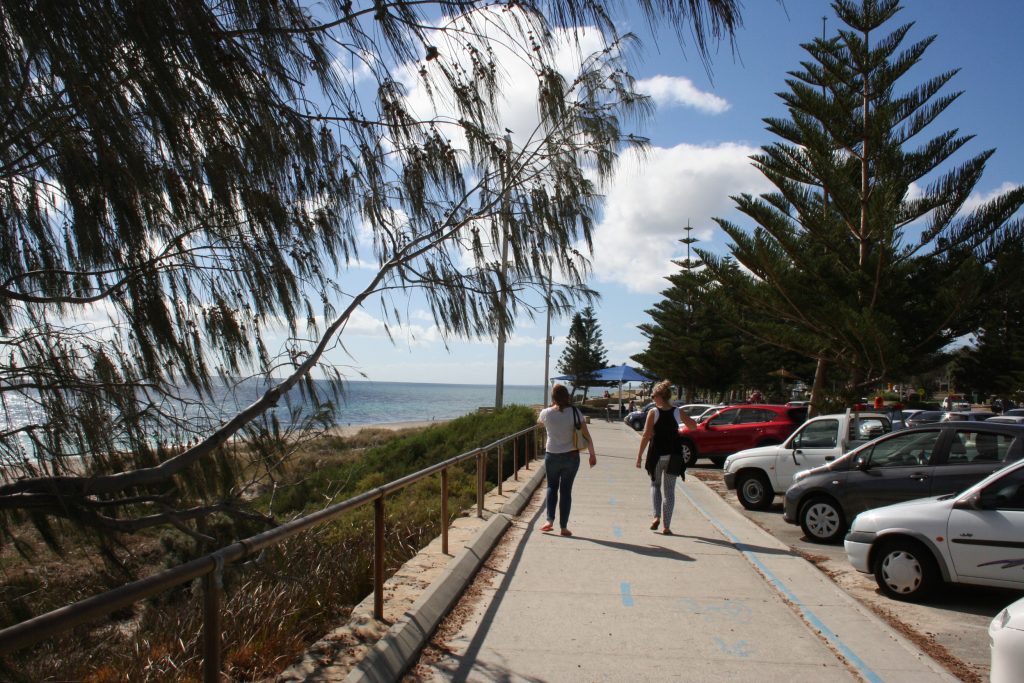 ON THIS DAY IN 2015
I was at the tail end of two weeks in Los Angeles, and The Artist and I visited the The Getty Art Museum to see the Turner Exhibition. It was my second trip to the Getty, and we not only enjoyed the exhibit of Turners, but many other classsics. It is also lovely to wander around the beautiful grounds and marvel at the views.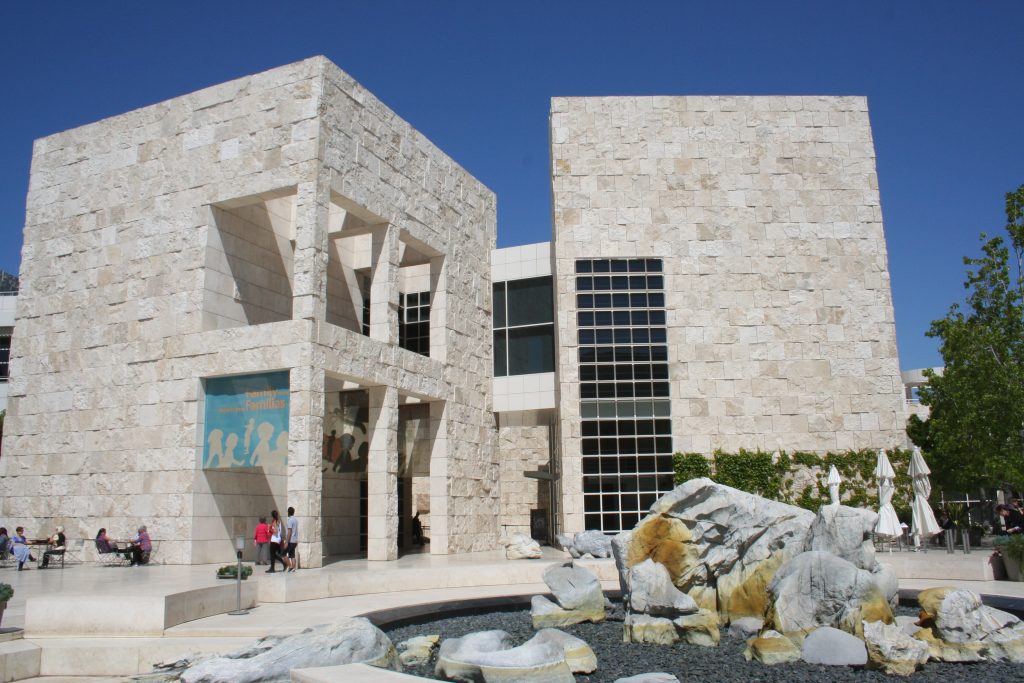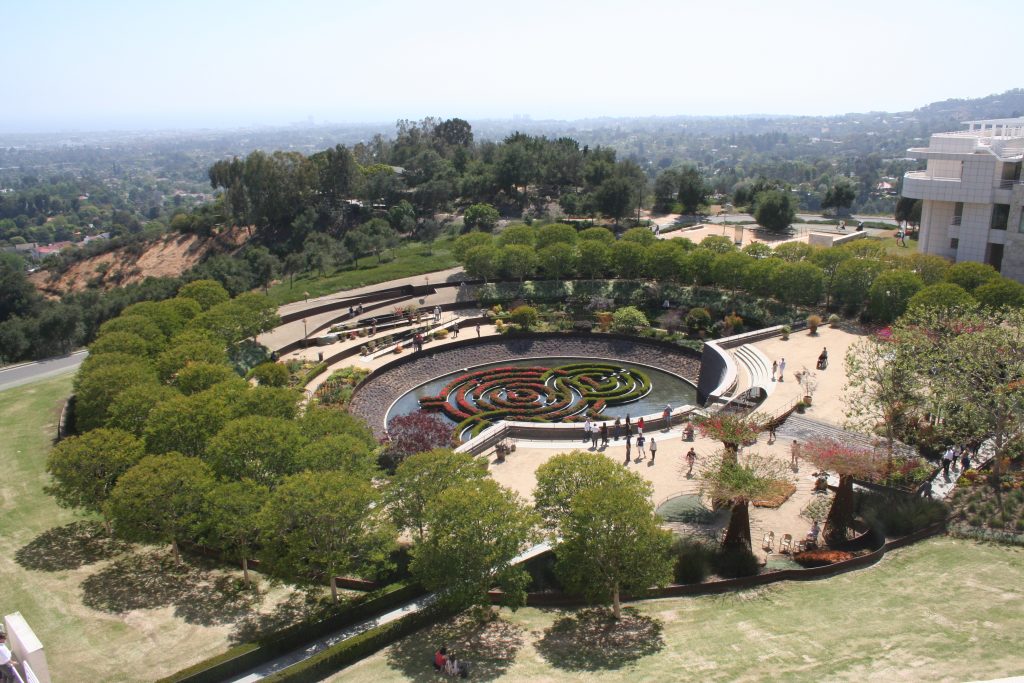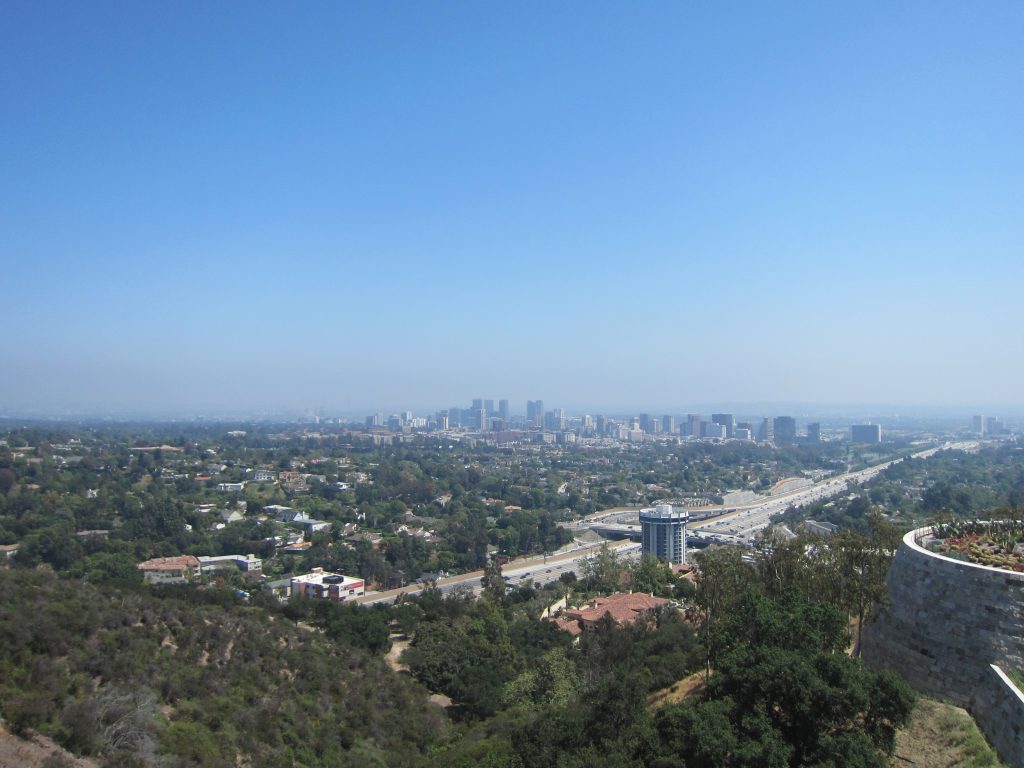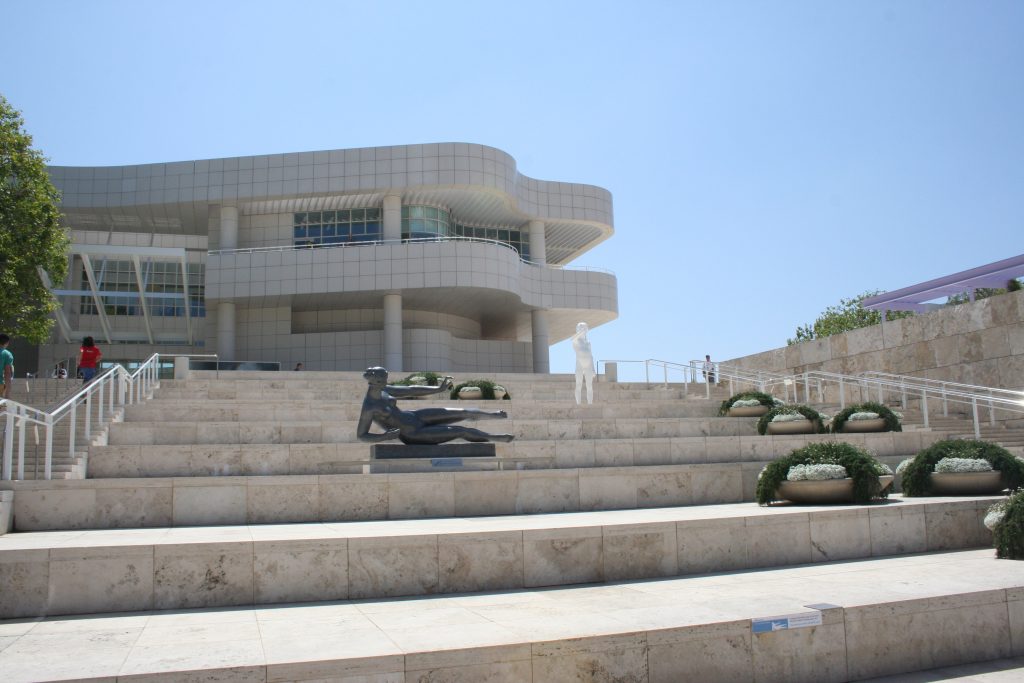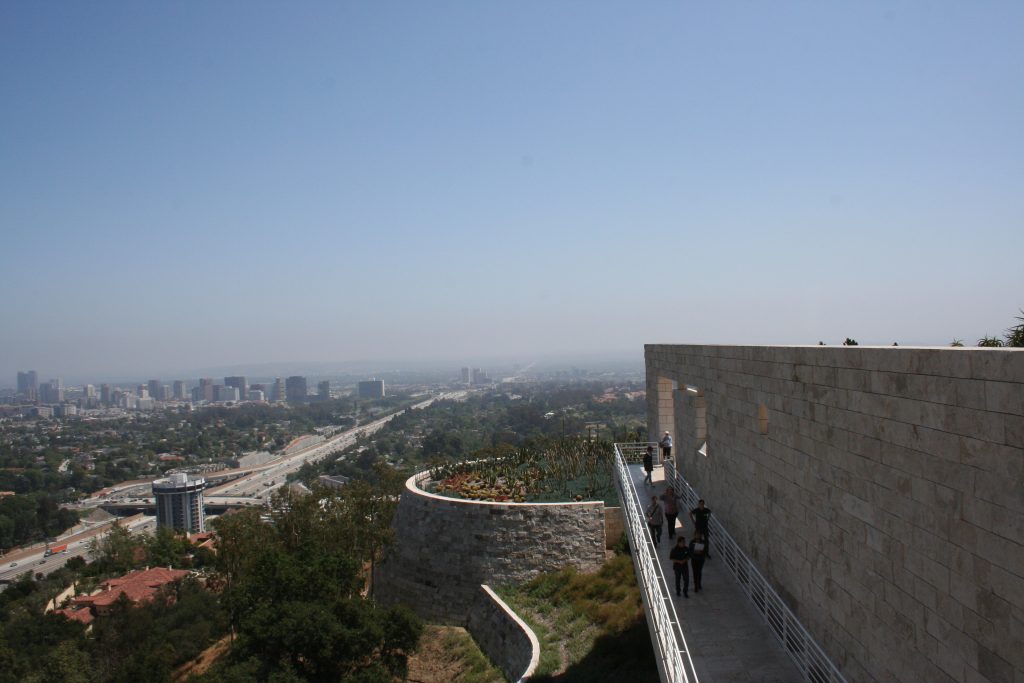 ON THIS DAY IN 2016
We were thoroughly enjoying our time on Big Island, Hawaii and were visiting Volcano National Park for the second time, as the day before was wet, grey and cloudy and there was no visibility as we looked out onto the crater. Luckily our second attempt was much better! We did a few small walks around the rim of the crater, looking at the bubbling mud and fissures, with hot gas hissing out of the earth.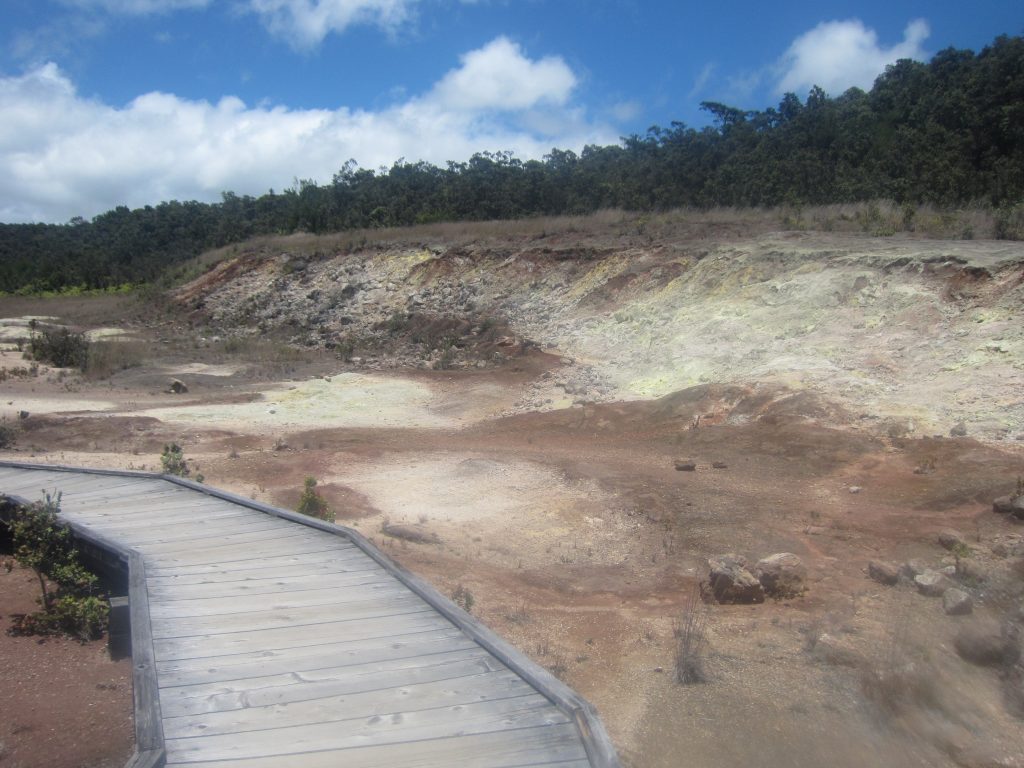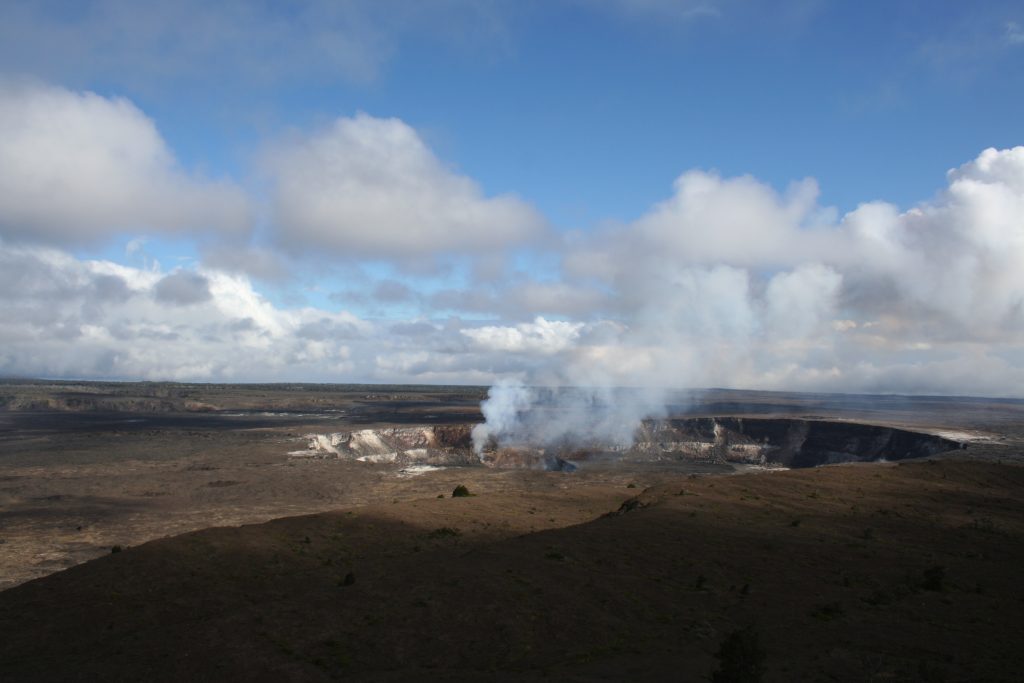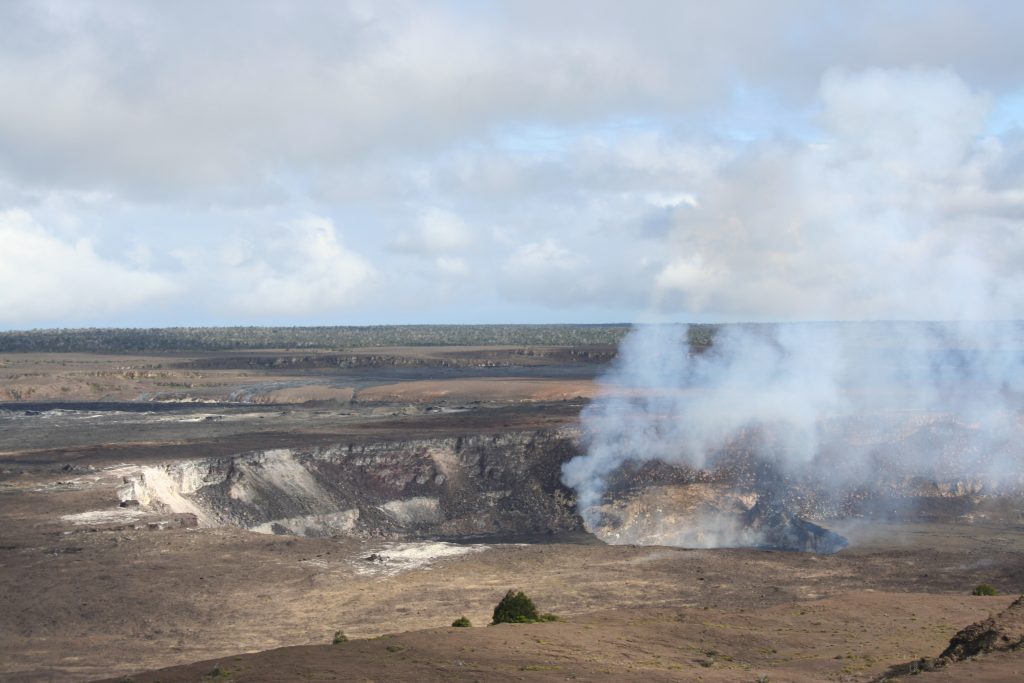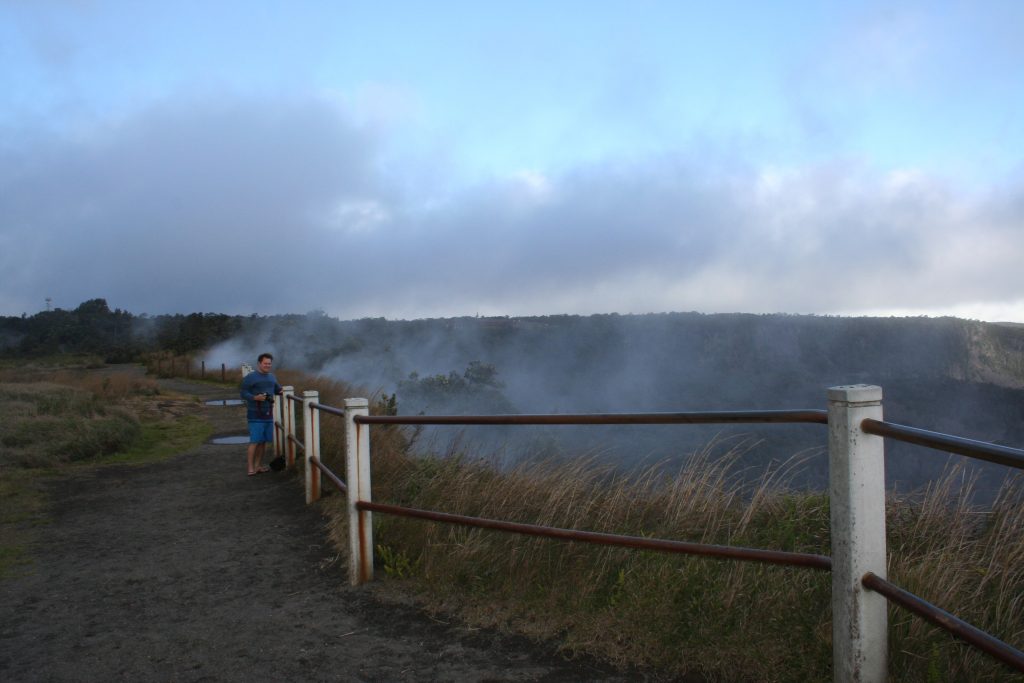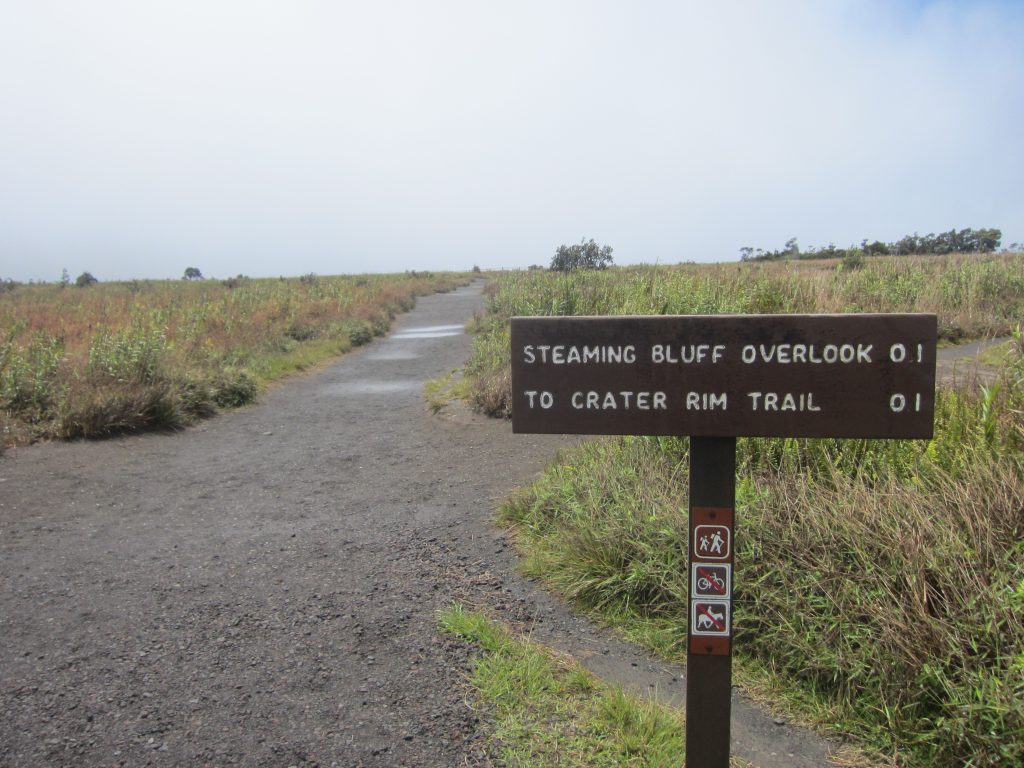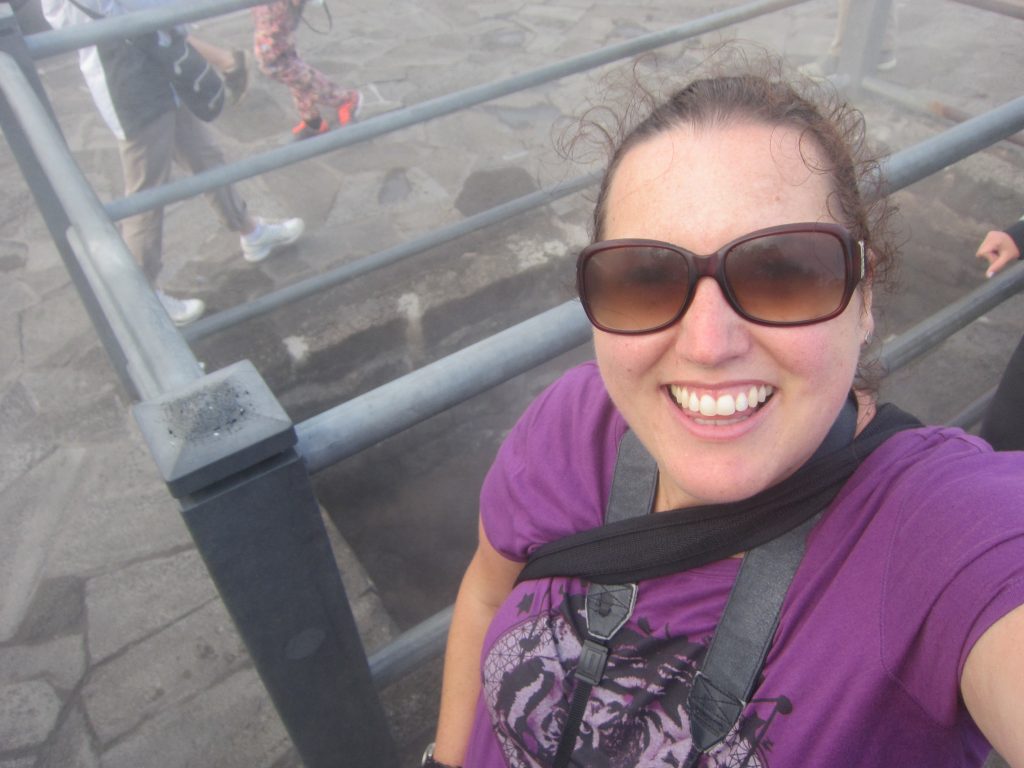 ON THIS DAY IN 2017
It was Easter in Australia and we were driving back from a family catch up at my parents house down the South Coast of NSW. We had spent a few lovely days at Narrawallee beach, where my 4 year old neice was getting her 'sea legs' and developing a love for the ocean, as opposed to a fear. We spent 3 days walking around the beaches and headlands, eating chocolate eggs and enjoying home cooked meals and barbeques.
ON THIS DAY IN 2021
I'm at home! With international travel still off limits for Australians, and my partner working we didn't book any domestic or state wide trips these school holidays. But that's not to say I'm not wistfully dreaming of travel and scouring Pinterest boards for future trips. Maybe next April?!
---
---