Travel Quote – Awaken the Senses
There's nothing better than those travel moments when you are completely immersed in a new culture. Travel awakens all the senses, especially your sense of sight as you feast your eyes on new scenery, viewpoints and places.
Every now and then you have an experience, or find yourself somewhere where all your senses are being attacked at the same time. It can be hard to take it all in! Then the fleeting moment is over and you are left savouring theexperience.
That was how I felt when we wandered through the night markets and streets of Xi-an on our way to a restaurant for dinner. The streets had come alive – full of stalls selling sizzling meats, men shouting as they pulled taffy and pounded their drums, singing and dancing street performers, bustling crowds. We didn't even get to stop but the short walk certainly assailed my senses – and we just wanted to return and experience it all.
Where in the world has travel awakened all your senses?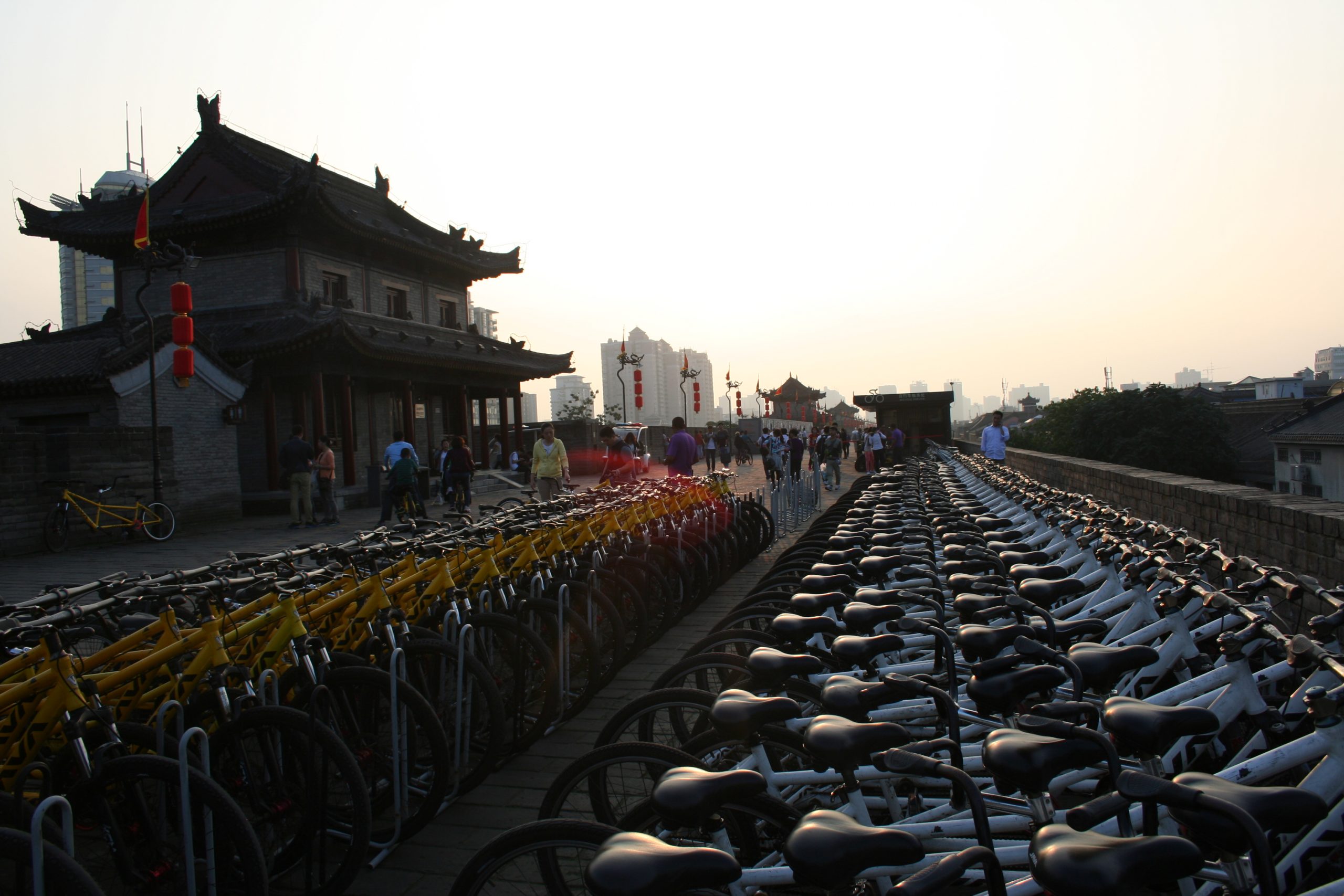 Xi-an in general was an assault on the senses, from seeing the Terracotta Warriors, walking the city walls, visiting markets and pagodas and eating everything from lotus roots to traditional hamburgers,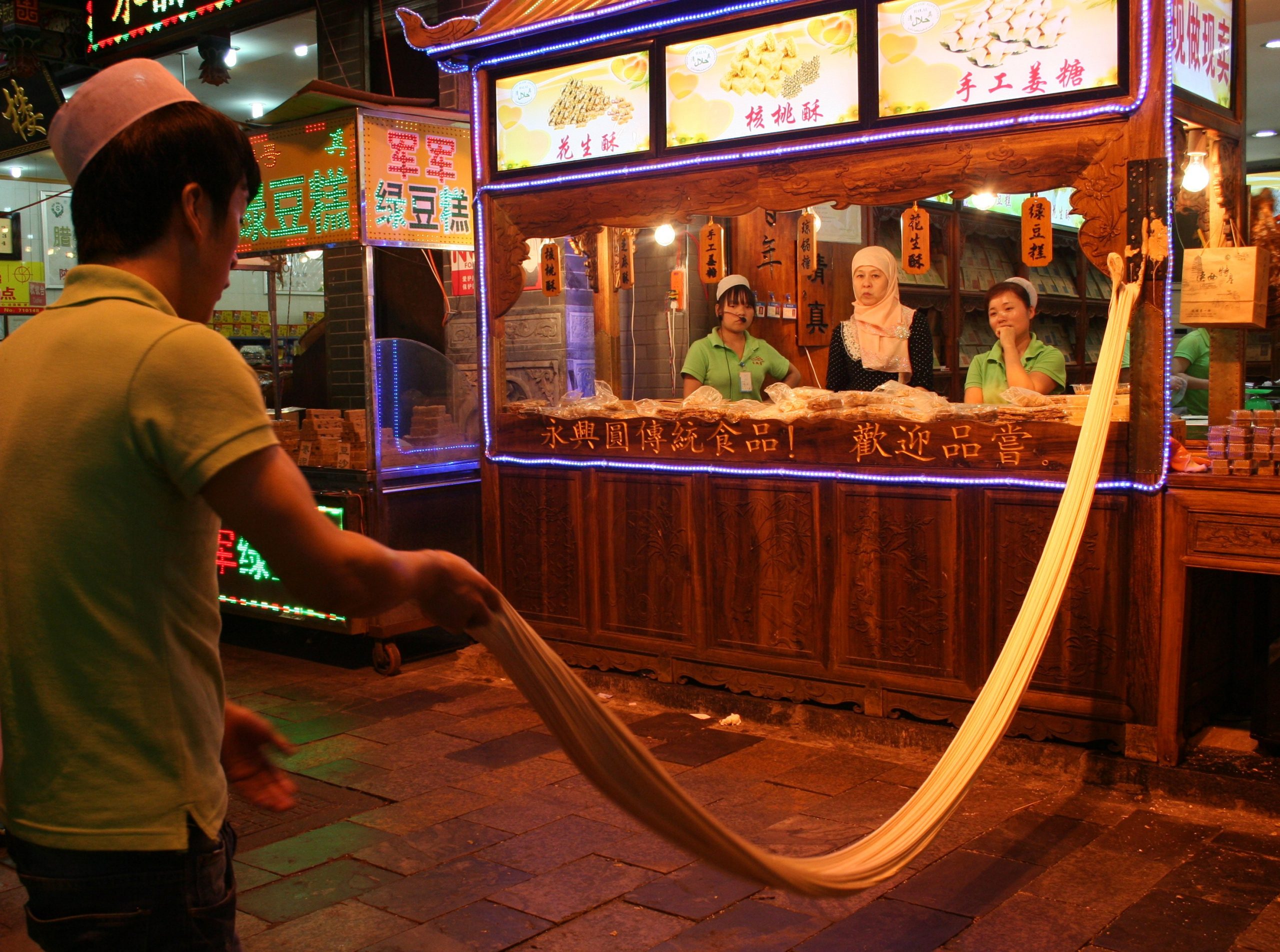 Making taffy and other delights.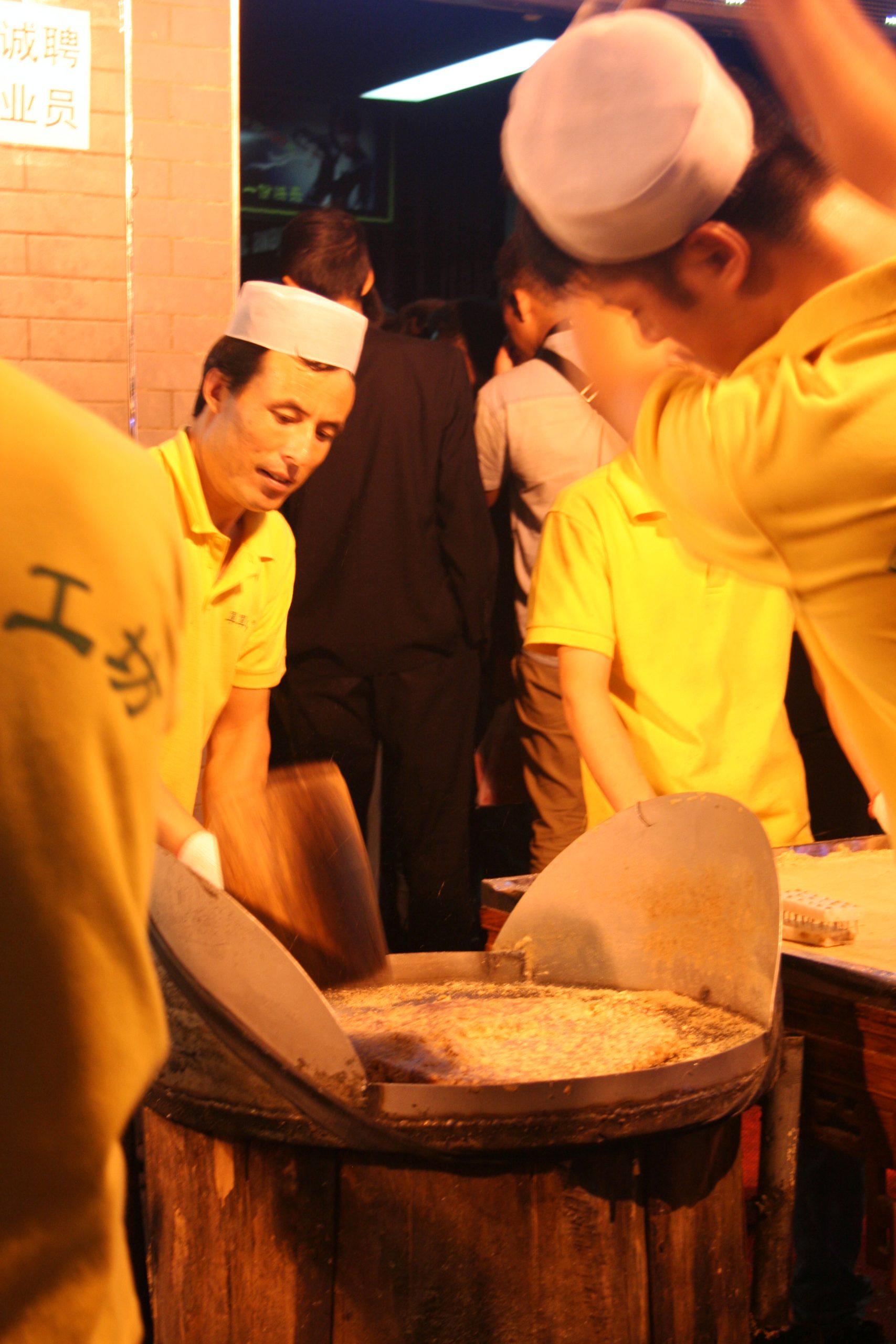 It was a pedestrian mall, and a road, and a performance space and restaurant all at the same time!
Oh Asia – the queen of food on sticks!
Lights, camera, action! The busy street and scene of Xi-an's night market.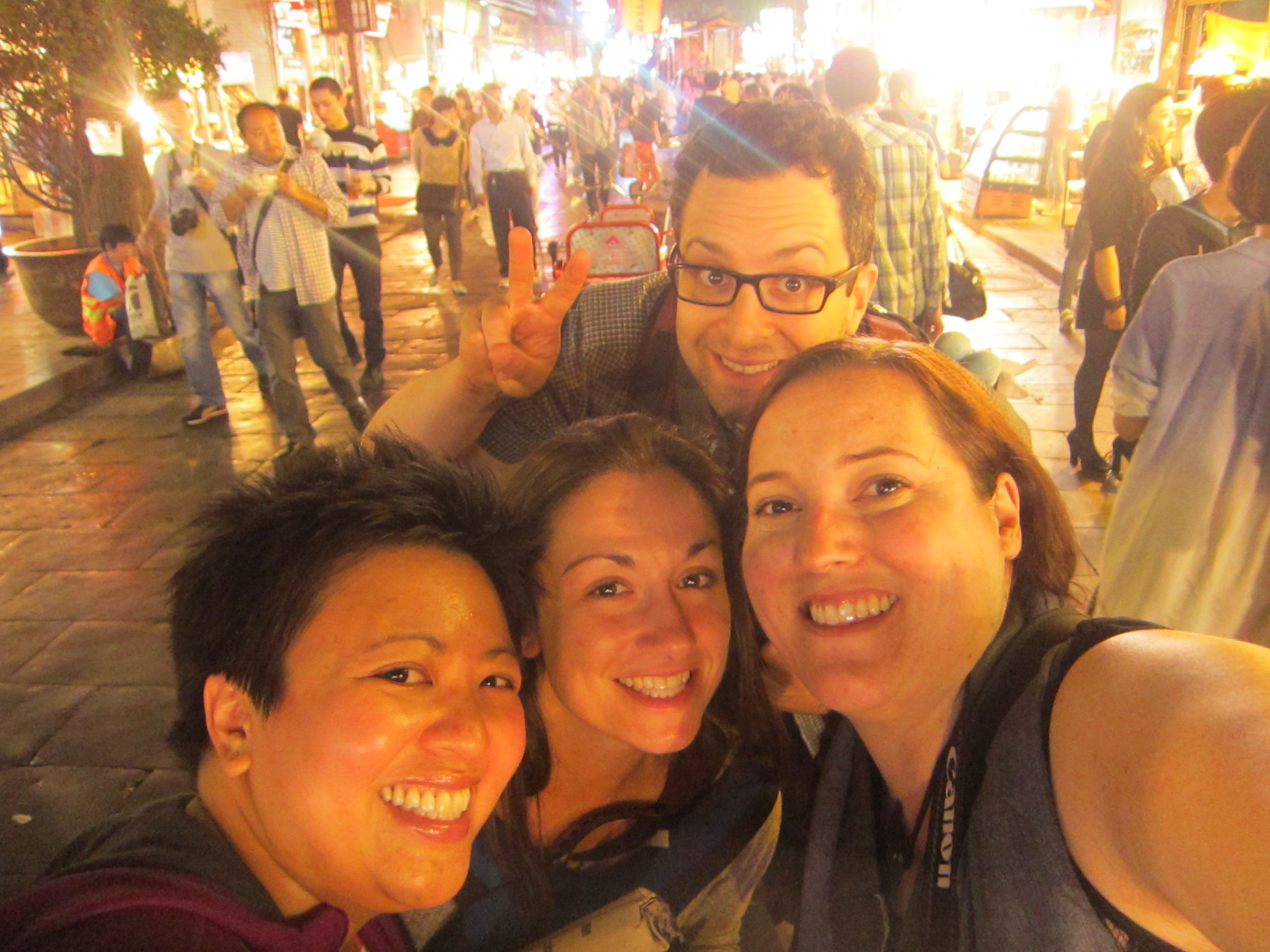 Smiling faces, senses awakened!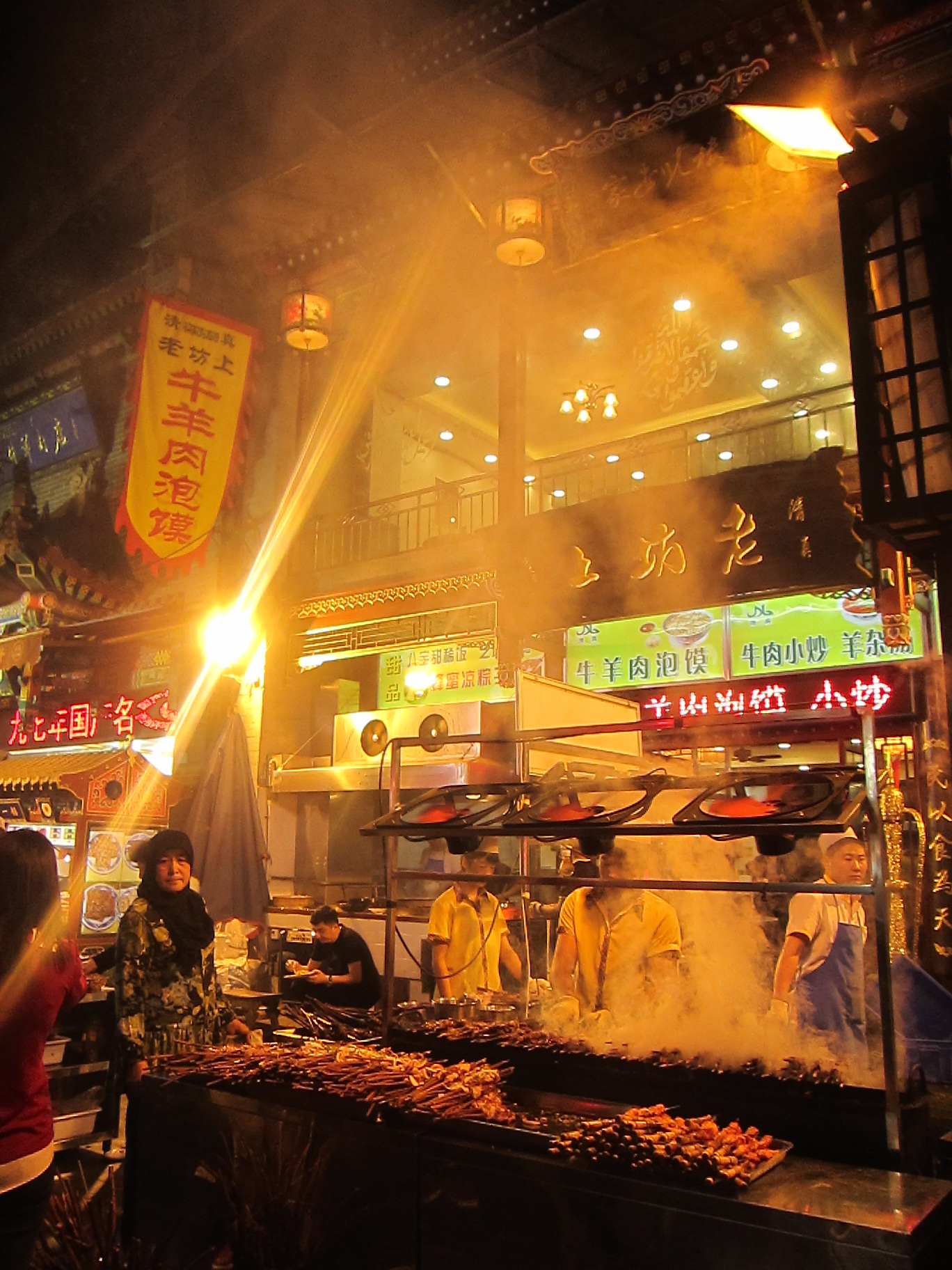 PIN ME!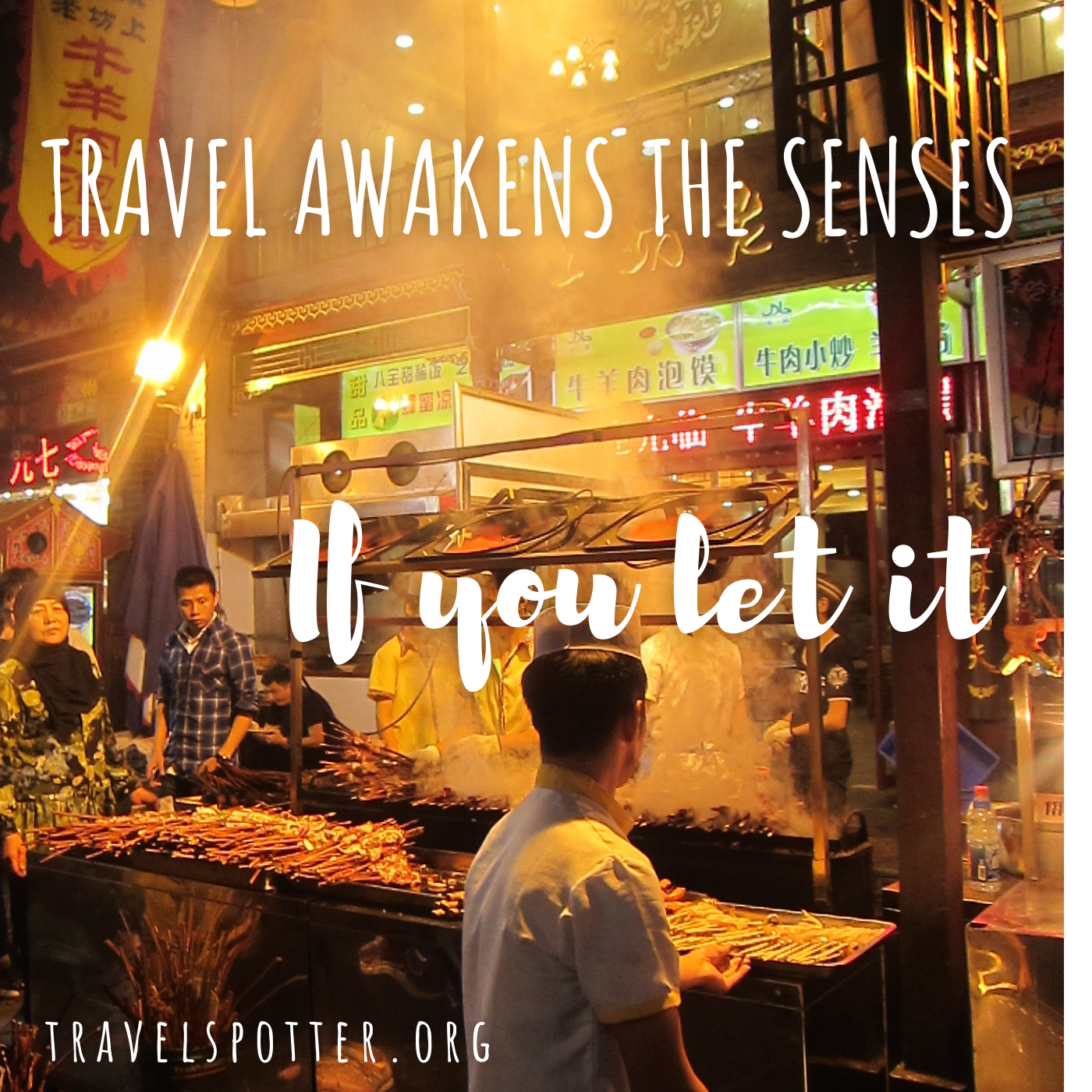 ---
---