ON THIS DAY – JULY 9TH
Where in the world have I been on this day in July? Read on to find out!
ON THIS DAY IN 2013
My cousin and I were staying with my aunty and uncle in Porirua, near Wellington, New Zealand. We took a day trip to Makara Beach with our aunt and nana. We walked along the rugged hills and stood on the sand in the blustery wind. Afterwards we got scones and tea at a little cafe and did a crossword. Simple, good natured family fun. I will always remember my nana when I do a crossword, she died in 2017 .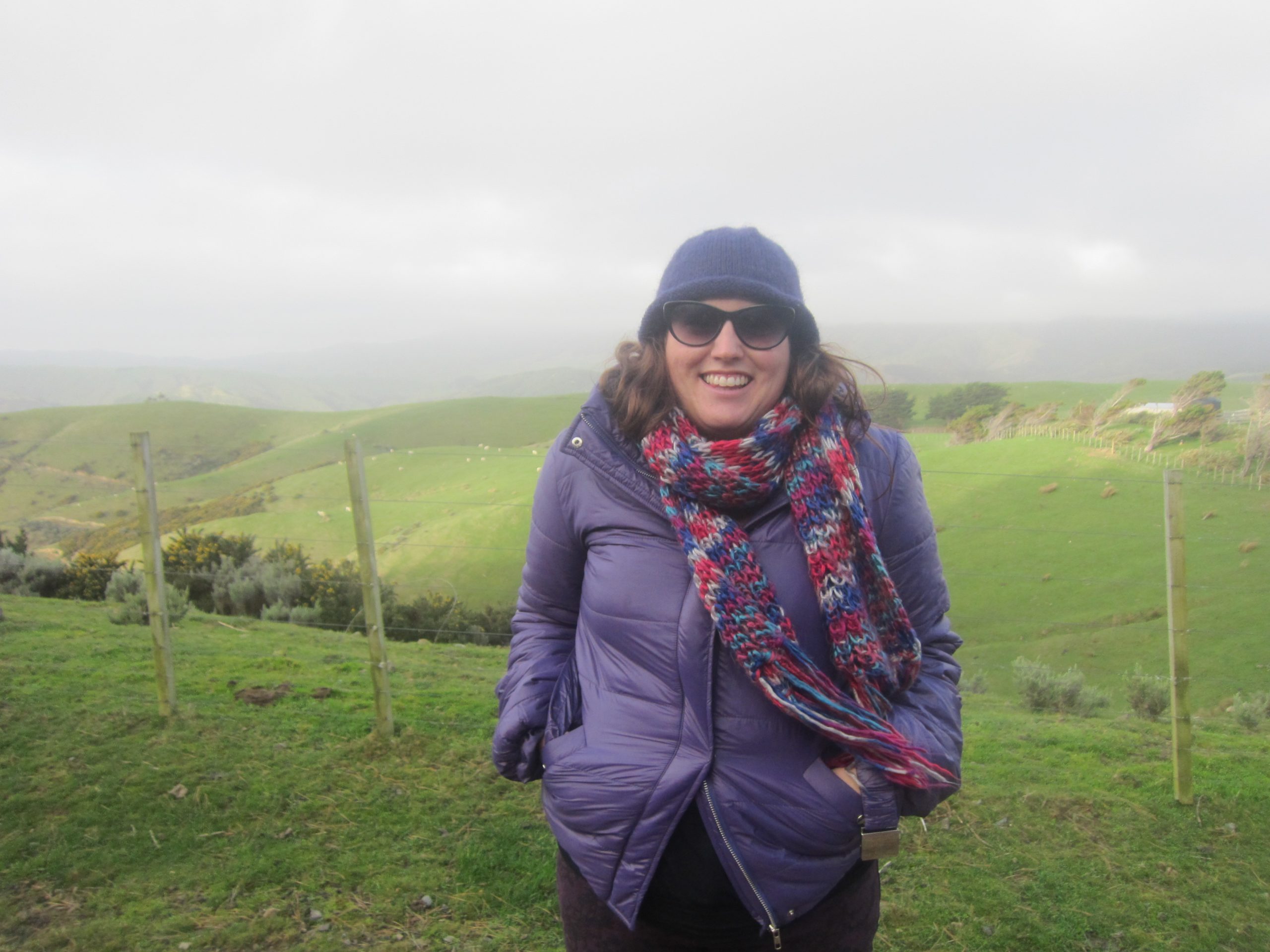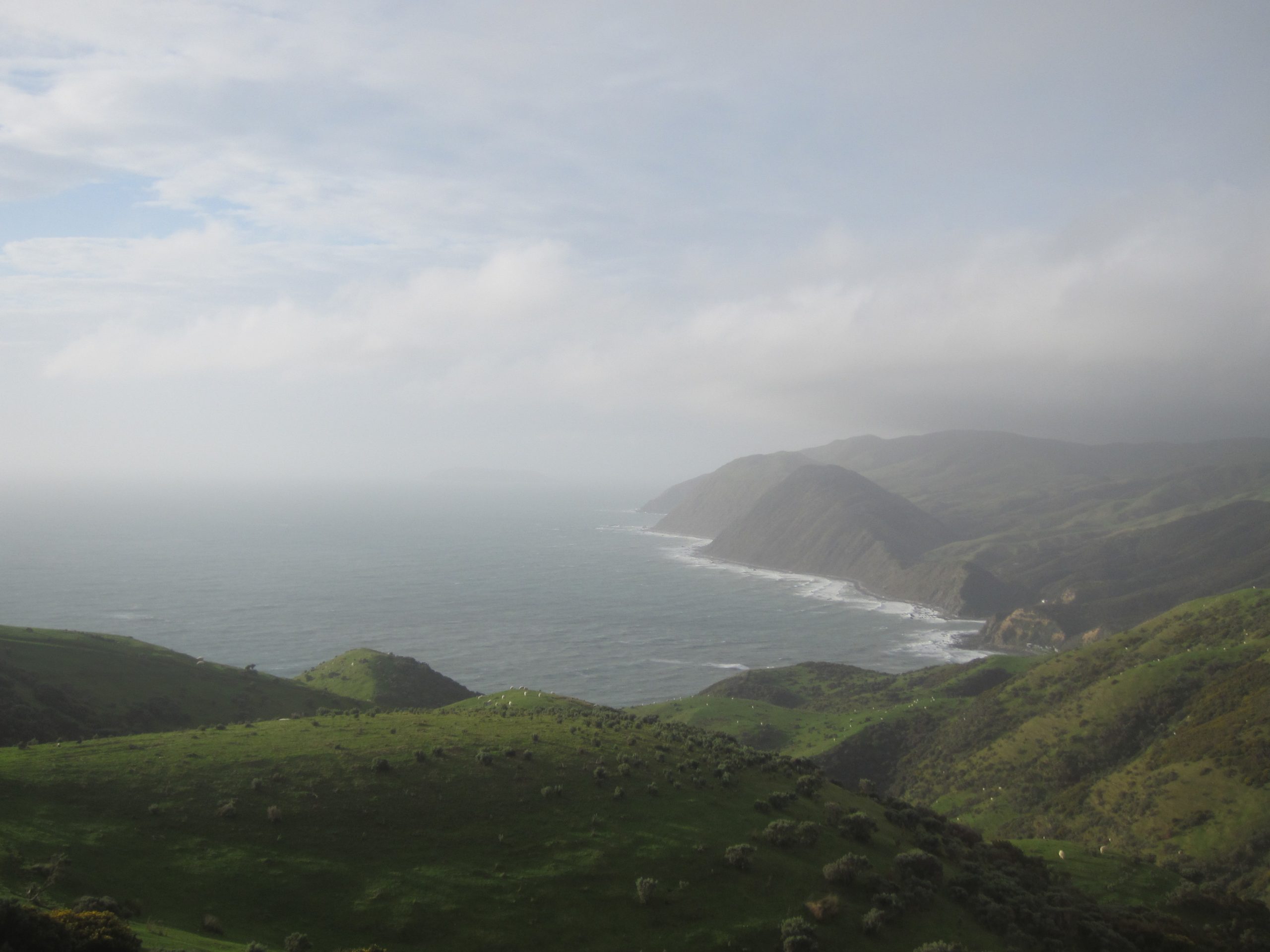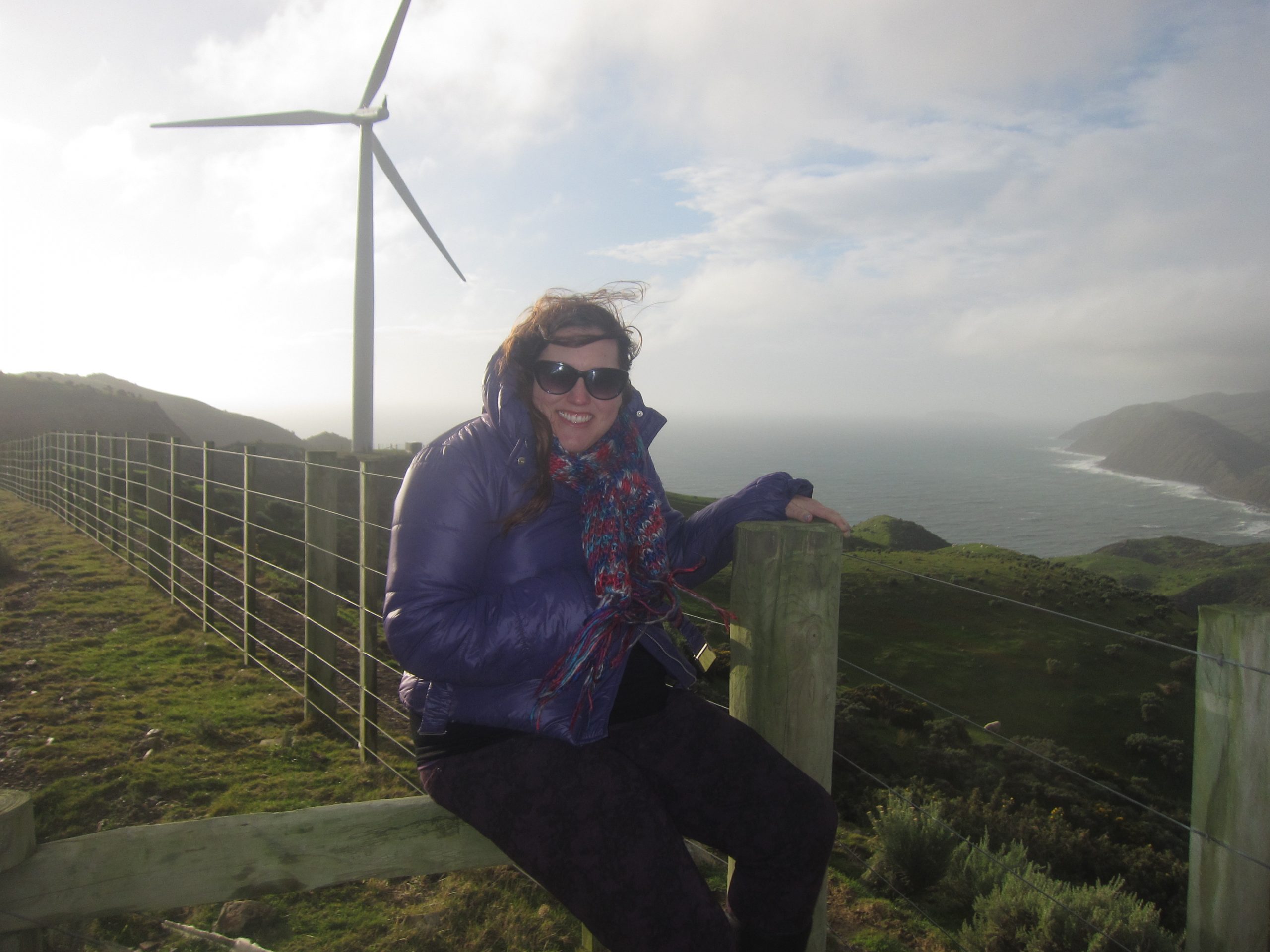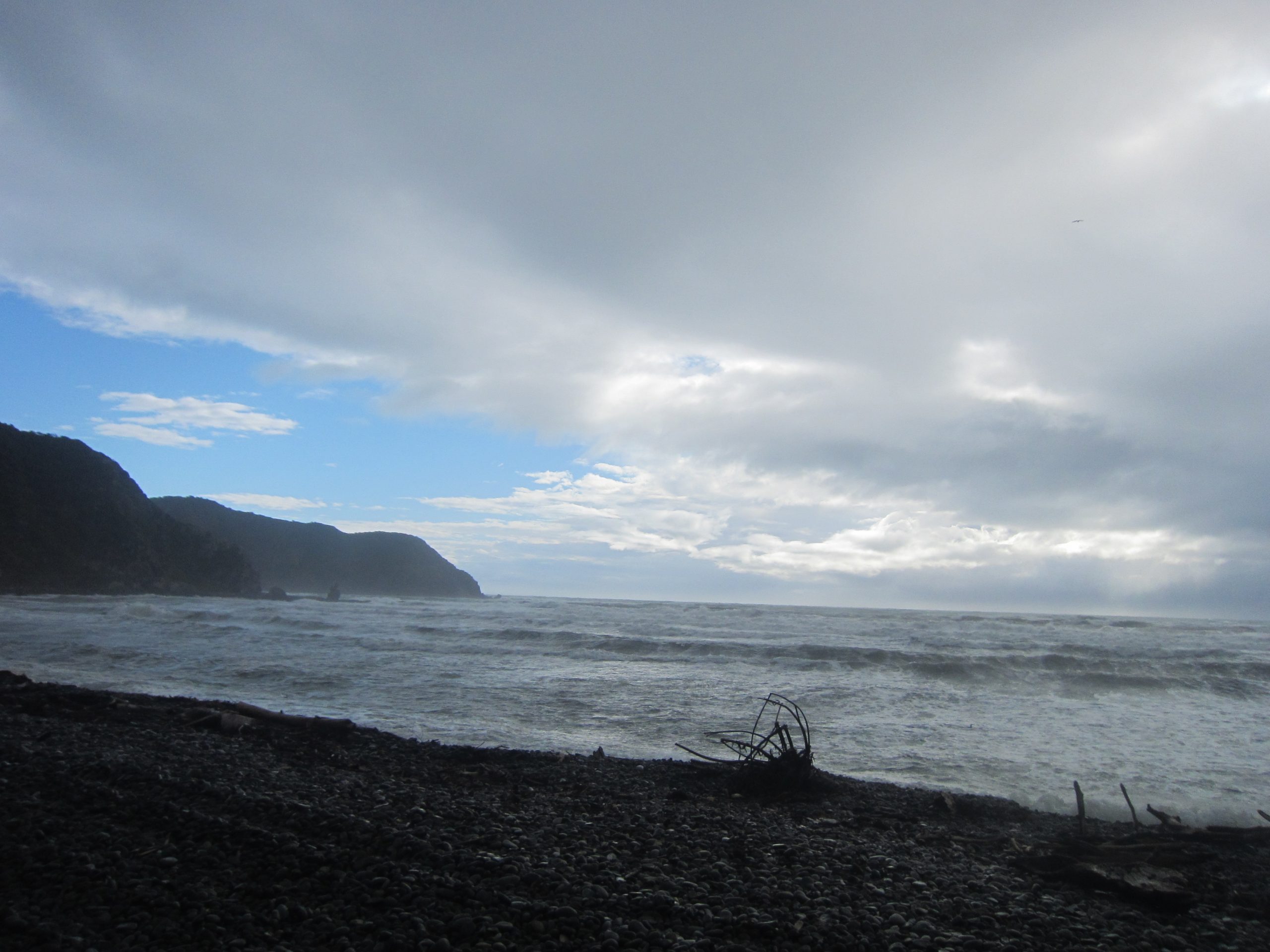 ON THIS DAY IN 2014
My partner and I headed north to escape Sydney's winter. We arrived at Coolangatta to stay in an apartment opposite the beach. Despite being the middle of winter, we were able to walk around in just a t shirt and he even had a swim! Always nice for a few relaxing days by the beach and walking around the headland.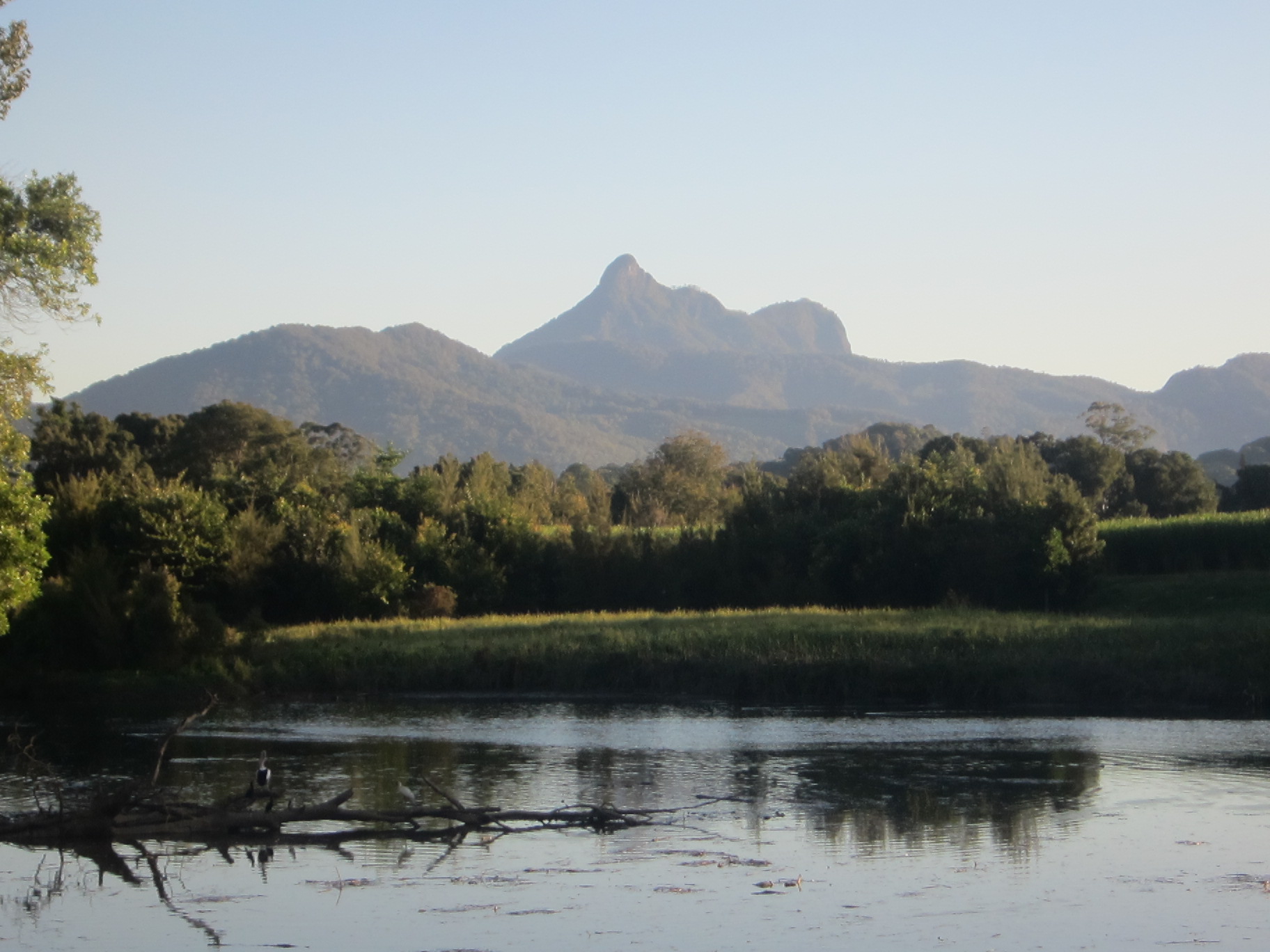 That afternoon we then drove inland from the coast towards Springbrook National Park. We followed the river and watched the sun set.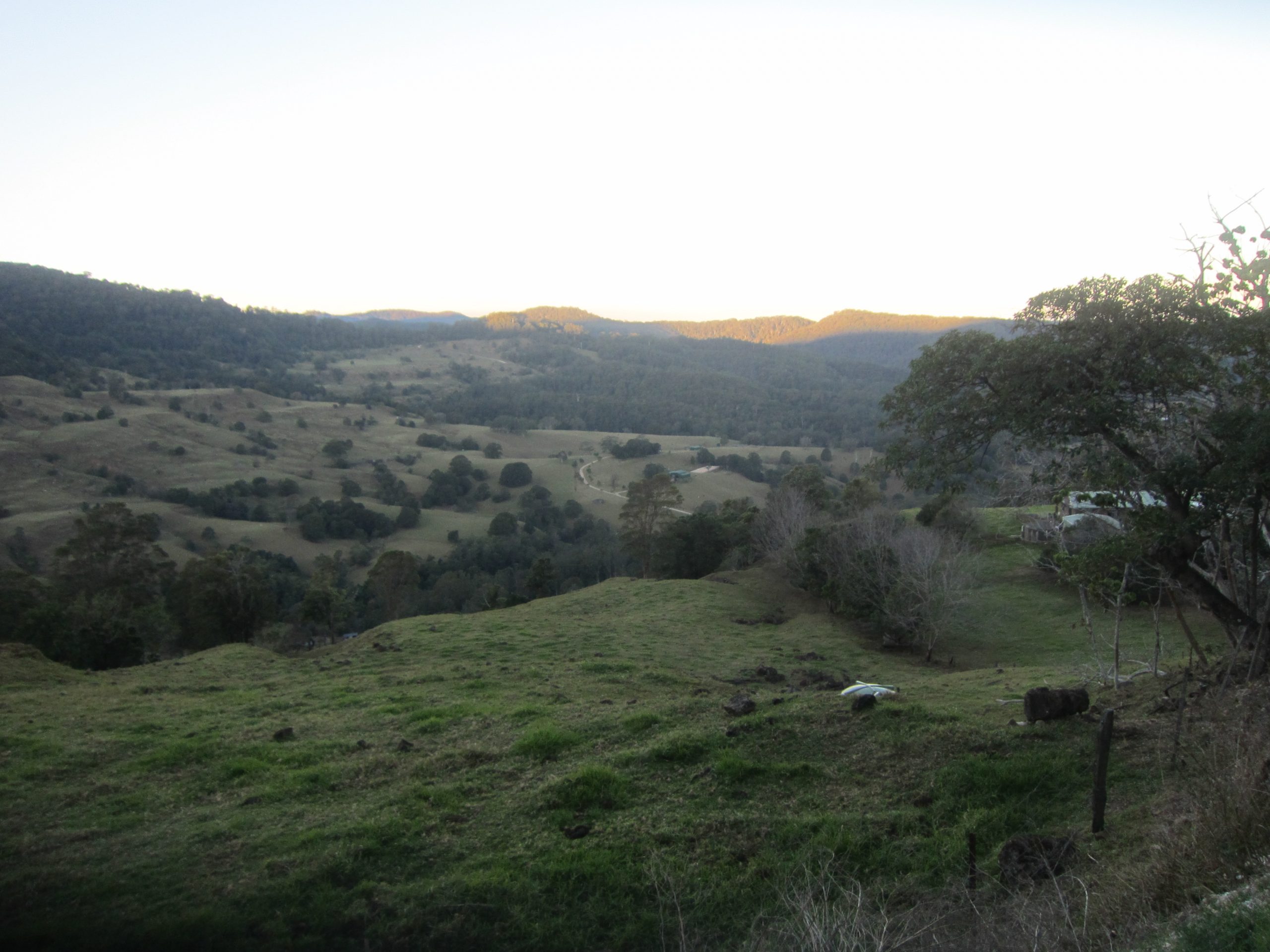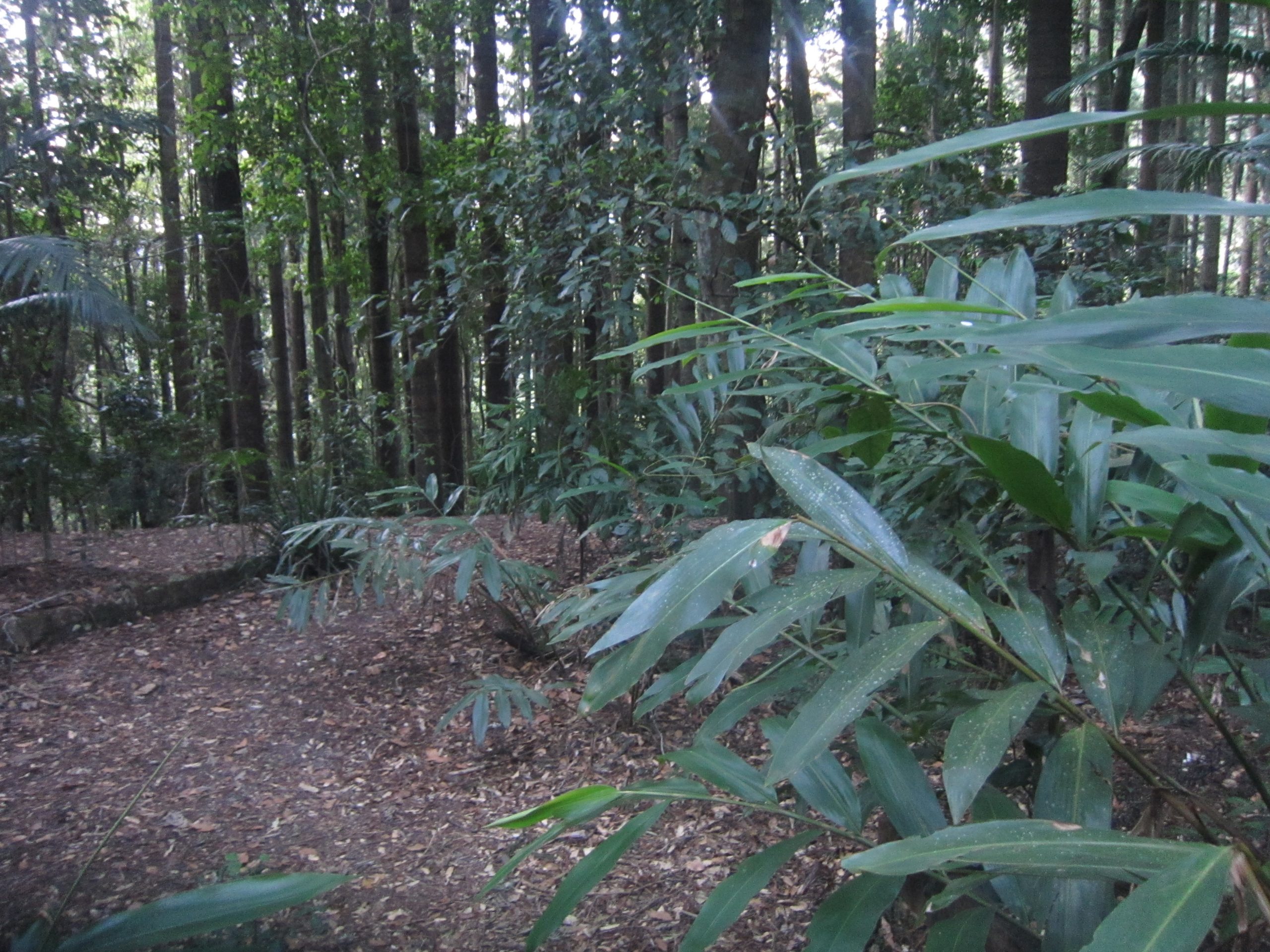 Our destinations was Natural Bridge, a famous waterfall cave area The reason we were going so late in the day was to see the glow worms! The cave area was great, you could walk inside and we did see some glow worms. But for better viewing of glow worms, head to the Glow Worm Caves at Tambourine Mountain.
ON THIS DAY IN 2016
We had been exploring Bali for a few days and decided we needed a morning relaxing poolside. So we headed to Potato Head Beach Bar in Seminyak. It wasn't very sunny but it was warm, so we certainly made use of the pool and bar. We ended up ordering some burgers for lunch. Next time we will definitely have to hire a cabana for the day and make good use of some sun!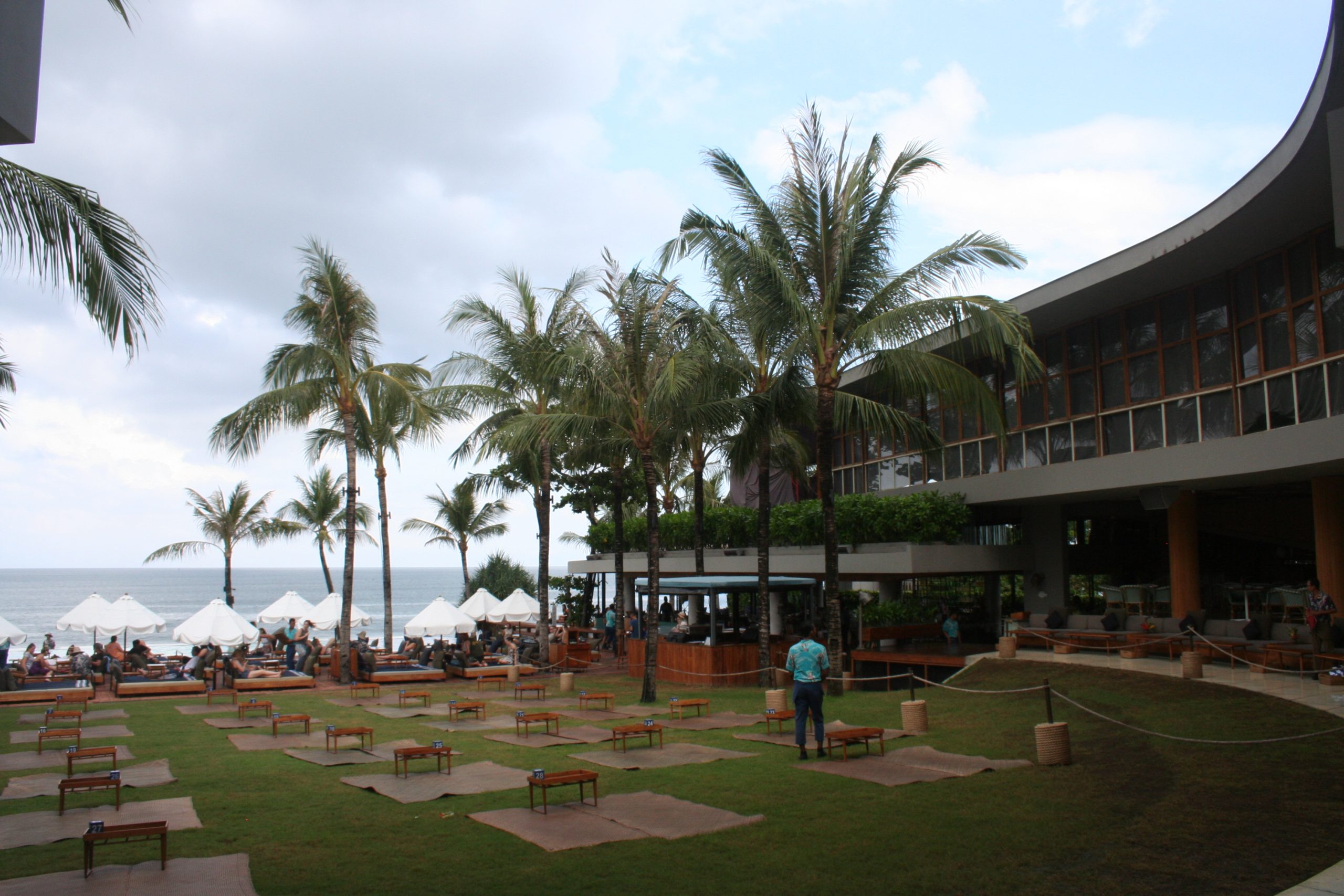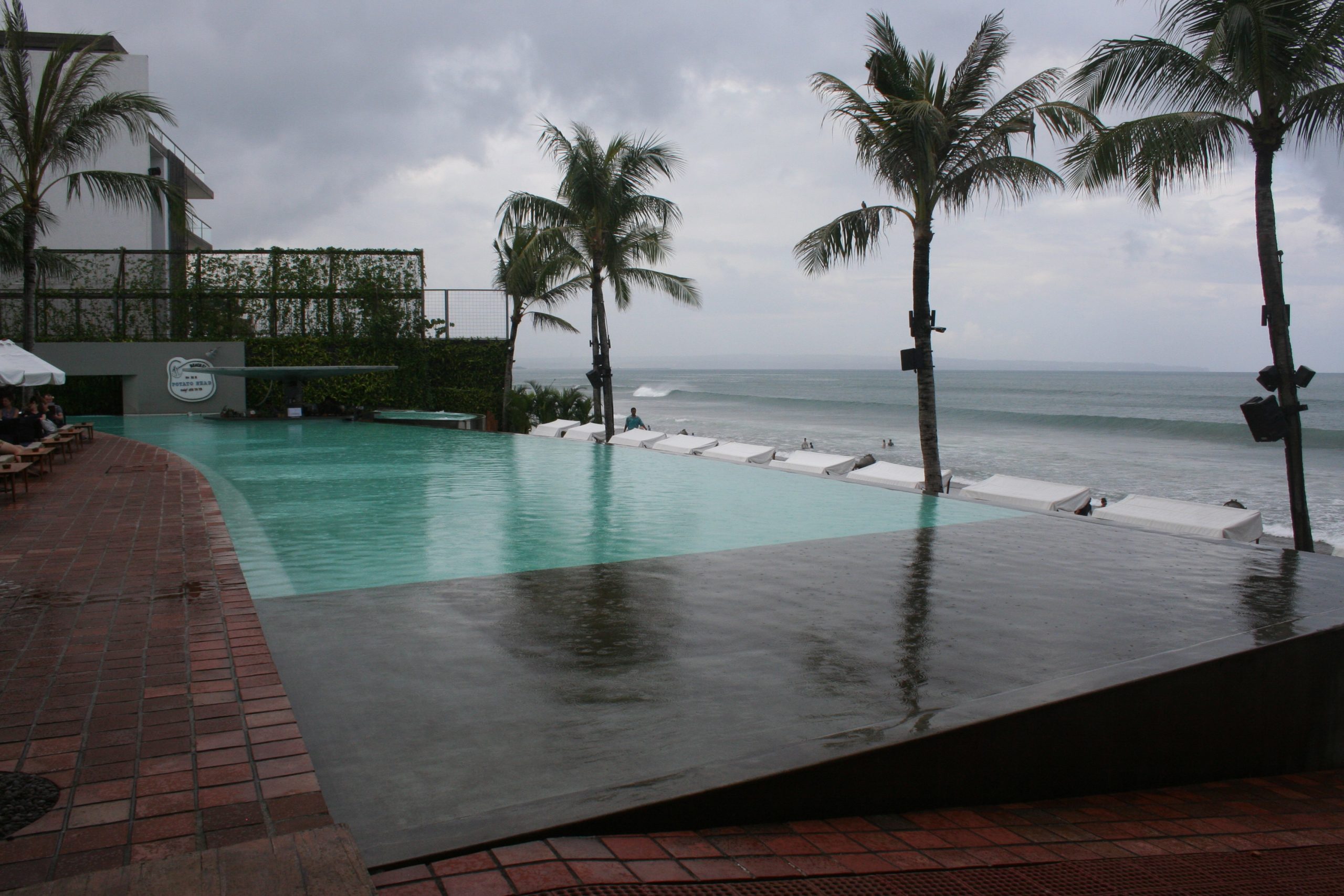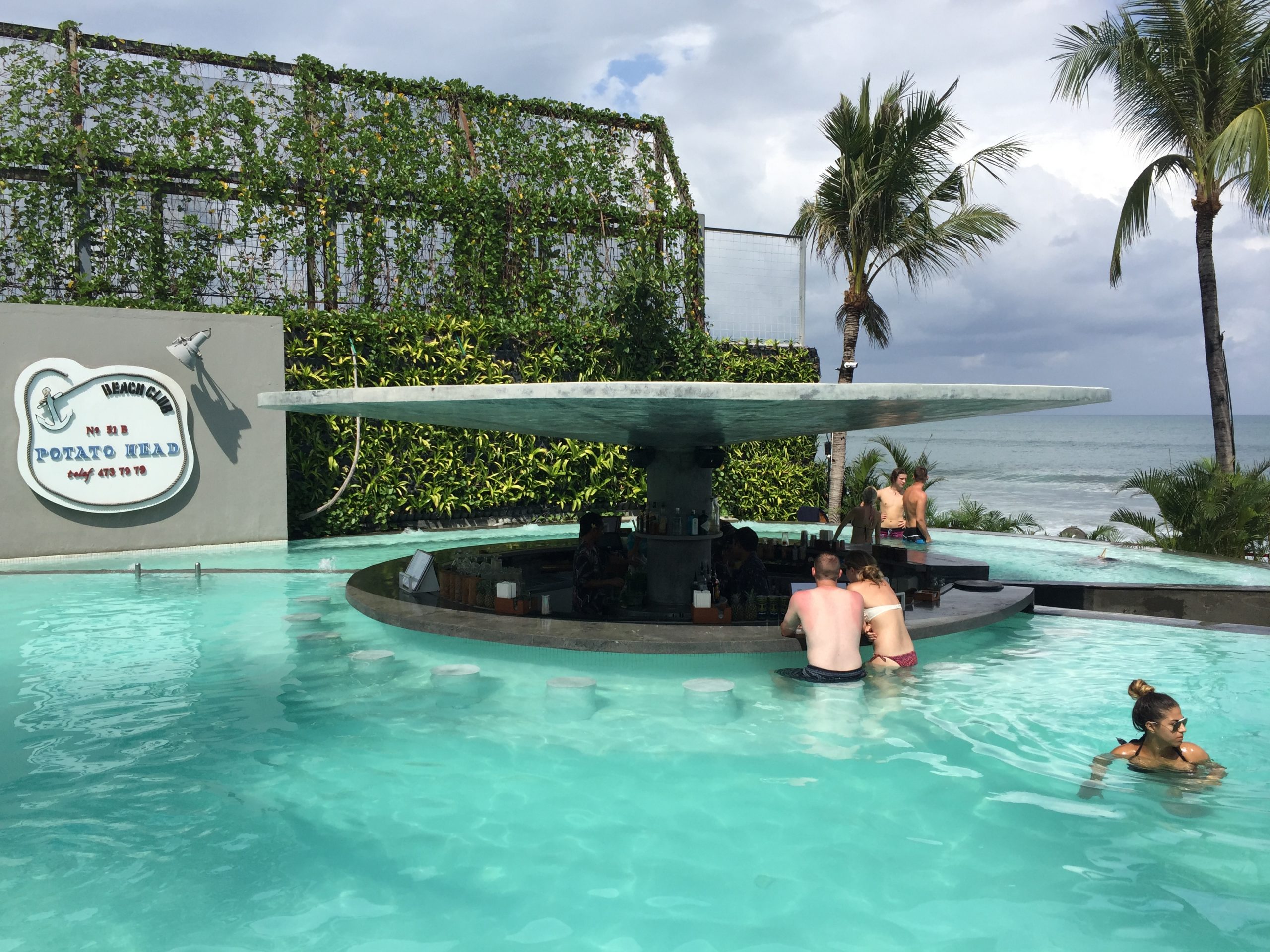 ON THIS DAY IN 2017
My partner and I road tripped to Bathurst through the Blue Mountains. We decided to stop at Lennox Bridge in Springbrook,  the oldest stone arch bridge on mainland Australia. It was very peaceful just wandering around and climbing down to see the bridge, and so well preserved!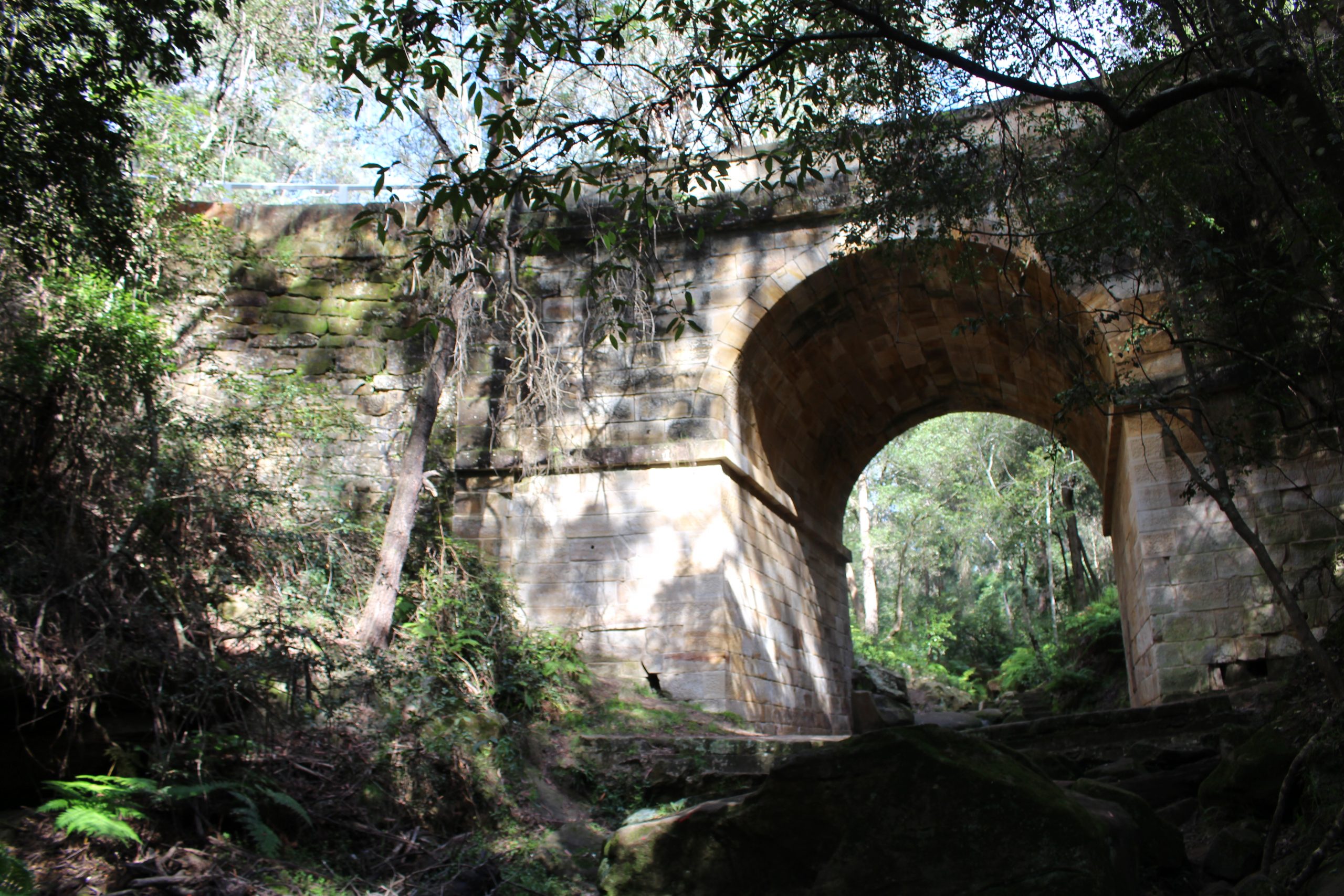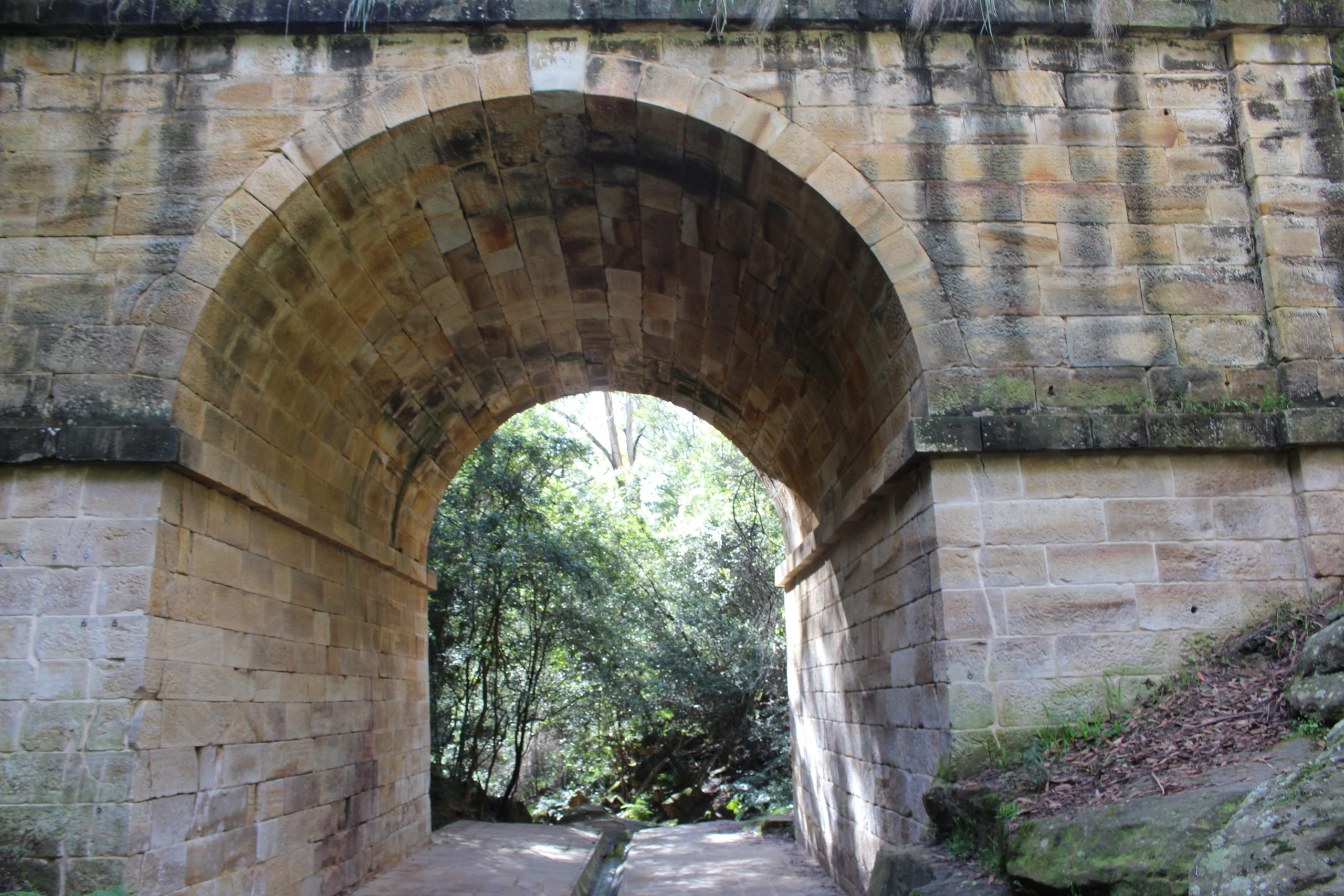 After stopping at Lennox Bridge we headed further west, stopping at Govetts Leap lookout in Blackheath and then on to Lithgow. The one is Lithgow was a new stop for us, I had heard about Hassans Wall lookout and that it had a spot where you could look through a cave and we were delighted to find it!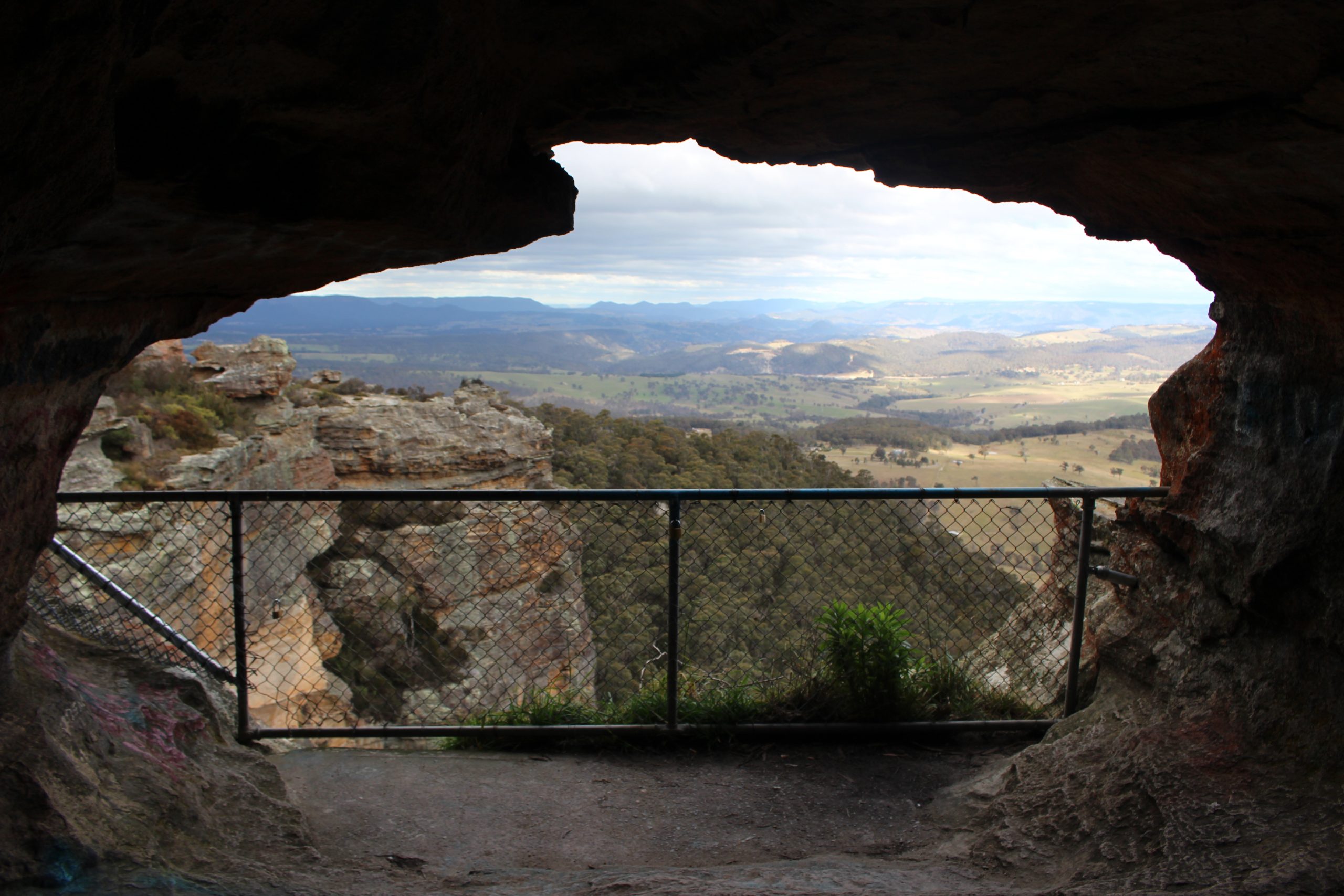 Upon arriving in Bathurst we stayed in the most delightful Airbnb that was a little converted church. Although large and airy, it was well heated, which was needed in the tablelands cold weather!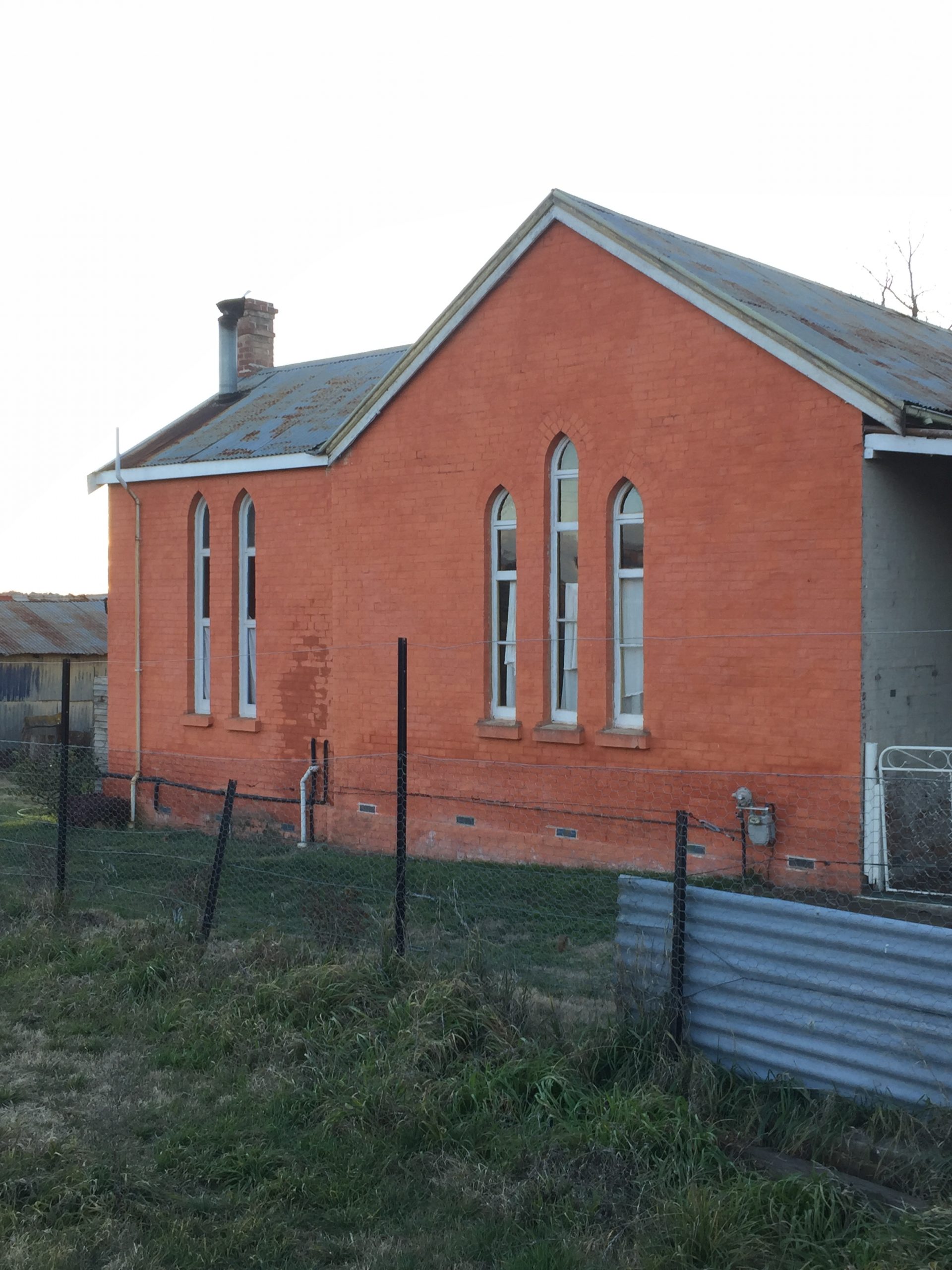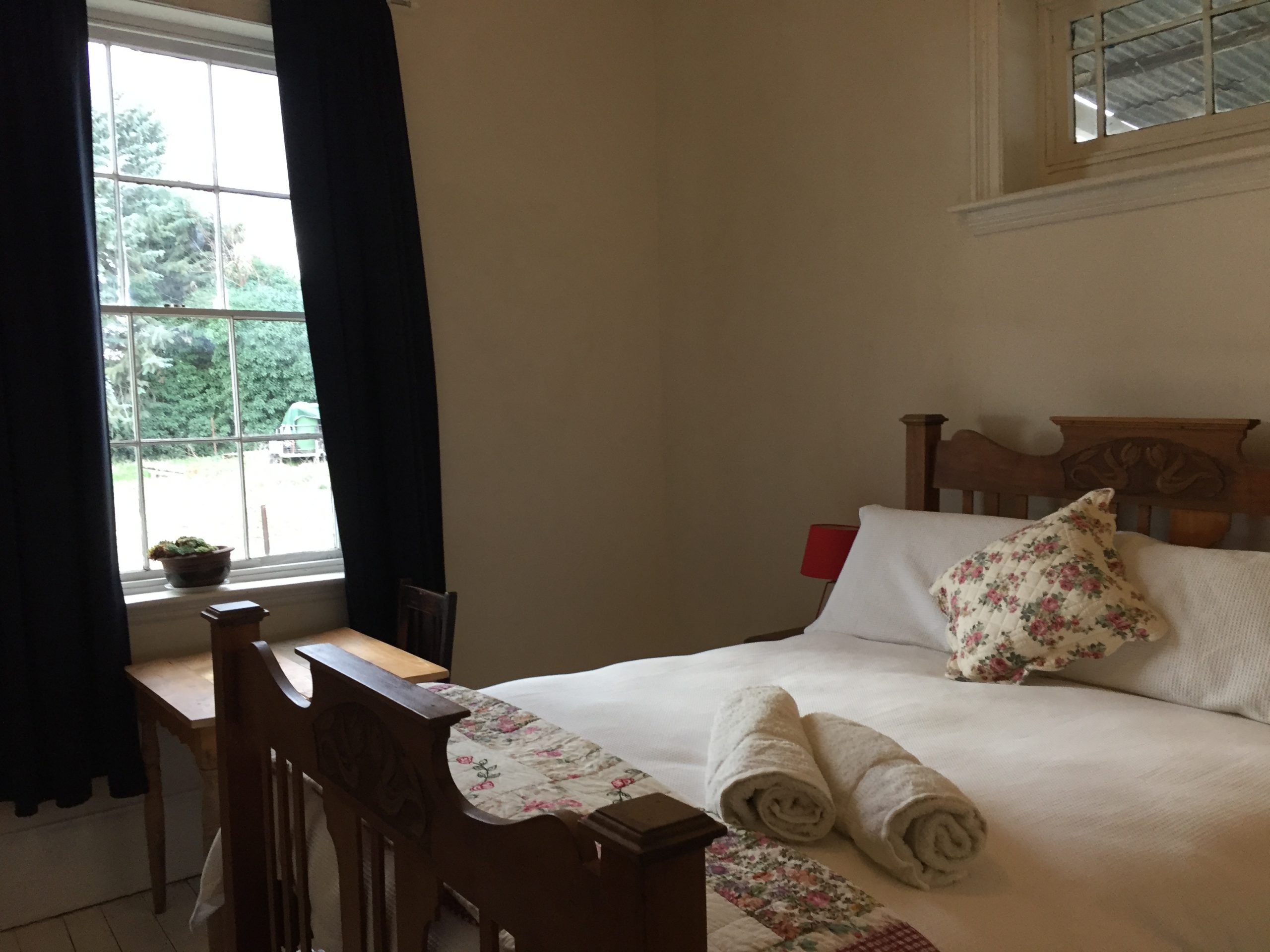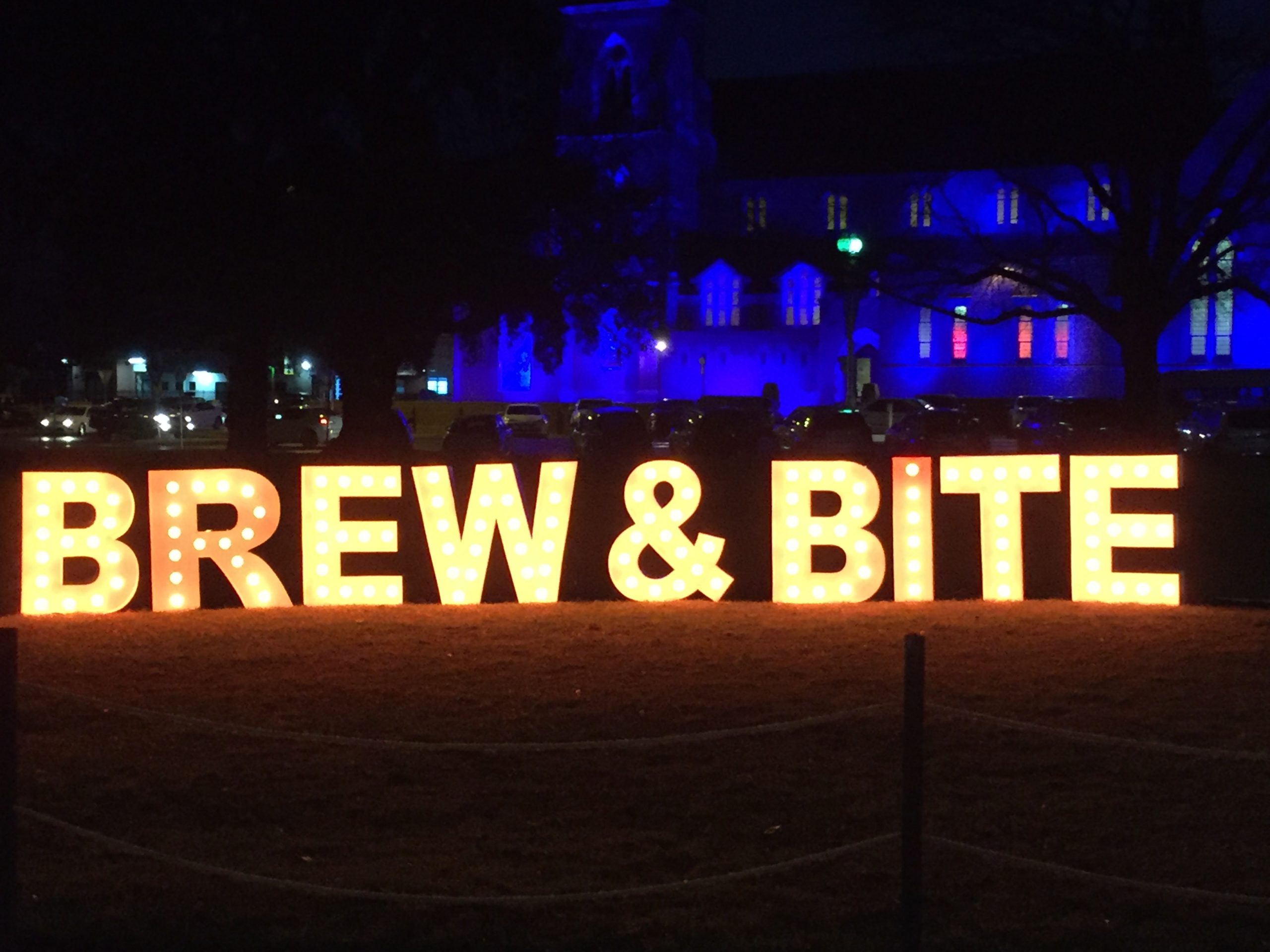 That night we went to the Bathurst Brew and Bite winter festival. The middle of town is lit up with lightshows, there are stalls and performances and rides. We enjoyed glow in the dark fairy floss, pub drinks and a ride on an old fashioned carousel.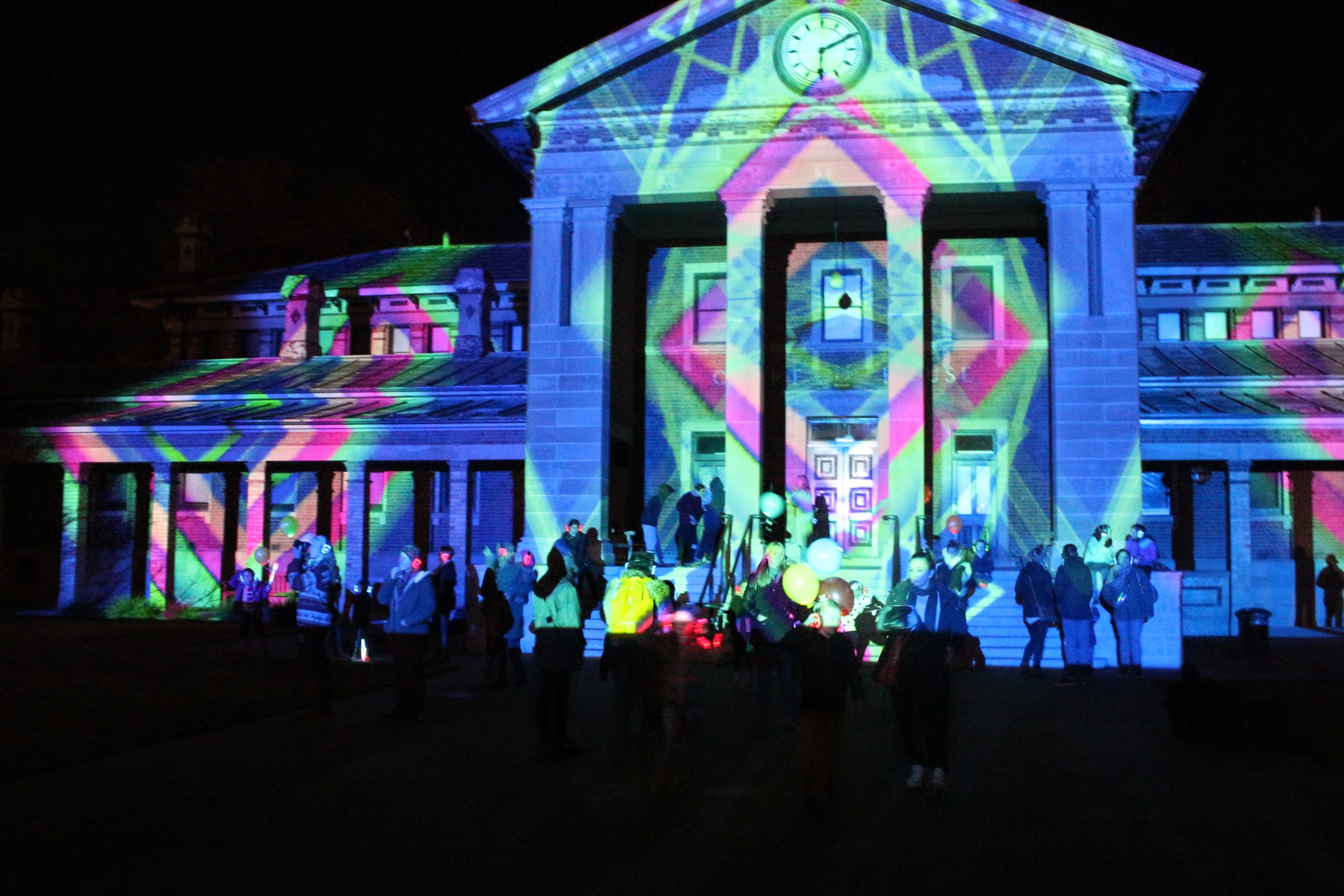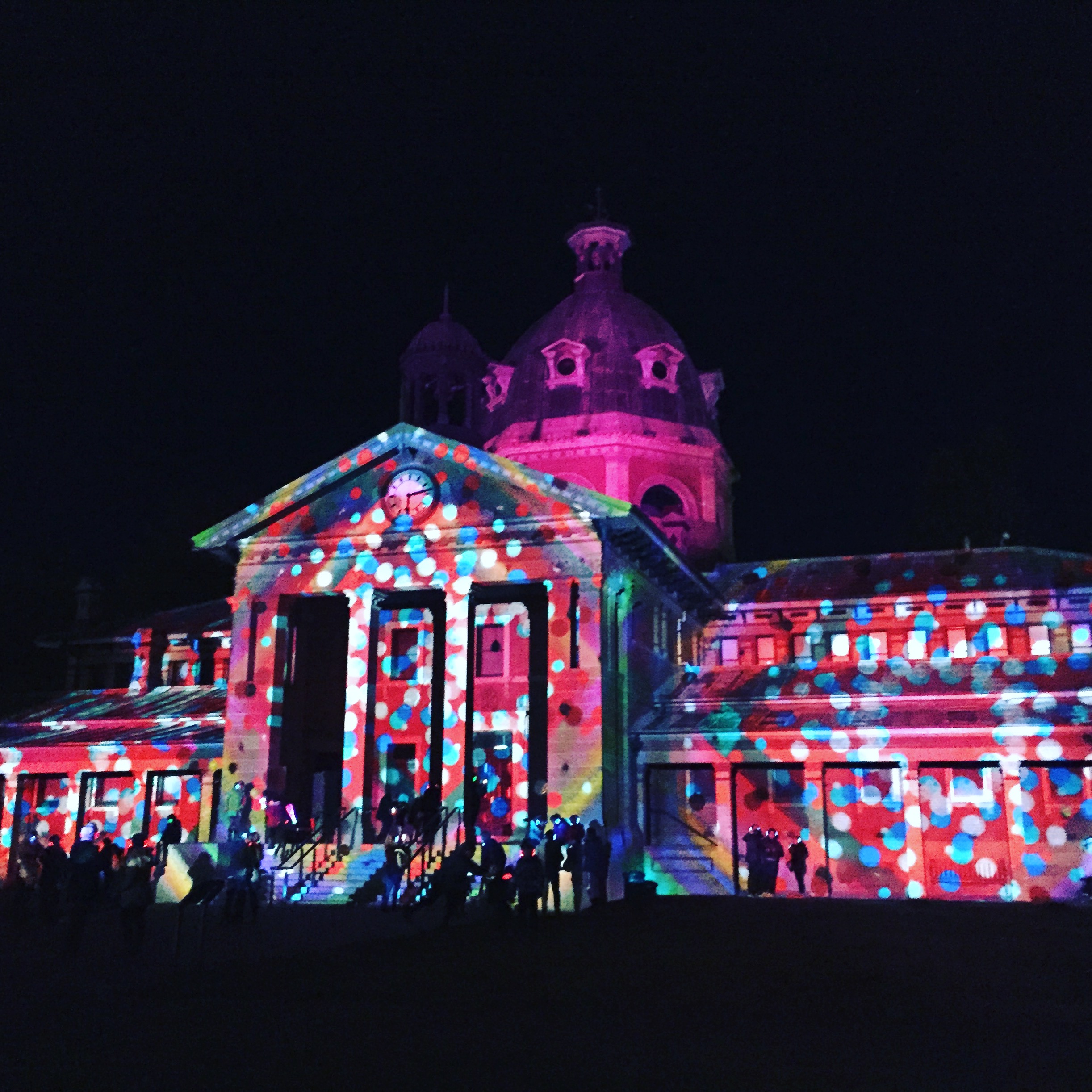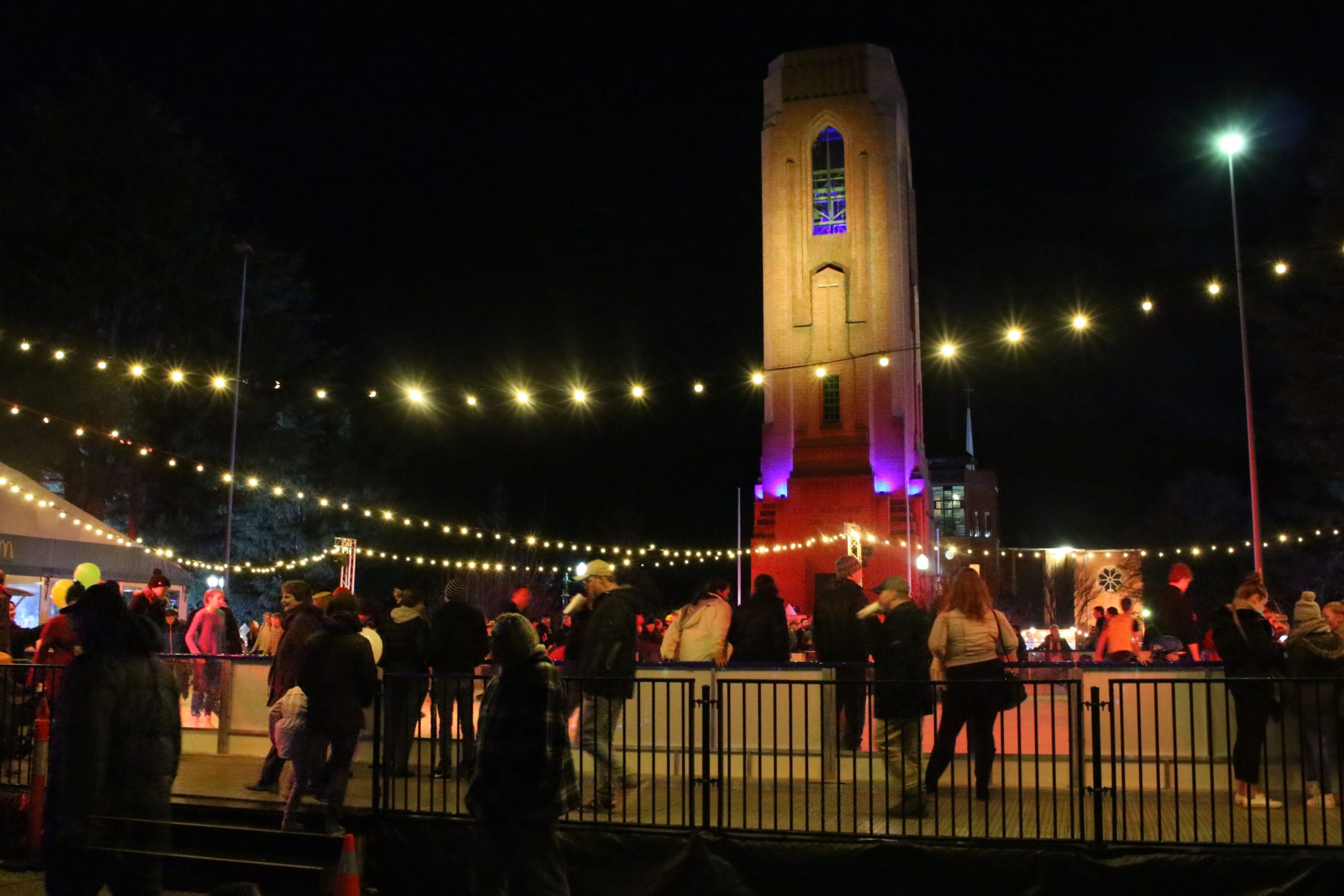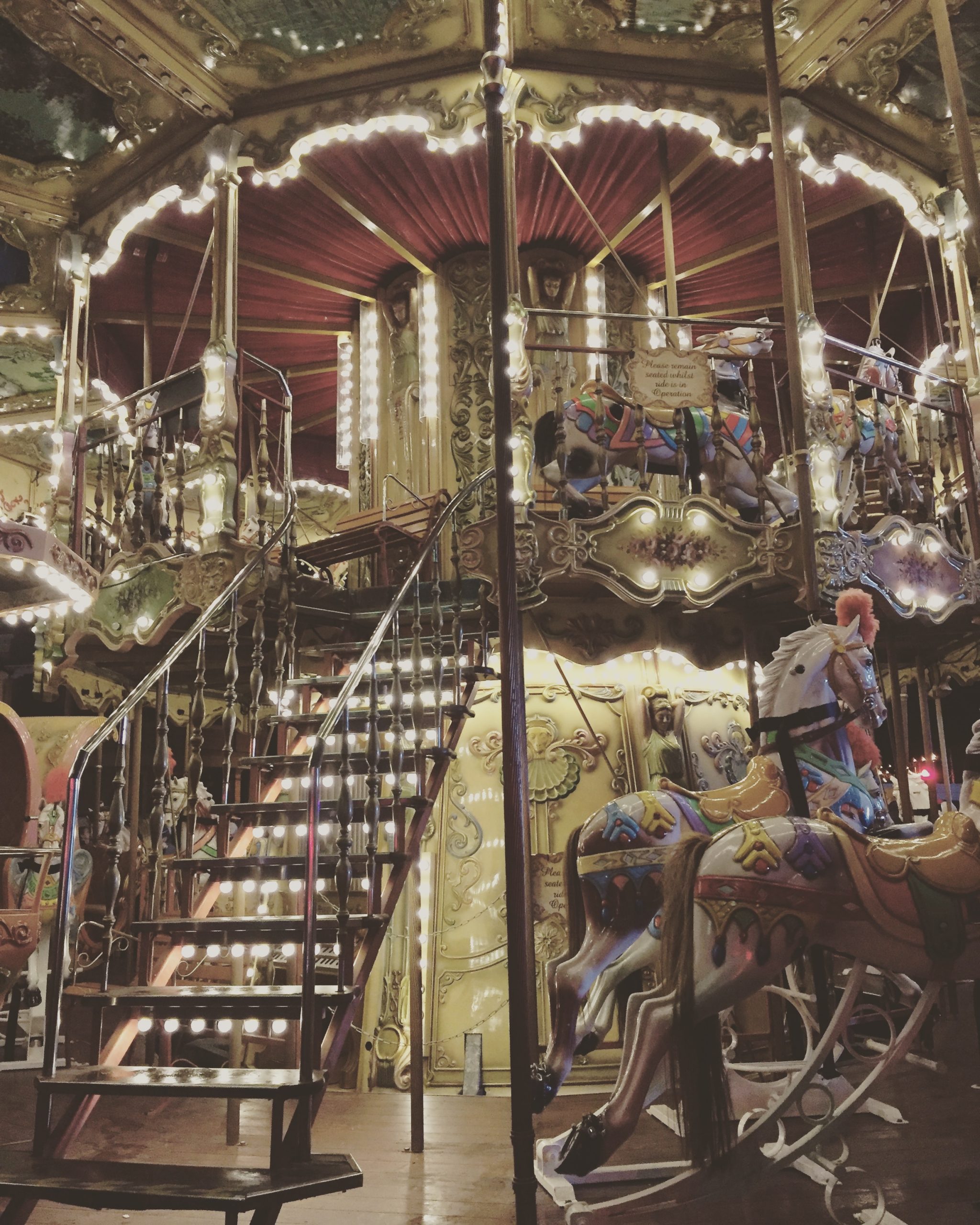 ON THIS DAY IN 2018
I was driving down South through pretty Kiama on the coast and the inland town of Berry. When in Kiama, you have to stop at the famous Blowhole. I was lucky enough to have sunshine and captured a little rainbow through the spray.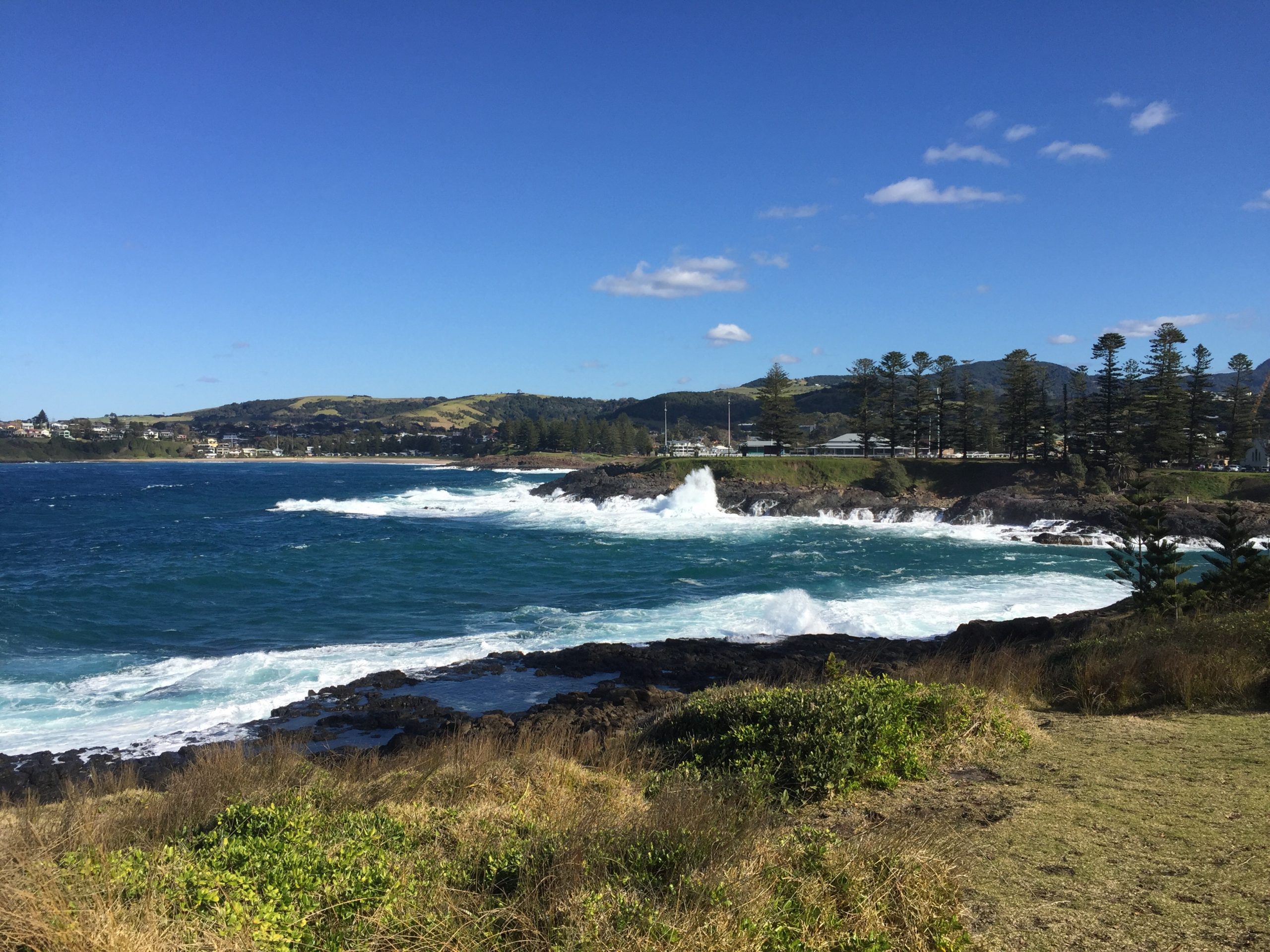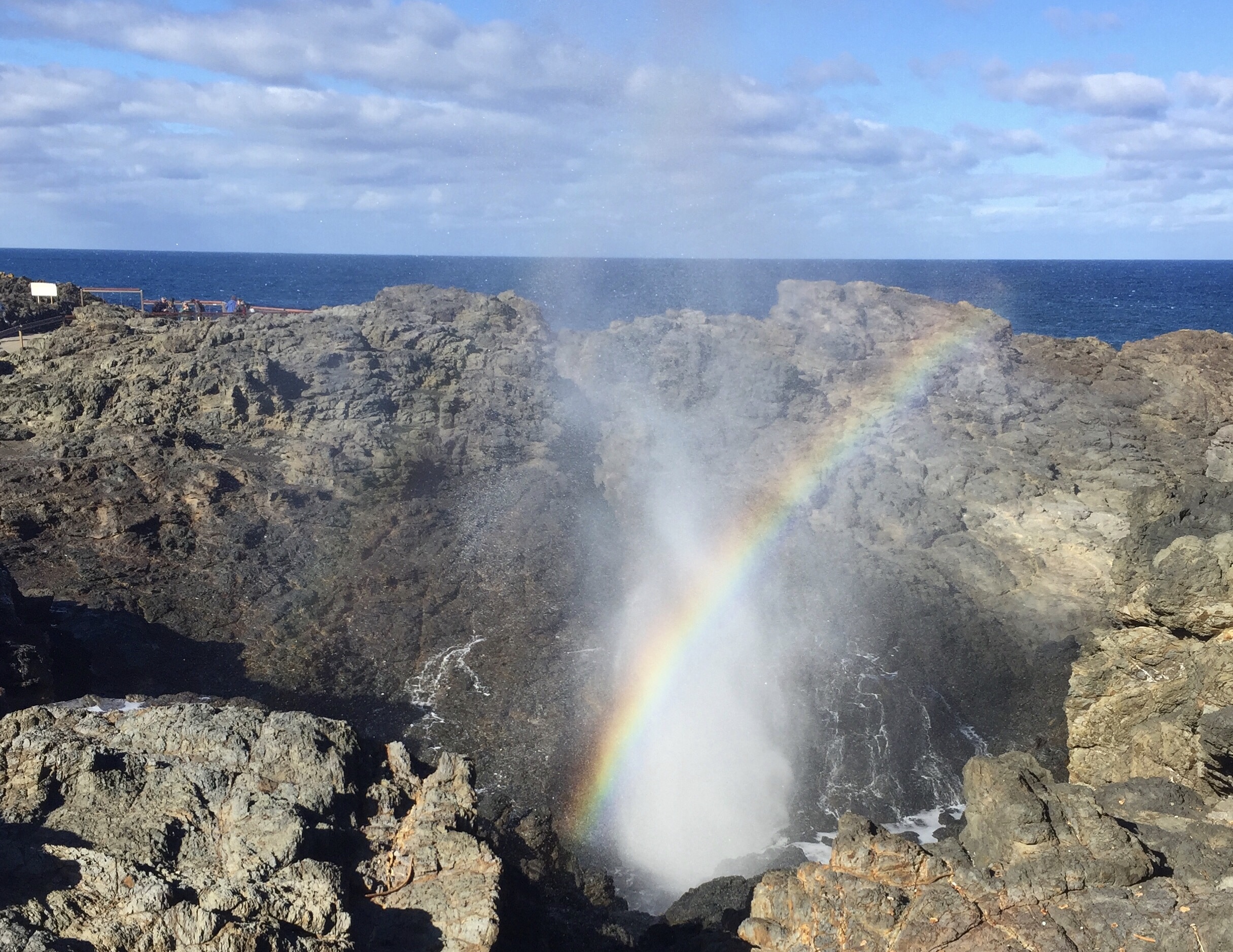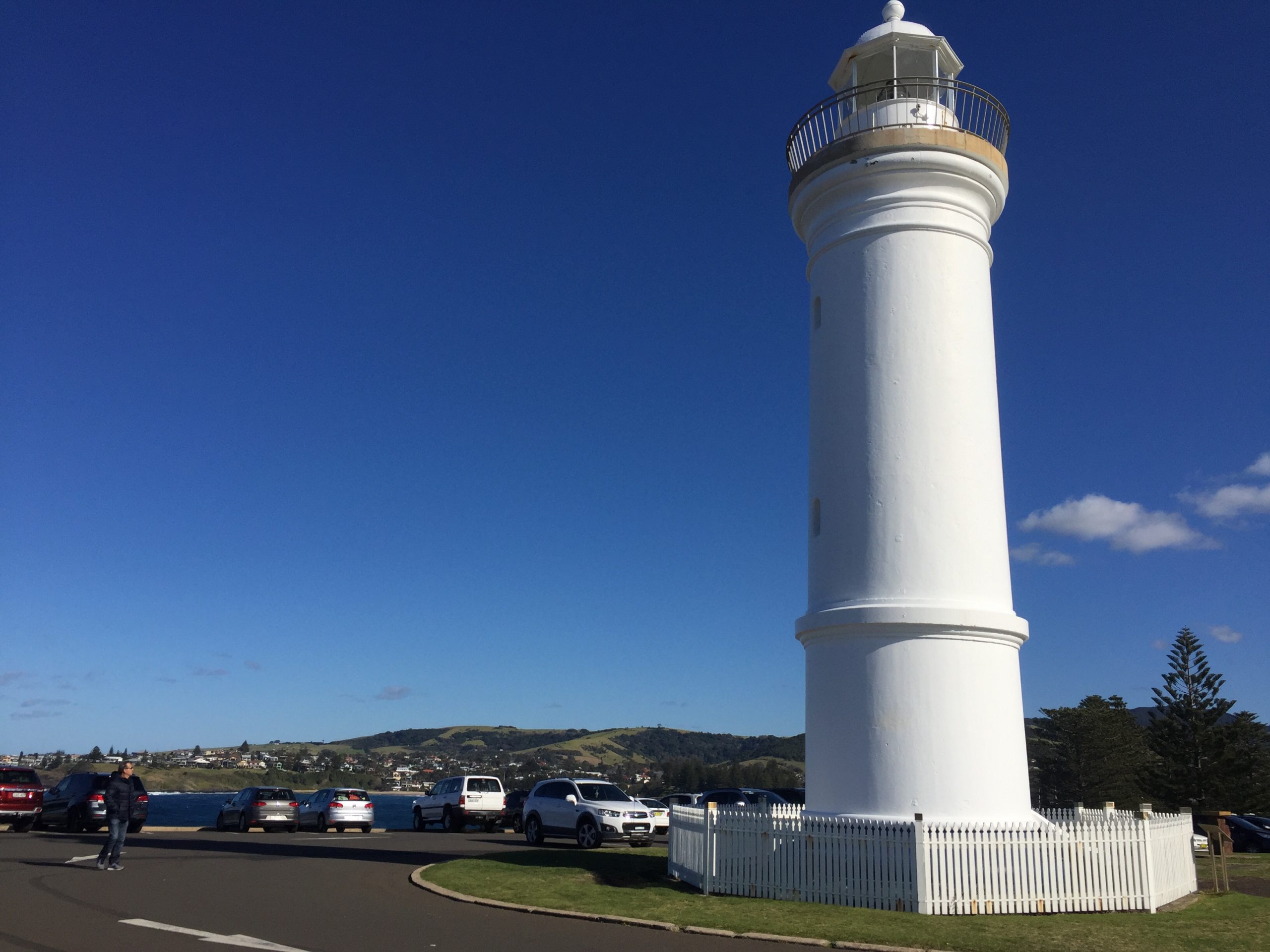 After Kiama I stopped in Berry, which is always good for a cafe or bakery stop and a wander through some little shops.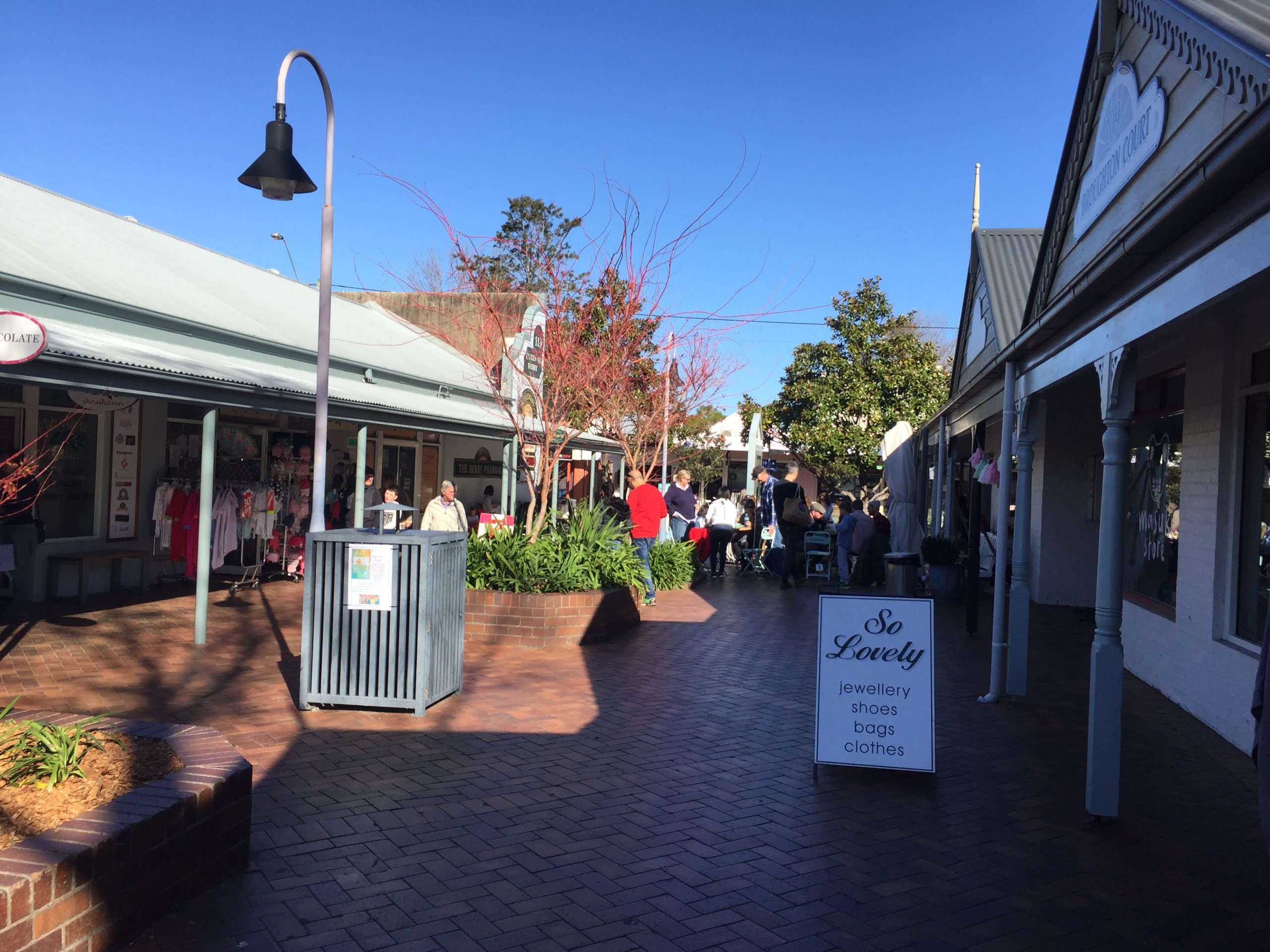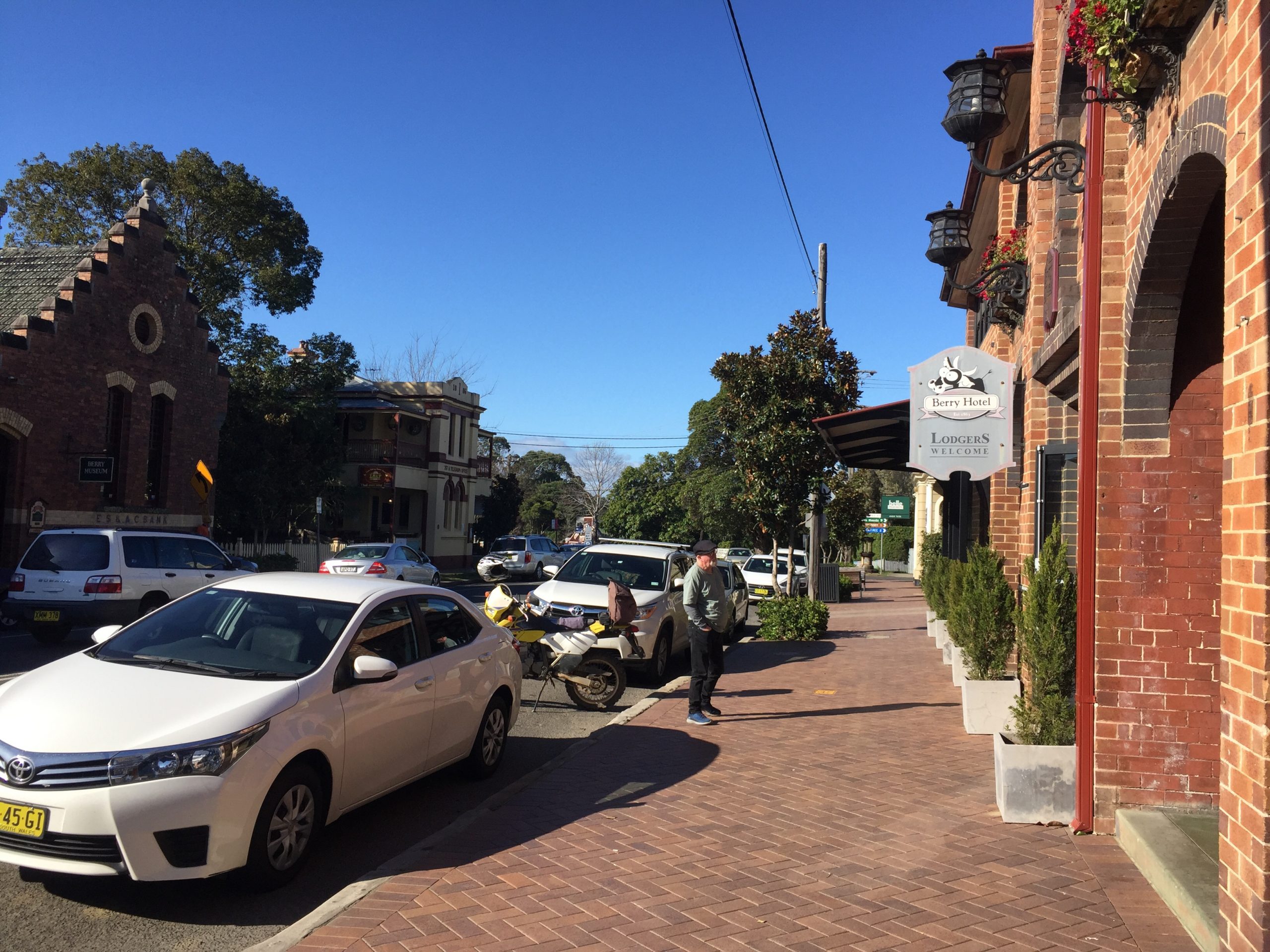 ON THIS DAY IN 2019
We flew to the Sunshine Coast to stay in an apartment for a few nights. Soon we were in the air above Sydney Harbour and about an hour later touched down in Queensland.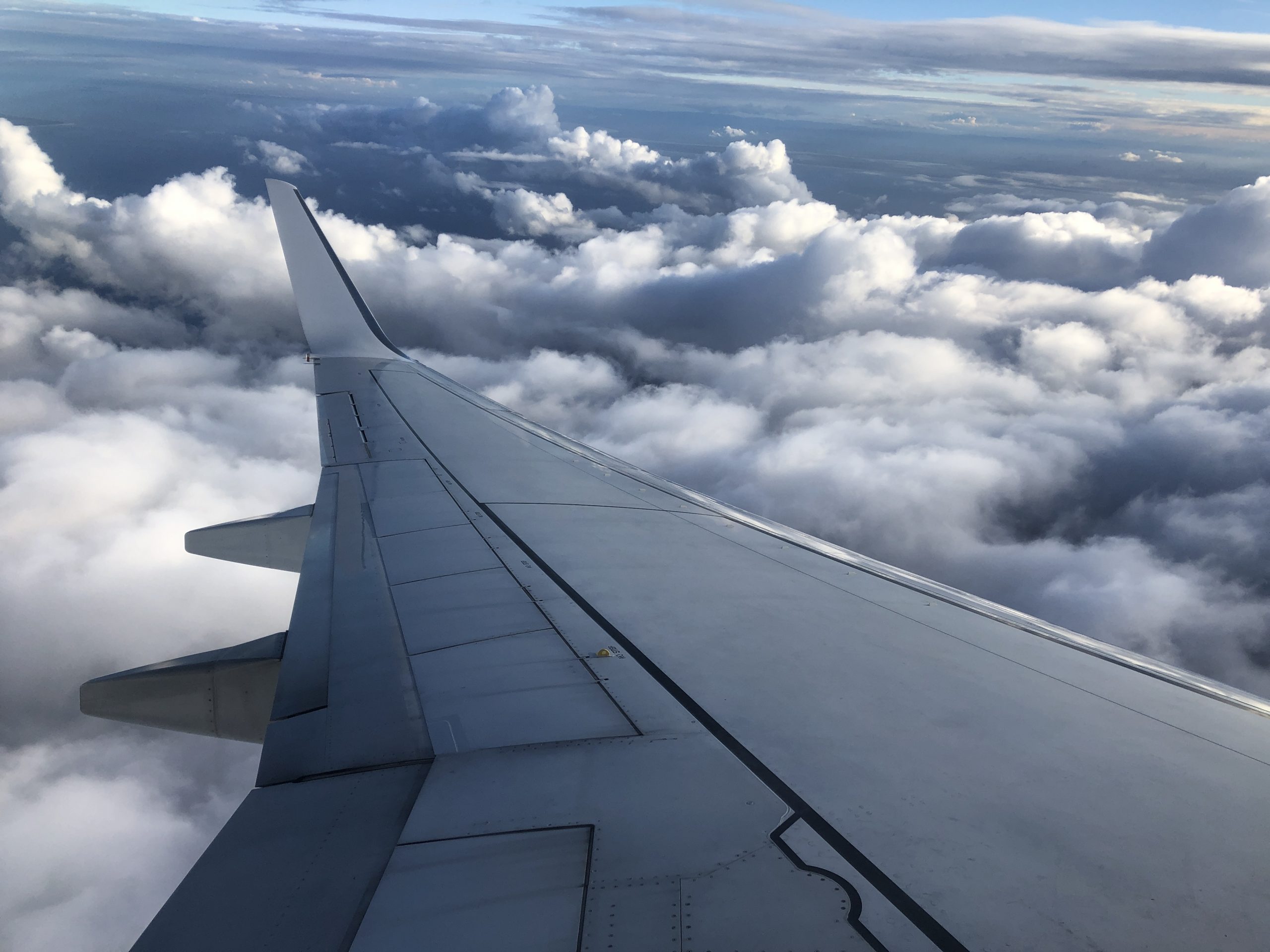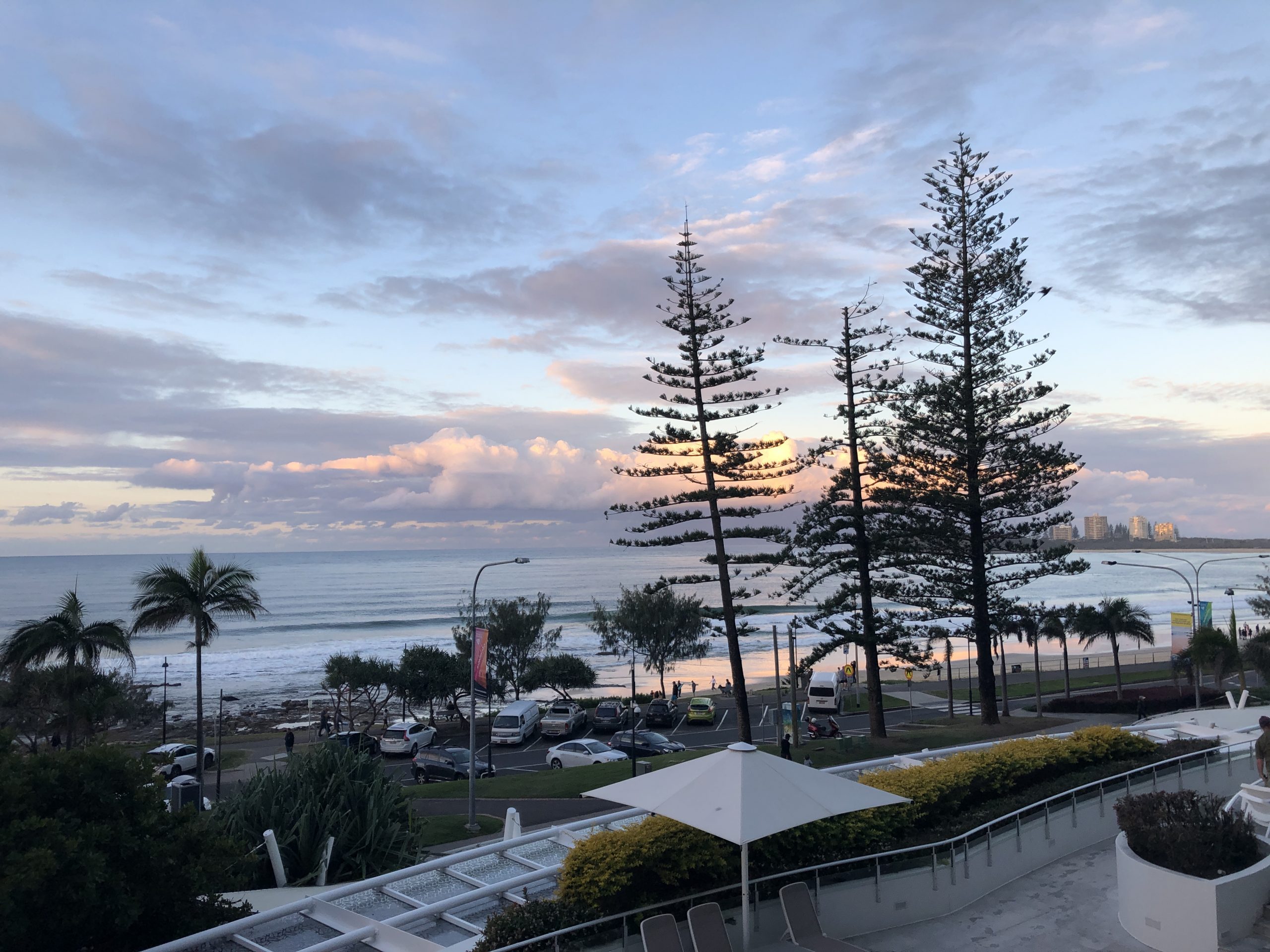 We got a taxi to the apartment, right on Mooloolaba Beach. We headed across to the beach and captured a nice winter sunset.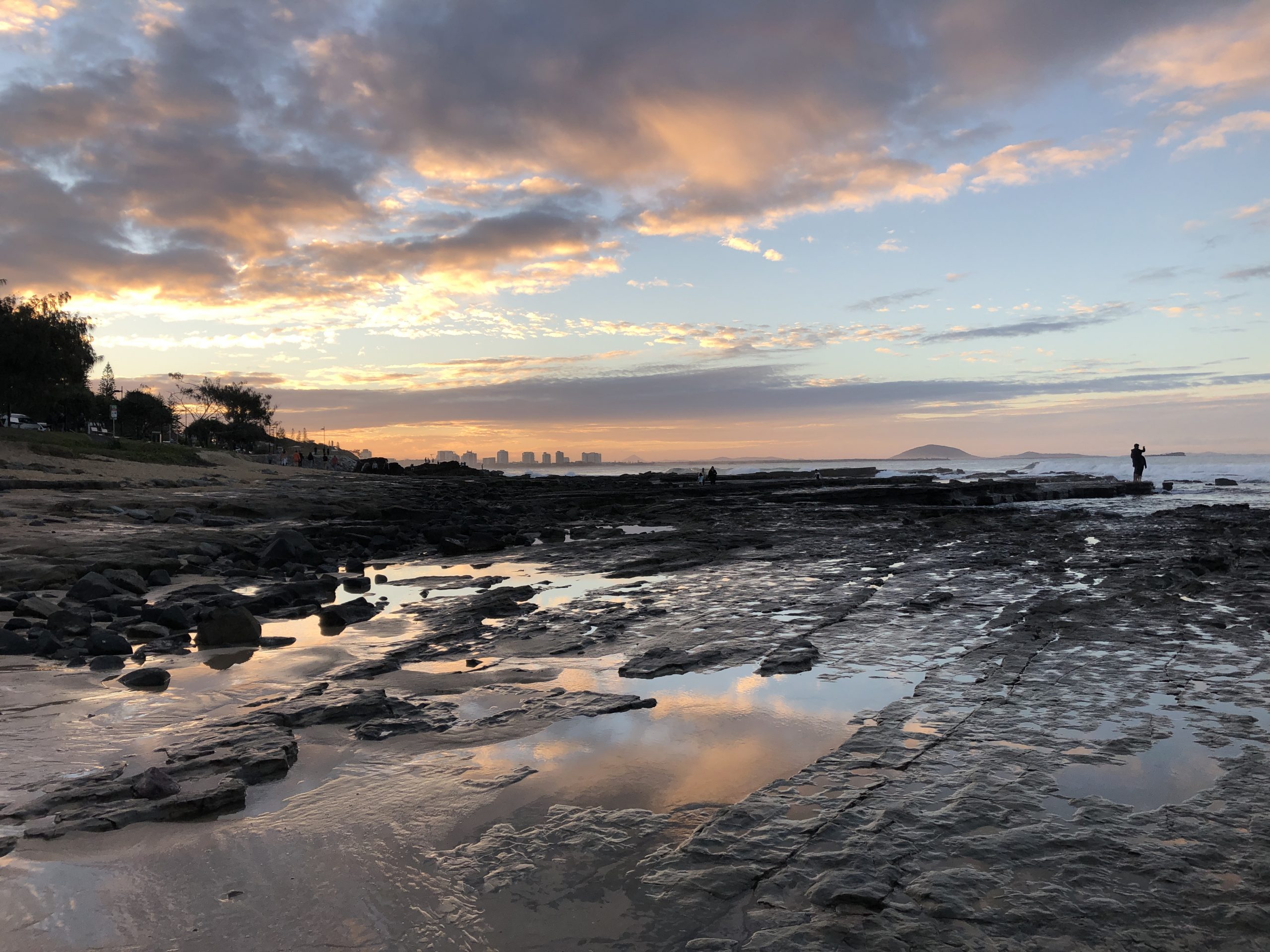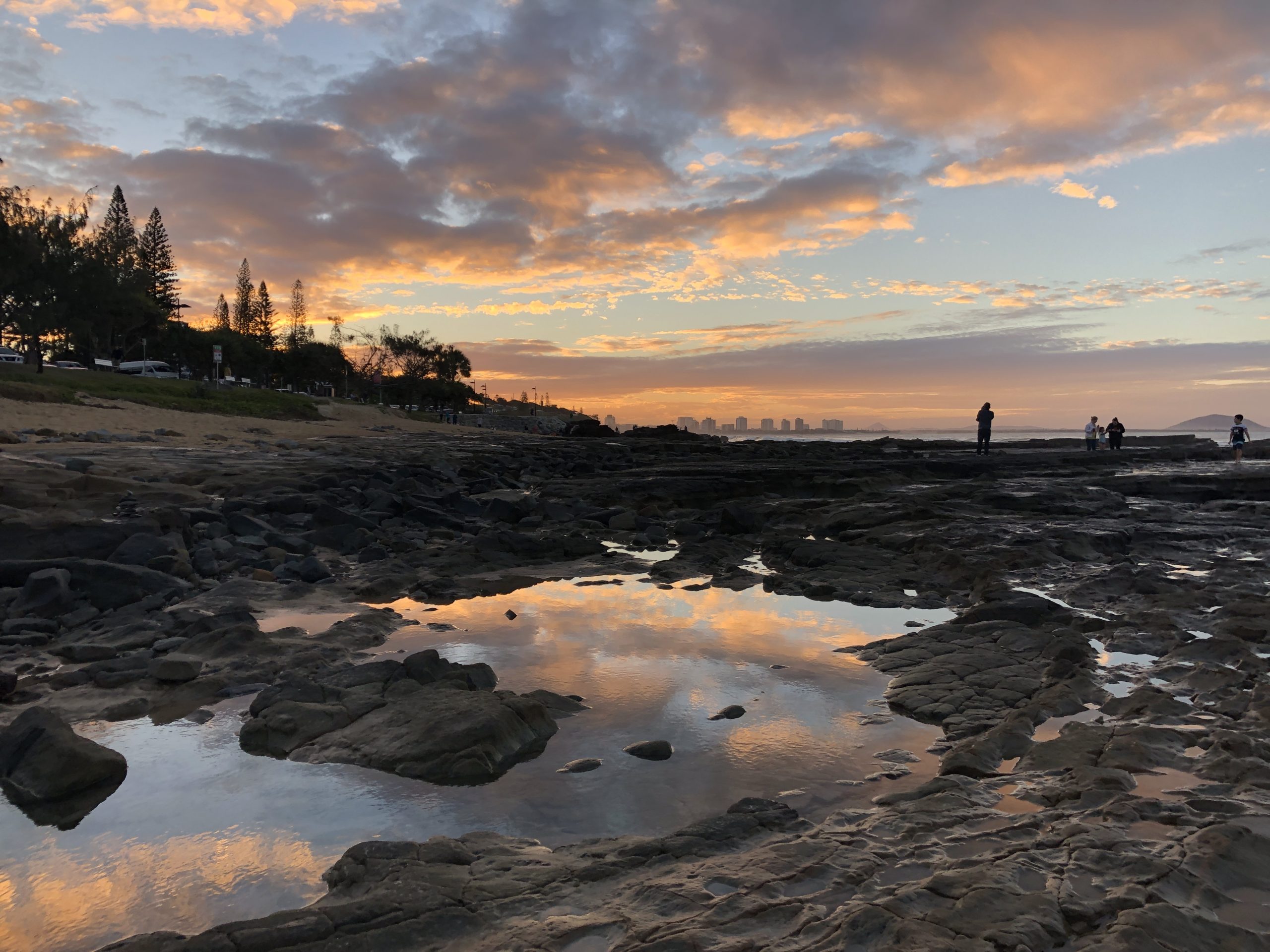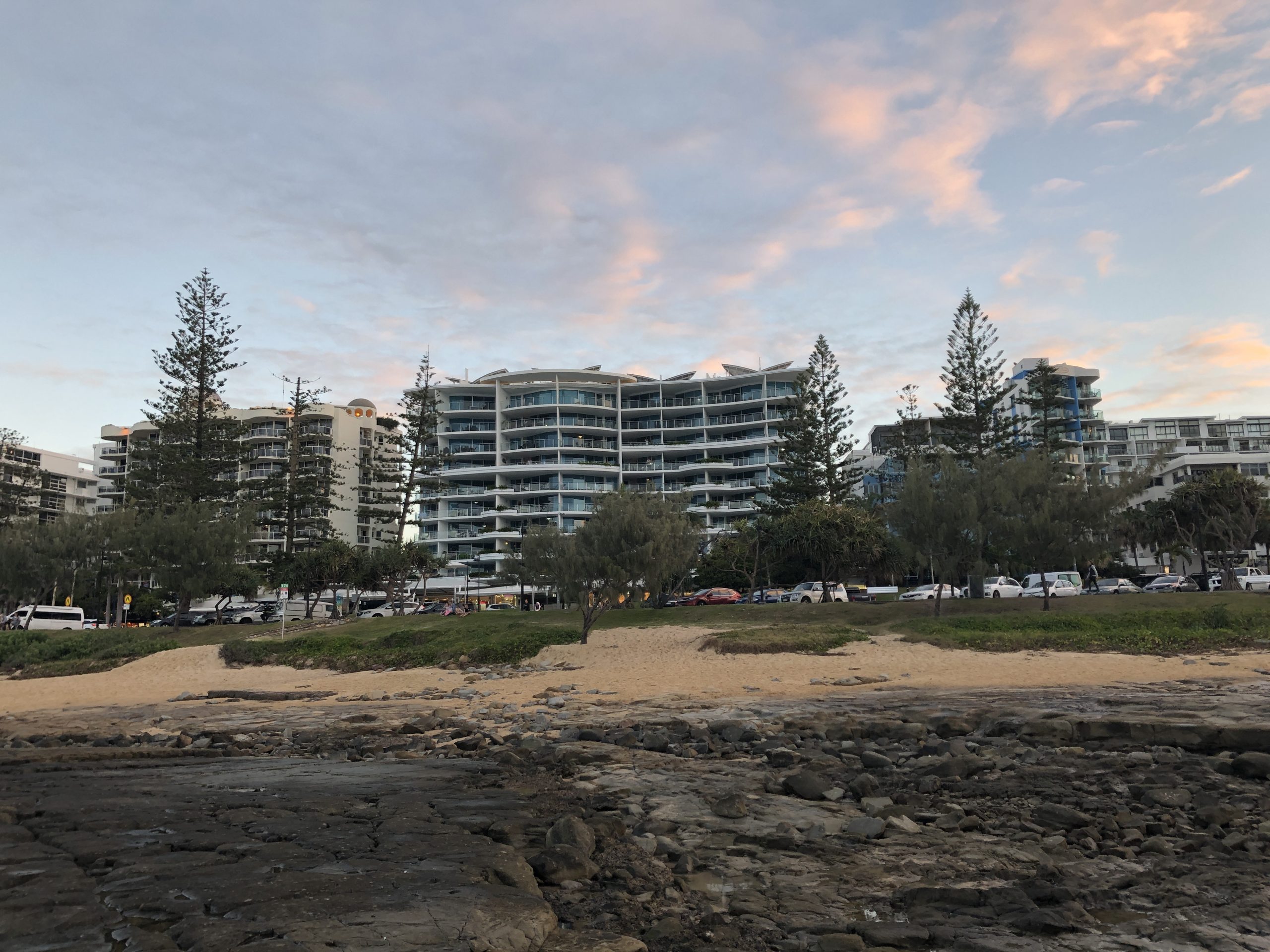 ON THIS DAY IN 2020
After a few days down the South Coast we stayed one night at Windang Beach Tourist Park on the mouth of Lake Illawarra. Our accomodation was a cosy cabin that slept two adults and 3 kids quite comfortably.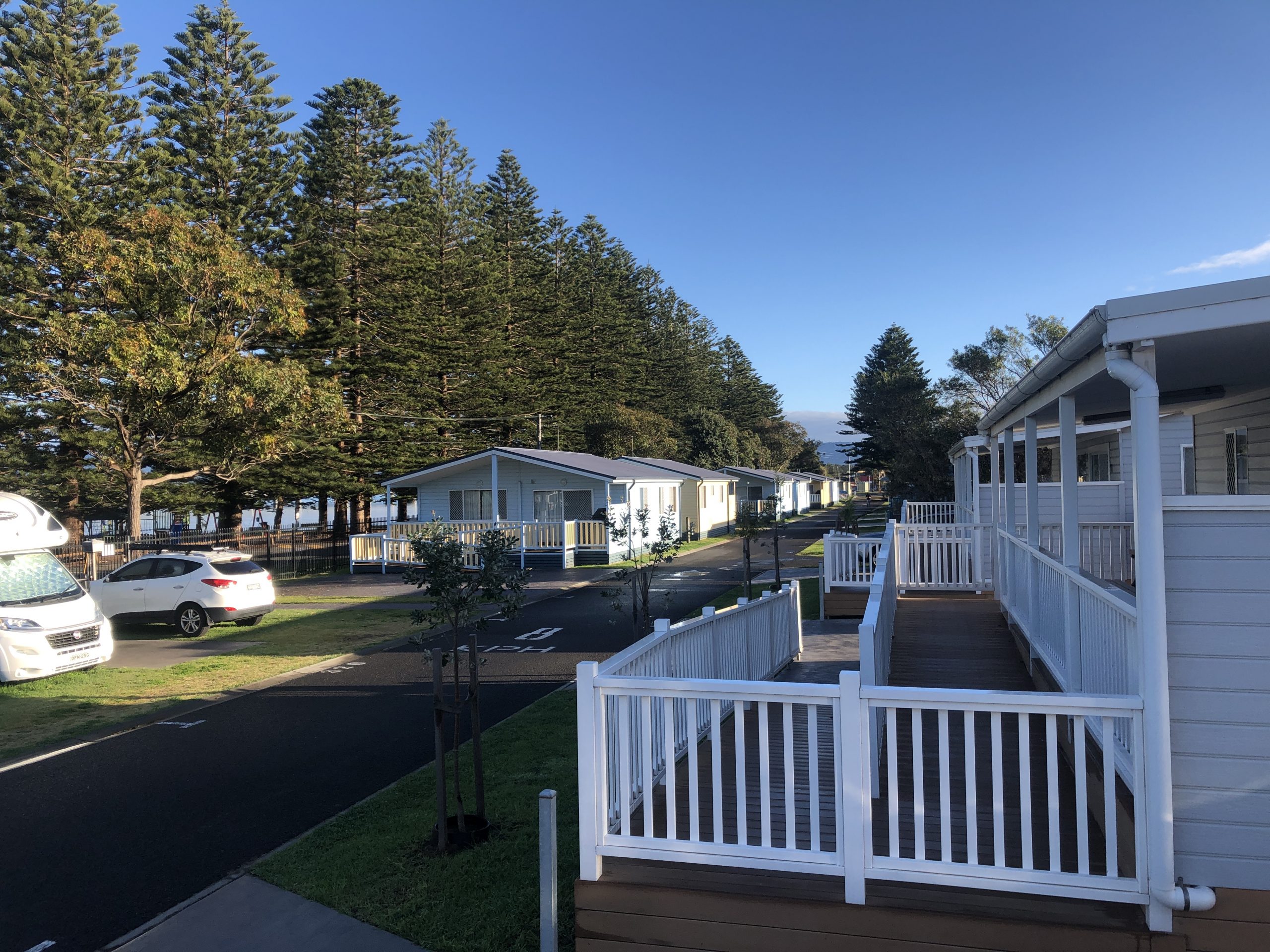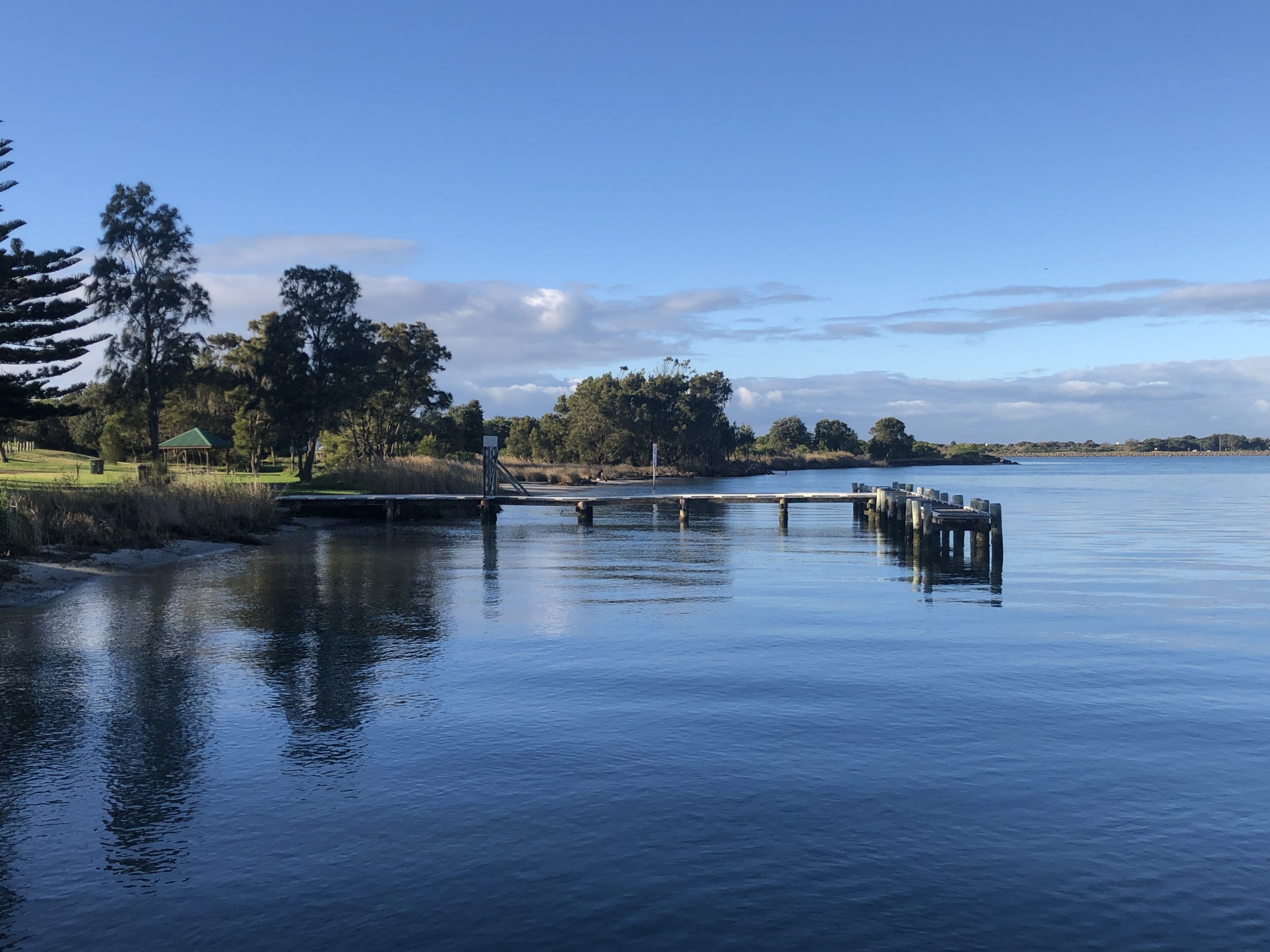 In the morning after checkout we wandered along the side of the lake and towards the break wall and the ocean. Despite it being the middle of winter there were people paddleboarding and surfing!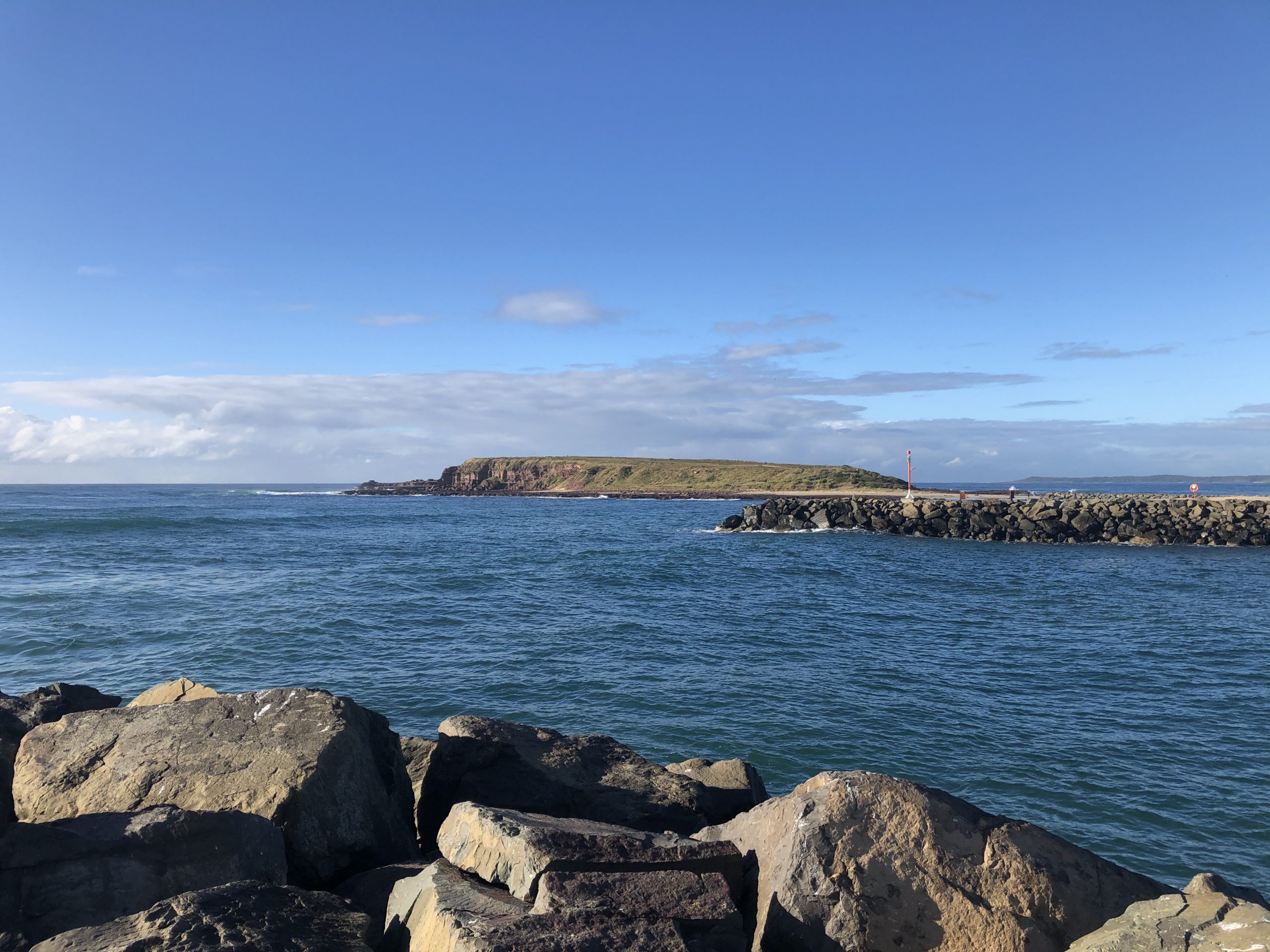 On this day in 2021… Lockdown baby! A cold day in Sydney, with lockdown restrictions extended. I had my first Pfizer jab today, then headed home to cosy up with the cat and the heater. Hope your day is going well, wherever you may be!
---
---