Nine Things to Do in: Melbourne
1. Eureka Sky Deck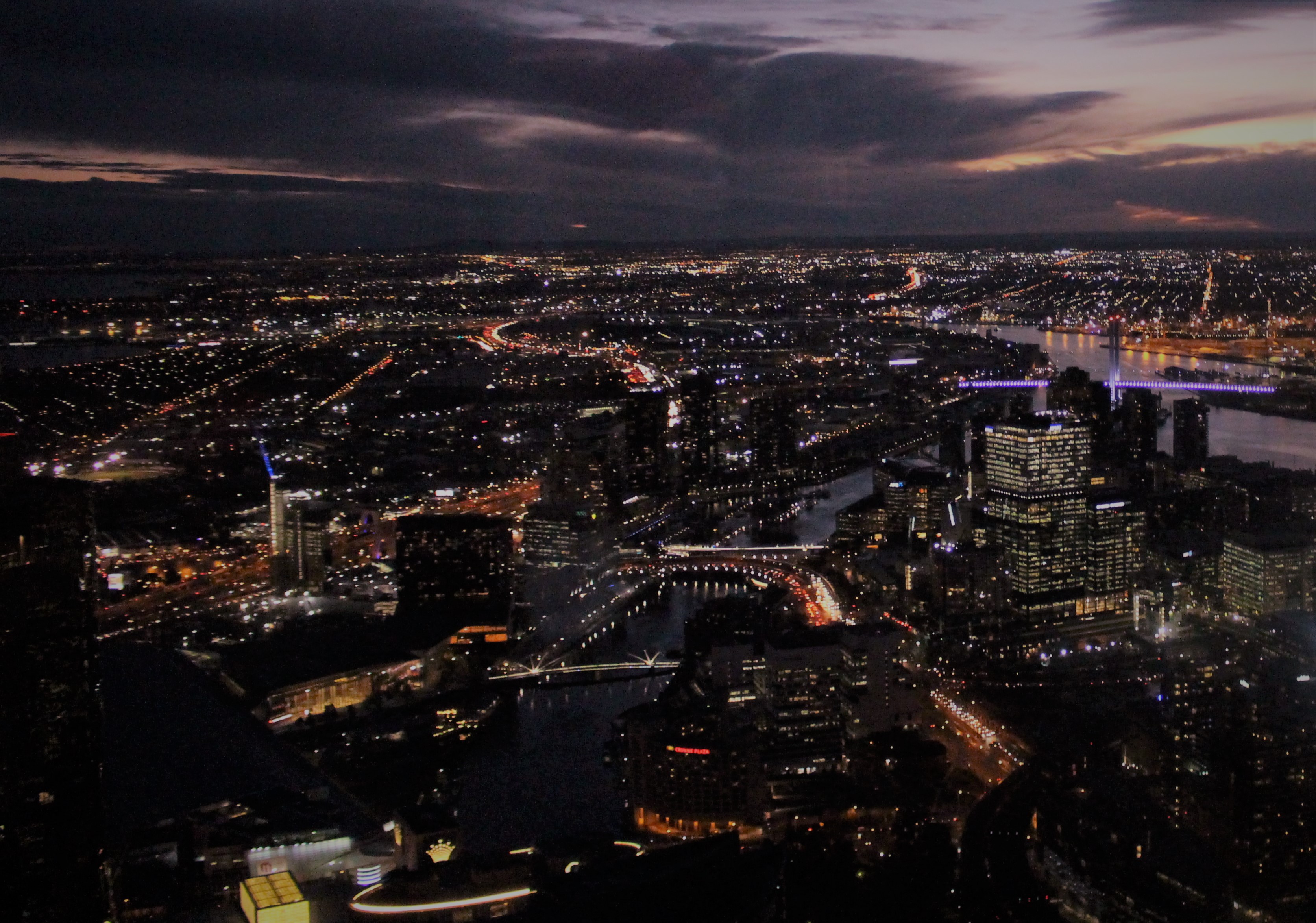 A great way to get a feel for the funky city of Melbourne is to take in the views at the Eureka Sky Deck 88. Take the lift (fastest in the southern hemisphere) to the eighty-eighth floor to get panoramic views of the whole city. We visited just before sunset to get a view of the city and surrounding suburbs in the day and night. I can't believe I had been to Melbourne 3 times before my Sky Deck visit! Highly recommended.
ArtVo was an absolute highlight last time I visited Melbourne. Dubbed an "immersive gallery", visitors get to interact and pose with the art, literally becoming part of the giant wall murals. Strategic places to stand will create the best images, playing with scene and perspective. It is $28 entry per adult, which we thought seemed expensive at first. But it is worth it, as there are so many galleries and images to pose with. We were there nearly 2 hours. If you go on a weekday at the end of the day its almost empty and the staff are free to be super helpful and show you how to get the best shot. An awesome place to visit!
3. National Gallery of Victoria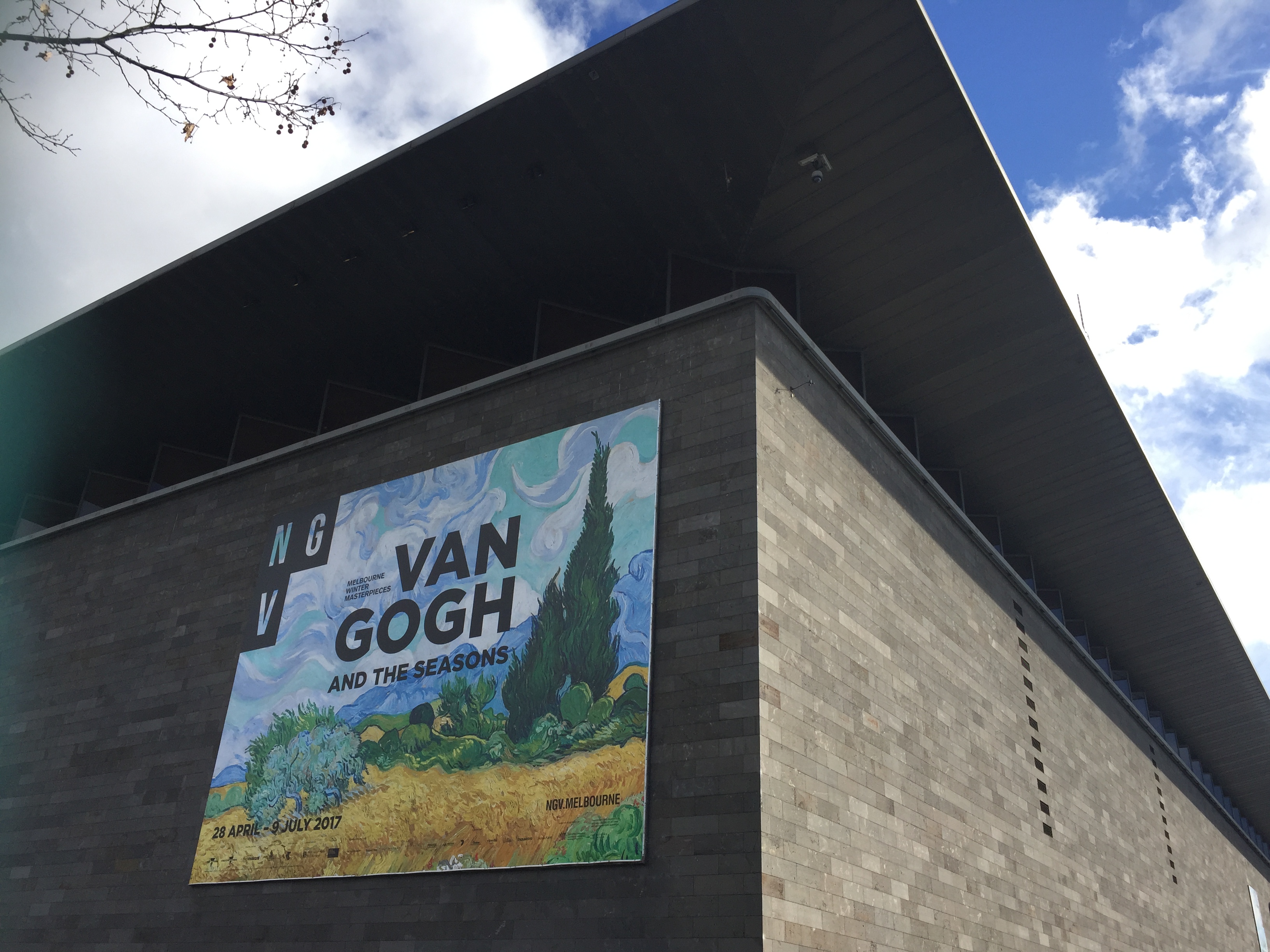 The National Gallery of Victoria is one of Australia's best galleries. We usually head down for a major exhibition, like Van Gogh. The permanent collection is also great. The gallery is located really close to South Bank and Flinders Street Station so it's in a great position for tourists, on the tram line as well. Check out their other gallery space – The Ian Potter Collection at Federation Square as well.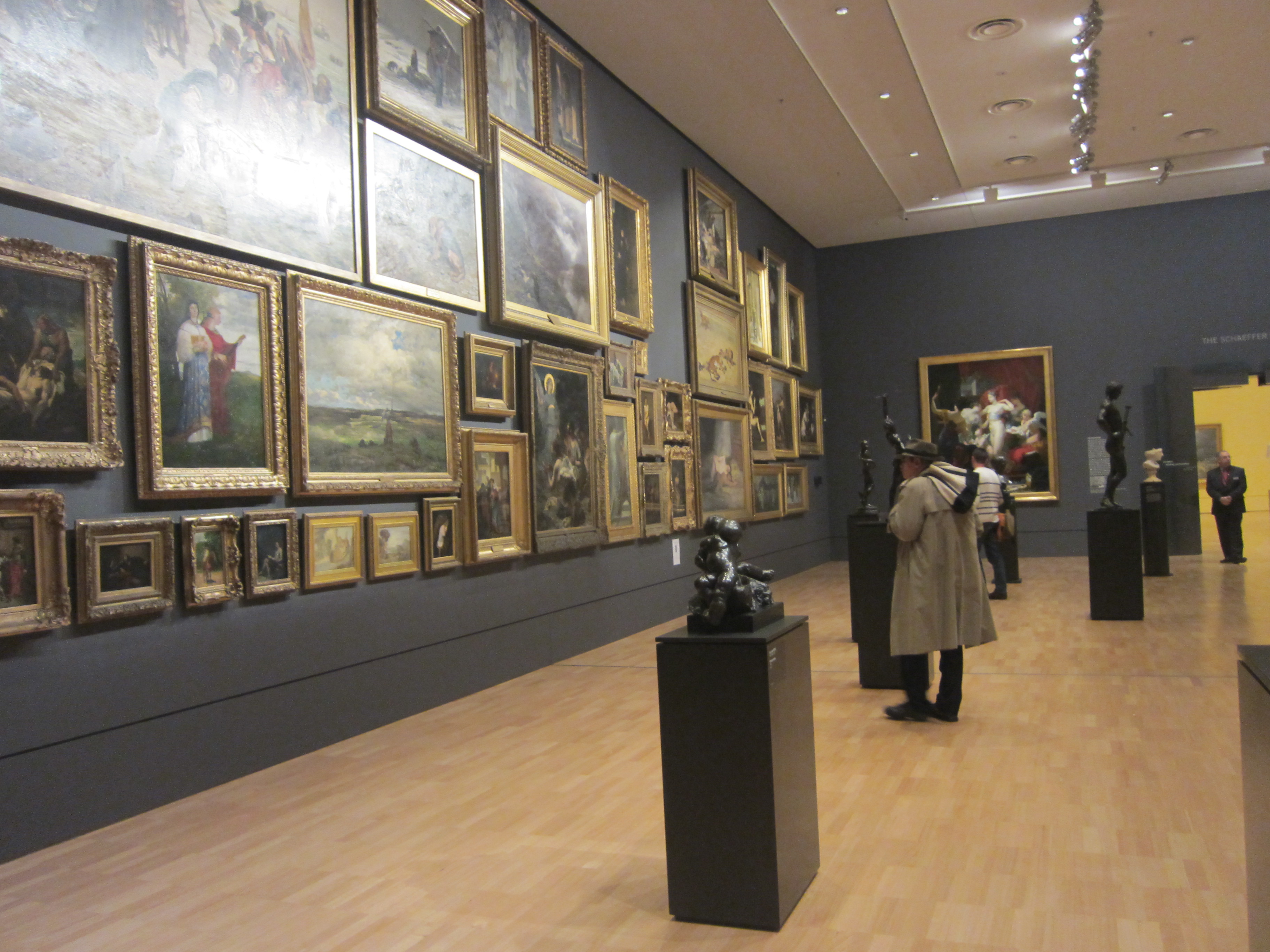 4. Brighton Bathing Boxes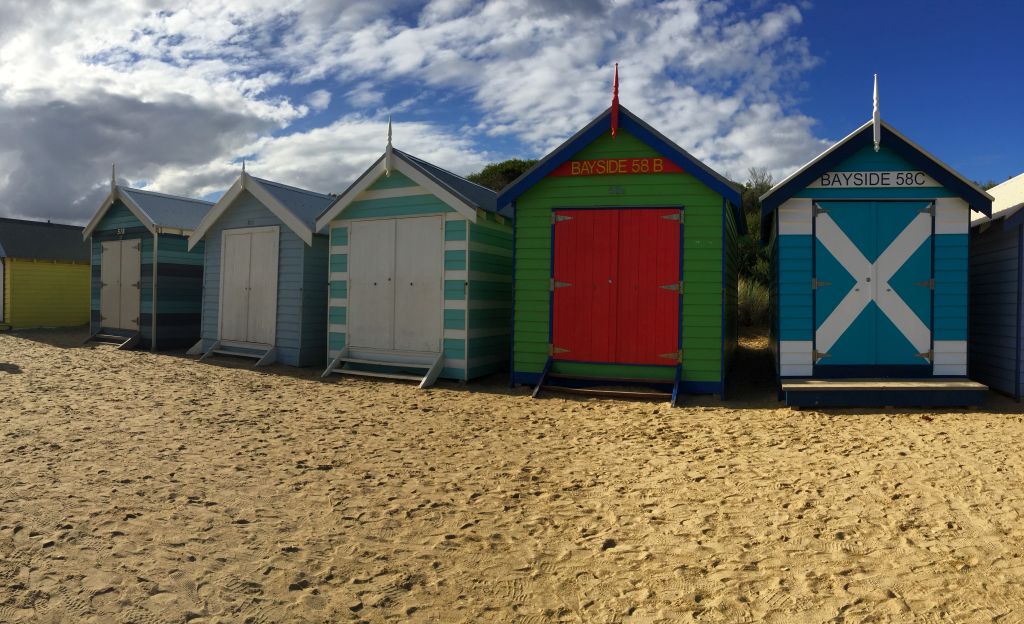 A short trip out of Melbourne takes you to the Brighton Bathing Boxes which have become recognised as an iconic Australian symbol. Over 80 brightly coloured boxes line the narrow beach on the shore of Port Phillip Bay. We went on a sunny winter morning and it was a lovely place for a walk and to get some arty photos. You can get out to Brighton by train, bus, tram or by hiring a car.
5. Explore the Laneways
Melbourne is famous for its laneways and arcades and you can find the gems of the city in terms of shopping, nightlife and restaurants down them. And especially the best cafes and coffee. Don't miss out of wandering the city and darting off down a narrow graffiti ridden lane!
6. Day trip to St Kilda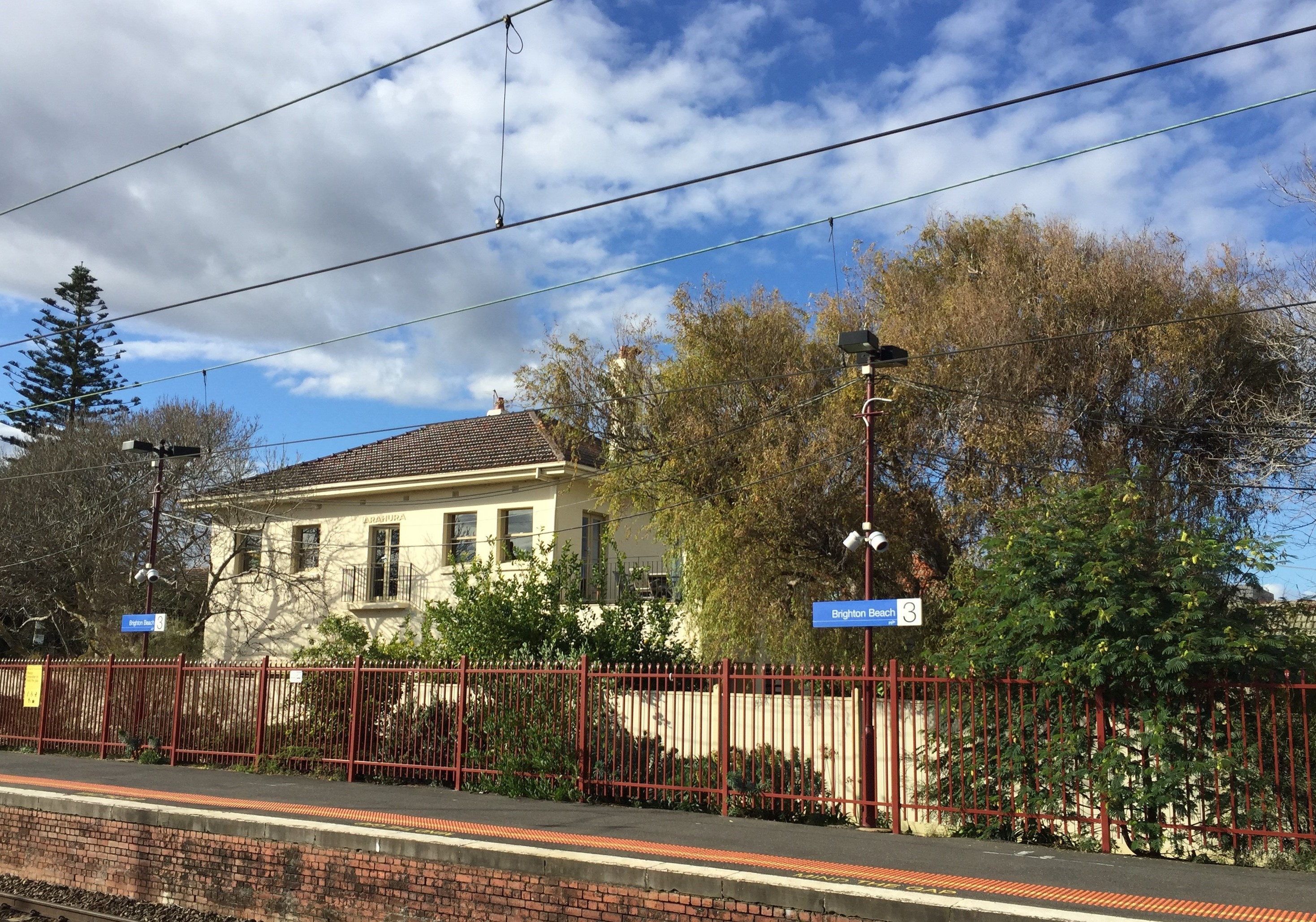 Take the train or tram out to St Kilda, Melbourne's best know city beach location. It has a great vibe, with lots of shops, bars, cafes, markets and walking around the sights. Being a short tram ride to the city, St Kilda is also a great place to stay if you don't want to be in the CBD.
7. Explore Federation Square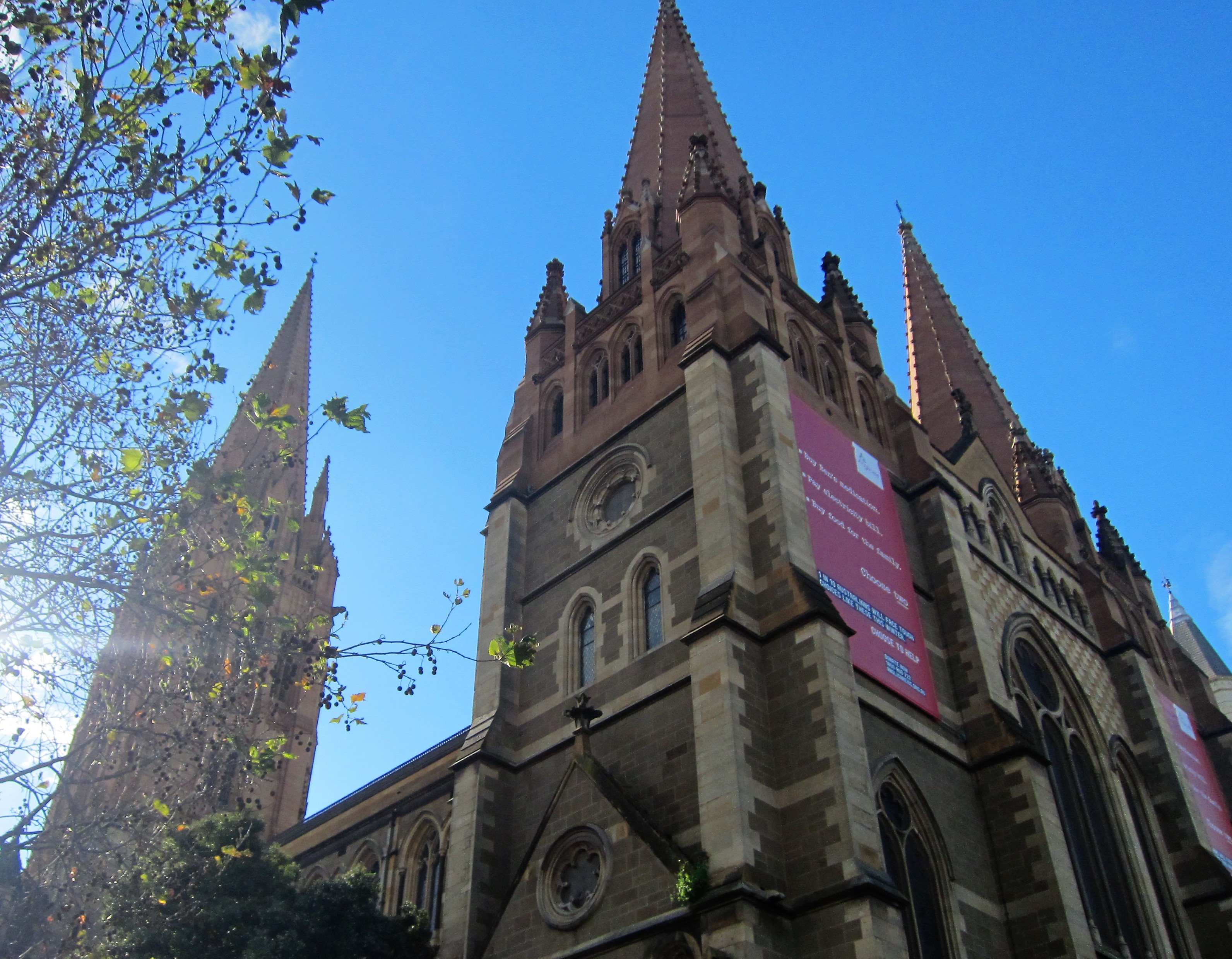 Federation Square is a buzzing hub of the city. It's central for transport and for checking out the historic Flinders Street Station building, see below. There are lots of churches, museums and galleries, its right on the banks of the river and close to the CBD, South Bank, the parks and has so many tram lines that cross through meaning you can get just about anywhere. A great place to start from if it is your first visit to Melbourne.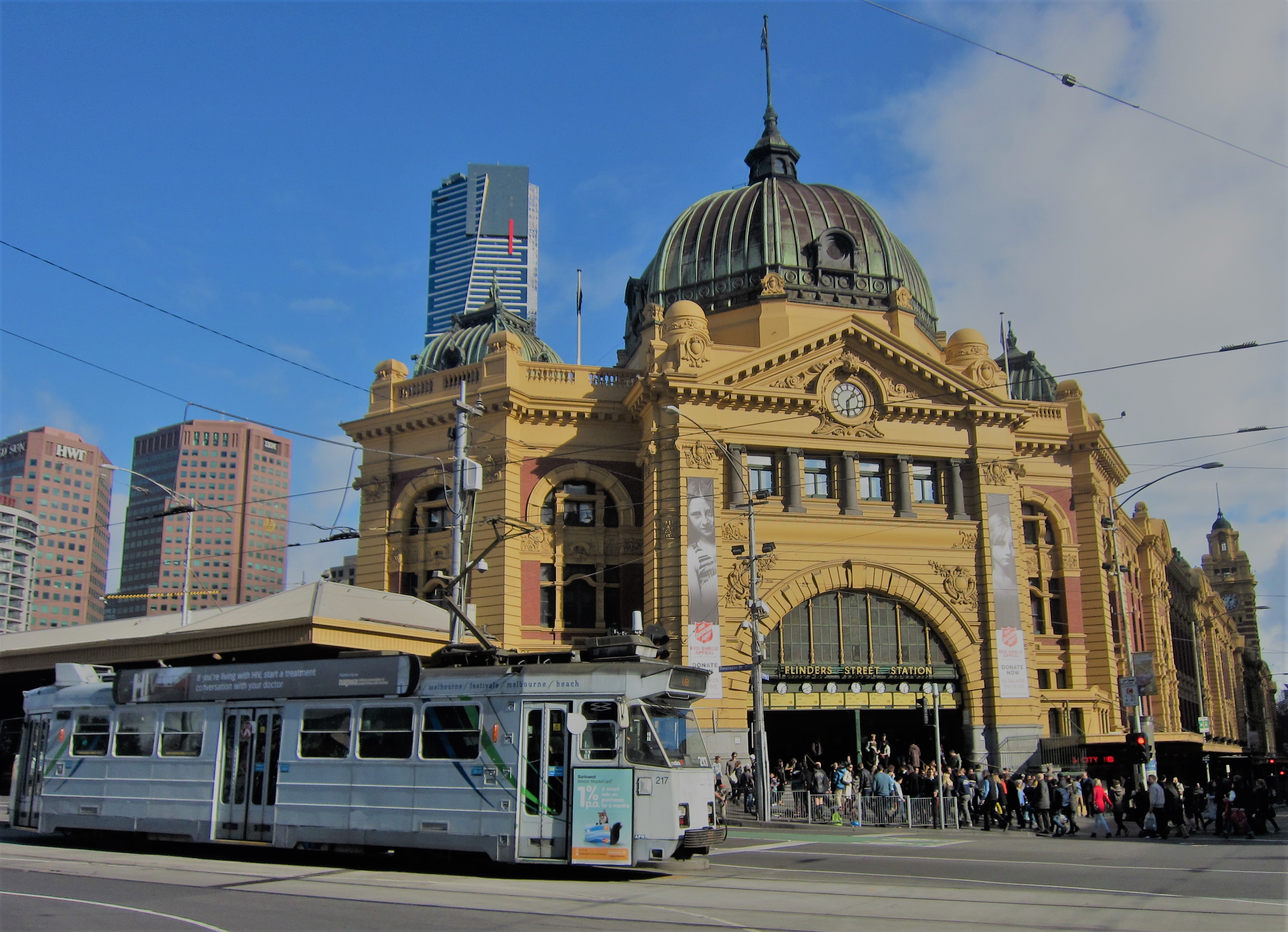 8. Explore the Parks
Melbourne reminds me of London with its beautifully landscaped parks and gardens. Whether large or small they are lovely to wander around in, locate a cafe, jog (pfftt not me) or just take a break from the city. Here's a great guide to Melbourne's Parks and Gardens. 
9. Shop, Eat, Drink – Repeat!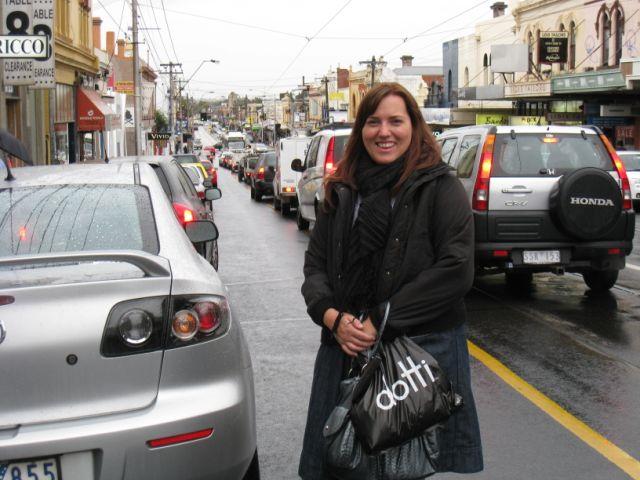 Melbourne is a shopping lovers dream! So many options, from downtown High Street chains, outlet centres, markets, funky one off shops, consignment and op shops. Every time I'm there I head out for some retail therapy and end up coming home with a bag stuffed with goodies!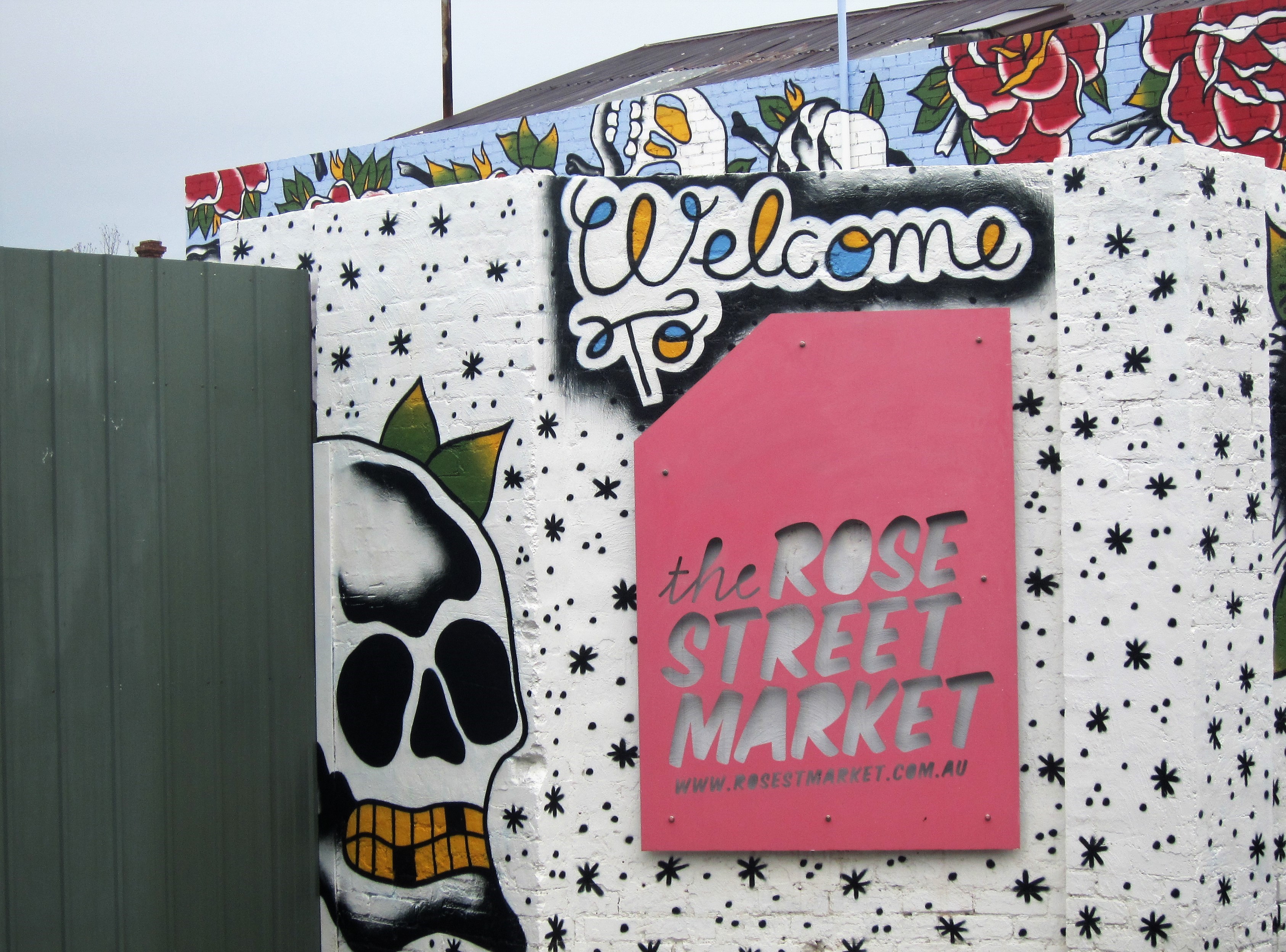 Melbourne is also a mecca for good food, whether that's fine dining or street cafes. There are so many destinations for food lovers, check out Lygon St for Italian and The Queen Victoria markets for fresh food and deli delights. Hit up one of the fabulous bars, especially the roof top ones overlooking the river. I could seriously just go to Melbourne to shop and eat. YAASSS.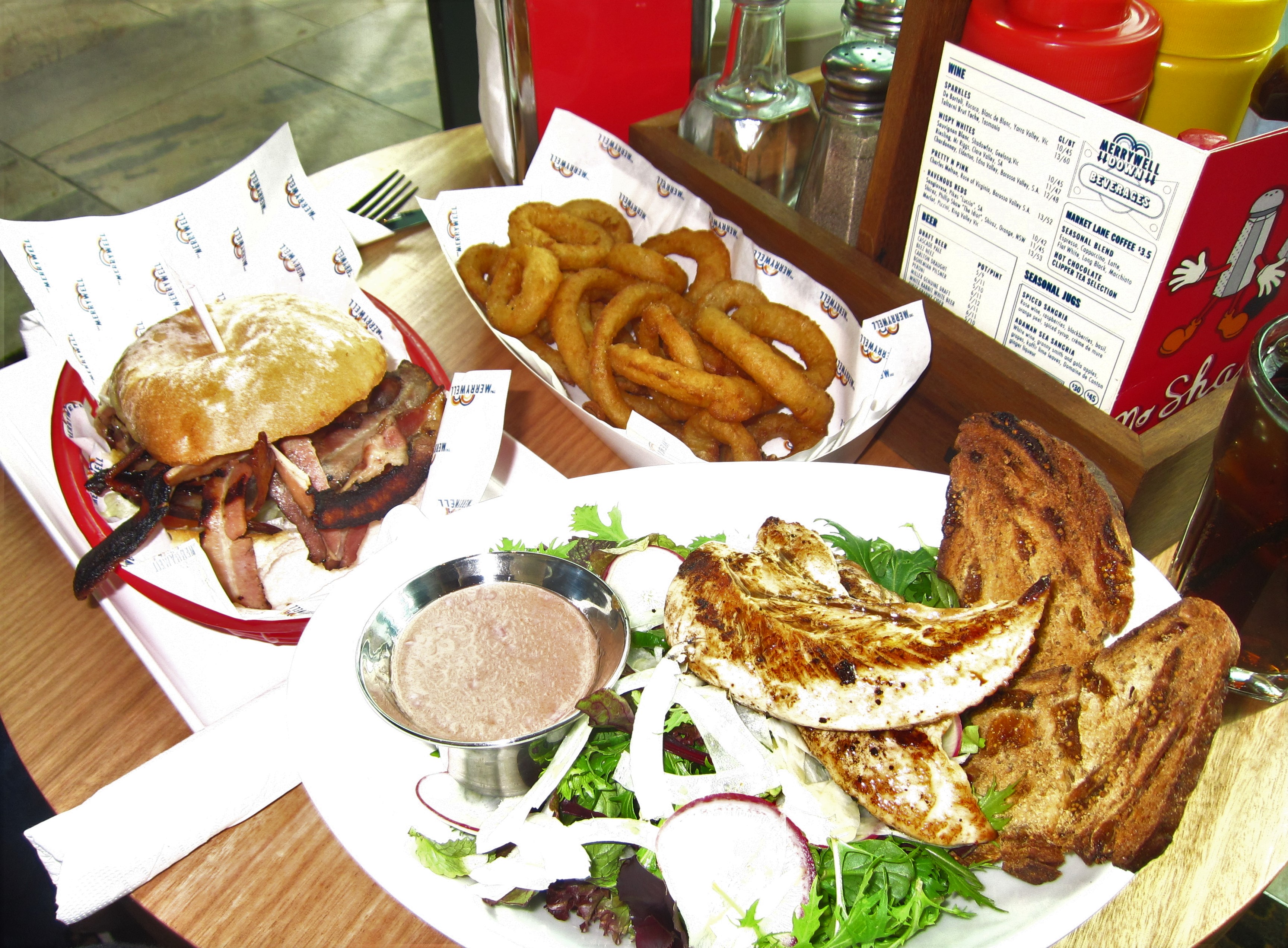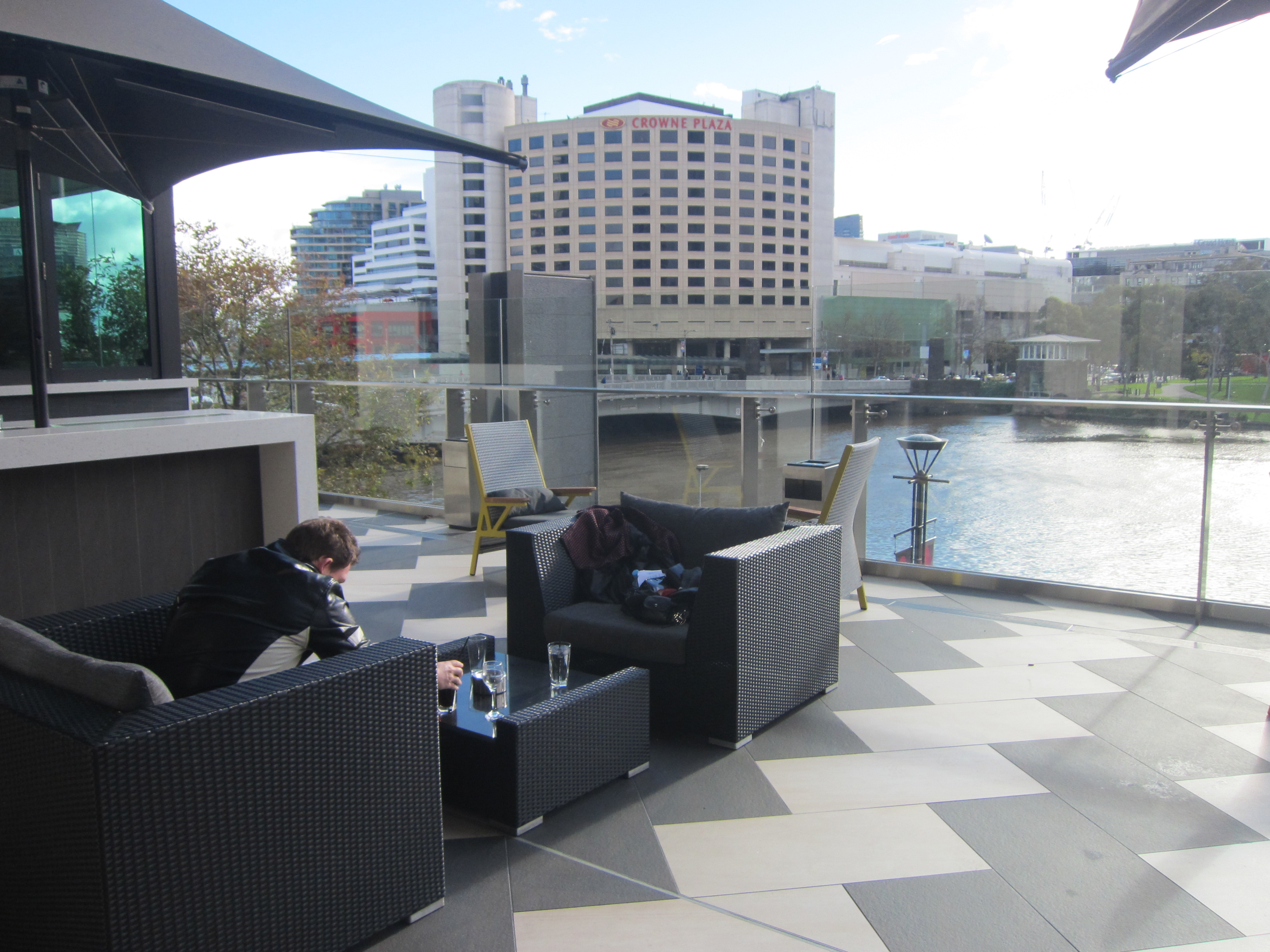 What are you waiting for? Get yourself to Melbourne now!
PIN ME!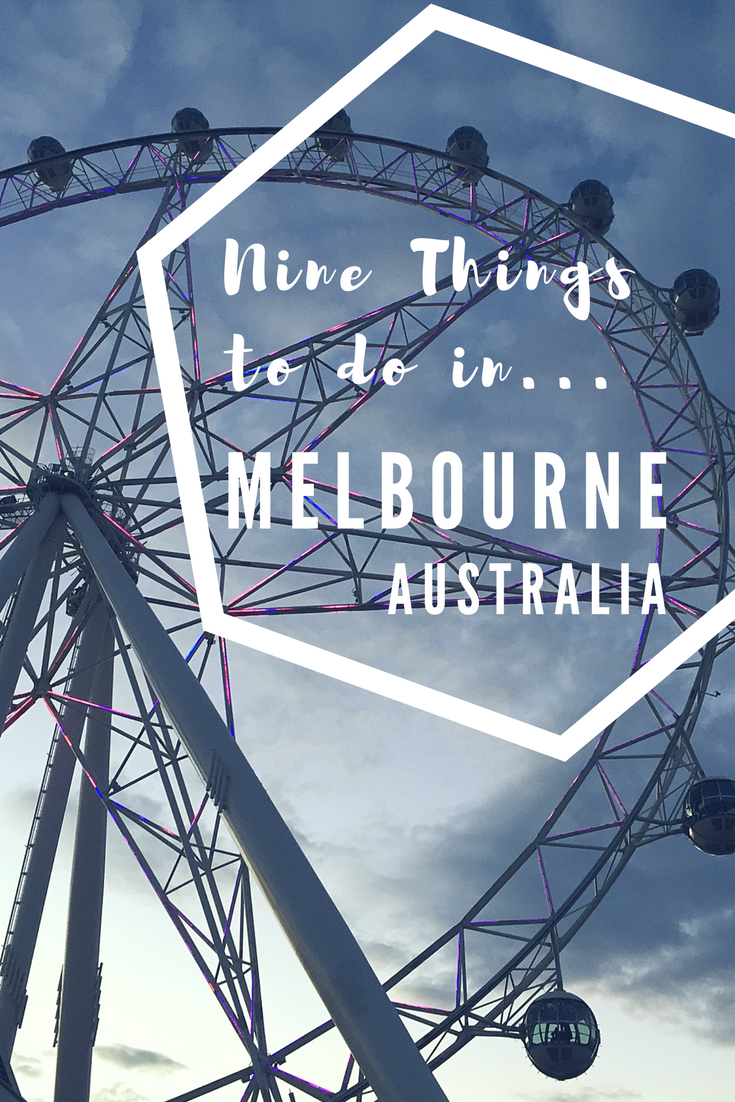 ---
---