Monthly Recap – March 2018
A recap of my adventures in the month of March
This month had sunshine and rain, busy work days, long weekends and Birthdays, including mine! Here are some of the highlights from my favourite month of the year … #biased #birthday
Read on!
PLATFORM 8 CAFE
I love discovering new cafes in my local area. An early morning getting the car serviced meant I was at my local Westfield shopping centre well before the retail shops opened, so I decided to try out one of the cafes, Platform 8.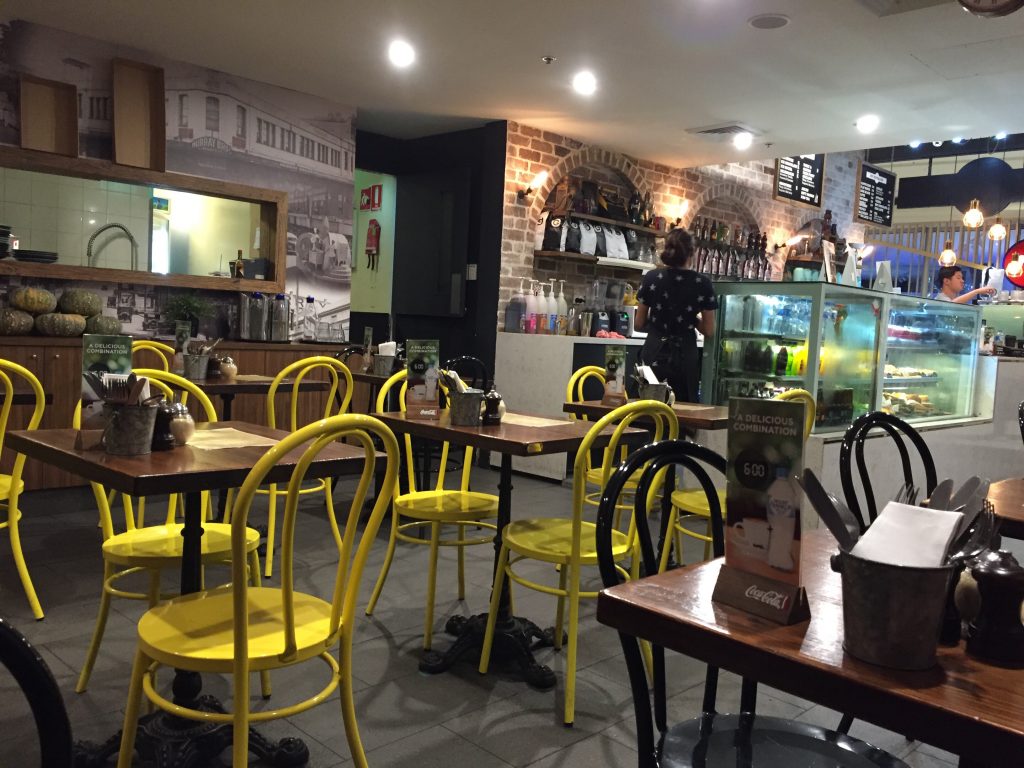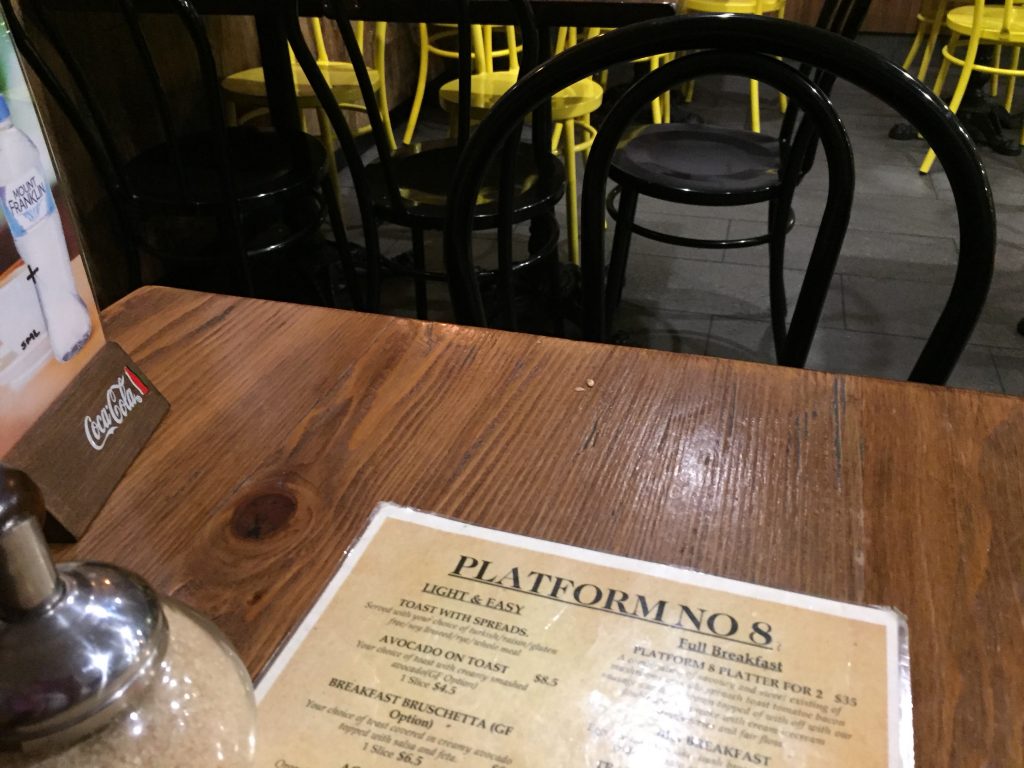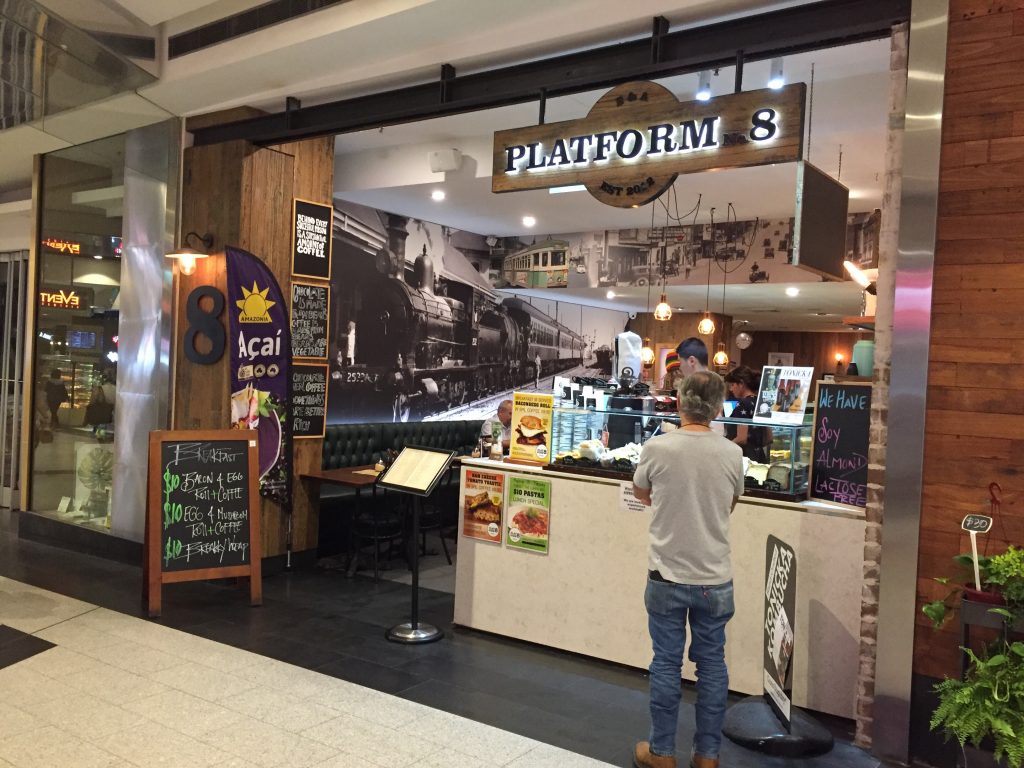 The cafe is super cute with its yellow chairs and brickwork. It was fairly empty so I took a seat in the back and just chilled, ordered a smoothie and french toast. My french toast came with fairy floss. FAIRY FLOSS, for breakfast… ok if you insist!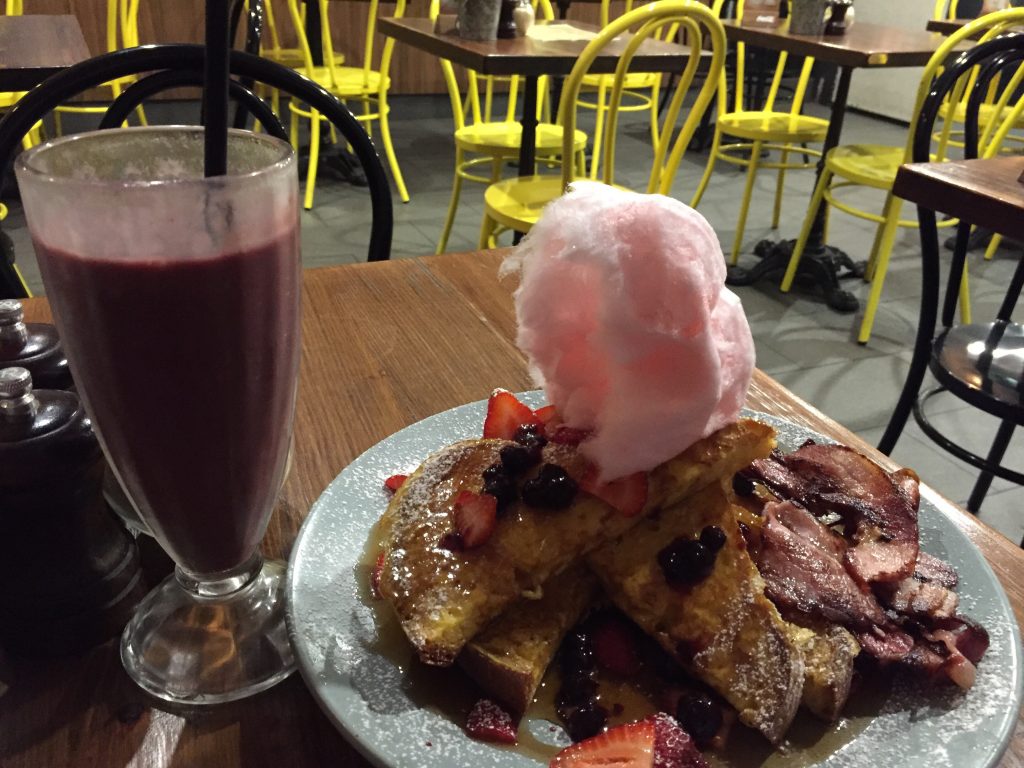 LUNCH AT BEACH HOUSE, AVALON
Lazy Sunday afternoons call for late lunches at the beach. Beach House Cafe and Kiosk at Avalon beach is perfect. I mean just look at that view! You can choose to eat upstairs in the cafe with table service, or just grab something takeaway at the kiosk downstairs and sit at the picnic tables.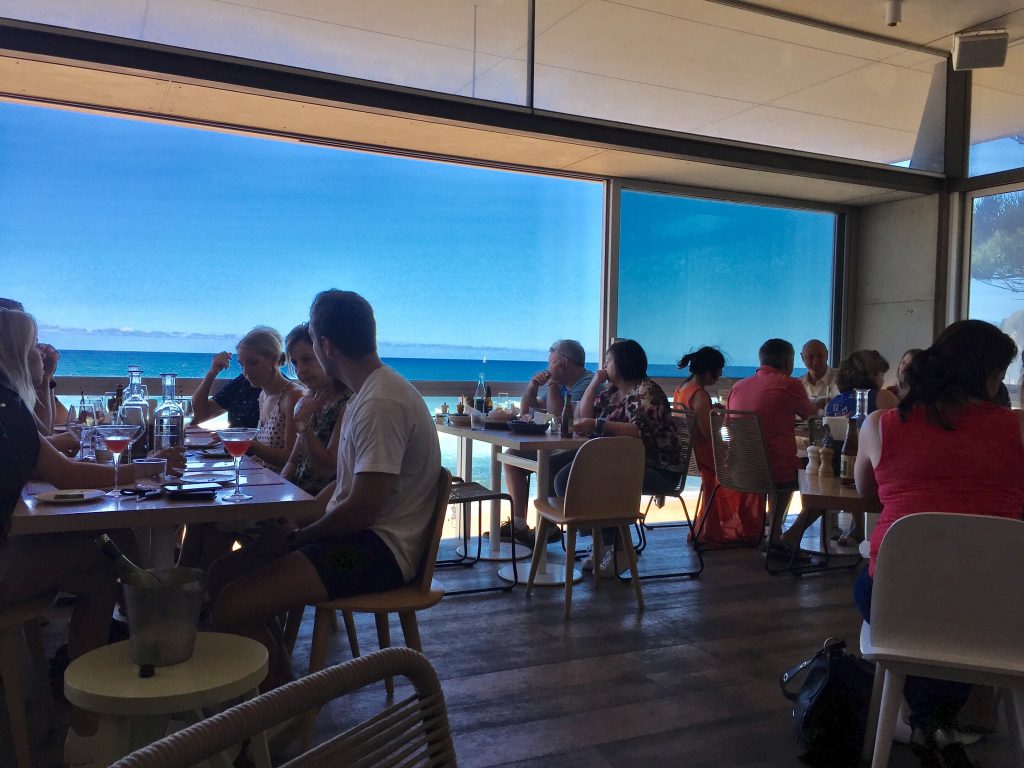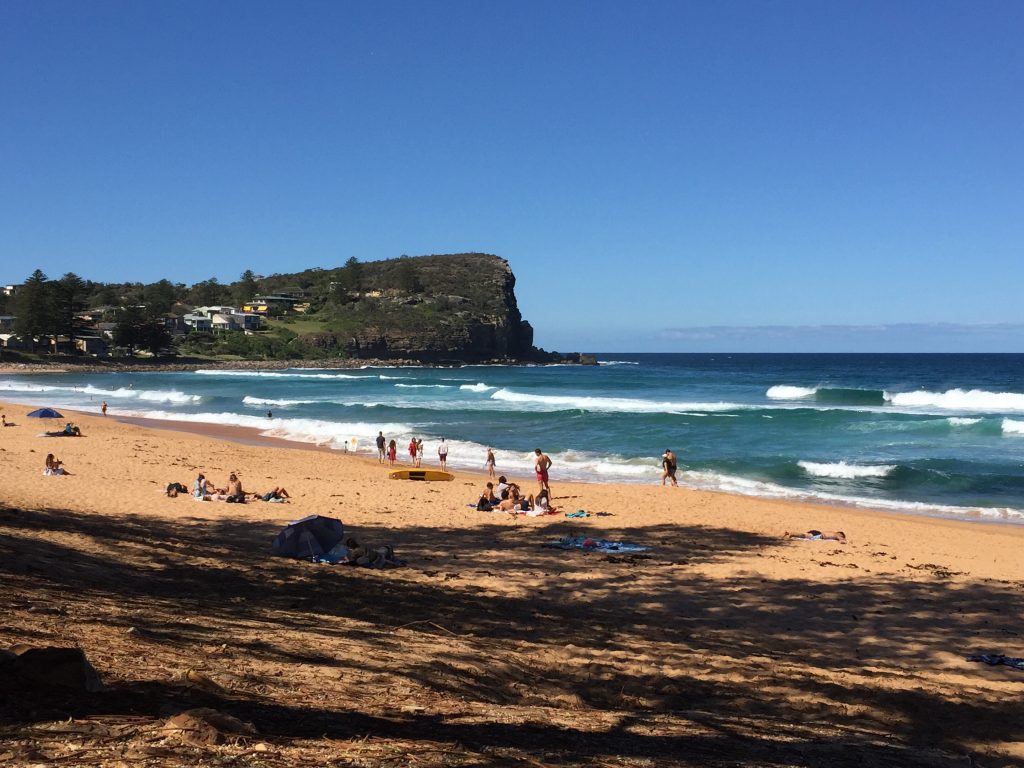 I had the most delicious seafood basket, the prawn cutlets were delicious. A perfect late lunch with beach walks afterwards to work off the batter!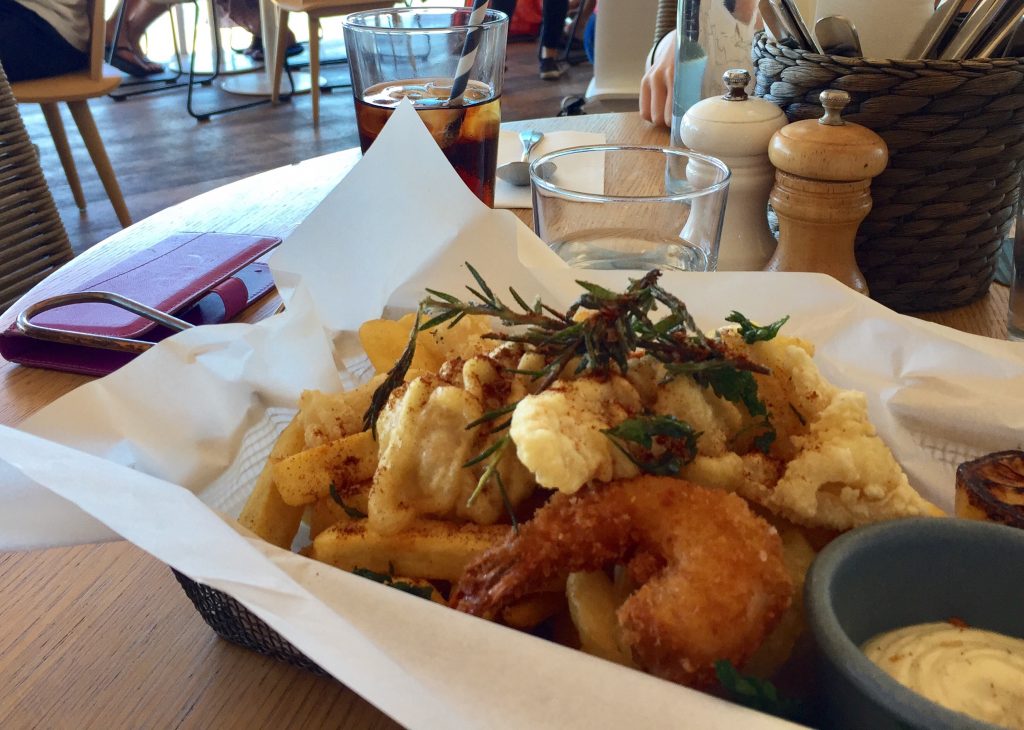 ED SHEERAN AND MISSY HIGGINS
I had a busy weekend of concerts starting with Ed Sheeran at ANZ stadium, with opening act Missy Higgins. I was super excited and pushed through my tired Friday night feels. Missy Higgins is one of my favourite Australian songwriters so it was great seeing her for the first time.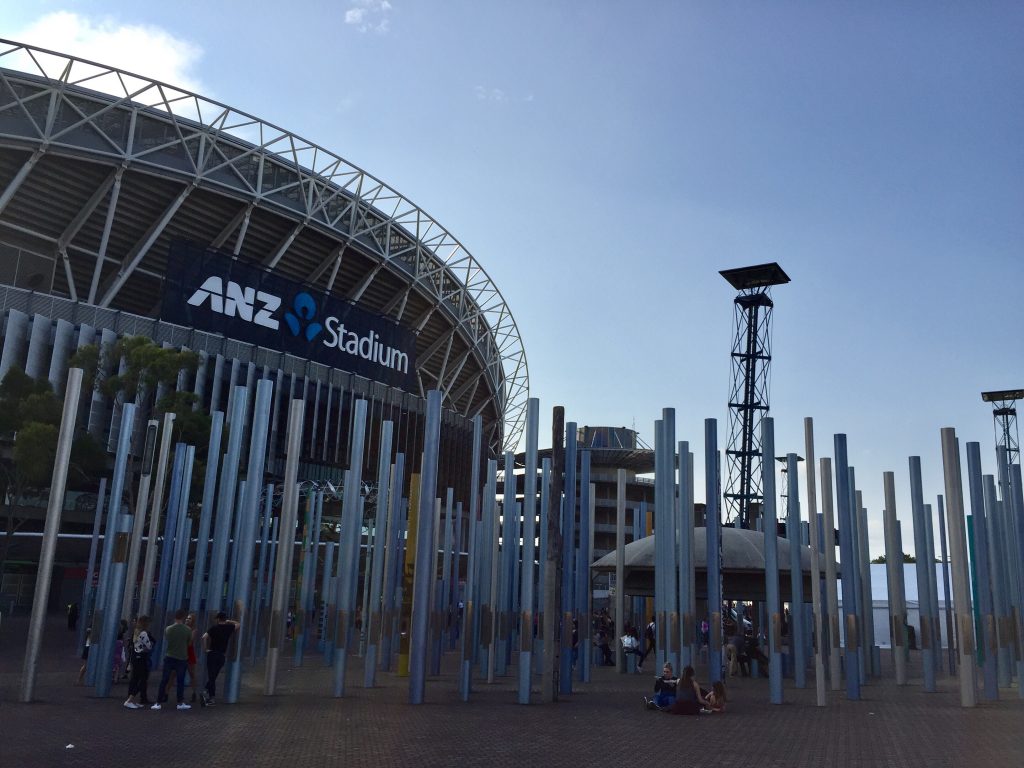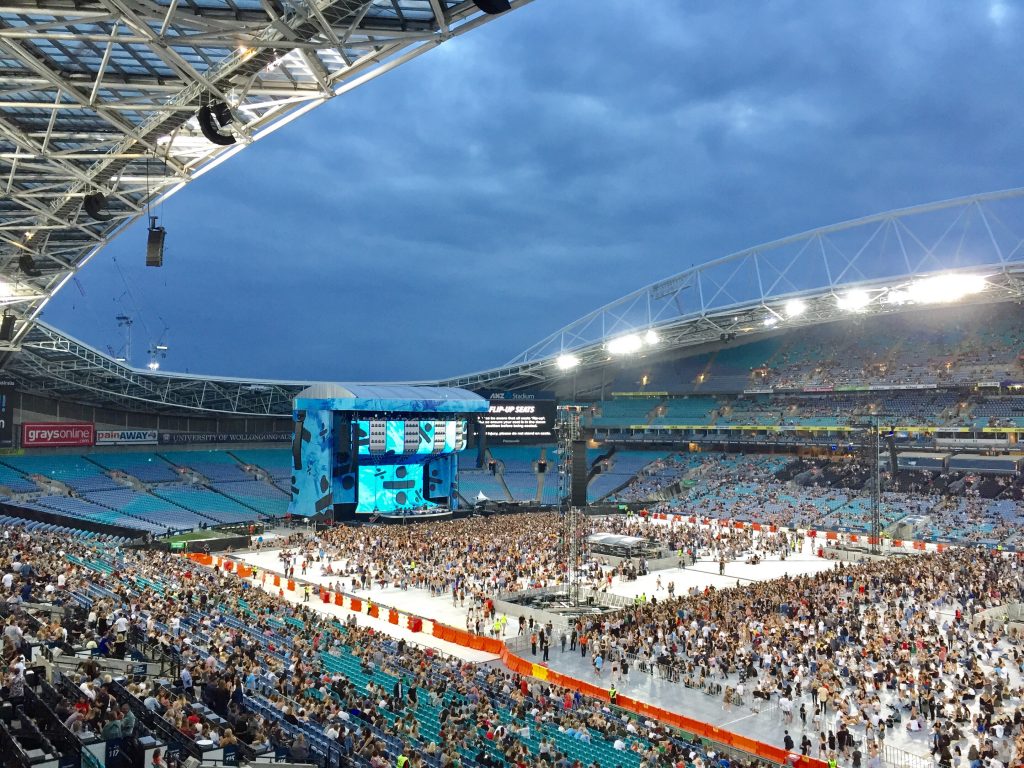 The problem with sitting in the back half of ANZ stadium is the sound. Its a sports stadium by design, not a concert venue so I just don't really feel that the sound or screen quality is good enough. We struggled to hear Ed and Miss clearly, who I think would both work better in smaller venues. So unfortunately it wasn't one my favourite concerts… combined with a drunk friend creating security issues and a whopping parking fine!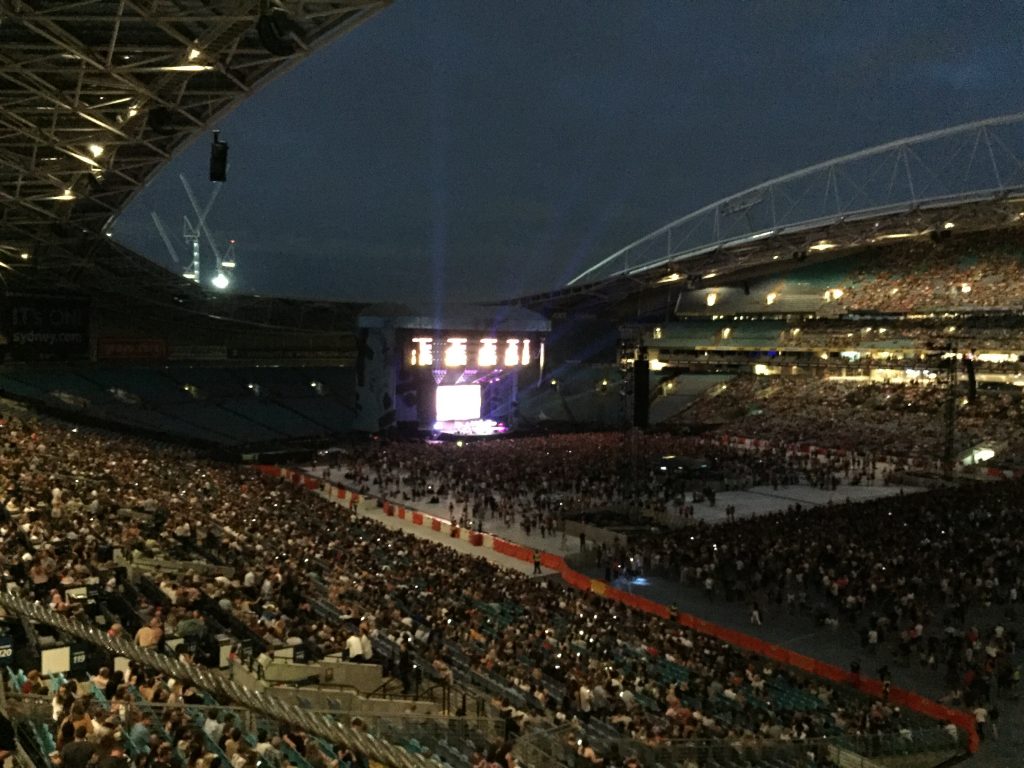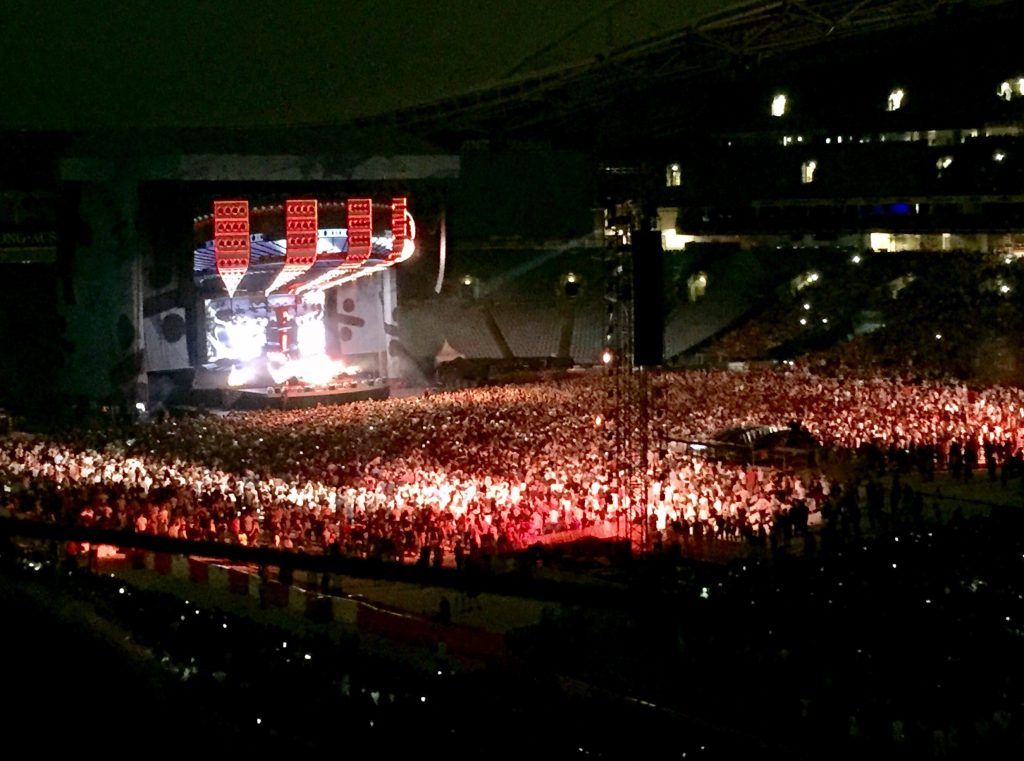 BRUNO MARS AND DUA LIPA
Well from one of my least favourite concerts on friday night to one on Tuesday night which would now be in my top 3 concerts of all time. Bruno Mars and Dua Lipa killed it at Kudos Bank Arena. I am loving everything Dua Lipa does and we were lucky enough to be her first concert back after she had to take time off the tour to have her wisdom teeth out.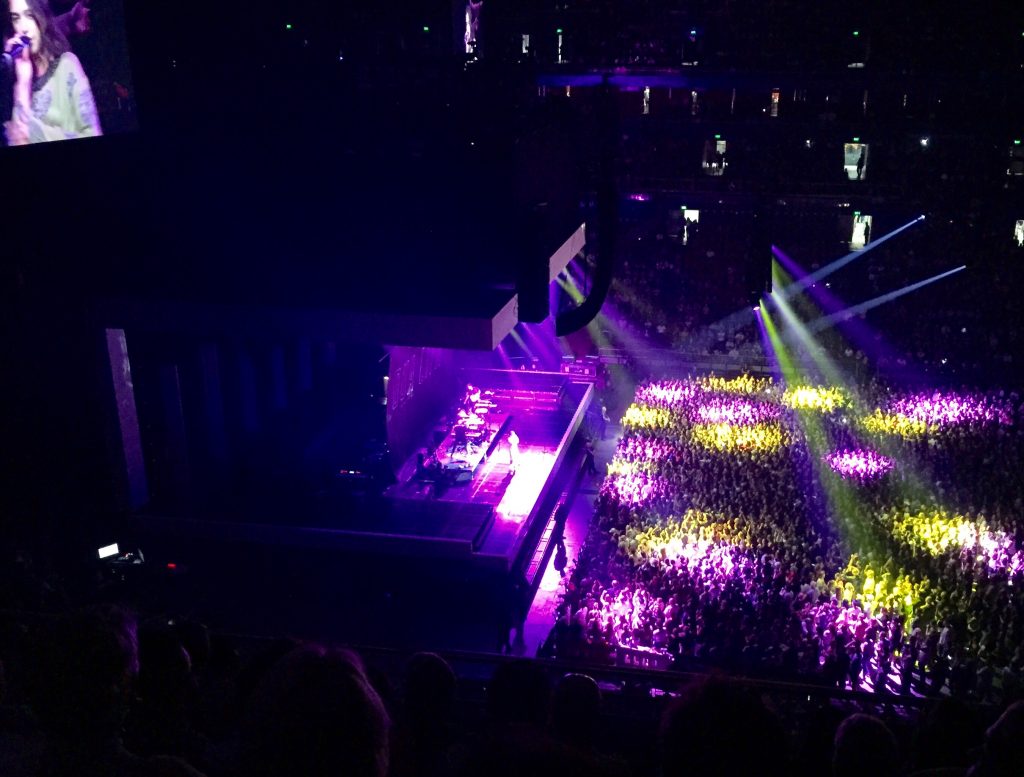 BRUNO. So good! It was one of those concerts where you spend most of your time on your feet dancing. We had such a good time that we stayed back after the concert dancing in the foyer with a whole crowd of people who were still feeling the vibe. Loved it!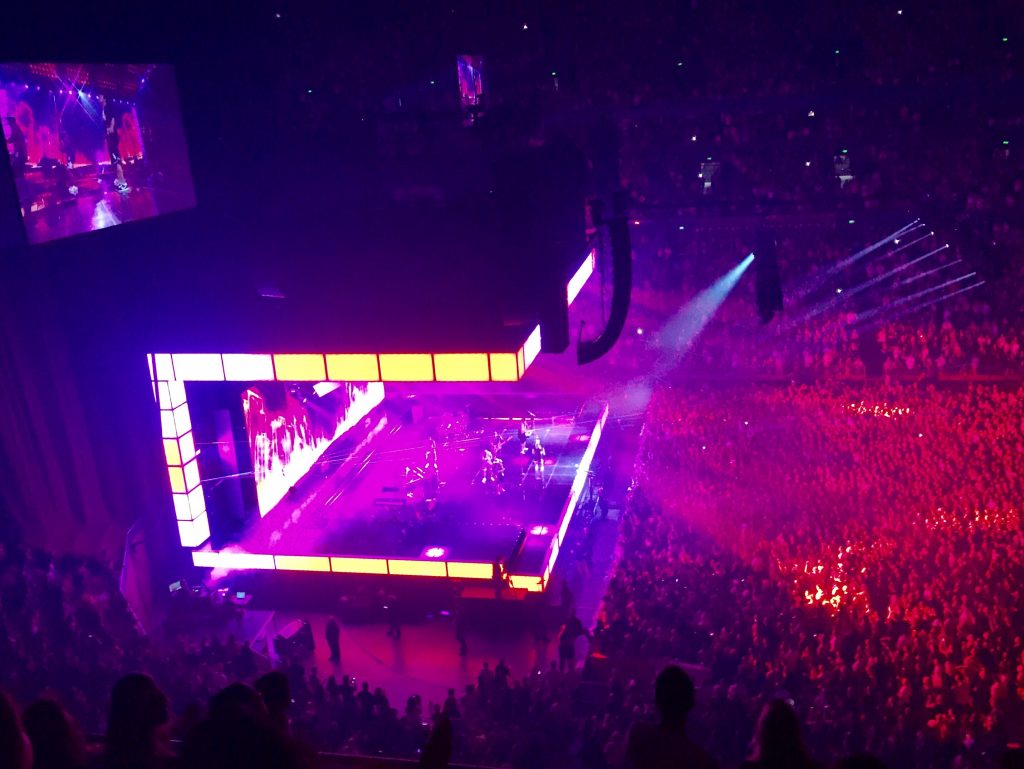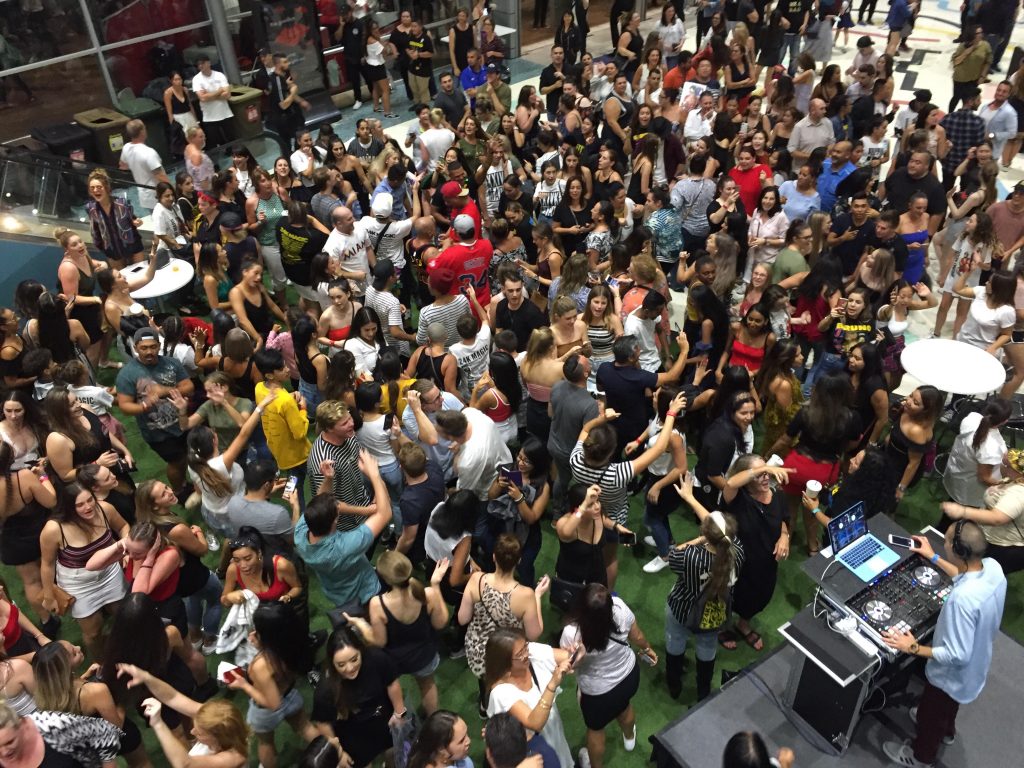 DAY TRIP TO MANLY ART GALLERY
The Artist and I had a free weekend afternoon so decided to road trip down to Manly to visit the Manly Art Gallery and Museum located near Manly Wharf. It was a sunny Autumn day so perfect to wander around and see an exhibition of Sydney Artist Martine Emdur. Afterwards we grabbed an ice cream. It's the simple things!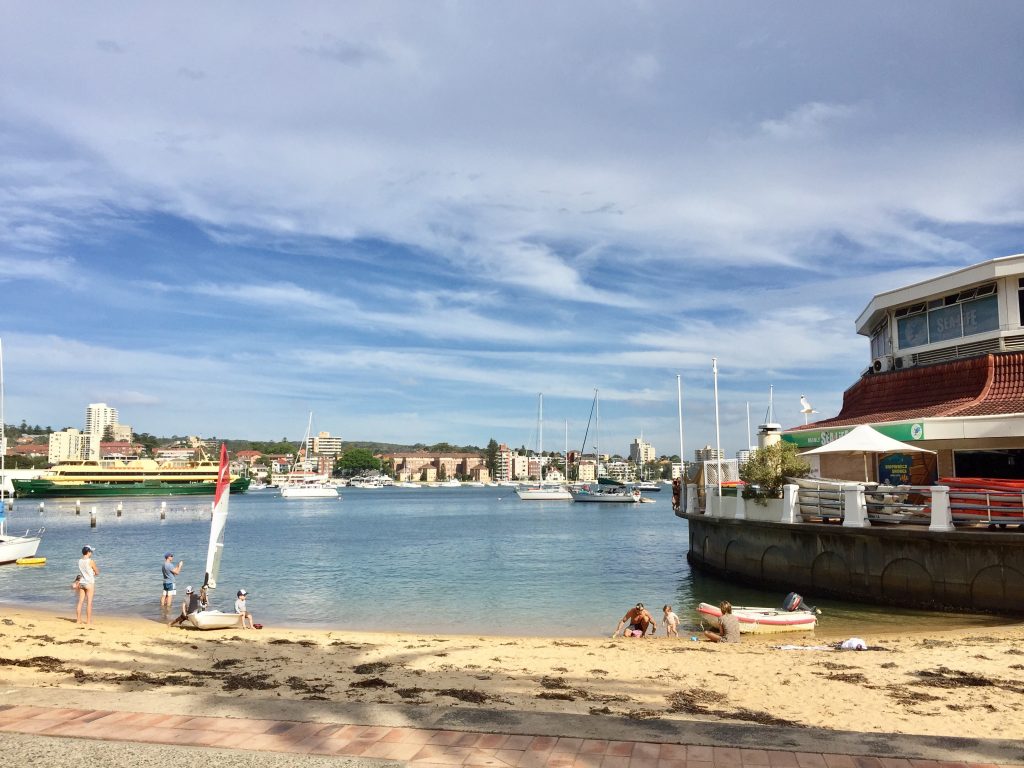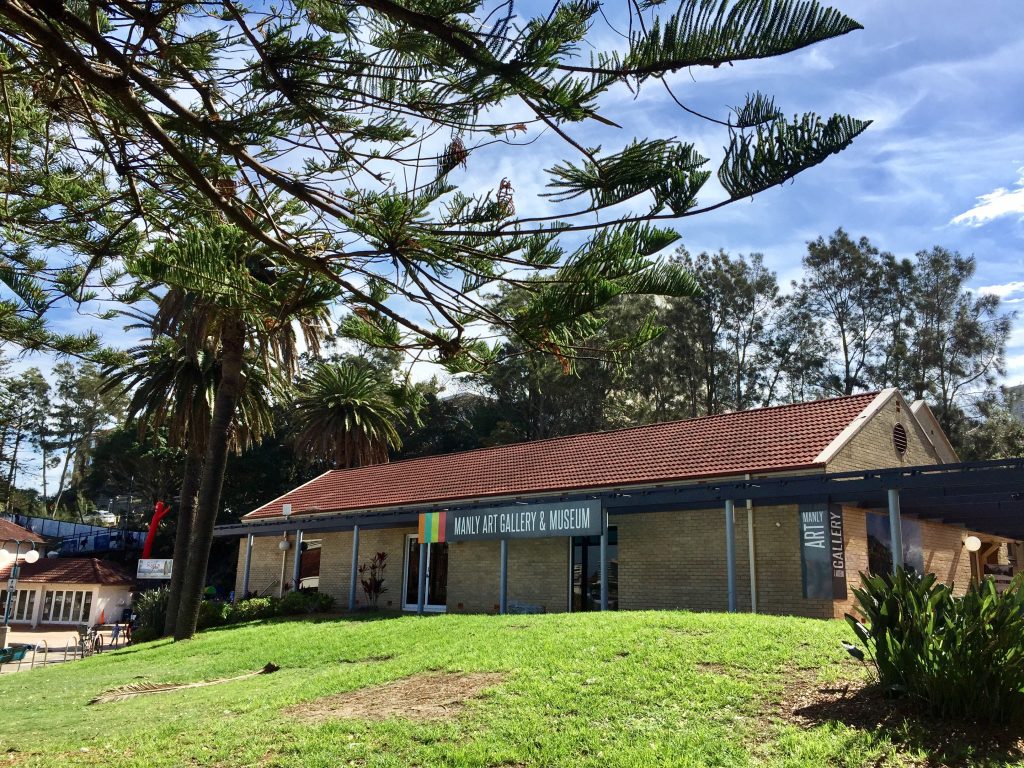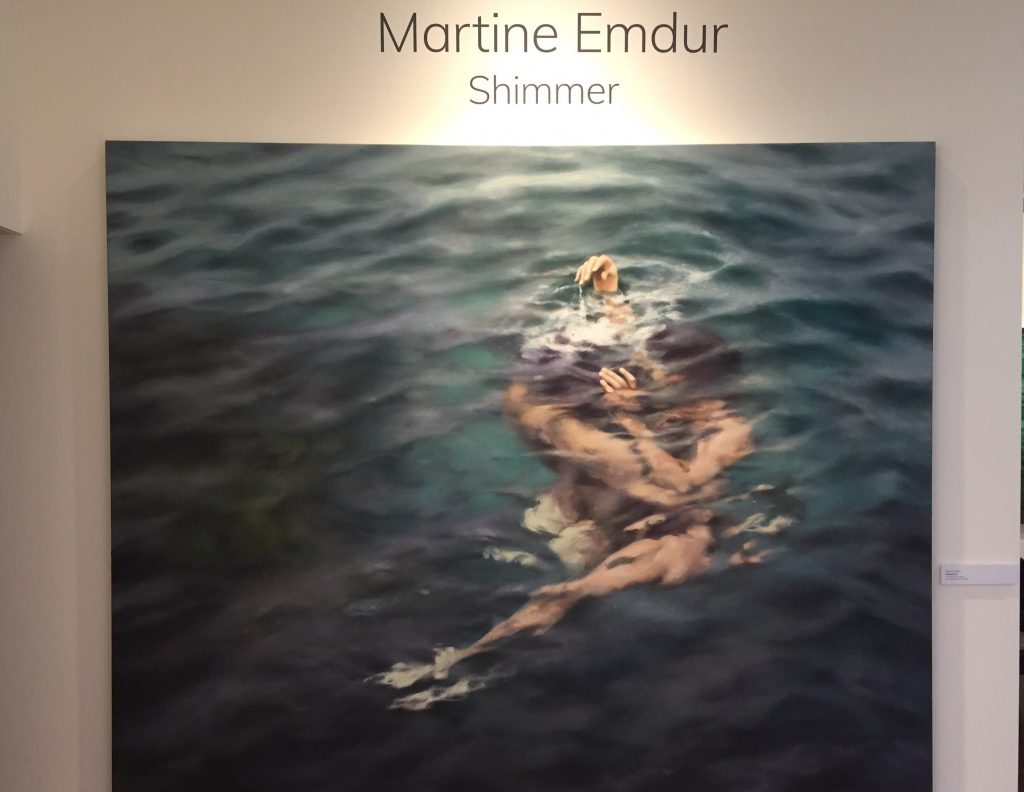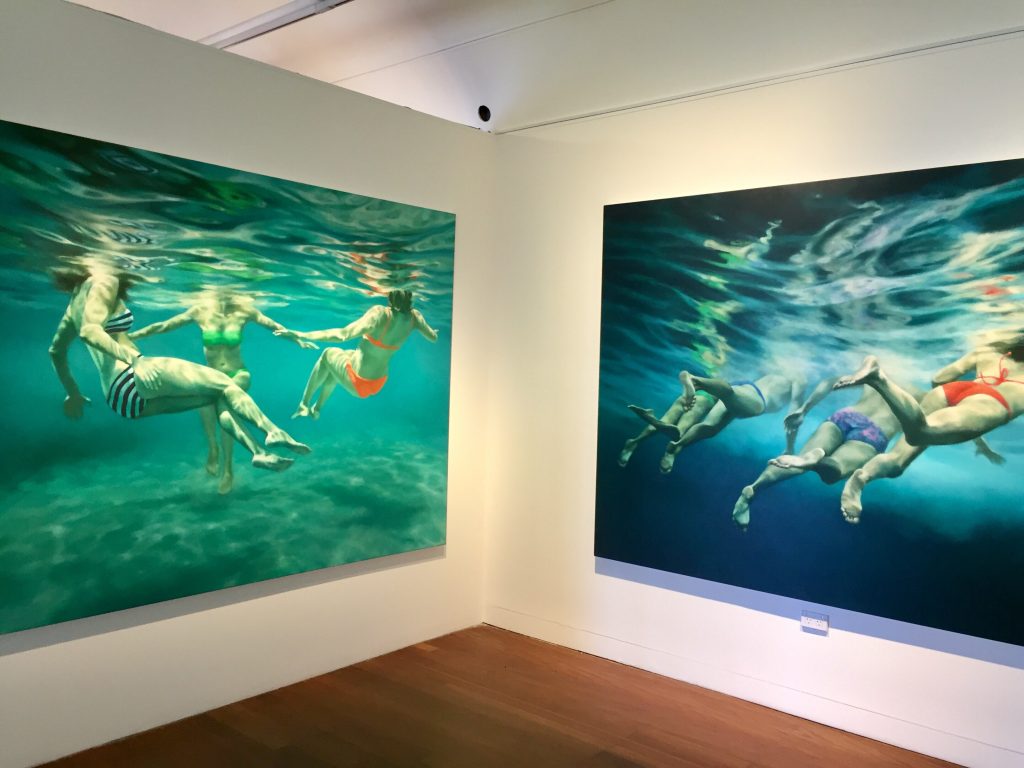 EASTER LONG WEEKEND SWIMMING
The Easter Long Weekend was considerably quiet, even with my Birthday on the Saturday. We are busy preparing to move in together so we hadn't planned activities or a weekend away anywhere. It was quite humid so I popped down to the beach a few times to take a dip in the ocean pools. Nice and refreshing, and I managed to swim a few laps.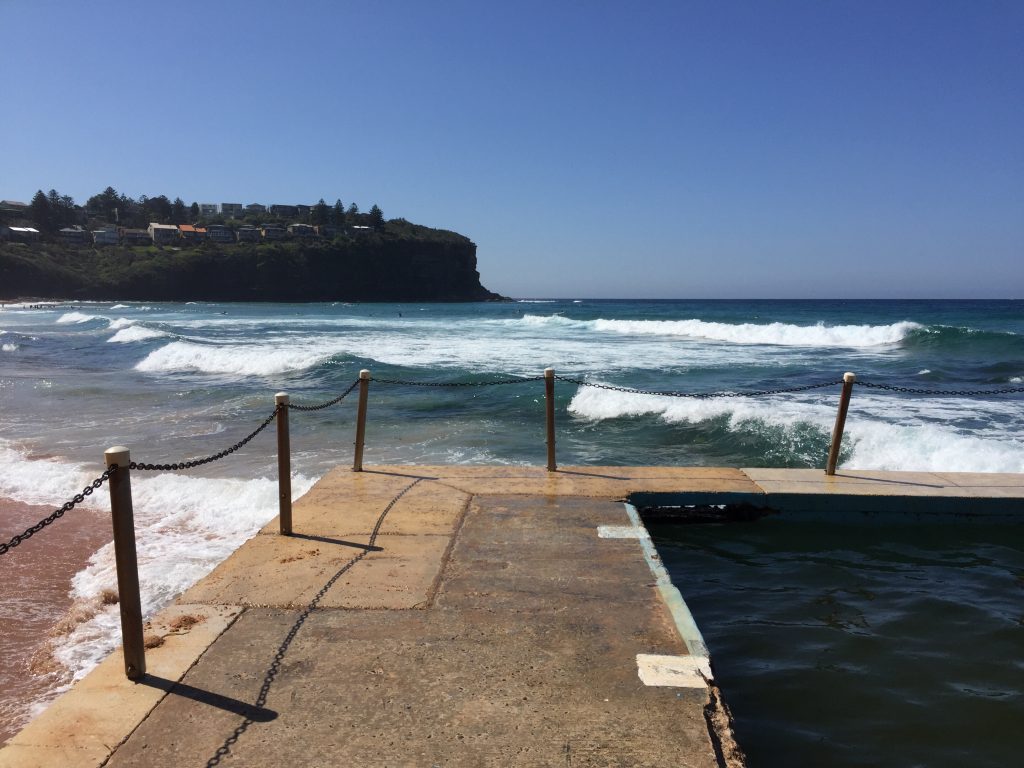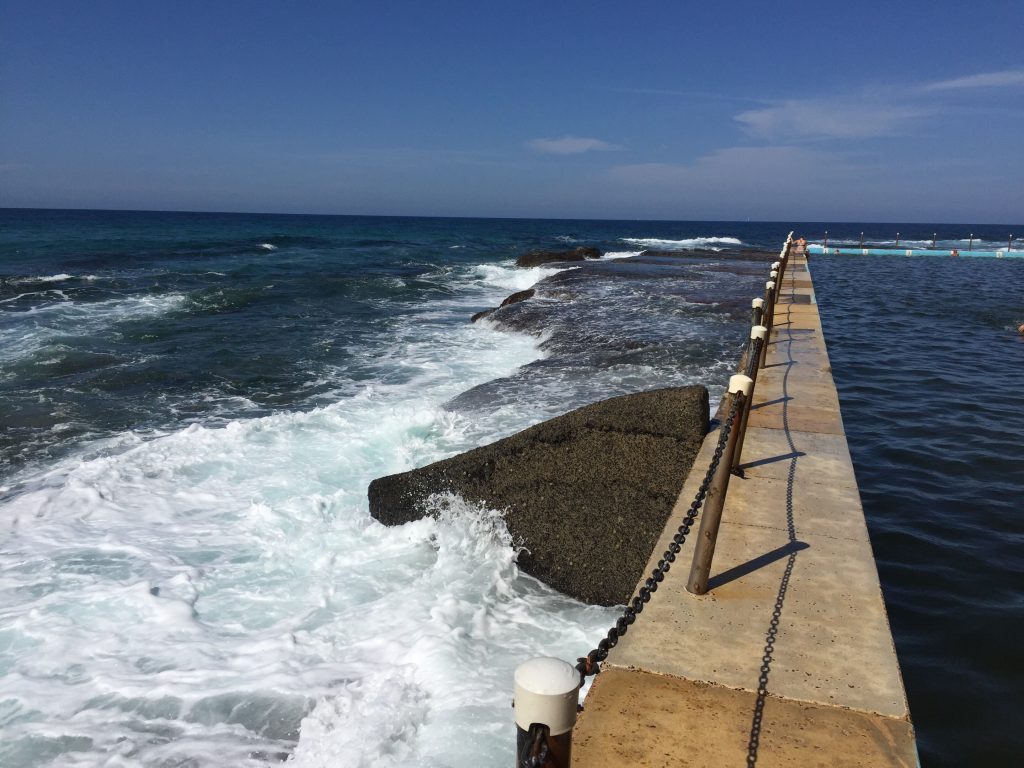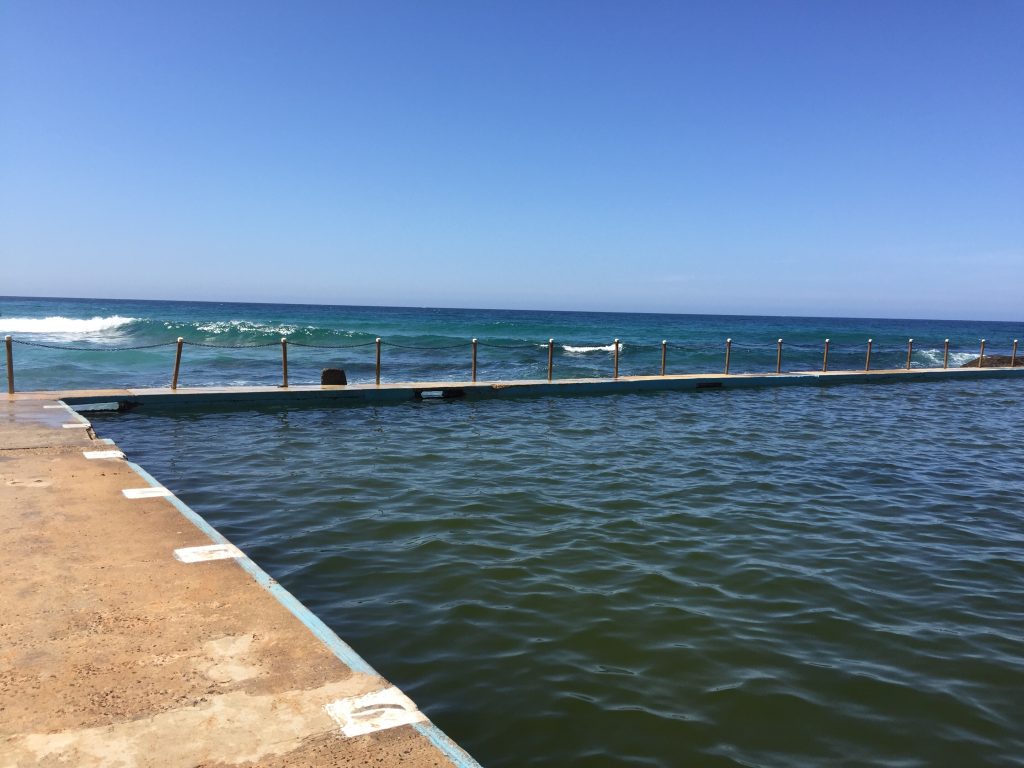 So that was March…
April is going to be very busy with moving house and two weeks holiday. The good news is that my new house is near the beach, complete with frangipani plants and palm trees in the garden. Exciting!
---
---