Monthly Recap – April 2018
A recap of my adventures in the month of April
What a month! There weren't that many adventures to have as most of my April was consumed by moving… such a stressful experience. But it's worth it to be in a house, (no longer an apartment) near the beach complete with frangipanis and palm trees.
Read on for my monthly recap!
WOLFE AND CO
Wolfe and Co is a stylish cafe located in Dural. I love going here and am persuaded each time for deluxe breakfasts instead of lunch options. I can't go past haloumi organic brekky plates and fancy french toast! I guess it means I will have to go back for lunch another time.
Love the stylish interior and the grand coffee machine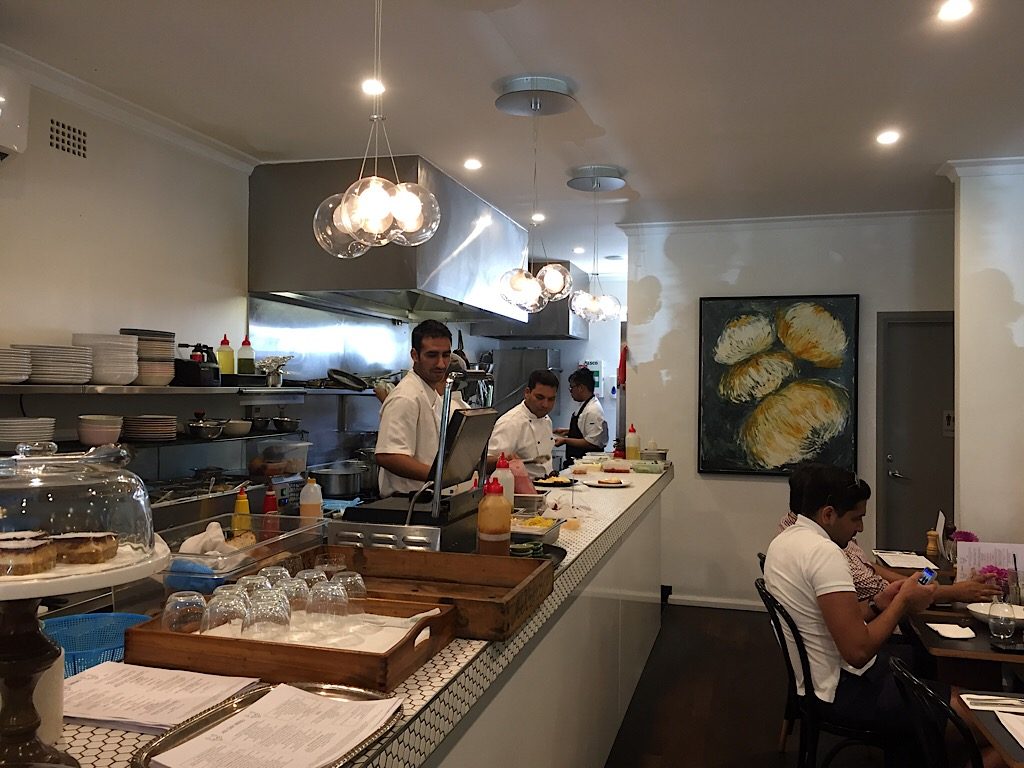 A busy Sunday morning in the kitchen
It's all about the outdoor tables … and the all day menu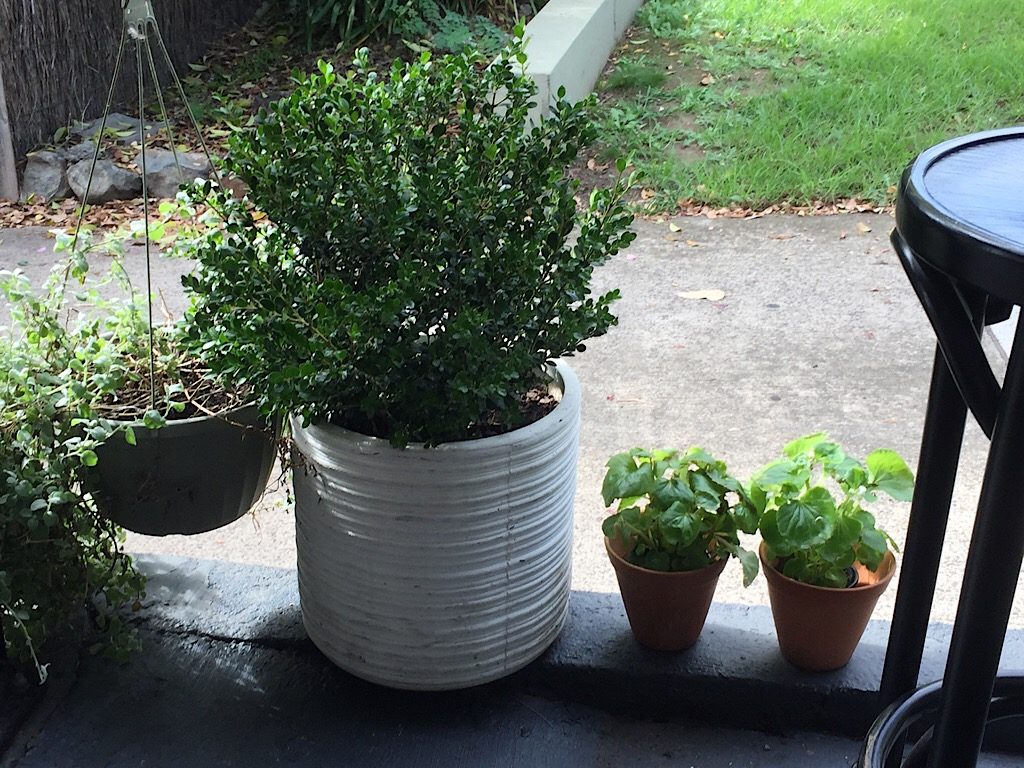 Plants everywhere at Wolfe and Co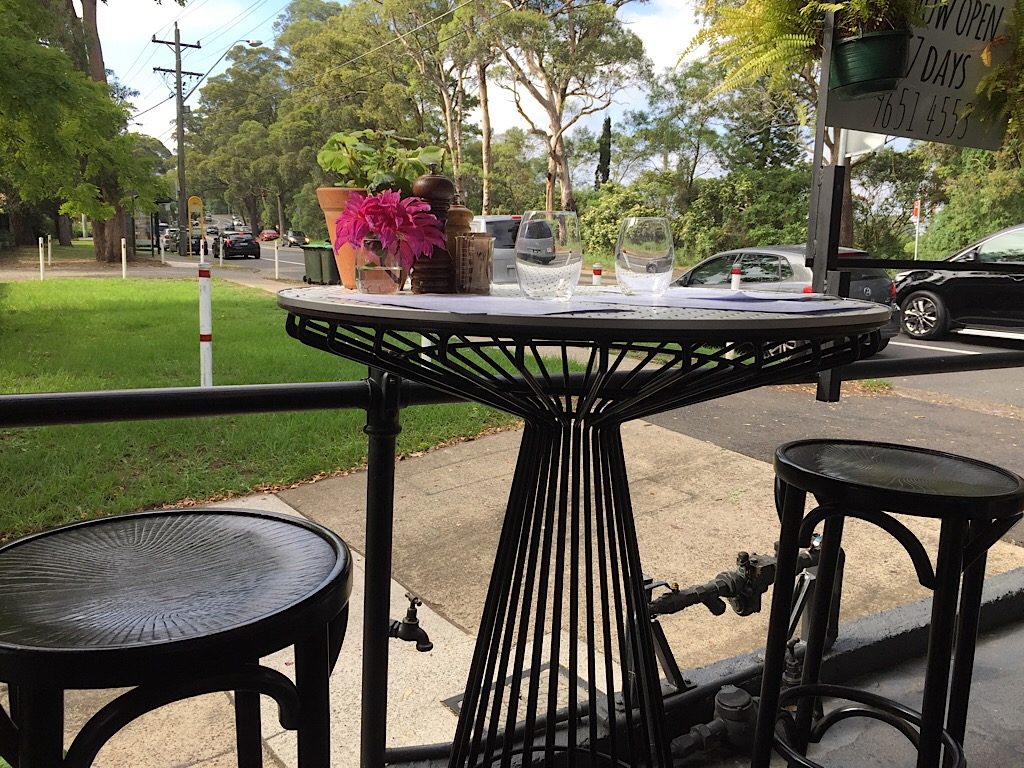 My only problem with Wolfe and Co Cafe is that it's fairly close to a noisy main road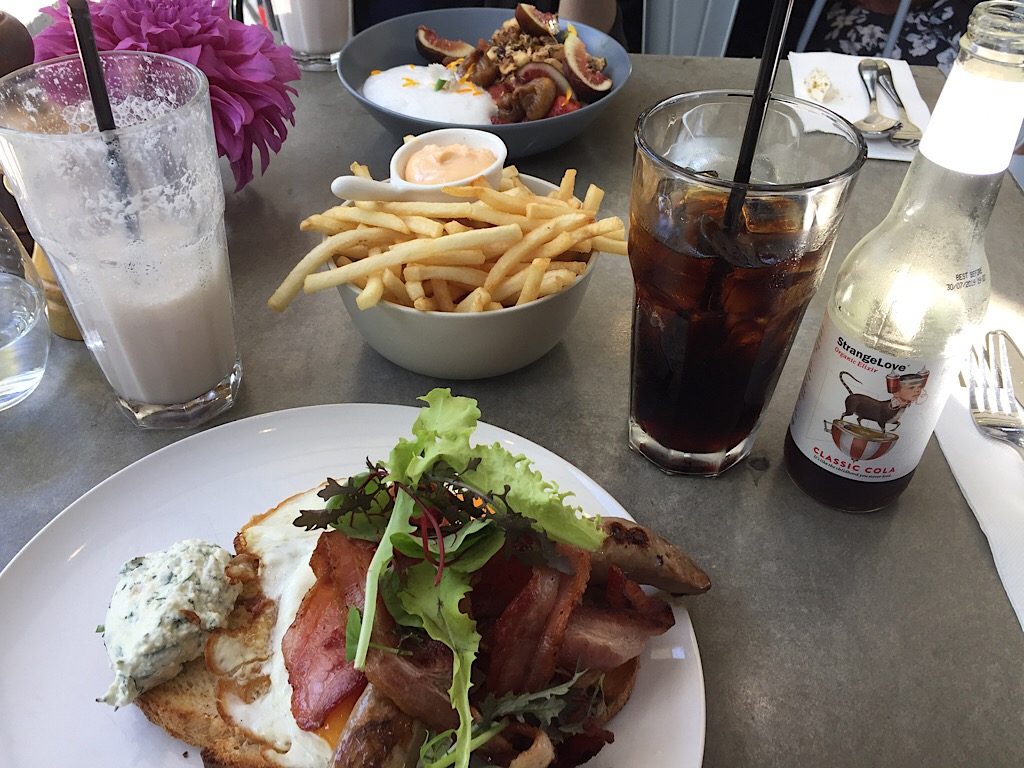 Breakfast is served!
OUR NEW HOME
The Artist and I finally moved in together! We found a gorgeous little weatherboard beach house for rent, complete with palm trees, a picket white fence, timber floors, frangipani plants and enough room for all our stuff, a painting studio and the cat. Moving is a highly stressful experience, but its nice to be in making this little house a home.
Our new home. We can see the ocean when we pull out of the driveway.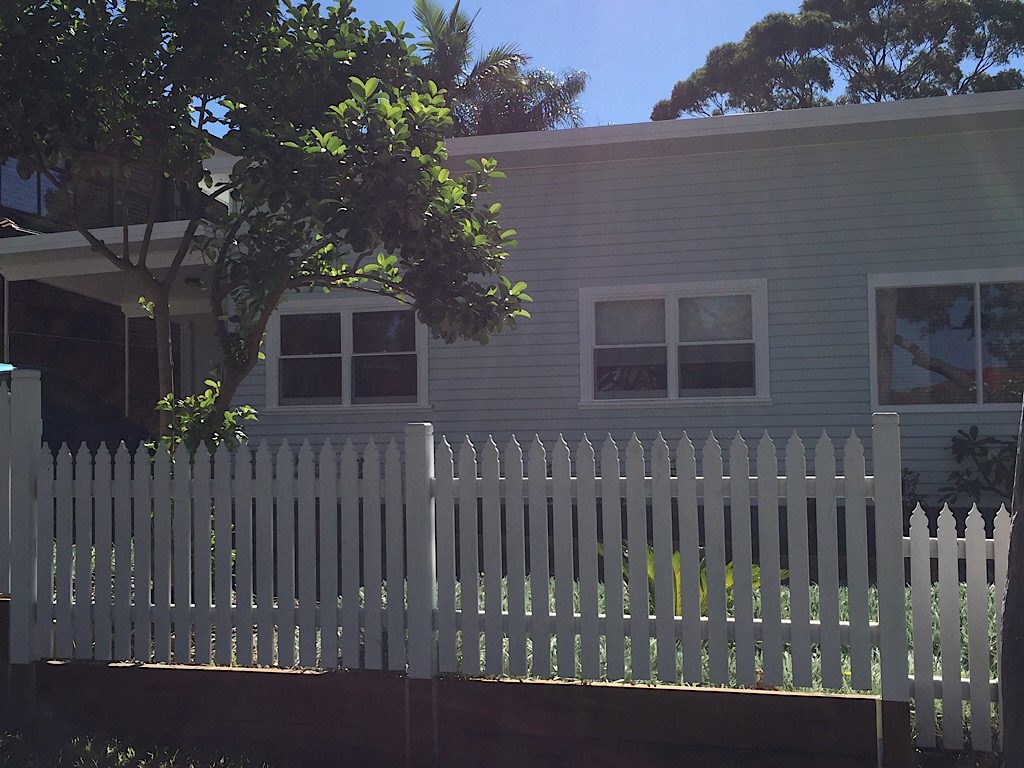 White picket fence dreams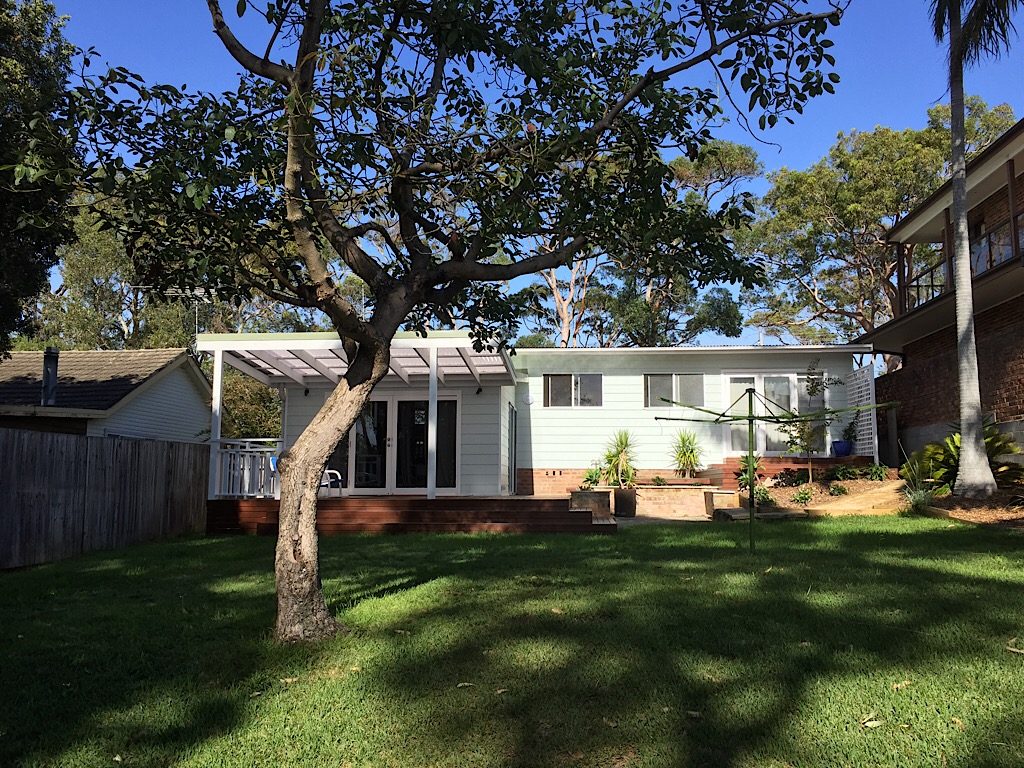 Love the outdoor entertaining summer, will be perfect for warmer months!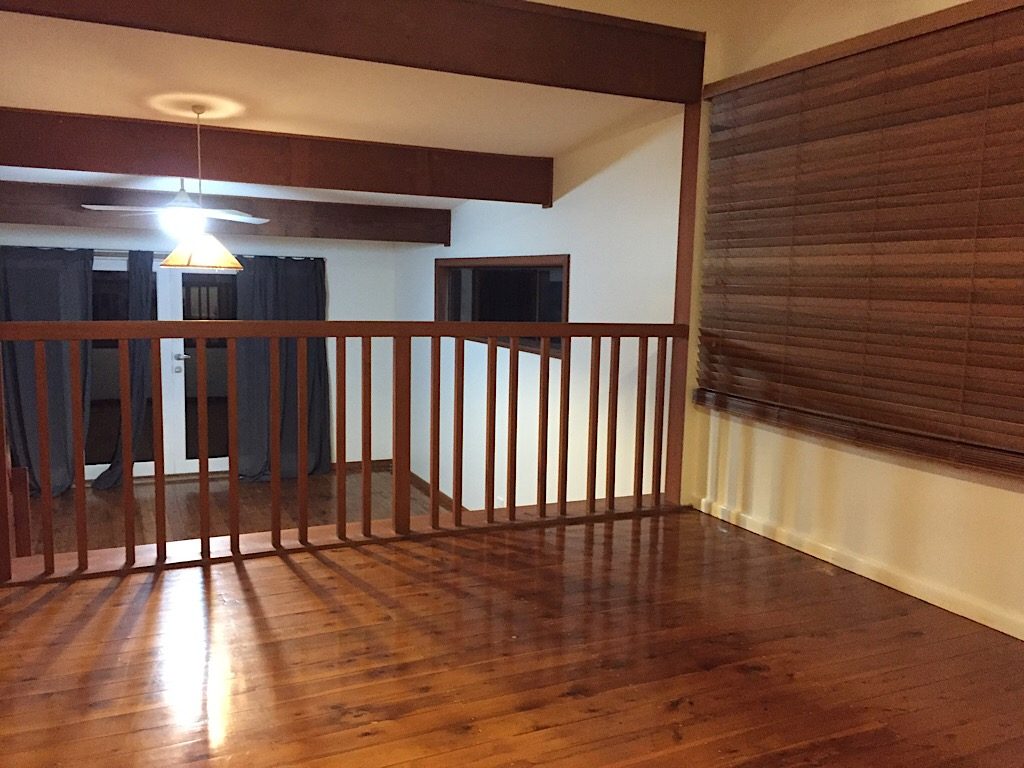 The empty timber split level lounge/dinning, the night we got the keys!
MONA VALE HEADLAND
Now that I am a Northern Beaches local, it's time to plan some adventures exploring all the beaches, cliffs and bays. I drove up to Mona Vale Headland to see the view of the lesser known Bungan beach, popular with surfers.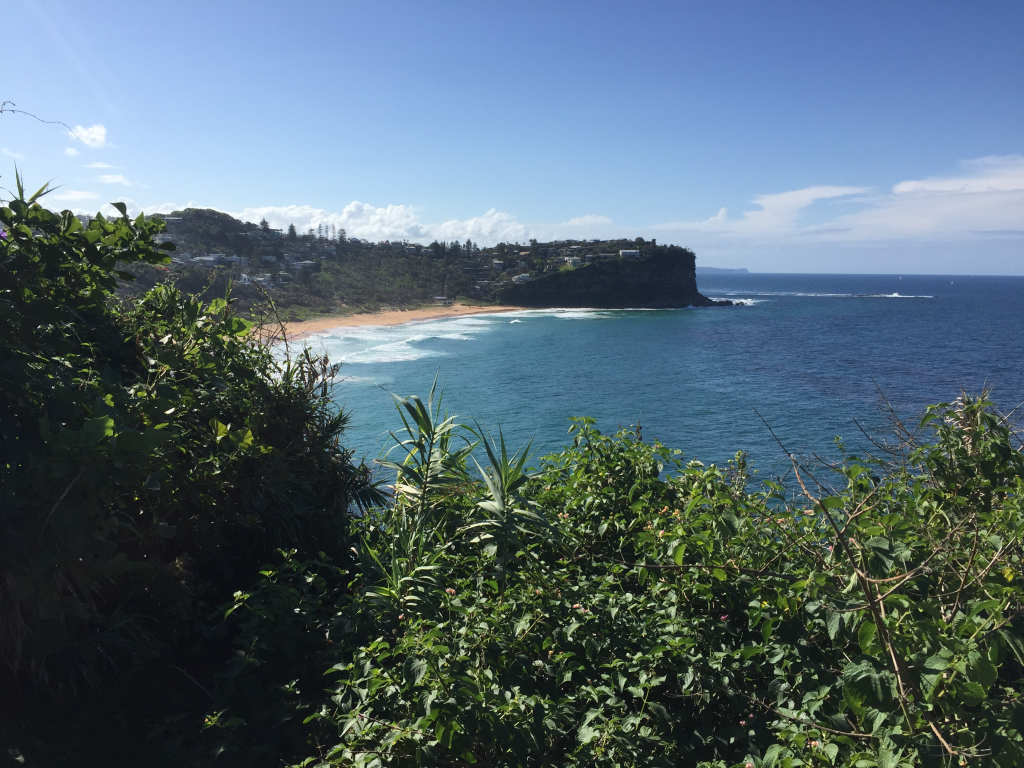 Bungan Beach, locals and surfers only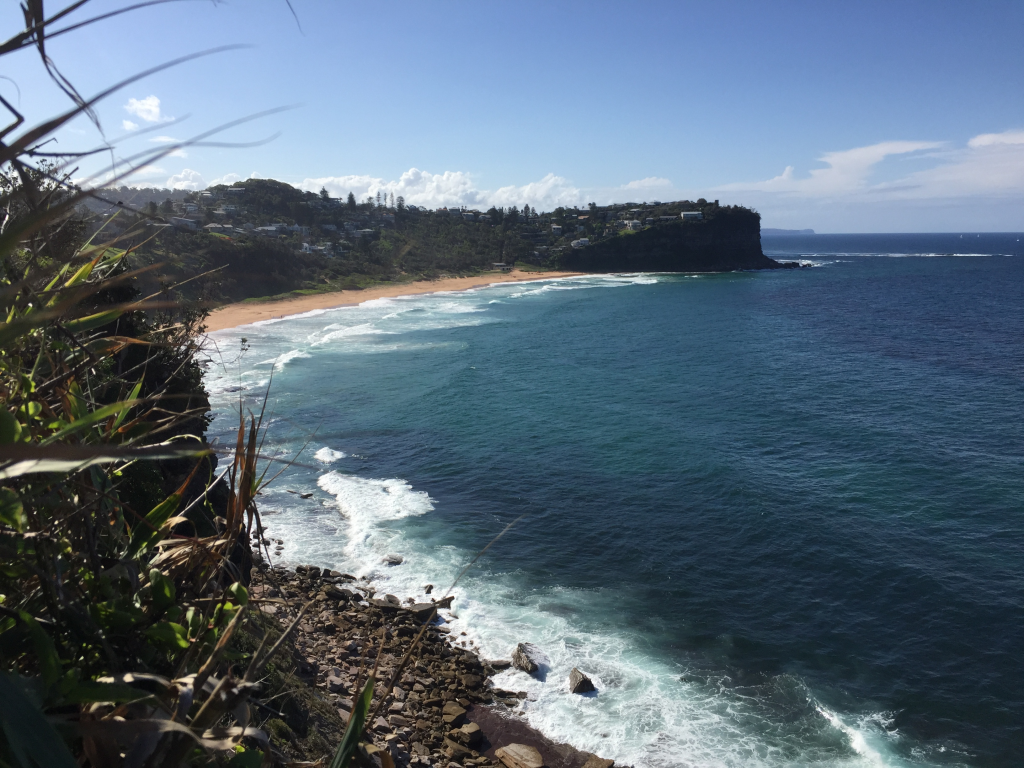 On all the headlands you can bush bash your way out to the cliff edge. "Bush Bash" is a genuine Aussie term!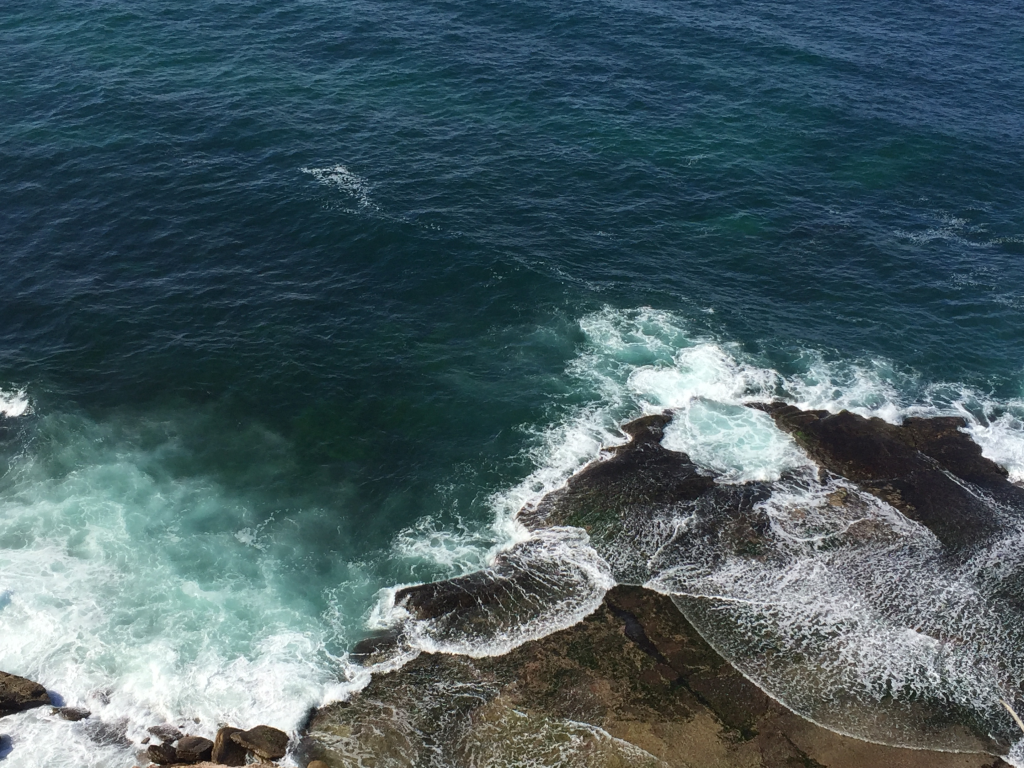 Ocean colours, always pretty.
So that was April! So busy. Hoping May will be more settled, with us feeling at home in our new place and me adjusting to a long commute to work. But hey, it's worth it to live at the beach, right?!
---
---