Monthly Recap – September 2018
A recap of my adventures in the month of September
Spring has sprung! We had some good weather, and some much needed rain. I had a few events on – birthdays, kitchen teas, catch ups, dance concerts. And the rest of the year is set to be busier and busier!
Read on for my monthly recap.
BRIDAL SHOWER
With upcoming weddings I have been invited to dinners, hens nights and a bridal shower, or a kitchen tea. The bridal shower was beautifully decorated and had a make your own mimosa station. What a great idea!
ART DAYS    
We spent a weekend in the city to see two exhibitions at the NSW Art Gallery. After our night out at dinner we discovered some local murals.
The next day we walked to the Art Gallery through the Domain, which shows off Sydney's parks. At the gallery we saw the Archibald Exhibition, celebrating portraiture of famous Australians. Then we saw the John Russell exhibition. John Russel was described as 'Australia's French Impressionist'. I had never heard of him before but I really enjoyed his art, being an impressionist fan.
POOL SUNSETS 
After work one day I headed back down to Mona Vale beach for a sunset walk and checked out the pools. There was a lot of seaweed or algae growing on the rocks which you can see at low tide. Normally it wouldn't look so nice but it made for some interesting photos as the sun set.
HEADLAND WALKS 
I had been told that the headland north of Mona Vale beach was one of the nicest walks you can do around Mona Vale. I finally got to check it our late in September. An easy 20 minute loop takes you up through a bush track and onto the headland where you can see beaches north and south. As the weather gets warmer and it gets lighter I hope to walk around the local area more frequently.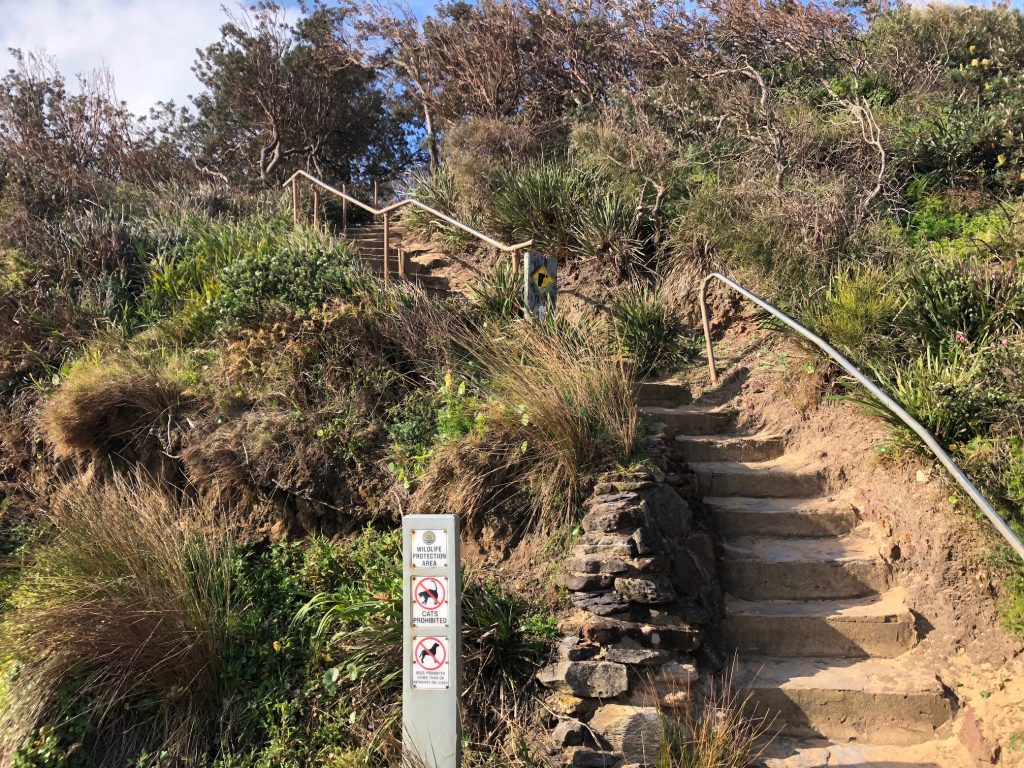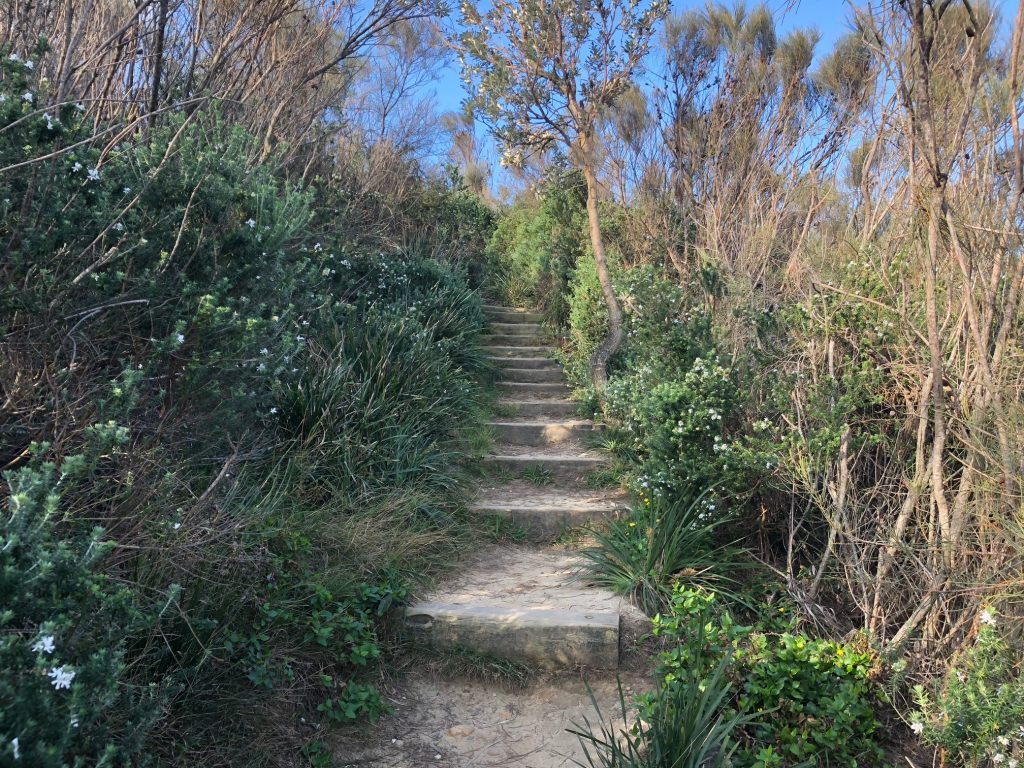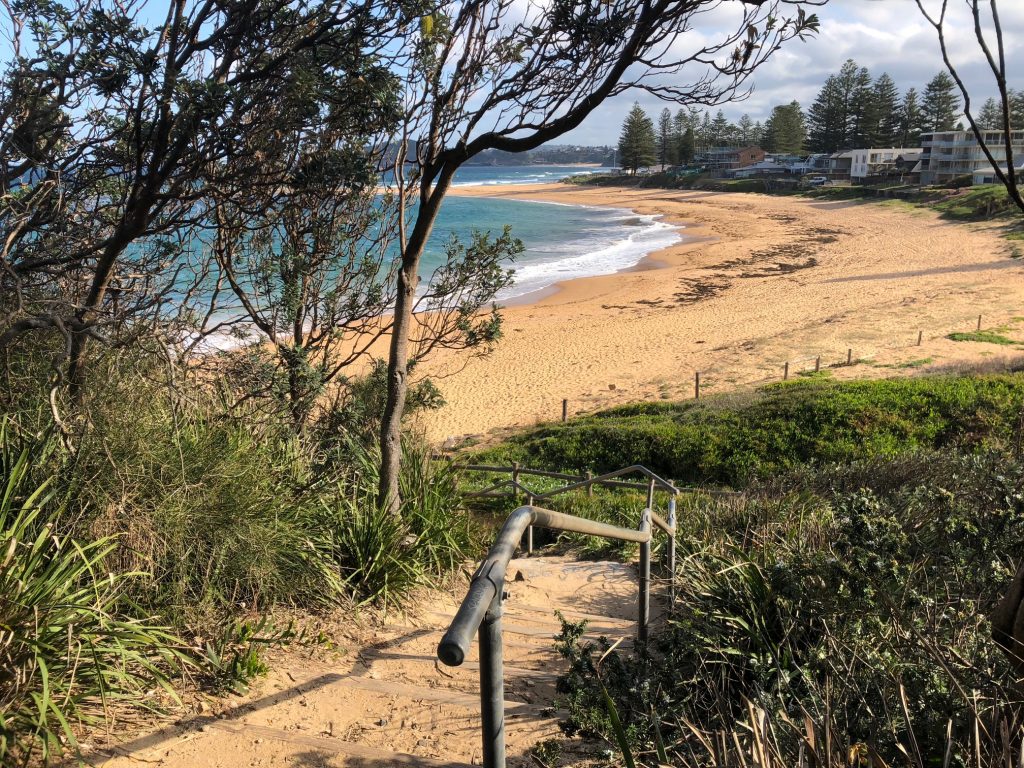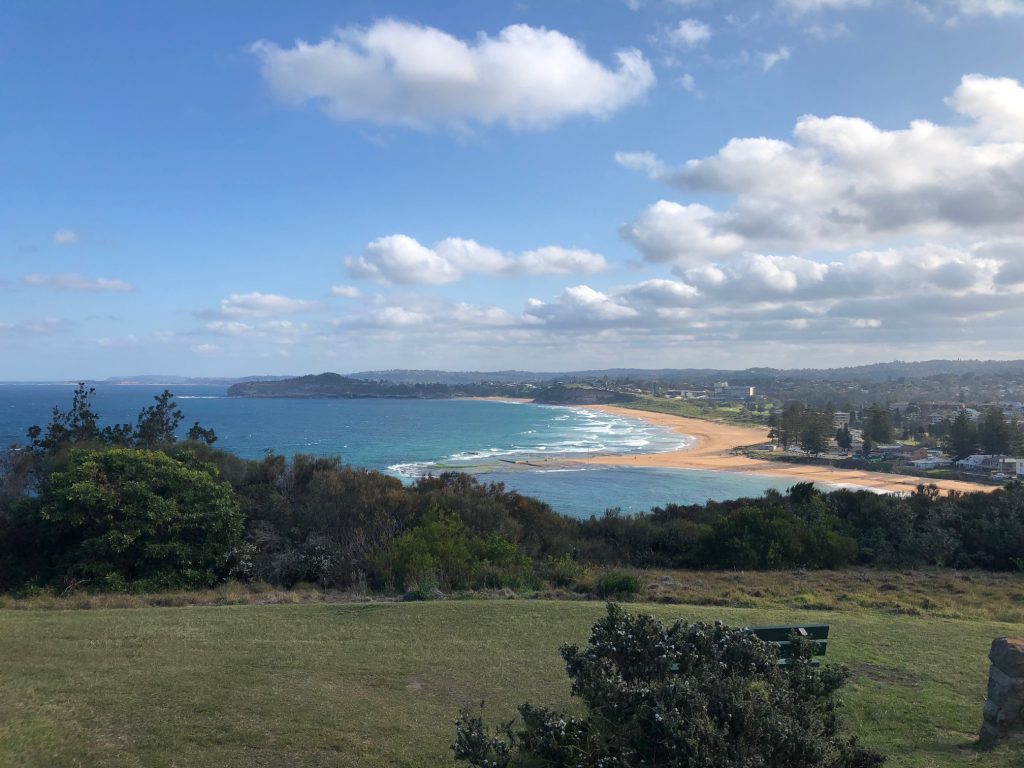 BACKYARD FUN
As we welcome spring and summer soon, I can't wait to utilise my lovely backyard. It has a great outdoor entertaining area, frangipani trees and palm trees. Also to my joy, I discovered a lime tree with fruit on it! Perfect for cocktails with friends. All we need now is to buy some outdoor furniture and a BBQ and we are set!
See you in October, another month with two weeks holiday!
---
---