On This Day – October 7th
ON THIS DAY IN 2005
We had a huge day on the bus as we drove from Venice, Italy to Vienna, Austria. Our lunch stop featured the biggest and best serve of schnitzel, so yummy! Once we arrived in Vienna we had a 20 minute turn around to be ready for a fancy dinner in the old town hall followed by a classical music concert, full of Strauss, Mozart and Chopin.  Seems way too classy for a Contiki tour!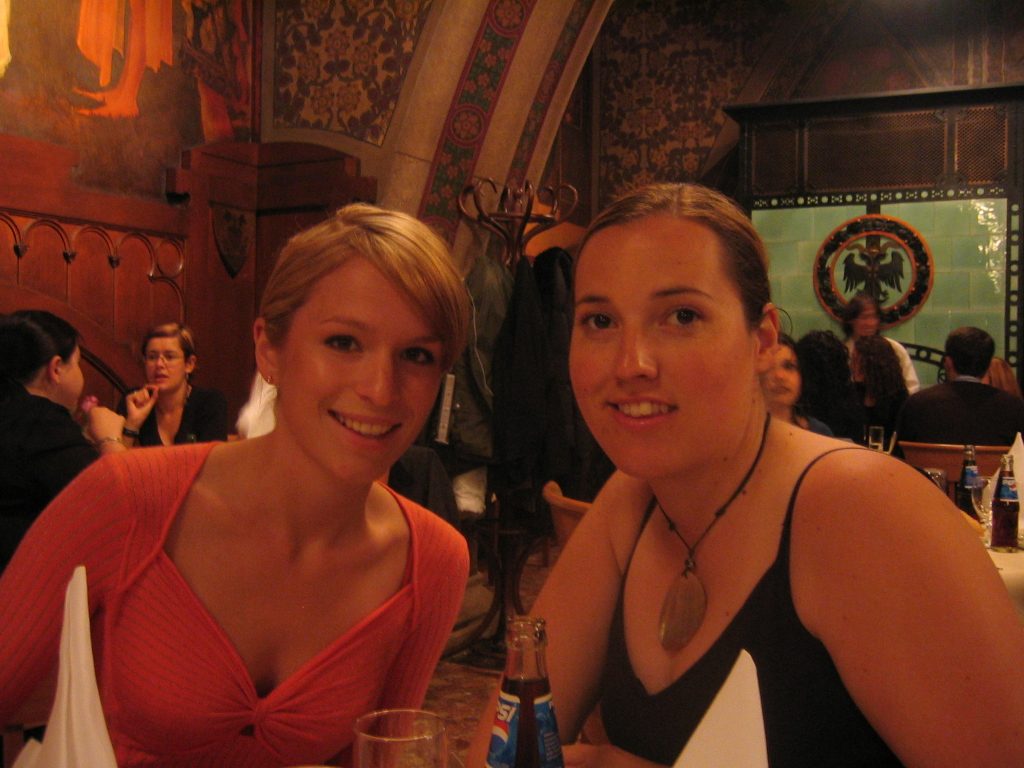 ON THIS DAY IN 2007
It was my last full day in LA, so I headed to Universal Studios with some friends, who were fortunate to get us front of line passes. We did the back lot tour, rode some rides and saw the awesome Waterworld show (much better than the movie). We finished our day with dinner at Bubba Gump Shrimp house. Delicious!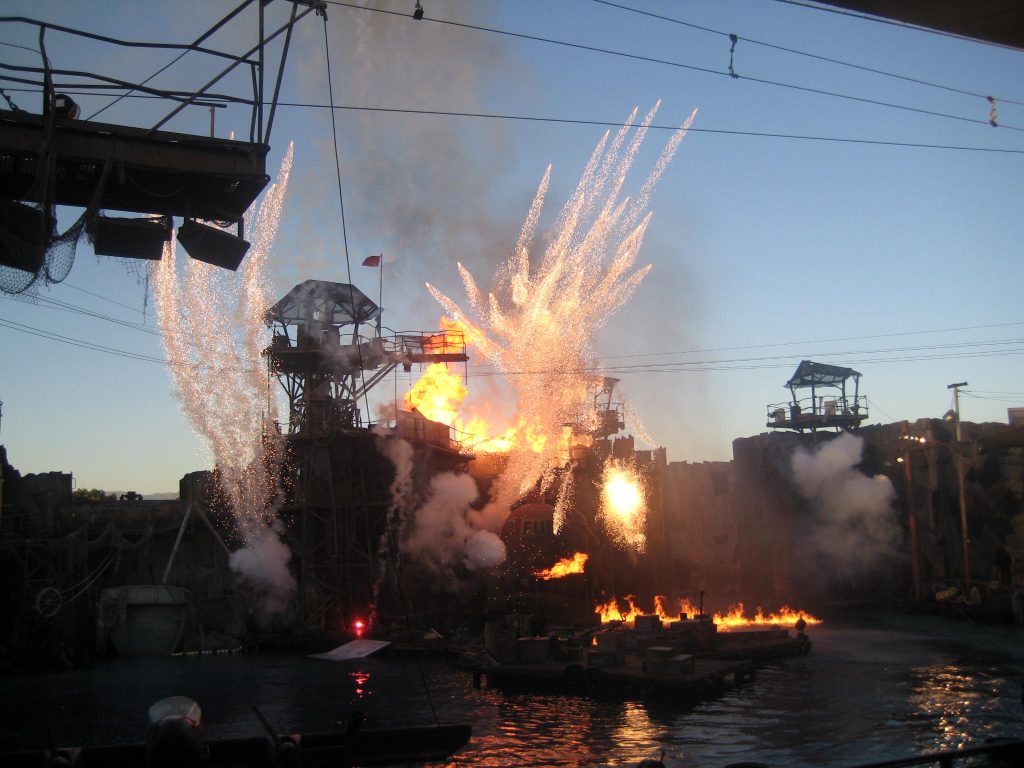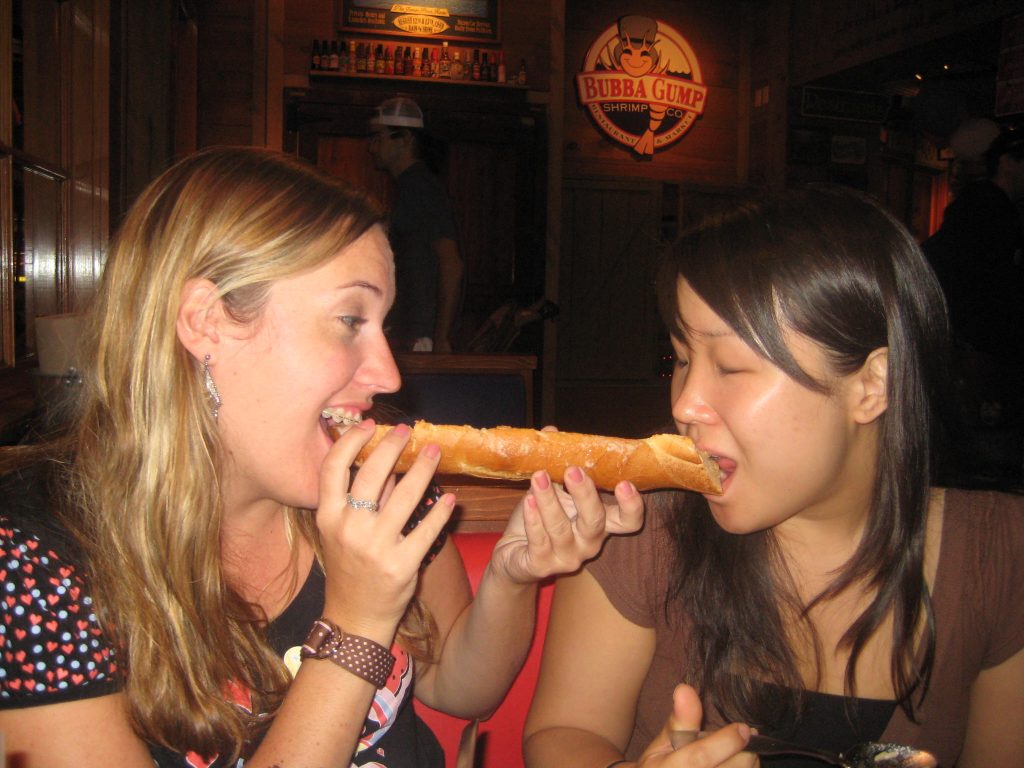 ON THIS DAY IN 2010
Our last stop on our Mexican Riveria Princess cruise was a day in San Diego! We spent the morning at the famous San Diego Zoo and then the afternoon having lunch on the harbour and wandering around, past all the ships and the famous soldier kissing statue.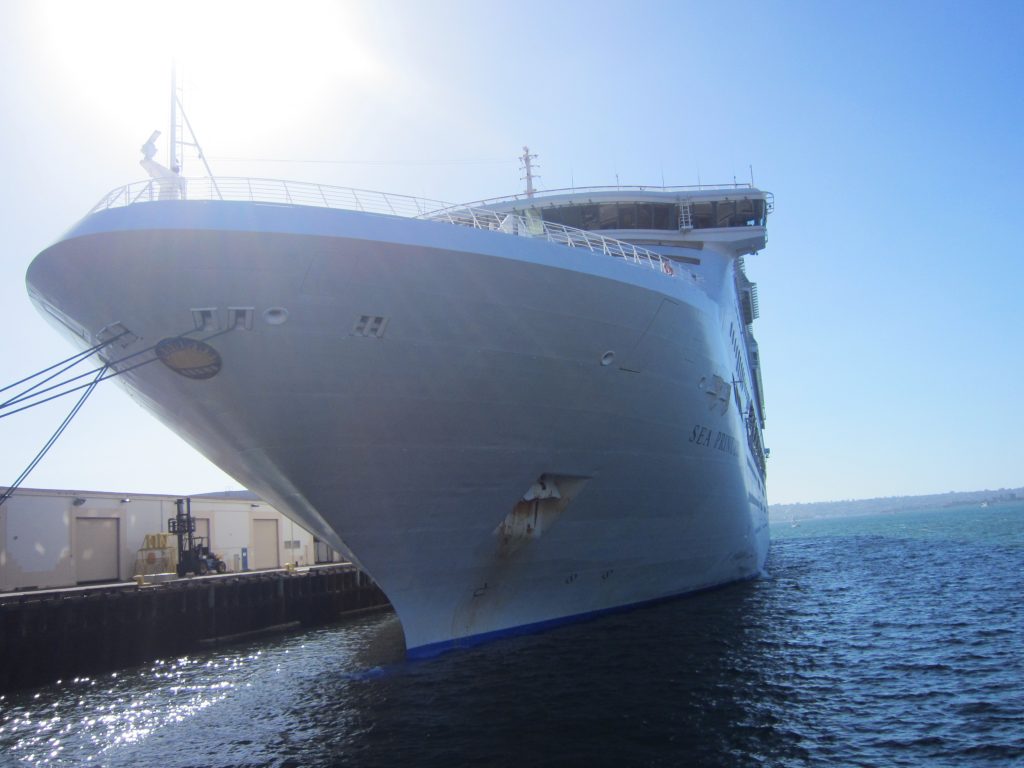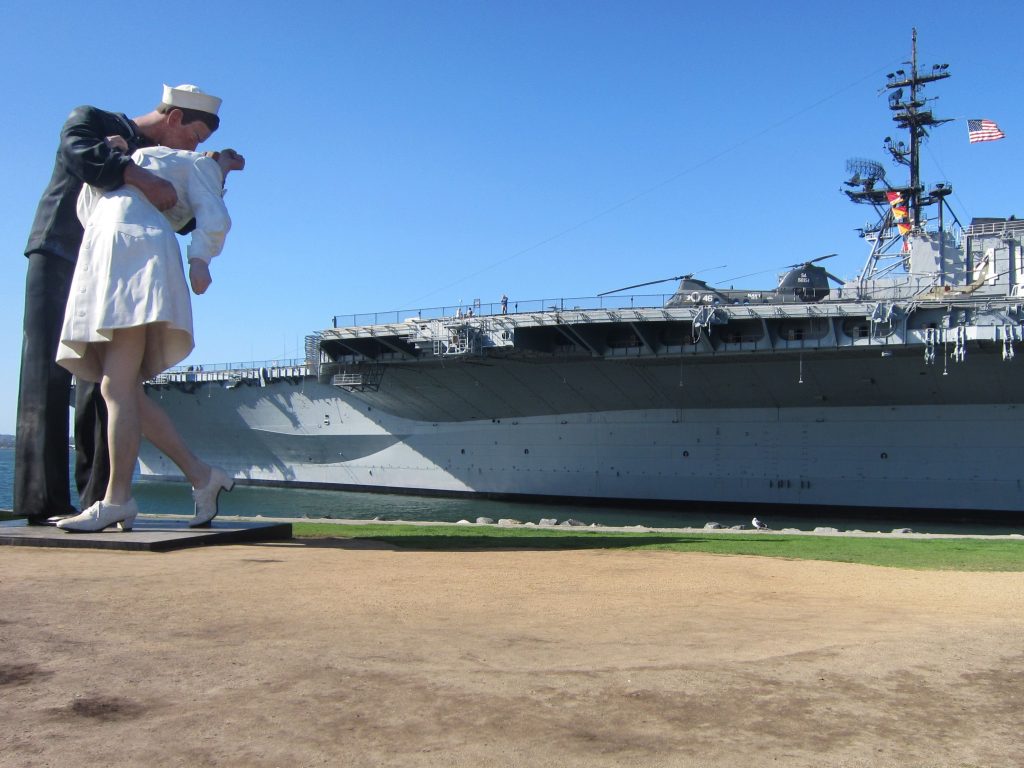 ON THIS DAY IN 2013
We left the Cameron Highlands in Malaysia en route for Kuala Lumpur. Upon arriving in this bustling, steamy city we headed to Chinatown for lunch and a wander around the shops and markets. At night we visited the Petronas towers, (well from the ground anyway) and watched the famous fountains. Someone in the group knew of a sky bar so we headed there for amazing views around the pool and exorbitantly priced cocktails!
ON THIS DAY IN 2014
After disembarking our overnight train we caught a bus to the picturesque town of Yangshuo in Southern China. What an amazing place, with limestone karst mountains spread throughout the city. We grabbed some lunch for under $2, wandered the streets, got punted down the river on floating rafts and went to a amazing light show that evening on the banks of the Lei river.
ON THIS DAY IN 2017
After a quiet morning grabbing lunch and supplies in the dusty town of Uyuni (I may or may not have bought more alpaca wool clothes…) we finally headed off to explore the Salar De Uyuni, aka the salt flats of Bolivia! I was so excited, I had been wanting to visit the salt flats for nearly my whole adult life. Today's highlights were the train cemetery, salt making lessons and the salt hotel.
A reflection on October 7th for the last few years. Here's to more adventures in October for years to come!
---
---