On This Day – September 30th
ON THIS DAY IN 2005
I was exploring the ancient city of Pompei, on my first big overseas trip with Contiki Tours. It was a short tour of the ruins and a quick bite of lunch before continuing our drive to Bari to get the ferry to Greece. I remember buying an inappropriate magnet full of ancient sexual positions, sending some postcards (again, could have been inappropriate) and marveling at the ancient systems for sewerage and brothels. So very Contiki.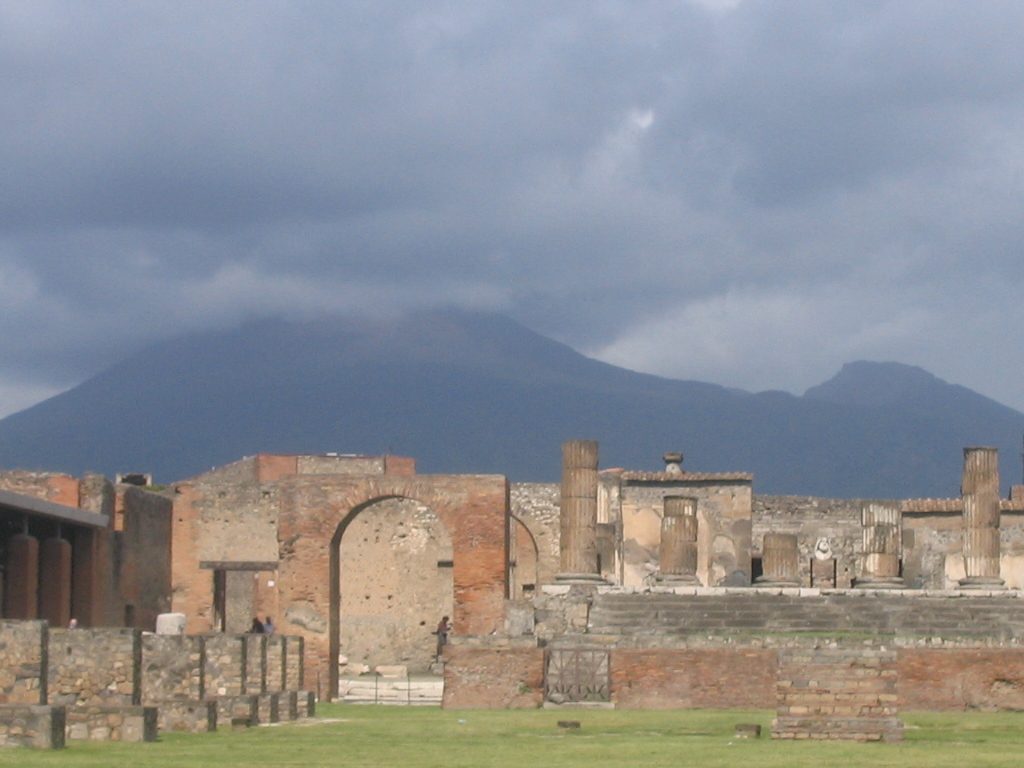 I had very  limited space on my camera- a Canon Ixus digital point and shoot. This was before the days of USBs, extra memory cards and plentiful internet cafes where you could upload photos. So I only took ELEVEN photos of my whole day at Pompeii, as it was just one day out of a 32 day holiday! Wow how times have changed.
ON THIS DAY IN 2007
I had arrived in New York and was staying with a friend in Hoboken, New Jersey. She lived on the main street of town and I awoke to find a music and arts festival happening outside her door. I climbed out onto the fire escape (so New York!) and then we spent the day exploring the street festival. I even got to have Johnny Rockets for lunch!
ON THIS DAY IN 2010
I was sailing the Pacific Ocean with Princess Cruises and got to spend the afternoon exploring Catalina Island, off the coast of Los Angeles. We sea kayaked and walked around the town of Avalon. Catalina island is one of those places that is in America, but doesn't quite feel like it, it even felt less like America than Hawaii!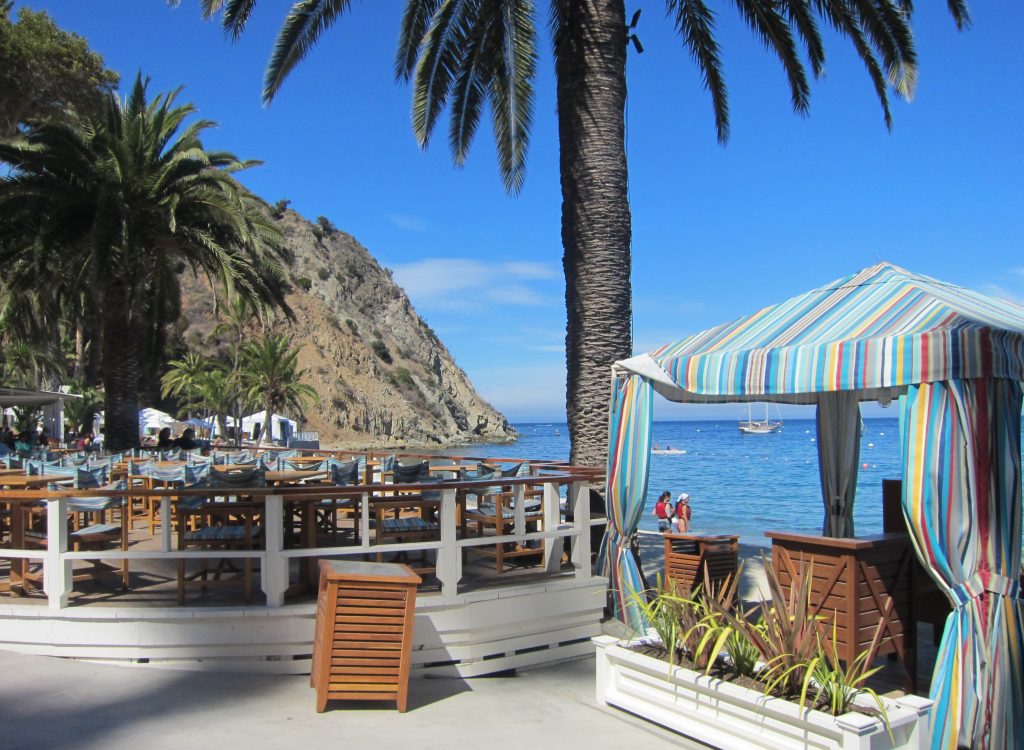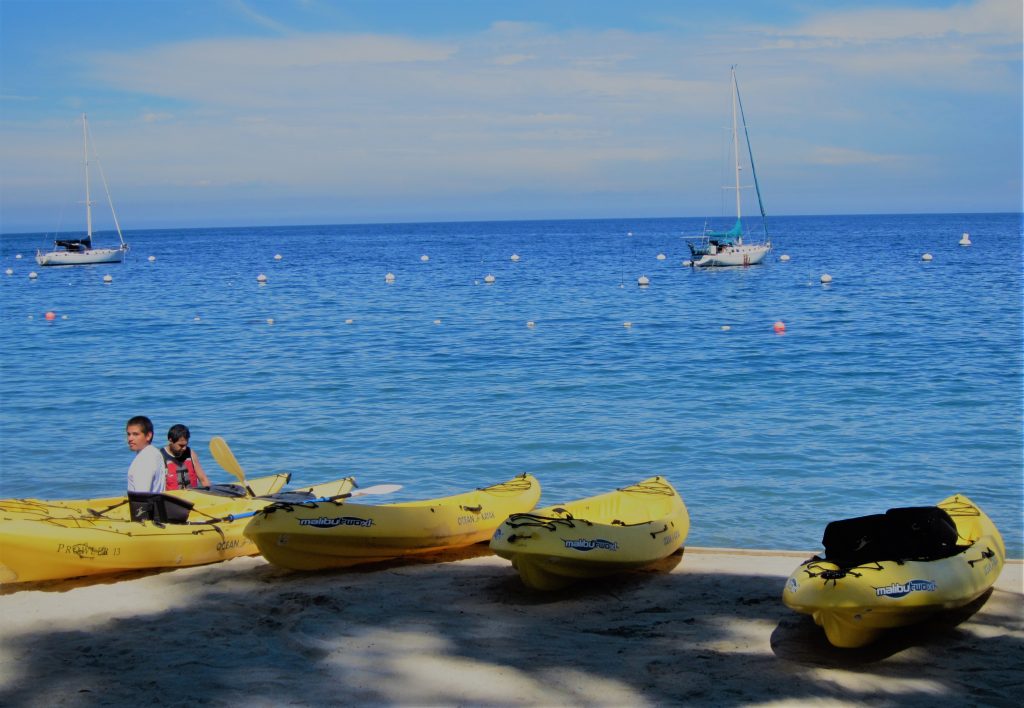 After sea kayaking we wandered back to the port and main part of town, grabbed an ice cream and some souvenirs. I bought a cat shaped cactus planter, whereas the cactus becomes the cat's tail. The cat is named Lina, so it's 'Catalina'… a pun no one back in Australia is ever going to get, as visiting Catalina Island is pretty much missed on the Aussie traveller's pilgrimage to LA. But I love a good cat pun all the same.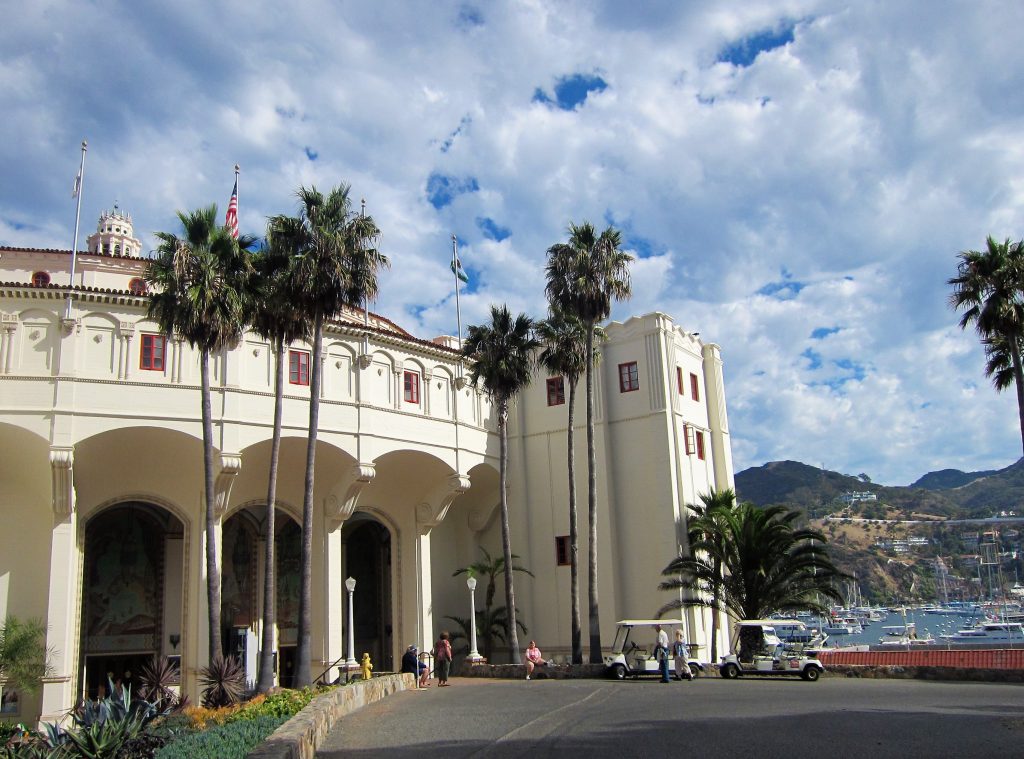 ON THIS DAY IN 2013
After an overnight train from Bangkok, we then took a hour long mini bus and a 3 hour ferry ride to the island of Koh Phangan. Another 45 minute jeep ride later and we arrived at an eco lodge at Bottles Beach. Deserted, idyllic and tropical! We spent the afternoon eating, drinking and swimming. I was obviously smugly and ignorantly relaxing, as I was yet to realise my passport was accidentally left behind in a hotel bin, in Bangkok. Oh dear.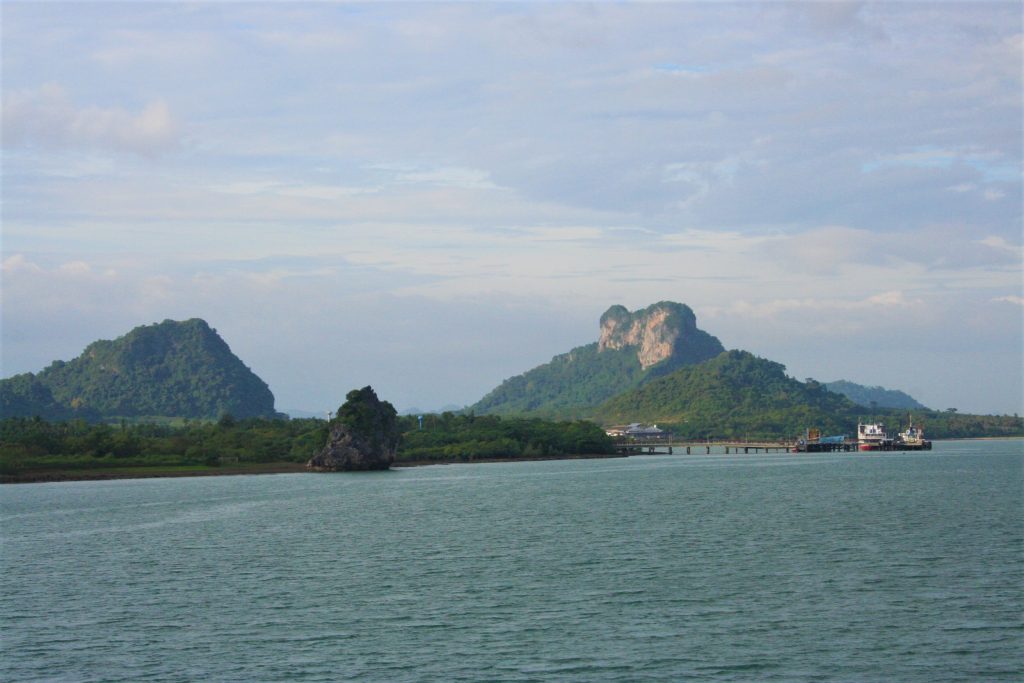 Because of my stupidity in throwing out my own passport I had to leave the paradise of Koh Phangan a day early and head back to Bangkok to get a replacement. I will definitely need to book some more Thai island trips in the future to make up for it.
ON THIS DAY IN 2014
We were up at 4.30 am to fly from Xi-an to Chengdu in China. After a short flight and check in, we explored the city of Chengdu. This involved grabbing some lunch and we then ended up in the People's Park, having lemon tea, toffee, Mahjong and ear cleaning. Seems like a weird combination, but it worked together perfectly!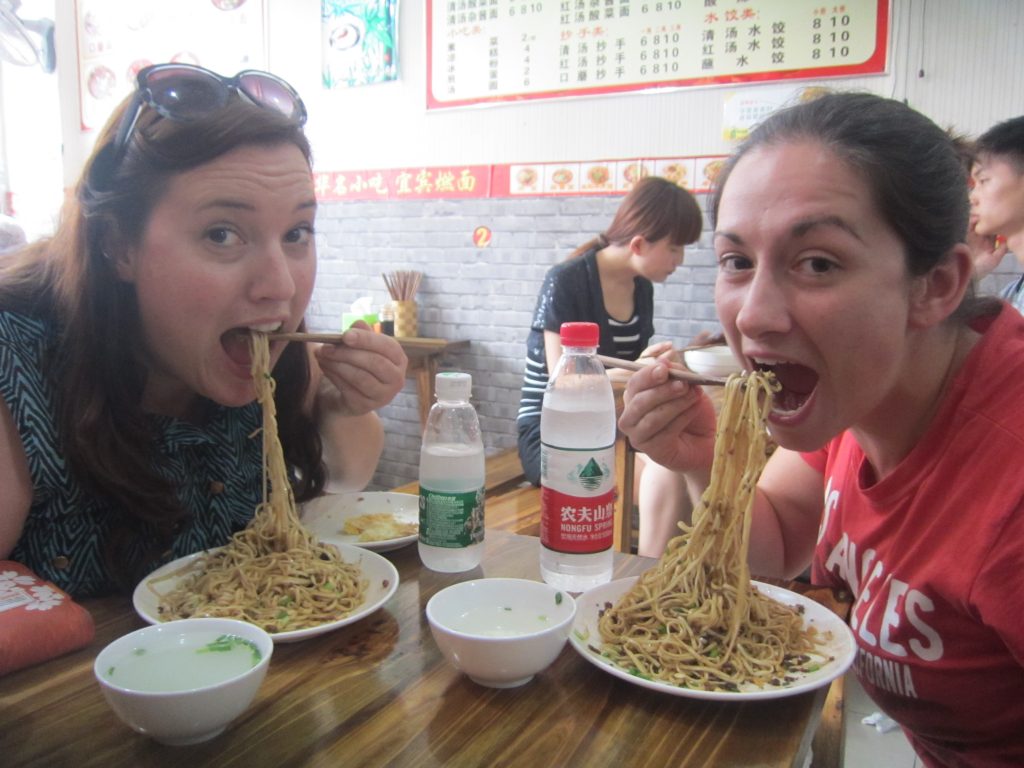 I loved the food in China, but every now and then you would get a meal with MSG in it. Woah, it would hit you!
You can pay for someone to professionally clean your ears with a whole bunch of tools. It was strange, a little painful and effective! When in Rome hey… (or when in Chengdu)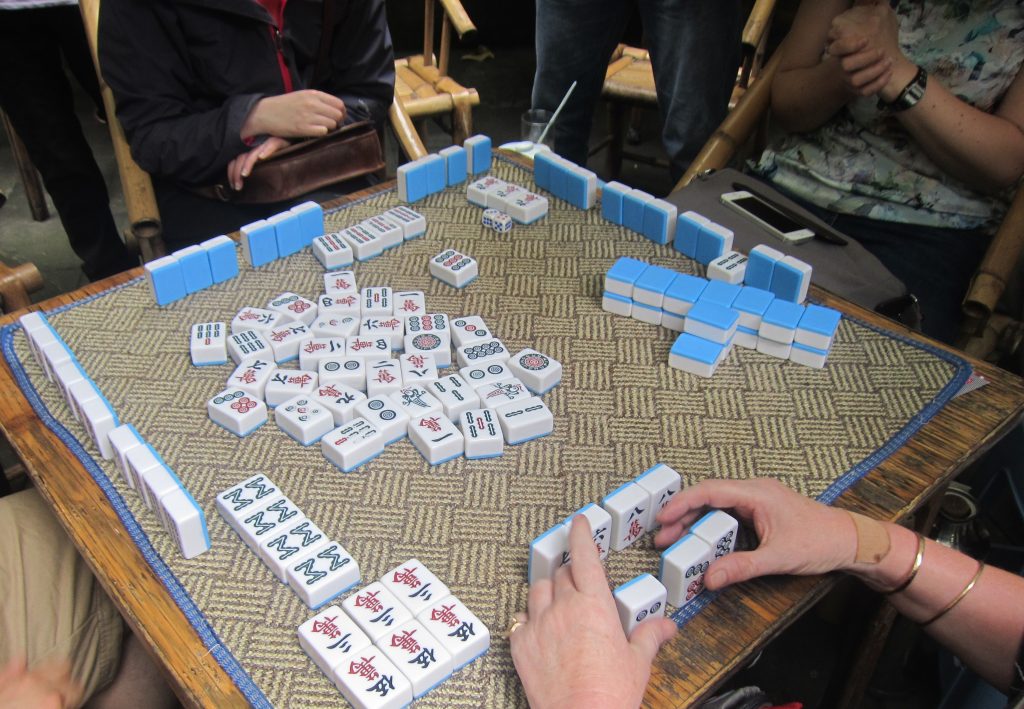 ON THIS DAY IN 2015
I was visiting the North Island of New Zealand and spending some time with my lovely nana. I took her to lunch at the seaside at Paraparaumu, on the Kapiti Coast. We had cheese scones and walked the boardwalk, if only for 200 metres, that's a long way when you are 90 and nearly blind. It would be the last time I saw her, as she as passed away at 91.
It was so nice to have one-on-one time with Nana. I live in another country so catch ups usually involve lots of cousins and aunties and uncles. Having lunch with my Nana on our own, two days in a row was a special treat.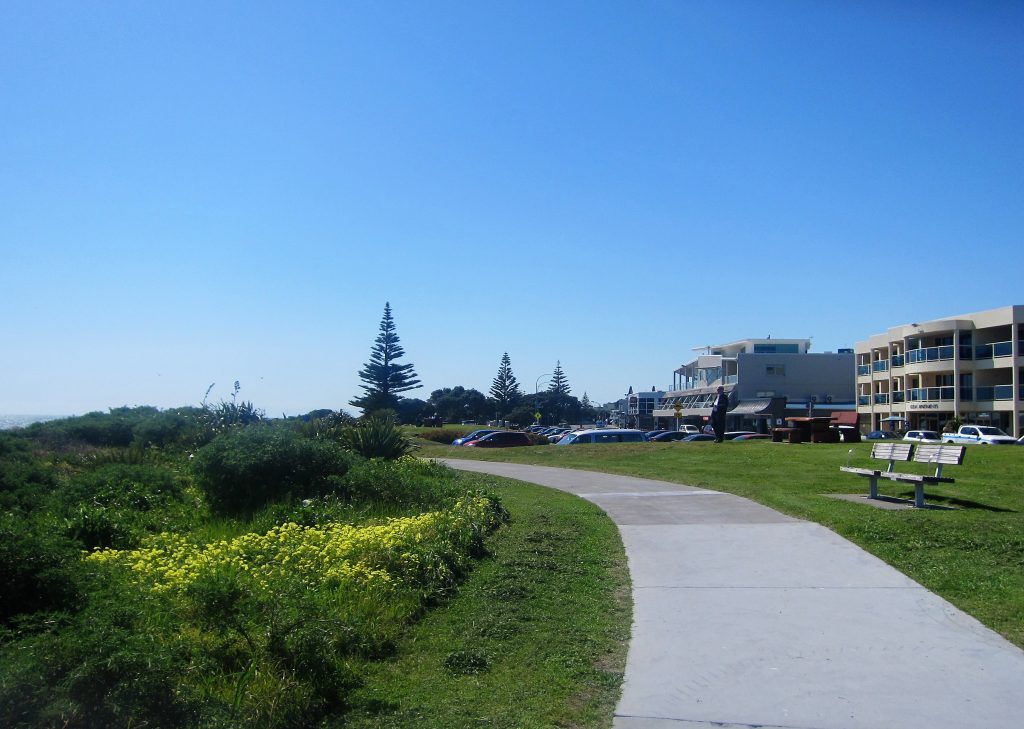 ON THIS DAY IN 2017
We were up early and had a surprise rickshaw ride to the wharf in Puno, Peru. Today was the day of our cruise on Lake Titicaca and to the floating islands of Uros! I had a fantastic day, despite getting a bit of an upset stomach and having to have a dodgy toilet stop on Tequile island, where we had lunch.
The tranquil waters of Lake Titicaca, with the reflection of the town of Puno.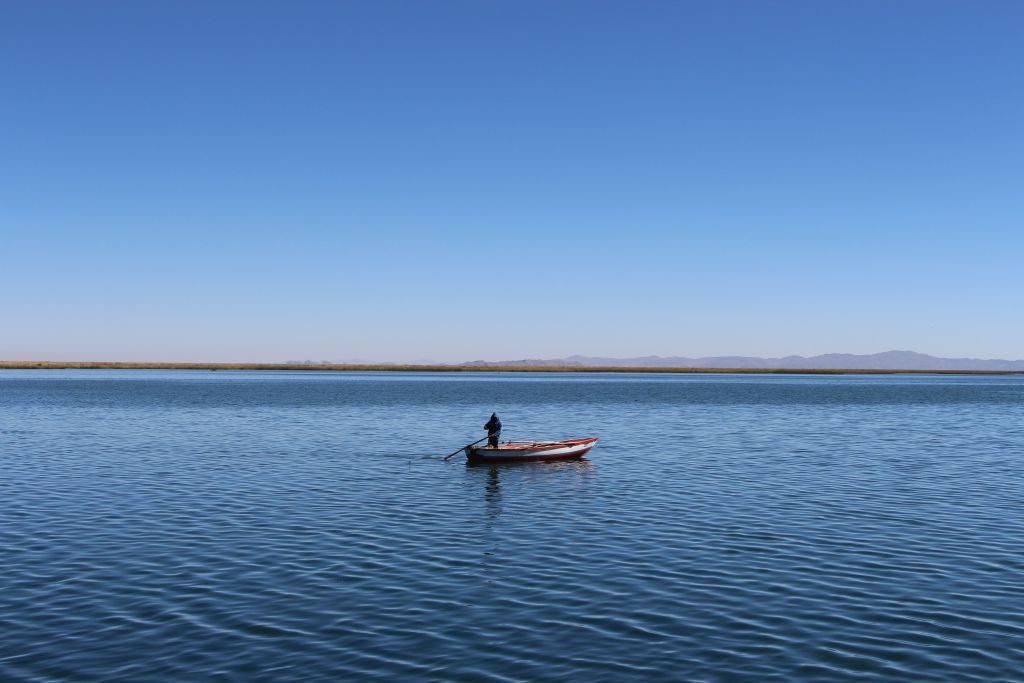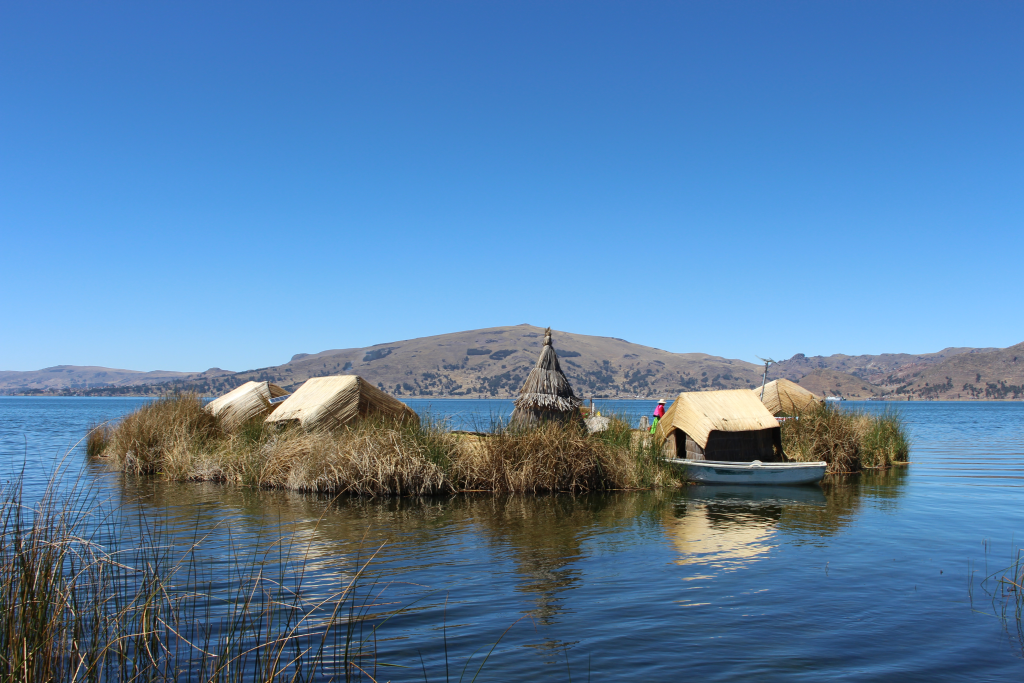 We loved exploring the communities that live on the man made islands. After the Uros Islands we travelled into the centre of the lake to Tequile Island, to hike to the top where the town square is and have lunch. At 3827m above sea level it was a lot harder to hike up the hill, and 2 of us were sick when we got to the top! I seriously underestimated the effects of being at such a high altitude. Walking up a hill has never been so hard!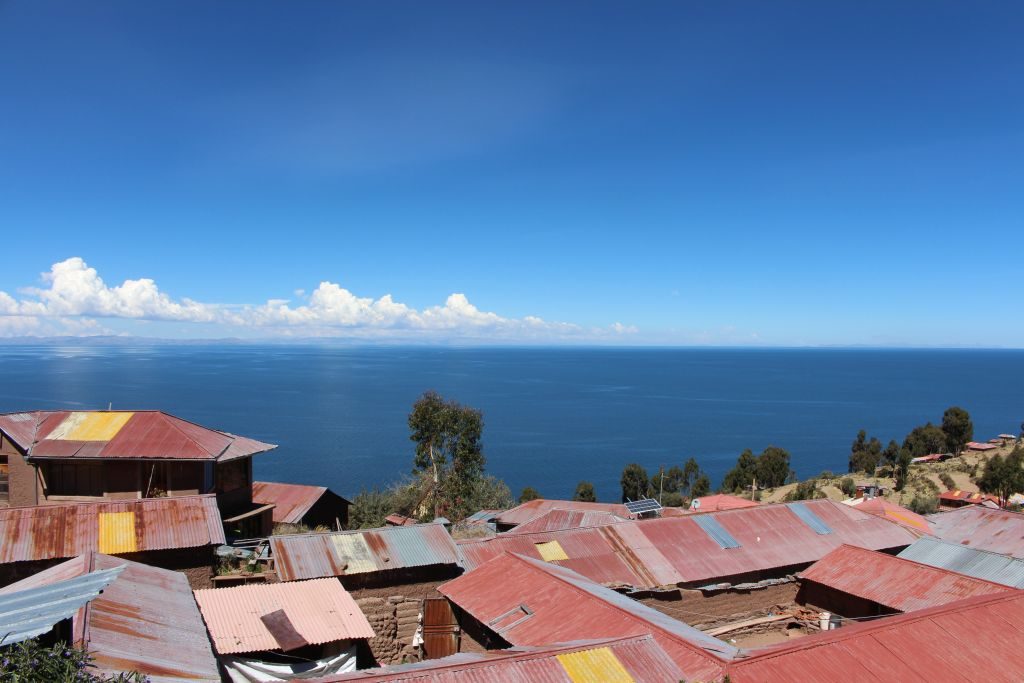 So that was this day in my travel history. Obviously September and October are popular travel months for me!
---
---