MONTHLY RECAP – NOVEMBER AND DECEMBER, 2021
A recap of my adventures in the months of November and December, 2021
The end of the year saw many catch ups with friends and family who I hadn't seen in a while, thanks lockdown! A couple of Christmas and New Year getaways and a very important purchase – a new house!
Read on for my adventures…
LUNCH AT GREEN MOUSTACHE
Catch ups after a long Covid lockdown were a good excuse to go somewhere fancy and new! A group of friends and I headed to Green Moustache in North Sydney one Sunday for lunch. Touted as a 'rooftop' garden bar and restaurant, in reality it's not very high up the building, with an outside section and windows overlooking the streets.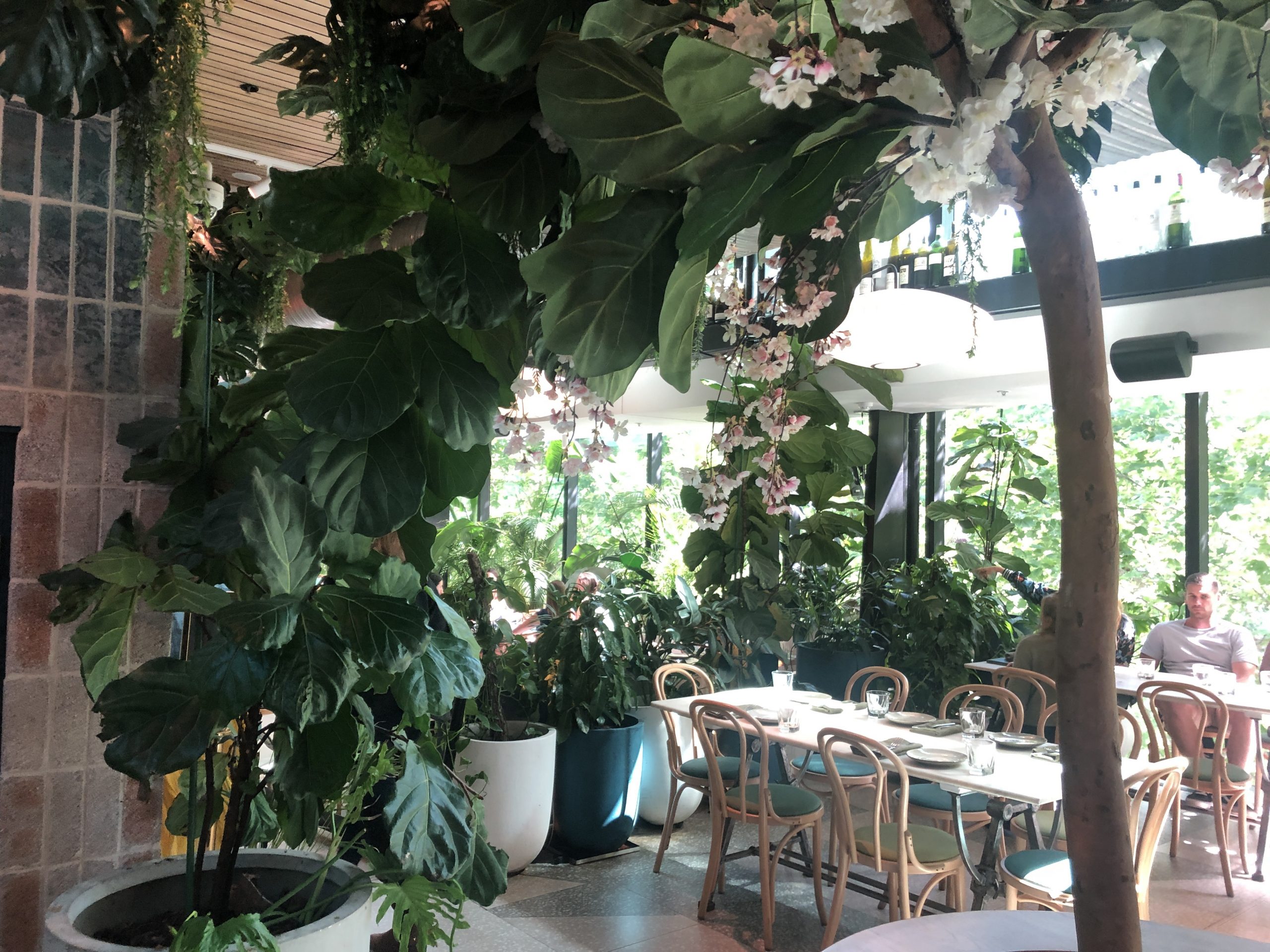 The restaurant lives up to its name with the abundance of plants and greenery, giving it  very nice tropical oasis in the city vibe. It was a bit windy and wet outside, but lovely and spring like inside.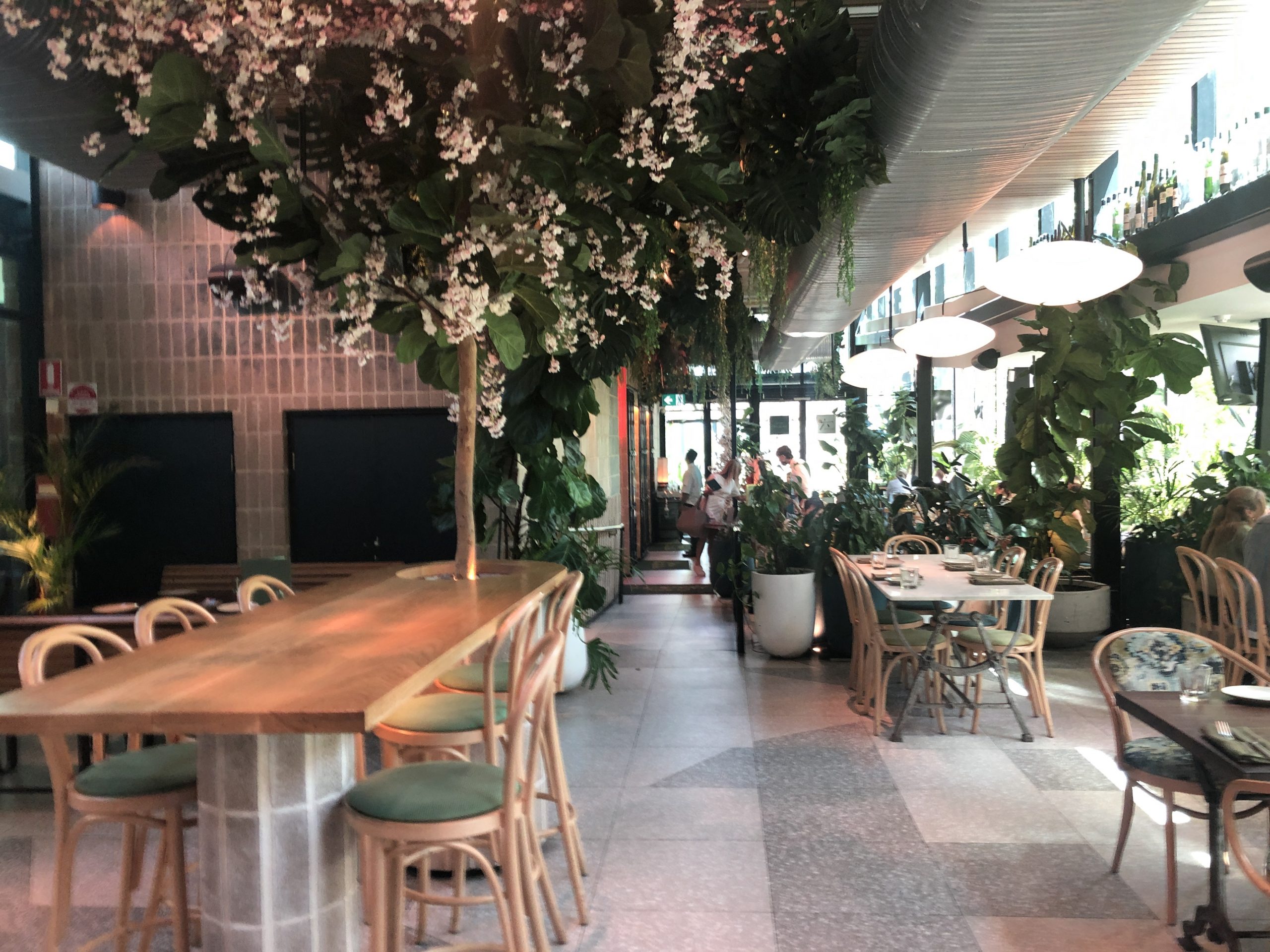 The room was full of 'ladies lunching' groups just like ours! After not seeing each other for so long we ordered cocktails and mocktails. We thought about booking the bottomless brunch option, but lunch looked too good to pass up as well.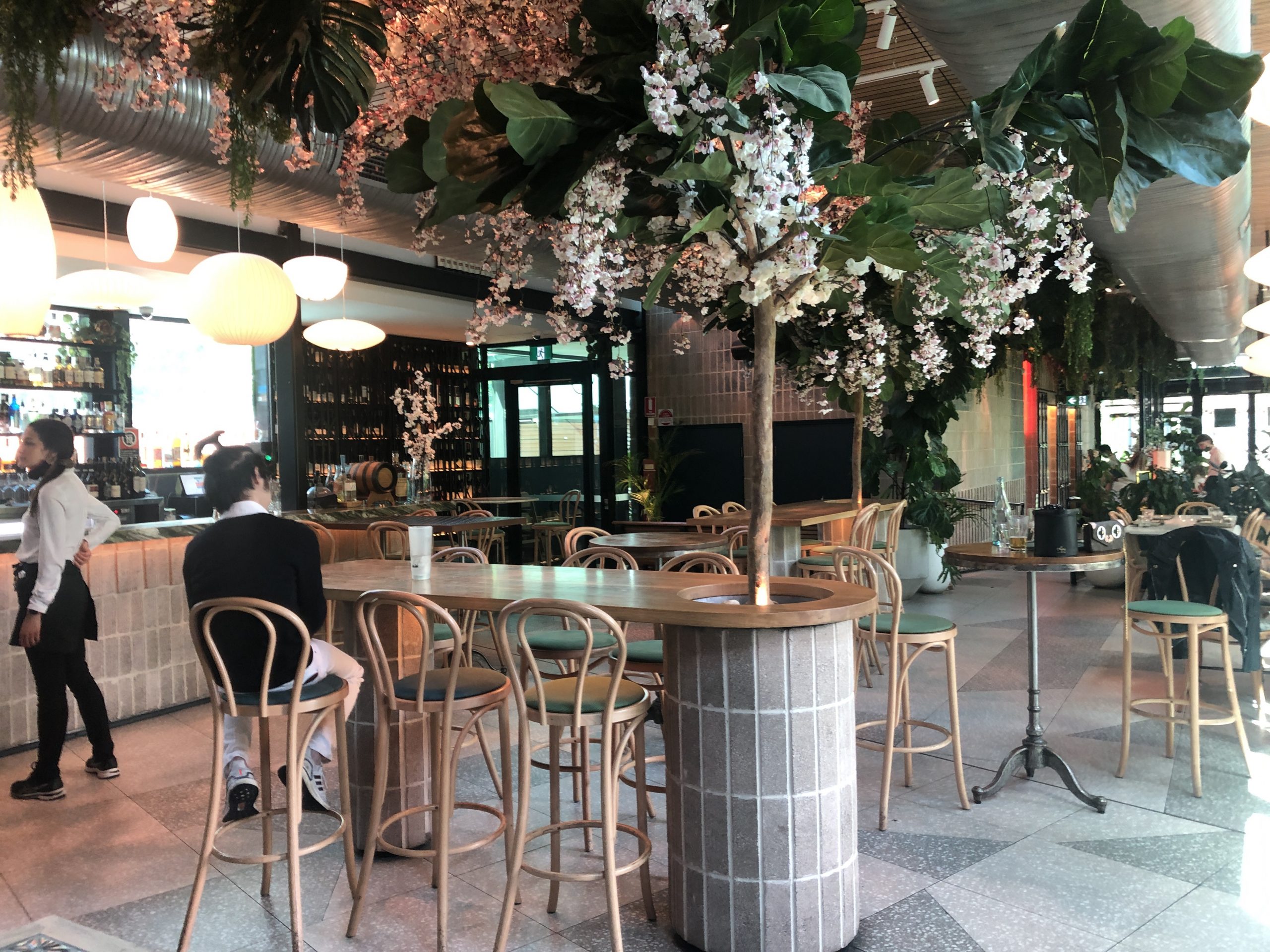 All of us ended up hving three courses, why not! All the meals and drinks were lovely, so I would love to go back.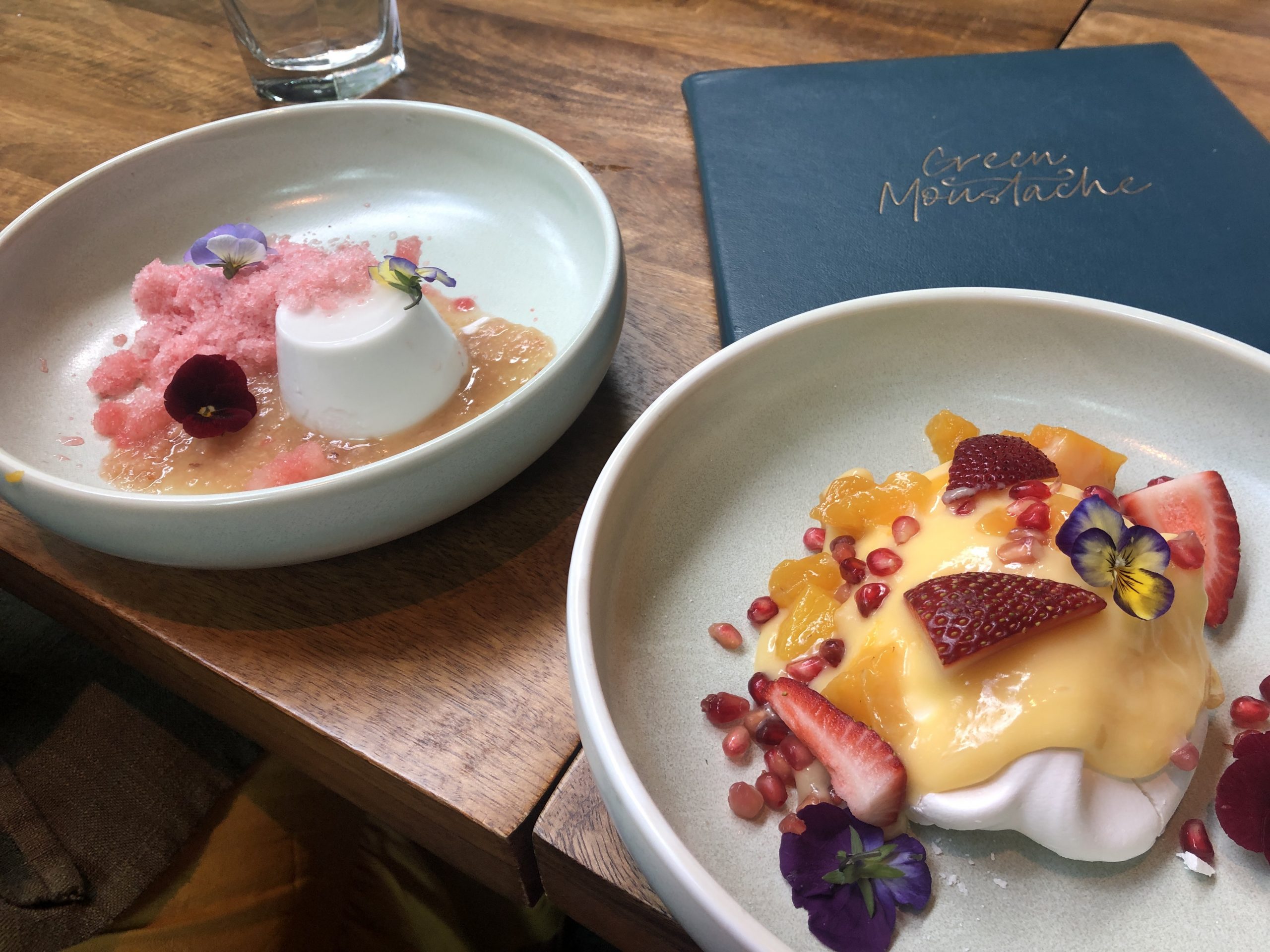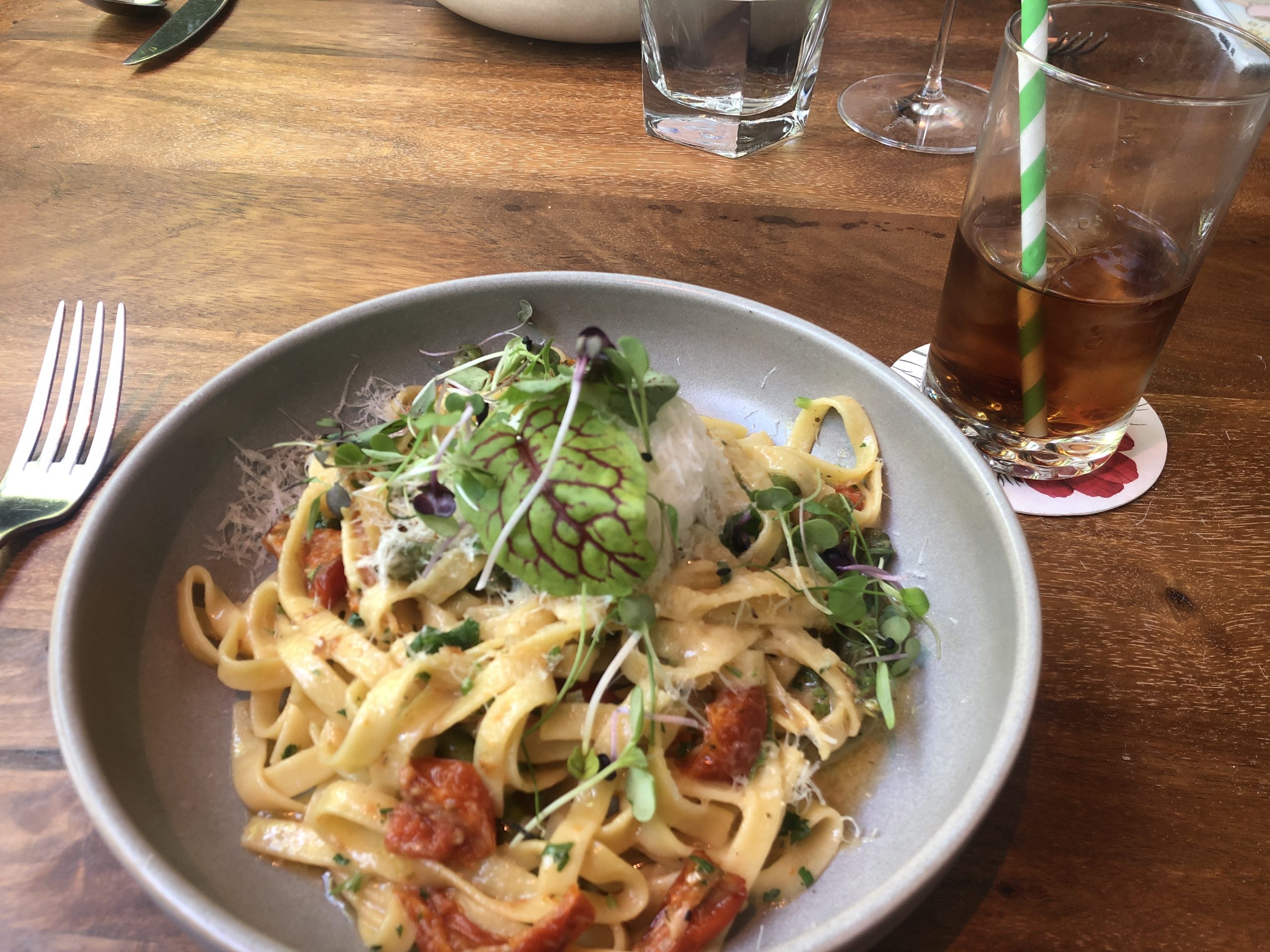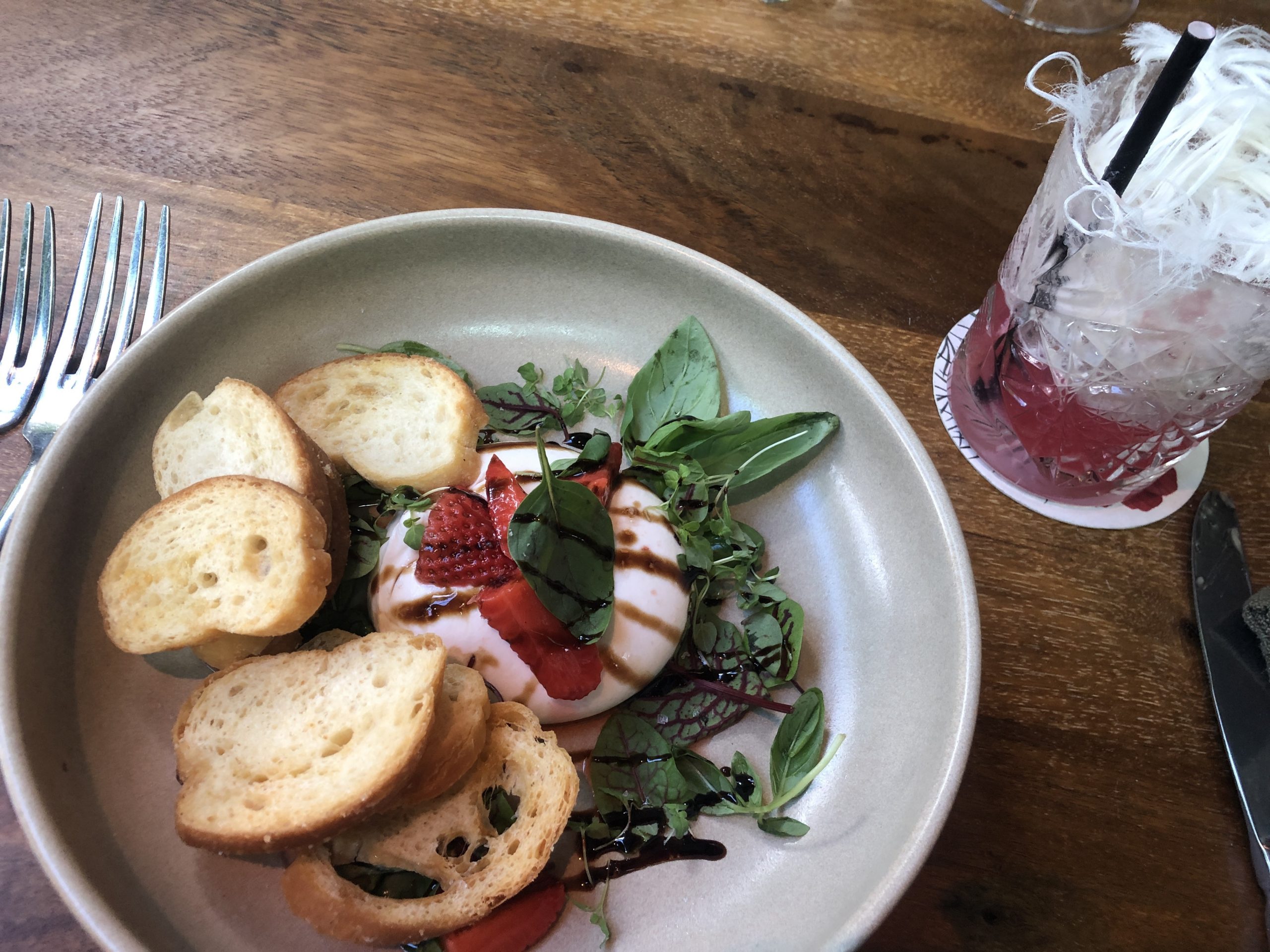 A DAY ON THE LAGOON
As an end of year treat for my class, we had a whole day excursion to Narrabeen Sport and Recreation Centre at Narrabeen Lake. The students had missed two years of school camps so were eager for an excursion, any excursion! It had rained all week so I wasn't hopeful about the weather but we were so blessed on the day!
We spent hours on the lake, stand up paddleboarding and kayaking. I had been so keen to try SUP, but getting upright on the board proved harder than I thought, especially in a pair of crocs!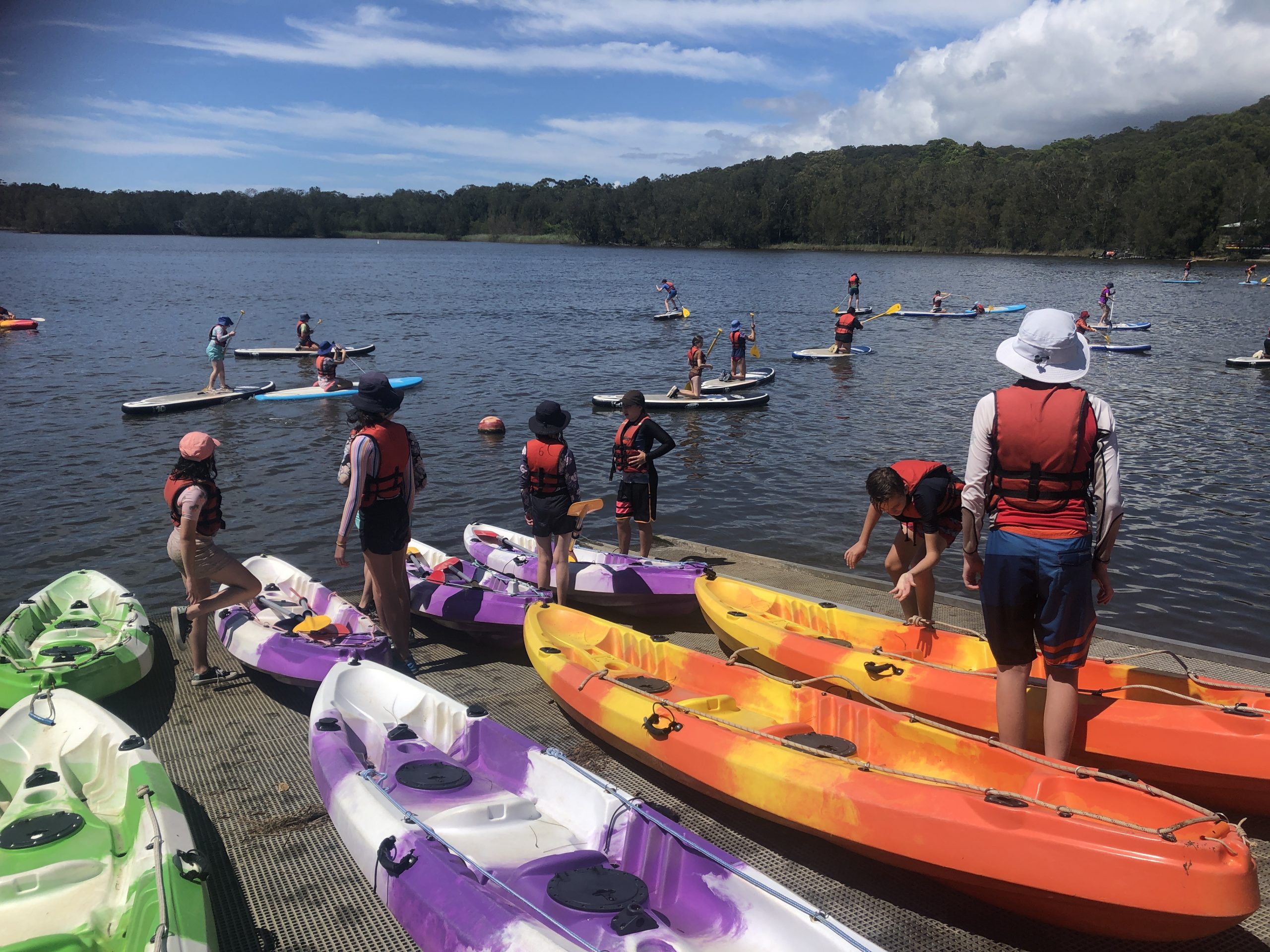 After an hour on the paddleboards, we then took the kayaks across the river and down one of the tributaries. It was so much fun, even if we got a bit burnt, wet and dirty!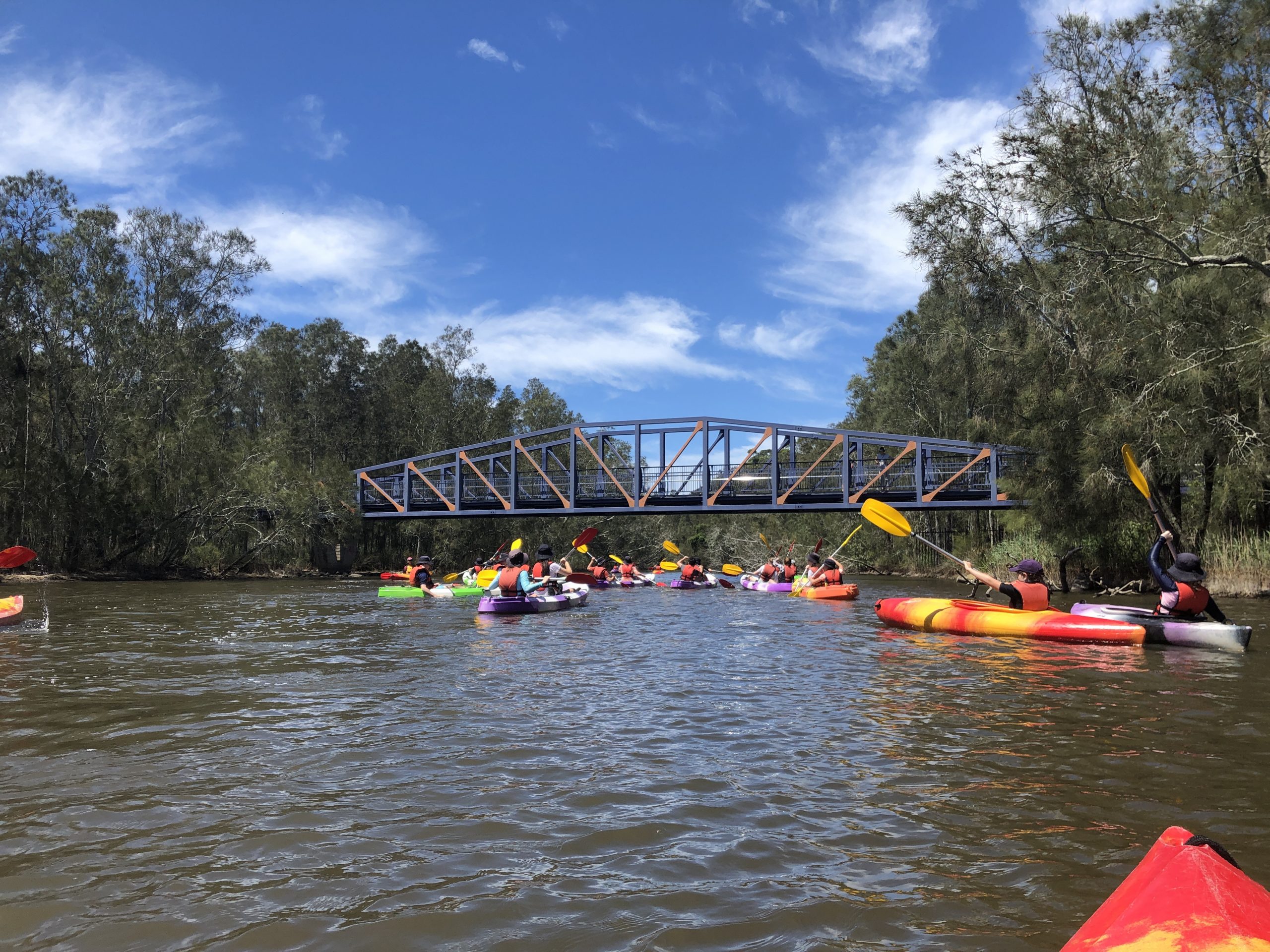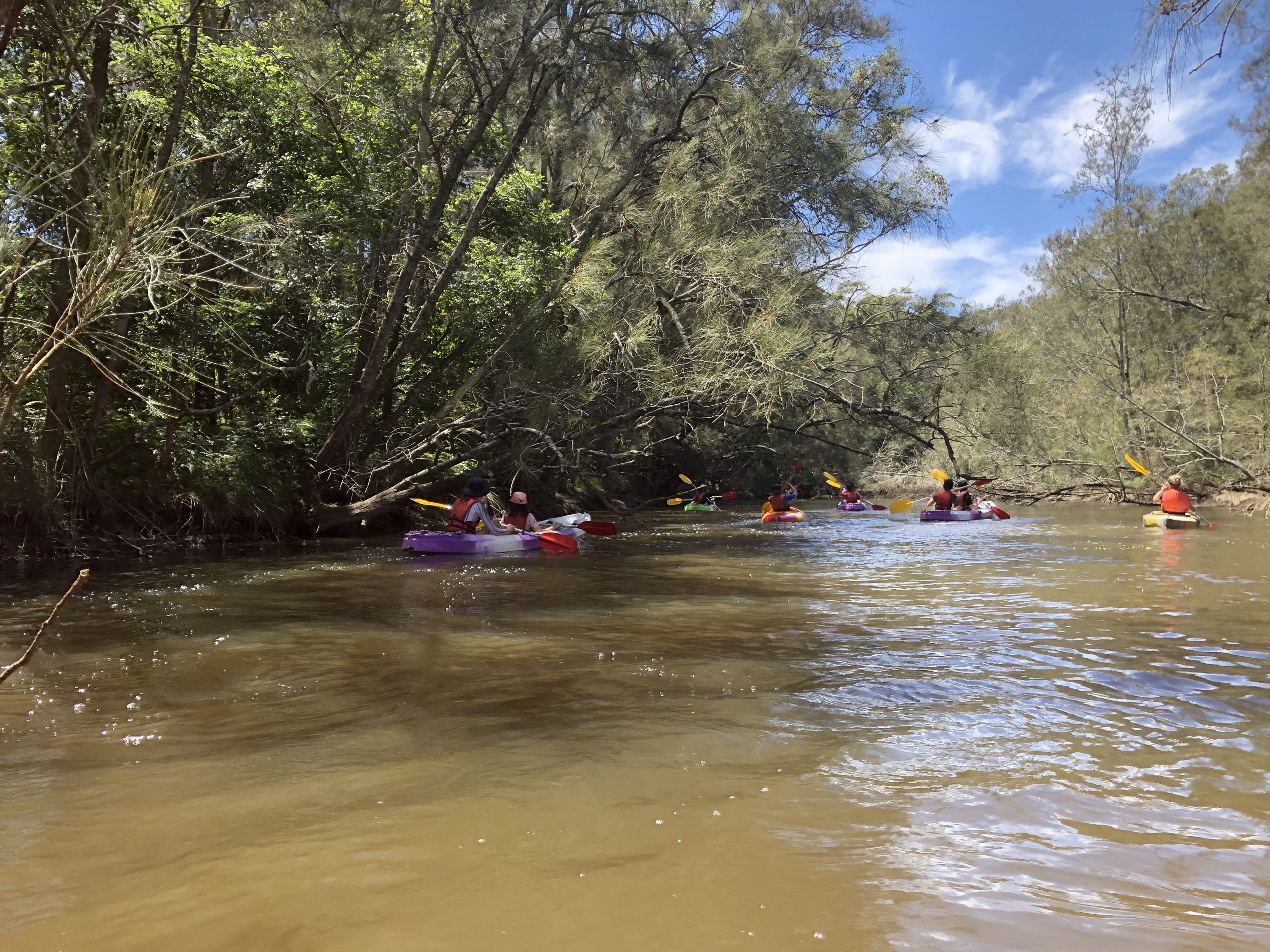 HOME SUNSETS
The school holidays began and we all collapsed in a heap after a busy stressful term. I had a few peaceful days at home visiting the beach before roadtripping down the coast. Just before Christmas we were treated to this beautiful sunset from the back and frontyard. Since the neighbours cut down about 8 trees, we can now see a sliver of ocean from our back deck.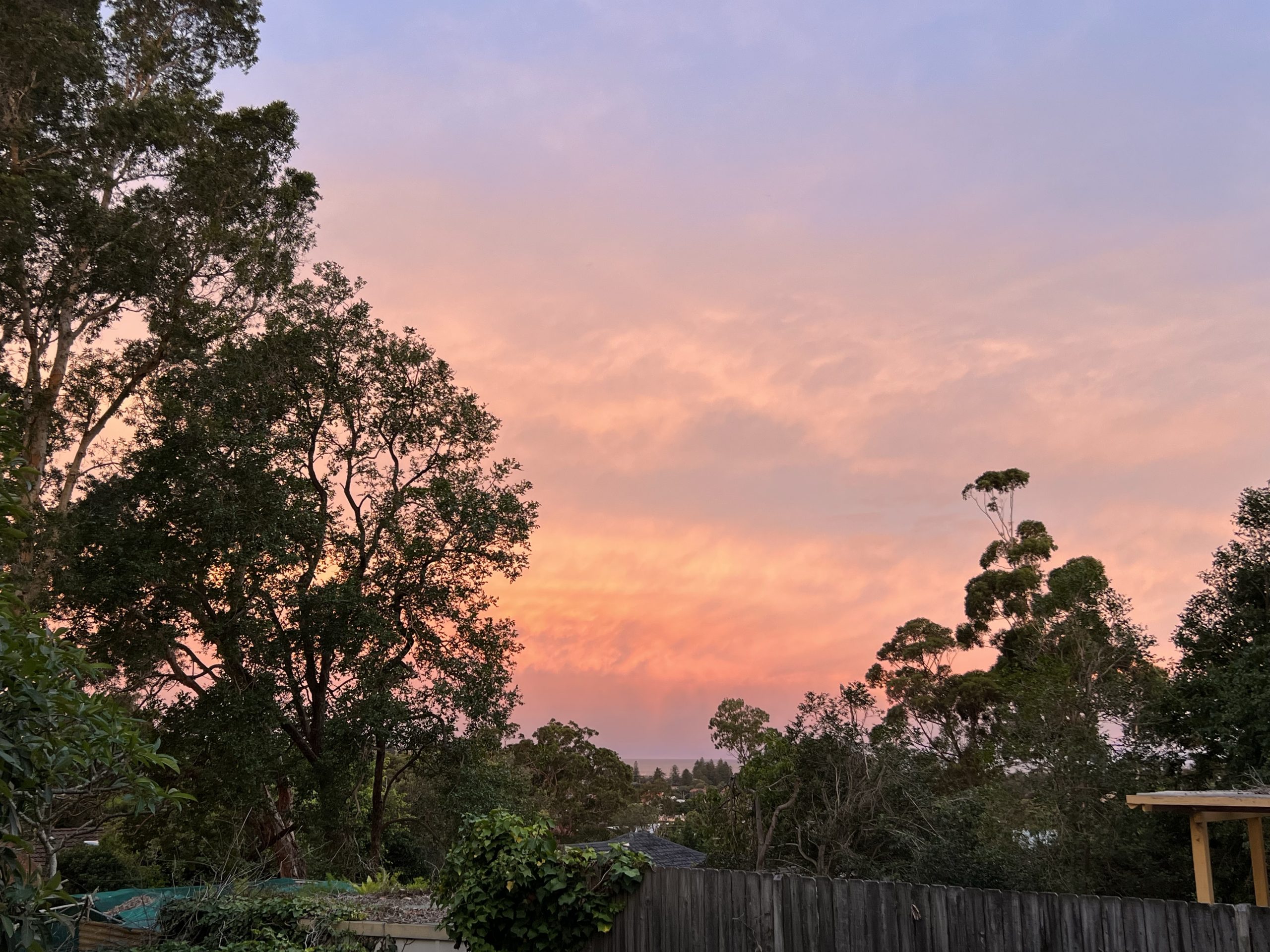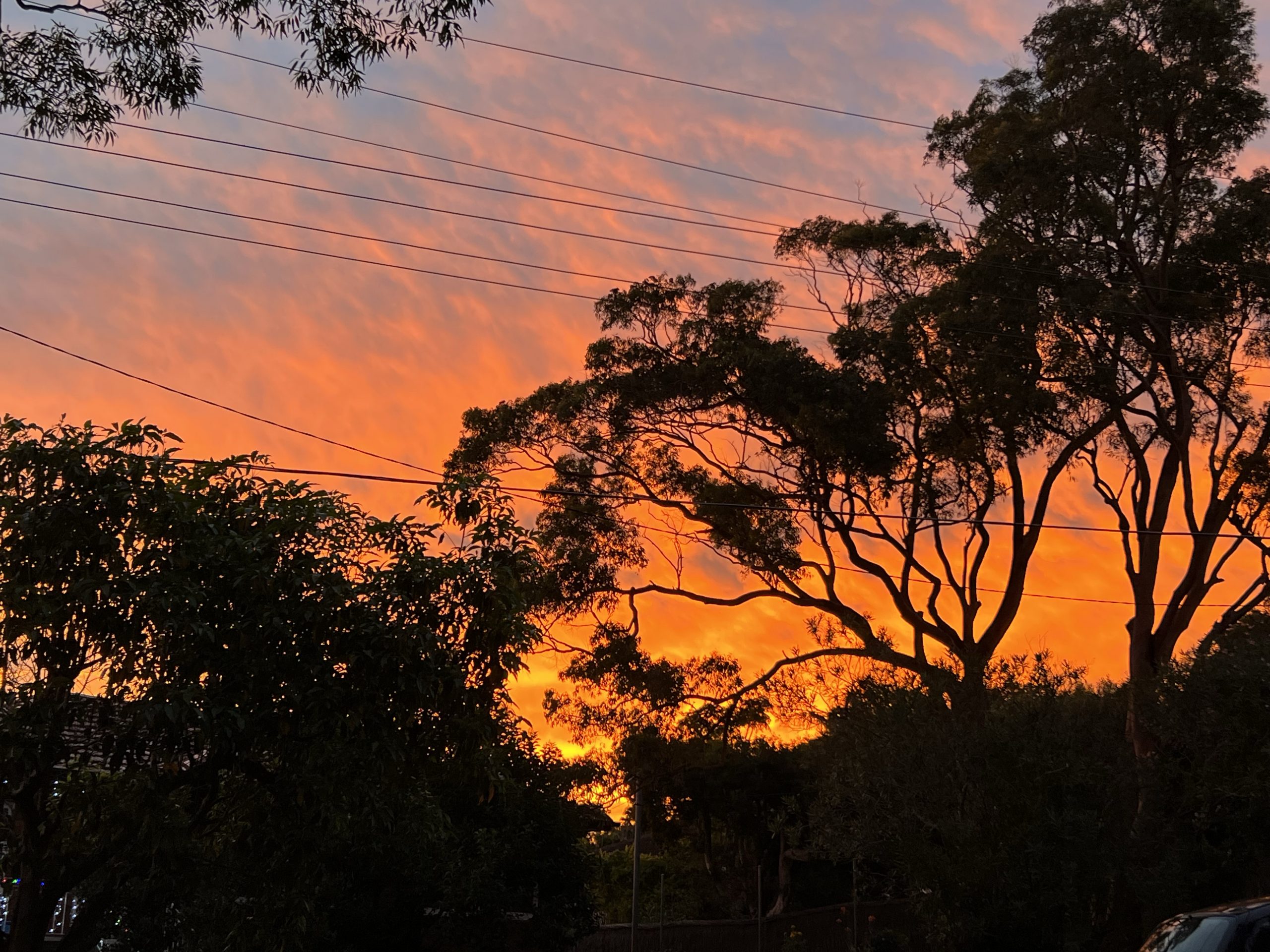 NEW HOME – CENTRAL COAST
After spending eight weekends house hunting, a failed auction and  many, many open for inspections, we finally put down a deposit on a house at Killarney Vale. It's older in style but has great bones and features; 2 bathrooms, 4 bedrooms, timber floors, kitchen bench, plenty of storage and an added bonus, an inground pool! We will move in later in 2022. So excited!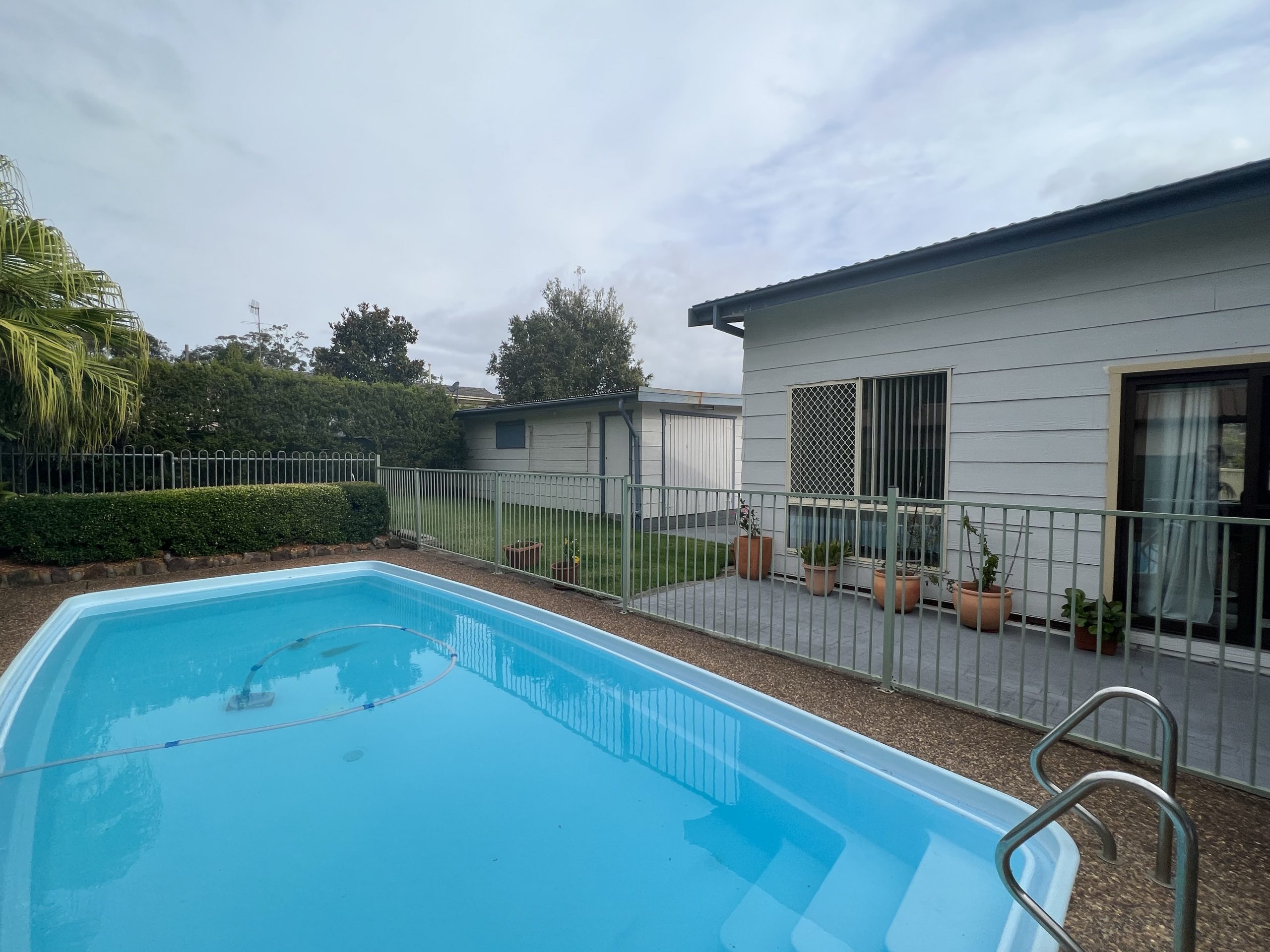 Looking forward to swimming in that pool. It will be sad to leave Sydney after living here all my life, but the increase in prices meant if we wanted a house near the coast we had to move away. We are only an hour away so close enough to communte for work and maintain our friendships.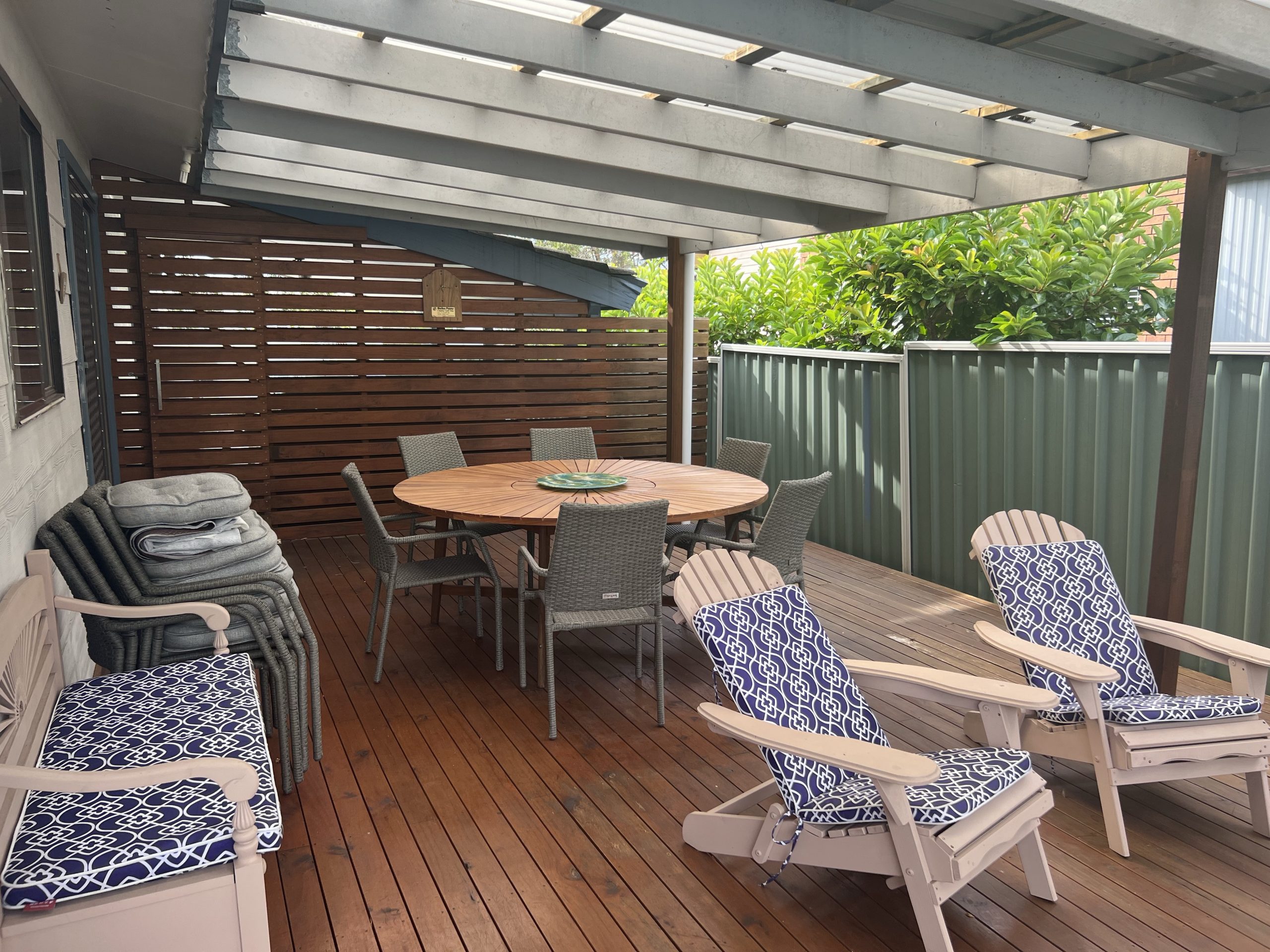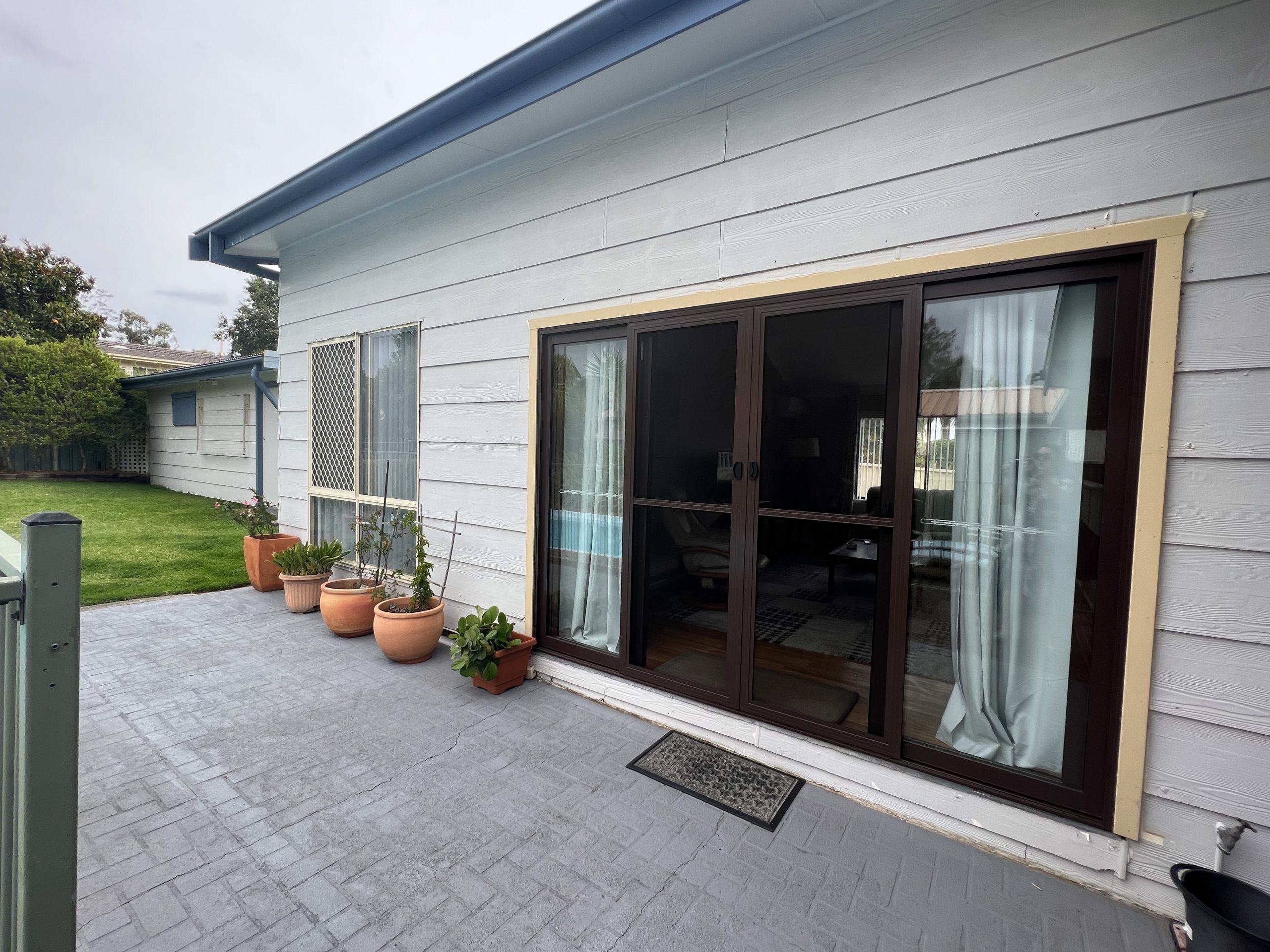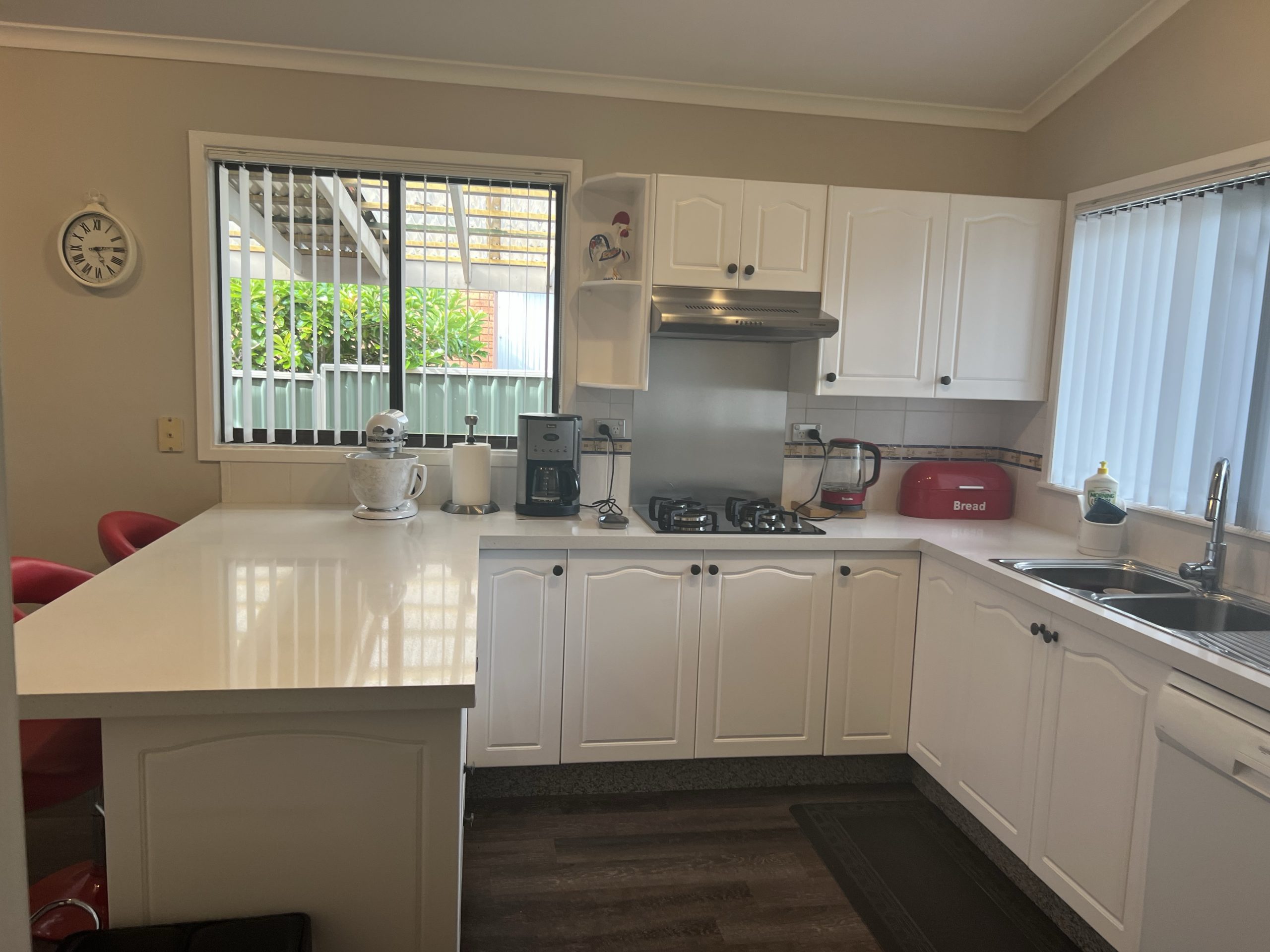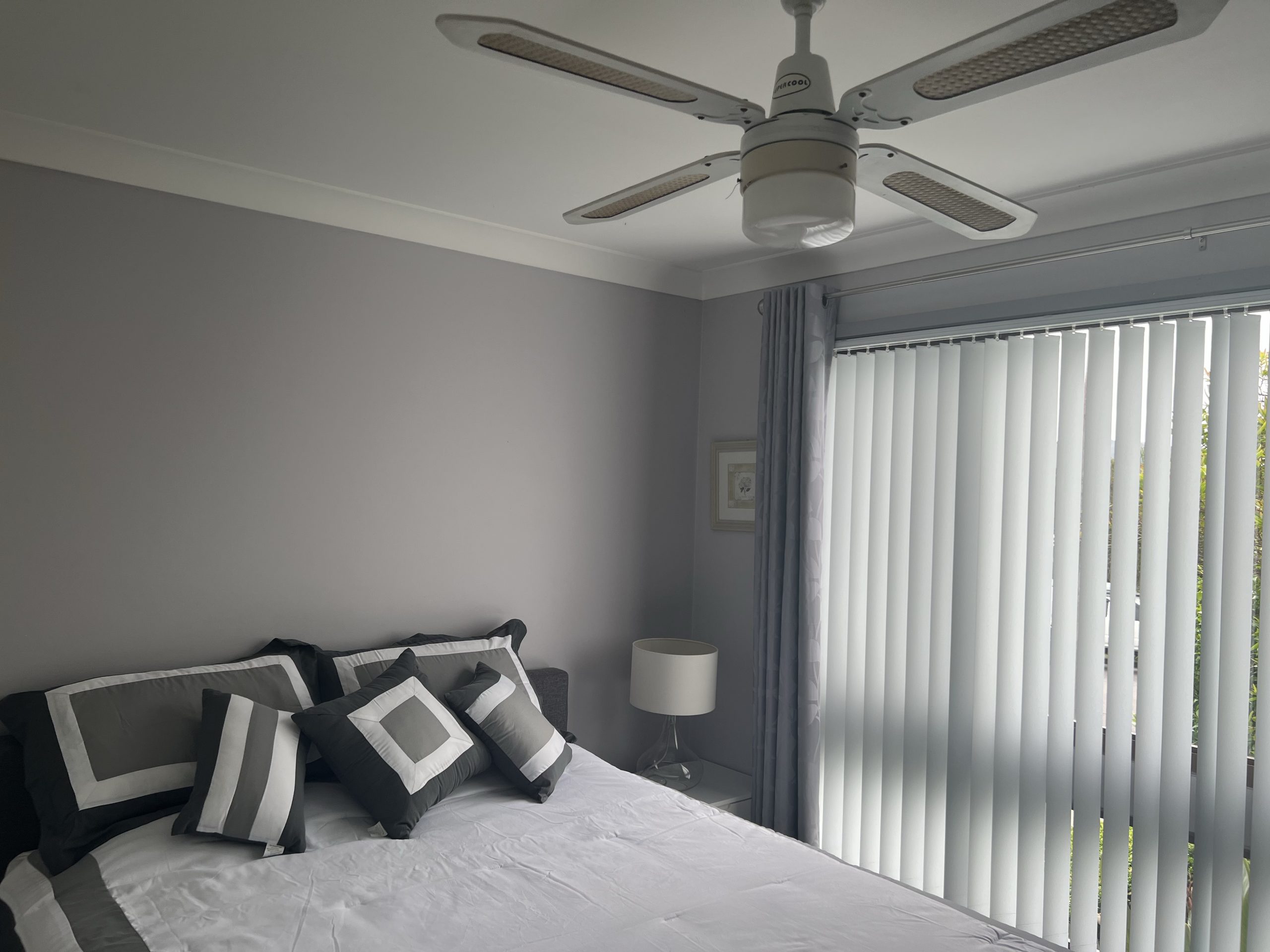 FAMILY CHRISTMAS AT NARRAWALLEE
For Christmas The Artist and I headed down to my mum's place at Narrawallee on the NSW South Coast. We had three quiet days together before my brother, SIL and niece and nephew arrived. After a Christmas in lockdown in 2021, it was so nice to be with loved ones, a poignant Christmas too as it was the first one without my dad.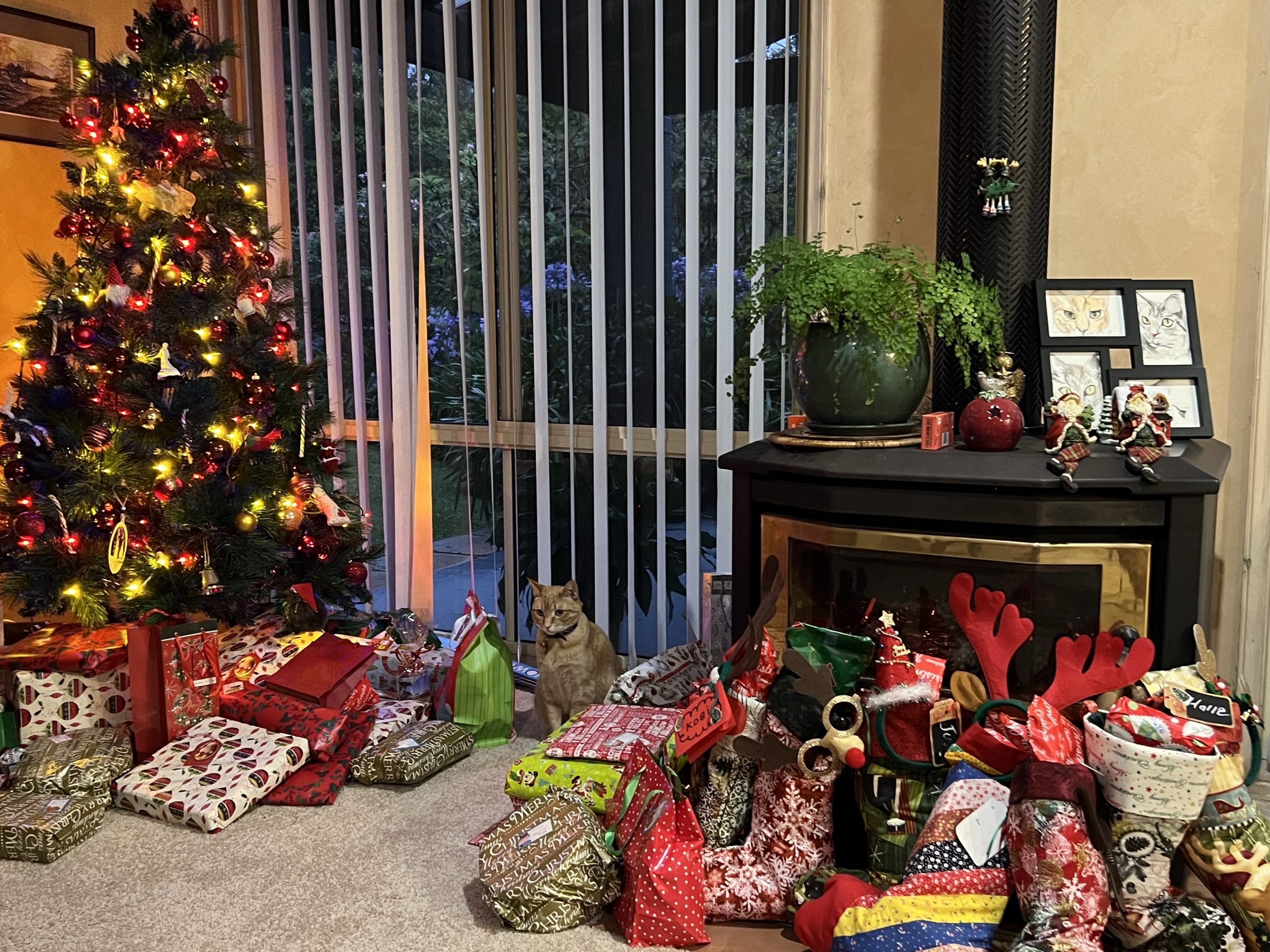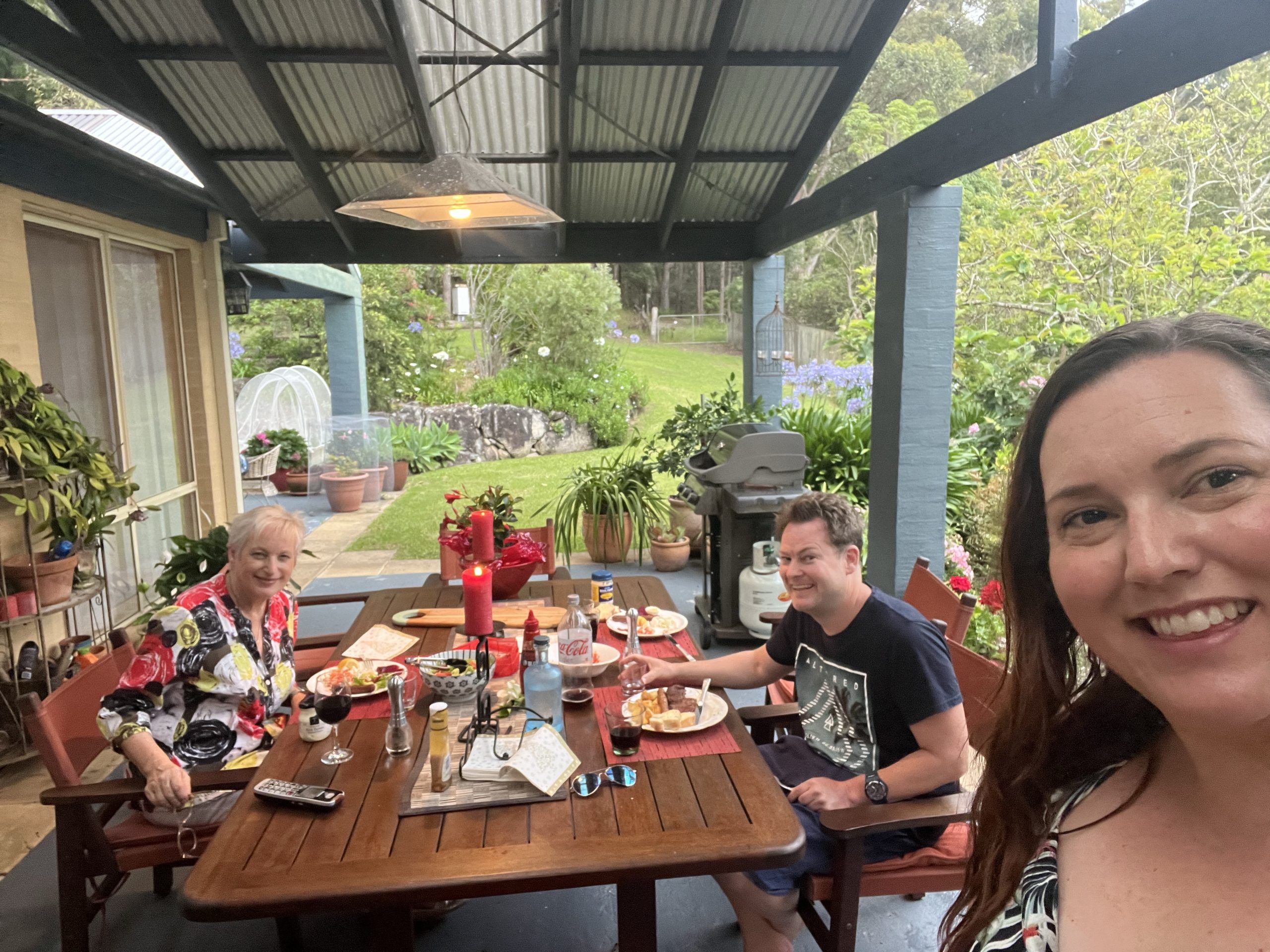 It was rainy and grey on Christmas Eve and Boxing Day, but sunny and warm for Christmas Day! We had a late brunch, an an early dinner and in between headed to South Narrawallee Beach for a swim! The water was delightful.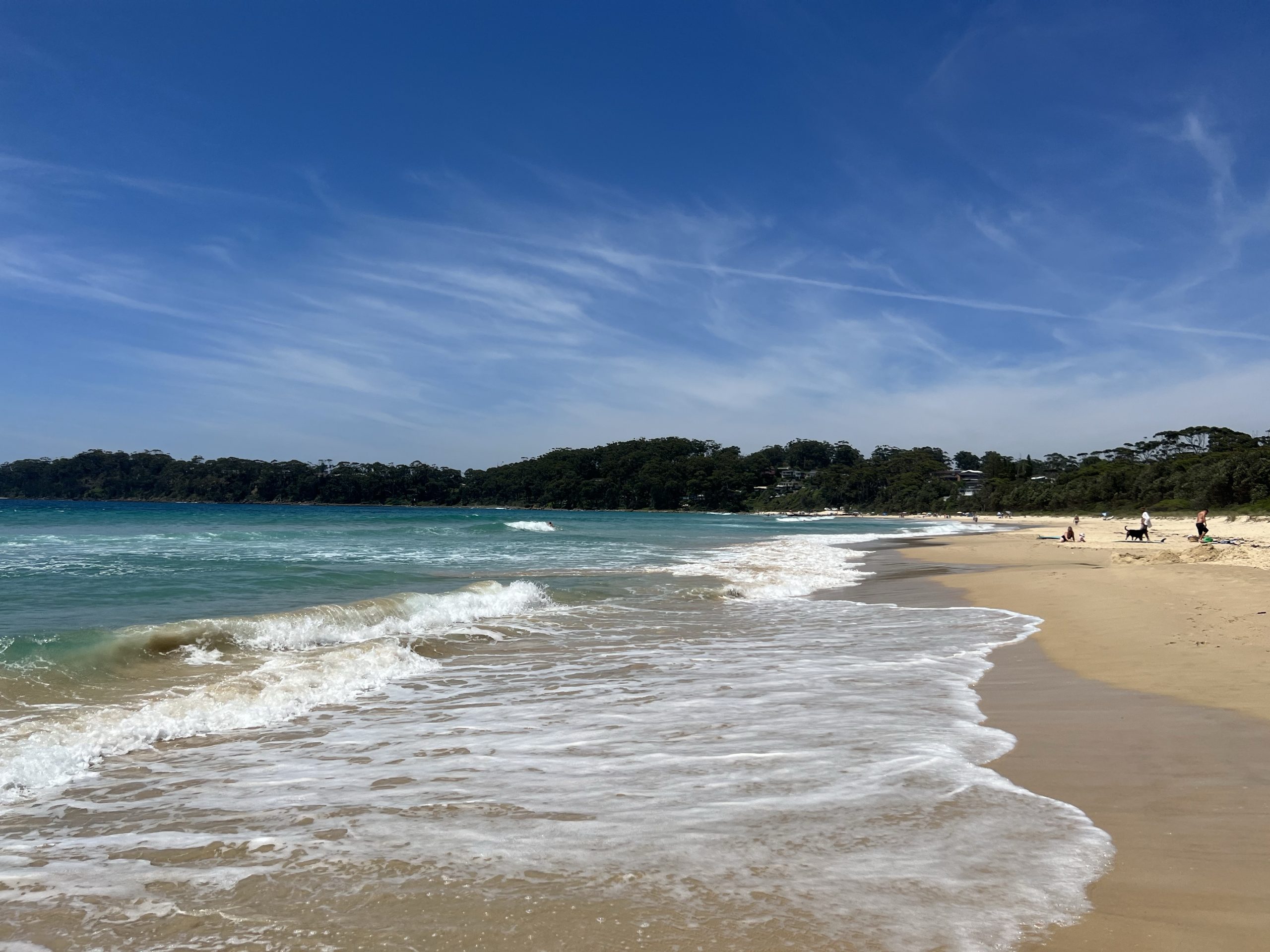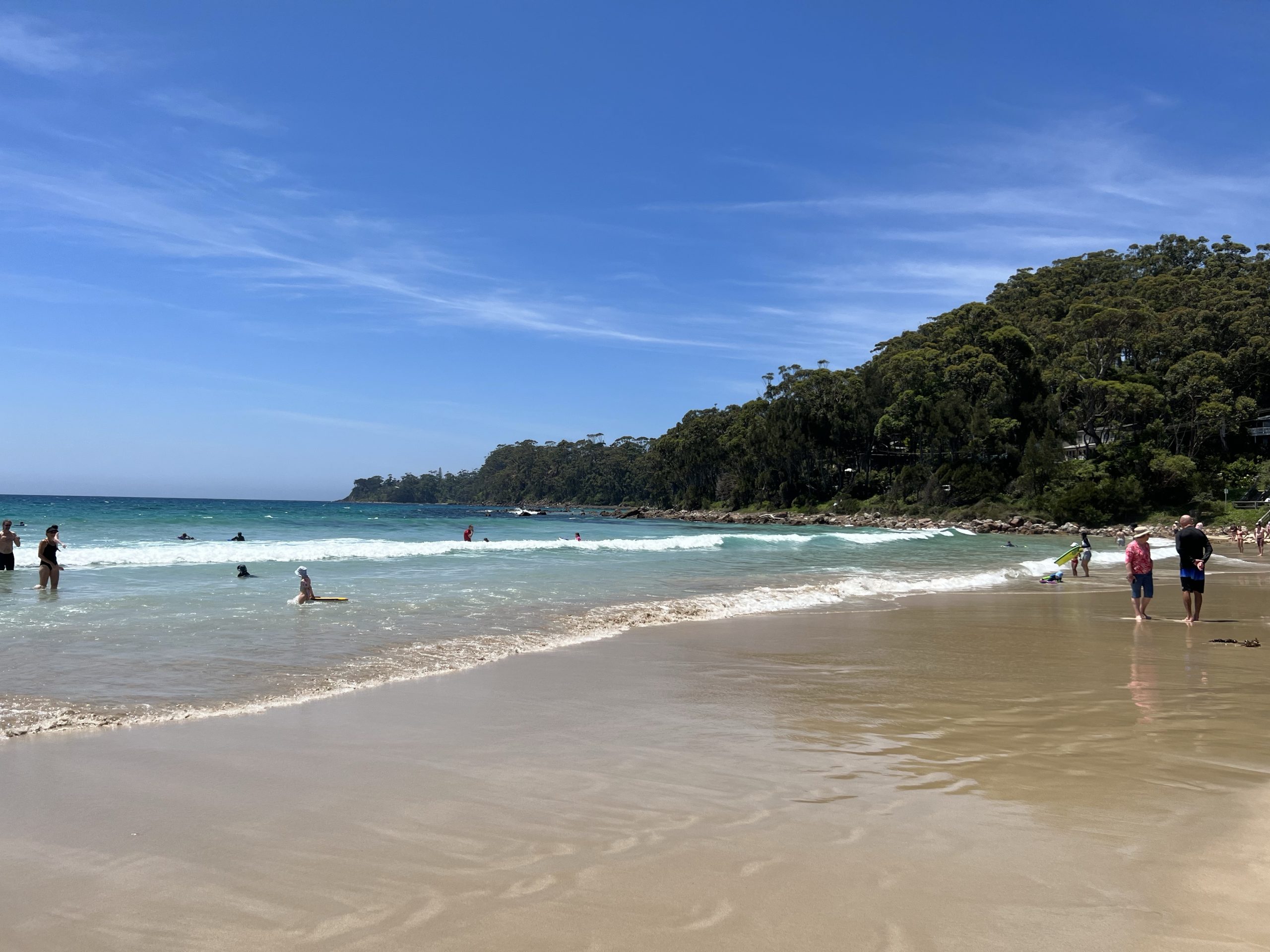 After Boxing Day the rest of the family arrived and we had some more beachtime and swims, which is always more fun with an eight and five year old!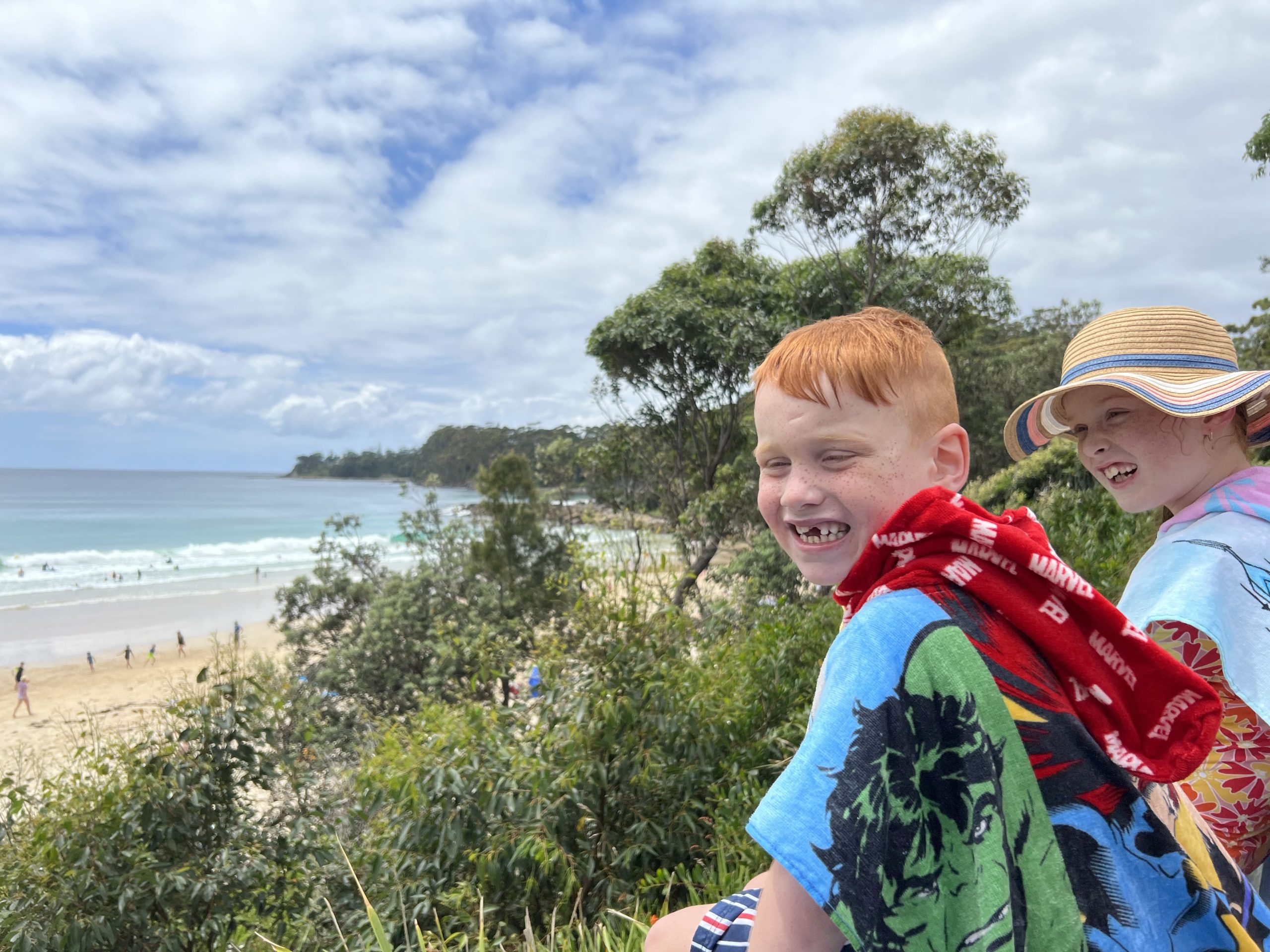 South Narrawallee beach is patrolled through summer on weekends and school holidays. It's perfect for kids as the waves are usually small and it's protected from southerly winds.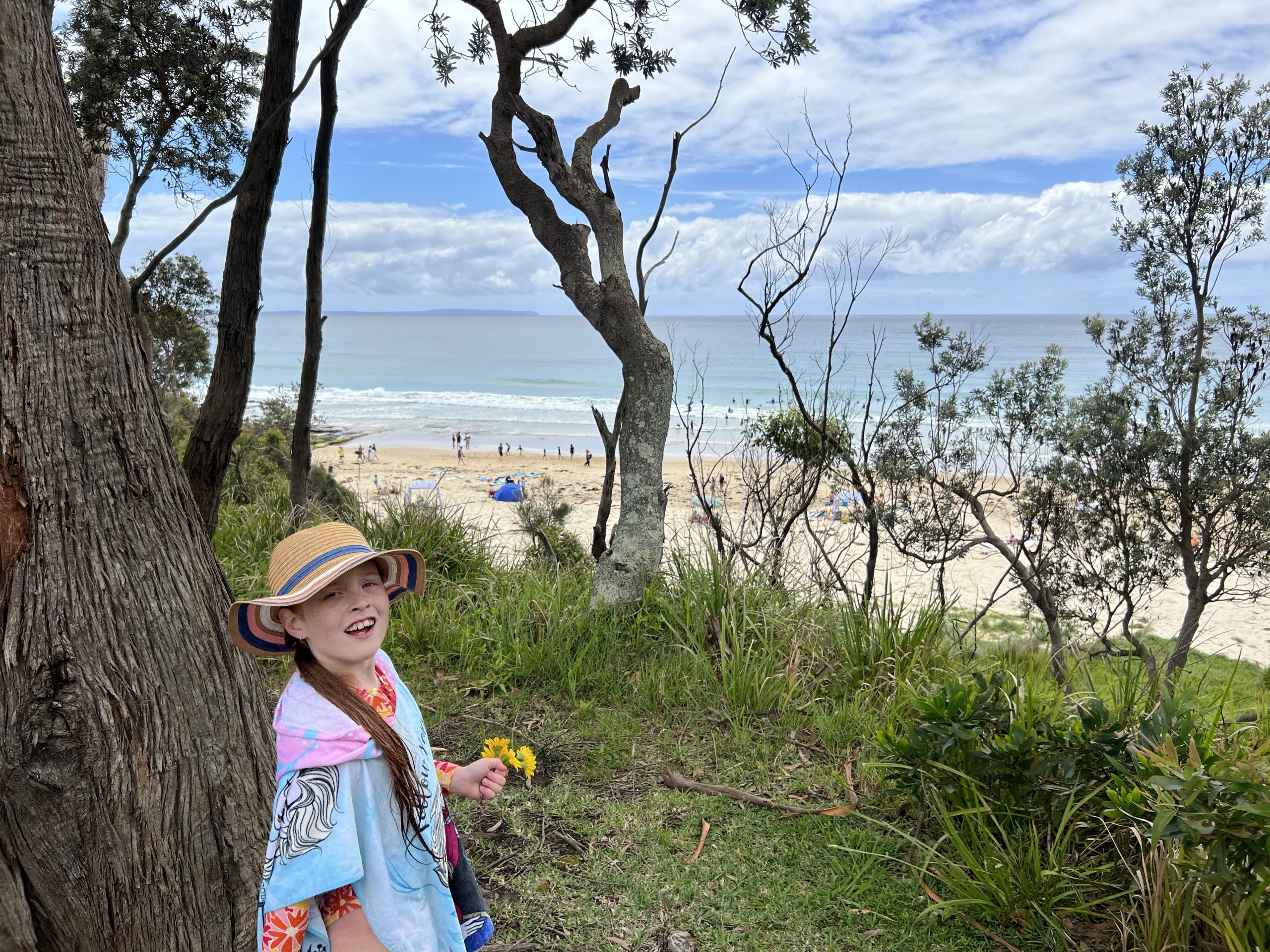 For bigger surf (like The Artist likes) head toMollymook Beach. This long beach is relatively calm at each end, and rougher in the middle, so it suits everyone!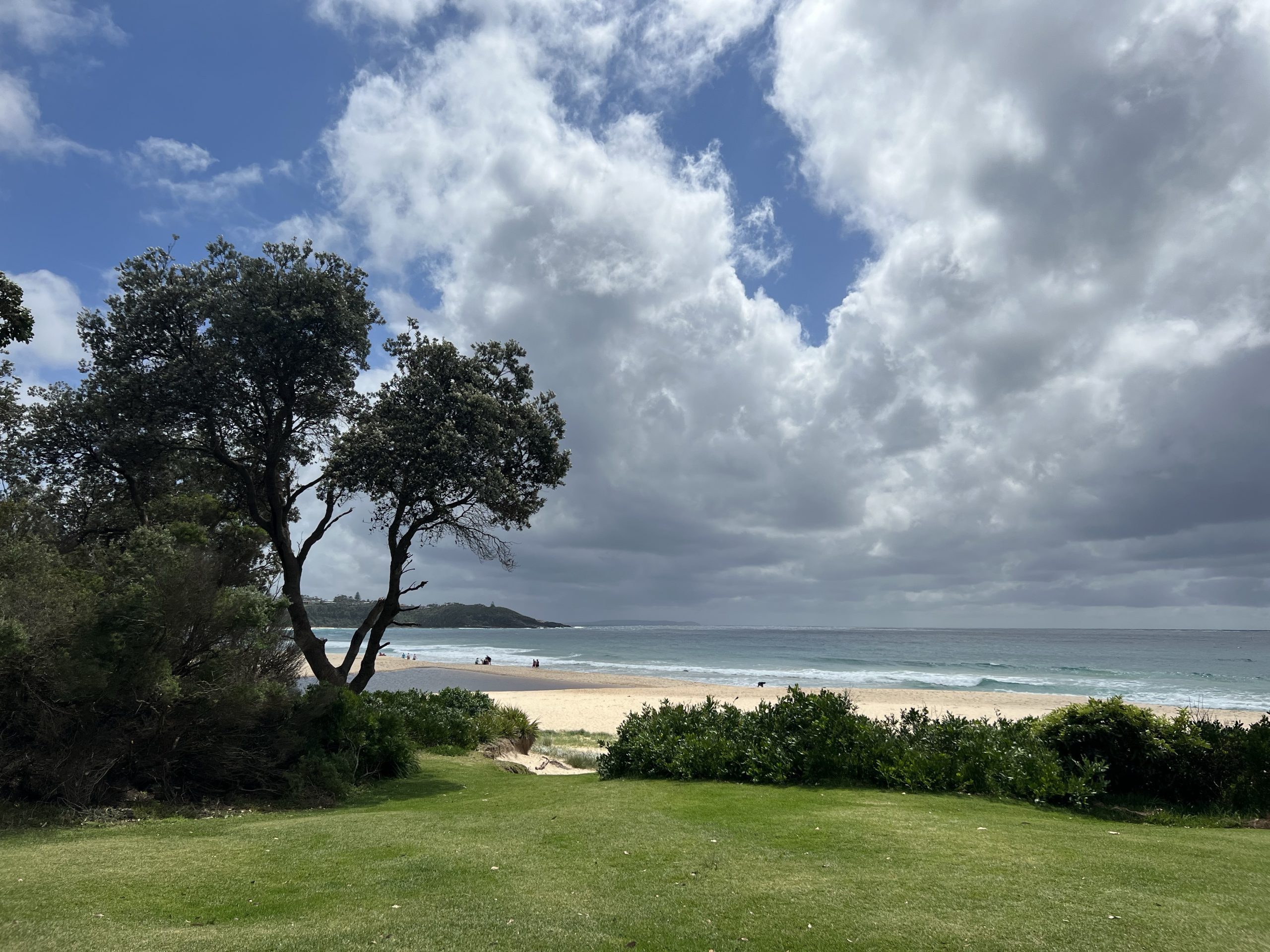 FLYING TO QUEENSLAND FOR NYE
To end the year we flew to Queensland for NYE on the Sunshine Coast. On. A. Plane! Our first flight in over two years, we almost forgot what to do. We were only heading over the border for three days, just enough time to relax by the pool, spa and ocean.
We flew over the Northern Beaches on a sunny day, so we got great views of Long Reef, Narrabeen and up to Mona Vale, where we live. Couldn't spot our house though. Though one time I was flying to Hong Kong and did spot my old apartment building from the plane!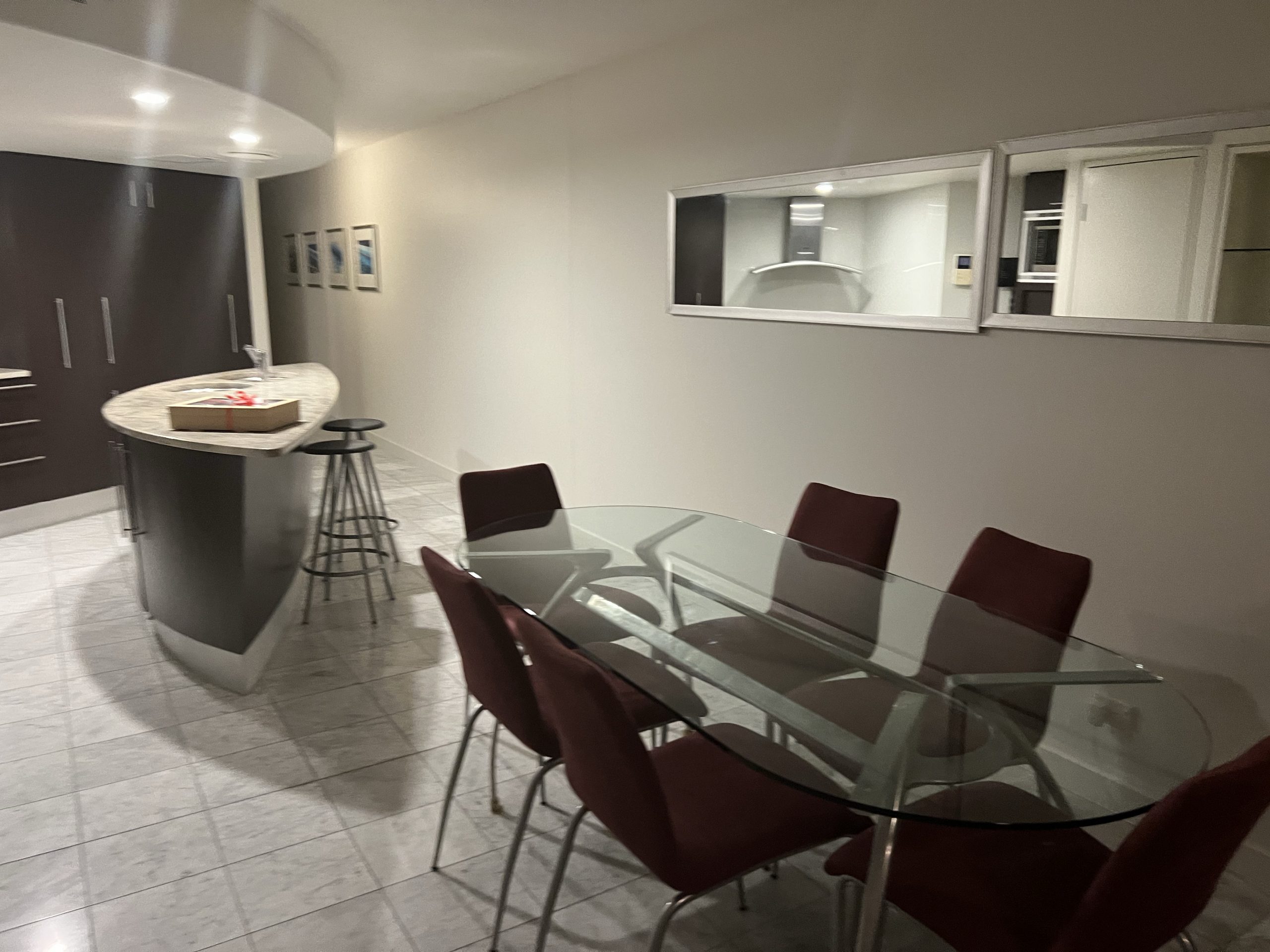 We arrived late Thursday night and the markets were on. The apartment at Mantra Sirocco looked so welcoming and we even had a welcome box of snacks for us. I hit up the markets for an hour and grabbed some cute earrings and the best haloumi chips ever.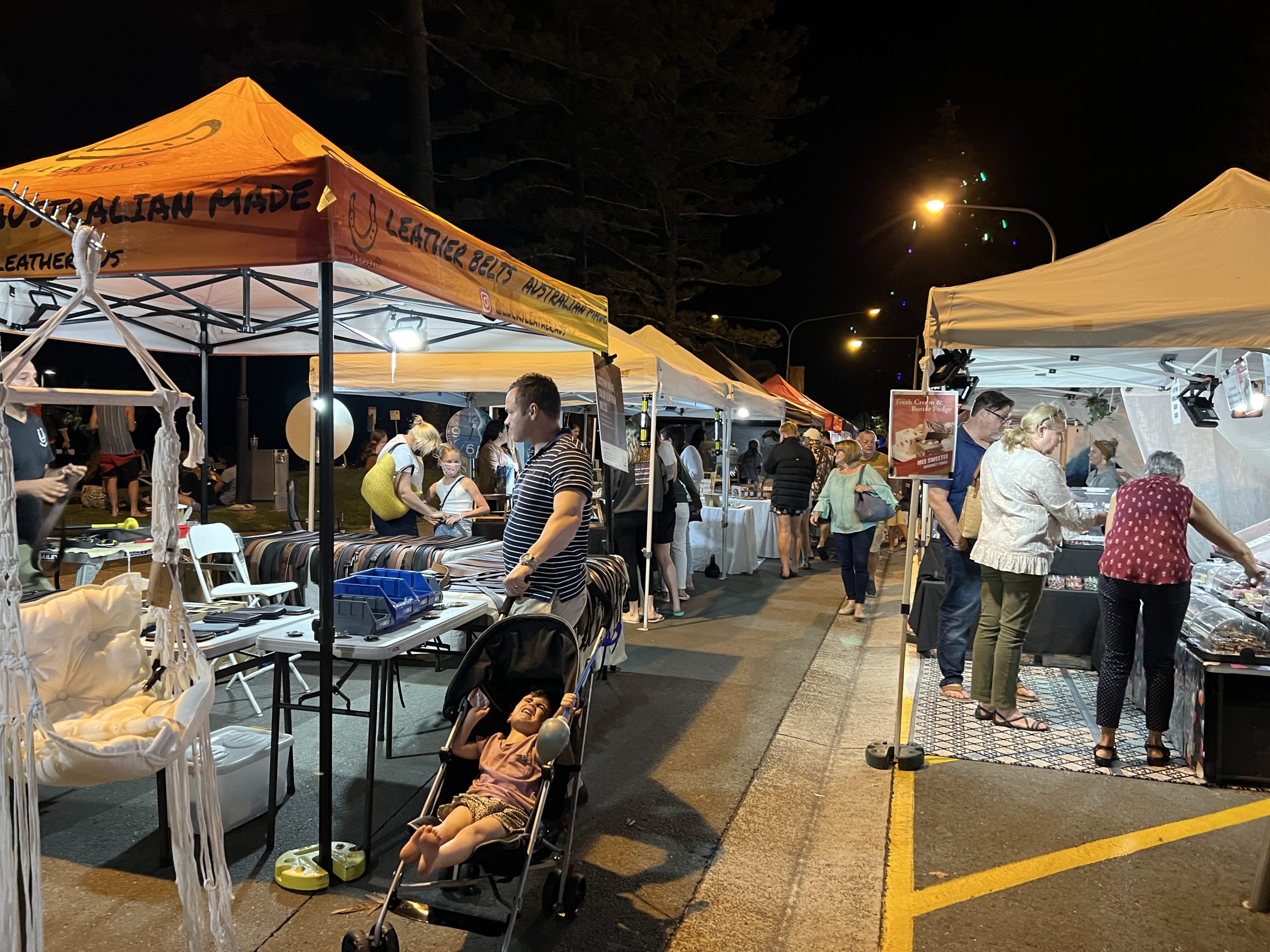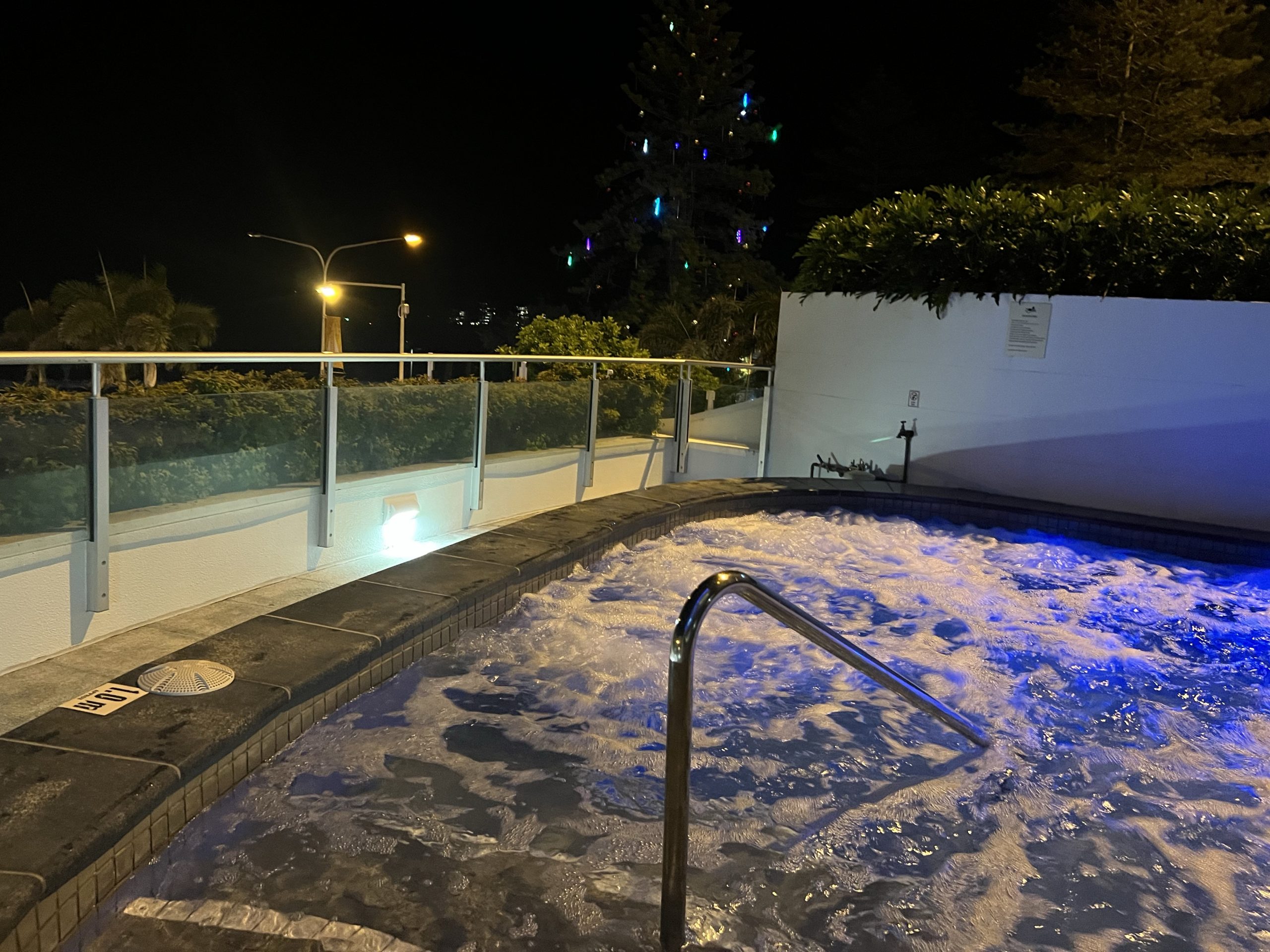 After the markets we had our first spa, which is when you really feel like you are on holidays…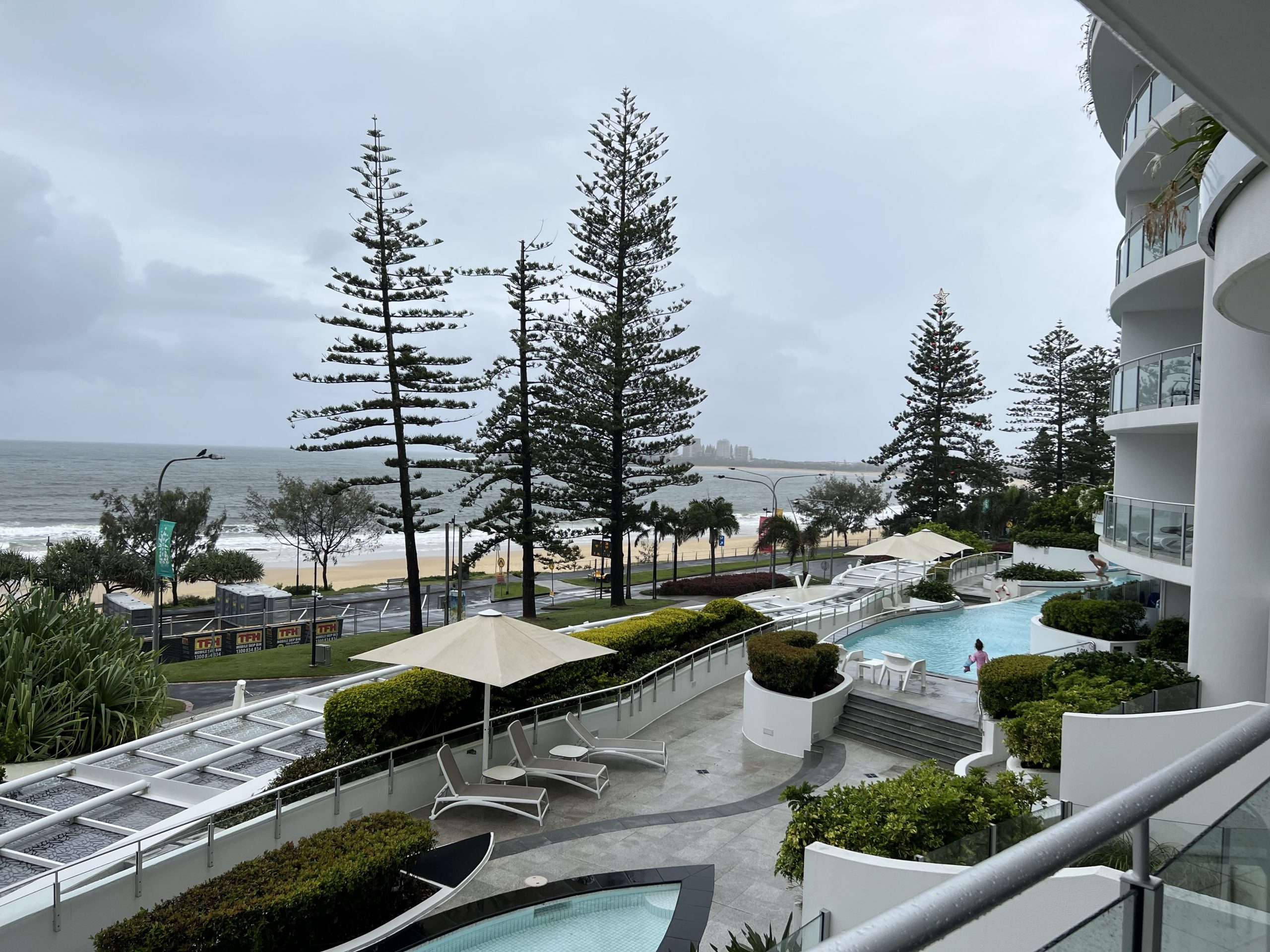 The morning of NYE was rainy and grey in Mooloolaba, with hurricanes coming down from the coast. Not ideal for a beach holiday! We spent the day relaxing by the pool and spa and watching the weather change. A quiet day to end 2021.
2021 is over! Pray for no more lockdowns and COVID strains in 2022. I started 2022 where I finished 2021, poolside in Mooloolaba. Here's to more adventures come January and beyond, with the possibility of some more interstate and even overseas (gasp!) trips in 2022!
---
---