On This Day – April 12th
Let us reflect on travel and trips of the past this April. Synonymous with school holidays and Easter in Australia, it's a great month for a trip – near or far!
ON THIS DAY IN 2007
I arrived in Paris for the second time! But this time alone. After a flight, train and metro to my hotel in the 11th Arrondisment, I eagerly headed off to the Lourve, after only being able staying an hour in 2005. Then on to the Musee d'Orsay! An afternoon of art at two of my favourite galleries in the world.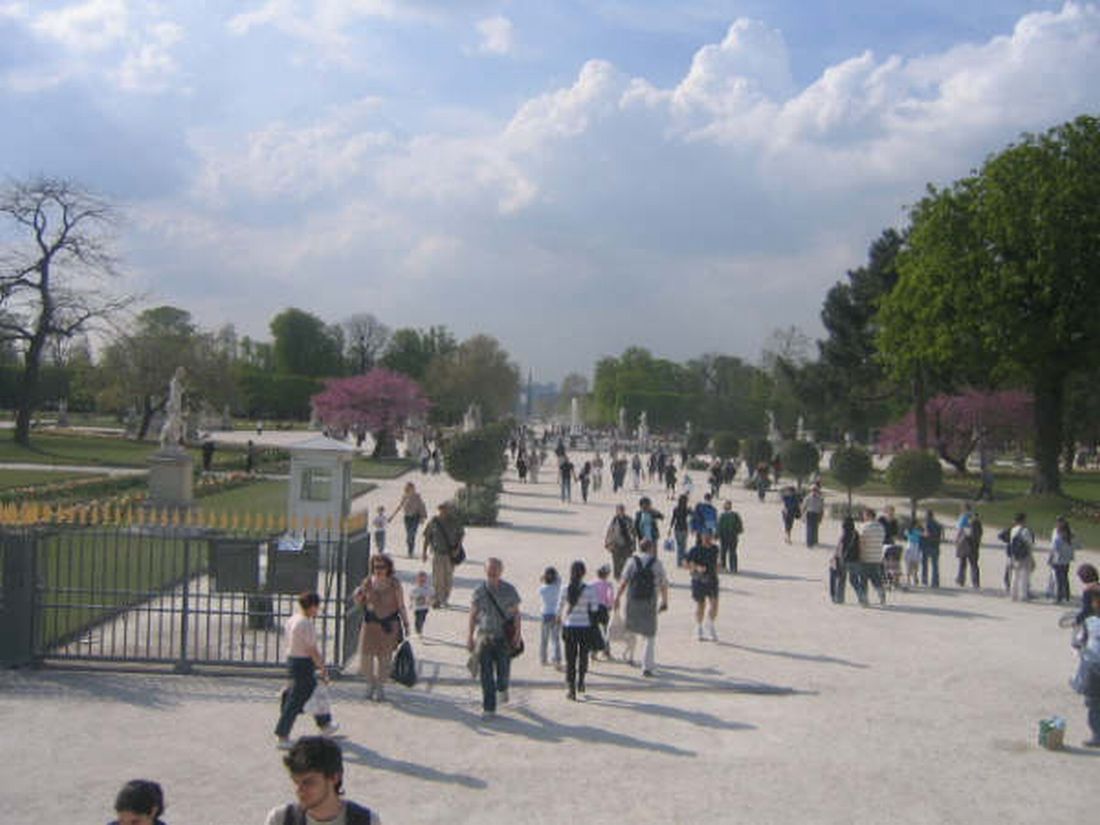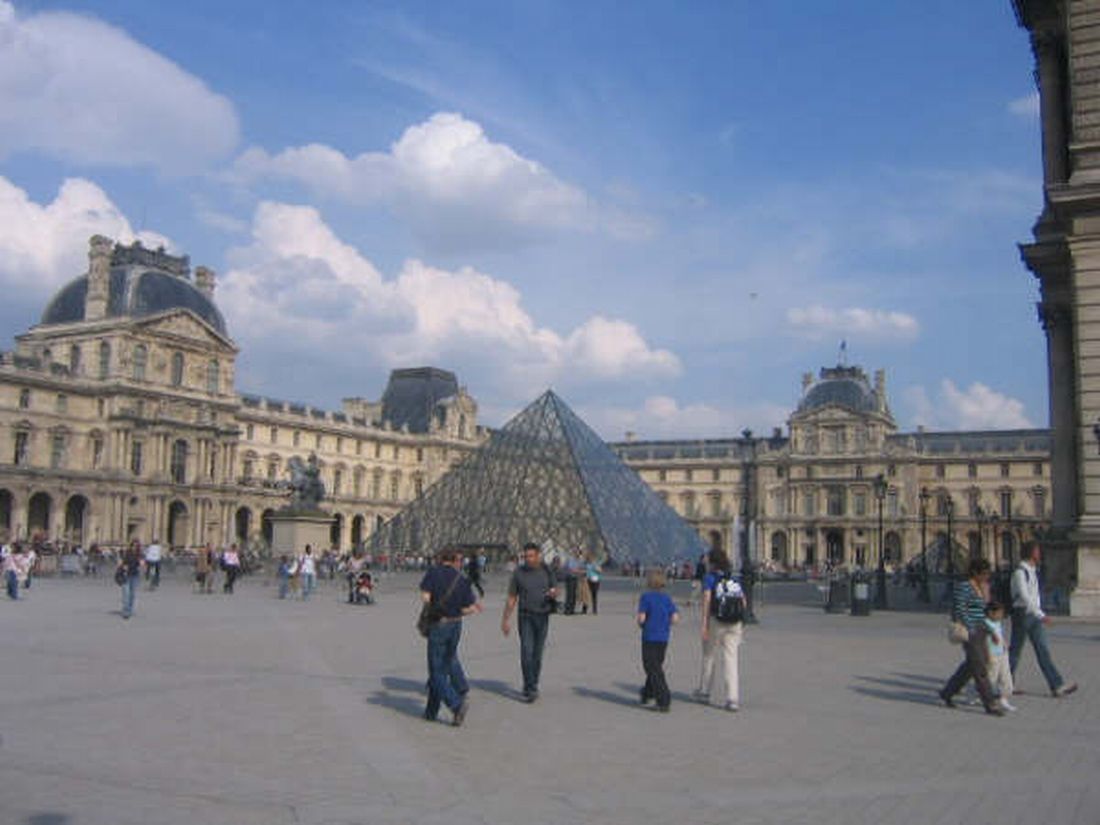 ON THIS DAY IN 2009
Easter weekend saw a group of friends and I have a long weekend at Anna Bay, near Port Stephens on NSW's Mid North Coast. Markets, swims, Easter eggs and lobster meals, plus lots of drinks and laughs in between!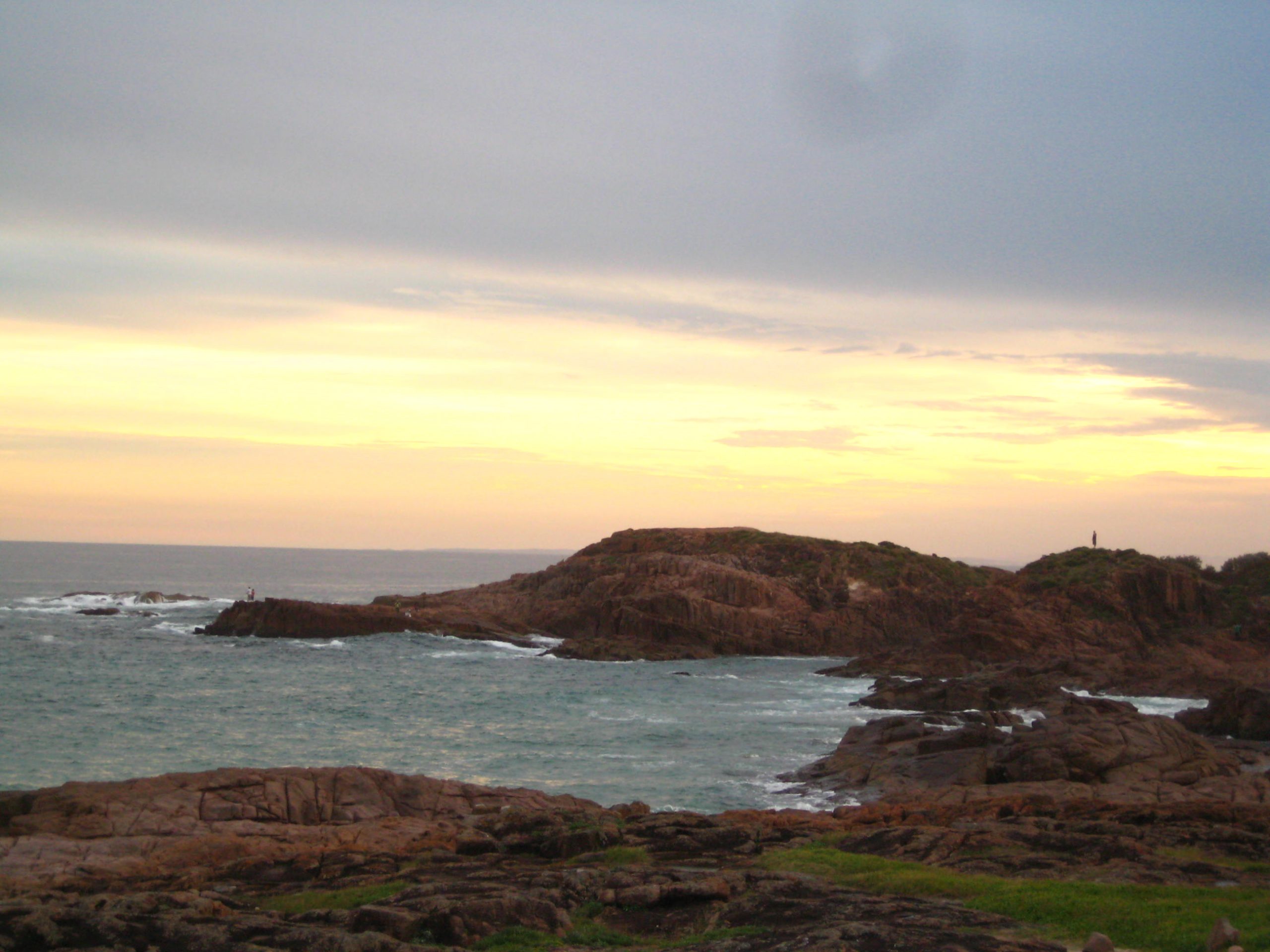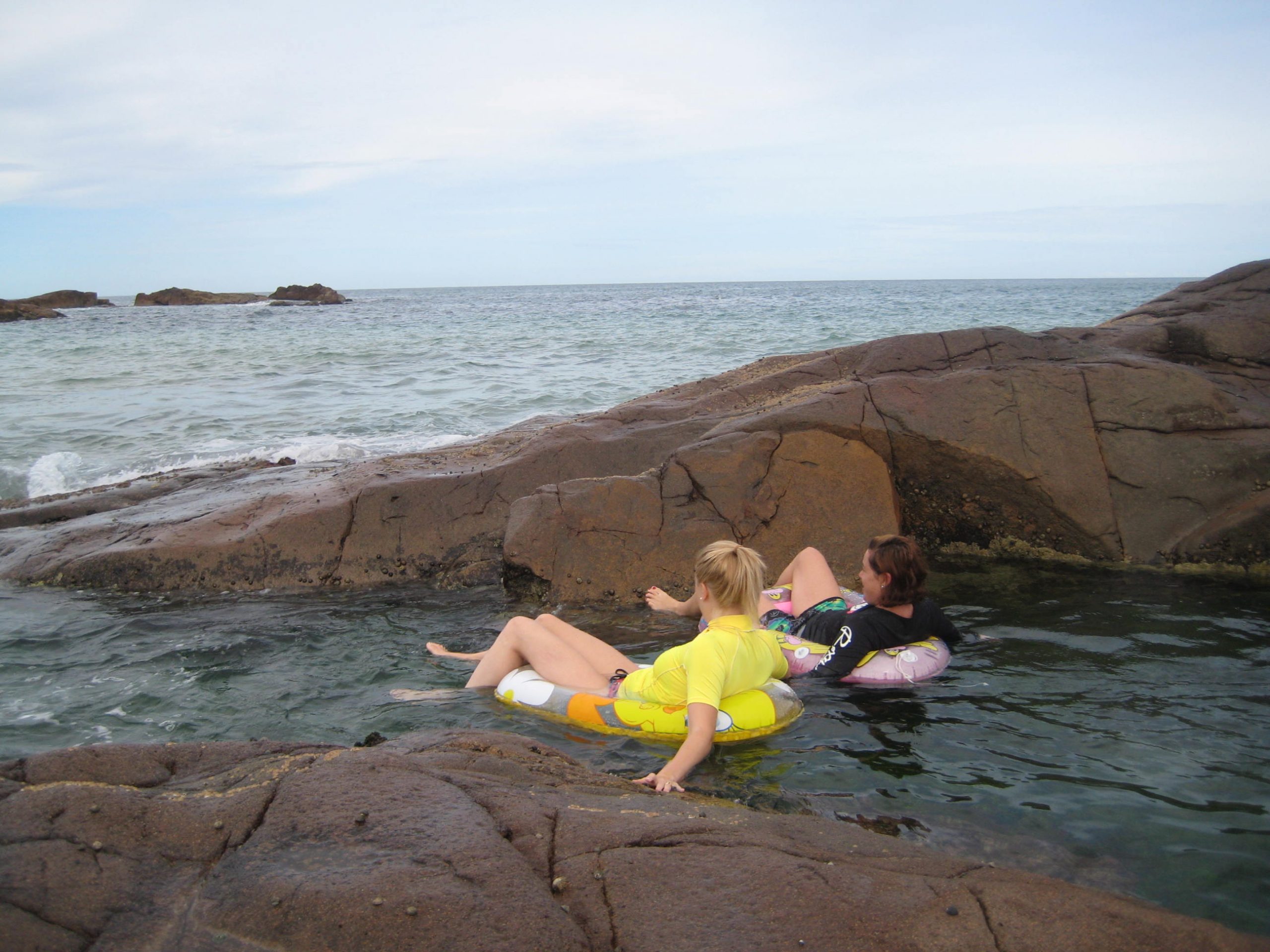 ON THIS DAY IN 2015
While The Artist was living in California, I visited in April and we did a road trip up the coast, staying at Pismo Beach. We explored our little beachside cottage near the white cliffs and stairs to nowhere.  After having dinner in the little town we were treated to a glorious sunset. I just love Californian sunsets!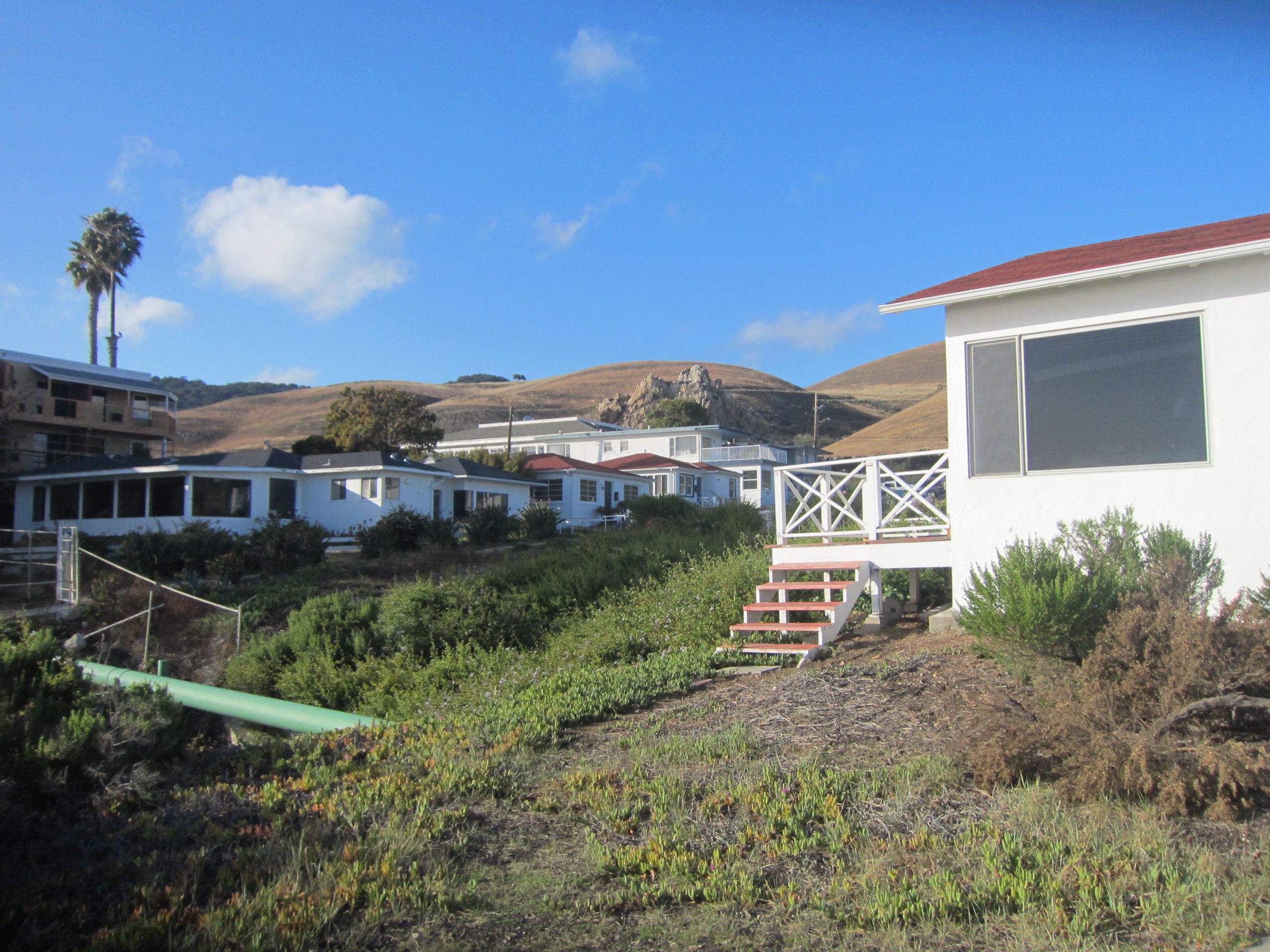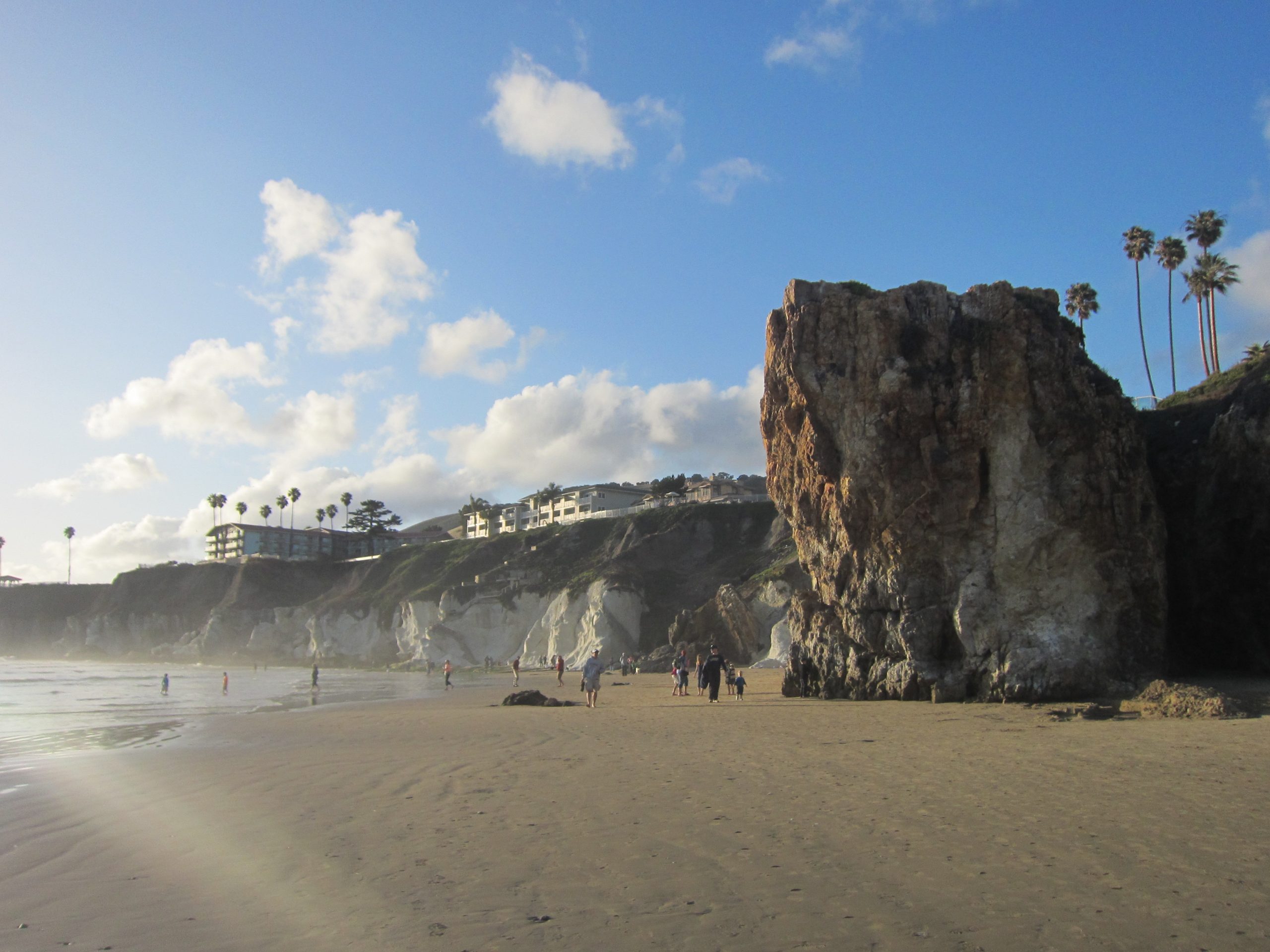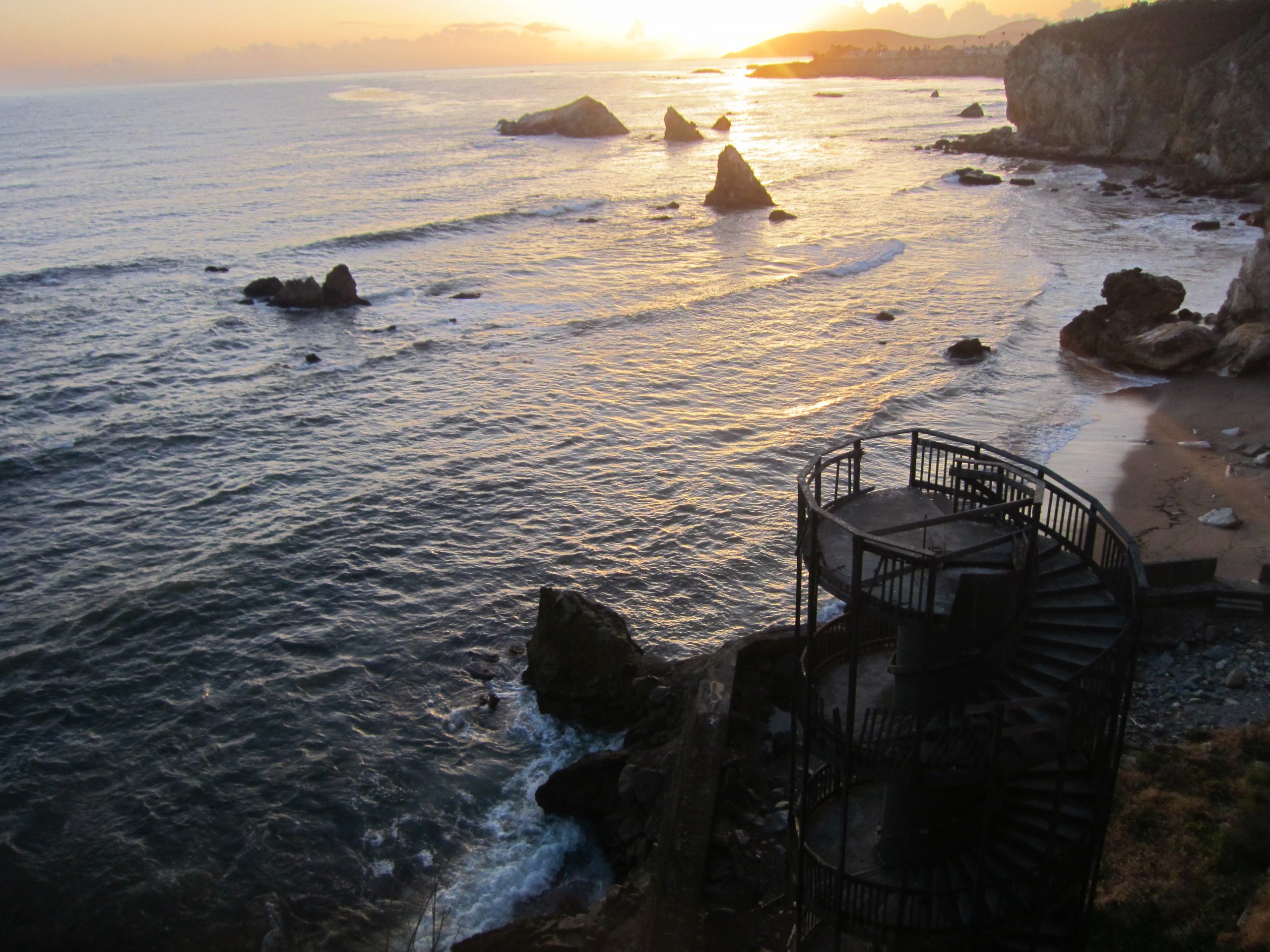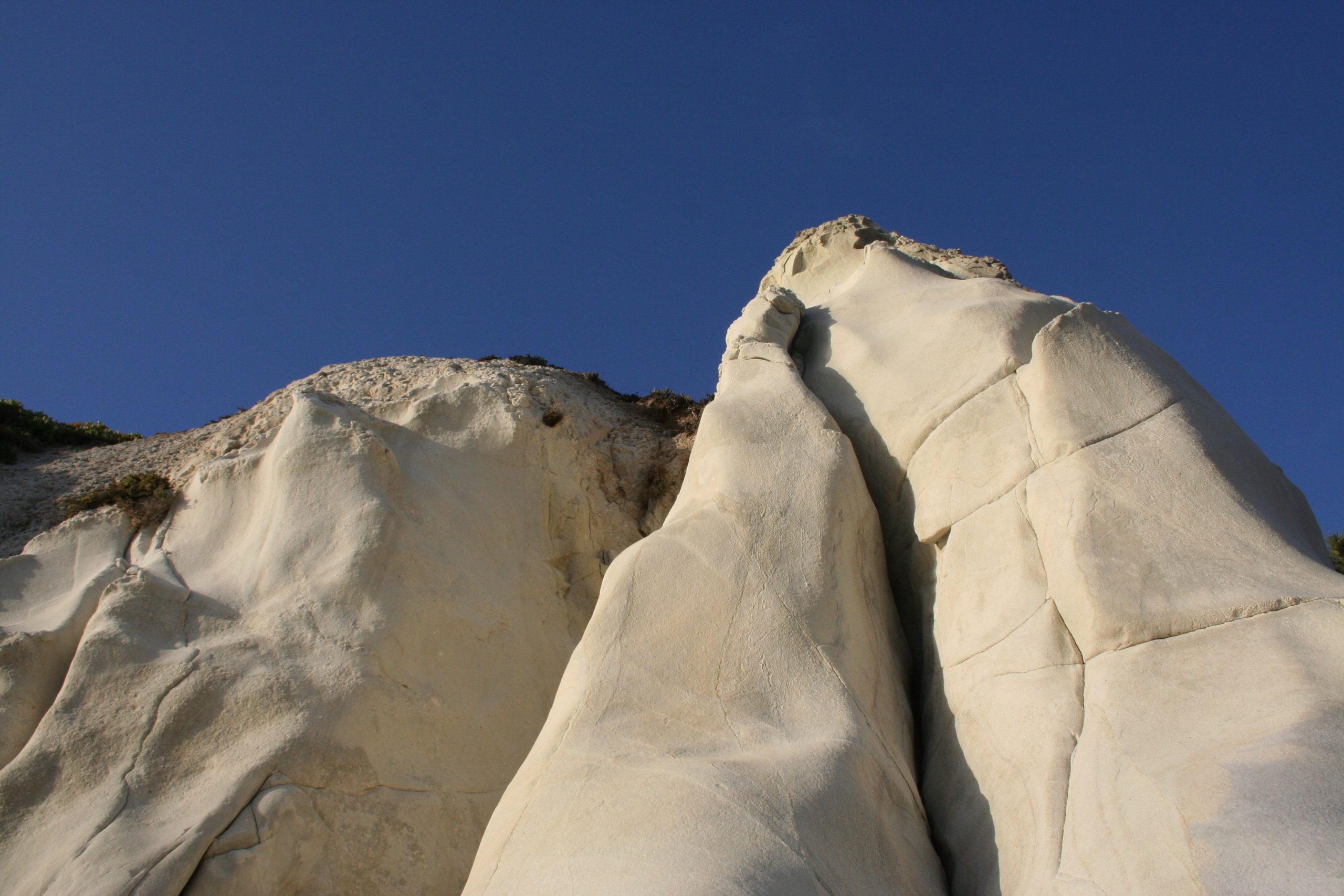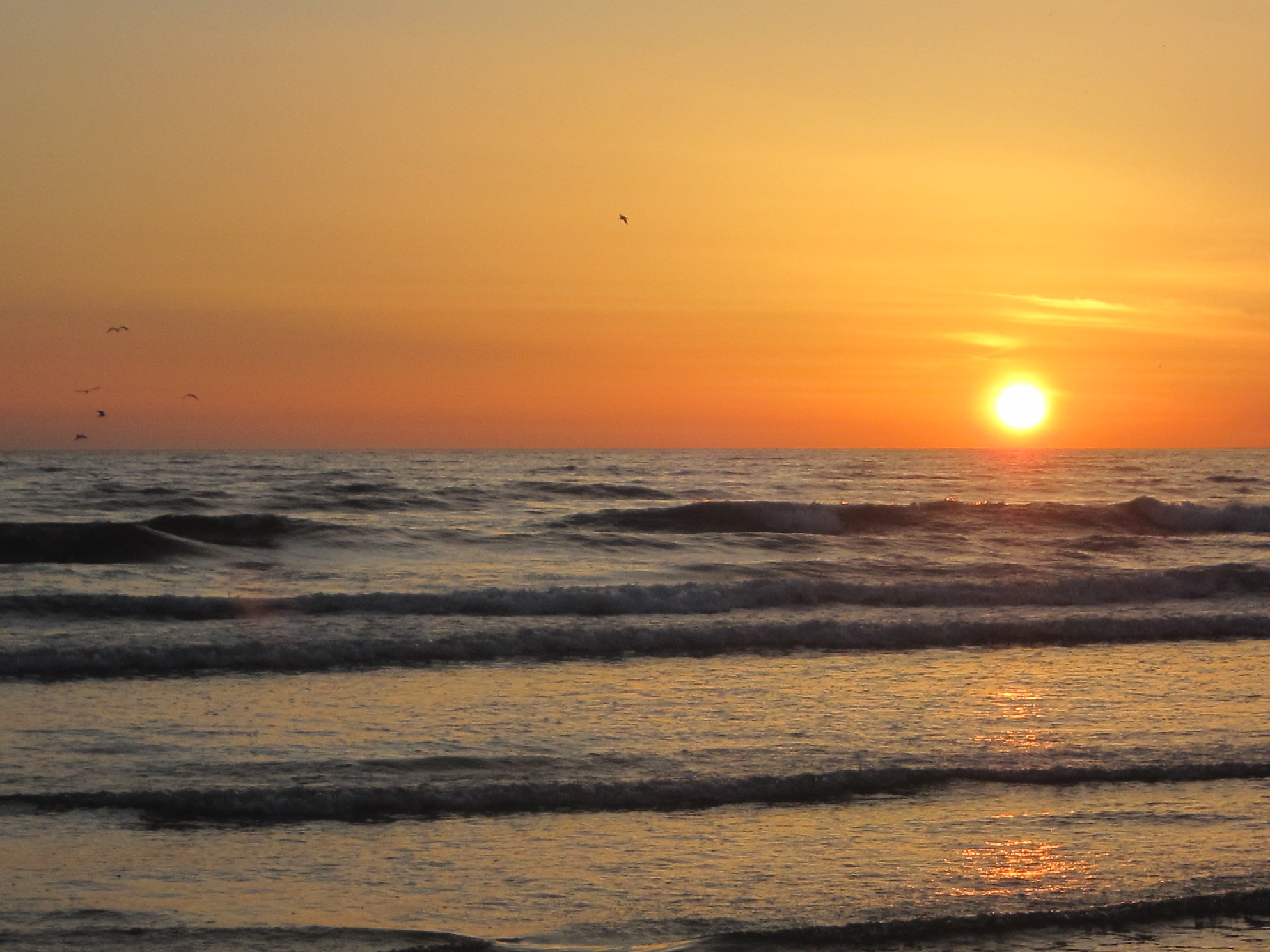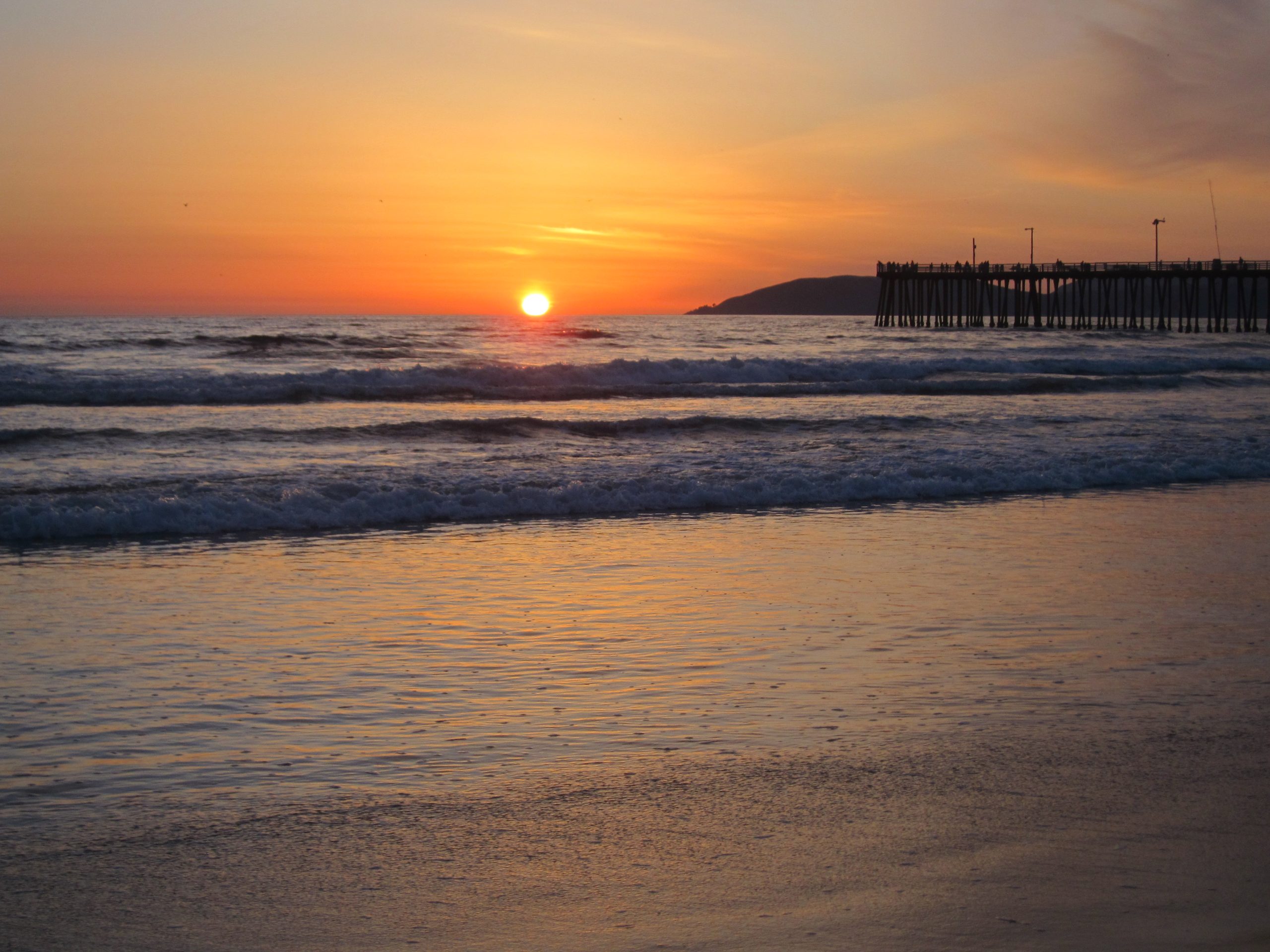 ON THIS DAY IN 2016
We flew into Hilo, Big Island, Hawaii to start our week long stay exploring beaches, waterfalls and volcanoes. We checked in to our cute accomodation, complete with palm trees at the end of our street overlooking the Pacific Ocean.  We headed to Rainbow Falls. After seeing the 'rainbow' created by the spray, we walked through the lush tropical gardens. Hawaii, we've arrived!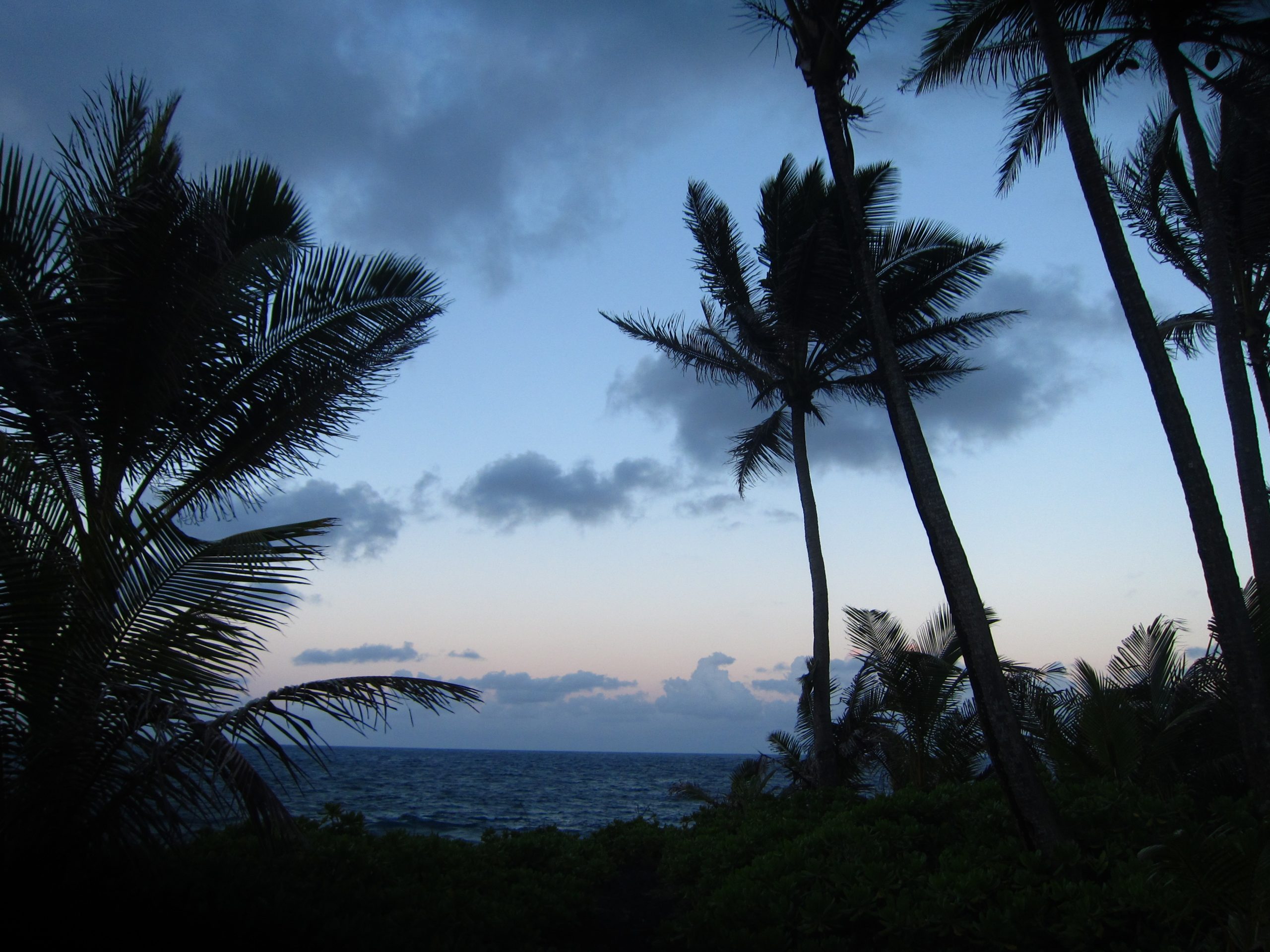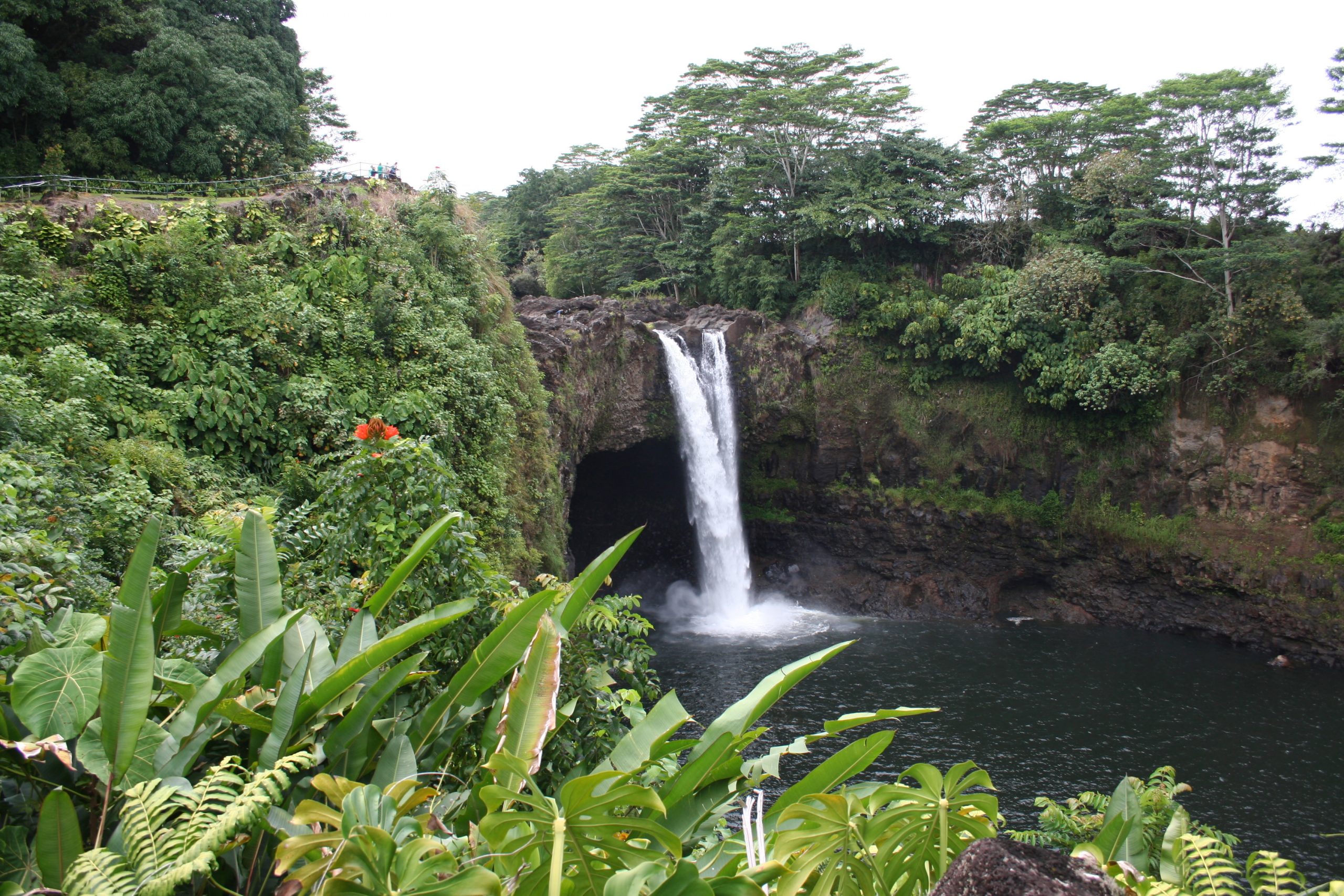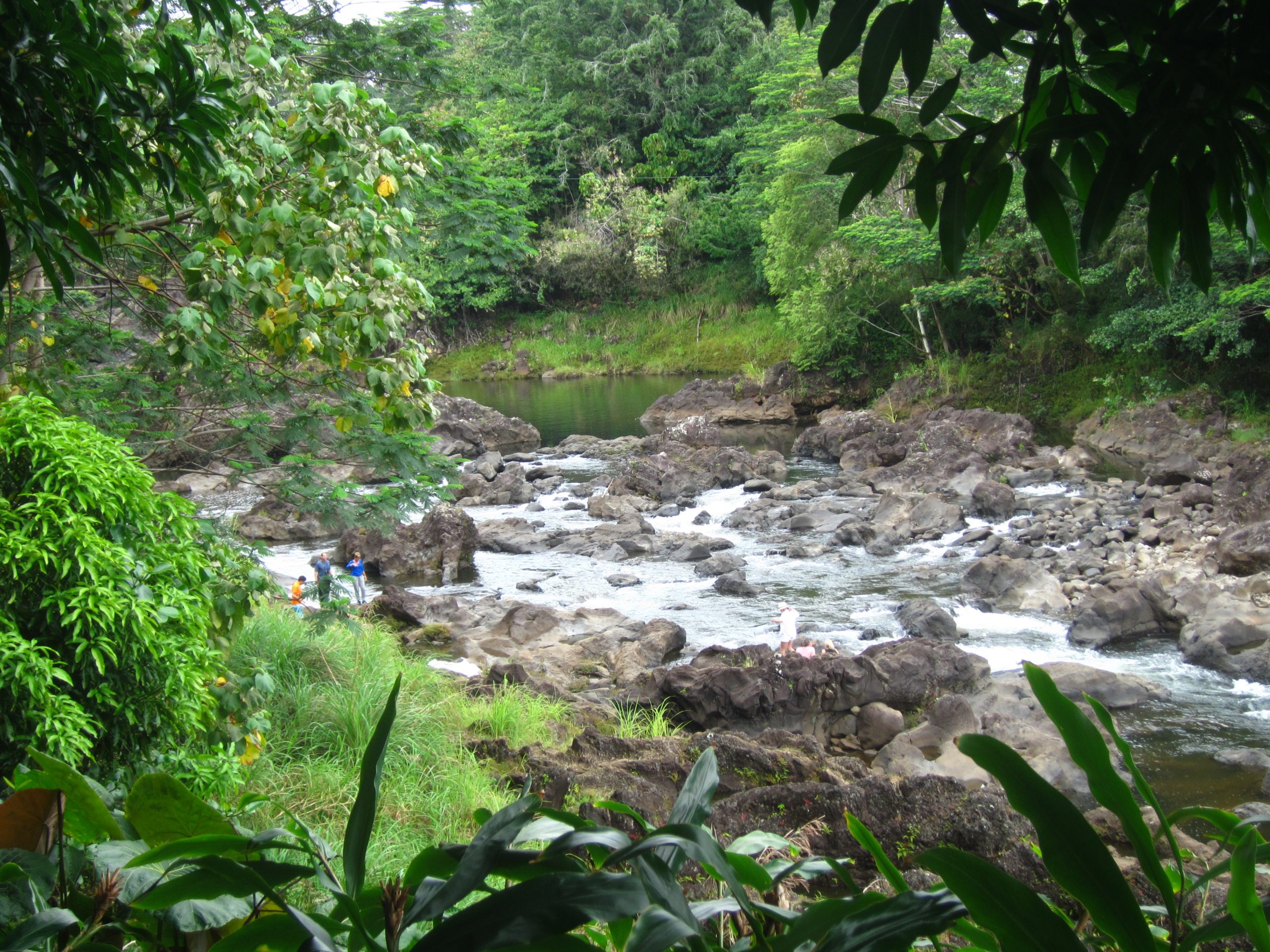 ON THIS DAY in 2017
We all headed south to a family Easter weekend down at Narrawallee on the South Coast of NSW. It was my nephew's first Easter, and my neice was the perfect age for getting excited about the Easter Bunny. We had a few trips to Narrawallee Beach South and a walk around the headland to Narrawallee Inlet.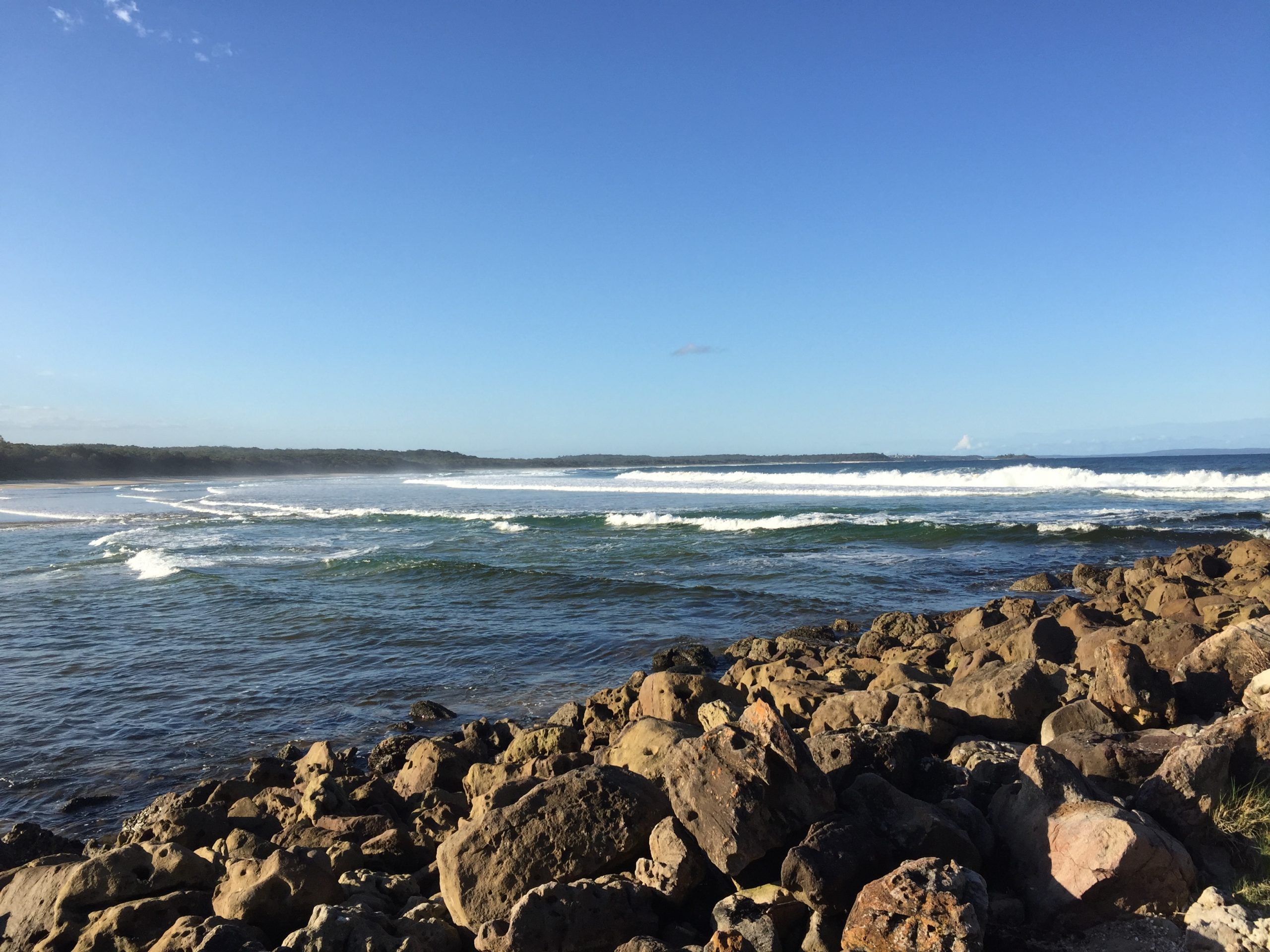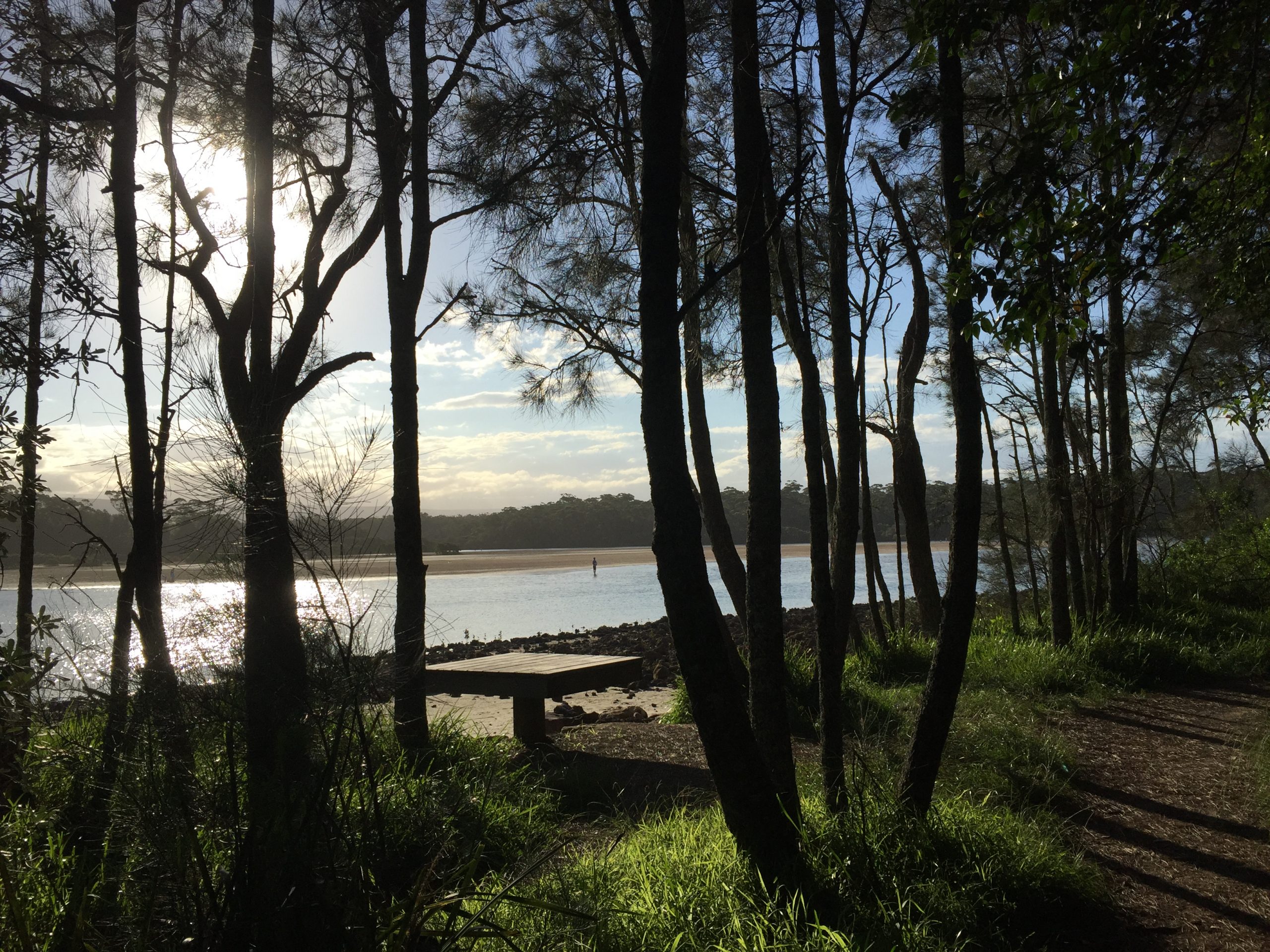 ON THIS DAY IN 2020
Ahh, the memories of our first lockdown. With nowhere to go and nothing to do, I kept busy exercising, that is going on scenic walks around the neighbourhood. A favourite path is from Bayview to Church Point around Pittwater, NSW.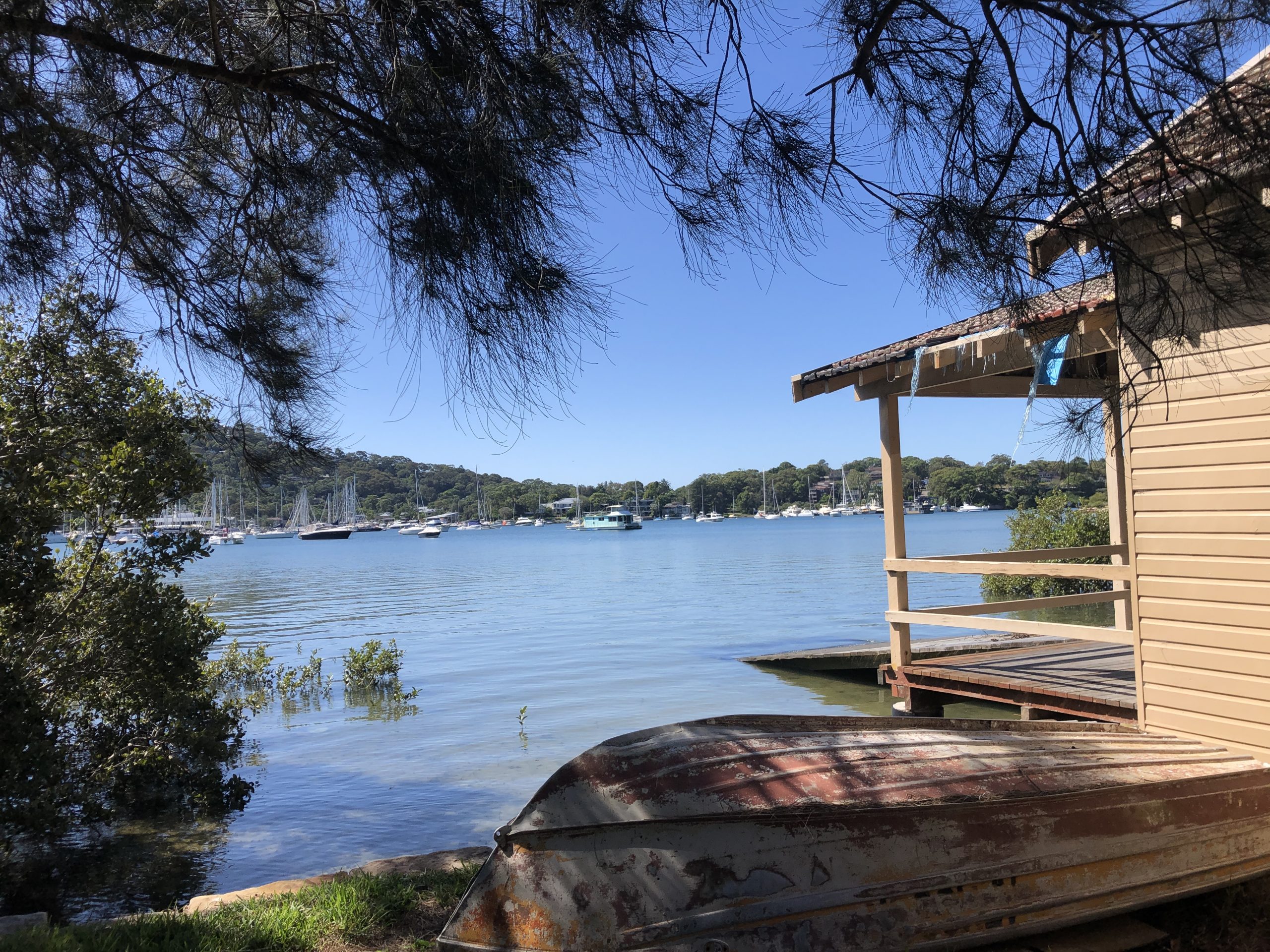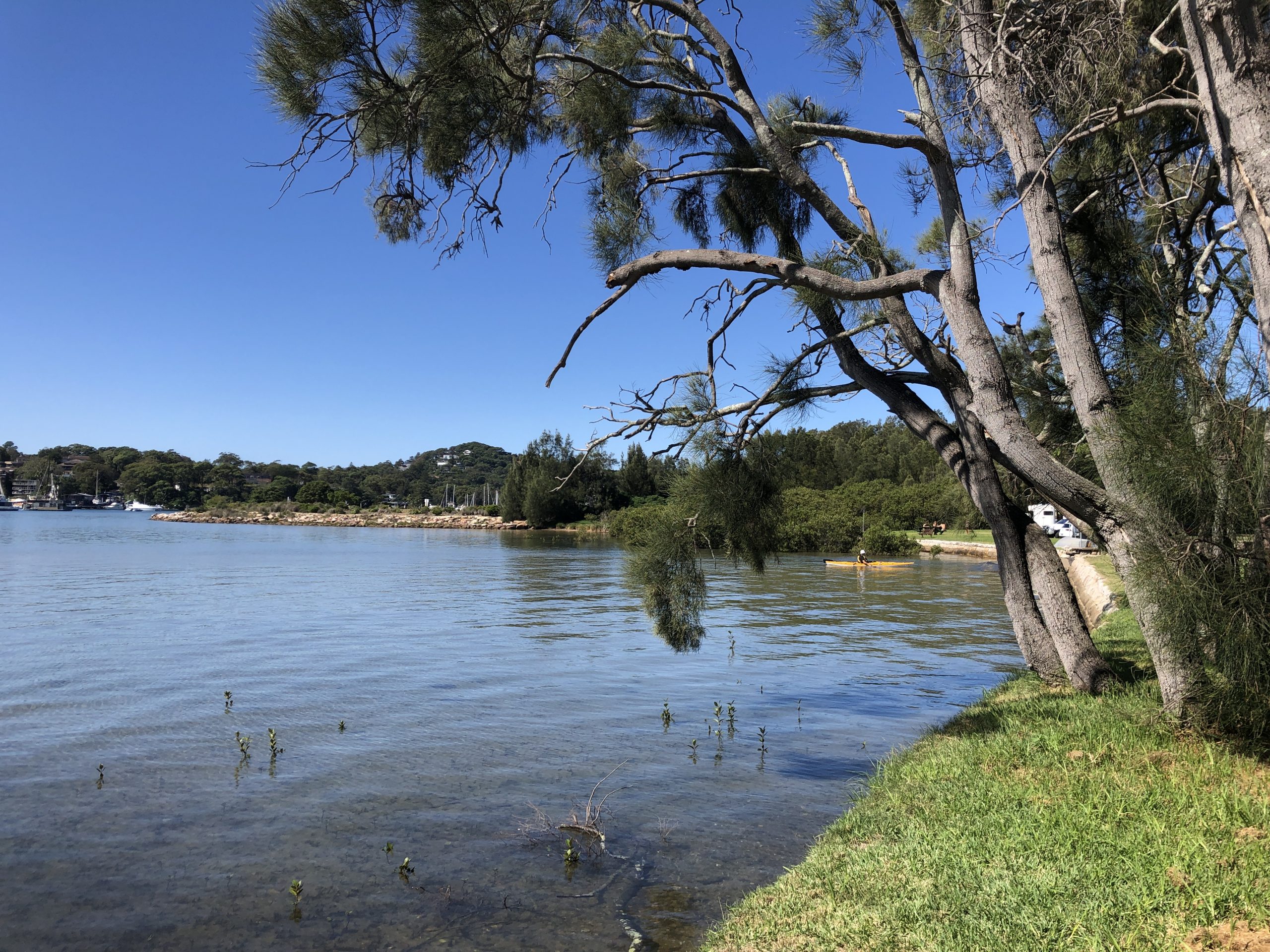 ON THIS DAY IN 2021
After a big few months I headed off to a local gallery for a watercolour class. So stress free, only having to concentrate on what colour you use next! I really must make time to do more art.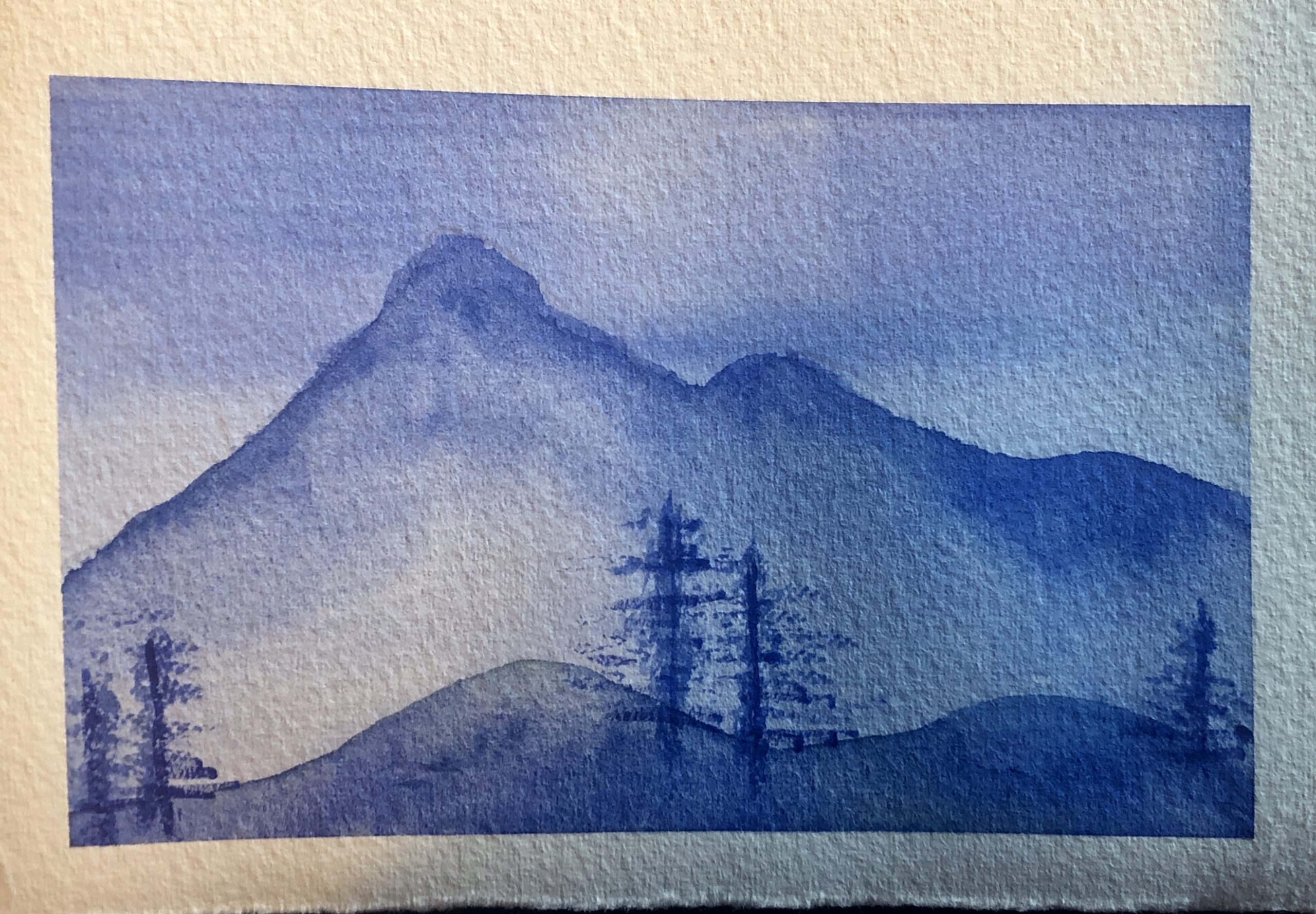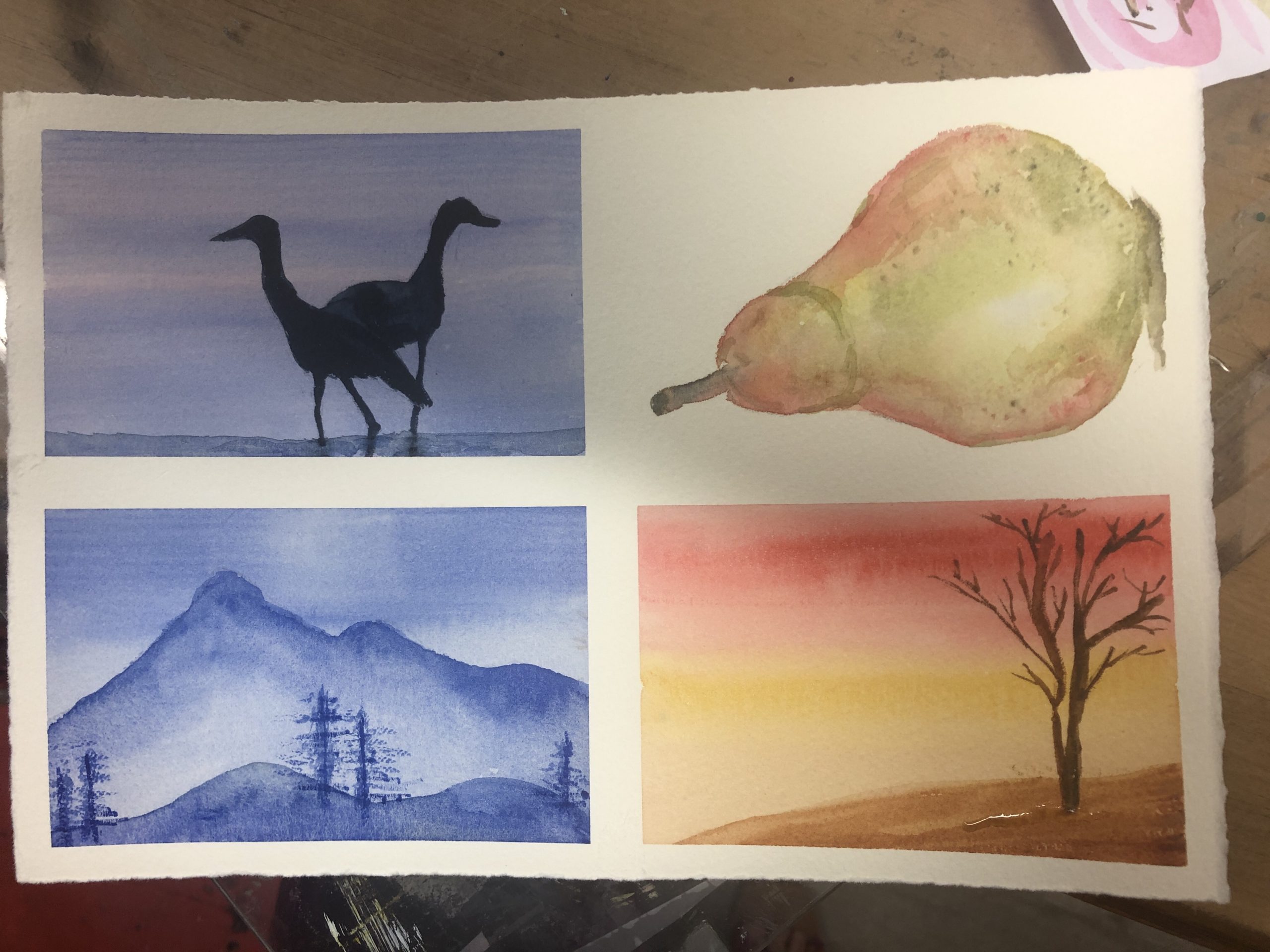 And on this day in 2022? I headed up the coast to do some gardening and maintenance on our new property! Looking forward to moving into our new home in October.
Thanks for reliving my April travel memories. Where have you been on April 12th?
---
---