Monthly Recap – May and June, 2022
A recap of my adventures in the months of May and June, 2022
Back with another post of my adventures in 2022! Staying local in Sydney and the Nothern Beaches, the months went by fast with a few outings here and there.
Read on for my adventures…

HUNTER VALLEY DAY TRIP
On reflection, driving from the Northern Beaches to the Hunter Valley and back in one day (with a slow moving person) was probably not the best idea. But seeing as it was Mother's Day and both our mothers are far away, we decided to visit some wineries, a pub lunch and the purpose of the trip – the Watershed Gallery
The beautiful gallery showcases a range of ecclectic contemportary artists and is located in Polbokin. You can even stay the night at the quaint cottage on the property. If you are not a wine lover, or even if you are – check it out next time you are in the Hunter.
After lunch we visited Stonehurst Cedar Creek winery. I'm not a big wine drinker and I may have chosen to stop at this winery simply on the cute aesthetics of the converted church (I totally did). Four bottles later (a perfect Mother's Day Gift) and a wander around the lovely grounds, we decided it was a great way to end the day.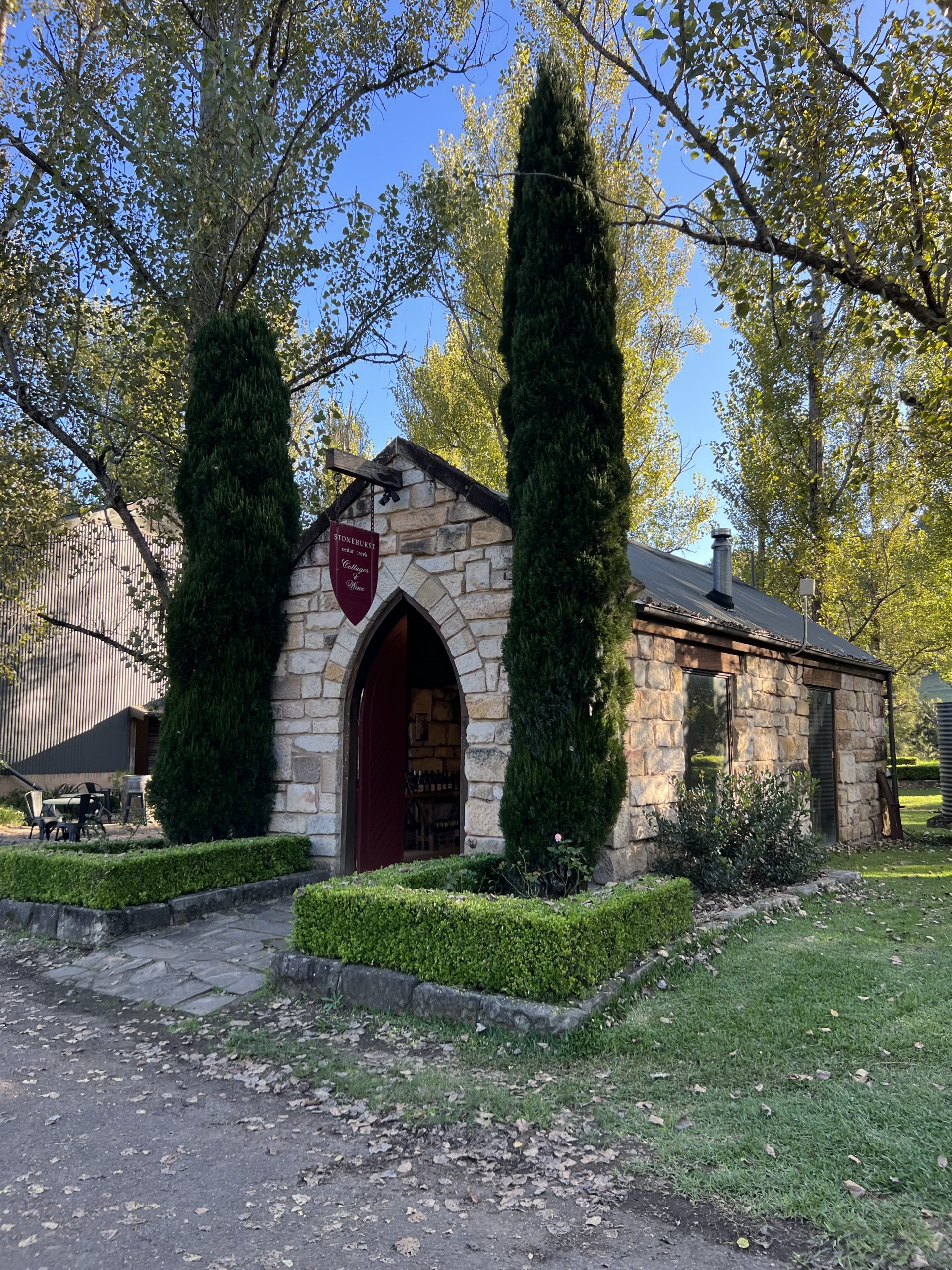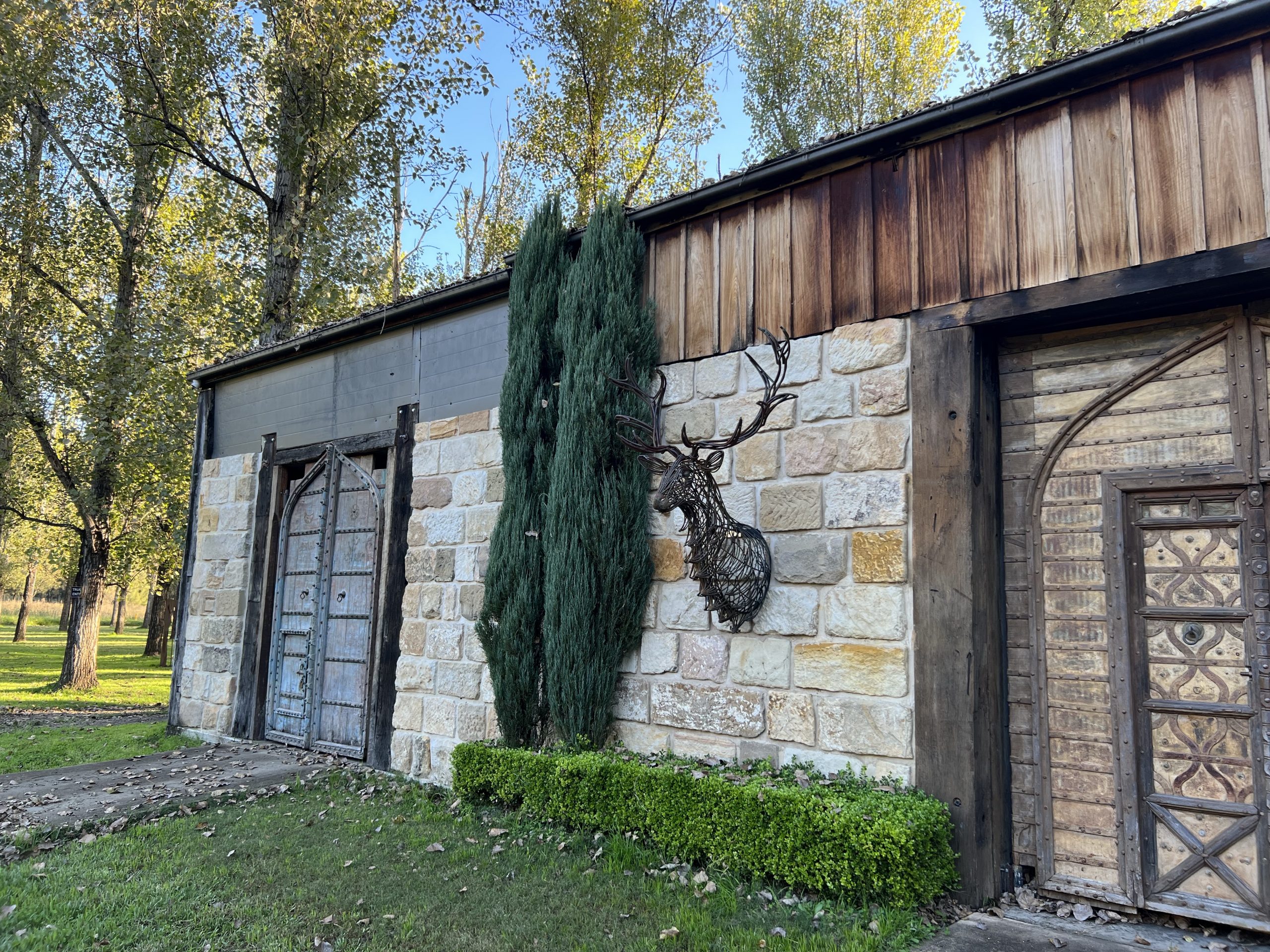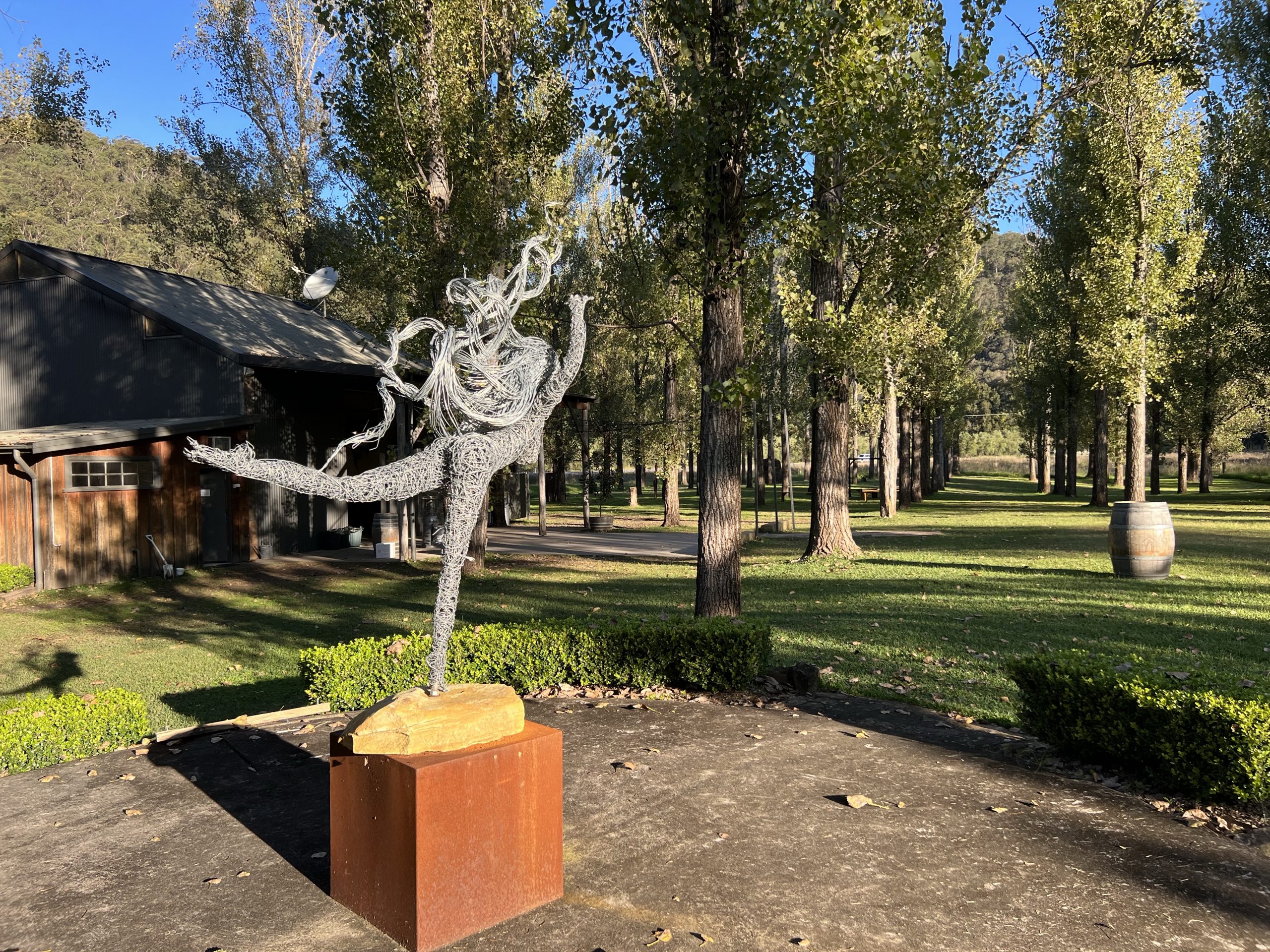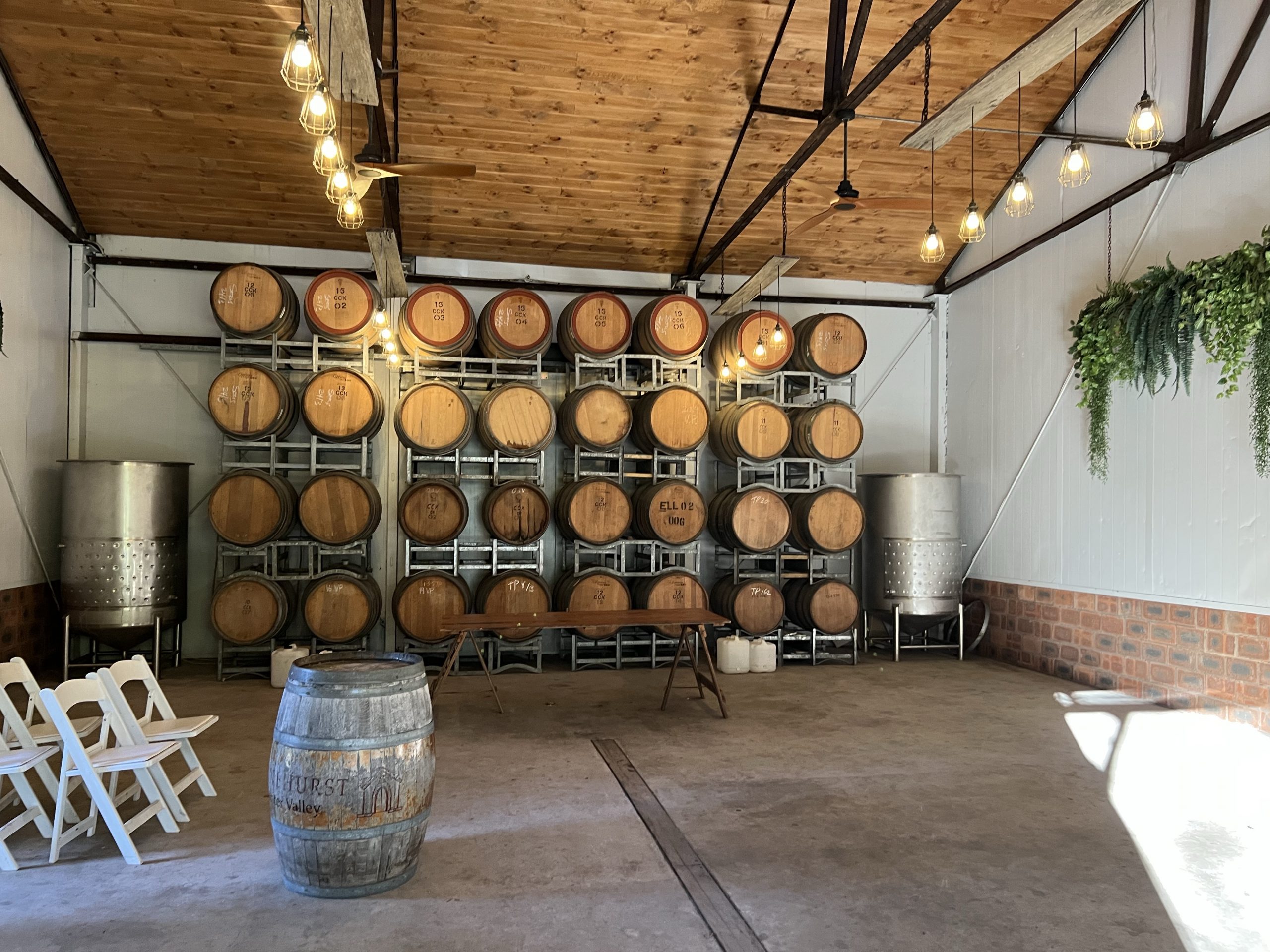 LUNCH AT WOLLOMBI PUB
Being Mother's Day we knew that meal options would be busy and we have also found that regional areas have limited hours and at the moment, limited staff. We rang ahead to the Wollombi Tavern to see if they would still be open and turned up at 2pm for a late lunch. A popular local's hangout and a frequent motorbike stop, we had some steak sandwiches on the deck overlooking the river and some horses. Horses that the local's had ridden to the pub and tethered while they were drinking. It's a place that feels miles away from the city!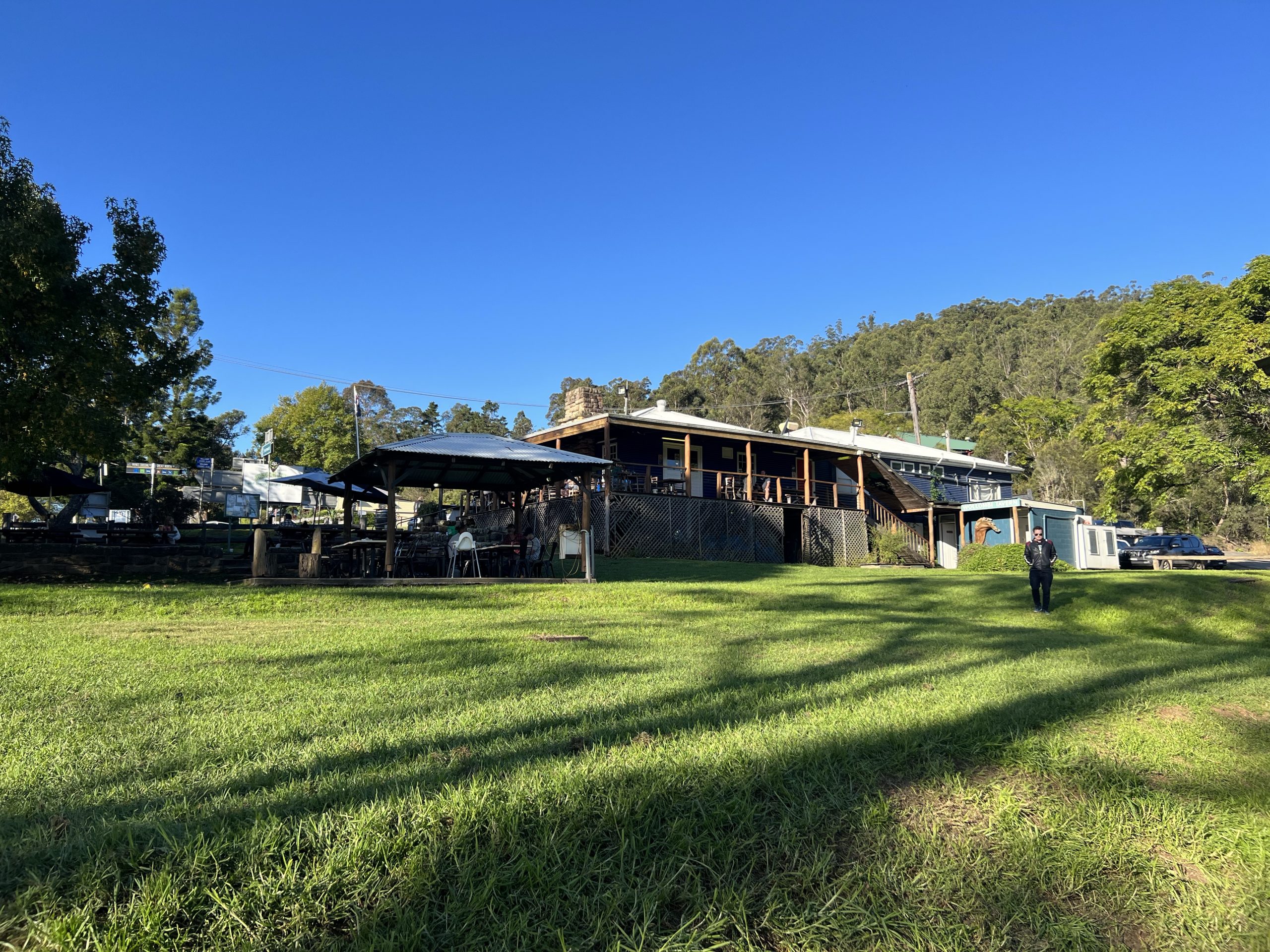 PINOT AND PICASSO – NEWPORT
I have wanted to try a social painting class for some time and as a brithday treat a few friends from bookclub and I visited the local Pinot and Picasso location. You pick the class based on the artwork and we selected an acrylic painting of a waratah.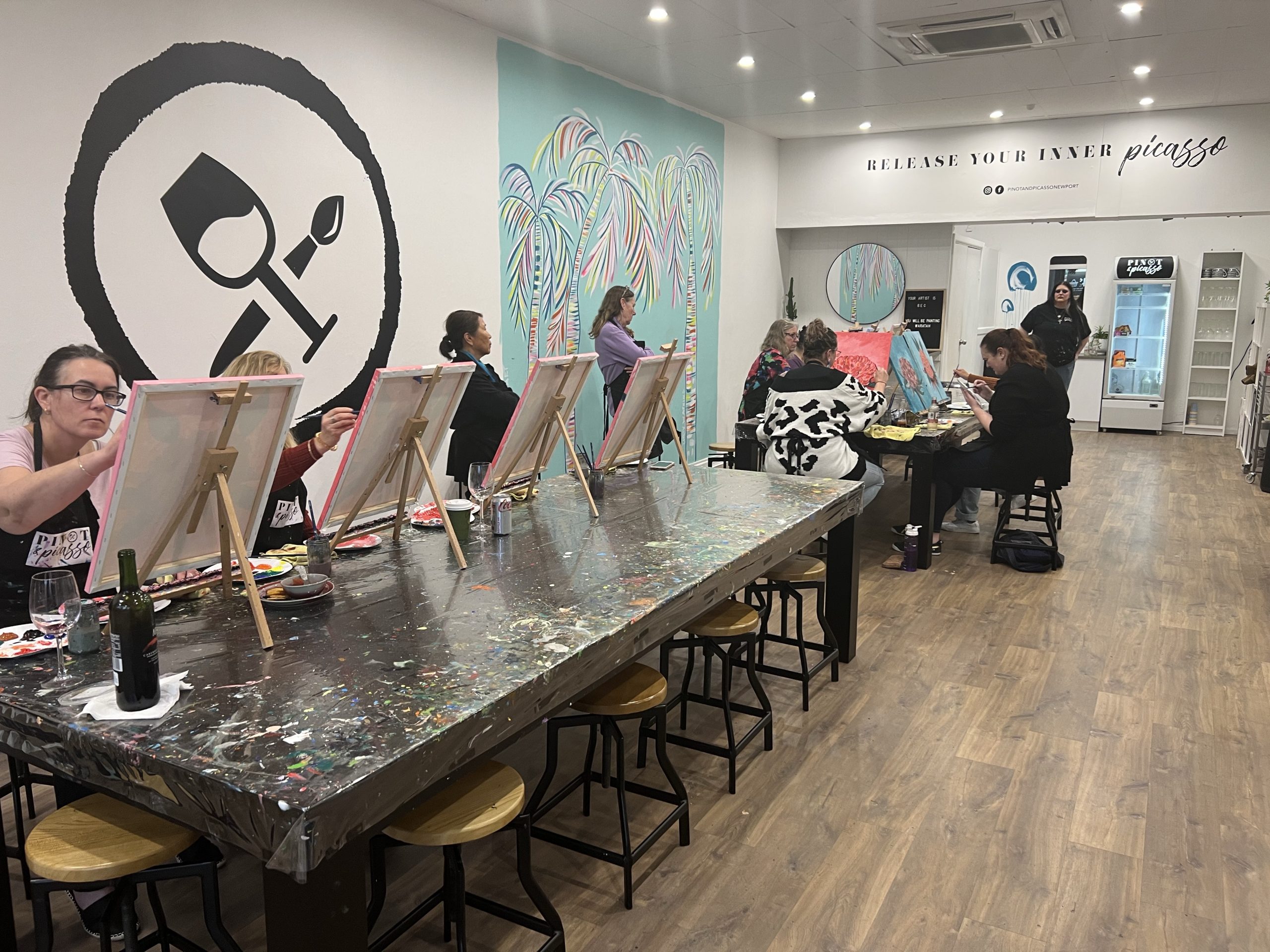 I always love an art class but I have to admit I was a bit underwhelmed. Not many other people brought nibblies and wine, and the teacher/host was a bit apathetic and disengaged throughout the nearly 4 hour class. It didn't really have a buzz and felt like it dragged on. I think other events and locations would be better, but I'm not rushing to go to Pinot and Picasso again.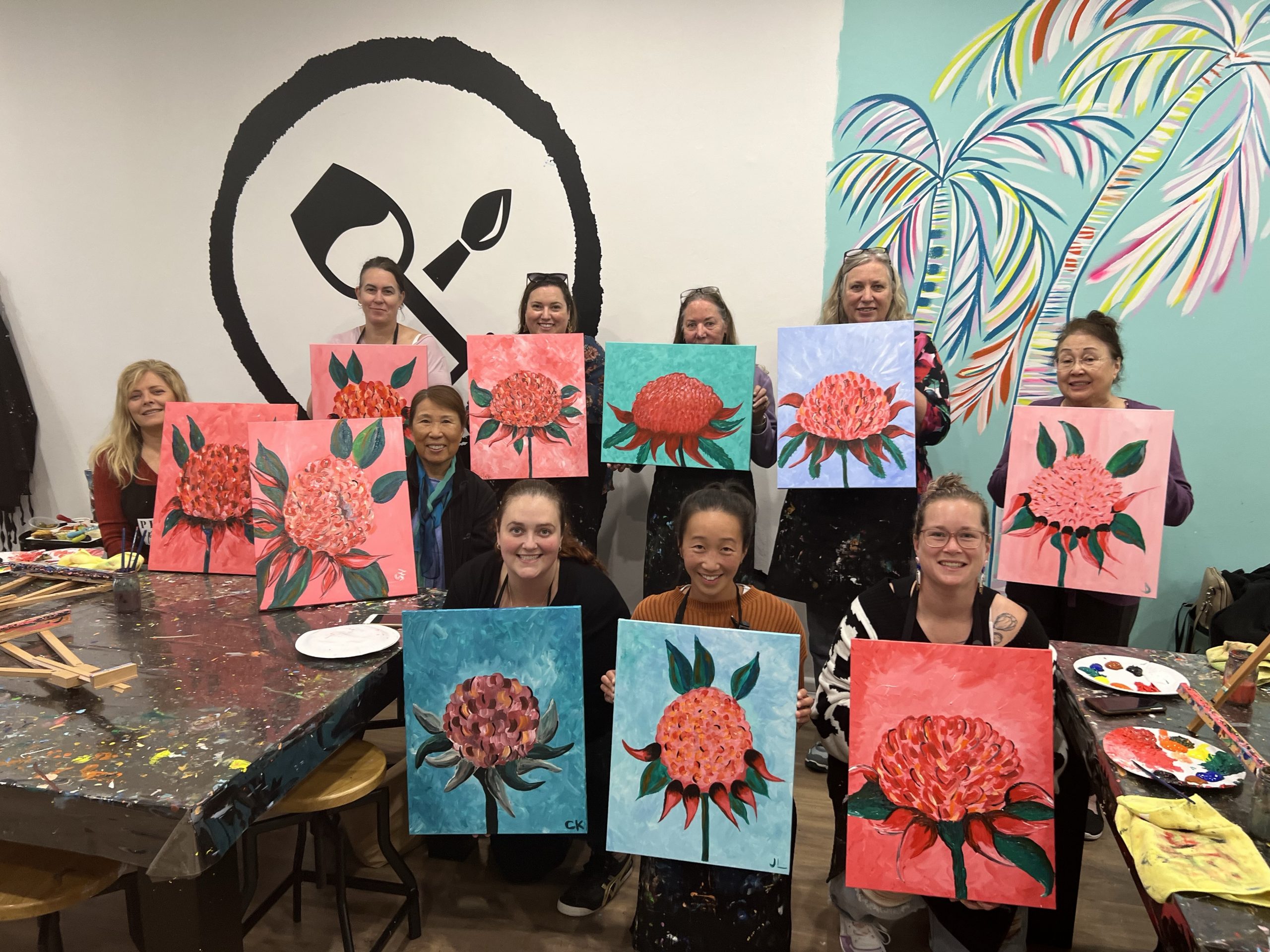 BEACH WALKS
As usual I kept up my regular local walks, donning a jumper to walk near the ocean once winter arrived. With only 3 more months living on the Northern Beaches, I had to make the most of all walking opportunties!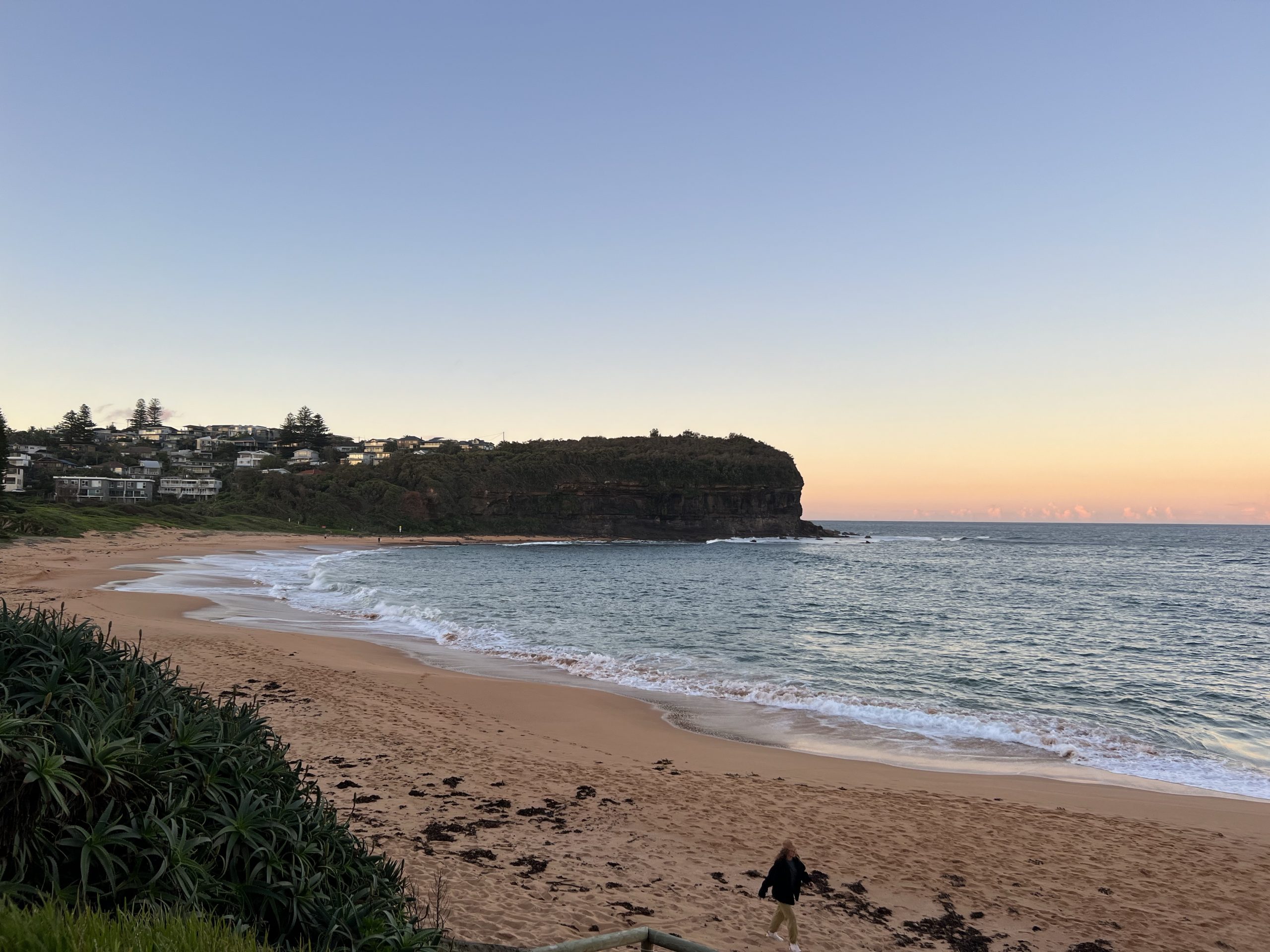 Late night walks at Mona Vale Beach (above) and Warriewood Beach (below).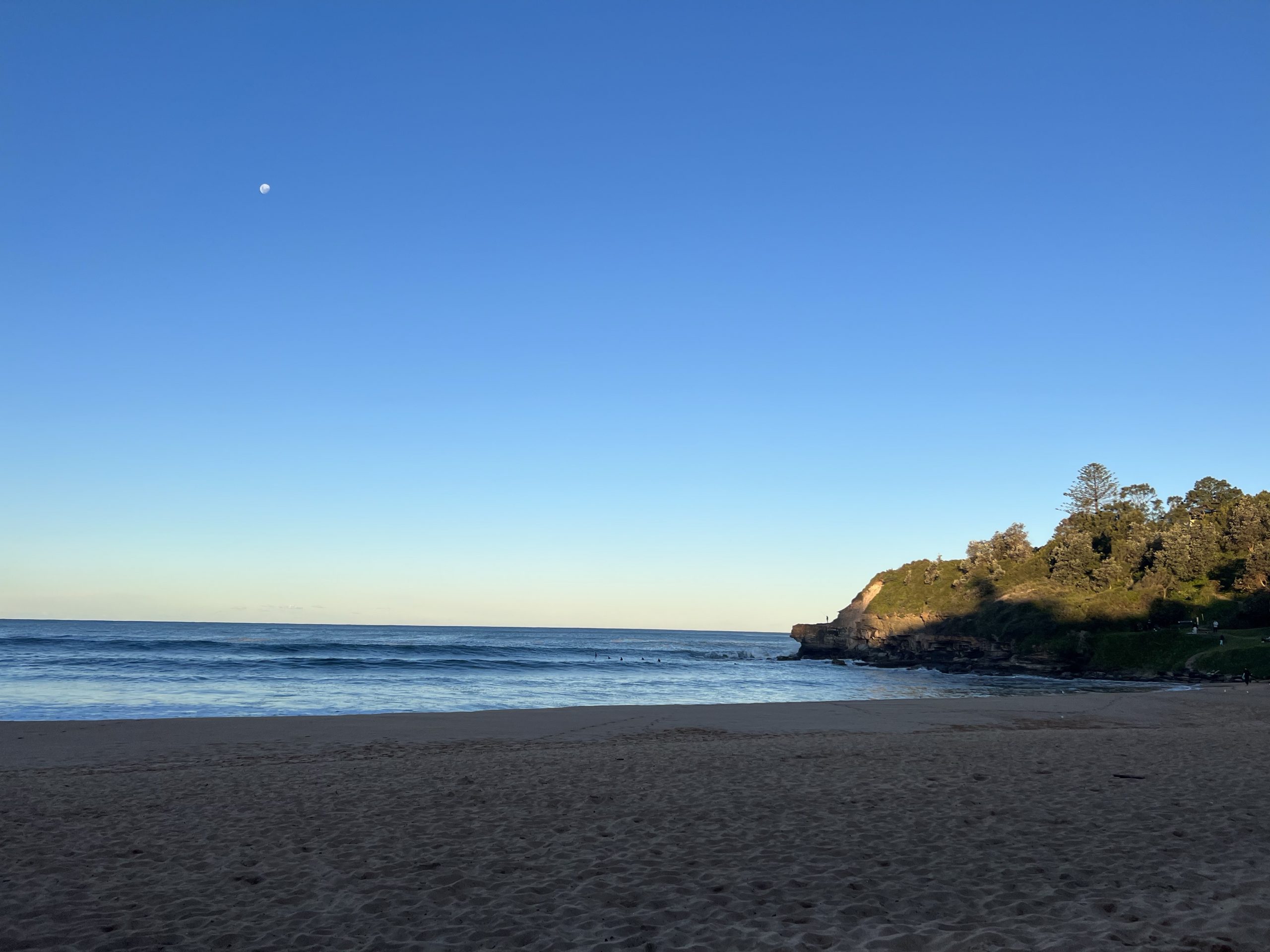 Weekend days were warmer, so I took a few trips up to Mona Vale headland.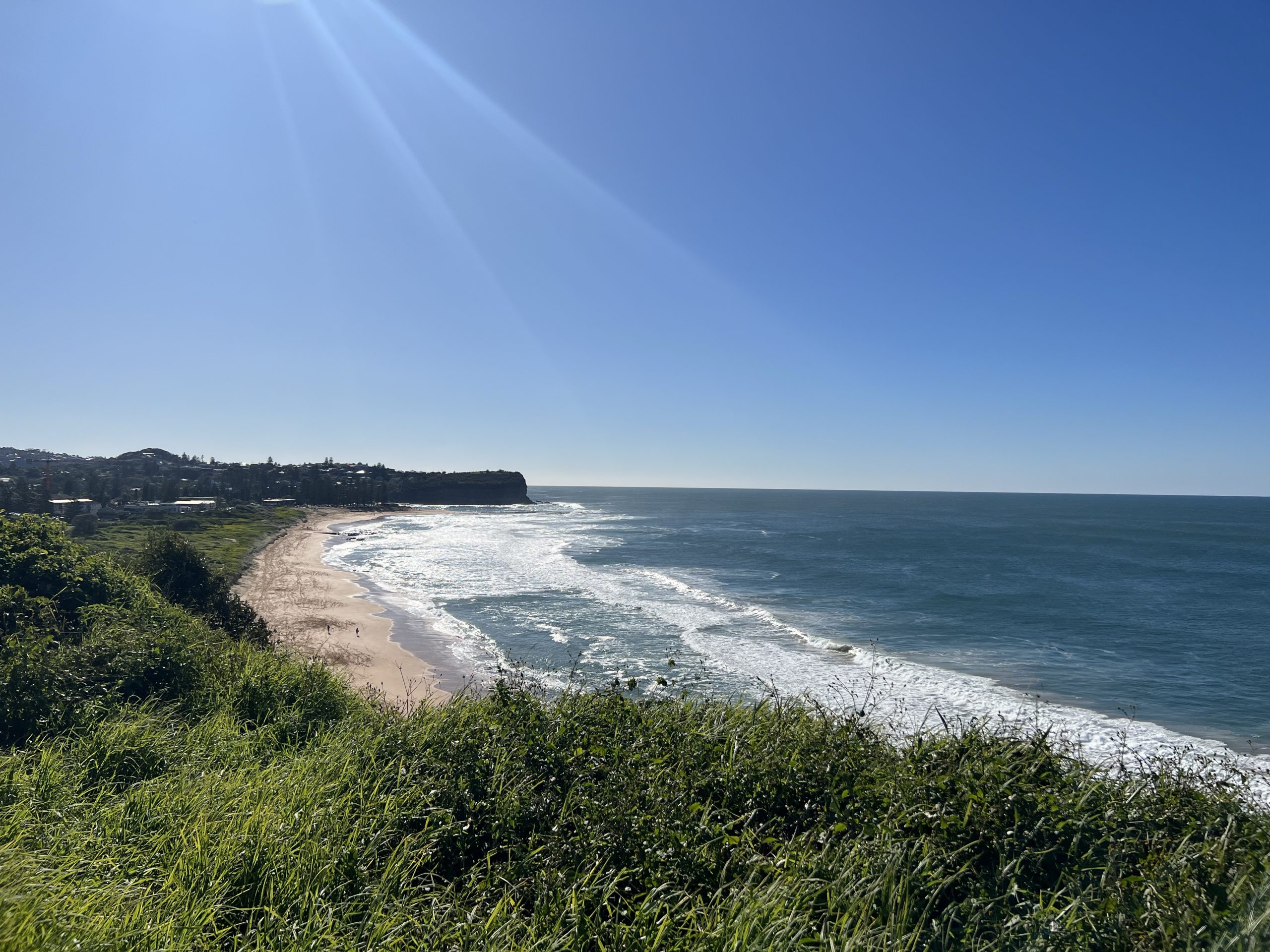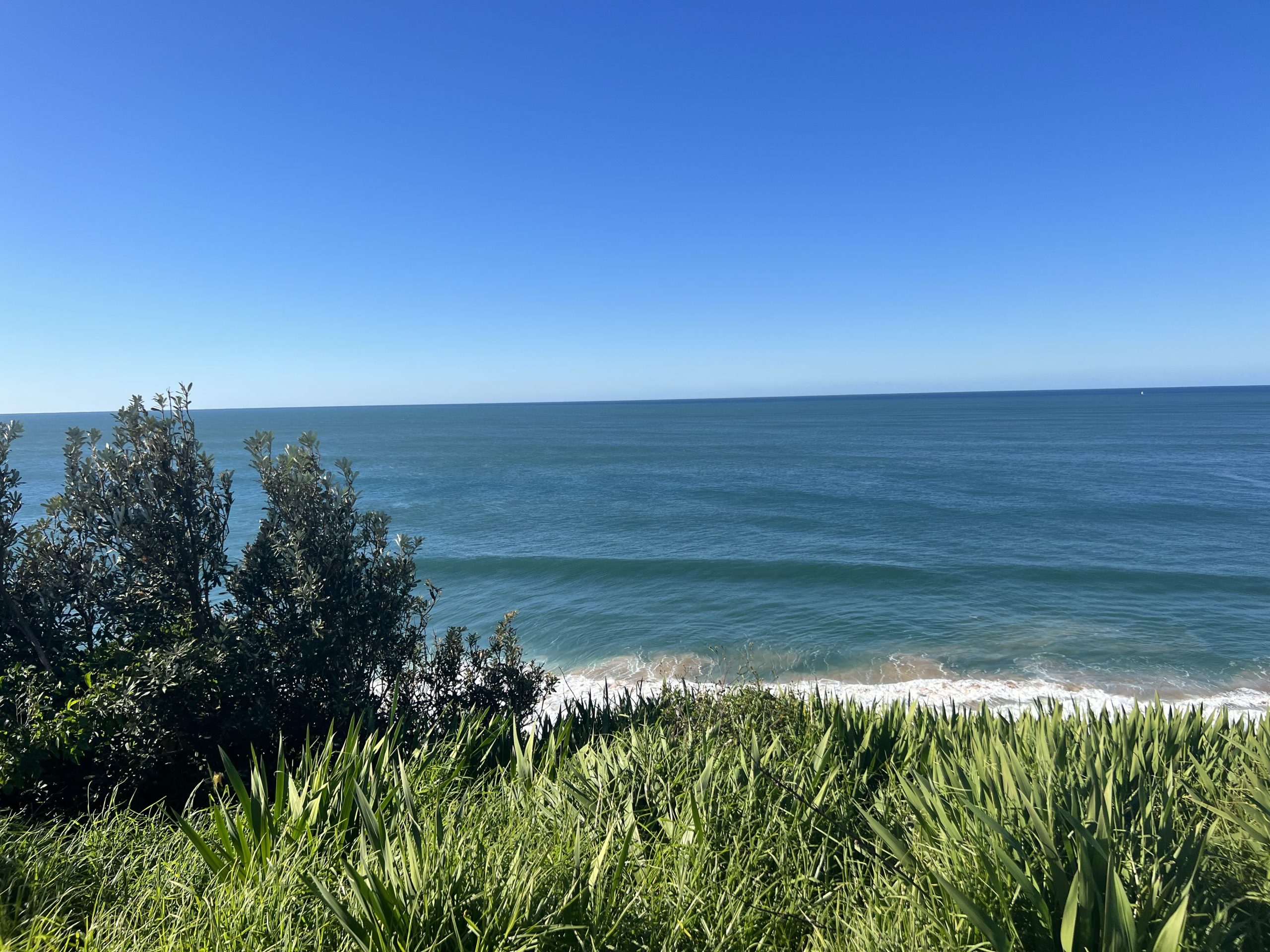 Walking around the block one evening meant I was there to capture the full moon!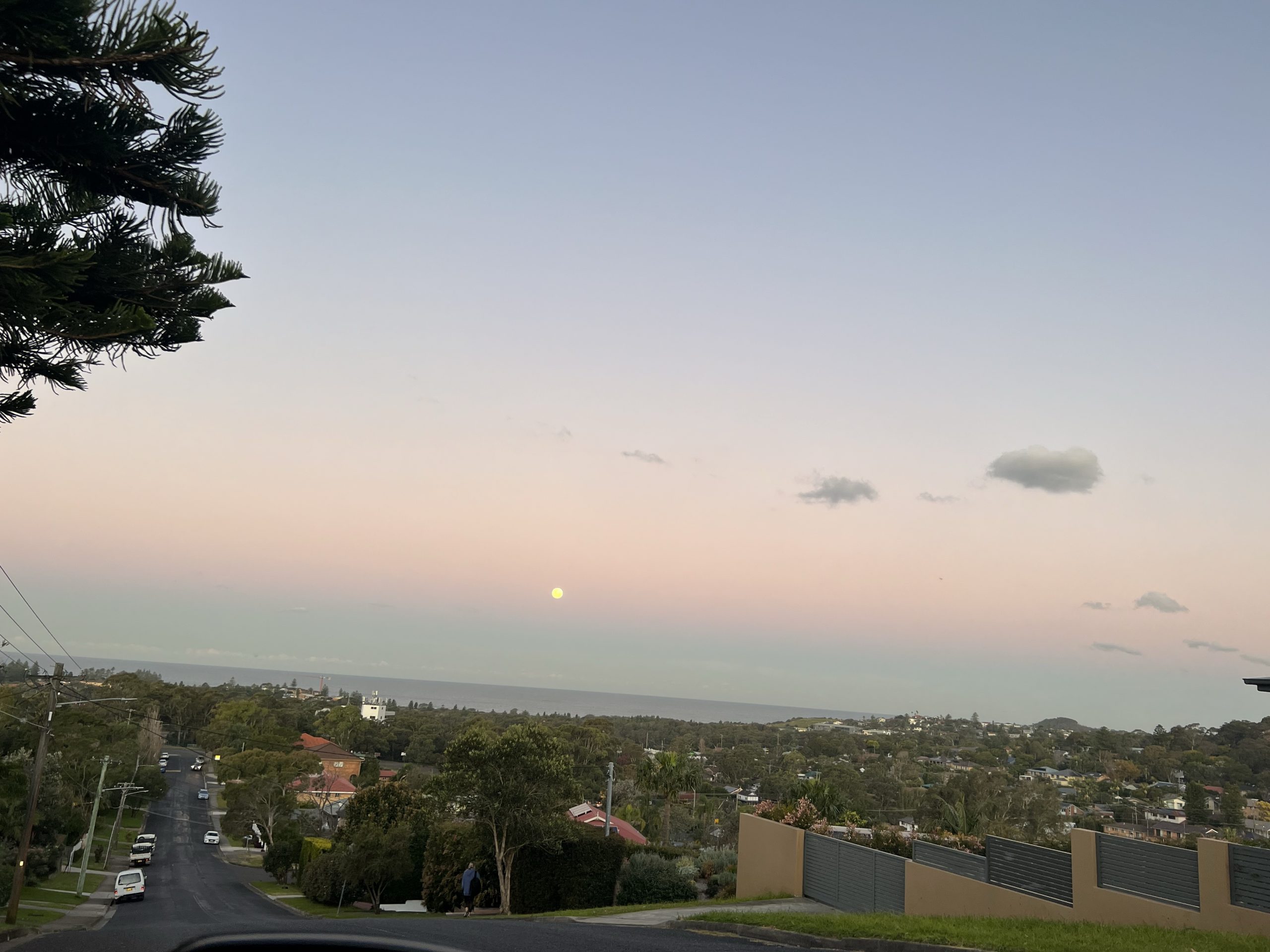 LUNCH AT GIBSON MARINA
As a late Mother's day treat, I took my mum and aunty to lunch at Gibson's marina, in Bayview. There are a few waterfront cafes and restaurants in Bayview and Church point, such as this little cafe 8 knots. It's not much to look at, a few tables and a coffee machine surrounded by plastic windows, right next to the carpark, but it was some of the best food we had eaten in a while!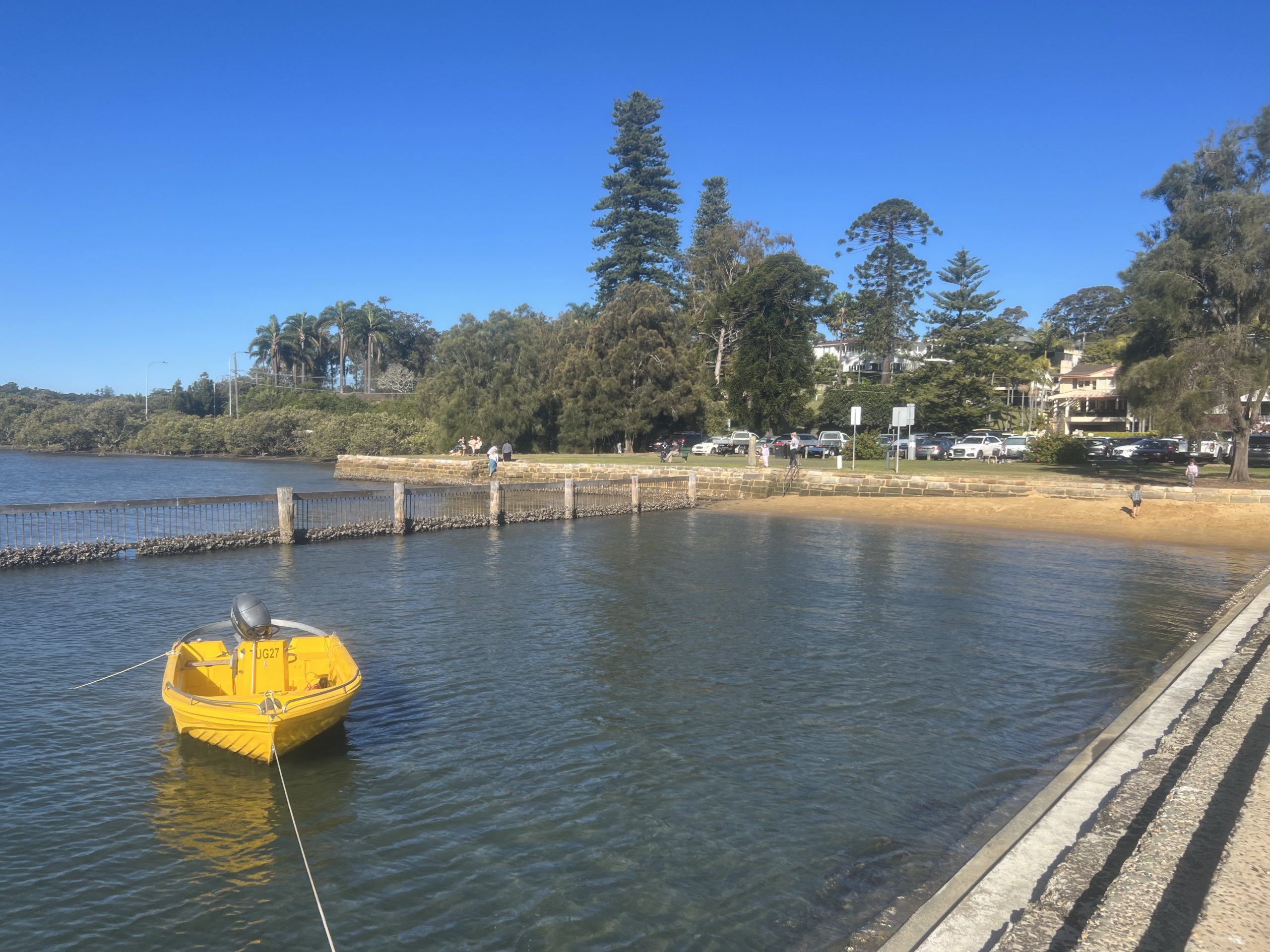 After lunch we wandered around the foreshore, past the docks and the swimming area. Perfect to take pets and kids too.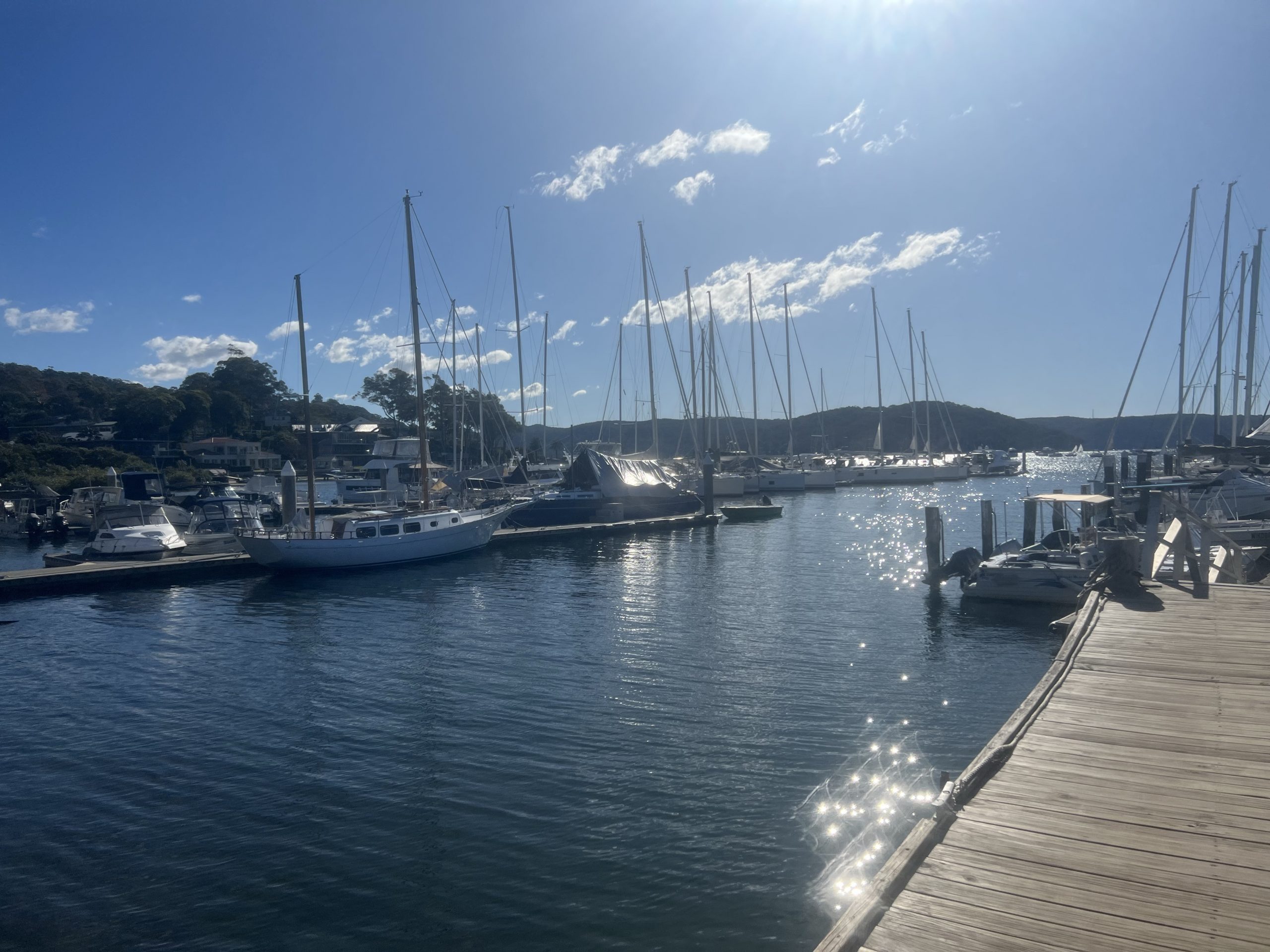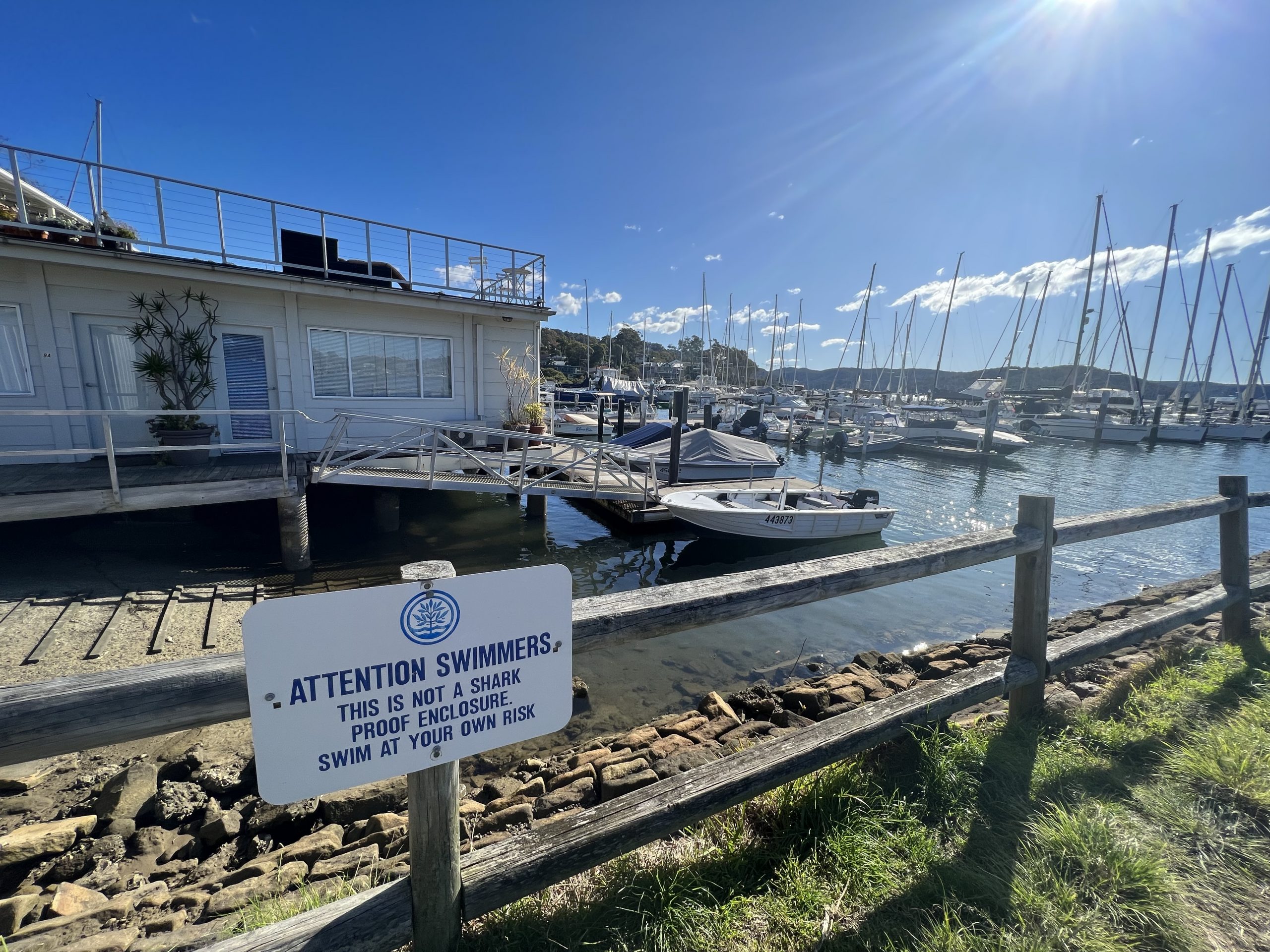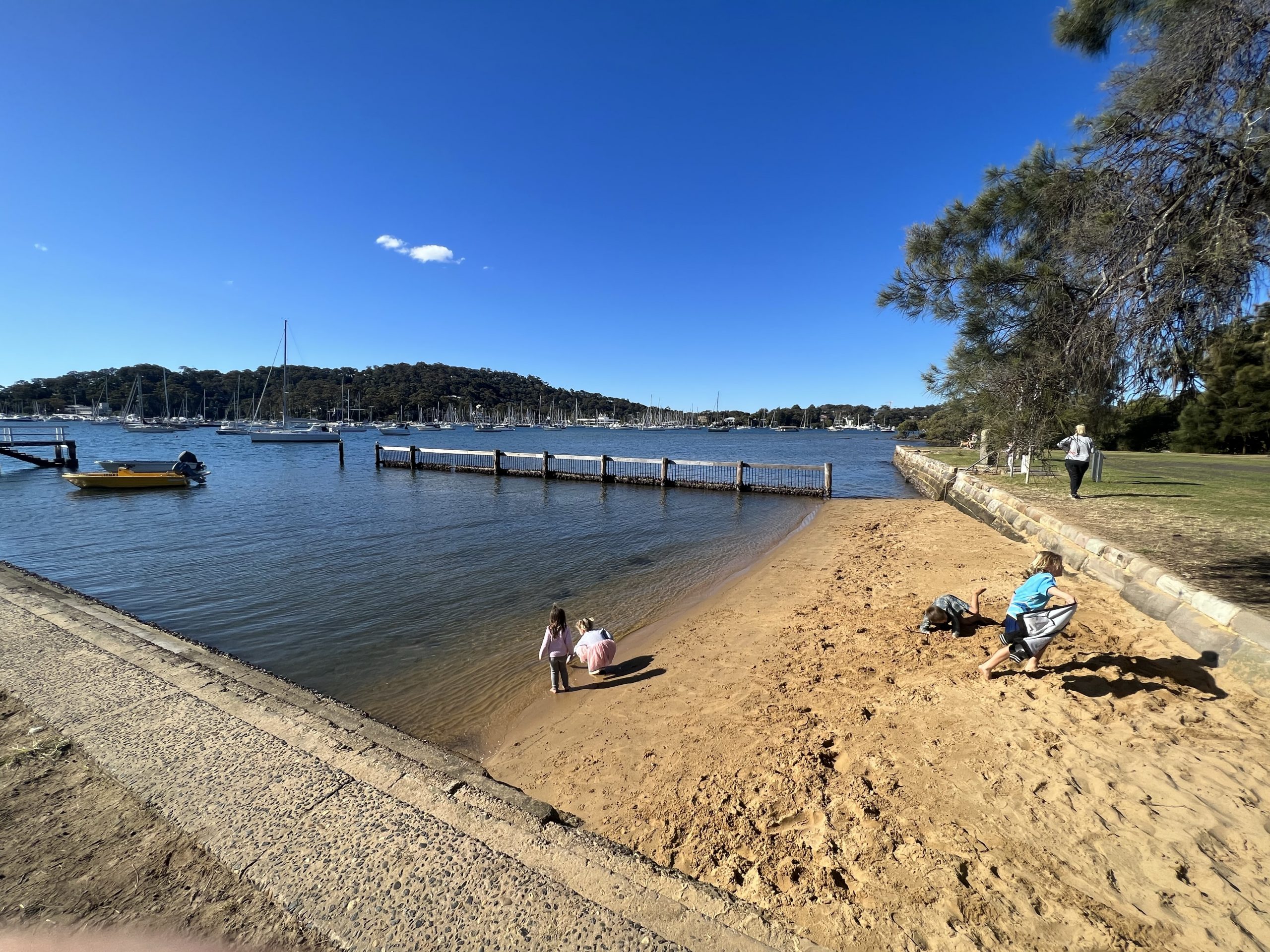 So that was May and June 2022! Stay tuned for the July & August recap, which features my first INTERNATIONAL holiday since COVID-19 to Canada and the USA!
Will I even remember what to do? Am I out of shape when it comes to long haul flights? Will the US even let me in after my last visit where I wrote off my hire car and never received my infringement?
Find out in the next monthly recap!
---
---