Monthly Recap – March and April, 2022
A recap of my adventures in the months of March and April, 2022
2022 continued and I had a fairly quiet March, with the intention of having a few adventures in April over the Easter and Anzac long weekends and school holidays. Alas, I was struck down with COVID-19 for Easter and spent most of my two weeks off in isolation. Hopefully I am now armed with enough antibodies (and 4 doses of vaccine!) to not get it again!
Read on for my adventures…

RAIN, RAIN, FLOODS
As La Nina continued, the NSW and QLD coasts were hit with intense rain and floods. We were lucky that our current house and future house were not affected or damaged. Our new house is very close to Tuggerah Lake, which floods often, but it is up high enough not to get wet. The photos below are only 200m from our new house, and show the lakefront properties and roads submerged.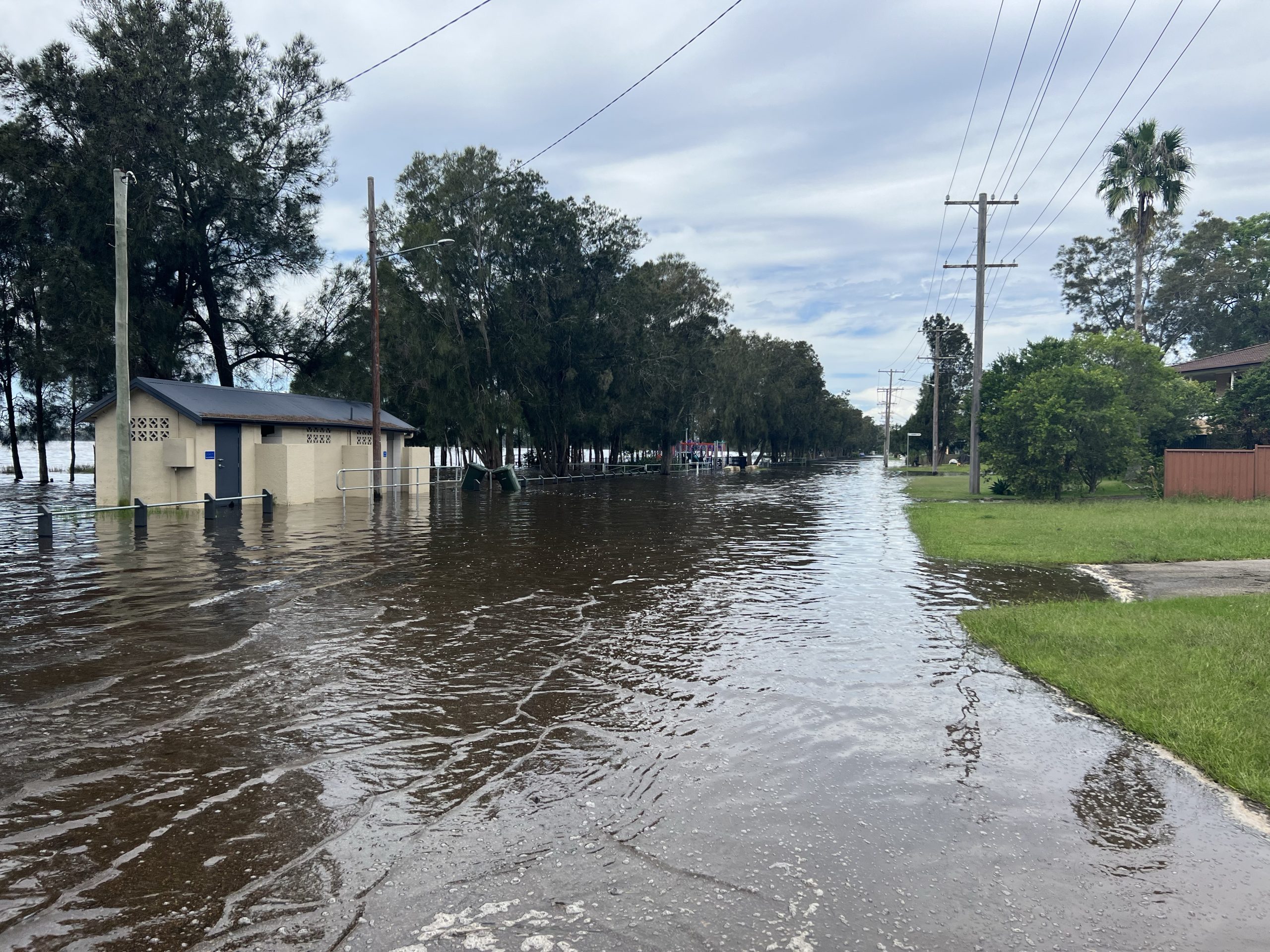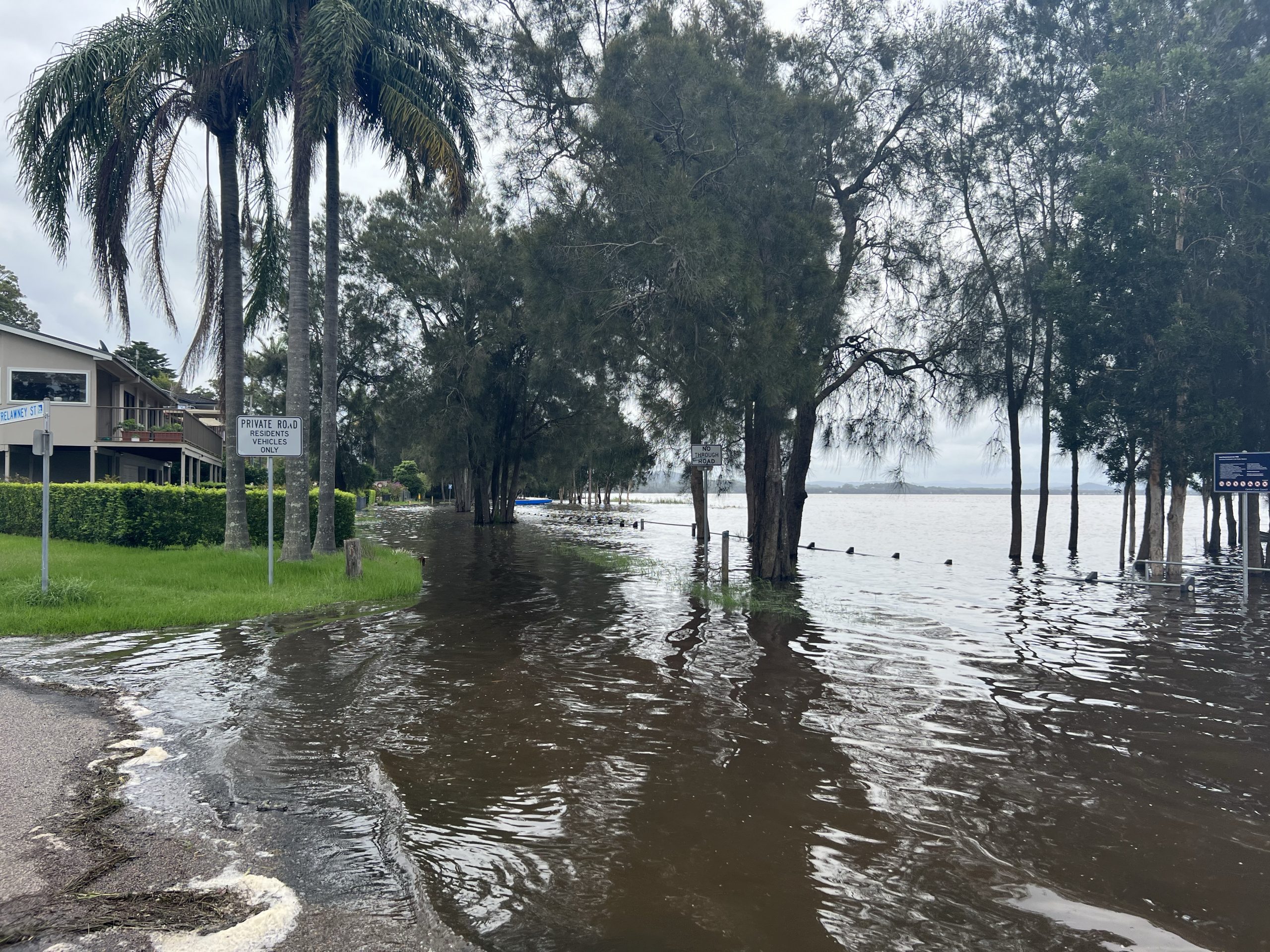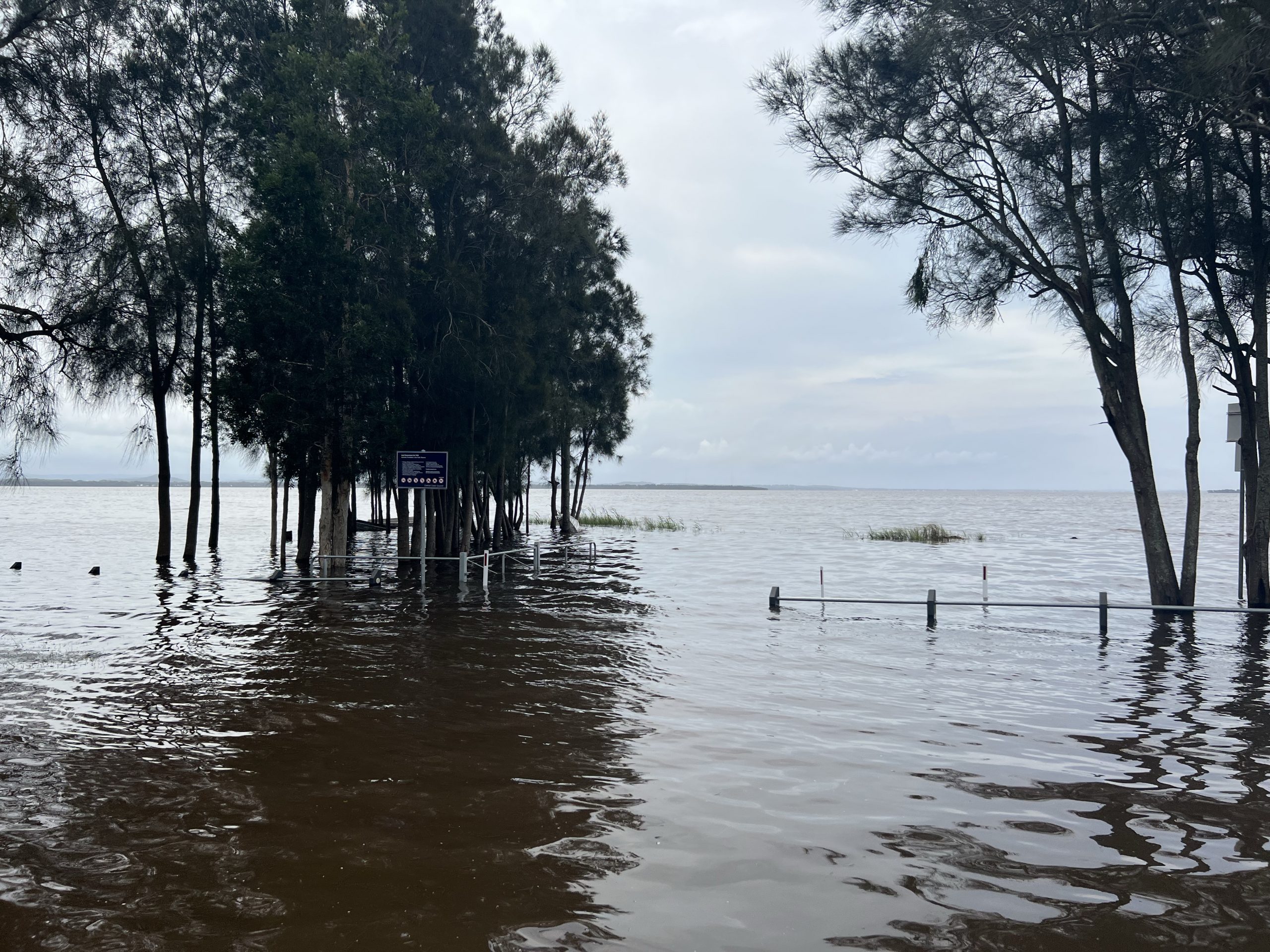 ART CLASS AT THE KU RING GAI WILDFLOWER GARDEN
Even though March was wet most of the time, it didn't stop me from attending a nature drawing and watercolour class at the Ku ring-gai Wildflower garden. In fact the downpours helped make the gardens look lush and green! We did a quick walk and collected some items from the park to inspire our work. It was nice just to focus on art (and me) for 3 hours, I feel I never really get enough time to be creative.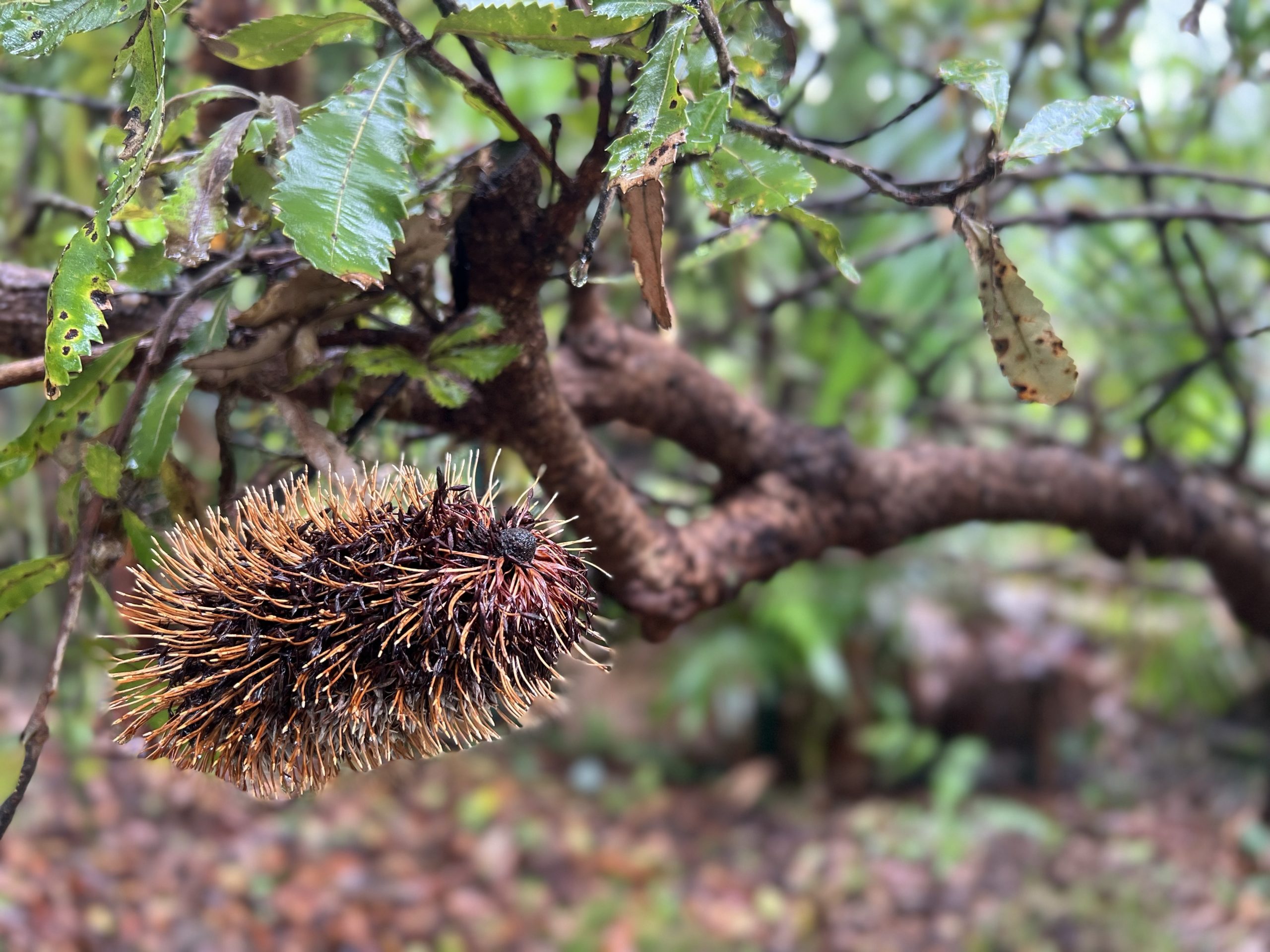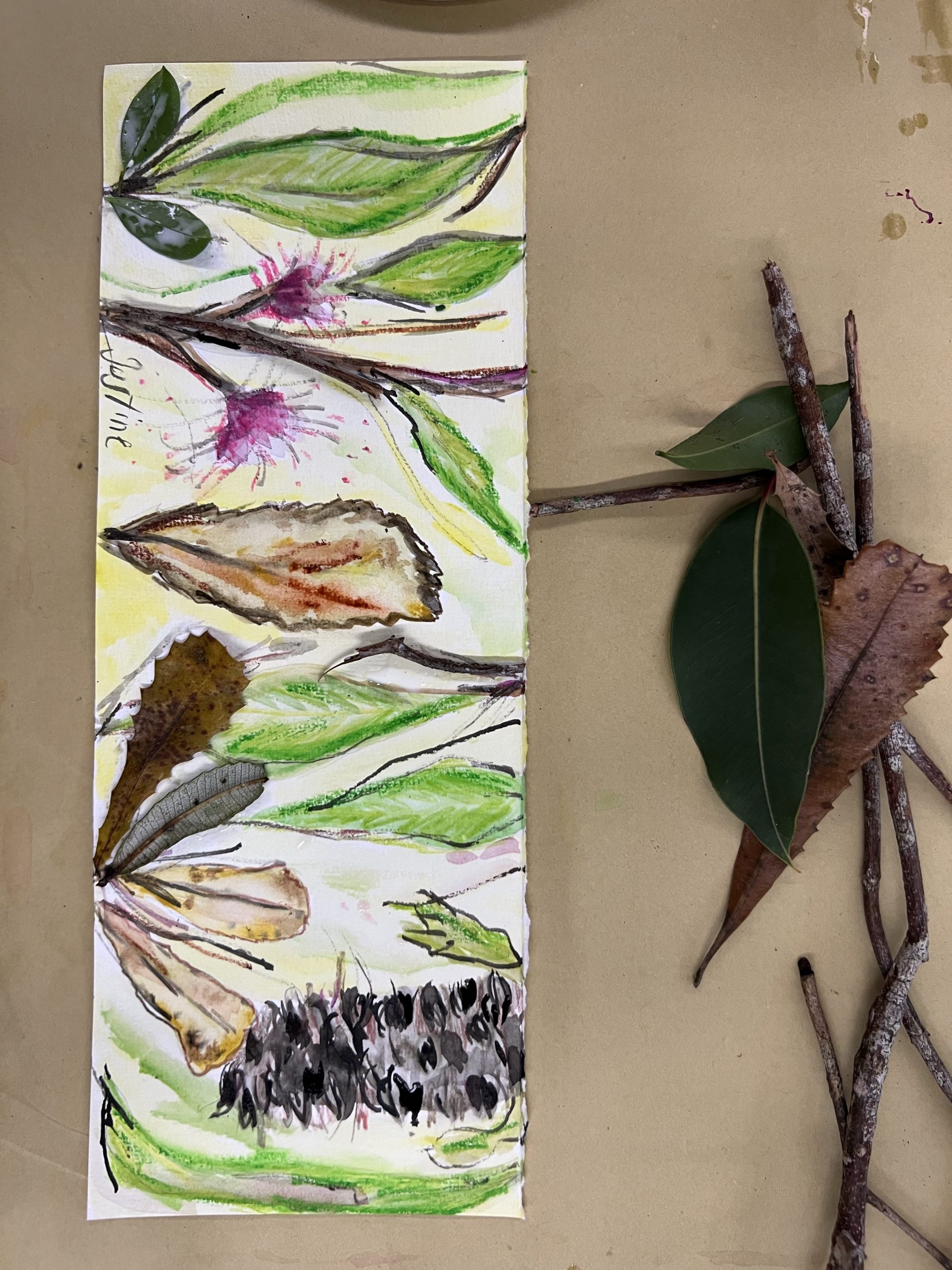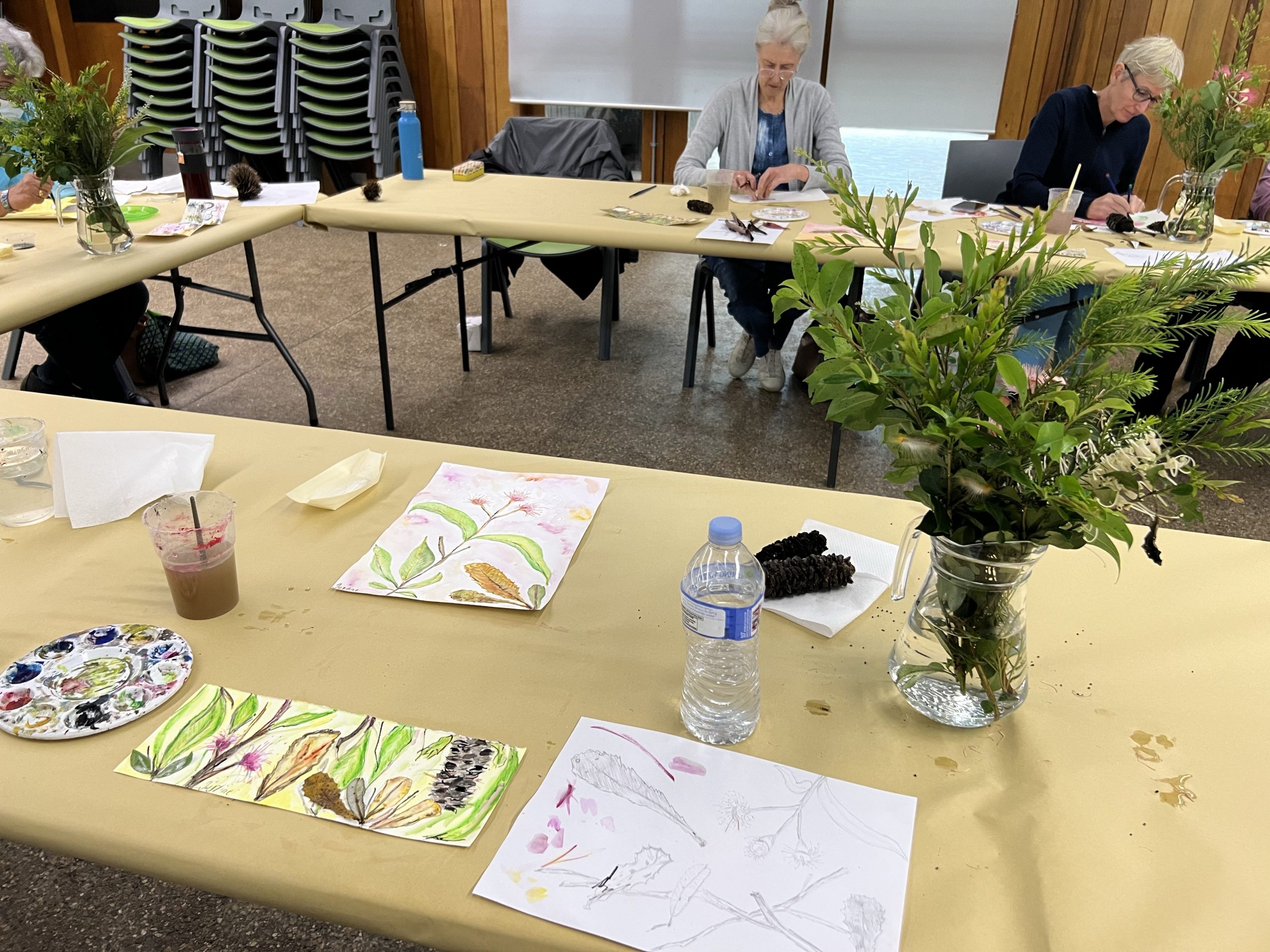 CAMP FUN AT TEA GARDENS
As part of my day job as a teacher we took a group of excited 11 and 12 year olds off to camp at Tea Gardens, on the NSW Mid Coast. We had a great time despite the threat of COVID-19 and some serious downpours. Canoeing, ziplining, high ropes course, giant swing, raft building, campfires, spotlight, mud runs – the stuff of Aussie kids dreams. The setting of the camp is about a hectare of bushland, creeks and lagoons, complete with kangaroos and goannas.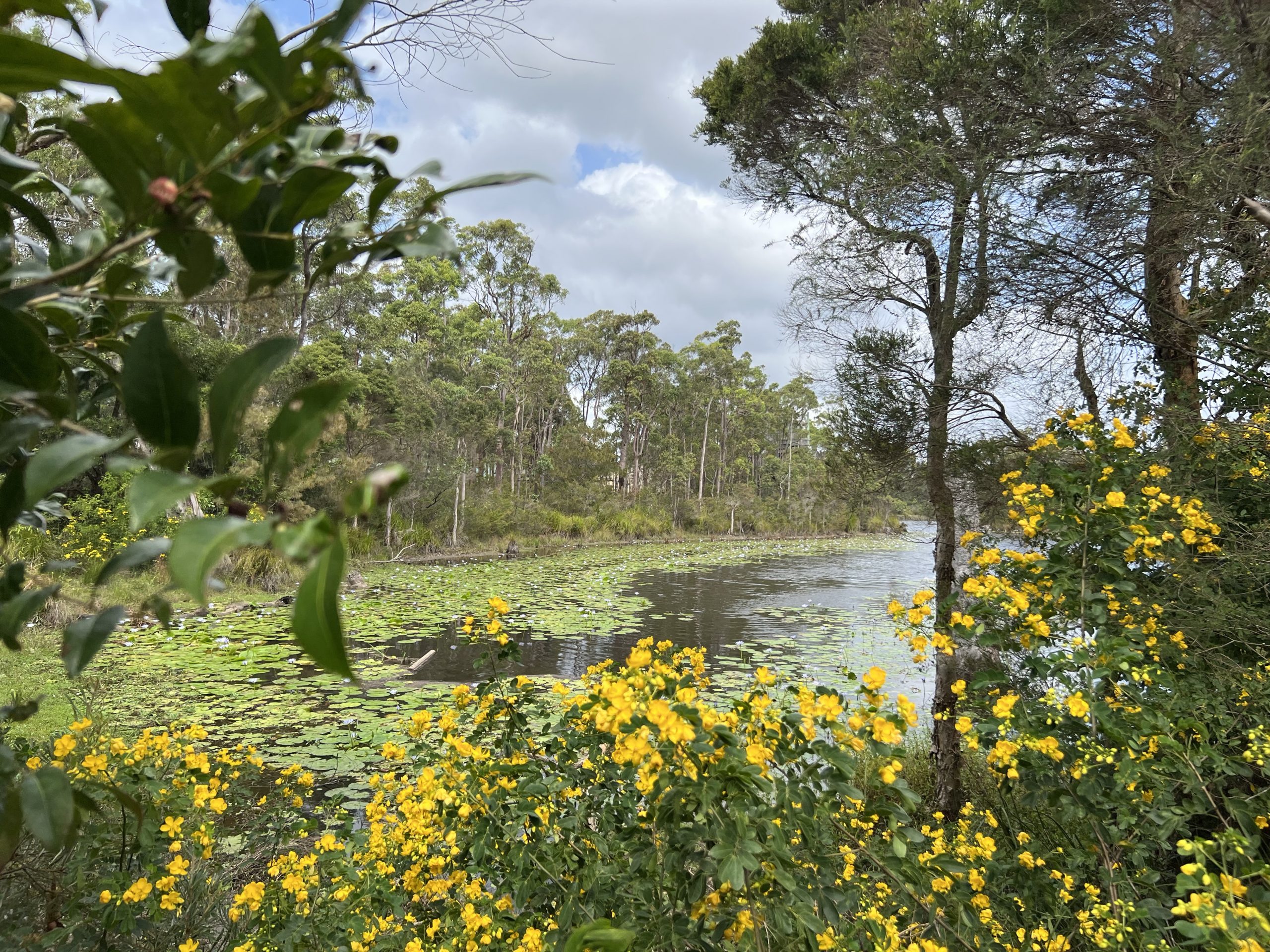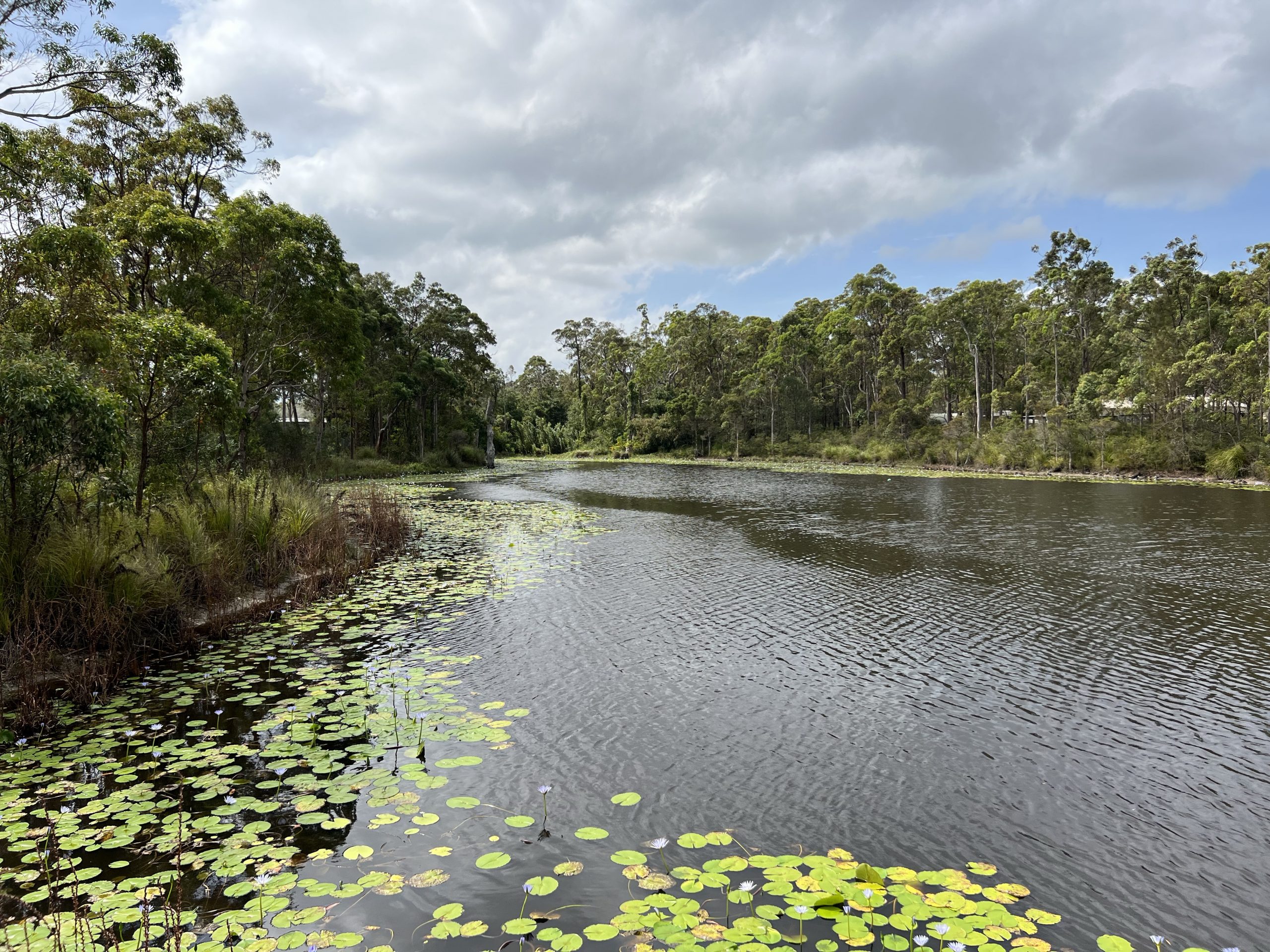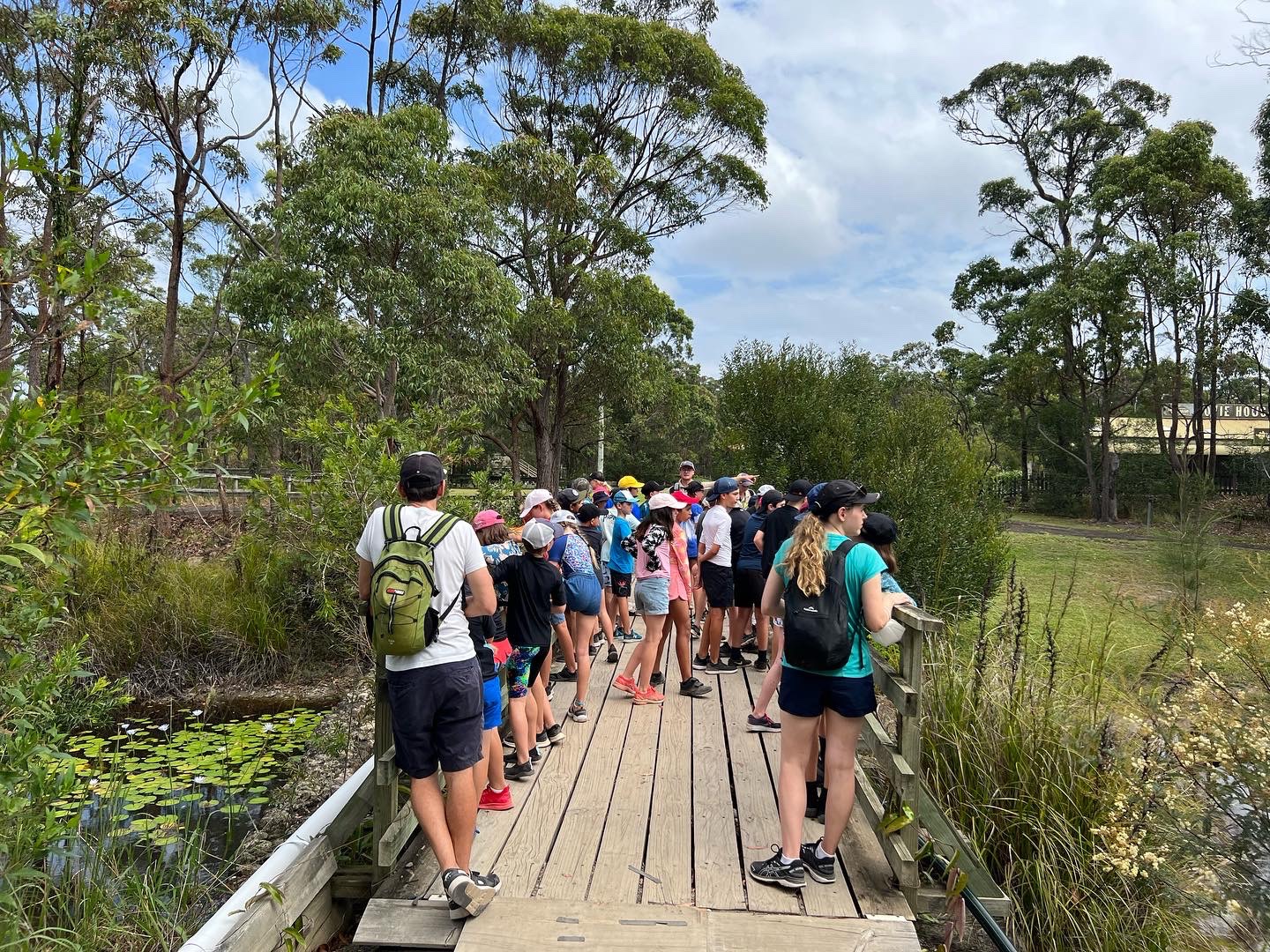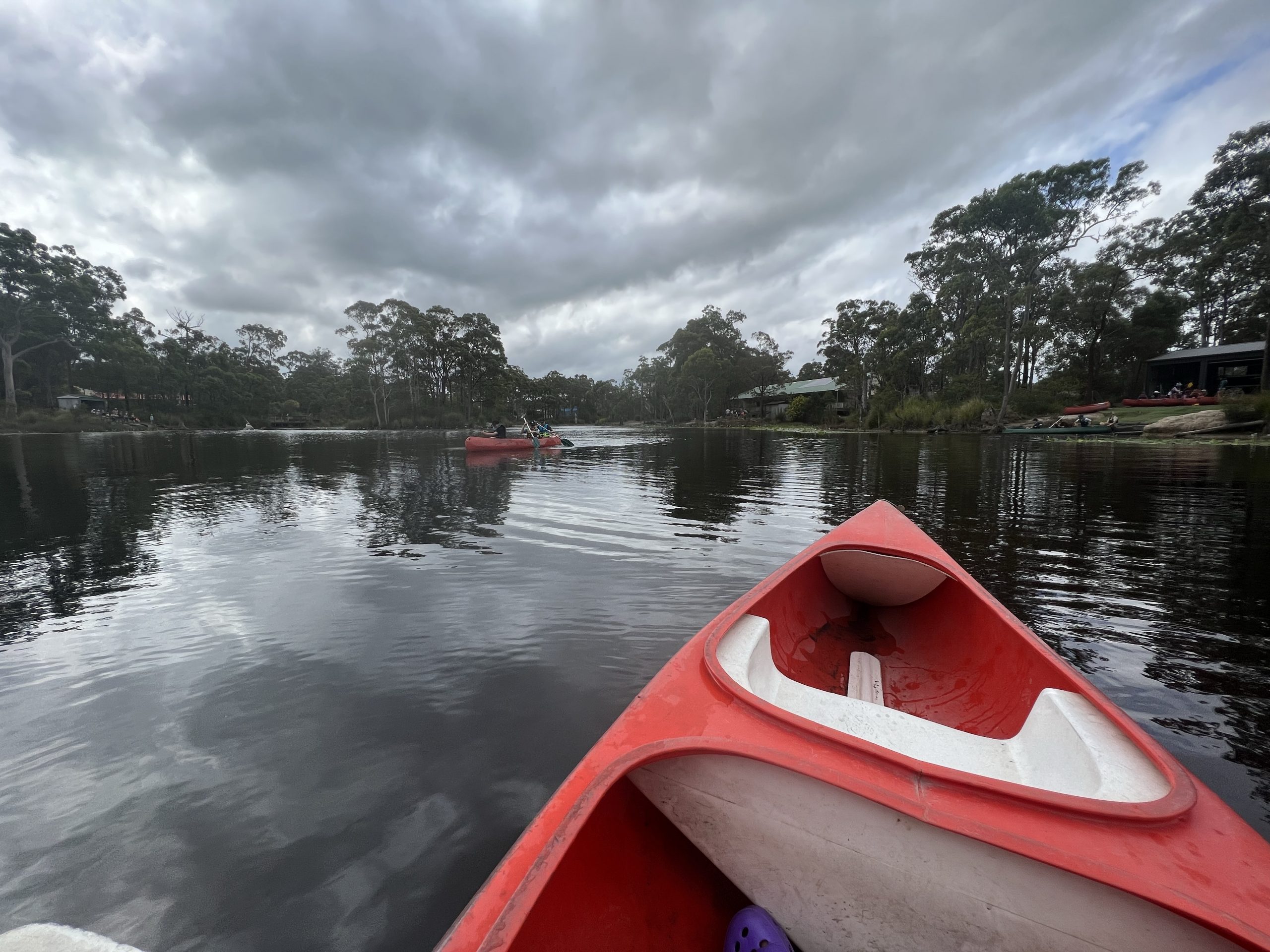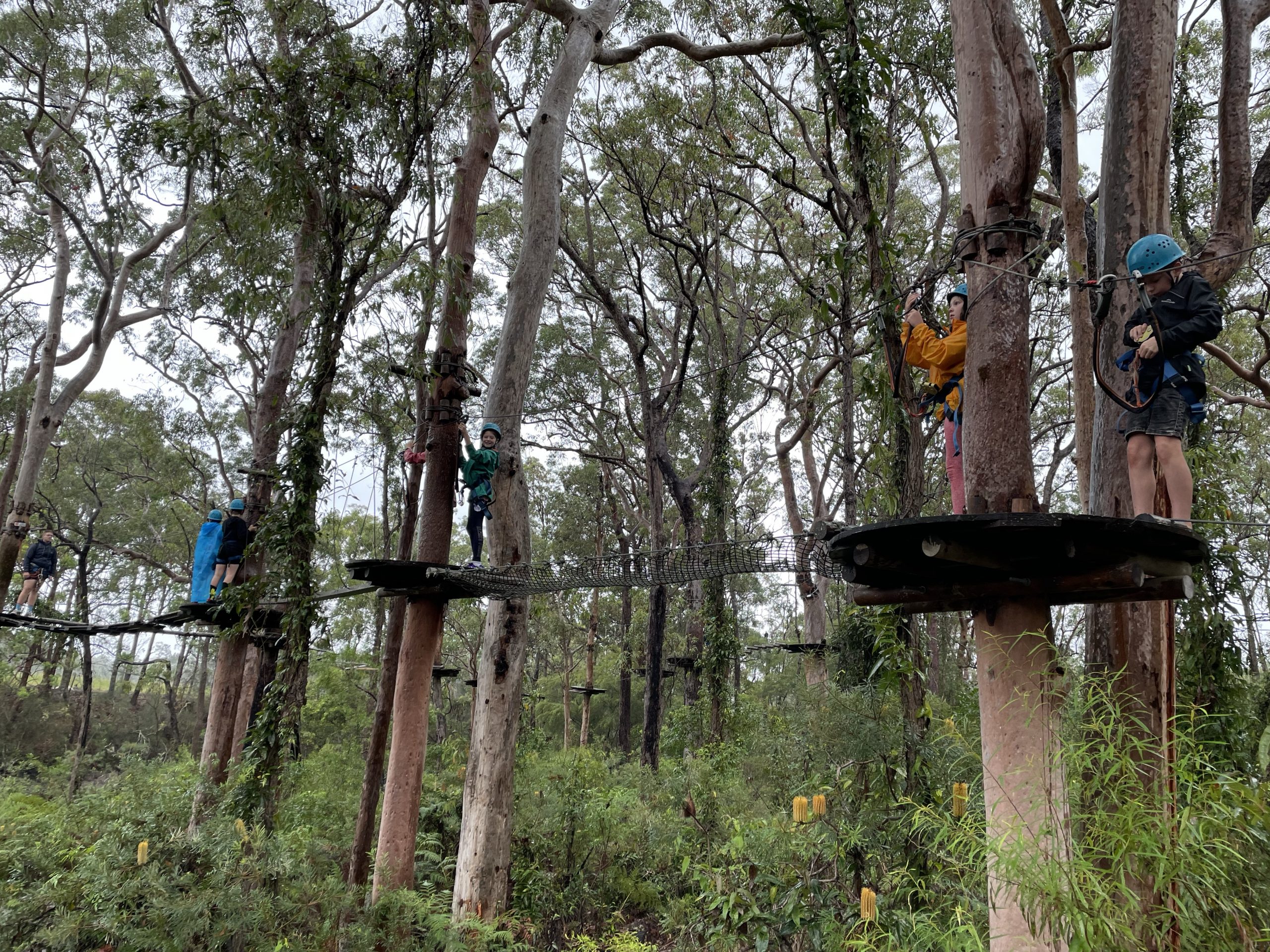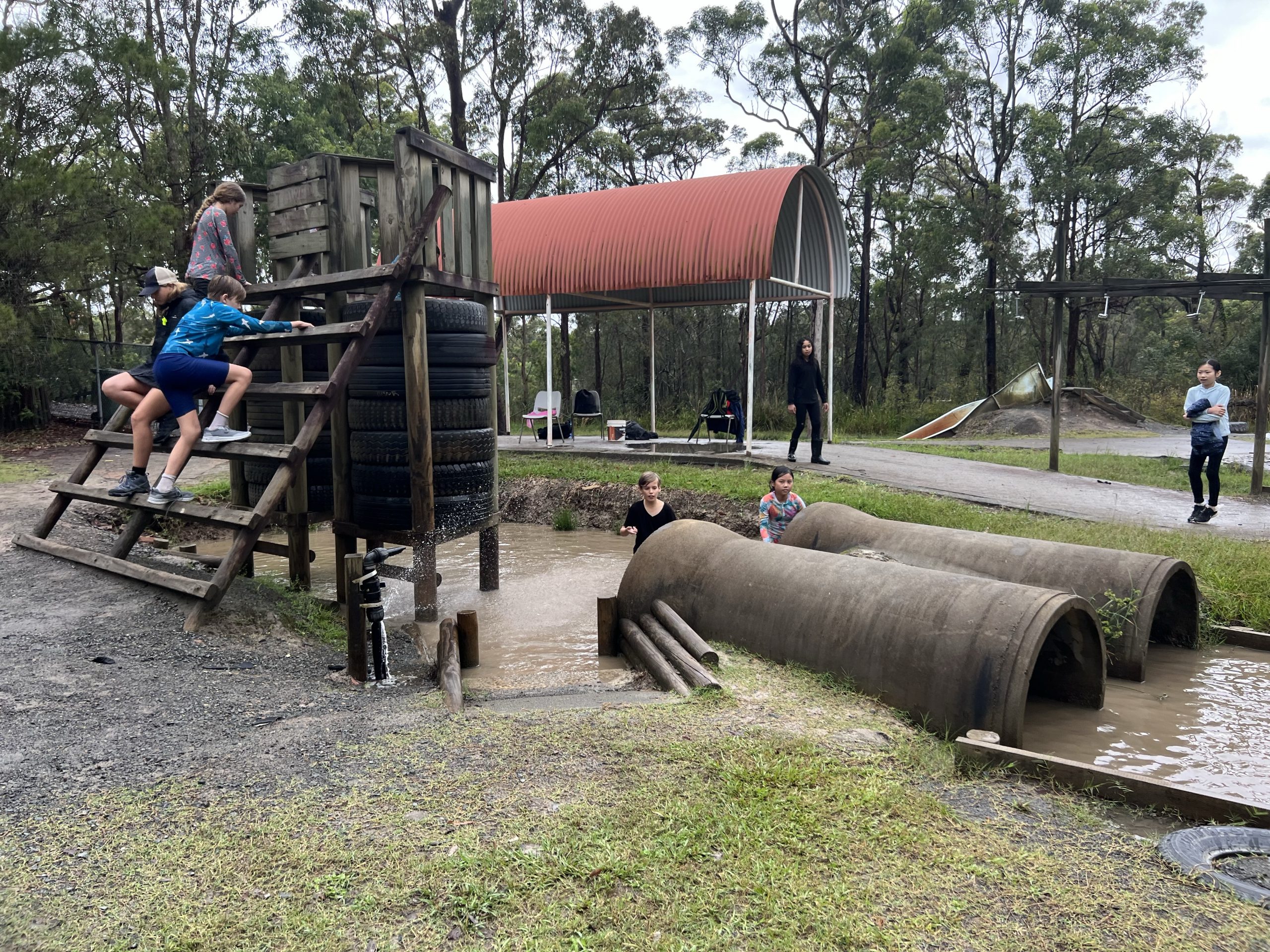 NORTHERN BEACHES ADVENTURES 
The school holidays in April started and I had a few lovely days before my partner and I came down with COVID and were confined to the house. My aunty and I spent a relaxing Sunday at the Pittwater Autumn Market at Winnermerry Bay. I picked up some great wedding, house warming and birthday gifts, and a few things for me too! Hosted by the Cambridge Markets Group, they have many venues around Sydney. The next Pittwater event will be a Christmas Market! Find out more here.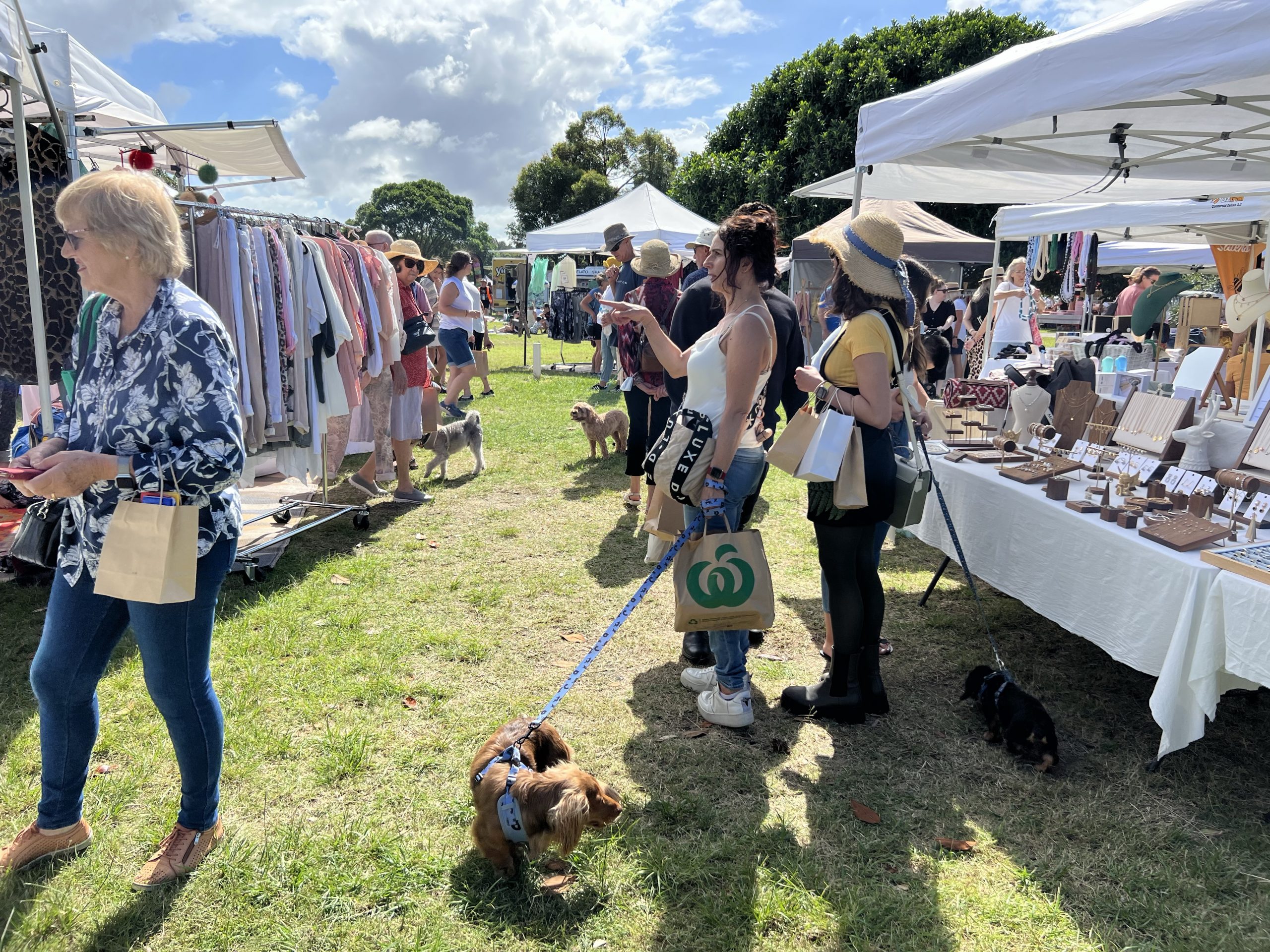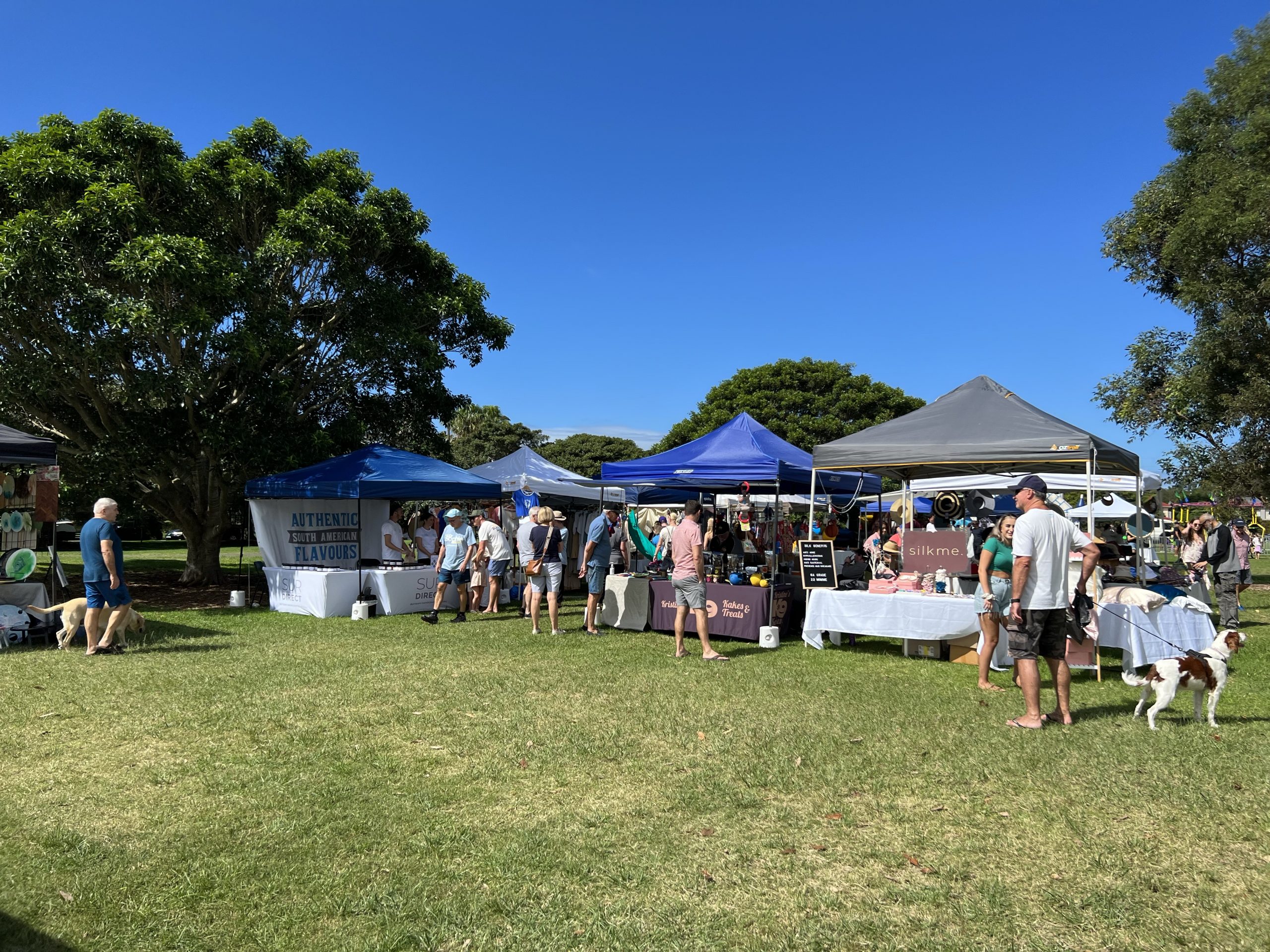 When you are isolating at home, you have to look for adventures in your own backyard! During our lockdown we were treated to this lovely sunset. I'm going to miss those palm trees when we move in October.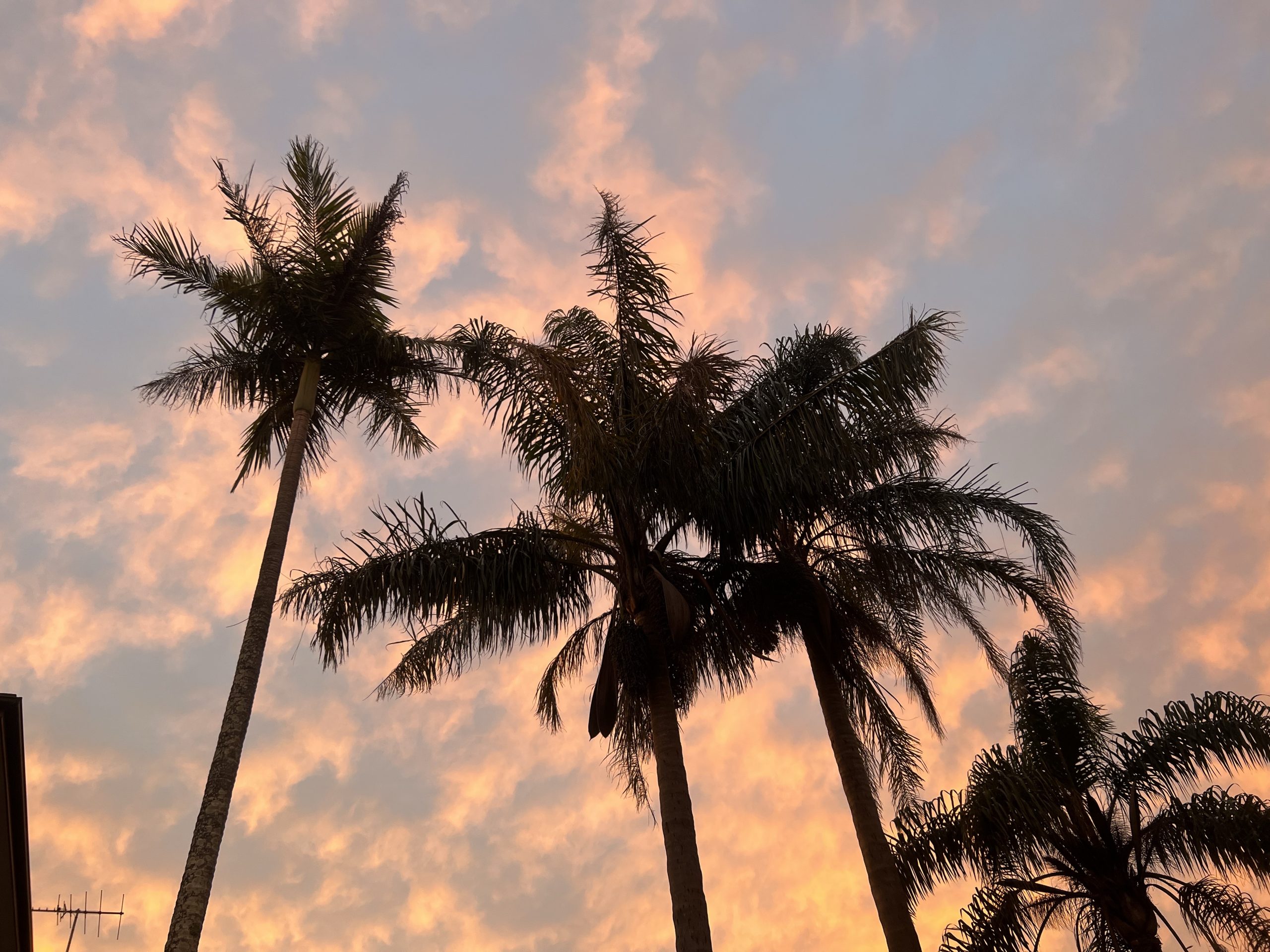 Once we were out of Corona virus jail I headed over to Newport to do the Bilgola Beach walk around the headland. Sunny April days are the best for walks – not too hot or cold! This scenic 3km out and back track was perfect for my post COVID body.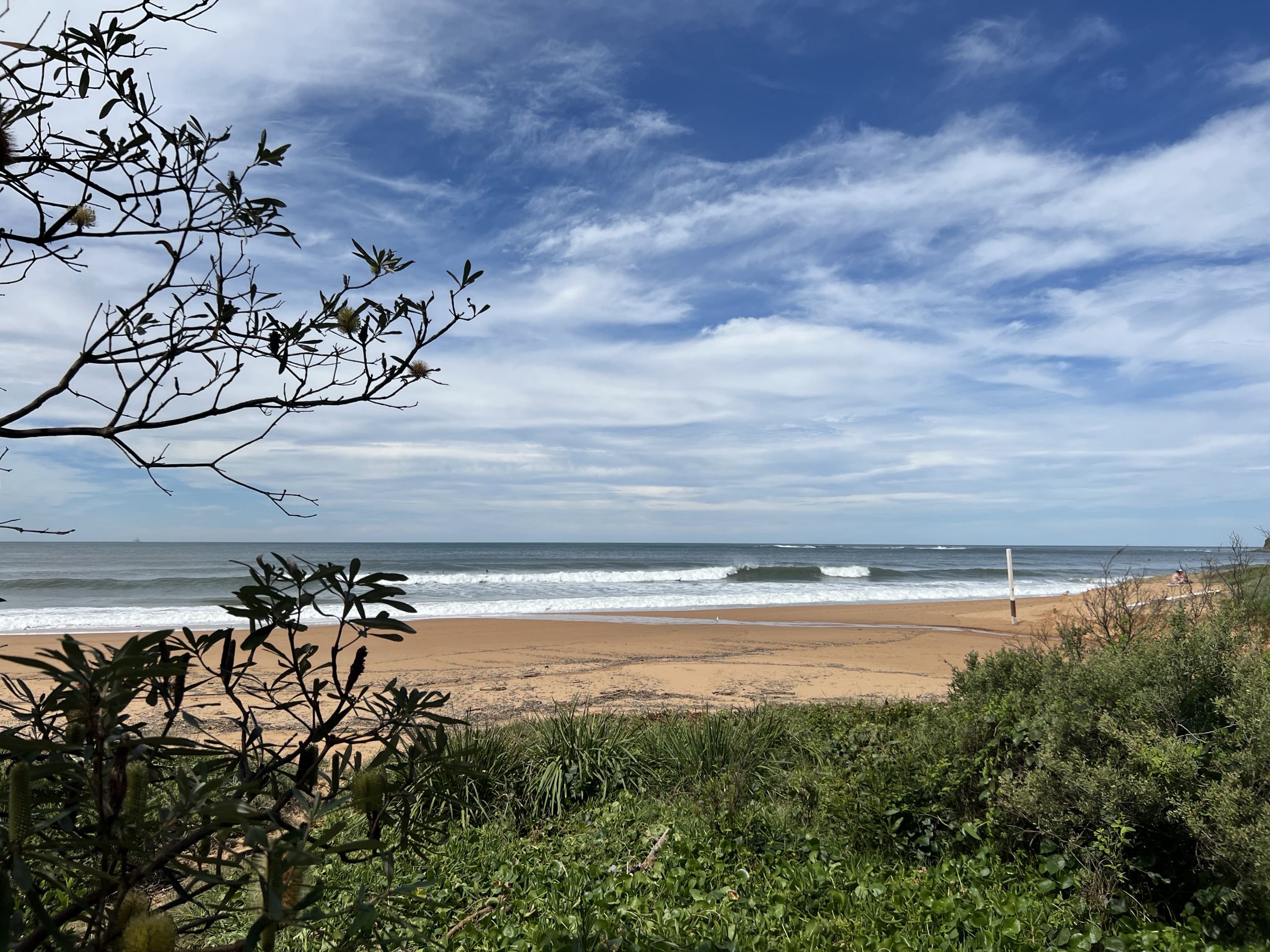 The end of March was the annual exhibition for the Pittwater Artists Trail and my partner exhibited once again. There was a definite local theme with many artworks showing off local scenery and beaches. They will be having their open studio weekend on November 5-6, 2022.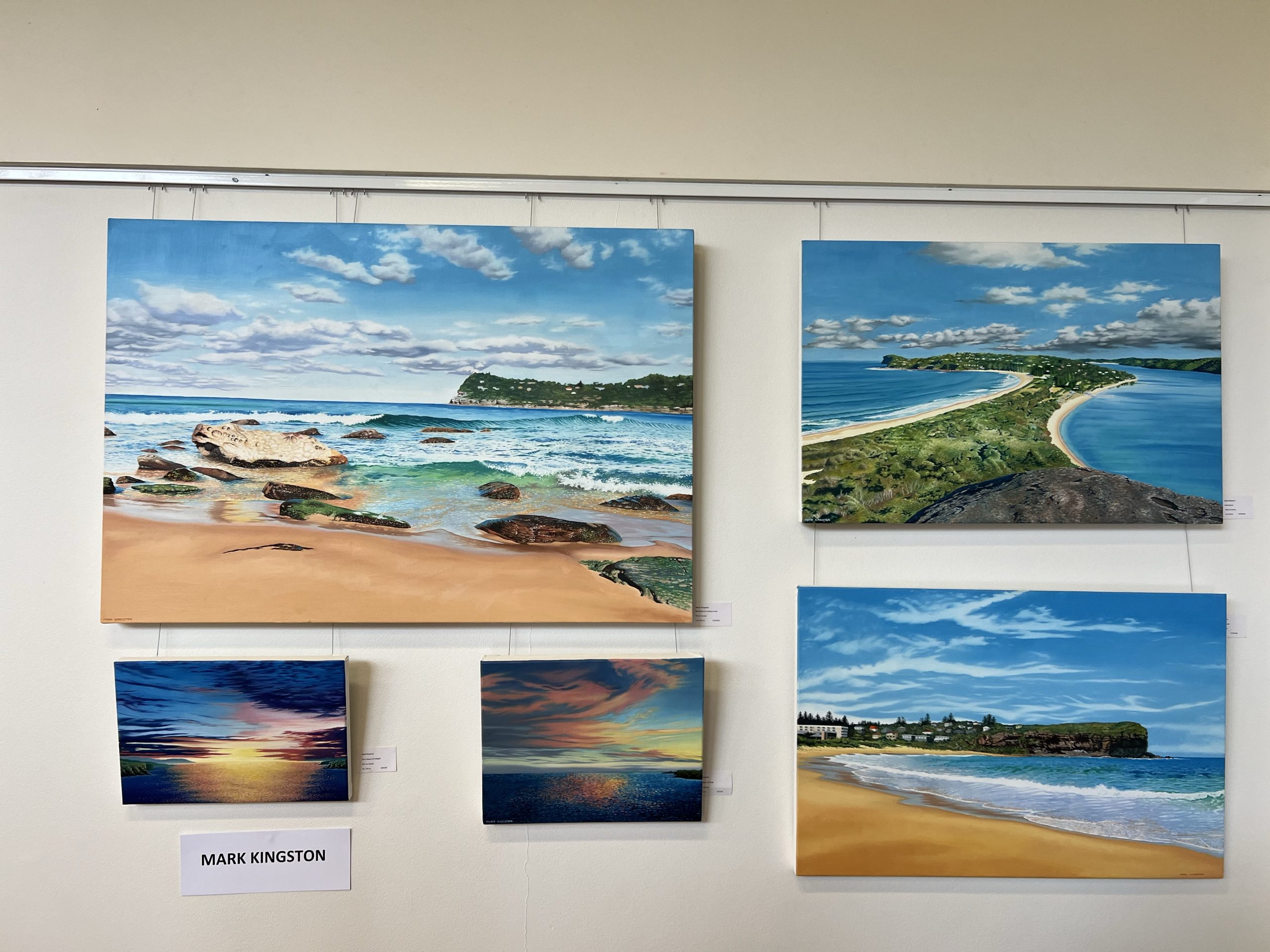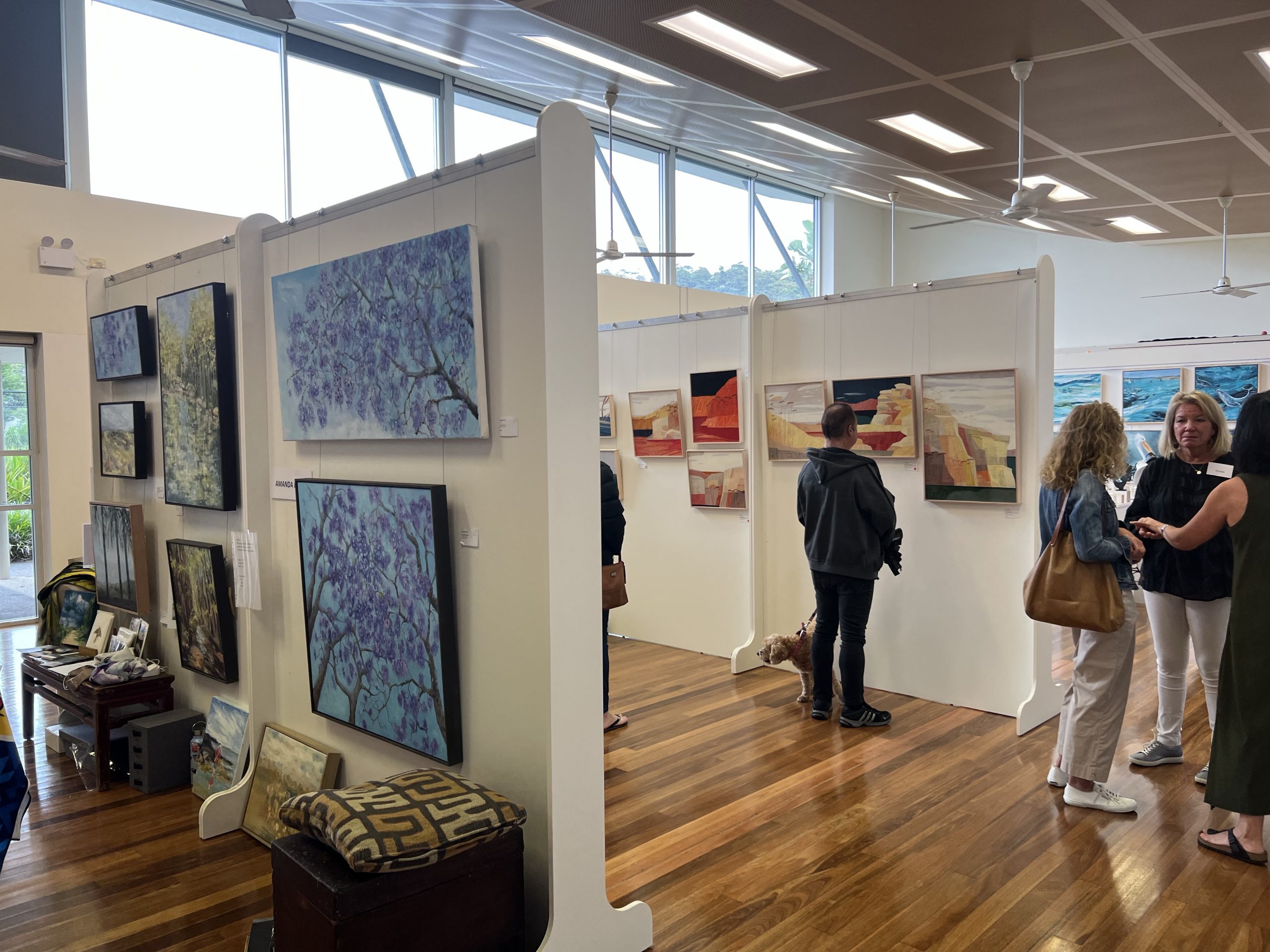 Also in March The Artist and I headed to a gallery opening for conservation artist Geraldine Simmons at Diversarty Studio in Cromer. This local gallery has exhibitions with opening nights, classes and workshops. Her wildlife portraits were simply stunning!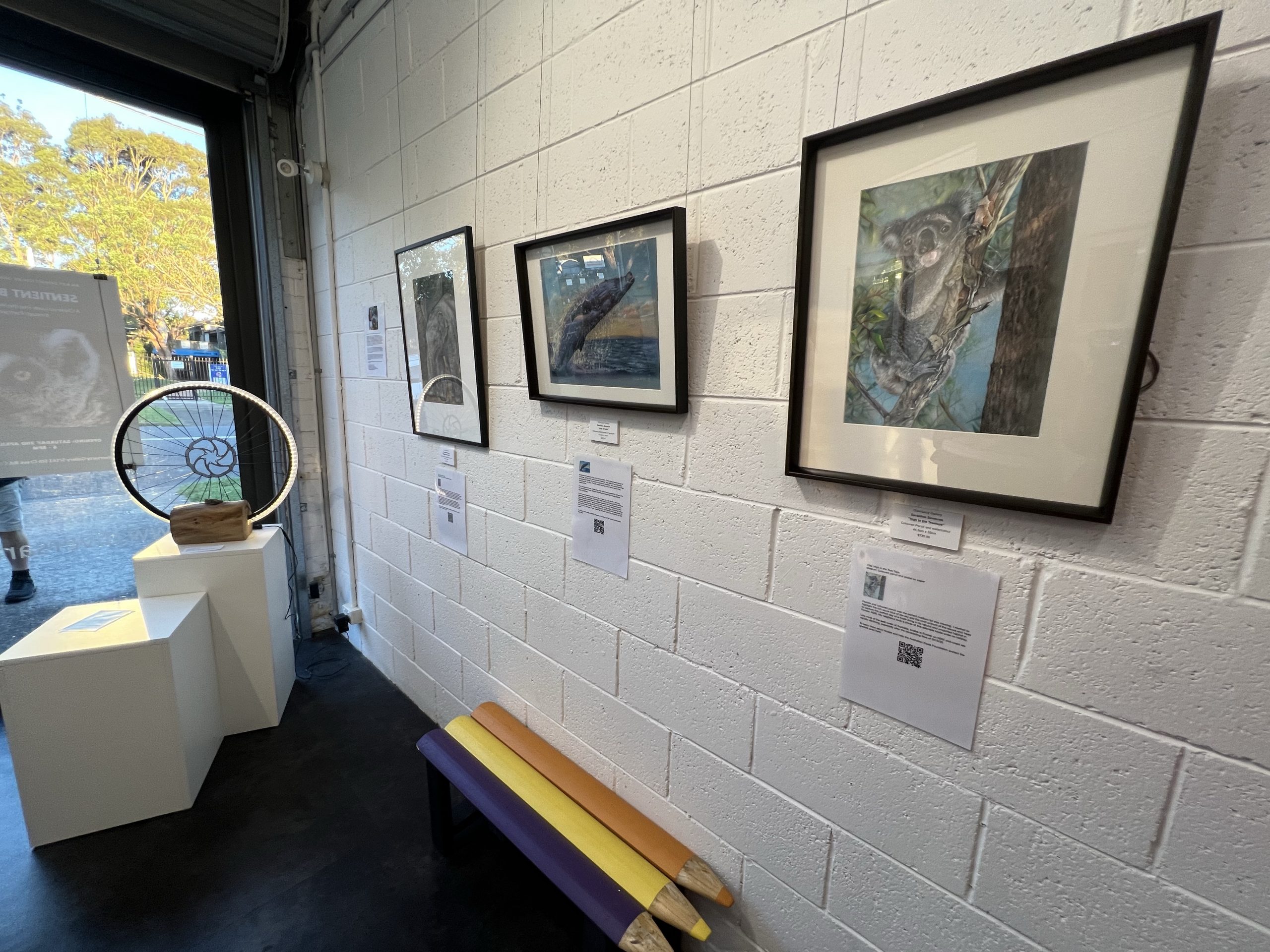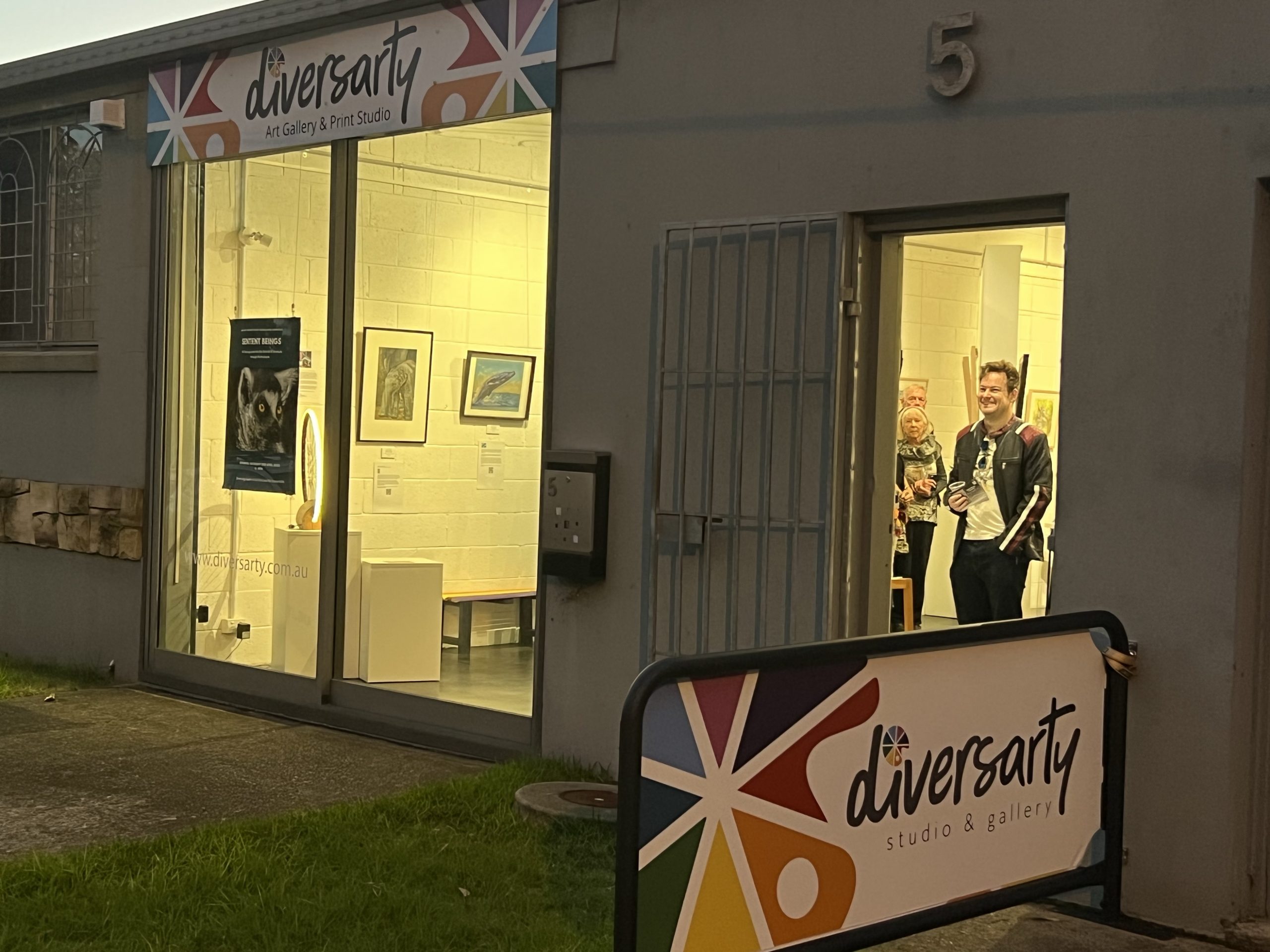 With the Autumn rains behind us I headed out again for another walk, this time around Mona Vale Beach.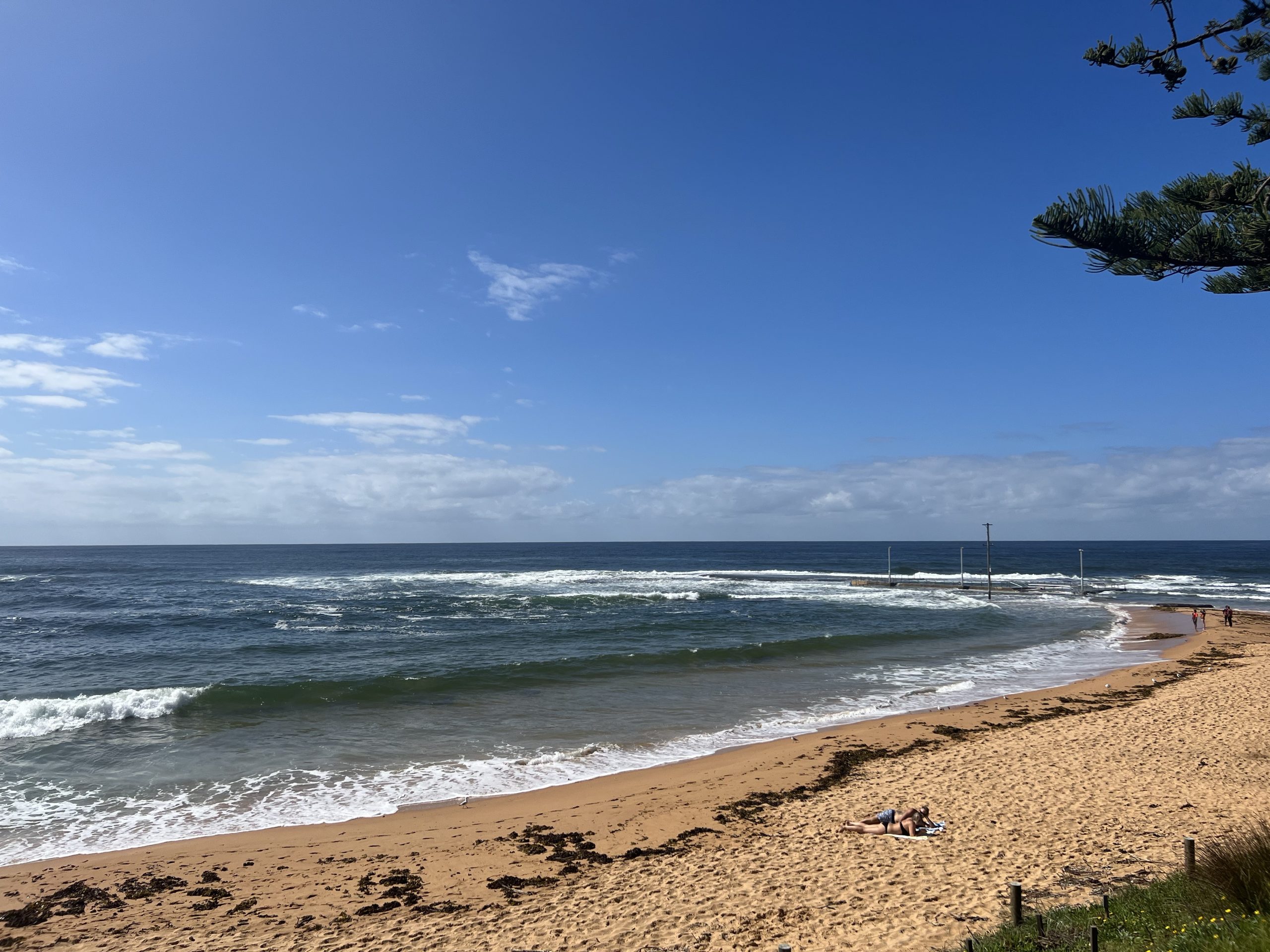 CITY PICNICS
A group of friends and a few of their children met in the city for a picnic. We timed it perfectly between rain showers and enjoyed the view over the harbour from Arthur McElhone Reserve in Elizabeth Bay. This cute little park with a huge koi pond, opposite Elizabeth Bay House is such a great secret find!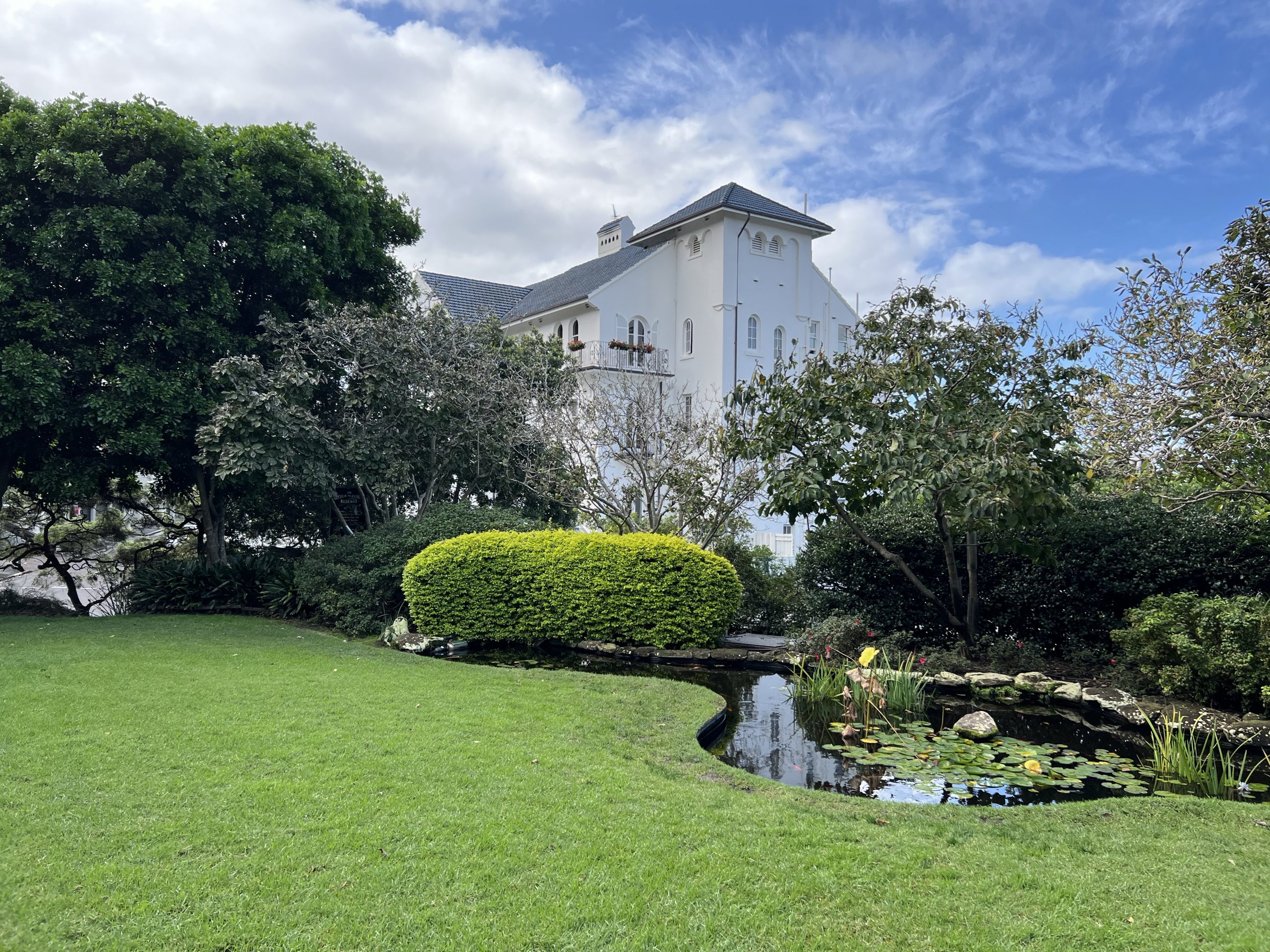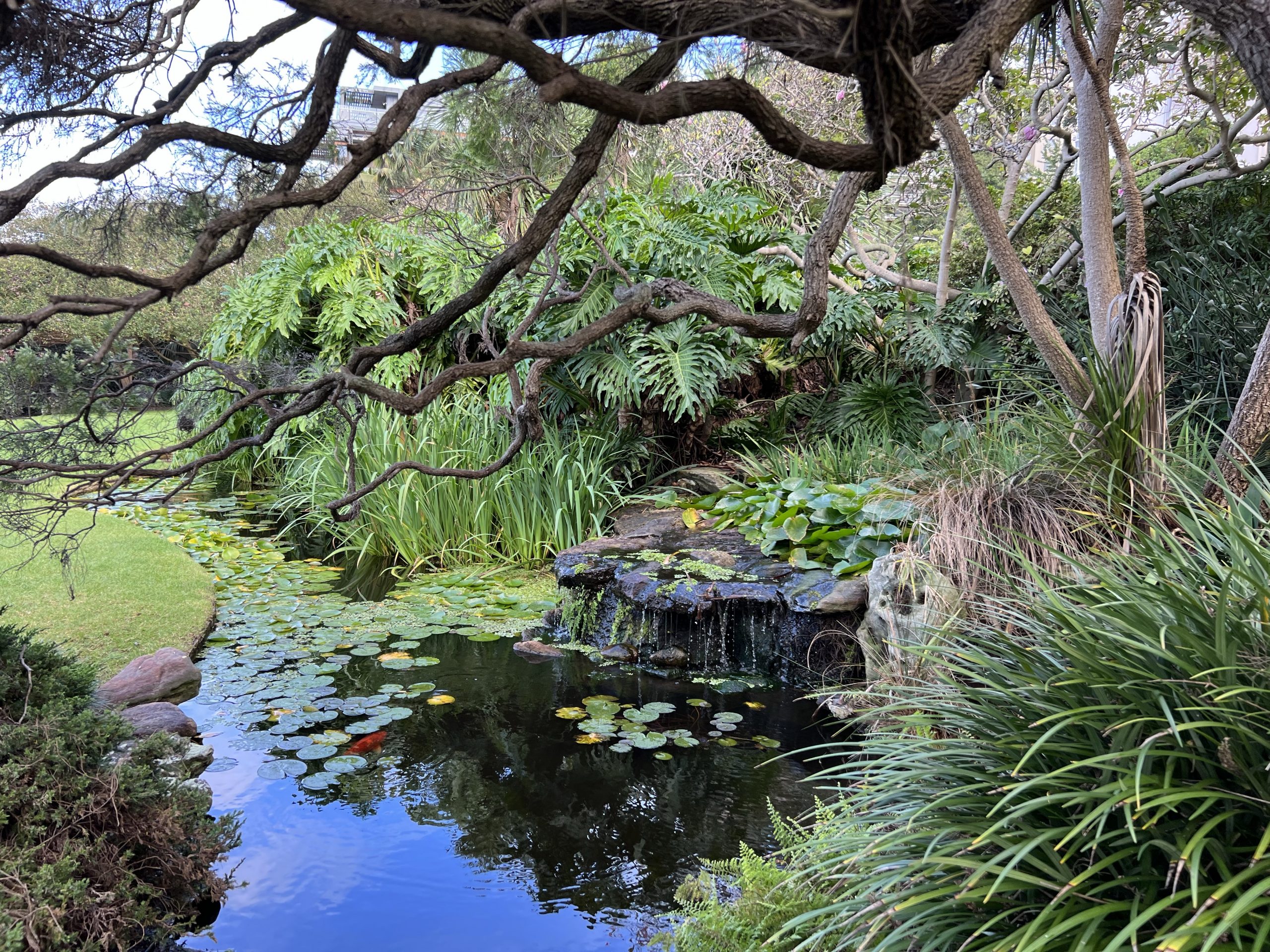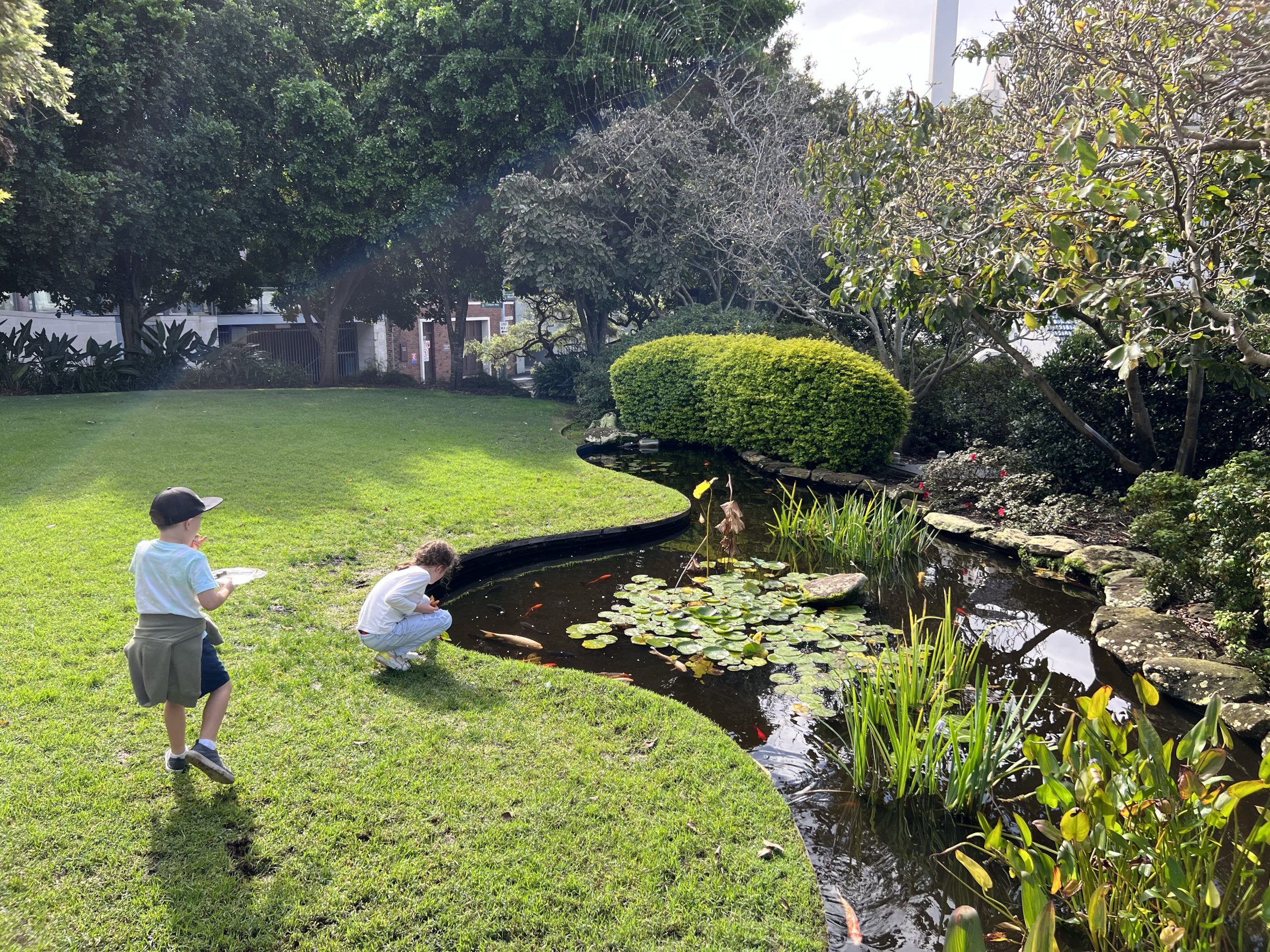 After the picnic we walked around the strees of Potts Point, looking down at the Navy ships at Woolloomooloo wharf.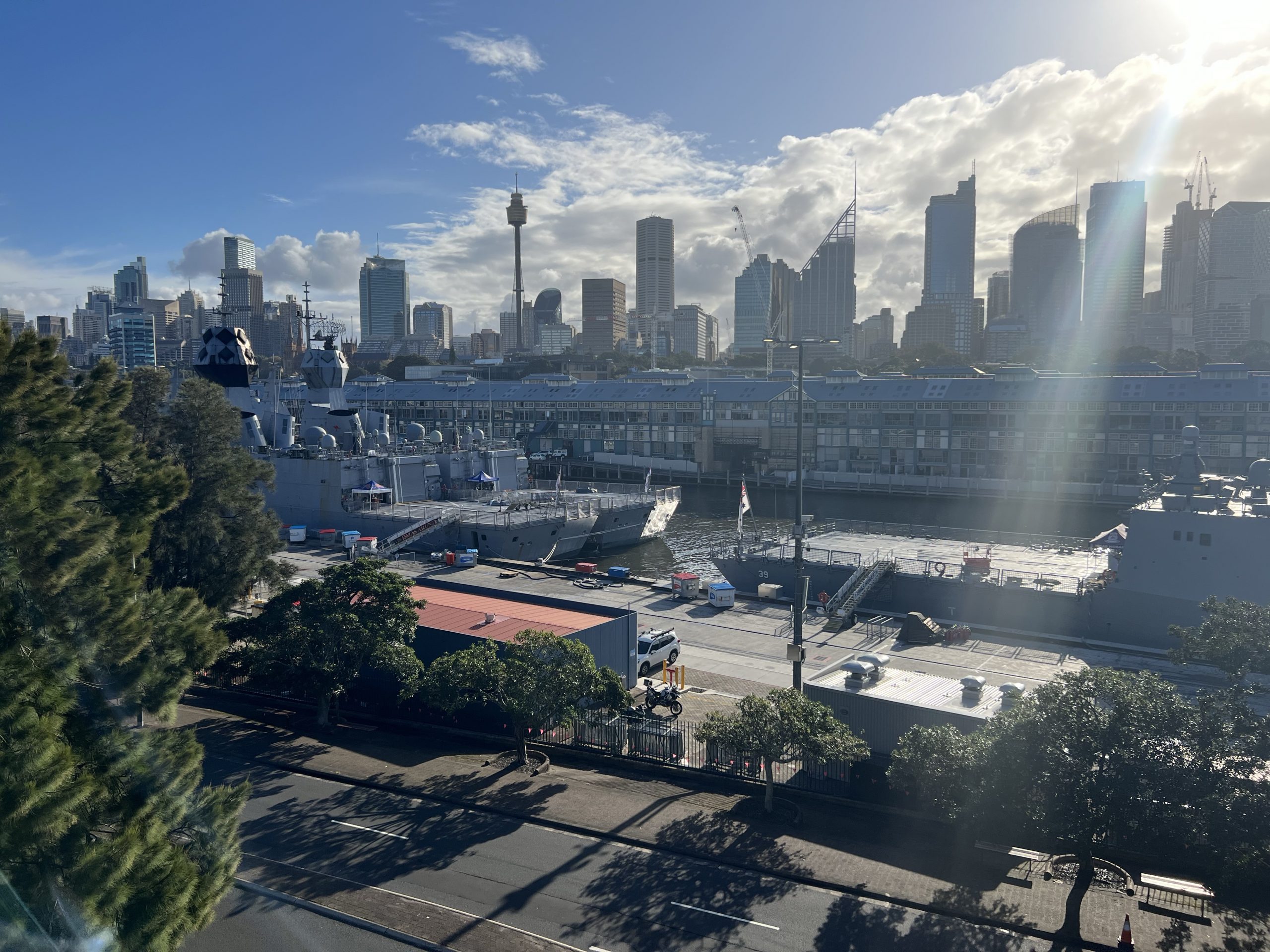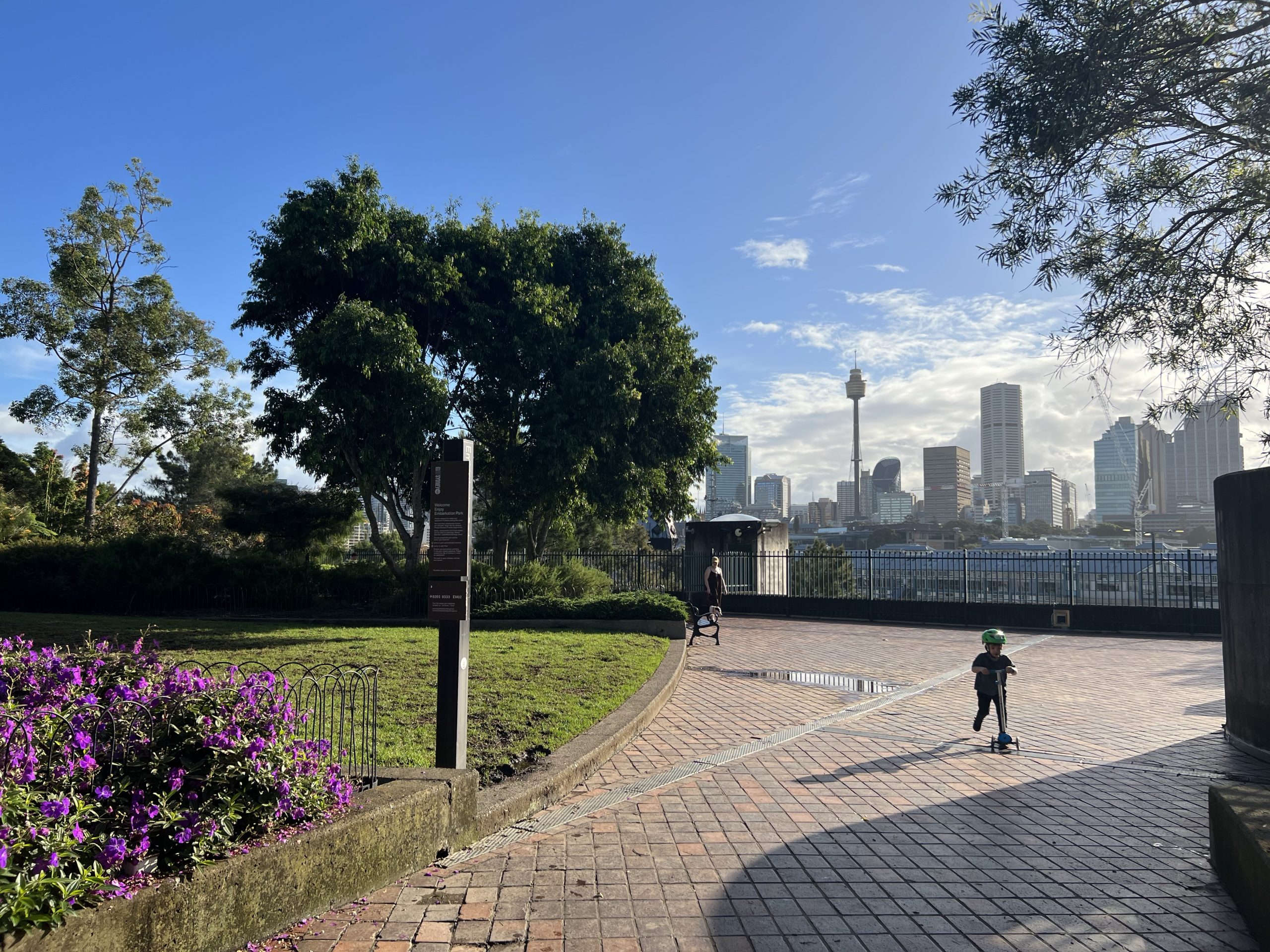 NARRAWALLEE LONG WEEKEND
For the Anzac Day long weekend I escaped Sydney for a quick getaway down the South Coast with the family. We started the Saturday with a local fair to raise money for the recent bushfires that devastated the area in 2019/2020. The kids certainly enjoyed the free activities.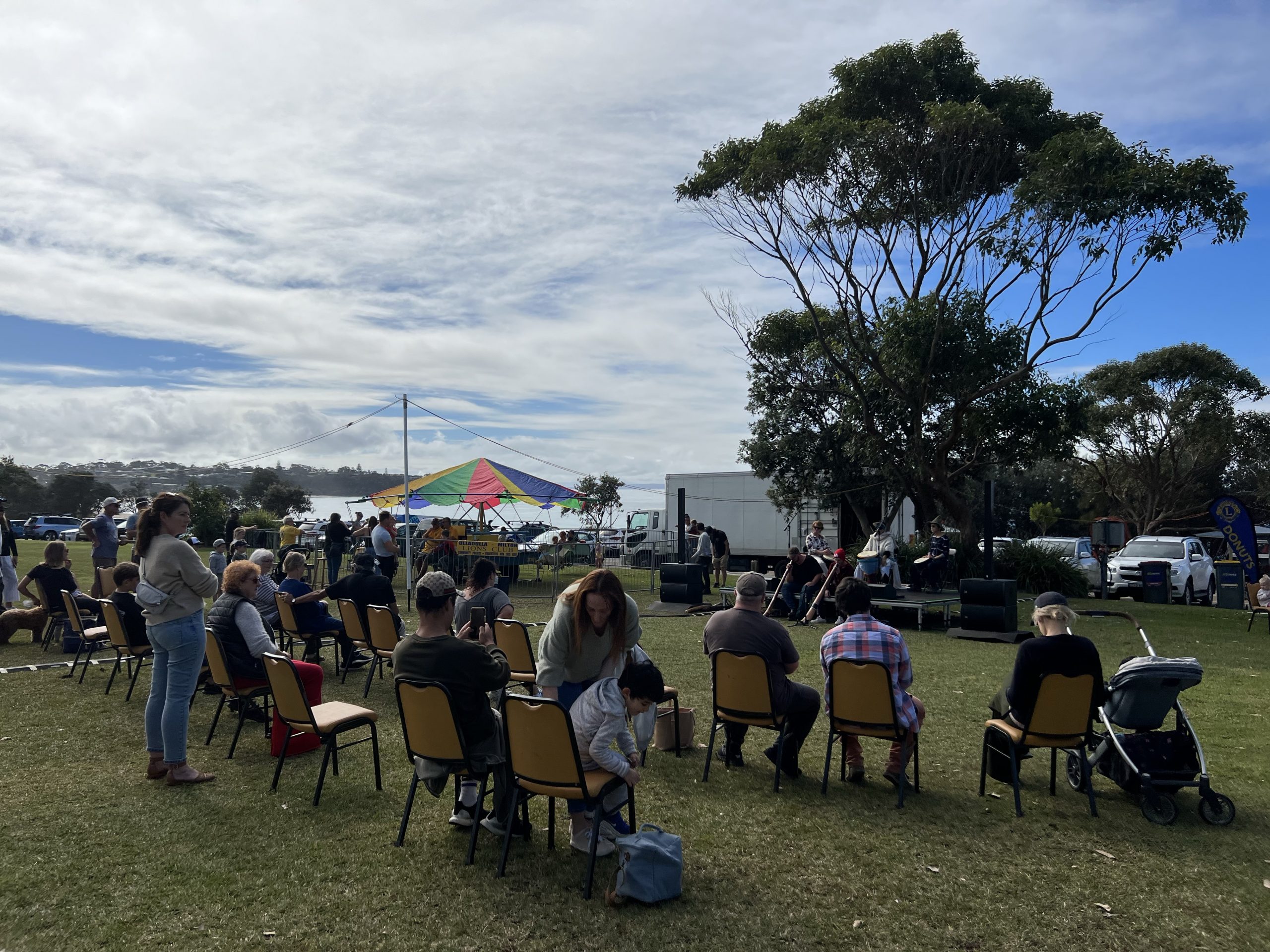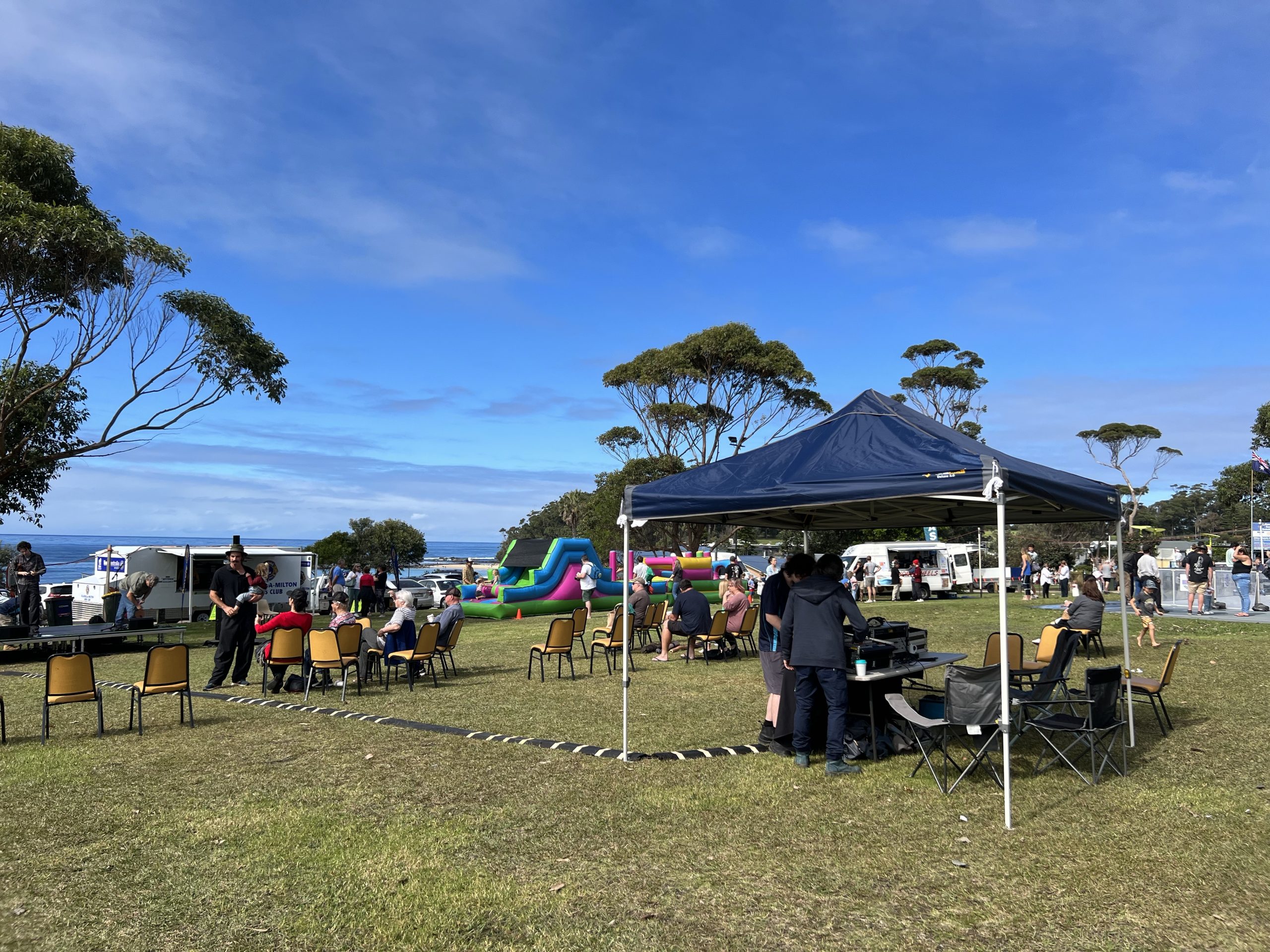 Even though it was late April, the weather was sunny and warm and the water was perfect for swimming. I had a great swim with my niece in the shallow waters of Mollymook Beach – the best swim of the season!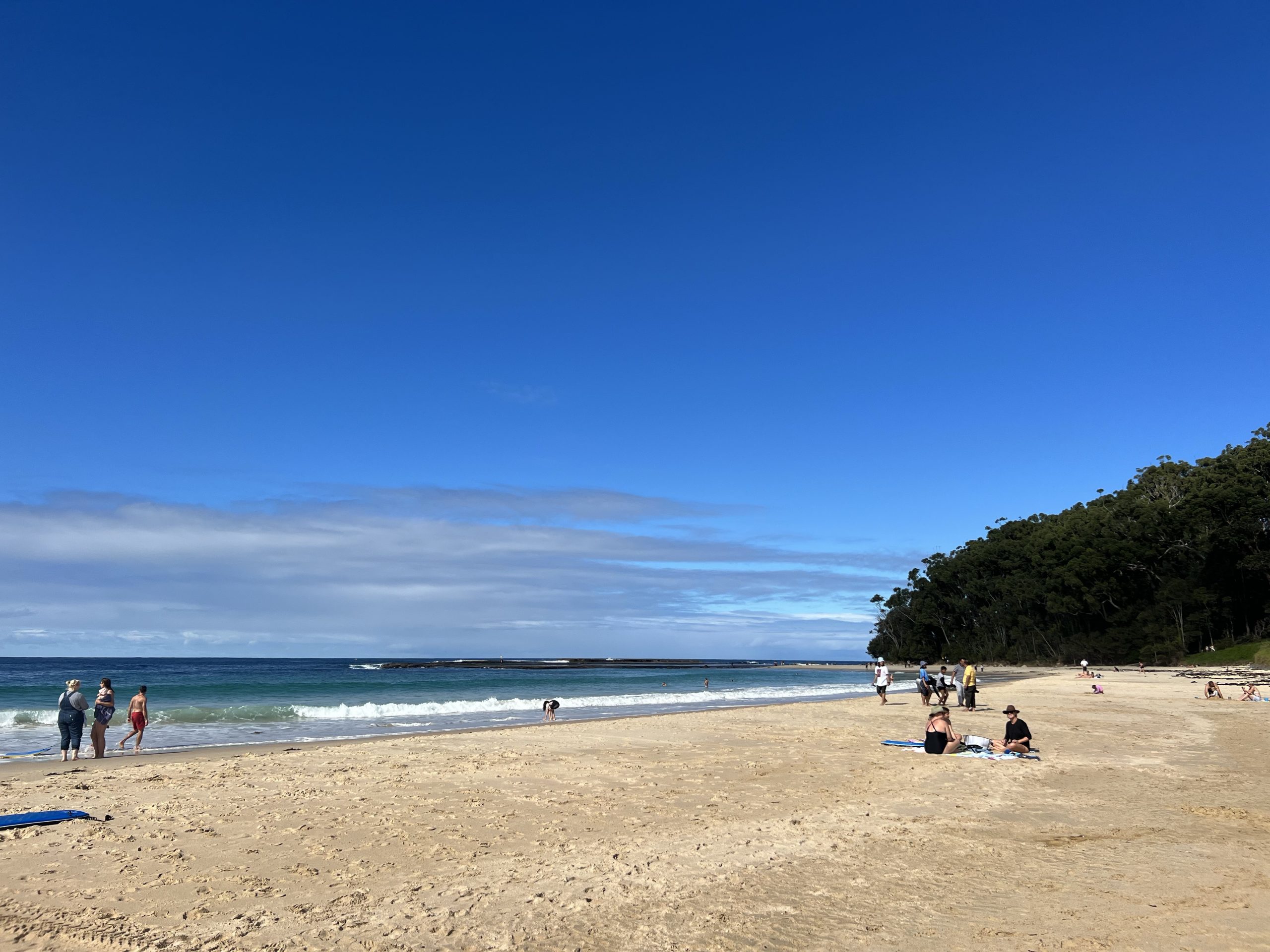 The Mollymook Golf Club is right on the beach and recently opened an outdoor Beachside Bistro. We grabbed some lunch and sat and enjoyed the view.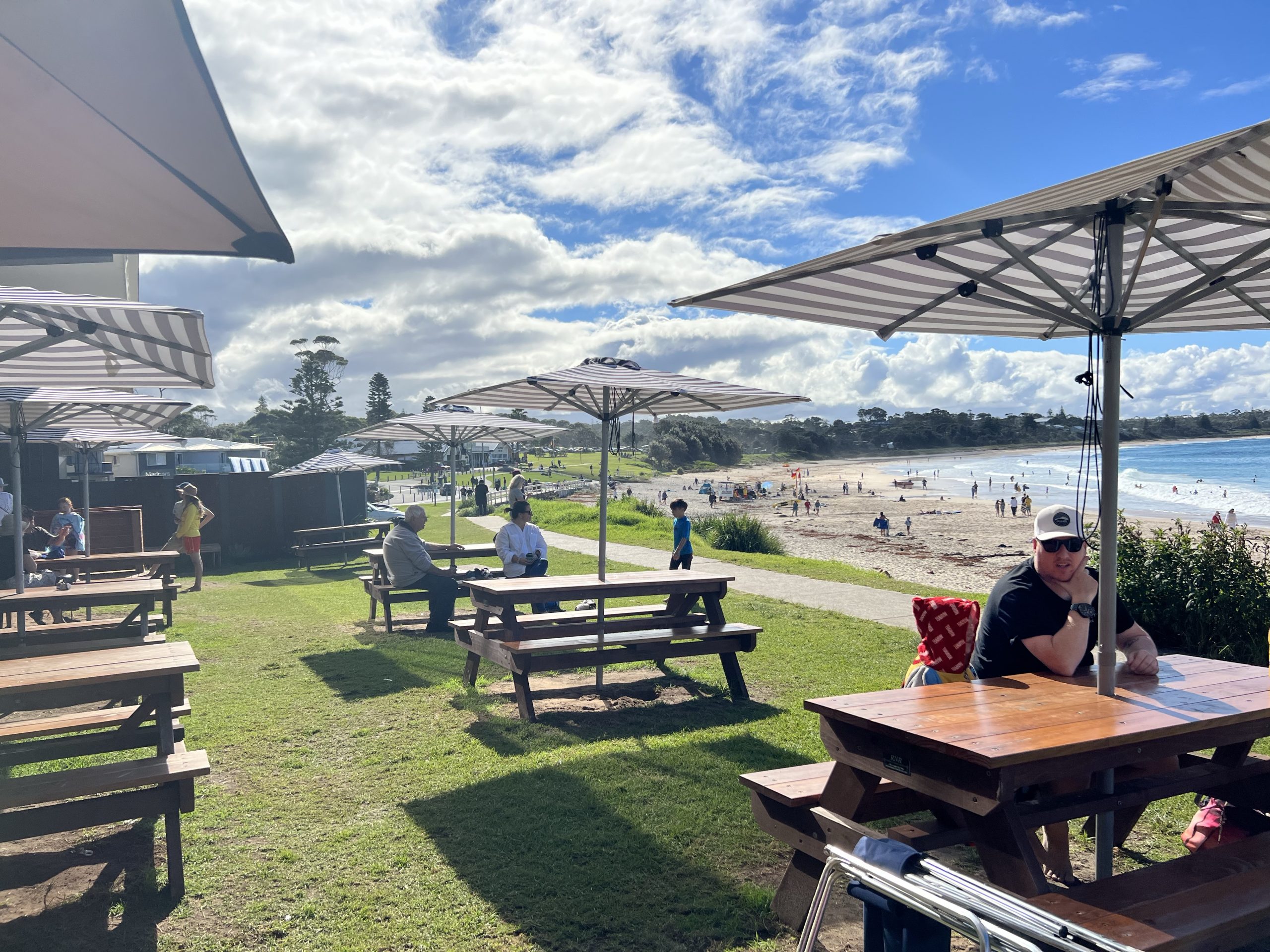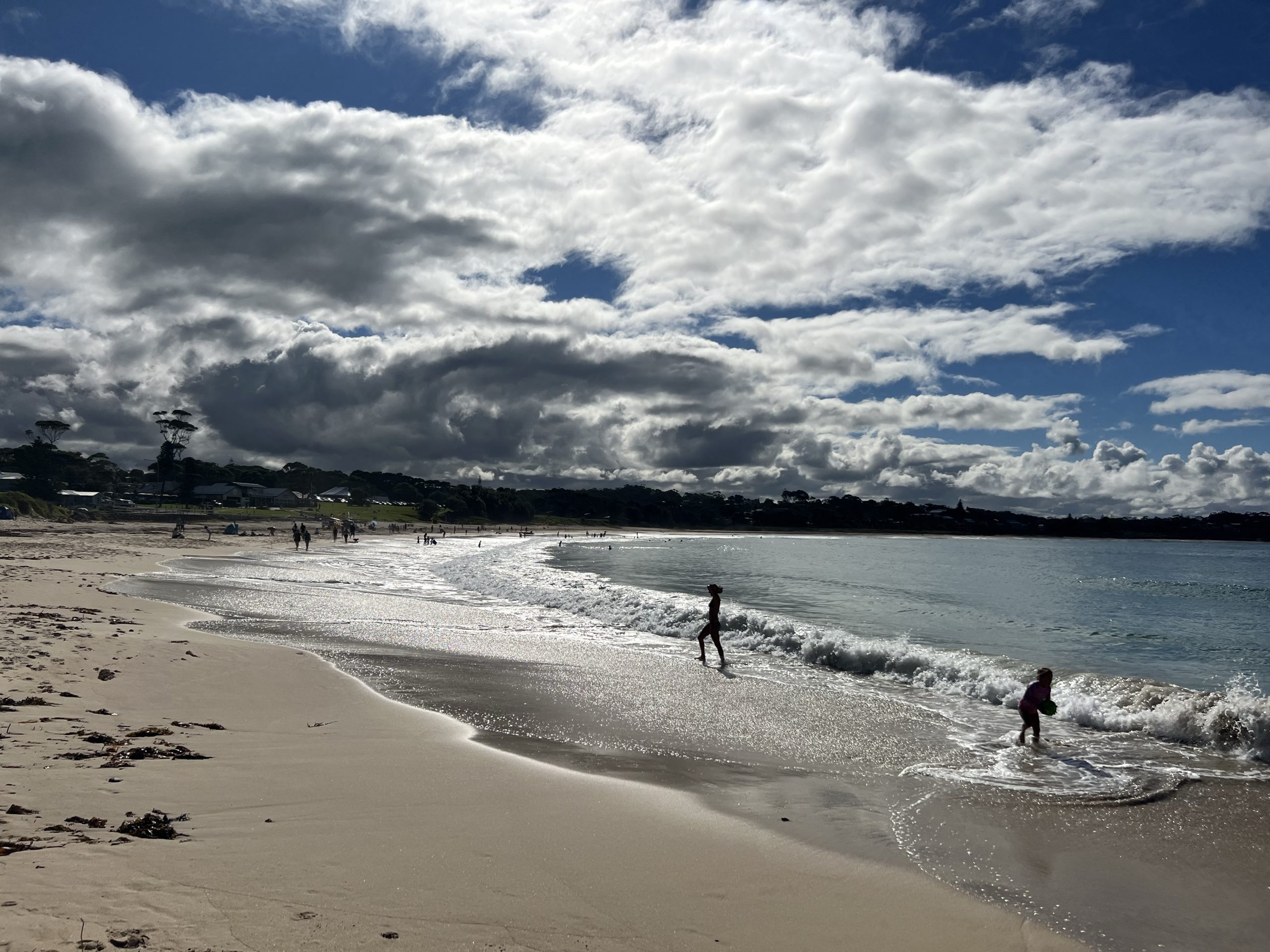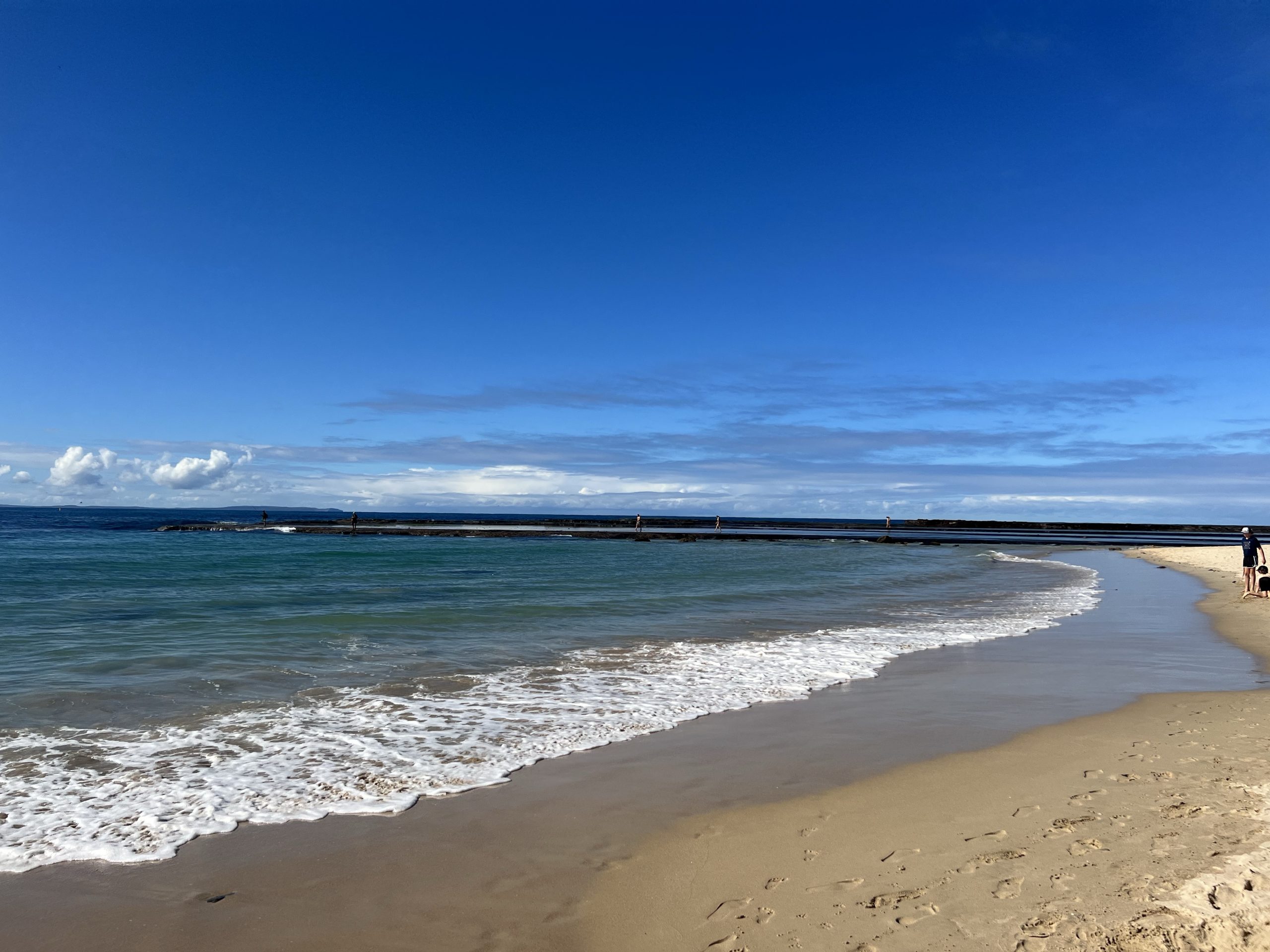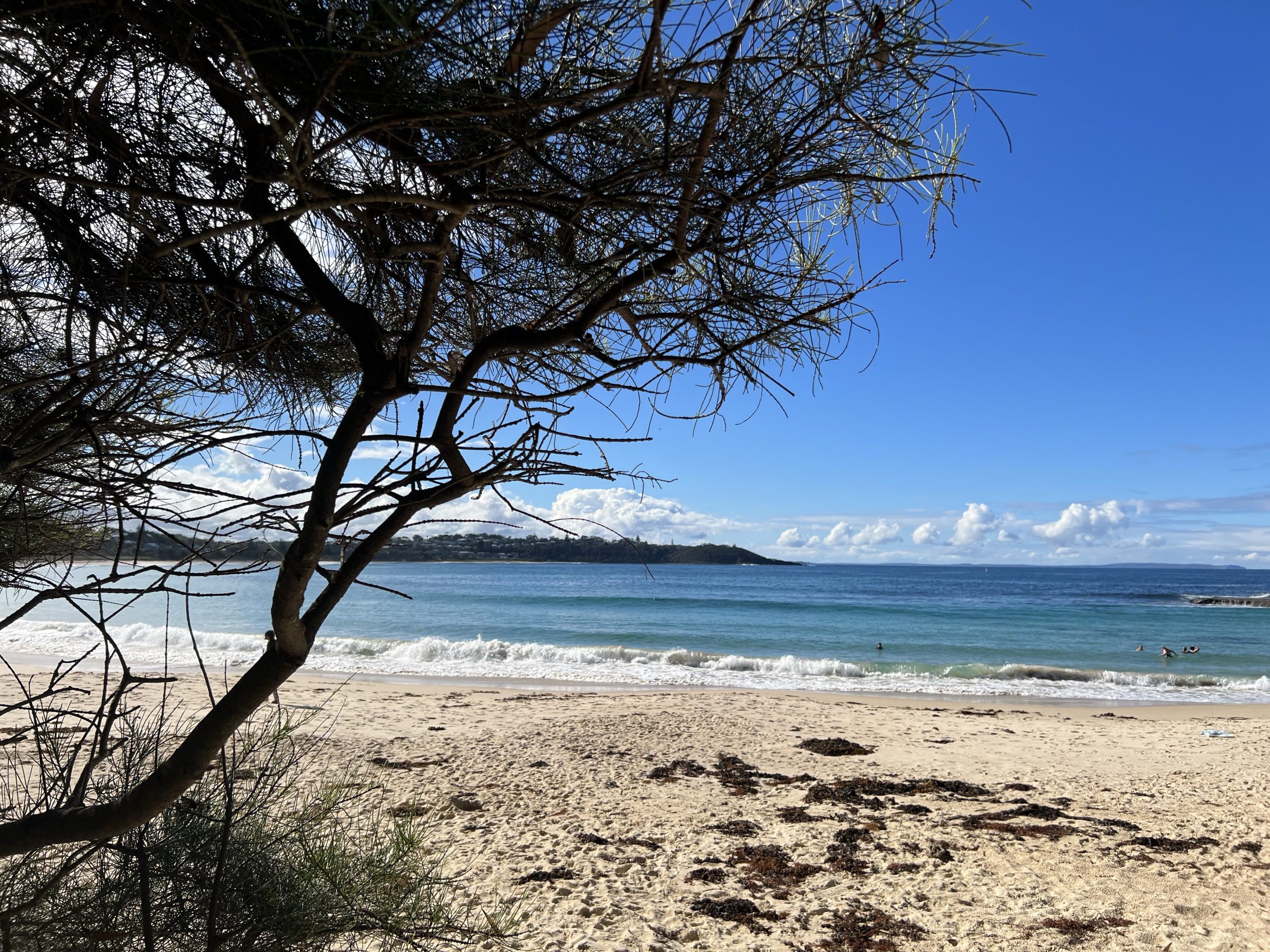 So that was March and April 2022! Life finally feels like it is getting back to normal after the very long lockdowns of 2021.
Stay tuned for my May and June update, more local adventures before I headed overseas in July!
---
---