Monthly Recap – July 2018
A recap of my adventures in the month of July
Two weeks of holidays was a nice start to July, allowing me time to recuperate after a busy few months and do a little road trip down the South Coast of NSW.
Read on for my monthly recap.
COFFEE BY THE NEPEAN RIVER
There is a lovely spot near the Nepean River at Penrith, with walks and parks beside the river. Every month I meet a friend at The Coffee Club across the road for a catch up. I was early last time so had time to drive down to the river's edge. A lovely natural site.
HANGING LOCAL AT THE NARRABEEN TRAM SHEDS AND LAGOON
The Tramsheds at Narrabeen has recently reopened as a cafe, with a playspace and creative spaces opening soon. Next to Narrabeen Lagoon it marks the spot where the Northern Beaches tram line used to finish. Outside the cafe is an old tram, restored and open for people to sit and drink their coffee in. We only had a hot chocolate but I'd love to come back for lunch.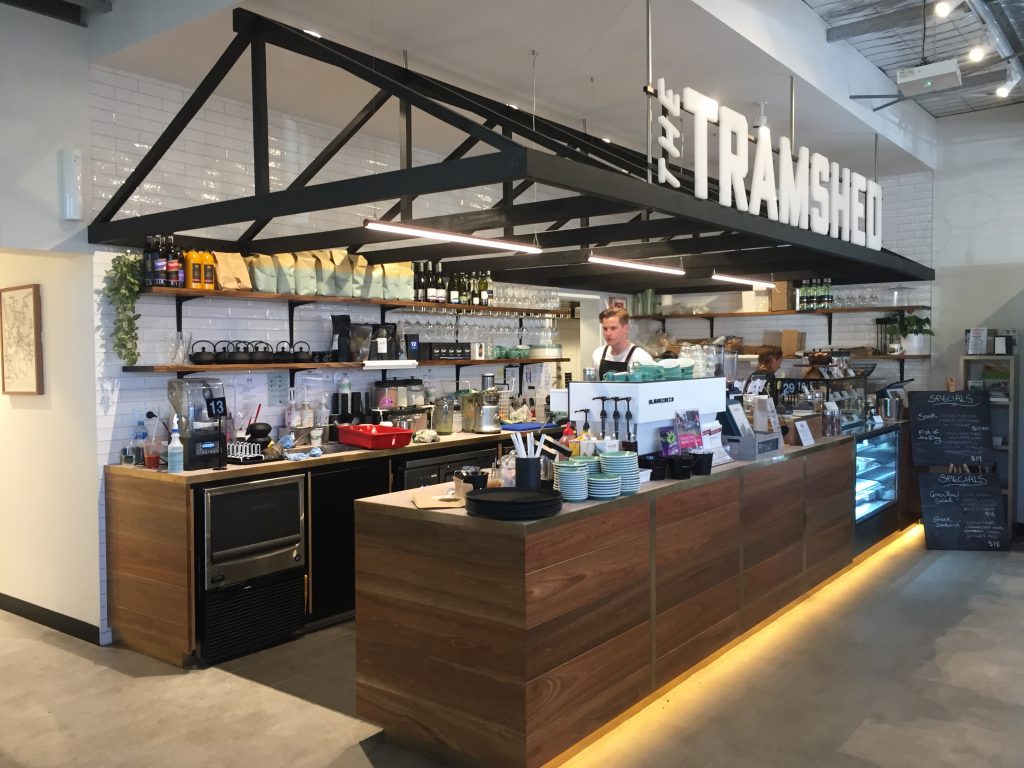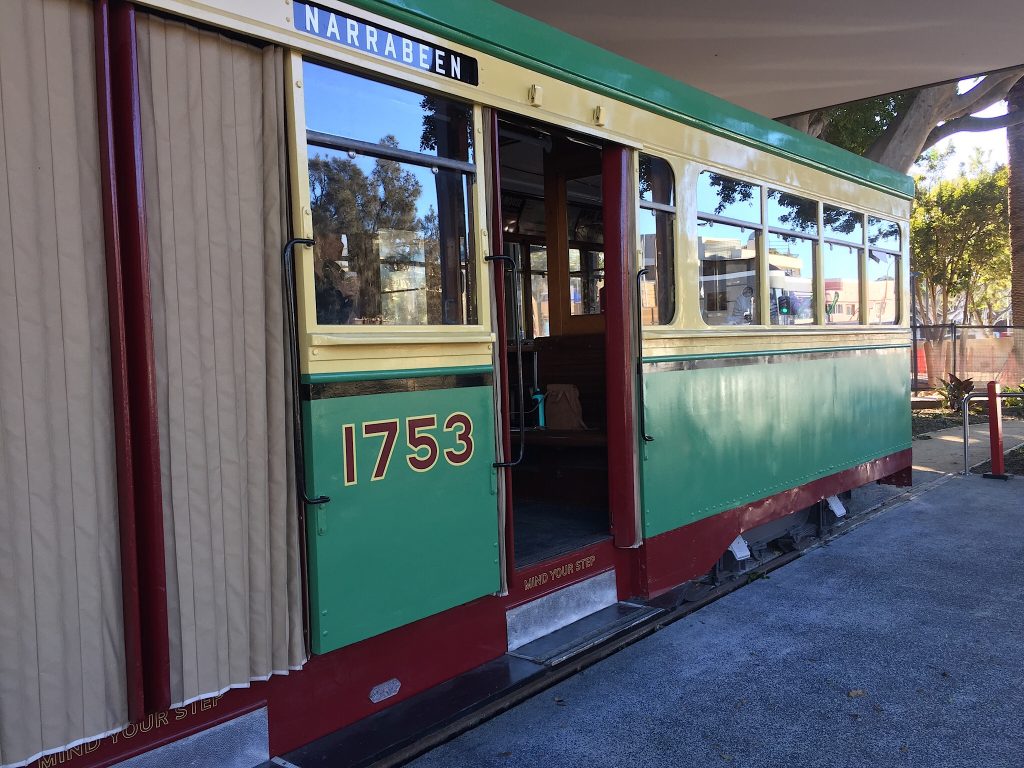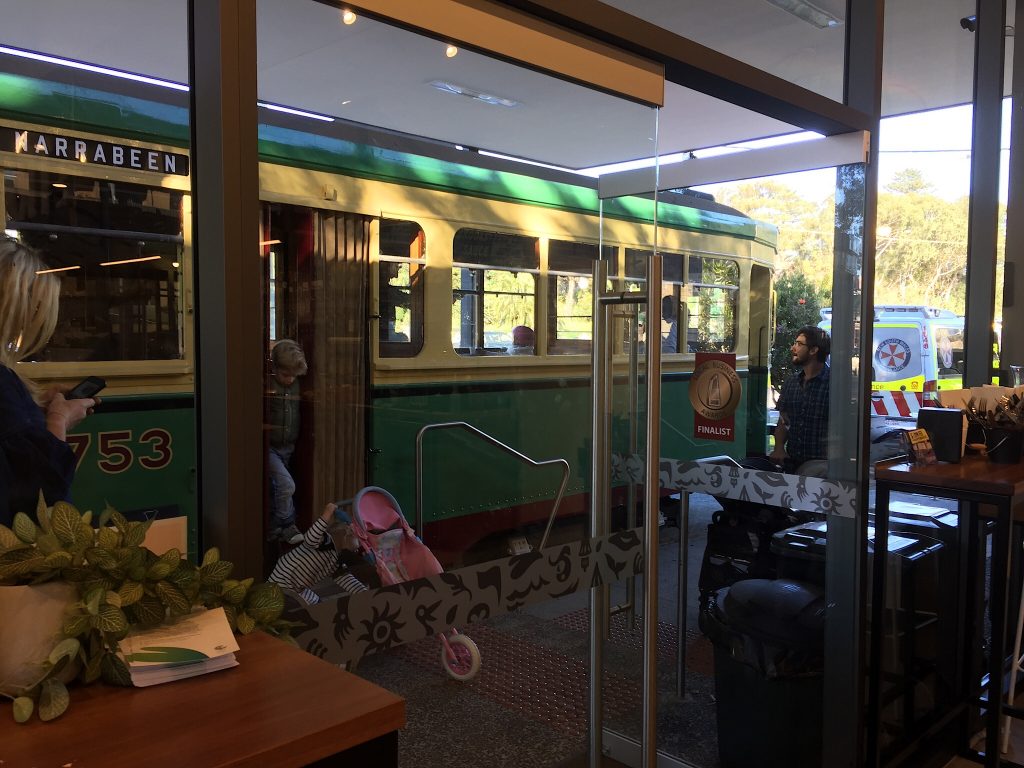 Behind the Tramshed Cafe and Community centre is the beautiful Narrabeen Lakes and Lagoon complex. Such a pretty place to walk around and only 5 mins from home!
SOUTH COAST ROAD TRIP
I hadn't been down the South Coast to see my family in six months so I headed off for 3 nights as a restful winter break. On the way down I stopped at the Kiama Blowhole and was delighted to see it blowing through the sun's rays and creating a mini rainbow.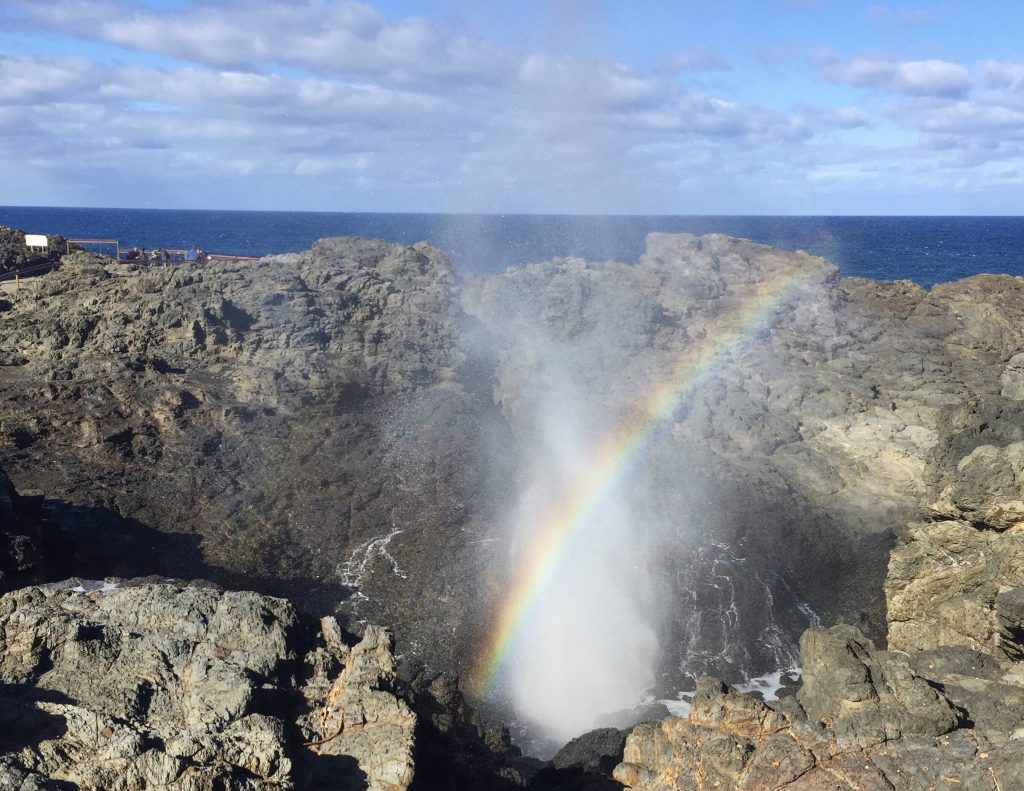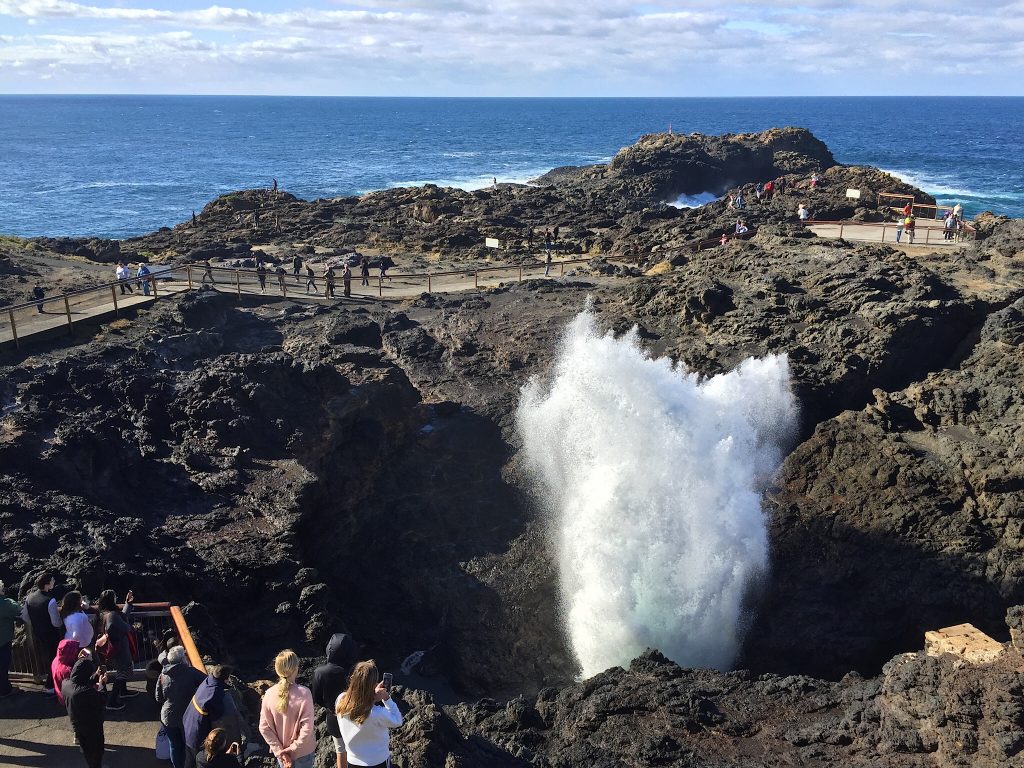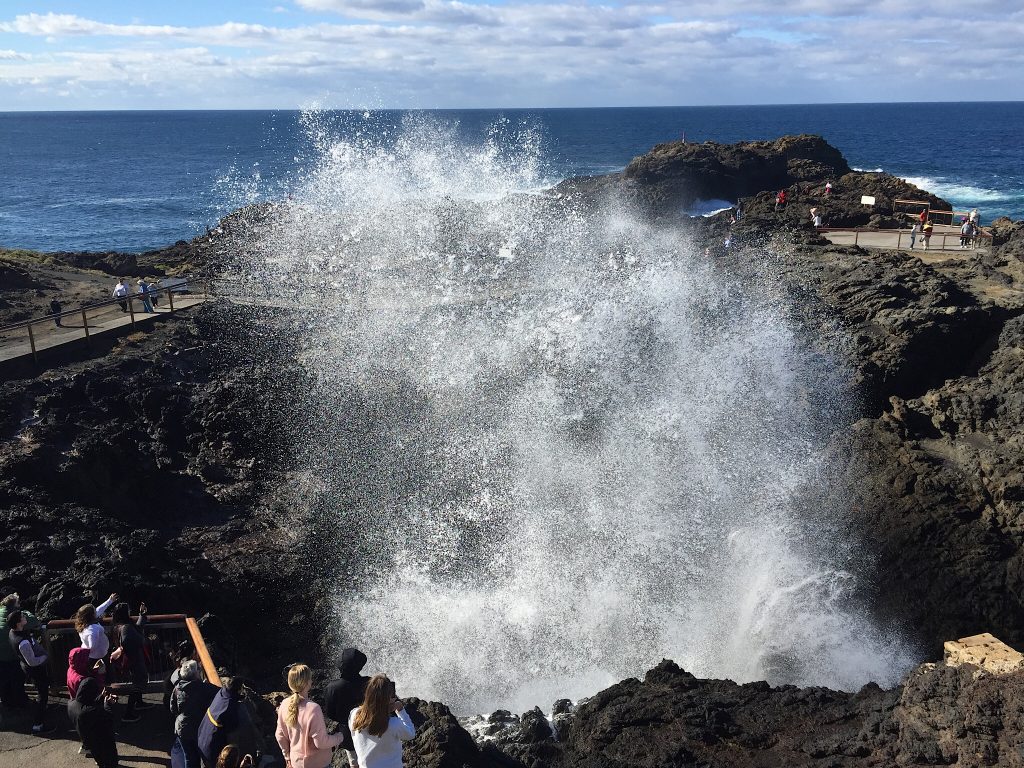 I stopped at the inland town of Berry for lunch. The new bypass means the highway traffic now avoids the main street, but Berry was still buzzing with day trippers shopping and having long lunches. Berry is always great for a stroll into a range of stores and cafes, with awesome donuts and sausage rolls for the hungry road tripper.
We took a day trip down to Bateman's Bay for lunch. We found a cafe – The Starfish Deli right on the water of the Clyde River and had the most delicious fish and chips. Plus free soft drink refills – be still my heart!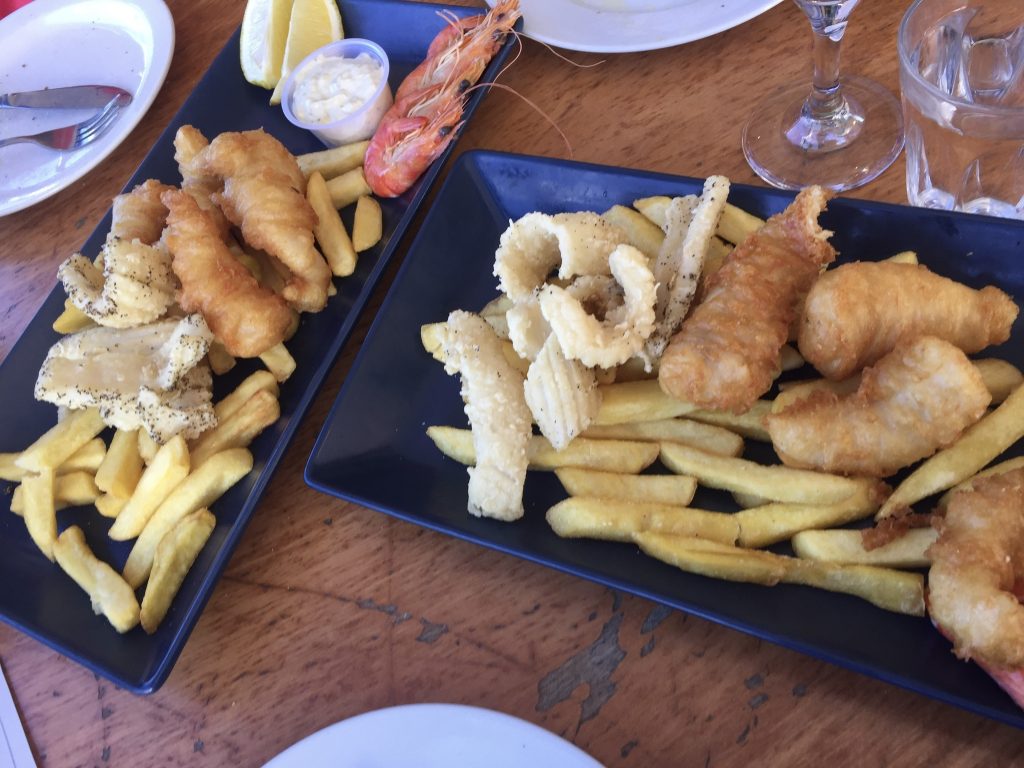 My parents walk a few mornings a week along Mollymook beach so while I was there I decided to join them. Chilly, but beautiful.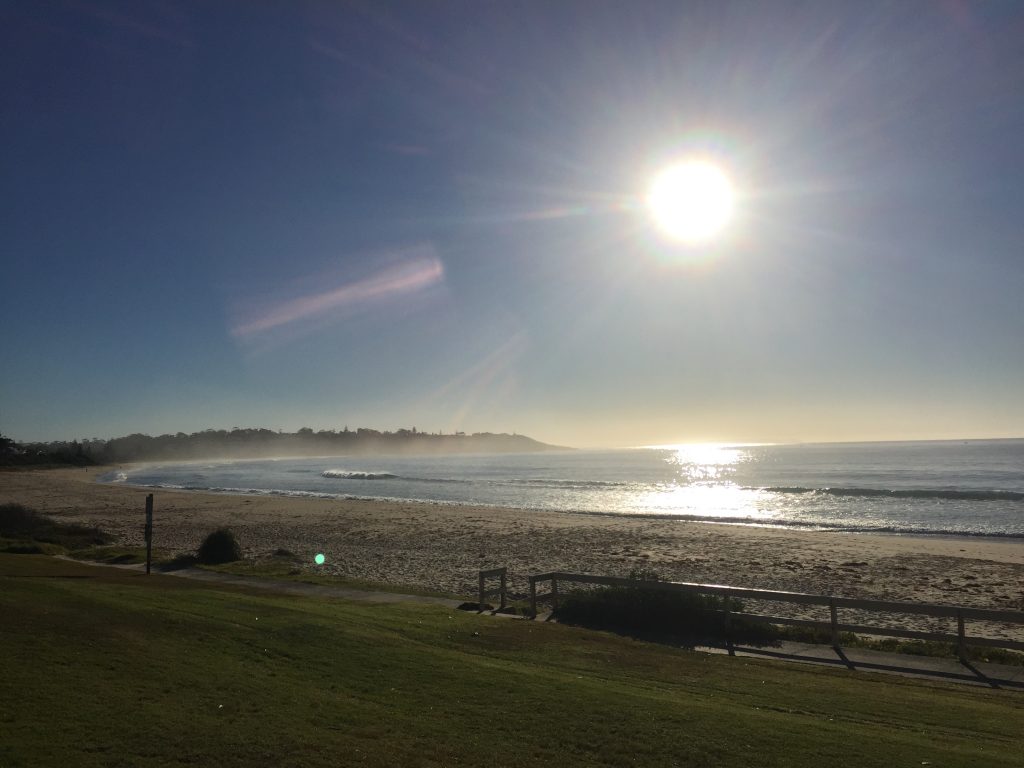 LITTLE MANLY
I was heading into the city via the Manly Ferry and was driving around Manly looking for long day parking. I finally found a 7 hour parking area (winning!) and discovered a whole new beach and part of the harbour I didn't know about – Little Manly. It was fairly empty as it was a weekday in winter. I imagine the summer months bring the locals and crowds that are in the know. As I now am….
FERRY TO THE CITY
One of the best things to do in Sydney as a tourist is catch the ferry to and from Manly. I went the opposite way, Manly to Circular Quay and back for lunch in The Rocks. It was such a beautiful day and the harbour was certainly turning on the charm!
LOCAL BEACH WALKS
I finally found some time to go for walks at my local beach. It is something I plan to do a lot more as it gets warmer and lighter in the evenings, especially after work. I mix it up with walking on the sand, the paths and around the headlands. It's a nice way to re-energise or calm down after a busy day and I feel it benefits my mental health as much as my physical health.
In the evening about 5.30pm, the beach is fairly deserted and perfect for a relaxing walk.
Mona Vale Beach has an unusual pool sitting out off a rock platform in the middle of the beach. I look forward to swimming there in summer!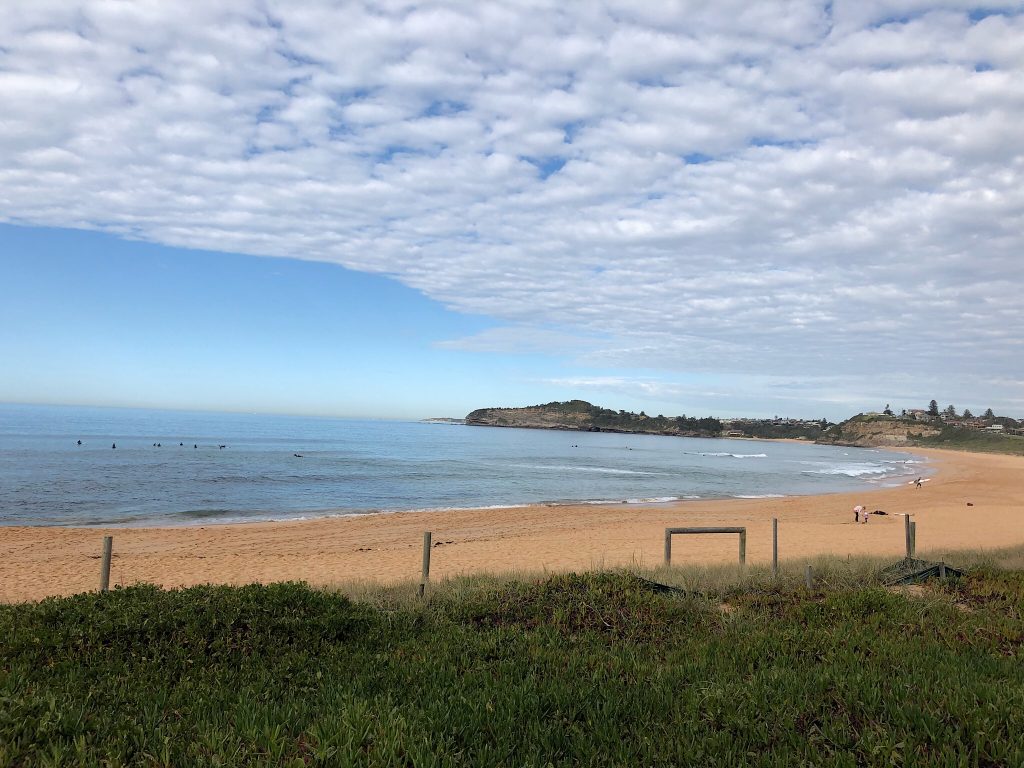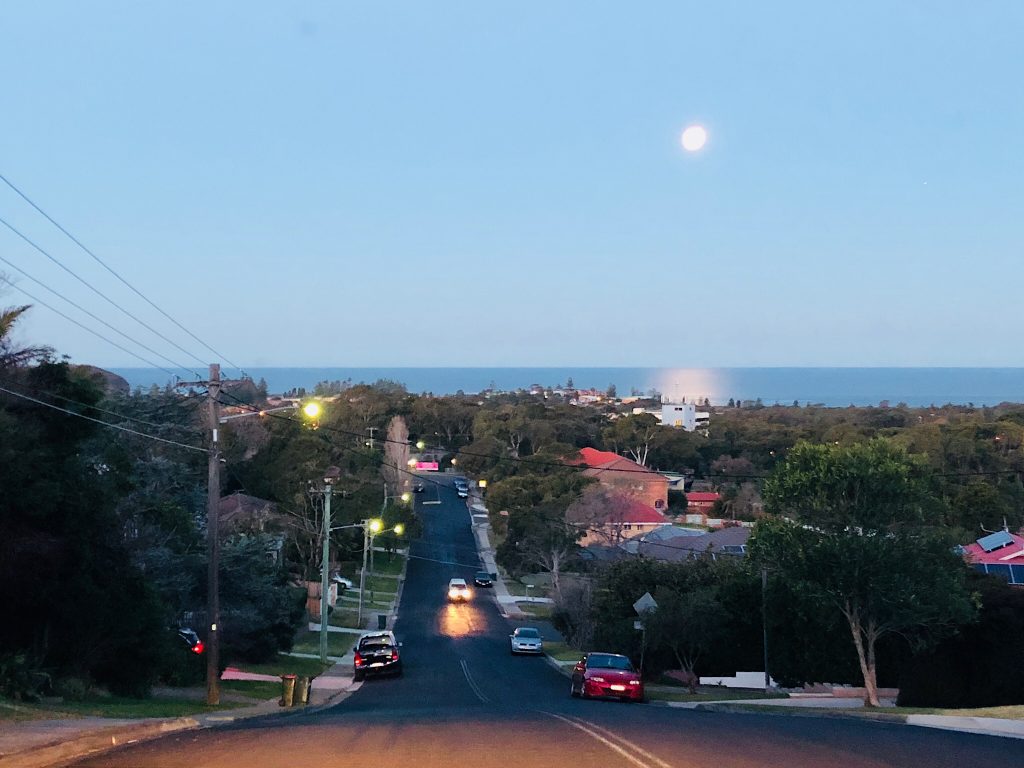 This is our street as I drive home each night. If I'm there before dark I get a great glimpse of the ocean as I come over the hill. We had some spectacular moon rises over the ocean in July.
So that was July! And as much as I love the warmish winter days and lots of sunshine, I pray for August rain for the farmers and the devastating drought. If you can help, head over to this website to buy a bale!
---
---