Monthly Recap – December 2017
A recap of my adventures in the month of December
Well what a busy month! Despite having a very busy end of year with work, and a severe flare up of rashes and bites (Thank you South America) I still managed to cram in some fun times to begin Summer in Sydney.
Read on!
SHAWN MENDES CONCERT
First of December arrived with a big night out seeing Shawn Mendes at Qudos Bank Arena. It was hot, crowded and I was itchy, but Shawn (and Support act Julia Michaels) delivered an amazing concert (even though most women there my age were chaperoning pre teens!) He had a great set and line up, with a lot more guitar riffs and drums than you hear on the studio recordings. Loved it!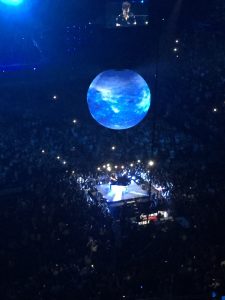 BREAKFAST AT THE CONTAINER 
I finally got to have breakfast at The Container Cafe, after driving past a thousand times. It's actually walking distance from home. On a Saturday morning it was crowded and warm, but the mist spray sure helped, as did my huge breakfast and orange juice. I think I'll definitely be back!
SEA PLANE RIDE
The absolute highlight of my month (besides Christmas of course) would be our 30 minute Sea Plane Ride from Sydney's Rose Bay to Palm Beach and back. We travelled with Sydney Sea Planes and shared our 10 seater Cessna Caravan with our pilot Gareth and 2 other couples. I sat behind the pilot and The Artist sat in the co-pilot's seat. He had the better view and side of the plane but the whole experience was spectacular. We were so lucky with the weather, raining the day before and after but a beautiful clear sunny morning. I'll probably end up doing a longer post just on this experience but for now here's a few snaps from out the the plane!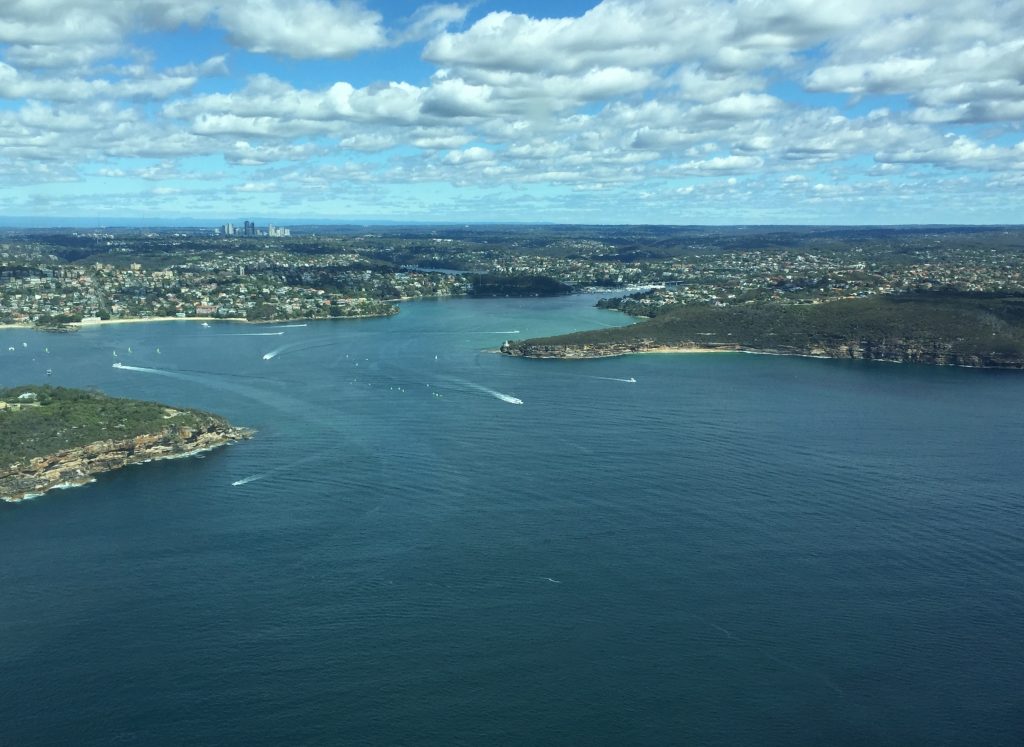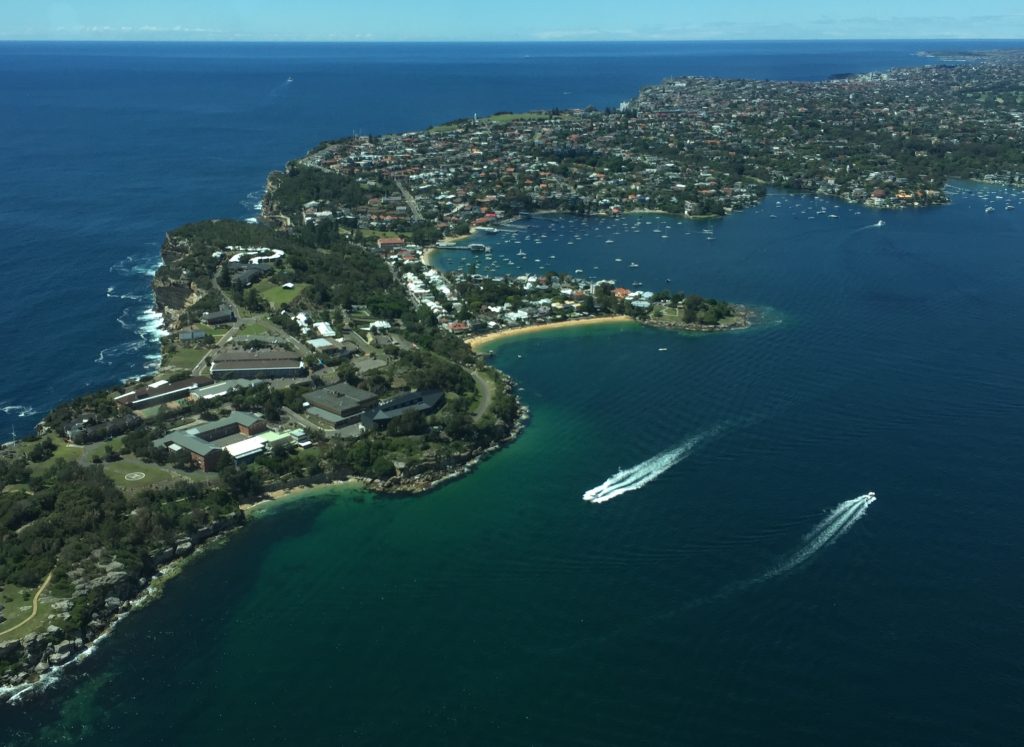 REMBRANDT AND THE DUTCH MASTERS EXHIBITION
The Artist is a big fan of Rembrandt and realism so we headed to the Art Gallery of New South Wales to see the Dutch Masters exhibition. I thought there were so many other painters who I liked more than Rembrandt, especially the floral still life's. So detailed!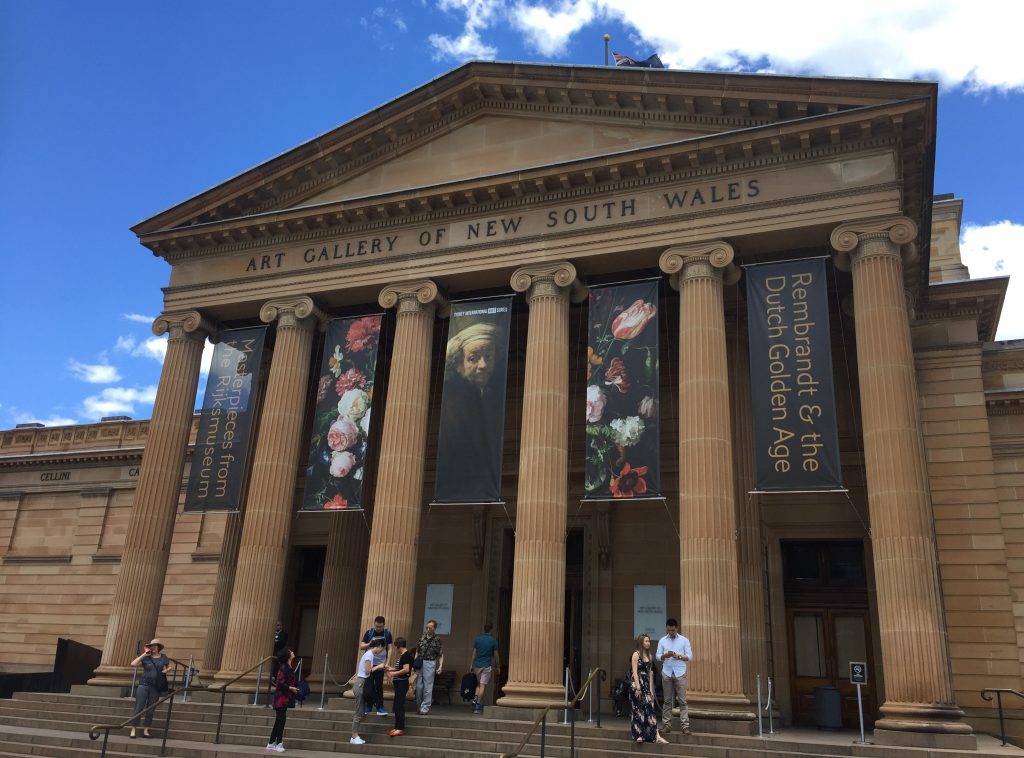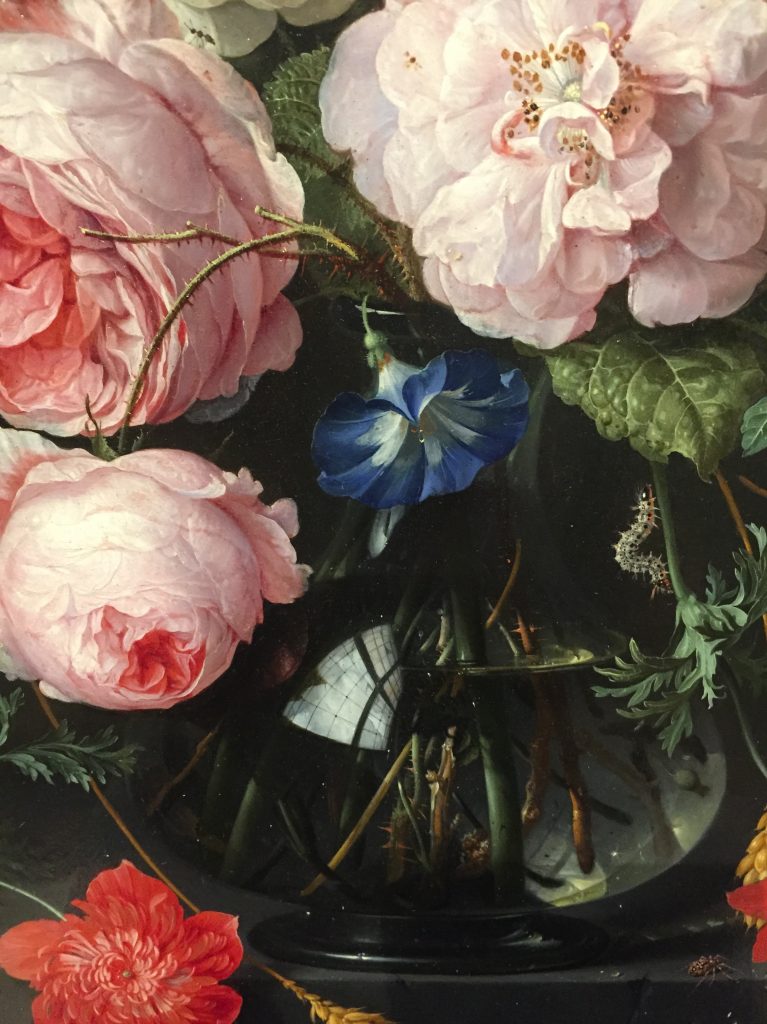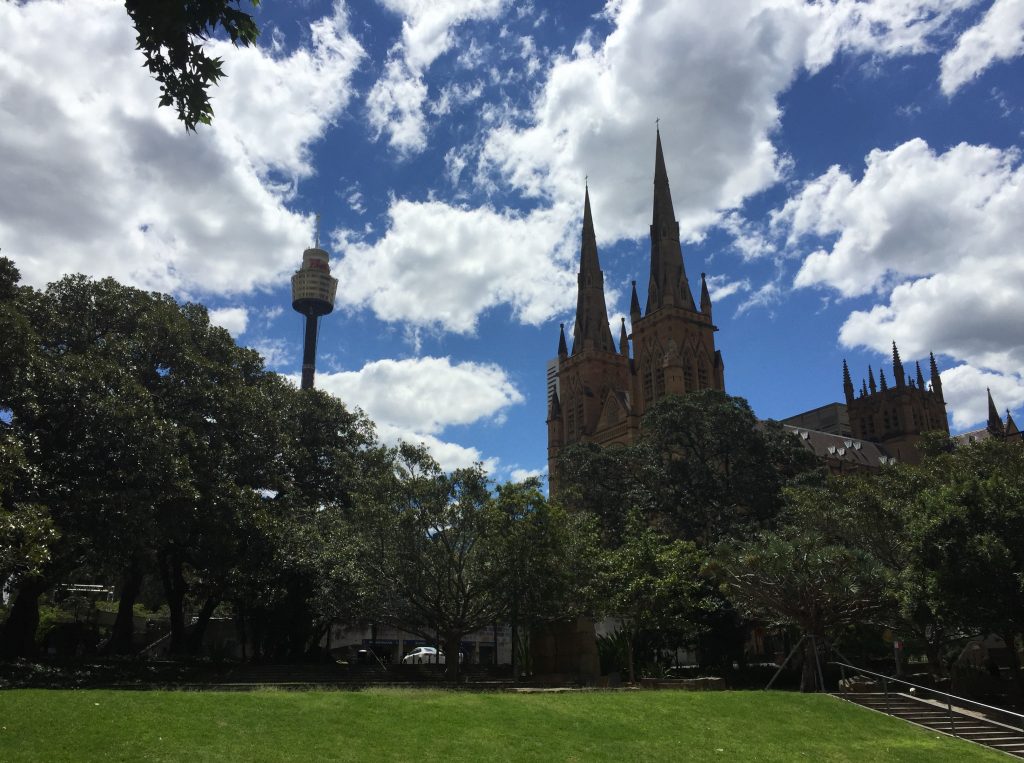 We walked to the AGNSW past the beautiful St Mary's Cathedral. Trying to avoid the sun we walked through the park and domain behind the church, and got to explore a lesser known path of Sydney's green spaces.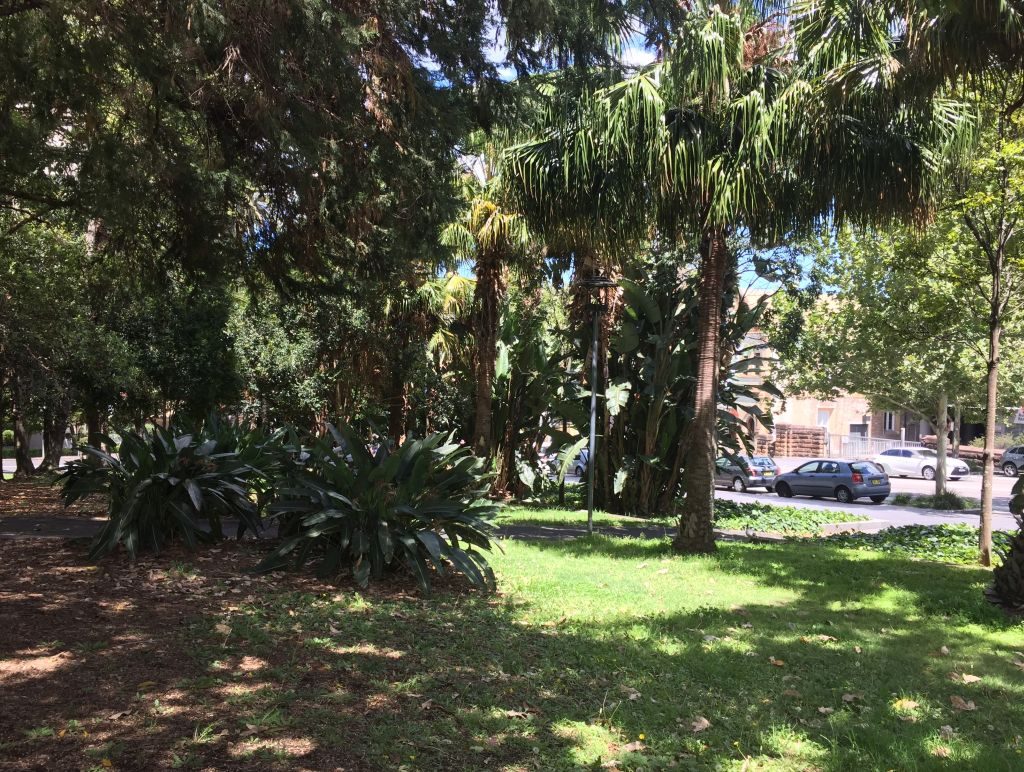 FRENCHIES BISTRO
A midweek pre Christmas catch up took me to Frenchies Bistro, which obviously is French themed. It's also a brewery and they make their own craft beers.  I had the veal, which was so tender, it melted in my mouth and it was paired perfectly with peaches.
NORTH NARRABEEN LOOKOUT
We discovered a new lookout on the Northern Beaches, well one I had never been to, looking south over North Narrabeen Beach and Narrabeen Lagoon. To find it on the map click here.
We also walked around the headland of North Narrabeen to see the view over the secluded Turimetta Beach.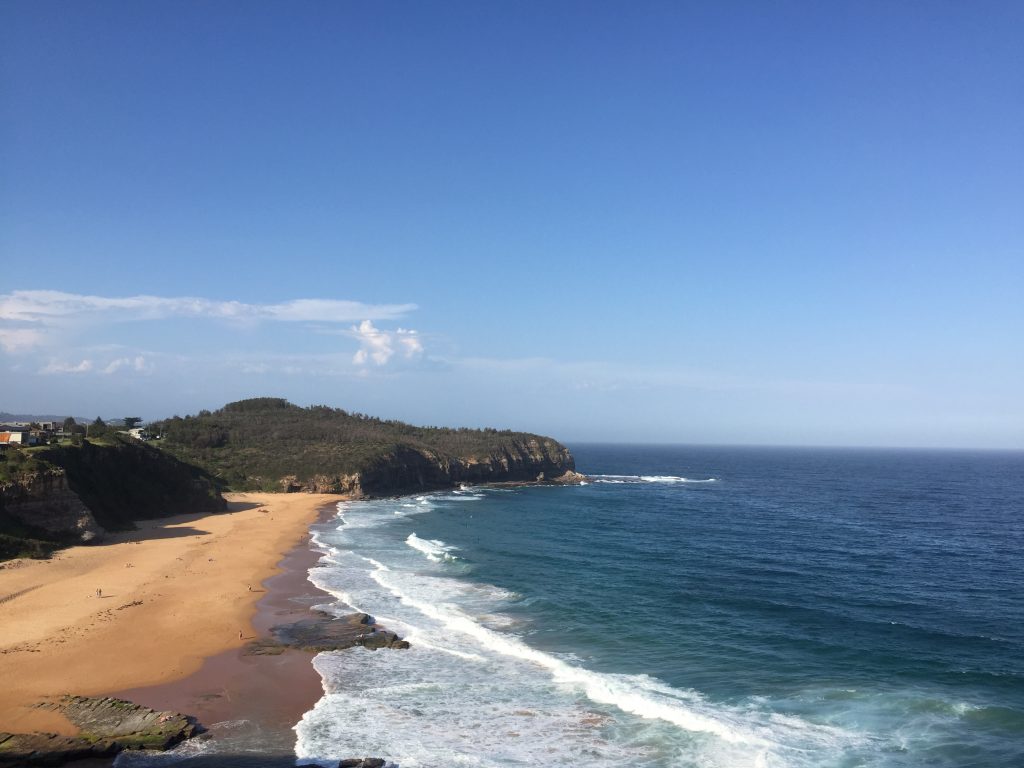 LUNCH IN THE ROCKS AND A HARBOUR WALK
One of my first holiday outings was pancakes in the city and a walk around the harbour. A nice hot day too. The cruise ship 'Voyager of the Seas' was in town. Lucky folk heading off for a Christmas cruise!
CHRISTMAS DOWN THE SOUTH COAST
We took a road trip down to my parent's house at Narrawallee on NSW's South Coast to spend the Christmas week with them. On the way down we stopped at a Hindu temple in Helensbrugh, Bald Hill lookout and Werri Beach, Gerringong for a swim.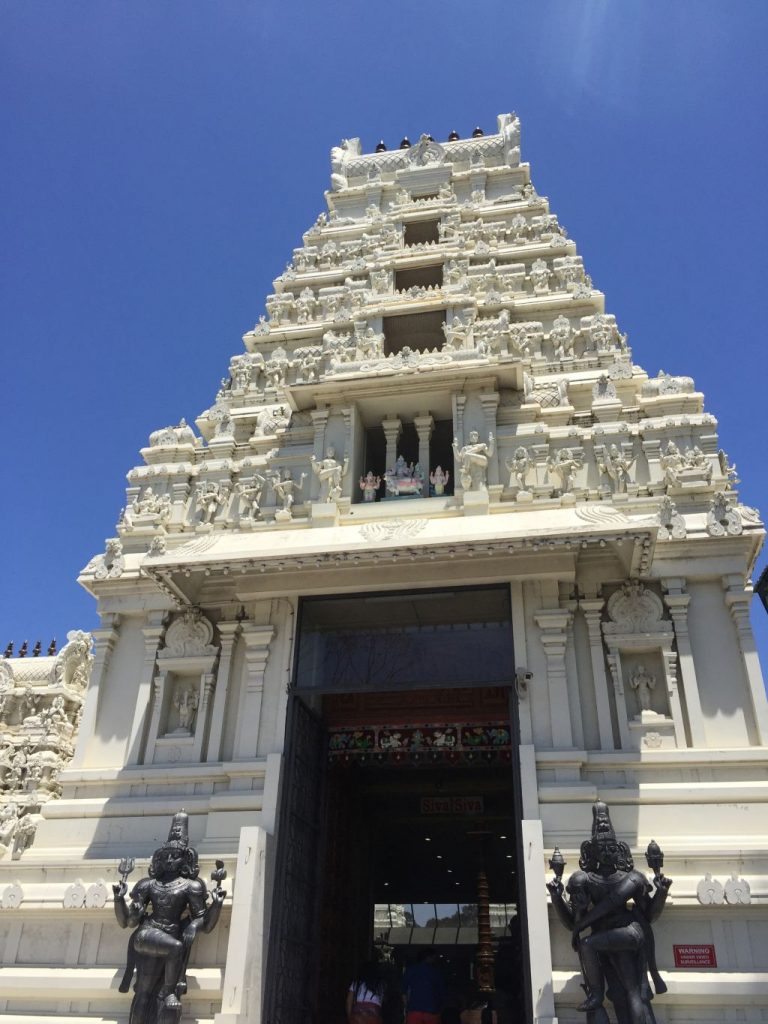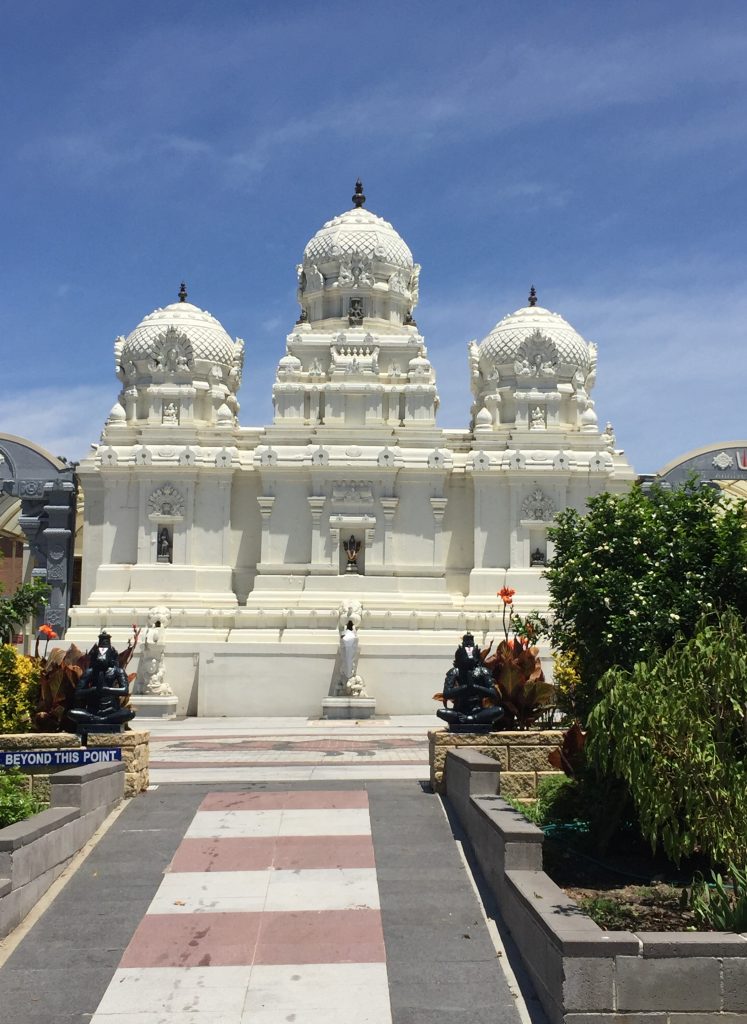 Once in Narrawallee we spent our time relaxing at home, visiting Narrawallle beach and inlet, and Mollymook beach. So great to have 7 days doing not much at all! We had a mixture of sunny days and some cloudy and cool weather, as seen in the photographs below. Perfect for walking out to Narrawallee Inlet.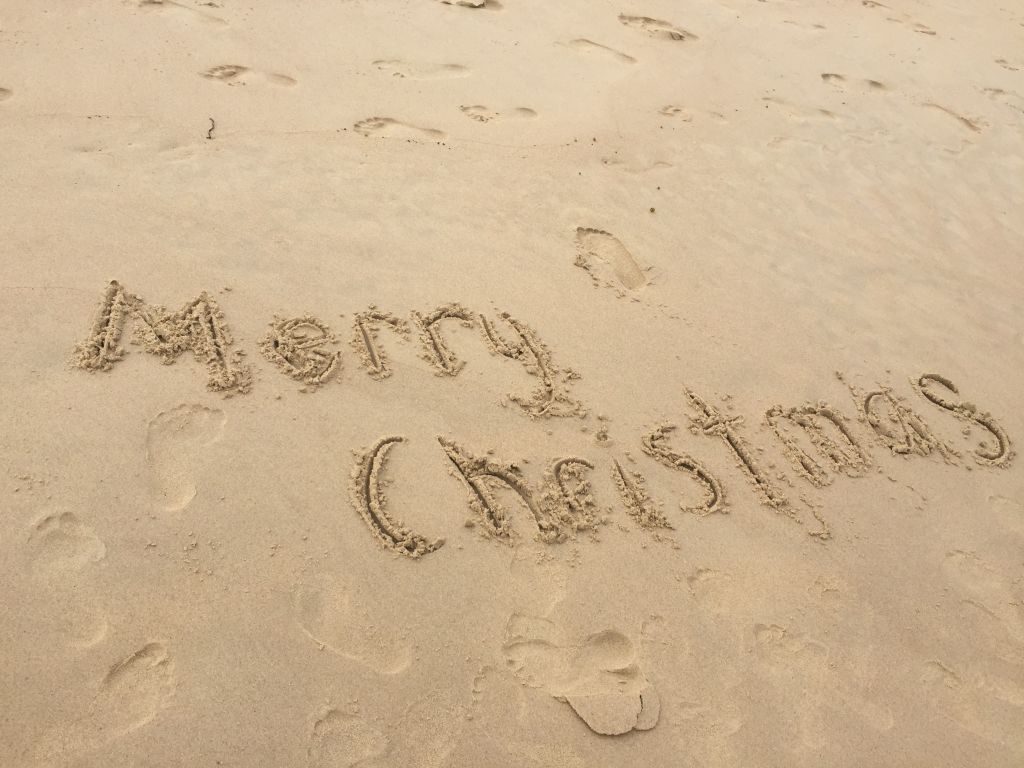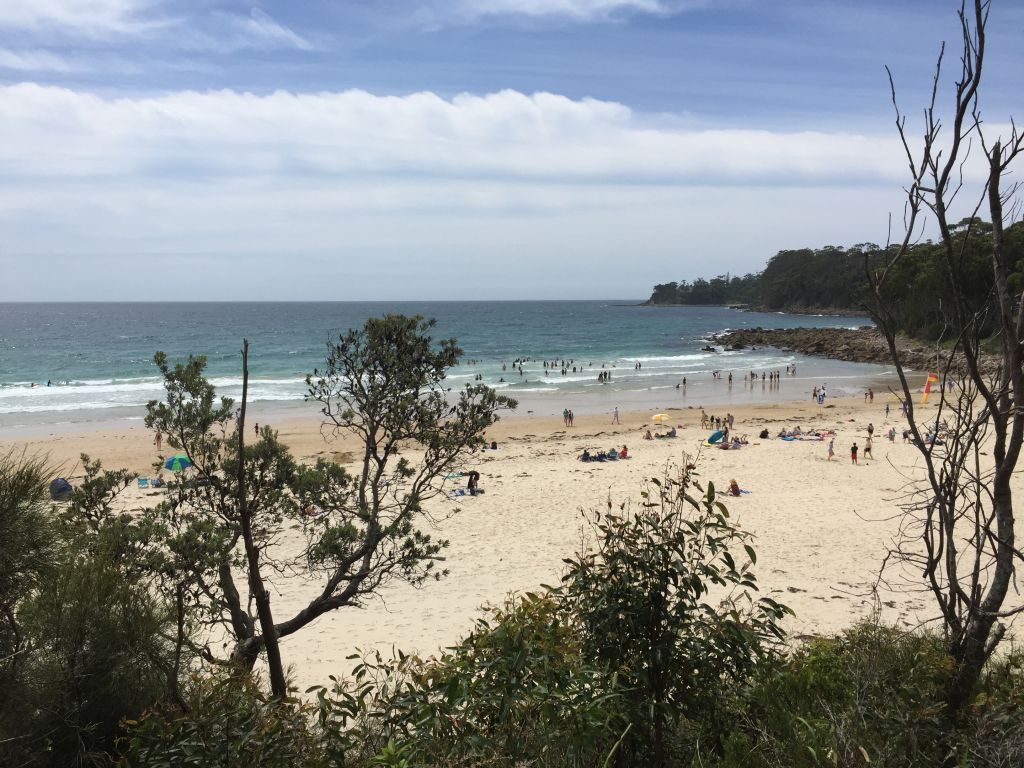 I actually caught the train back home, and although it took an extra 90 minutes more than driving, it is very scenic trip with a mixture of bush, beach and rural views. And only $6!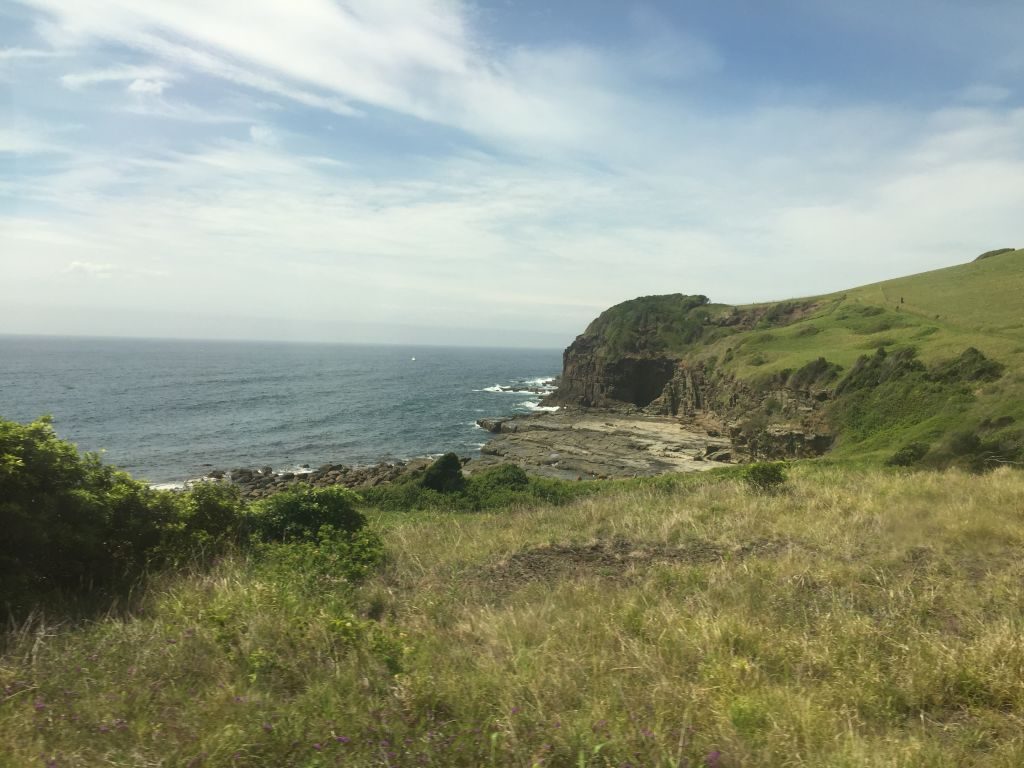 So there you have it, a very busy December! I'm back home after my week down south, preparing for a low key New Years Eve and looking forward to welcoming in 2018!
---
---