Photo of the Week – Memories of Canada
Hang on to your hats everyone! I have booked my first post COVID-19 overseas trip! And it's back to Canada I go, for a third time. Can't wait! Read on to find out why I am going back again.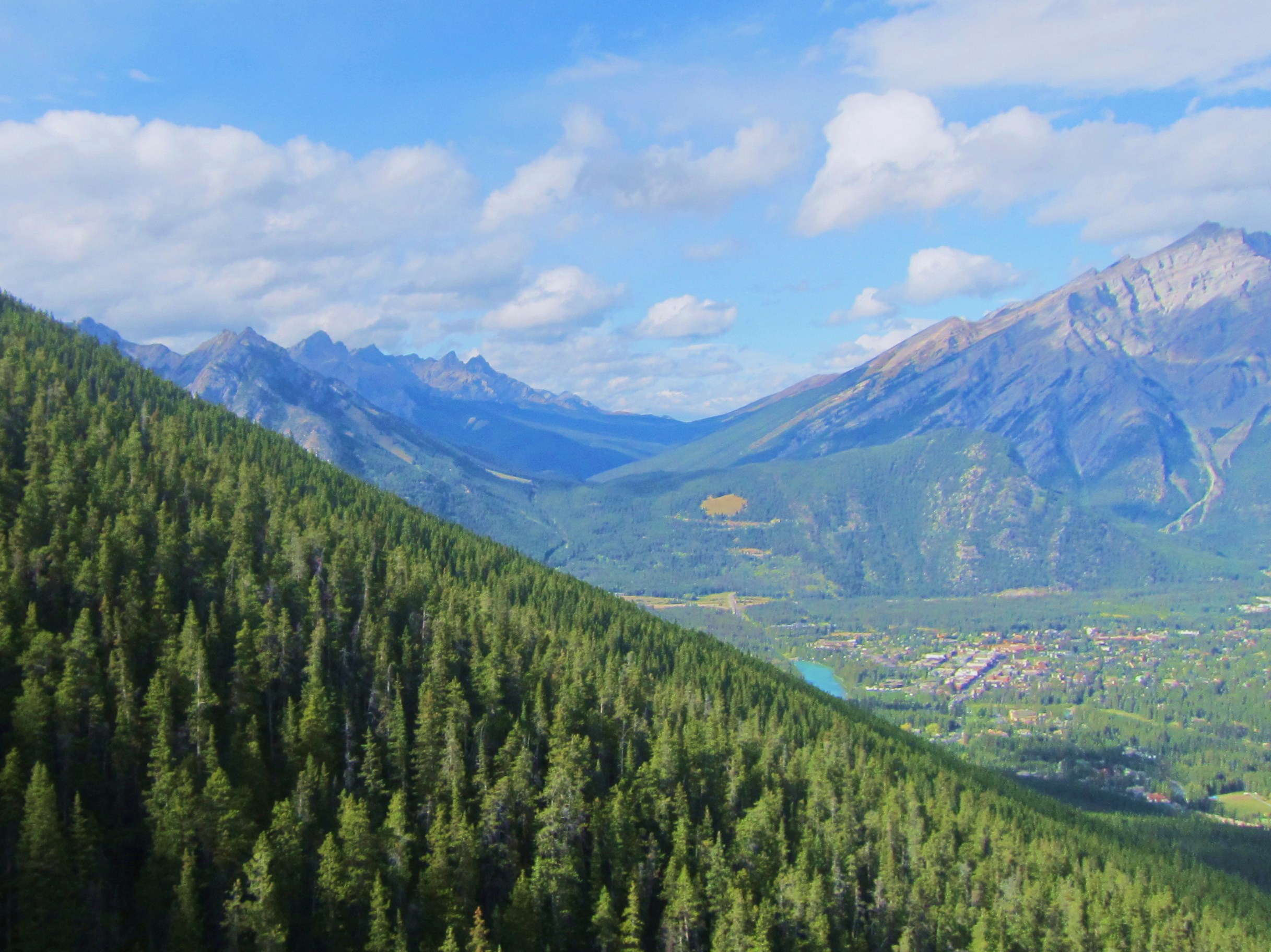 The main reason I am going to Vancouver is for my cousin's wedding in Pemberton in July. More of the family were meant to travel from Australia and New Zealand but for many reasons there's now only a few of us going, making the most of a wedding abroad as an excuse to do other travel and catch up with other friends.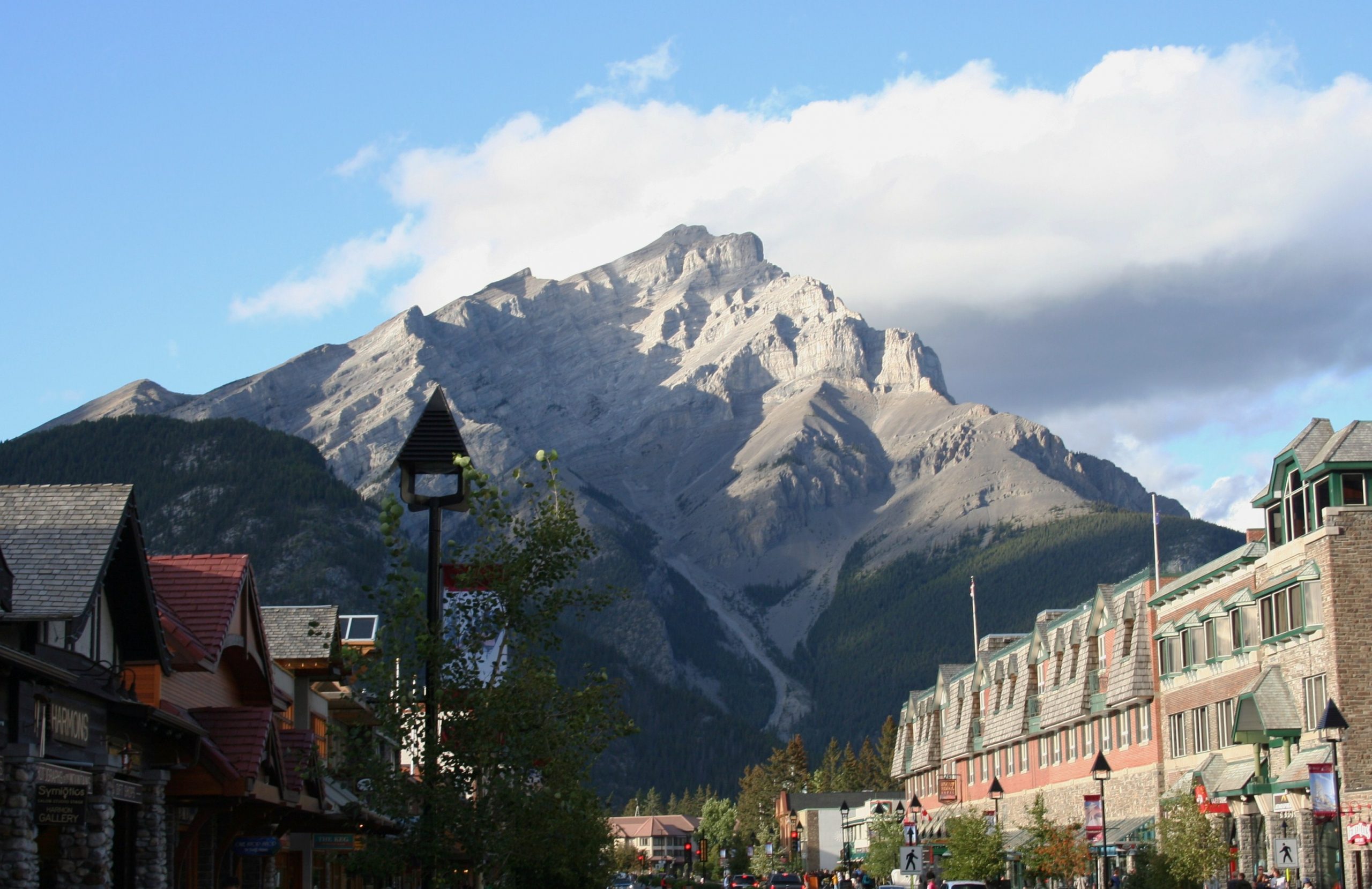 I have good travel companions that live in Vancouver so I am going over a week before the wedding to see and stay with them. We may end up doing some road tripping while I am there, which is always fun. Whistler, Seattle, Portland, Vancouver Island… just a few ideas! The last trip to Canada in 2013 I visited Banff, Jasper, Lake Louise and traversed the Icefields Parkway. Amazing scenery of course, not sure if I will get back to the Rockies in 2022.
On my first trip to Canada in 2010 I did all the classic Vancouver sights, like Stanley Park, Grouse Mountain, Granville Island, Gastown and the Capilano suspension bridge. I am more than happy to do all those things again, as well as any other hidden tourist ideas!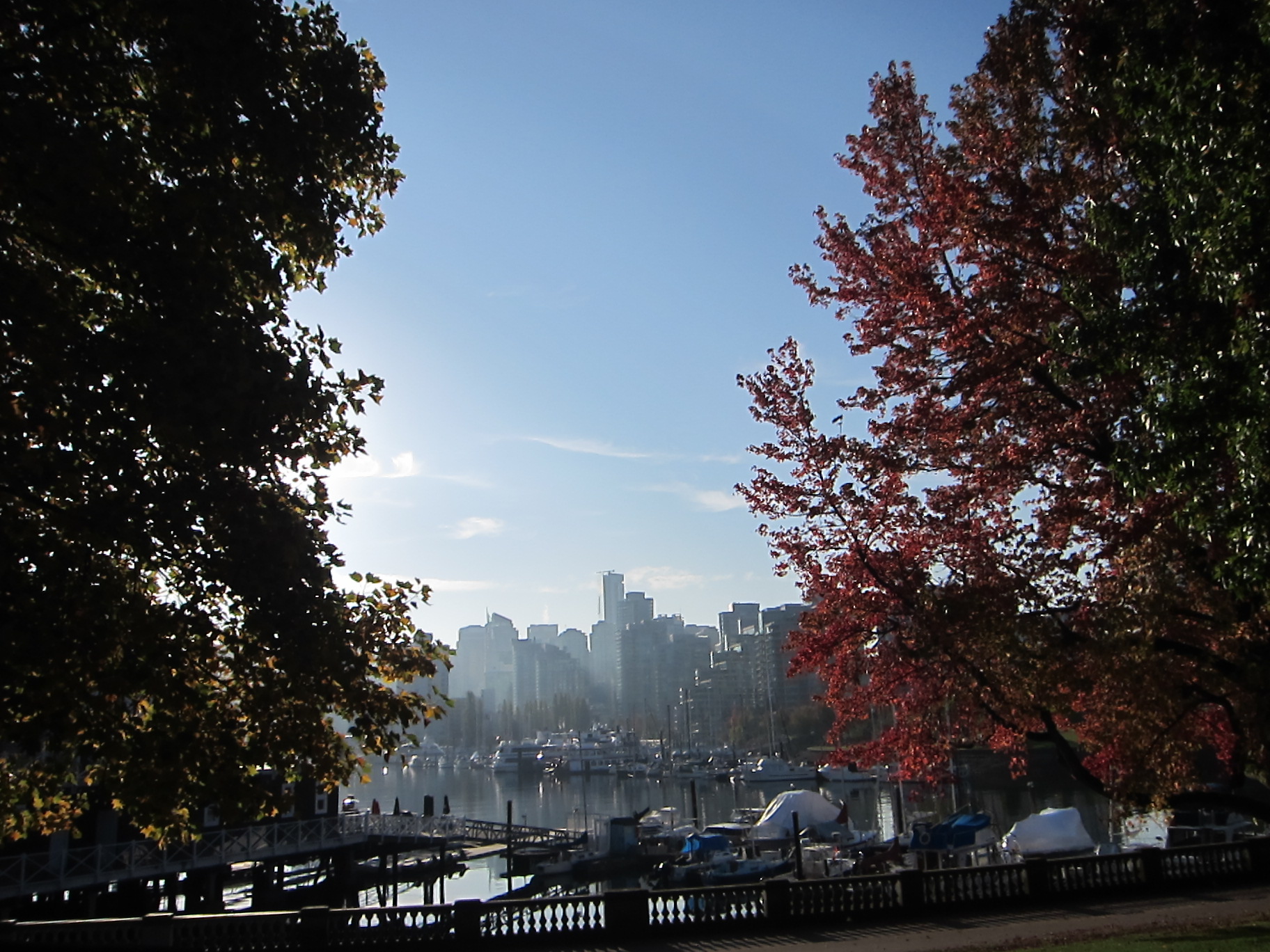 My inagural trip was also for a wedding, at a winery in the Osoyoos wine region! maybe we will do some cellar door trips as well this time!
Counting down the days to my flight, hopefully without any disruptions or cancellations.
Now where is my passport?!
---
---