Travel Quote… Stay Home
Who would have thought that come early 2020, all roads would lead all of us home again, or at least ground everyone to a halt and keep us sitting still for days, weeks, even months.
Oh how we take for granted the ability to jet off overseas! Or to pack the car and go road tripping, slide on that backpack or slip on a bike. Now that we can't go anywhere, everyone suddenly realises how much they want to go somewhere, wherever they can.
The old adage is true, you always want what you don't have or you don't know what you've got till its gone. You have straight hair, you want curls. You are too tall, or too short, you want the opposite.
You are too busy, you want more time. You are always out, you crave a day at home resting.  Now that we are all at home and not going anywhere, with nothing but time on our hands (not for everyone, but those working at home or in quarantine) we want what we've been told we can't have. So before it might have been eating out too much, and you craved a homecooked meal. Now its too many meals at home and you crave a meal out.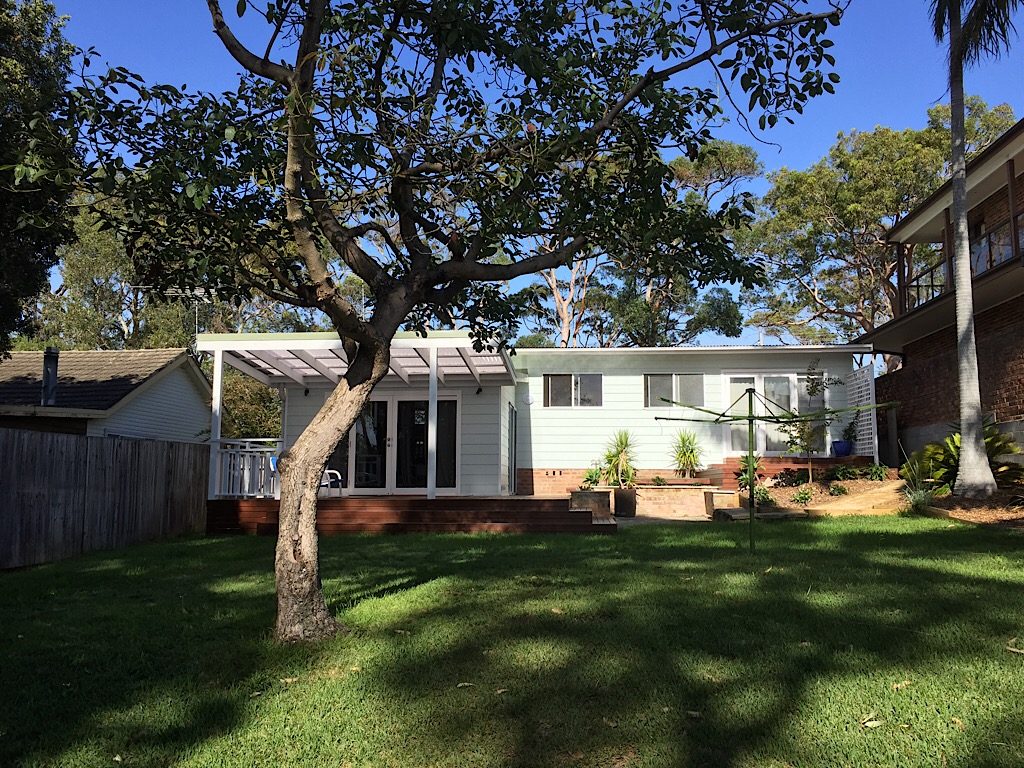 I love travelling, but as I have gotten older I have also appreciated coming home. I find I can't travel nonstop like I used to. After about three to four weeks I feel fatigued and crave my own bed, my own bathroom, simple home meals and I miss people and pets. But then when I am home and back to the mundanity of work, commute, work at home, rest, repeat; I find myself craving travel!
I feel that what we are all realising is that humans crave variety. Hell, that's what the whole travel industry is based on. Variety in food, views, venues, places to stay. We don't like too much of the same thing. Especially if it feels too monotonous.
So here's to holding out for the day that we can all have some variety in our lives when this pandemic is over and we can have total freedom again. Freedom for variety!
Variety of social interaction – who we see, when we see them, what we do with them
Variety of food – coffee, meals, cooking, treats, cafes, restaurants, takeout, shopping for more than just 'essentials'
Variety of locations  – filling our weeks with gyms, movies, meet ups, and filling our weekends and holidays to all our favourite places, near and far
Variety of movement – gyms, classes, group or solo fitness, transport, driving whenever we want, catching buses, trains, ferries, playgrounds and recreation!
Variety in hobbies – sure the ones at home are great… but we can't wait to mix it up with ones that get us out and about – car rallies, museums, fun runs, concerts, sports events
Until then all we can do is explore ways to have variety at home. For me that looks like Variety in books, music, yoga, entertainment, Pinterest ideas, chores, beauty routines… leave a comment with some more ideas!
Stay safe everyone, stay home xxx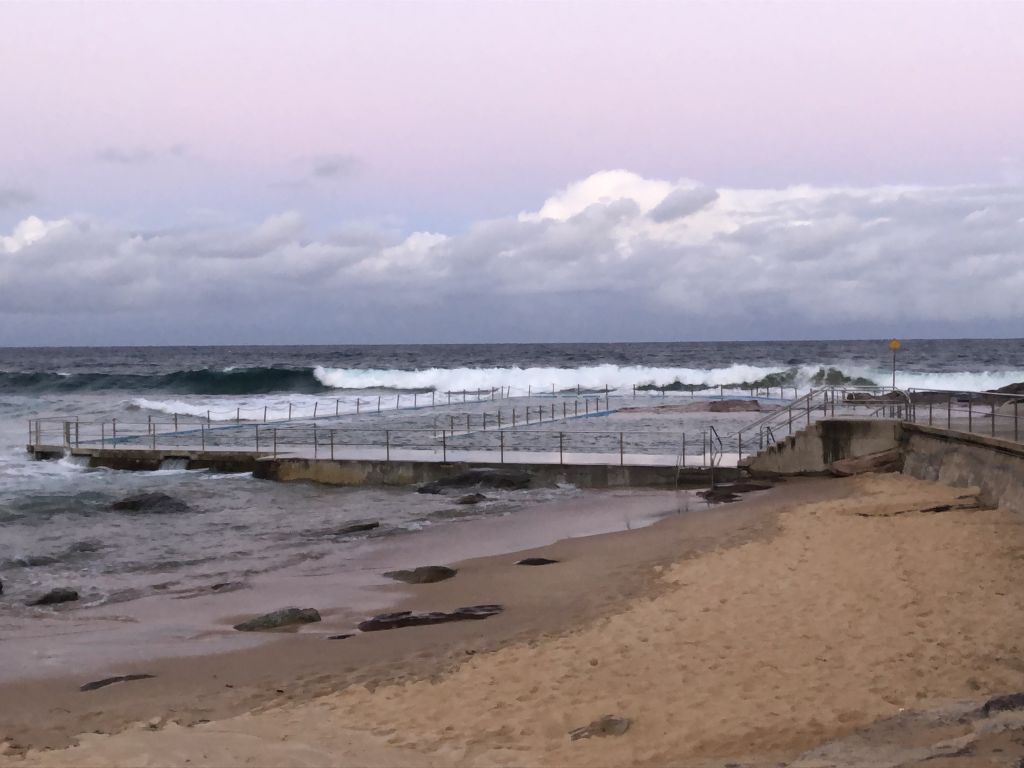 ---
---