Monthly Recap – October 2019
A recap of my adventures in the month of October 2019
October began in Japan! After a week in South Korea, we headed to Fukuoka and travelled up to Tokyo for over two weeks. Then it was home and back to work.  Read on for my monthly recap.
HIROSHIMA AND MIYAJIMA ISLAND
After our first bullet train experience from Fukuoka, we arrived in Hiroshima for two nights.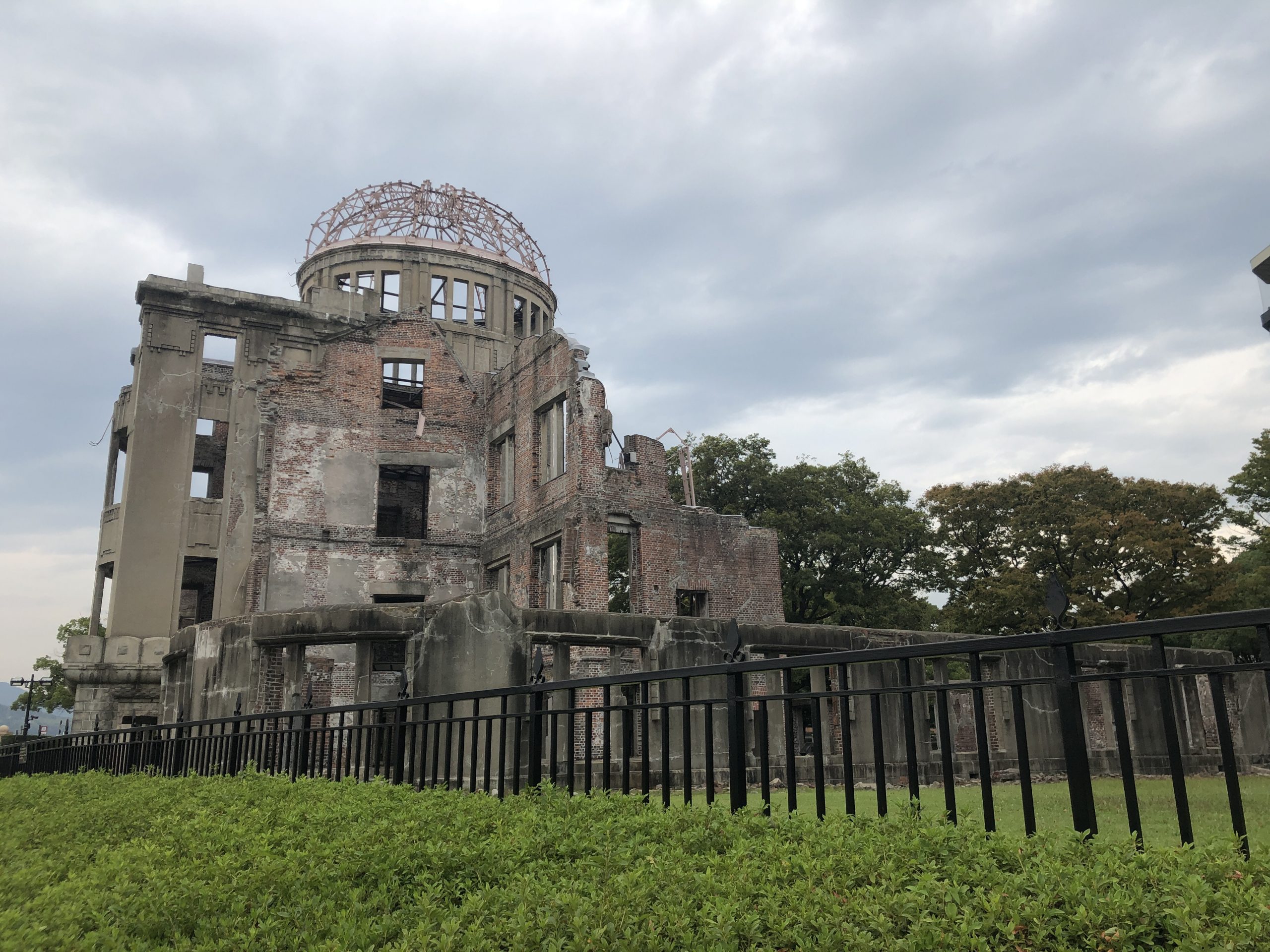 With one full day to explore, we spent the afternoon exploring the Peace Park and the ruins of the Atomic Dome, a stark reminder of the bombing that occurred at the end of World War Two.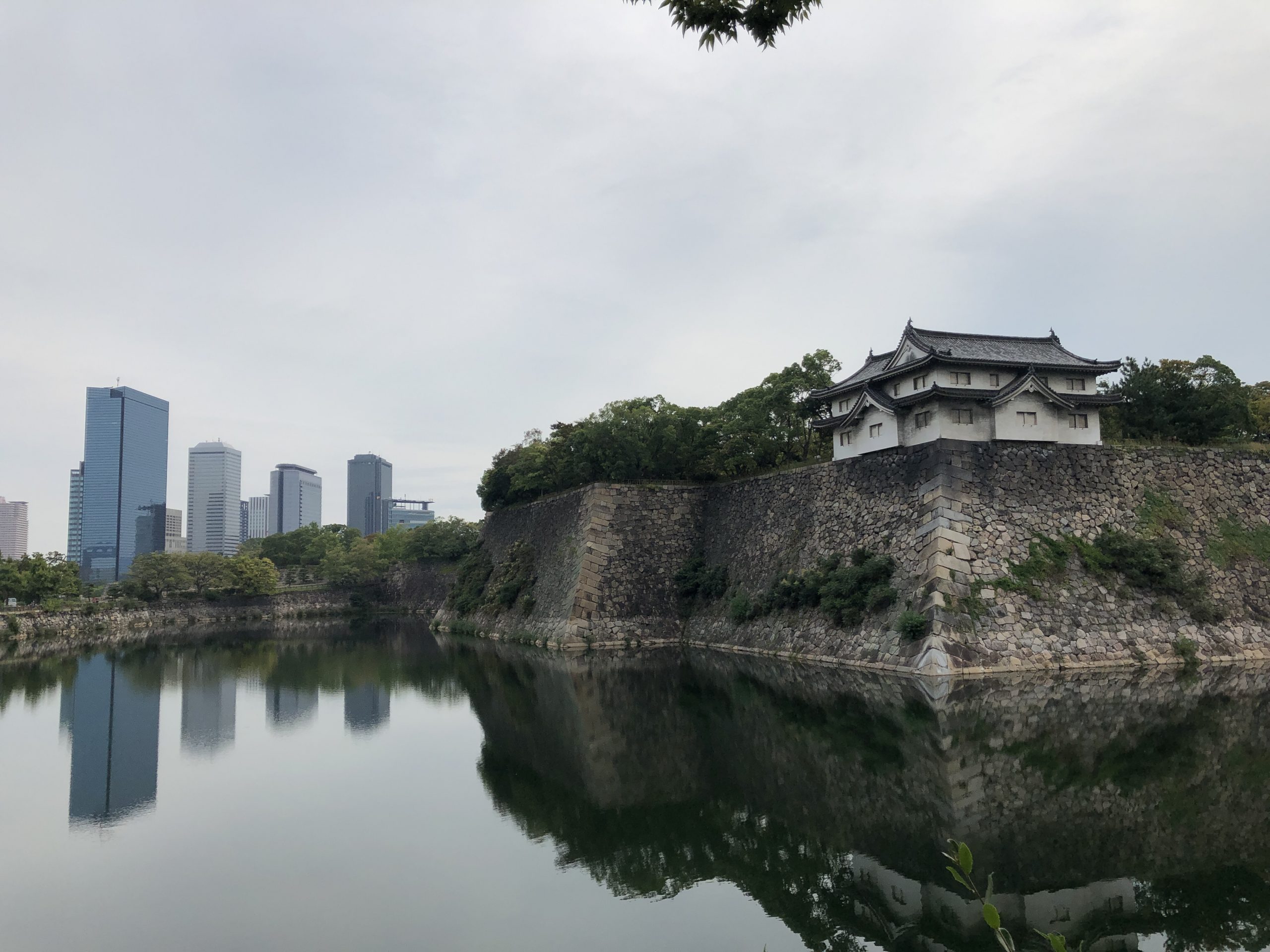 We walked around the parks and went past Hiroshima Castle, surrounded by a beautiful moat. We had run out of time to go across the moat and explore the castle, always the way when you only have two days!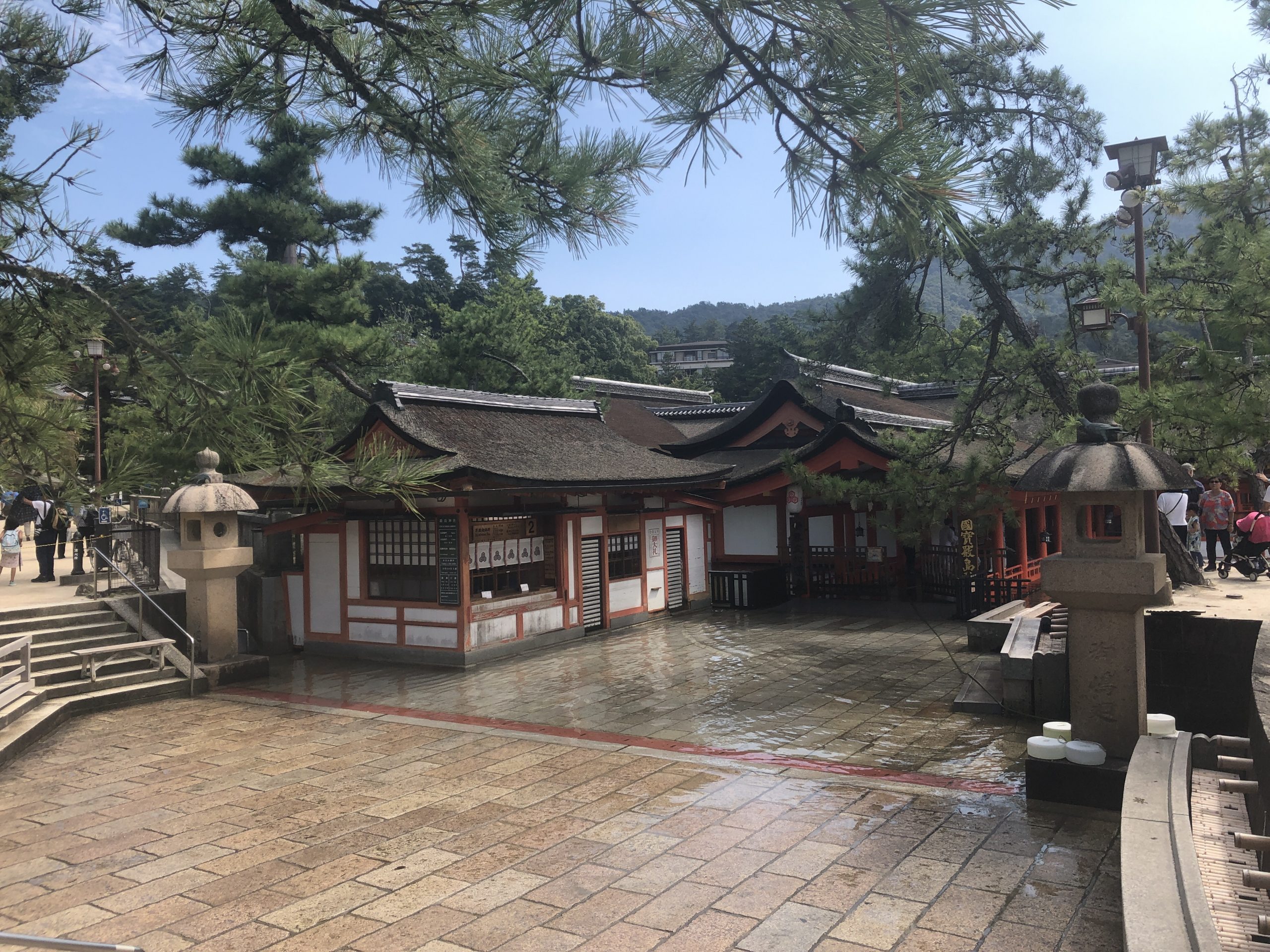 The highlight of our trip to Hiroshima was visiting Miyajima Island and to see the deer and the famous Torii Gate. It was a very hot day when we caught the ferry over to the island. The recording on the boat was telling us about the sights and I was so excited to hear "and on our left, you can see the famous Torii gate." I rushed over… Alas, the entire shrine is covered in scaffolding. We were unaware that they would be doing repairs on the gate, (well into 2020 for anyone planning to attend). Despite being disappointed, we still enjoyed our day at Miyajima, wandering the shoreline, seeing the deer, visiting all the shops, visiting the shrine, walking around the parks and riding to the top of the island by cable car.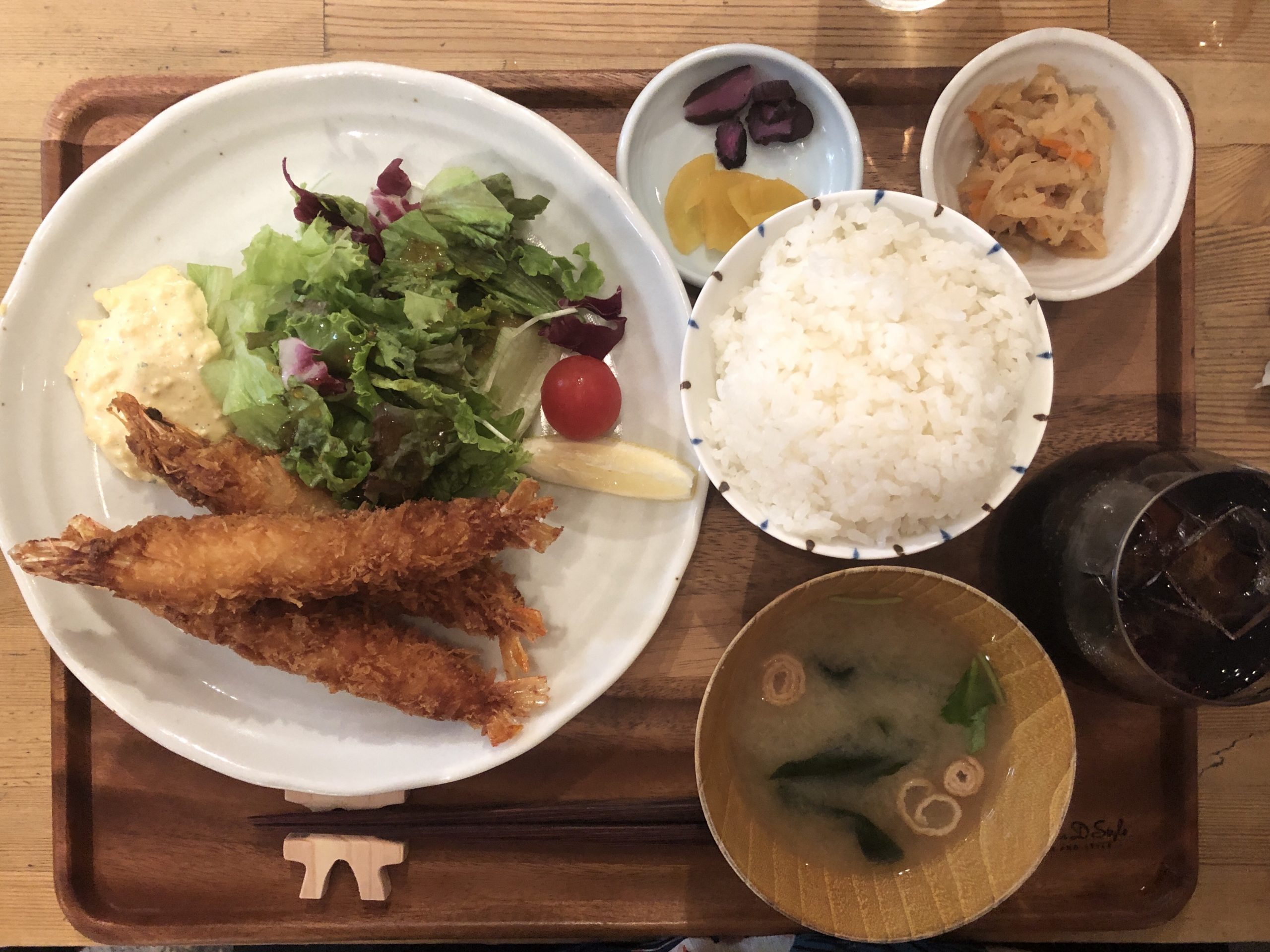 After making it to the (almost) top of Mt Misen and then grabbing many cold drinks, we grabbed some lunch at the little town on the edge of Miyajima Island. Yummy!
OSAKA AND NARA
After our two nights in Hiroshima, our next Shinkansen took us to Osaka. We had 5 days in Osaka, including a day trip to Nara.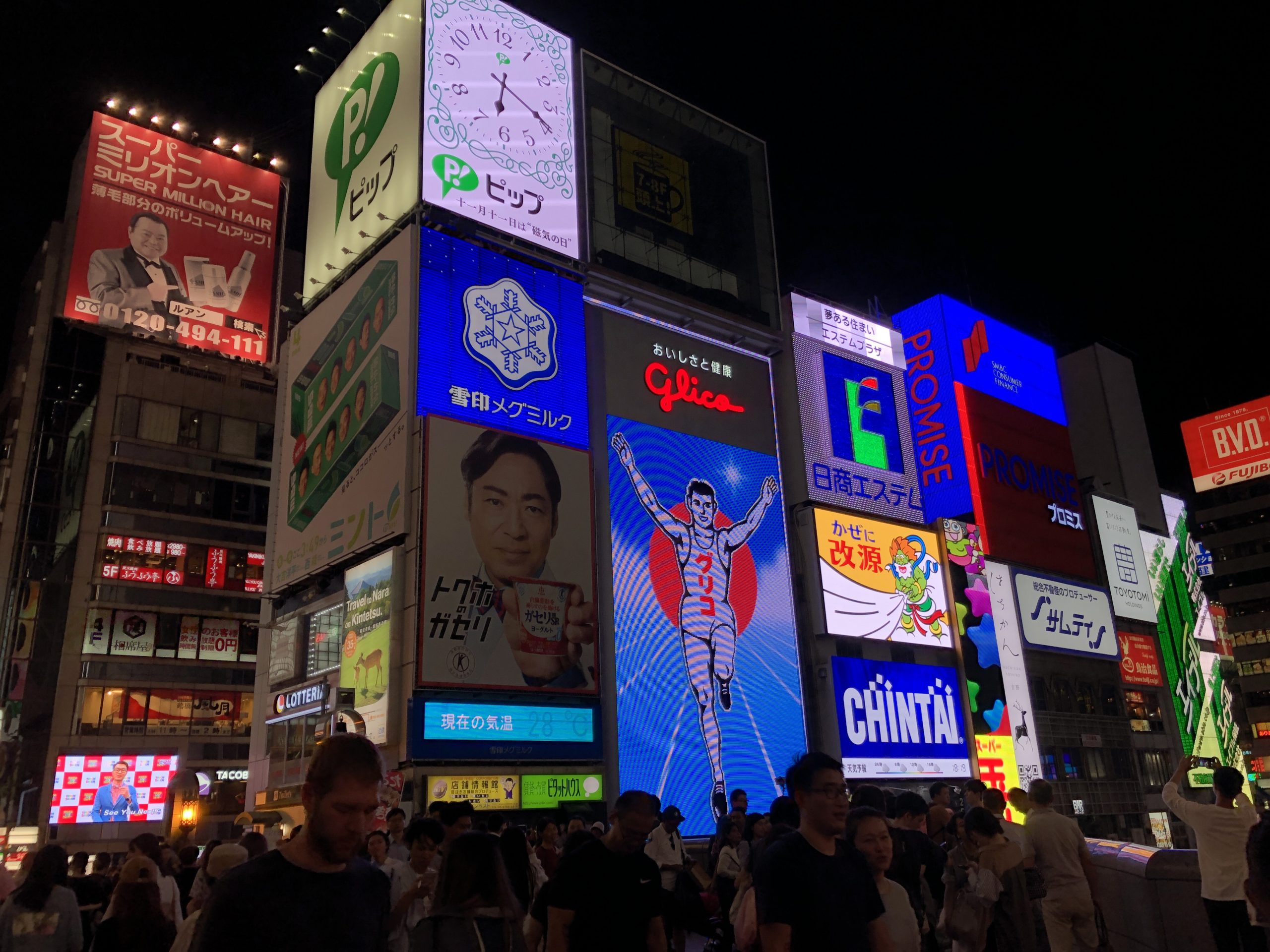 I loved the buzz in Osaka, it was probably my favourite city in Japan. We walked (and walked and walked) all over the city, especially around the Dontonbori area at night, and of course to see the famous 'Glico Man' logo.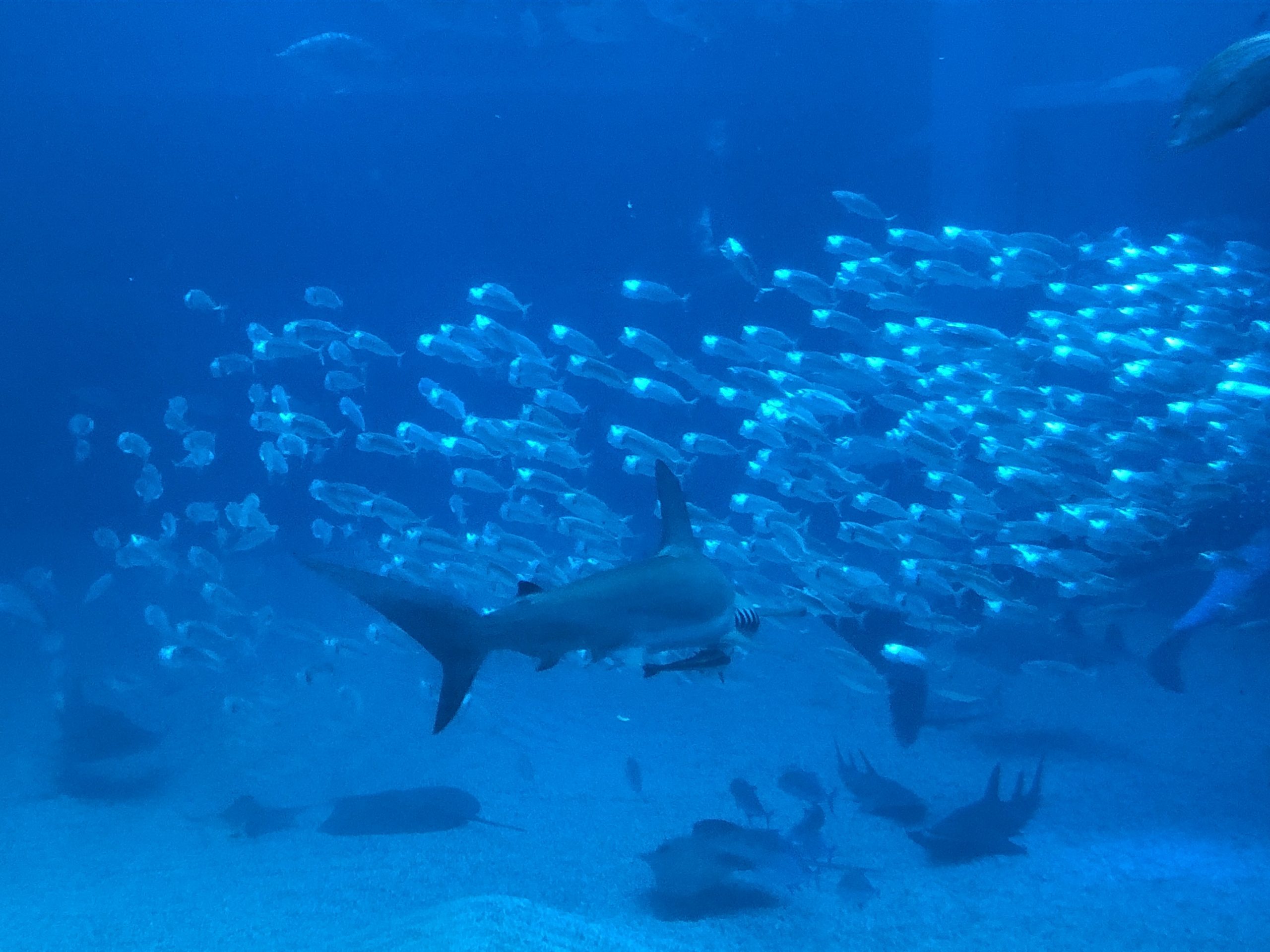 We spent one of our mornings down at the harbour riding the giant Ferris wheel and then going to Osaka Aquarium. By aquarium standards, it was really good, if you can get past the huge queues and the crowds!
It wouldn't be Japan without visiting a cat cafe! We found one in Osaka near Namba. I was impressed with the hygiene standards and organisation that ensured the cats were well cared for and weren't harassed too much by customers. You were not allowed to pick up the cats or cuddle them, just play with them and let the cats come to you. They were a bit standoffish, to be honest, and it certainly wasn't a big hands-on experience, as most cats didn't want to come too close.
We enjoyed strolling through the amazing shopping centres, such as the ones near Umeda and Namba. The Namba Parks shopping centre has this amazing levelled garden and rooftop. It was lovely to have some peaceful quiet time in the middle of a busy metropolis.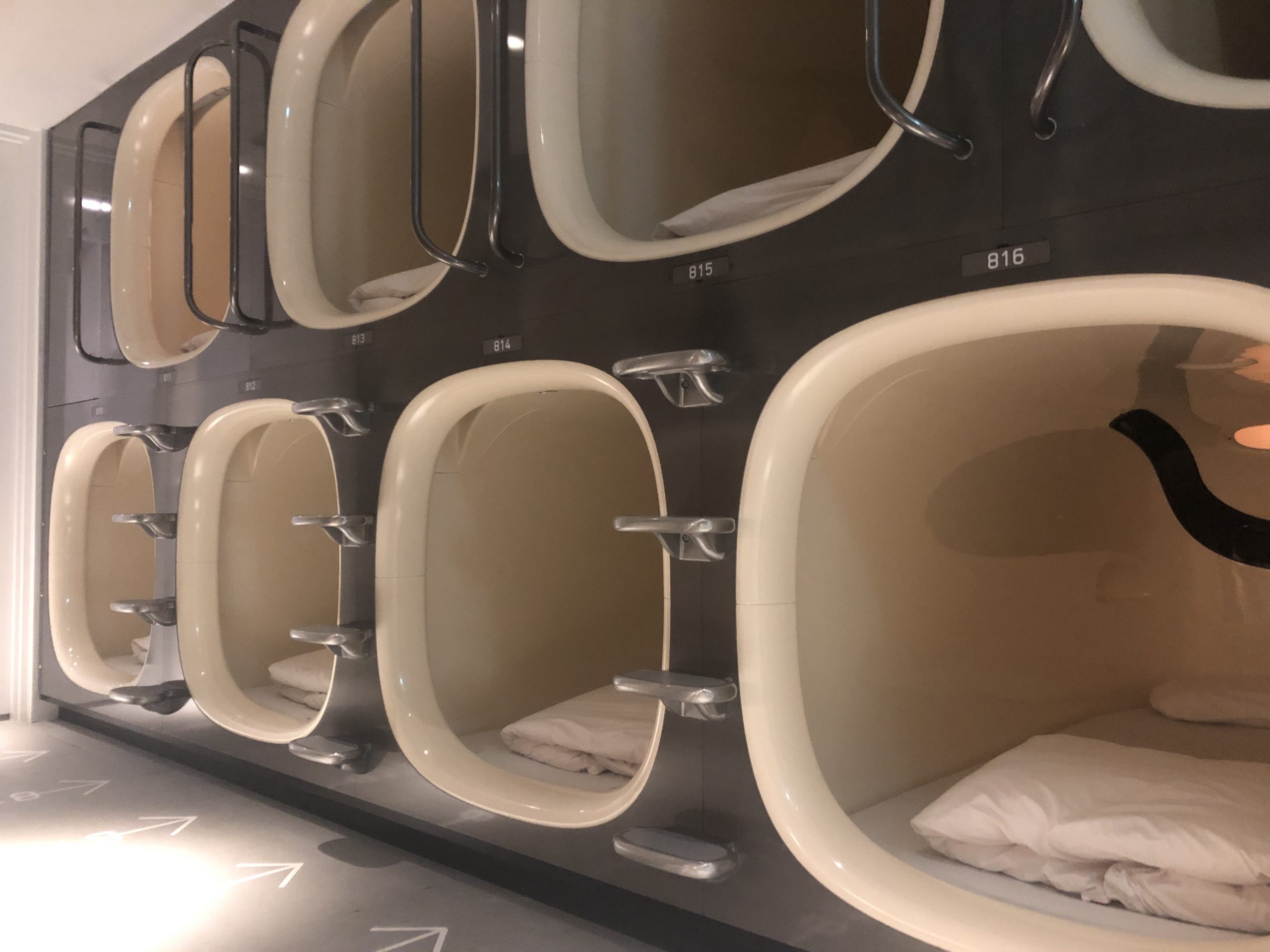 On our last night in Osaka, we stayed in a capsule hotel! It was quite the experience, sleeping in these little pods with lots of other women. I think its an experience that needs its own blog post in the near future.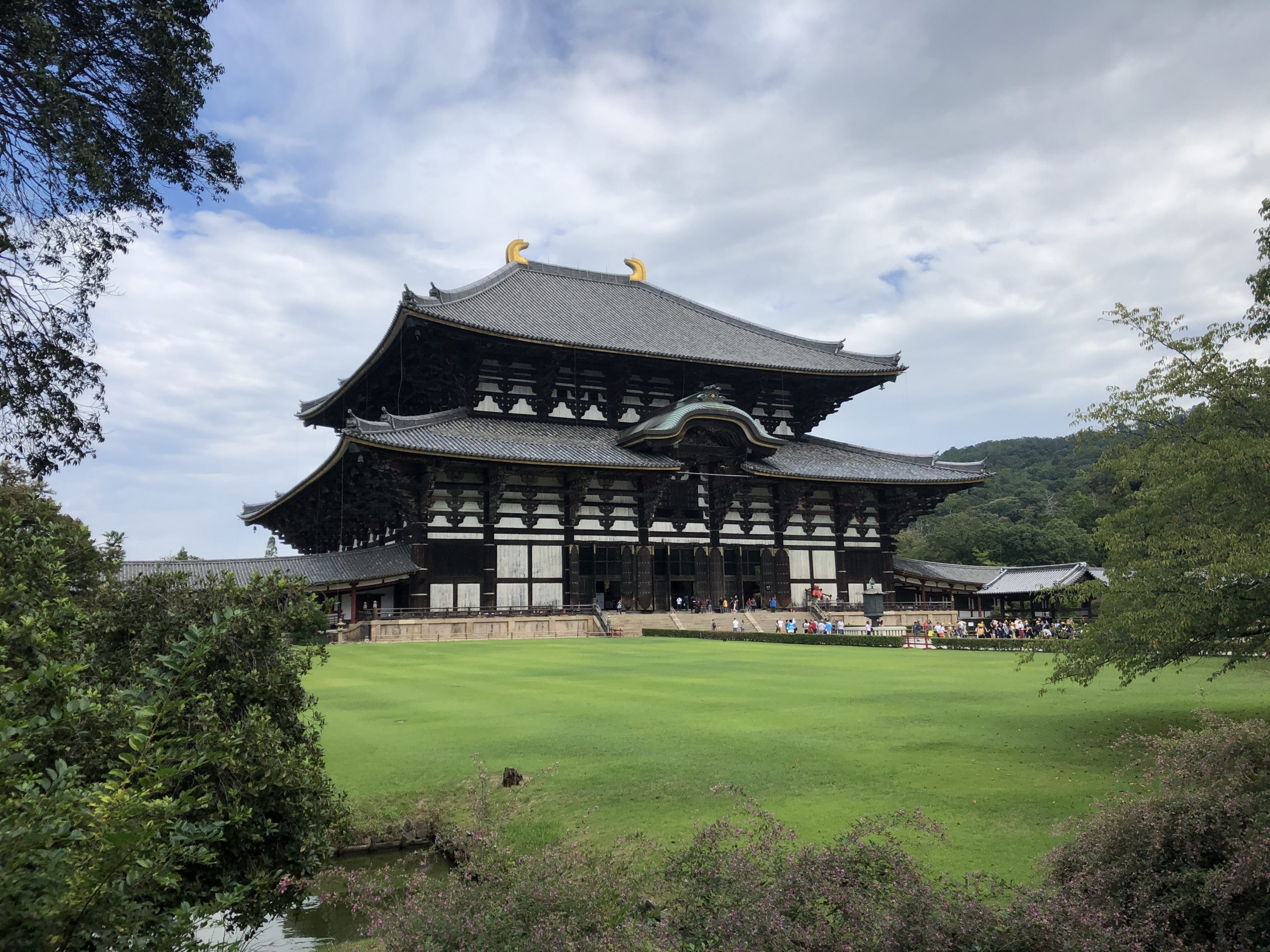 We took the train to Nara to visit Nara Park and see the temples of Japan's first capital city. Highlights included the Todaiji Temple, the Kasuga Grand Shrine and of course, all the deer!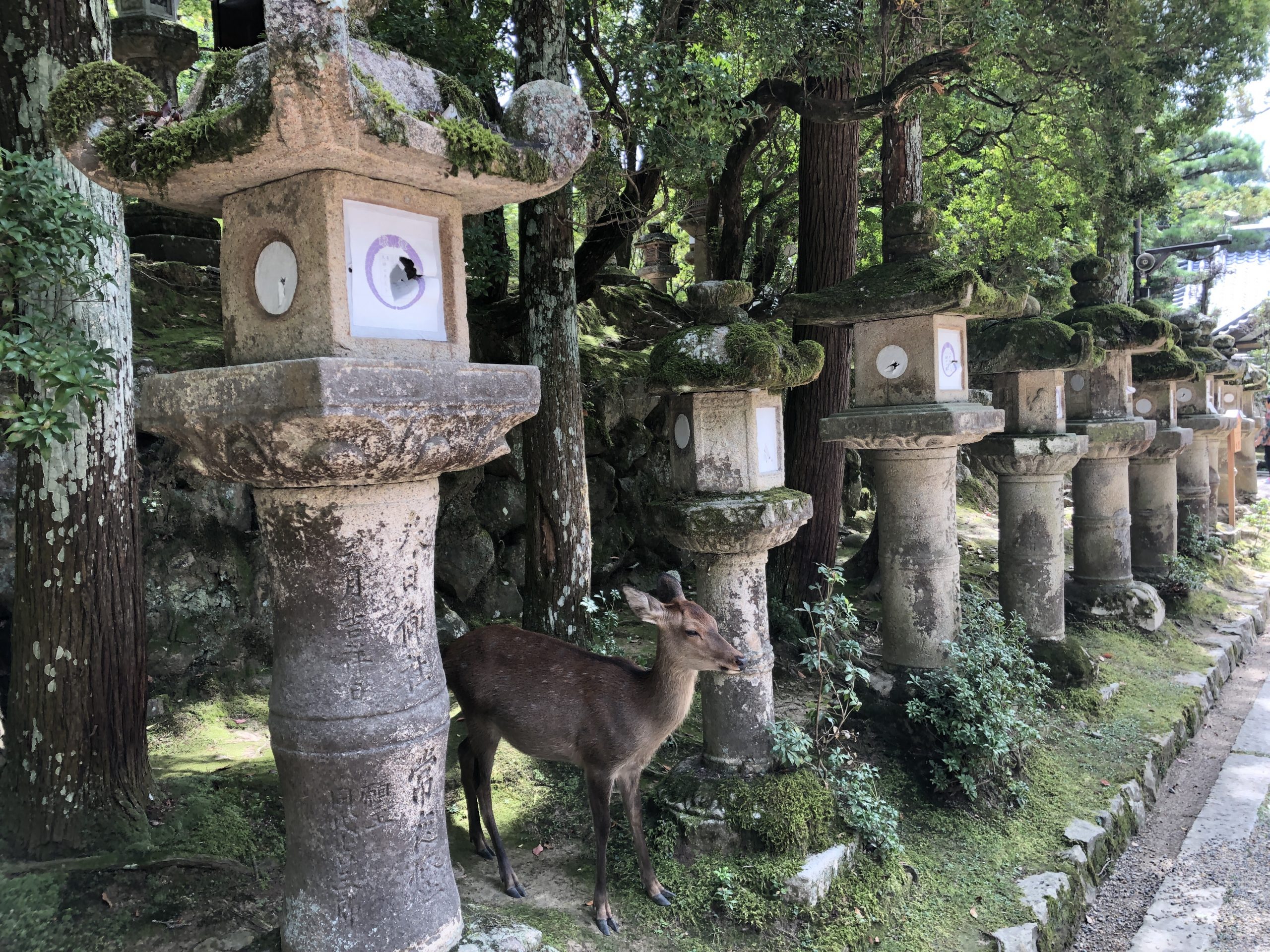 KYOTO
Our next stop on our two week Japan trip was three nights in Kyoto. We stayed in a traditional ryokan, which sounds amazing but in reality meant I had an uncomfortable 3 night's sleep on the floor on a thin mattress, after an uncomfortable night in the capsule hotel! I was feeling 'traveller's fatigue' as we hit the 12-day mark, especially given the amount of walking we were doing every day. My aging ankles and knees were not happy, and three nights getting up and down off the floor didn't help!
Kyoto has so many sights and shrines, it was overwhelming trying to fit them all in our short time there. The highlights were the Golden Pavillion and the Fushimi Inari Gates, the thousands of red gates that climb Inari mountain. But like all sights in Kyoto, go early to avoid the crowds!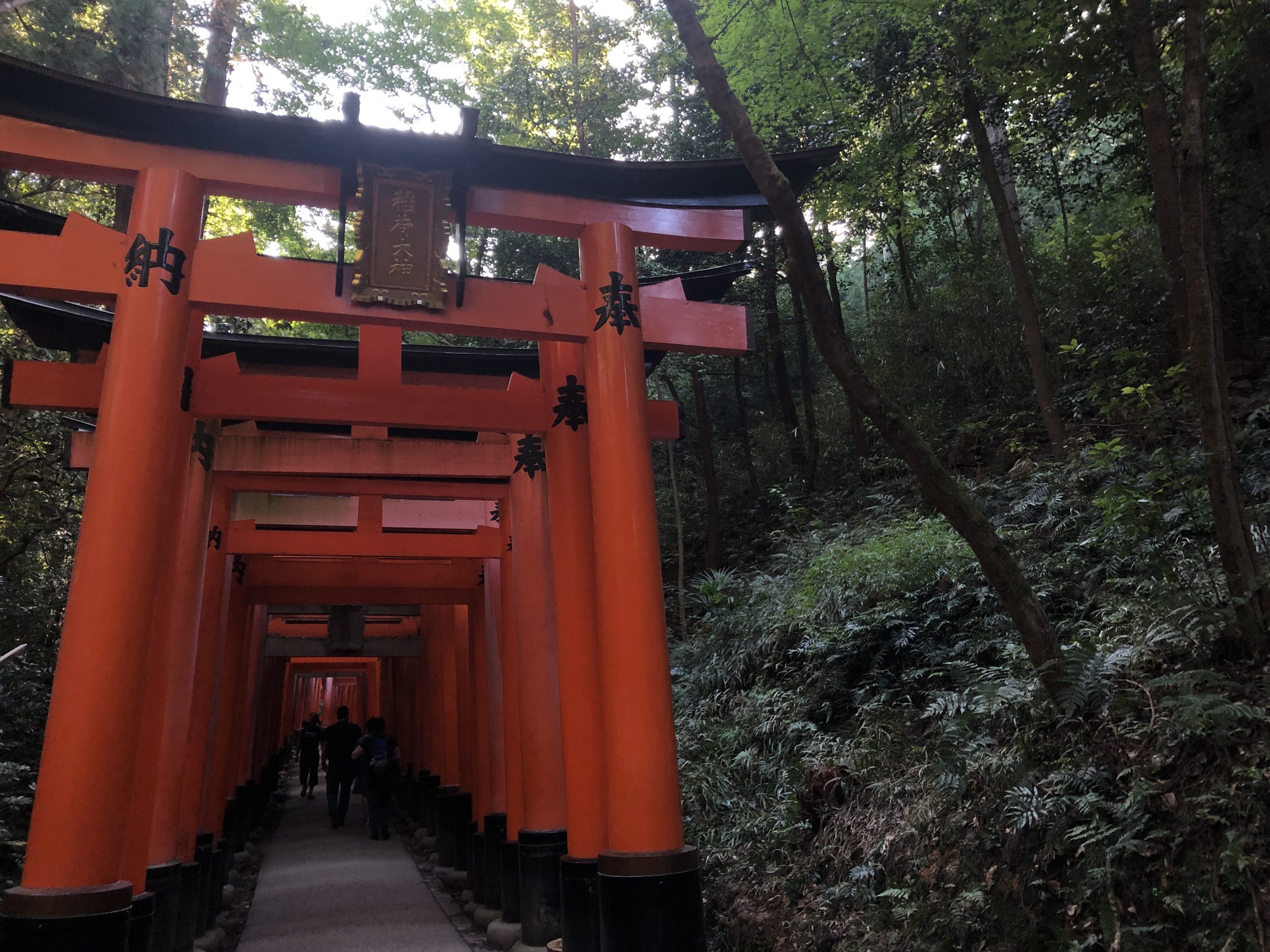 TOKYO AND HAKONE
Our last location was Tokyo. What a city, so big, with so many things to see and do, I left feeling like I barely scratched the surface! We only had 4 nights here, and also wanted to fit in a day trip to Hakone, so time was precious.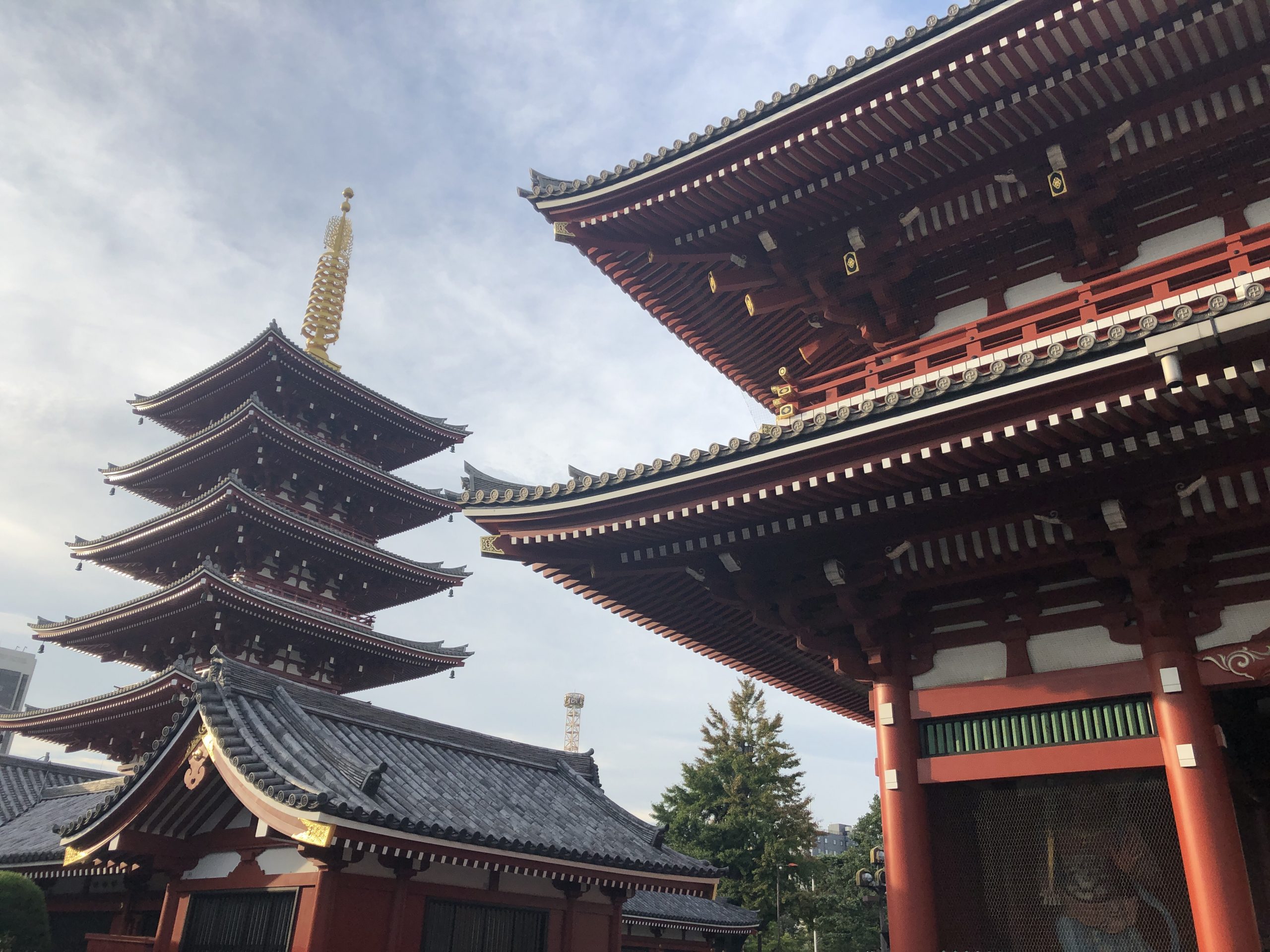 Our first stop was Senso-ji Temple and surrounds, which we walked around before walking across the Sumida river to the Tokyo Skytree area for late lunch, before heading out for Japanese BBQ. I don't eat red meat that much anymore, but wow, the meat was exquisite. It was so good that I had the beef tongue and couldn't even tell it was tongue!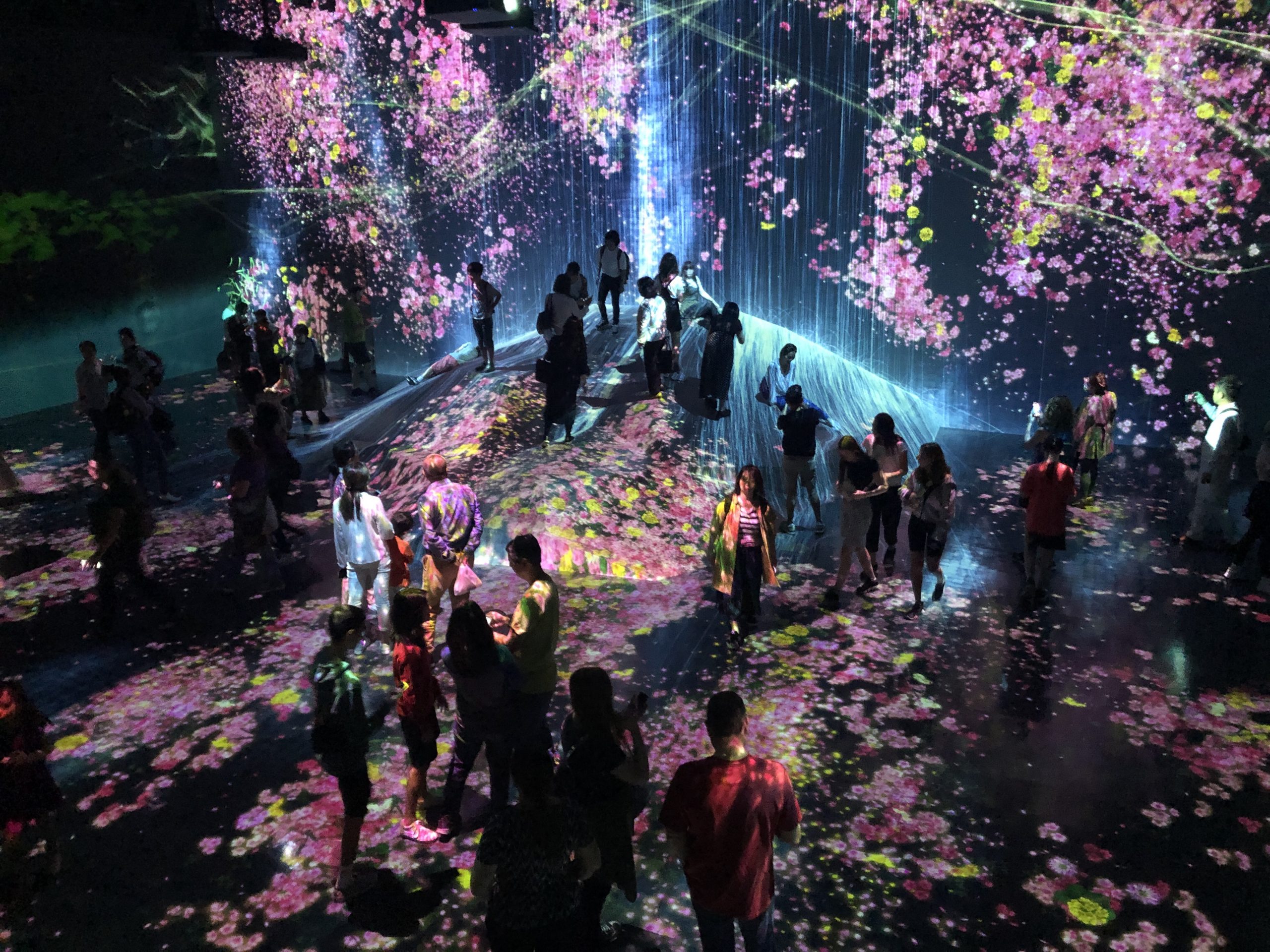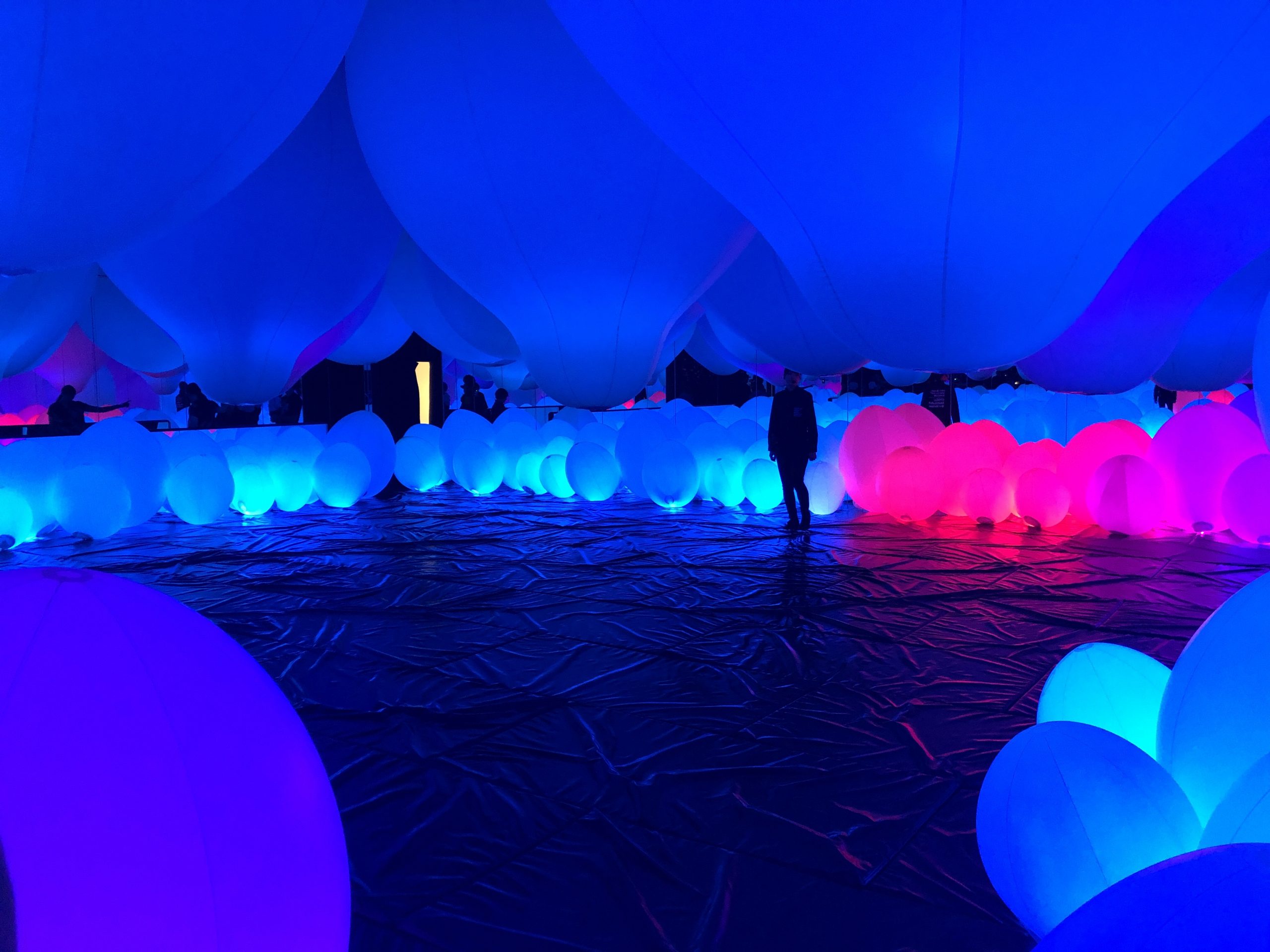 I was very keen to go to the Teamlab Borderless experience down at Tokyo Harbour. We went early, in the first hour of opening and it was very crowded even then! When we left the queues went down the street and around the corner. It is am amazing visual experience, but you have to be prepared to share it with lots of other people. We didn't even get into the famous lantern room because it was a 45 min wait to get into that room!

We visited a hedgehog cafe in Harajuku. They are super cute animals and we enjoyed our 30 min timeslot. There were lots of animals too so the hedgehogs get a break after being handled, which I liked. I am much more conscious of only having animal experiences that do not exploit or mistreat animals. In 2020, you just cannot be ignorant about this anymore.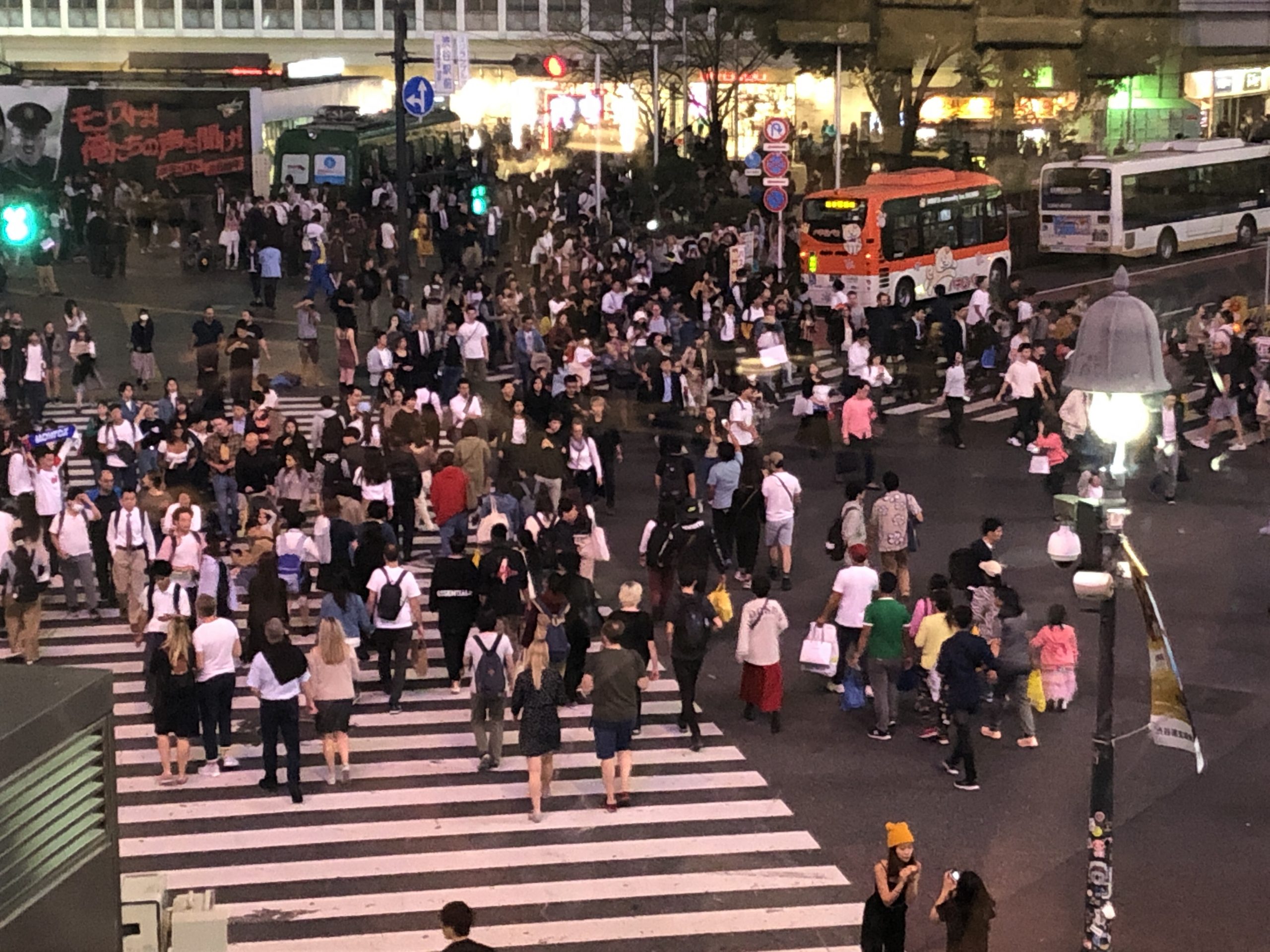 We spent an afternoon wandering around the Shibuya area and got to experience the famous Shibuya crossing. Most of the time in this area was spent shopping at the Tokyu Hands and Don Quijote stores!
For a free view of the Tokyo skyline, we went up the south observatory of the Tokyo Metropolitan Government Building. It gives 360-degree views of the city, combined with a cafe and gift shop.
With a typhoon warning approaching, we managed to get in a day trip to Hakone before the weather turned bad, hoping to catch a  glimpse of Mt Fuji. We bought the Hakone free pass and rode up the mountain on Japan's oldest train!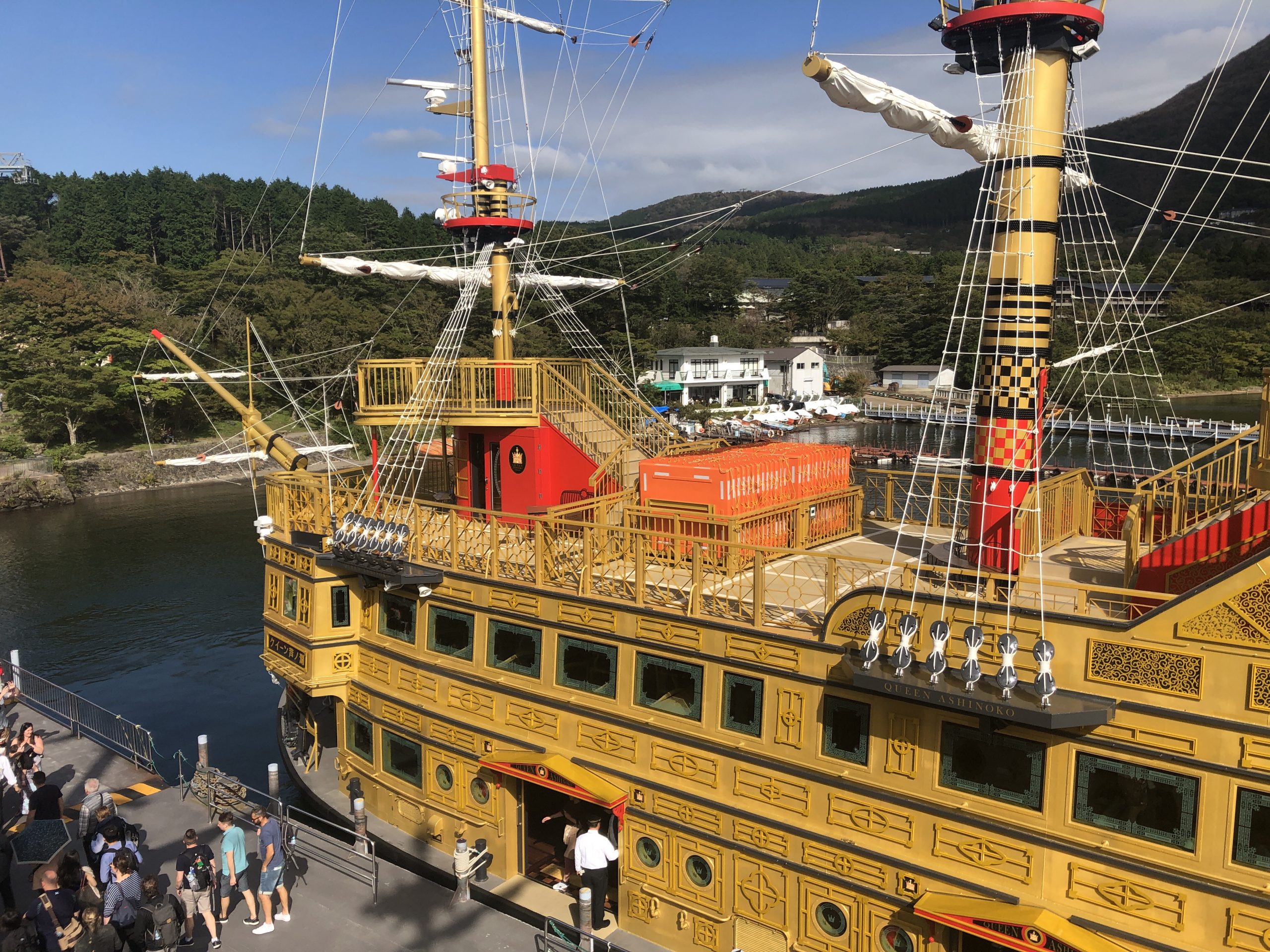 After trains, funiculars and cable cars, we made it to the shores of Lake Ashi to catch the pirate ship across to Hakone.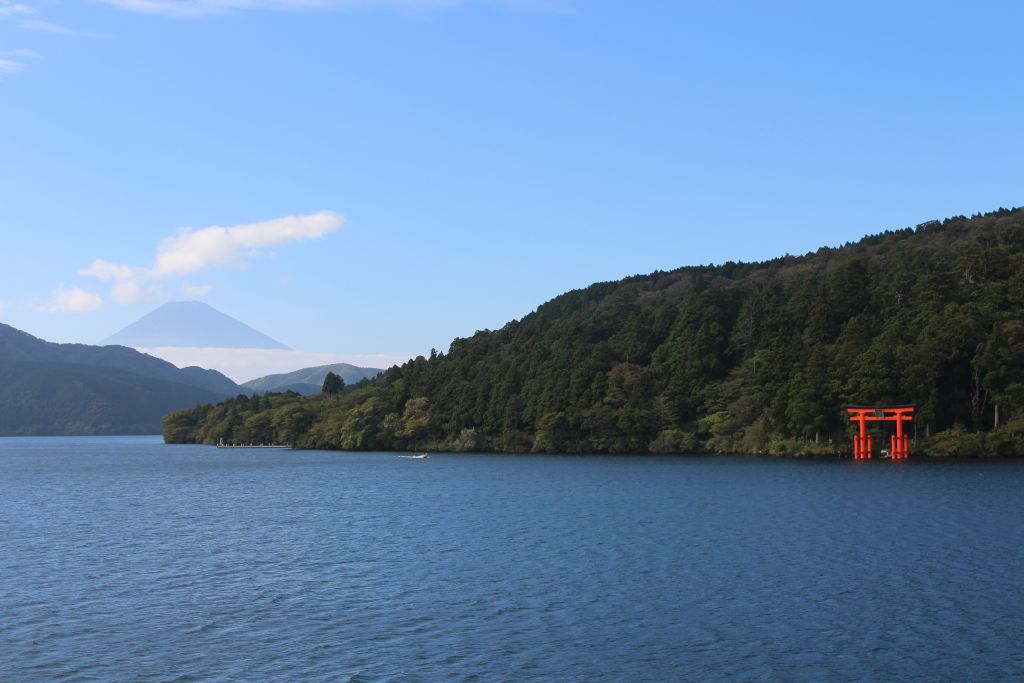 And there she was! Mt Fuji in all her glory. The conditions have to be right to see the mountain. As it was the end of summer, there was no snow on top. The next day the Hakone area had a huge rainfall and floods so we were lucky.
After three weeks in South Korea and Japan, it was time to head home. I got one of the last flights out of Tokyo before the Typhoon hit, but my travel companions were not so lucky, with flights cancelled and having to stay two extra days.
WERRINGTON LAKES
A week after returning to Sydney, I headed out to Werrington Lakes for my nephew's 3rd birthday. Who knew there was such a nice green space with walking tracks and a lagoon there! There were even people fishing.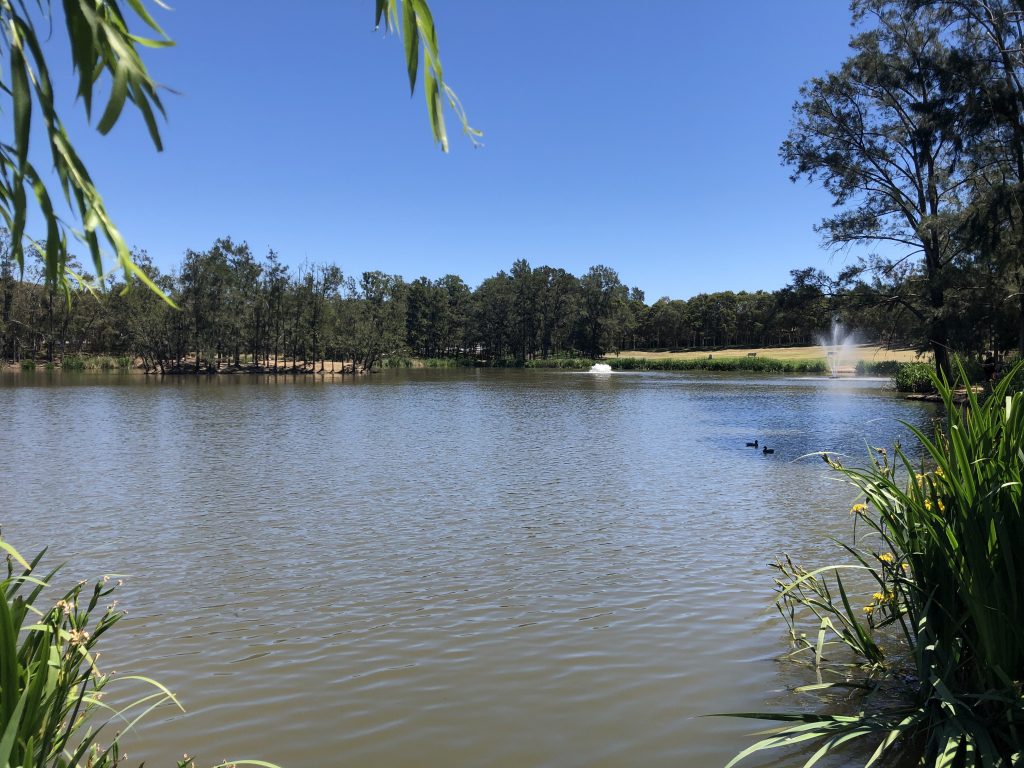 SUNSET DRINKS AT COLLAROY
I caught up with friends for drinks on a Sunday night down at the Collaroy Beach Club. It's always nice to enjoy a glass of champagne by the water as the sun sets!

B LUCKY AND SONS ARCADE BAR
In the last week of October, The Artist and I headed into the Entertainment Quarter of Moore Park to go to B Lucky and Sons arcade bar. These arcade and gaming bars are becoming more popular in Sydney, there are a few places now where activities and drinking in the same venue is the norm!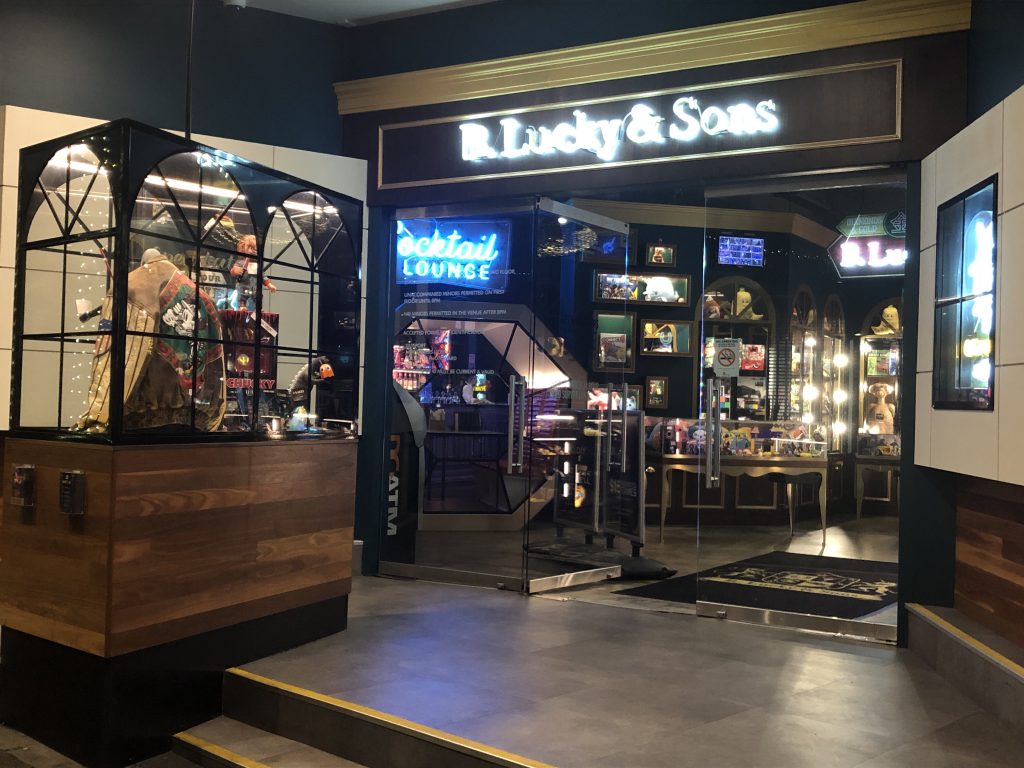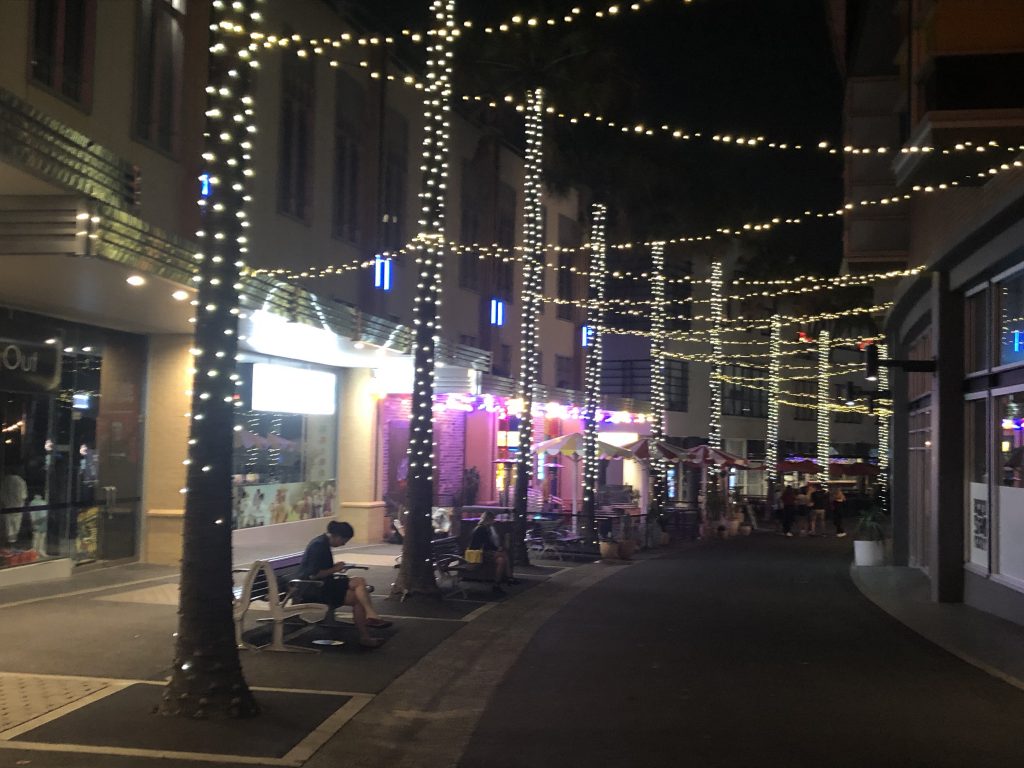 The entertainment Quarter at Moore Park has a few shops, bars, cafes, a cinema and is close to exhibition halls, events, markets and the SCG stadium.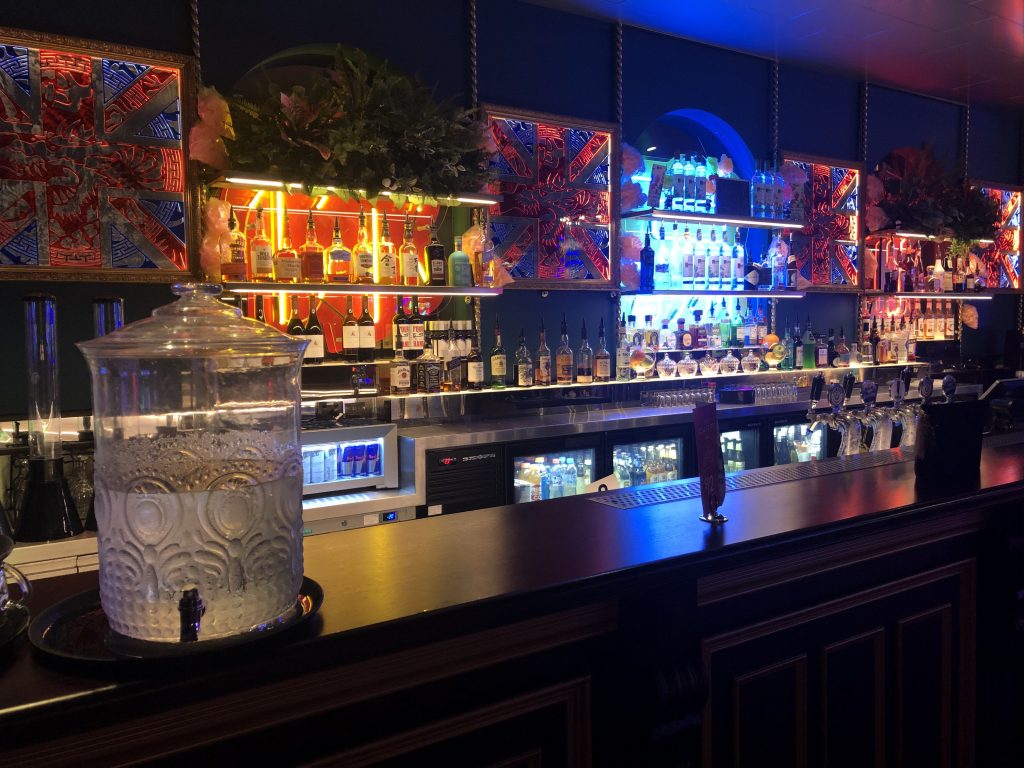 We made the most of the happy hour drink prices and the Wednesday night special of unlimited games for $15!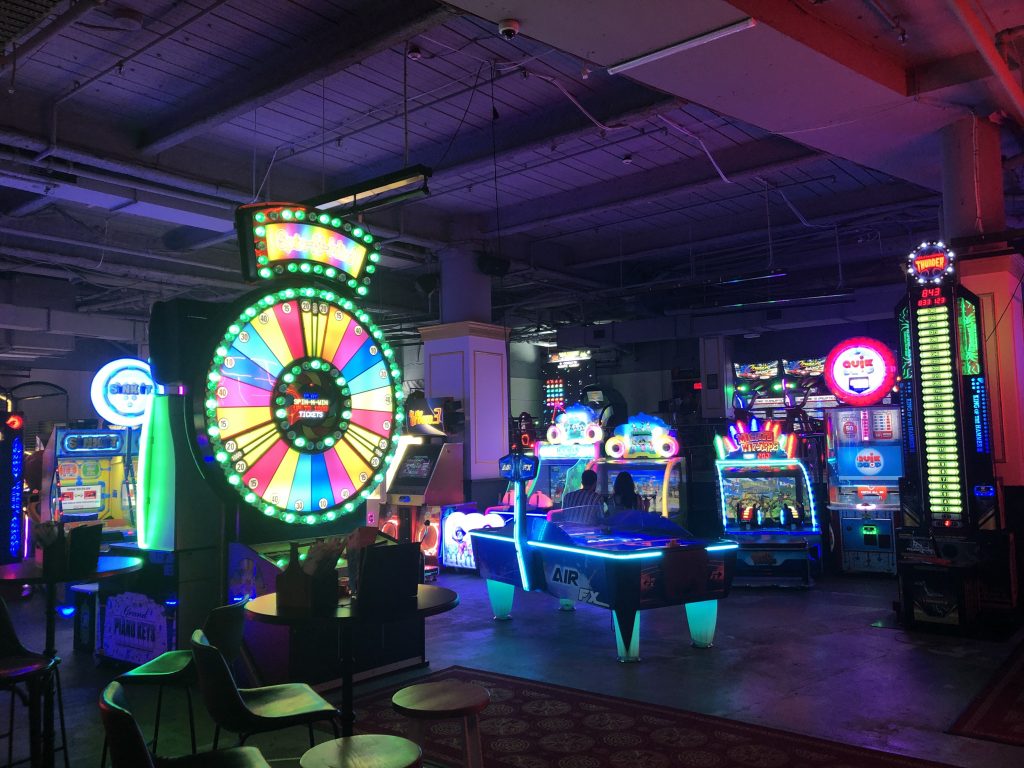 Our favourites included air hockey, car racing, TombRaider and basketball shots.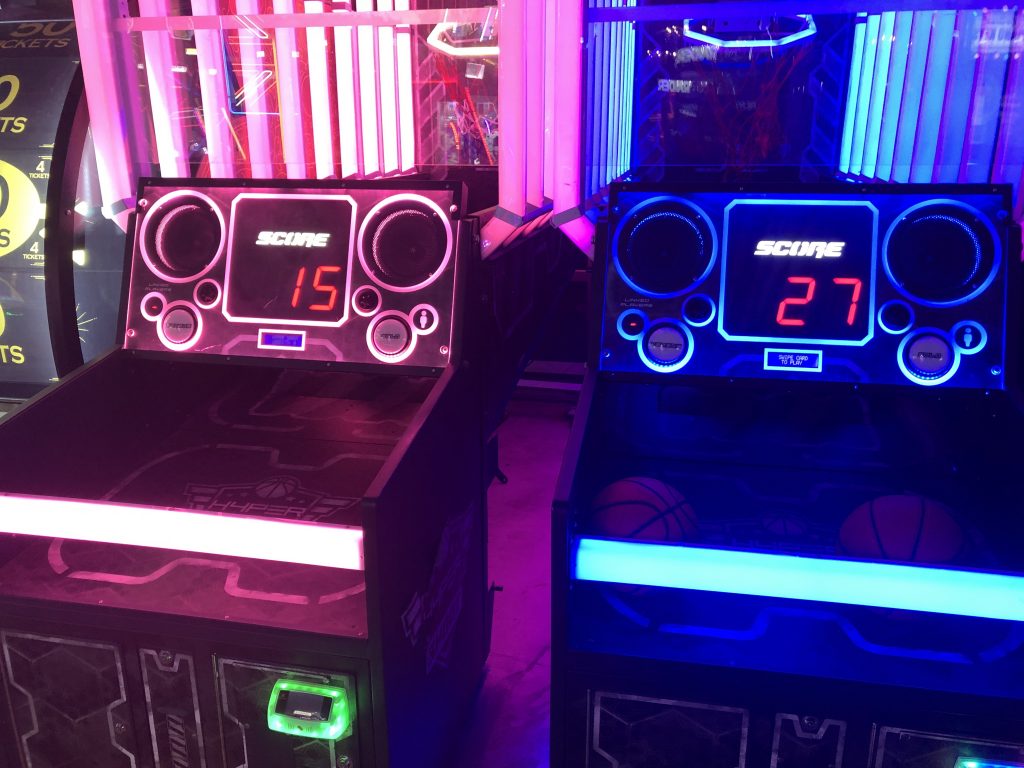 Note my winning score there in the blue. At $2.00 a game, we definitely made the most of our unlimited pass.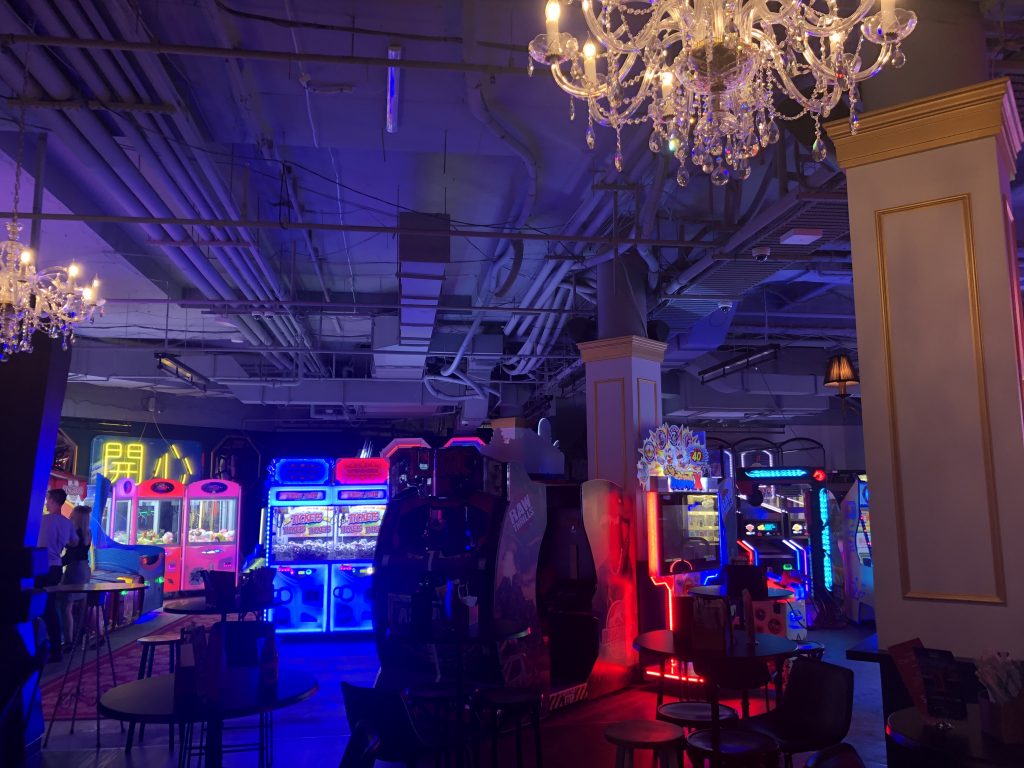 It wasn't very crowded for a Wednesday night, we had the pick of most activities.
B Lucky and Sons is owned by Strike Bowling, who also provide meals from the bowling alley upstairs. Here was my weird black bun burger with cheese in a syringe and a hand wipe in a condom wrapper. It made me feel like I was back in Japan all over again!
So that was October, a very busy month! Next up is November, it is a little more laid back, with a sneaky girls weekend away in the middle.
---
---