Monthly Recap – March 2019
A recap of my adventures in the month of March
March was a big month! Mainly because it was my birthday and I was having am impressive ZERO birthday with a big party. Read on for more details!   Read on for my monthly recap.
THE NEWPORT FOR FAMILY CATCH UPS
The first weekend of March was dedicated to family catch ups and a cousin's wedding. People began arriving from out of town, from the South Coast, Yamba and Wellington, NZ. We began the festivities with dinner and drinks at The Newport.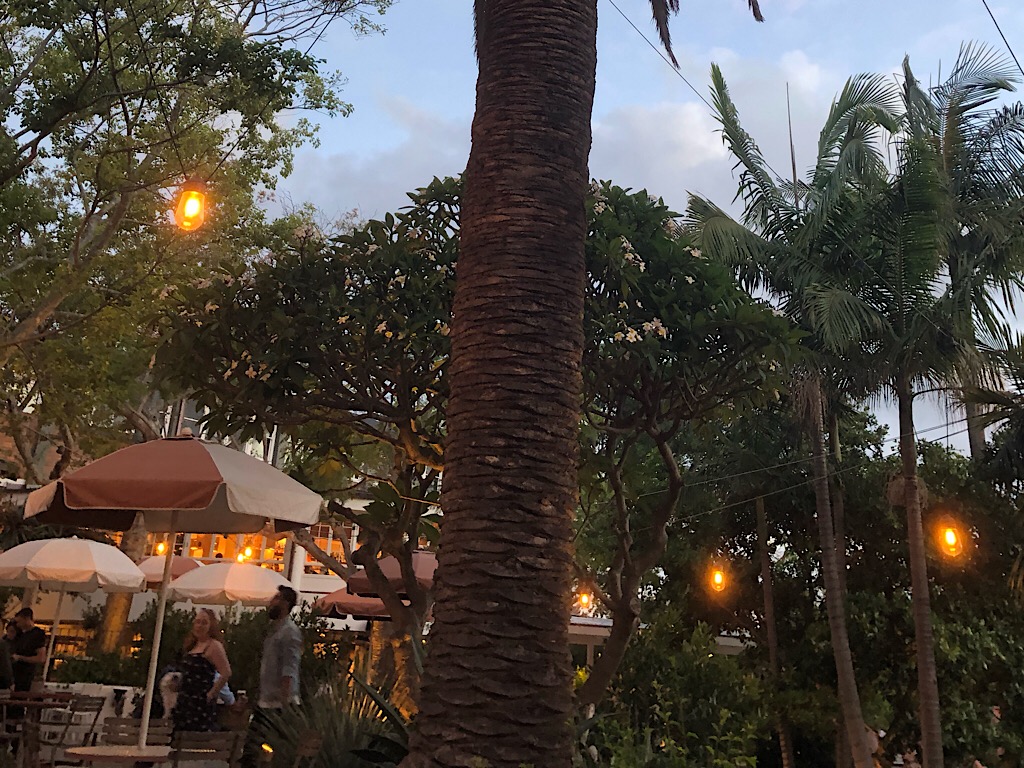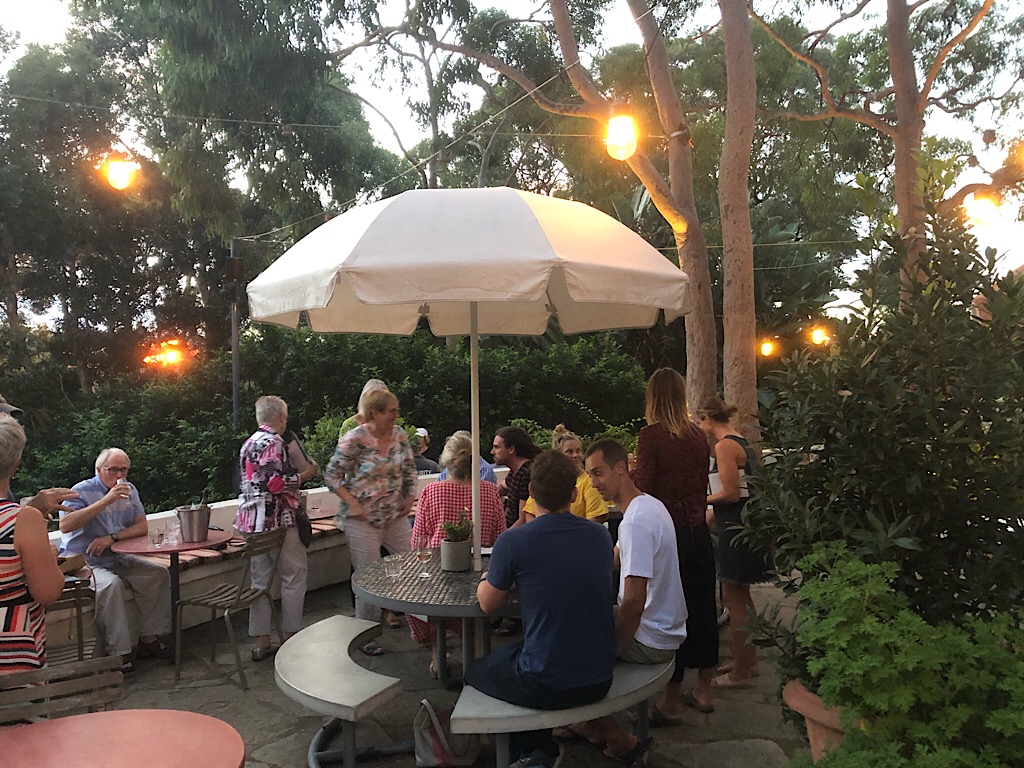 BEACH WEDDING
The next day was the wedding! It was gloriously sunny and we headed off for the afternoon to Bilgola Surf Club. They had an impressive cheese board begin set up and small details to fit with the bride and groom's love of the beach, surfing and fishing.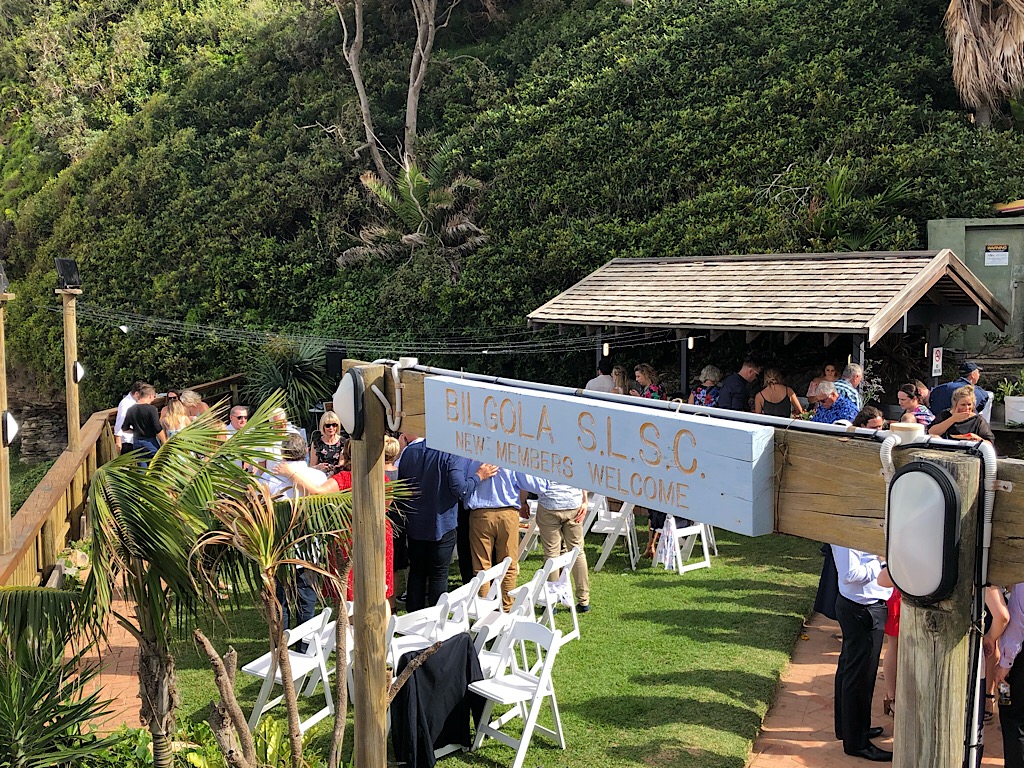 I snuck away at sunset from the surf club and walked down the path to the ocean pool to get some photos of the ocean pool. It was a lovely moody grey and pink affair.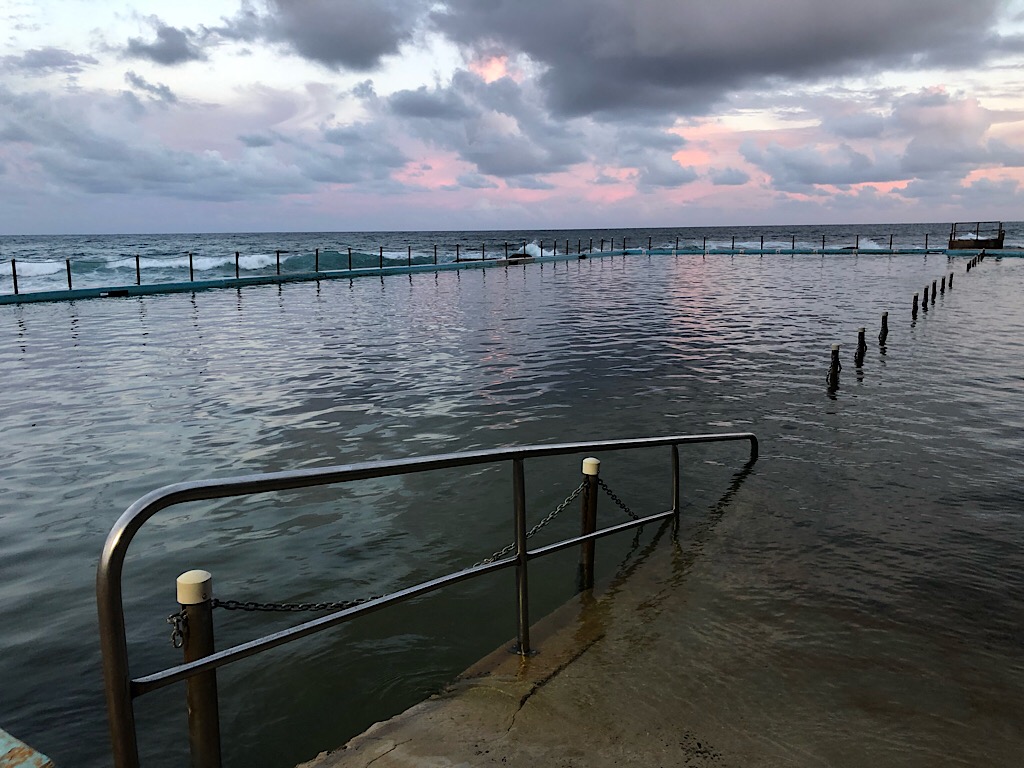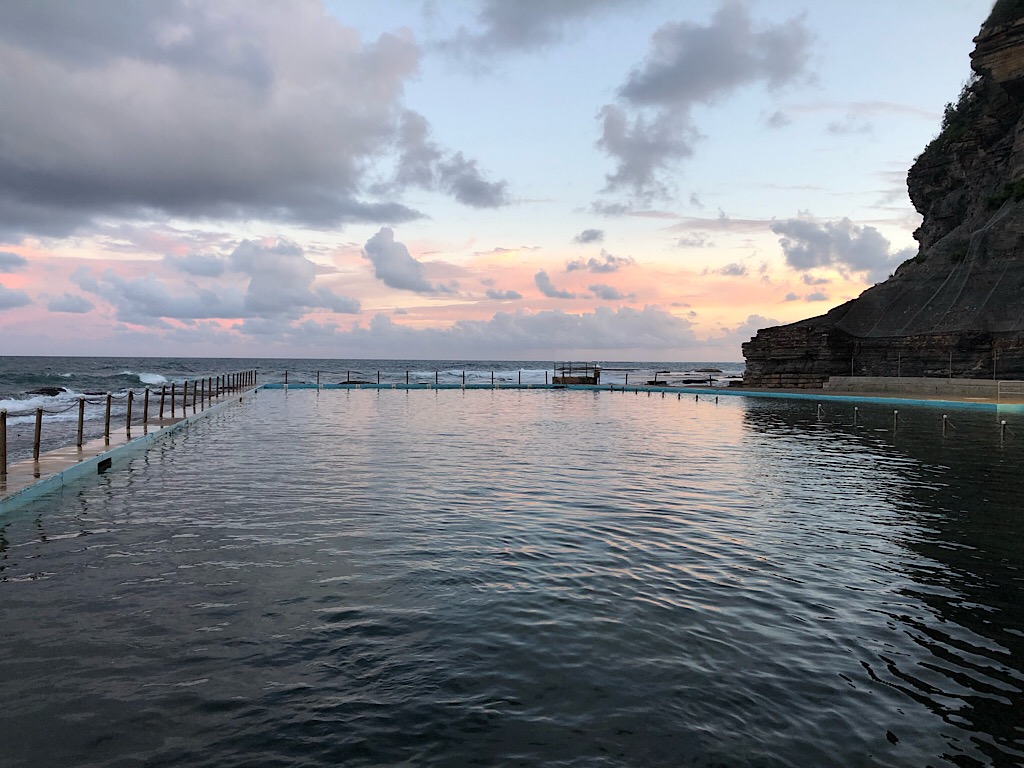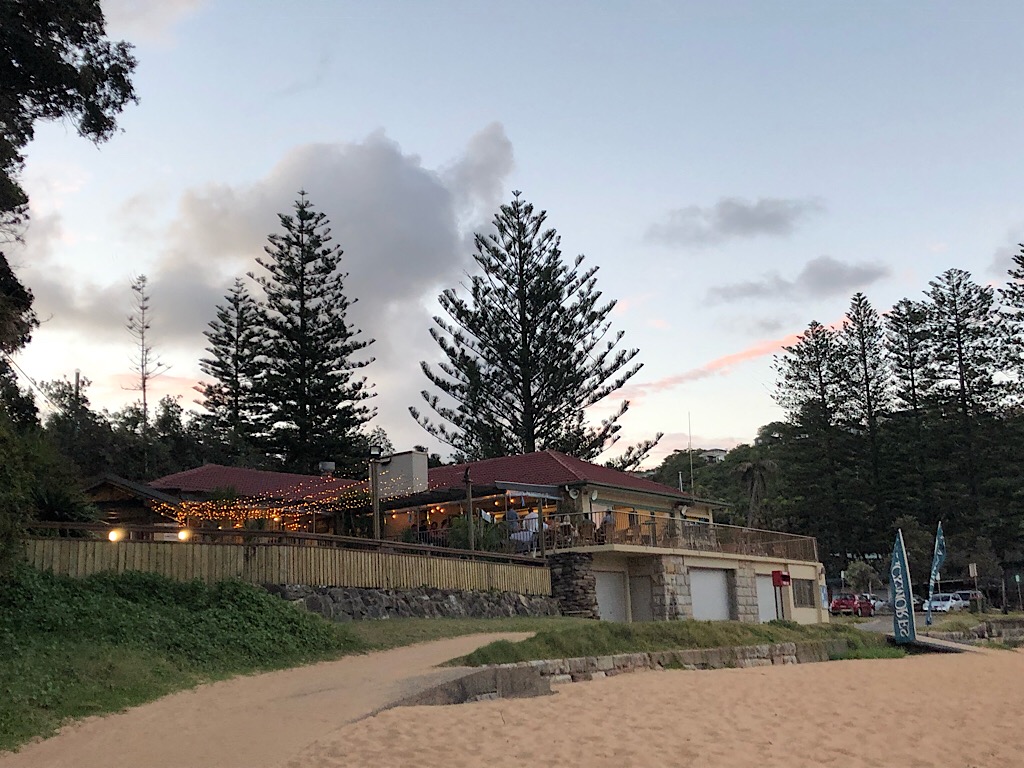 ART SHOWS – HOME AND AWAY
We headed off to Gallery 307 in Northbridge where The Artist had a couple of pieces being hung in a portrait exhibition. They had a Sunday afternoon opening drinks. Its a cute little studio space and they run a lot of classes through the week for kids and adults.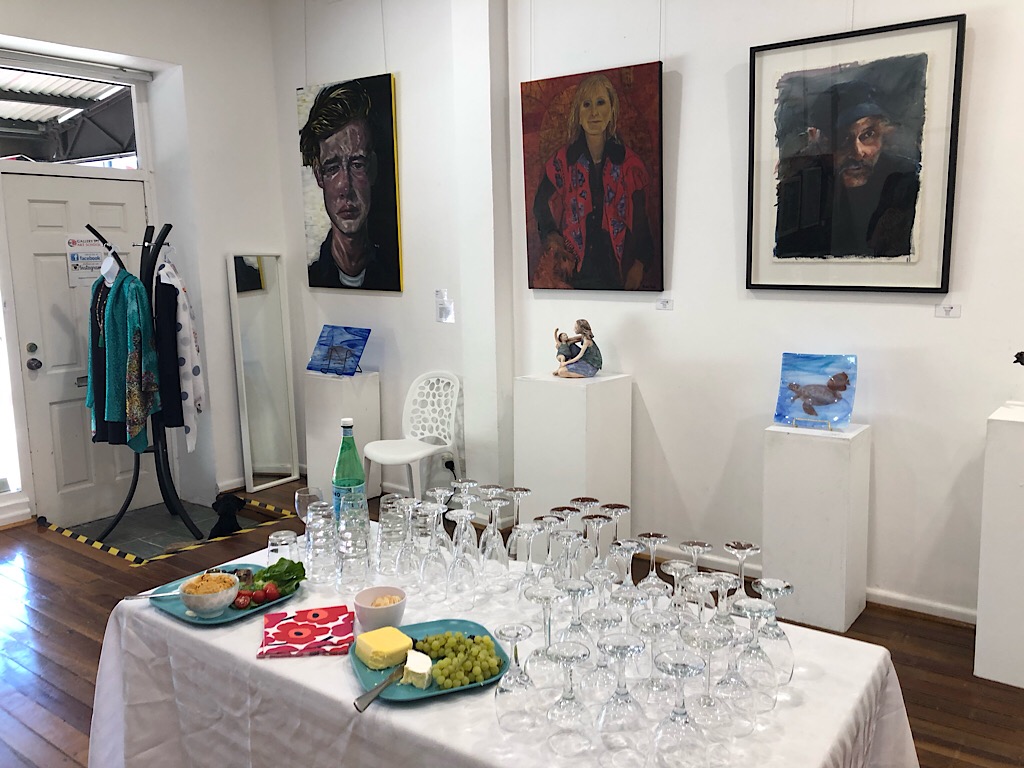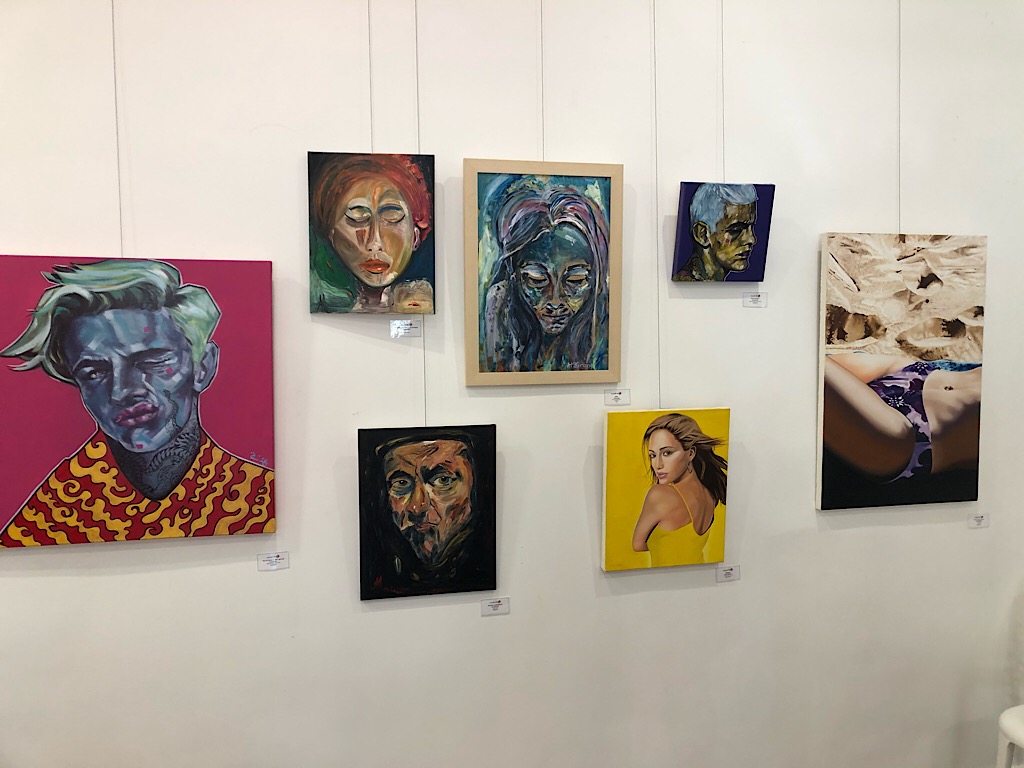 The following weekend was the Pittwater Artist's Trail Open Studio. We opened up our home and The Artist hosted a range of visitors who came and checked out some of his latest paintings and some of his older classics. The rain held out thankfully!
KYLIE IN CONCERT
I was so excited to see Kylie Minogue in concert at the International Convention Centre. She was doing two shows in Sydney and it's not the biggest of venues (unlike when I saw her in the Sydney Entertainment Centre) so getting tickets was no easy feat. She did not disappoint, I love her new album 'Golden' and of course all her hits from the last thirty years. Wow, what a legend!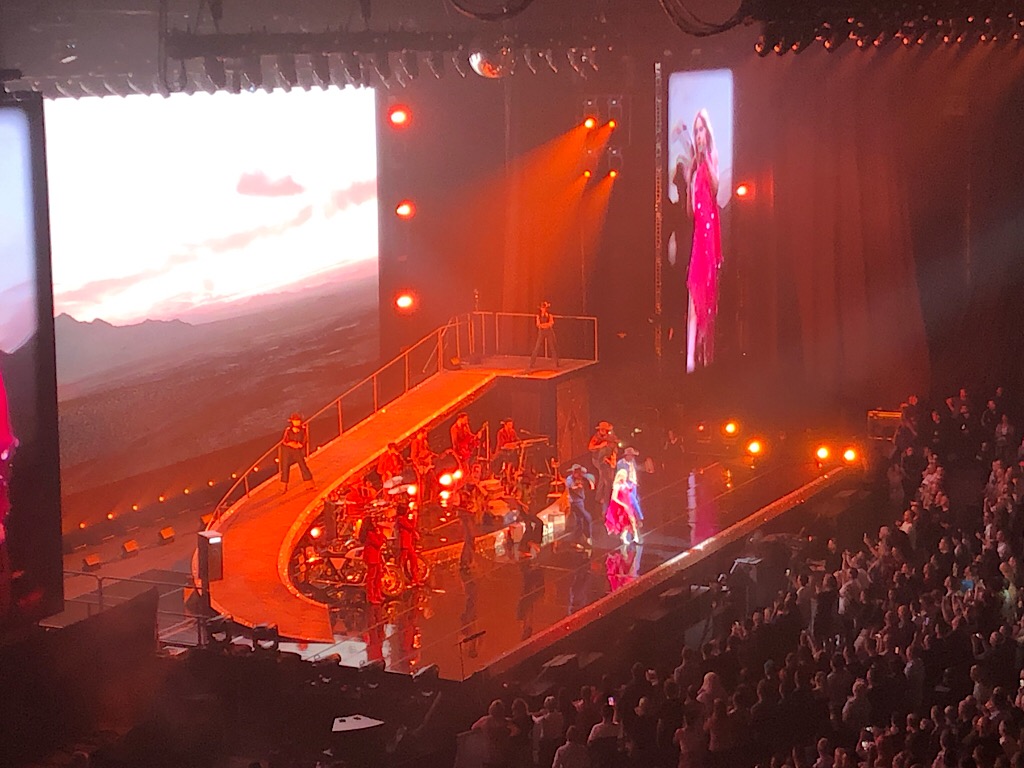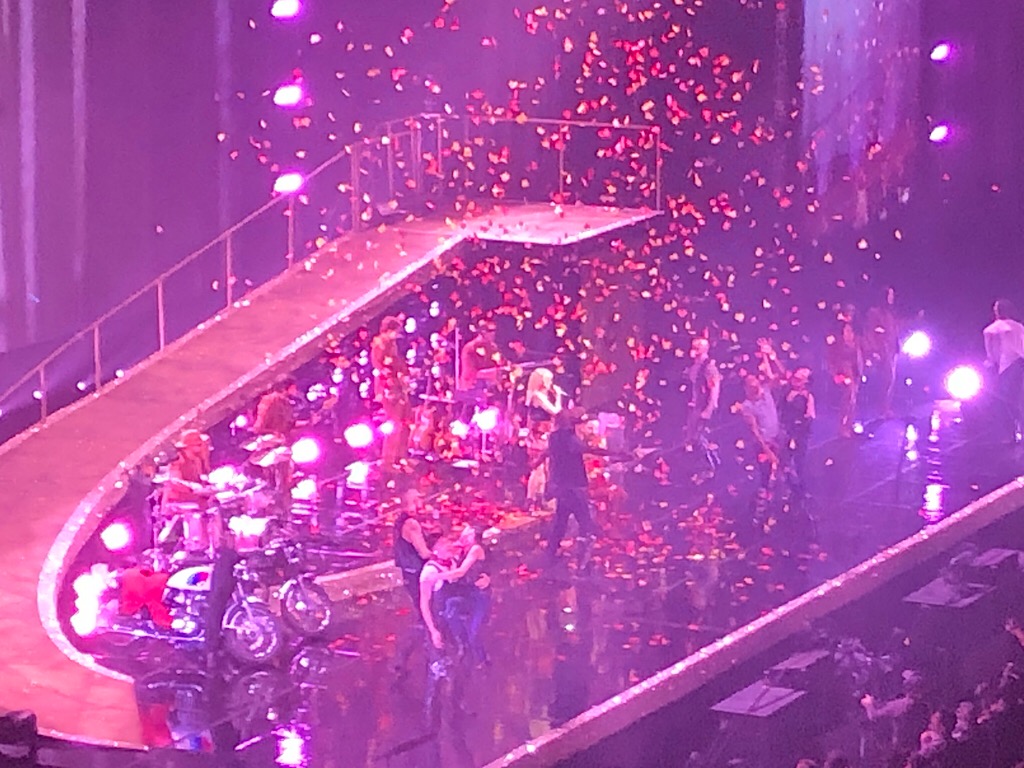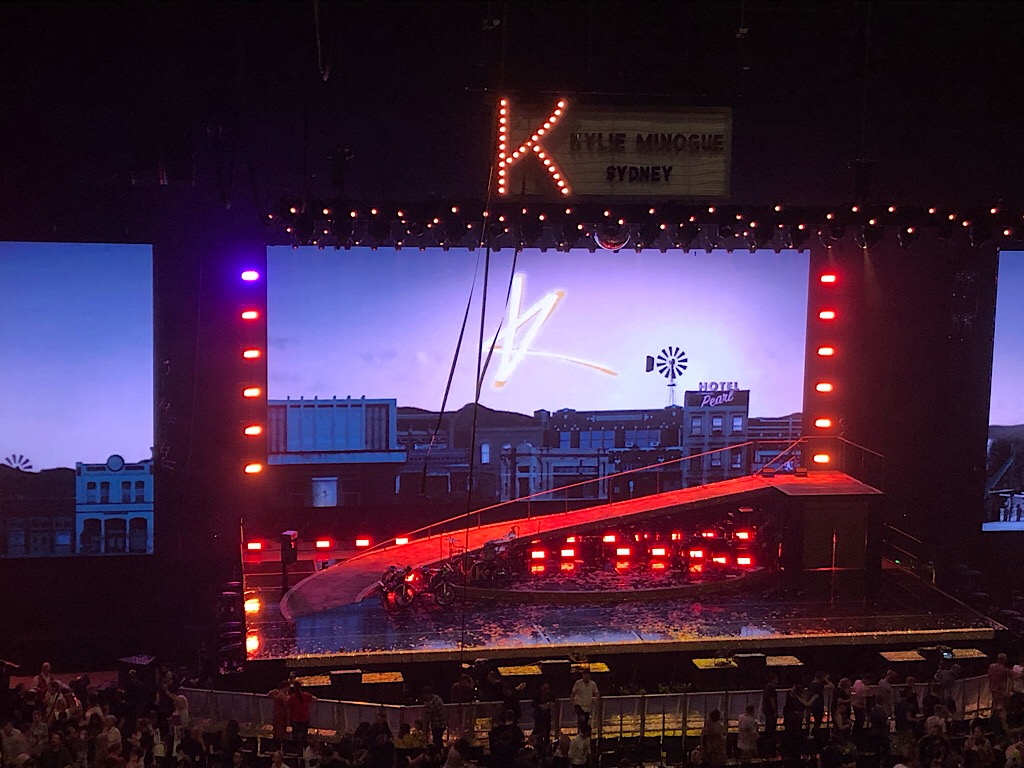 RIP STORMY
My darling cat, Stormy, who I rescued aged 3 from a cat shelter sadly passed away, aged 12 in March. It was sudden, sad and painful to go through. She was diagnosed with an aggressive tumour on her liver on February 26th and went downhill quickly. She had to be put down on Friday 7th March, after refusing to eat for 3 days. I was devastated. So among all the great things that were happening in March I was also very emotional about losing my rescue cat. We had lived alone together for 8 years so as much as I rescued her, she rescued me.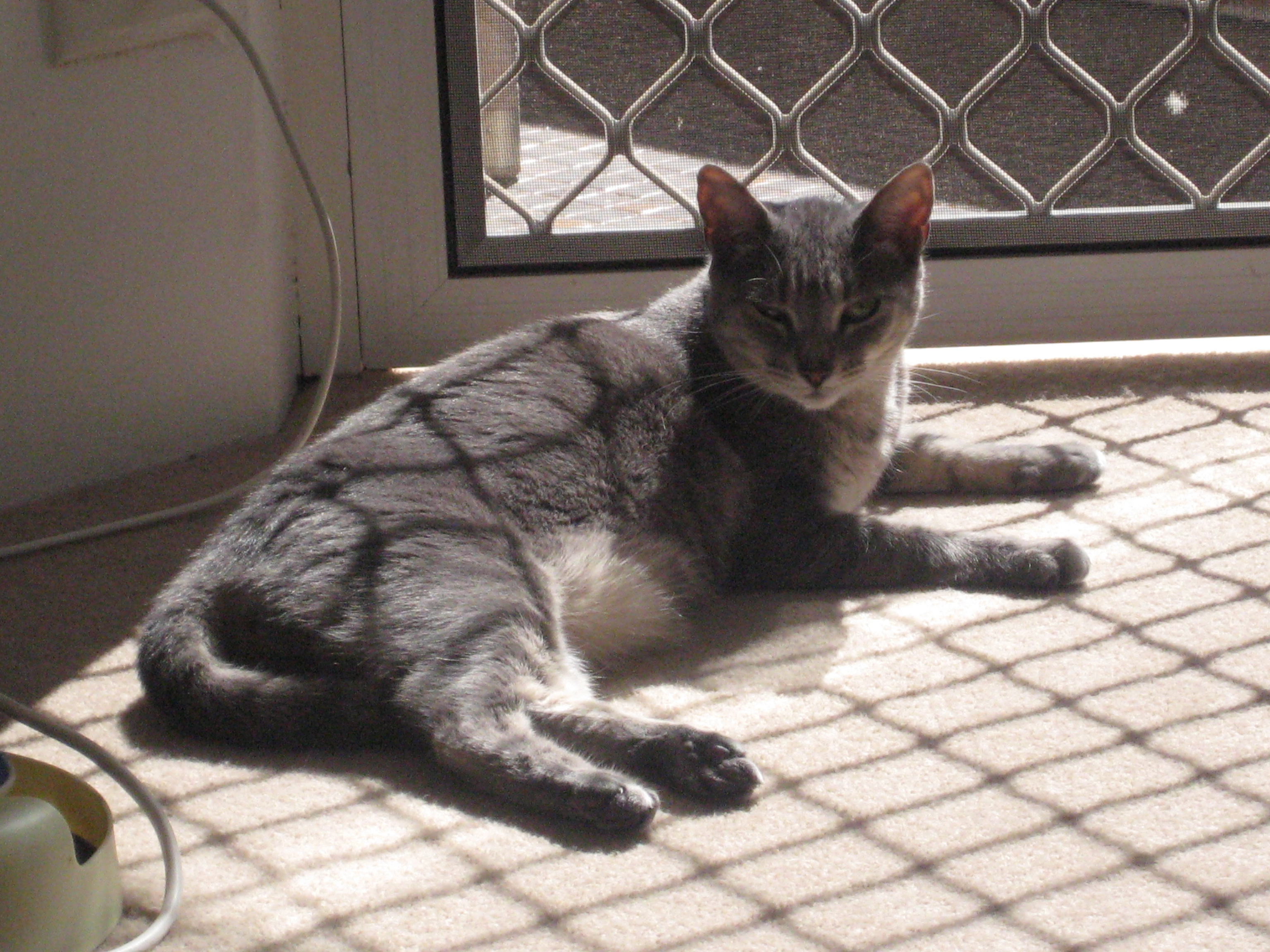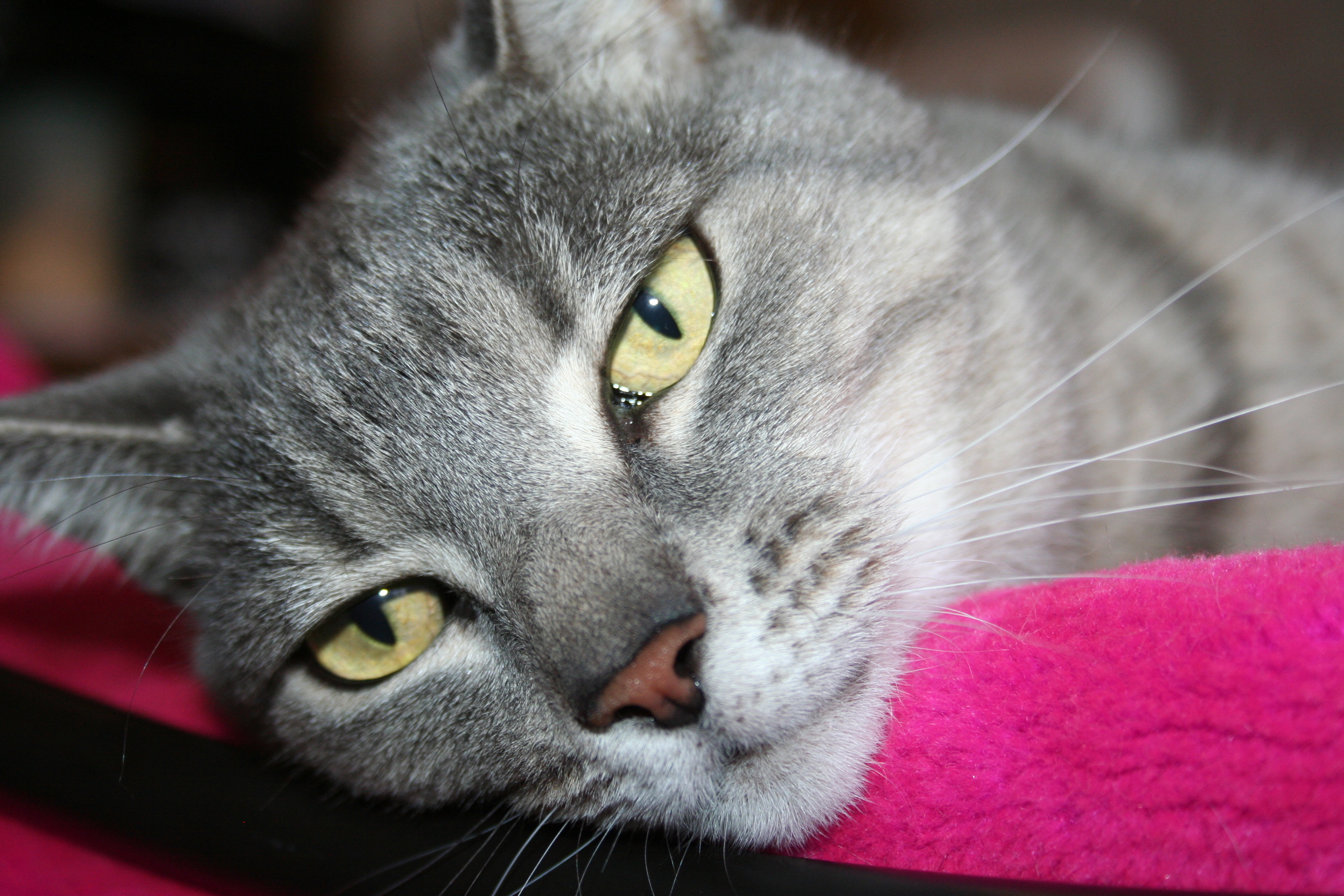 MINI WEEKENDER – MOLLYMOOK
After I had Stormy put down I needed a little break and some TLC so I took a weekend road trip down to Mum and Dads'place. It was a pretty wet and gloomy weekend so we didn't really do too much, some planning and preparation for my upcoming Birthday party. I did head into the cute coastal town of Milton to do some gift shopping and have a wander.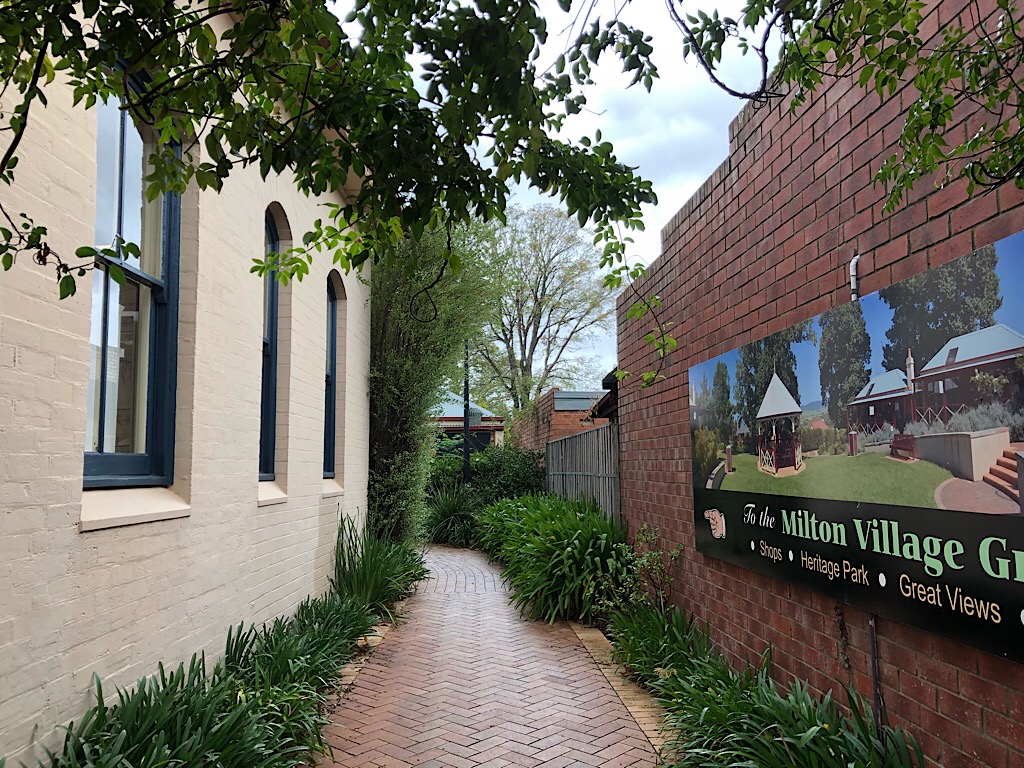 It's always fun to have a wander around Nikki B's gift shop, located on the Princes Highway, Milton. Its a strange, colourful store filled with a mix of eclectic items, antiques and fifties inspired gear.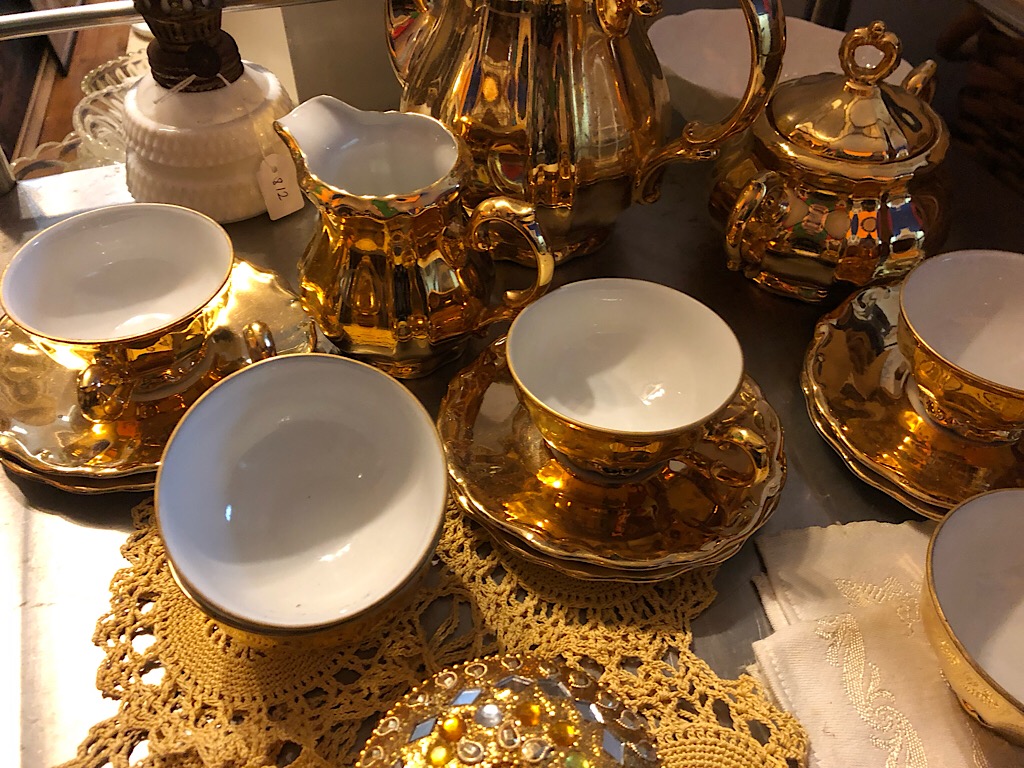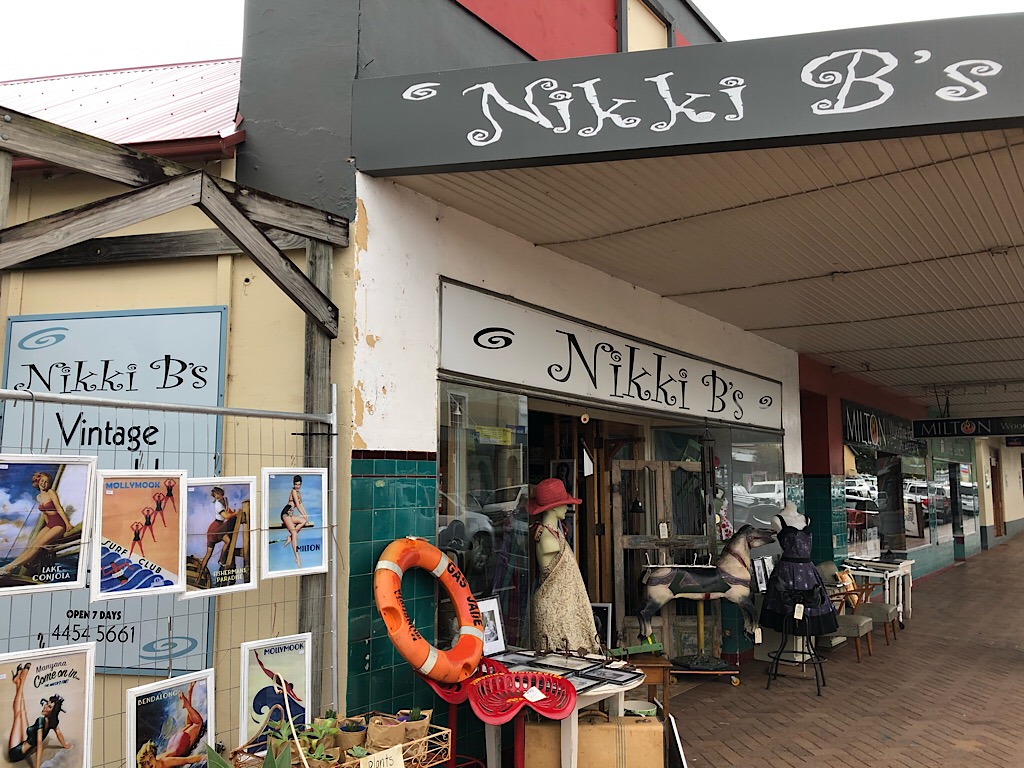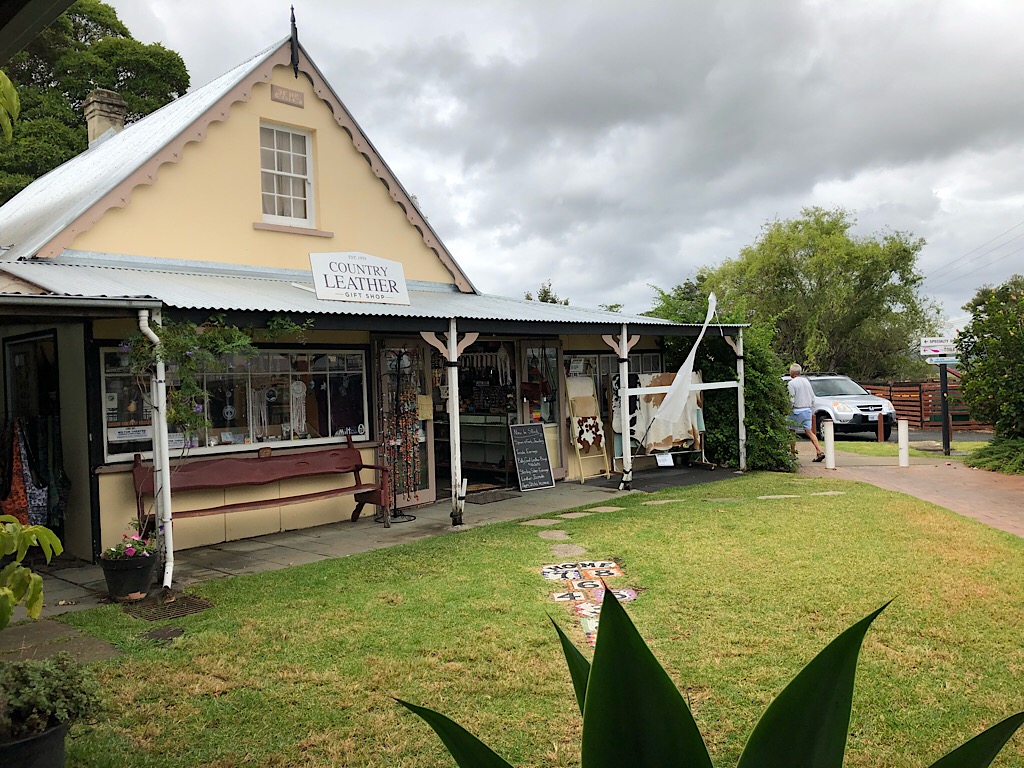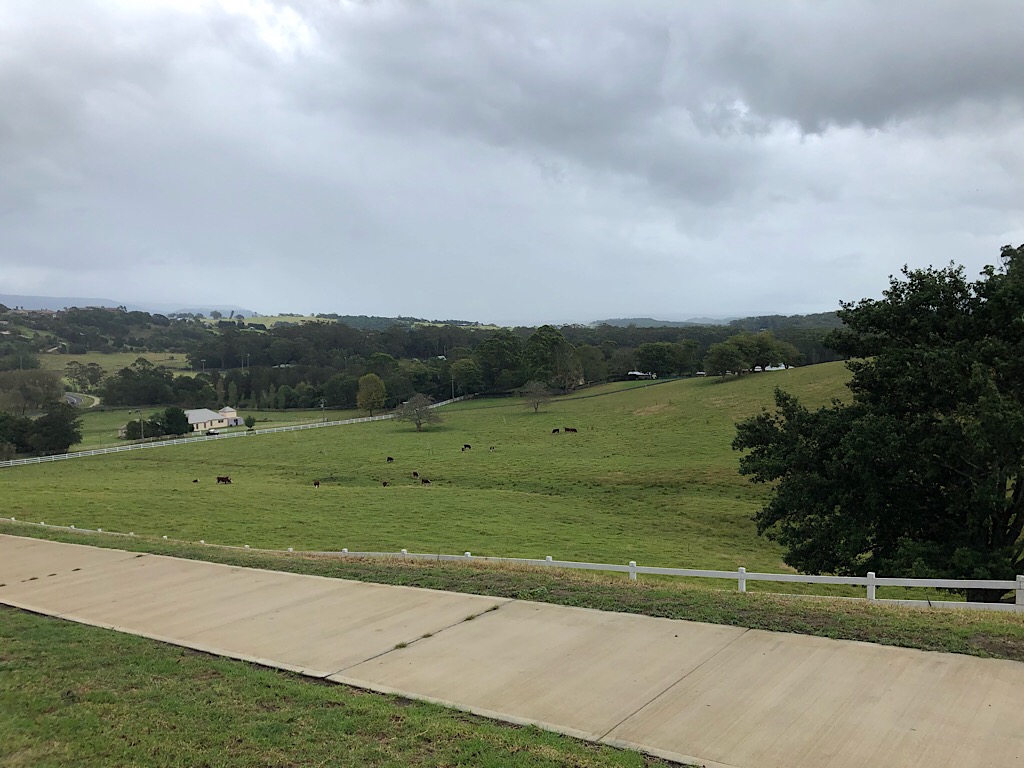 For the few brief moments the rain stopped I checked out the rolling fields of Milton and the South end of Narrawallee beach.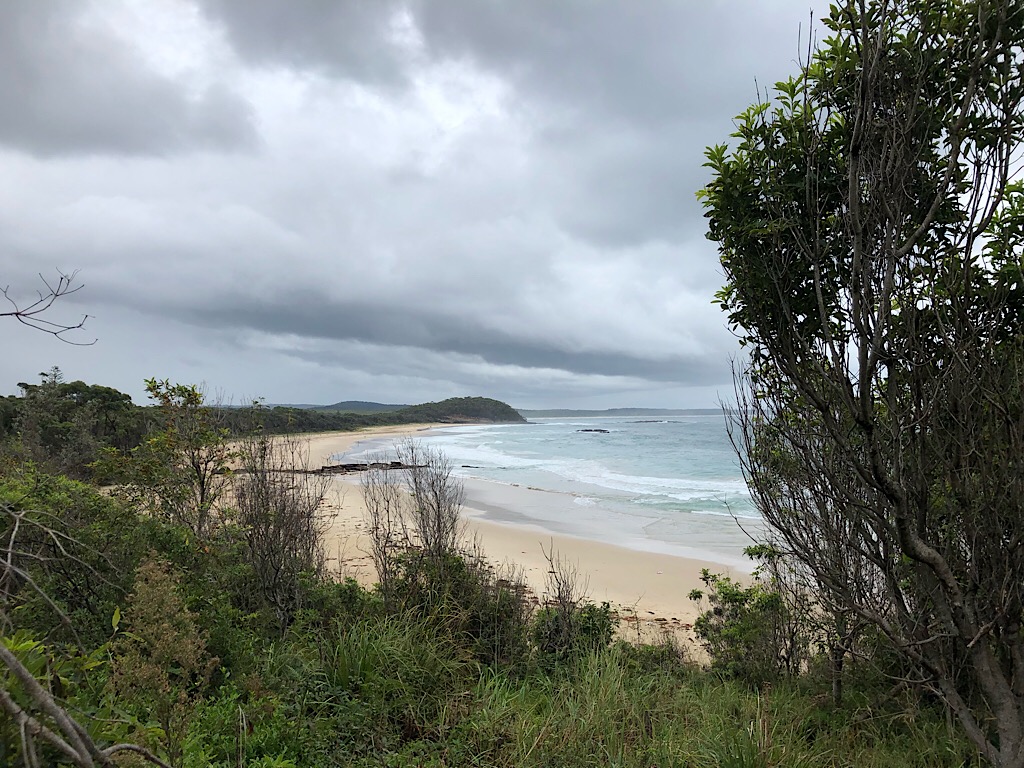 BIRTHDAY PARTY
After lots of preparation and planning the last weekend of March was my birthday and party. I had hired the function room of the Pittwater Aquatic Club, a sailing club with views of Pittwater. The weather was sunny during the day, and I envisioned my 70 or so guests milling in and out of the balcony admiring the views.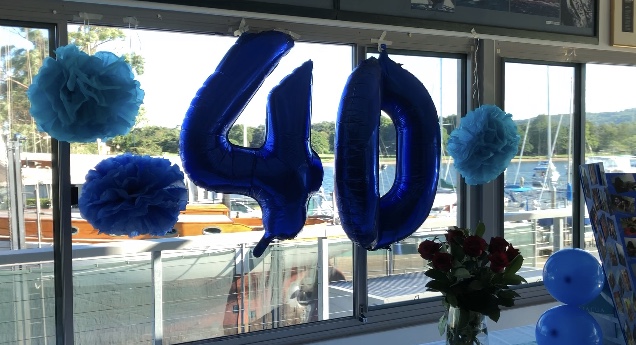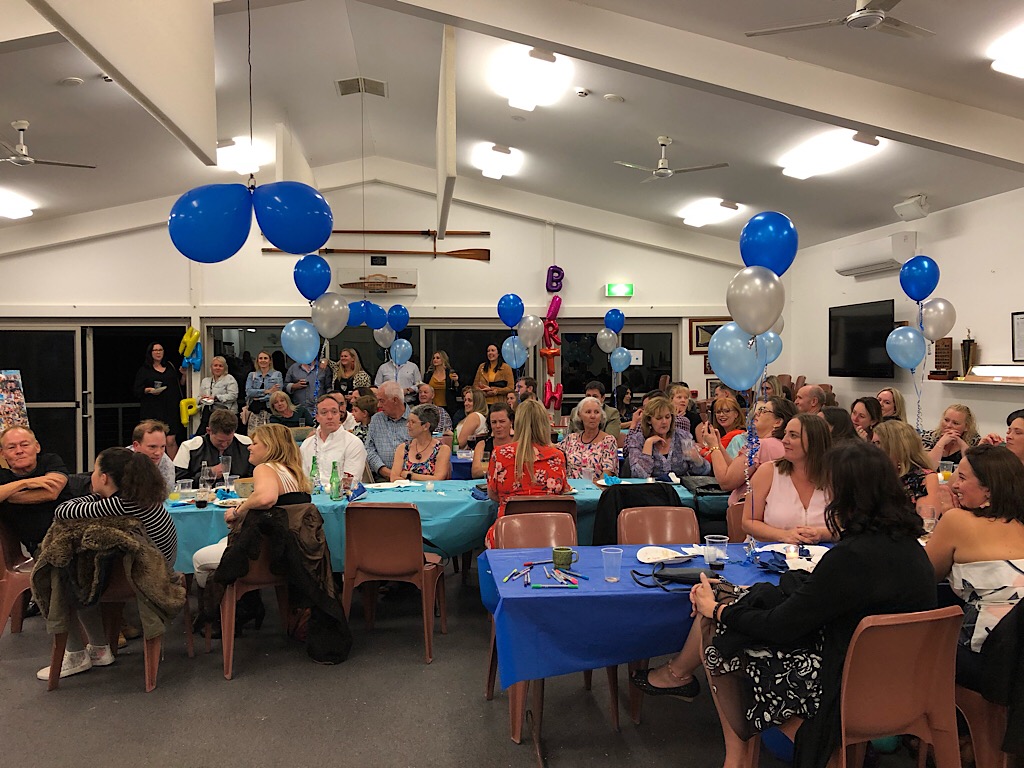 But by 4pm a winter chill had arrived and Antarctic winds, meaning everyone was rugged up and staying inside! Oh well, made it crowded and cosy. We celebrated with a BBQ, homemade cake, some dancing and drinks.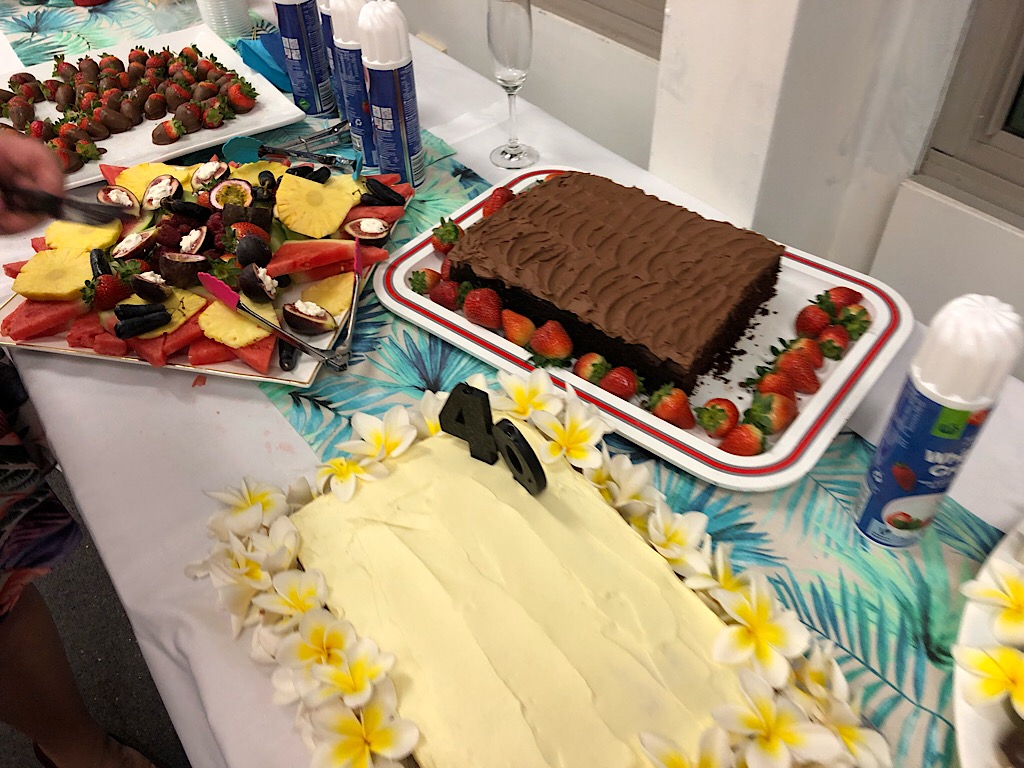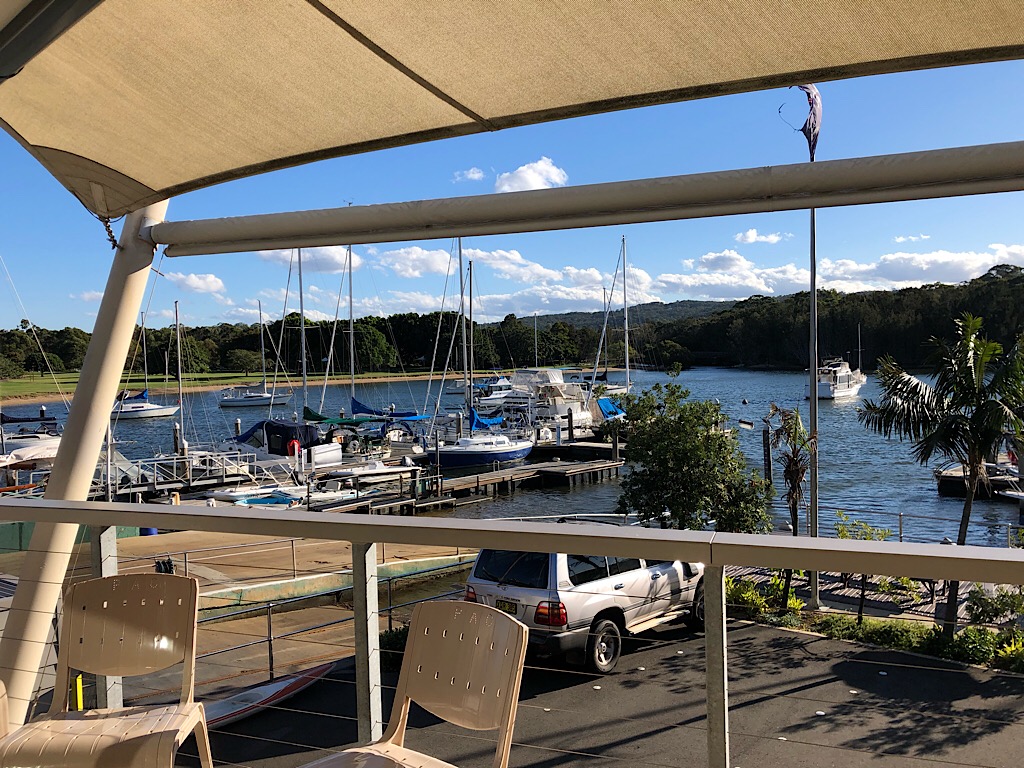 What a busy month! Another year older, another decade ended. Here's to more fun, more pet love, more trips, more travel, more time with friends and family, more love.
Onwards to the rest of 2019!
---
---