Monthly Recap – February 2019
A recap of my adventures in the month of February
The last month of summer is always a busy time! Back to work, back to busy weeks and a few activities thrown in.
Read on for my monthly recap.
LOCAL POOLS
You don't often go to the local pools when you live 1 km from the ocean. Especially when you have an ocean rock pool at every beach. Still, I headed to Warringah Aquatic Centre for a friend's son's birthday party, and was pleasantly surprised by the lovely outdoor pool and gardens. I will have to come back on a sunnier day for a swim!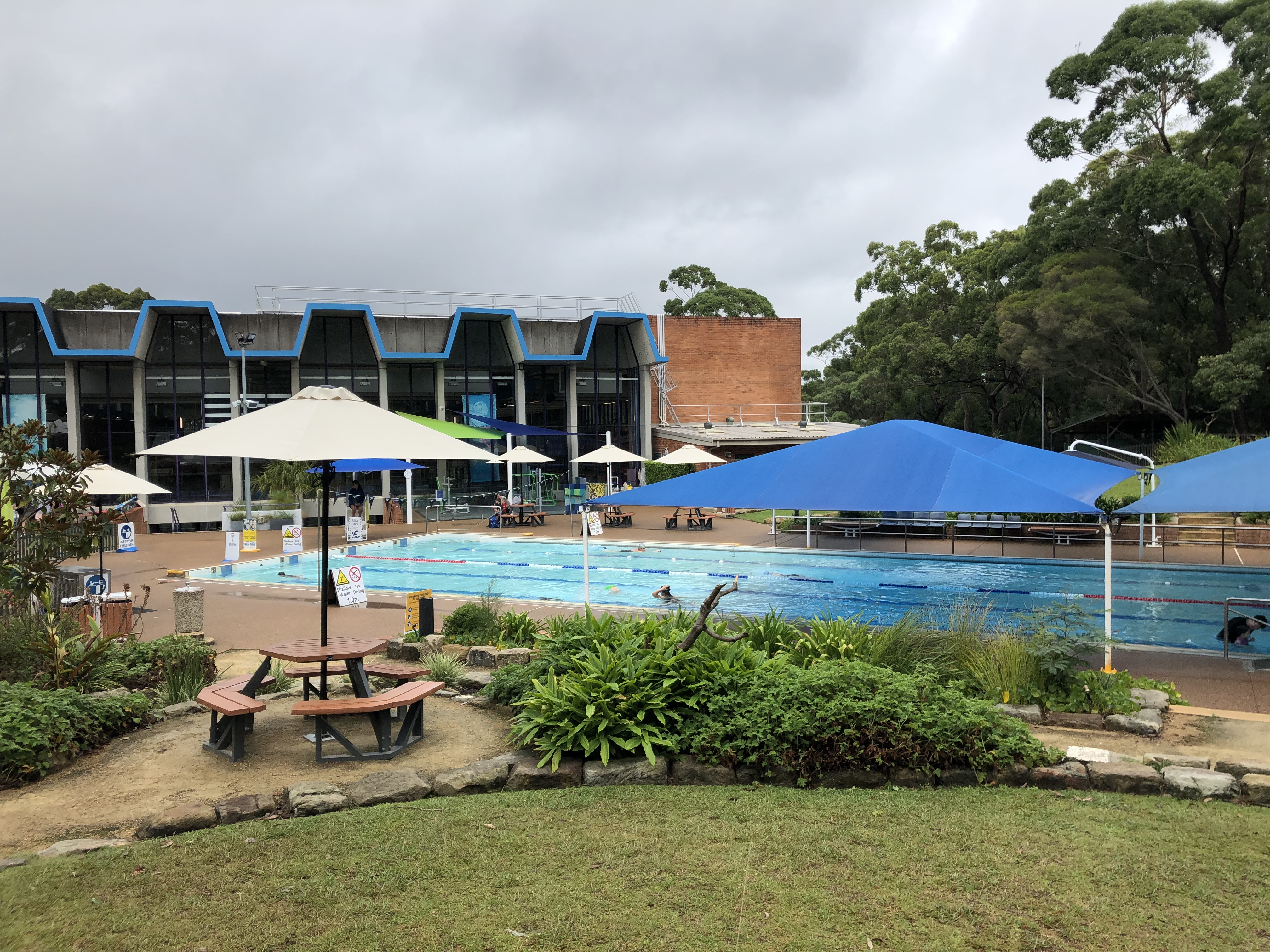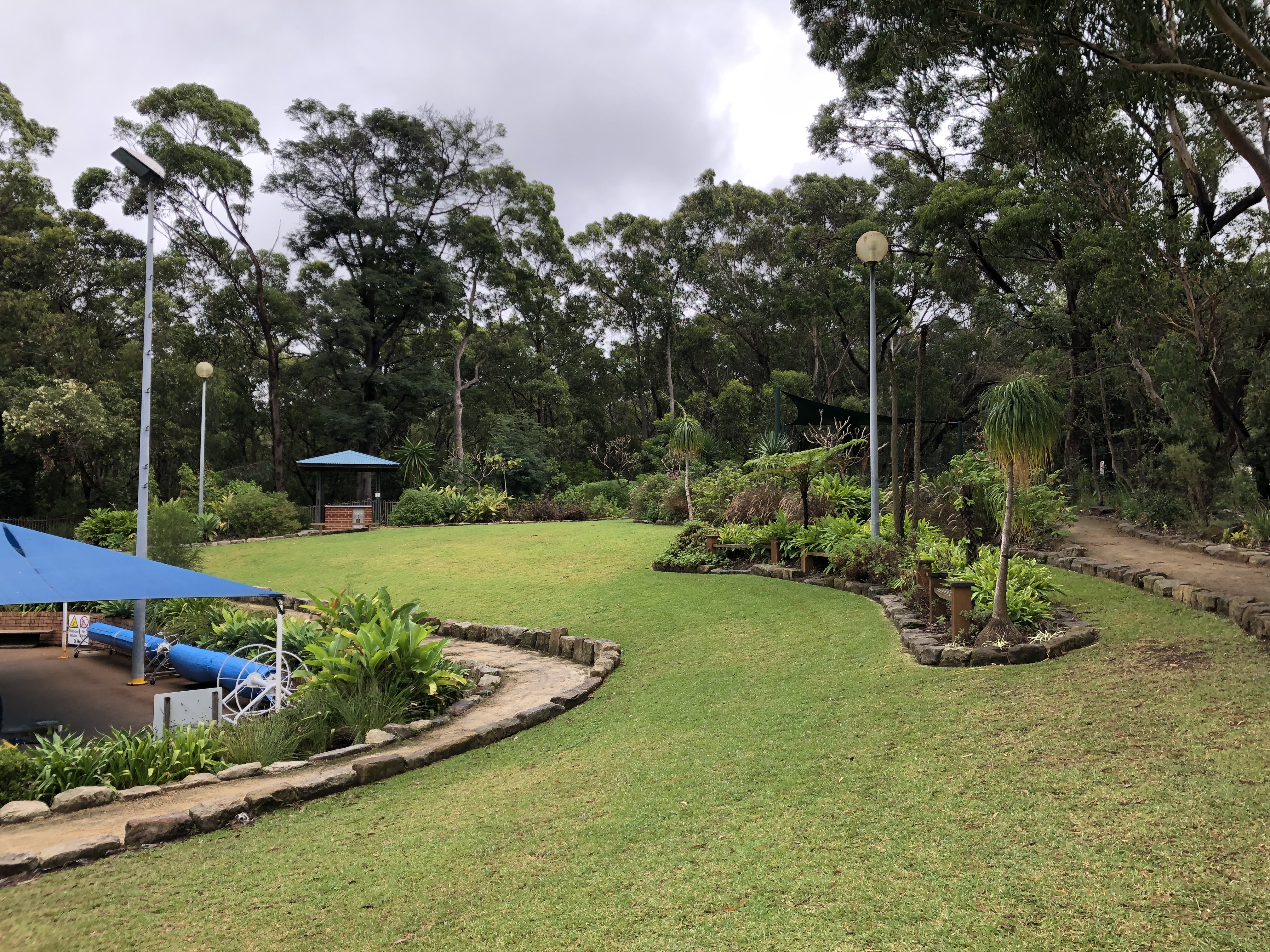 MINI GOLF
We don't mind a spot of mini golf so we found a new course, at Gordon on Sydney's North Shore. It was only 18 holes but some different challenges for us. Always a pleasant afternoon.
MODERN ART FROM THE HERMITAGE EXHIBITION
Another trip to the NSW Art Gallery for a visiting exhibition, this time of Modern Art from the Hermitage gallery in Russia. The Artist and I love art history, but he is a classics man (Renaissance, Pre-Raphaelites) and I am a modernists through and through. So on a sunny Sunday we headed to the exhibition on its final weekend.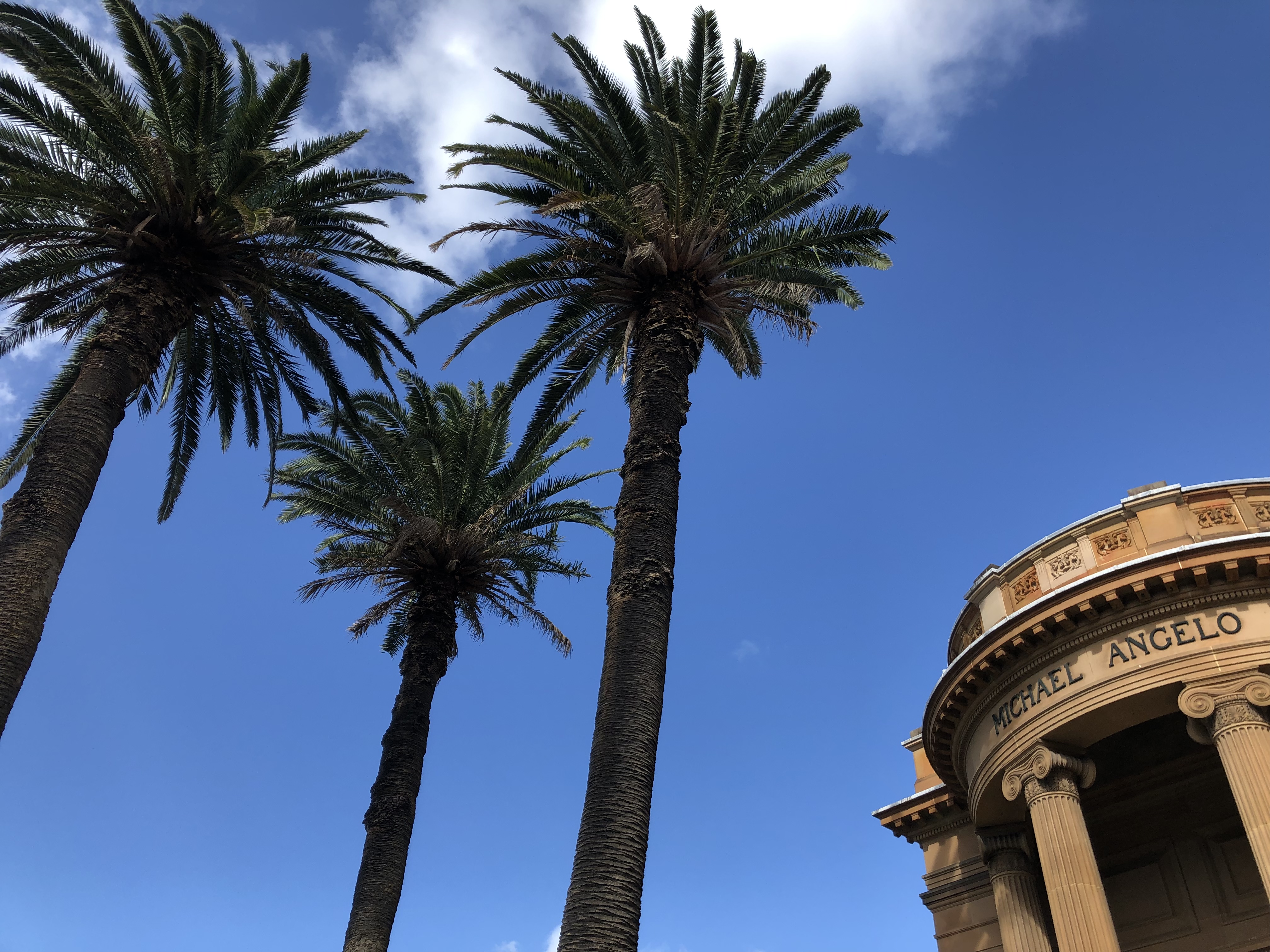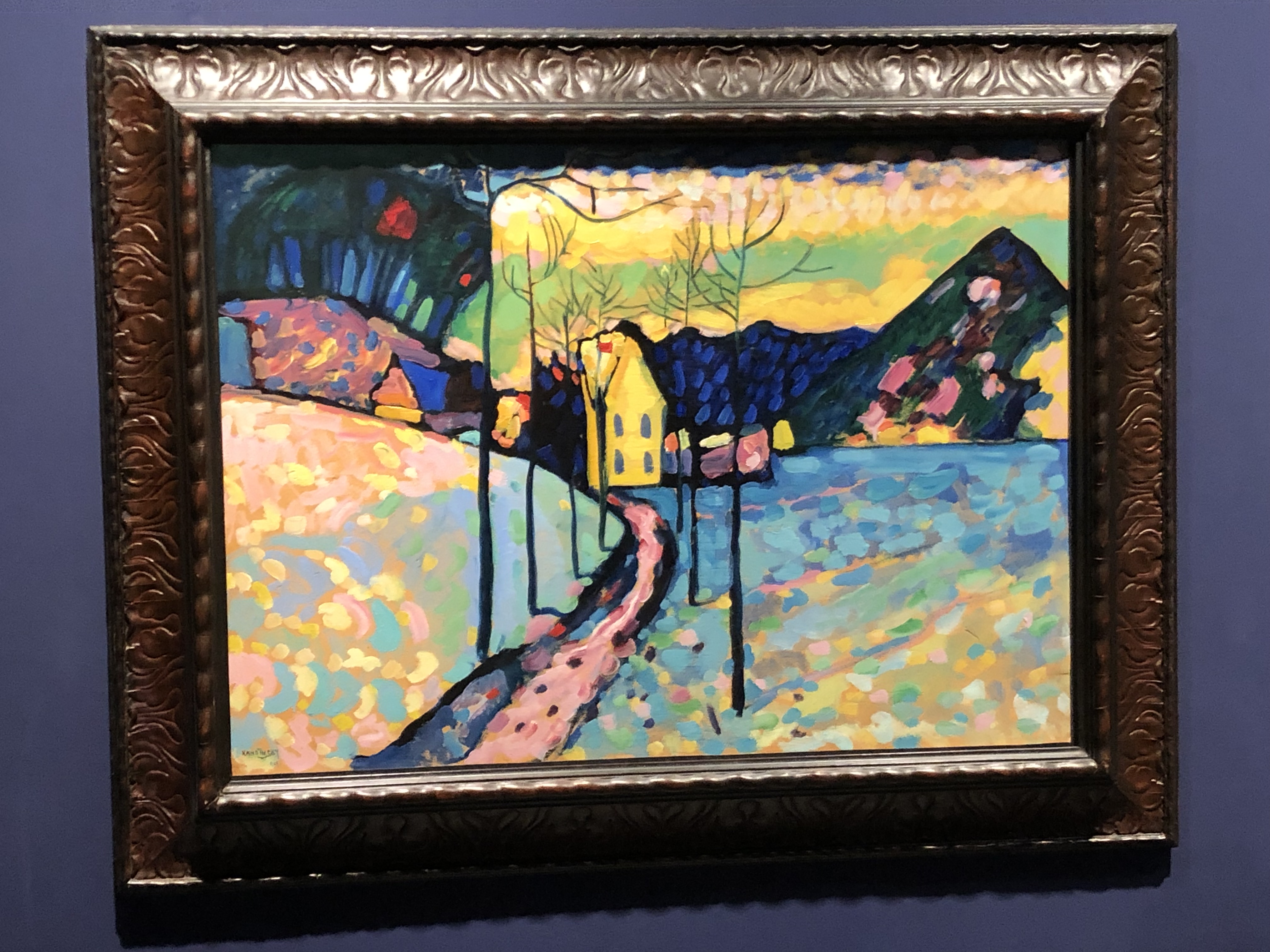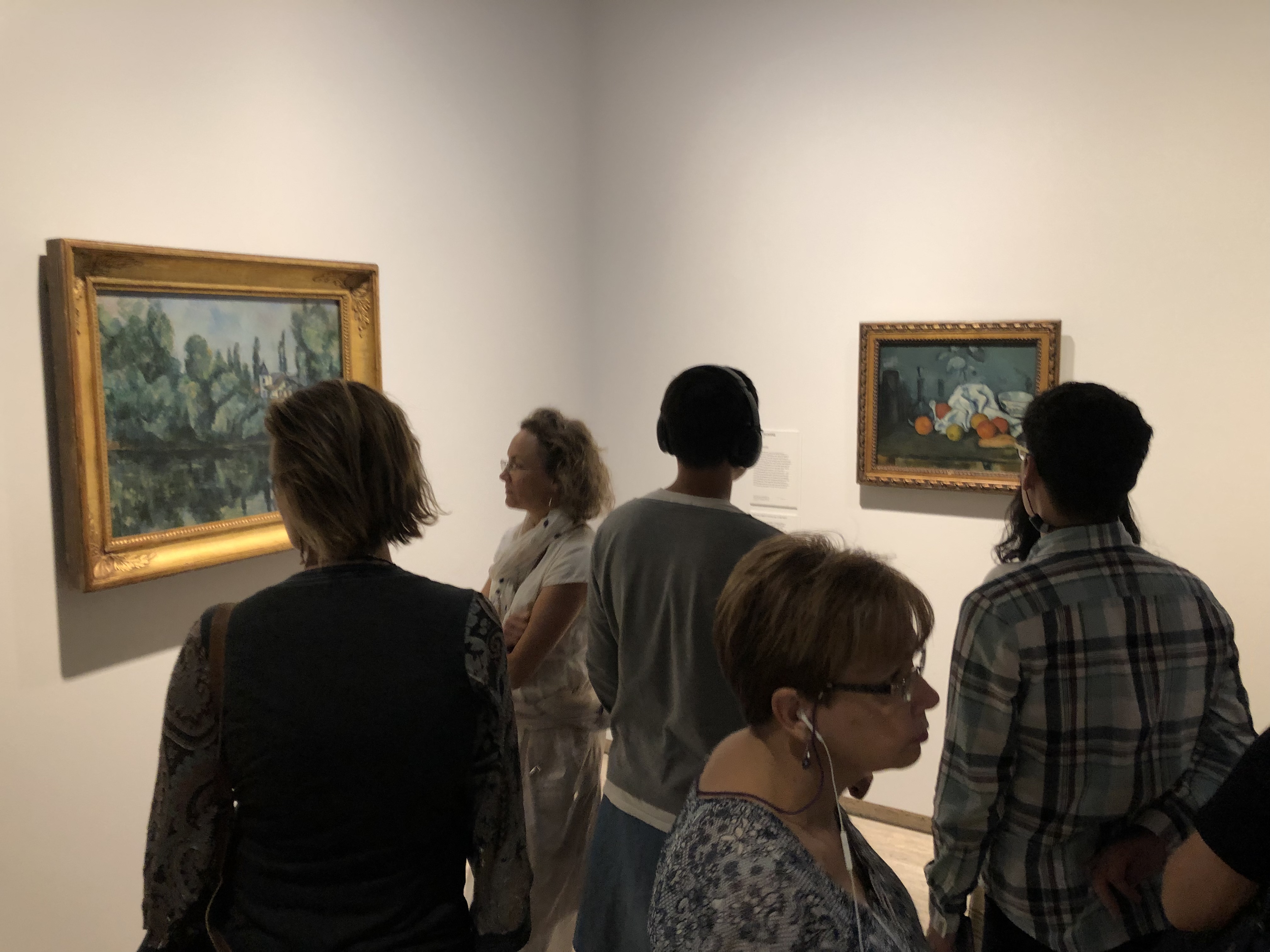 These travelling exhibitions are getting more and more popular, which is great, but that means they are always crowded. Maybe they need to run a bit longer so the crowds aren't as busy? They are also getting more and more expensive. I shouldn't complain, it's great to get big ticket shows coming to Sydney.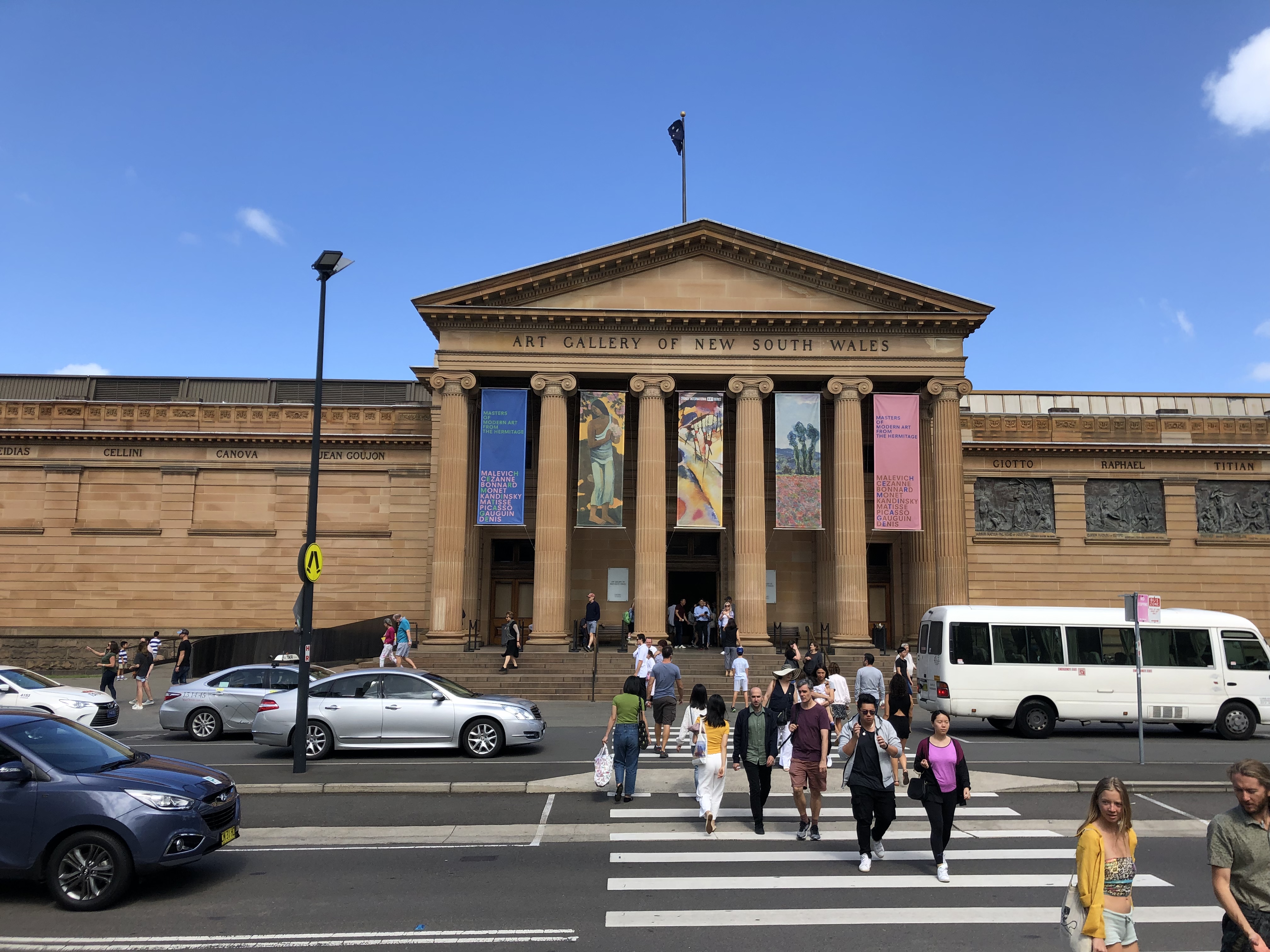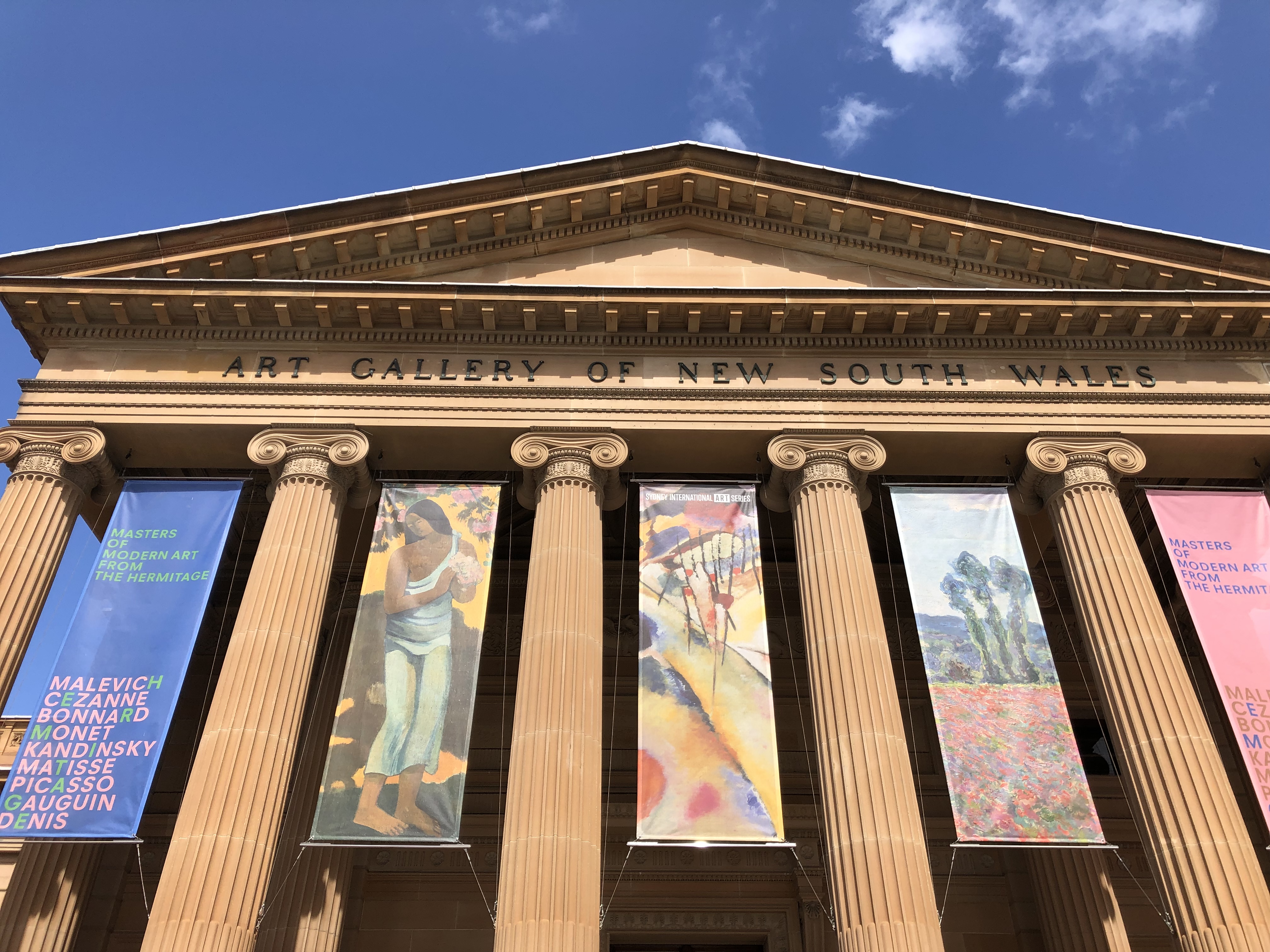 BURGERS AT BARANGAROO
This was the second time I headed to Barangaroo for a meal, this time Burgers at Ume. I feel like Barangaroo would have a different vibe on a weekday, compared to a weekend. I saw the Barangaroo House for the first time, definitely want to return to have a drink from one of the balconies.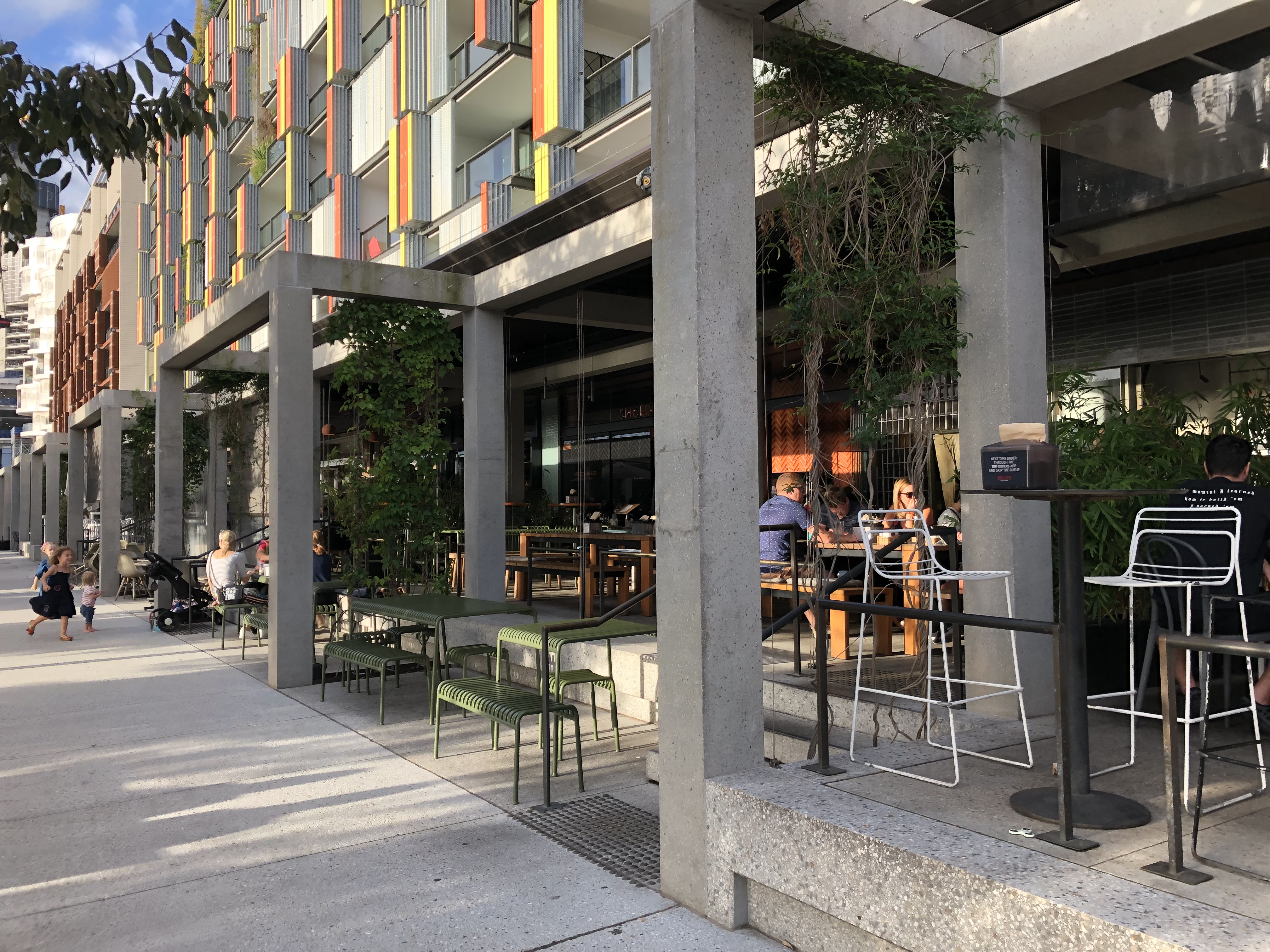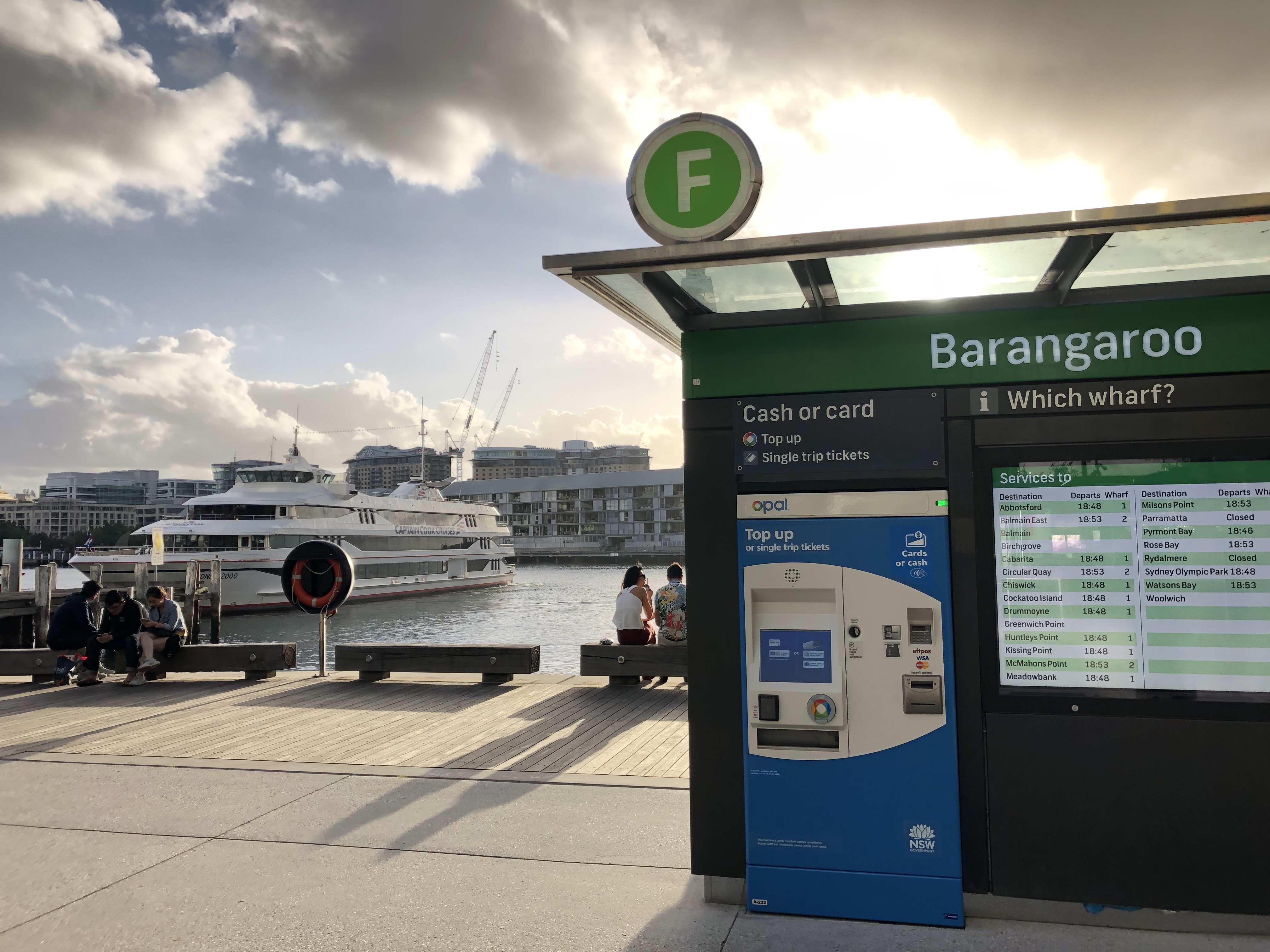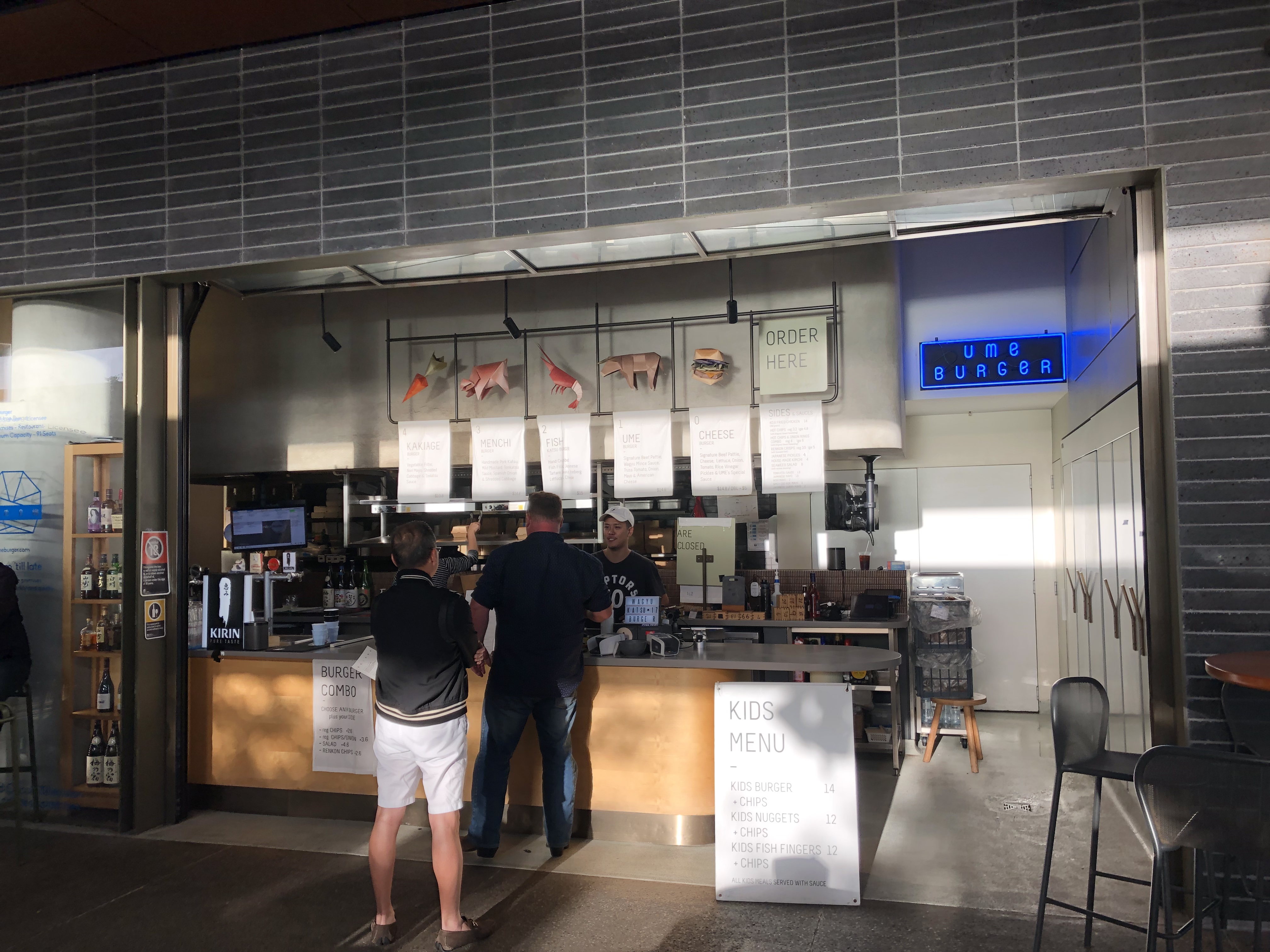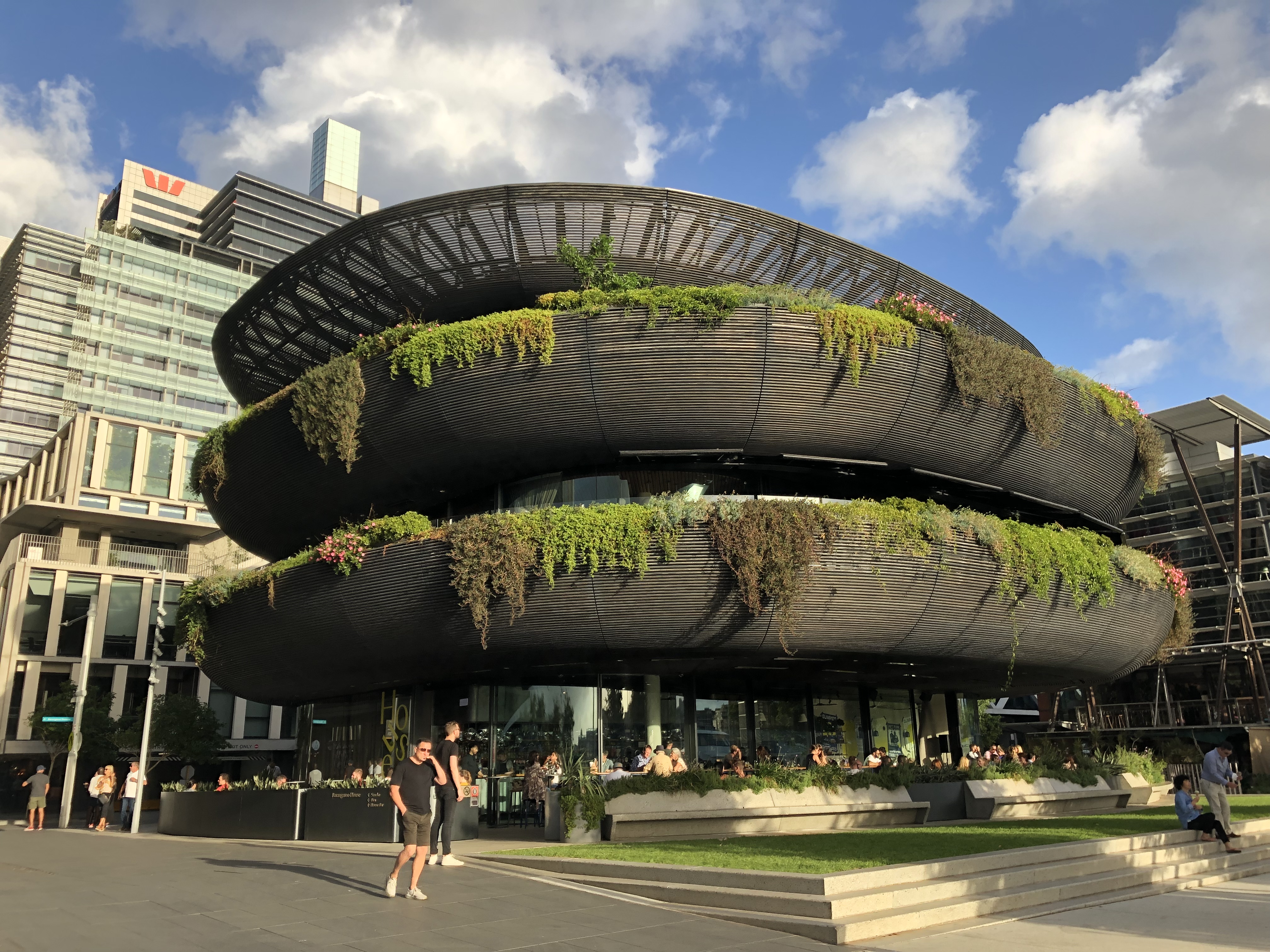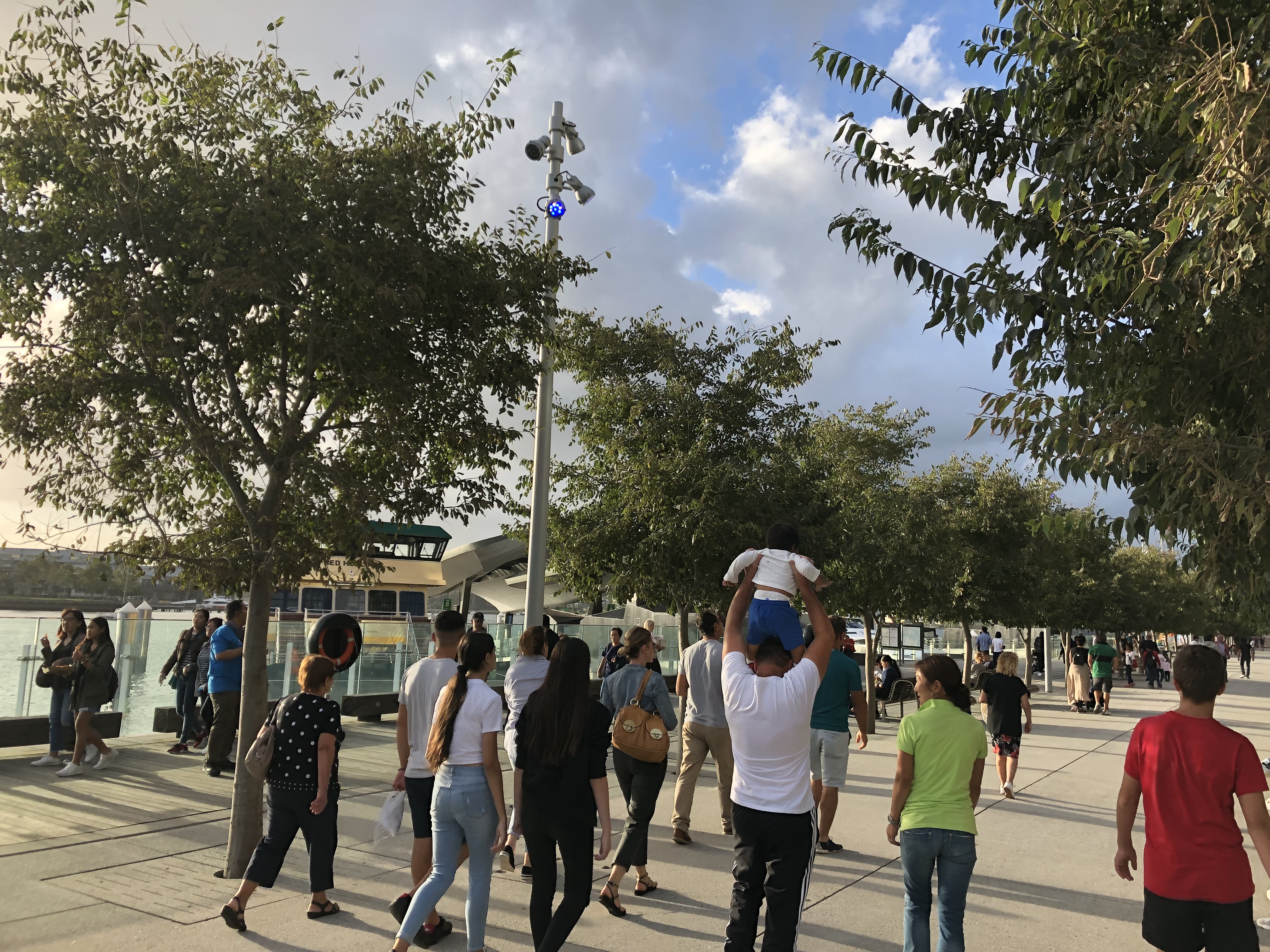 MID WEEK DINNERS AT PALM BEACH
We headed to Barrenjoey House at Palm beach for a birthday dinner. I had never been inside the restaurant before and was pleasantly surprised. A simple menu, great service and a nice ambiance. 
We made it just in time to see the last of the sunset over the shores of Pittwater.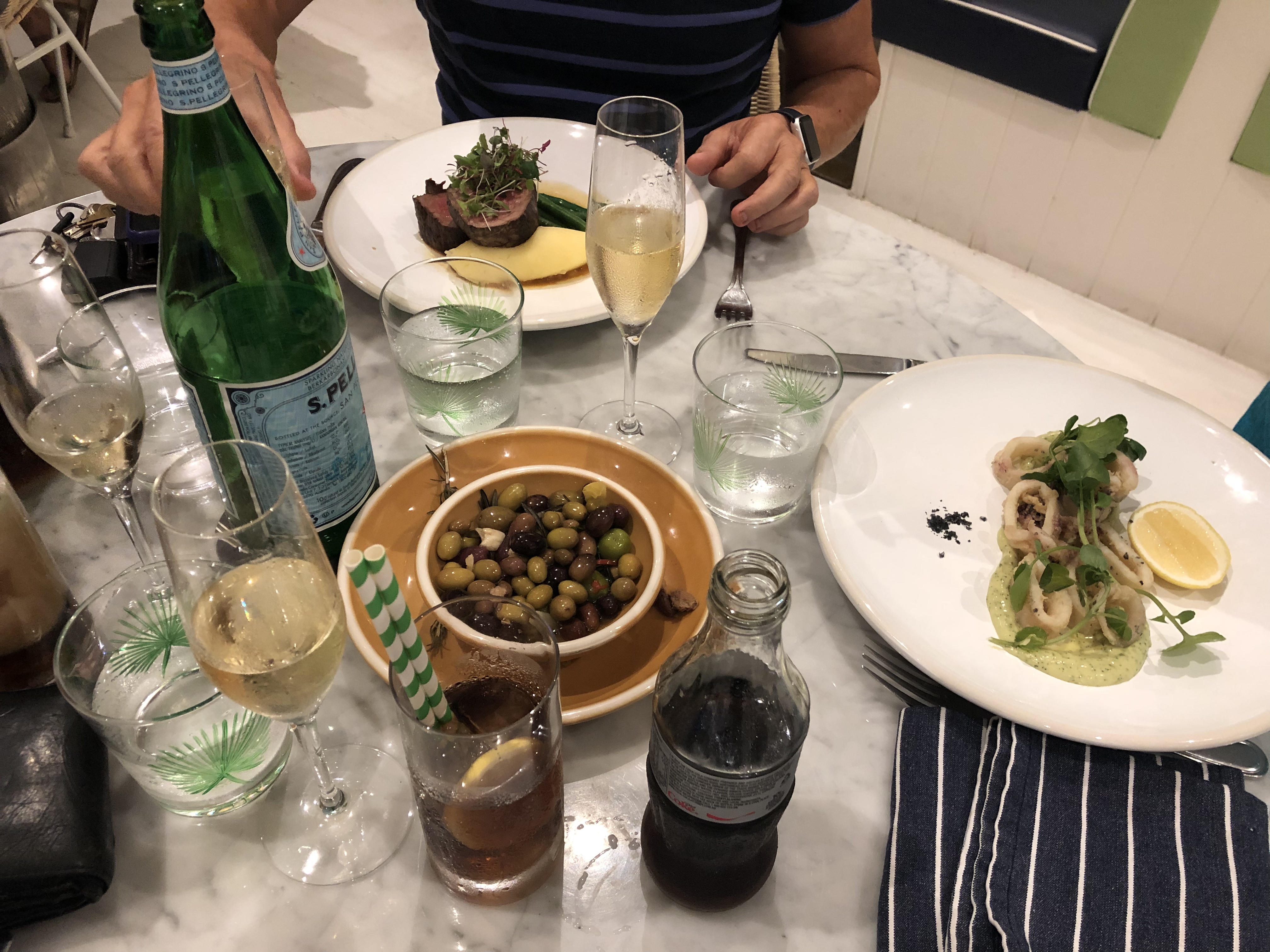 So that was the recap of the shortest month of 2019. See you for the March recap, where a certain someone is celebrating a certain something birthday, ending in a zero!
---
---