Brighton Beach Boxes
On our recent trip to Melbourne we took a day trip out to Brighton to see the famous Brighton Beach Boxes, beach changing huts. The narrow beach at Brighton, officially Dendy Street Beach is adorned with 82 colourful painted beach huts which were mainly built in the late 1800s and early 1900s as a means for women to get changed or as shelter from the wind. The current beach huts at Brighton have a long history, which you can read about here.
We took the train from Flinders Street Station out to Brighton on the Sandringham line, then walked to Dendy Street Beach. Luckily we had such fantastic weather for the middle of winter. It would be easier to arrive at the Beach Boxes by car, taxi or uber, but a train will do if you're willing for the trip to take a little longer.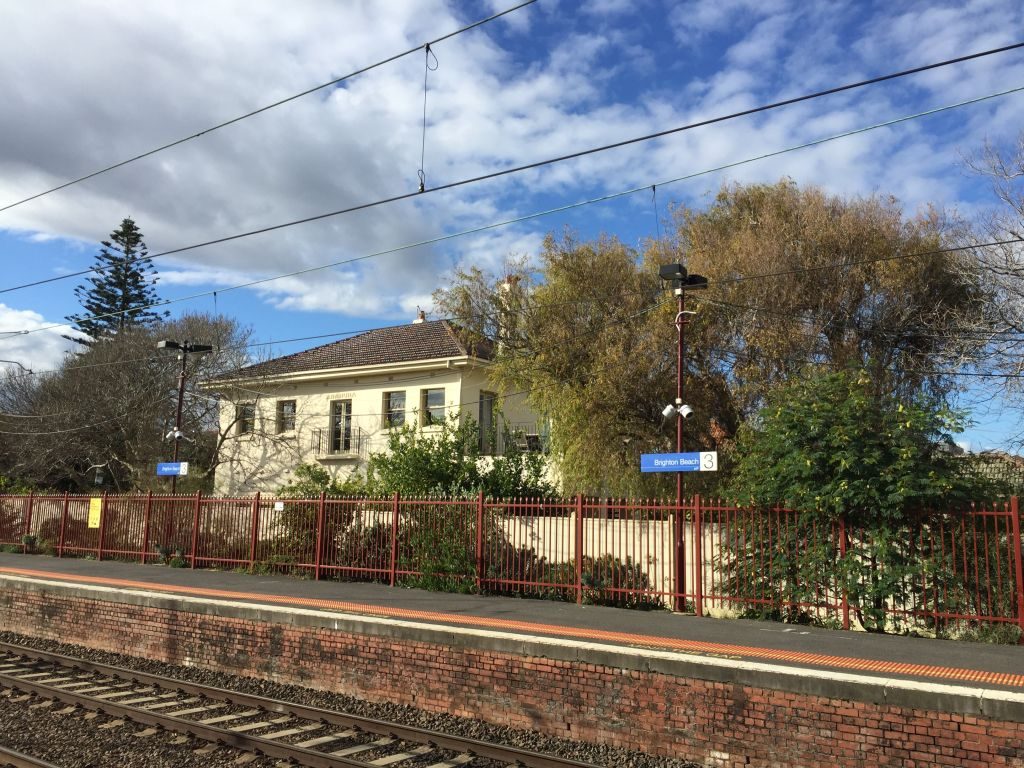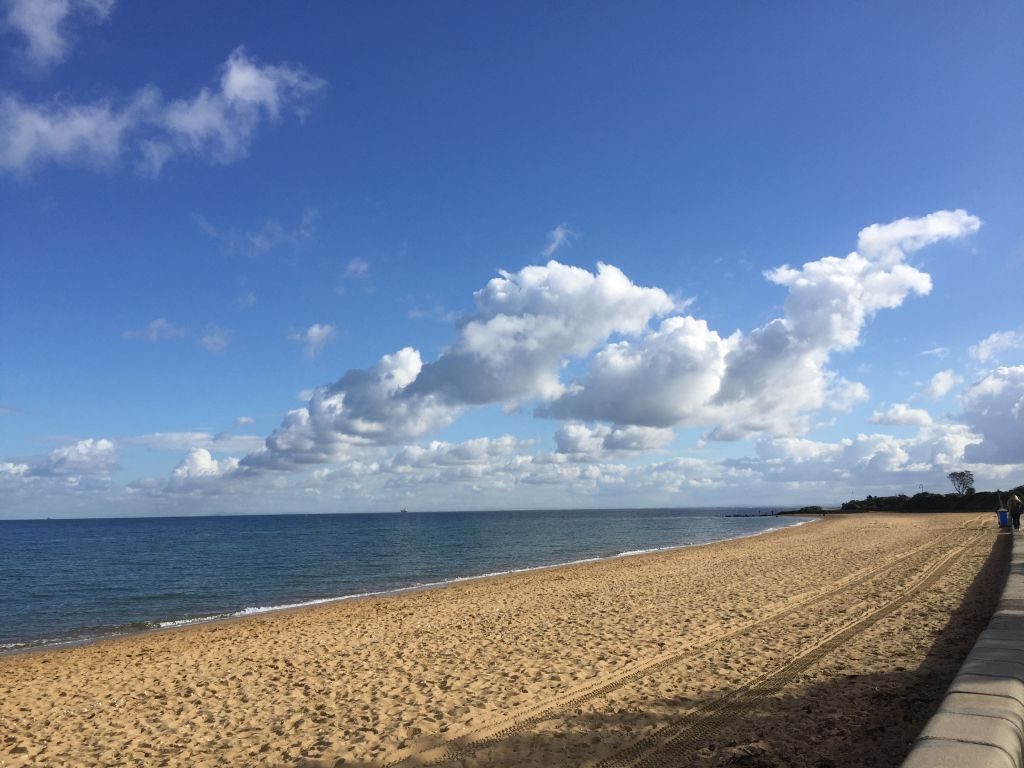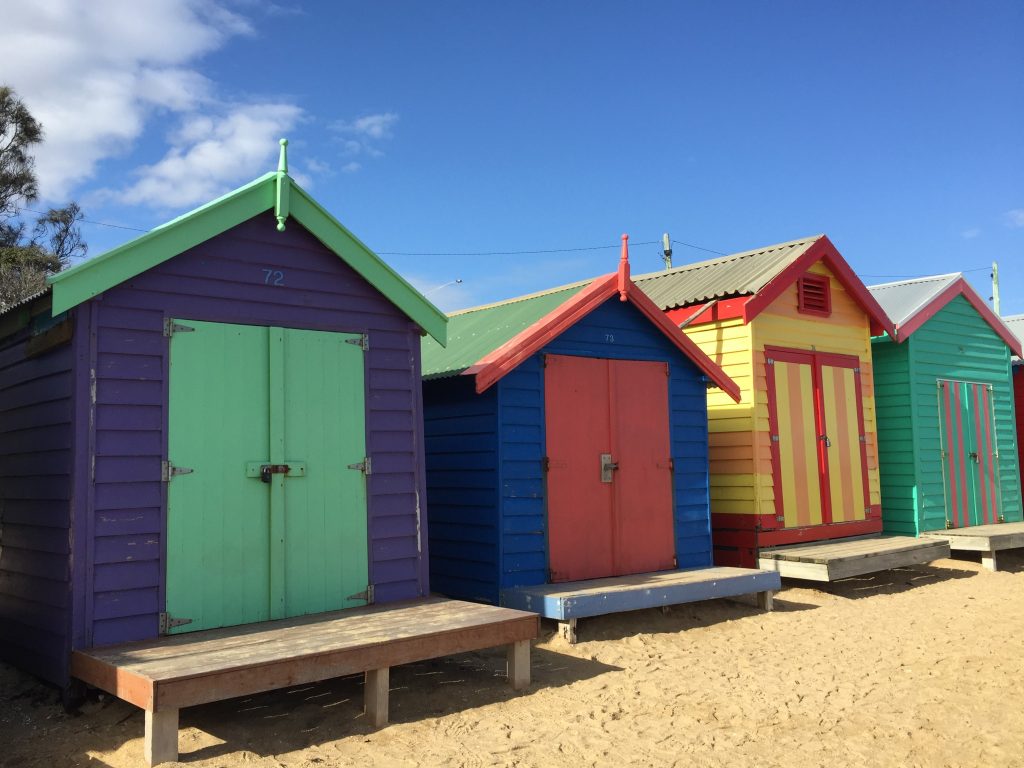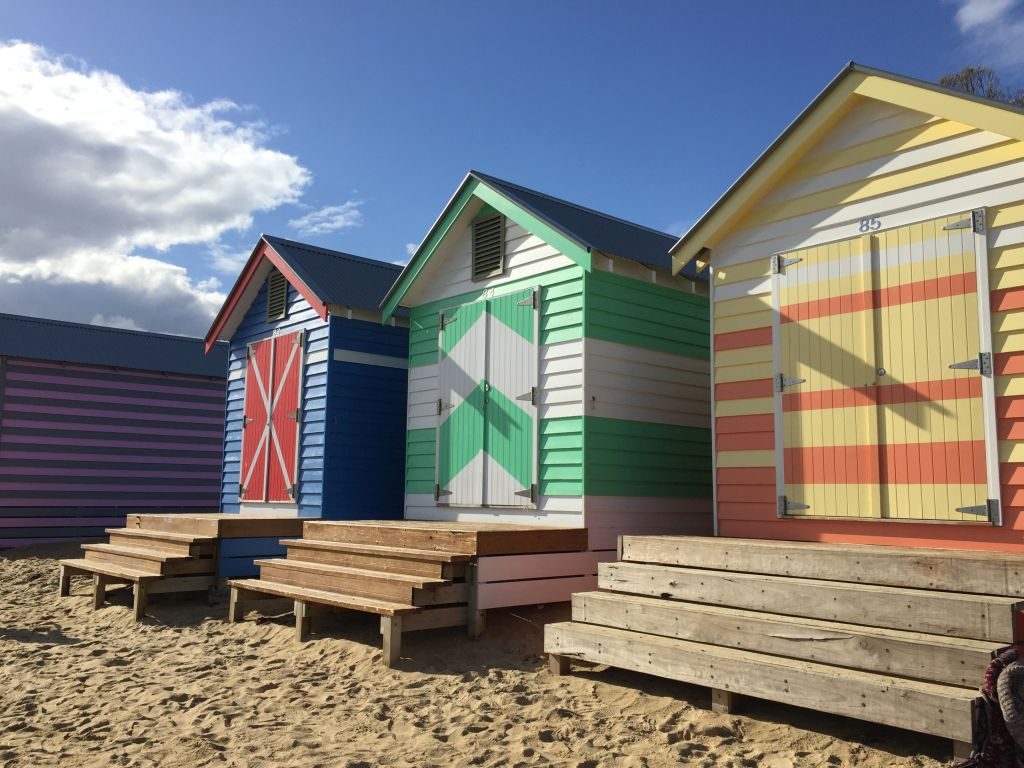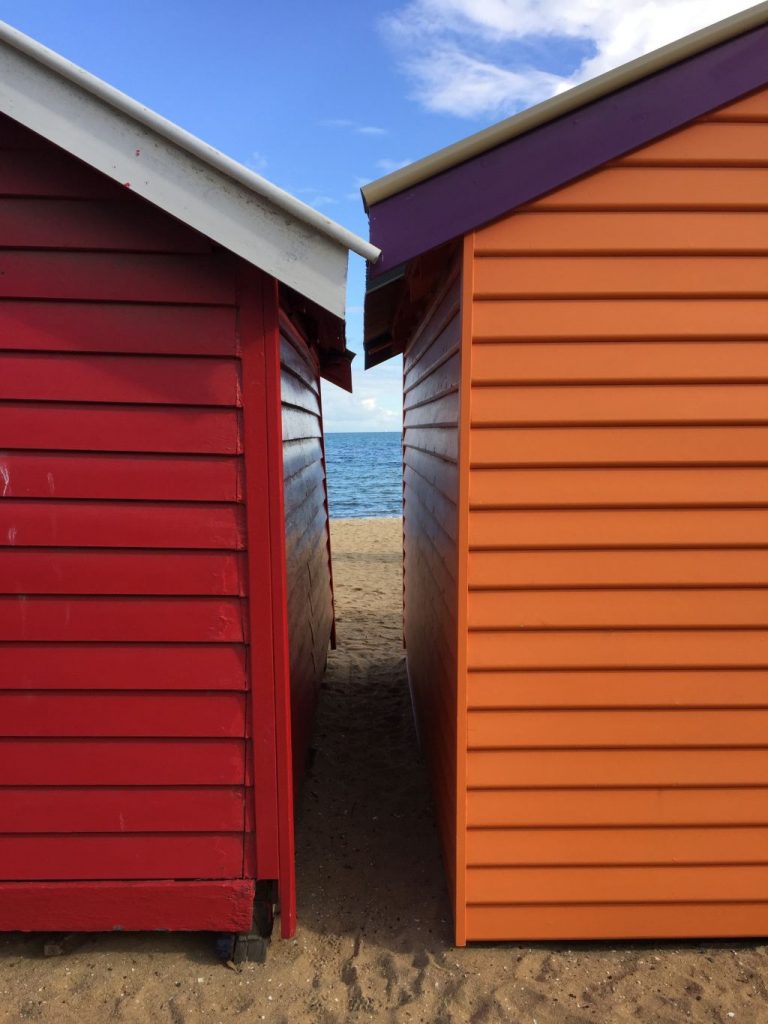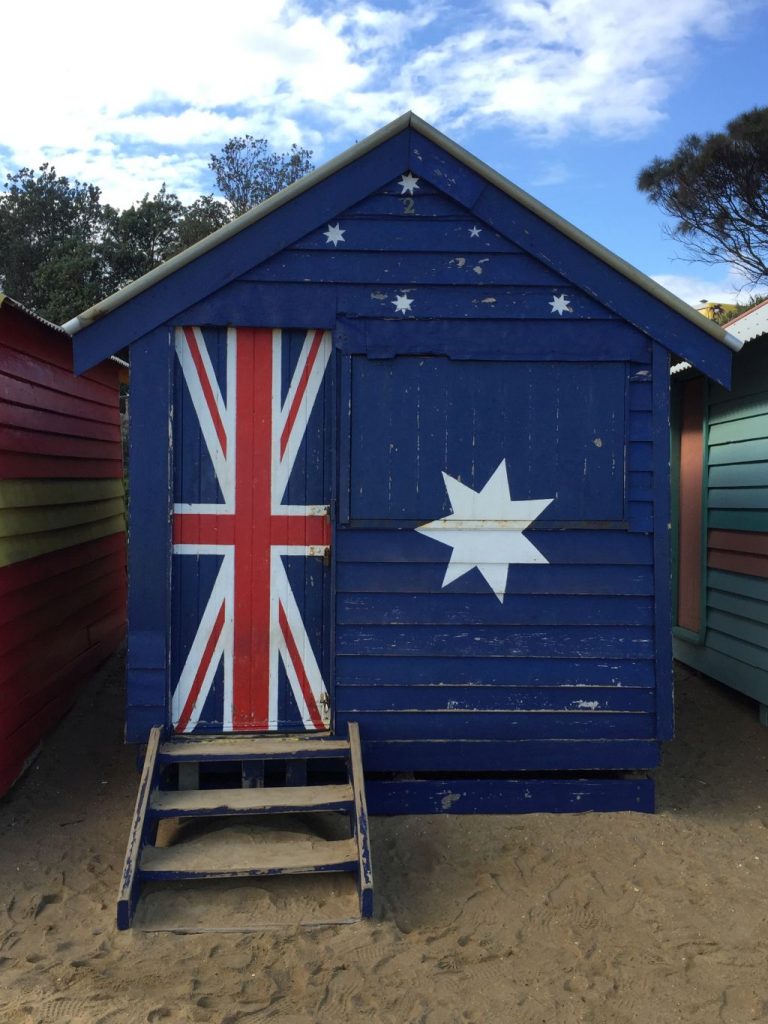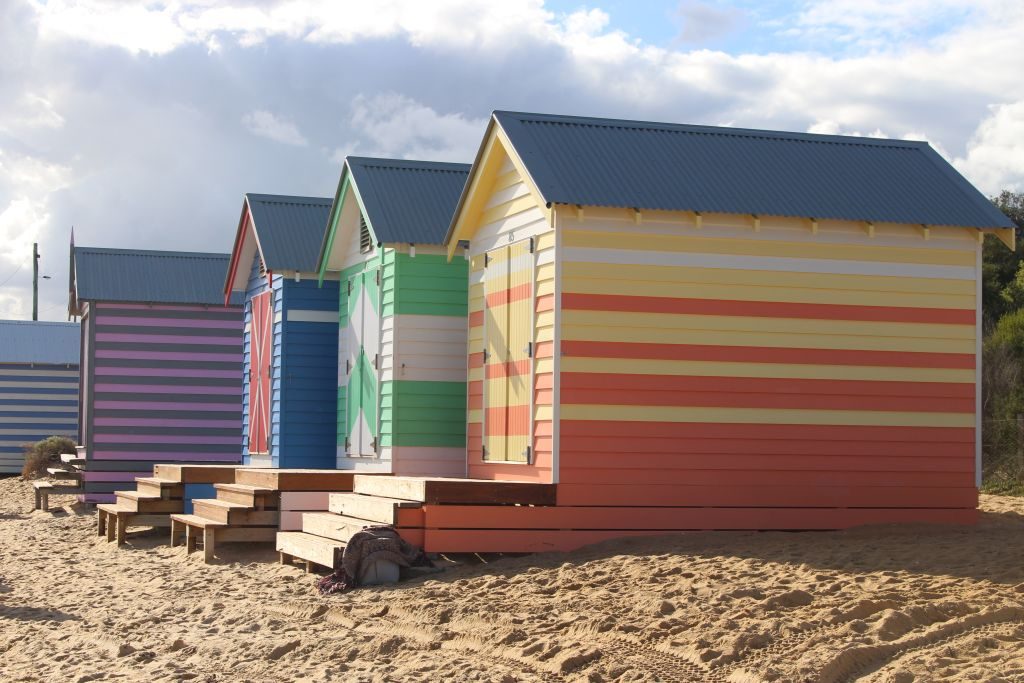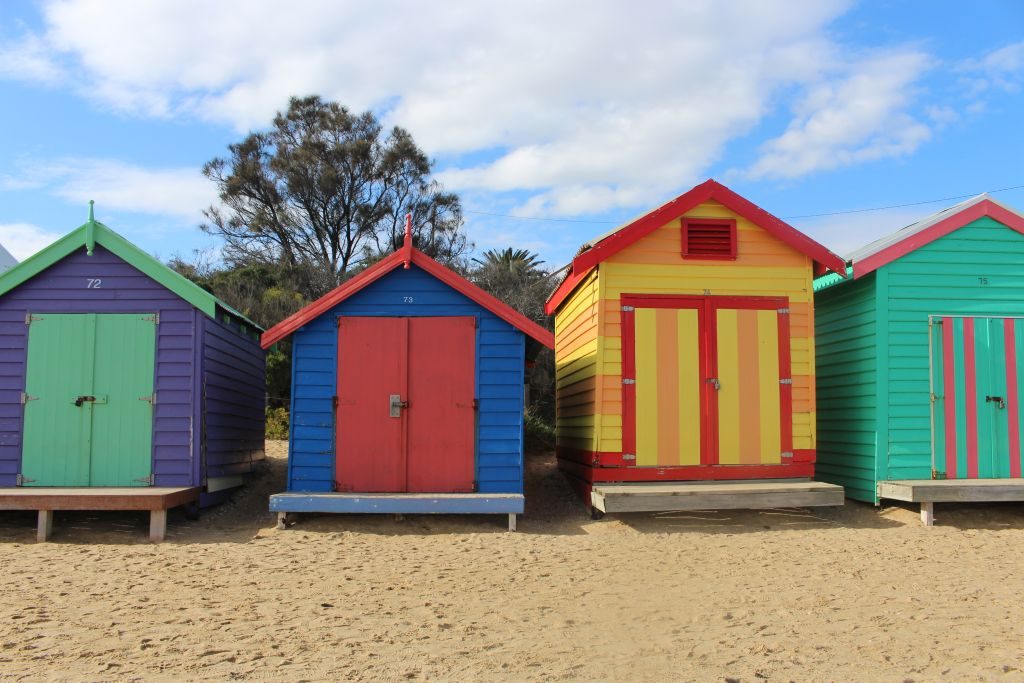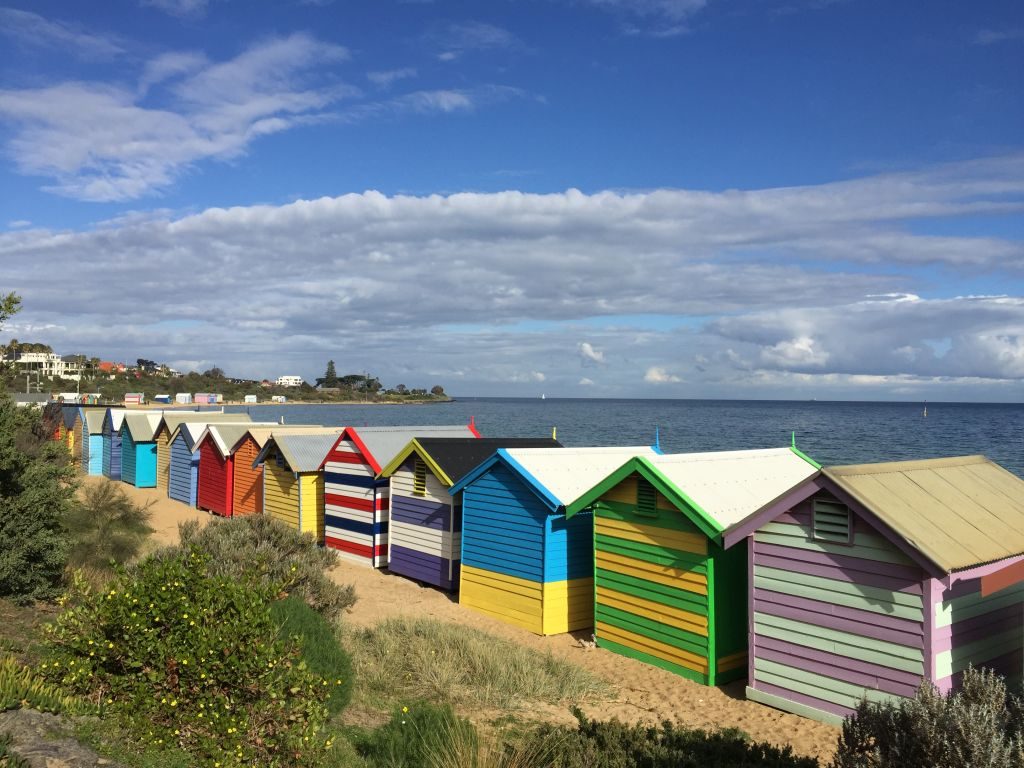 We had such an enjoyable morning exploring Brighton Beach and walking along the foreshore. If you are visiting Melbourne and are looking for a day trip out from the city, this will be perfect.  Though, you may want to rethink having a swim, especially if you don't like sea lice!
---
---