Akuna Bay, Sydney
You've probably driven past the sign a thousand times if you live in a part of Northern Sydney. Akuna Bay – this way, it says as you zoom down the hill towards Sydney's Northern Beaches and Pittwater.
One lazy Sunday we decided to finally drive out to Akuna Bay and also explore West Head and Ku-ring-gai National Park. I was firstly surprised as to how far away it actually is from Pittwater Rd and the rest of the Northern Beaches. You can also access it by meandering around from Church Point.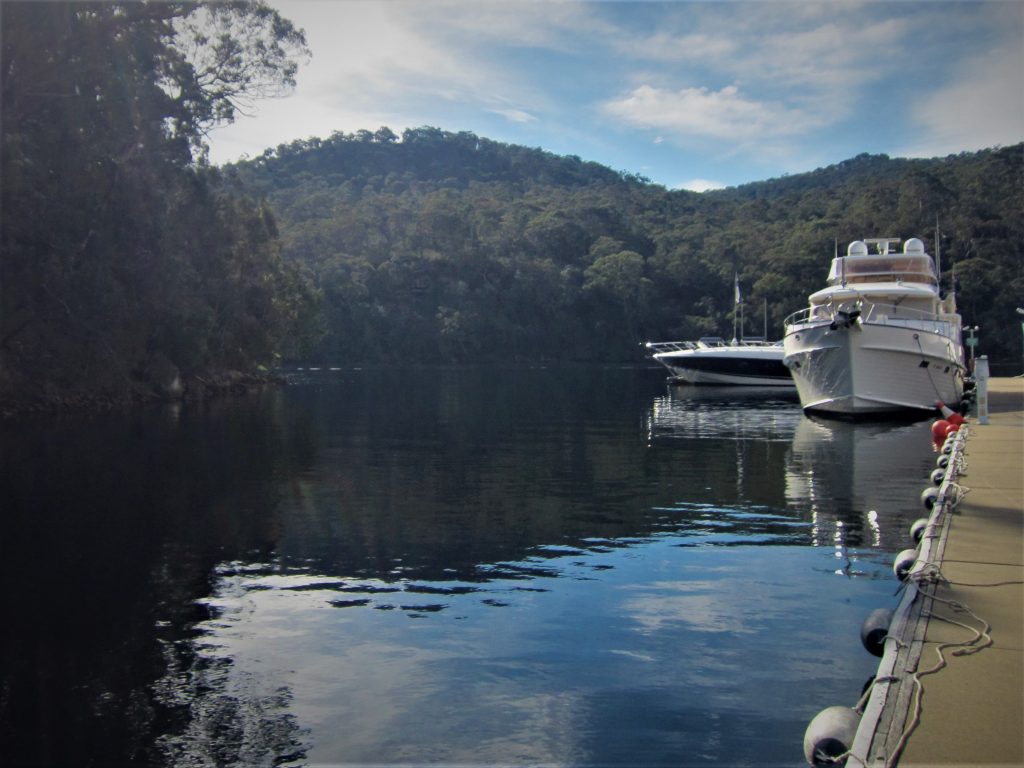 Once you reach Akuna Bay you find that it has a small cove and marina, a nice wharf area, some cafes and restaurants and the lovely Sydney bush surrounding you. Similar to the feel of Berowra Waters or Bobbin Head. Perfect for a day trip, very accessible, with hiking trails near by if you feel a bit more adventurous.
We grabbed a burger at Driftwood cafe on the marina, which is a great base for people watching, or boat watching… I found it fascinating watching people messing about on and around the various cruisers, yachts and fishing boats.
We then wandered around the bay, which is really the end of The Coal and Candle River, admiring the scenery.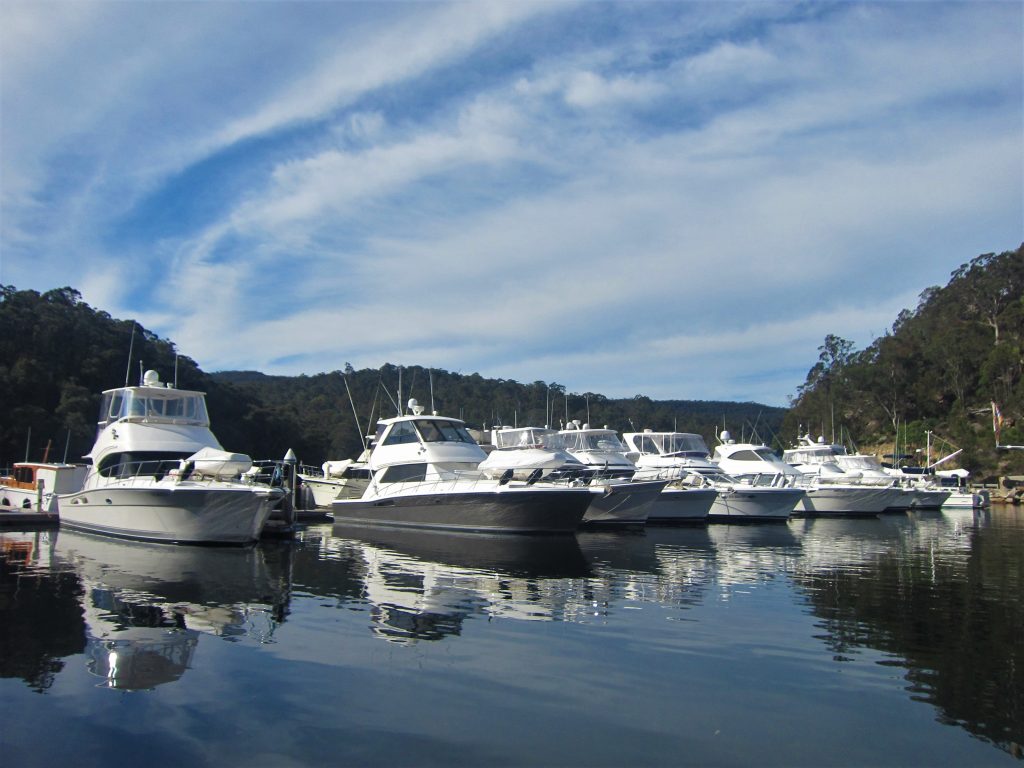 Boat ownership… an expensive world…
The peaceful waters as seen from the end of the marina.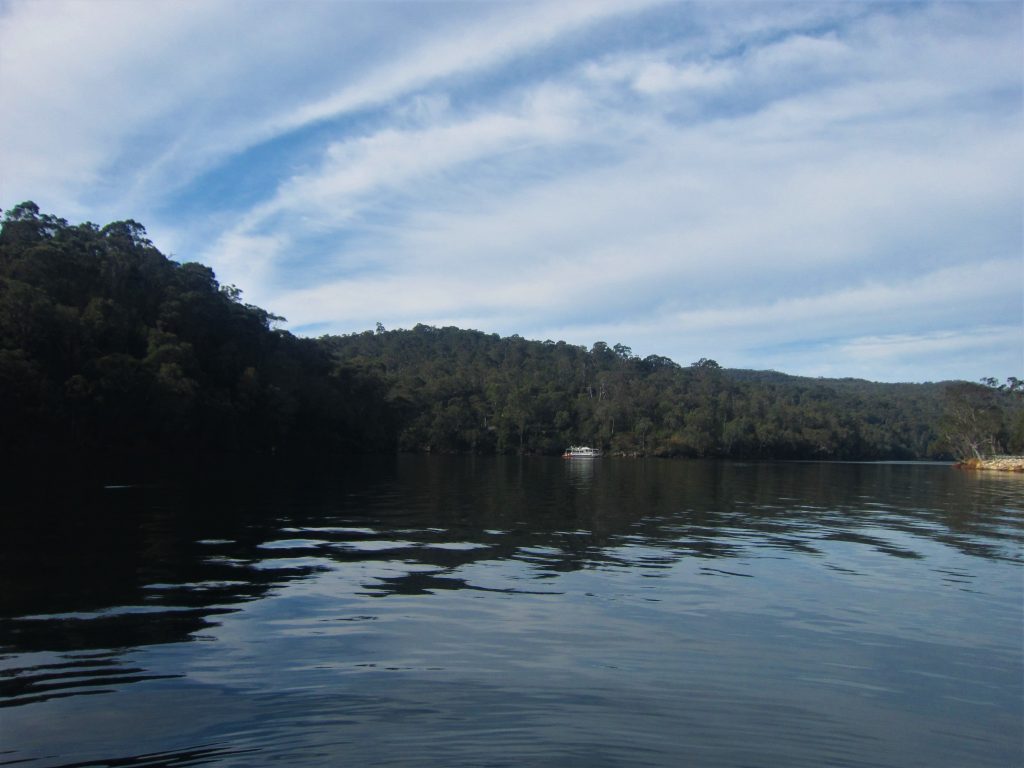 I was intrigued by the wet and dry boat storage, especially this shed that we walked through.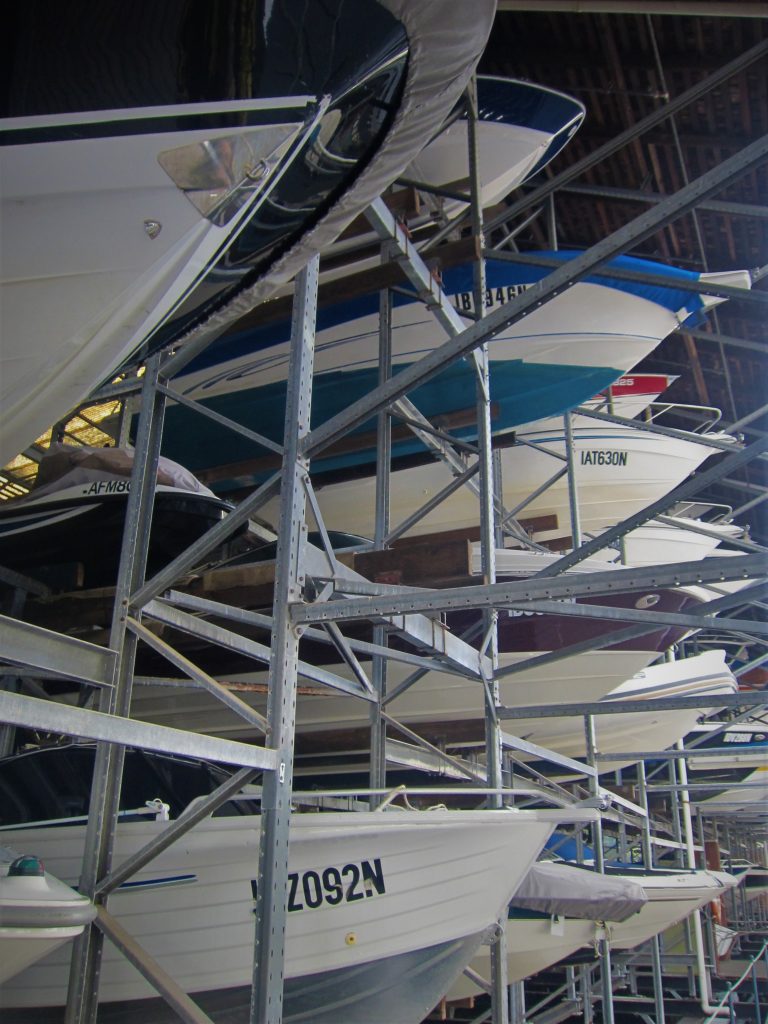 After lunch we drove through Ku-ring-gai National Park all the way to West Head, overlooking Broken Bay and Pittwater. We didn't do any hikes – as we feeling a bit lazy, but the view from the lookout at West Head is worth the drive in itself. There are numerous walking tracks off the main road ranging in difficulty and length, with views out in all directions.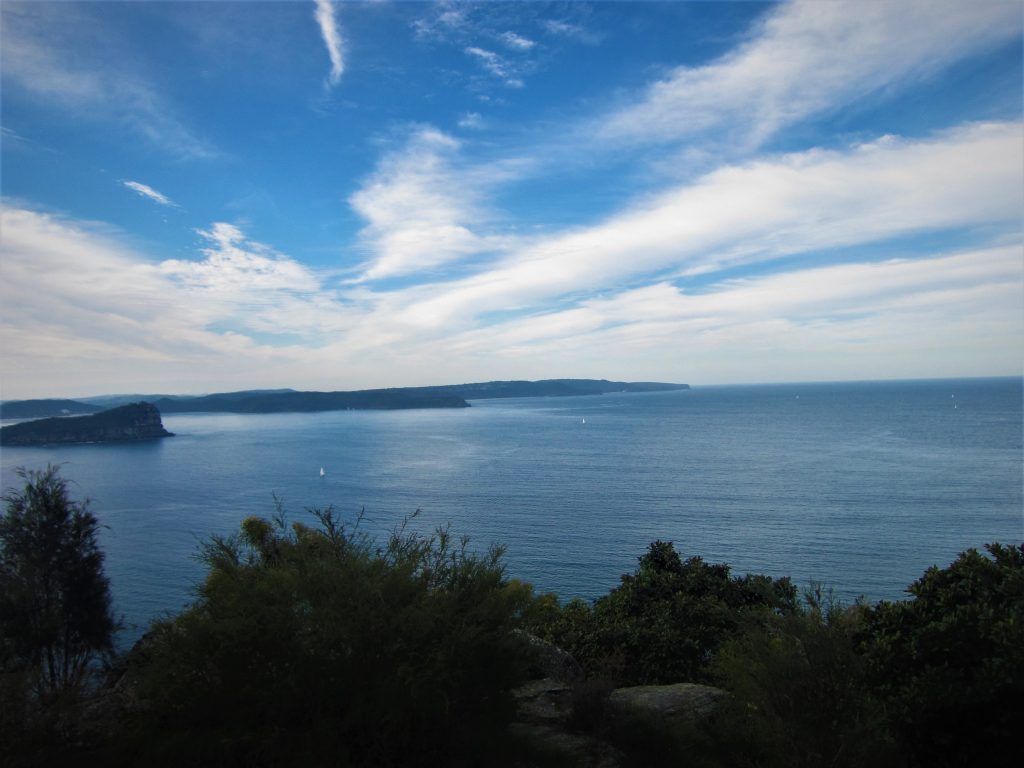 Looking out from West Head to Lion Island and Broken Bay.
If you are looking for an easy, scenic driving day, with some light walking, exploring Akuna Bay and West Head could be for you. You do need to pay the $12 entry fee (per car) to enter the National Park (unless you have an annual pass).
We do plan one day to return to West Head and the NP for some more adventurous bush walking and hiking adventures! #WatchThisSpace!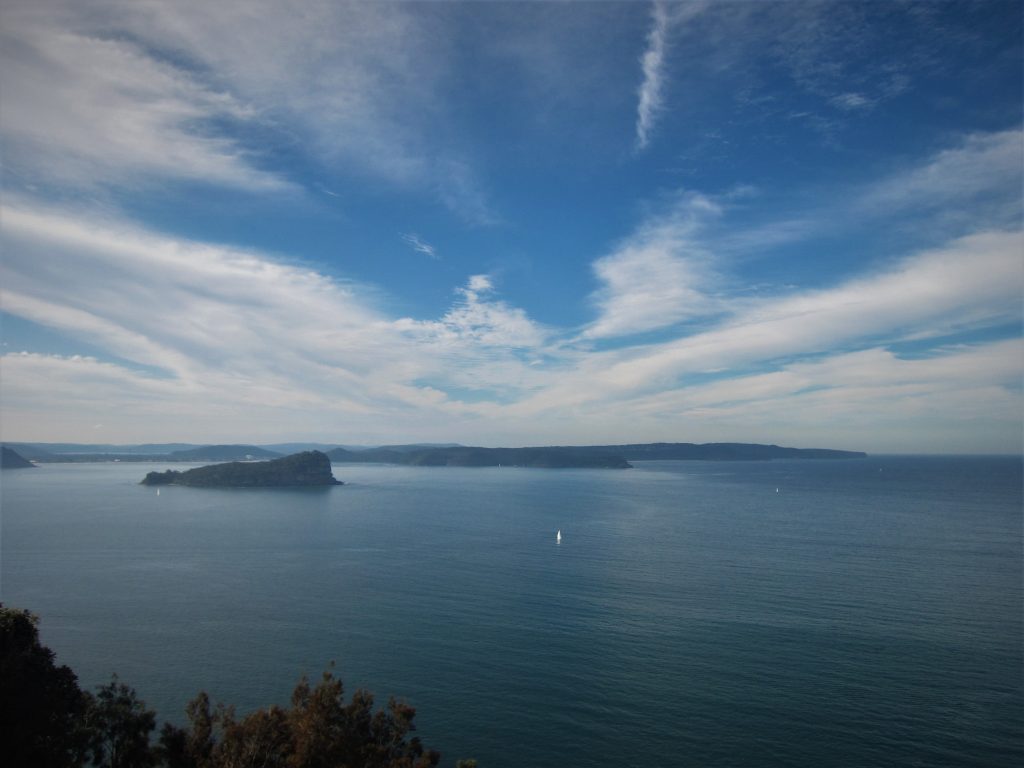 Later on after this day trip I discovered my aunty and uncle got married at the West Head look out. What a great idea!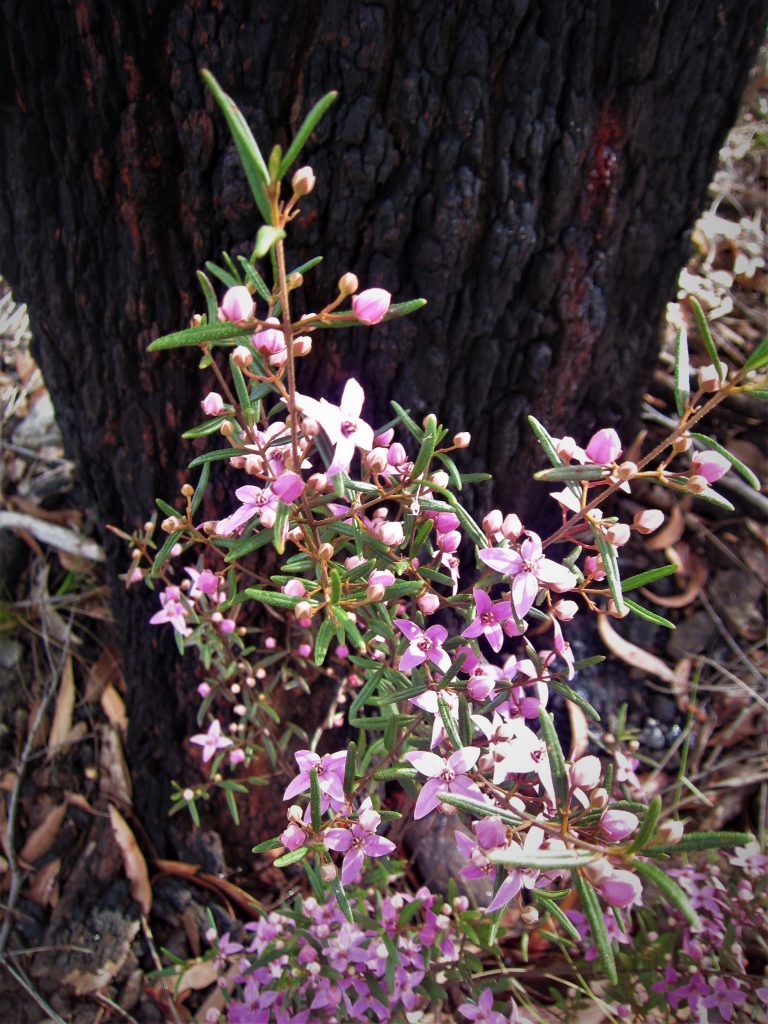 Spotted these gorgeous natives on our very short bush walk from the road to a slight look out. Short, like 300m short! #lazy…
---
---