Monthly Recap – September and October, 2020
A recap of my adventures in the months of September and October 2020
Life felt like it was slowly getting back to normal. Most state borders were locked, but there was enough to do in the city to keep me busy, along with some travel to see family. The weather was getting warmer, and cafes and restaurants were in full swing, as long as you sanitised your hands and checked in! I enjoyed two weeks off work in October, which was much needed. My stress levels had been on a slow incline, exacerbated by two very expensive trips to the vet and emergency surgeries. Seems our new cat has a penchant for getting a blocked bladder! I also received the news in October that my father was diagnosed with cancer.  Thankfully I had time to travel down and spend a few days with my parents before he considered starting any treatment. Read on for my monthly recap.
STAYING LOCAL
To balance work and life stress, I kept up my walks around the local area. Sometimes I might only do 3 km, but I always tell myself that any walking and working out is better than none. I preferred some flat walks around narrabeen lake, near the ocean and out to the North Narrabeen Pool. In October I even managed a swim, but the water was still pretty chilly!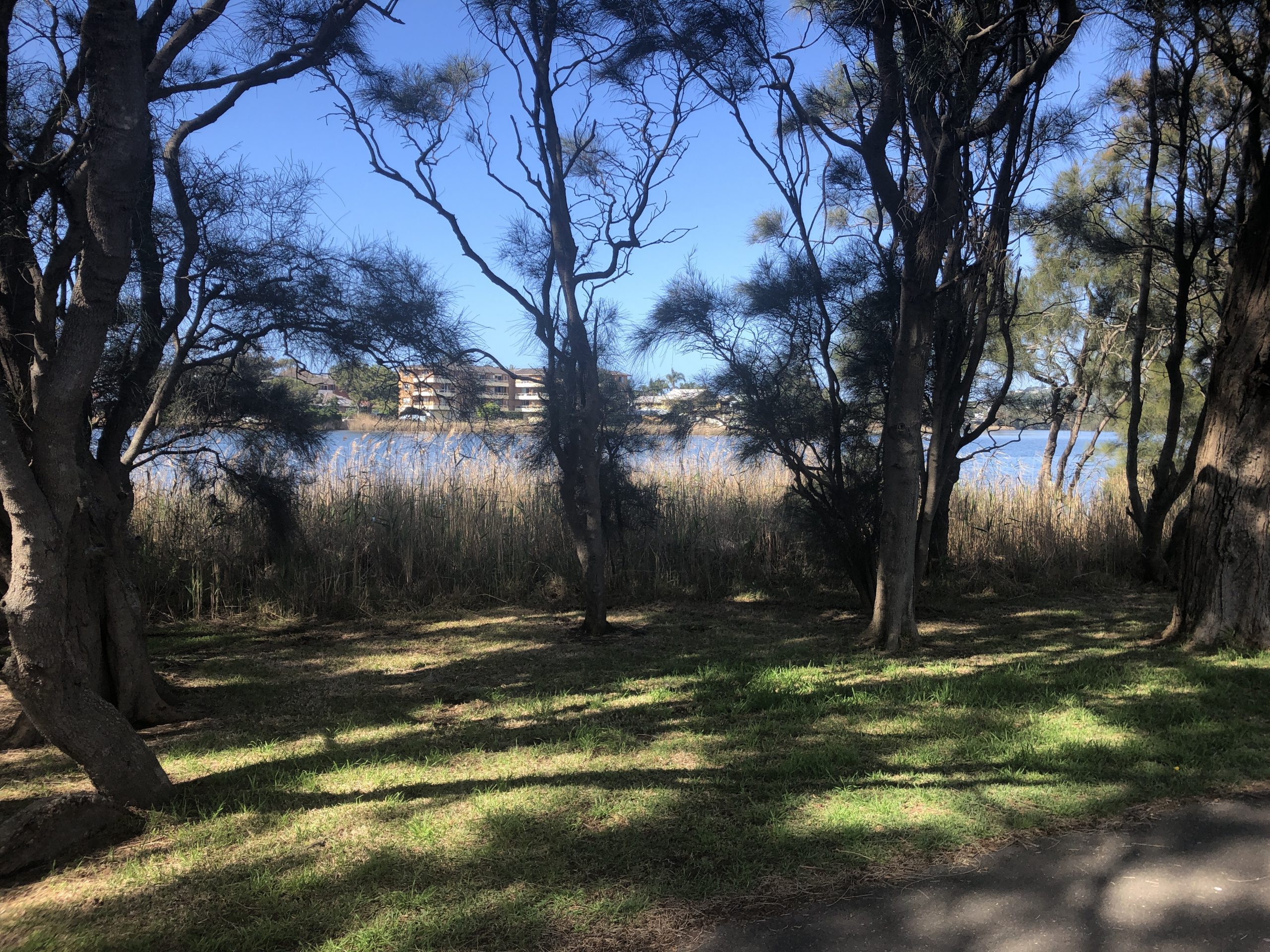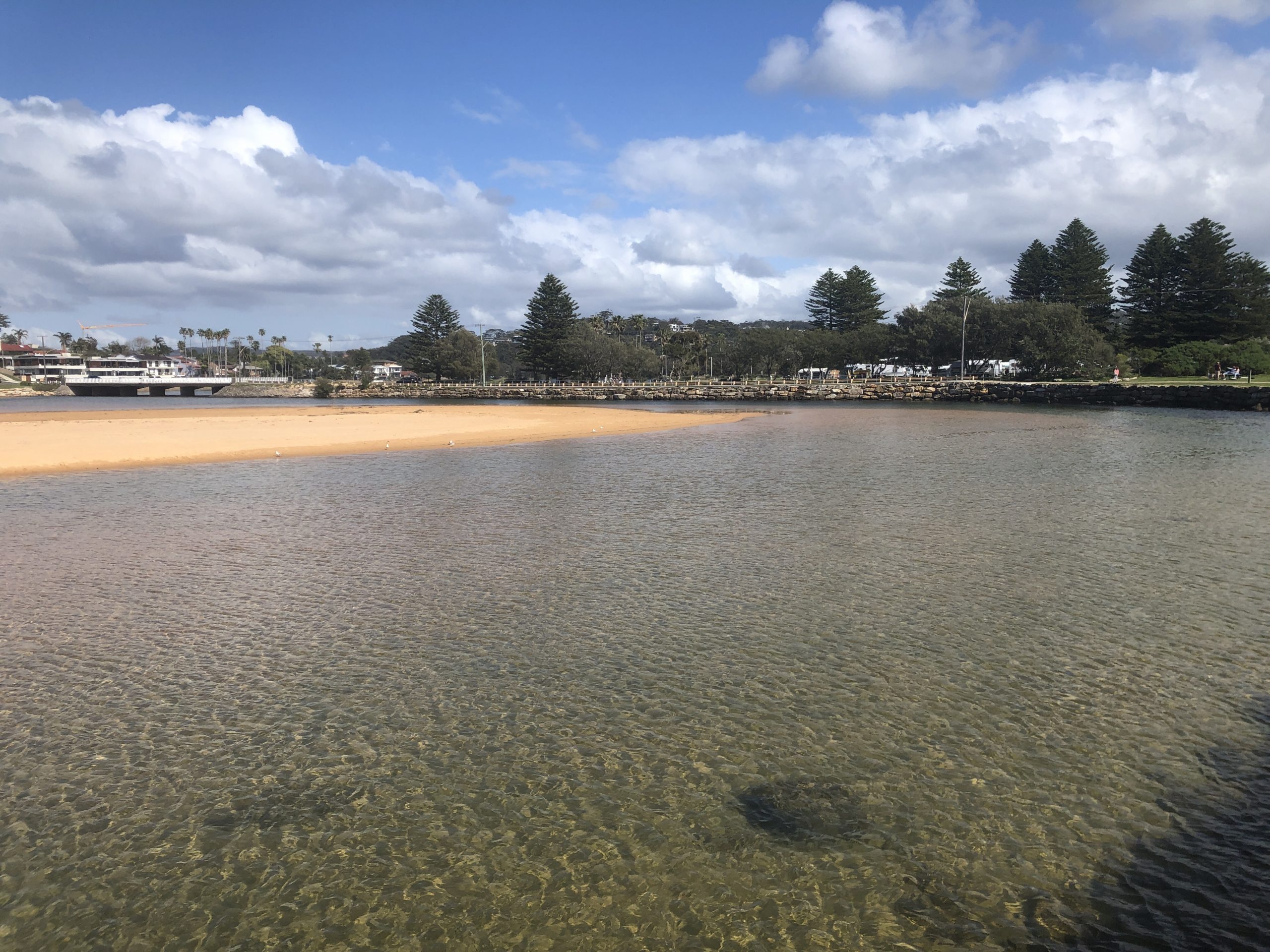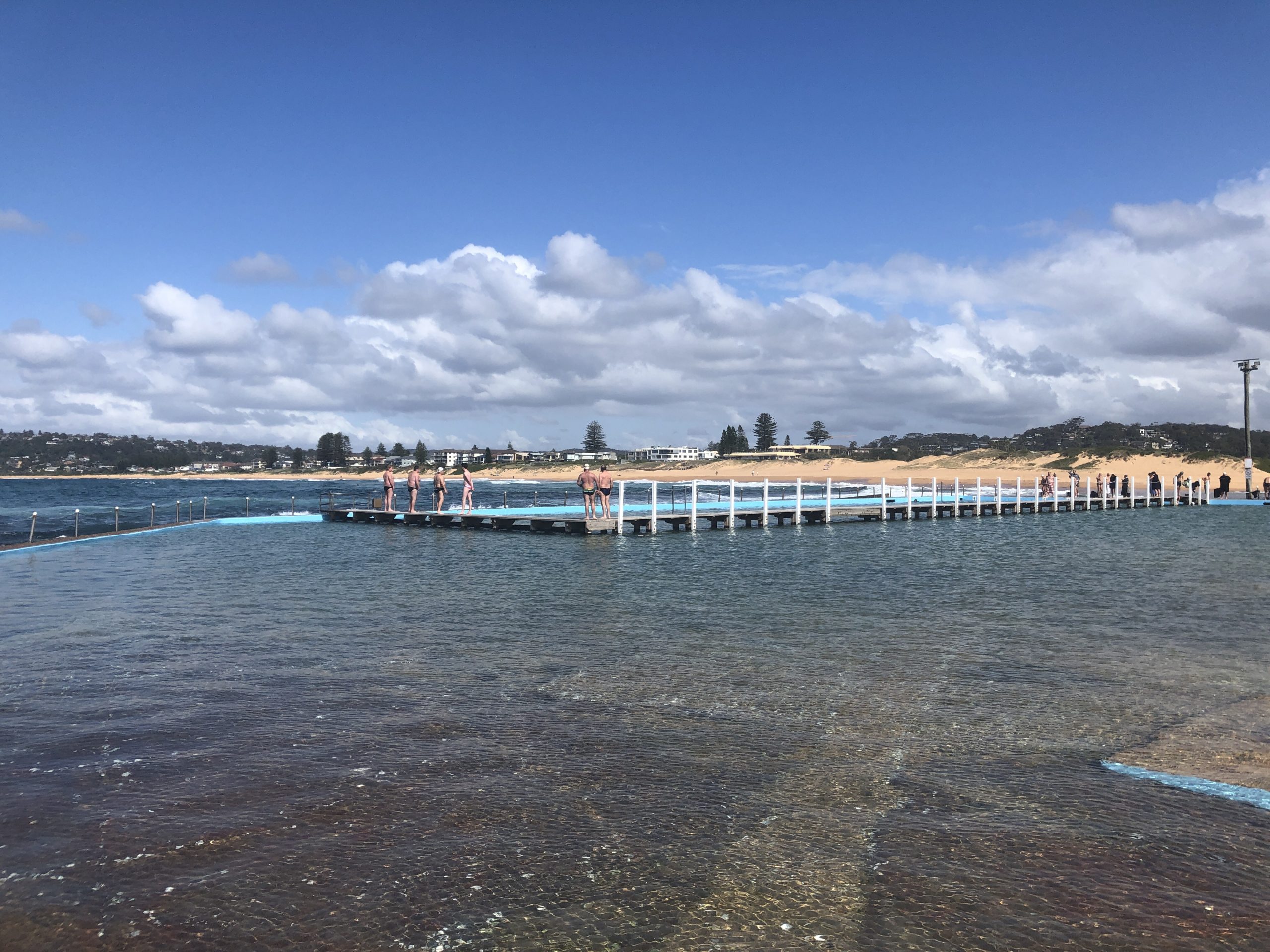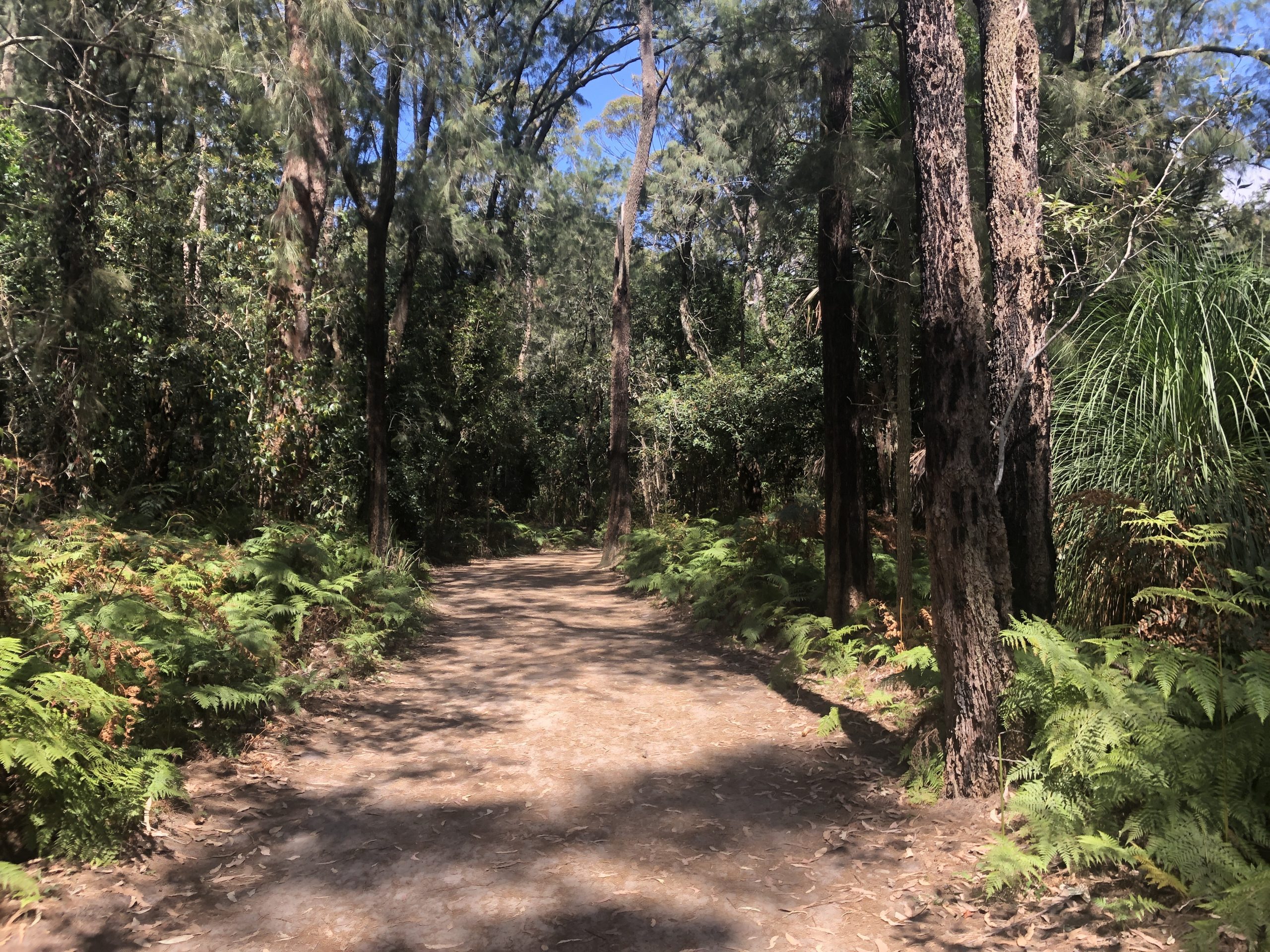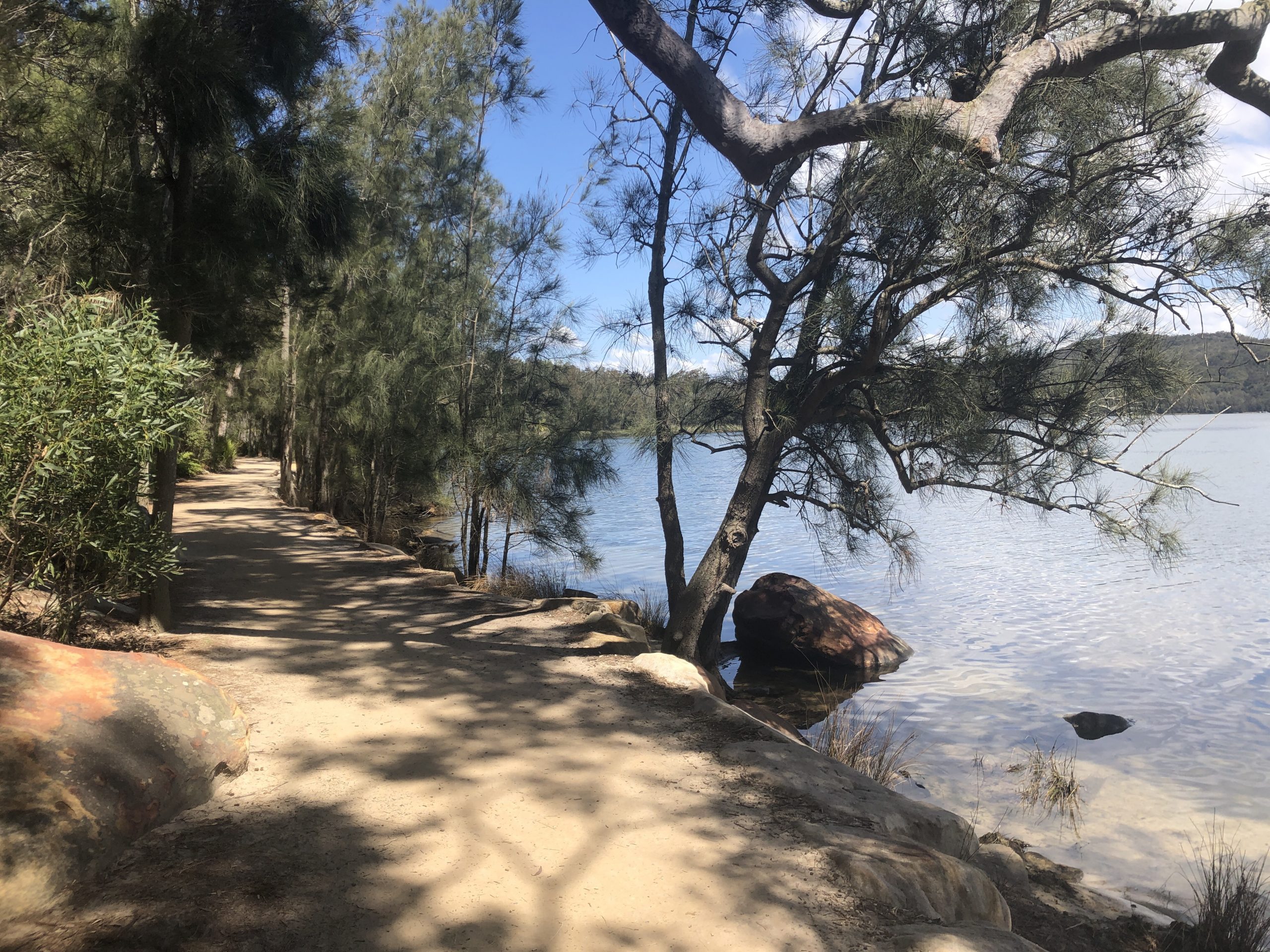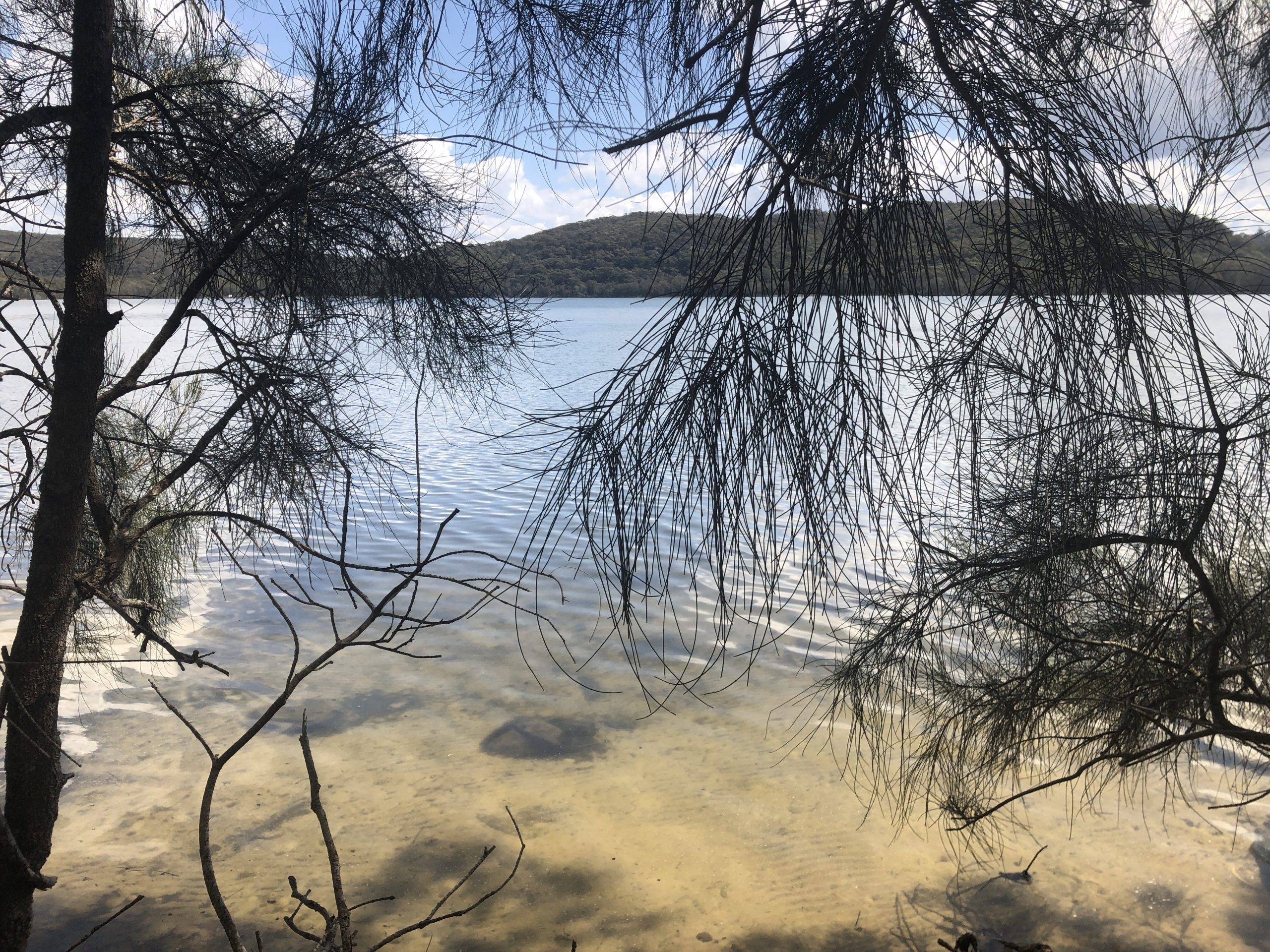 BIBLE GARDEN, PALM BEACH
On another walk around the streets of Palm beach and Whale Beach I visited the Bible Garden. This garden is a cute little park right on the cliff with glorious views. The garden was where my brother-in-law got married, albeit on a cold day in June! There's not much parking and its not very well known, making it a peaceful place to stop and rest. Click here for information and the location.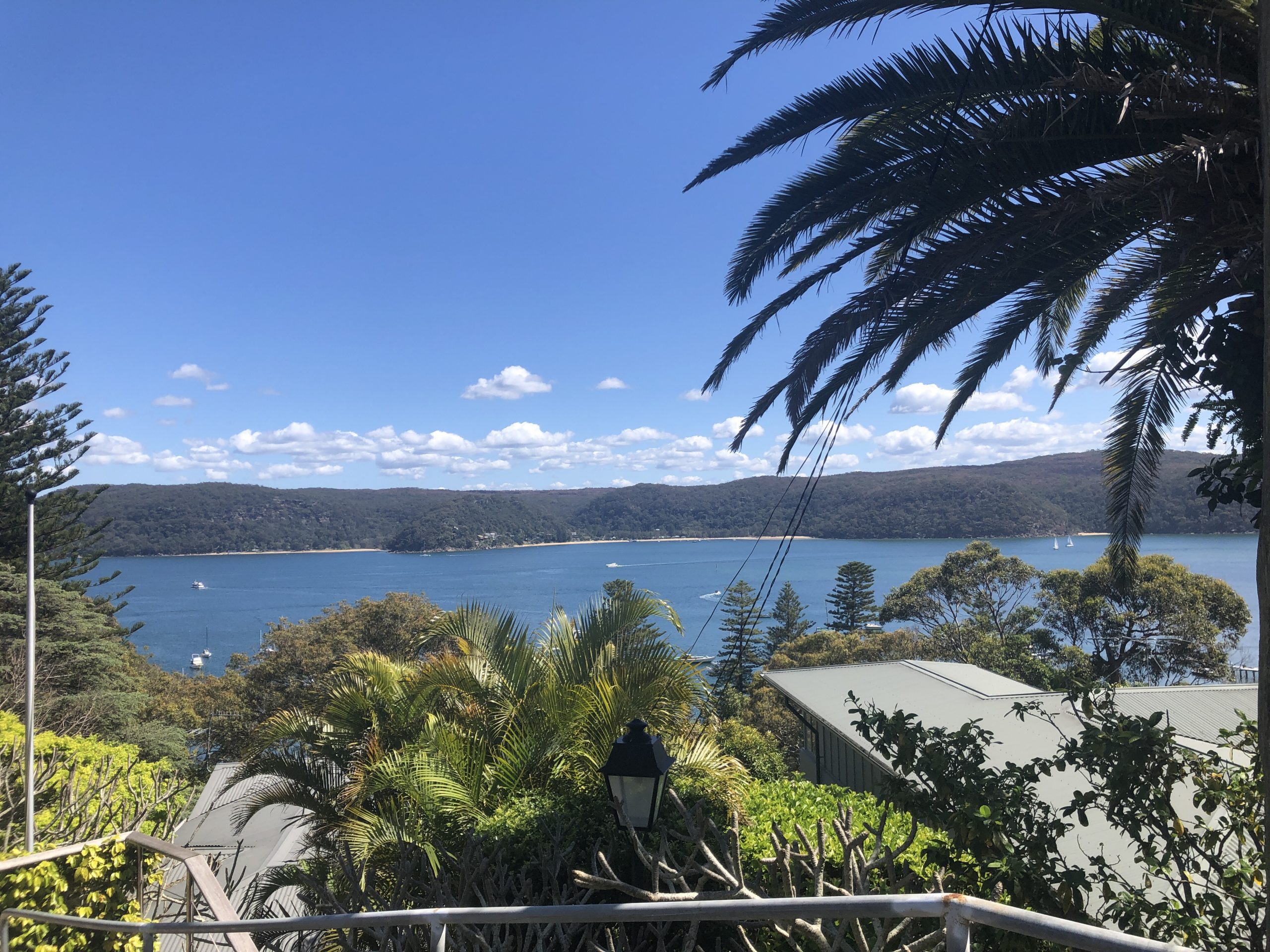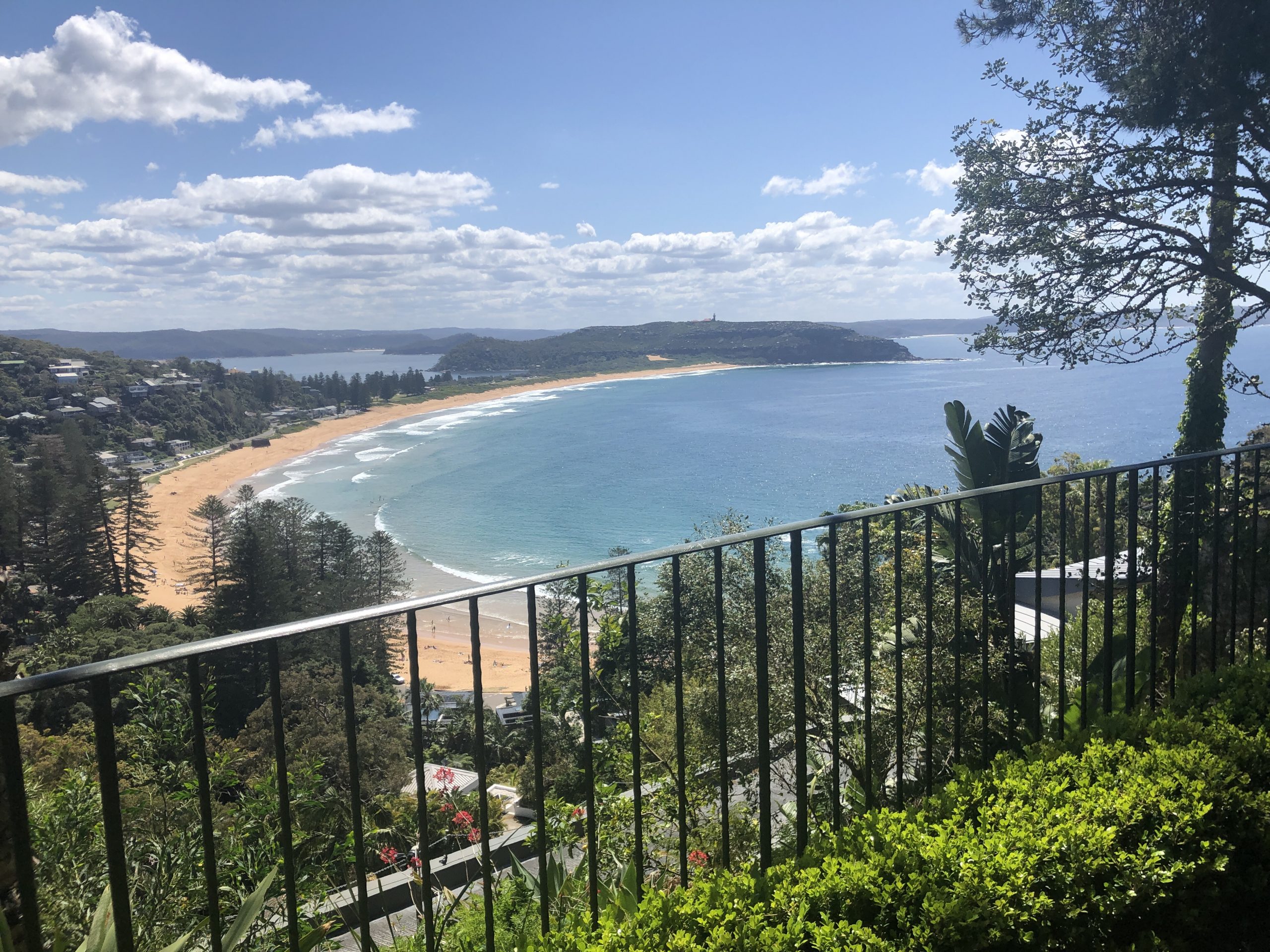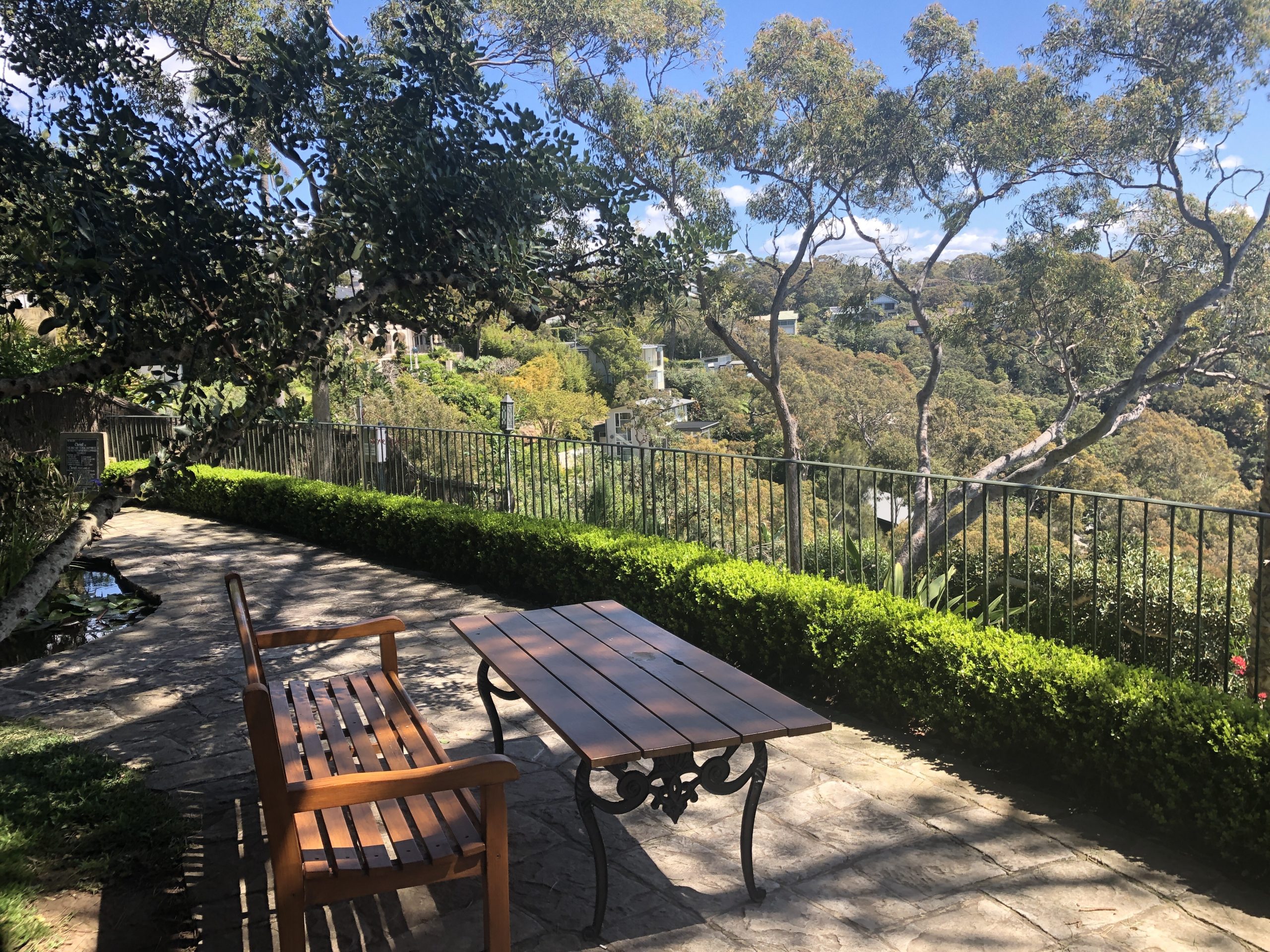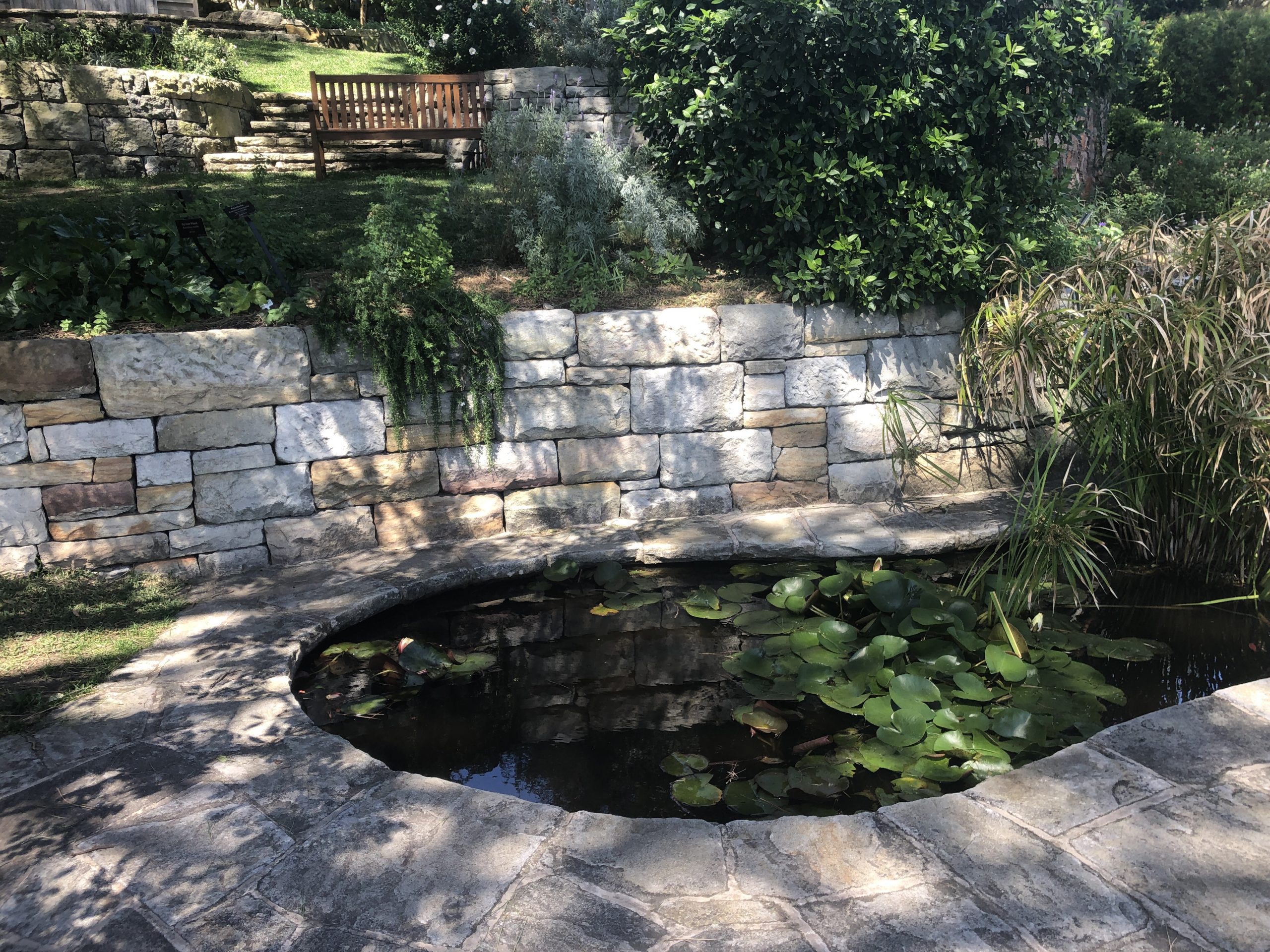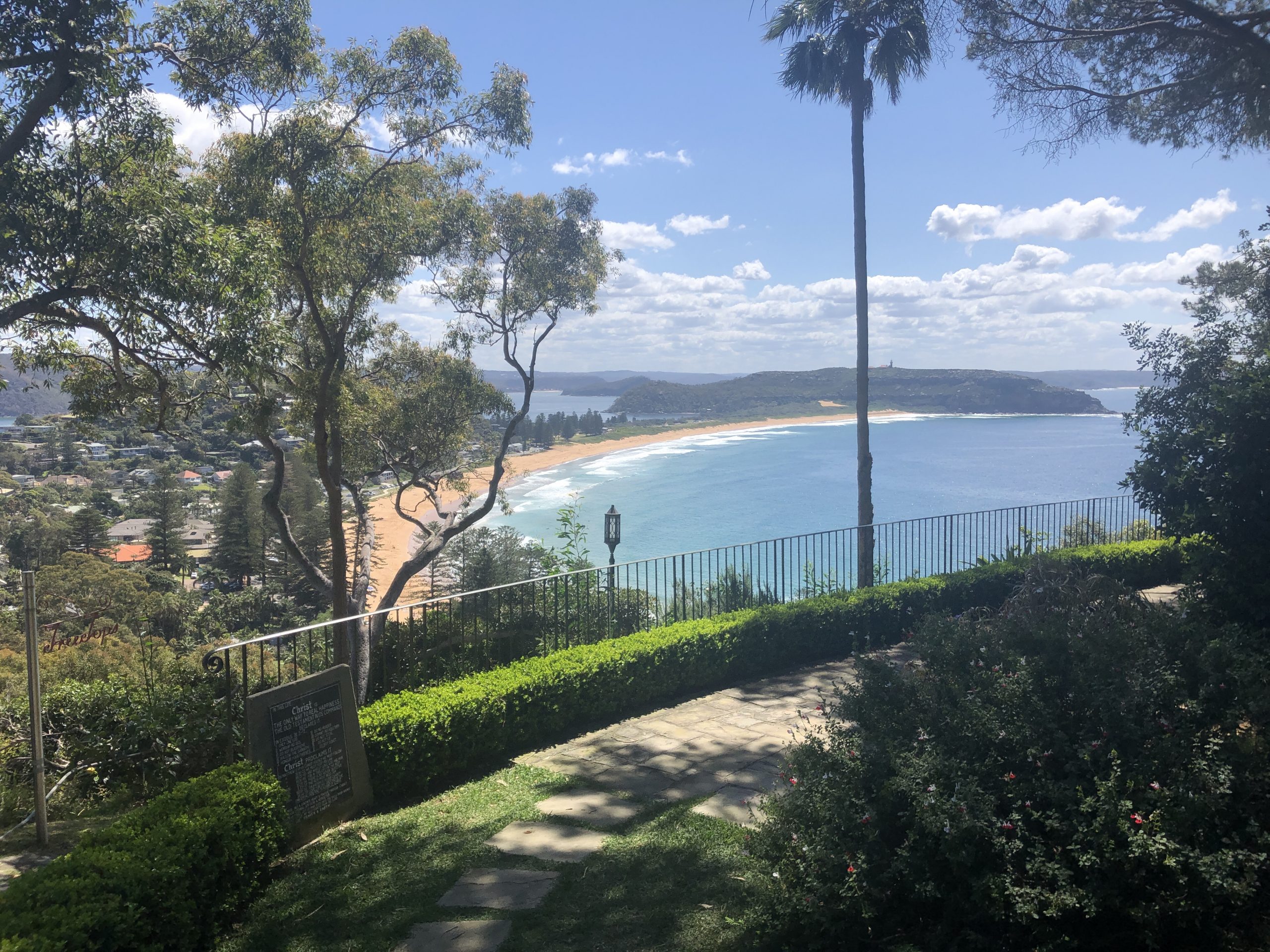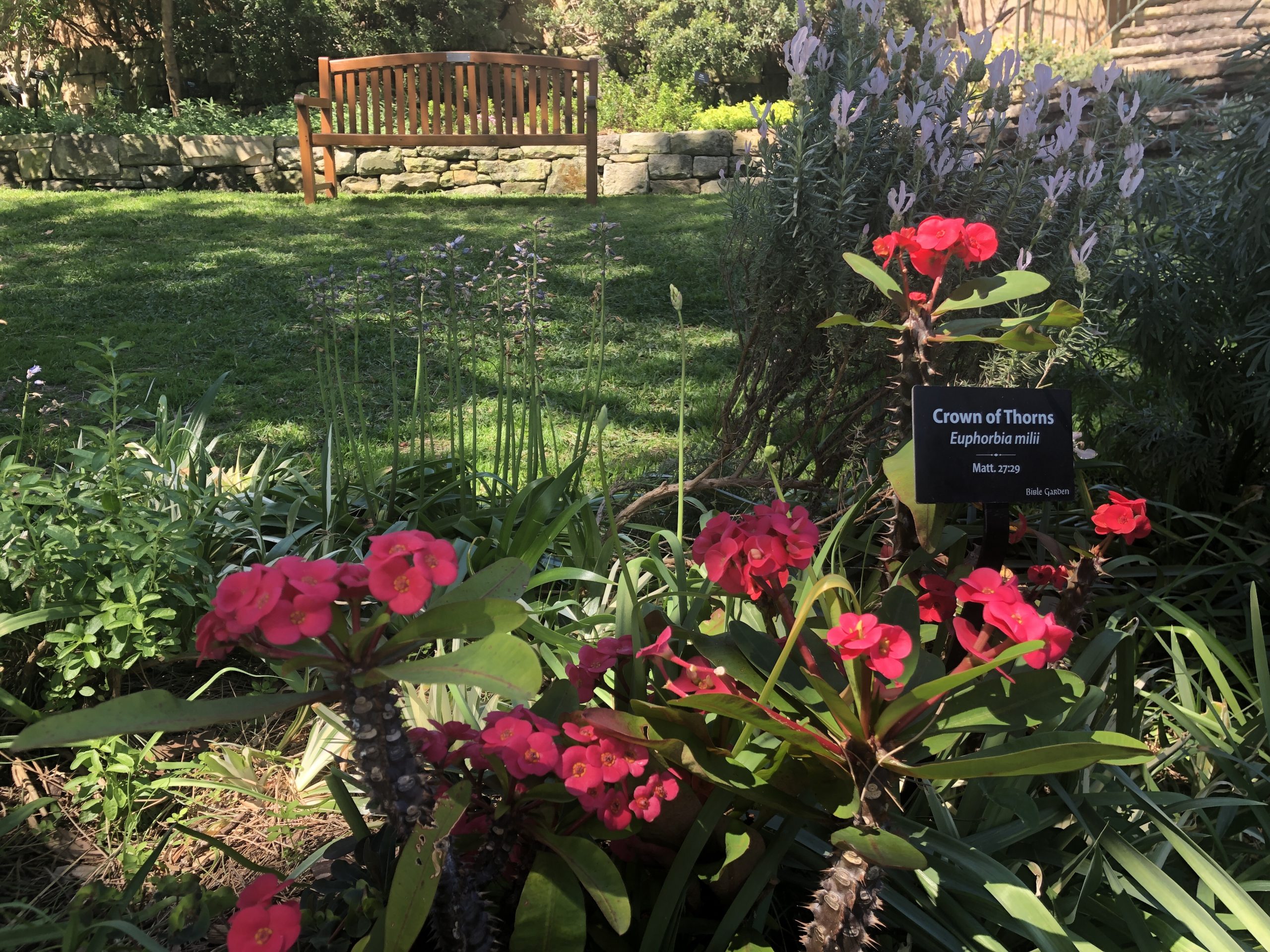 COTTAGE POINT KIOSK
My cousin was visiting from Bathurst, so we decided to have lunch at Cottage Point. I can't believe I have never been there, in all my years living in Sydney and only 25 minutes from home! The Cottage Point Kiosk is a lovely lunch spot, right on the peninsula where the Coal and Candle Creek meets the Cowan Creek. A few houses, some holiday accomodation, a little marina where you can hire boats and kayaks, a cafe and a restaurant is about all there is at Cottage Point, making it feel like you are miles away from the hustle and bustle of the city.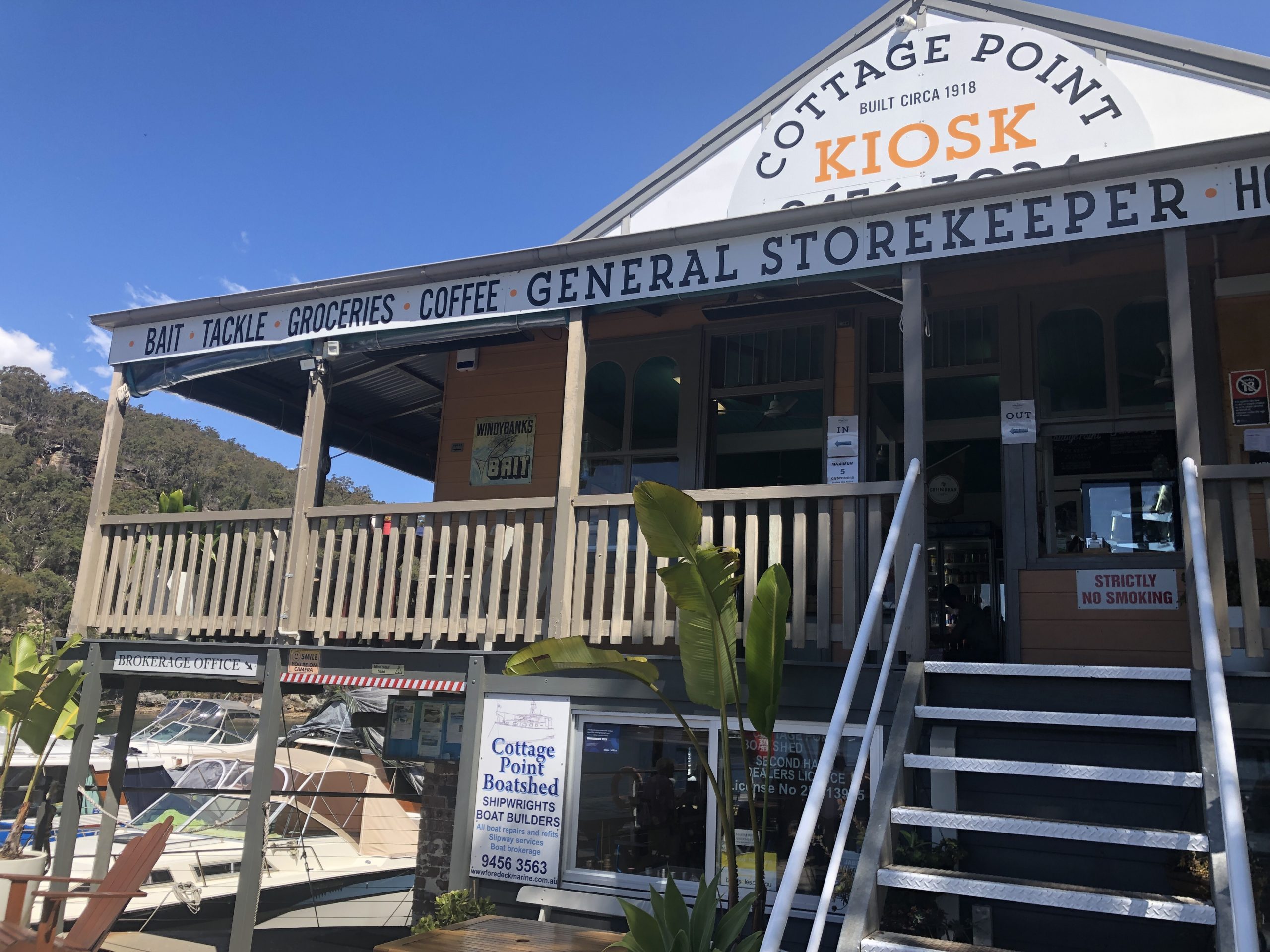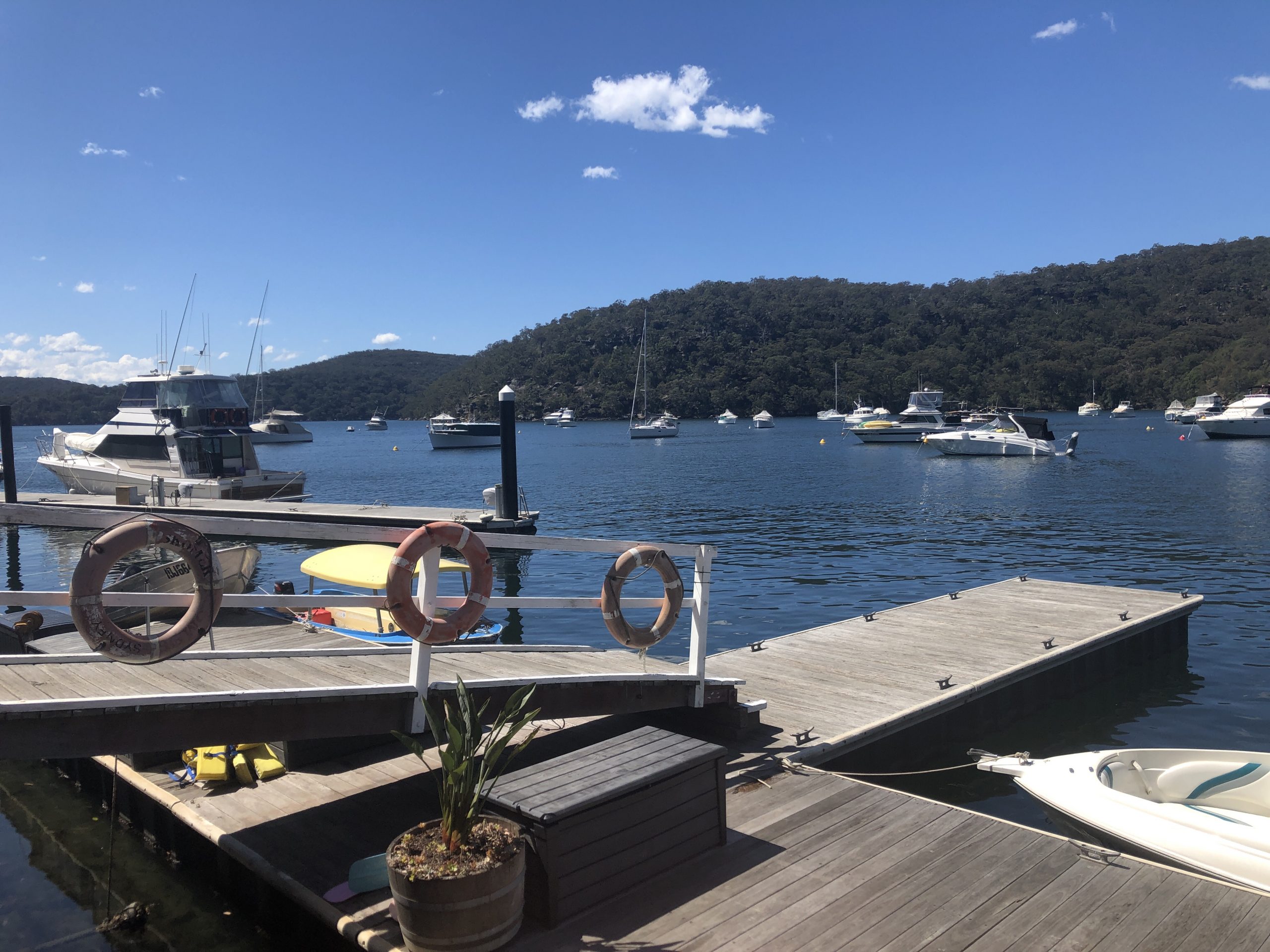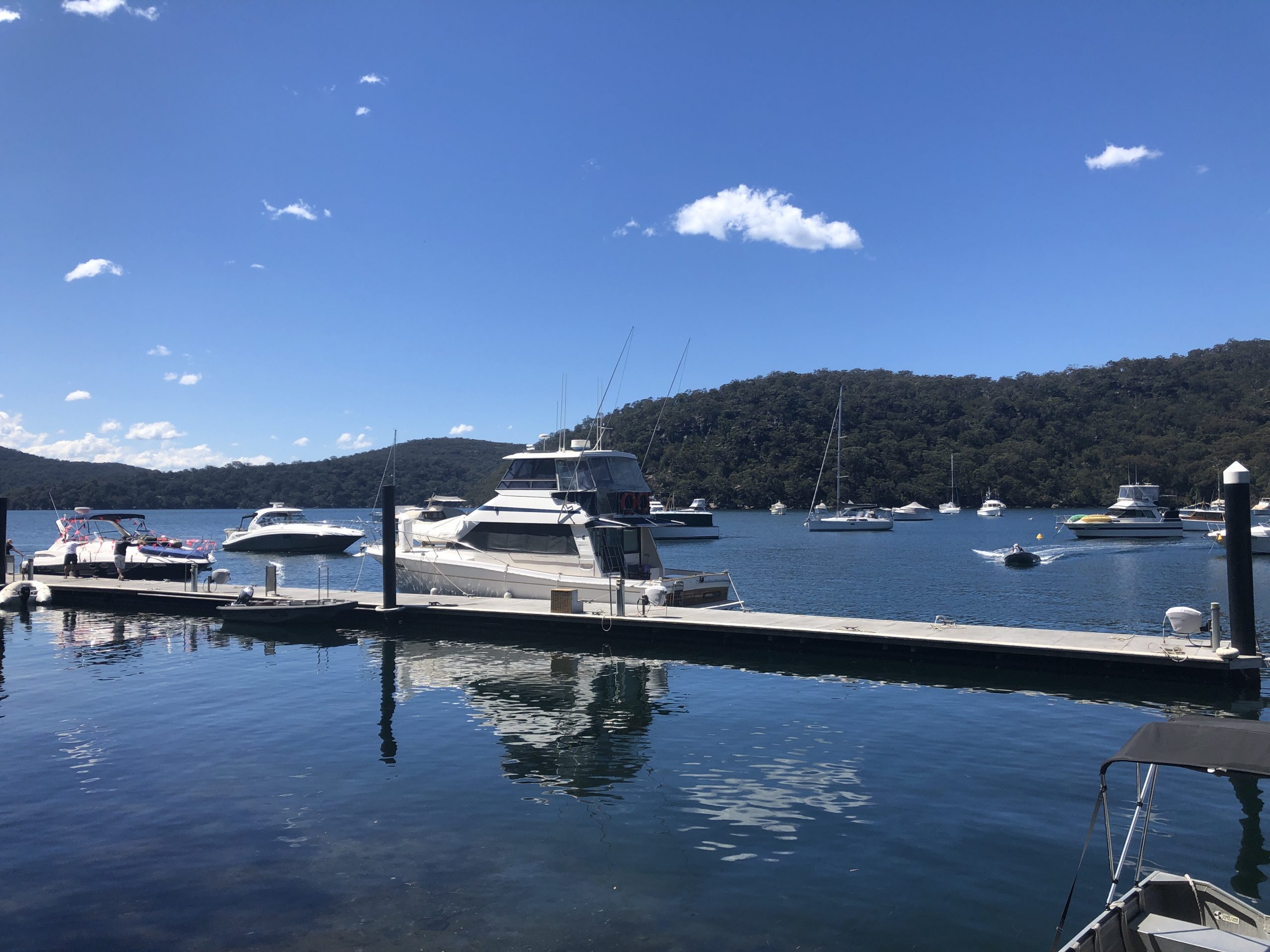 MONA VALE BEACH SOUTH
On a sunny day in October, The Artist wanted a swim (because he swims all year round, even in the middle of winter!) so we headed to the south end of Mona Vale Beach. The topograhy of the beach has changed over the last few years, with a lot of sand being washed away and exposing more rocks. While he swum I lay on the sand, and then we wandered around the rocks to see all the rocks that are usually submerged, which are so covered in seaweed they look like hairy bolders.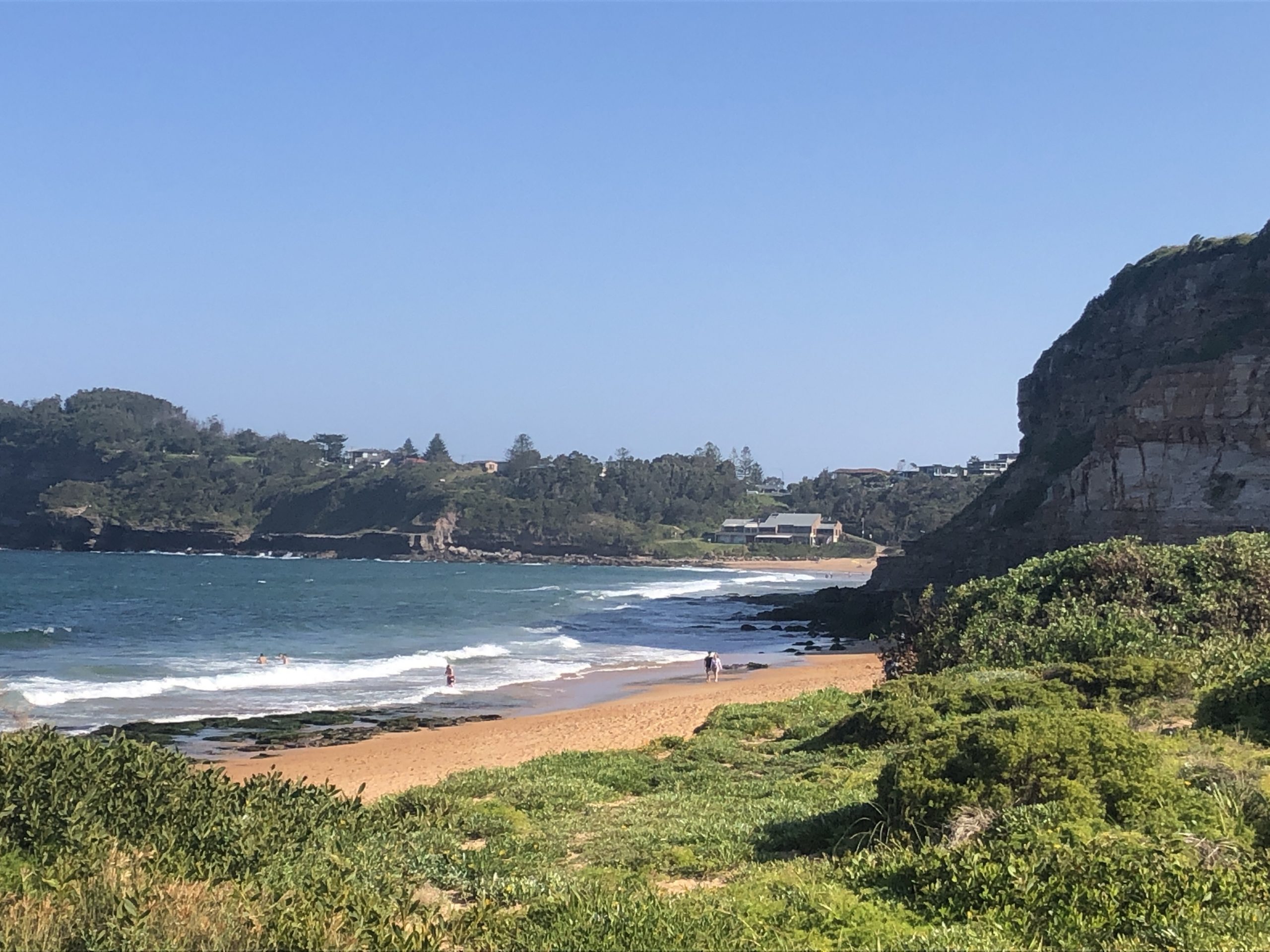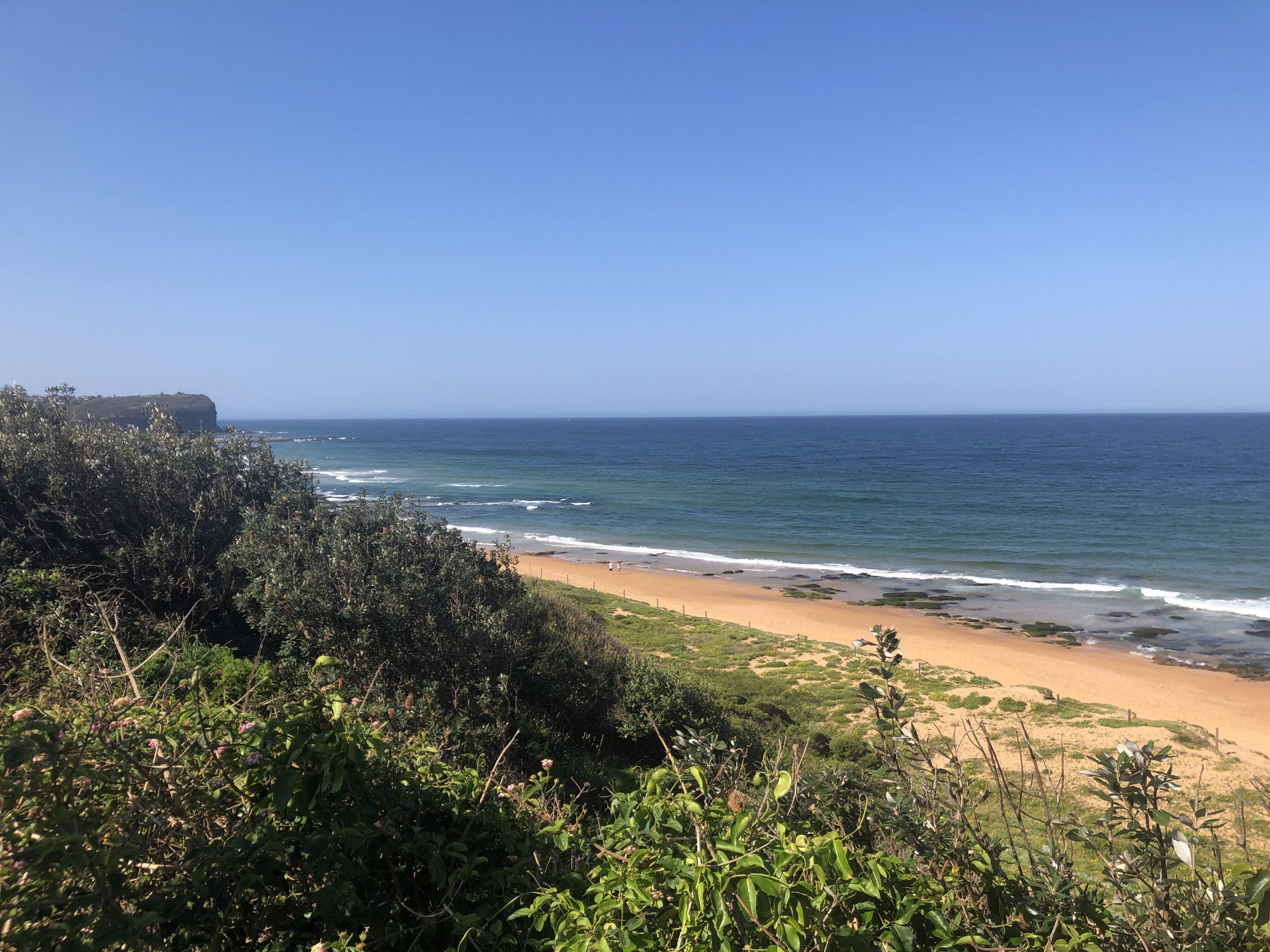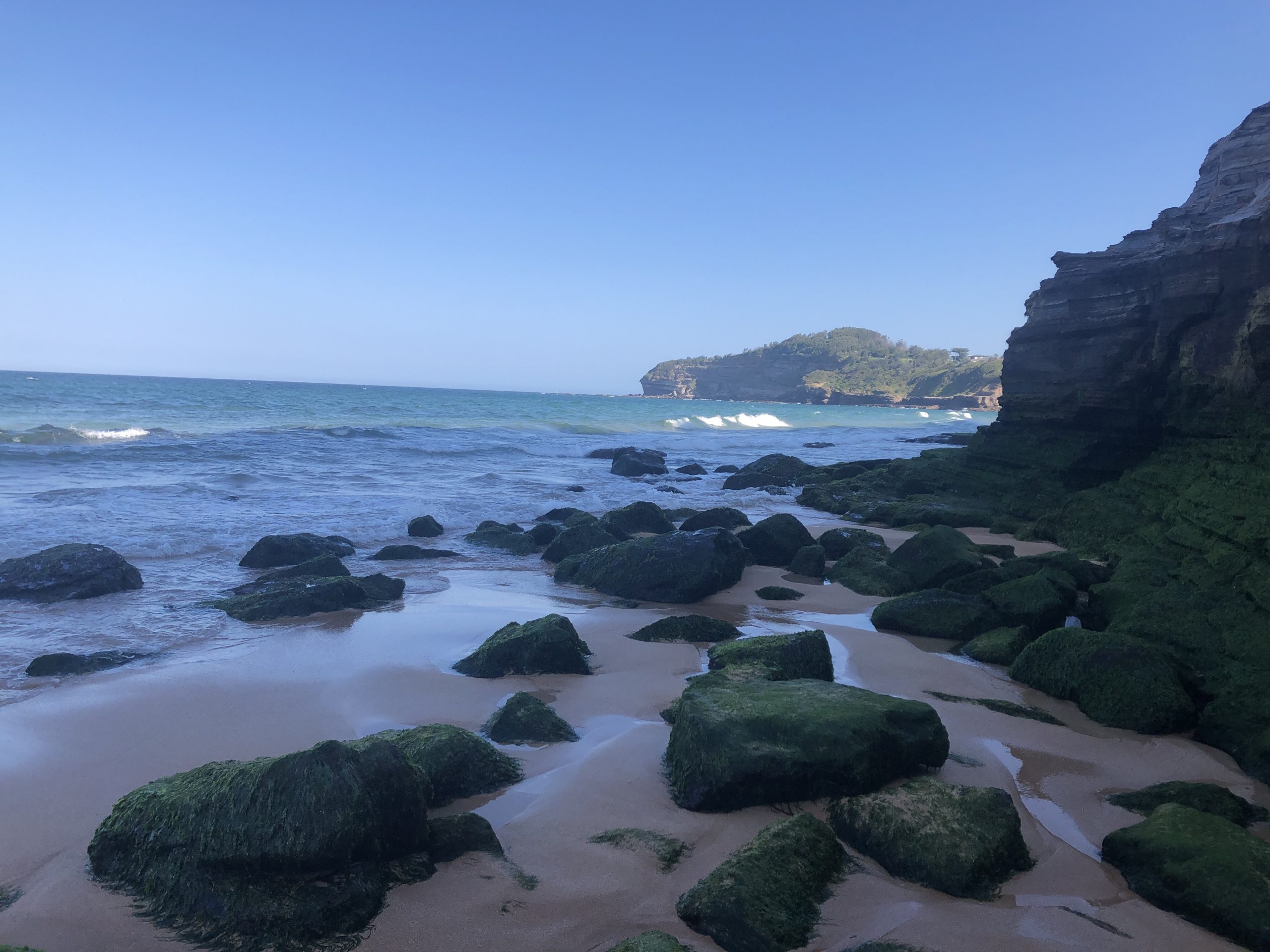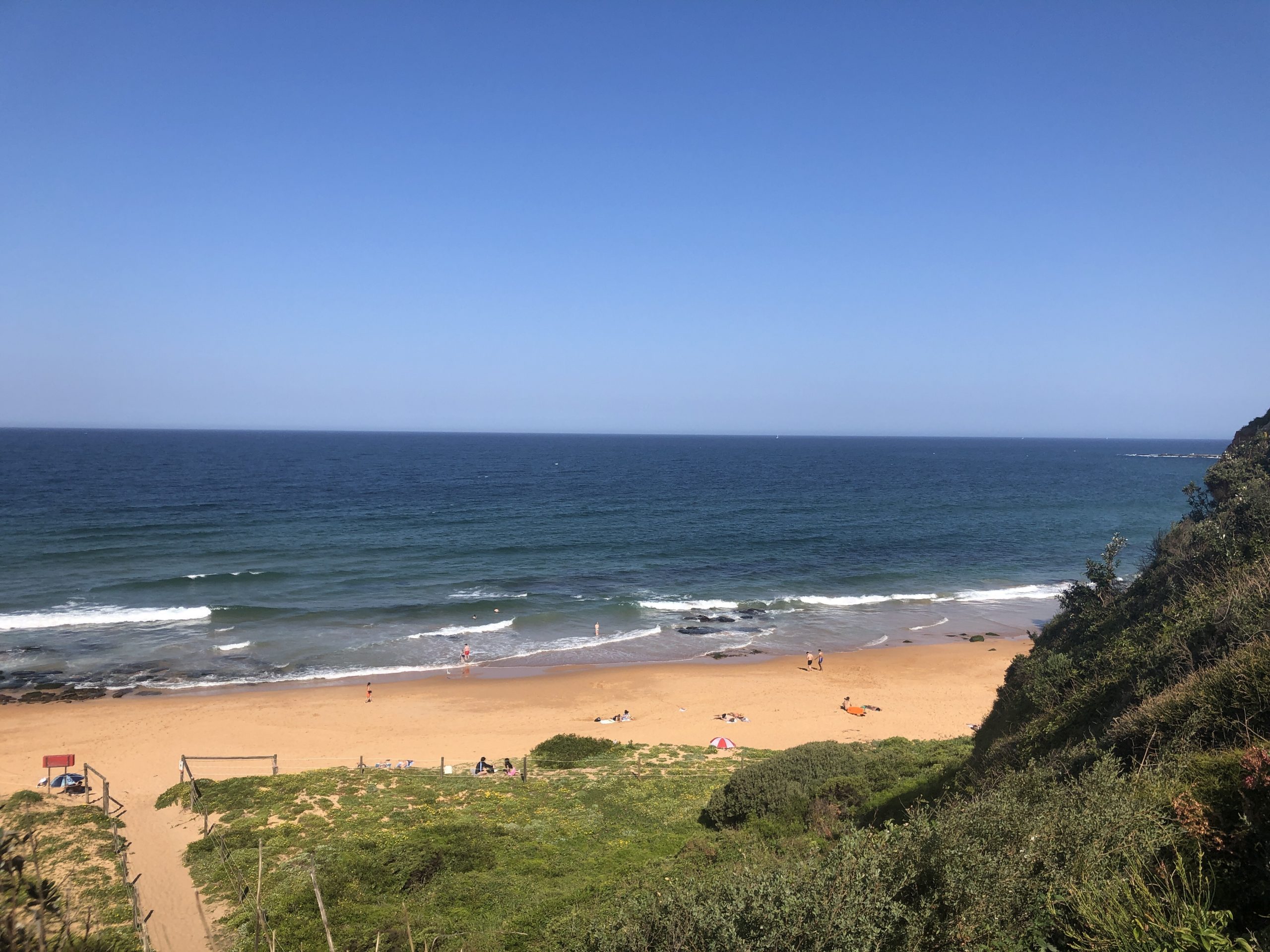 CORBETT GARDENS, BOWRAL
After the October long weekend I headed south to see my parents. I took the inland route through Kangaroo Valley and stopped at Corbett Gardens in Bowral. This garden is home to the annual tulip festival, but I tend to visit in the few days after the festival has ended. That way you don't pay a fee to enter the gardens with the crowds, but you still get to see the flowers and landscaping. Combining my trip to the park with a short snack break, Bowral makes for a perfect pit stop between Sydney and the South Coast.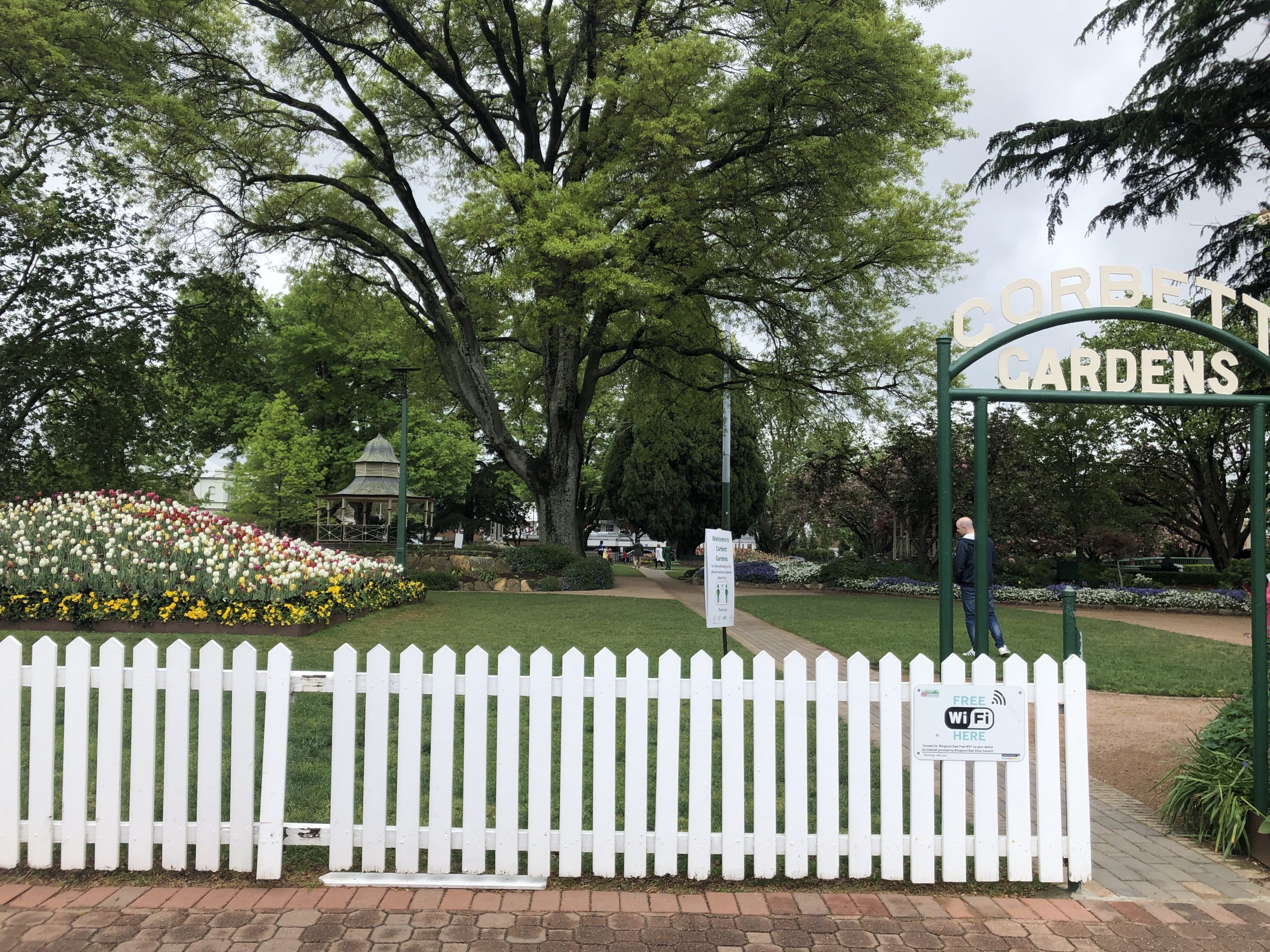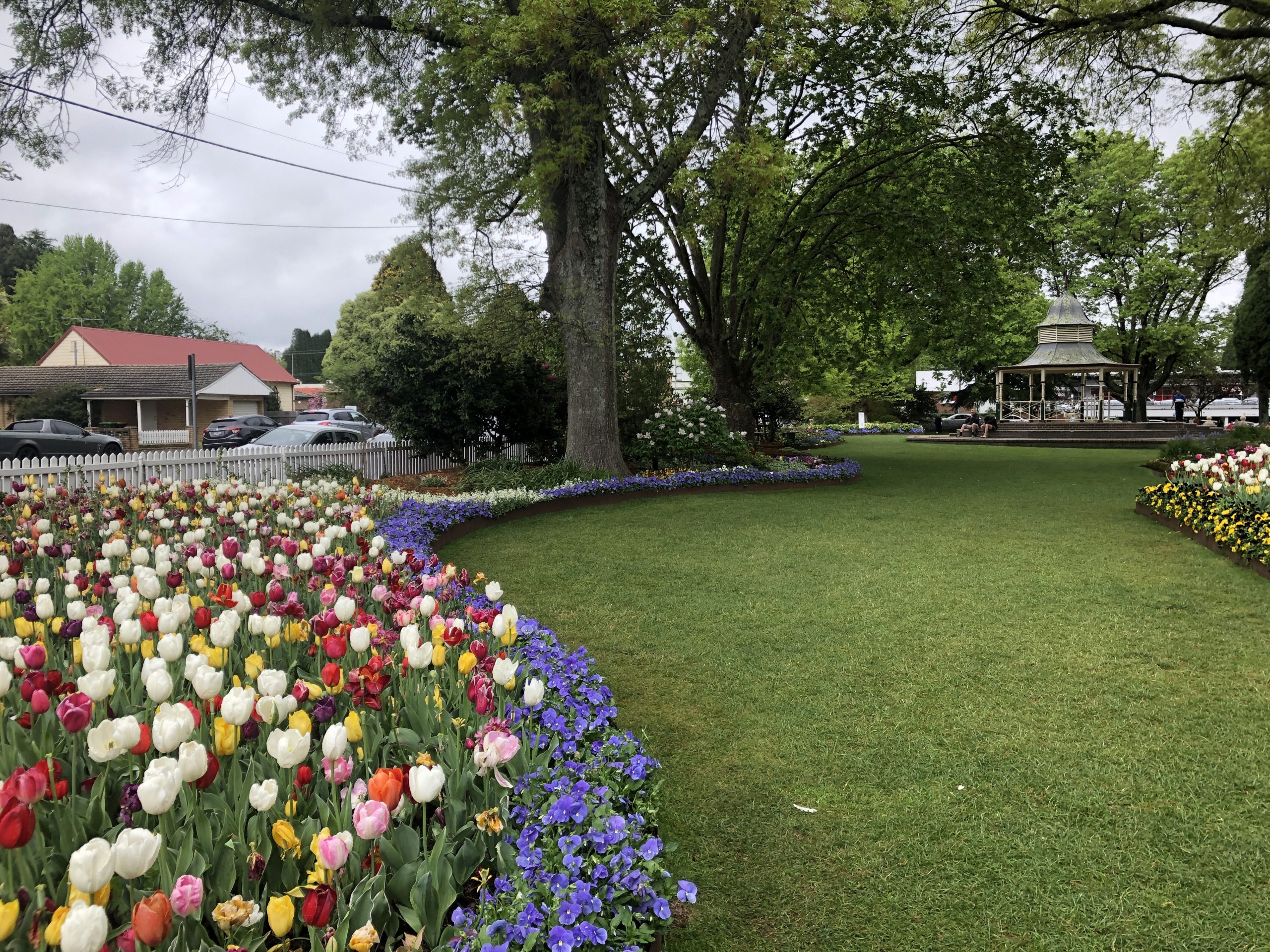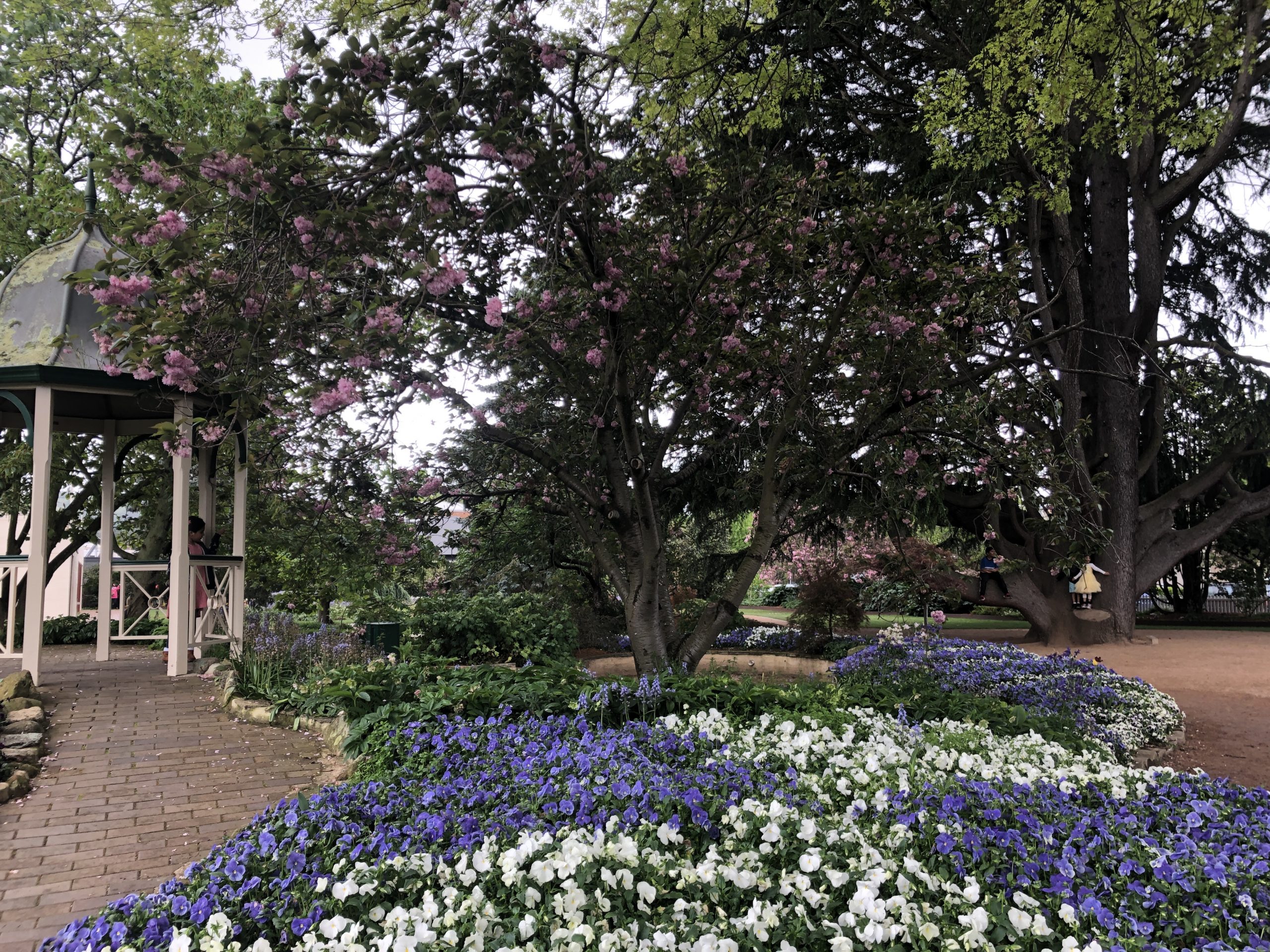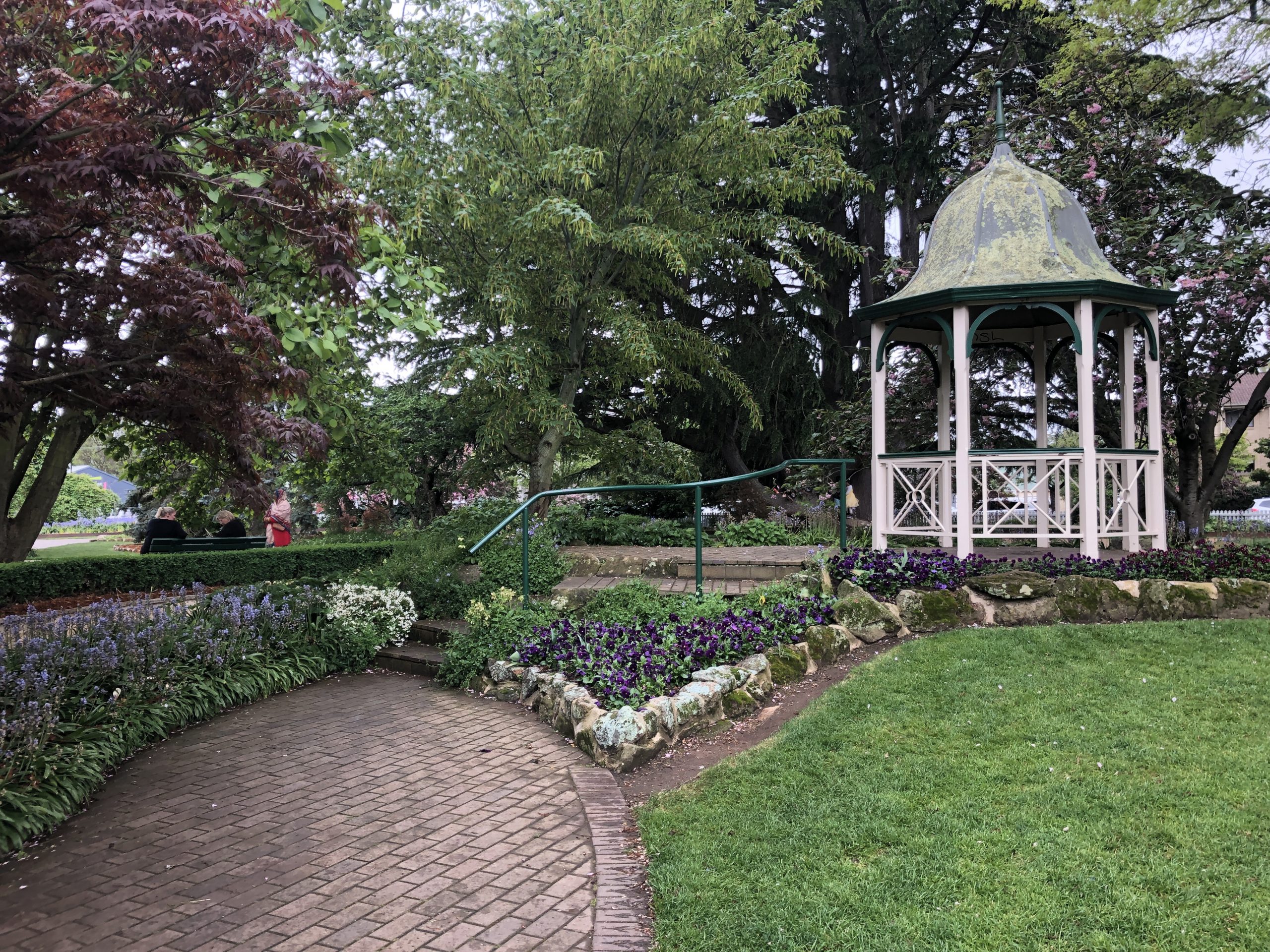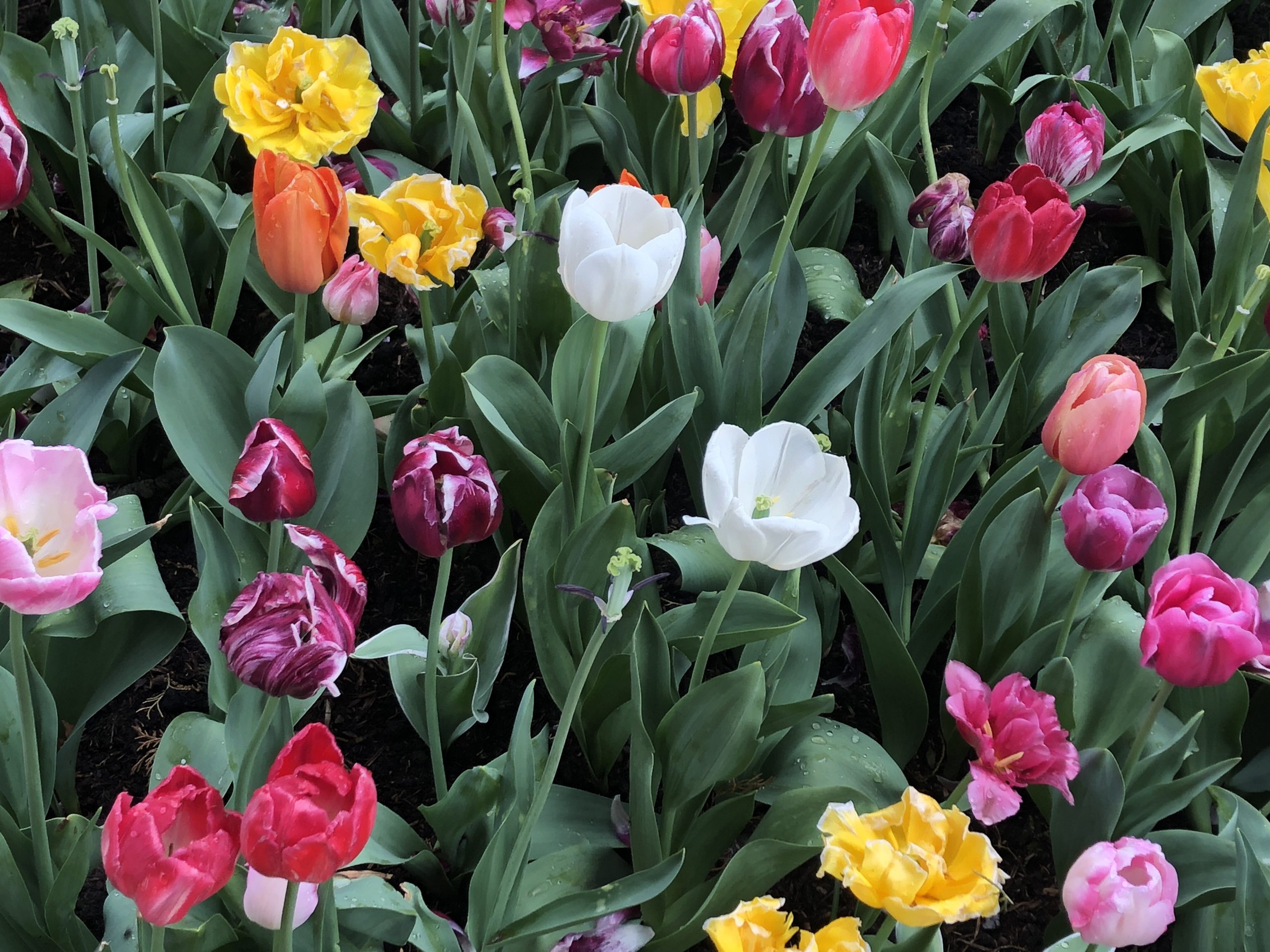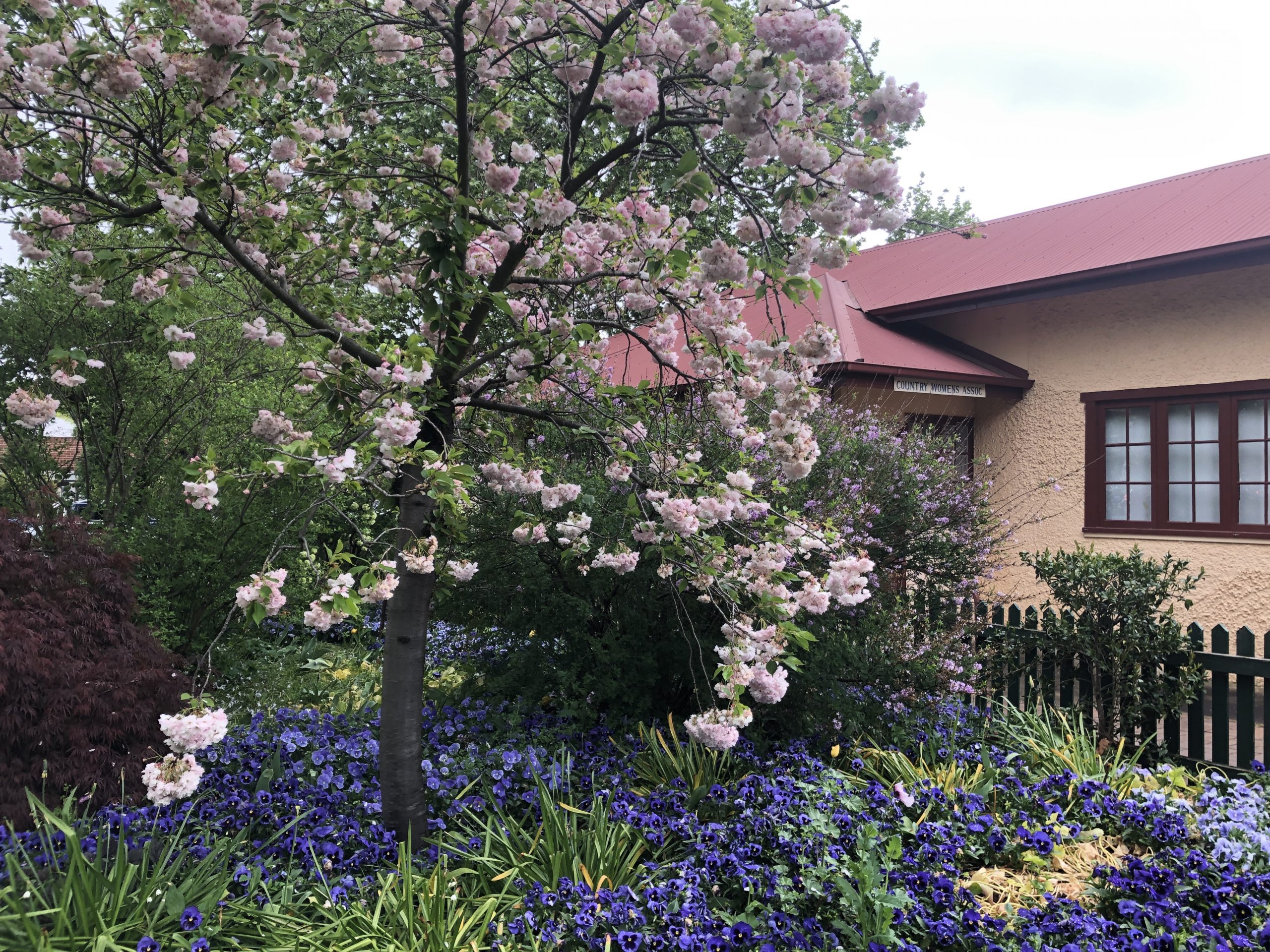 SALTWOOD CAFE, KIOLA
Mum, dad and I took a road trip down to the small coastal village of Kiola, about thirty minutes from Ulladulla on the Shoalhaven Coast. Kiola is mainly a beach and a few caravan parks, but a new cafe/restaurant has opened called SaltWood. This gorgeous cafe and lifestyle shop has a simple all day menu, with a wine list and a great take away coffee section. We enjoyed sitting on the back timber decking, but you could also lounge in the garden at one of the tables or benches. And they have the most amazing sweet potato wedges!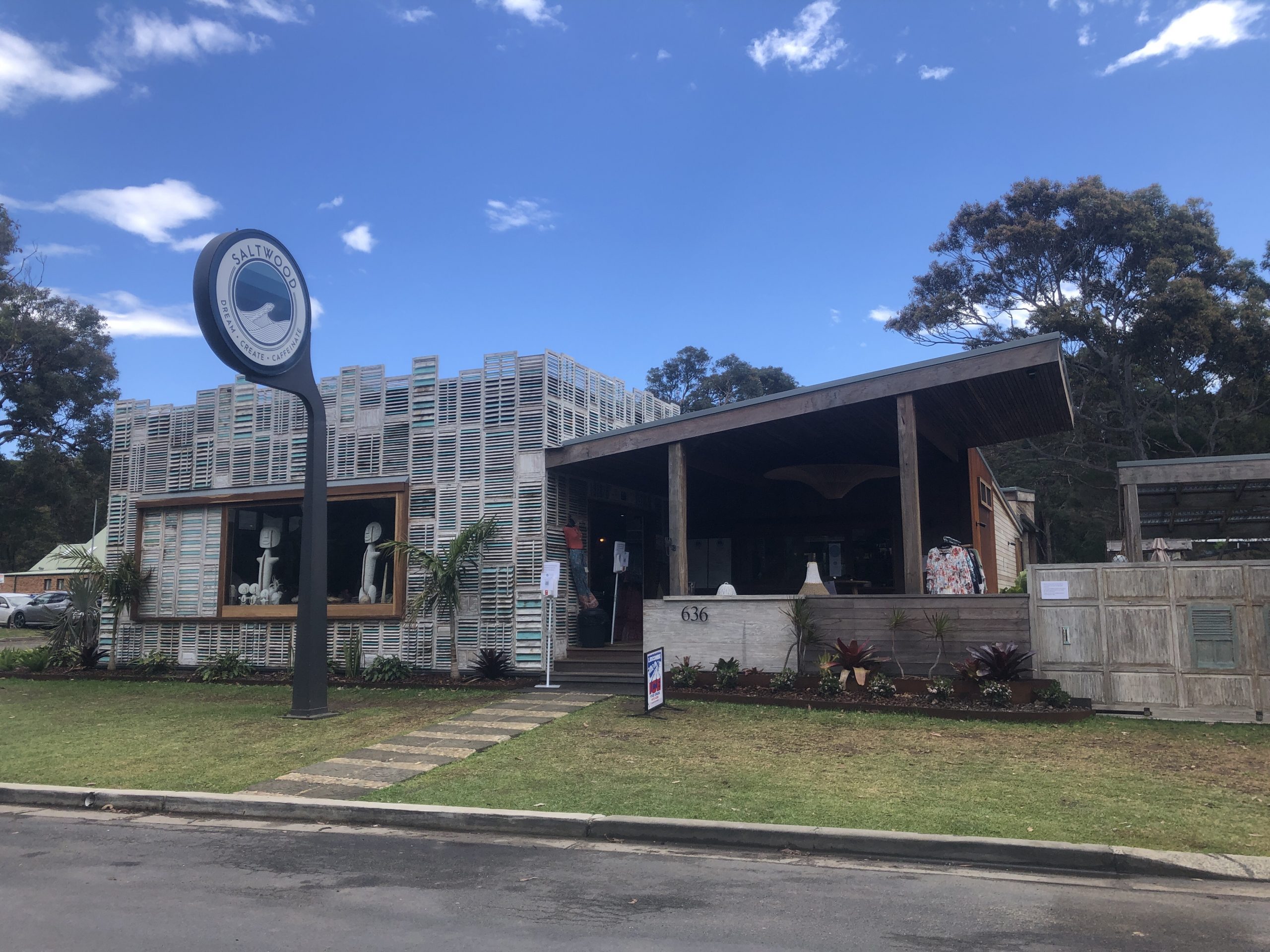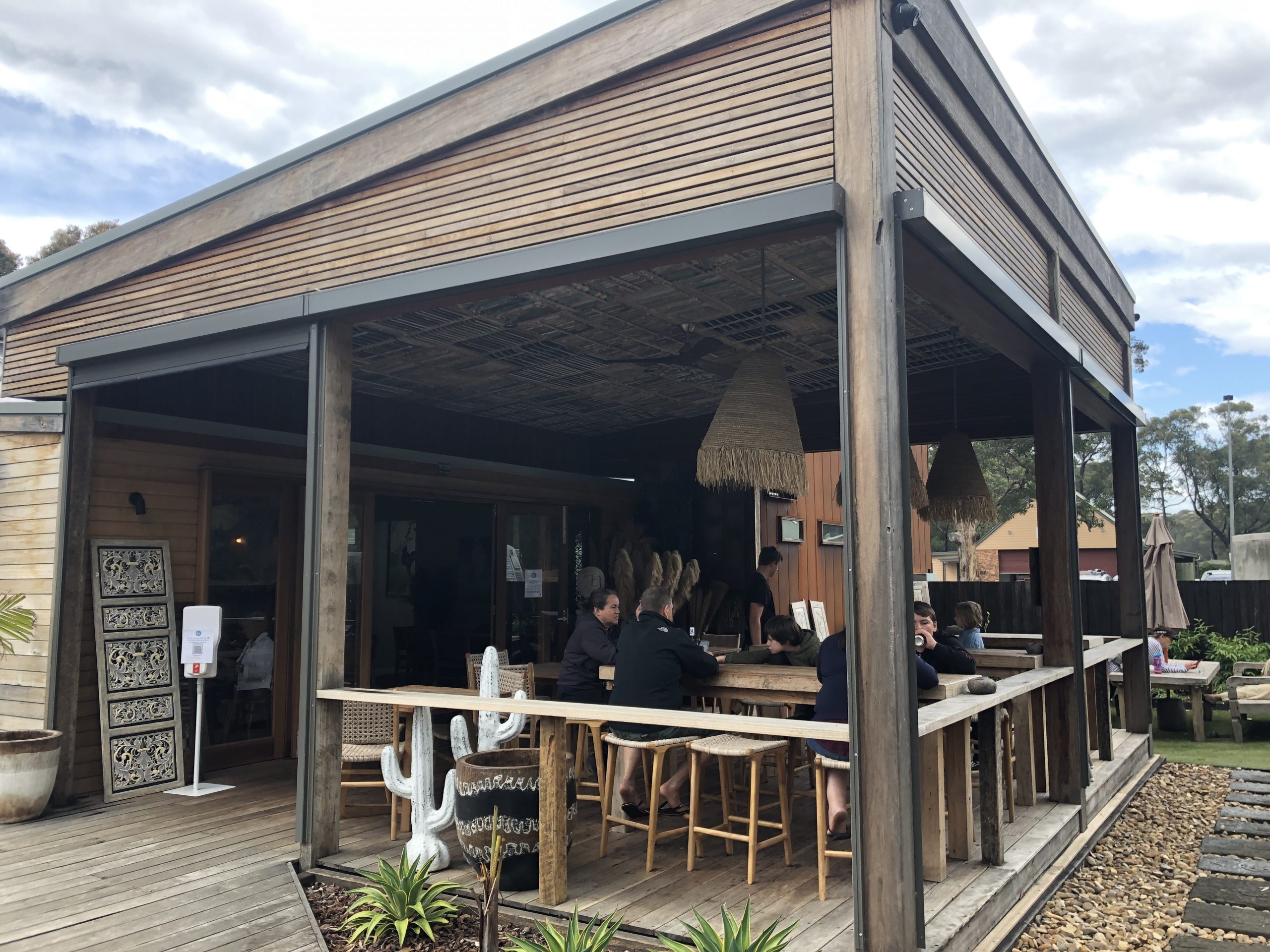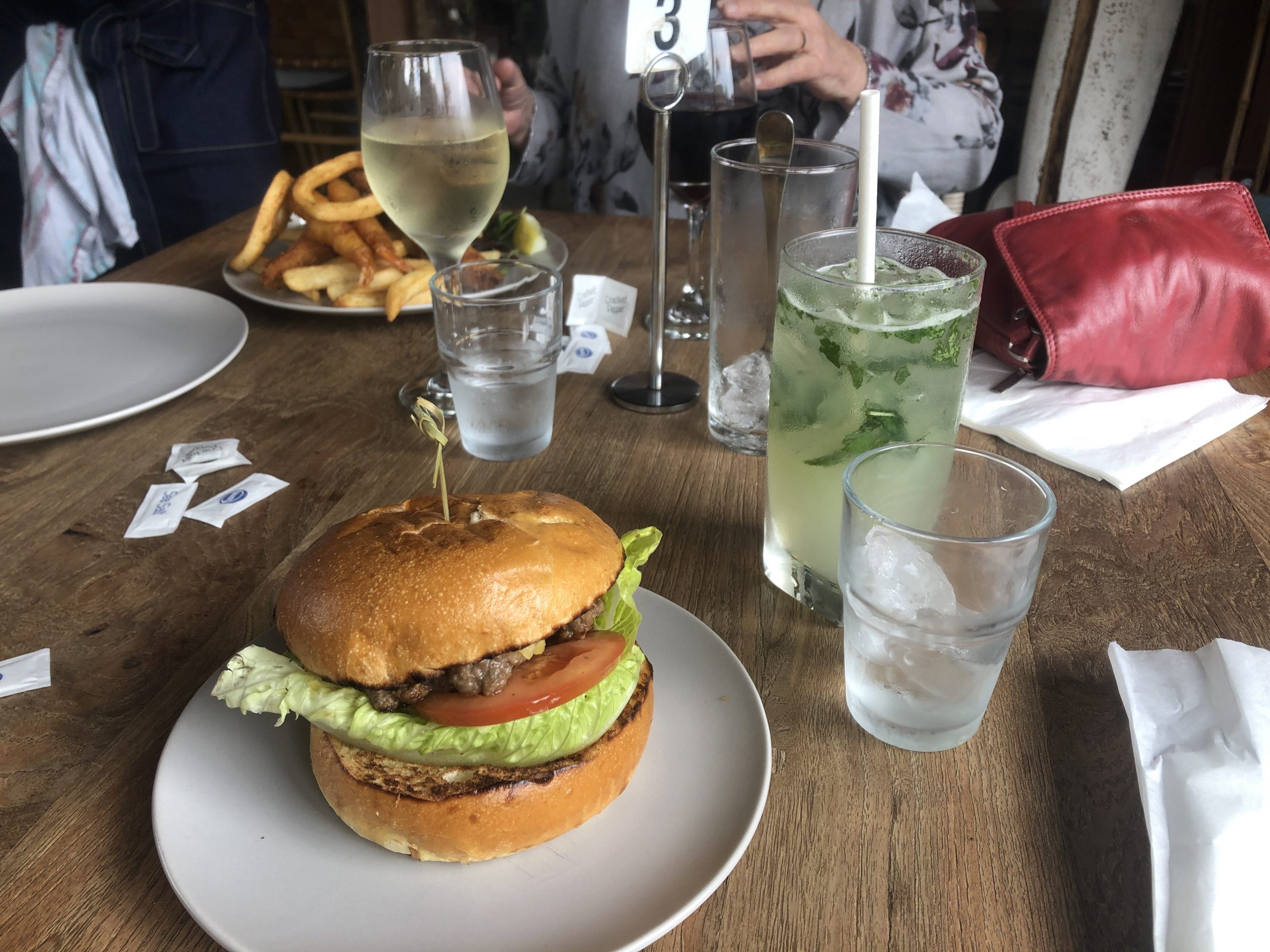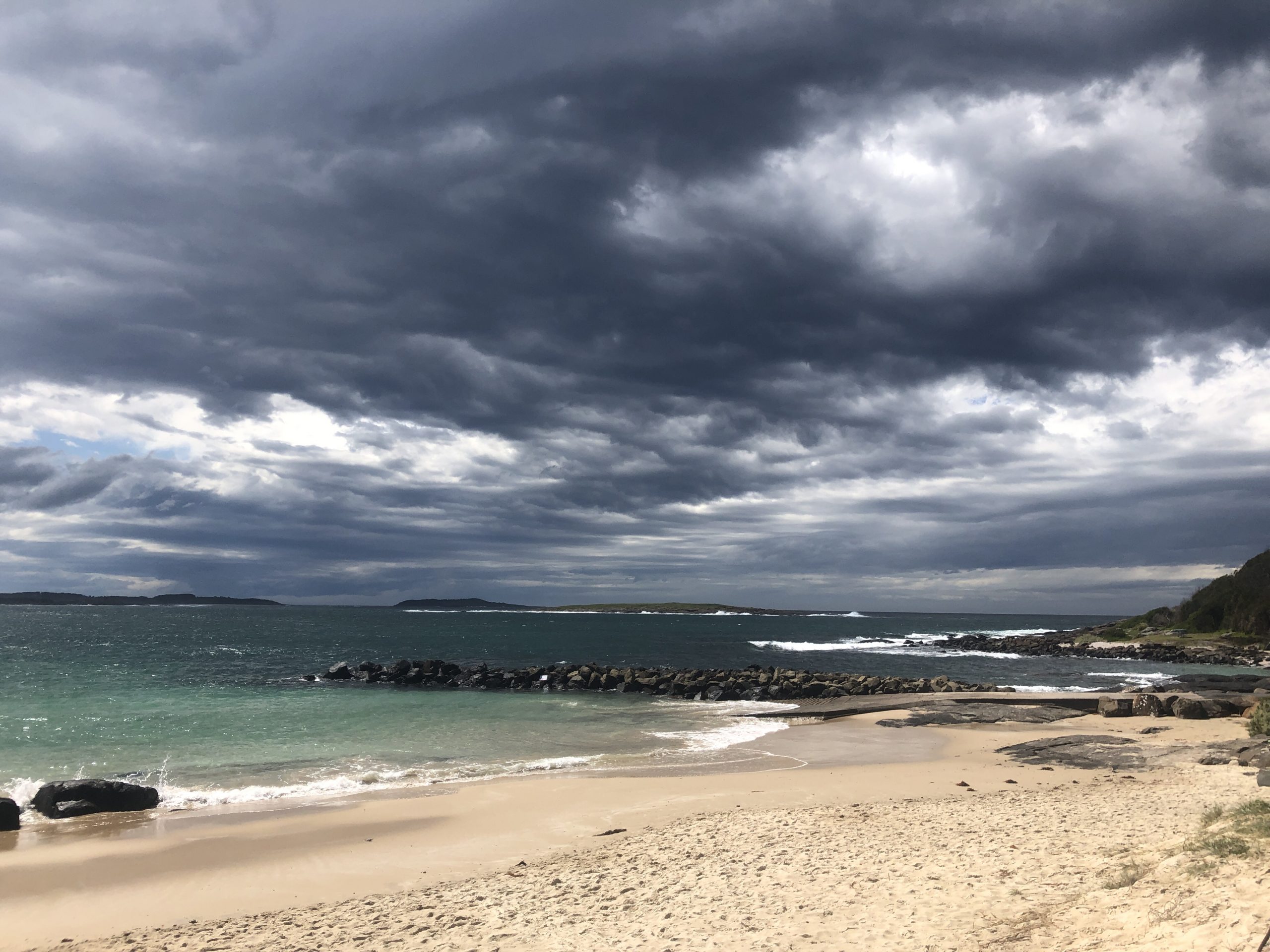 NARRAWALLEE FAMILY TIME
I was so happy that there were no Covid-19 restrictions on travelling within NSW and I was able to see my parents. We hung out at home, did some local shopping, made nice lunches and walked along Narrawallee beach. These memories are now so precious as it was the last time I saw my dad before he got quite sick with Cancer.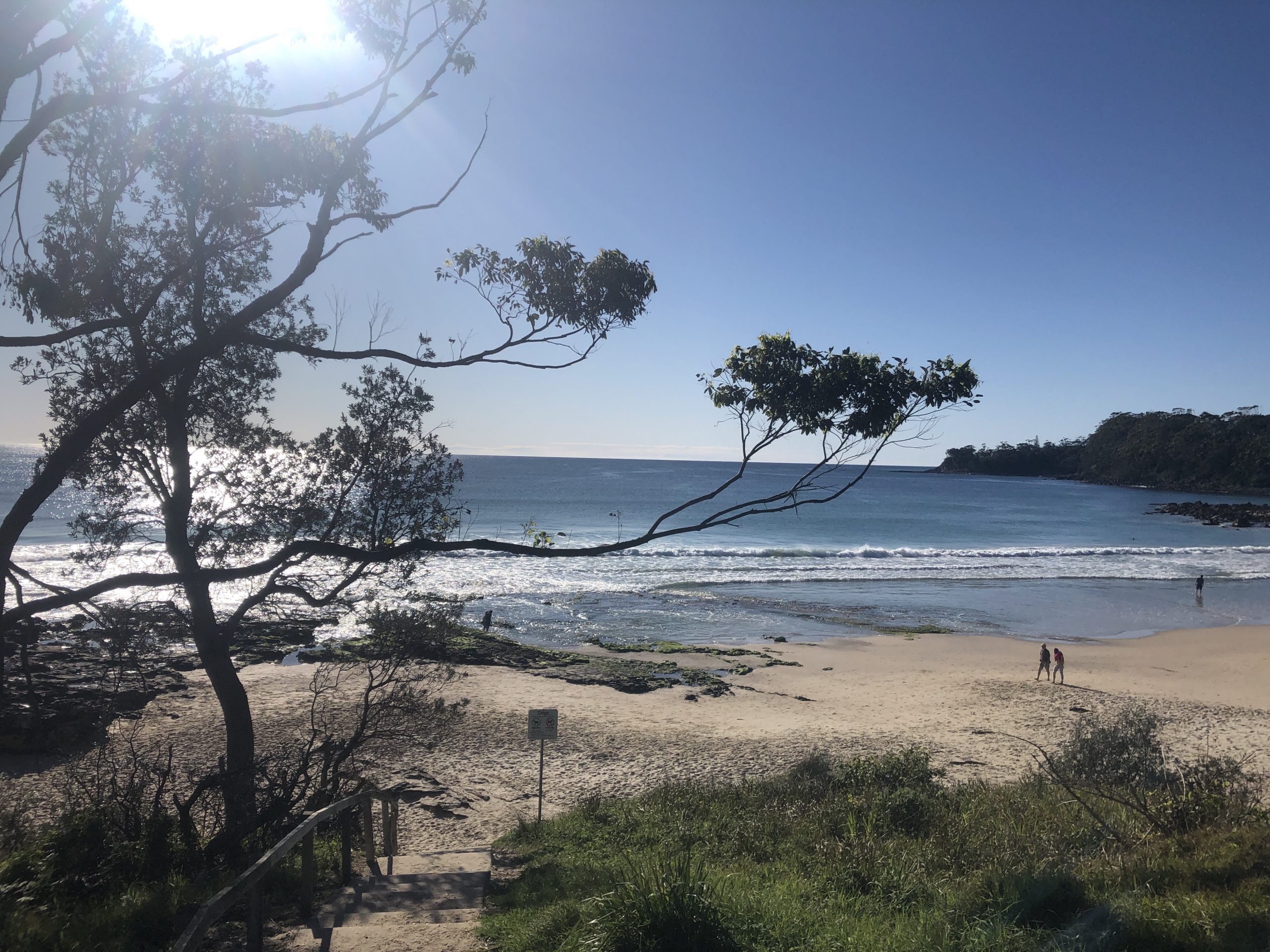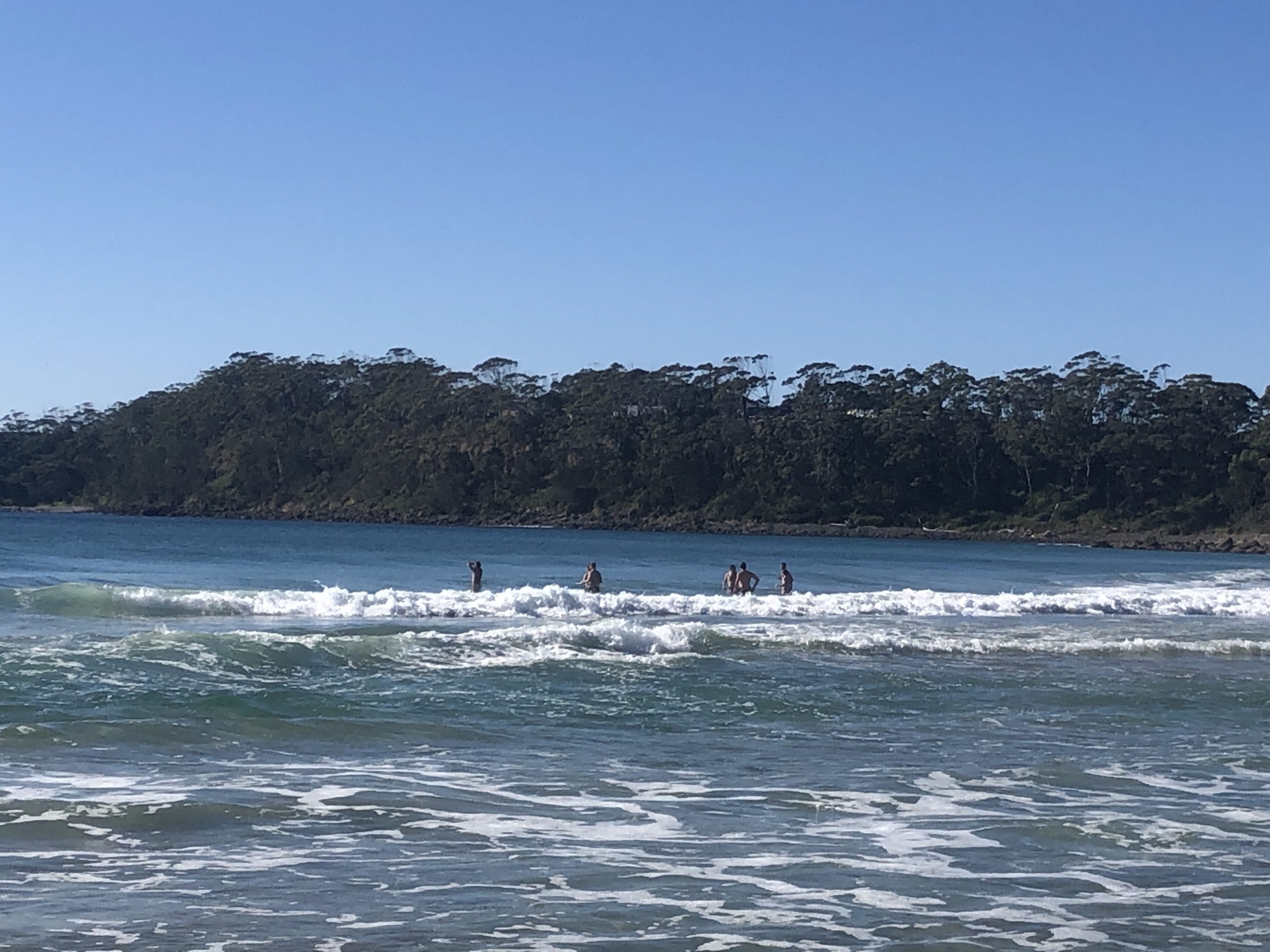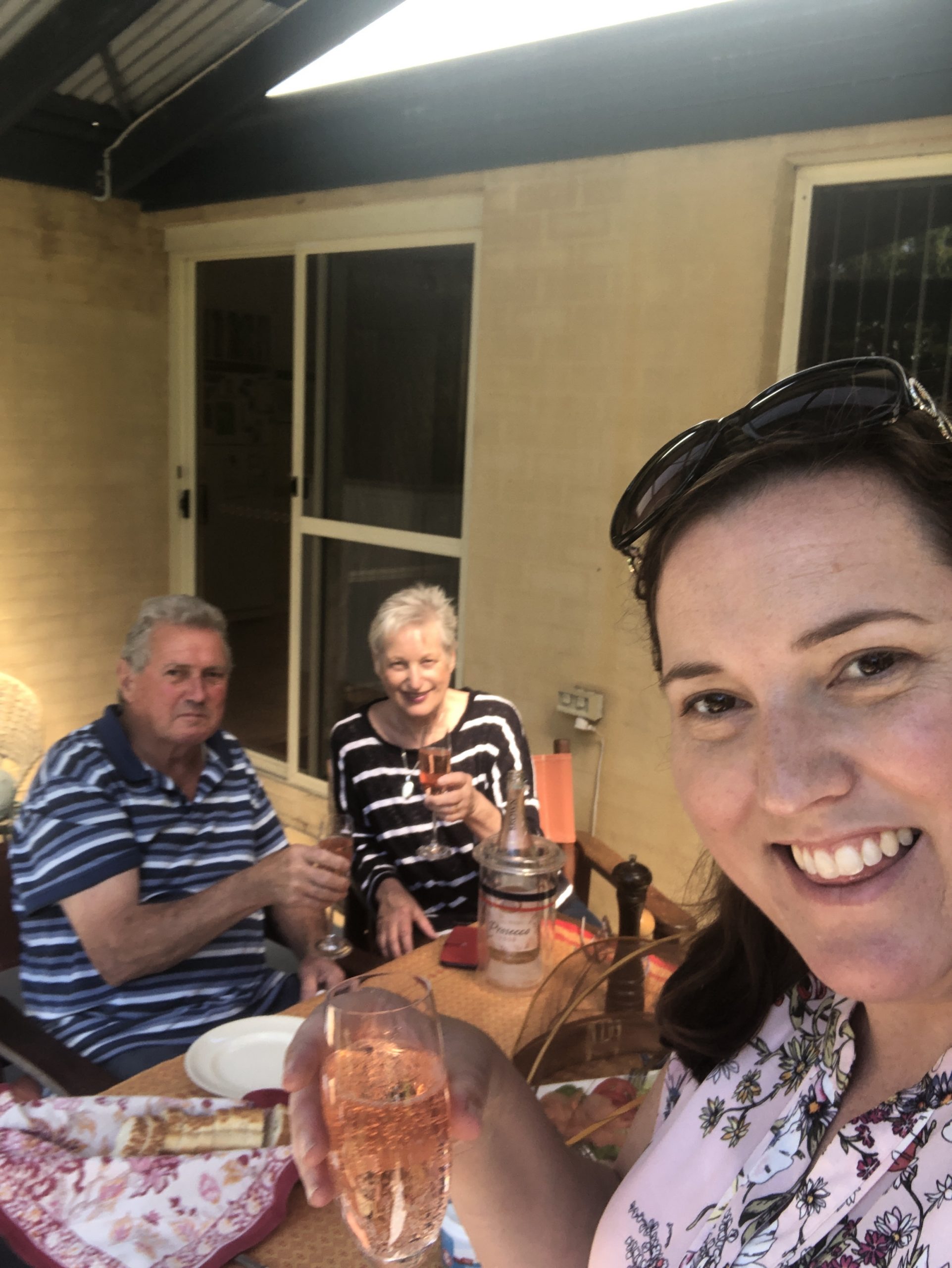 So that was September and October! I'm surprised I had some good adventures, all local of course. This year has certainly made me appreciate quality time with friends and family, getting back to nature, enjoying good food and exploring my city and state. Lucky too that some of these adventures were just the time out I needed before a very trying end of the year.
---
---