On This Day – September 26th
On this day I am usually travelling somewhere, taking advantage of my Spring holidays. Due to Covid-19, I am currently sitting at home in my pyjamas, on the first day of my 2 week break. Since I can't g anywhere new, I thought I would pull out the travel diaries and take a trip down memory lane!
ON THIS DAY IN 2005
I was boarding the Contiki bus that would take us from Nice in the French Rivieria to Florence, Italy for the night. We stopped at a French perfumery and the famous town of Pisa to see the leaning tour. I recall spending up big on perfume, the beautiful Monaco coastline, bad posing with the leaning tower and bartering for fake handbags!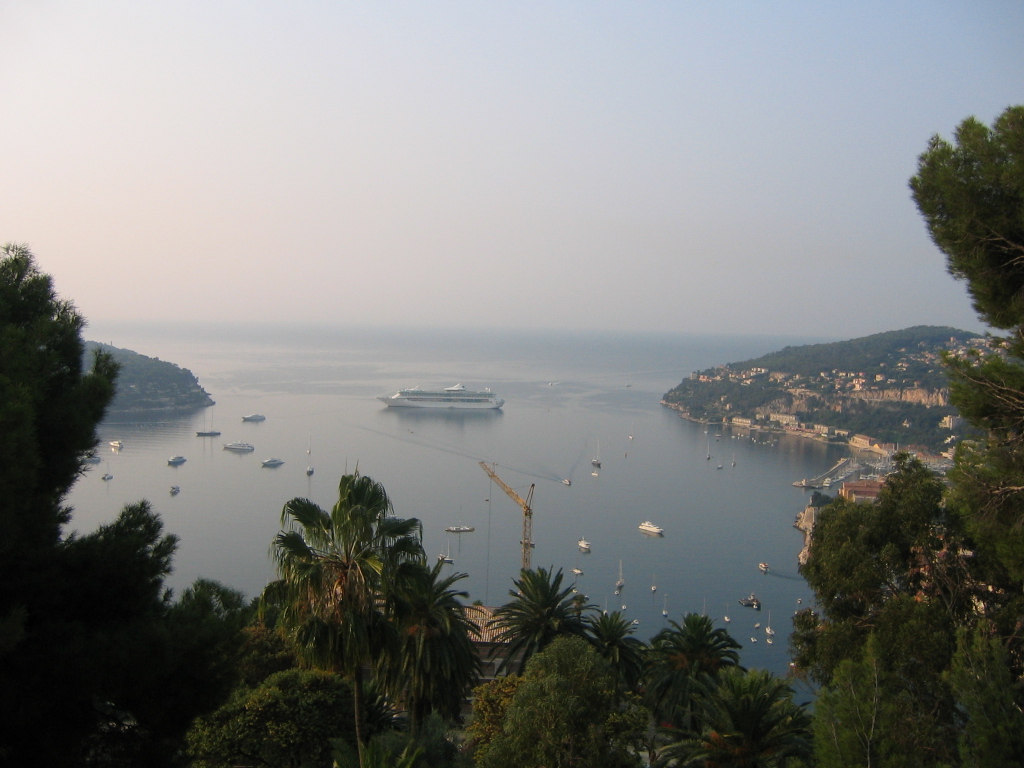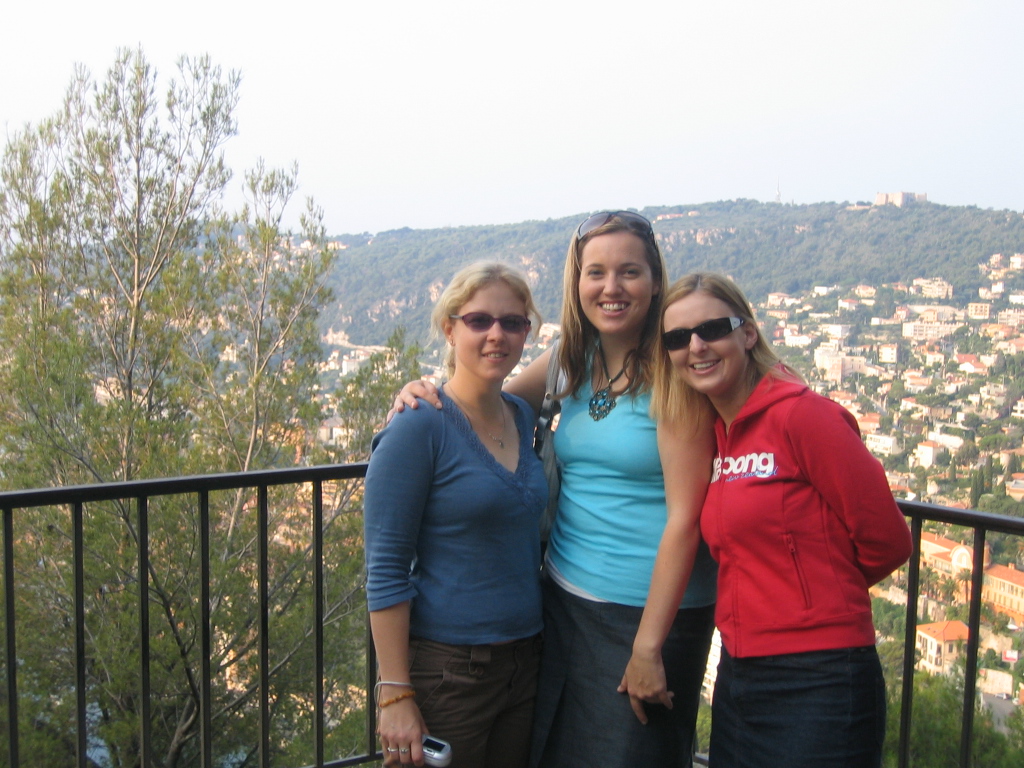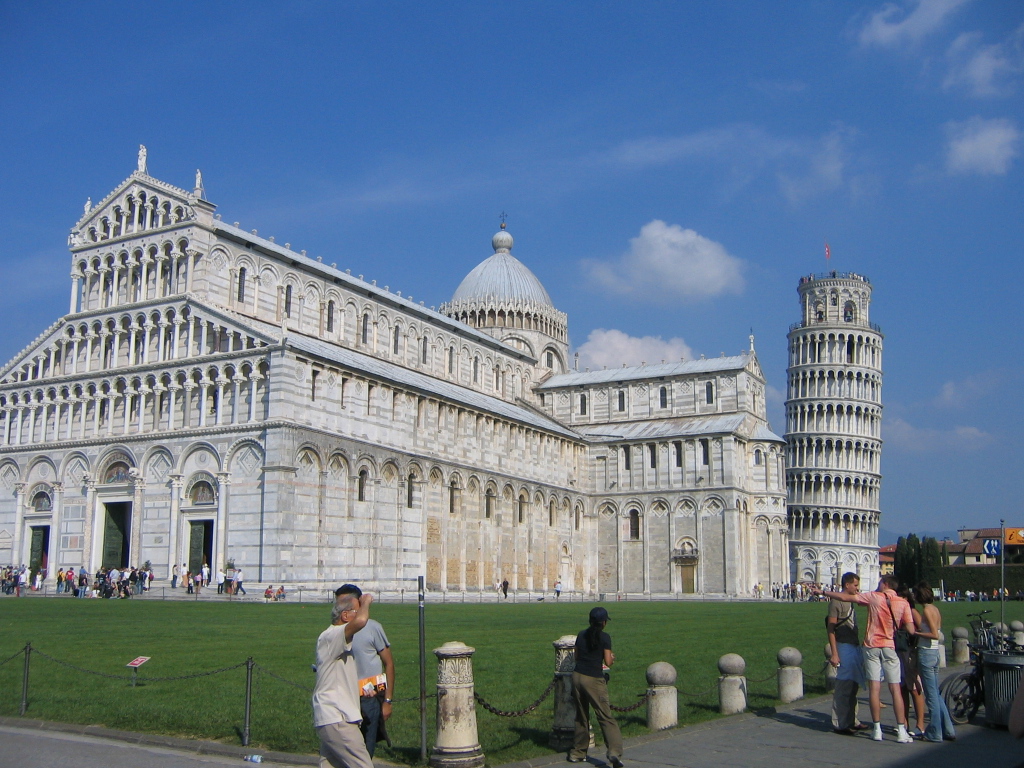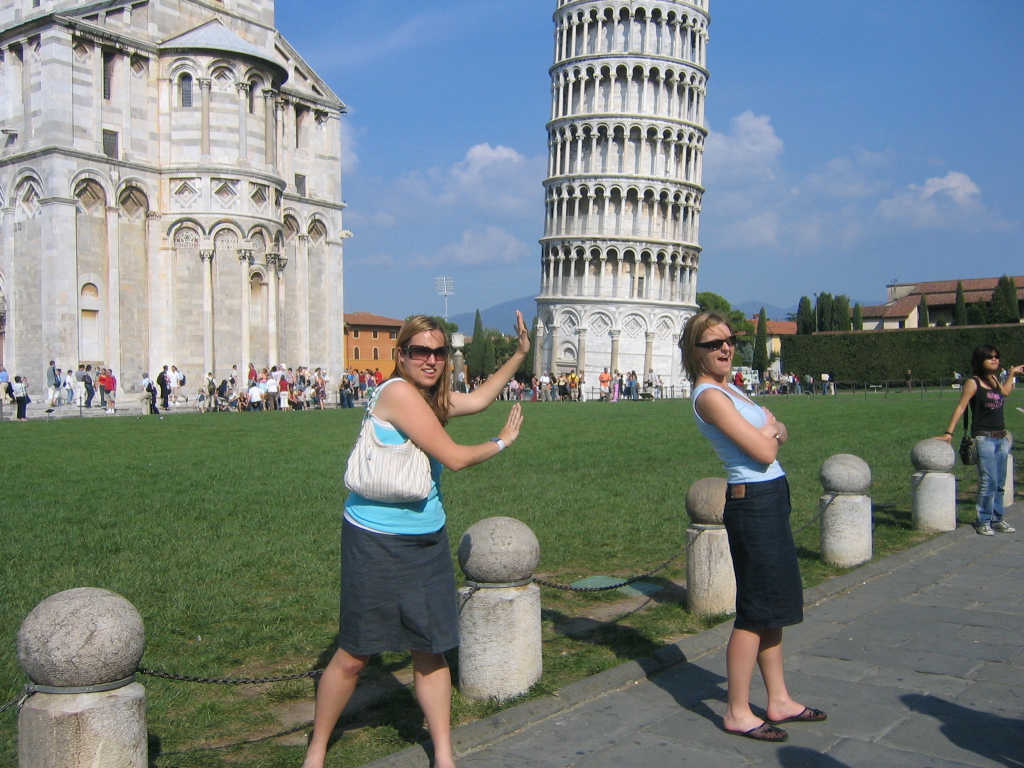 ON THIS DAY IN 2007
I was making the most of my last week living in London for 8 months. I fitted in some final day trips to Brighton, Stonehenge, Windor Castle and Greenwich, as well as walking along the Thames. There was lots of last shopping trips, drinks and meals with all my London friends, before I flew home via New York and Los Angeles.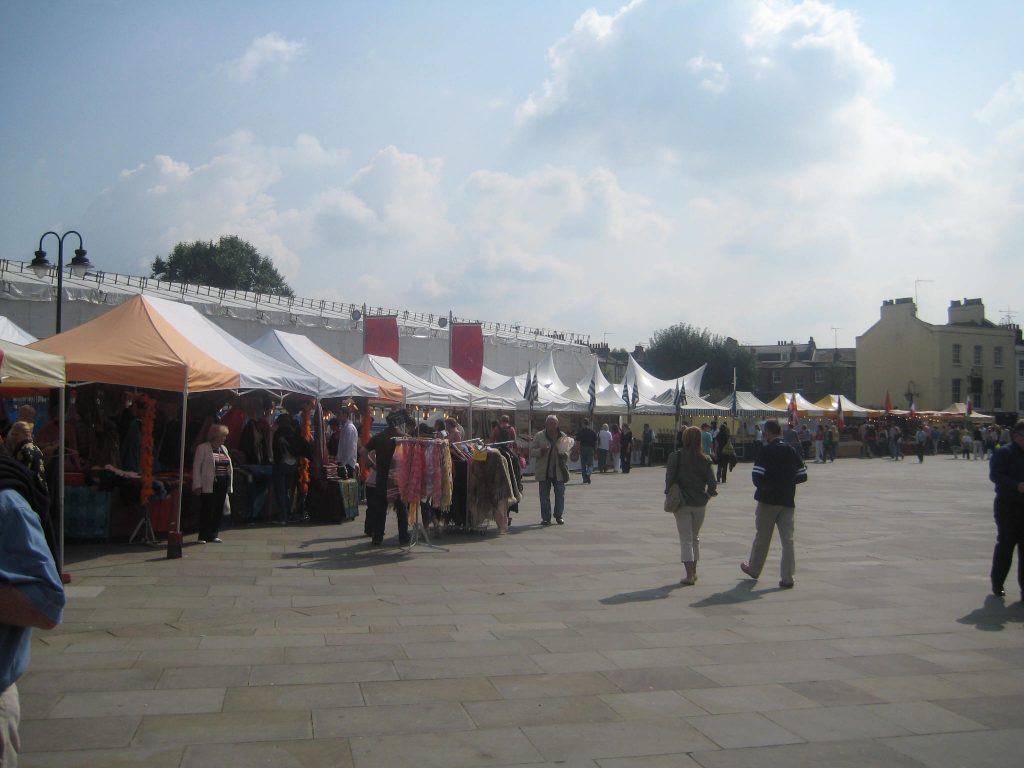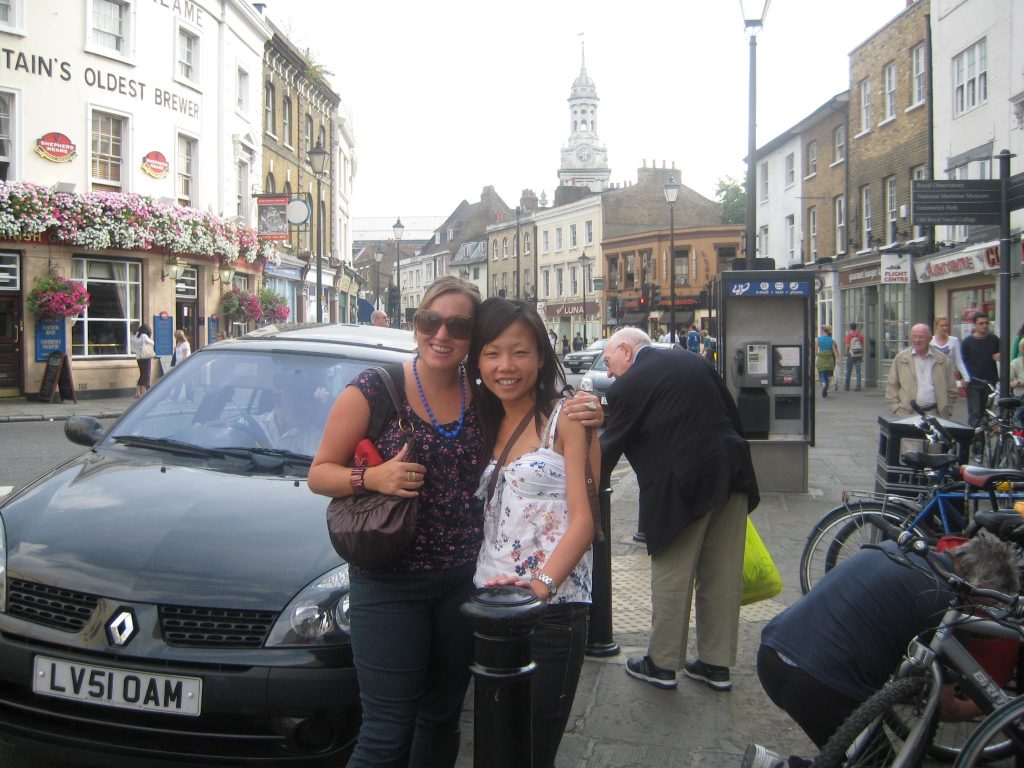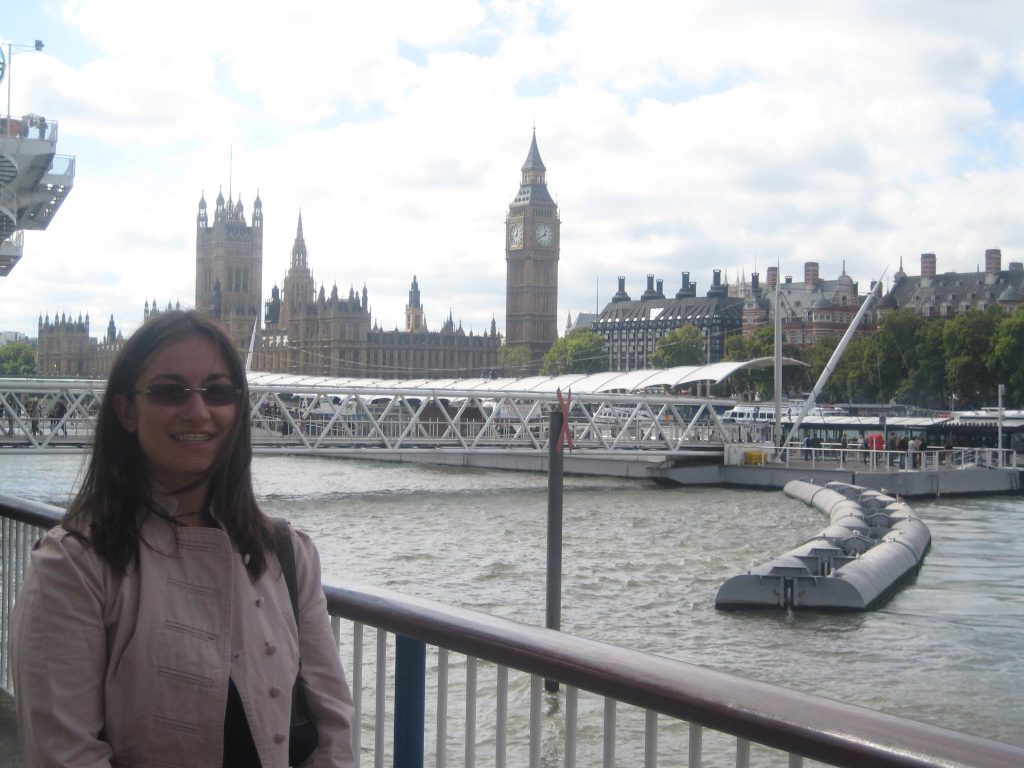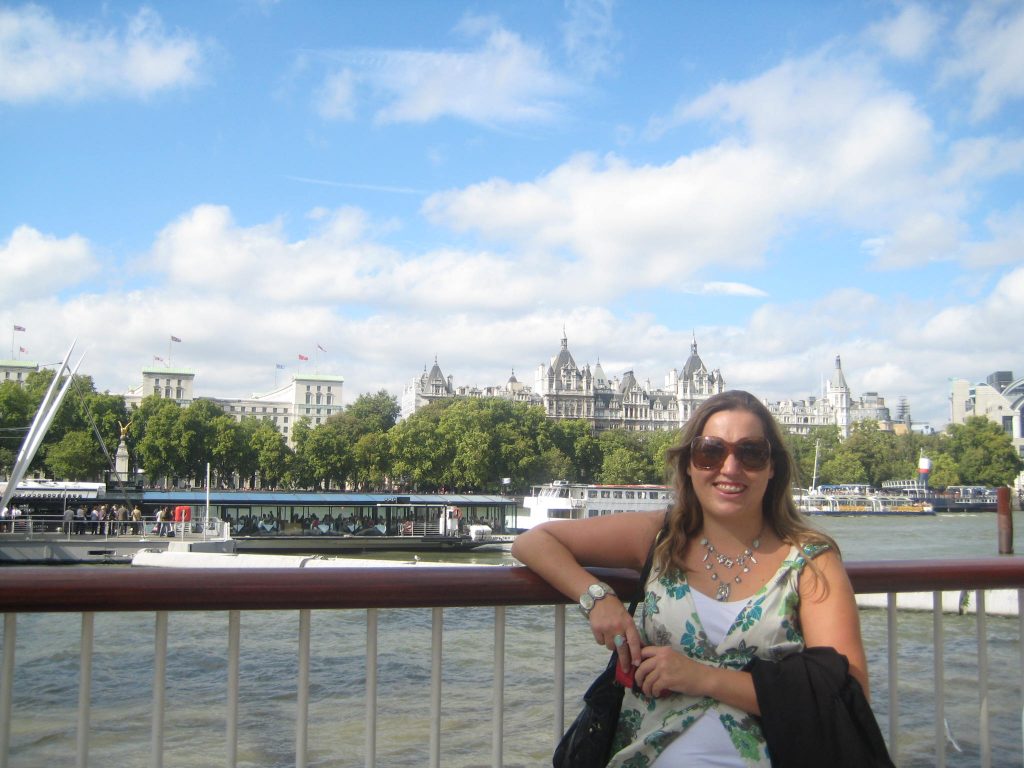 ON THIS DAY IN 2010
I let Sydney for San Francisco to start an epic 4 week trip through the USA, Canada and Mexico. We spent our first night and day in San Francisco exploring Fisherman's Wharf and having fish chowder.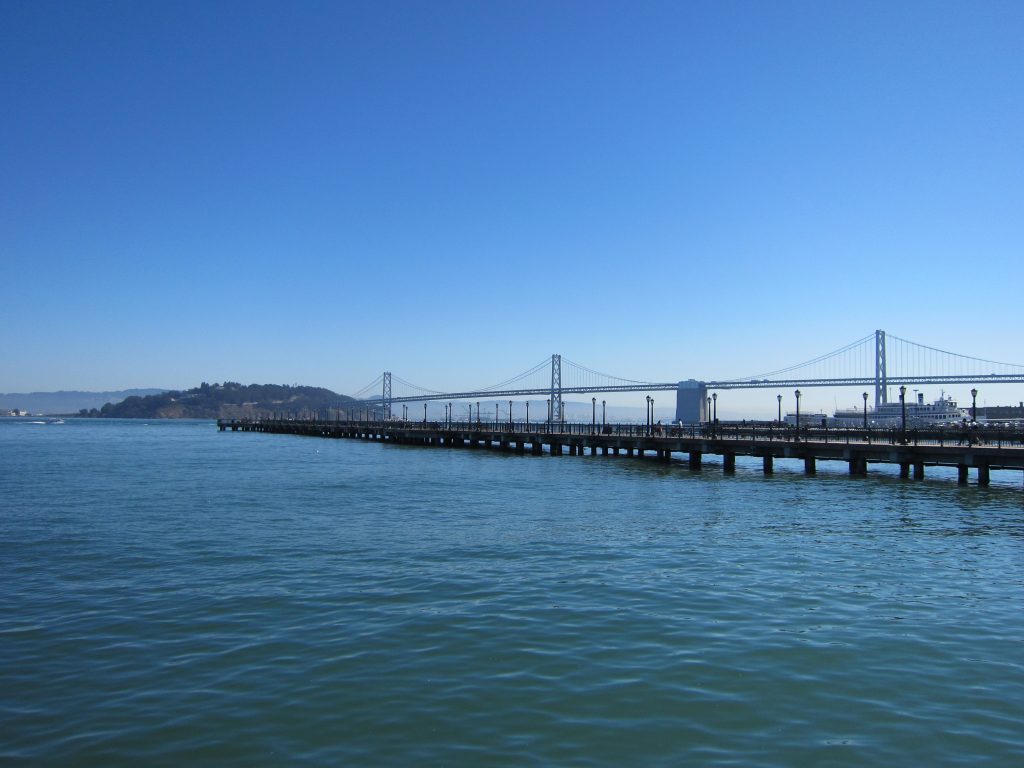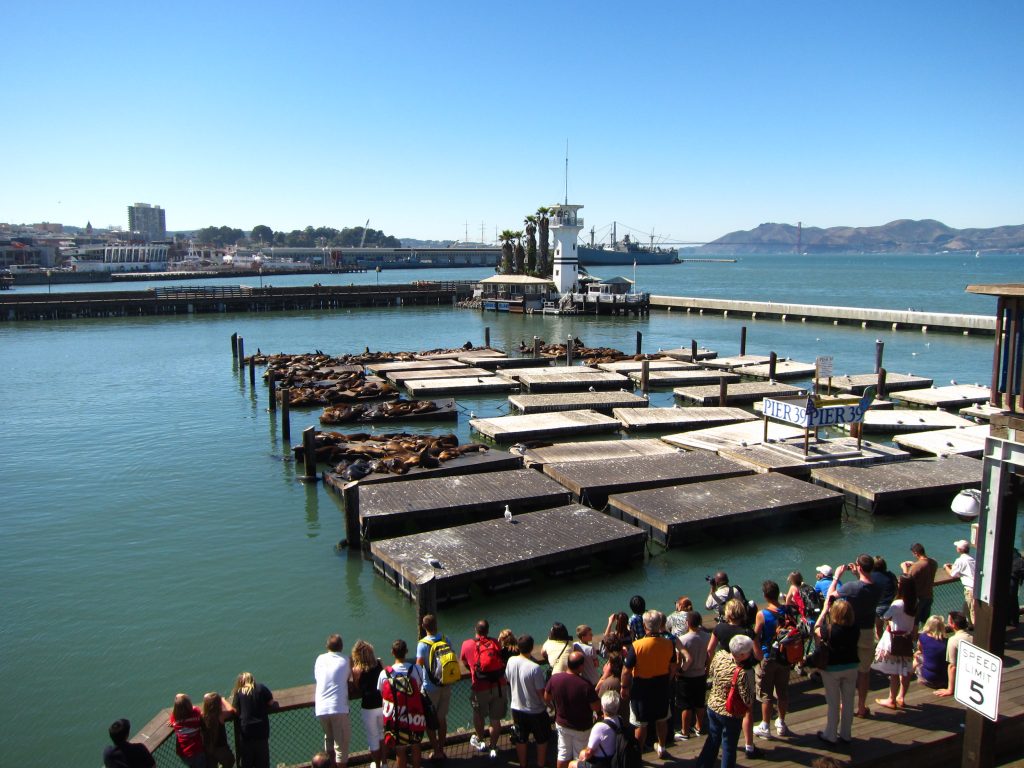 ON THIS DAY IN 2013
After 2 weeks in the USA and Canada, I landed in Bangkok, after a flight from LAX via Taipei. It was a very long commute, with a 3 hour stop over and a ten hour delay. As I couldn't check in to my hotel yet, I headed out on a river cruise through the locks and down the tributaries. We stopeed at a riverbank market to grab some lunch, which was an amazing Pad Thai.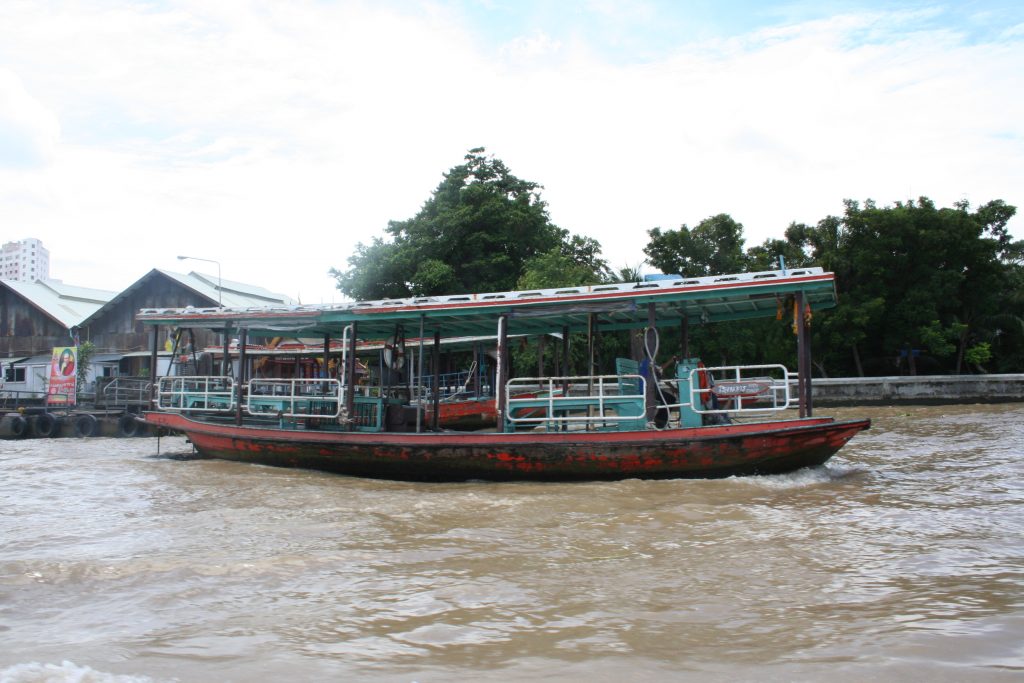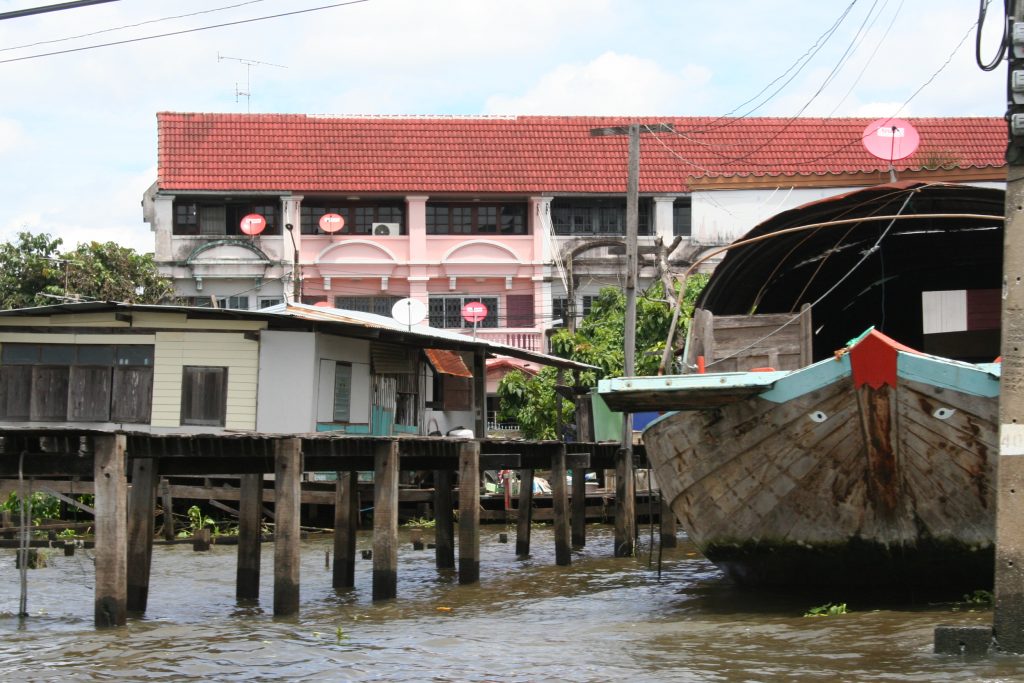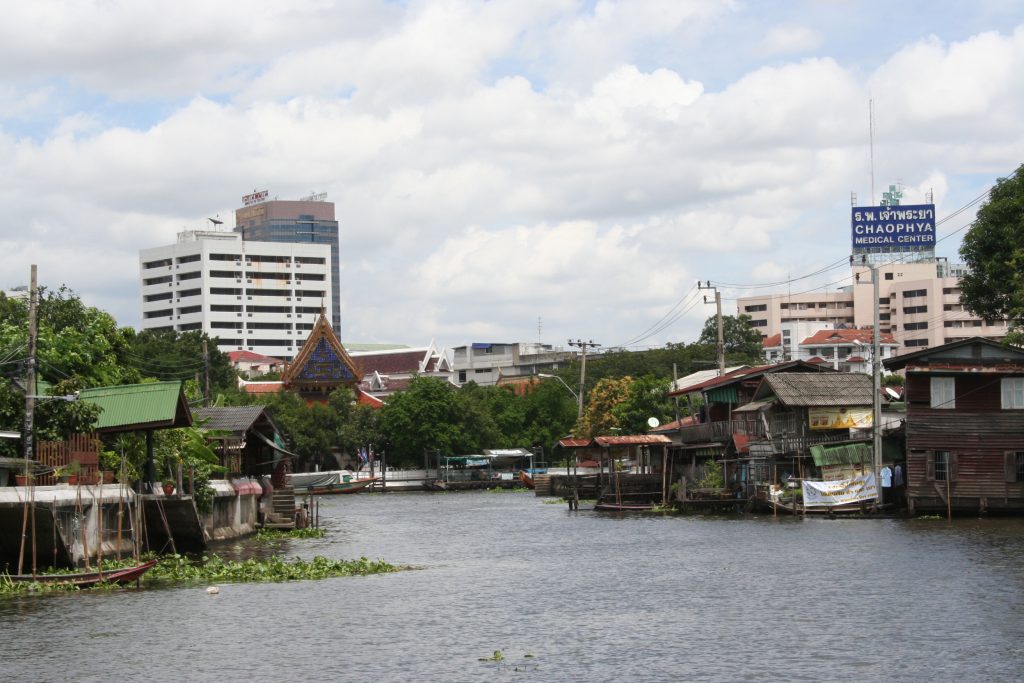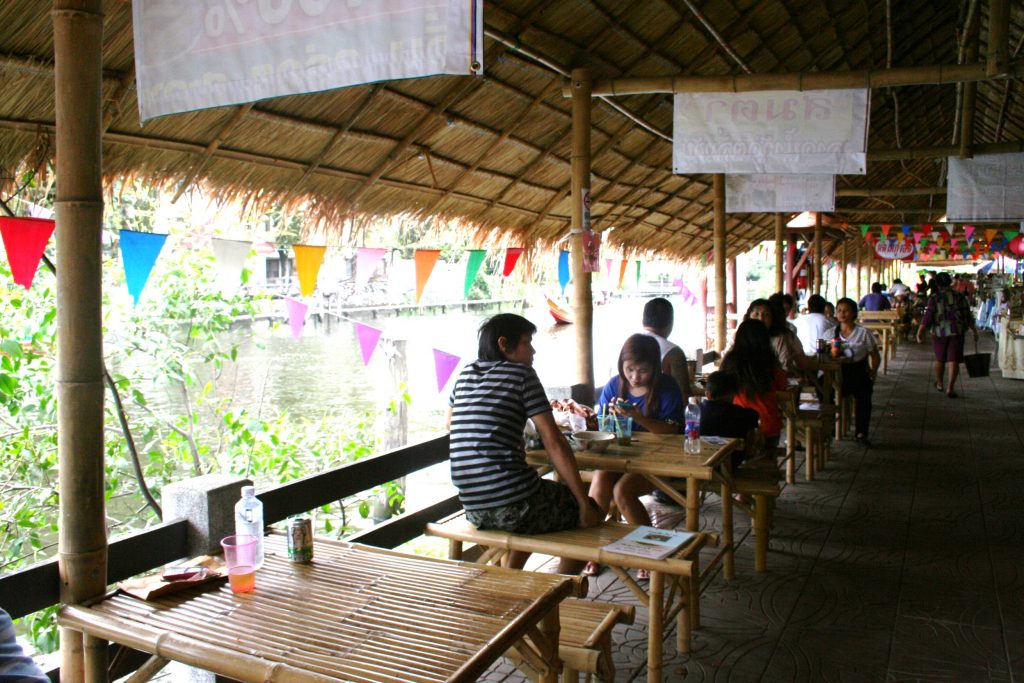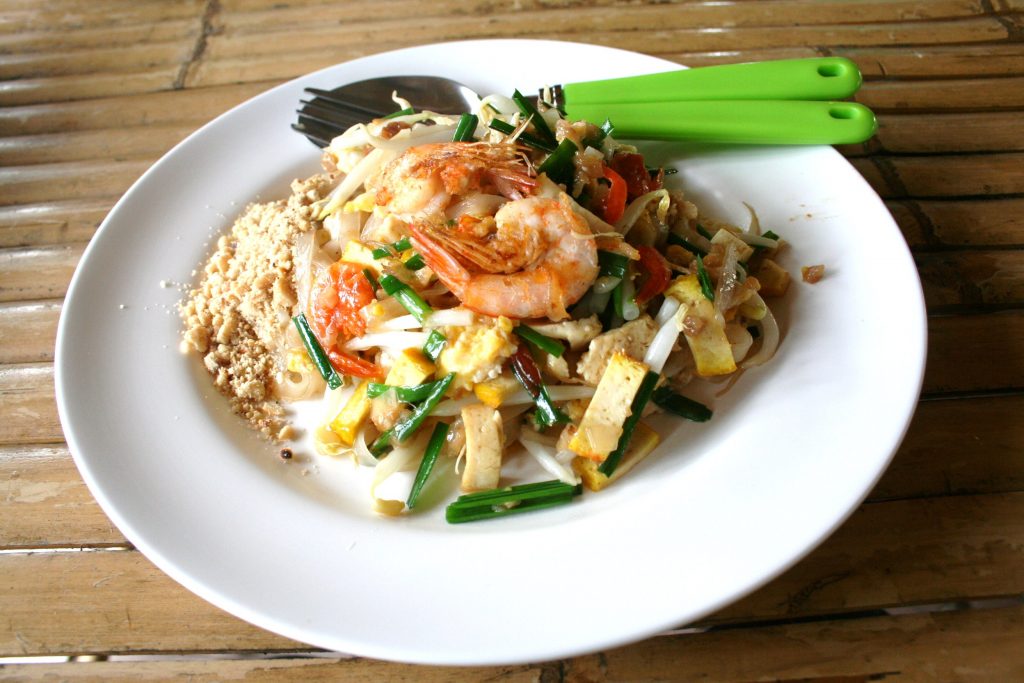 ON THIS DAY 2014
We awoke in Shanghai for a full day of exploring. After breakfast we walked down the bund and checked out the Shanghai skyline. We took a train over to climb the Jin Mao tower for views. The building was amazing, especially the internal view, but it was quite smoggy outside. Next we caught the metro to Yu Gardens for a spot of souvenier shopping and lunch, before we visited a tea shop for a traditional tea ceremony.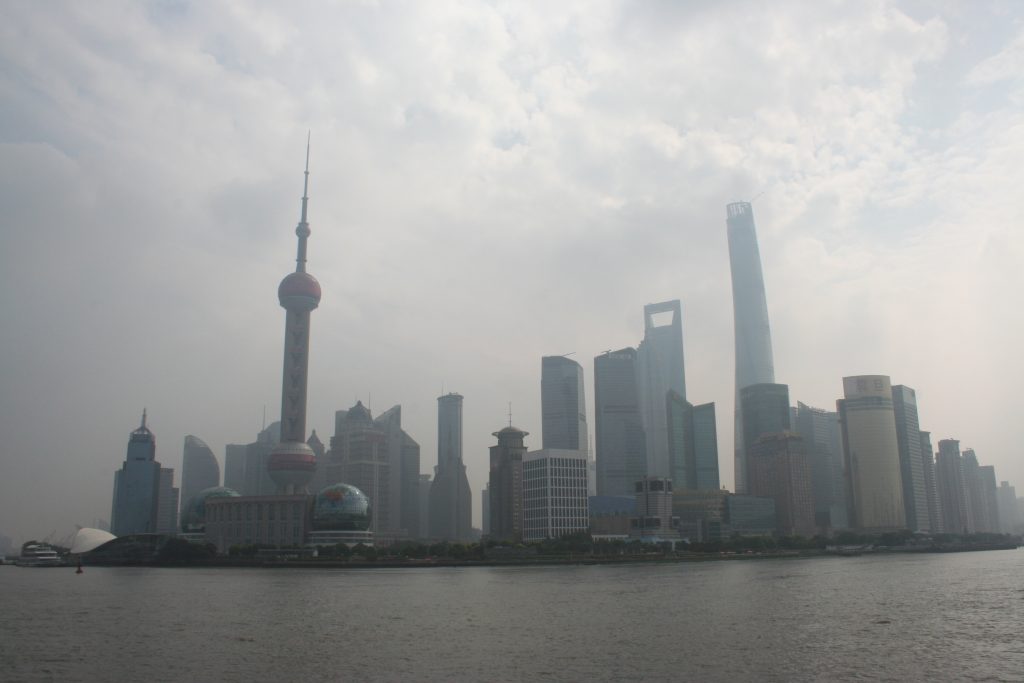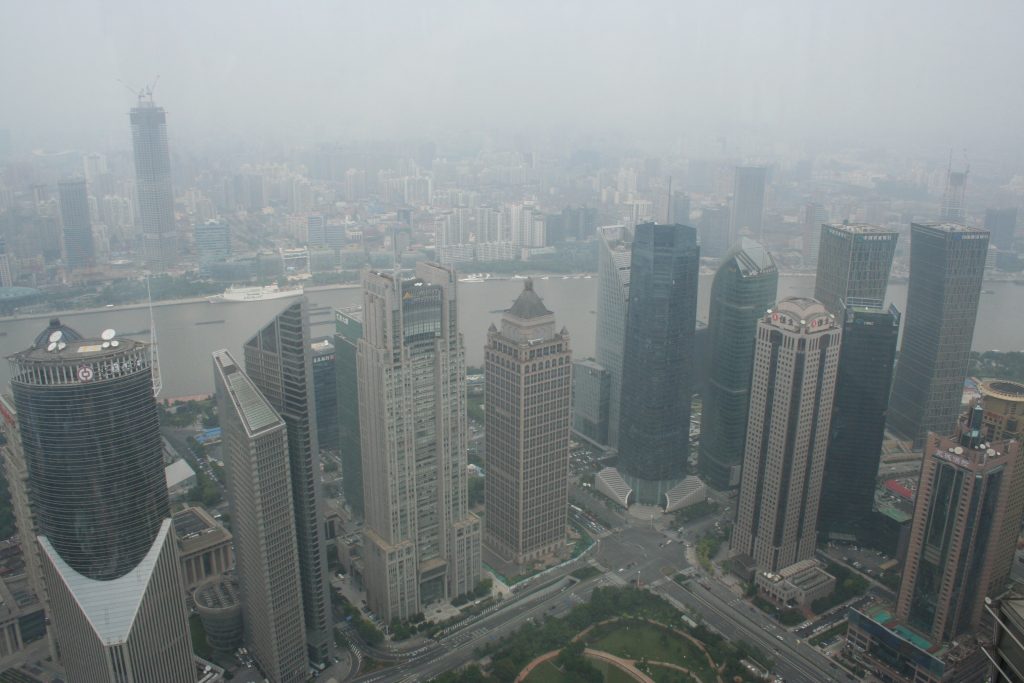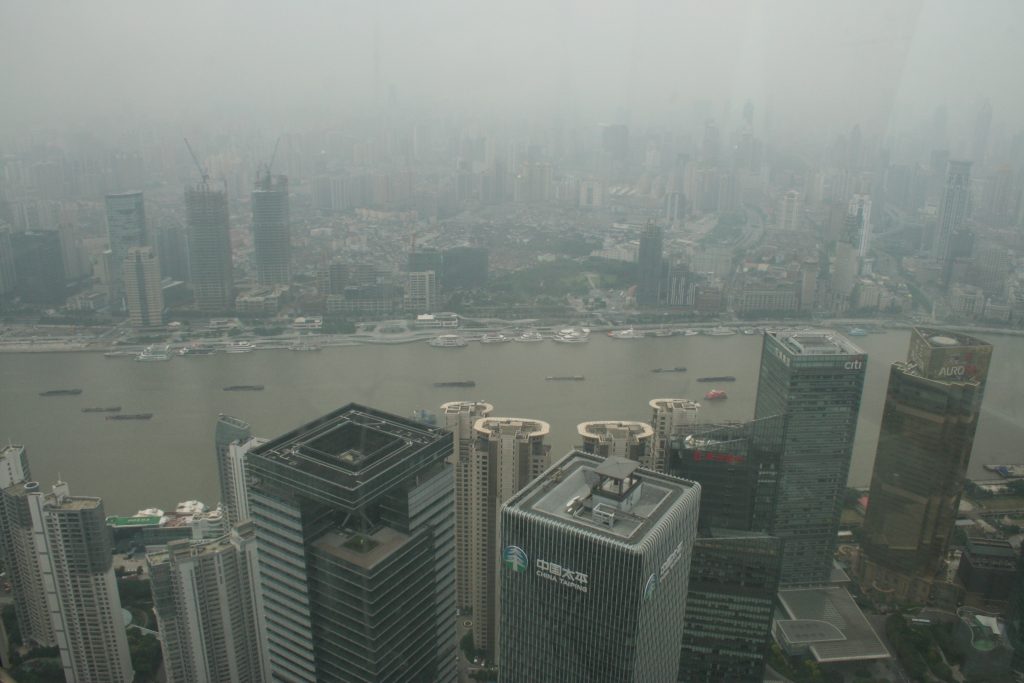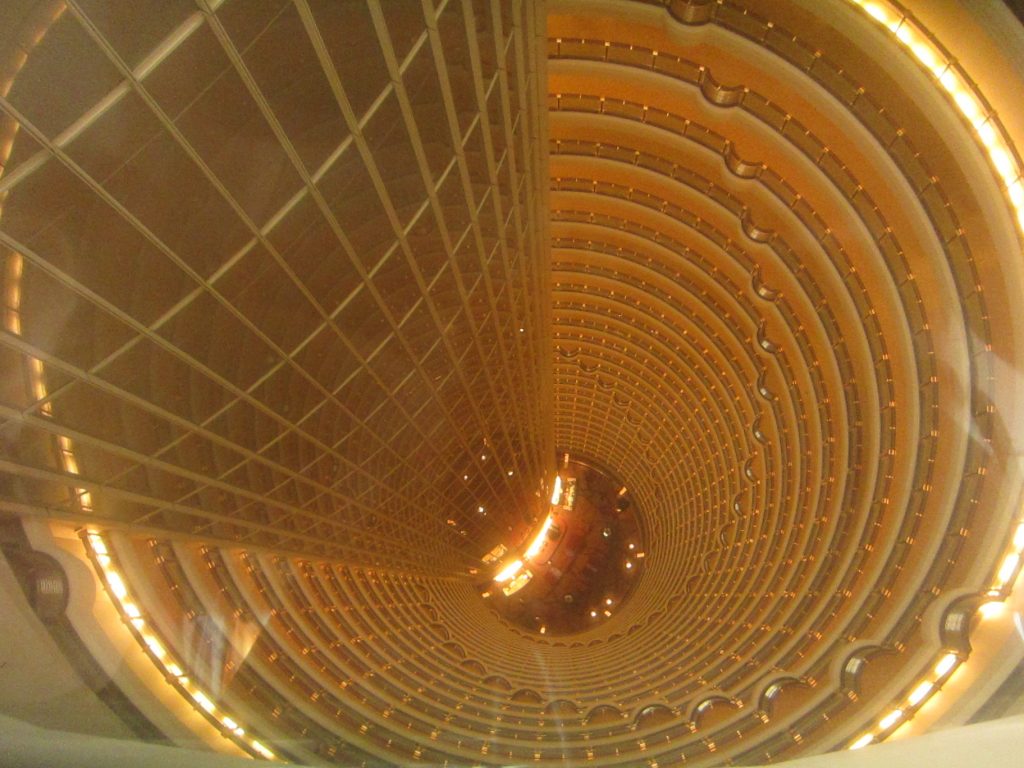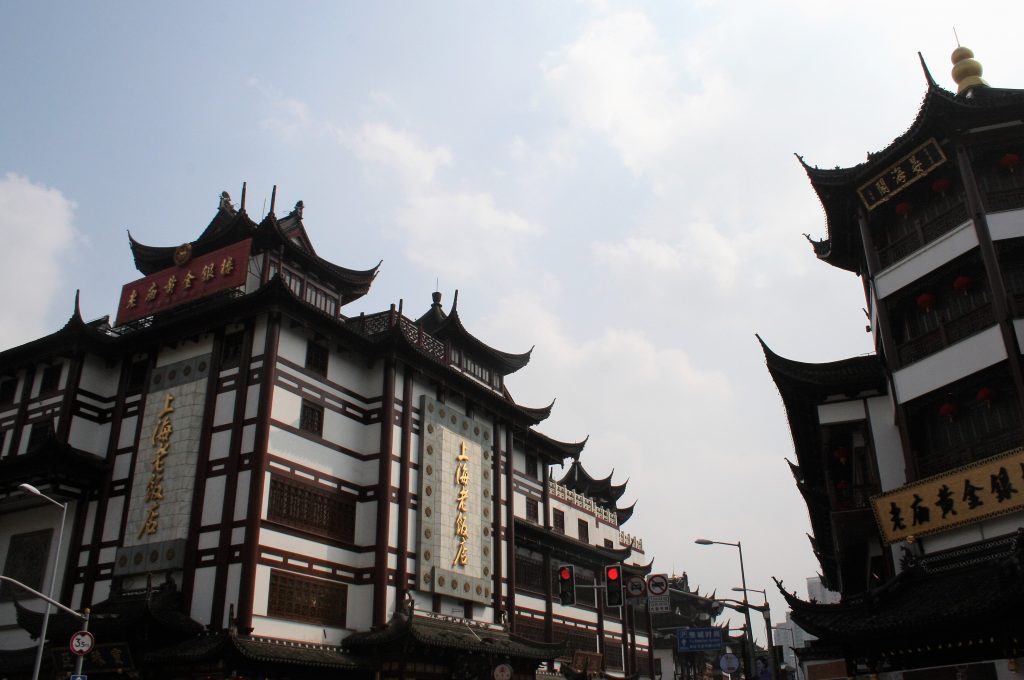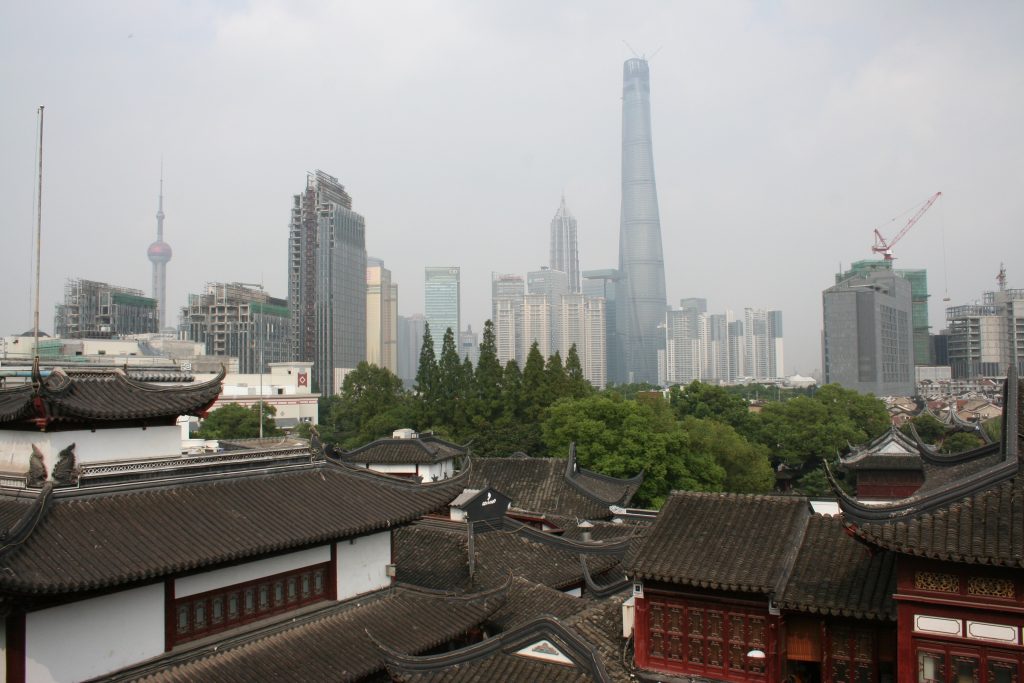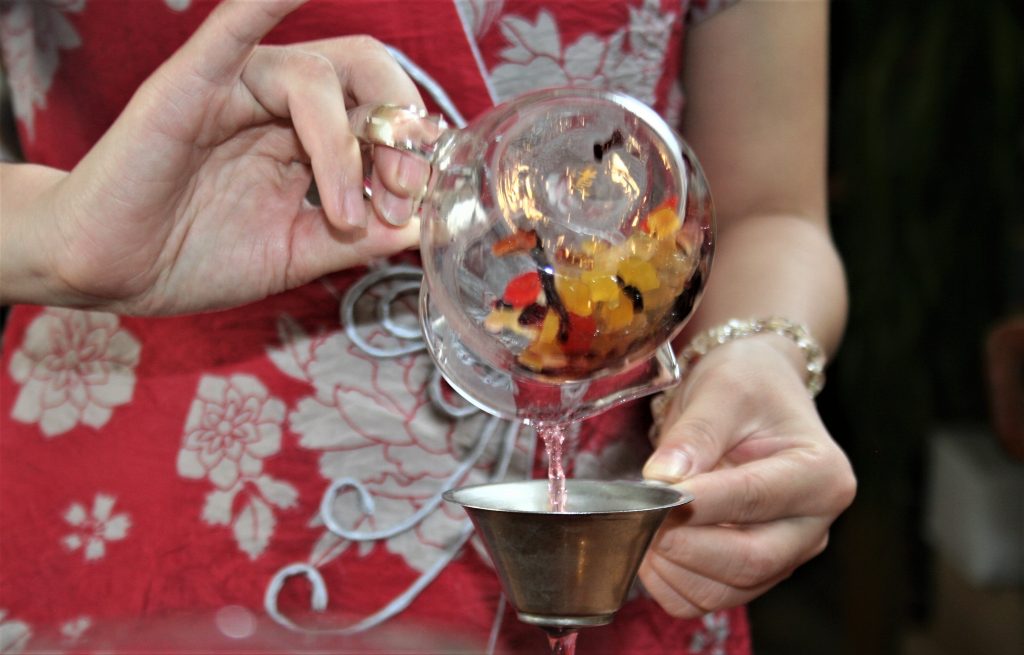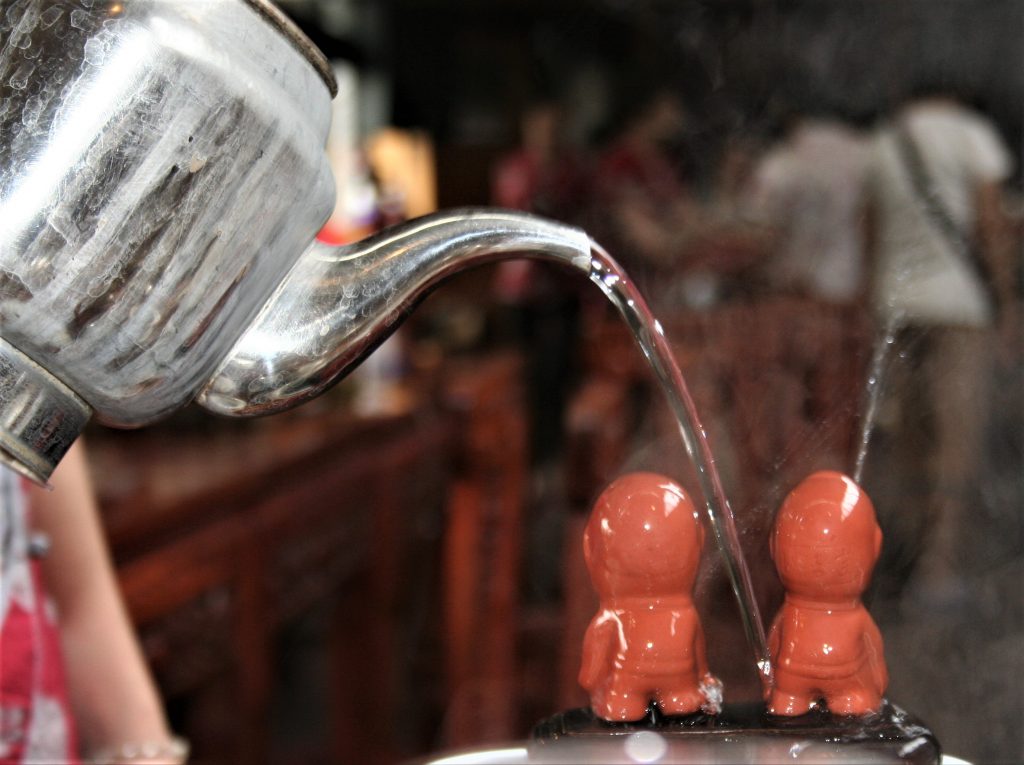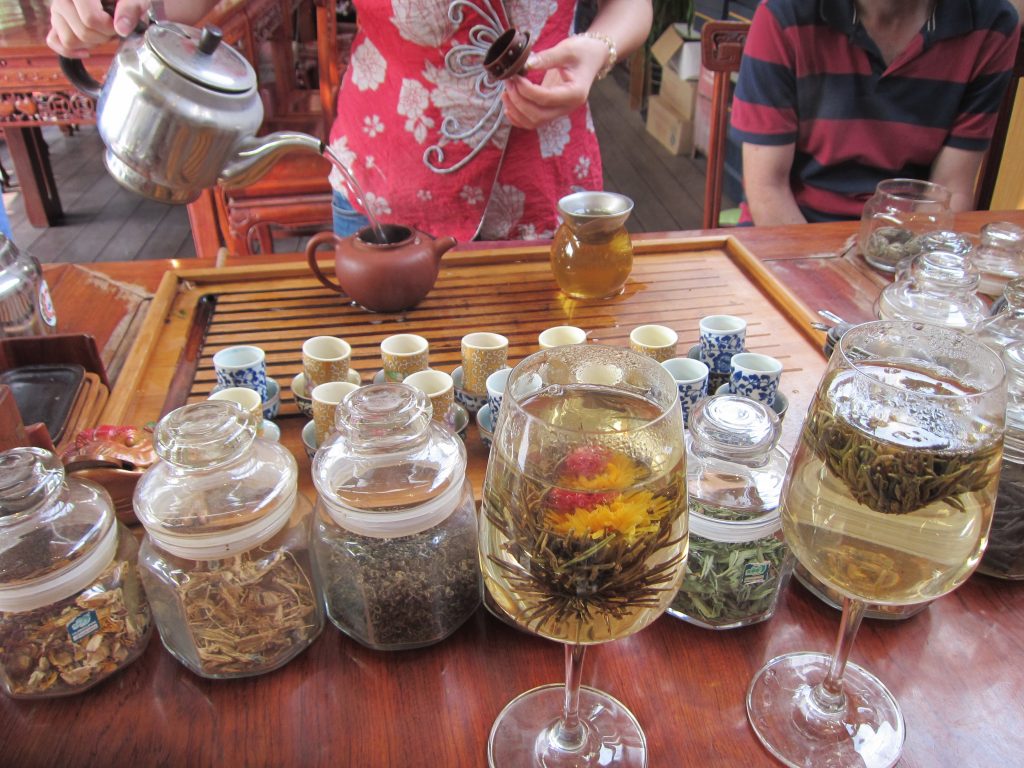 ON THIS DAY IN 2017
What a huge day! 26th September 2017 was the day I completed the Inca Trail one day hike to Machu Picchu. We were up early and on the train to Aguas Calientes. We alighted the train at km 104 and began the hike. It was humid and drizzling as we climbed up through the Andes mountains and had lunch on the Winay Wayna ruins, with the llamas! We continued along the undulating 'Inca flats' path for a few more hours before we arrived at the sun gate about 4pm! There lay Machu Picchu before us, and then another hour hiking down into the glorious ruins of Machu Picchu, before getting the bus back down to our hotel in Aguas Calientes, smelly, wet, tired and happy!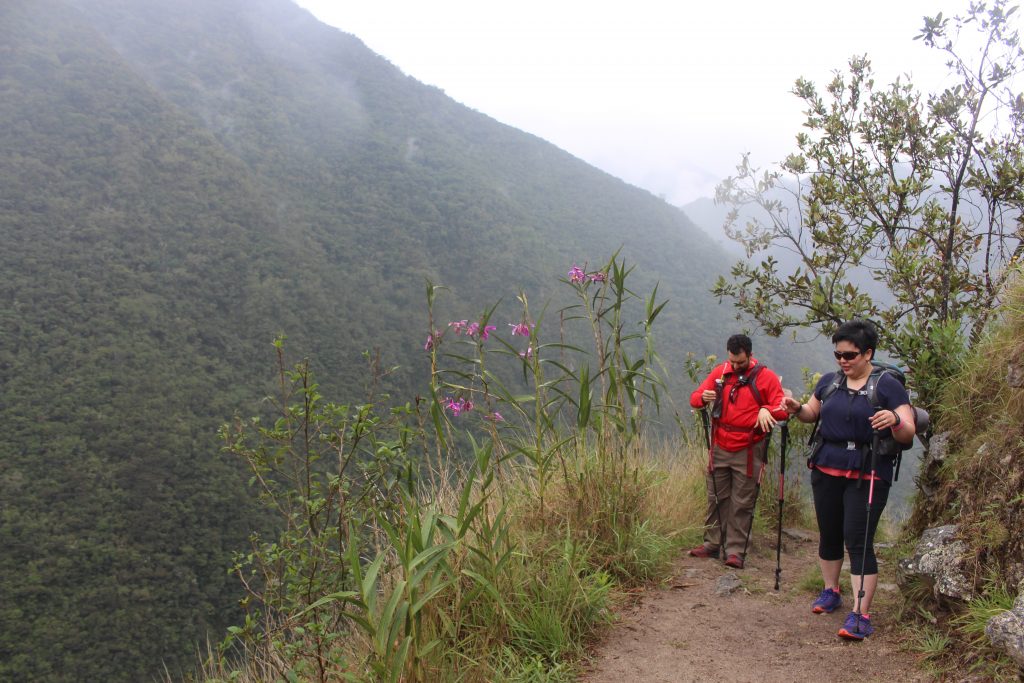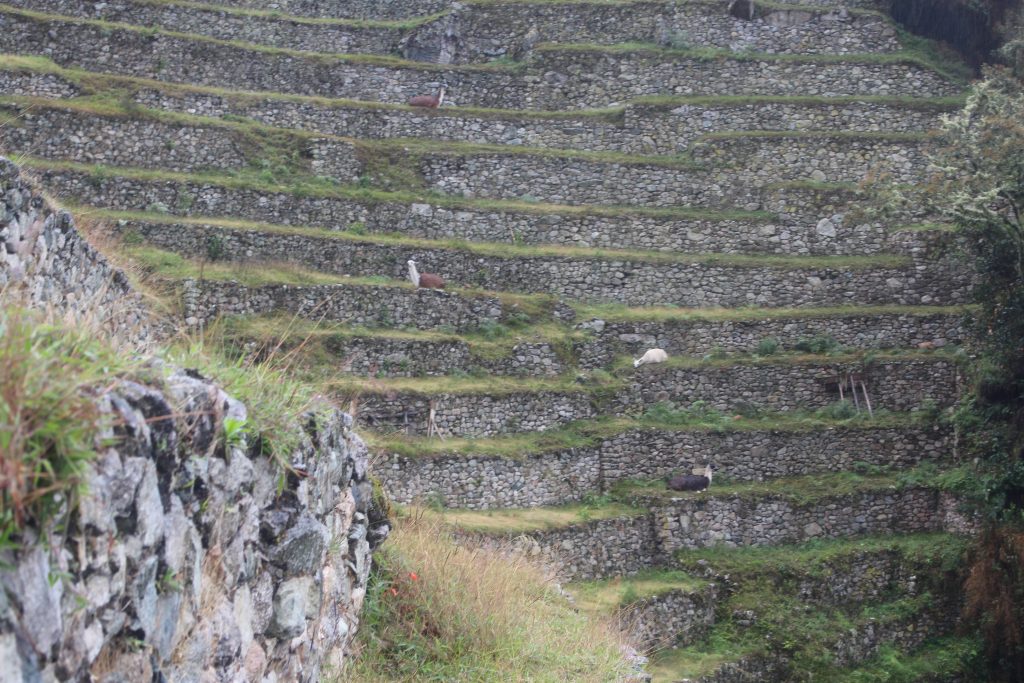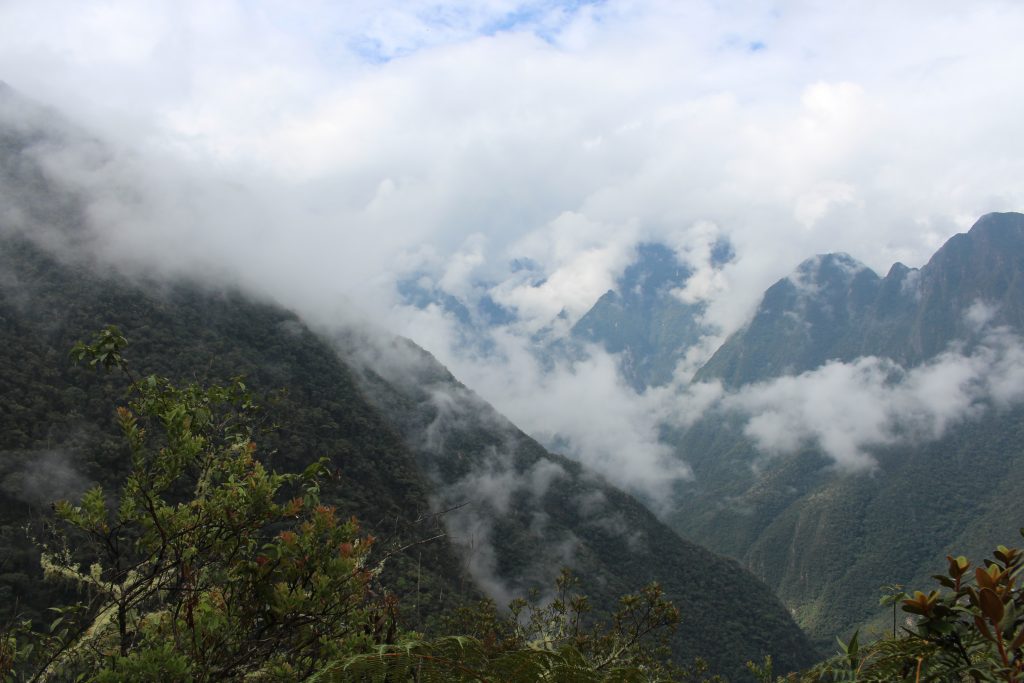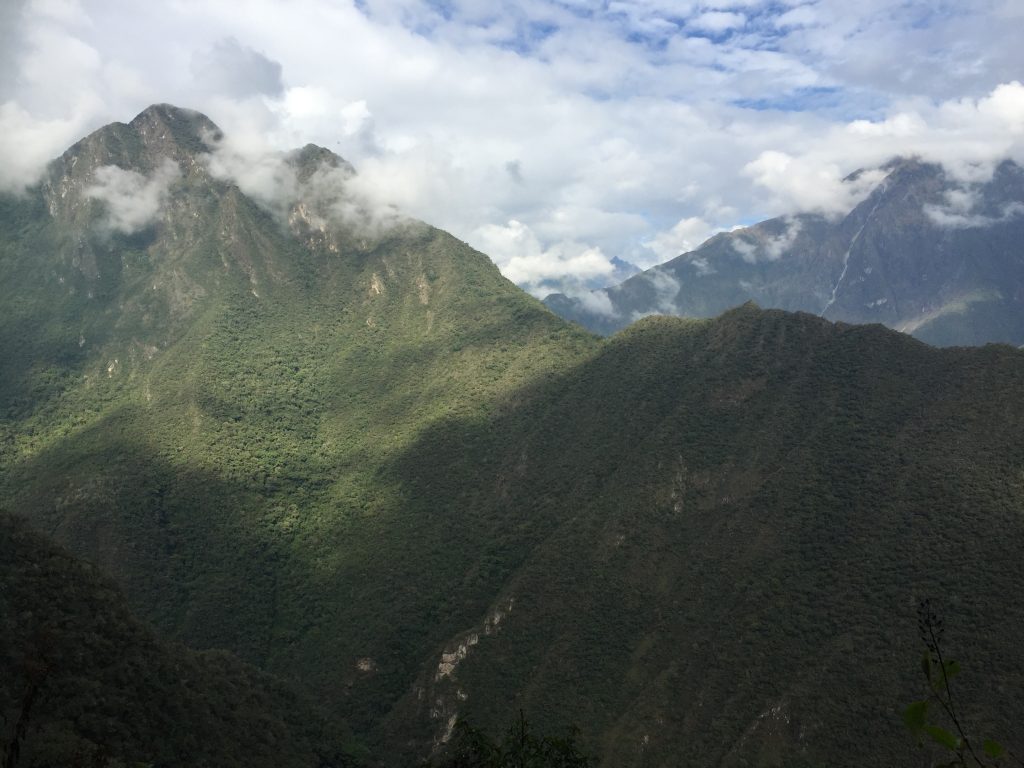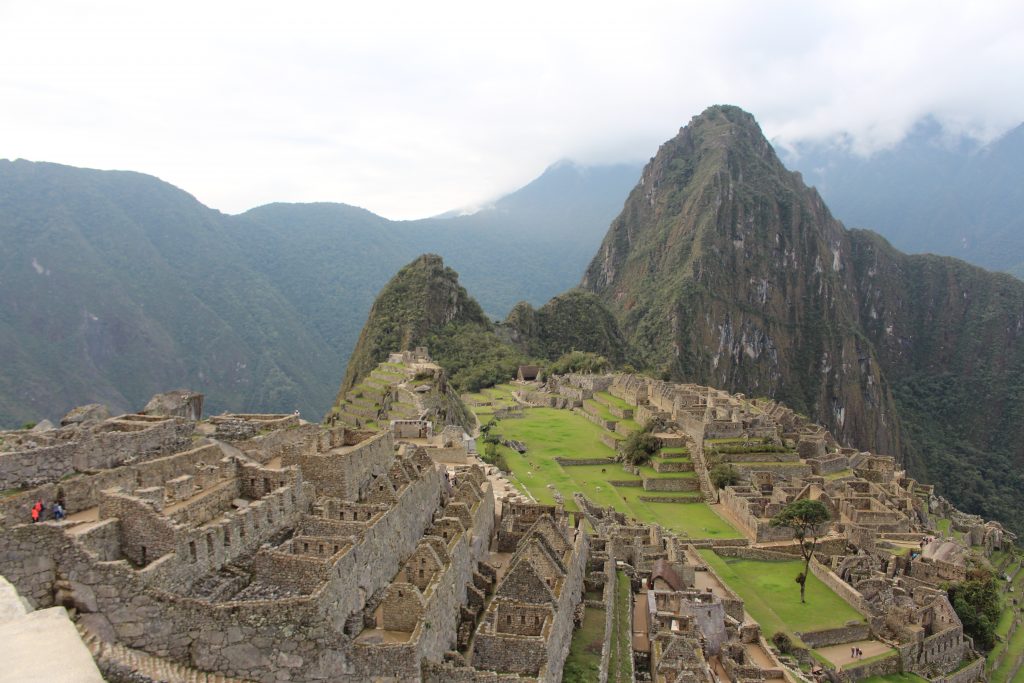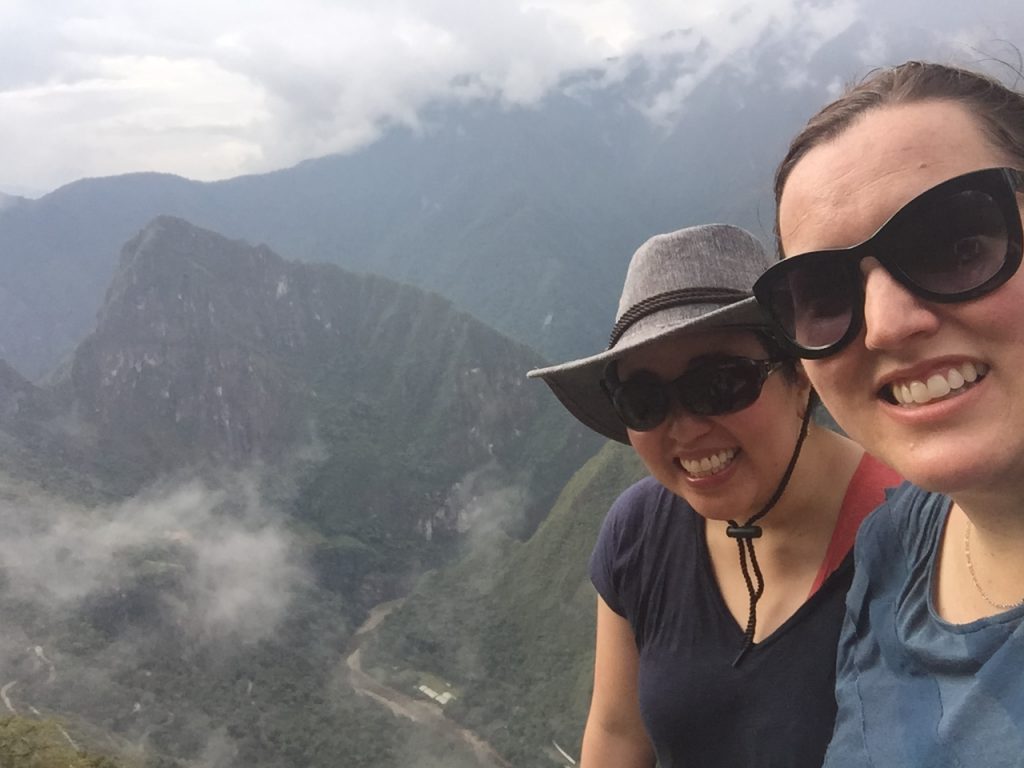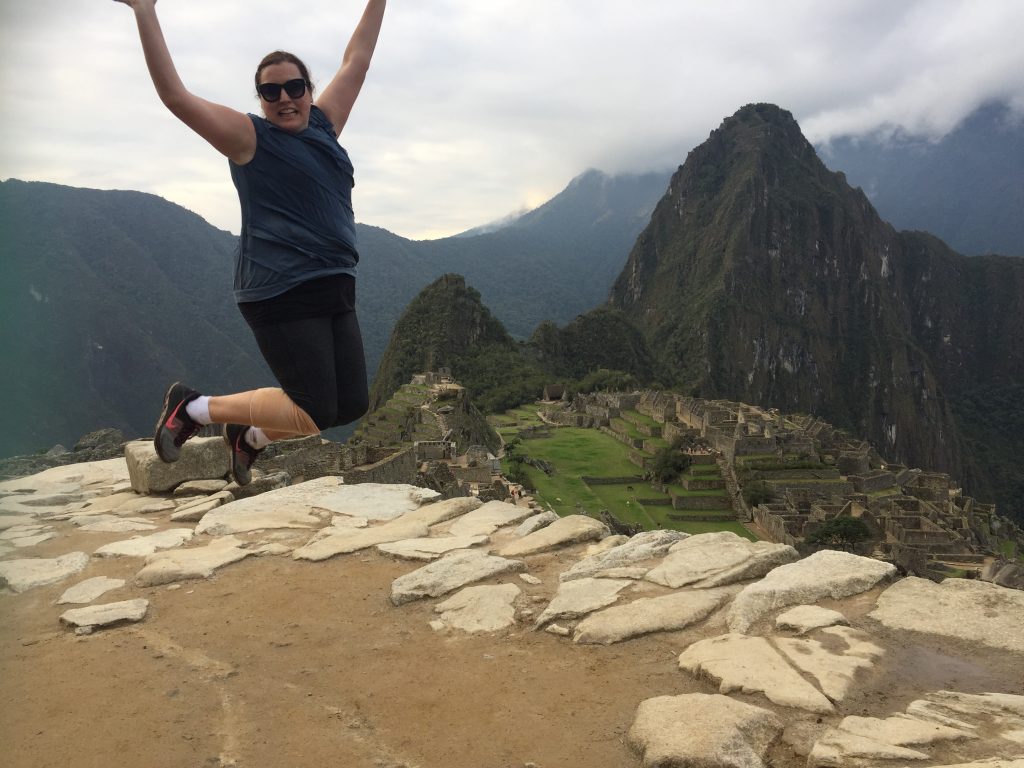 ON THIS DAY IN 2019
We took a bus tour out to the North Korean Border and the DMZ. We visited the 3rd Infiltration tunnel, the Dora Observatory and then Dorasan station to buy a ticket to Pyeongyang,  the capital city of North Korea. This is the train that never comes. A very interesting day trip!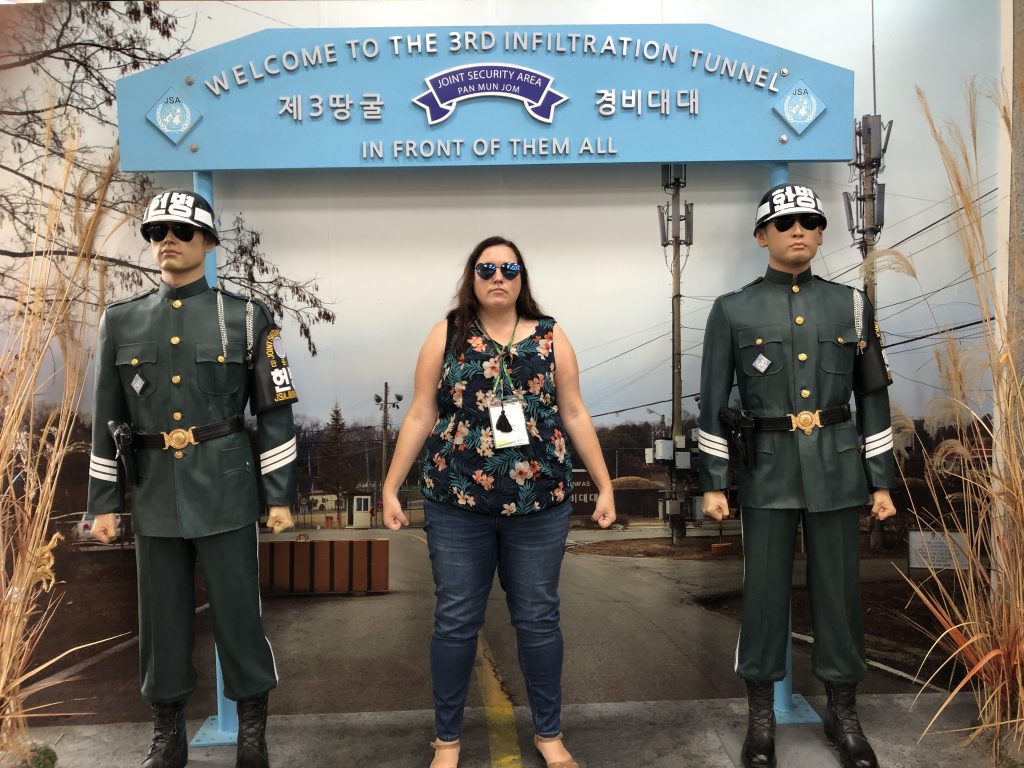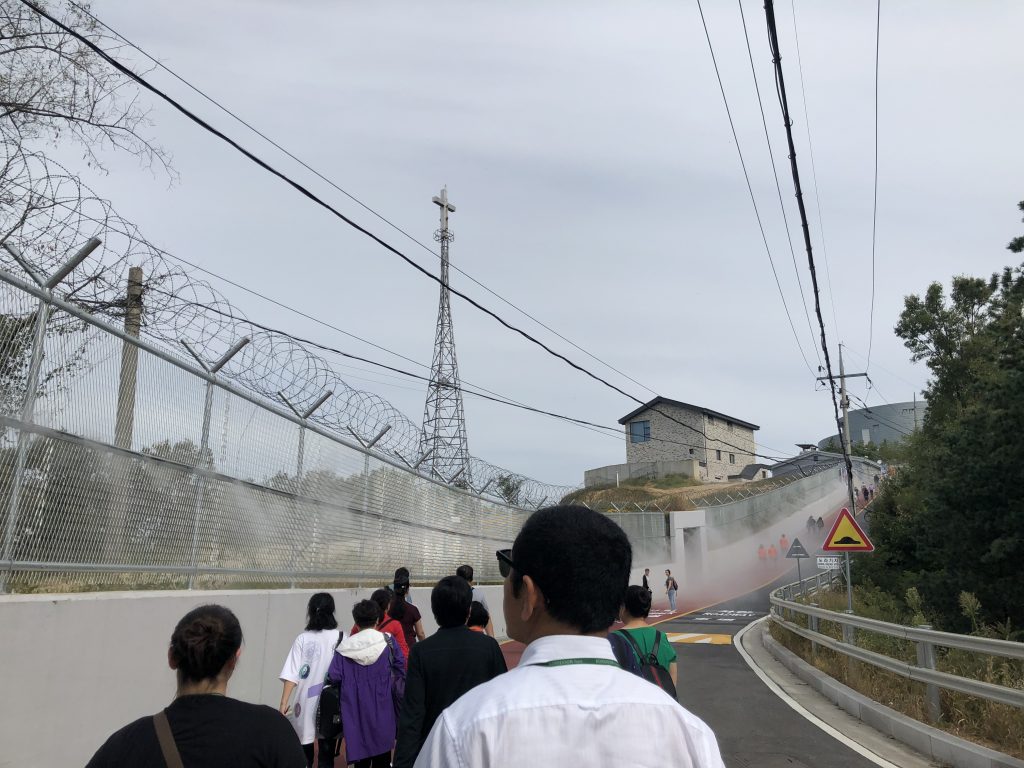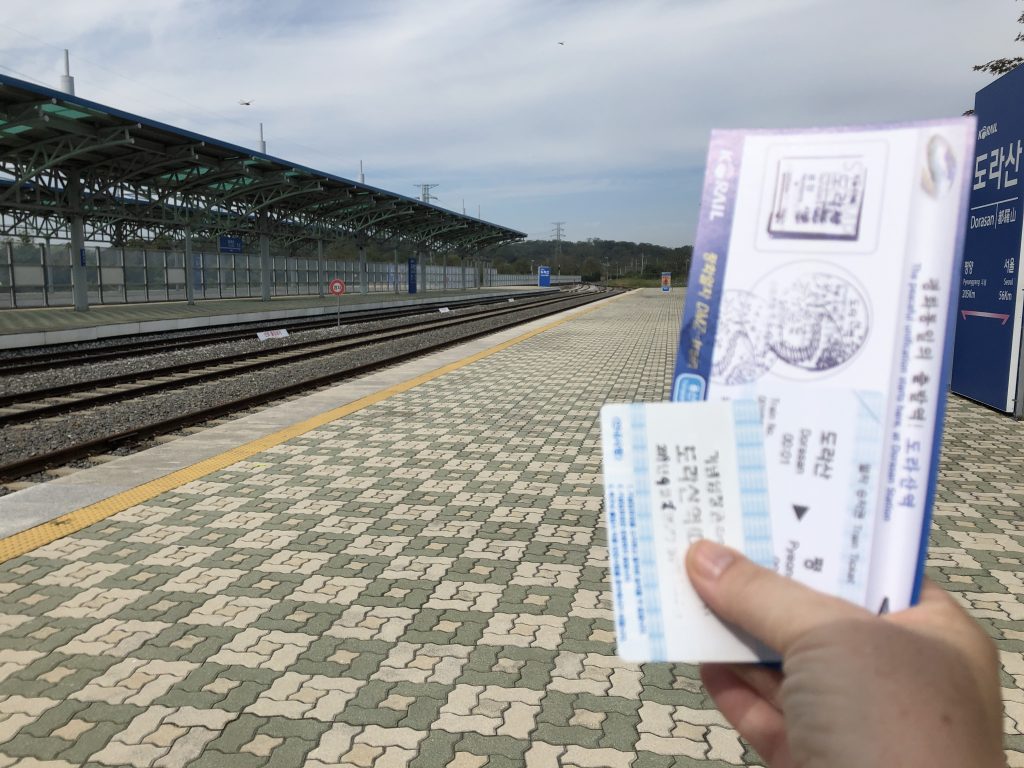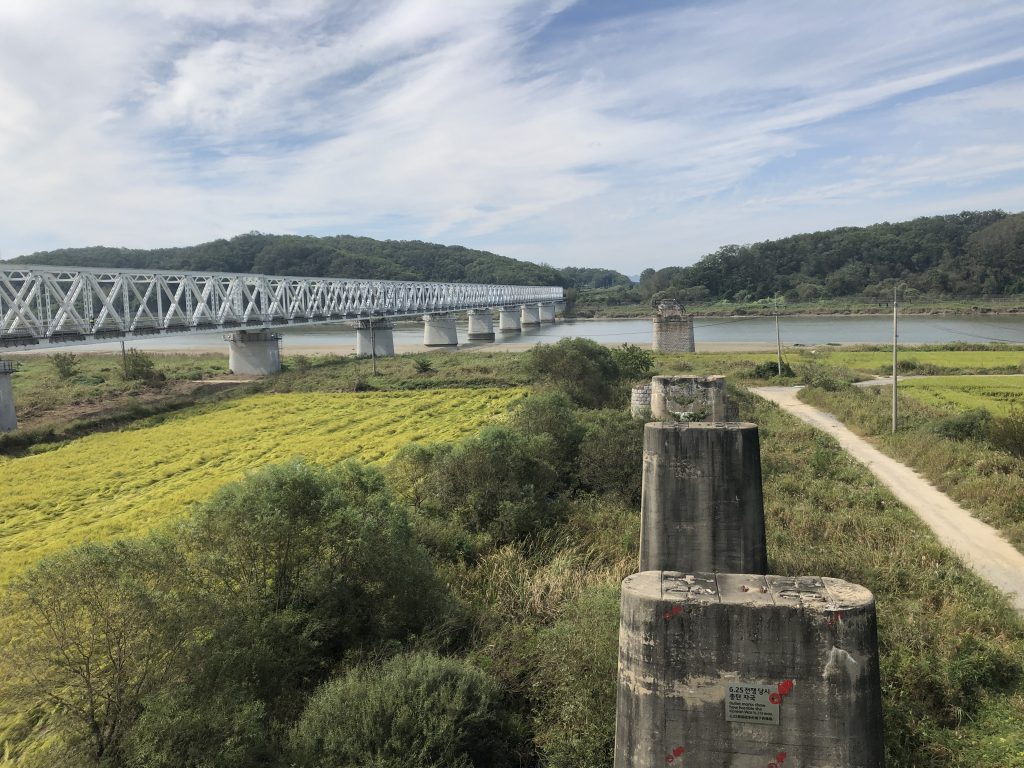 Loving all these September memories! Hopefully I may be exploring the world somewhere this time next year…
---
---