Photo Of The Week – Istanbul
This month's edition of SHOP TILL YOU DROP featured 2 photo shoots set in Turkey, one in Istanbul and one in Bodrum. I love when fashion and travel combine!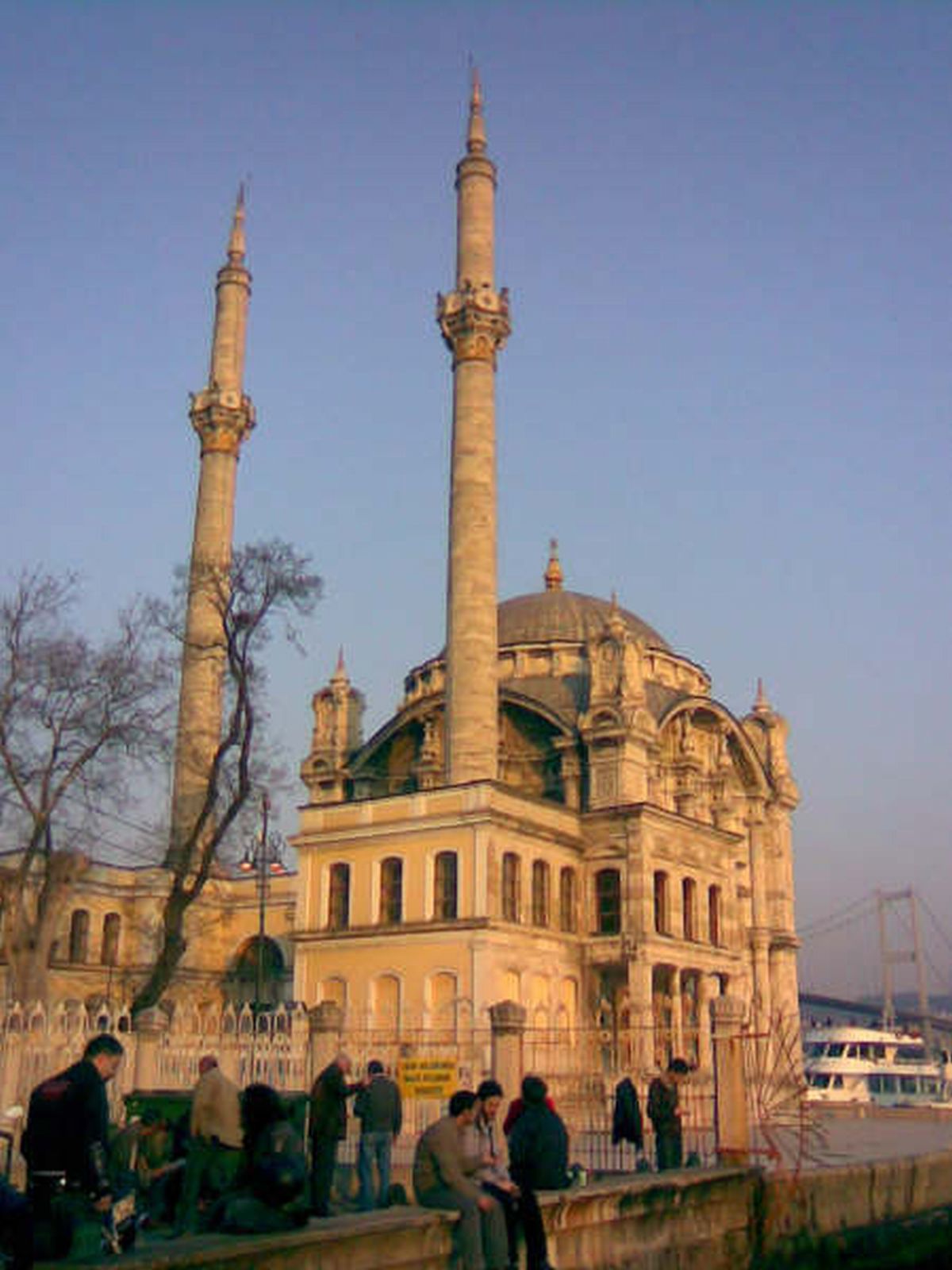 When I visited Istanbul in 2007, my friend was living and teaching there (she still does actually!). This was her favourite mosque, in the fishing town of Ortaköy. A place you probably wouldn't see as a regular tourist, with great views out over the Bosphorus and the bridge.
---
---