Eating Your Way around Seattle
I have been fortunate enough to visit Seattle, Washington twice in my life. Both times I ate so much I nearly rolled home to my hotel at night. The second time we cleverly booked a hotel with a courtesy shuttle. Perfect, eat too much and call for assistance.
Of course it is a foody heaven at the Pike Place Market, infamous for fish throwing, fresh produce and organic goodies. Love a bit of World Spice and Chukar Cherries.
Famous chef Tom Douglas has a plethora of restaurants to visit, Serious Pie for gourmet pizzas, Lola, Dahlia Lounge and Bakery for to-die-for Doughnuts, Palace Kitchen, Etta's for famous seafood and the others.
One of my favourite places is Purple, for its wine tasters and great deserts, with a gorgeous wine bottle staircase. And French cuisine at RN74.
One of the best ways to get a taste of the city (pun intended) is to do a food tour with Savor Seattle. The Pike Place Market tour is great and last time I did the Booze'n'Bites tour; snacks and alcohol on a weekday afternoon – delightful!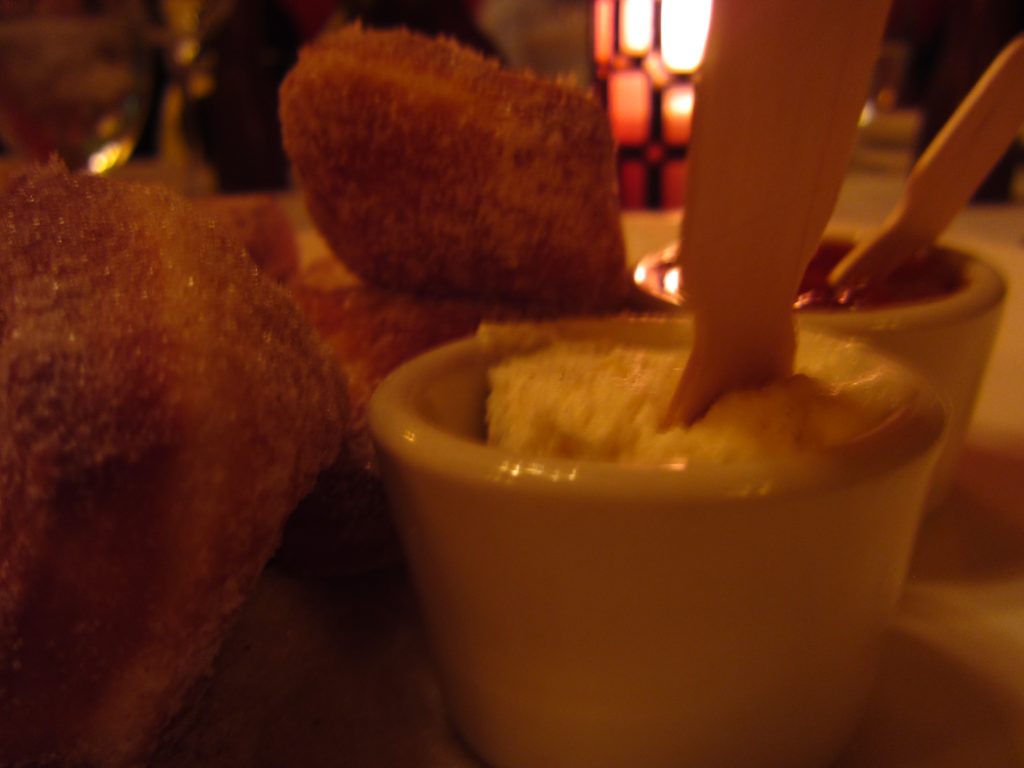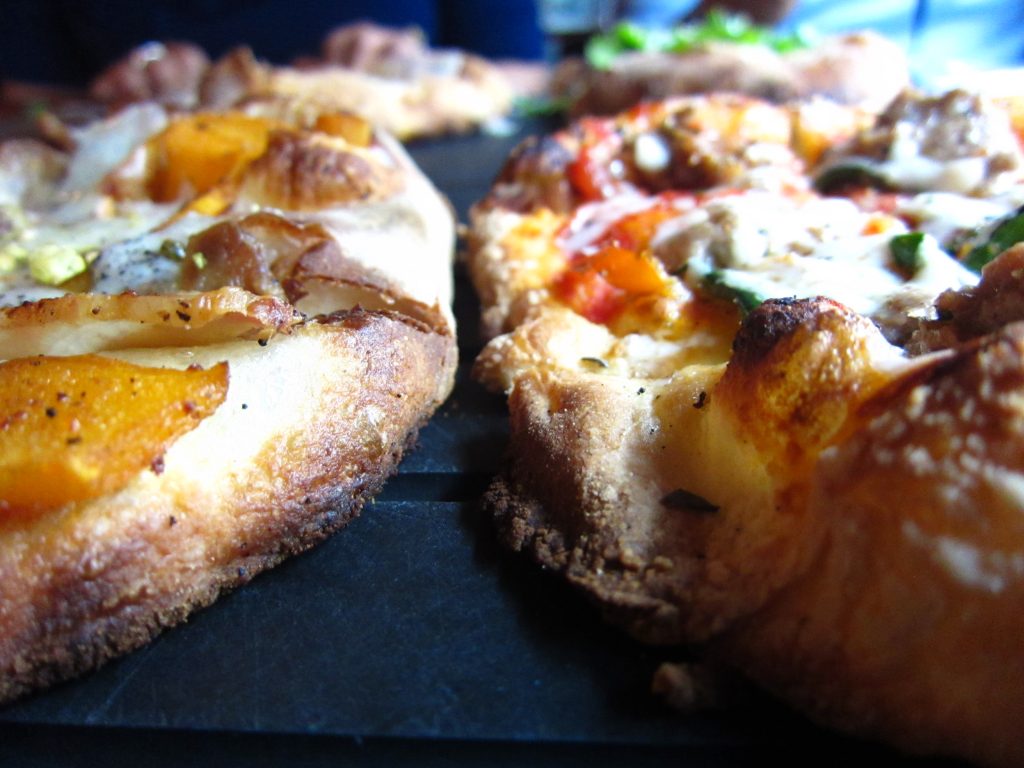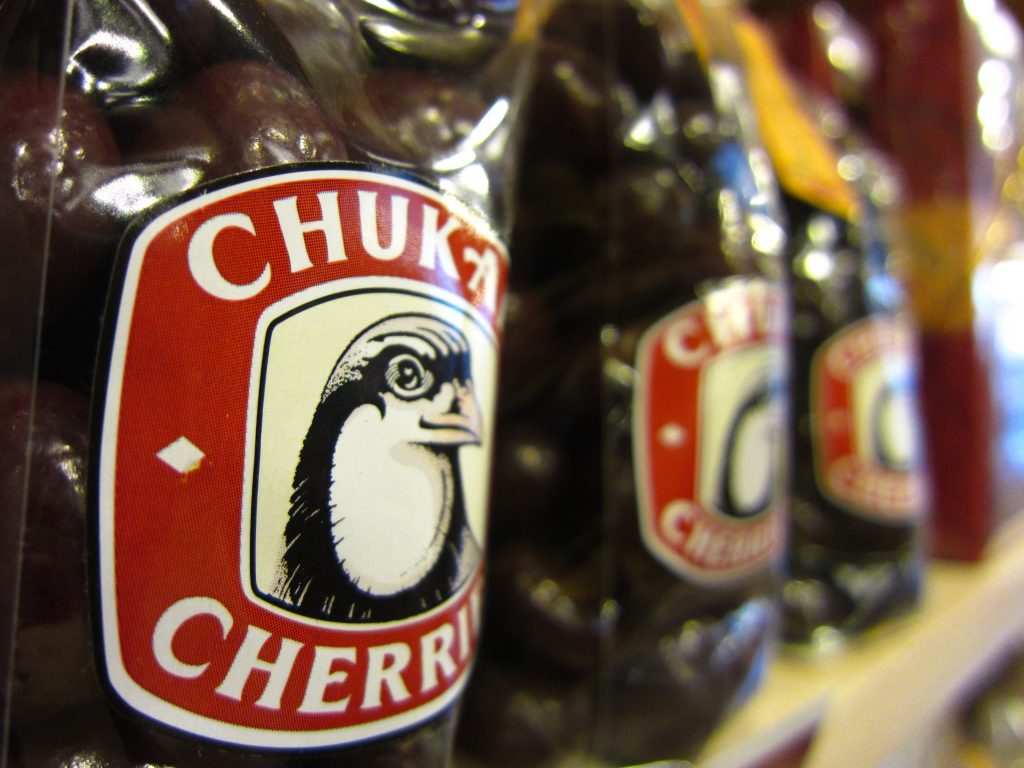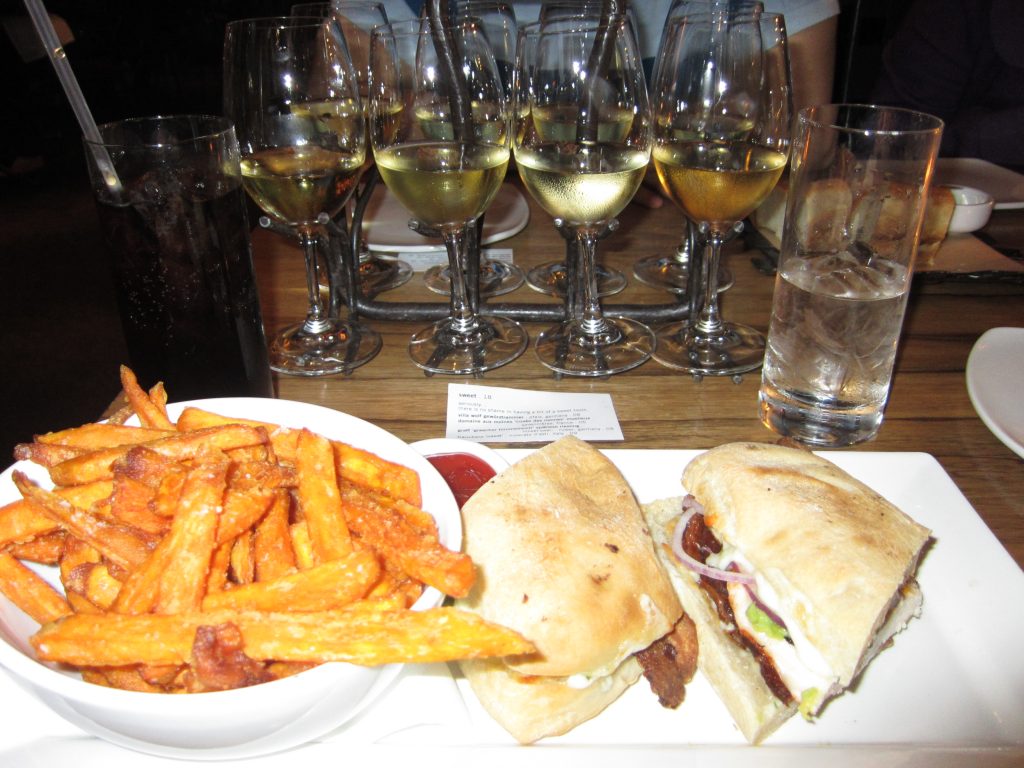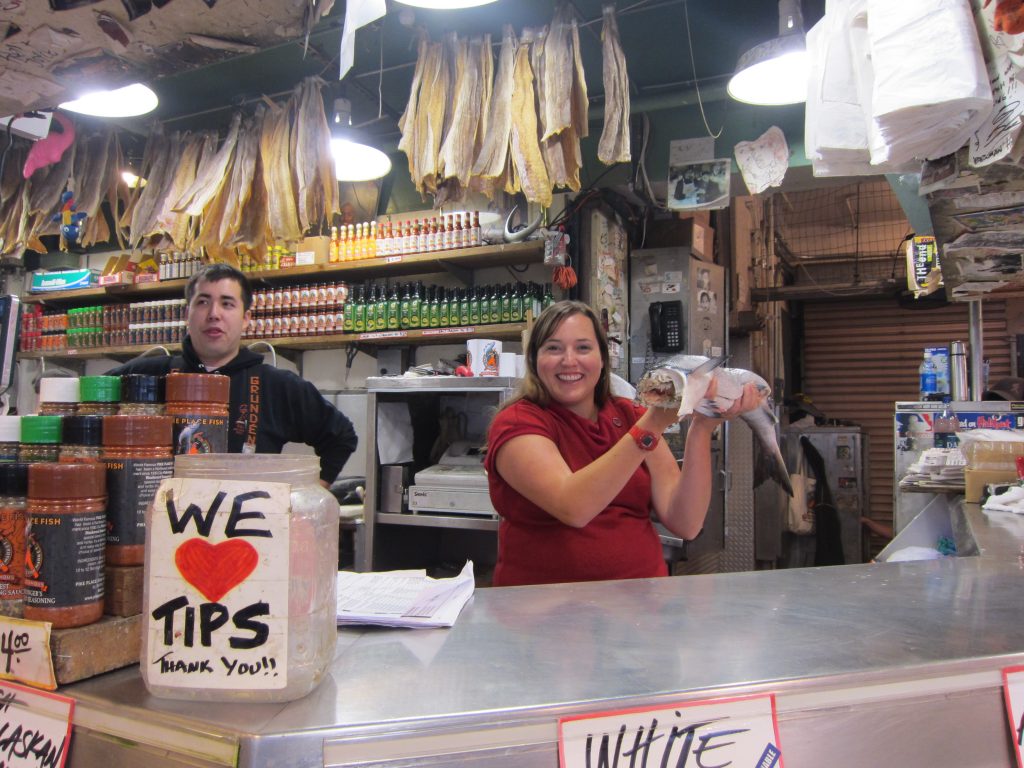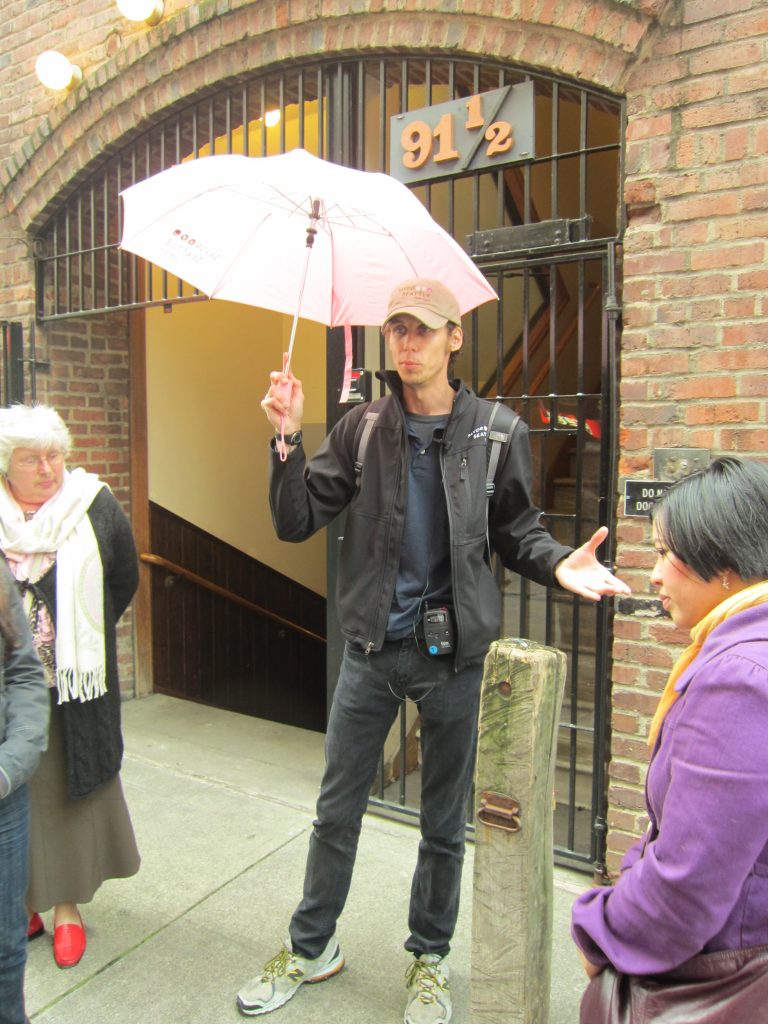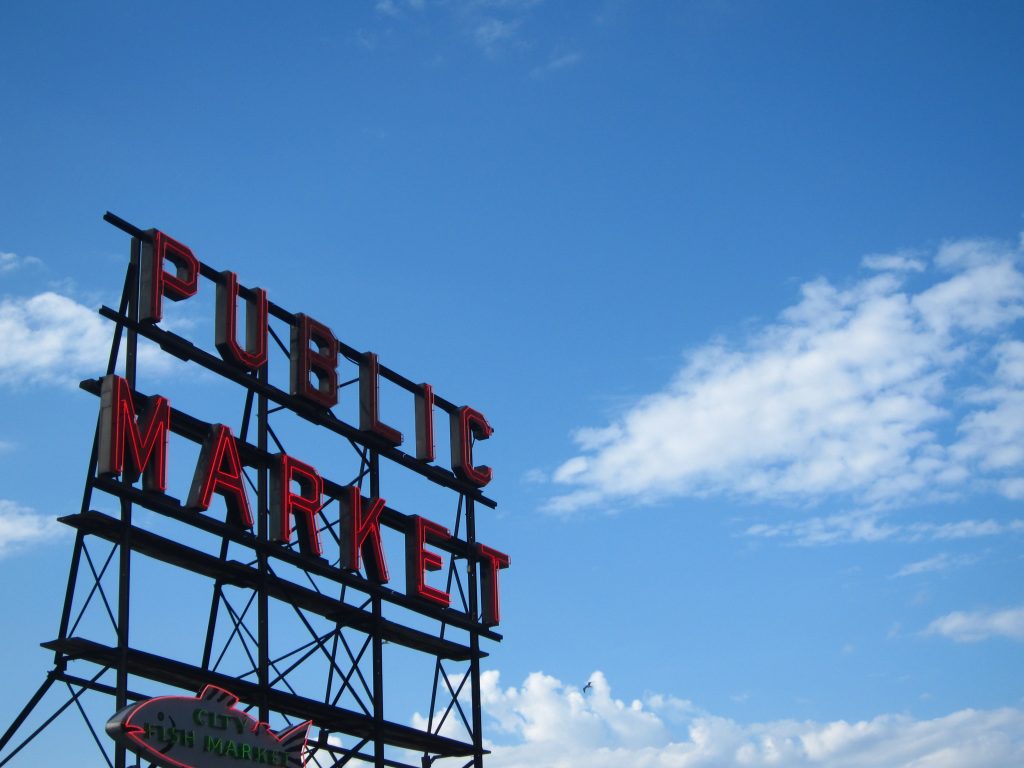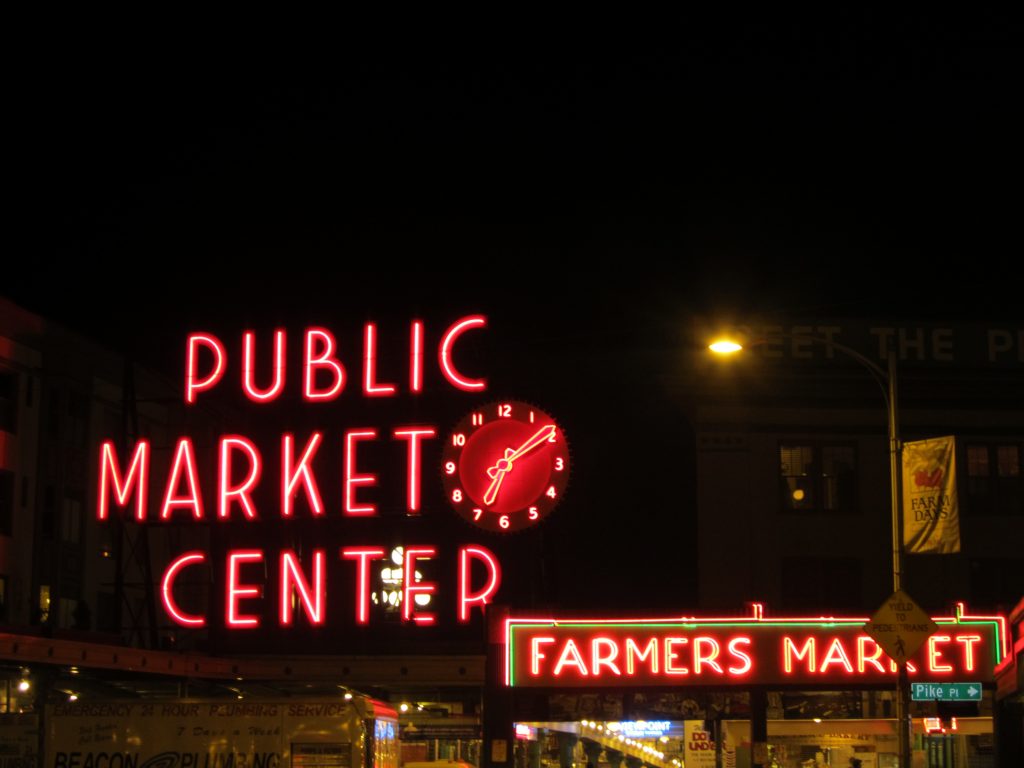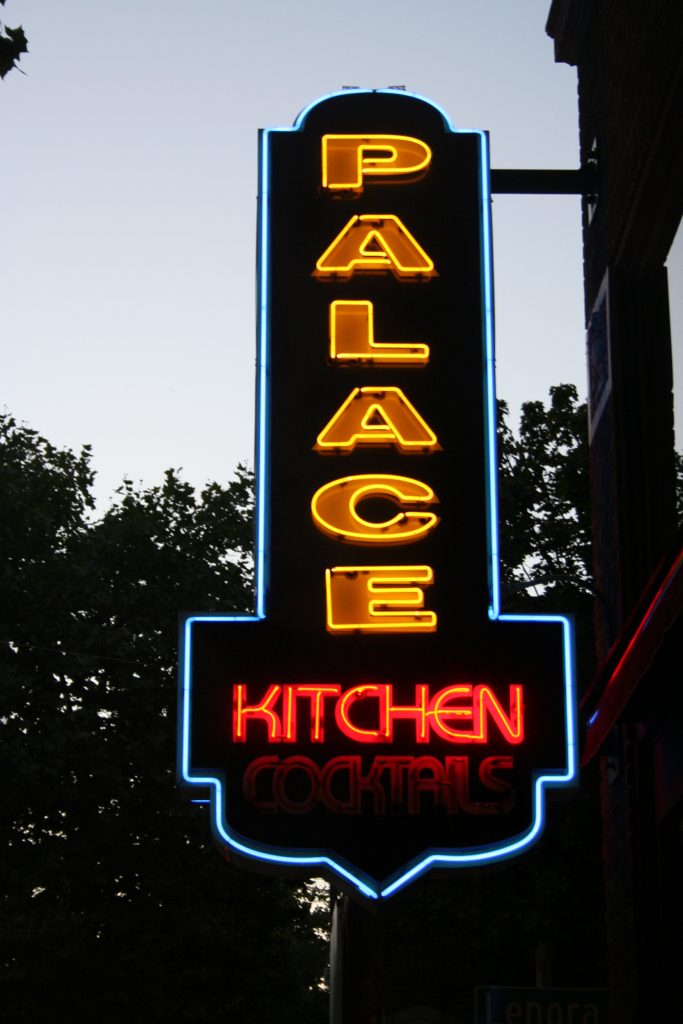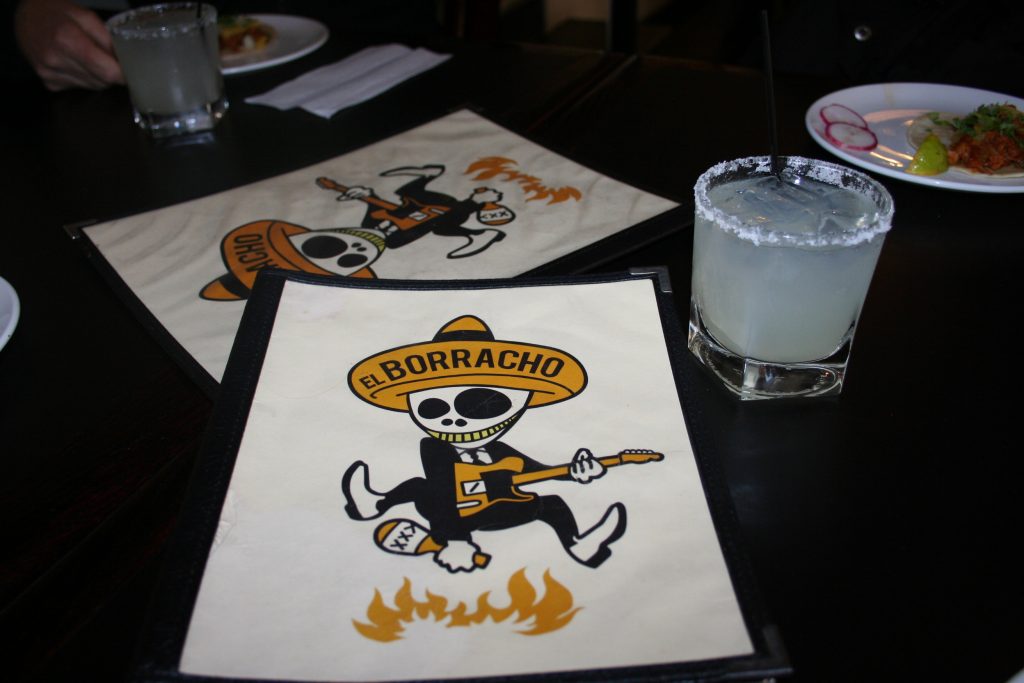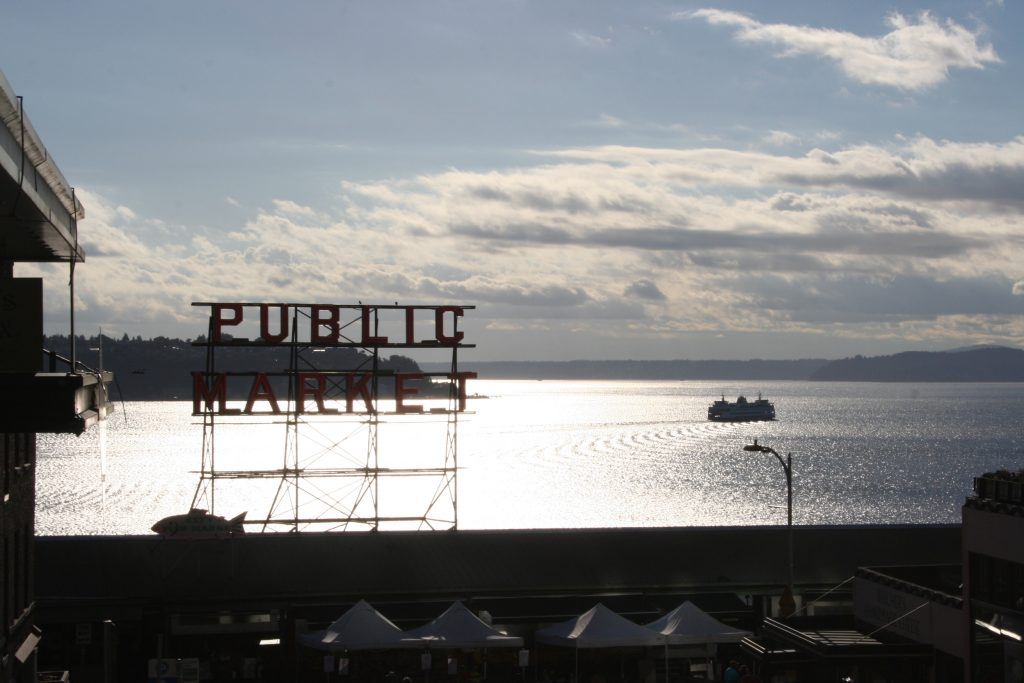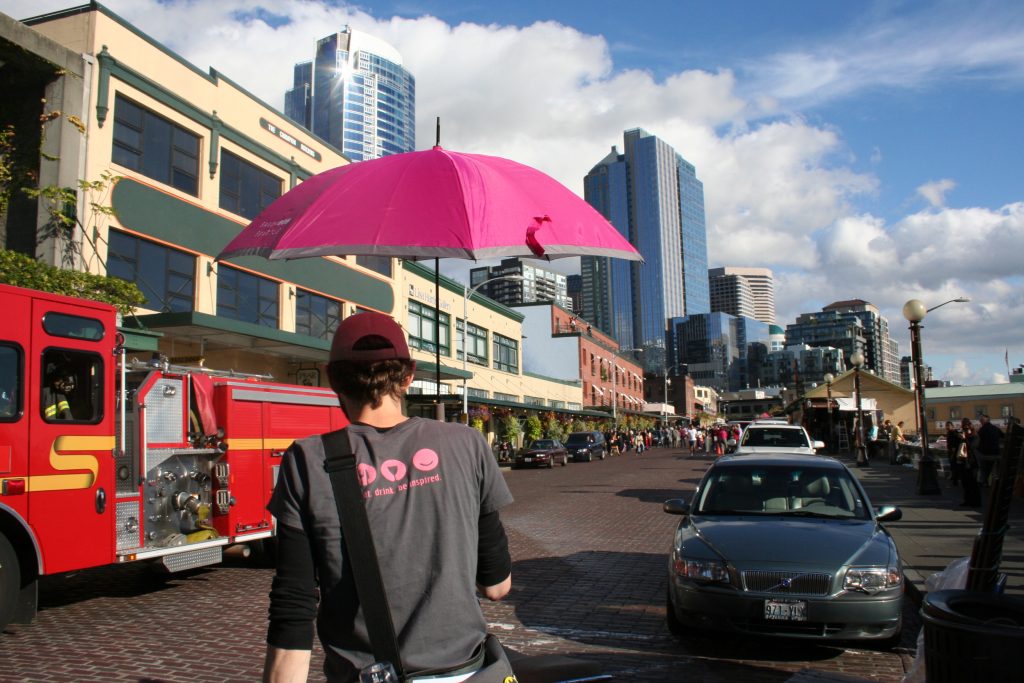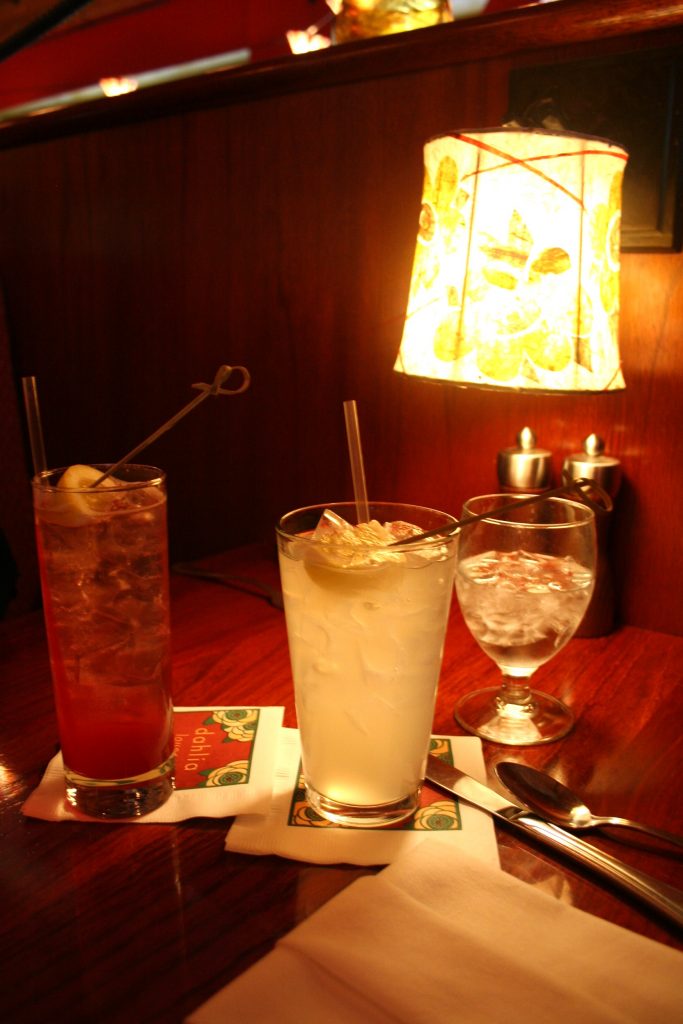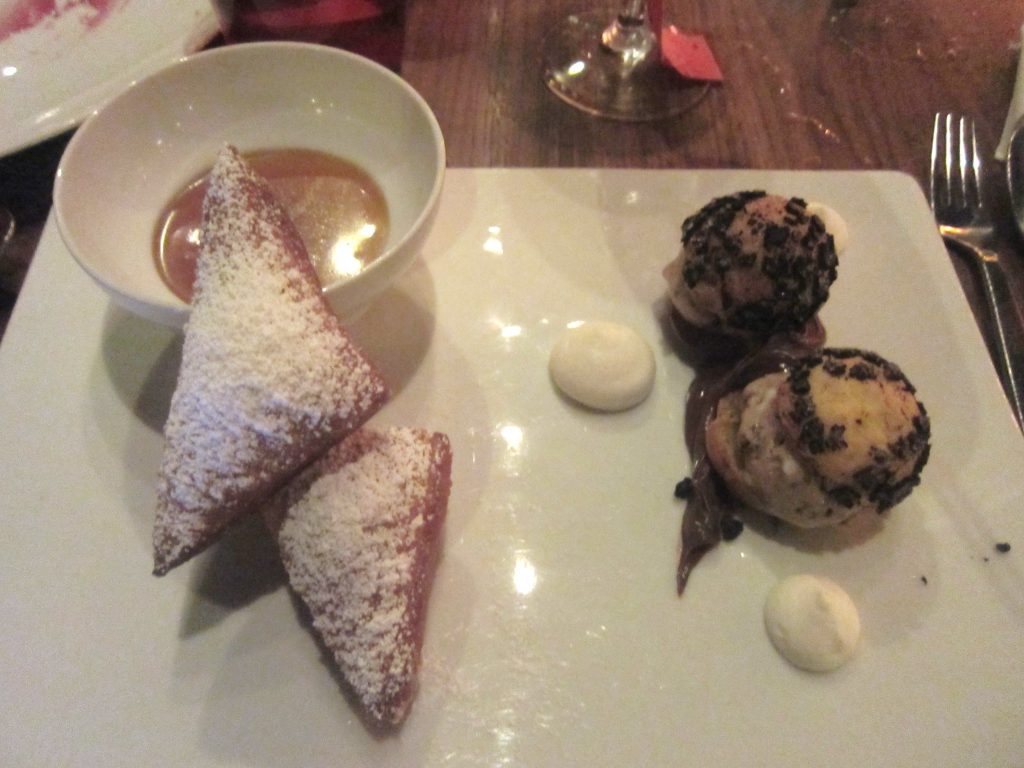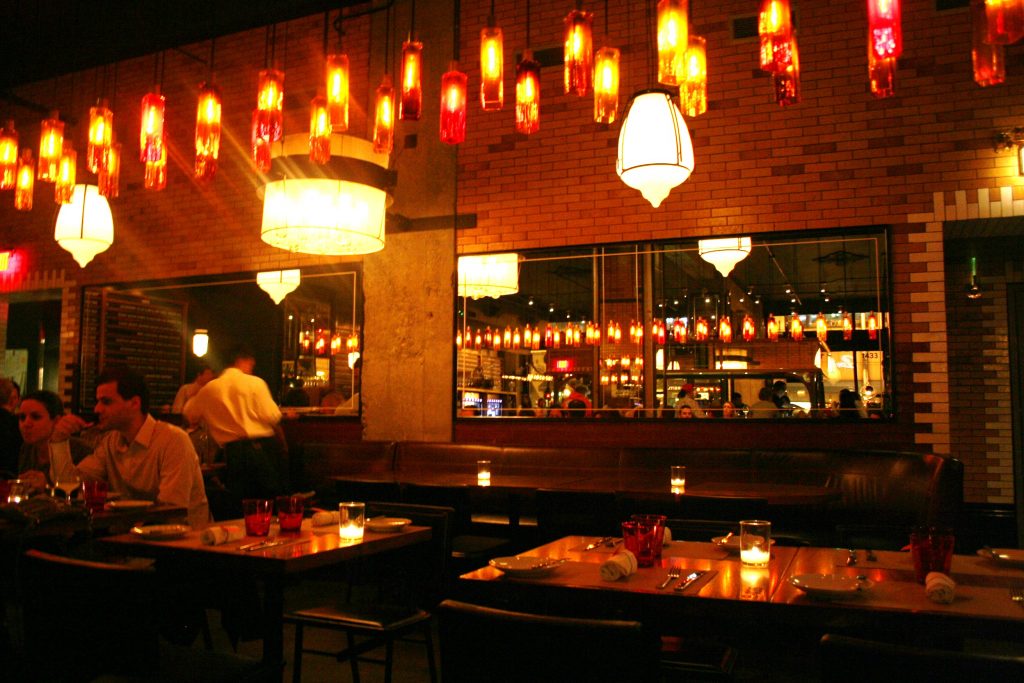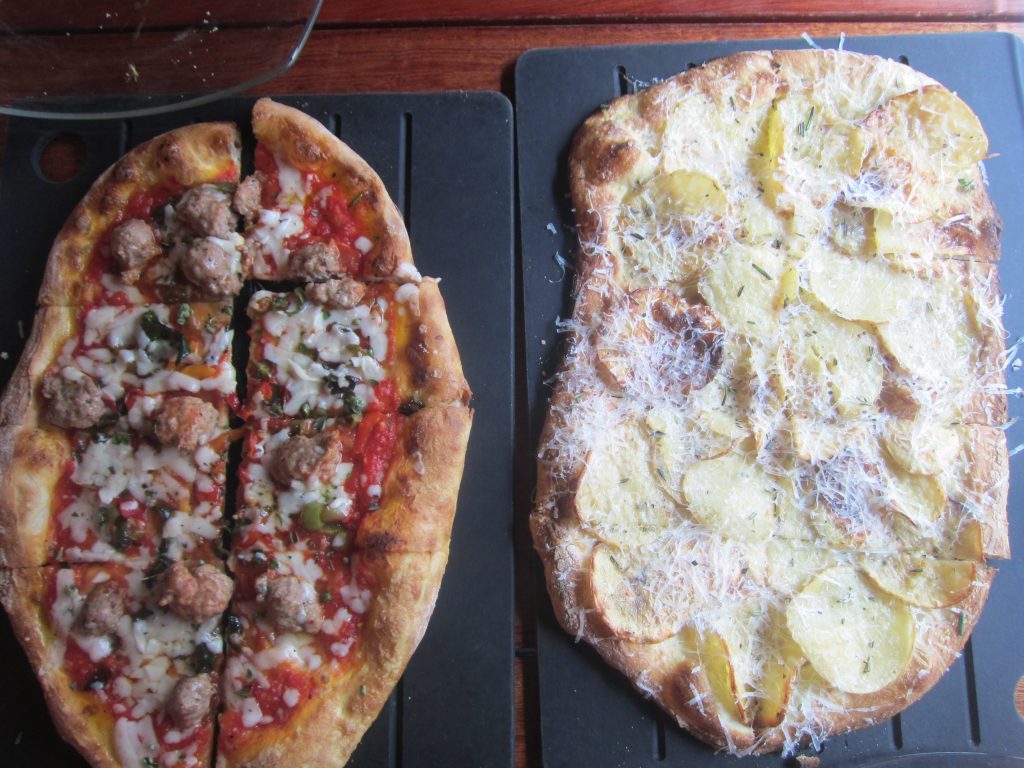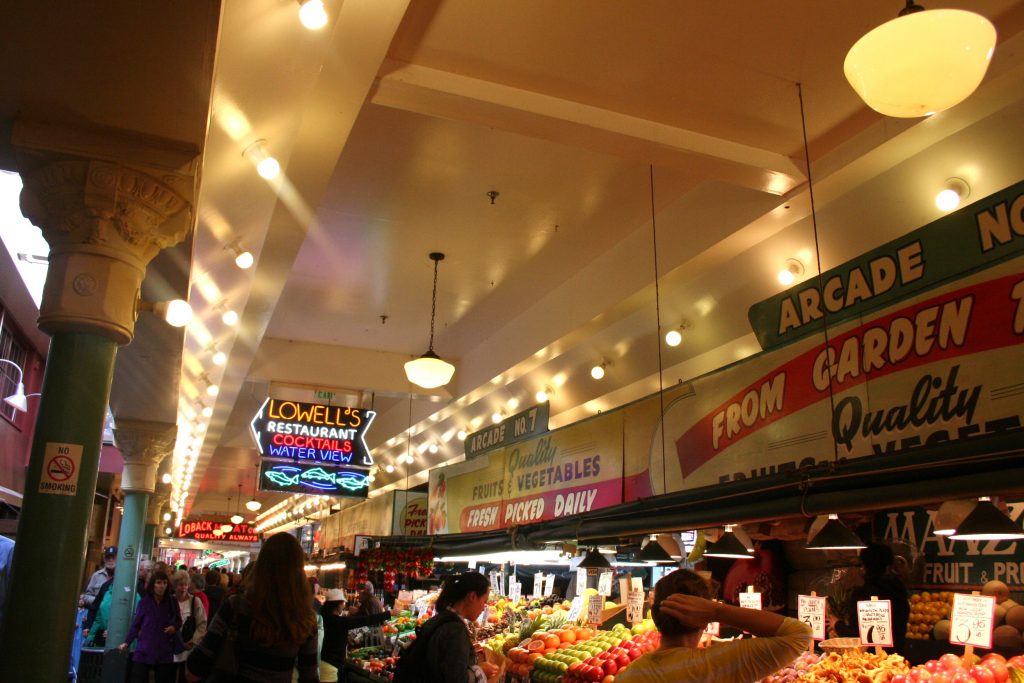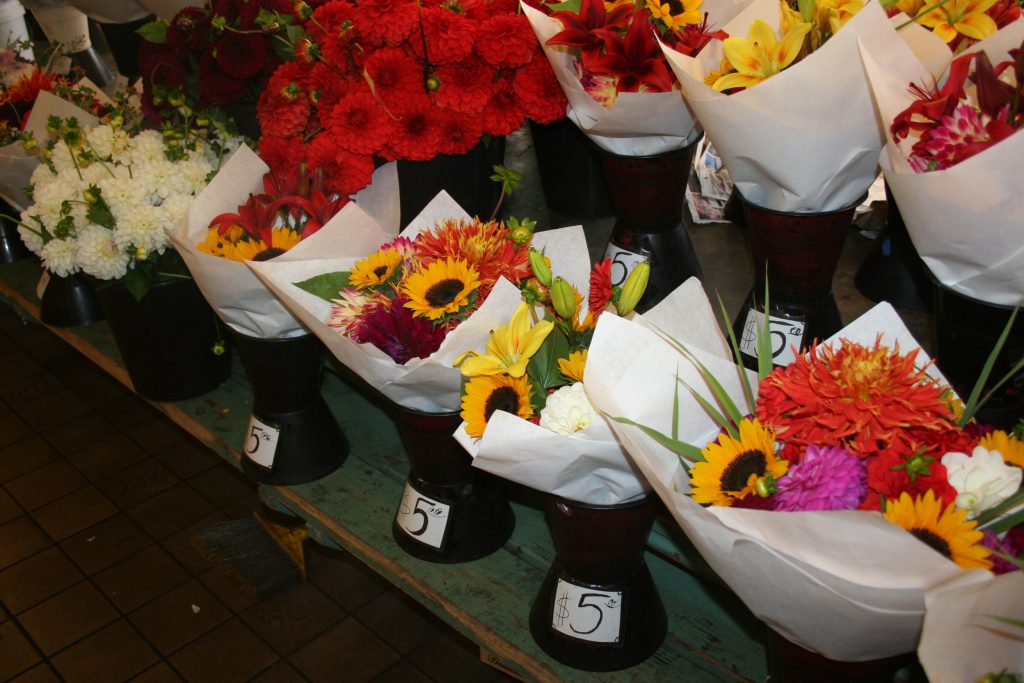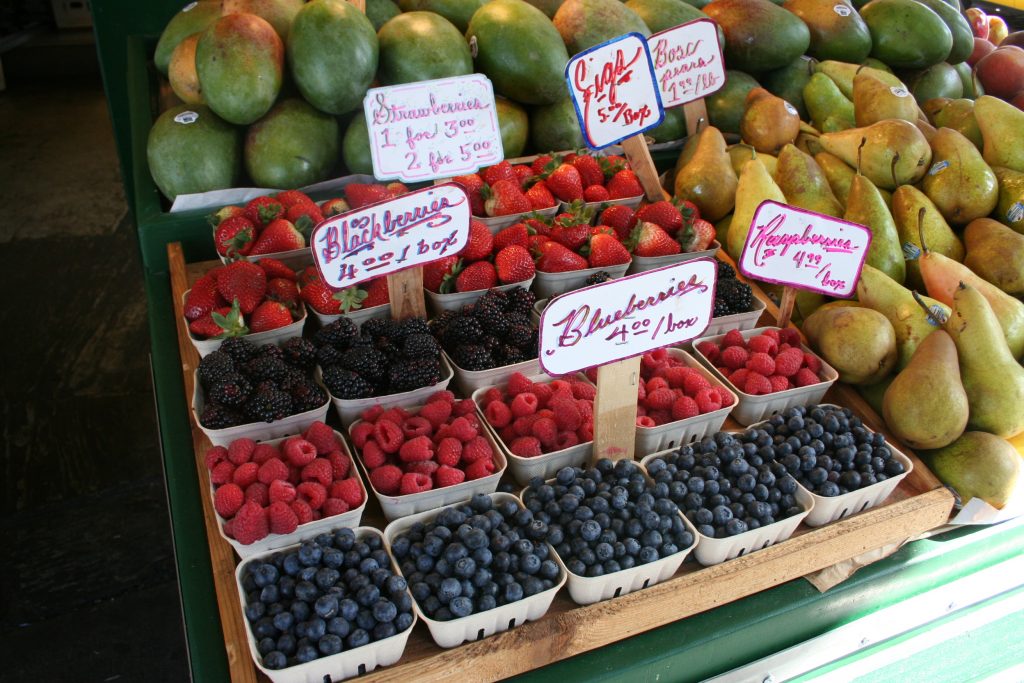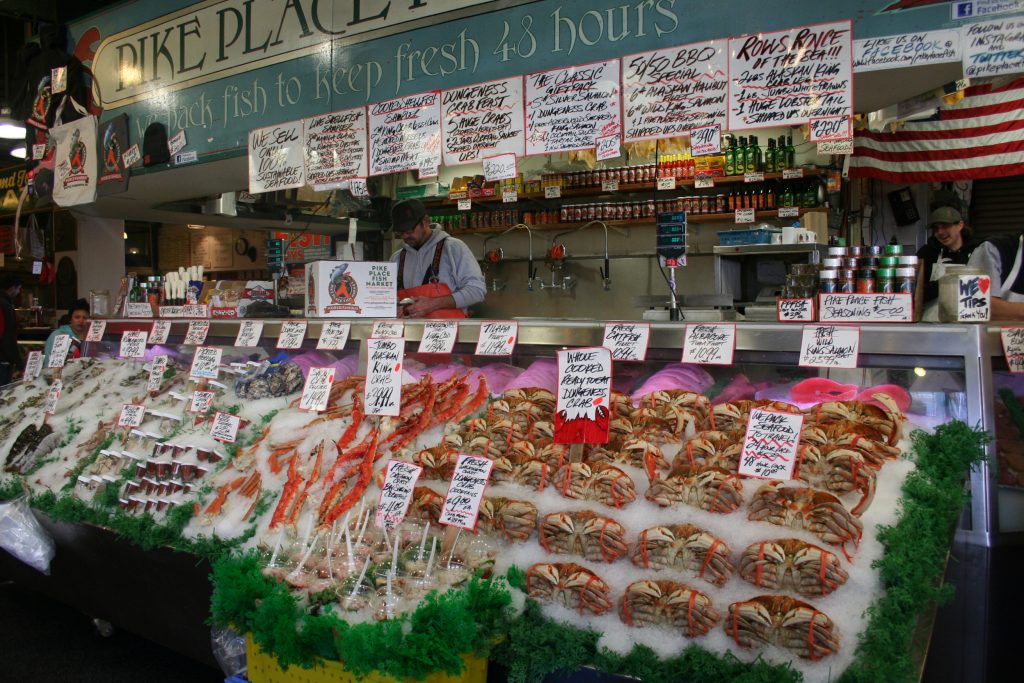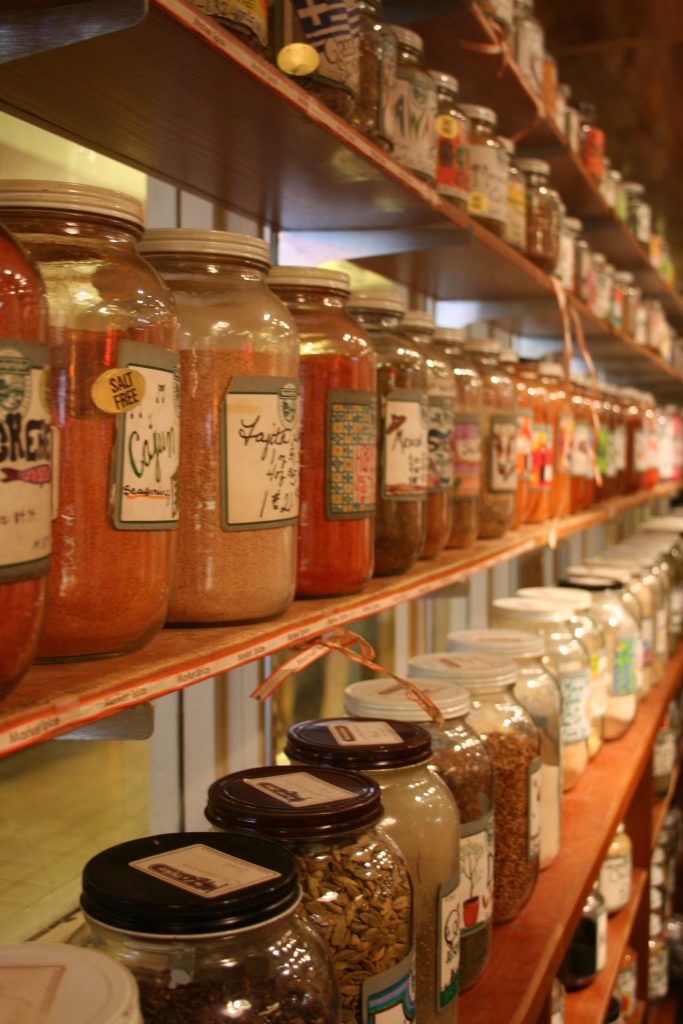 Stay: Silver Cloud Hotels
Eat: Tacos Guaymas
See: Space Needle
---
---