Travel Essentials… The Shrug
Call it what you will, shrug, bolero, cropped cardigan. Casual cotton or knit, or fancy with lace and sequins, the humble shrug is the perfect clothing item to pack for travel.
Long sleeved or short sleeved, the shrug can change an outfit instantly, freshening up your look when you feel you have been in the same dang outfit for 3 days (Hello, Contiki 2005). Great for mixing it up day to night. A fancier shrug can dress up jeans and a tank top, a cream lacy shrug and some neutral flats and you can head out for the night not feeling like a dirty backpacker (or less of one).
They are also great for those destinations where you will probably live in singlets and sleeveless tops but may need something to warm you up on a cooler day or if the nightly temperature drops. A shrug keeps the shoulders and back warm but won't overheat you. Great for air conditioned places too.
A pair of sisters I know packed 4 different shrugs each (well they do take up less room than the average cardigan or jacket!) for a 4 week Europe trip, then borrowed each others to mix and match with the rest of their tops and dresses. Literally created a tonne of outfit choices. Genius!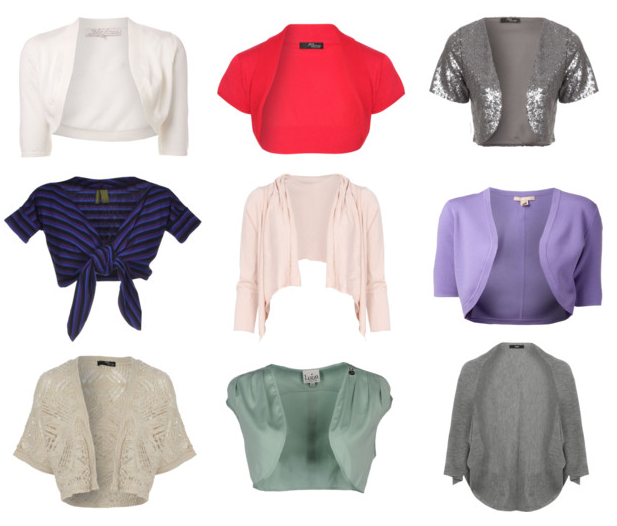 ---
---